Courtney B.
Courtney comes from a family of artists and architects, she had always recognized in herself a unique sense of color, texture, and scale, and in 2011 decided to start her journey in Savannah College of Art and Design (SCAD) to fulfill her vision of becoming a designer. Courtney was quickly immersed in the world of residential interior design, and she gained extensive knowledge of the most current trends, products, and fabric lines. She formed essential relationships with local artisans and vendors, which evolved her designing style into aesthetic and vital by pairing interesting and unexpected elements with more traditional pieces, she creates remarkable spaces that ultimately reflect the client's personality. The passion she has for design and the gratitude she feels for being able to pursue her dreams guides her through each project and is evident throughout her work.
We know you love designing, but what about it do you love most?
Making beautiful and personal spaces that change the way people interact with the world. I believe that inspiring, personal, and functional designs are critical in directing one's point of view and shaping their daily lives.
What drives you to design?
I am passionate about art and design, and come from a family of artists and architects. I love the creative process, working with clients to develop their aesthetic, and seeing concepts come to life.
From where do you draw most of your inspiration?
I draw inspiration from the surroundings and context of the space, from the client's personality and experiences, and from the design world and emerging trends.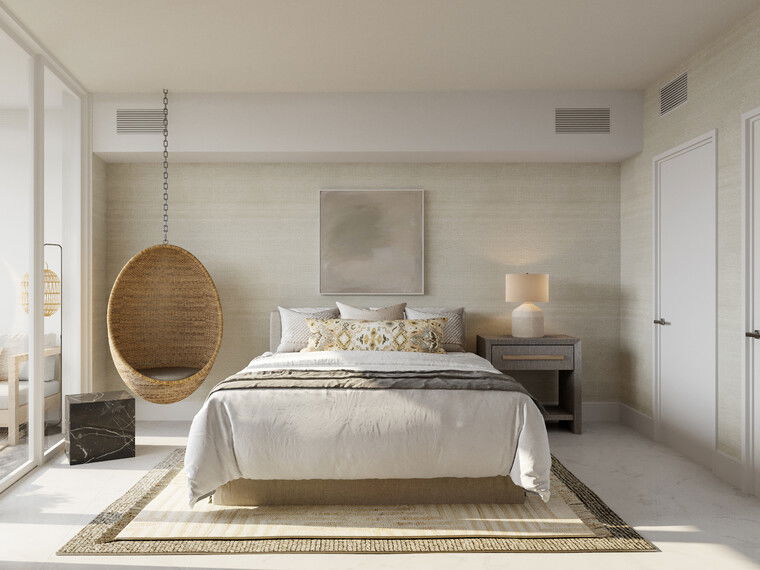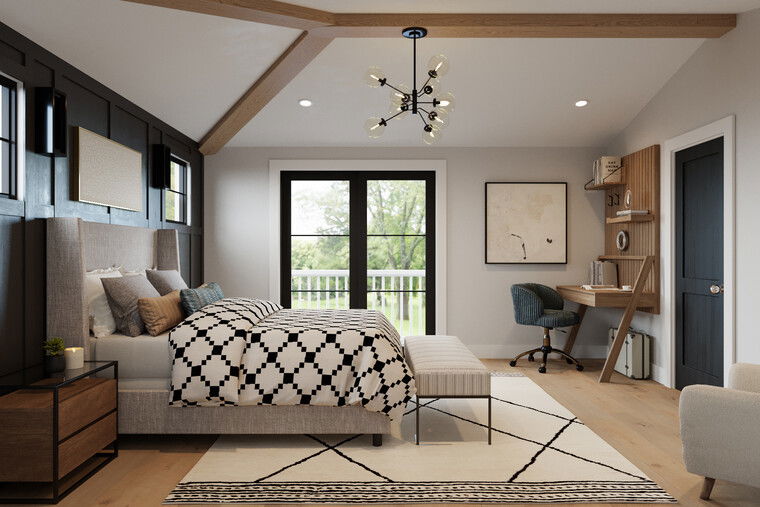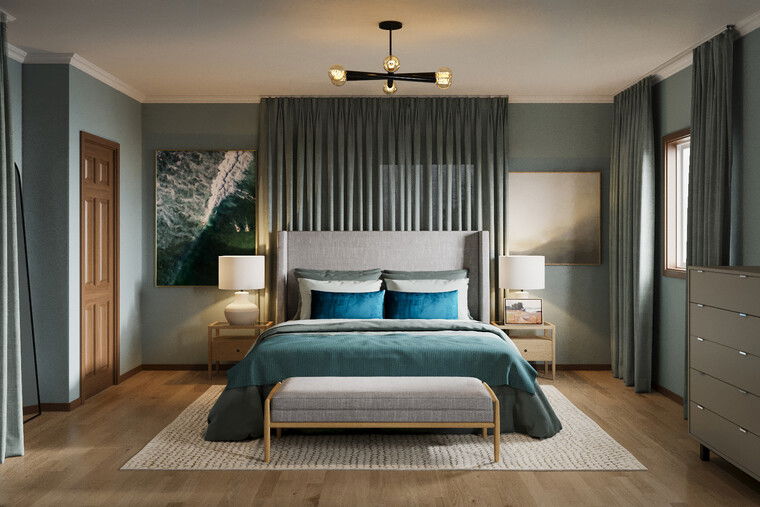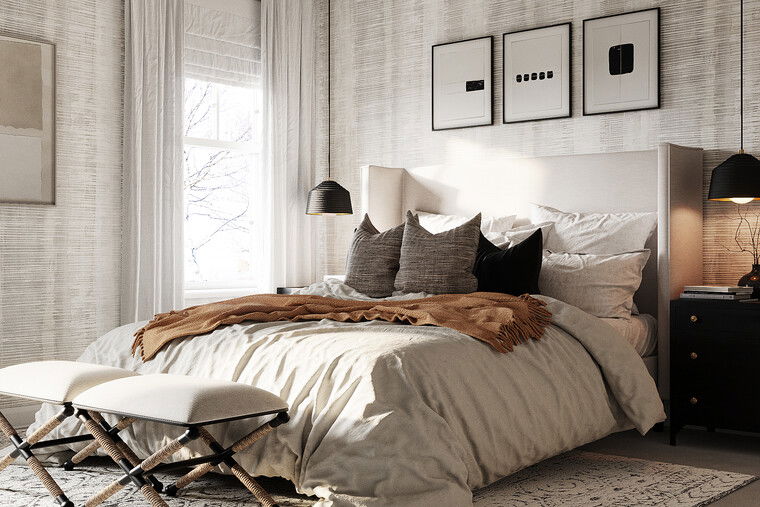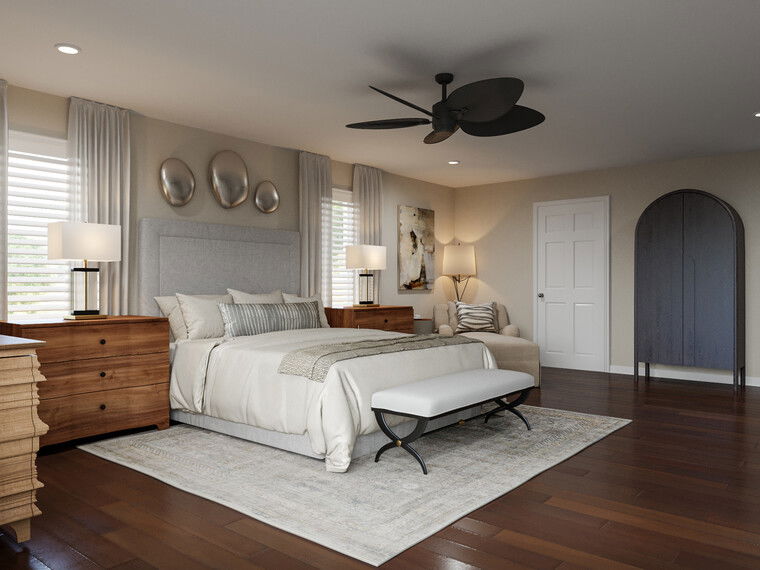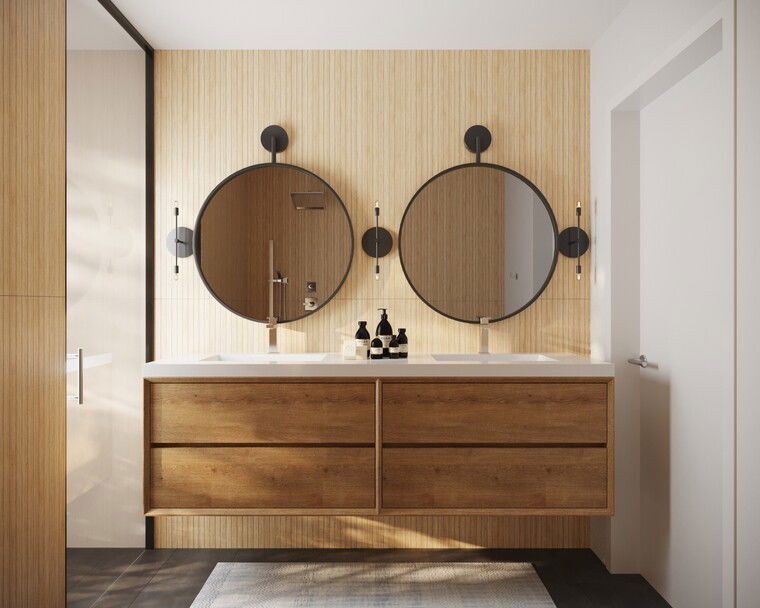 Bright and Airy Living Room