Lux Modern Business Showroom Interior Design


Not Sure
Non-Project Room Photos

Details
Project Title
Lux Modern Business Showroom Interior Design
Project Description
The retail space is for a tile / remodeling business. We need the following
1. Floor with different tiles and flooring we can display
2. One wall with tile samples
3. At least 1 or 2 small kitchen display
4. One kitchen island to be used as a customer design area
4. At least 6 shower displays
5. Few vanity displays
6. One counter
7. Space approx. 1400 sf
Need organization of showroom and some advice on samples for certain kitchen and bathroom samples
Major Metro Area
Katy, 77450
Which colors do you dislike?
colors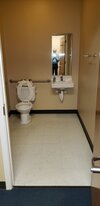 Details
Room Label
My Business/Office
Additional comments to designers
I need to move at a fast pace. Will demo the walls in pictures and create an open floorplan space for the showroom.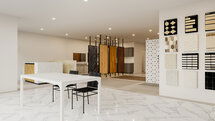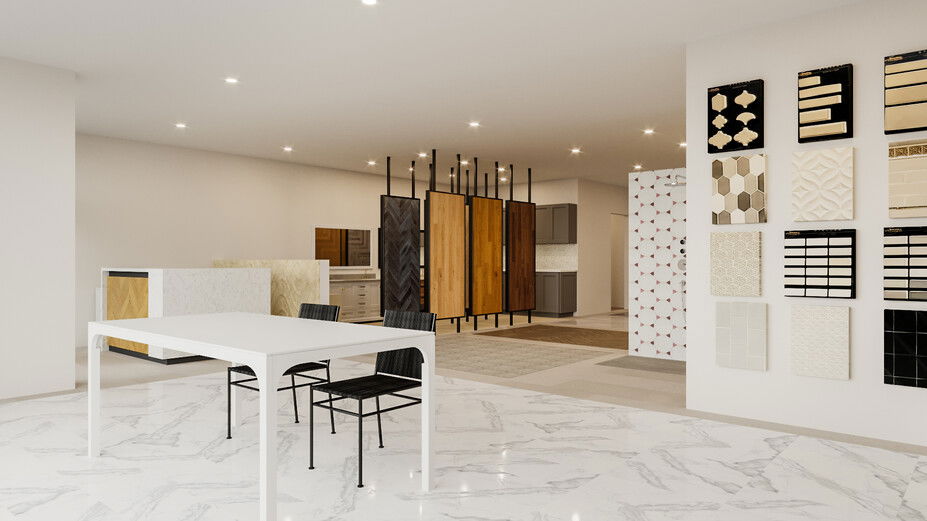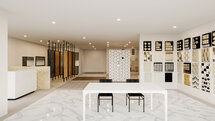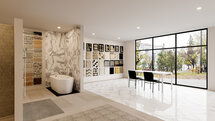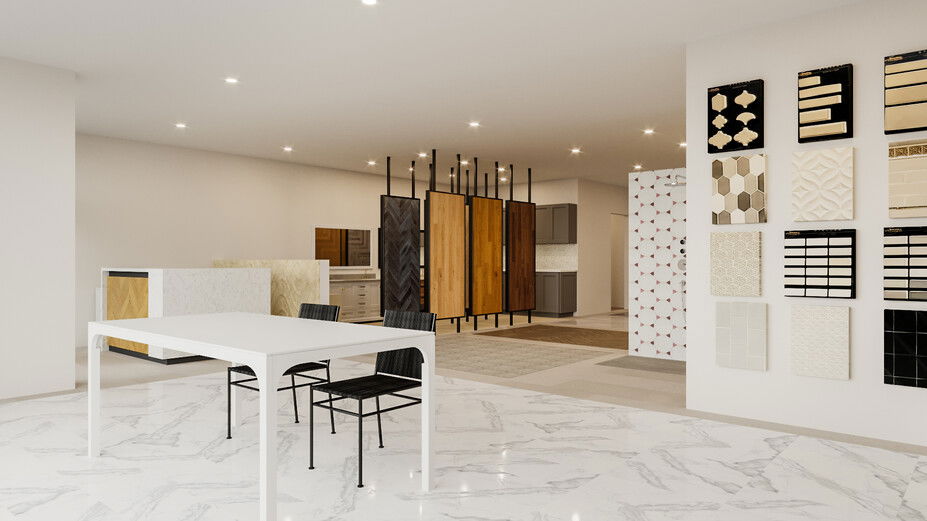 1
AQUA VIRGO DINING TABLE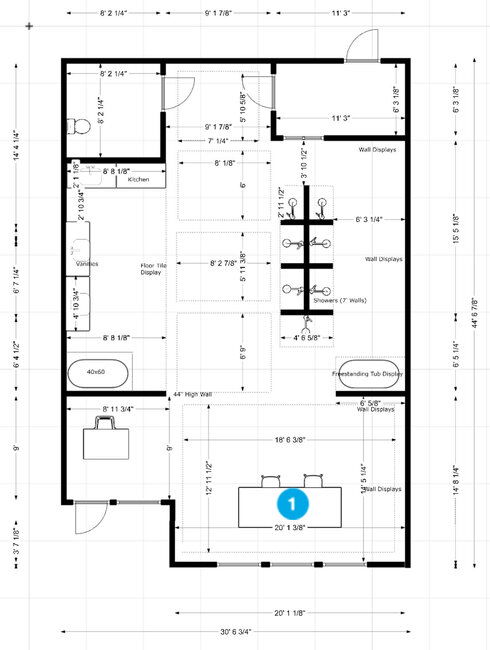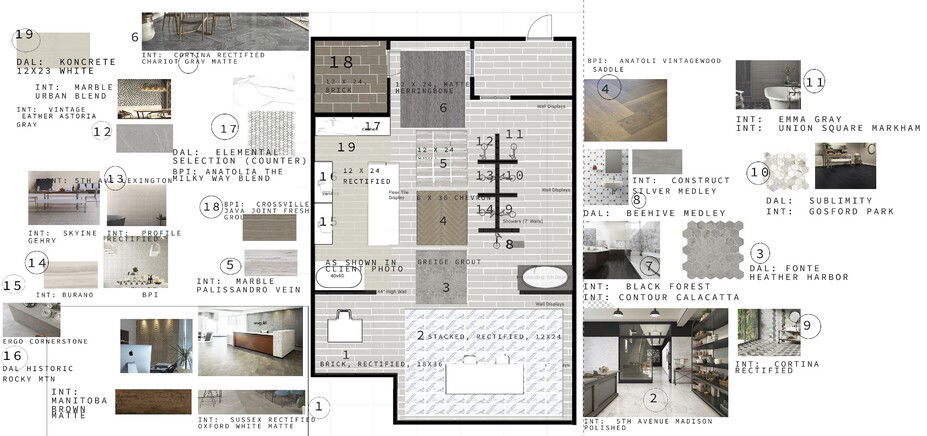 Business/Office:
Using a light color will allow the tile to speak for itself.

For your main color, we chose to use white/off-white as it offers a fresh, clean, feel to the space. White and off-white colors are often a favorite for walls because they are light, neutral, and match most color schemes. They are known to make rooms feel more airy and spacious.

Use an eggshell finish paint which has a very light touch of shine (similar texture to an eggshell as implied by its name). This finish is very often used for walls and is more durable and easier to clean than matte finish
Business/Office Colors:
Shopping List:
Decorilla Discount
Photo
Name
Description
Link
Dimensions
Decorilla Discount
Noir Furniture


AQUA VIRGO DINING TABLE

Order & Save
Get Our Free Inside Scoop!
Contains our handpicked top five posts on latest decor trends & advice delivered to you monthly!


Ready to get started?
Get a designer room you'll
love, guaranteed!
Start Now