Casey H.
Casey is the go-to designer when it comes to contemporary and eclectic design. Pulling from a rich background in interior and exterior design, Casey brings her flair for the dramatic into each design she creates. She is an avid designer and a big fan of bold color and unique pieces; she loves bringing together textures and objects from a multitude of styles to create rooms that are 100% each of her client's vision. Casey holds an accredited degree in Landscape Architecture which has allowed her as a designer to believe that every space is an opportunity to create positive energy. Whether you want a jewel-toned bathroom, a glam living room, or a Zen bedroom oasis, Casey's eye for detail and ability to blend colors and styles will not disappoint.
Describe your go-to style:
Design should reflect your personal style. A blend of beauty and functionality that brings together old and new, bold and subtle, masculine and feminine, light and dark. For this, I really enjoy designing eclectic spaces. I love the challenge of pulling together pieces from different periods and styles and unifying them with color and finishes. I just can't get enough of the varied fabrics, multitude of textures, and unique decor pieces. I also love designing contemporary, glam, traditional, industrial, and bohemian spaces. Nothing makes me happier than honing in on a person's unique style and creating a space that reflects that!
What drives you to design?
My passion for making the world a more beautiful place is the driving force that keeps me designing day in and day out. There's nothing better than creating a beautiful home for a deserving family or a fabulous loft design for a strong female! I love finding bring something personal to each design and creating unique spaces that reflect the energy of the person I am designing for.
From where do you draw most of your inspiration?
Design inspiration is everywhere! I particularly love vibrant pops of color found in nature, and there's usually a pop of something green in my designs. Beautiful fabrics inspire me, and I can design an entire space around a single piece of amazing art.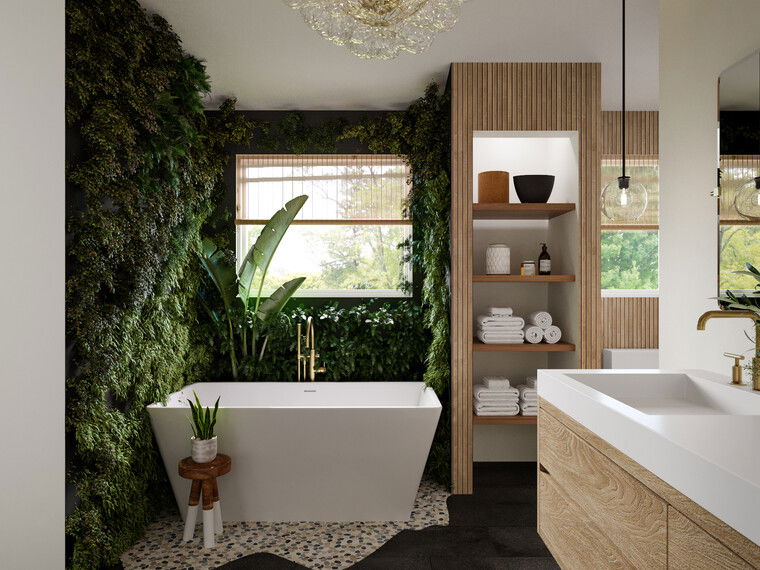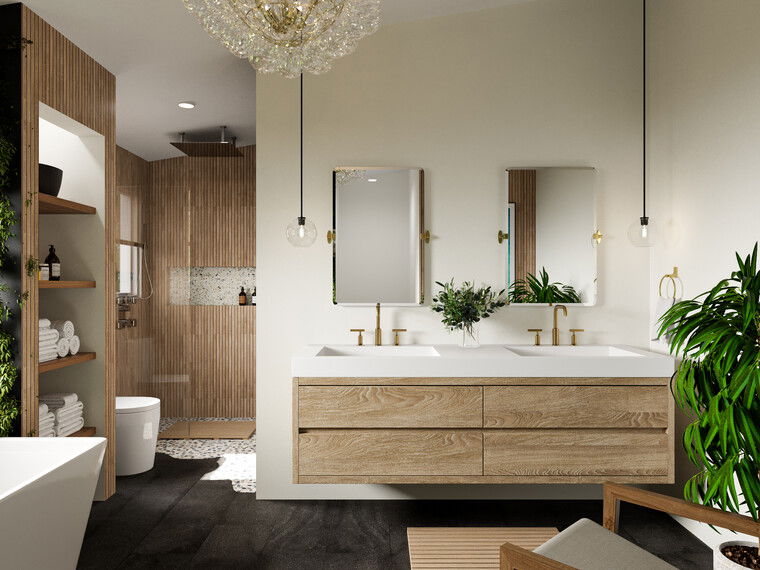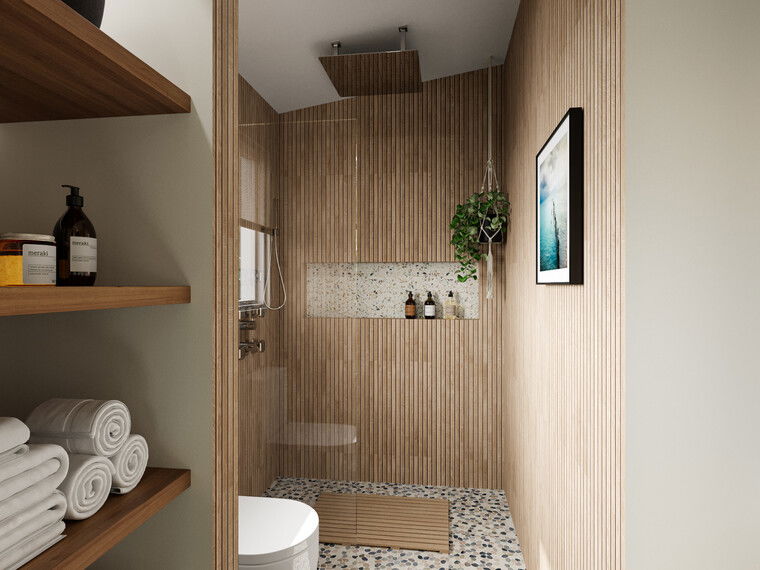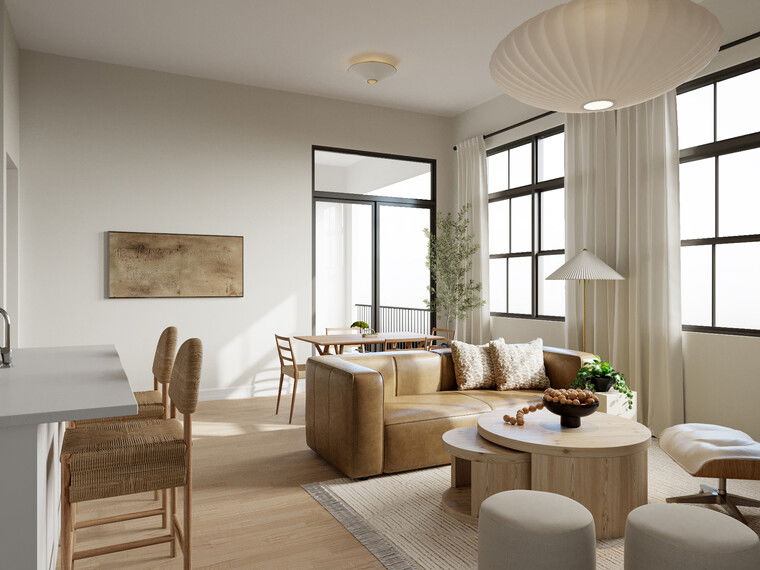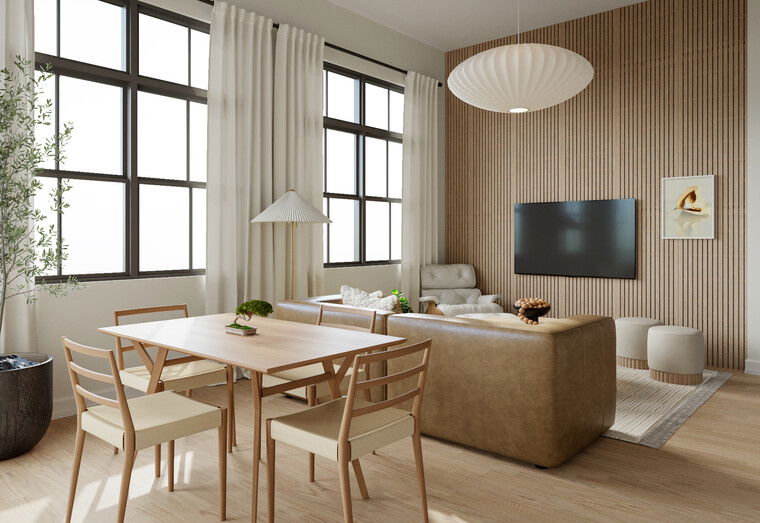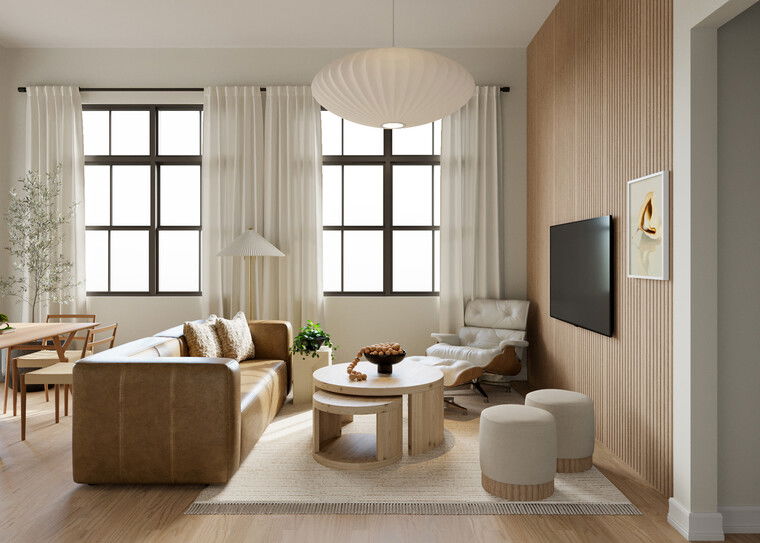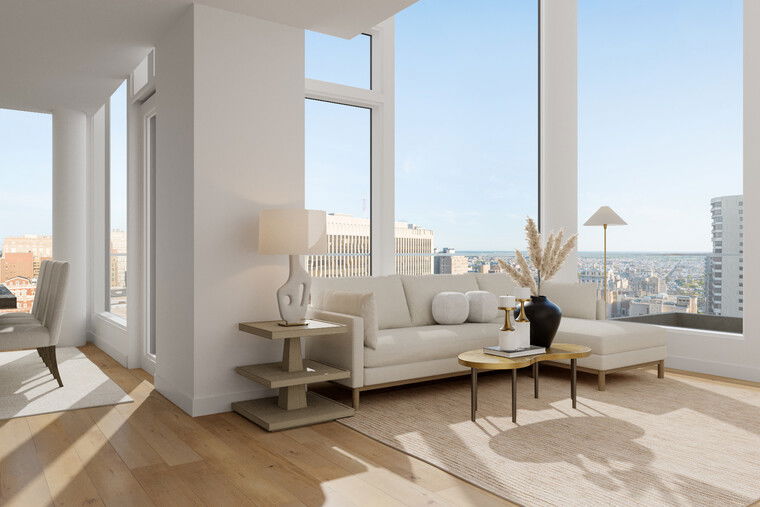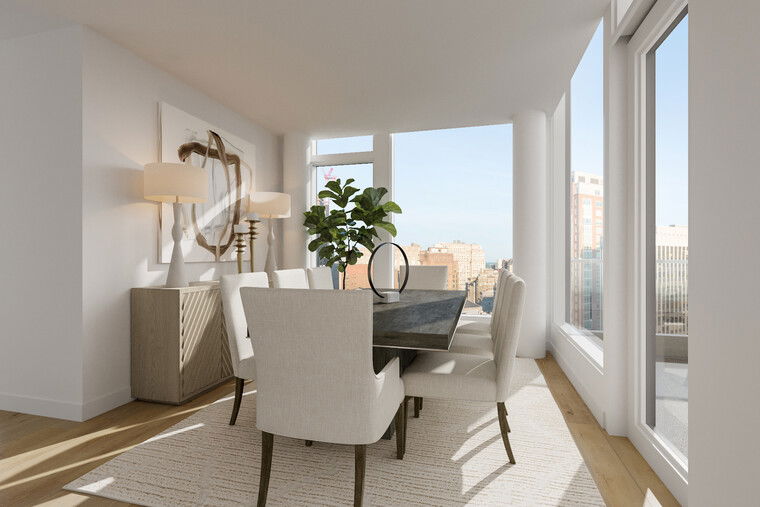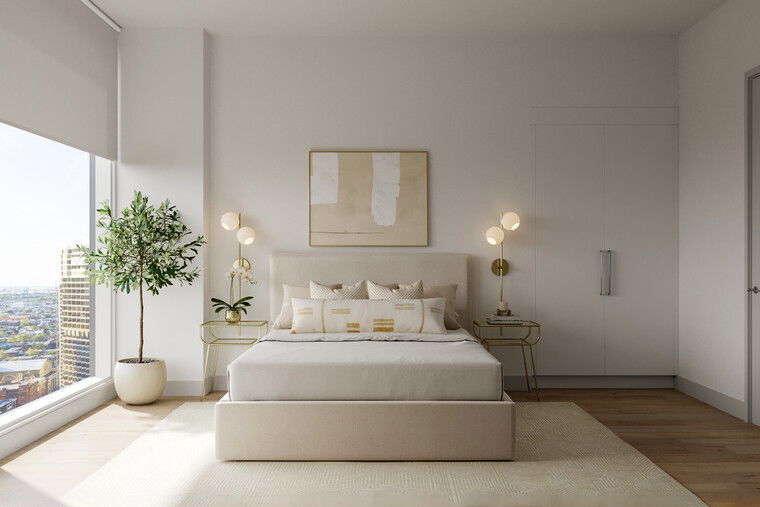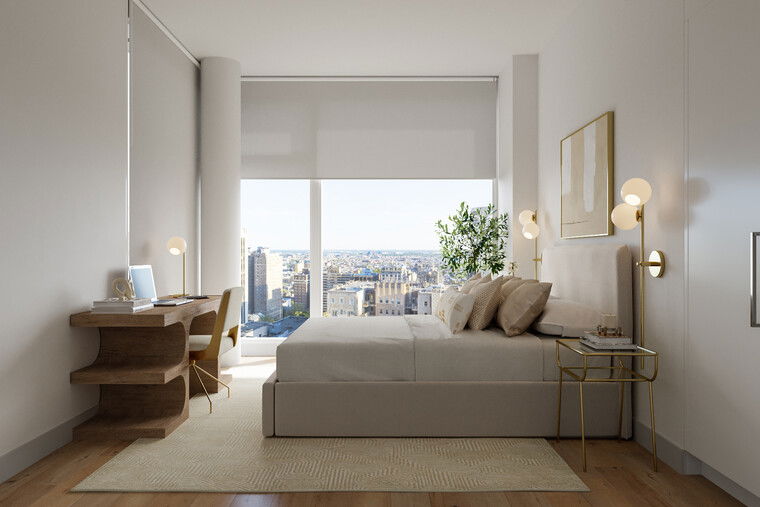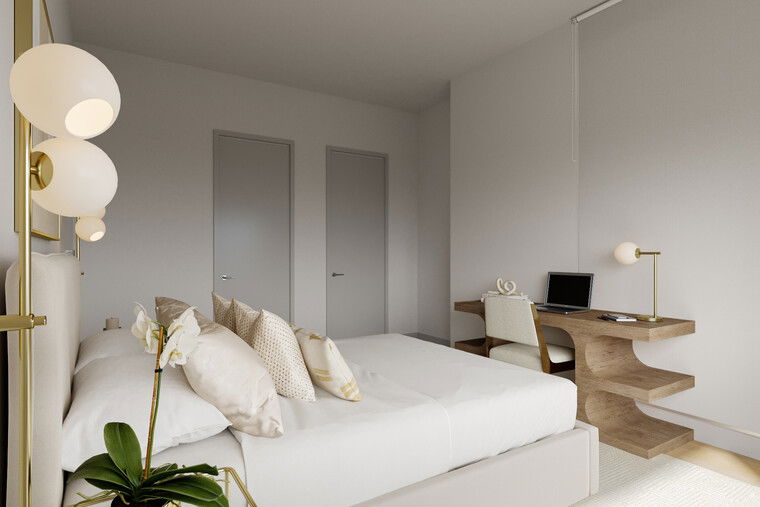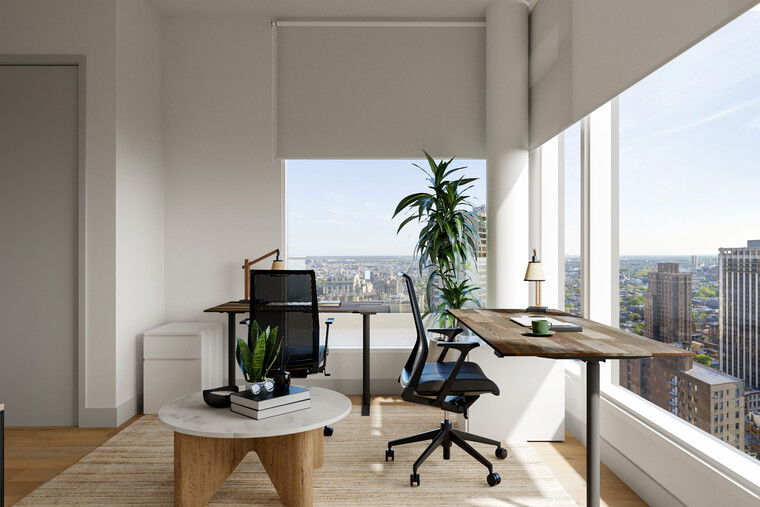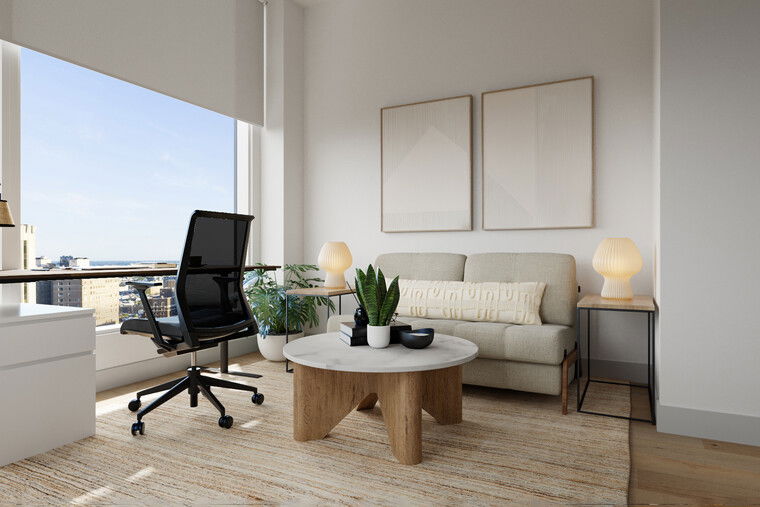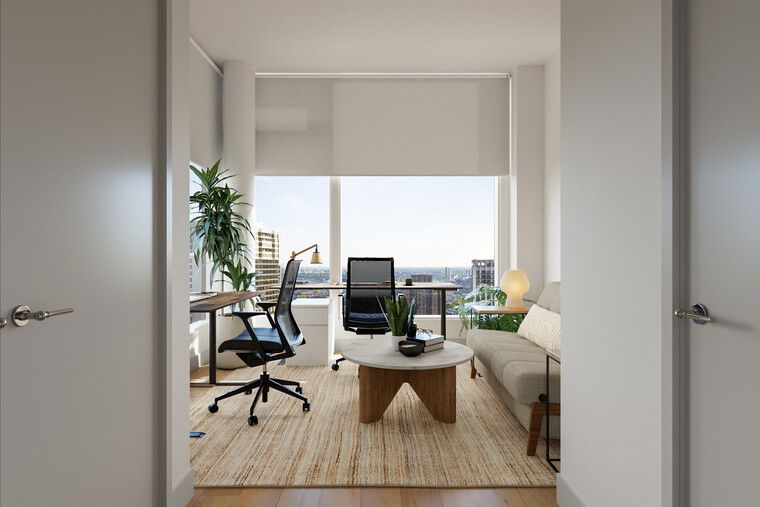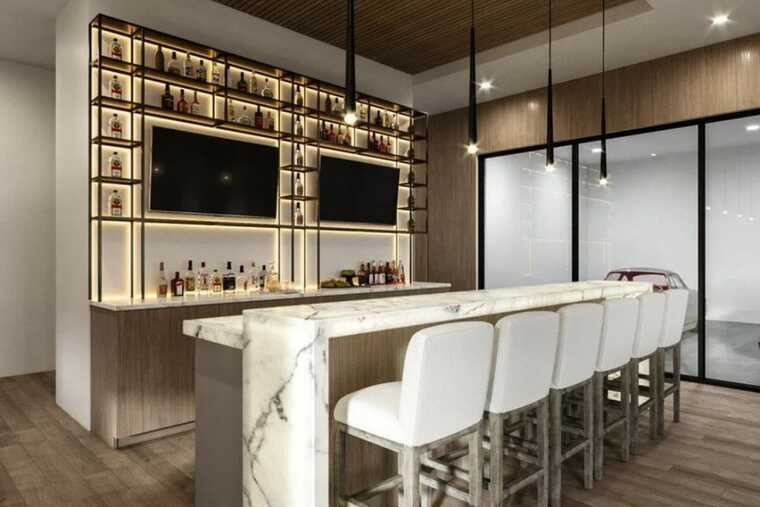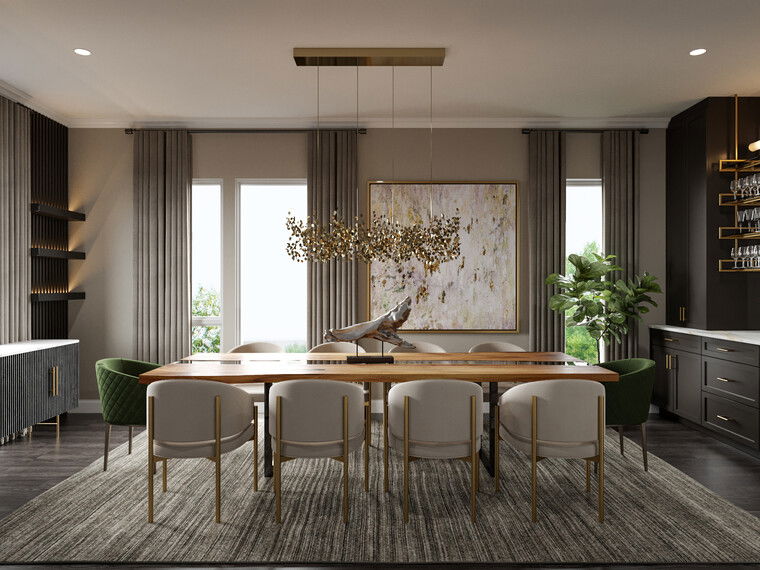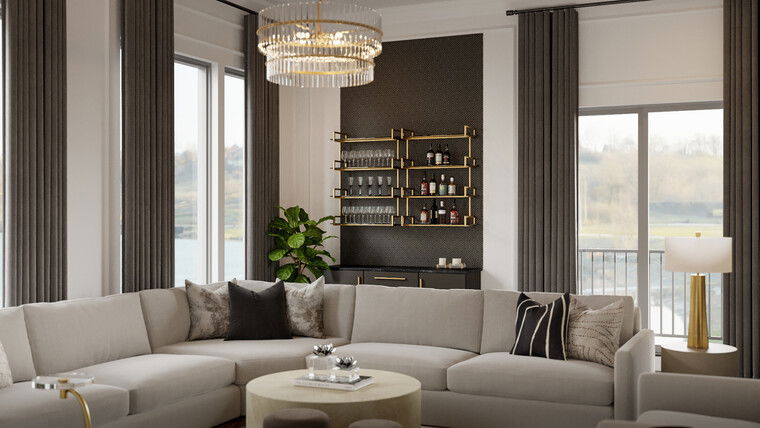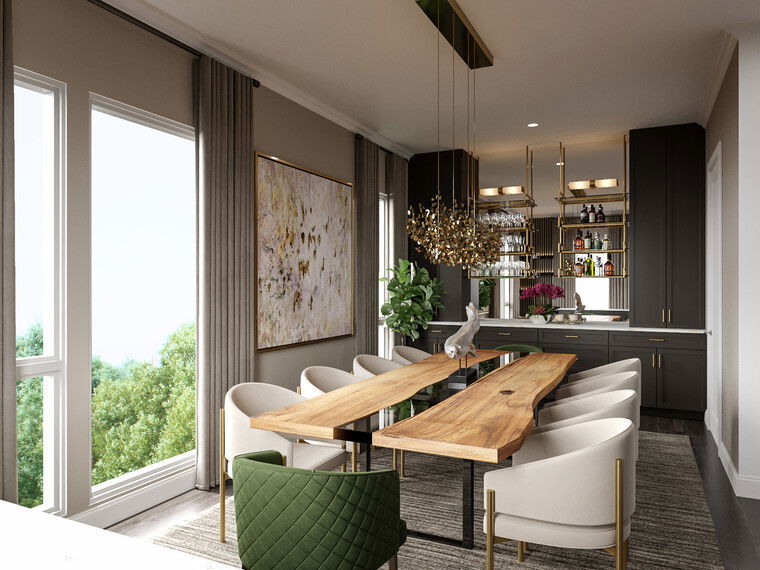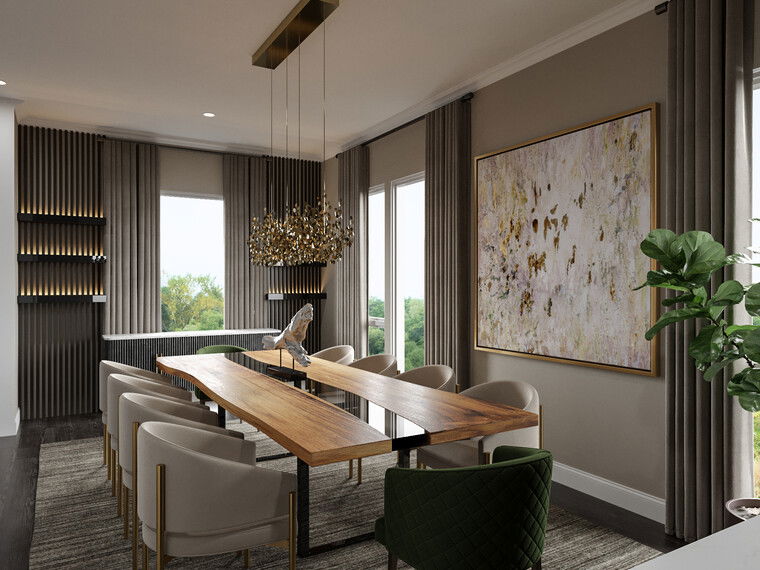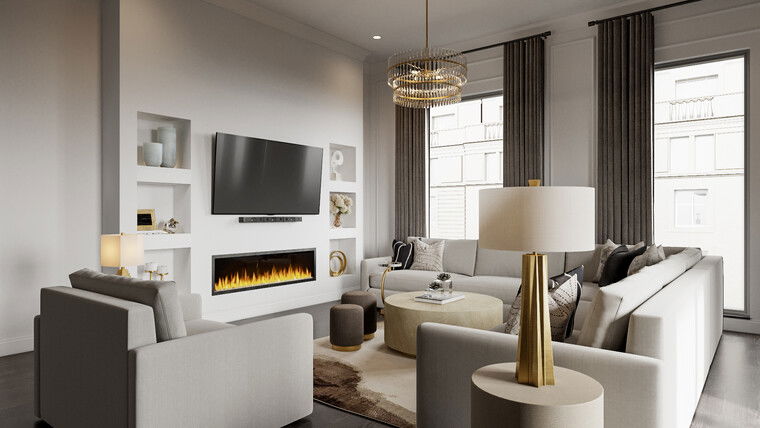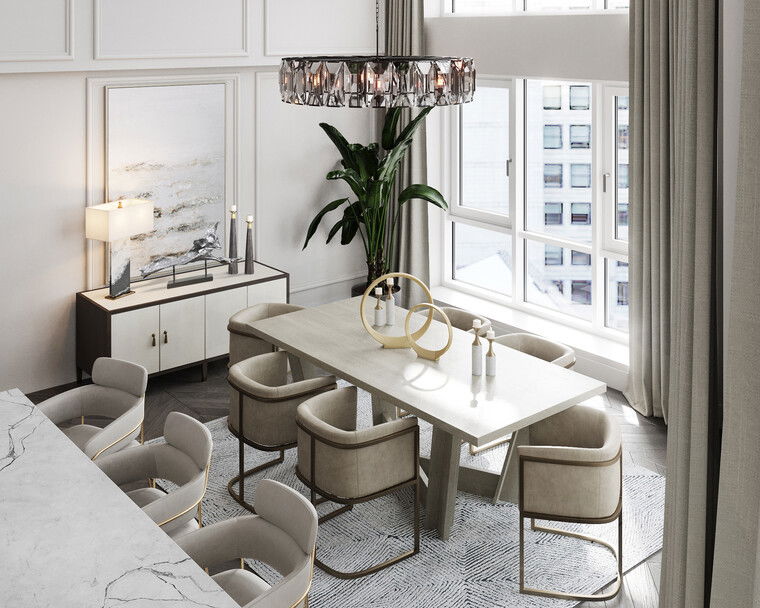 Luxury Penthouse Dining Room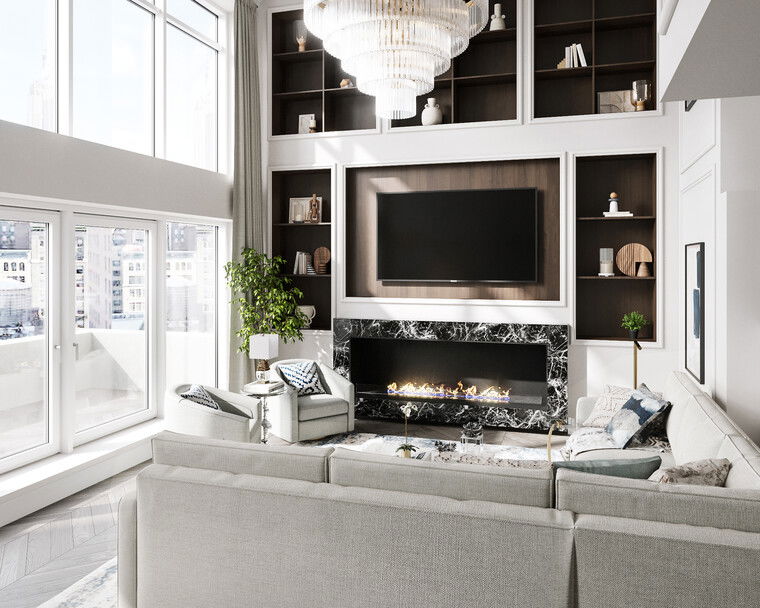 Luxury Penthouse Living Room
Luxury Penthouse Dining Room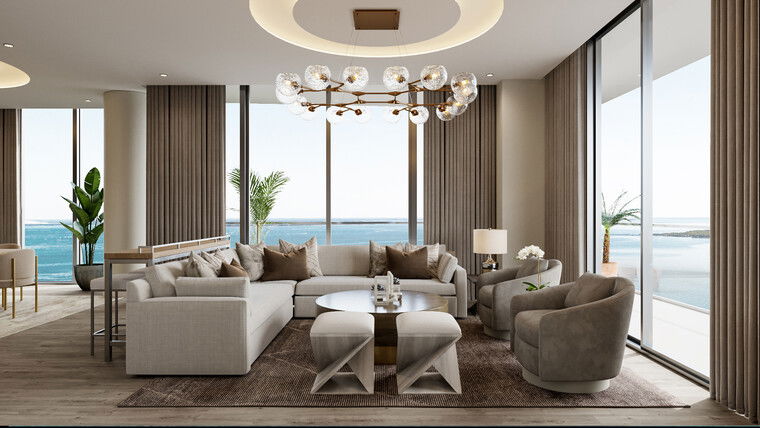 Luxury Apartment Living Room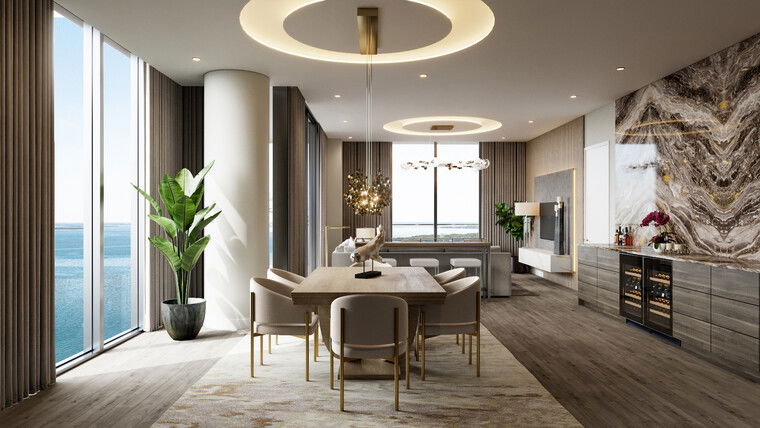 Luxury Apartment Dining Room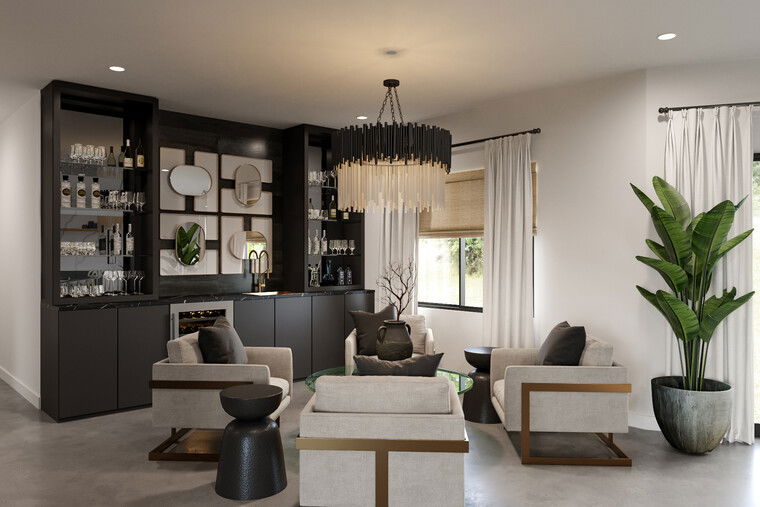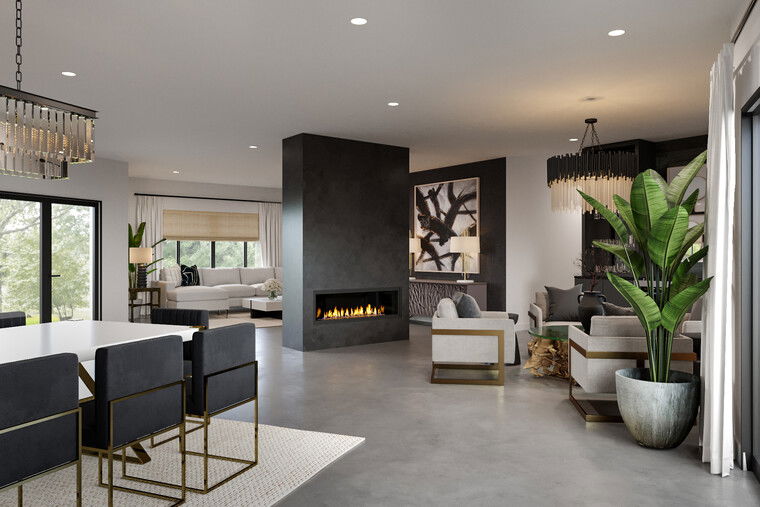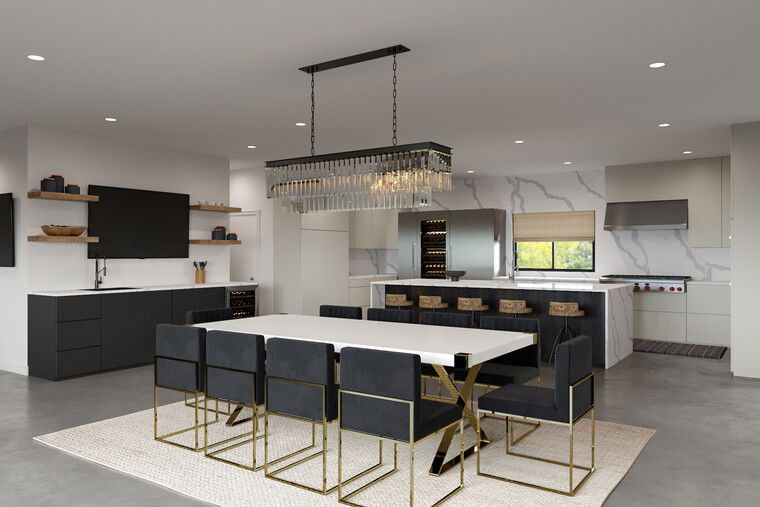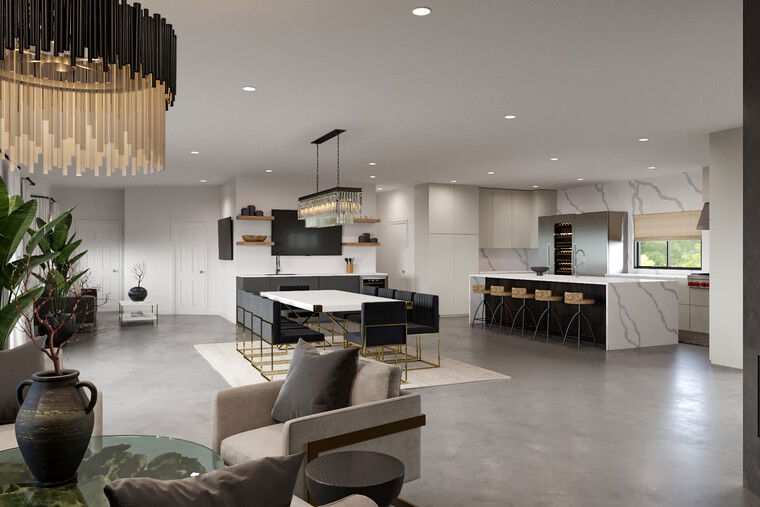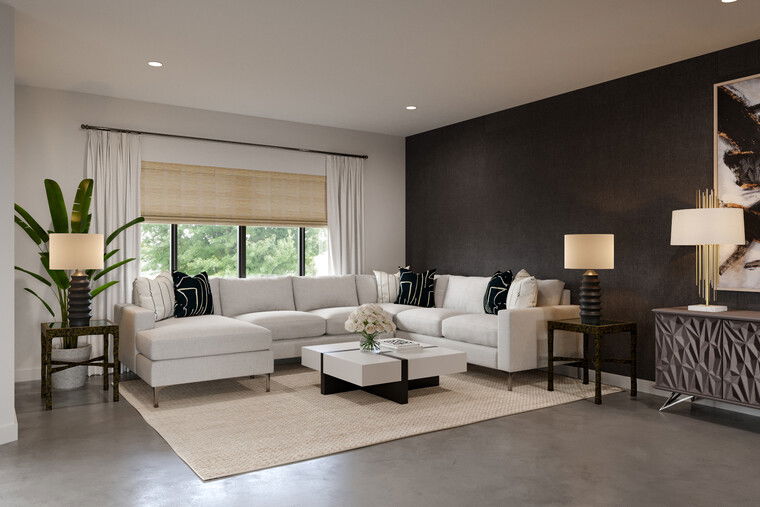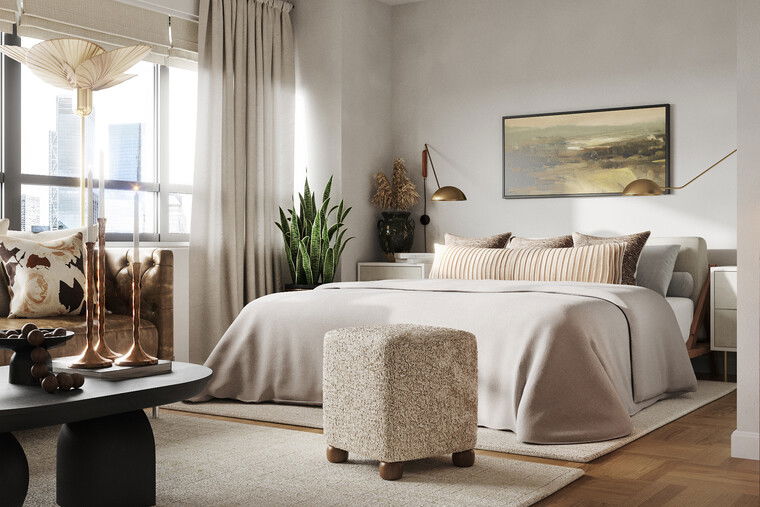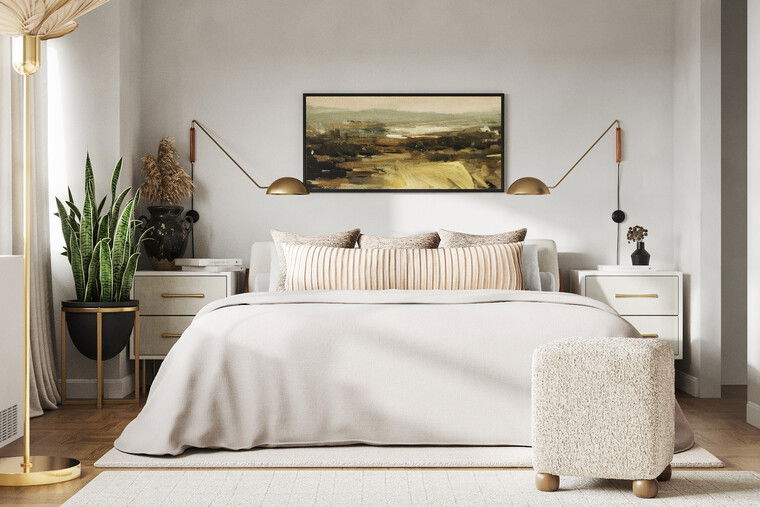 Studio Apartment Living Room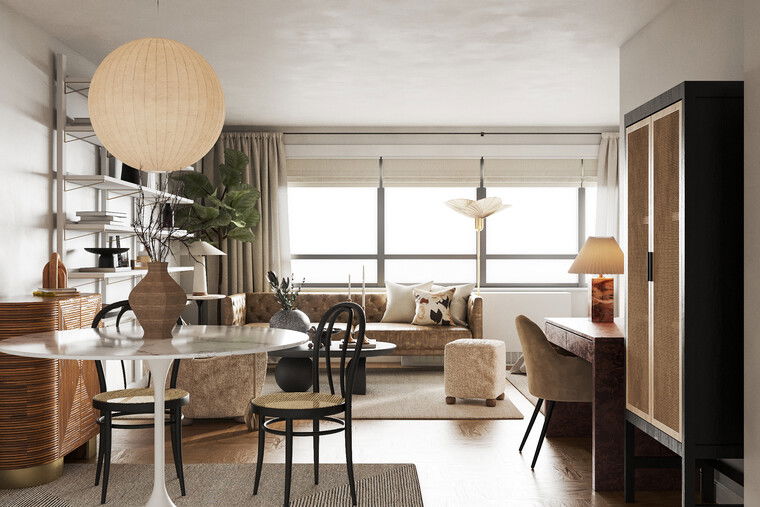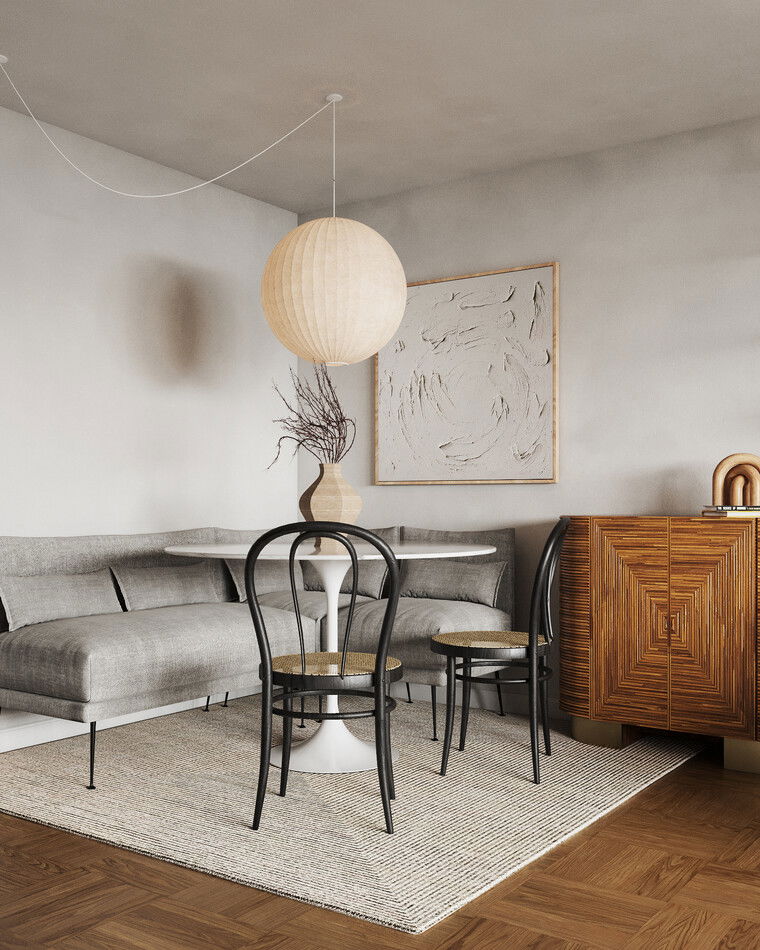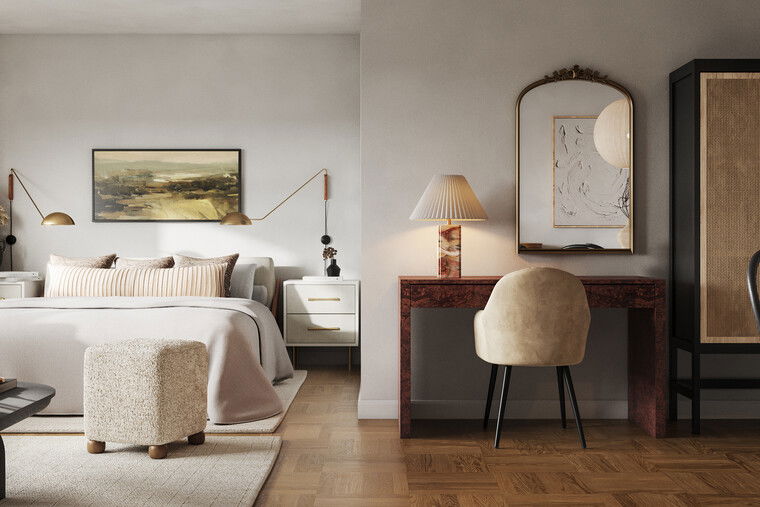 Studio Apartment Work Space
Contemporary Open Living Space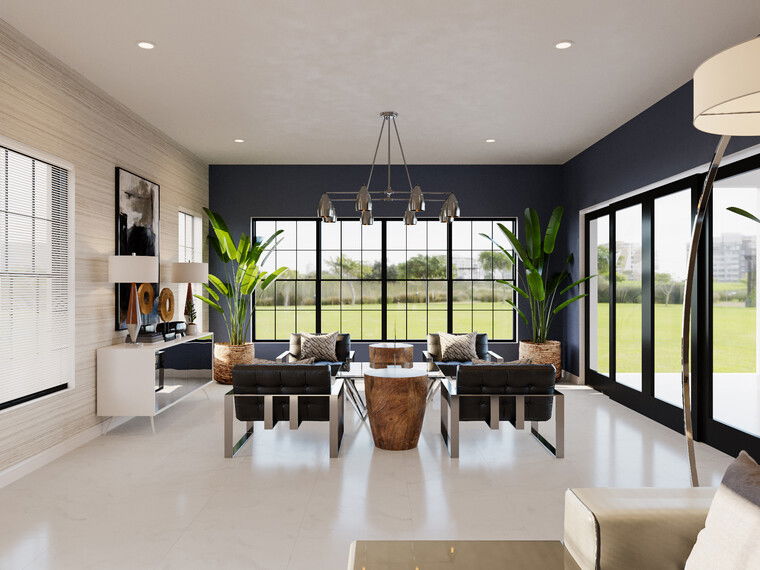 Contemporary Open Living Space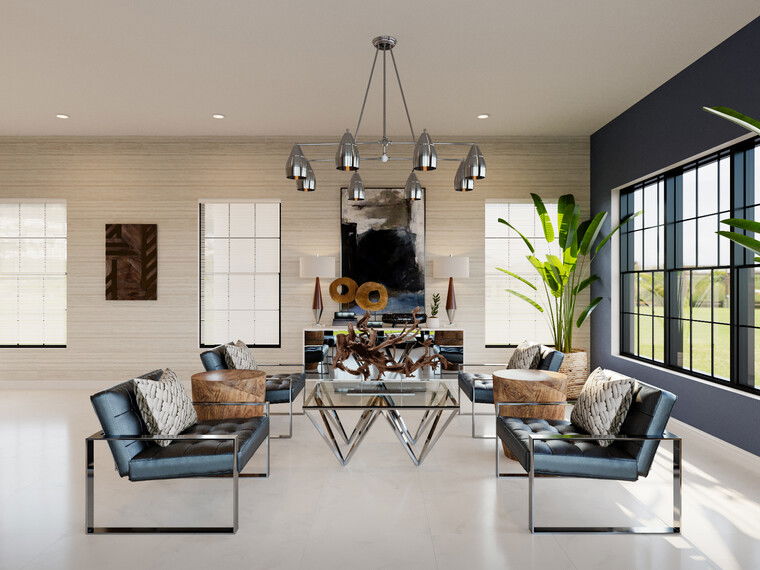 Contemporary Open Living Space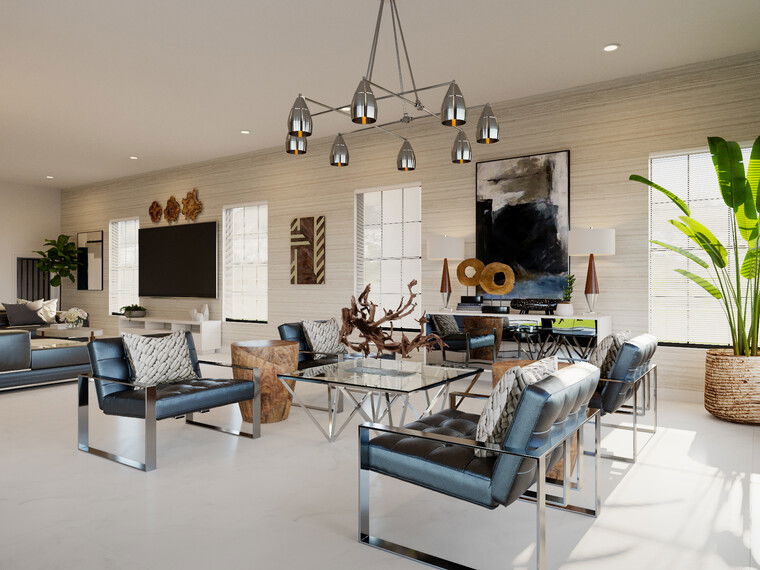 Contemporary Open Living Space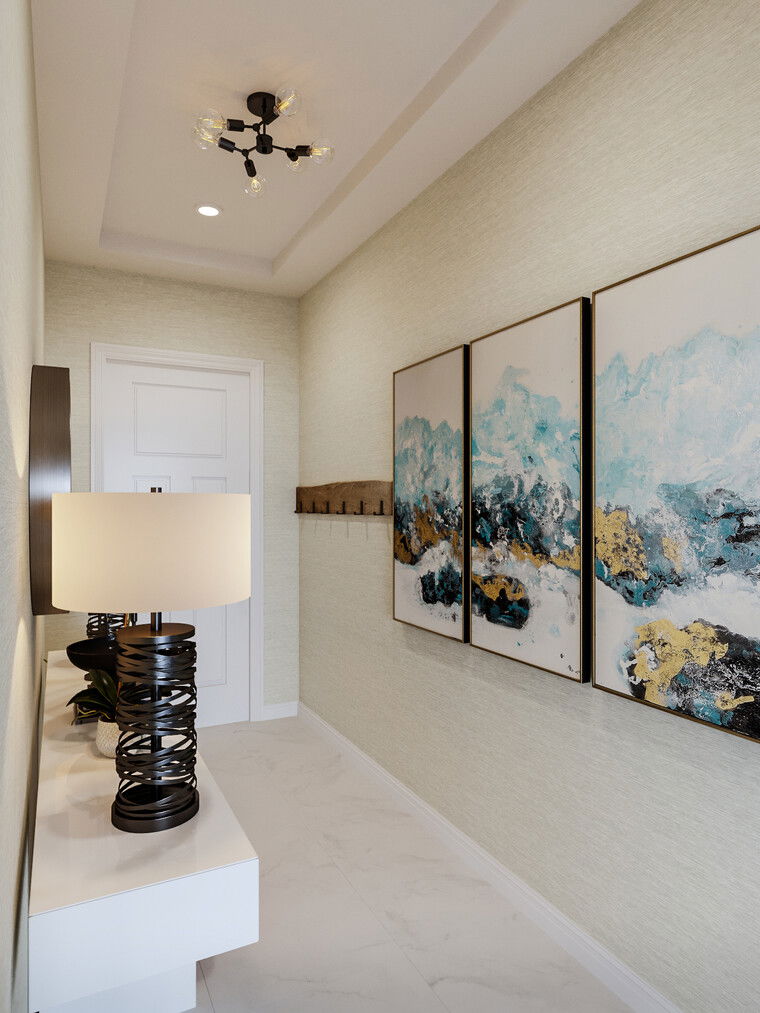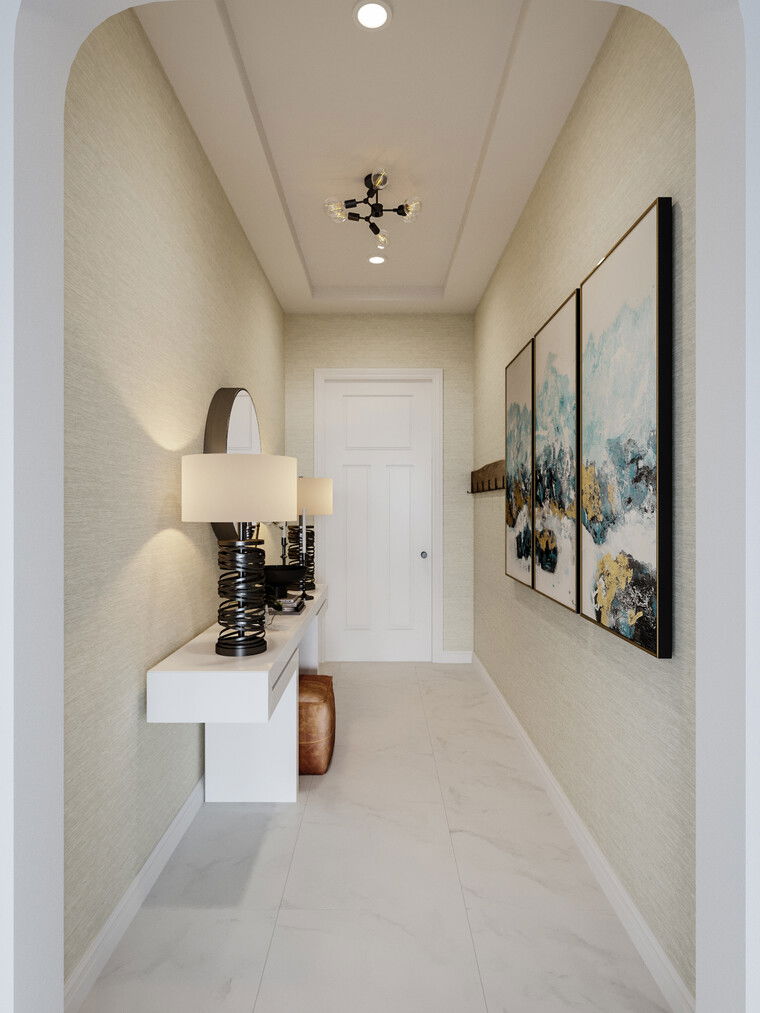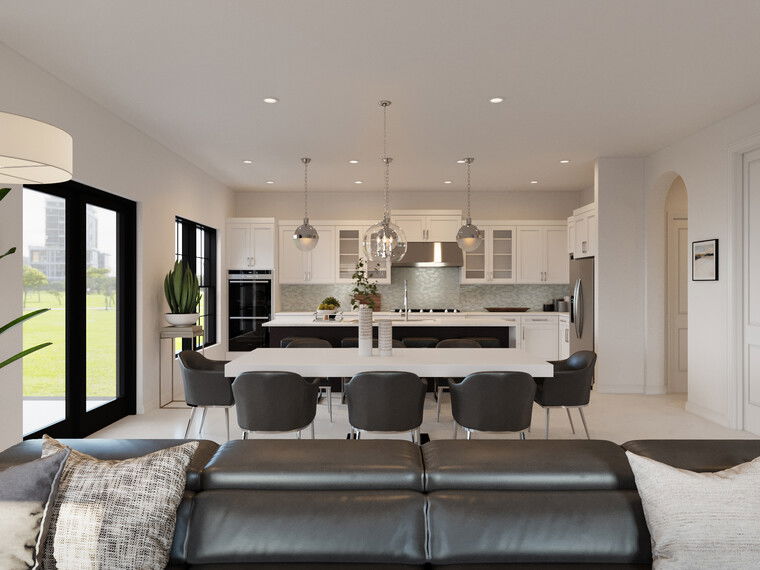 Contemporary Open Living Space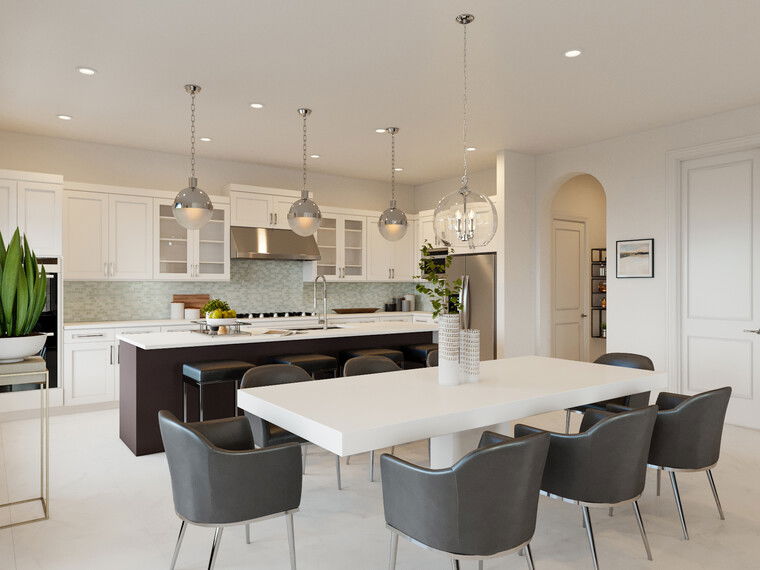 Contemporary Open Living Space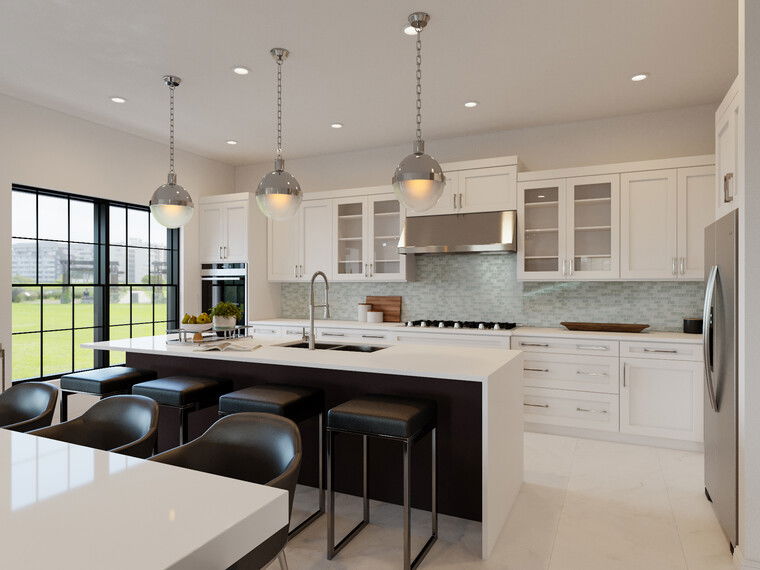 Contemporary Open Living Space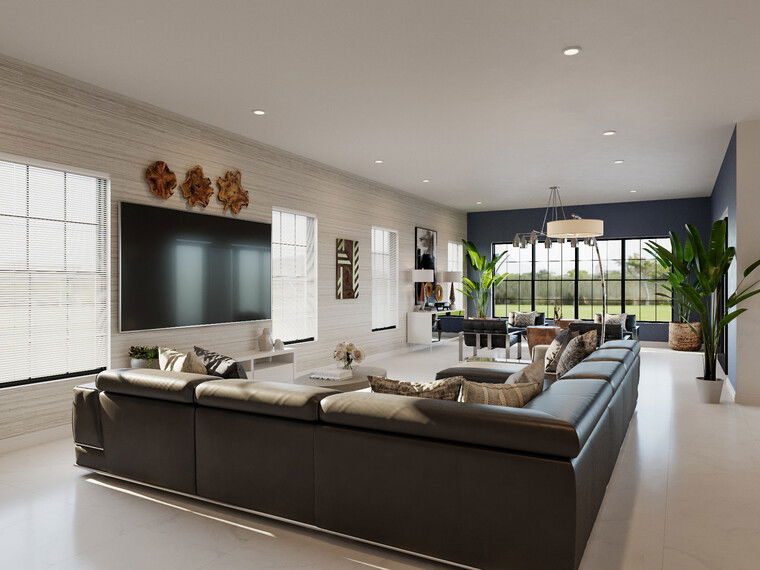 Contemporary Open Living Space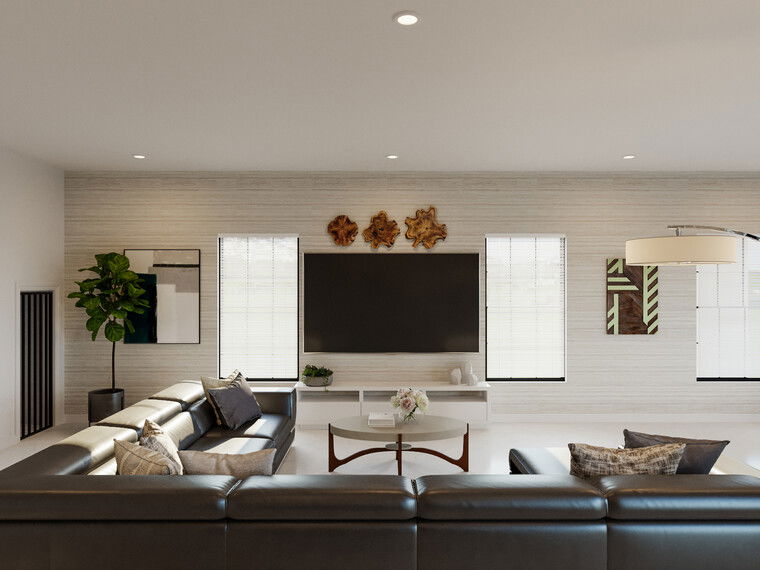 Contemporary Open Living Space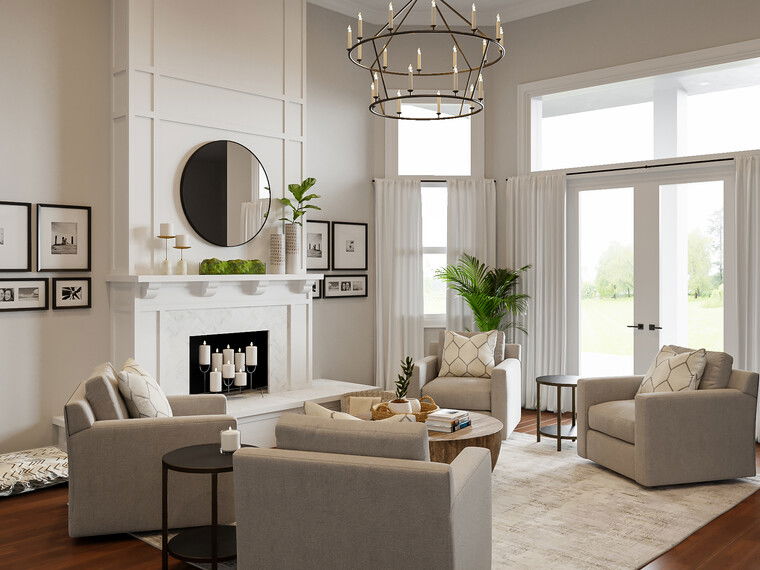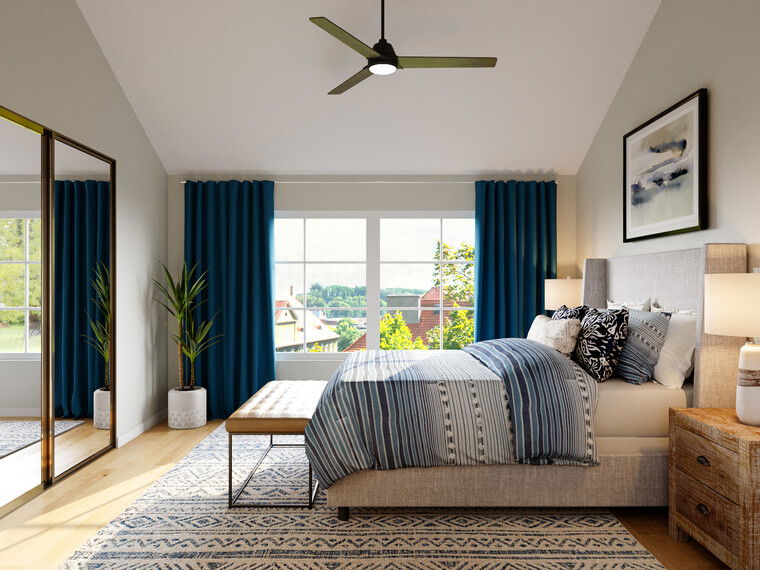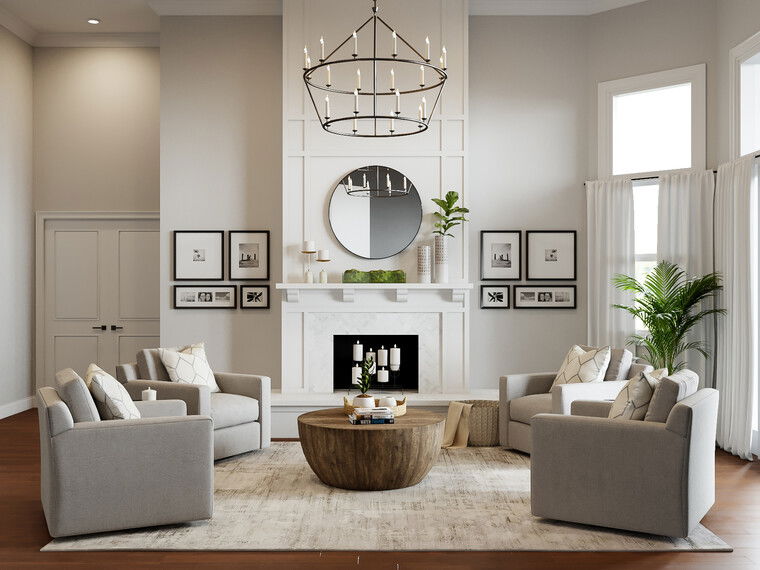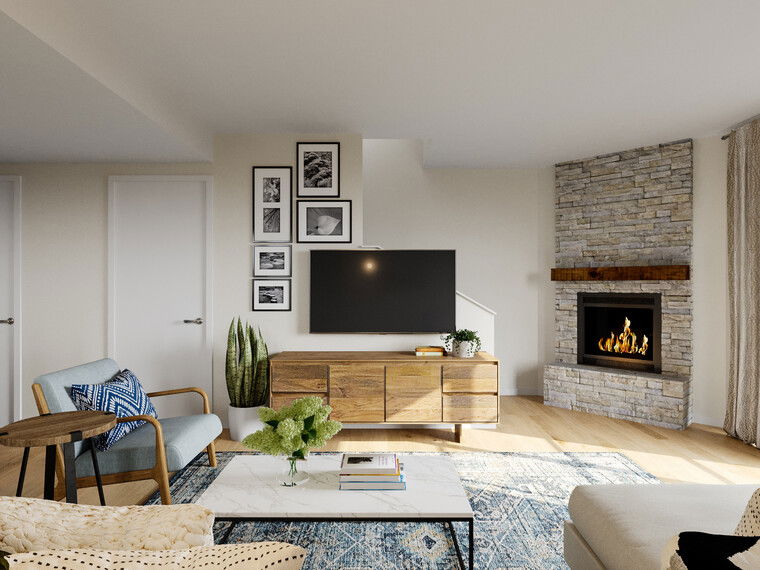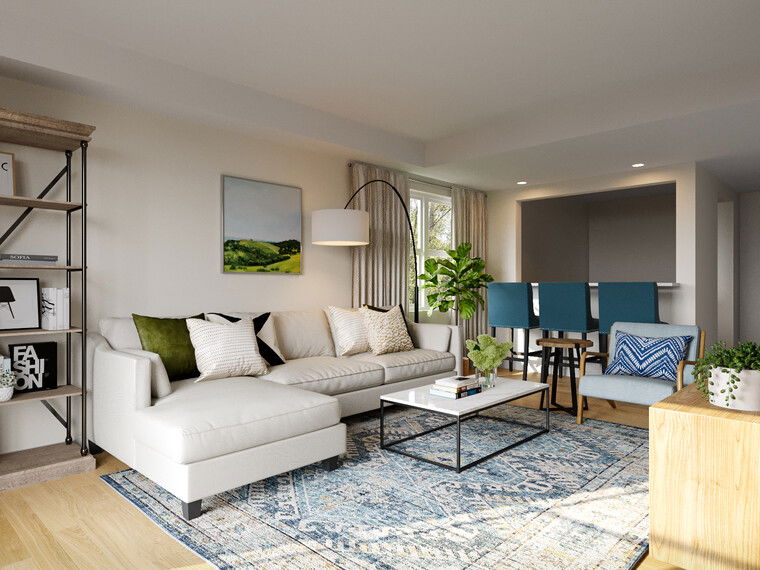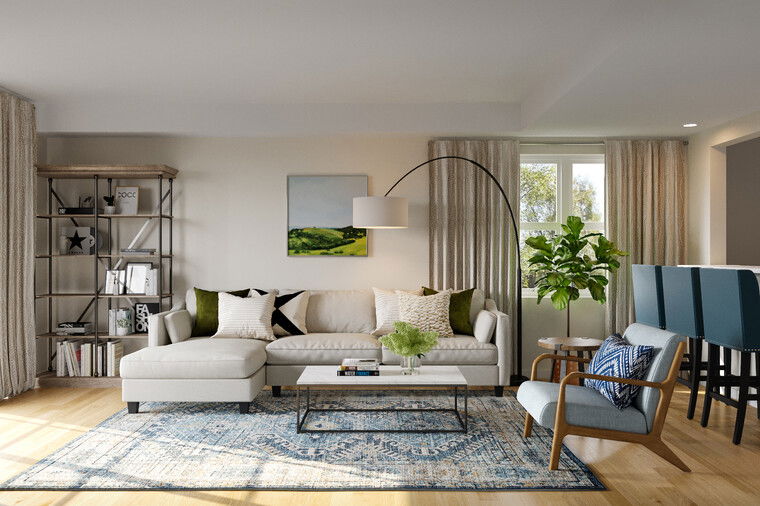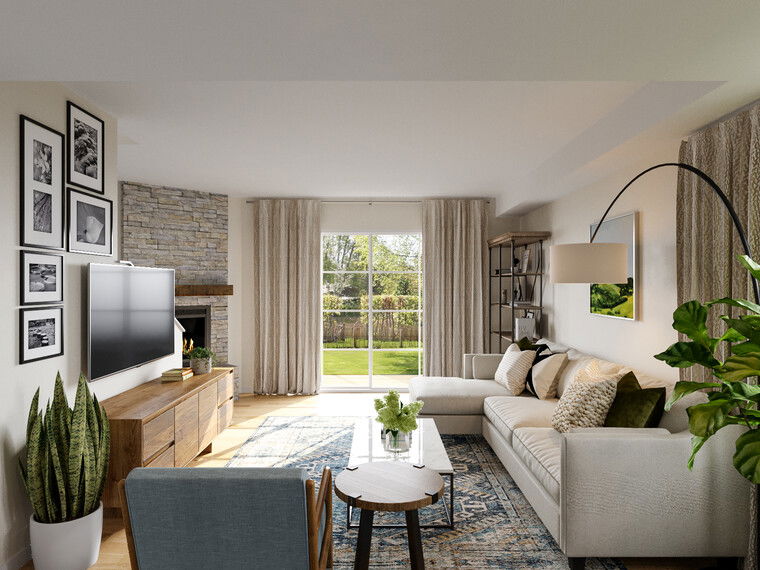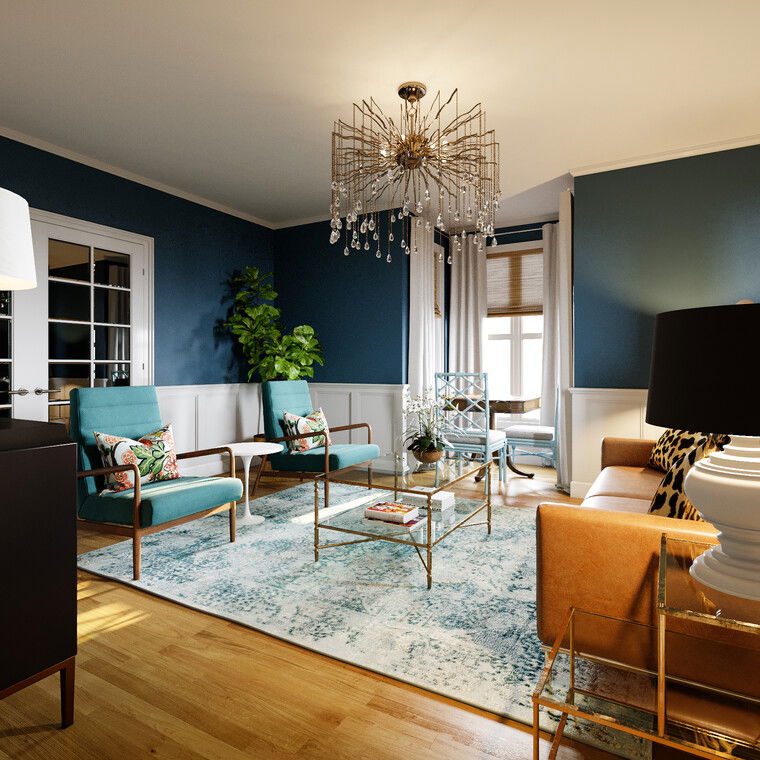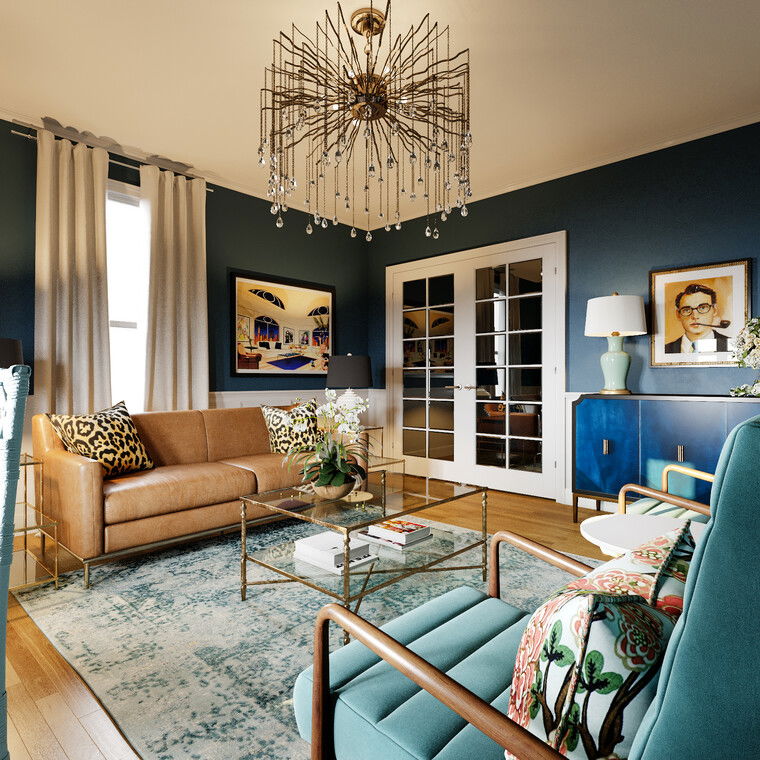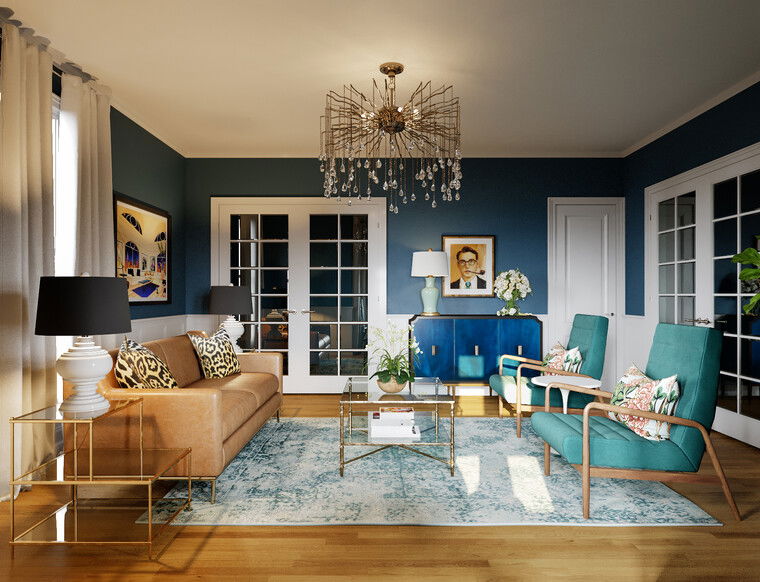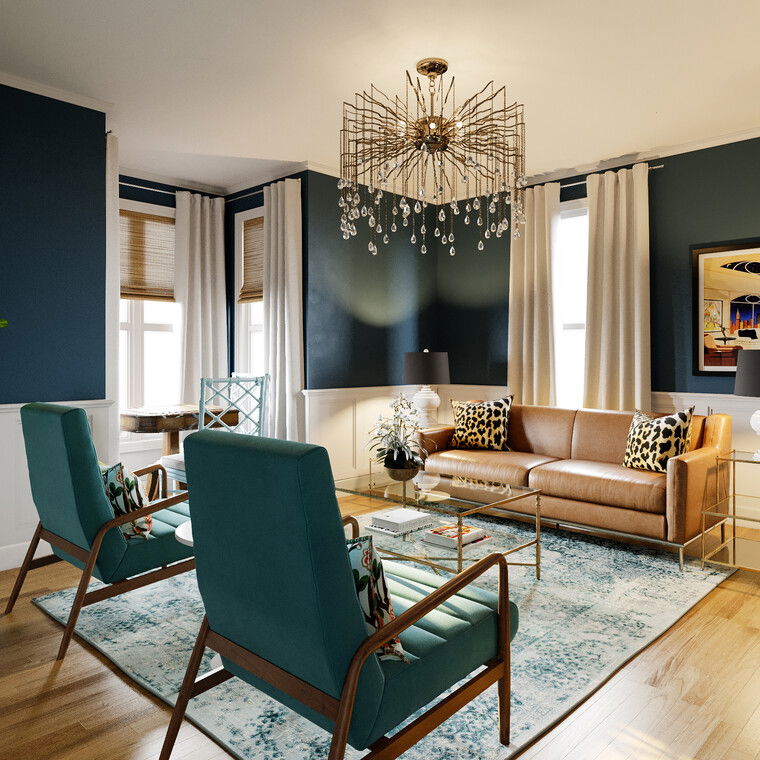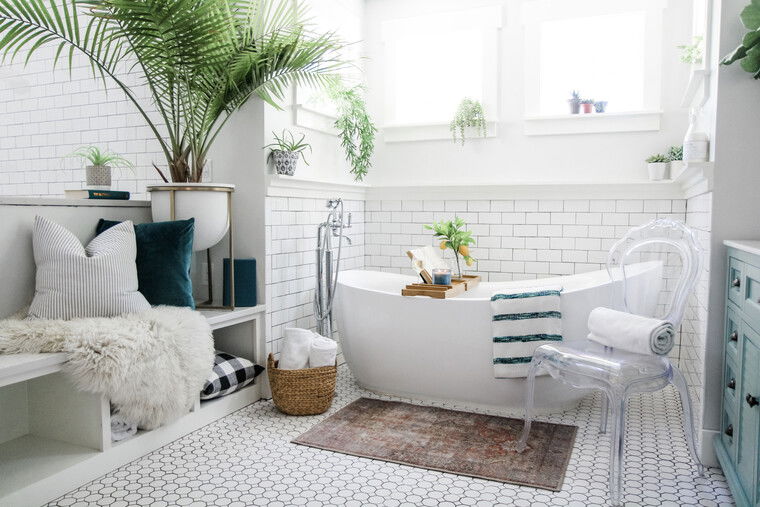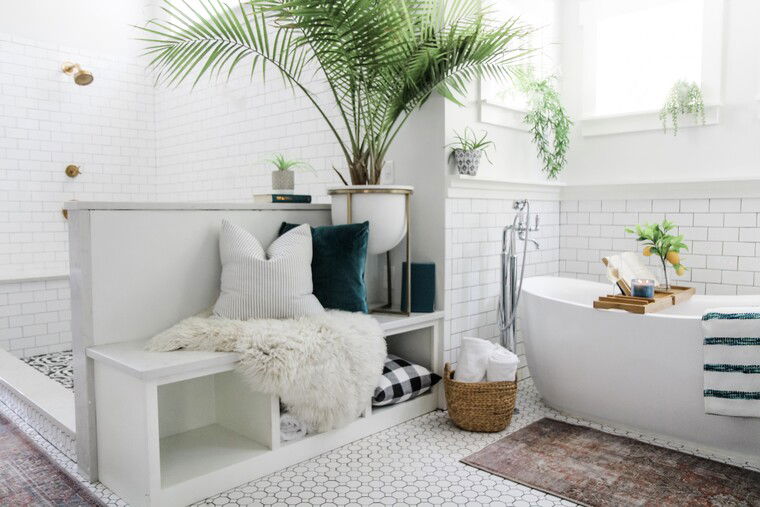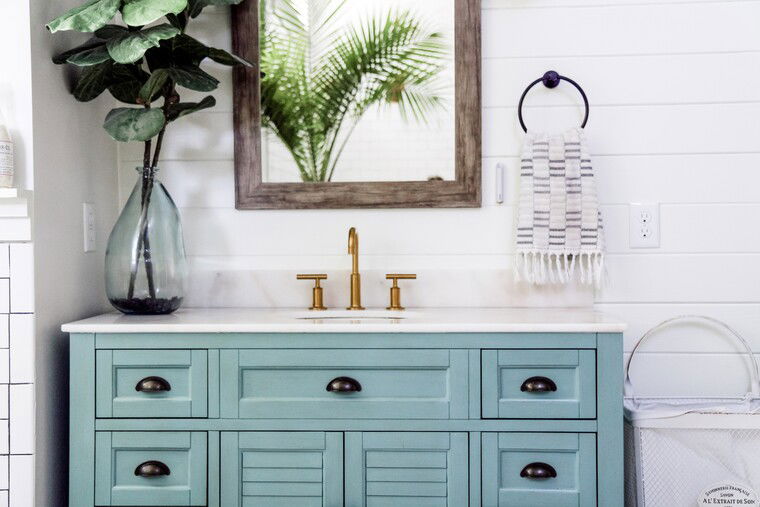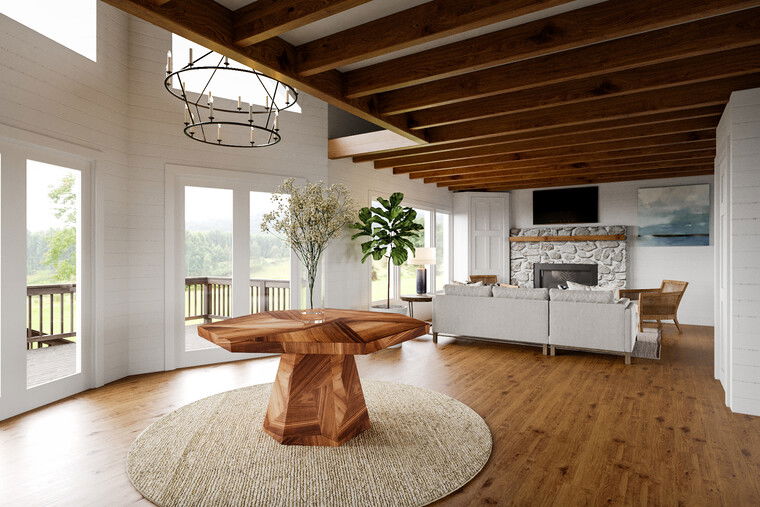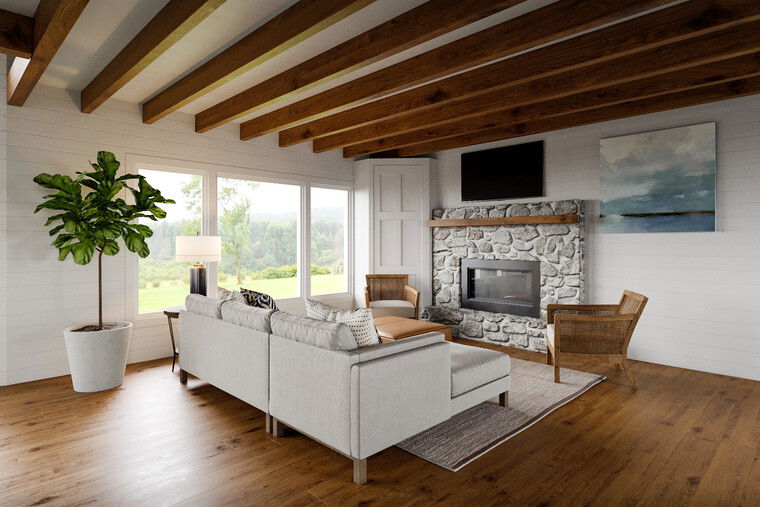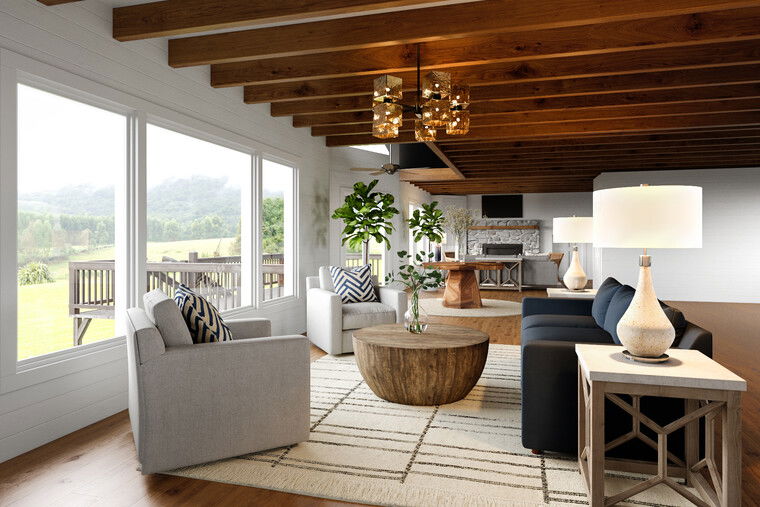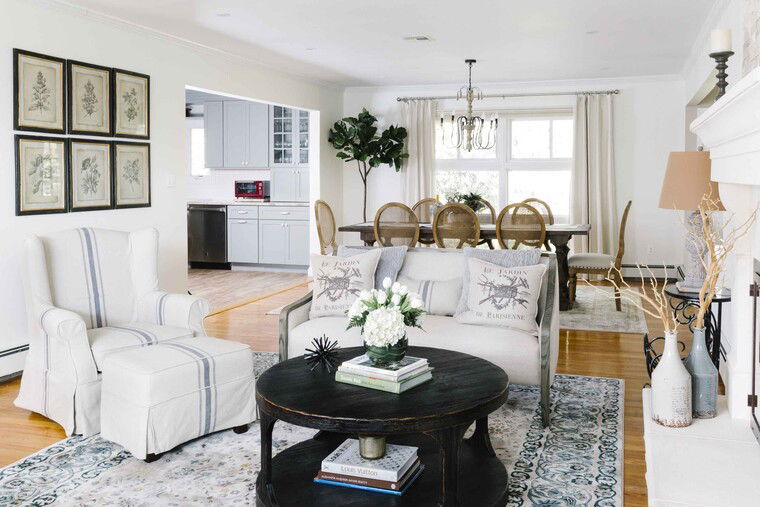 Transitional Living and Dining Space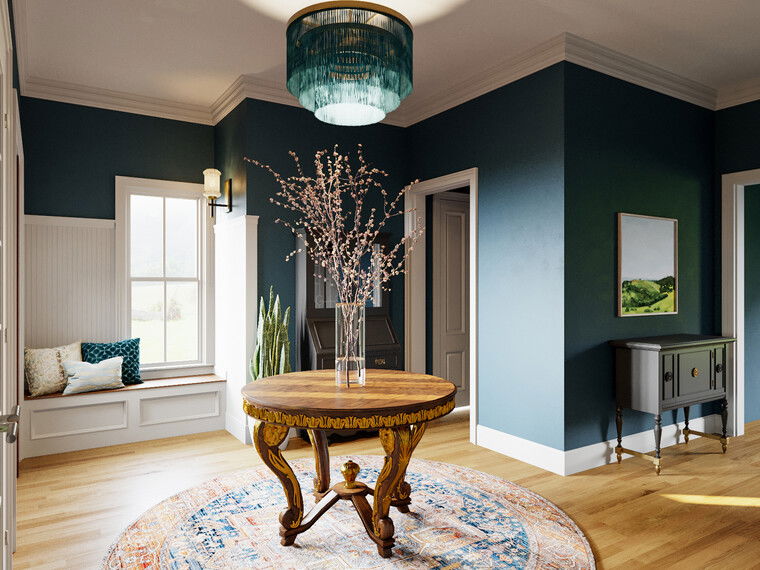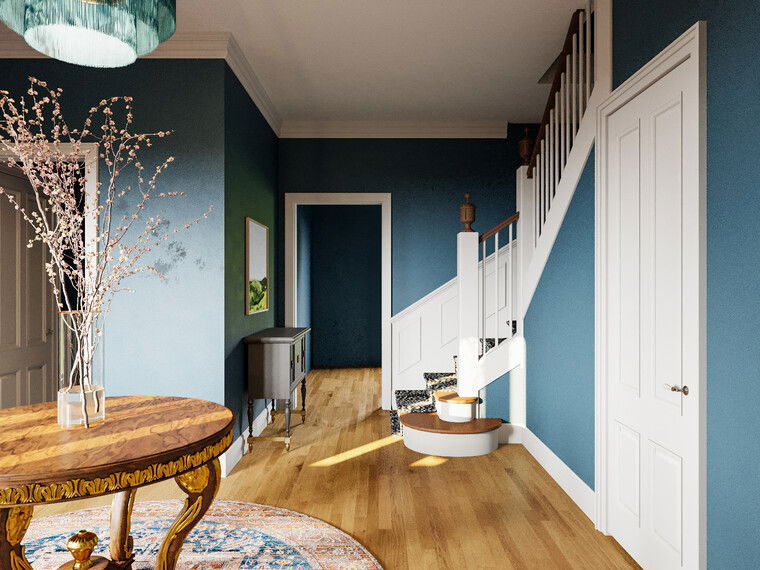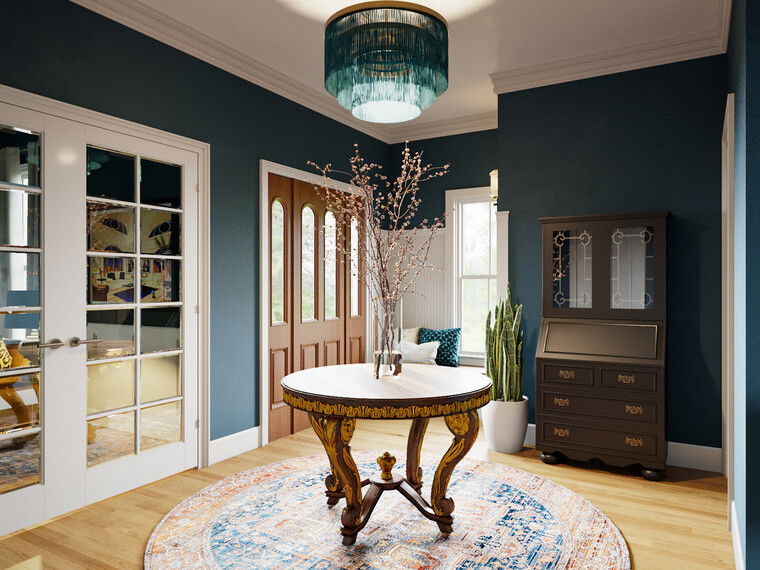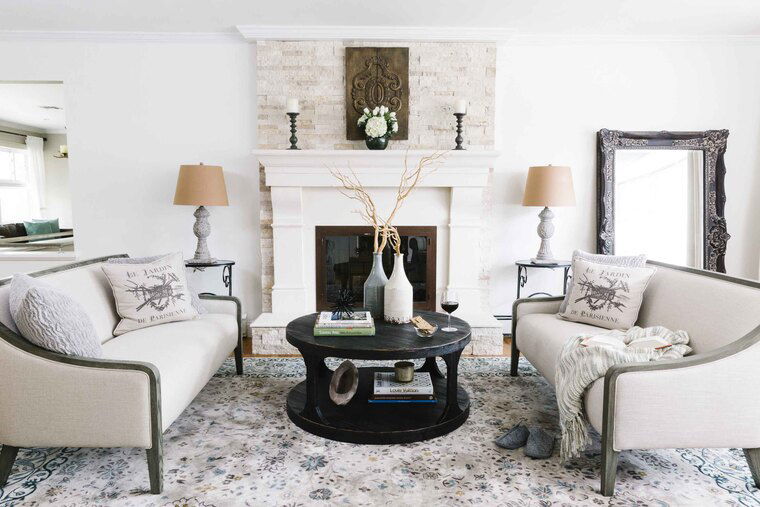 French country living room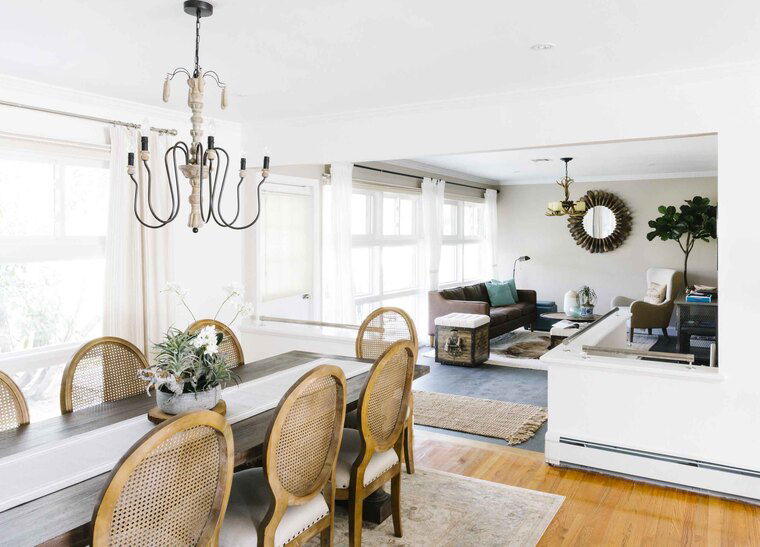 Cozy transitional dining area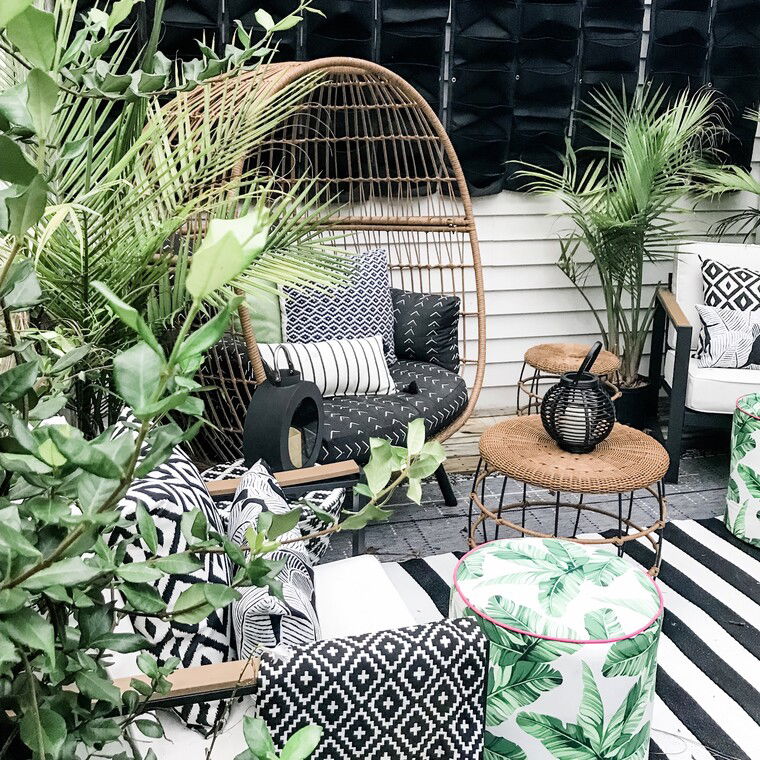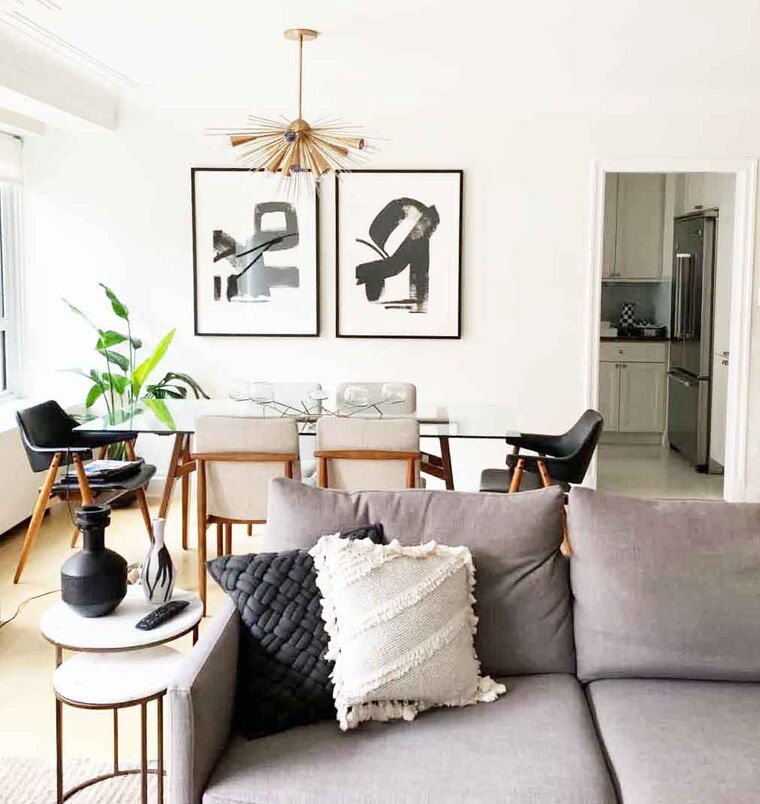 Contemporary Living/Dining Space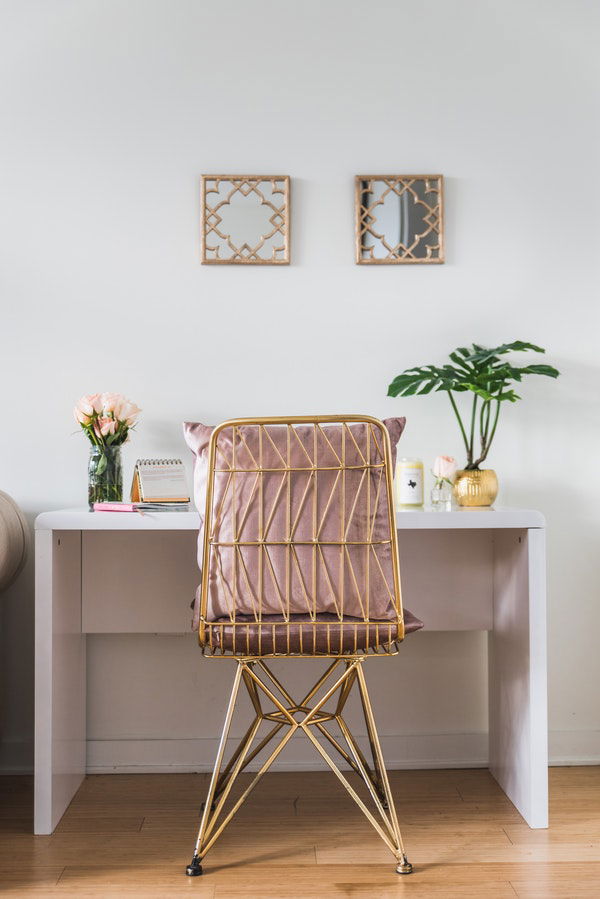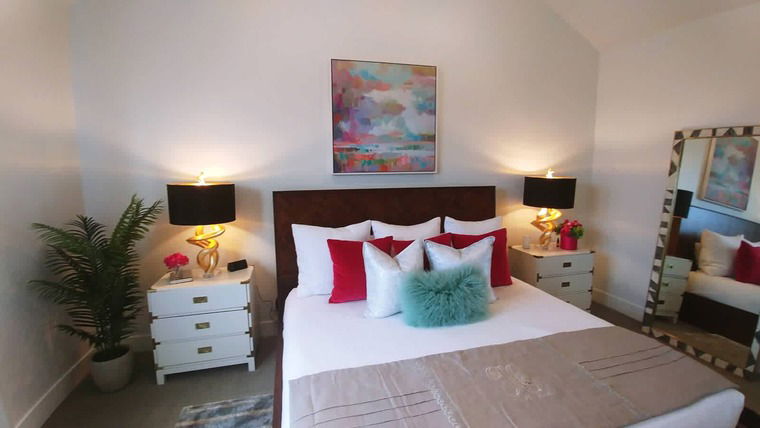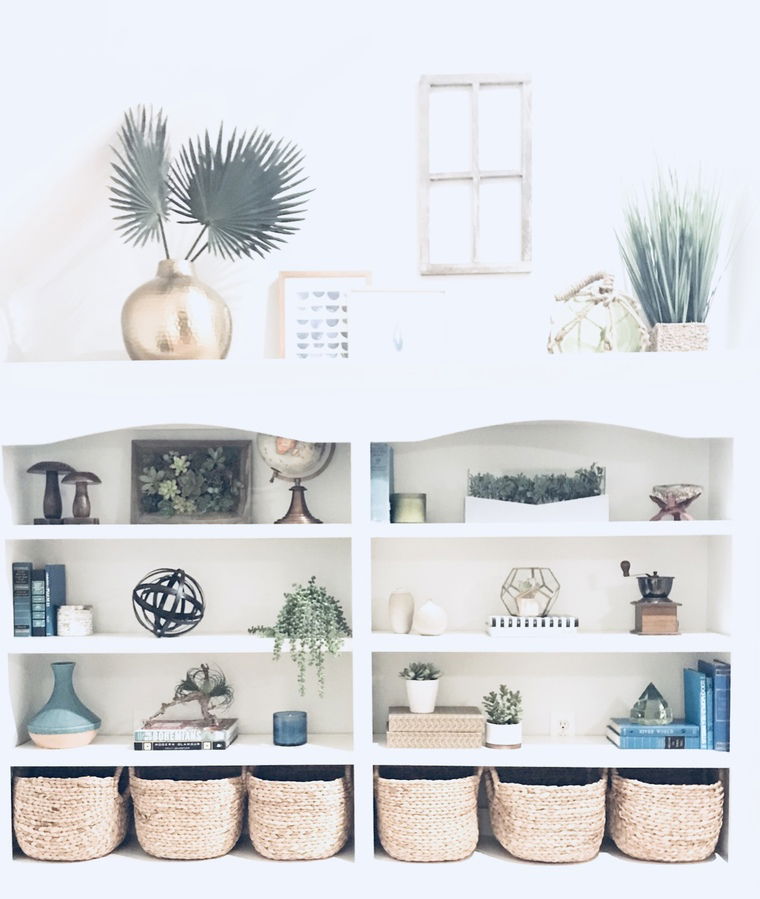 Coastal-inspired shelf styling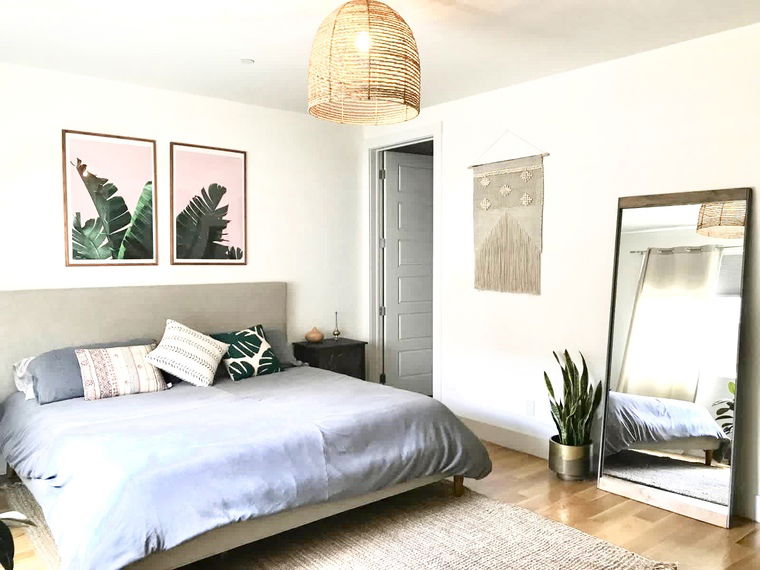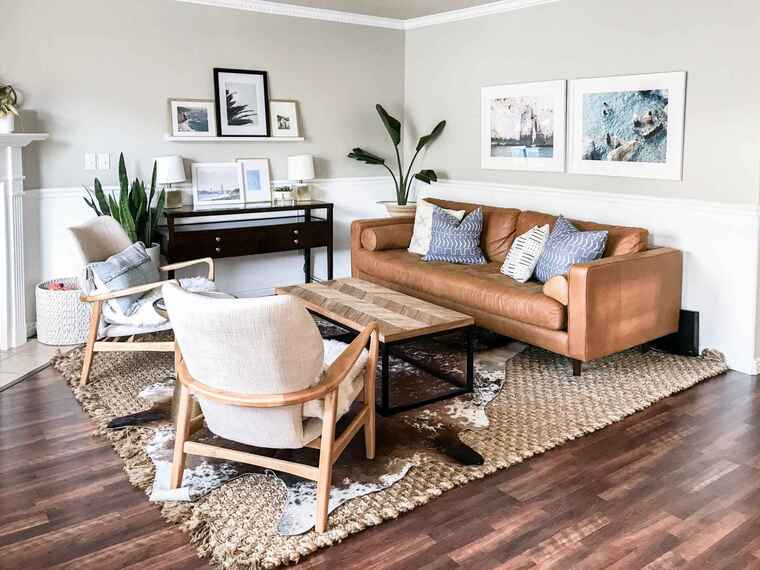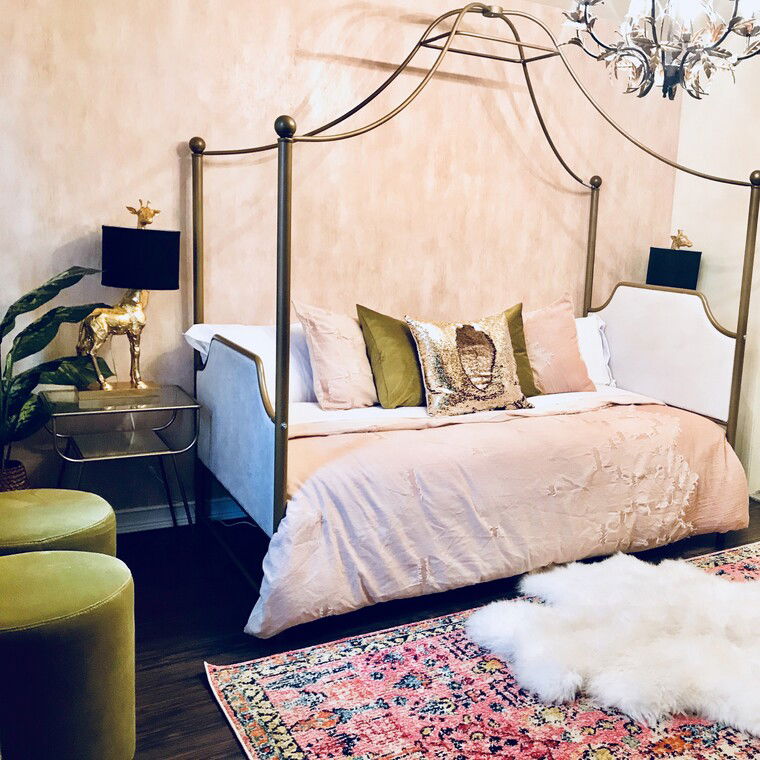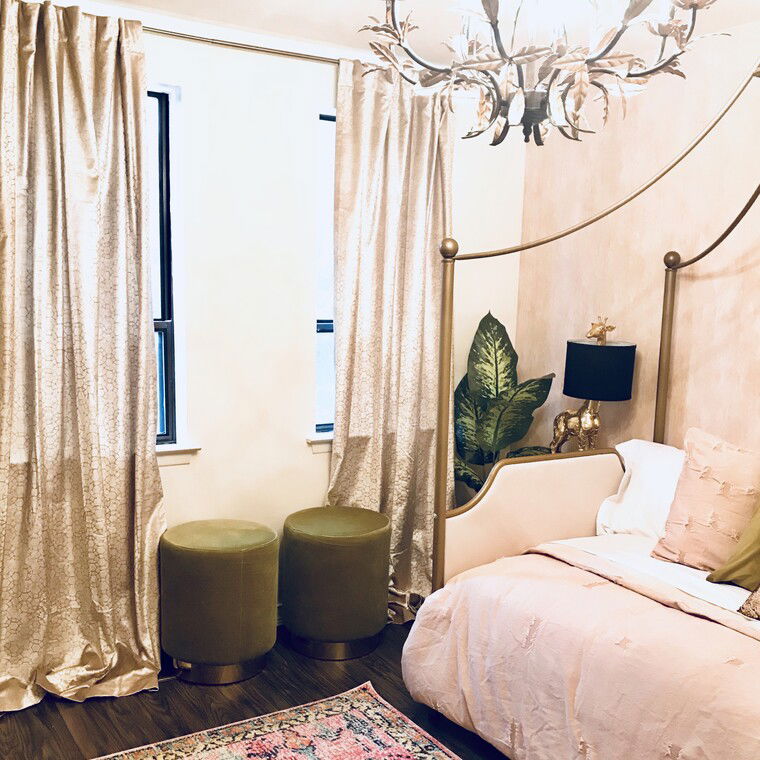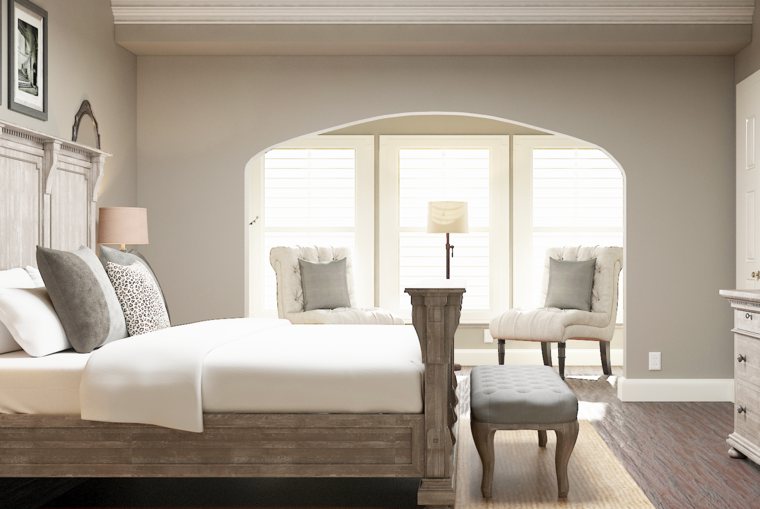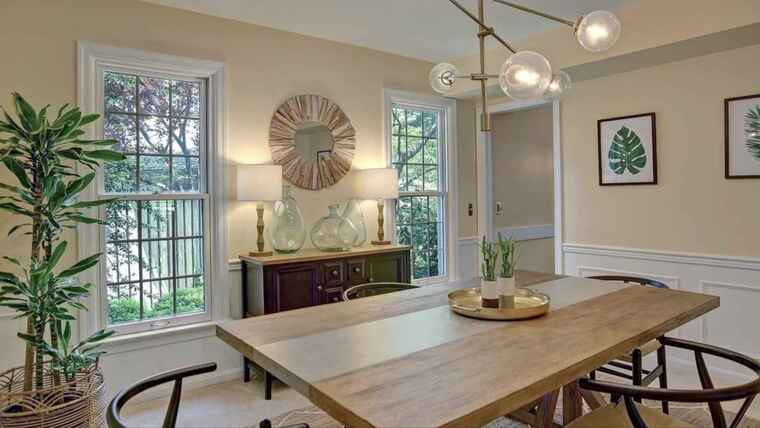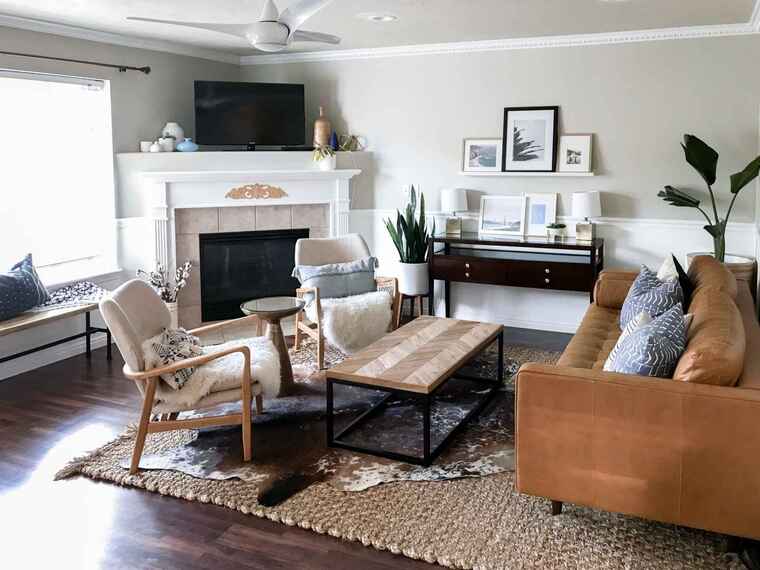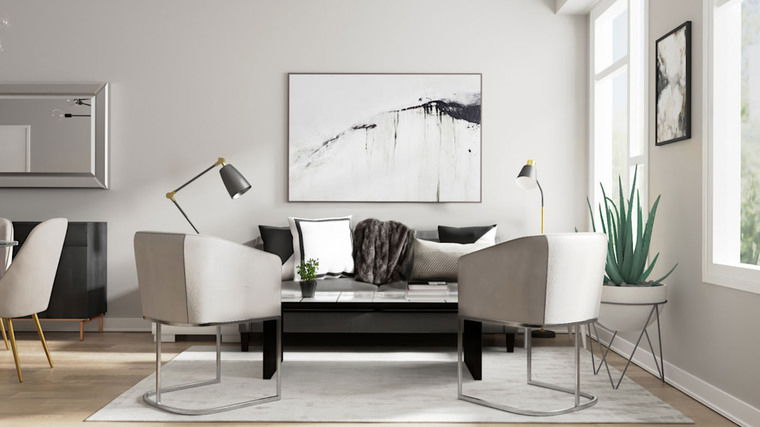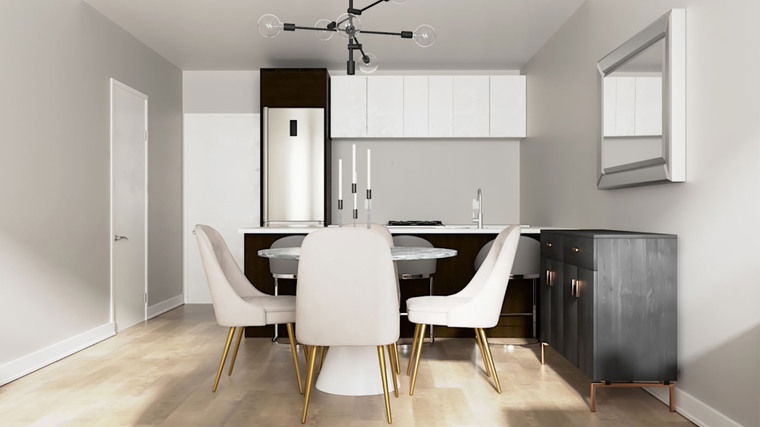 Modern Kitchen + Dining Space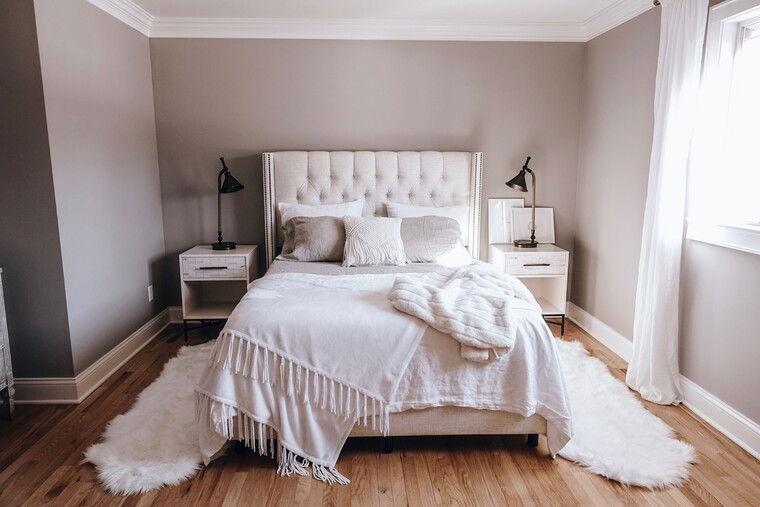 Modern Farmhouse Basement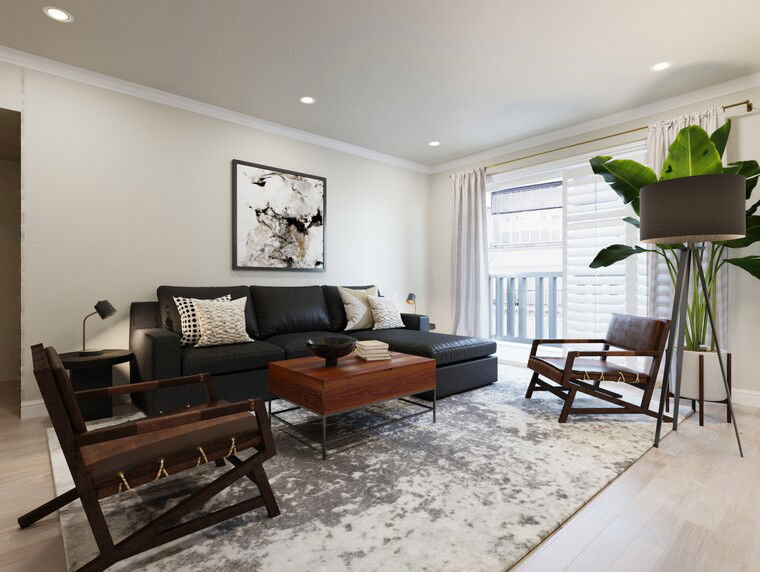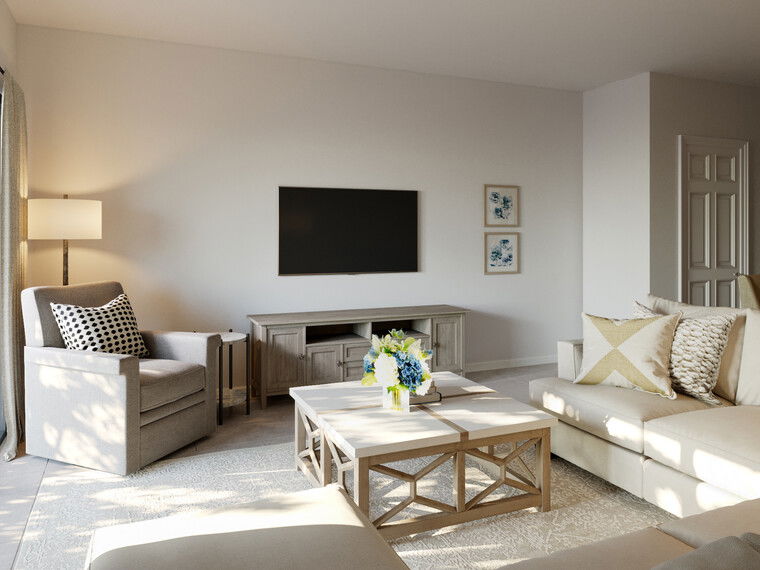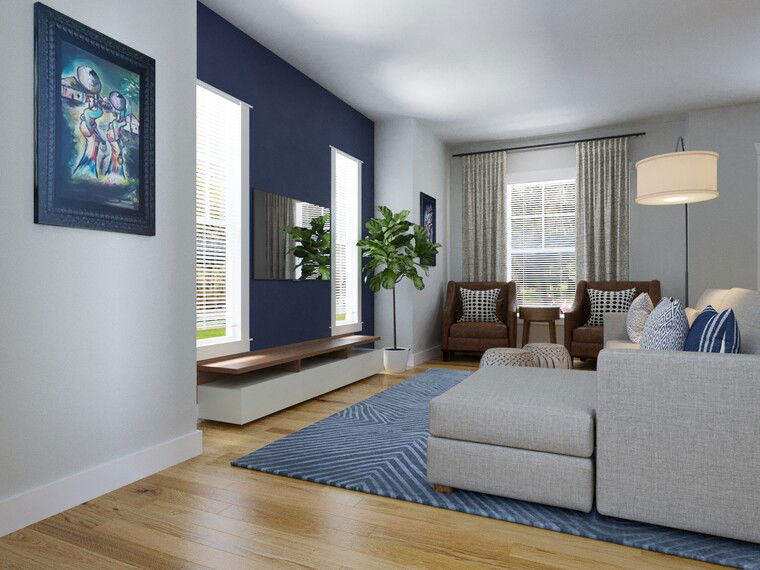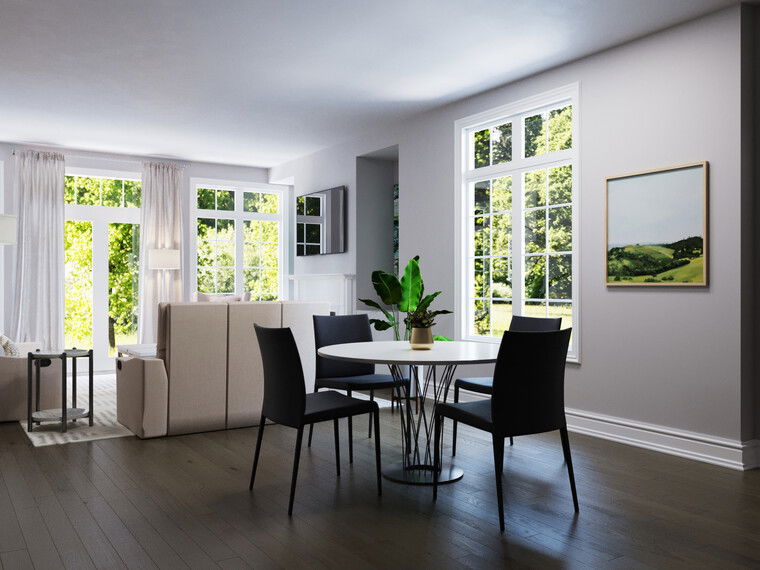 Contemporary Dining Space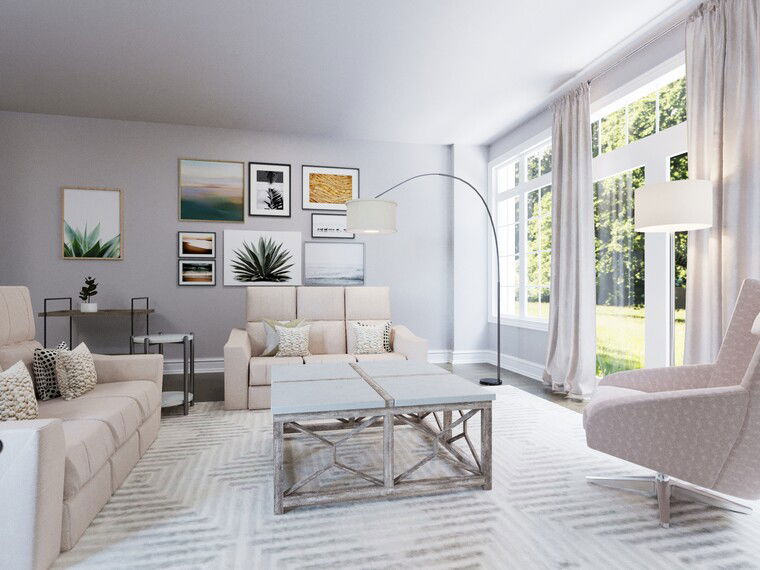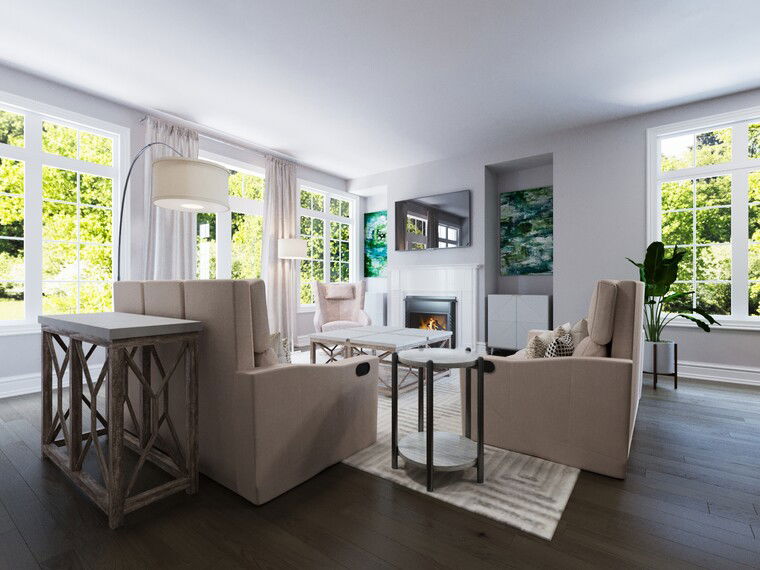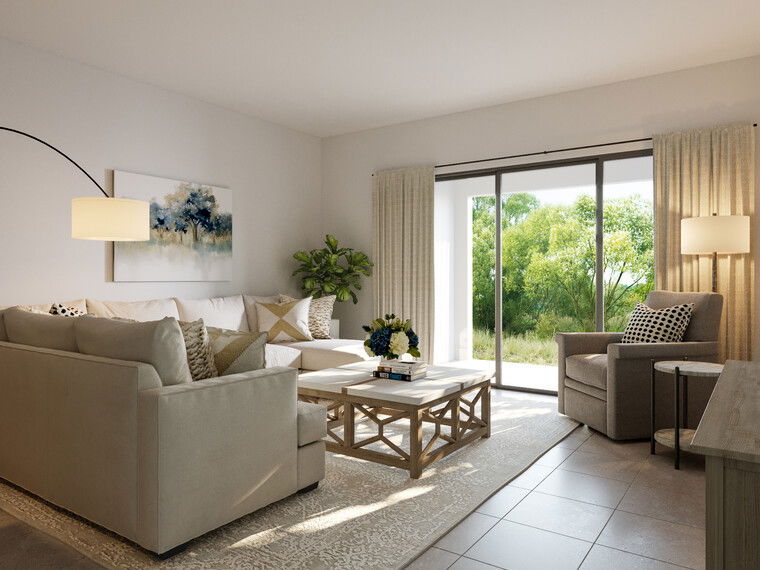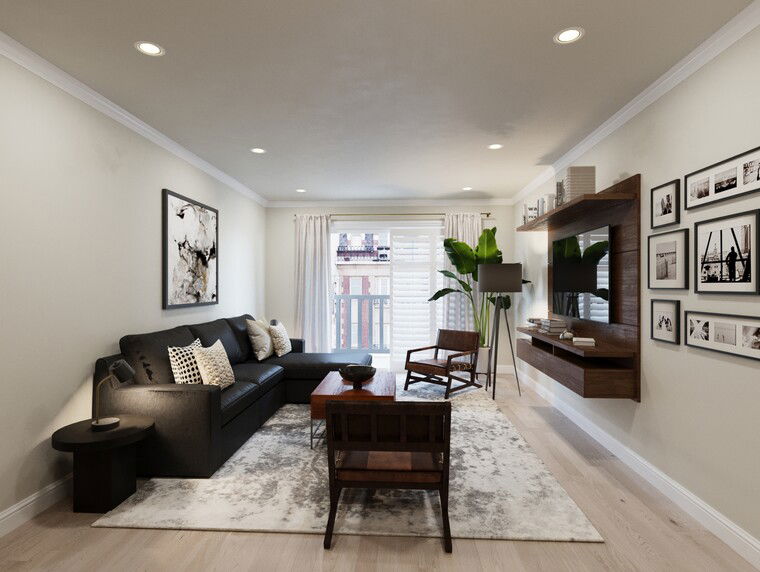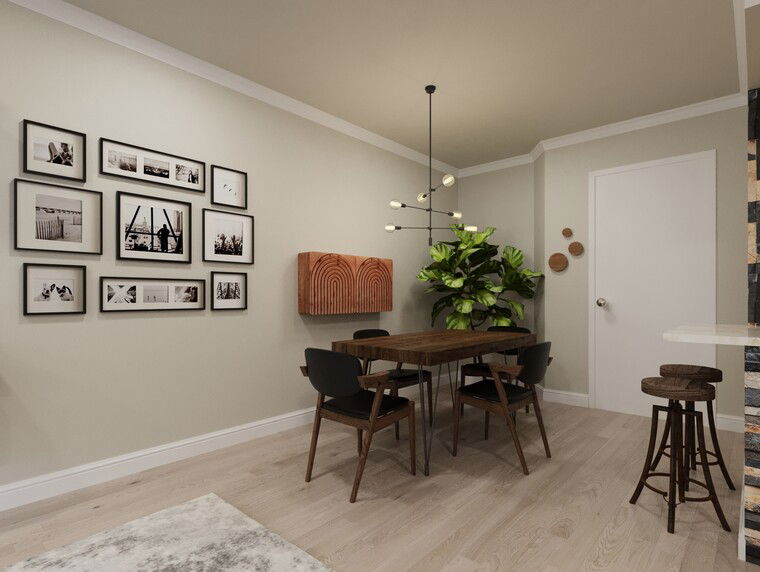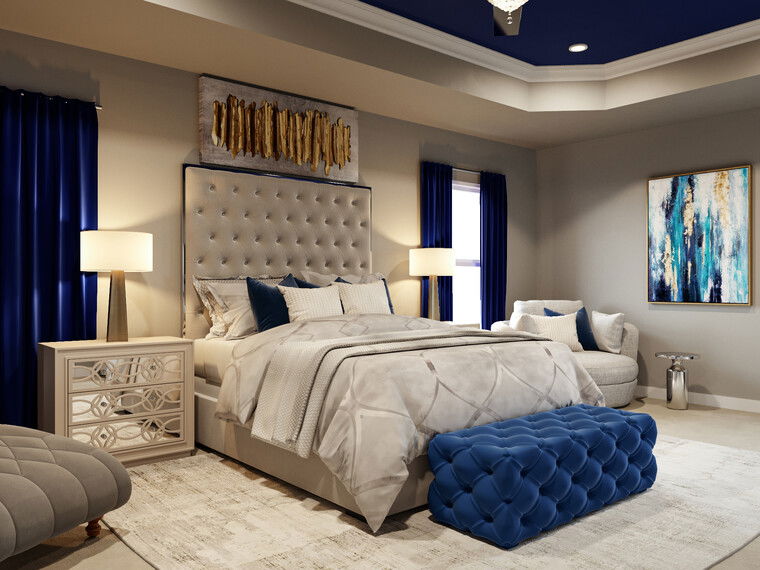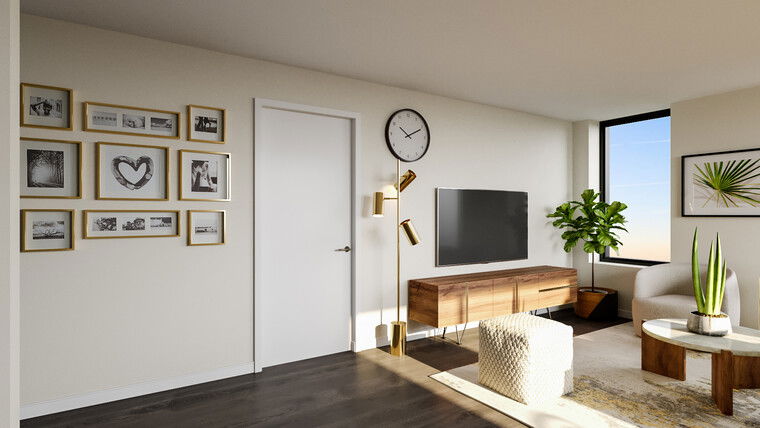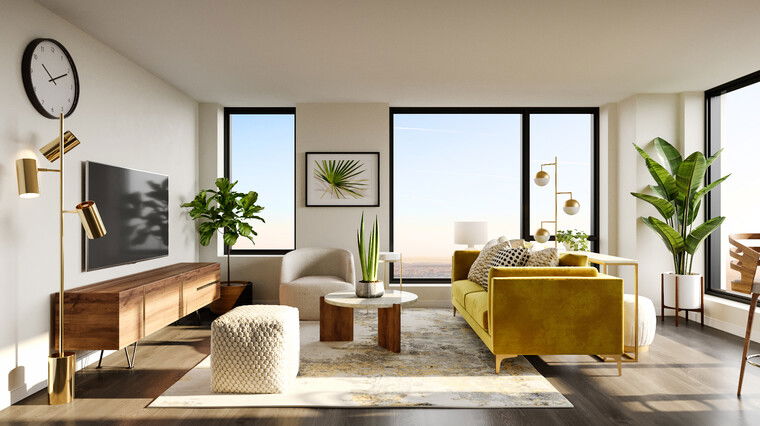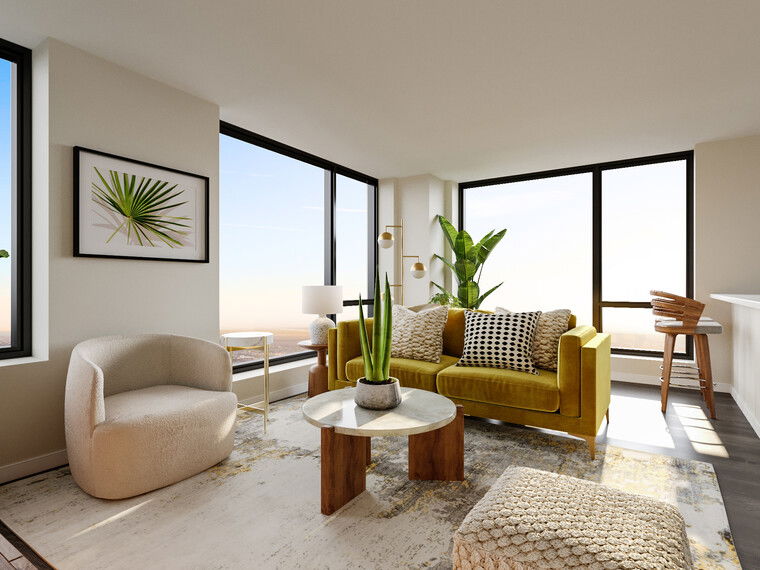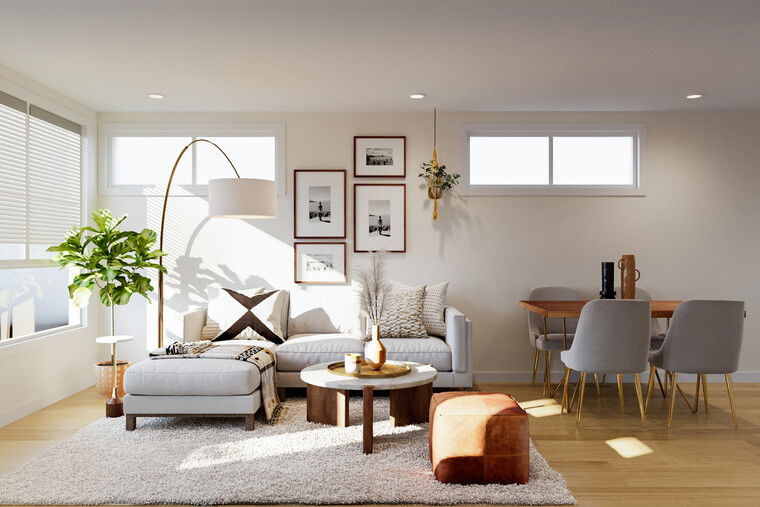 Modern Boho Living/Dining Room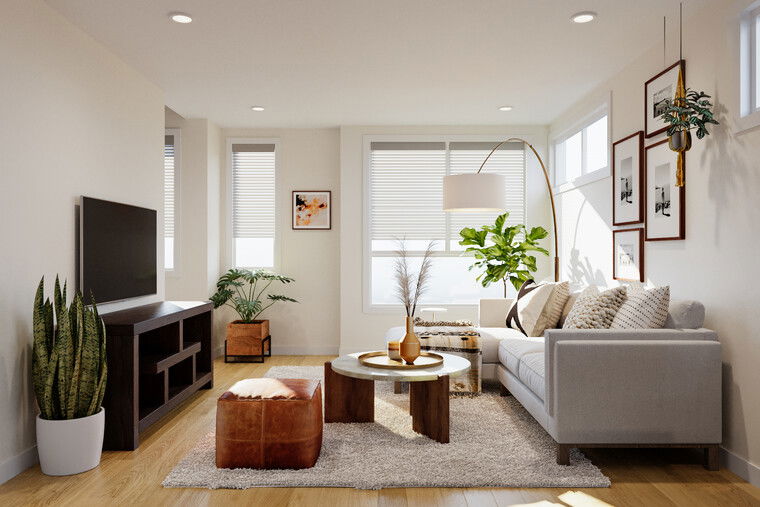 Modern Boho Living/Dining Room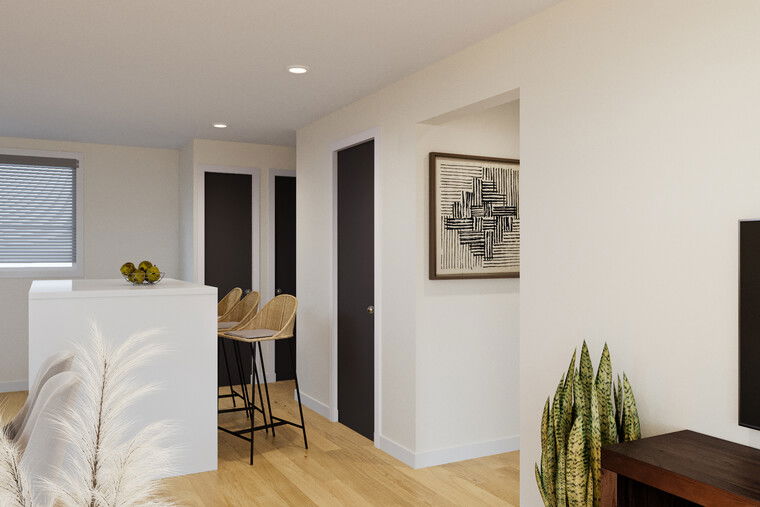 Modern Boho Living/Dining Room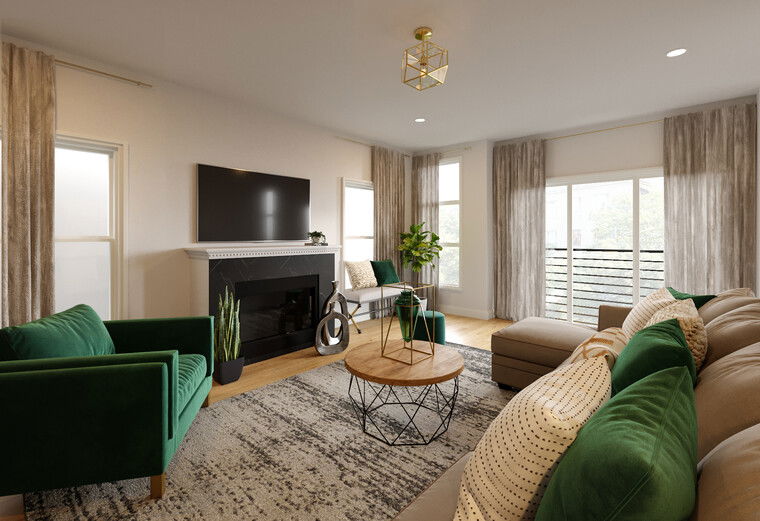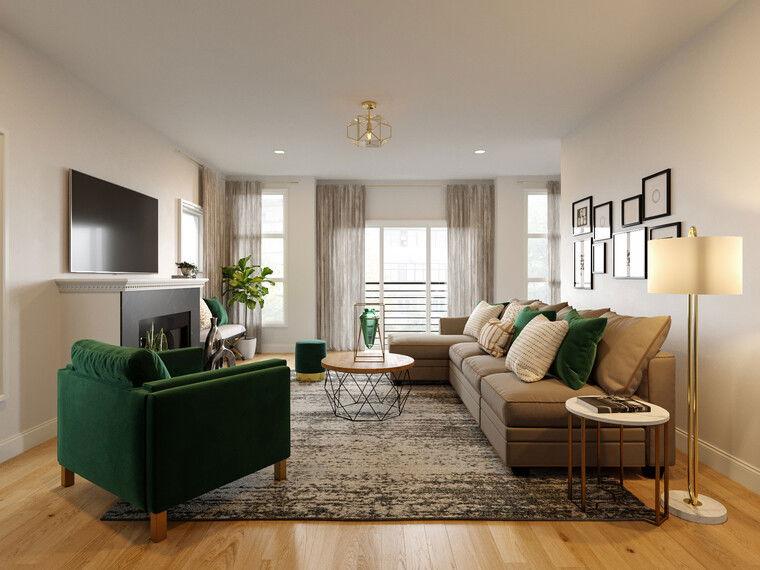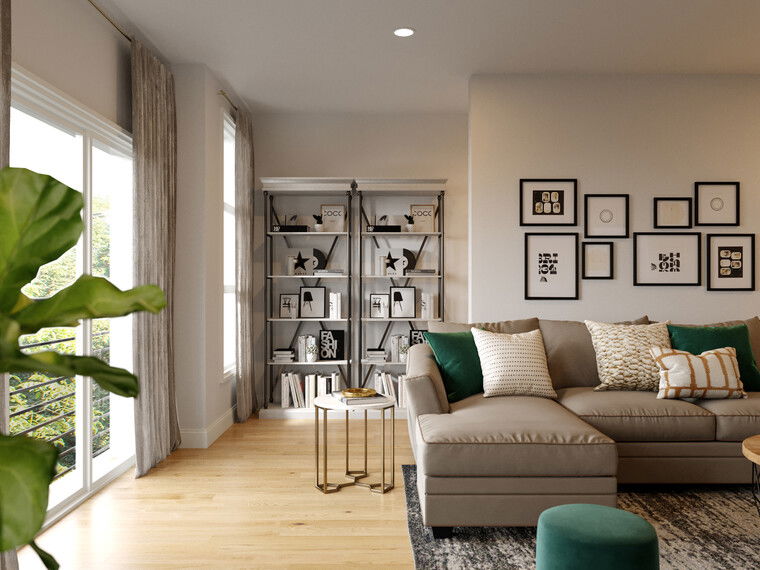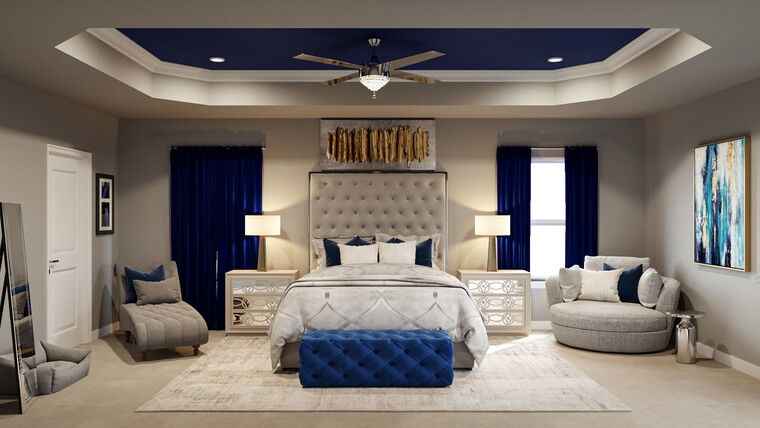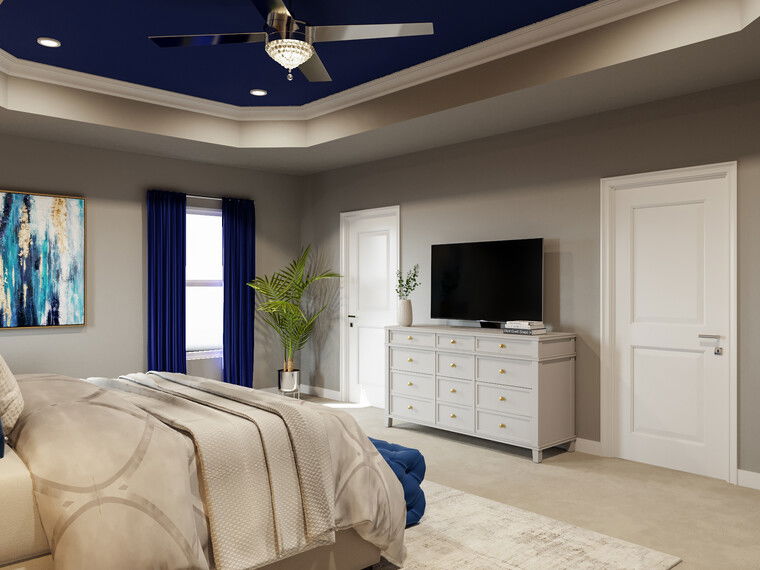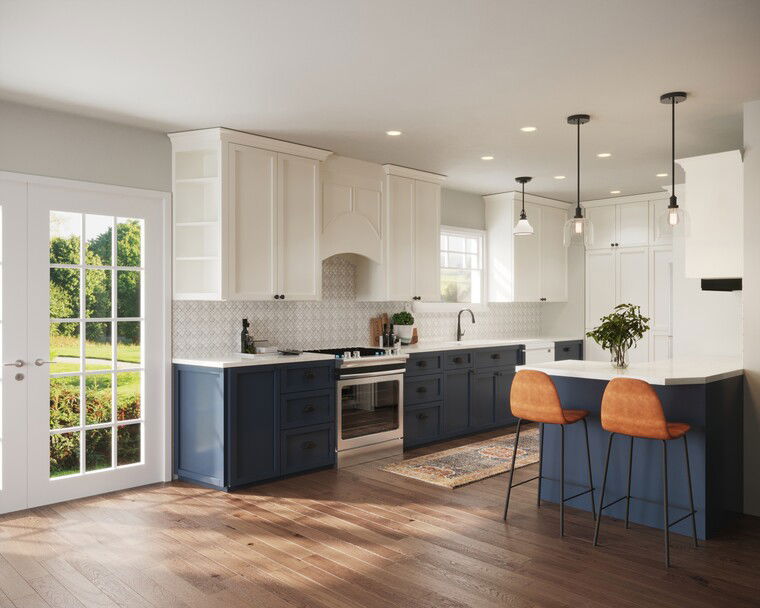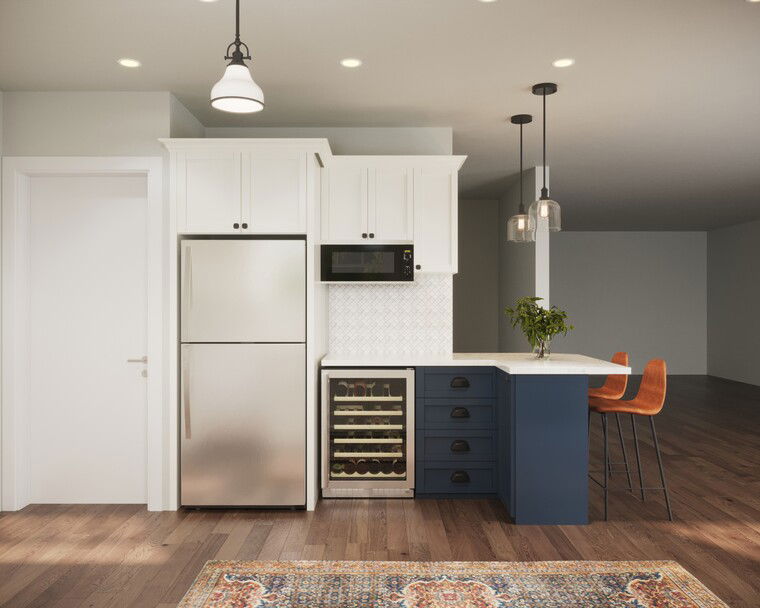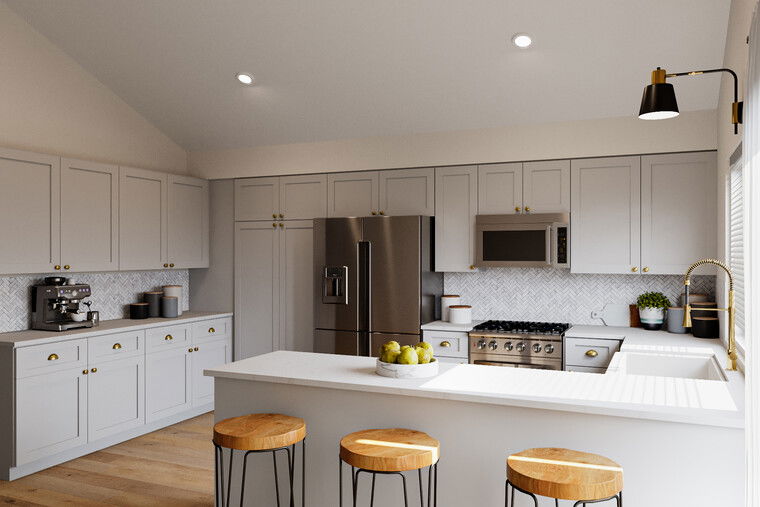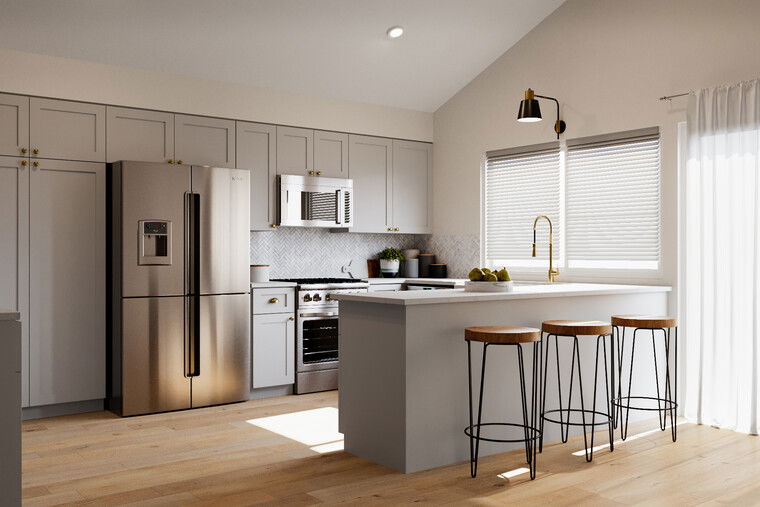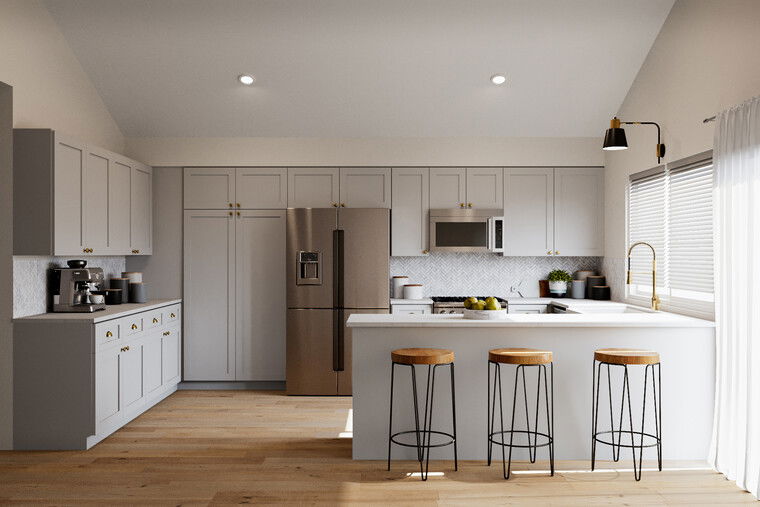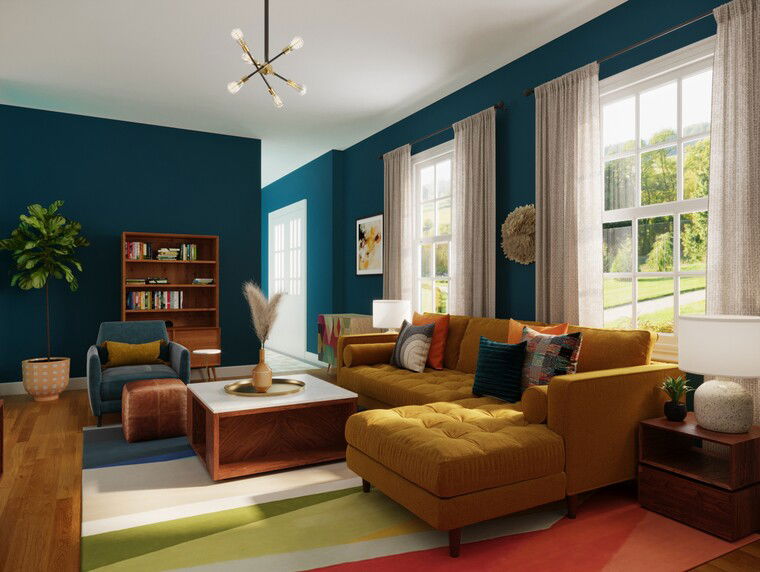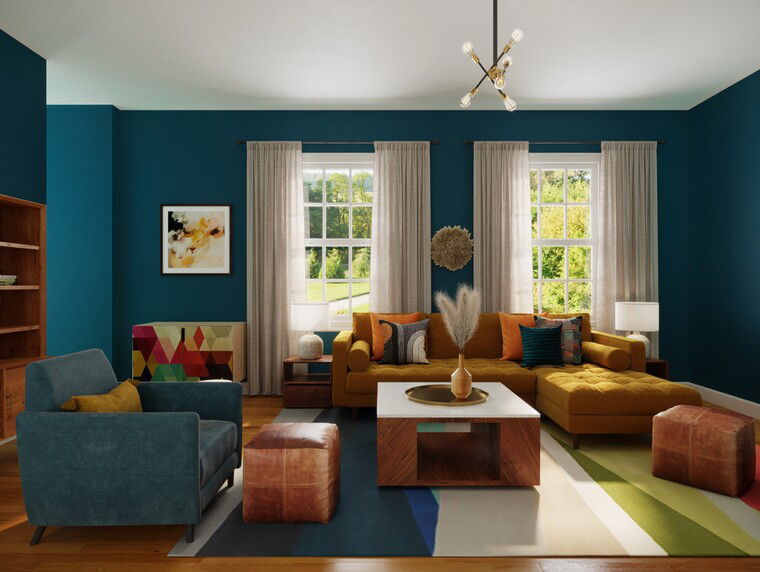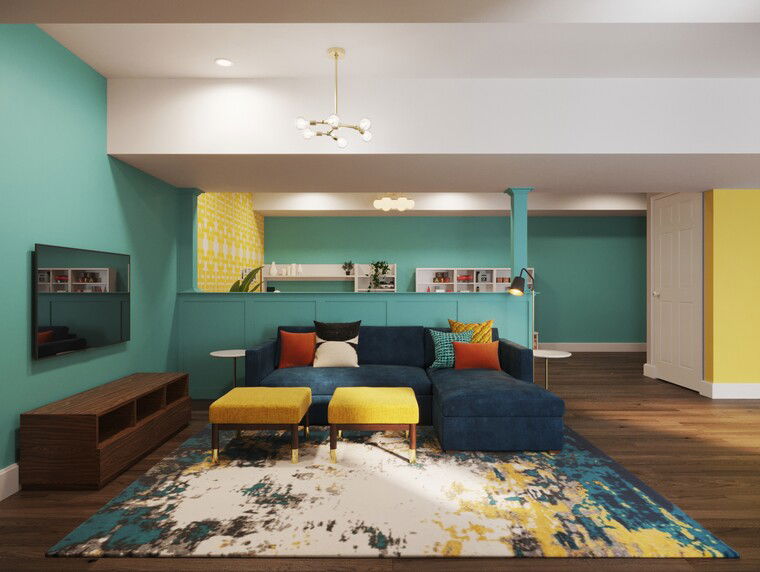 Colorful Eclectic Basement
Colorful Eclectic Home Office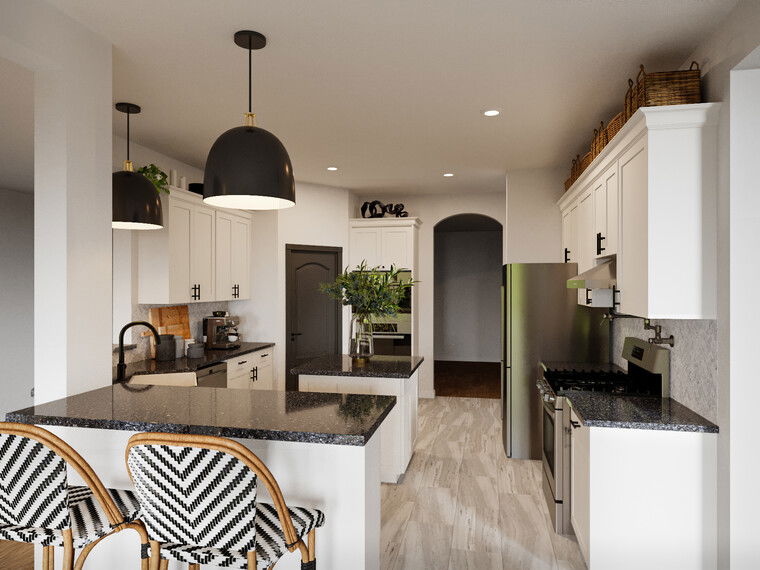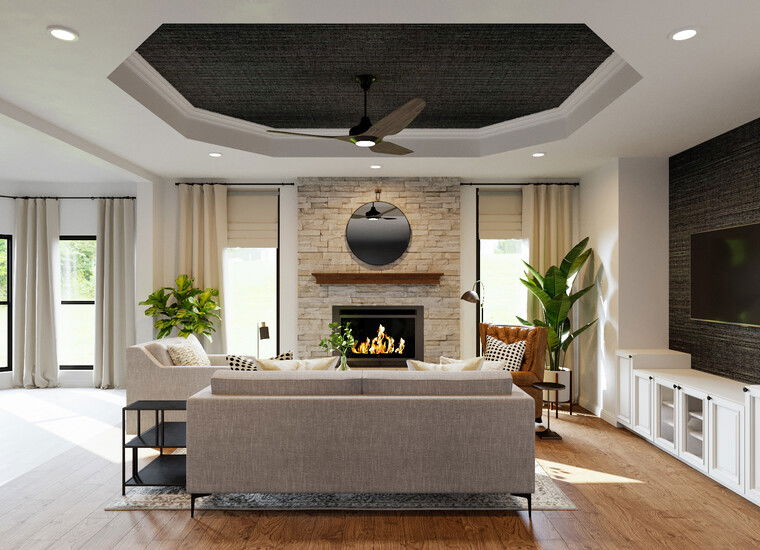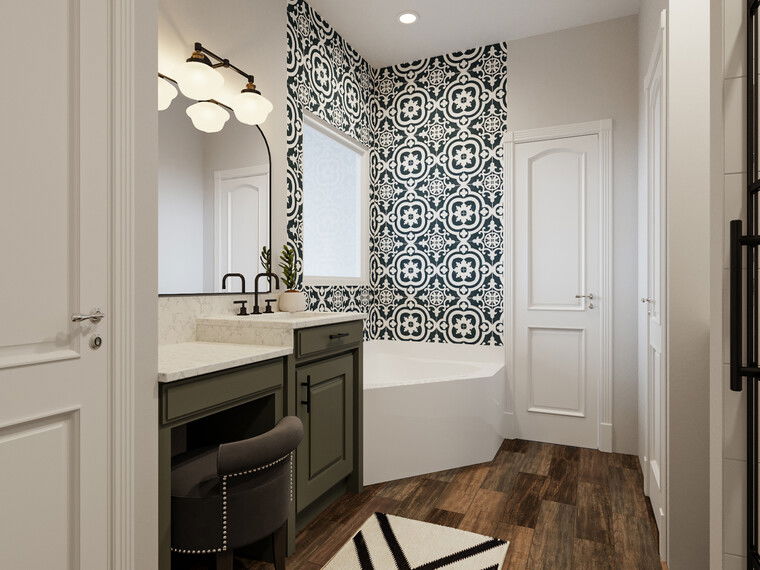 Modern Farmhouse Bathroom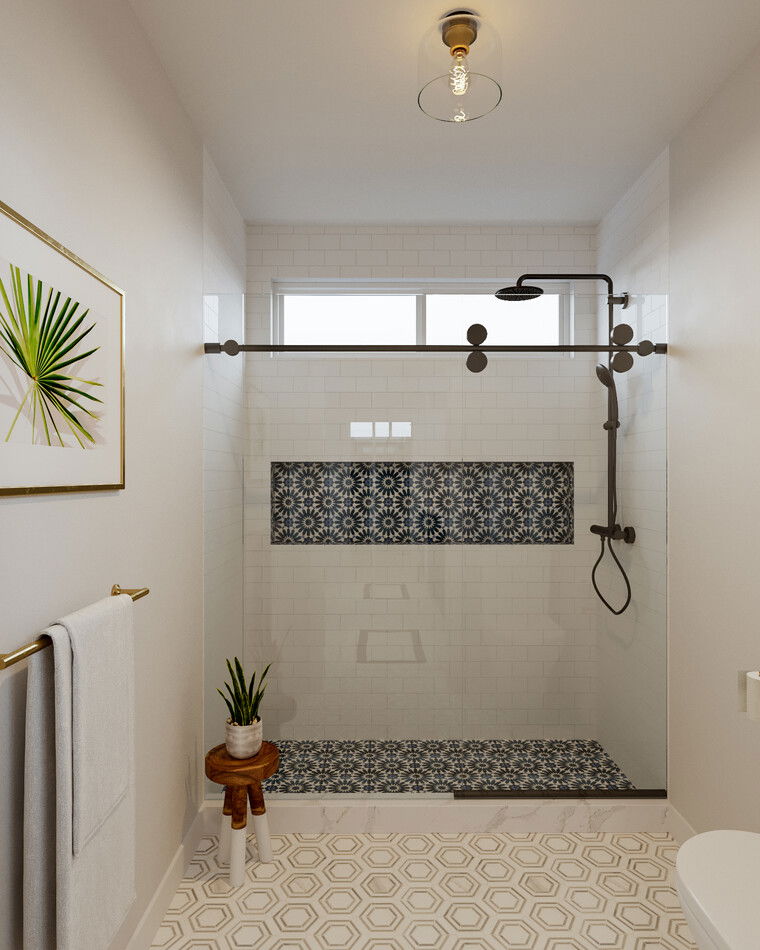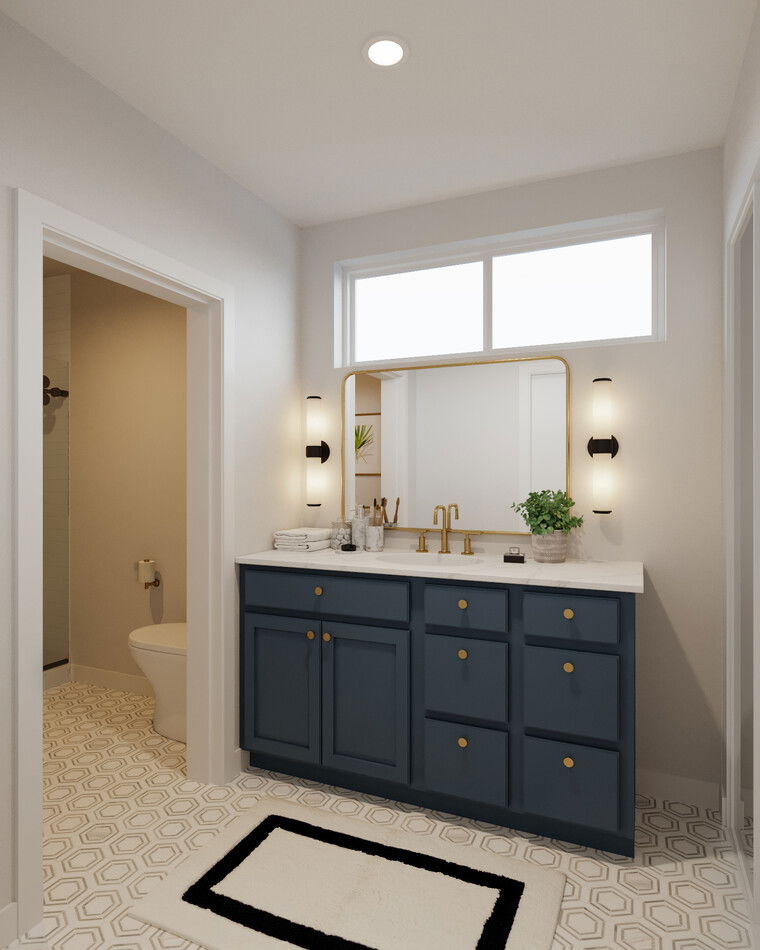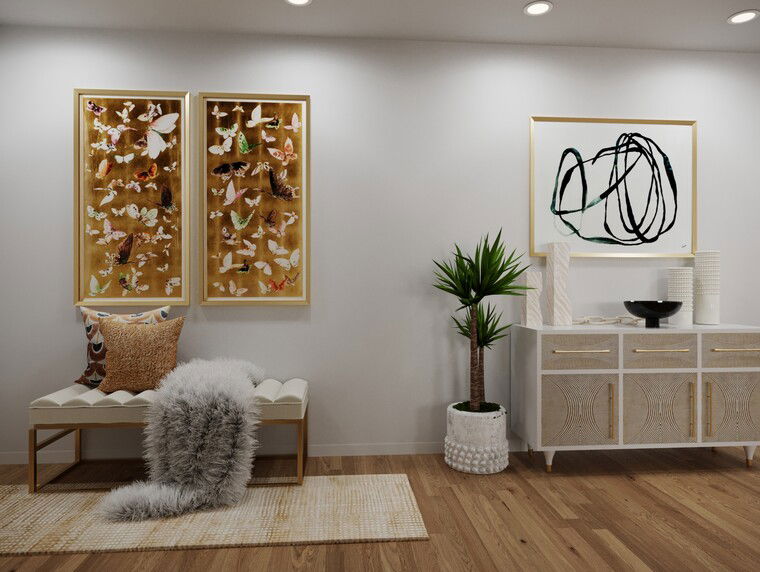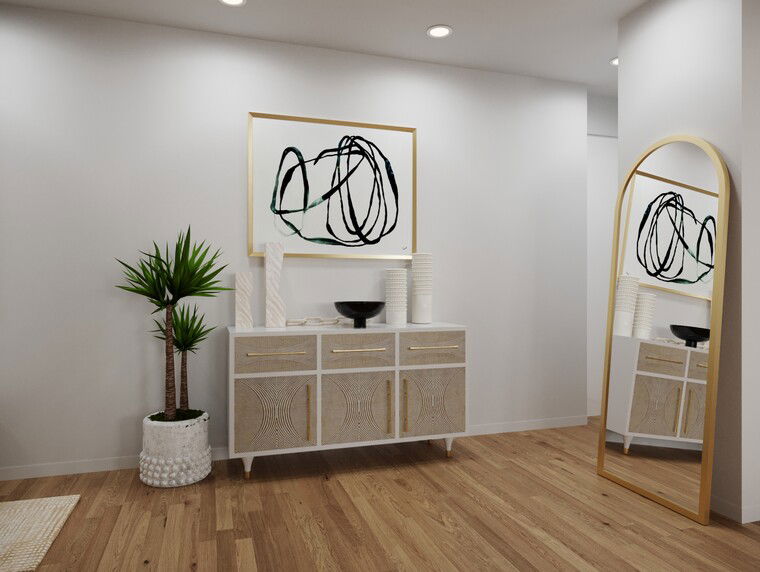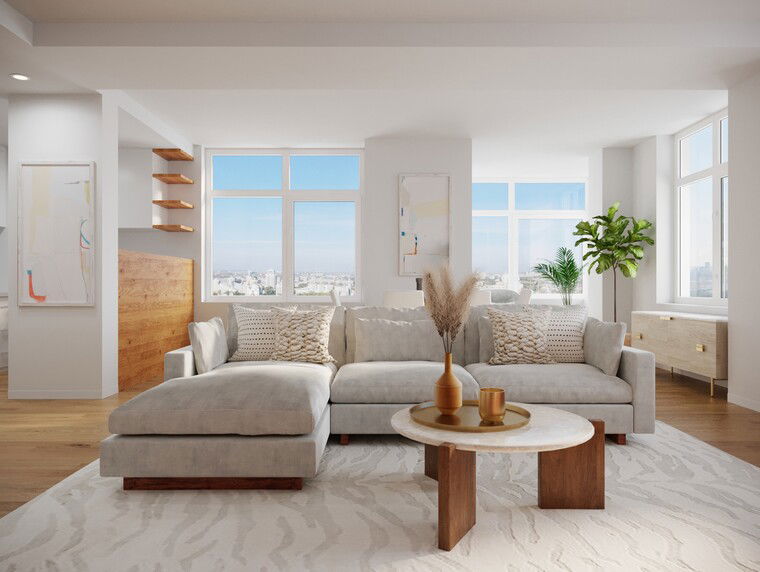 Contemporary Living/Dining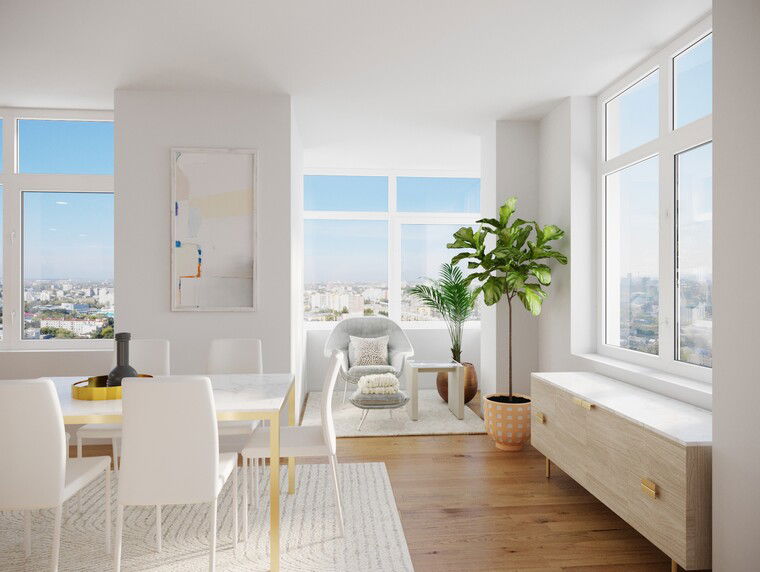 Contemporary Living/Dining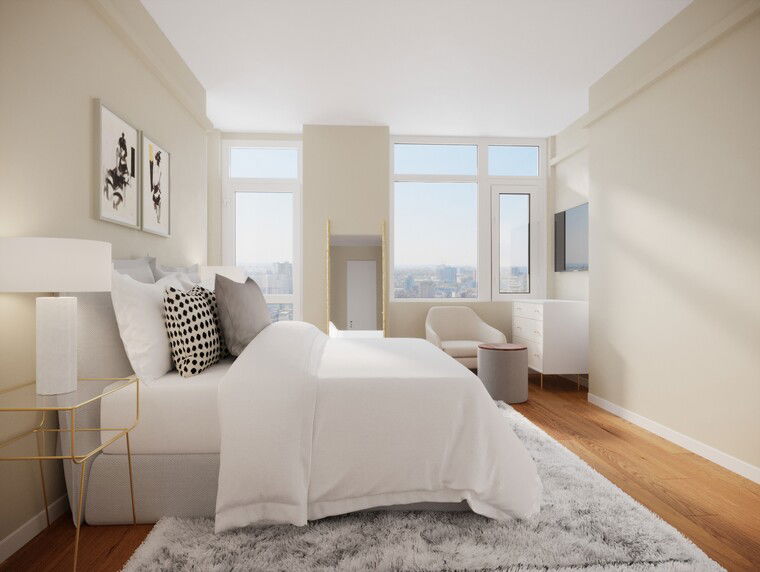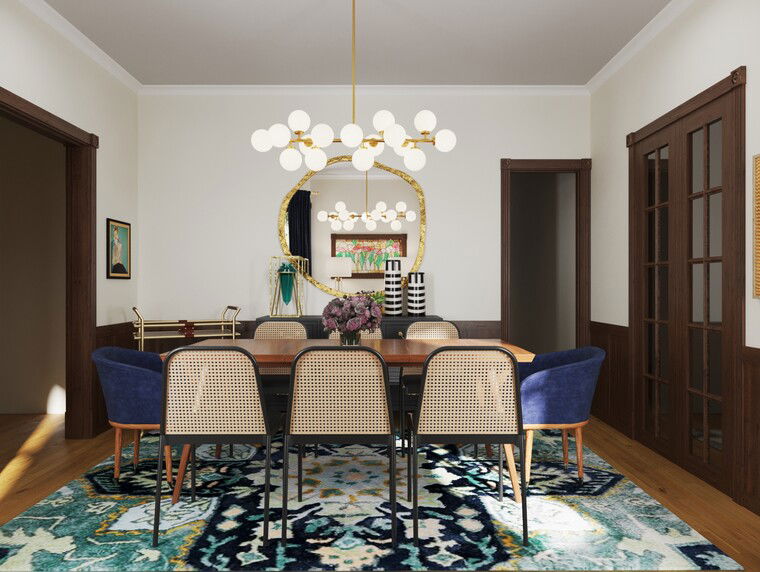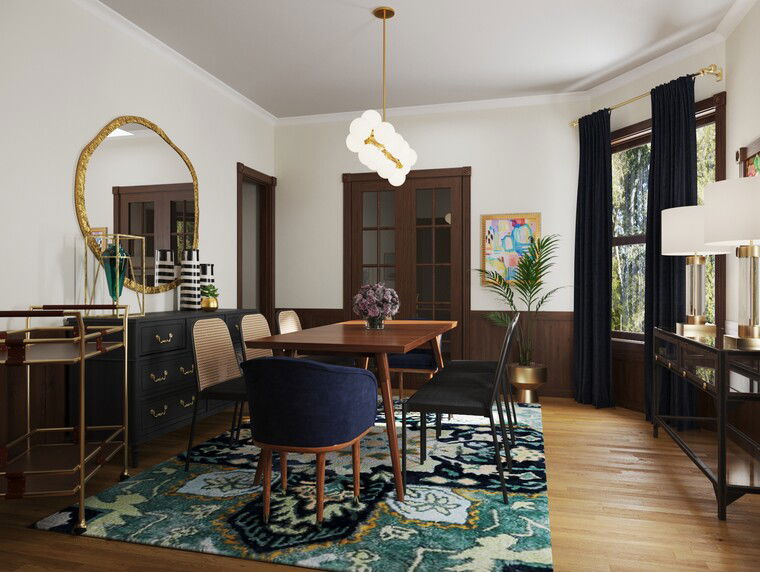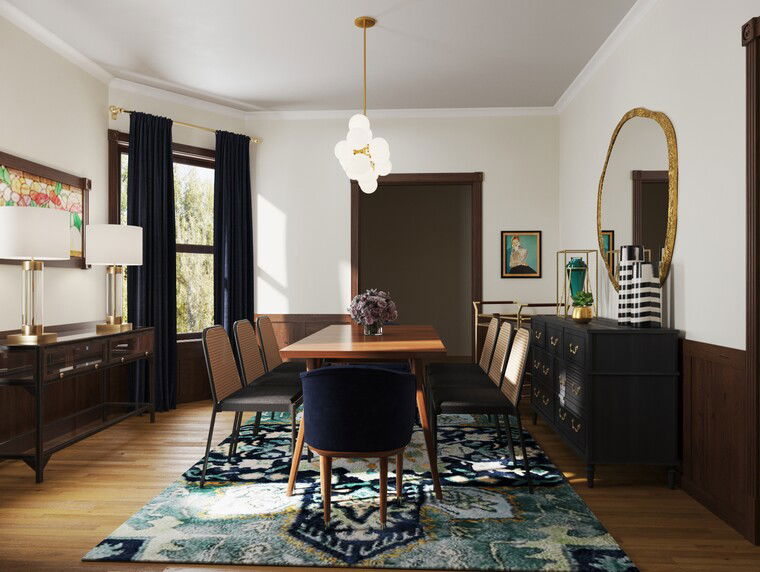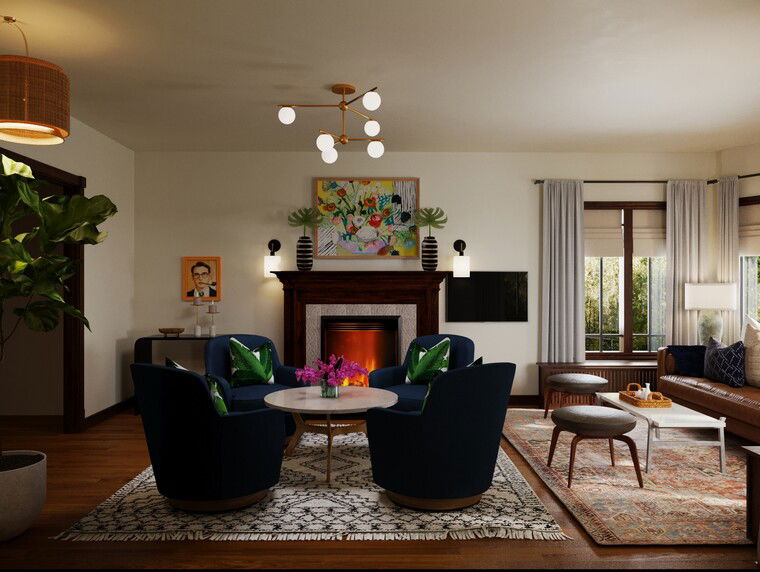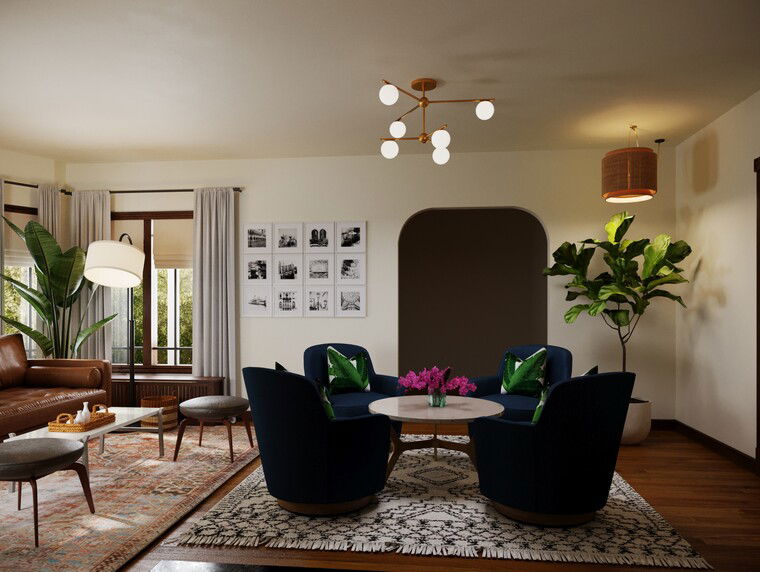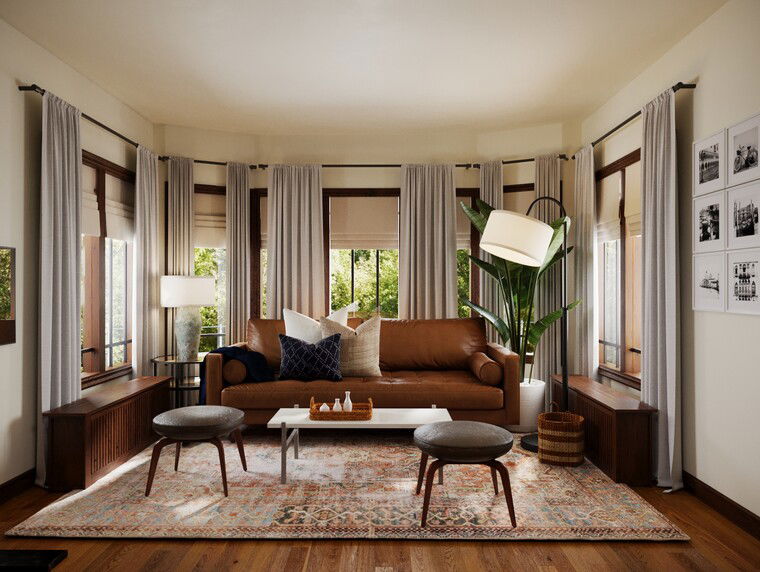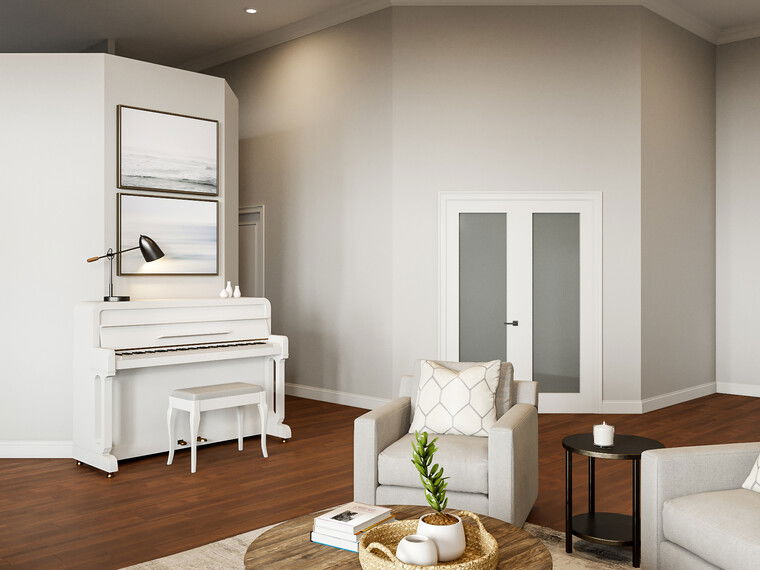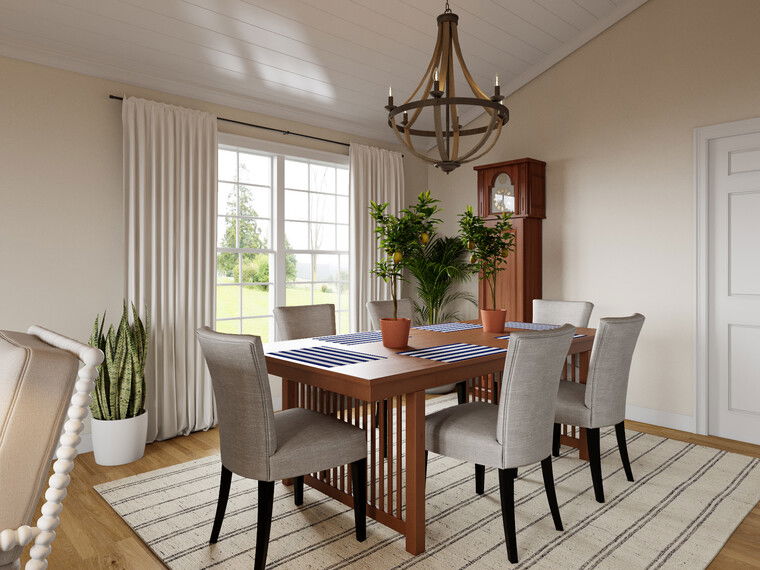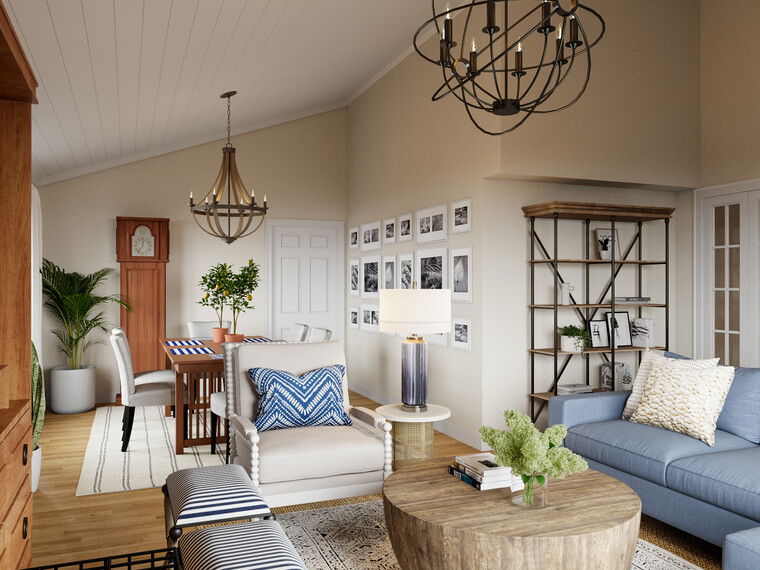 Coastal Living/Dining Space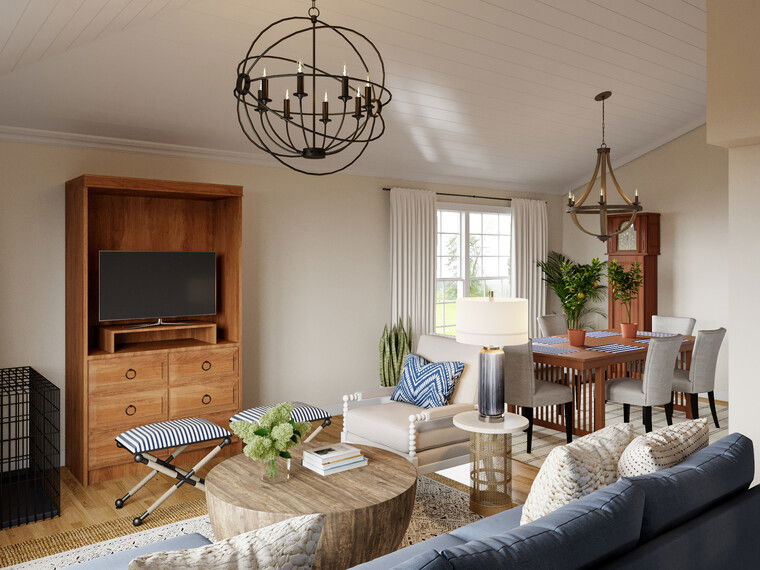 Coastal Living/Dining Space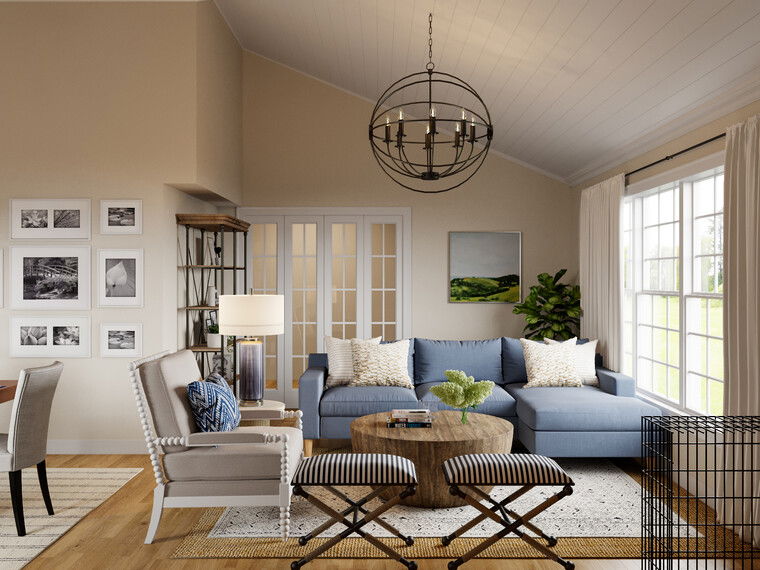 Coastal Living/Dining Space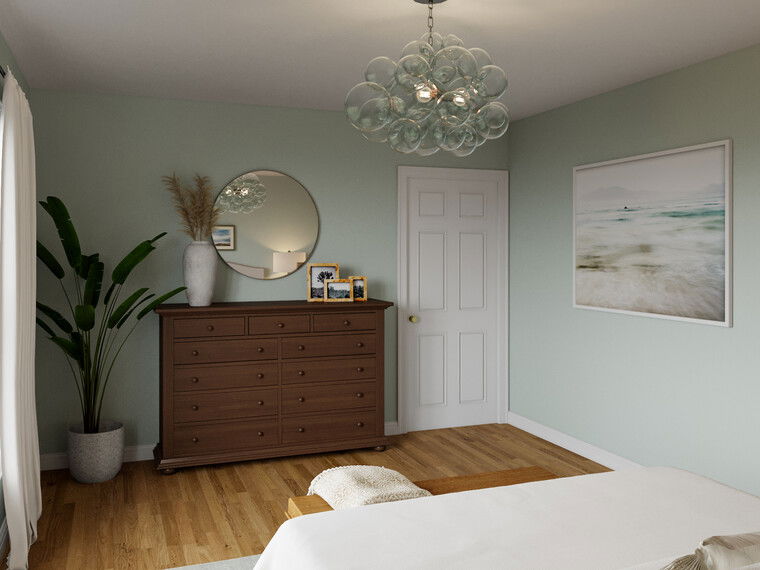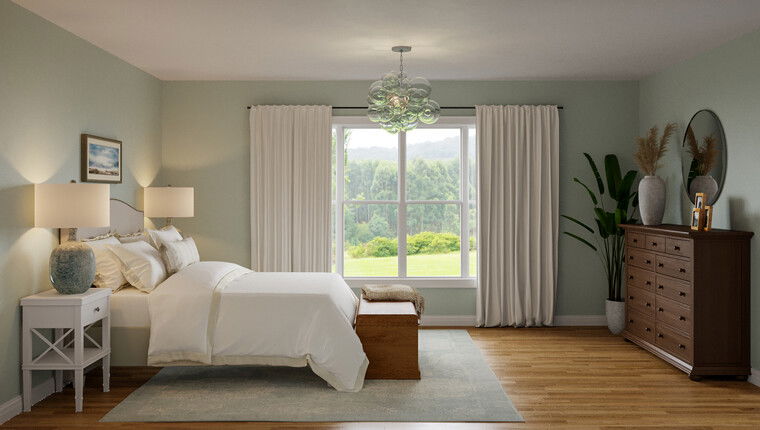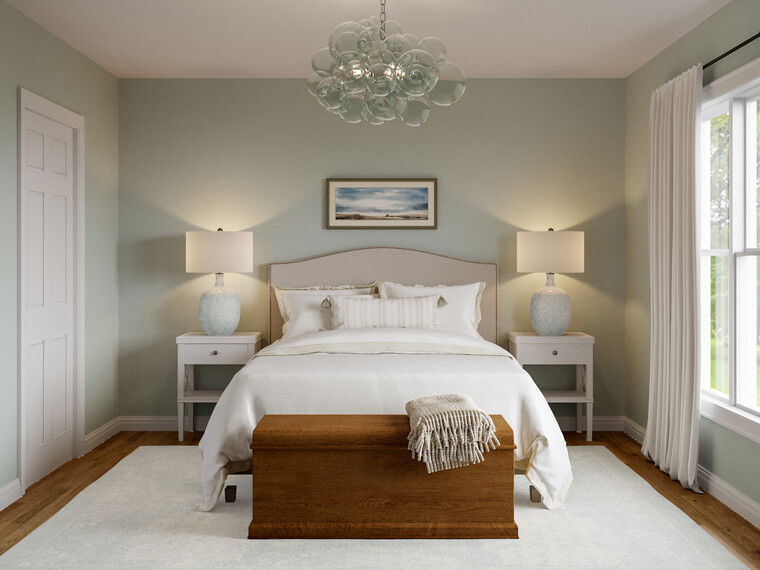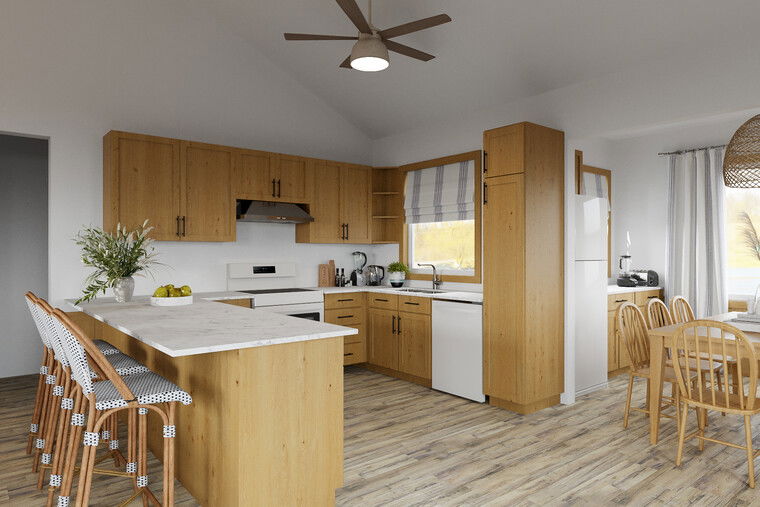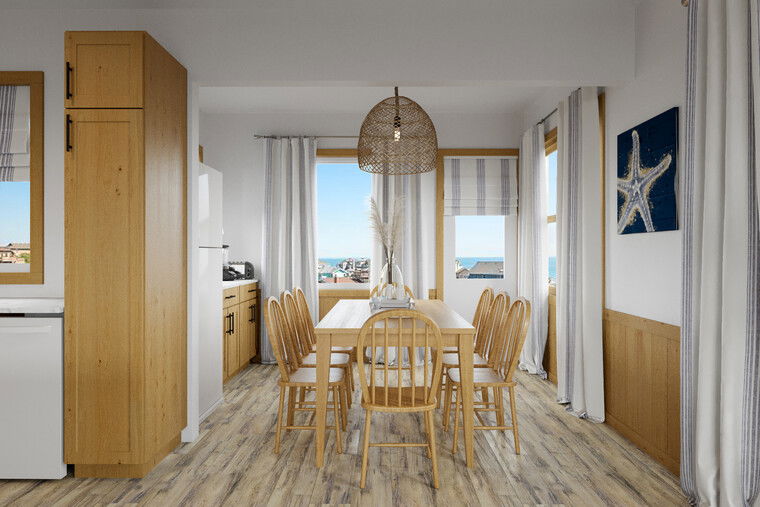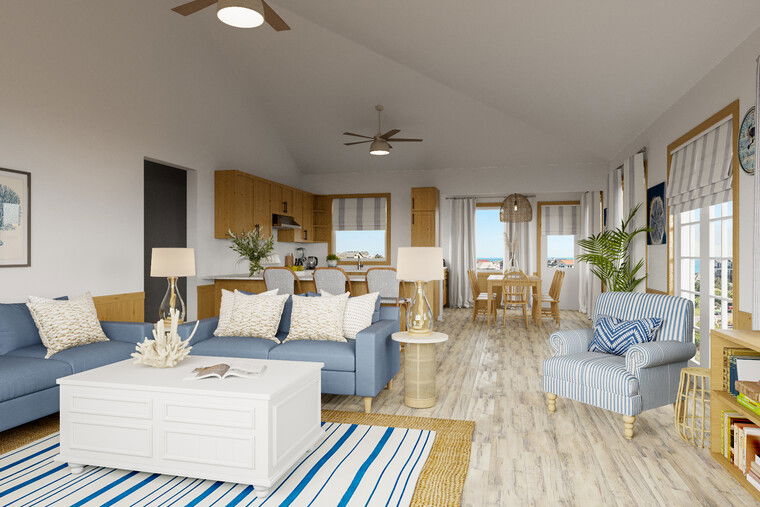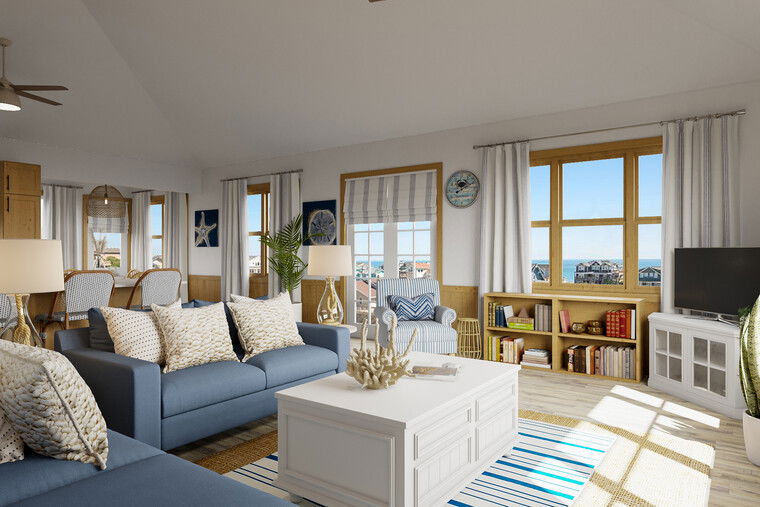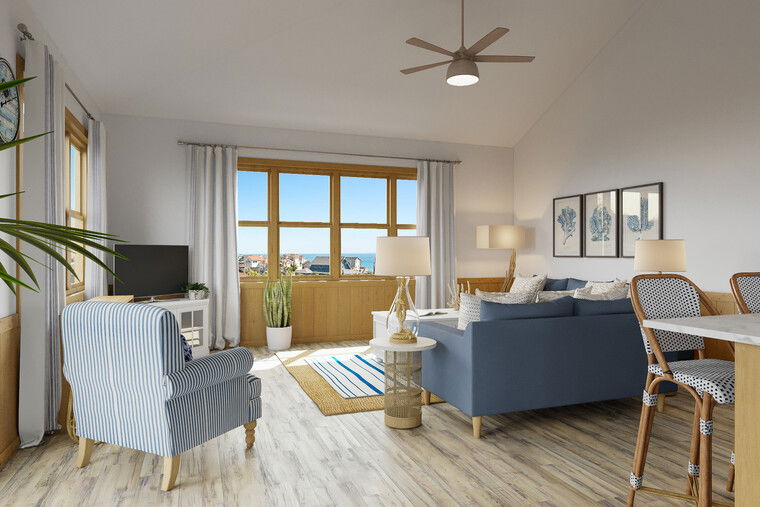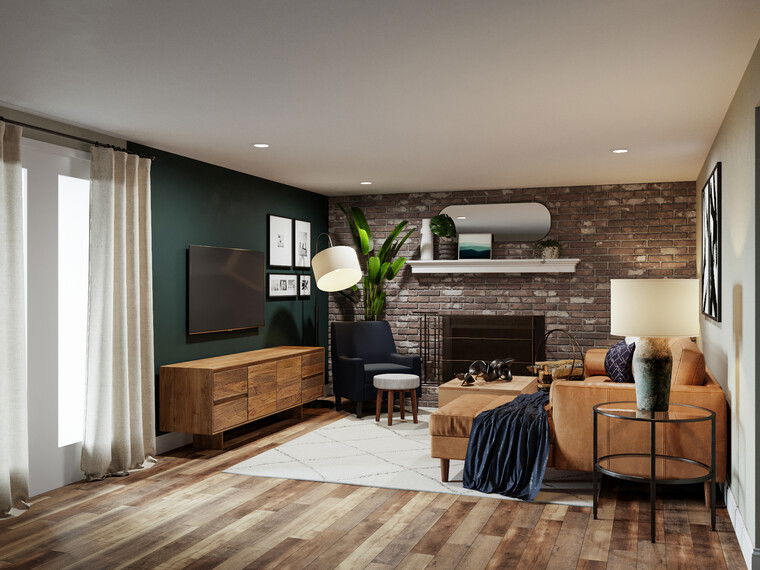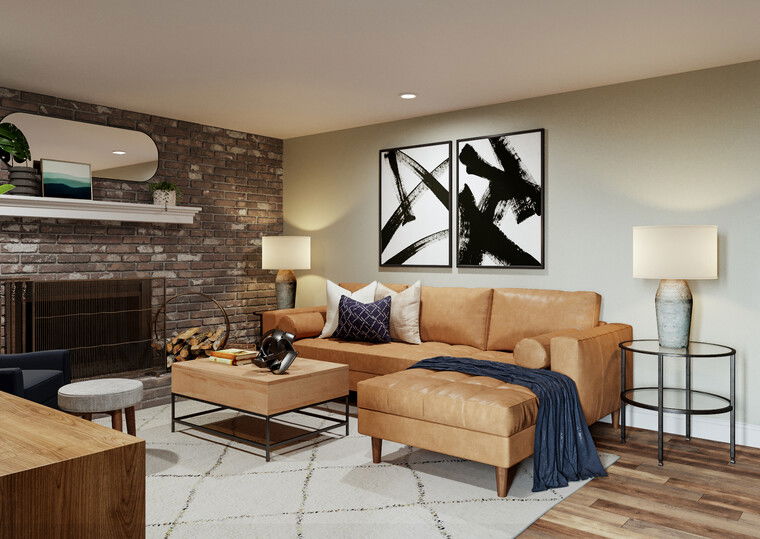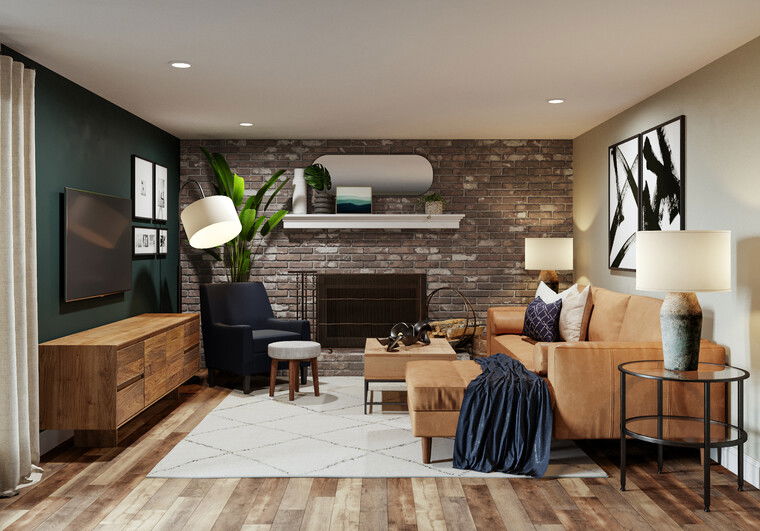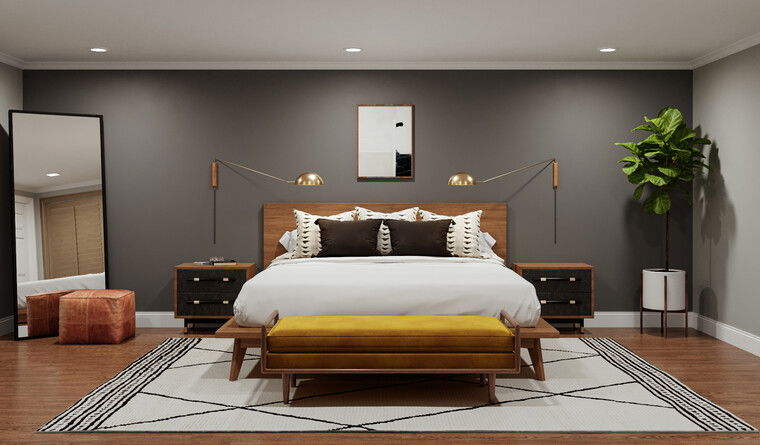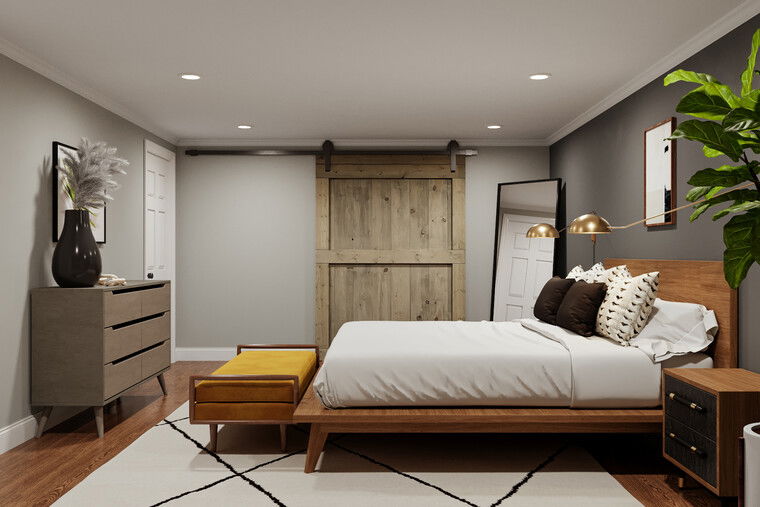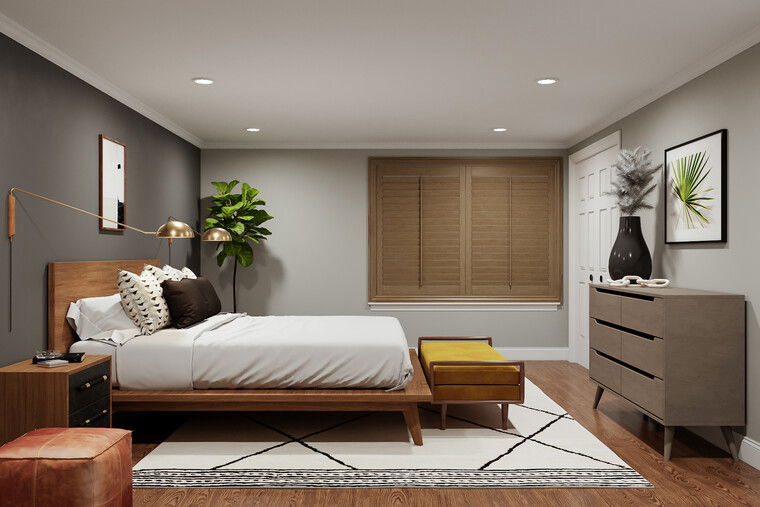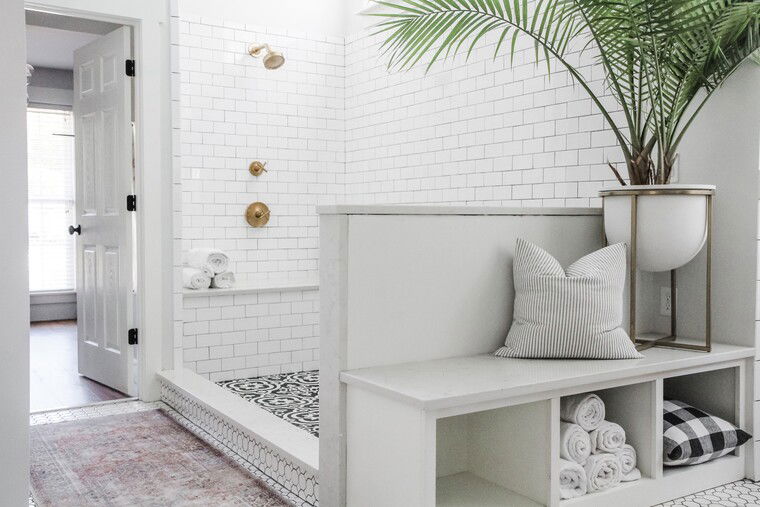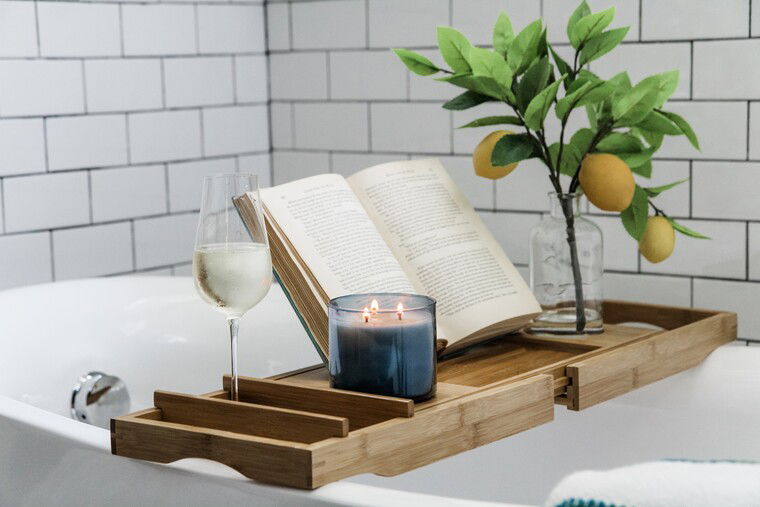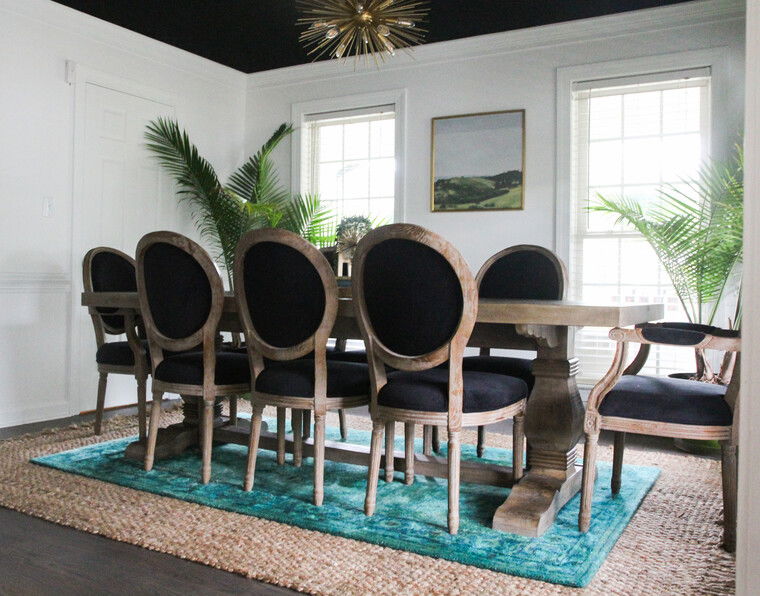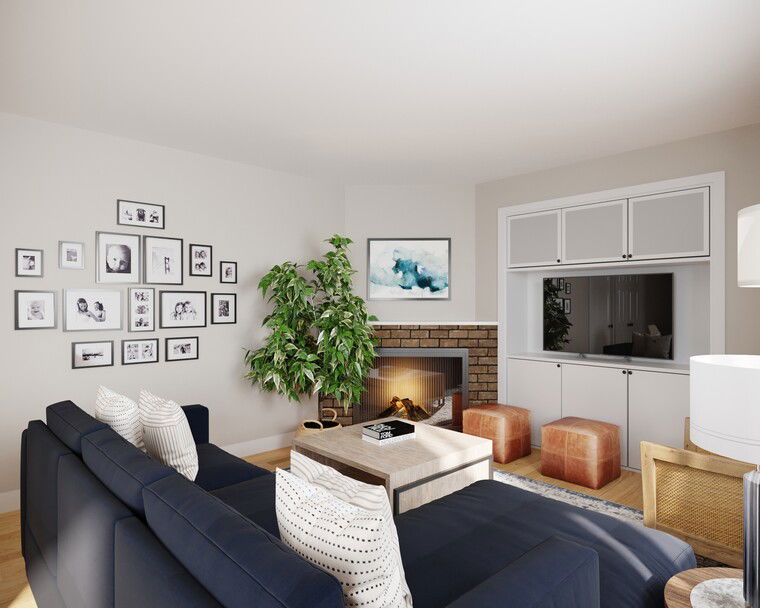 Transitional Living/Dining Room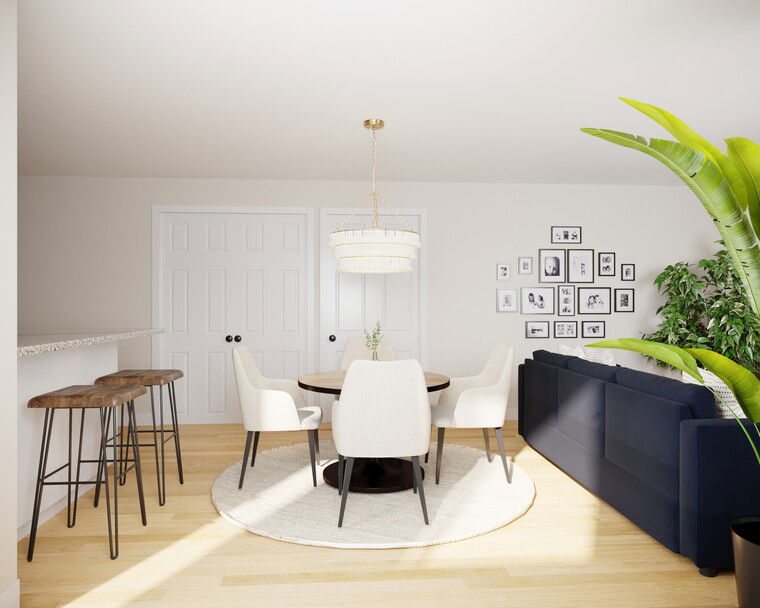 Transitional Living/Dining Room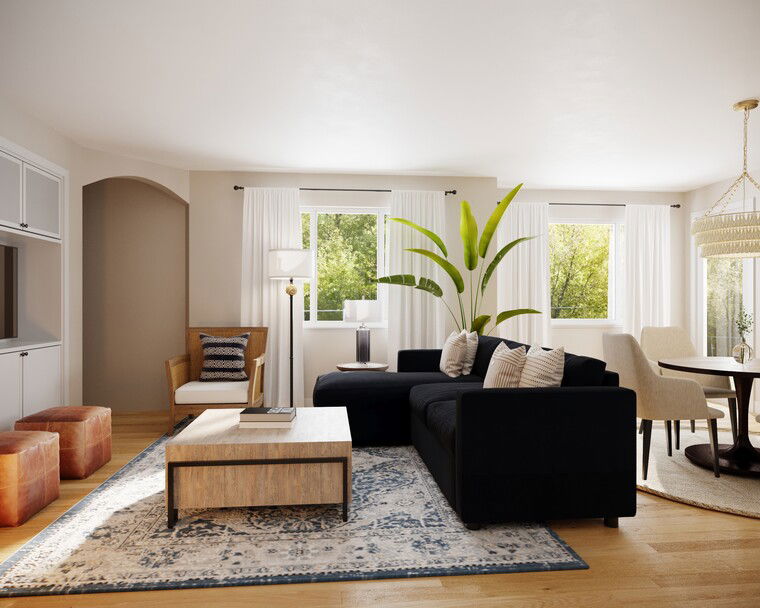 Transitional Living/Dining Room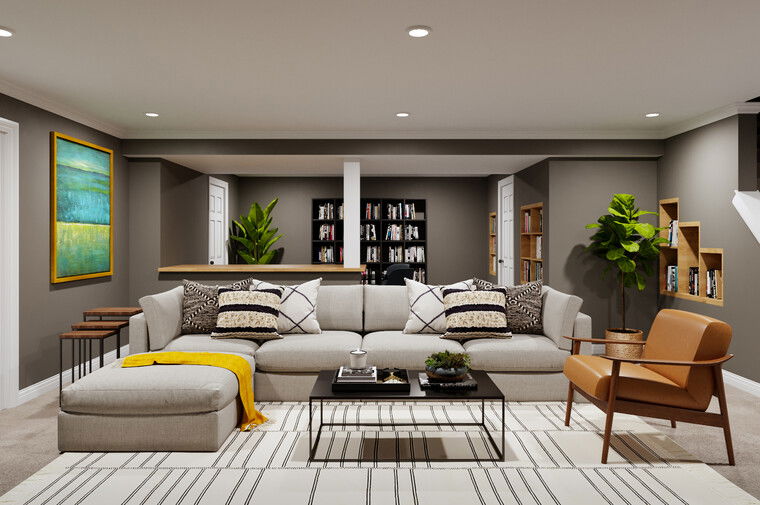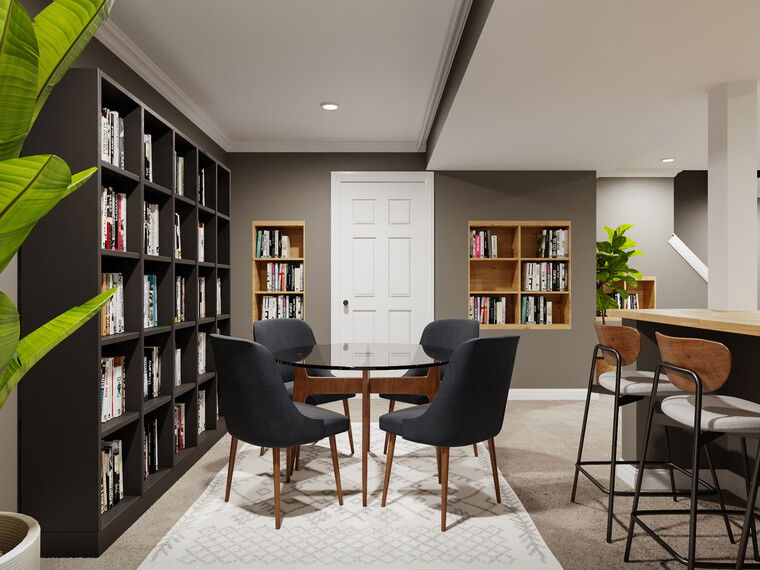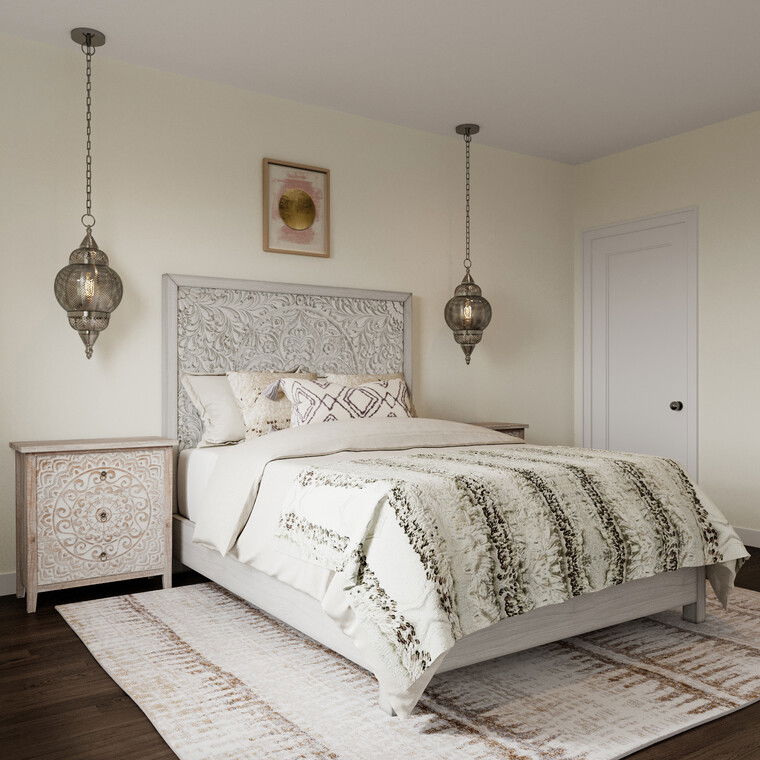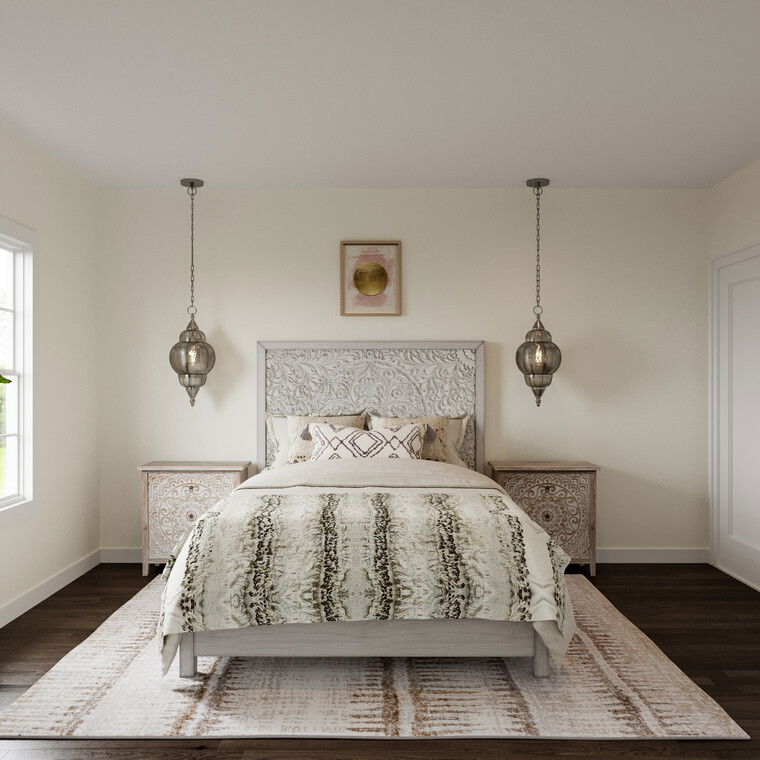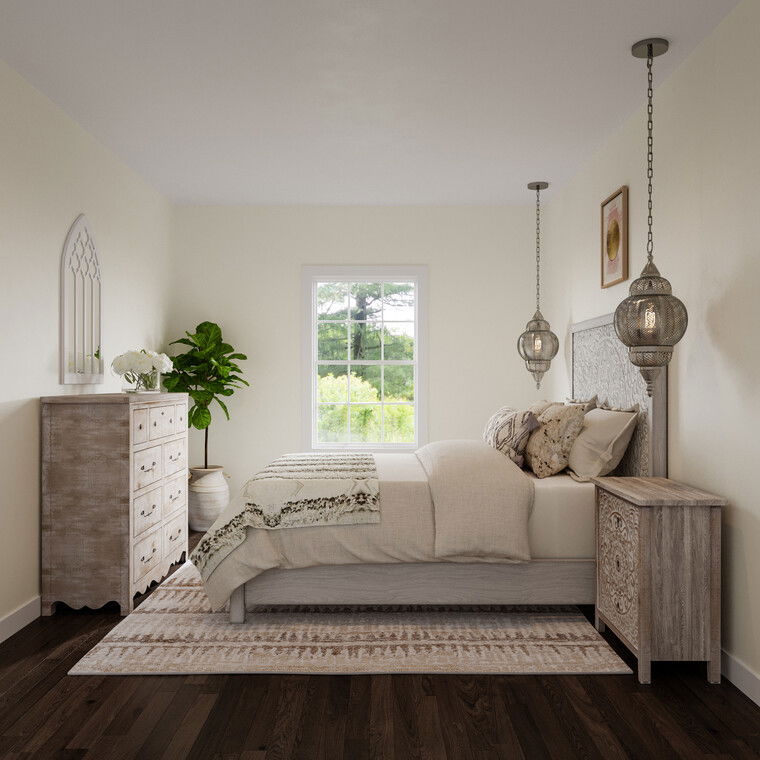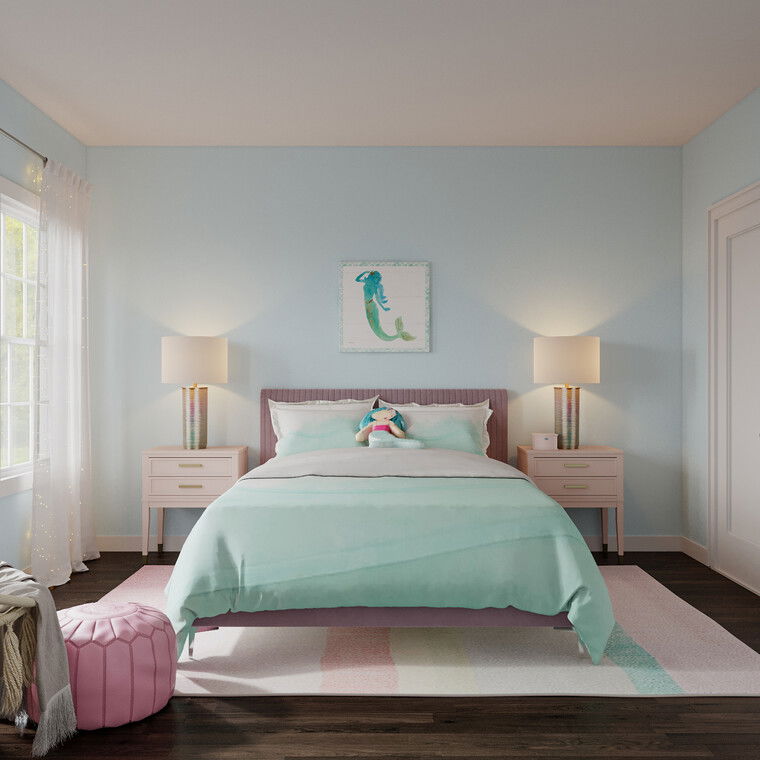 Colorful Mermaid Kid's Bedroom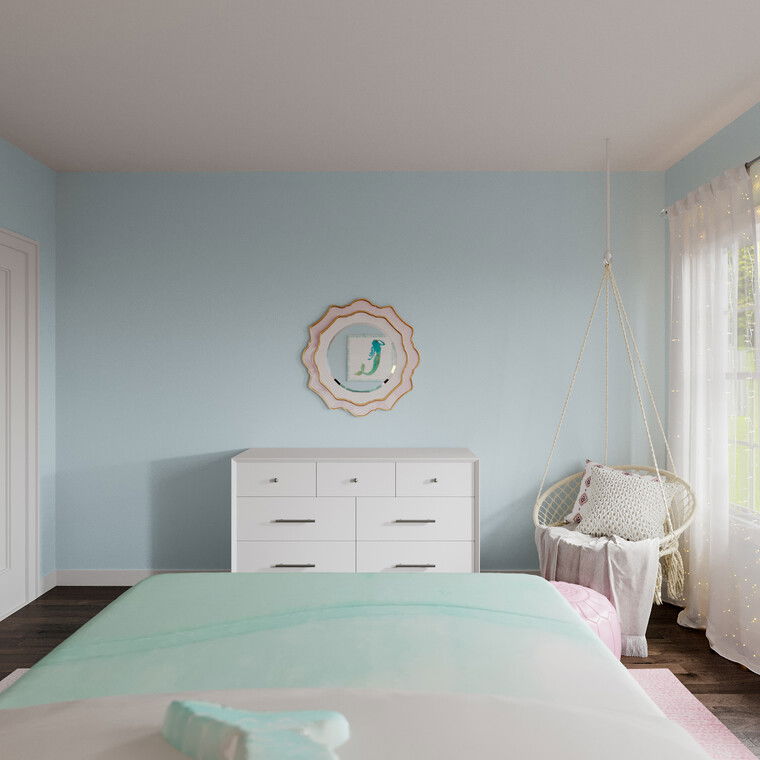 Colorful Mermaid Kid's Bedroom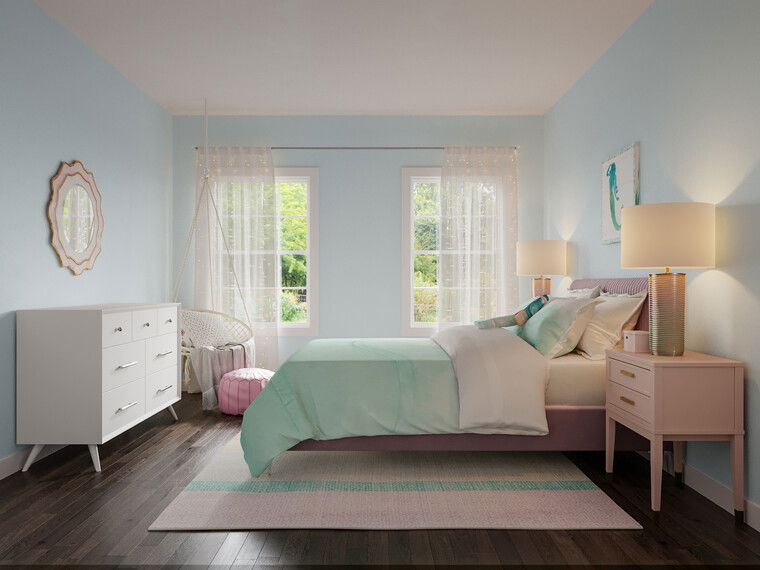 Colorful Mermaid Kid's Bedroom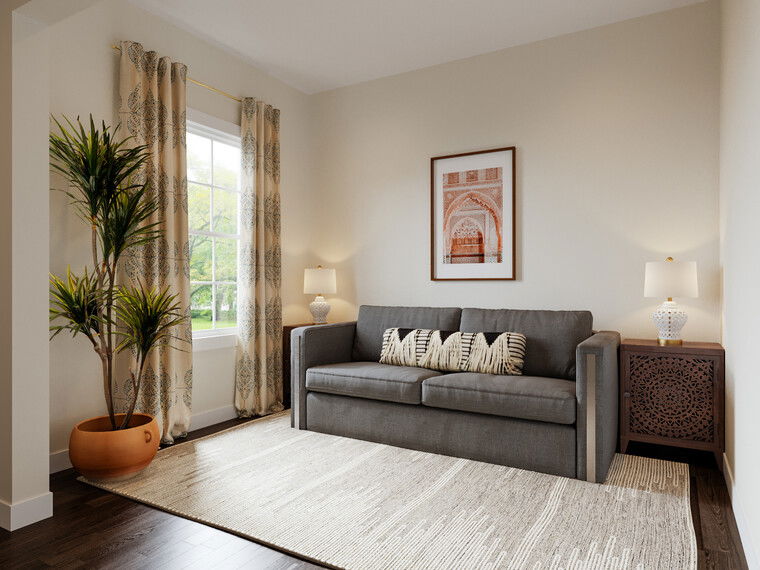 Bohemian Guest-Lounge Space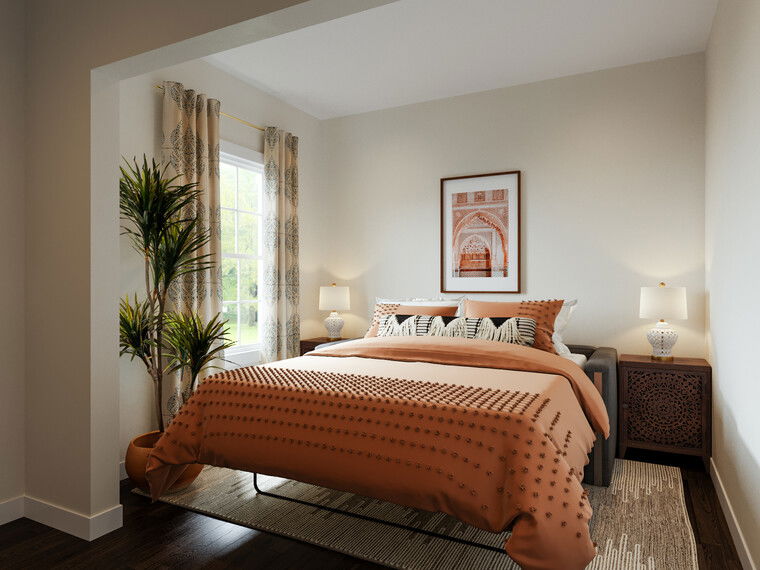 Bohemian Guest-Lounge Space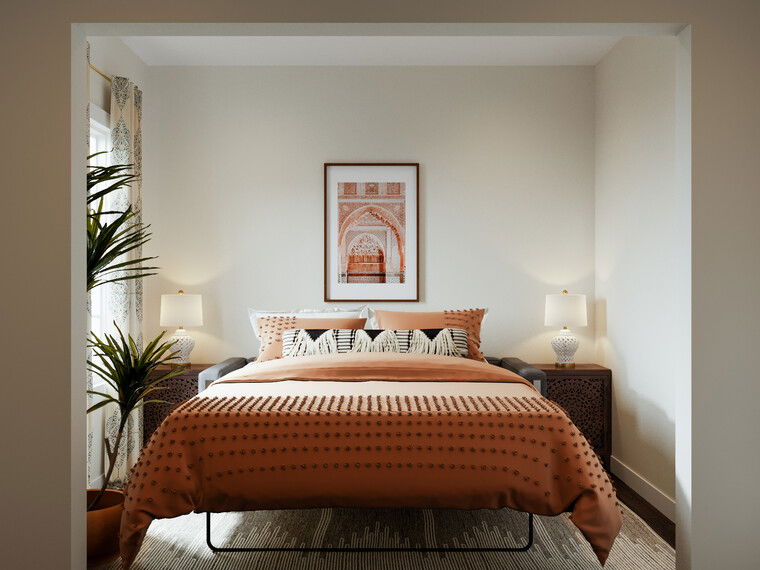 Bohemian Guest-Lounge Space
Bohemian Guest-Lounge Space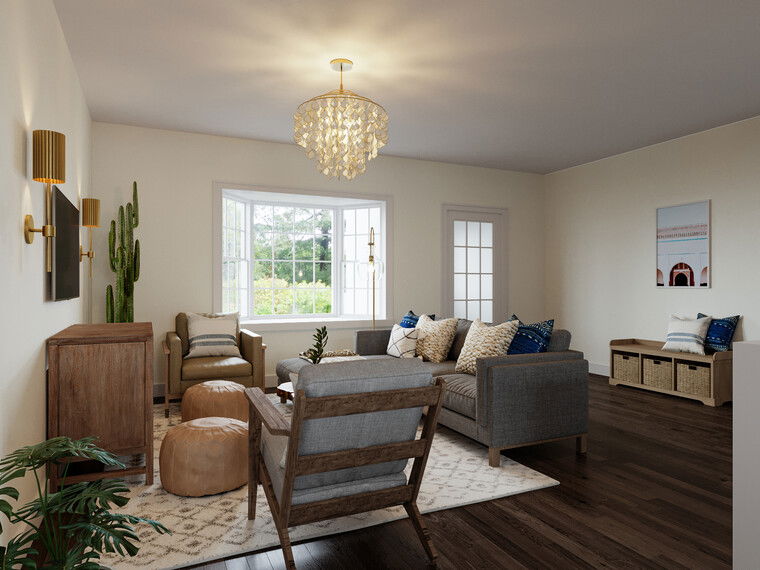 Modern Moroccan Living Room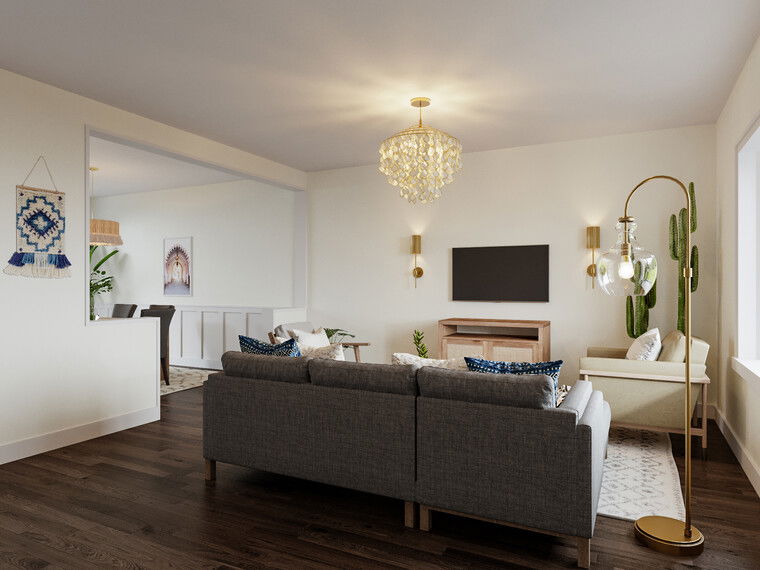 Modern Moroccan Living Room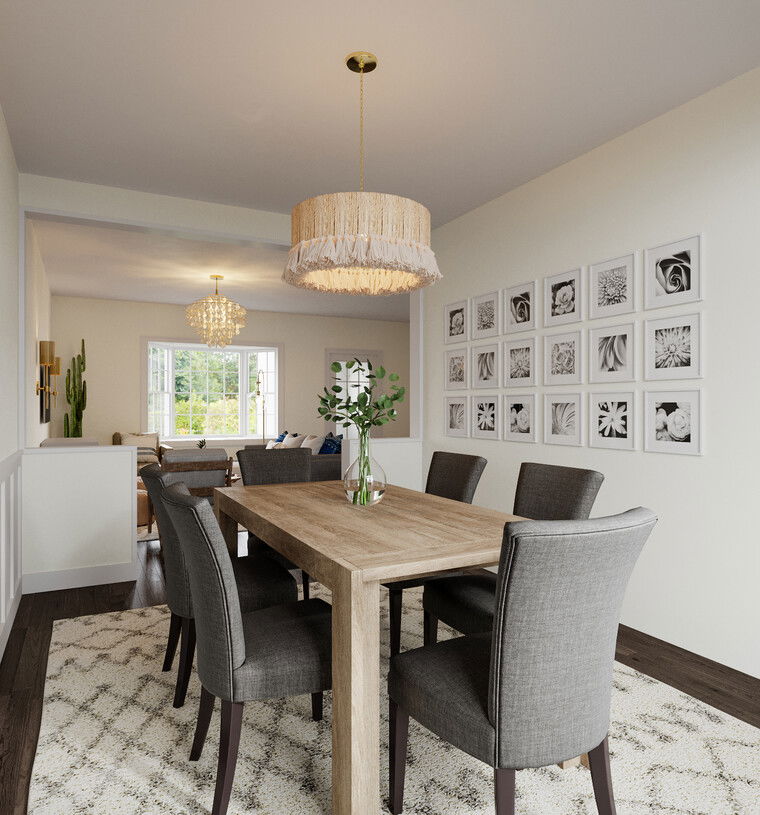 Contemporary Boho Dining Room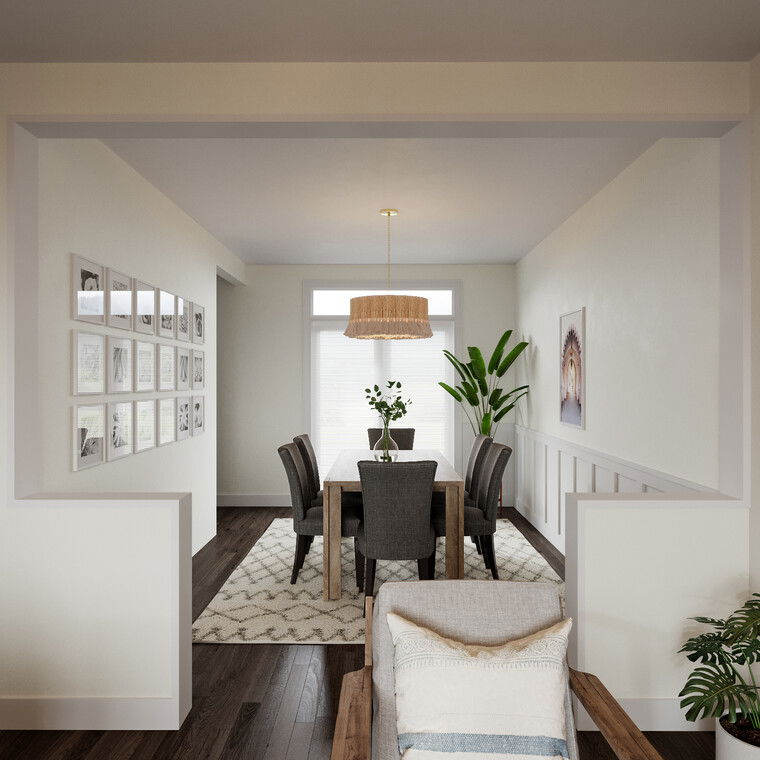 Contemporary Boho Dining Room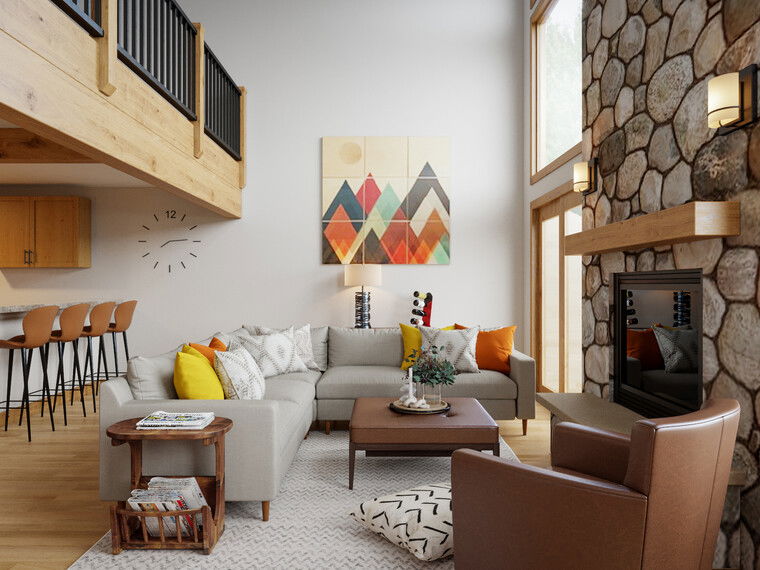 Rustic Mounting Living Room
Rustic Mounting Living Room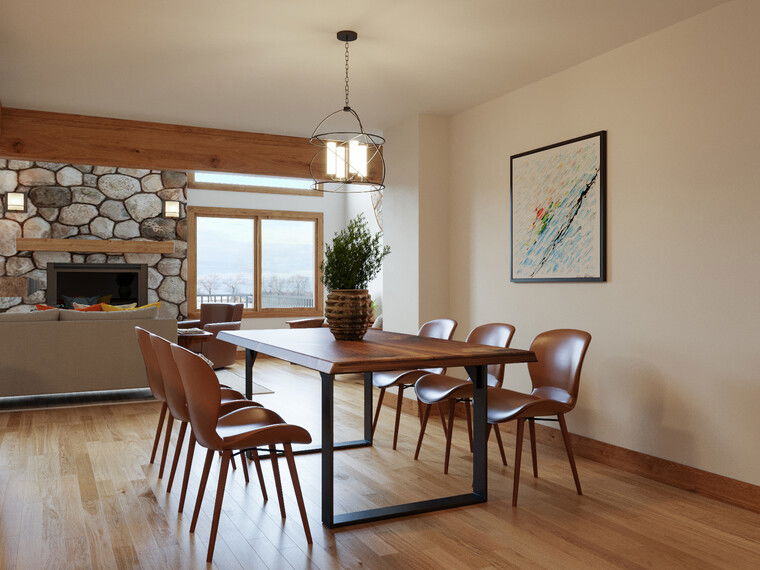 Rustic Mounting Dining Room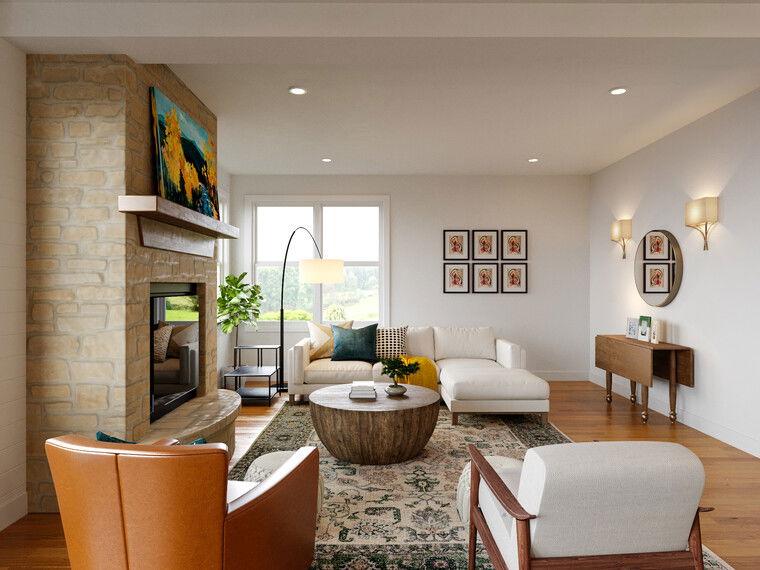 Cheerful Contemporary Living Room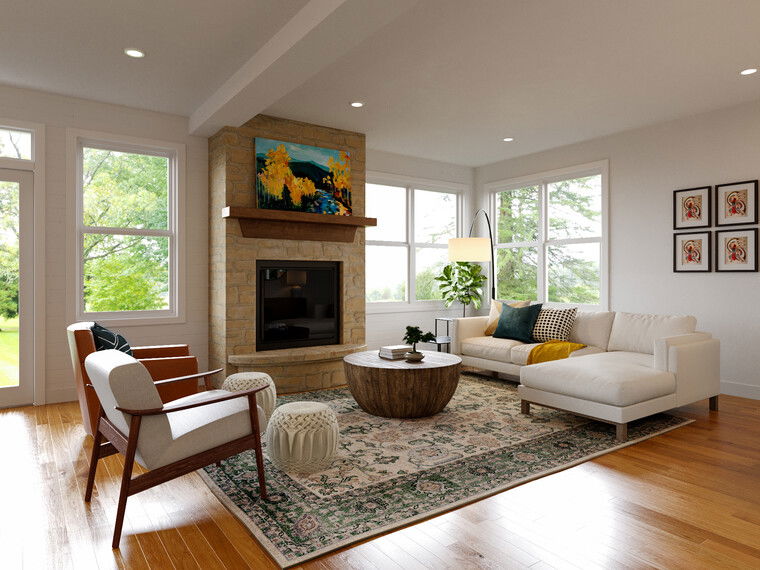 Cheerful Contemporary Living Room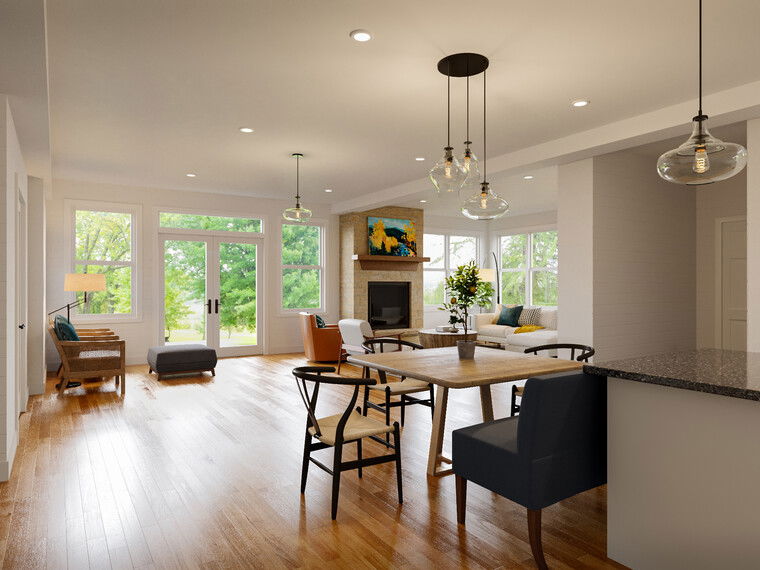 Cheerful Contemporary Breakfast Nook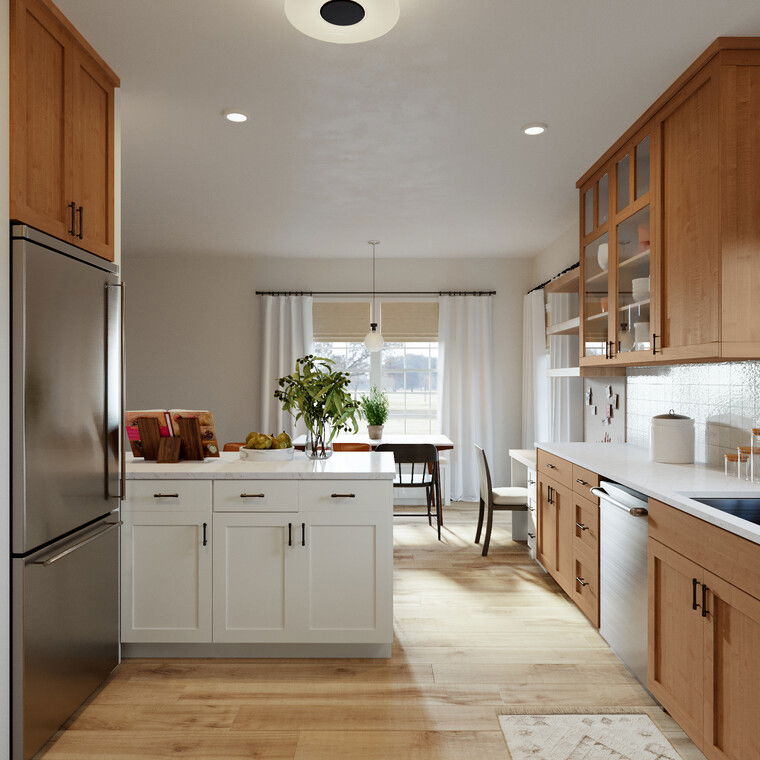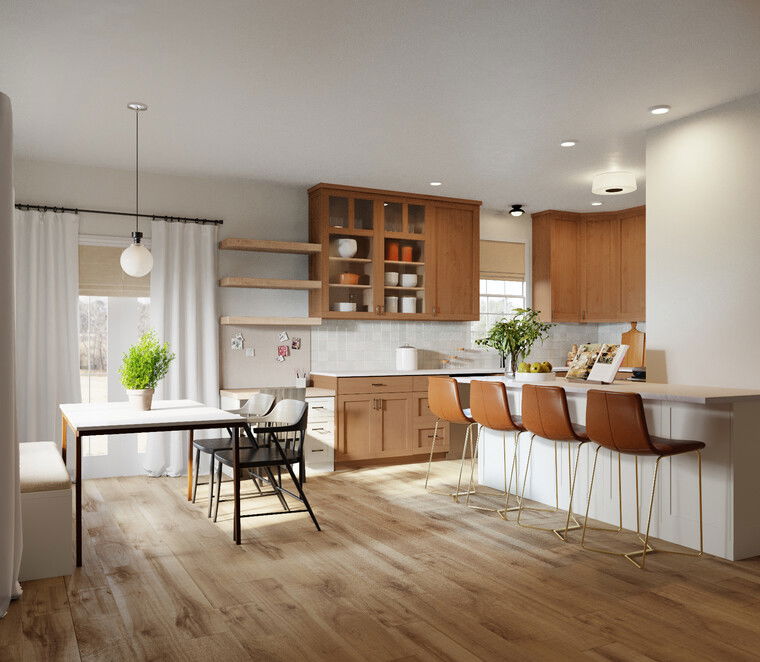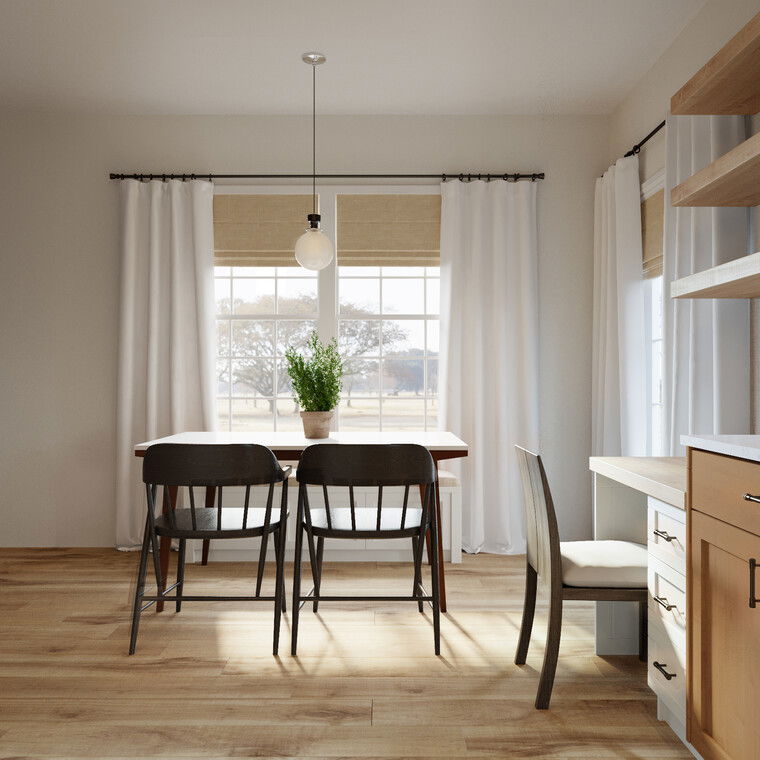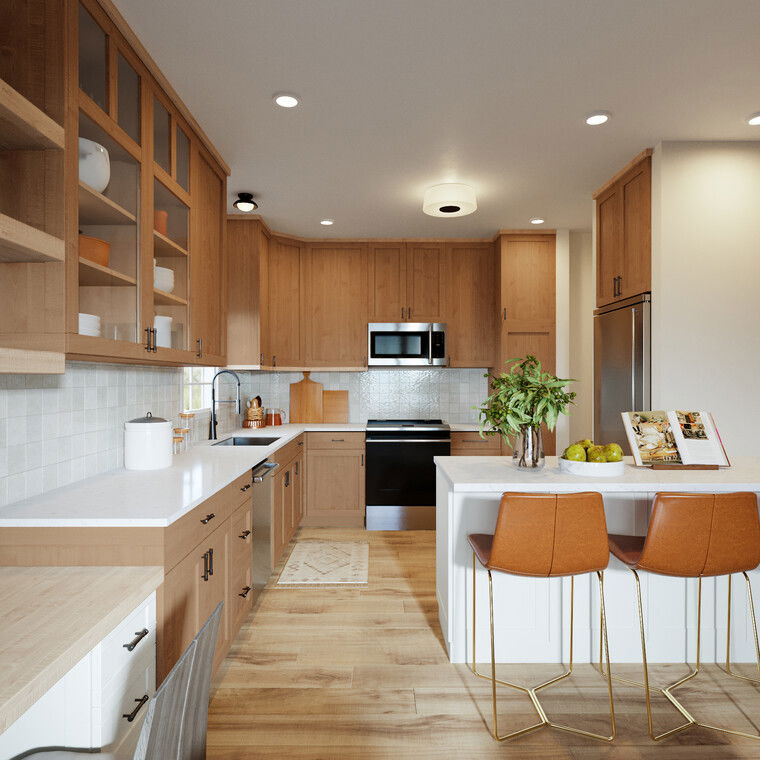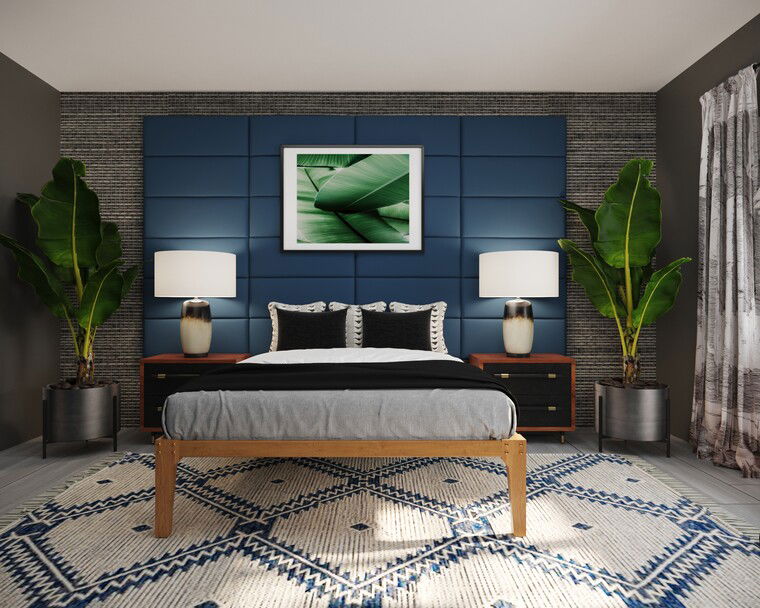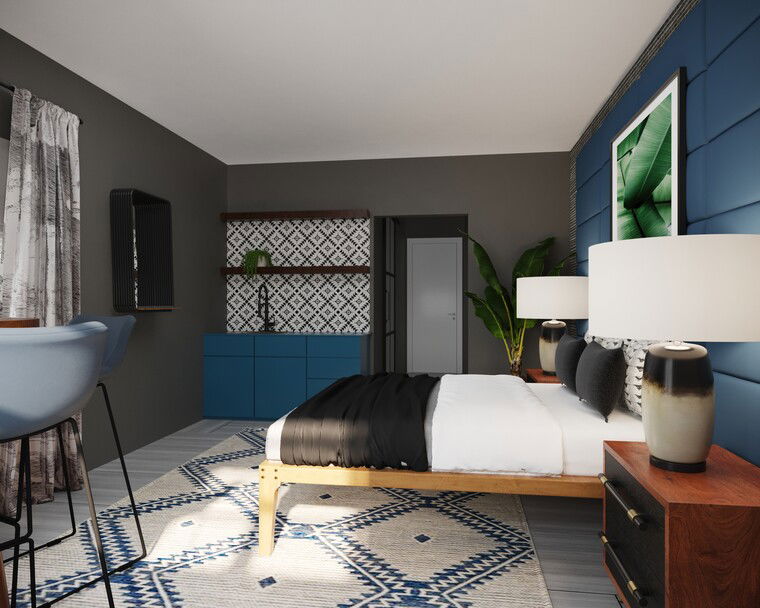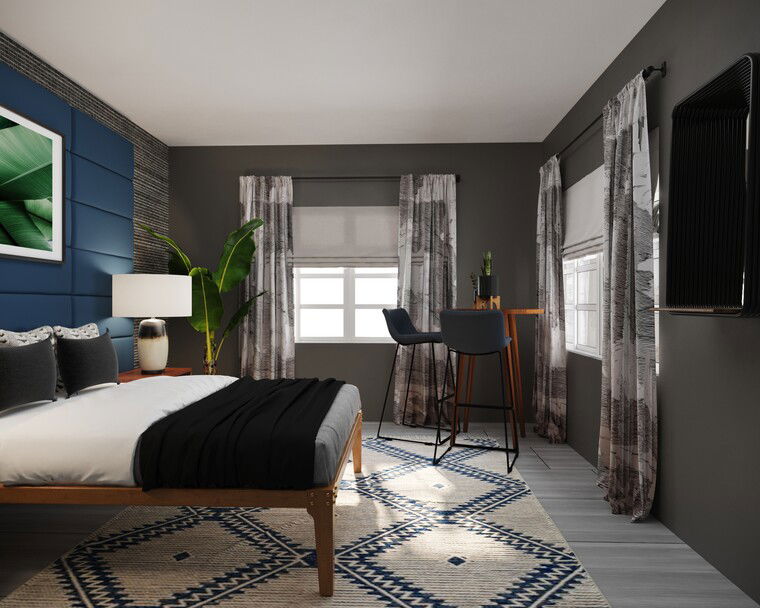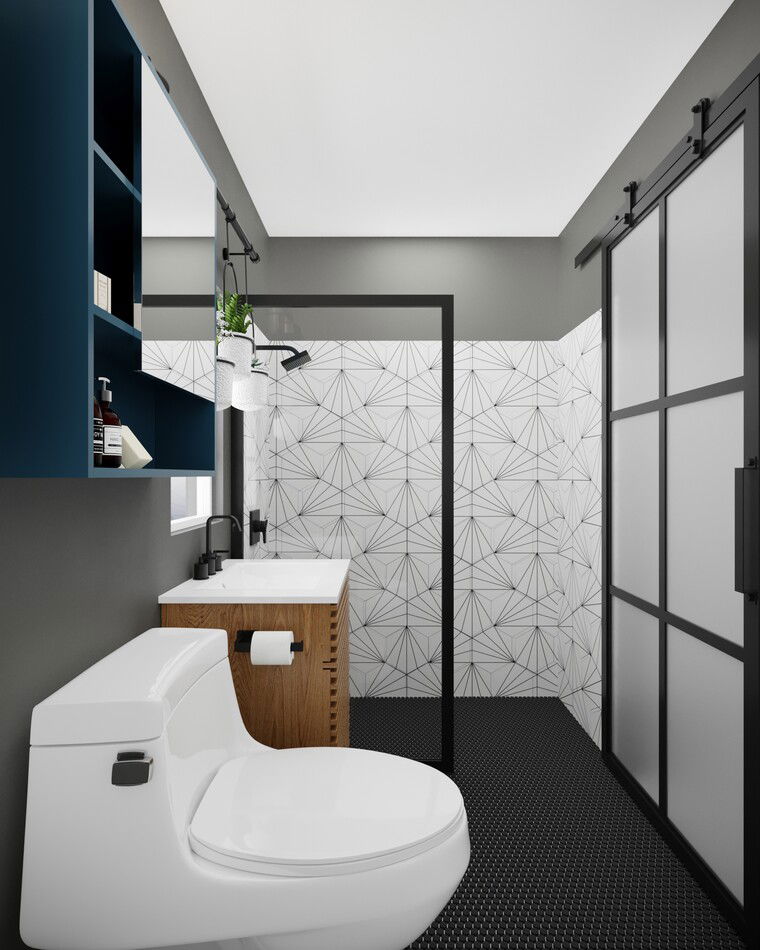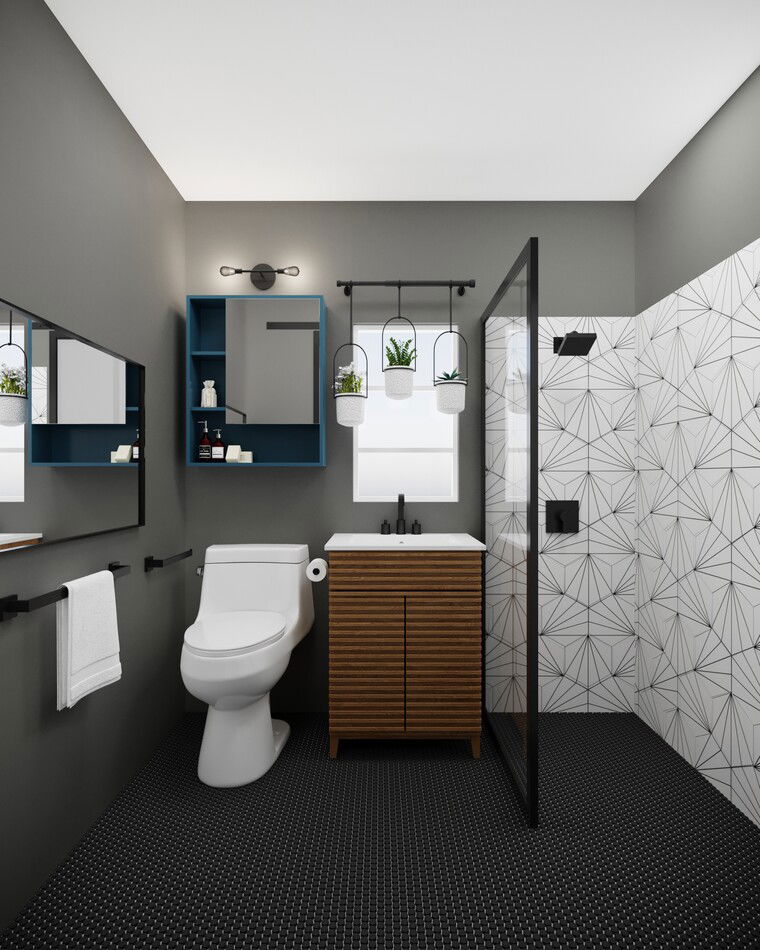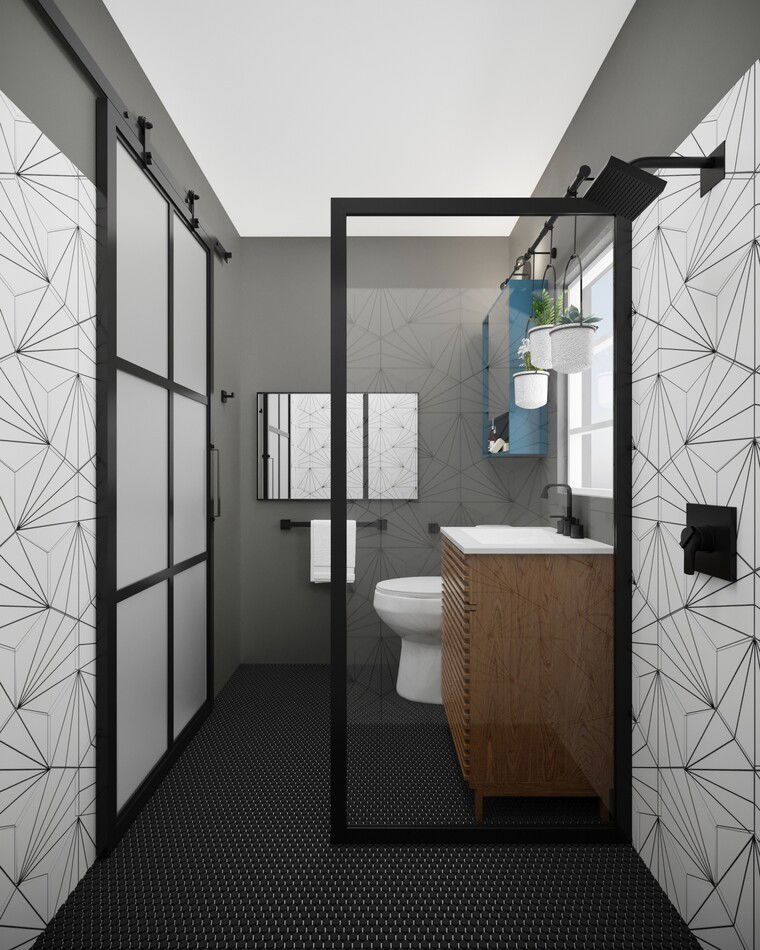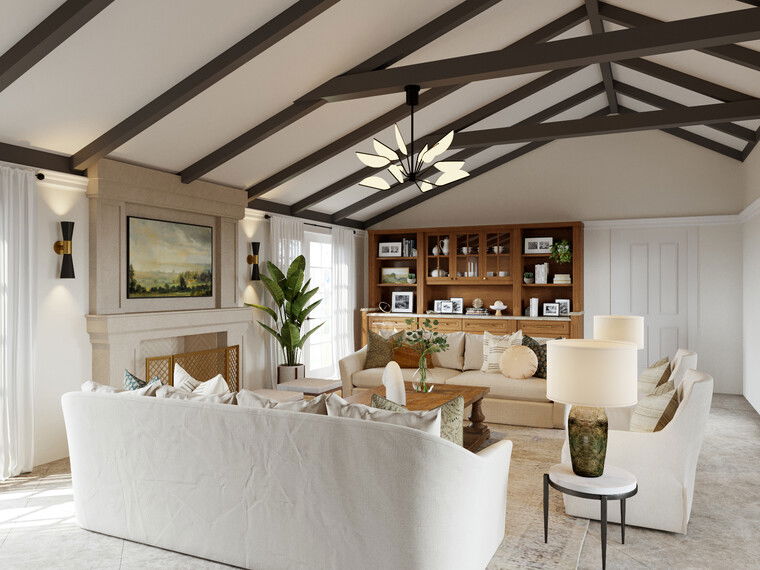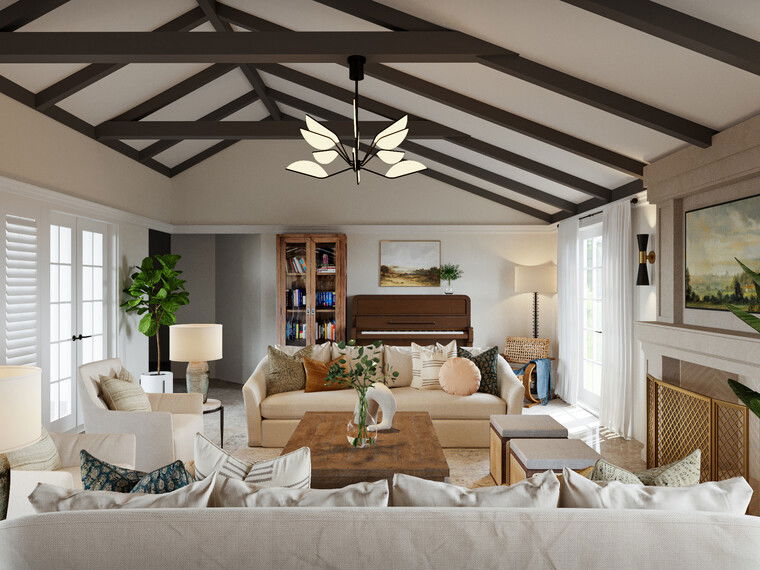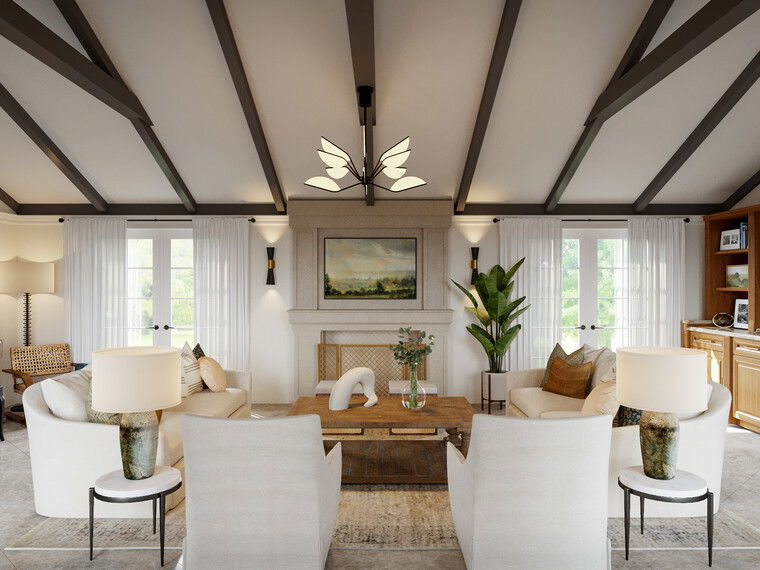 Transitional Master Retreat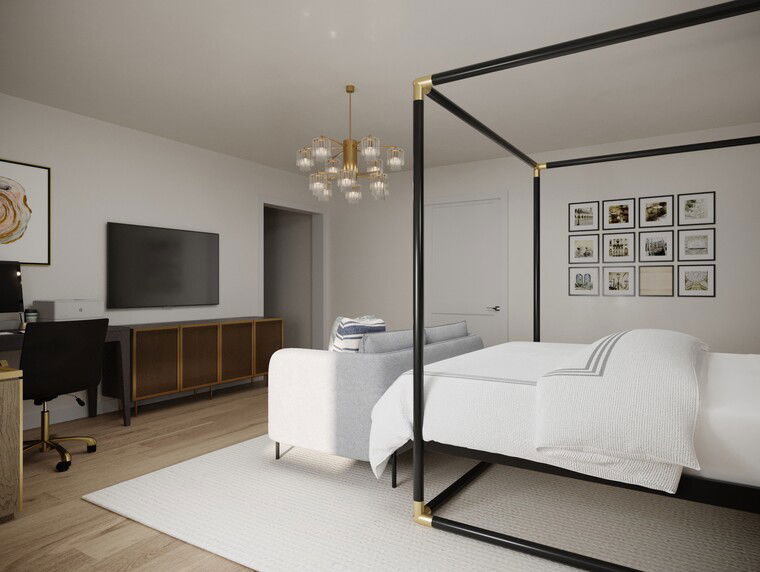 Transitional Master Retreat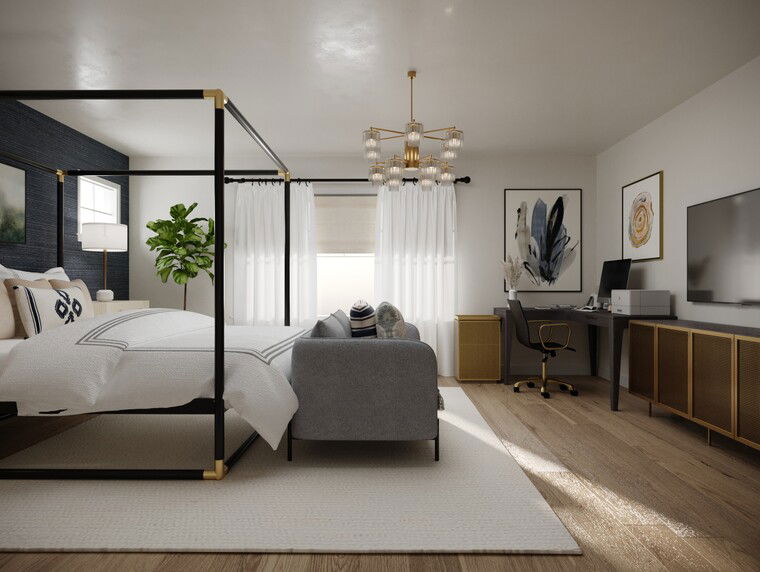 Transitional Master Retreat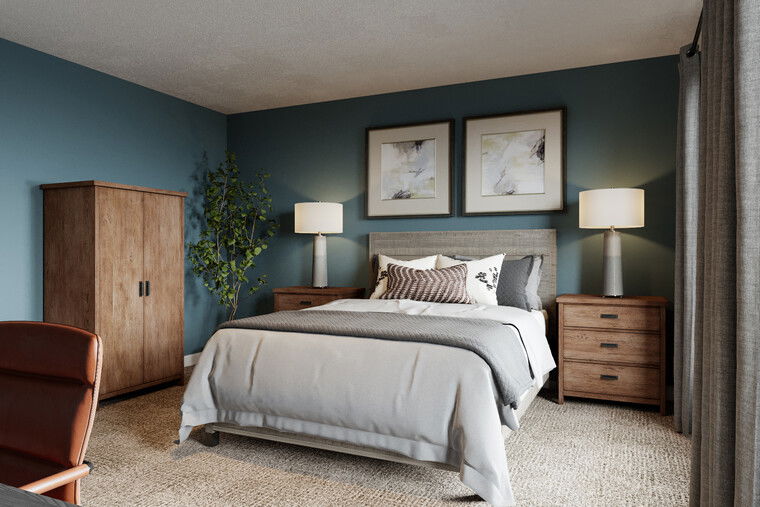 Transitional Guest Bedroom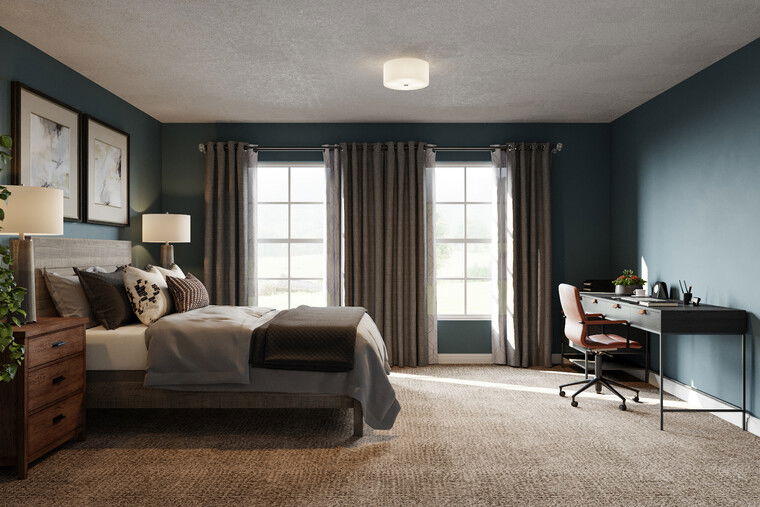 Transitional Guest Bedroom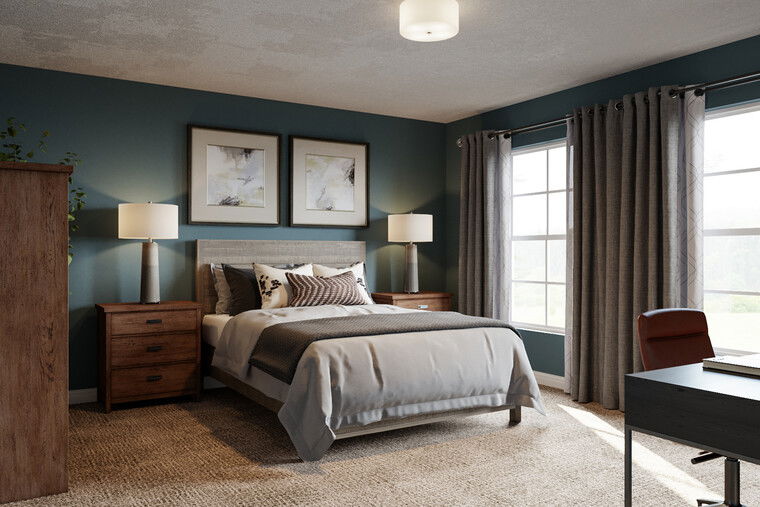 Transitional Guest Bedroom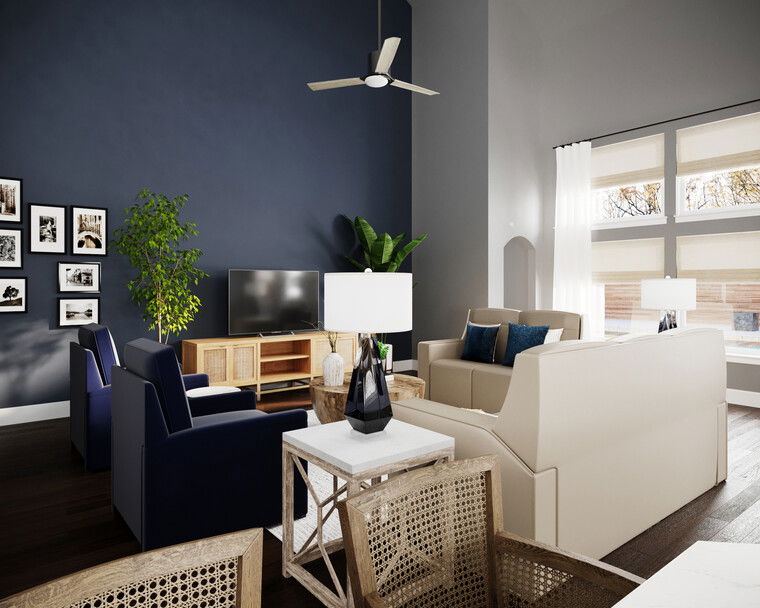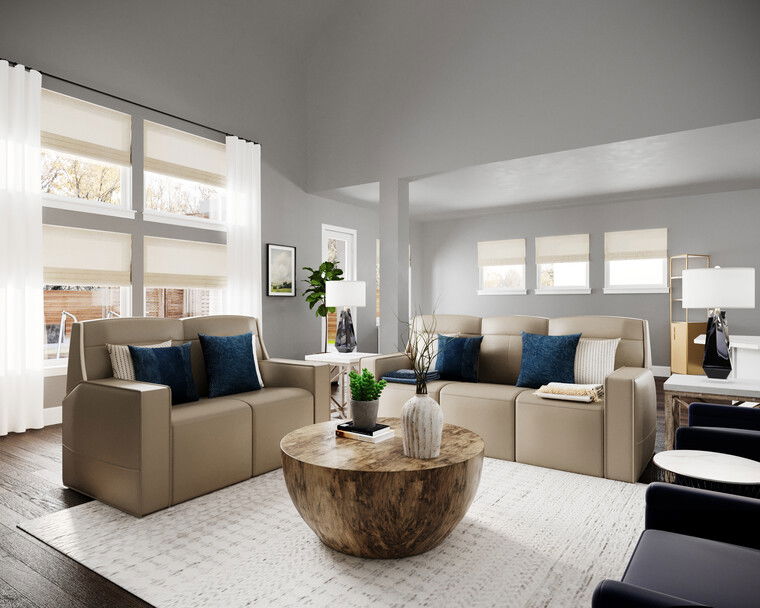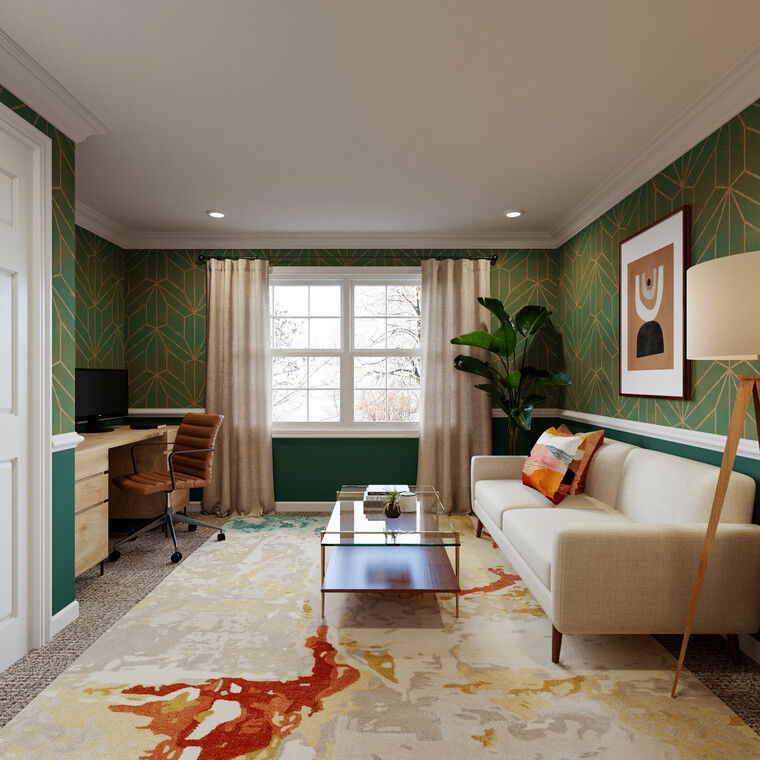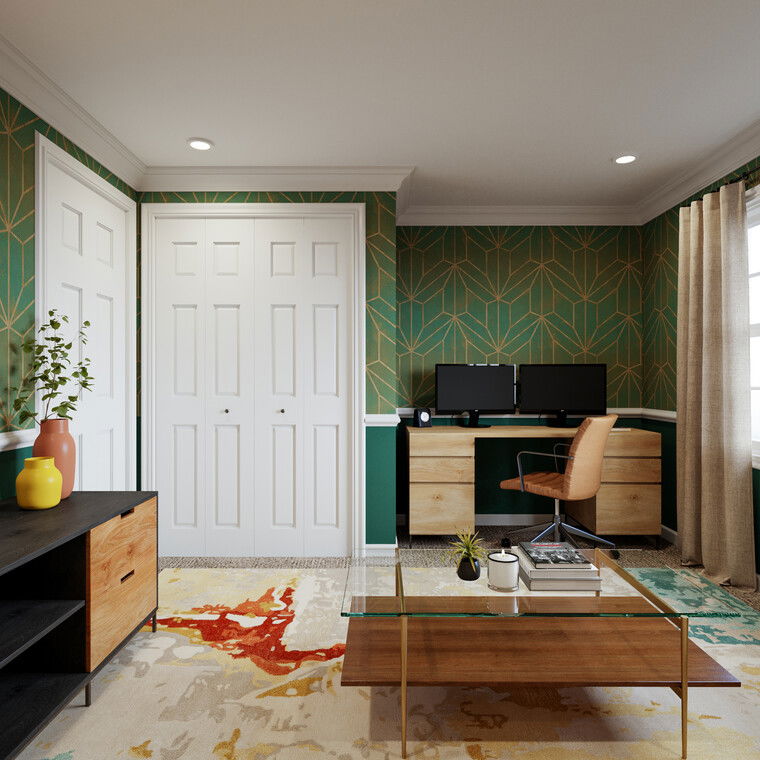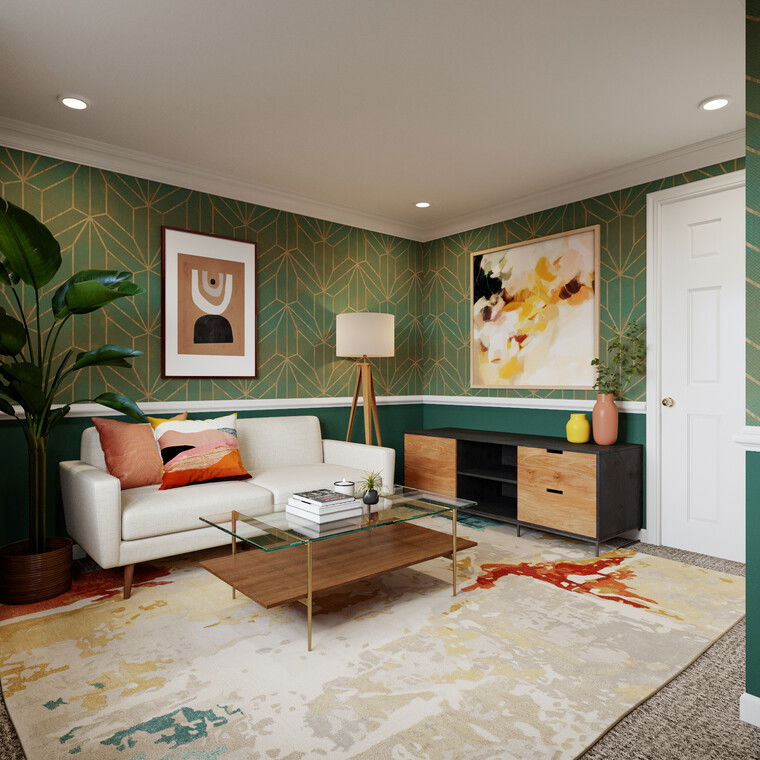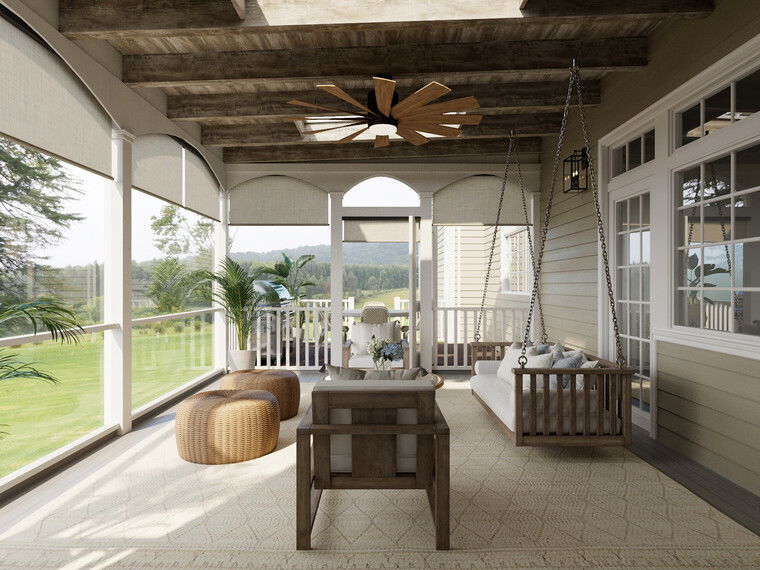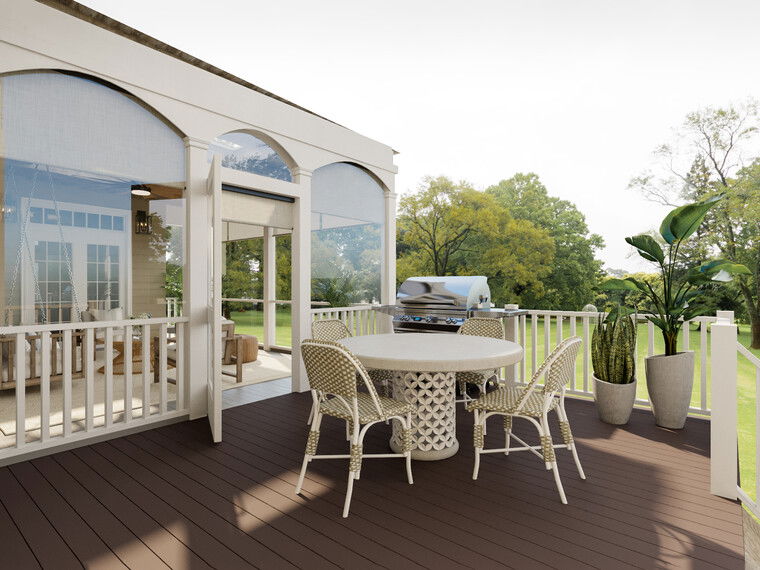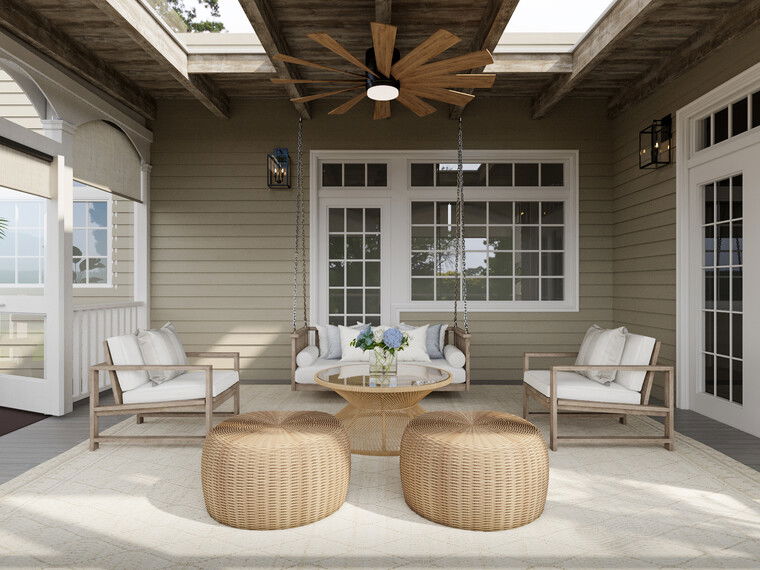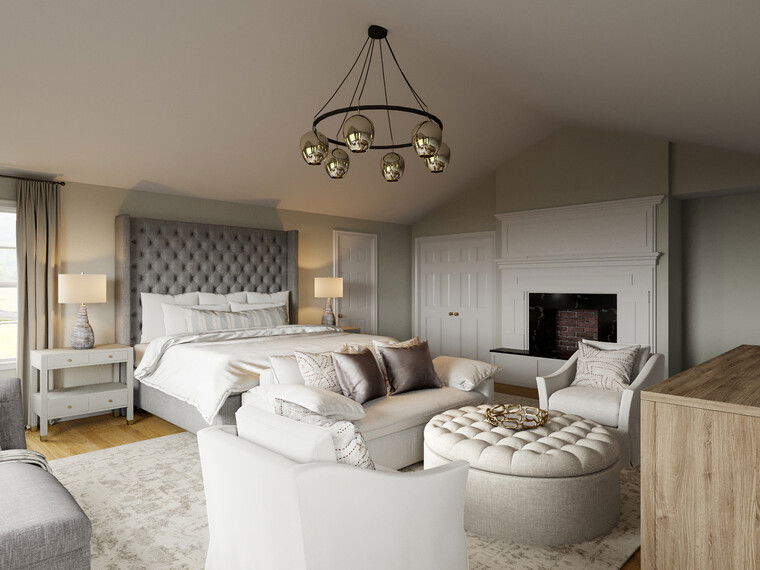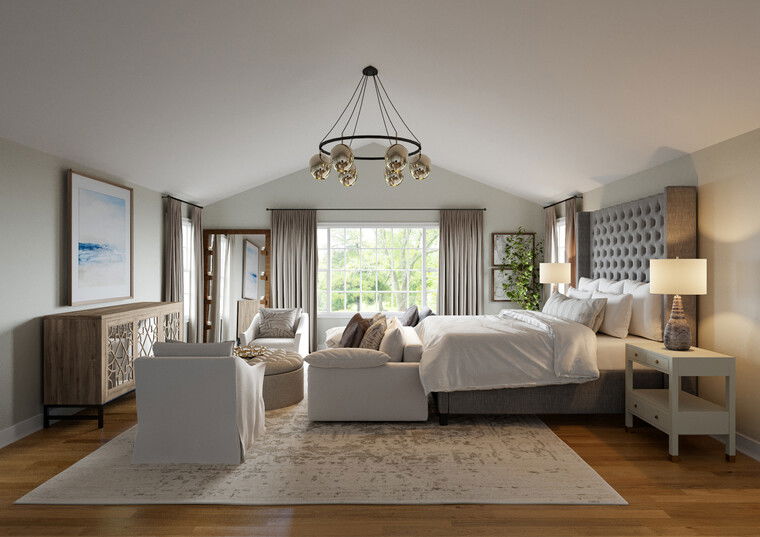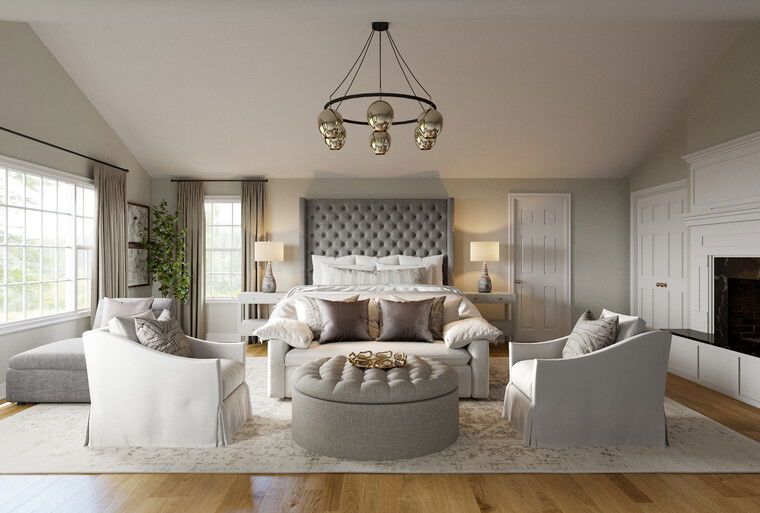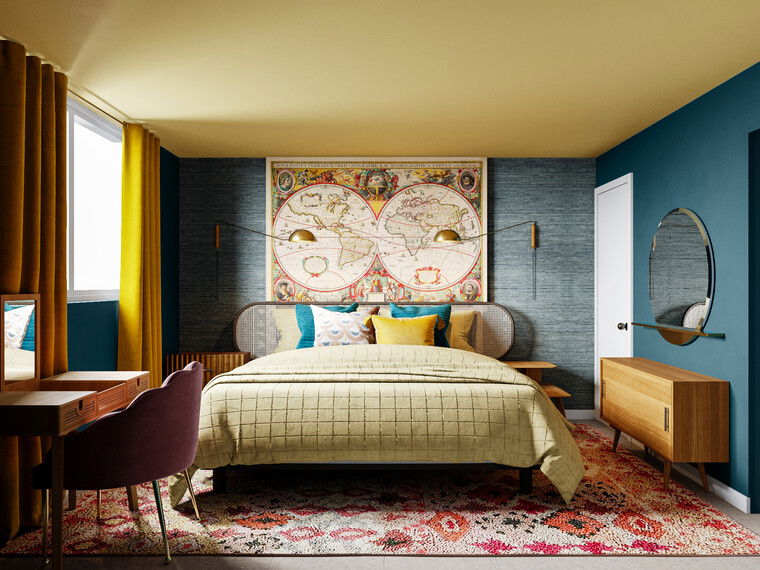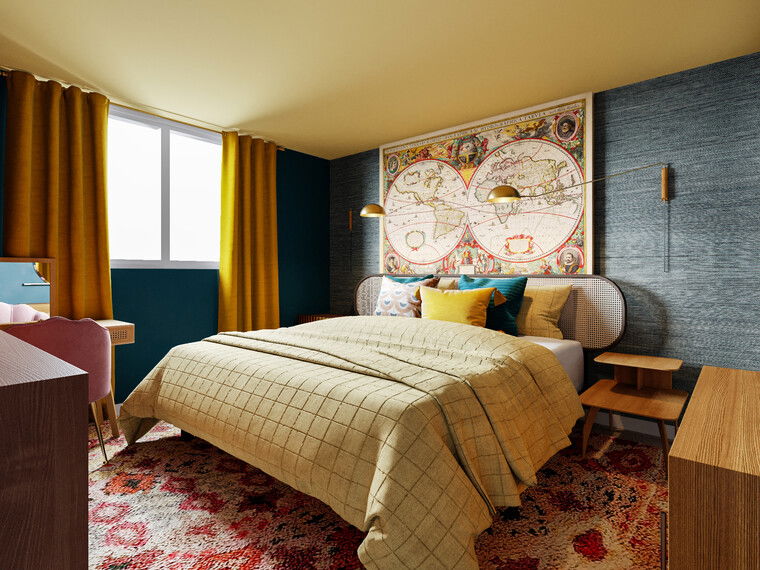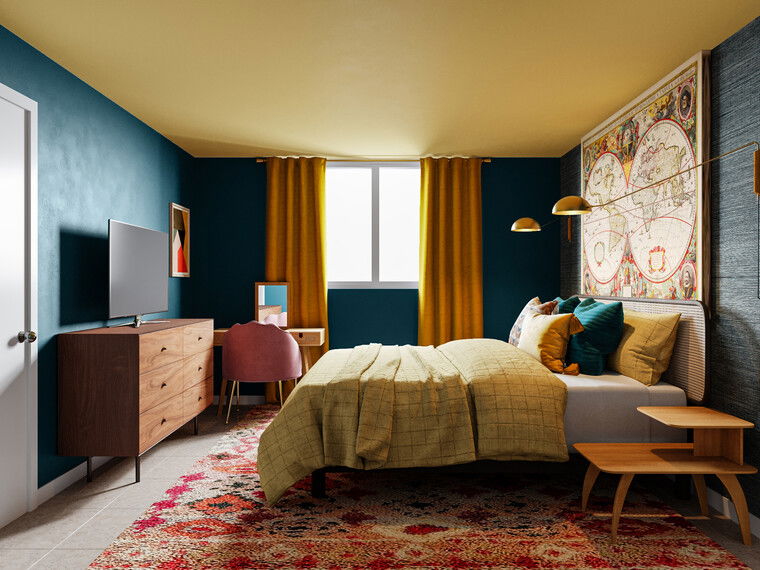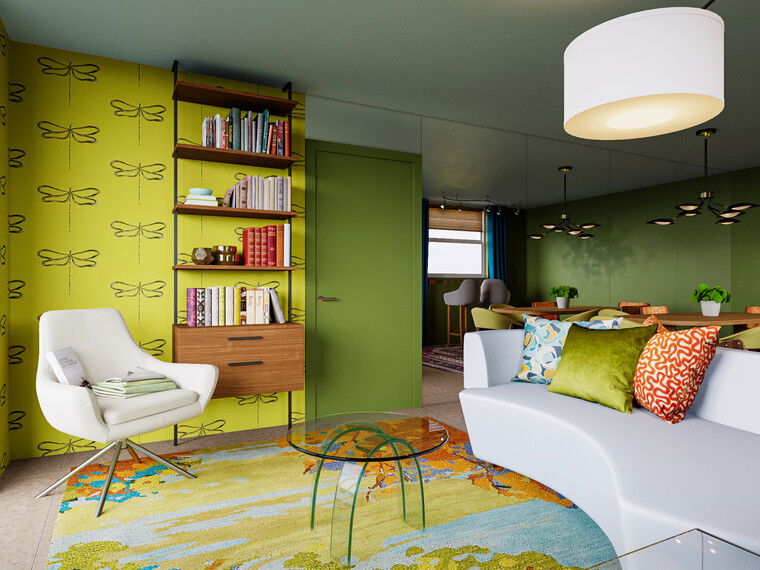 MCM Eclectic Living Space
MCM Eclectic Living Space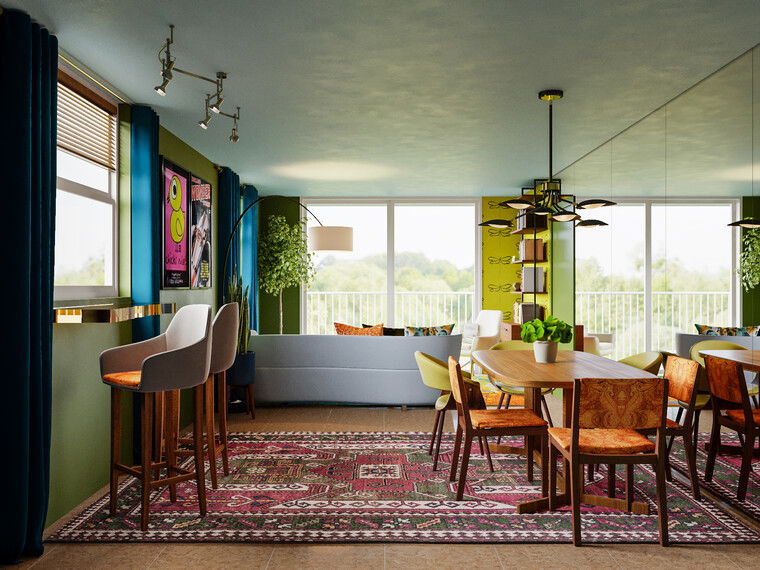 MCM Eclectic Living Space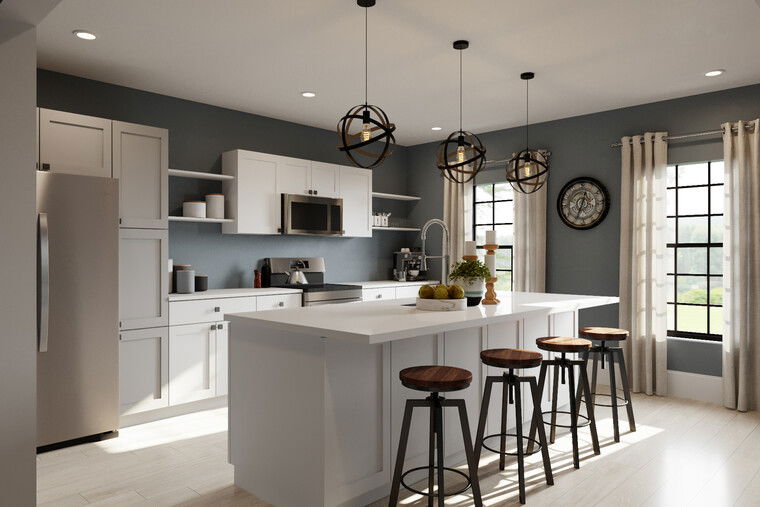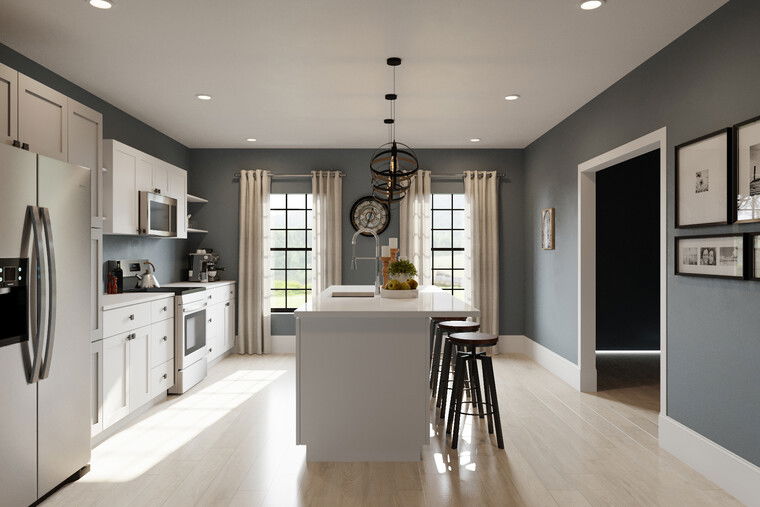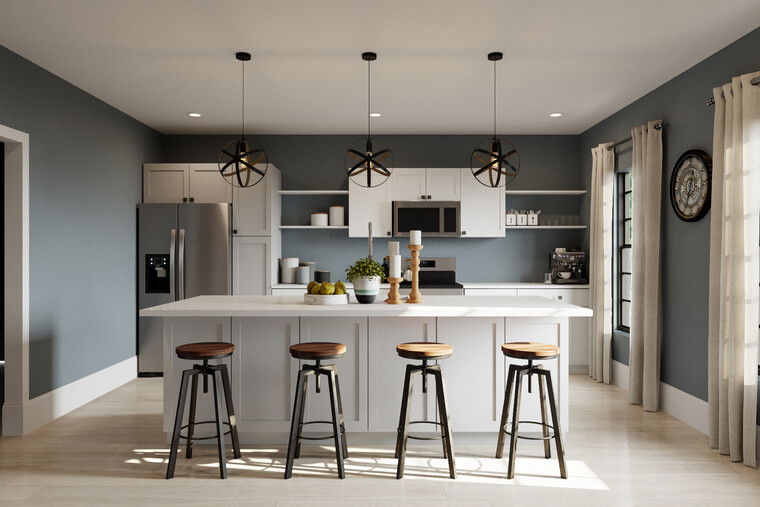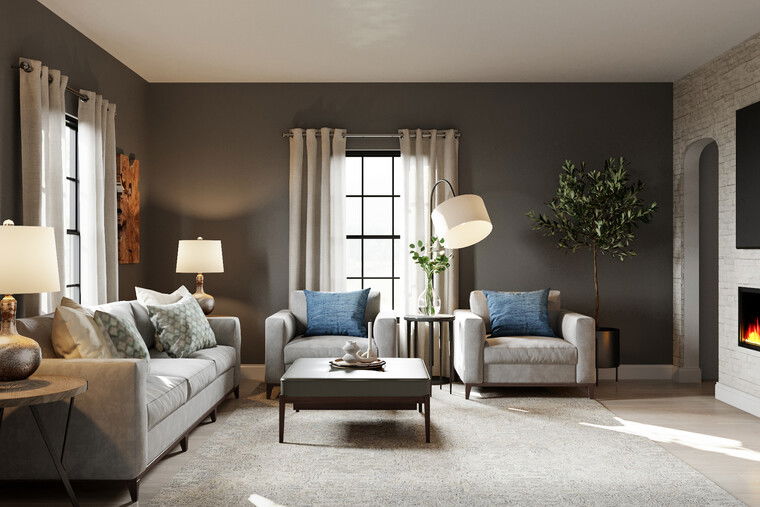 Transitional Rustic Living Room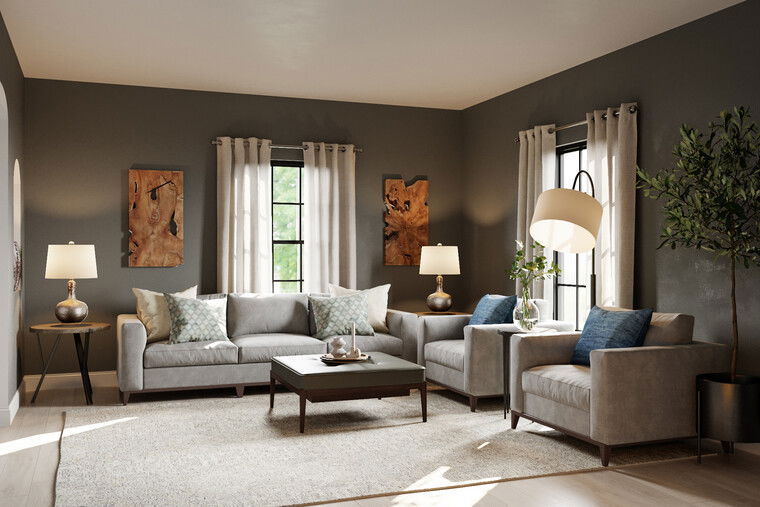 Transitional Rustic Living Room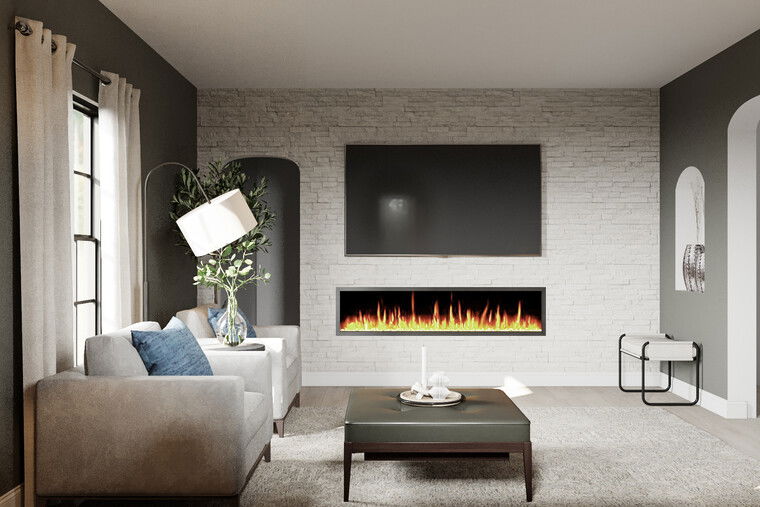 Transitional Rustic Living Room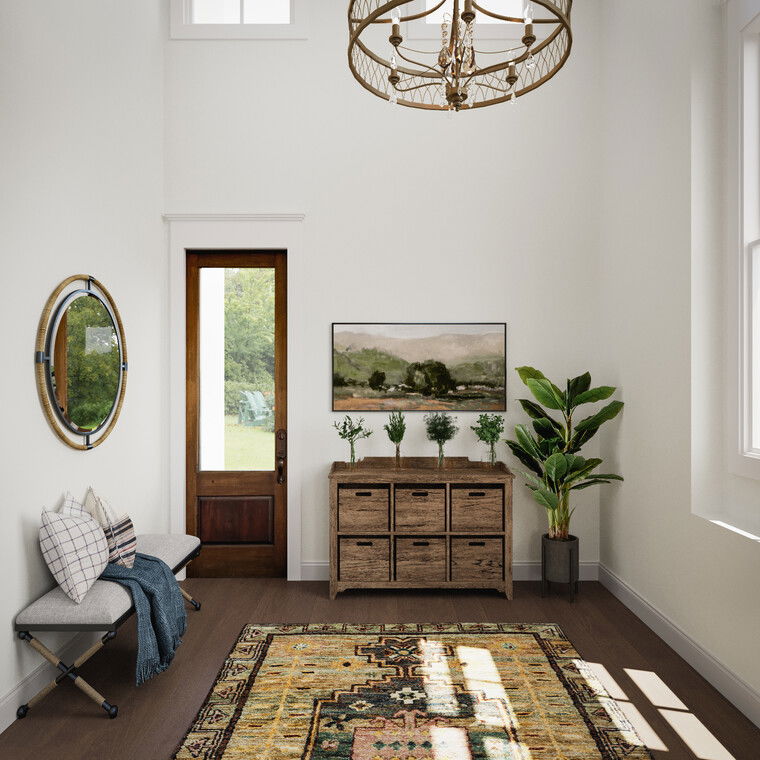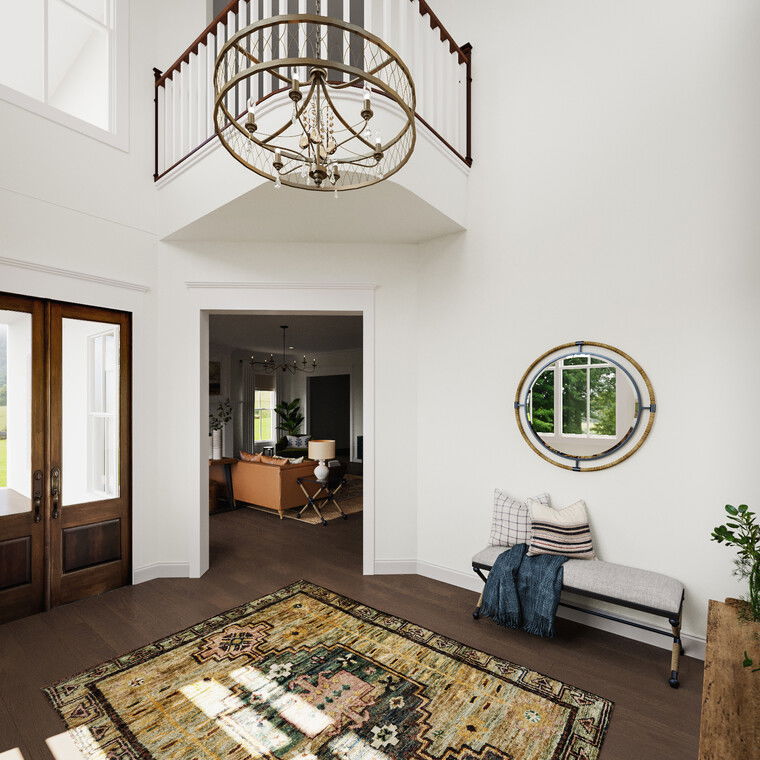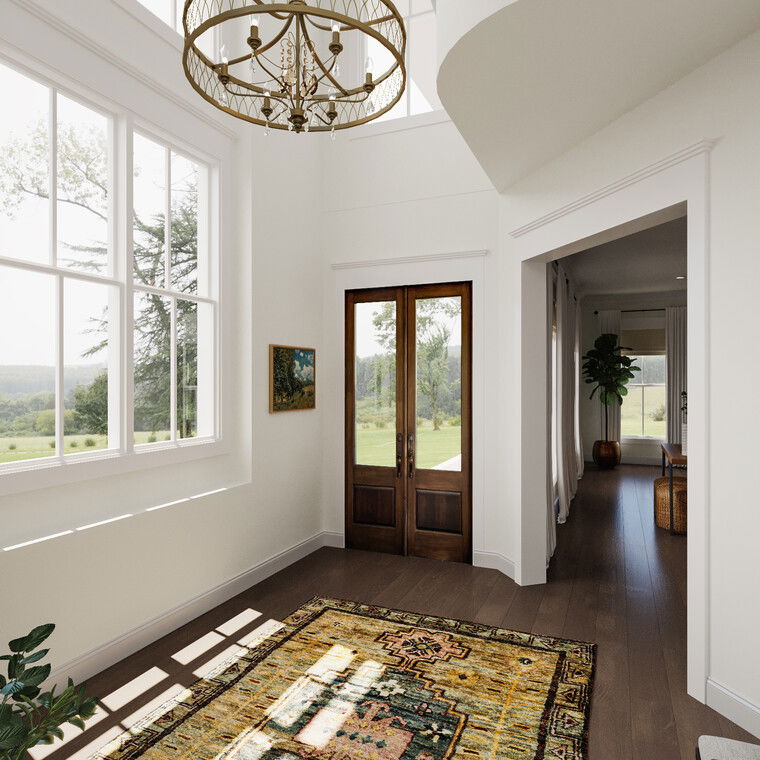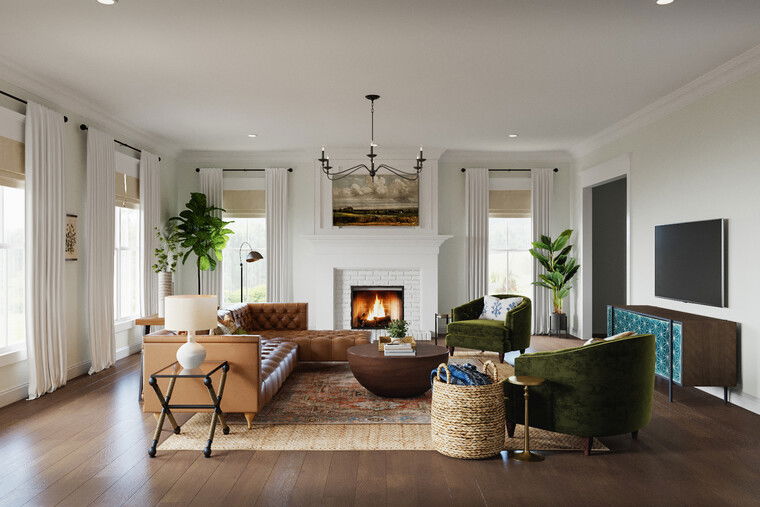 Eclectic Farmhouse Living Room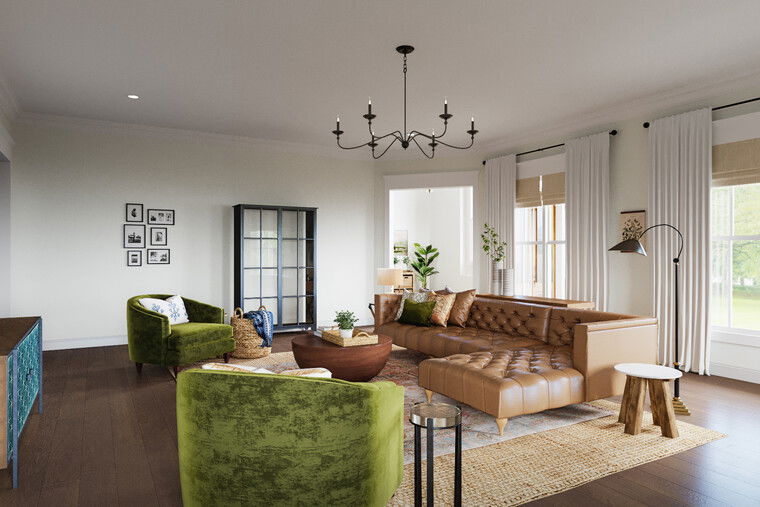 Eclectic Farmhouse Living Room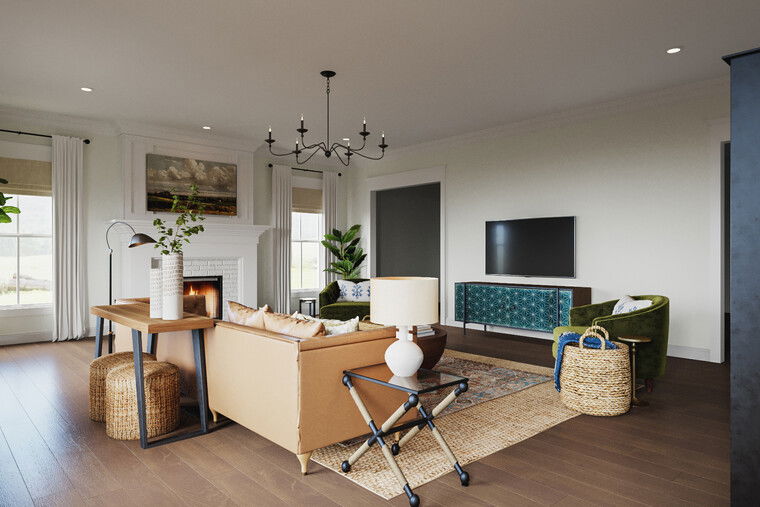 Eclectic Farmhouse Living Room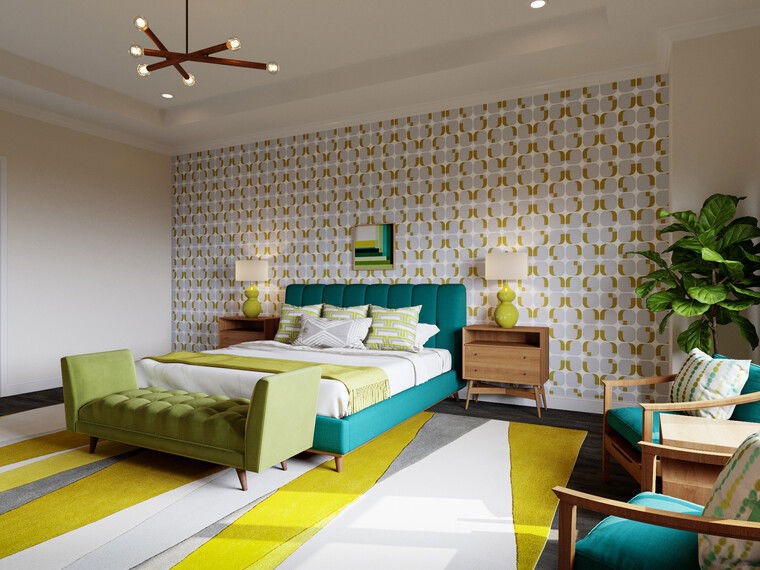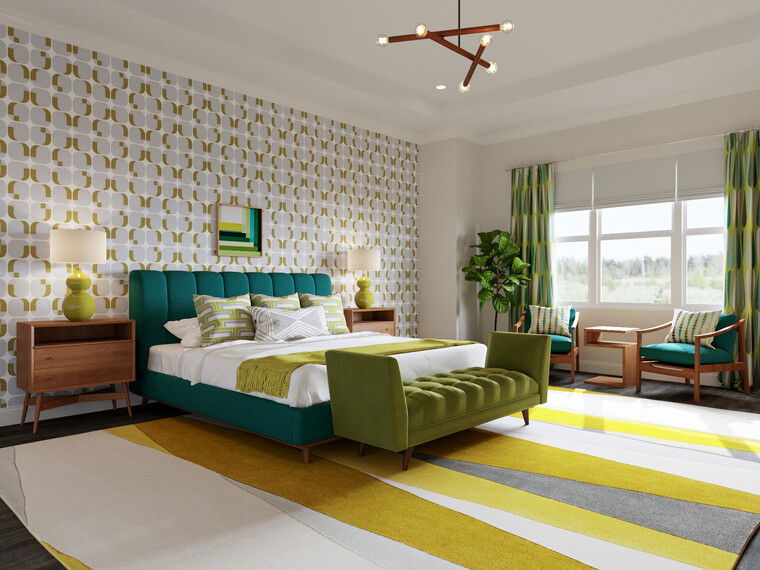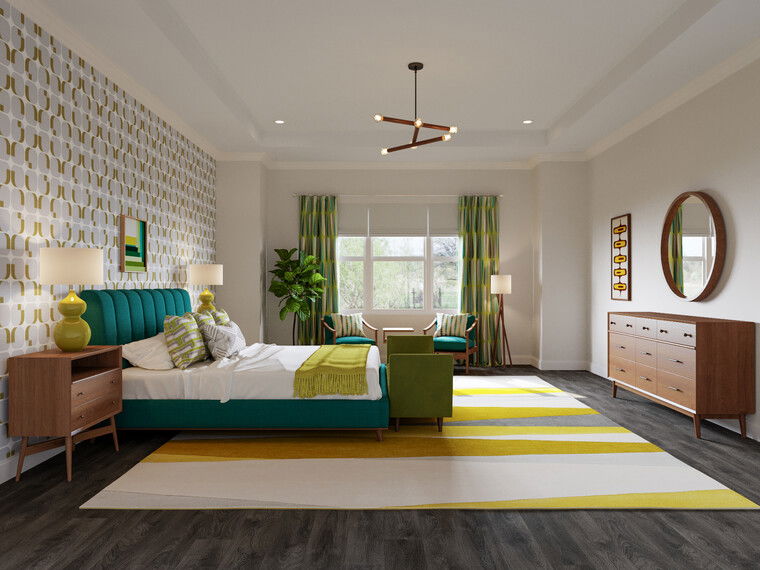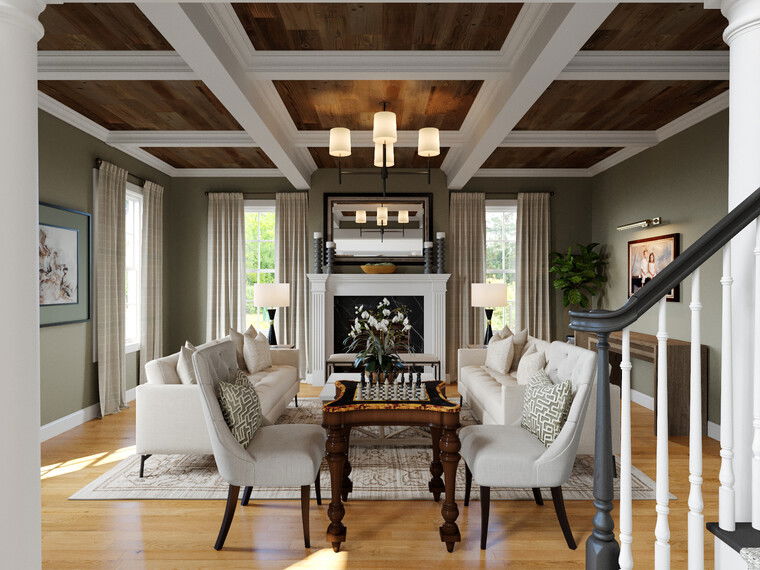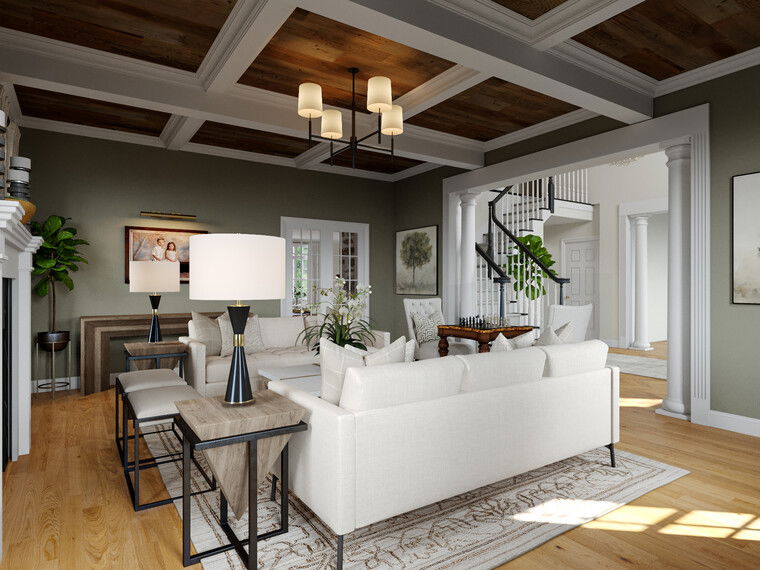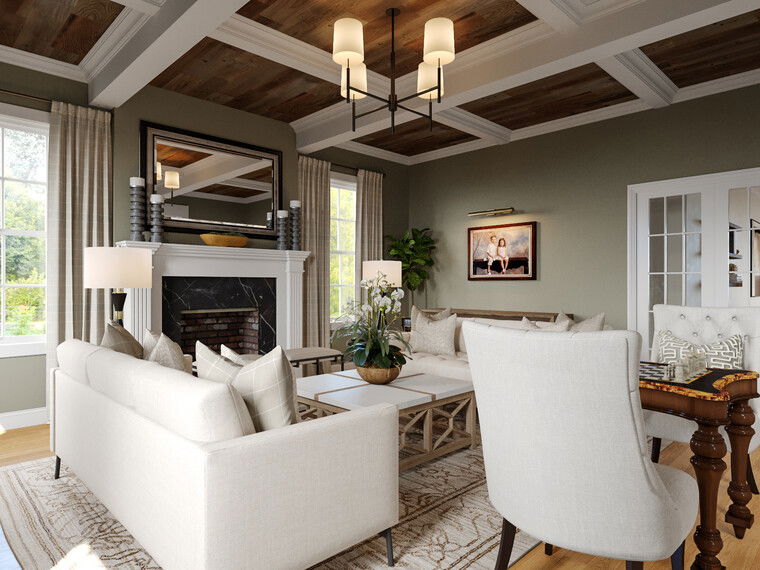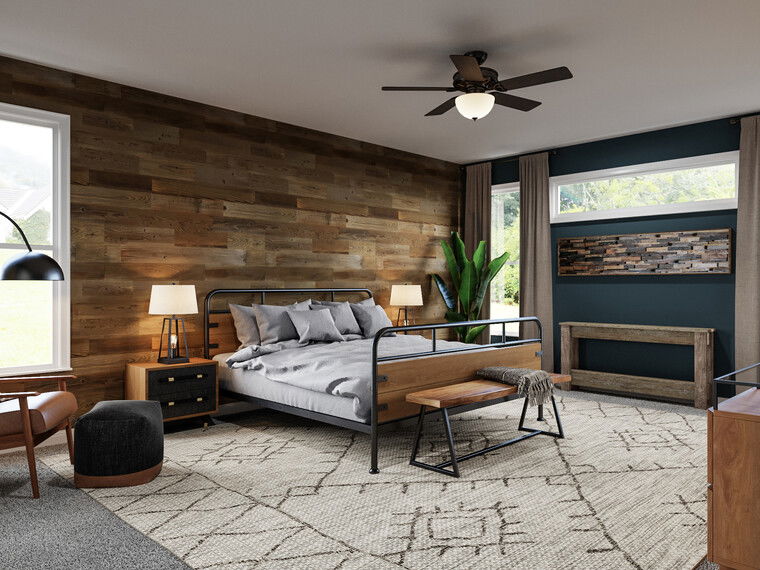 Transitional Industrial Bedroom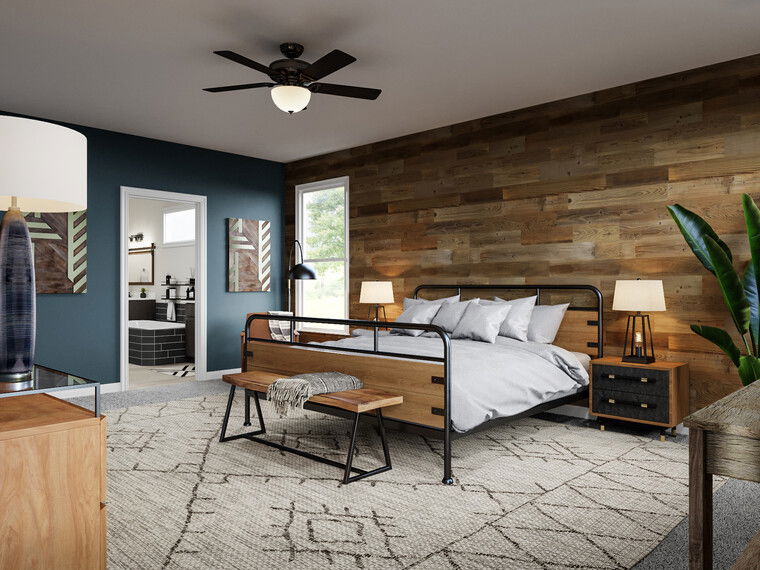 Transitional Industrial Bedroom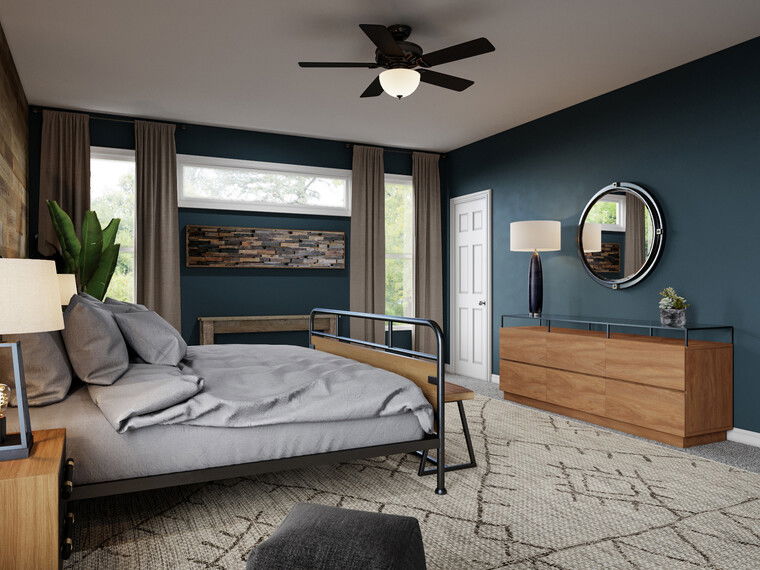 Transitional Industrial Bedroom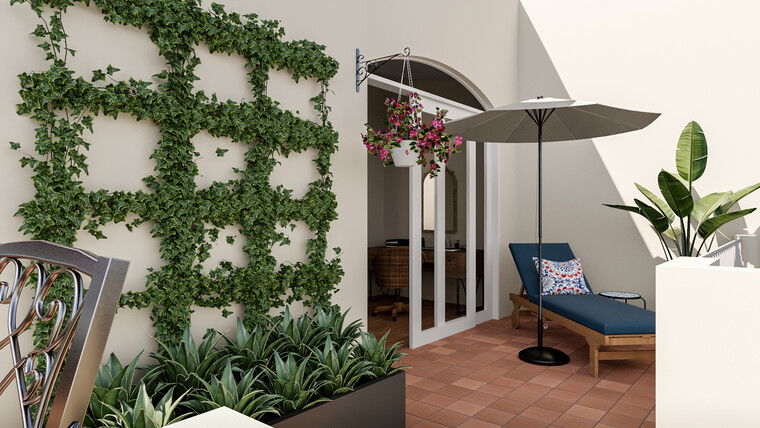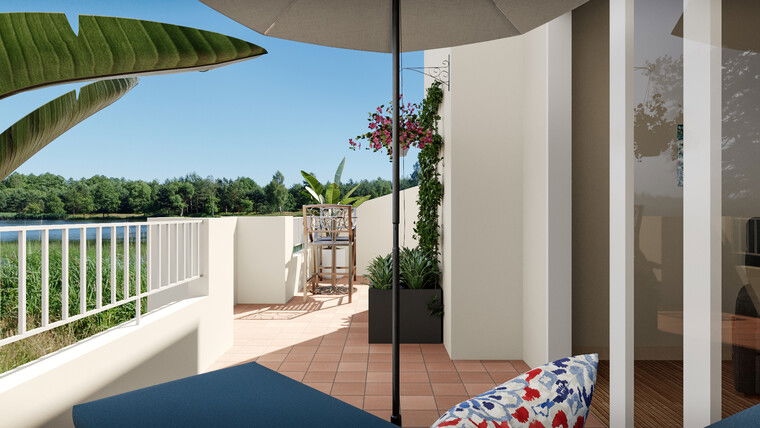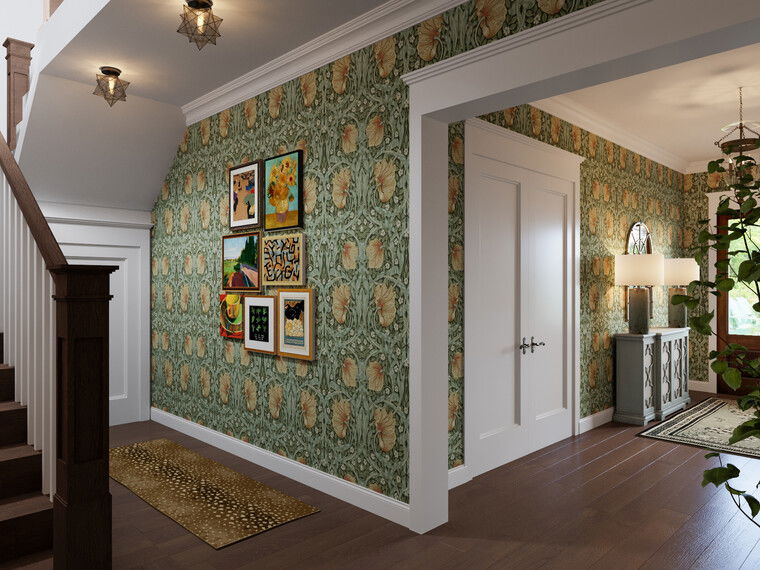 Eclectic Farmhouse Hallway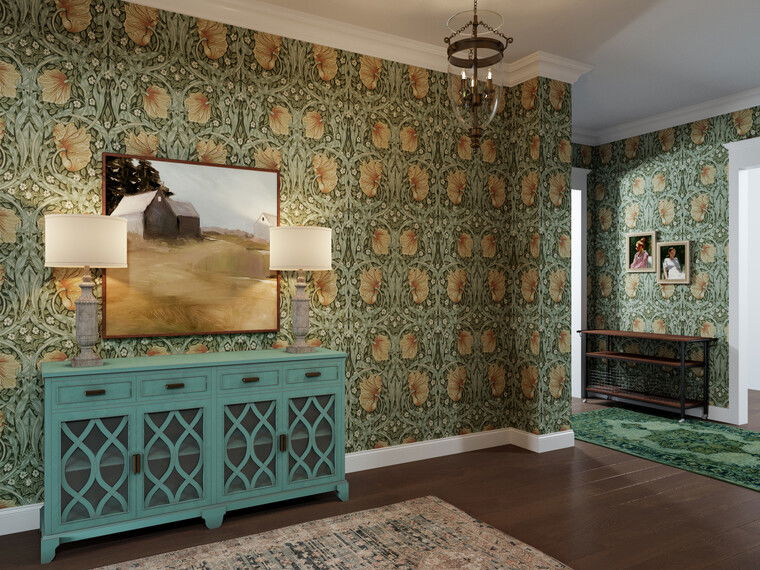 Eclectic Farmhouse Hallway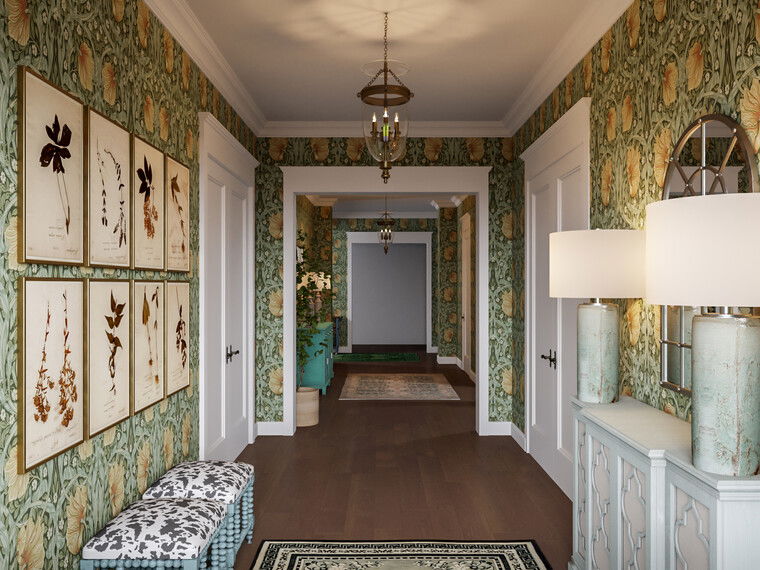 Eclectic Farmhouse Hallway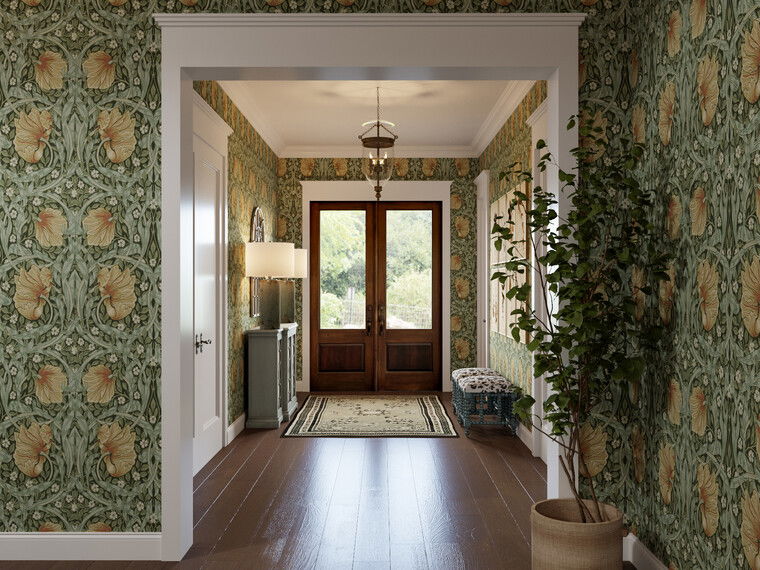 Eclectic Farmhouse Hallway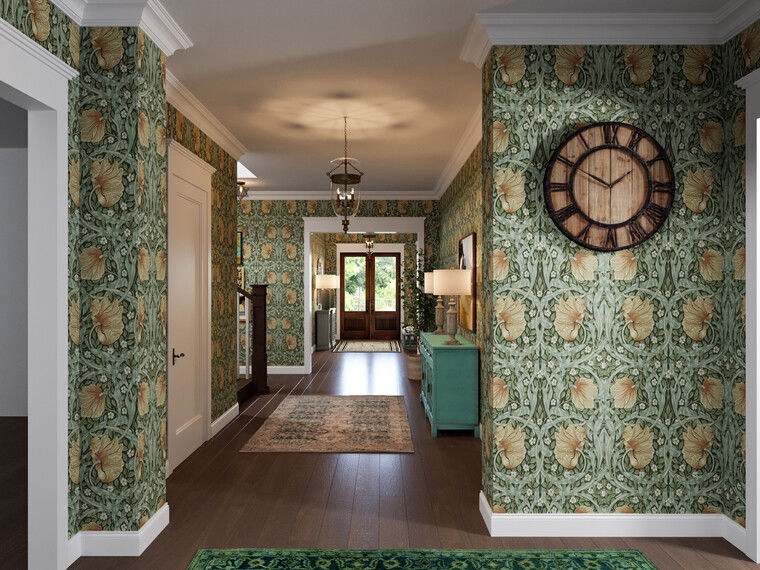 Eclectic Farmhouse Hallway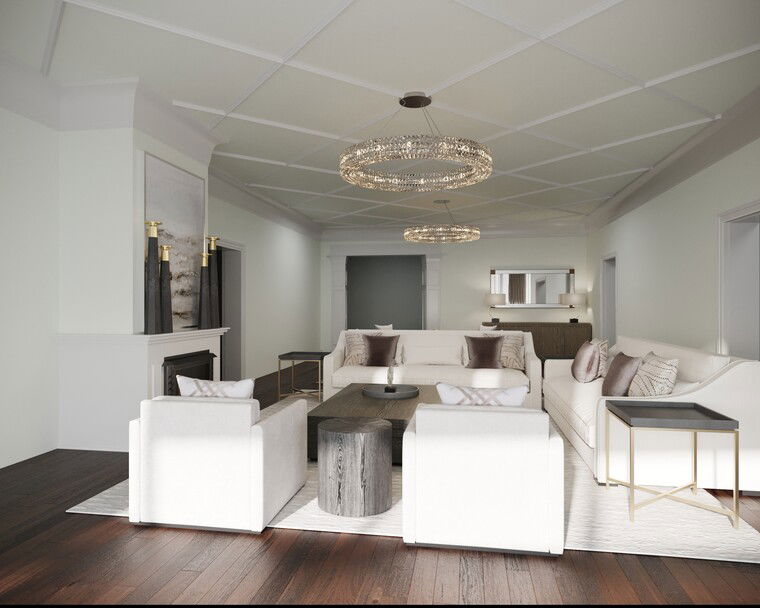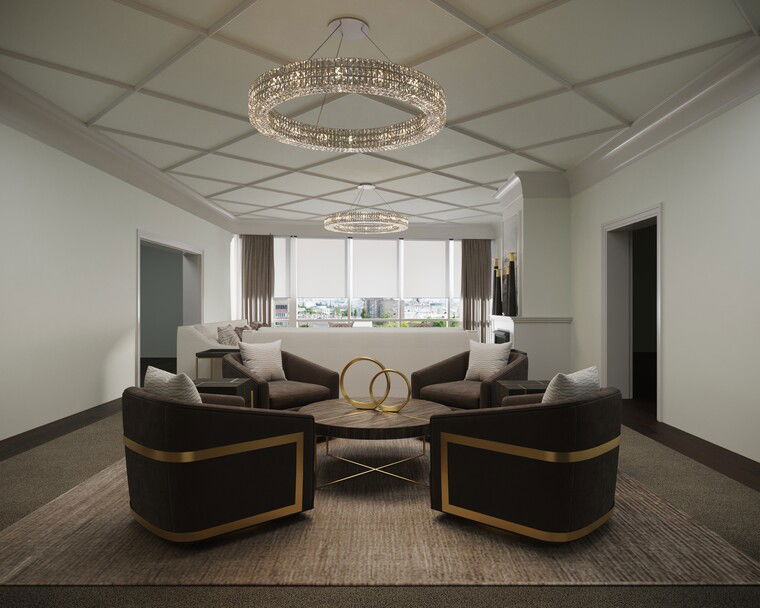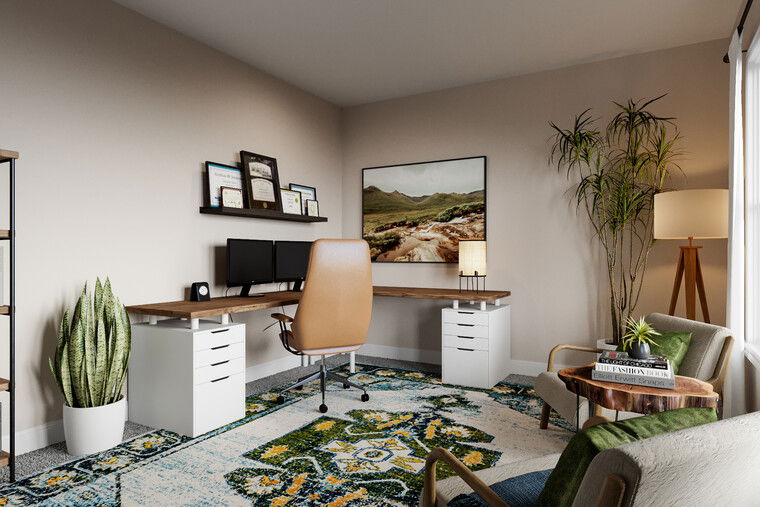 Organic Modern Home Office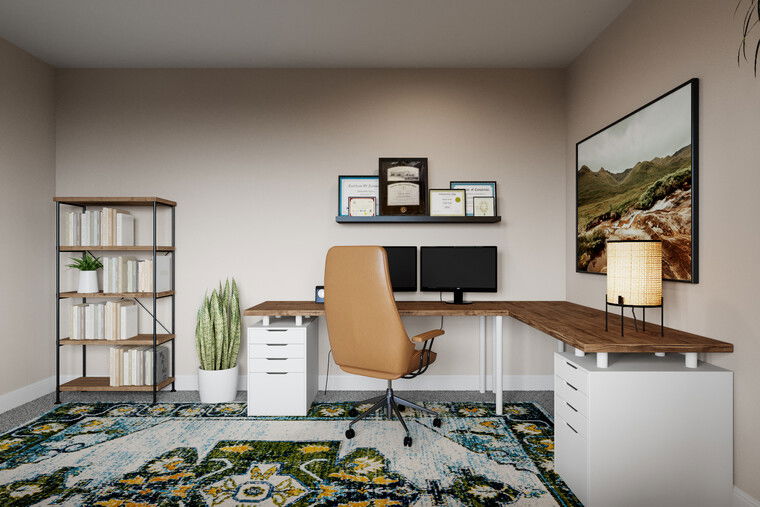 Organic Modern Home Office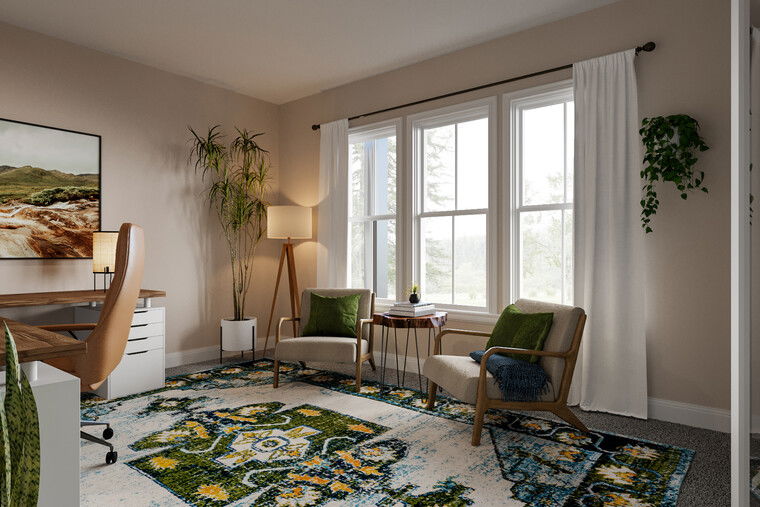 Organic Modern Home Office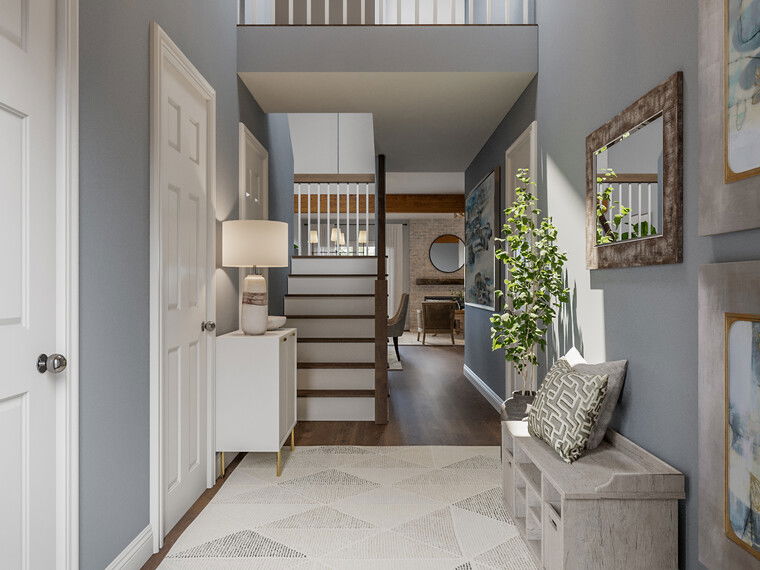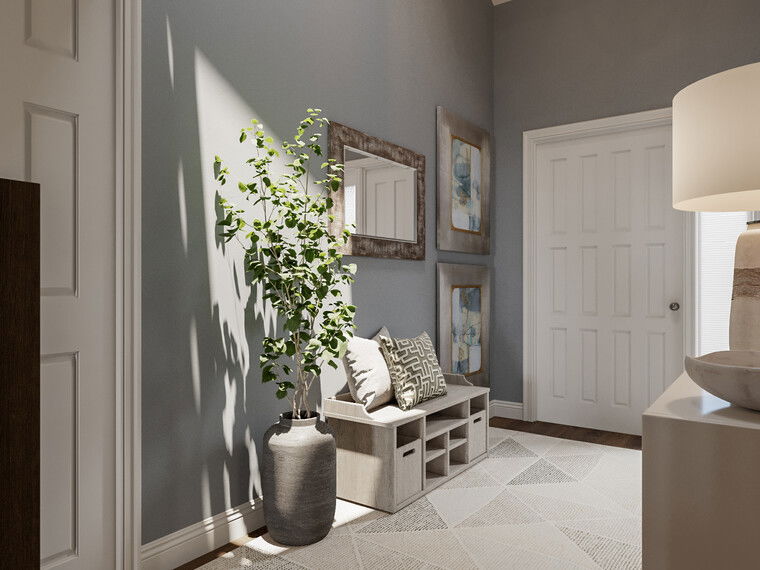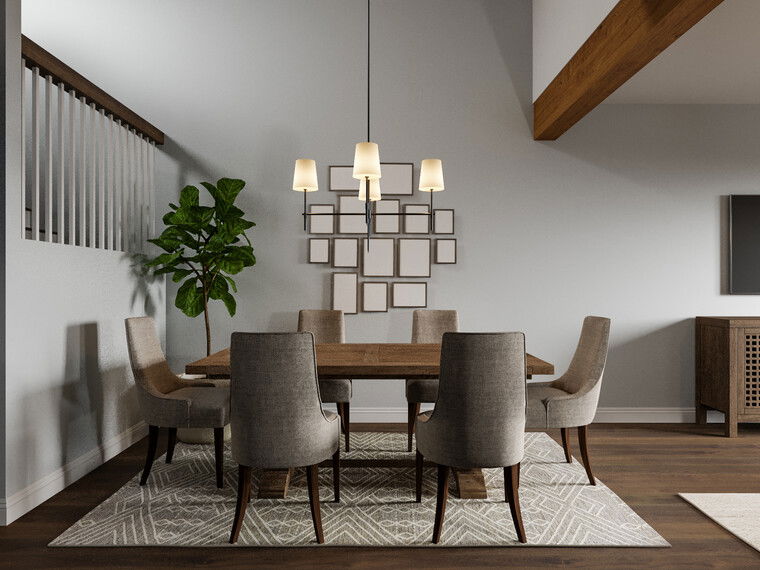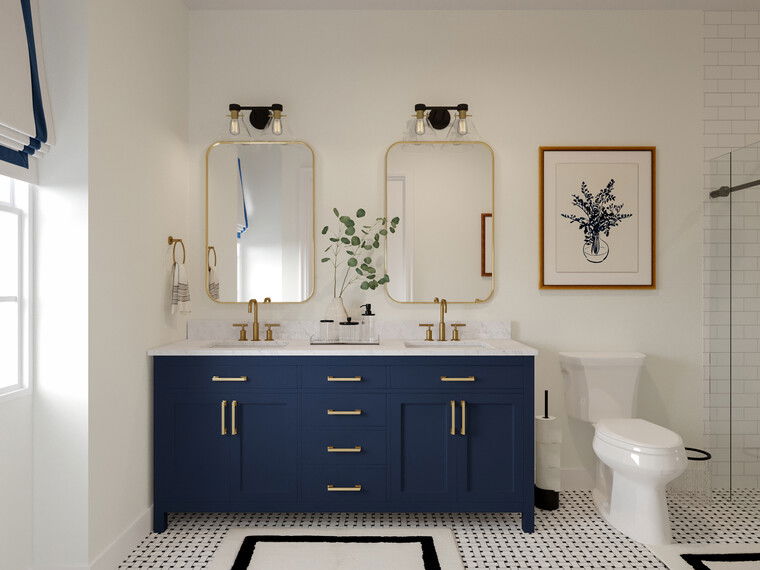 Transitional Bathroom in Historic Home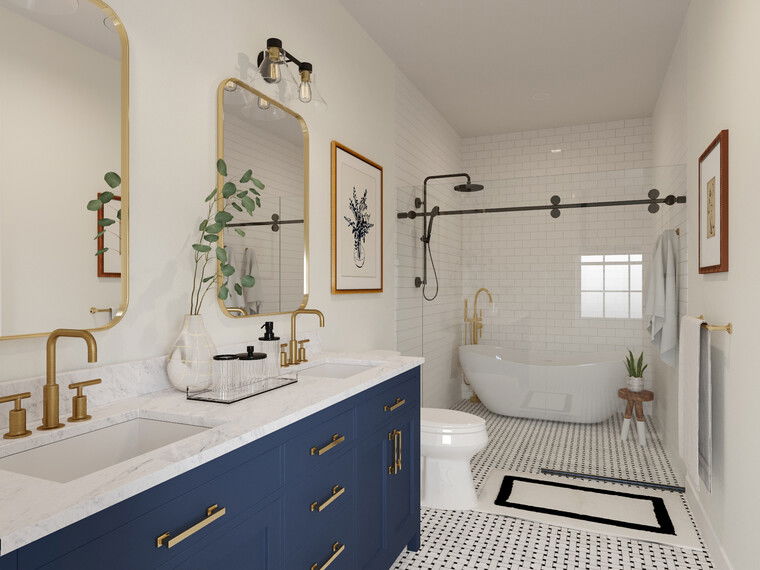 Transitional Bathroom in Historic Home
Transitional Bathroom in Historic Home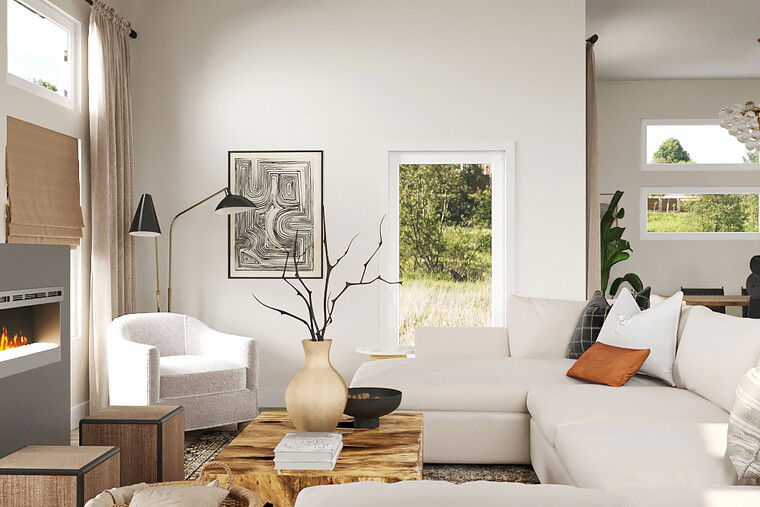 Eclectic Transitional Open Space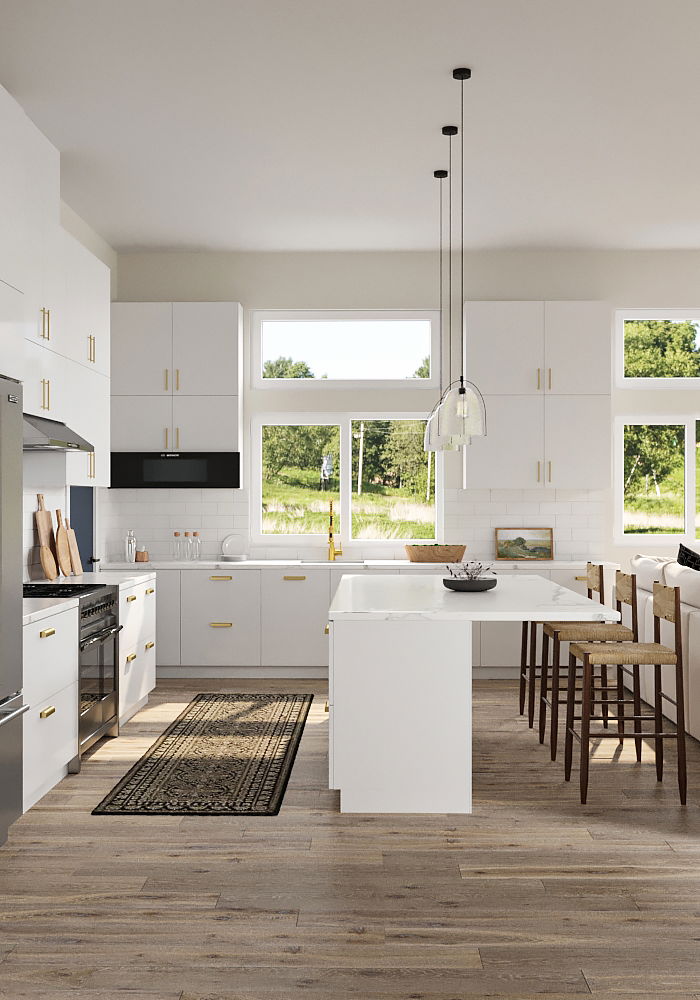 Eclectic Transitional Open Space- Kitchen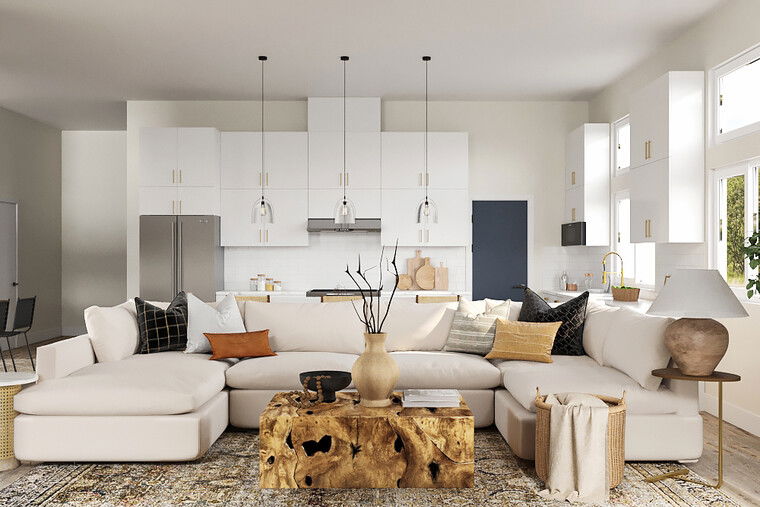 Eclectic Transitional Open Space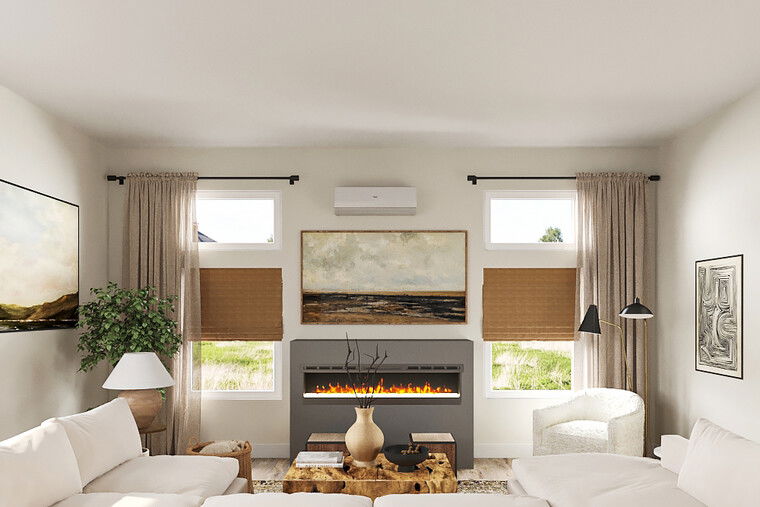 Eclectic Transitional Open Space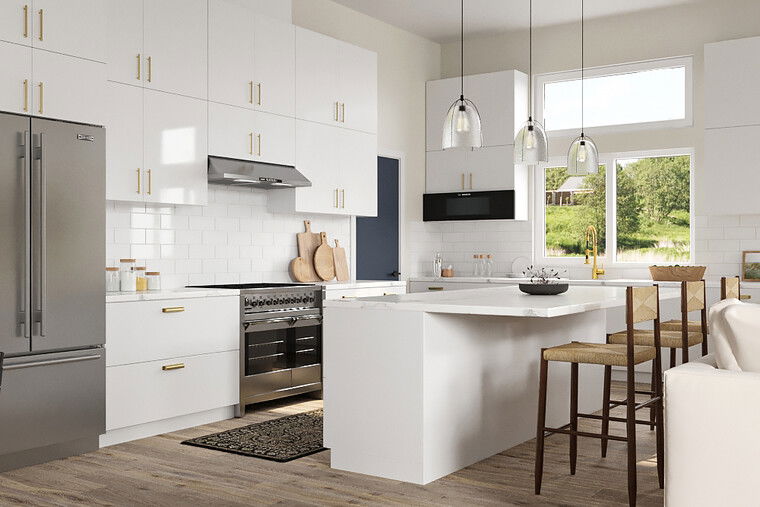 Eclectic Transitional Open Space- Kitchen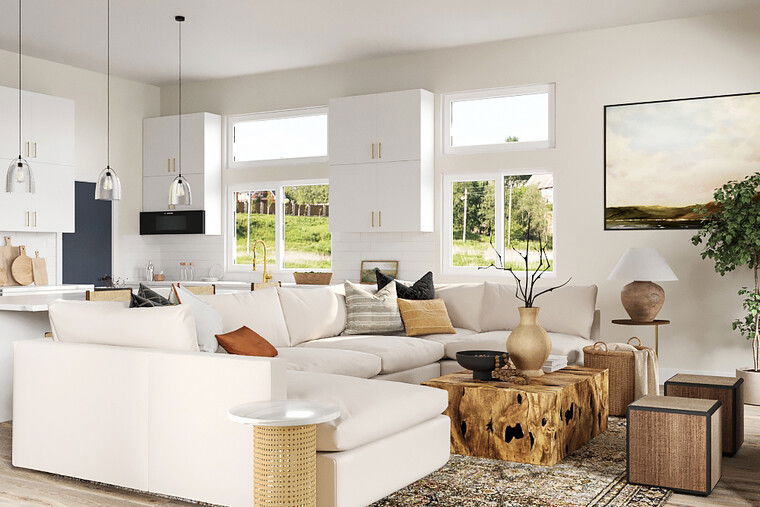 Eclectic Transitional Open Space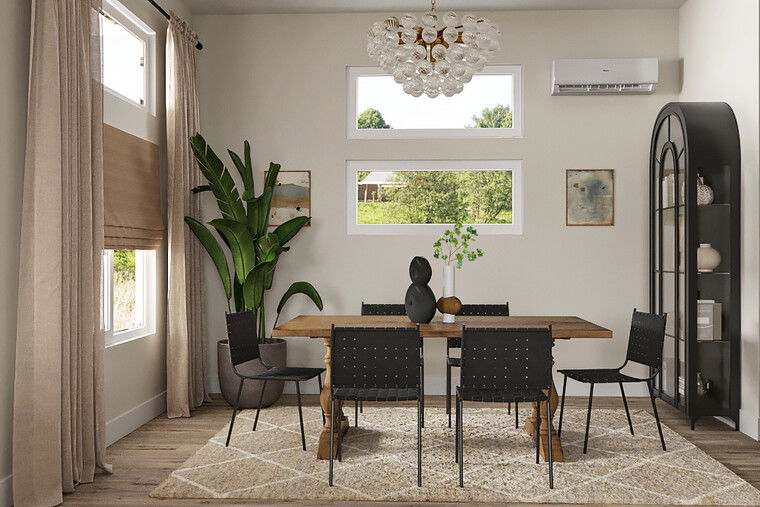 Eclectic Transitional Open Space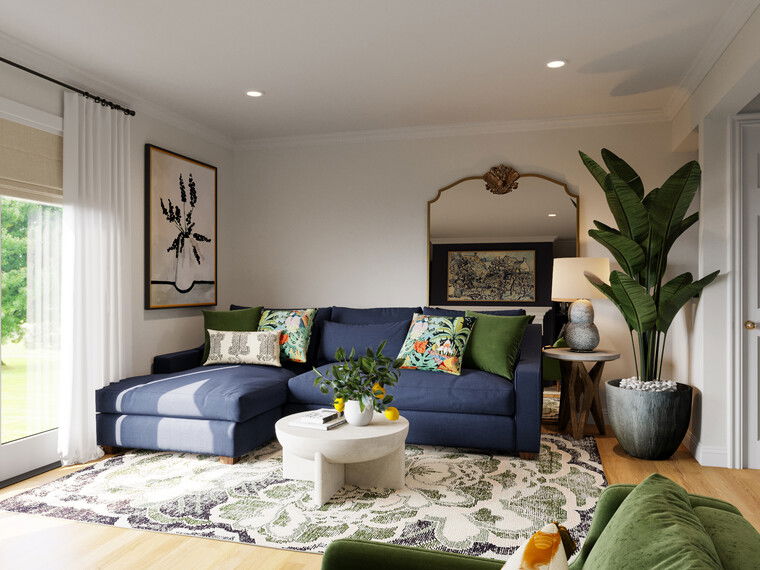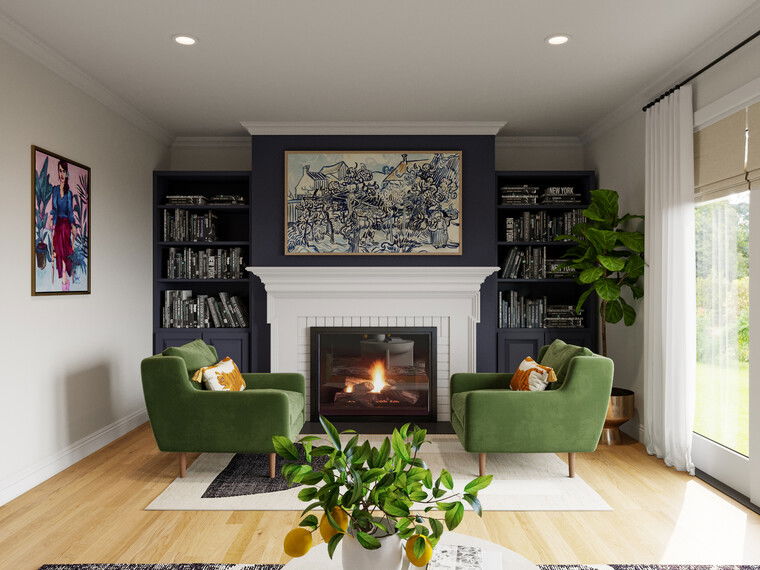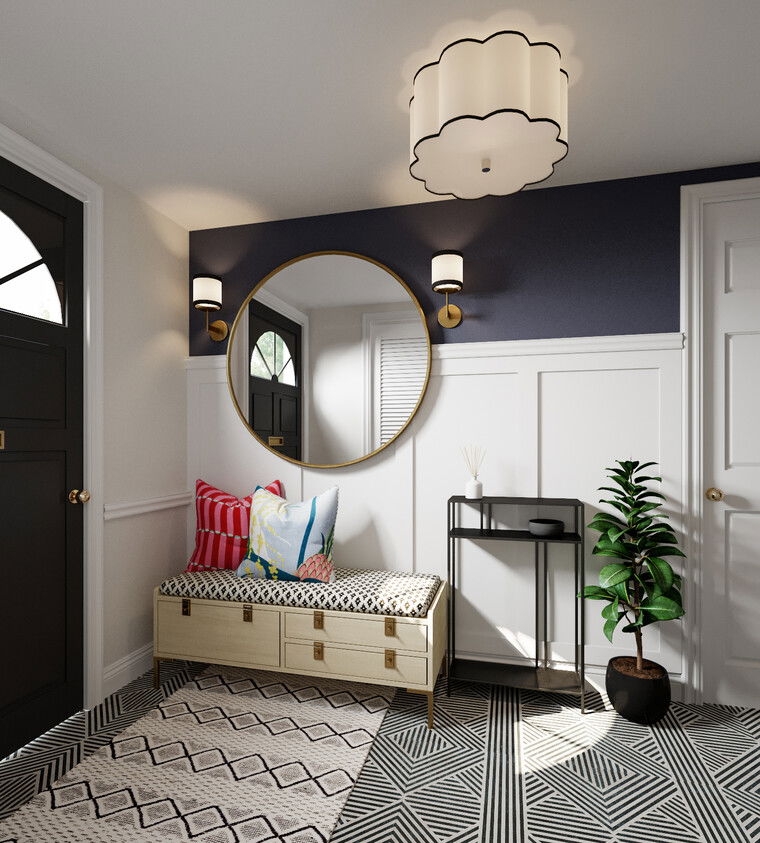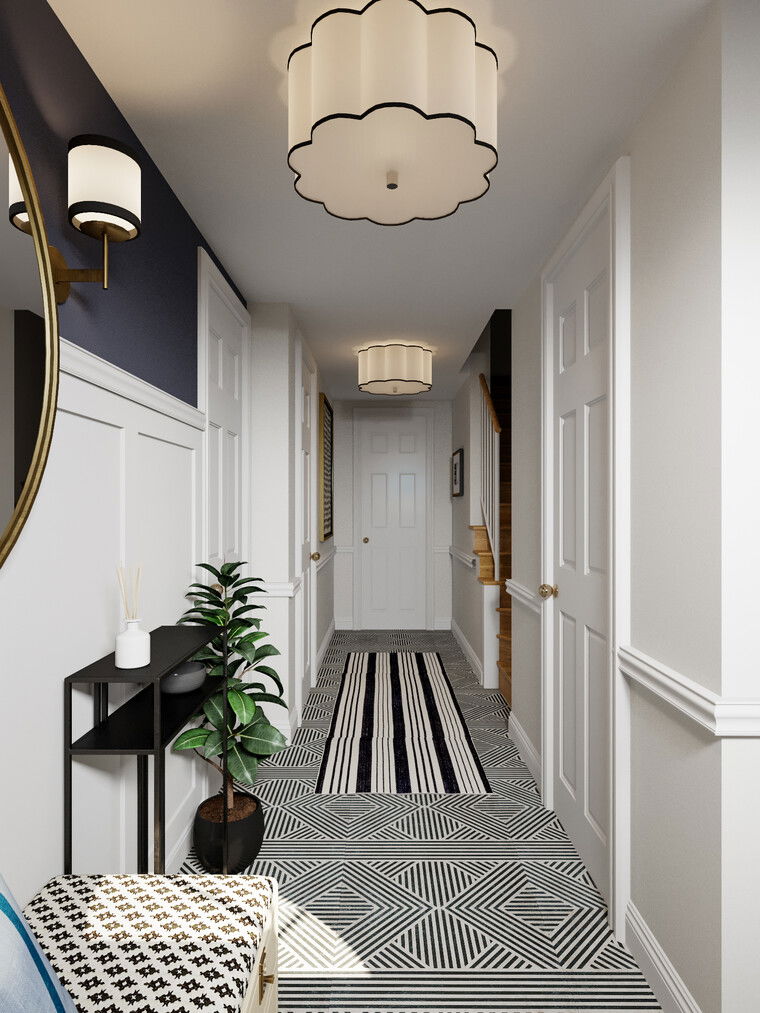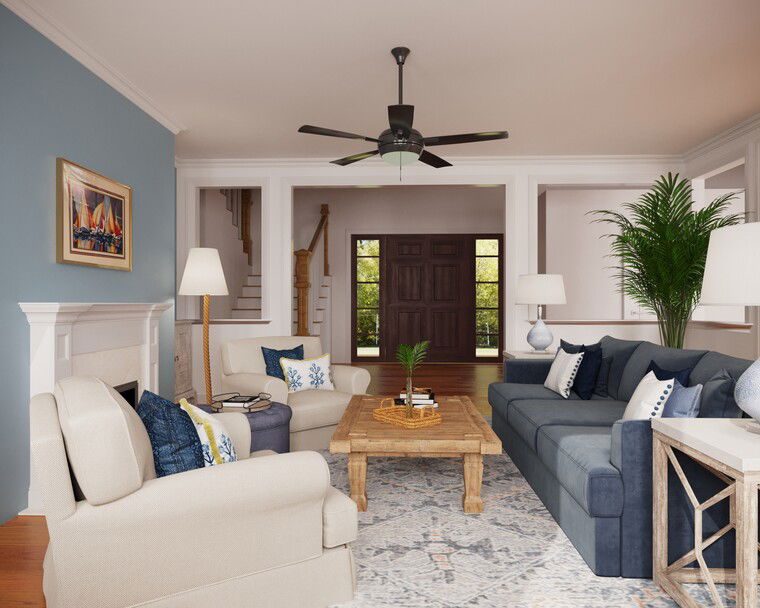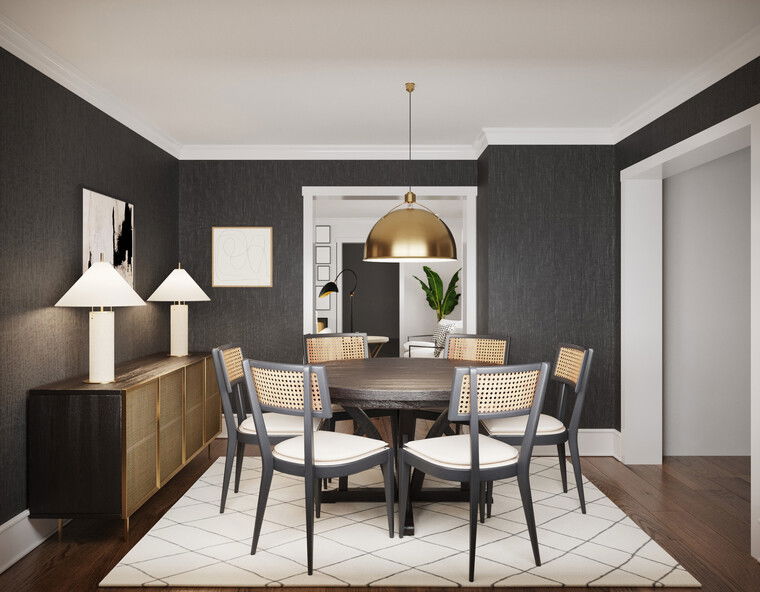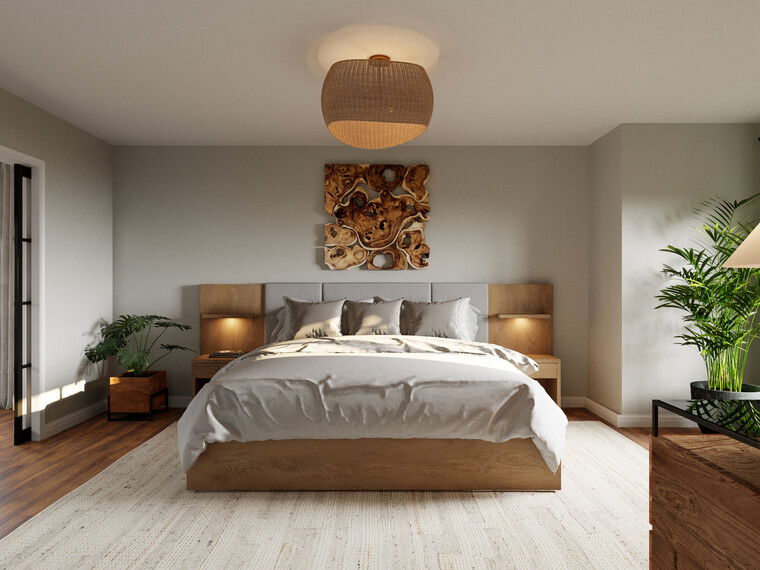 Scandi Warm Wood Master Retreat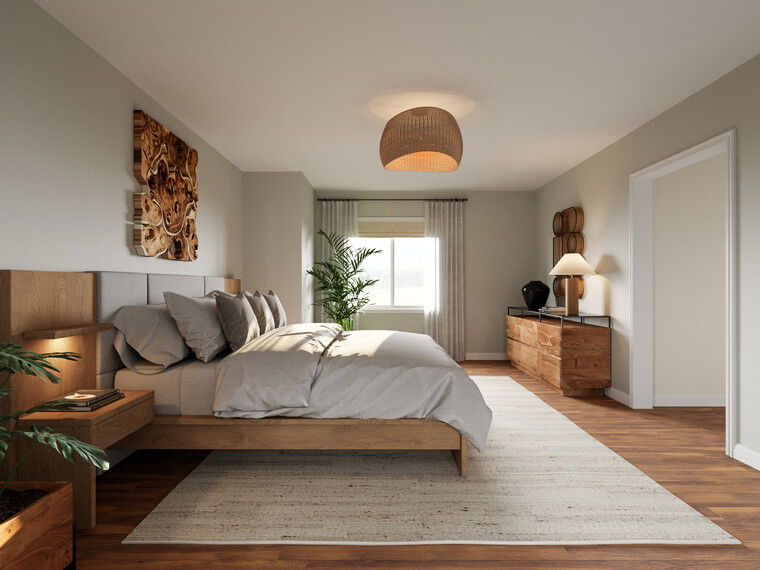 Scandi Warm Wood Master Retreat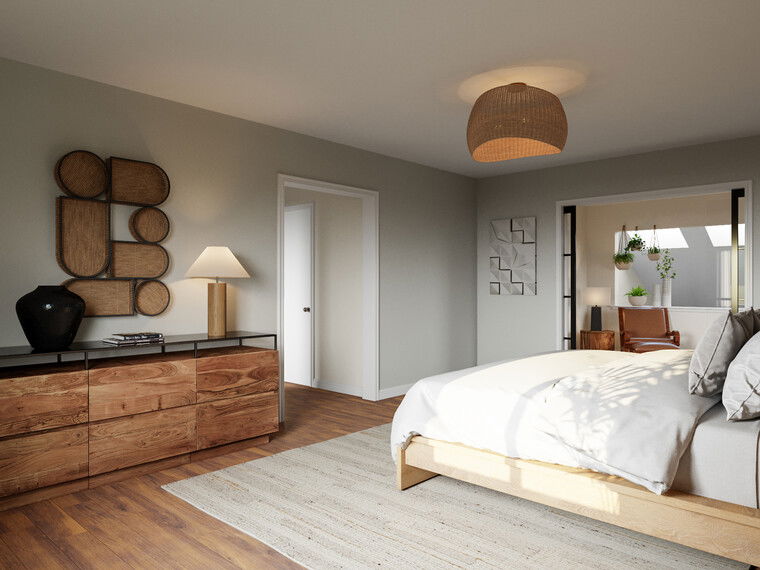 Scandi Warm Wood Master Retreat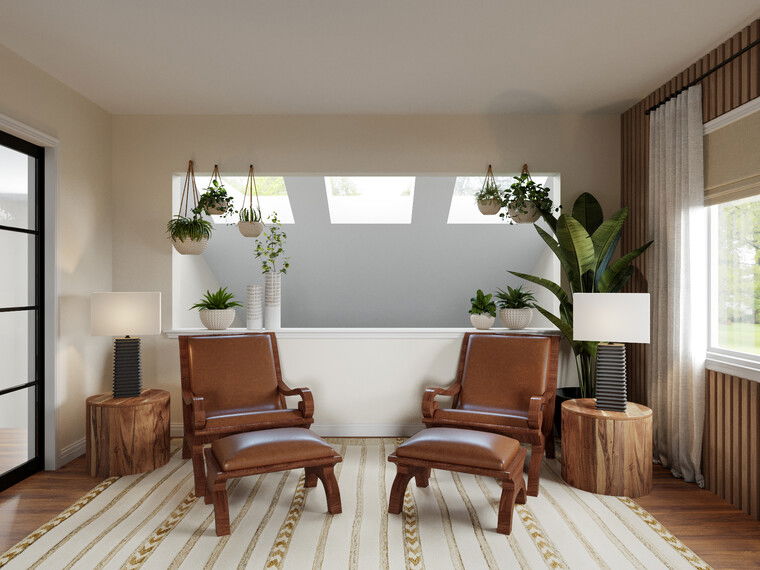 Scandi Warm Wood Master Retreat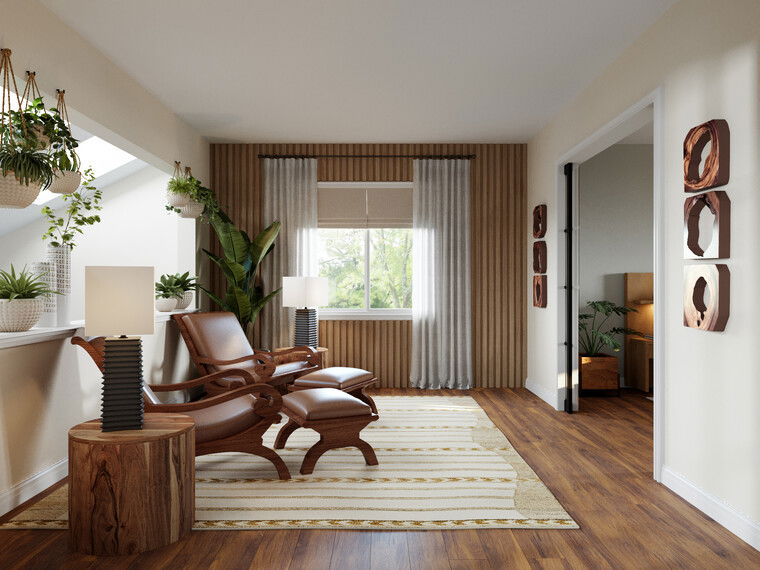 Scandi Warm Wood Master Retreat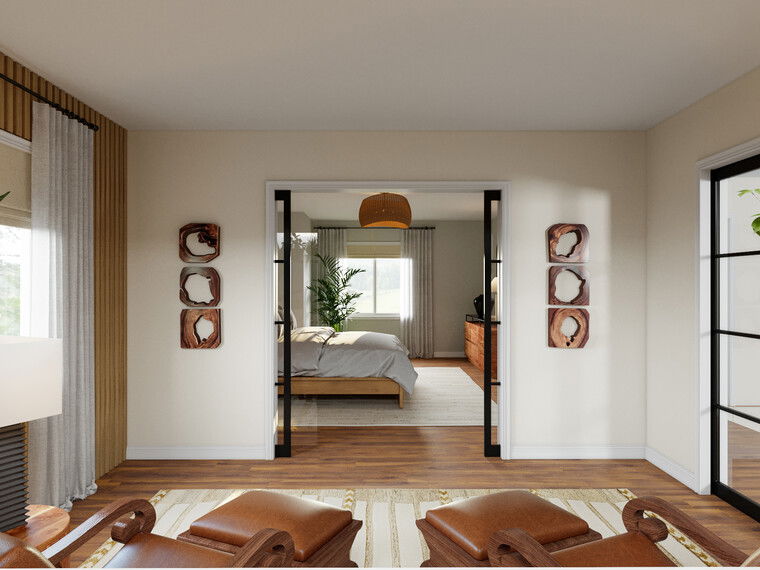 Scandi Warm Wood Master Retreat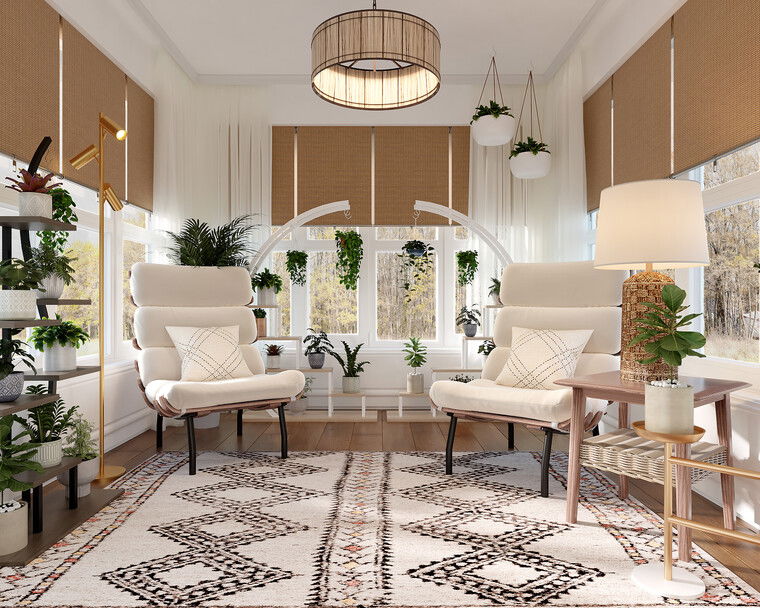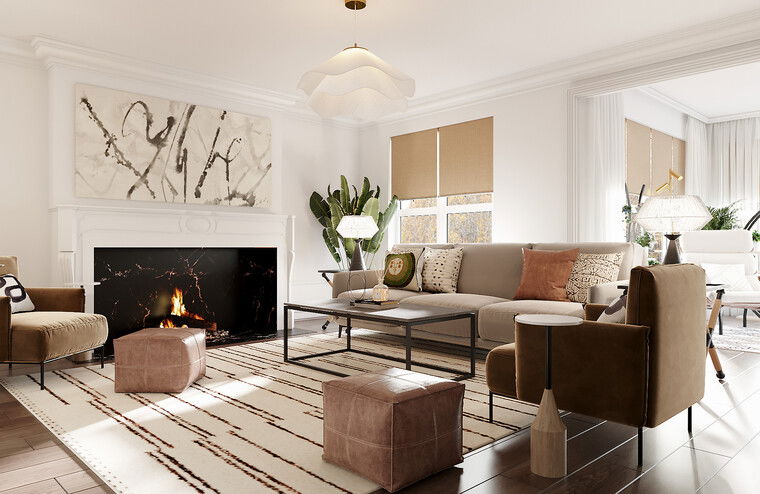 Contemporary Light-filled Living Room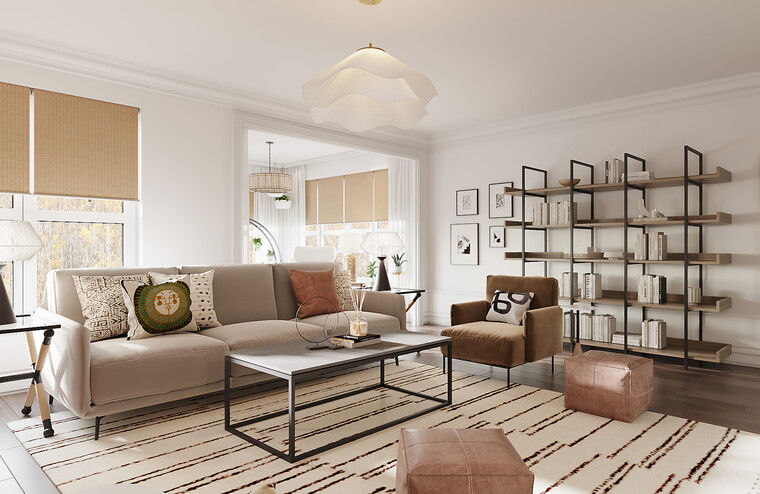 Contemporary Light-filled Living Room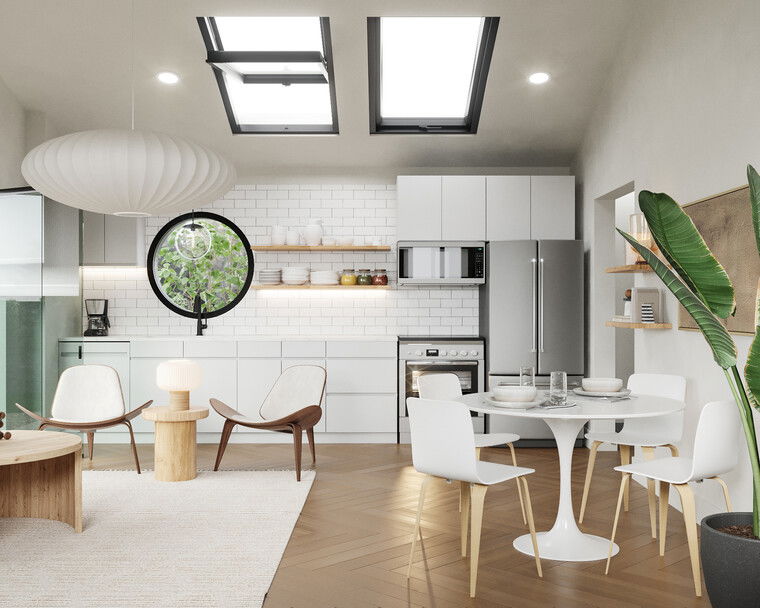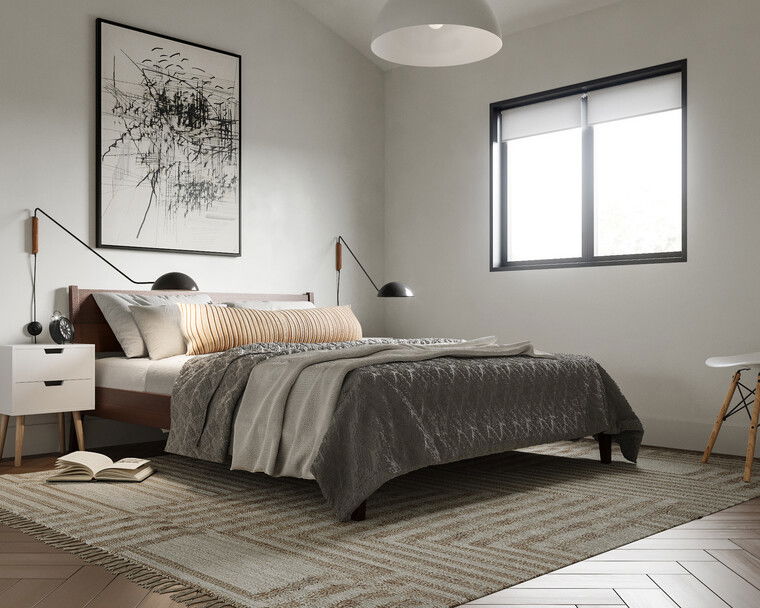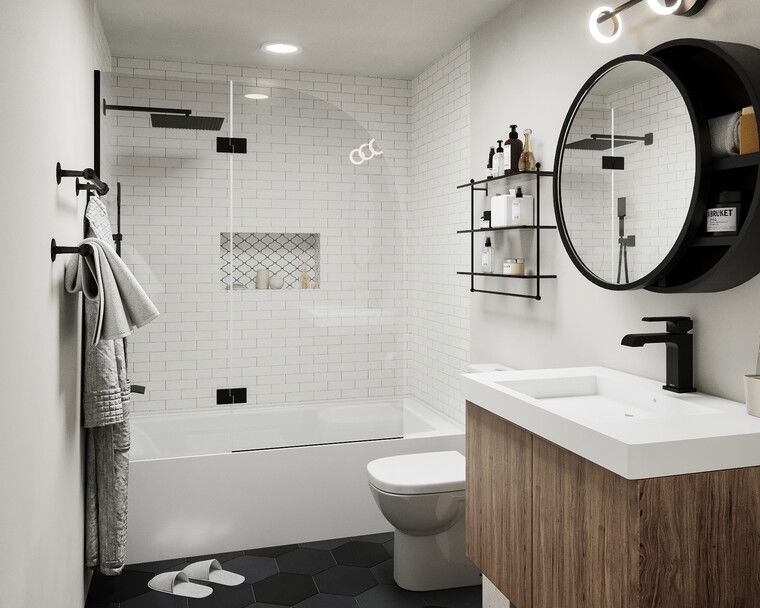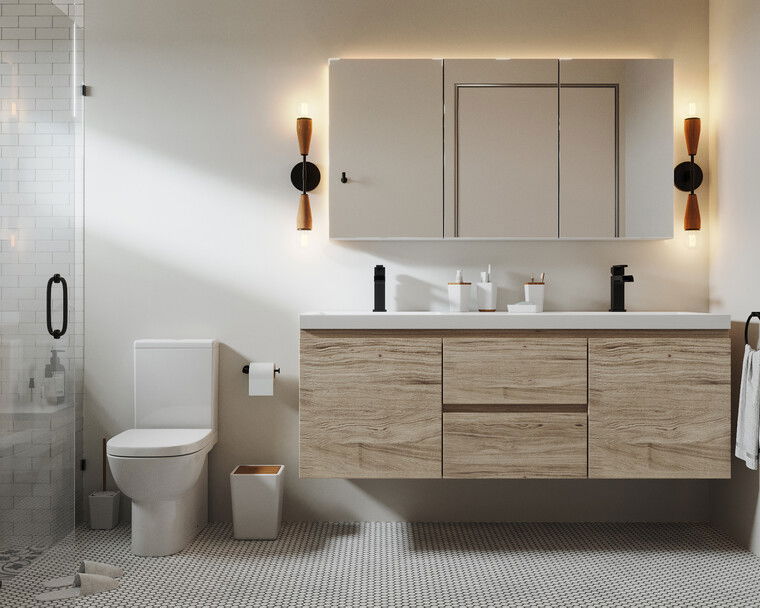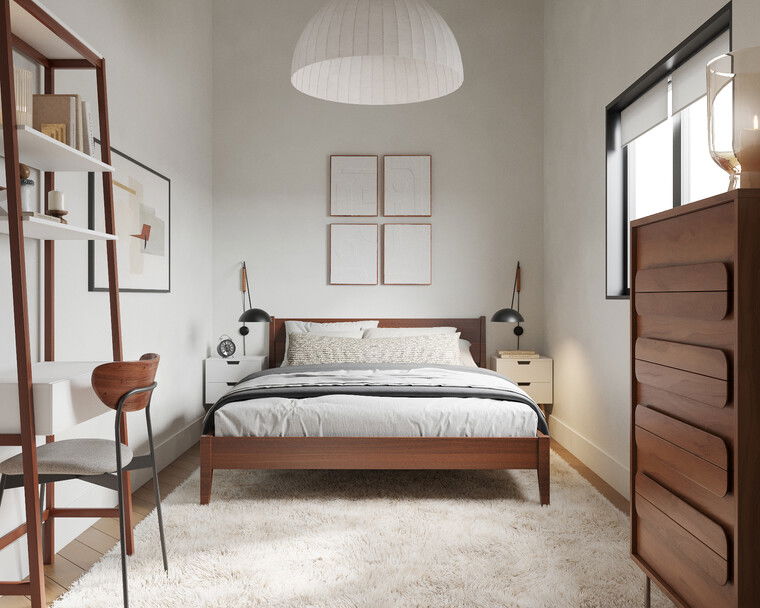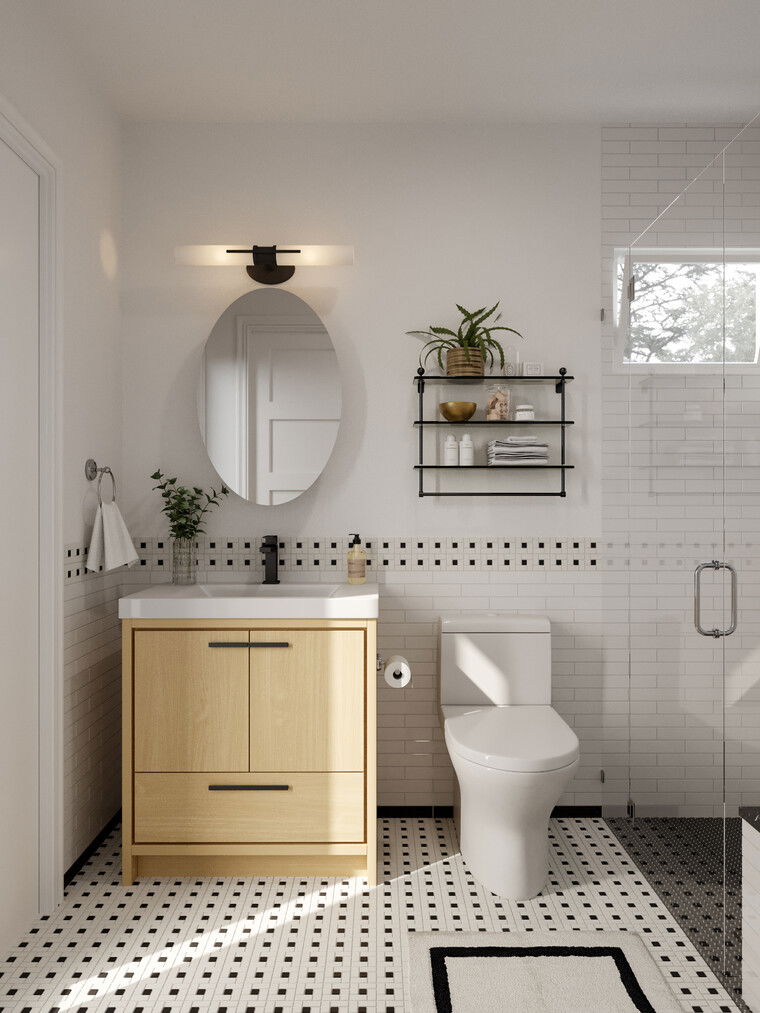 Contemporary Bathroom with Art Deco Touches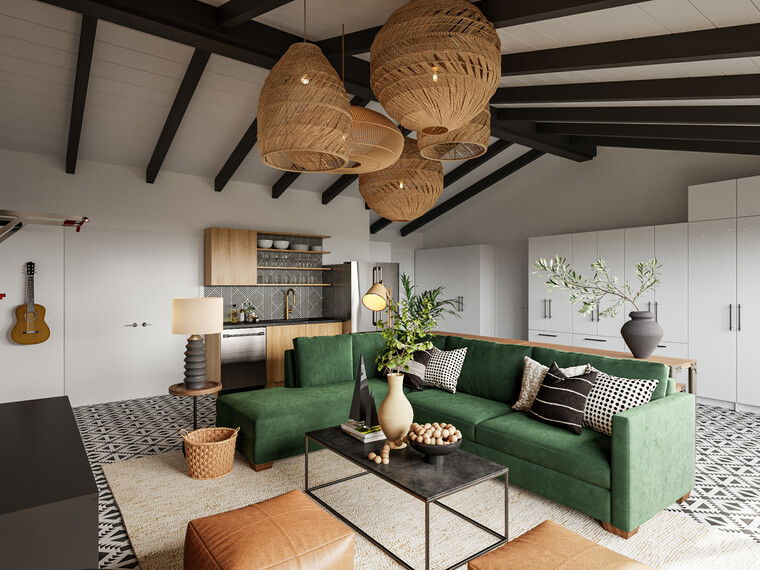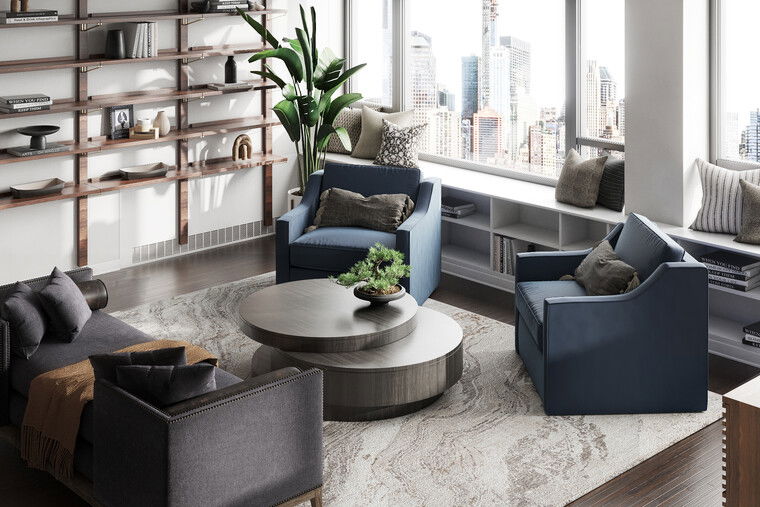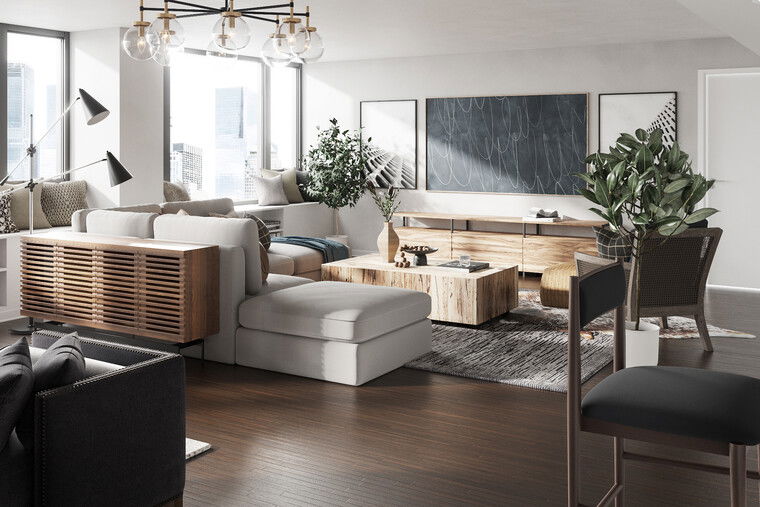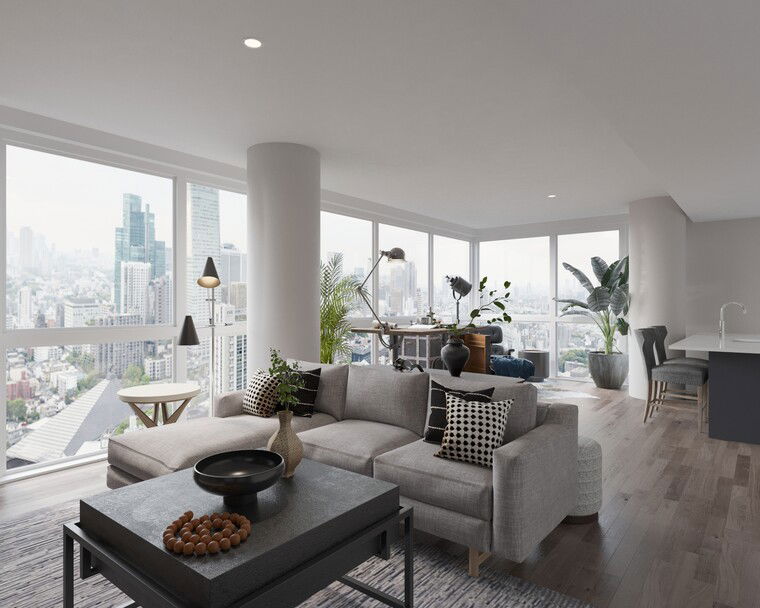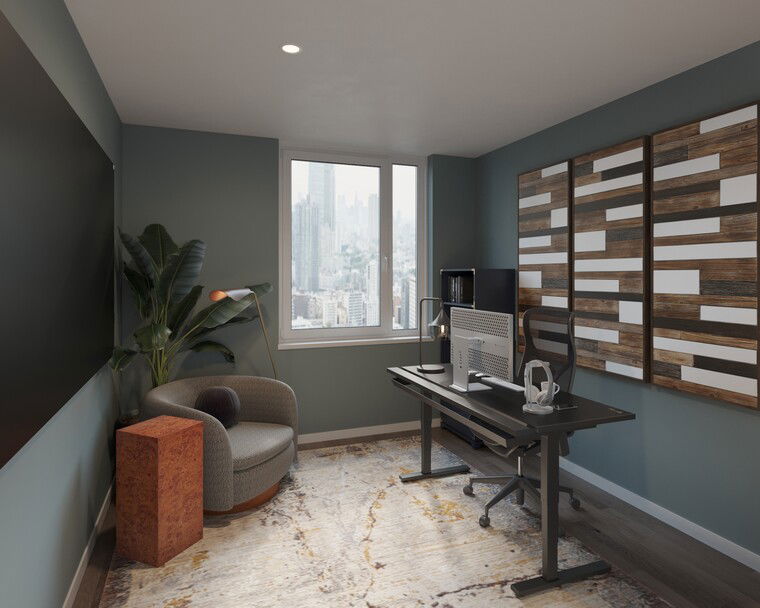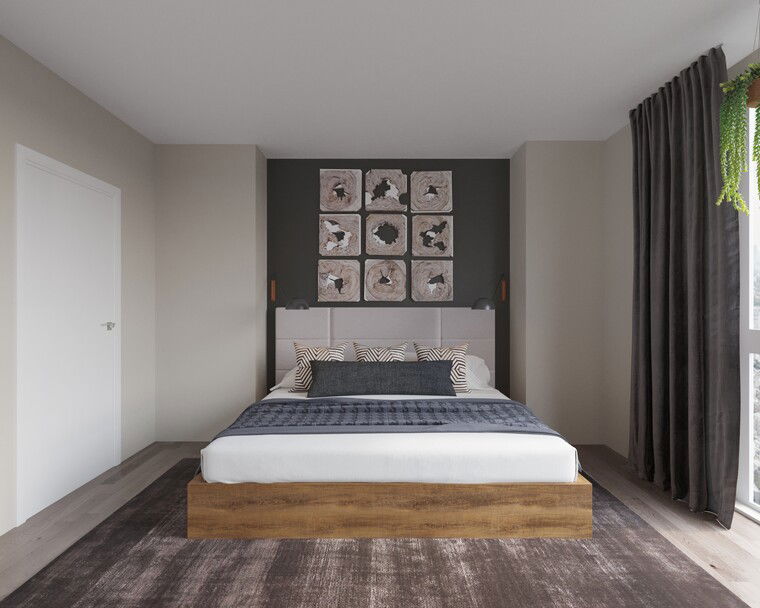 Eclectic Bathroom in Historical Home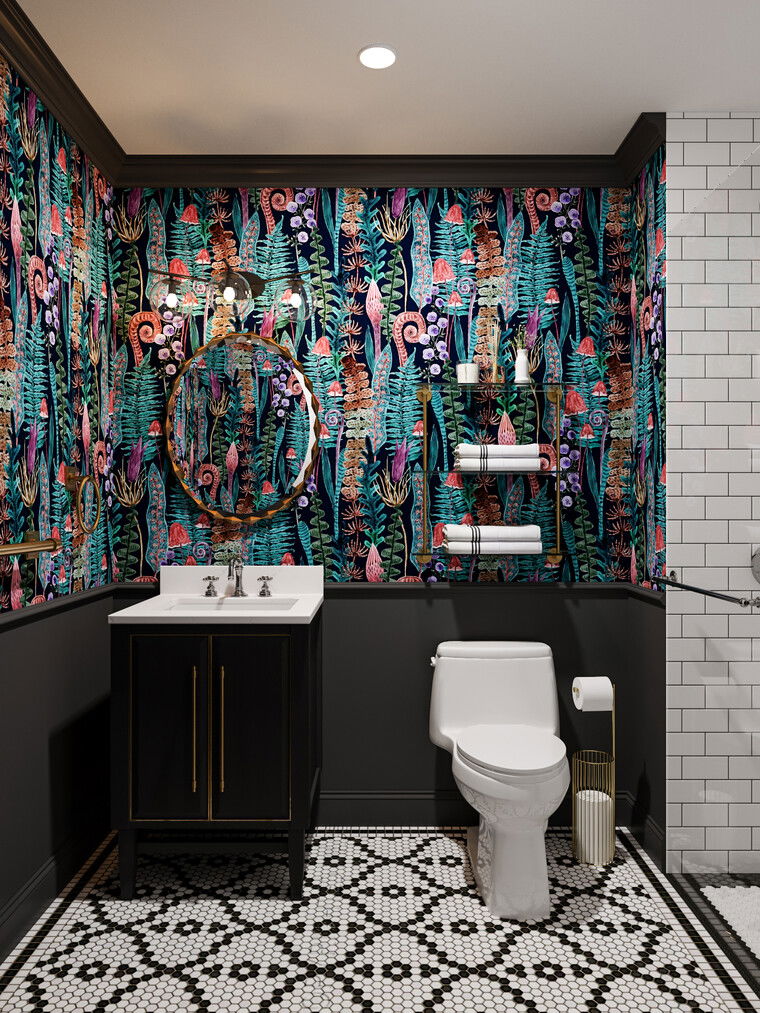 Eclectic Bathroom in Historical Home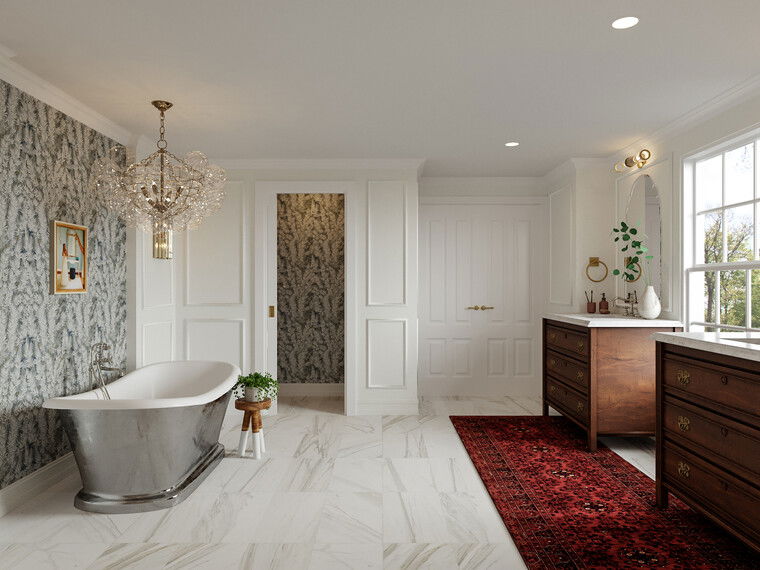 Primary Bathroom in Historical Home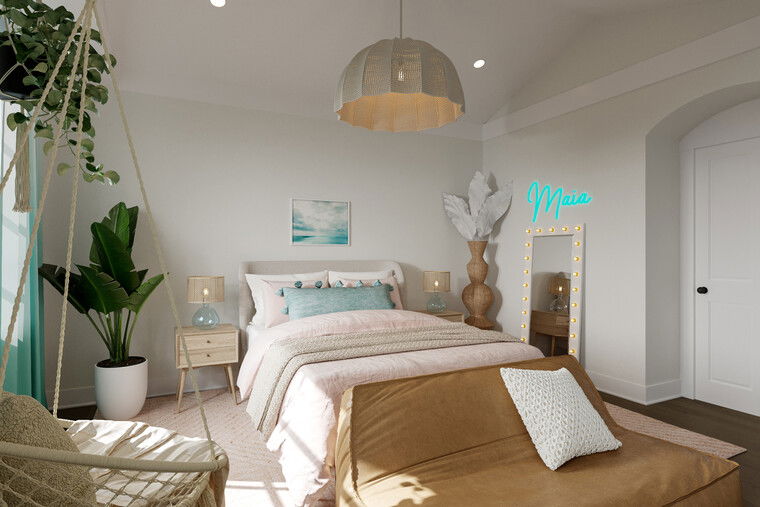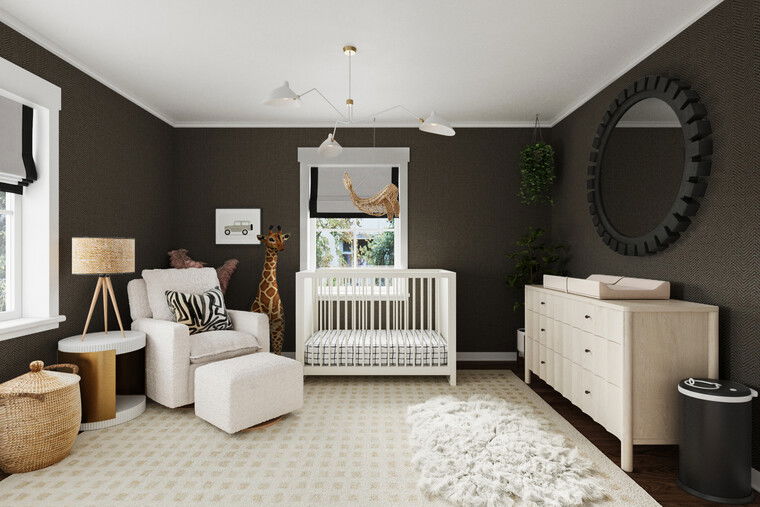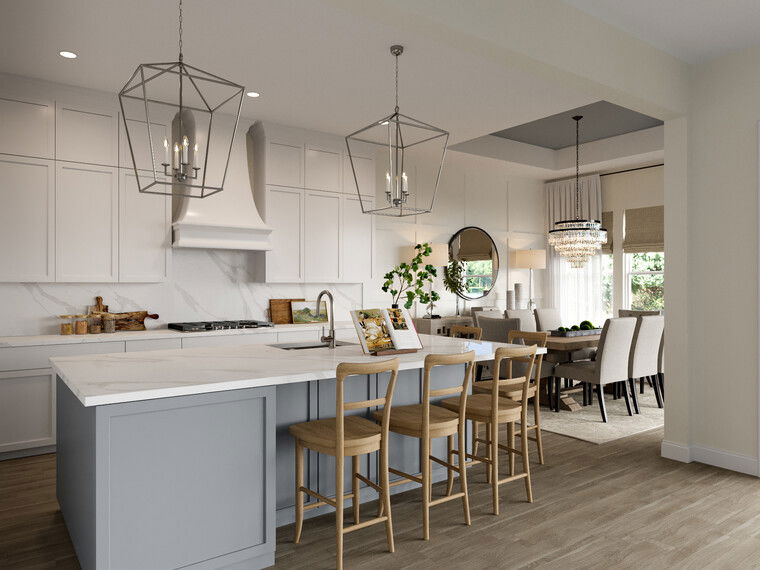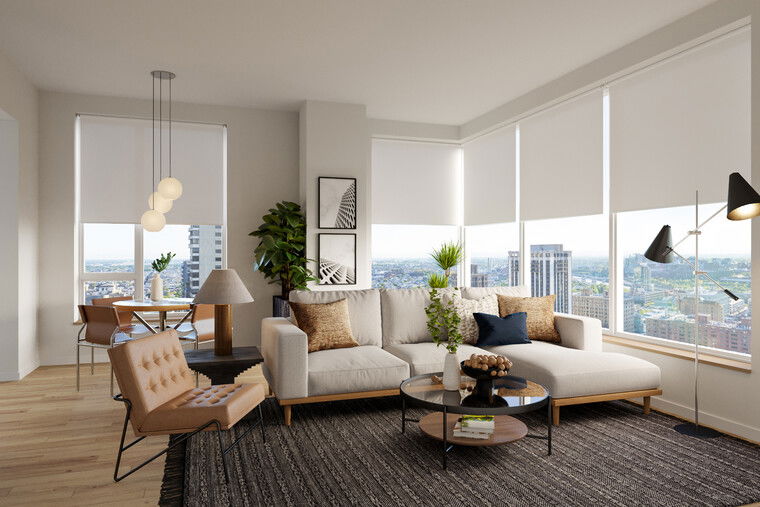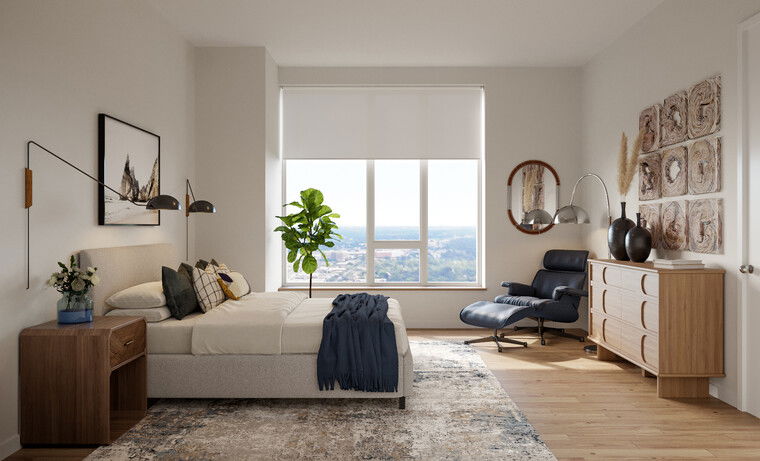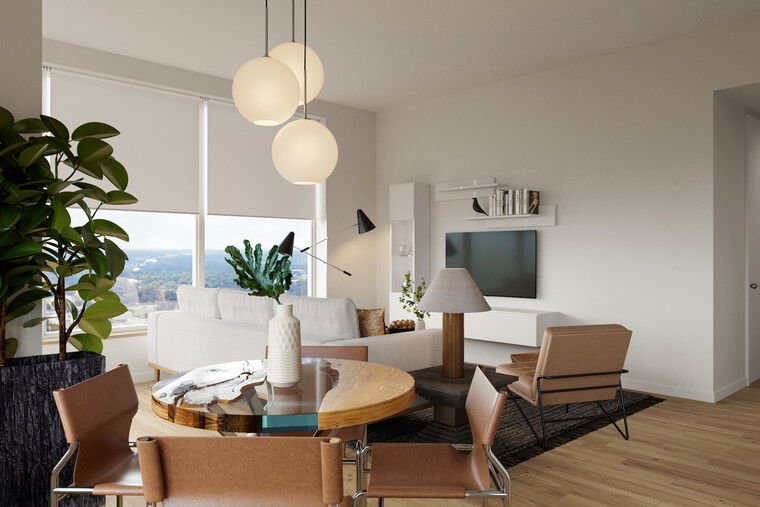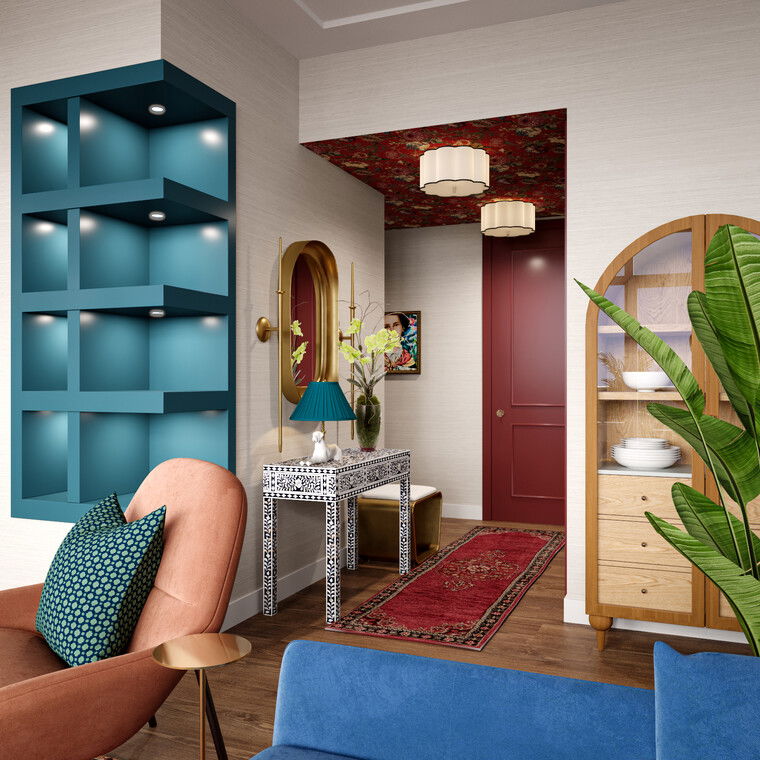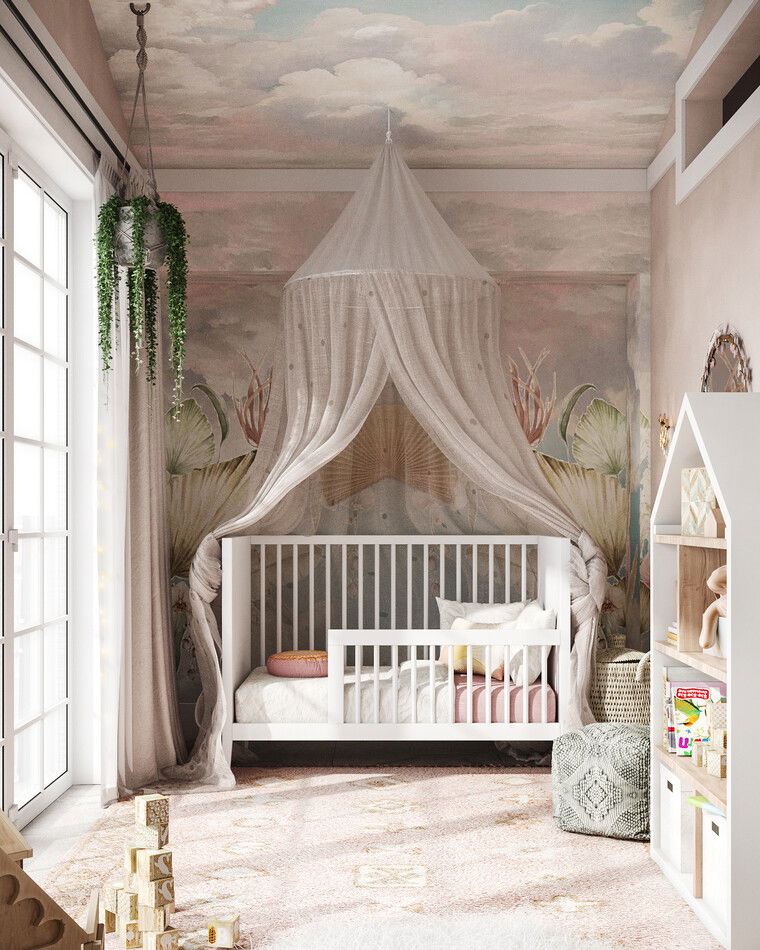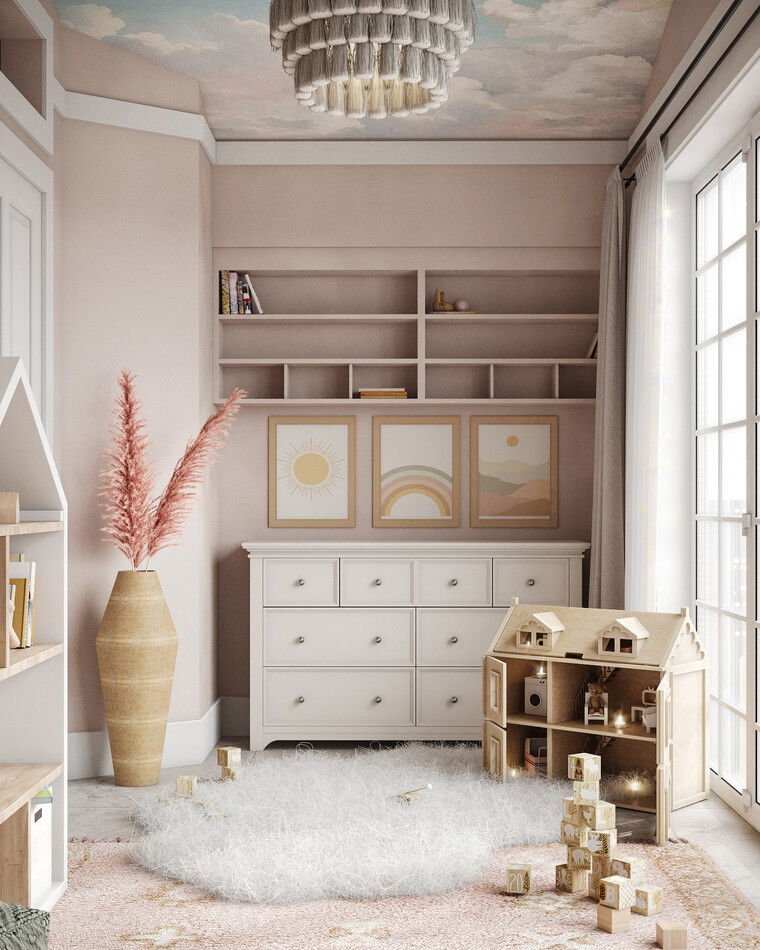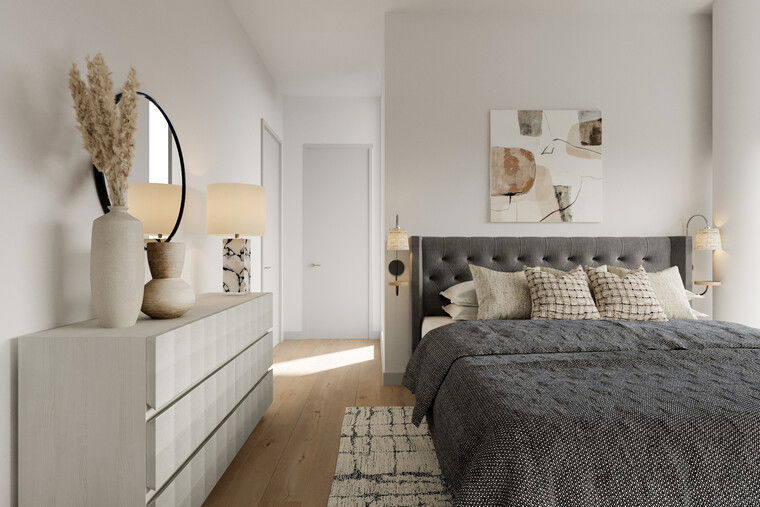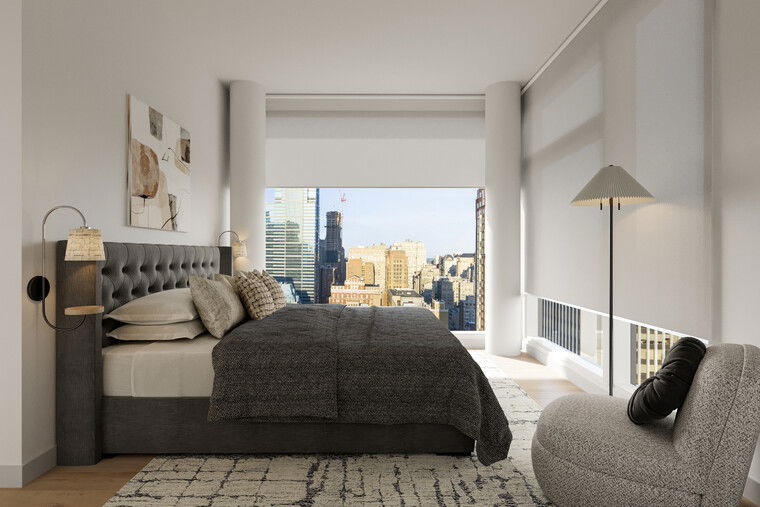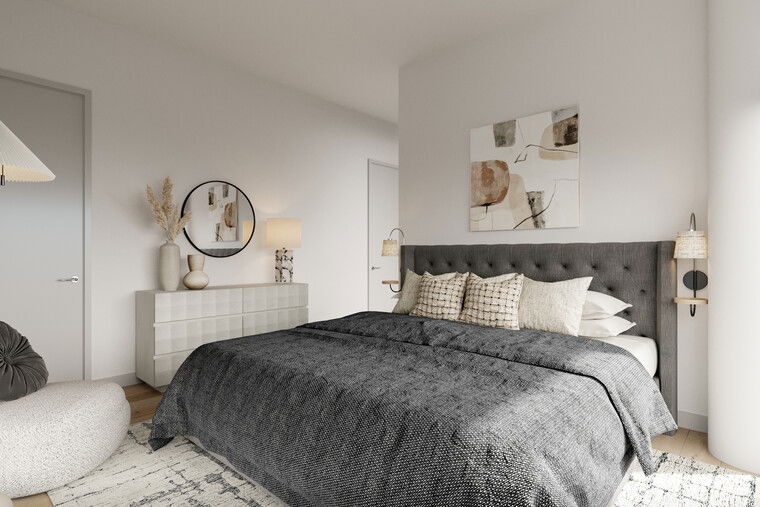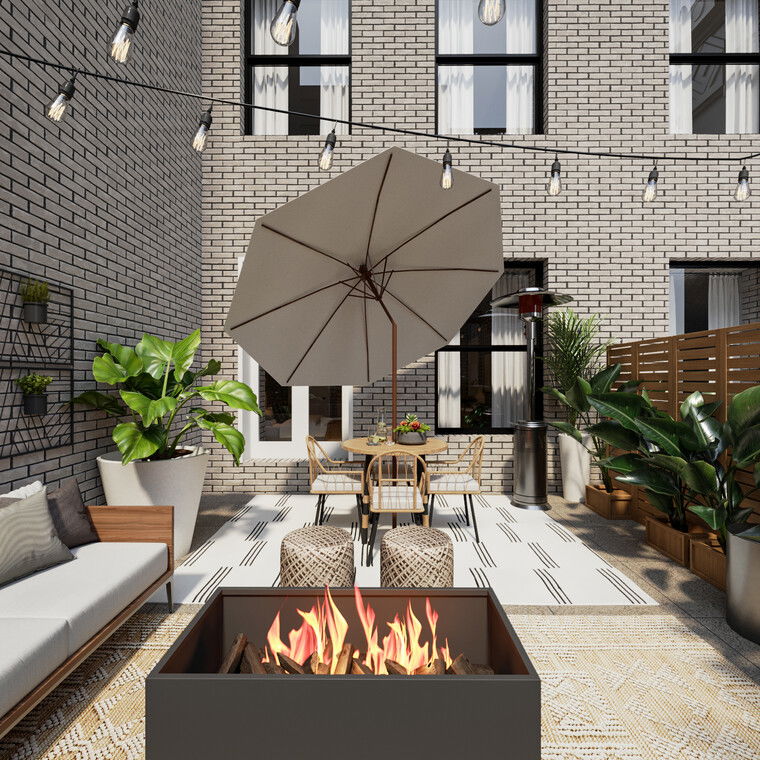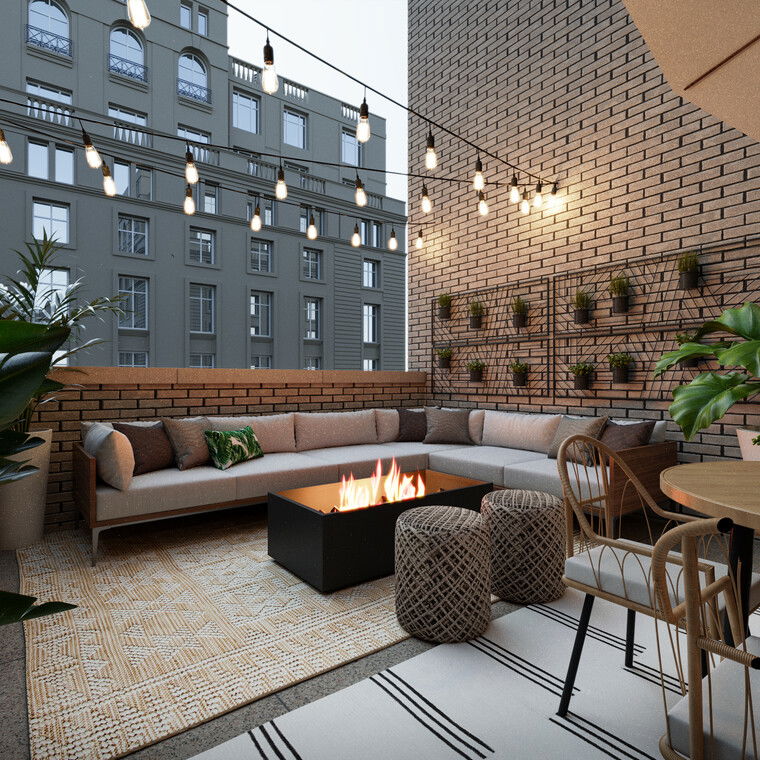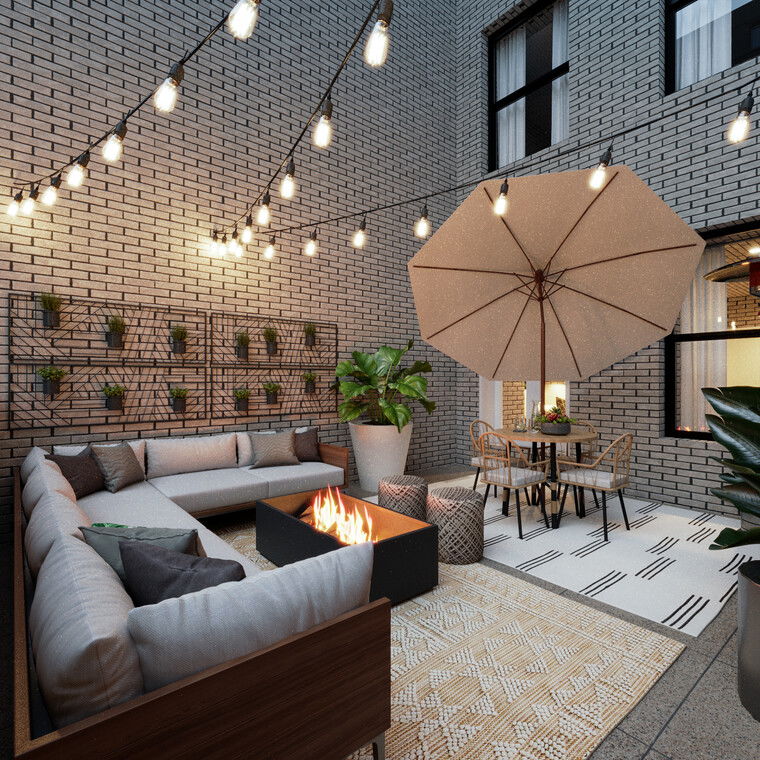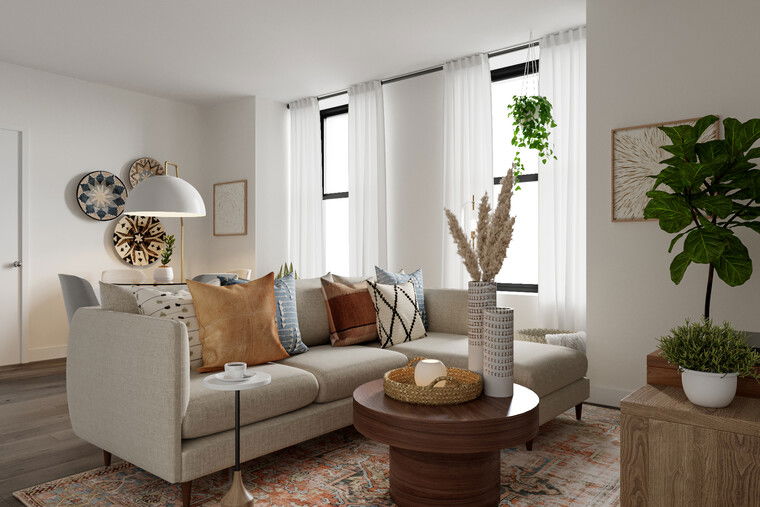 Apartment Open Concept Living-Dining
Apartment Open Concept Living-Dining