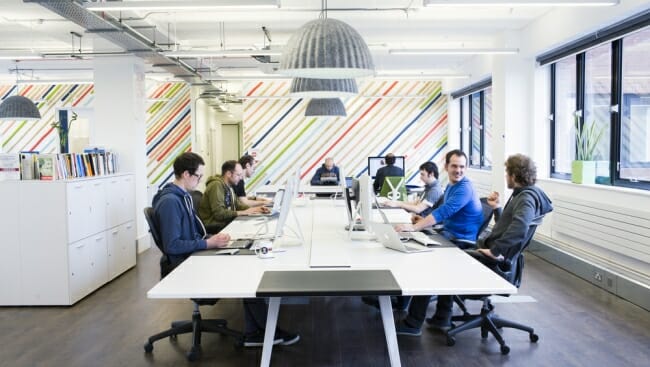 Startup office design has come a long way since garage space beginnings and the token ping pong table. Collaborative zones, comfortable furniture, and motivating decor accents are becoming standards for thriving working environments as seen in the popular companies we know and love.
But, what if you don't have the budgets of Google, Facebook, or Pixar?
No matter! It is absolutely possible to encourage productivity and inspire your team with a creative, well-designed business space that does not break the bank. Here are some tools that can bring your regular office design to a new level of excellence while saving you time and money.