Selma A.
Selma is outgoing and enthusiastic. She started to actively engage in fashion design and started making fashion collections and exhibiting design works in fashion shows and fashion week, however, her main love and dream from an early age were to pursue Architecture and Interior Design. After earning a master's degree, she started to explore spheres of interest in architecture and Interior Design, she now loves to travel and to learn new tendencies around the world. She believes that every home is unique to each individual and each home should tell a story. Her goal is to create a sanctuary for each of her clients.
Describe your go-to style:
I would like to think of myself as a chameleon concerning the styles. I'm very familiar with all kinds of styles, whether it's a pure style or blend into each and every, my motto is ''No Can't Do''.
What drives you to design?
The inexhaustible creative energy that I need to express what I feel and see around me, through my designs.
From where do you draw most of your inspiration?
I draw most of my inspiration from fashion, art, and architecture, I believe the inspiration comes from all the things, places, and people around you.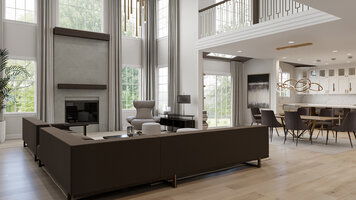 Traditional Meets Contemporary - Combined Living/Dining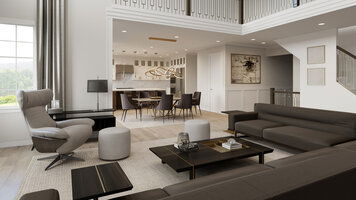 Traditional Meets Contemporary - Combined Living/Dining
Traditional Meets Contemporary - Combined Living/Dining
Traditional Meets Contemporary - Combined Living/Dining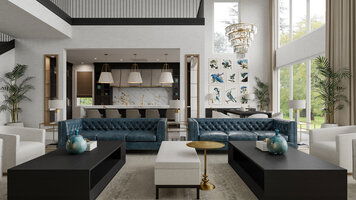 Party House - Combined Living/Dining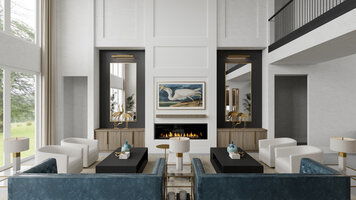 Party House - Combined Living/Dining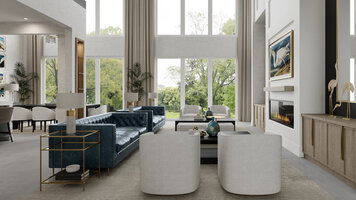 Party House - Combined Living/Dining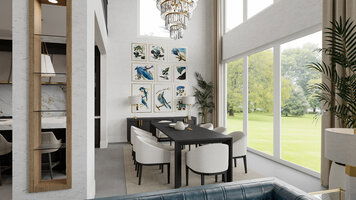 Party House - Combined Living/Dining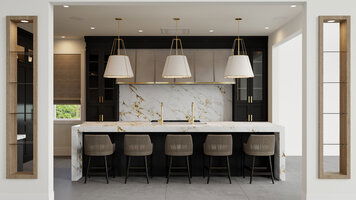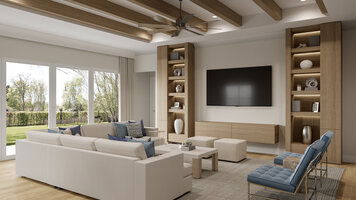 Coastal + Glam Living & Dining Room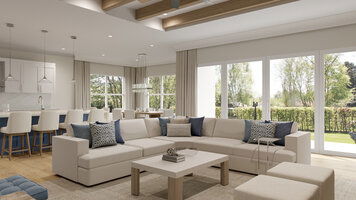 Coastal + Glam Living & Dining Room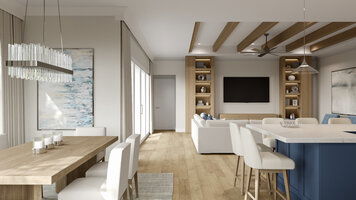 Coastal + Glam Living & Dining Room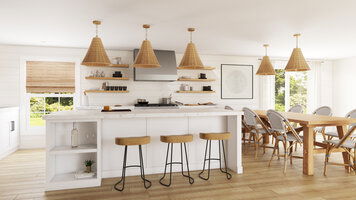 Modern Farmhouse + Japandi - Kitchen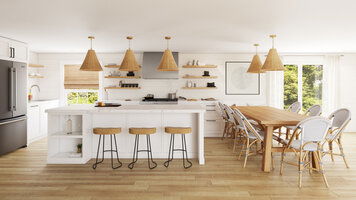 Modern Farmhouse + Japandi - Kitchen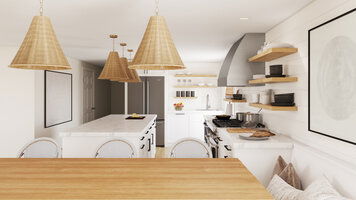 Modern Farmhouse + Japandi - Kitchen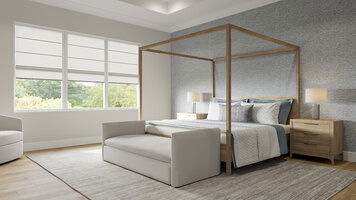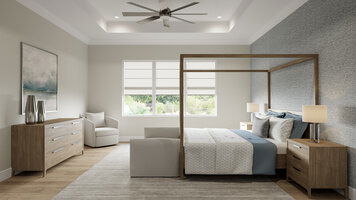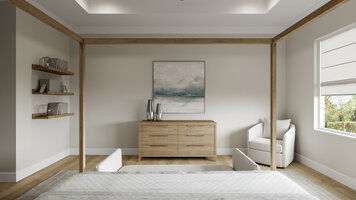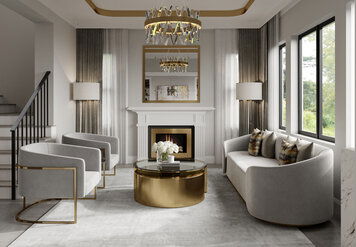 Combined Living & Dining Room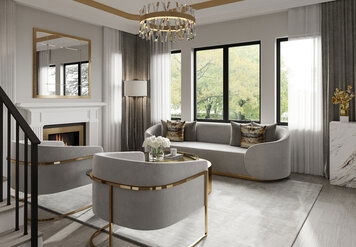 Combined Living & Dining Room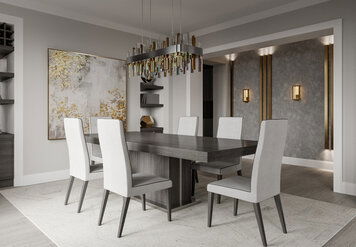 Combined Living & Dining Room
Rustic Meets Glam - Bedroom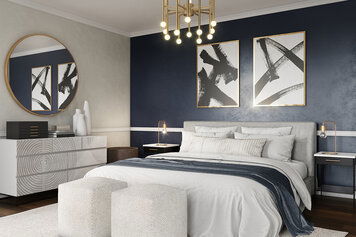 Rustic Meets Glam - Bedroom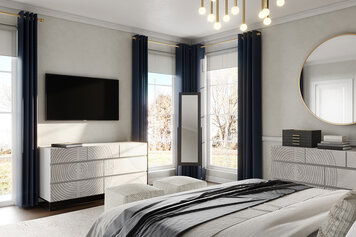 Rustic Meets Glam - Bedroom
Contemporary+Traditional Family Room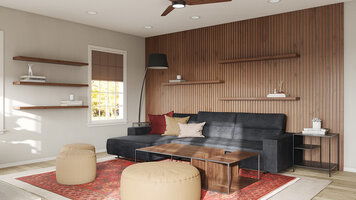 Contemporary+Traditional Family Room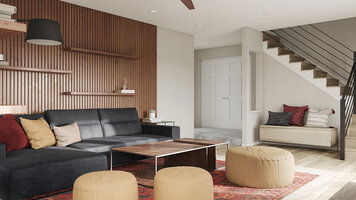 Contemporary+Traditional Family Room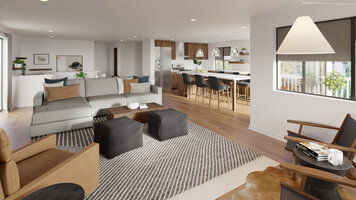 Mid-Century Meets Rustic - Living Room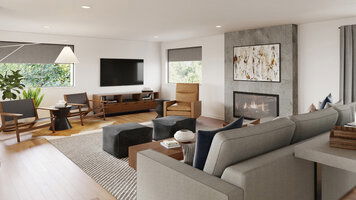 Mid-Century Meets Rustic - Living Room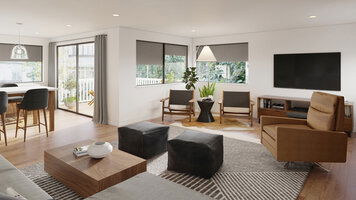 Mid-Century Meets Rustic - Living Room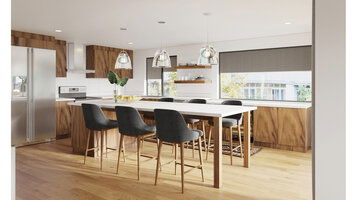 Mid-Century Meets Rustic - Kitchen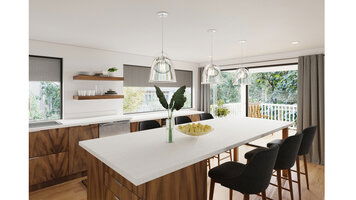 Mid-Century Meets Rustic - Kitchen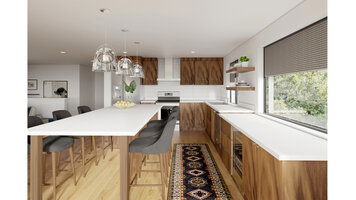 Mid-Century Meets Rustic - Kitchen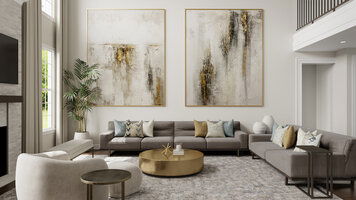 Combined Living , Dining Room & Sunroom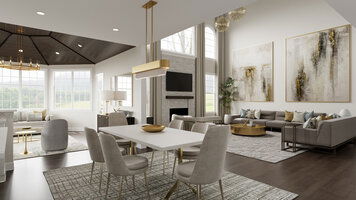 Combined Living , Dining Room & Sunroom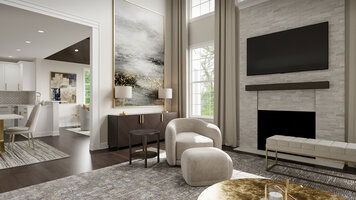 Combined Living , Dining Room & Sunroom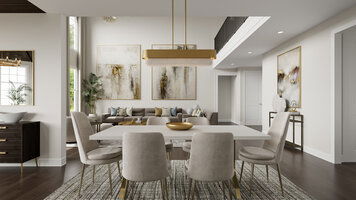 Combined Living , Dining Room & Sunroom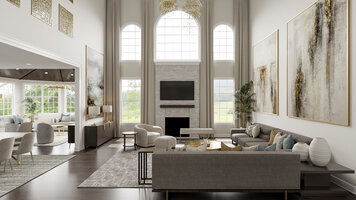 Combined Living , Dining Room & Sunroom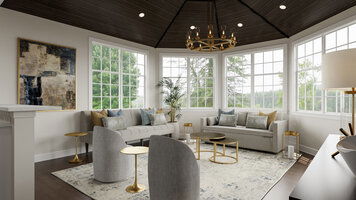 Combined Living , Dining Room & Sunroom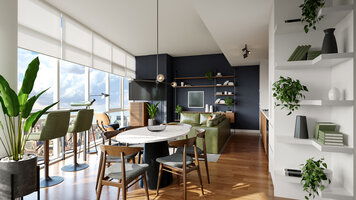 NYC Apartment - Living+Dining Room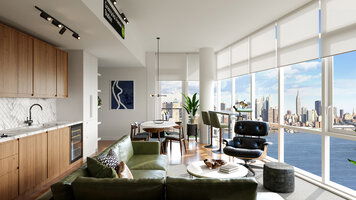 NYC Apartment - Living+Dining Room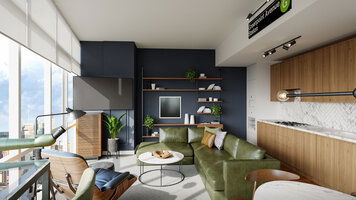 NYC Apartment - Living+Dining Room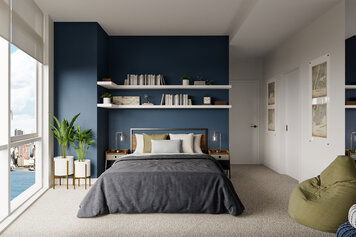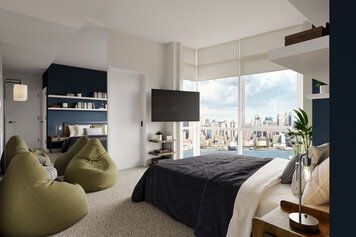 NYC Apartment - Living+Dining Room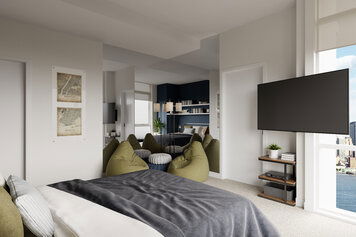 NYC Apartment - Living+Dining Room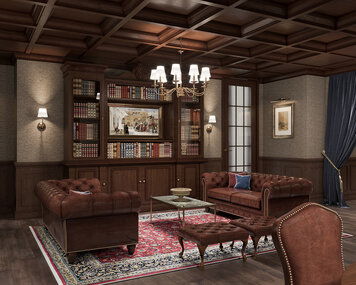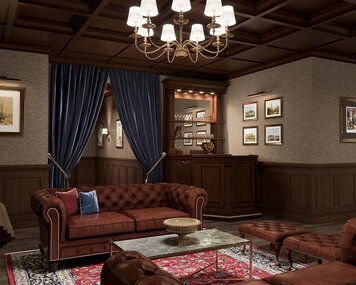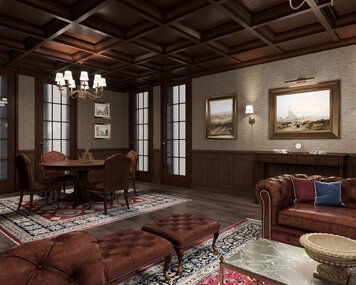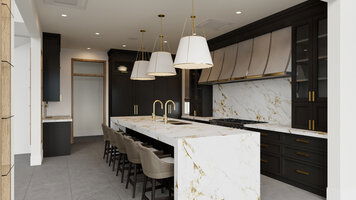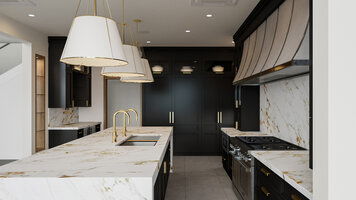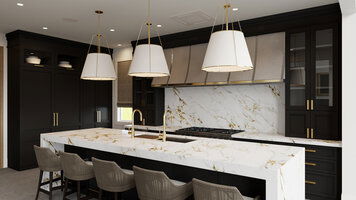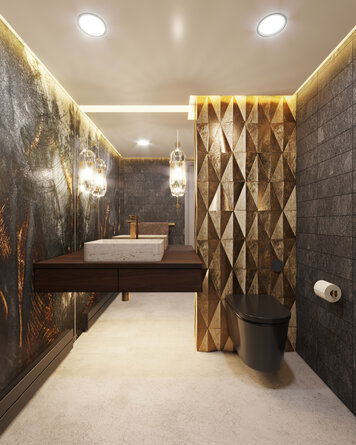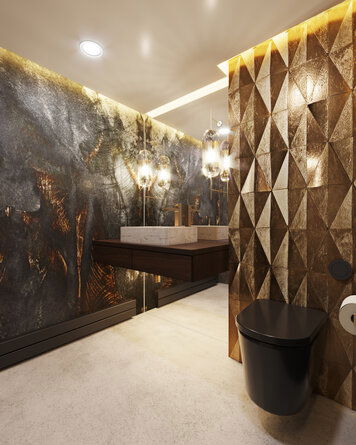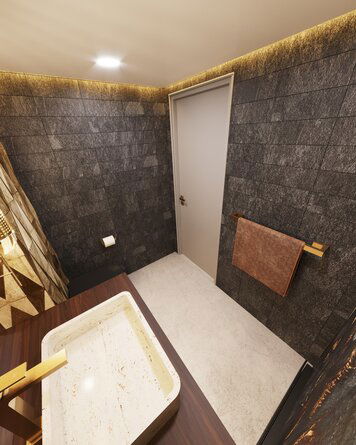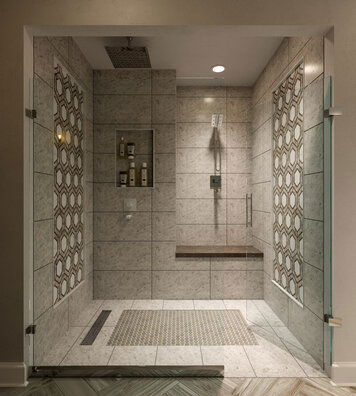 Modern Farmhouse Bathroom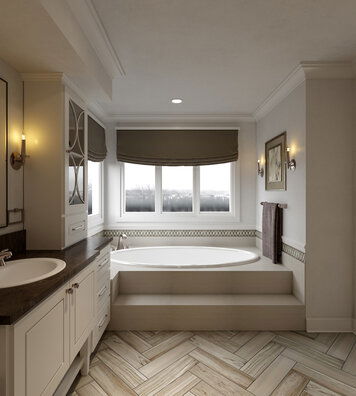 Modern Farmhouse Bathroom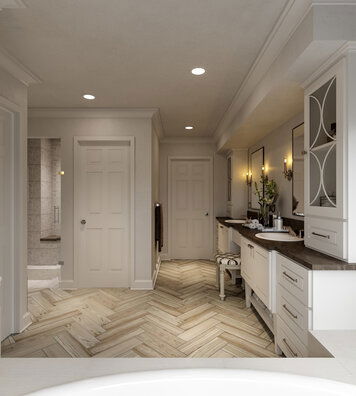 Modern Farmhouse Bathroom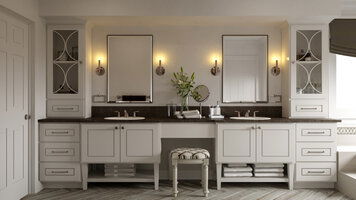 Modern Farmhouse Bathroom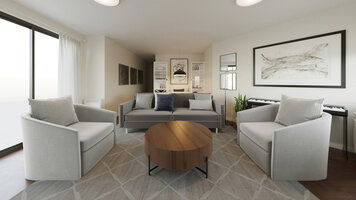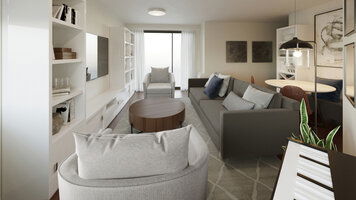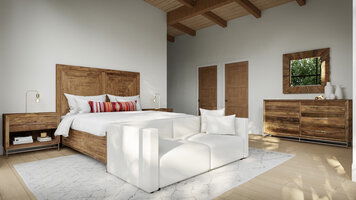 Lake House Master Bedroom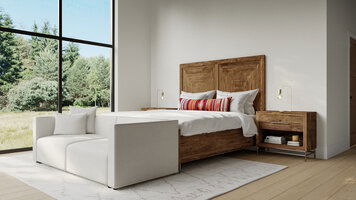 Lake House Master Bedroom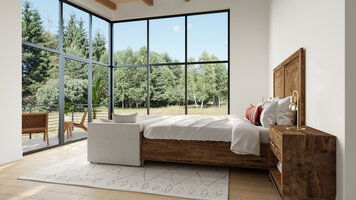 Lake House Master Bedroom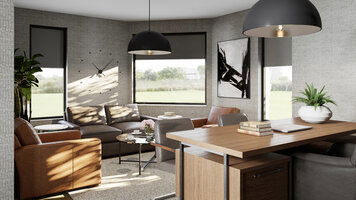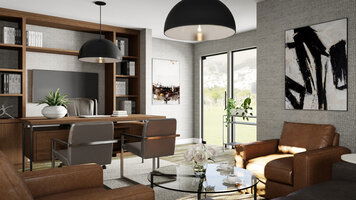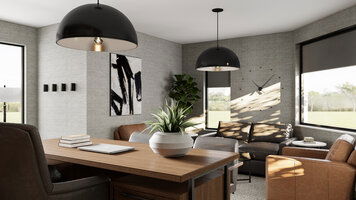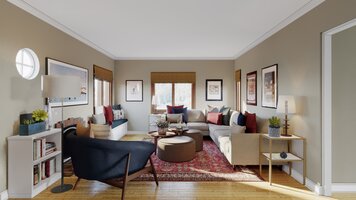 Scandinavian Meets Traditional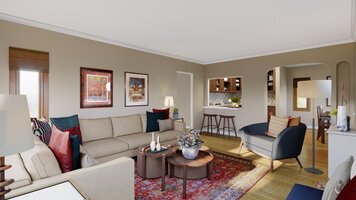 Scandinavian Meets Traditional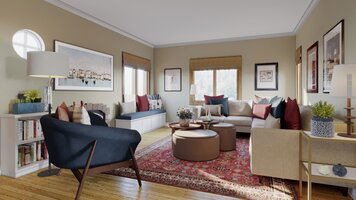 Scandinavian Meets Traditional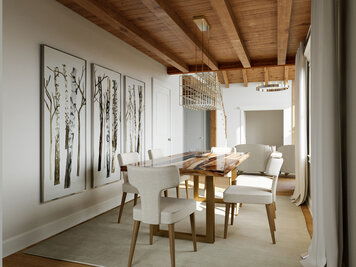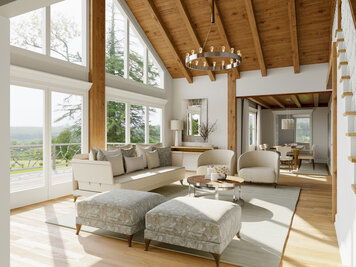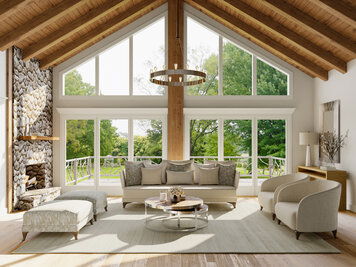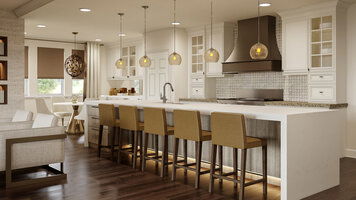 Contemporary Indian touch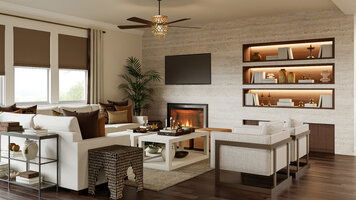 Contemporary Indian touch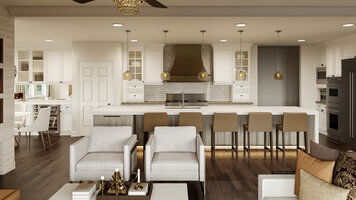 Contemporary Indian touch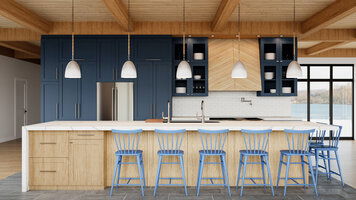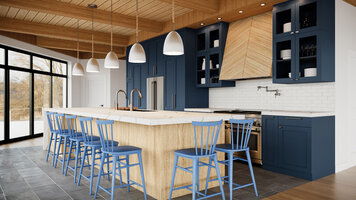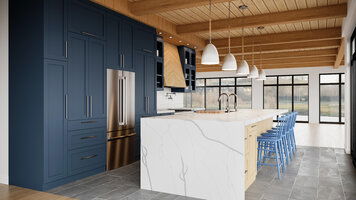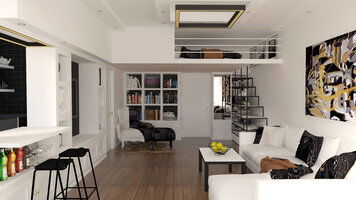 Eclectic Studio Apartment With Loft Bed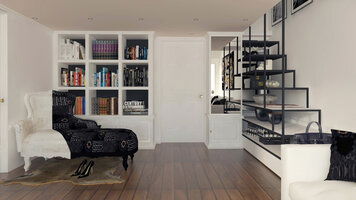 Eclectic Studio Apartment With Loft Bed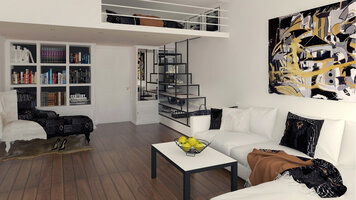 Eclectic Studio Apartment With Loft Bed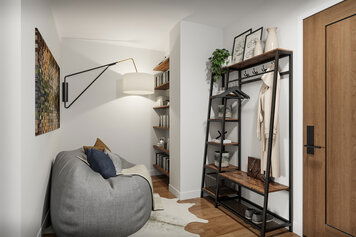 NYC Apartment - Hallway+Den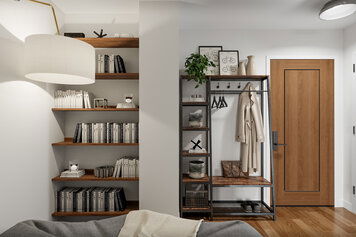 NYC Apartment - Hallway+Den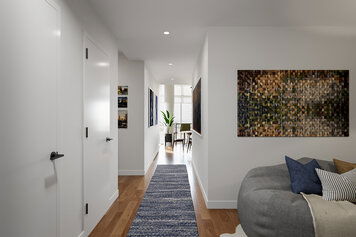 NYC Apartment - Hallway+Den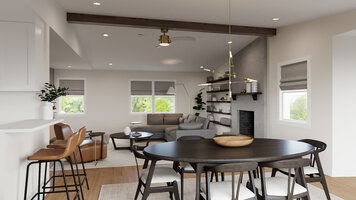 Contemporary Rustic Living+Dining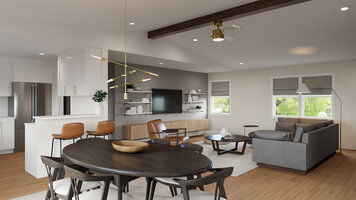 Contemporary Rustic Living+Dining
Contemporary Rustic Living+Dining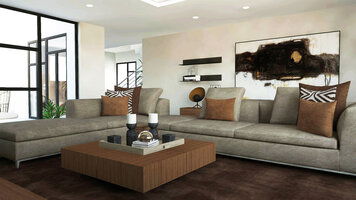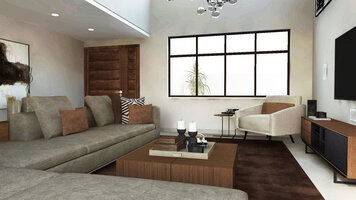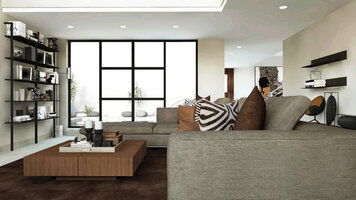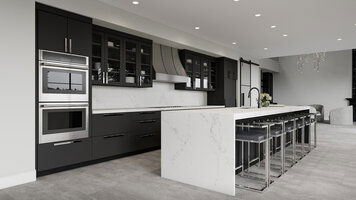 Monochrome - Kitchen + Dining Room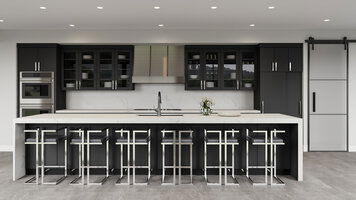 Monochrome - Kitchen + Dining Room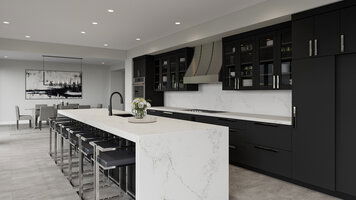 Monochrome - Kitchen + Dining Room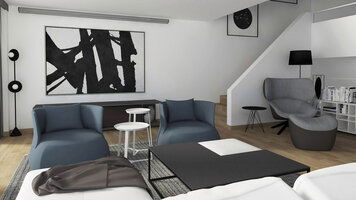 Contemporary Living - Zurich, Switzerland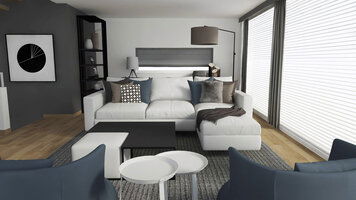 Contemporary Living - Zurich, Switzerland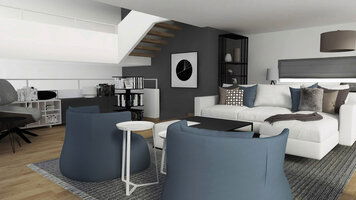 Contemporary Living - Zurich, Switzerland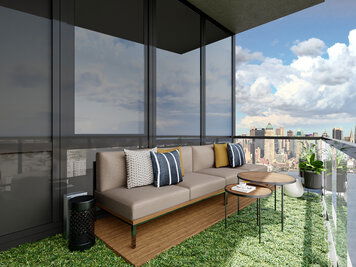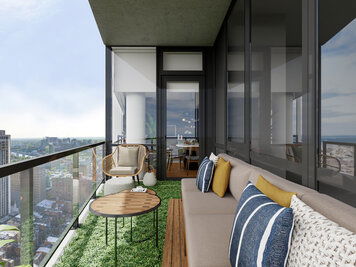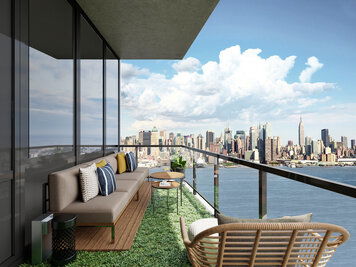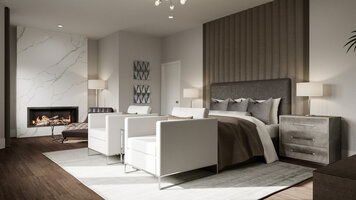 Transitional Bedroom With Silver Accents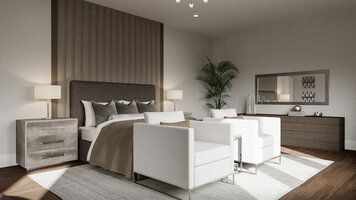 Transitional Bedroom With Silver Accents
Transitional Bedroom With Silver Accents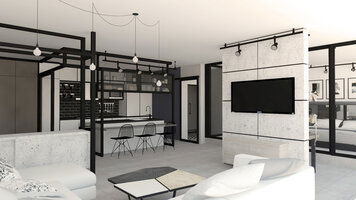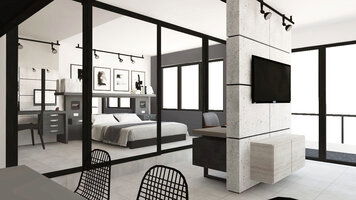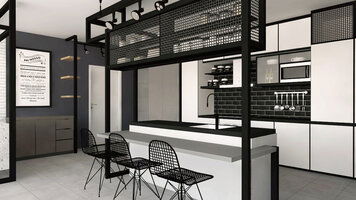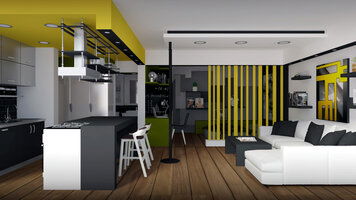 Contemporary Studio Apartment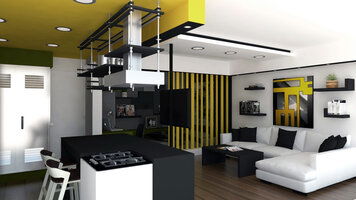 Contemporary Studio Apartment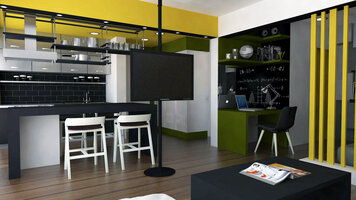 Contemporary Studio Apartment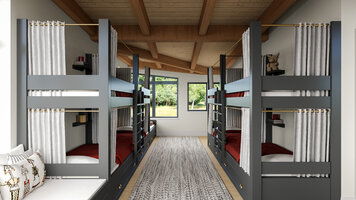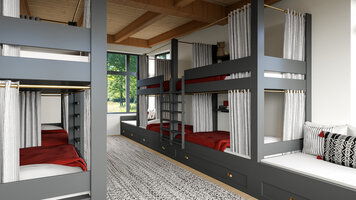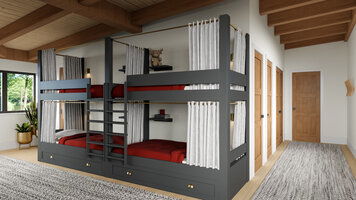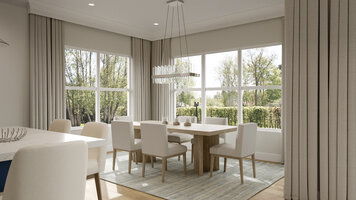 Coastal + Glam Living & Dining Room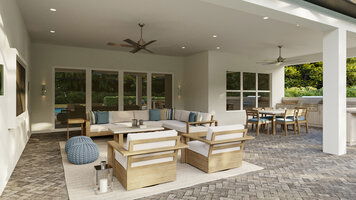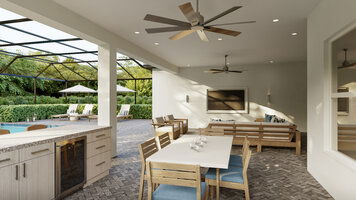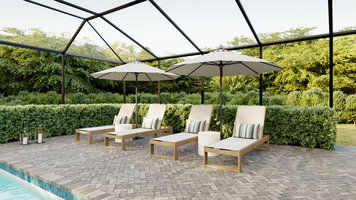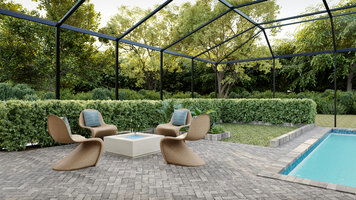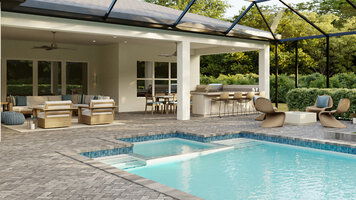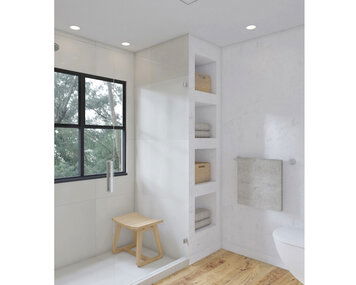 Contemporary Rustic Bathroom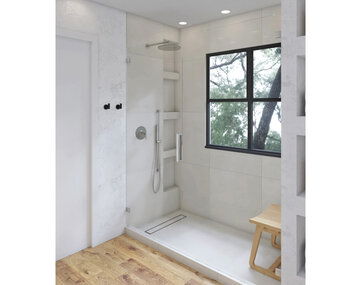 Contemporary Rustic Bathroom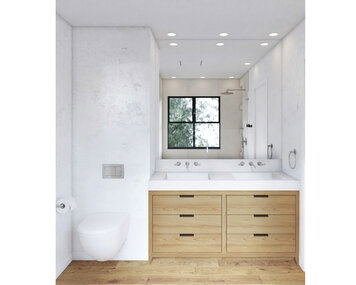 Contemporary Rustic Bathroom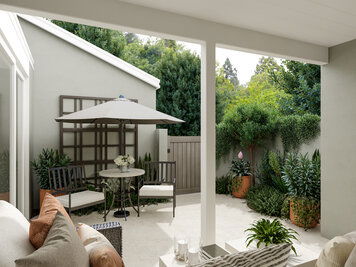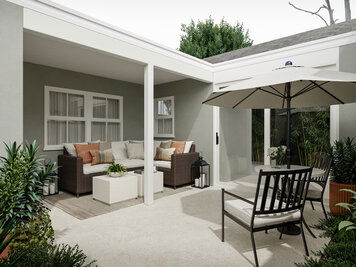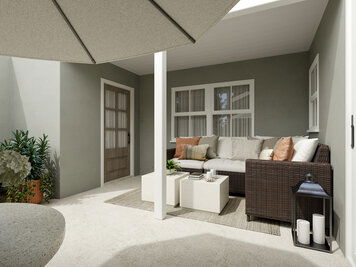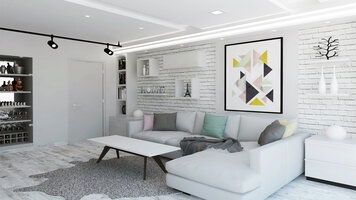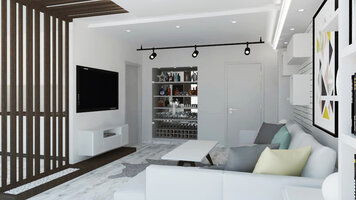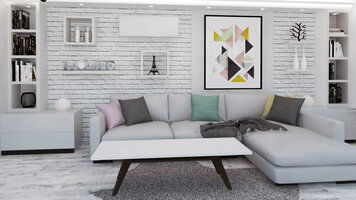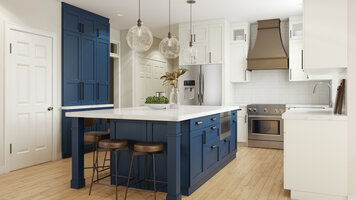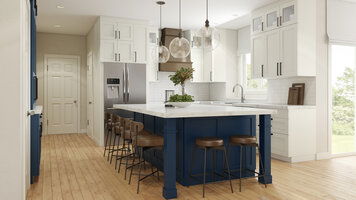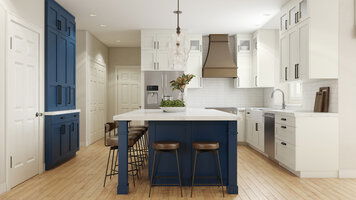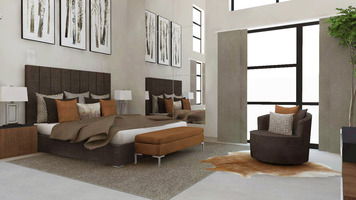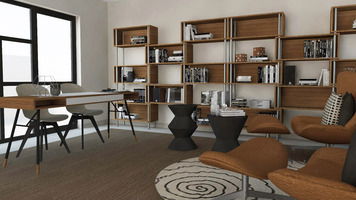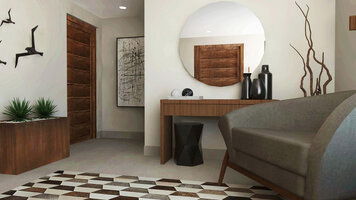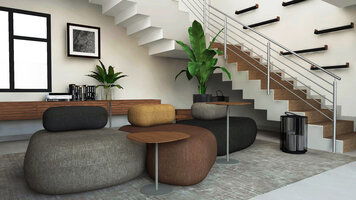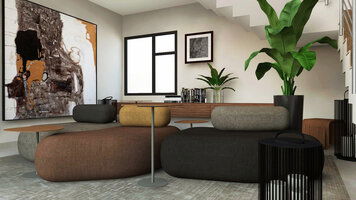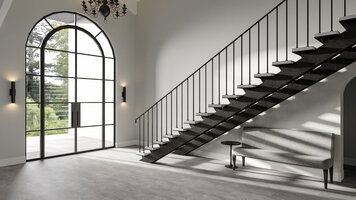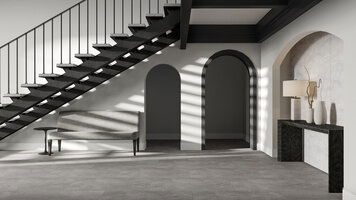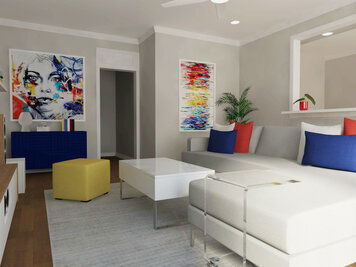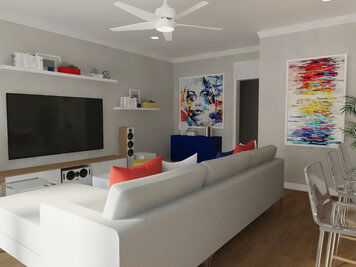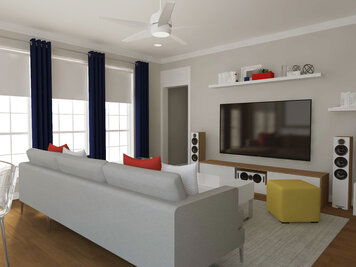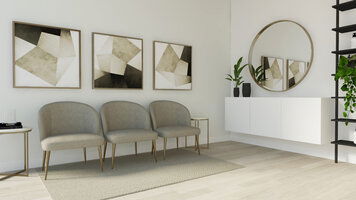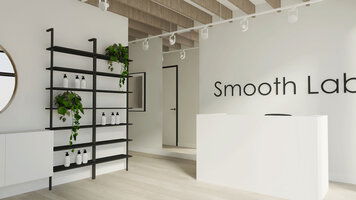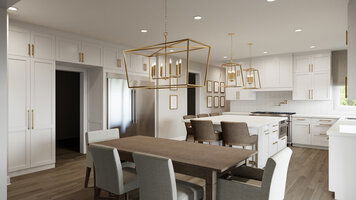 Off-White Transitional Kitchen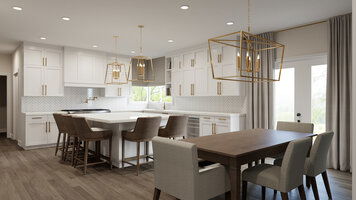 Off-White Transitional Kitchen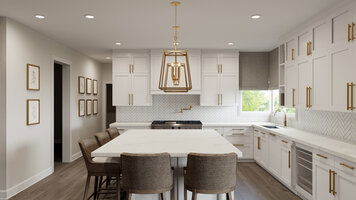 Off-White Transitional Kitchen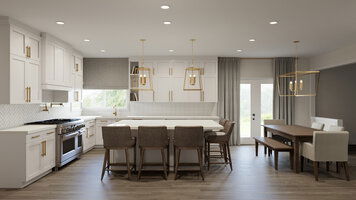 Off-White Transitional Kitchen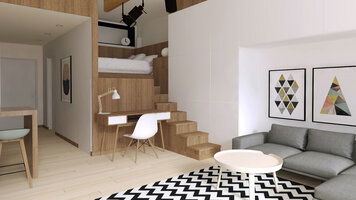 Scandinavian Studio Apartment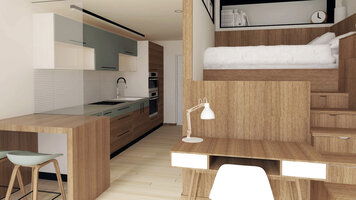 Scandinavian Studio Apartment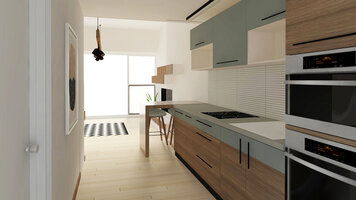 Scandinavian Studio Apartment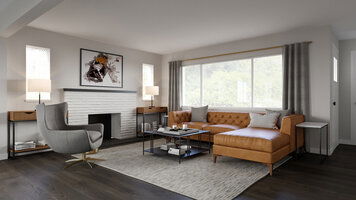 Leather Accented House - Living Room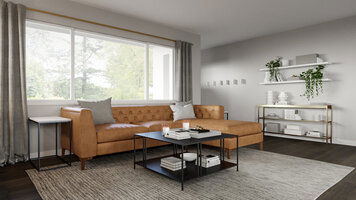 Leather Accented House - Living Room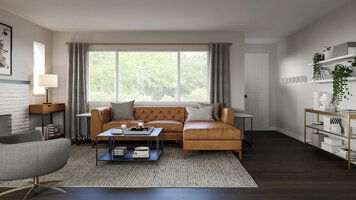 Leather Accented House - Living Room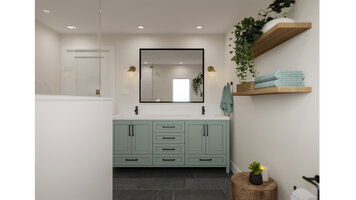 Contemporary Rustic Bathroom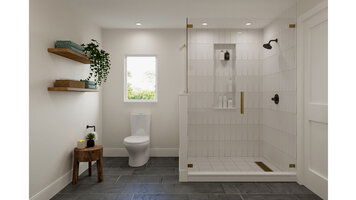 Contemporary Rustic Bathroom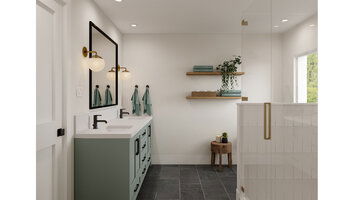 Contemporary Rustic Bathroom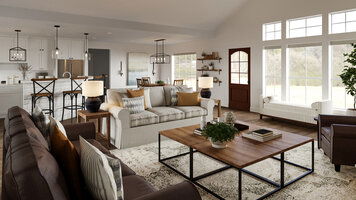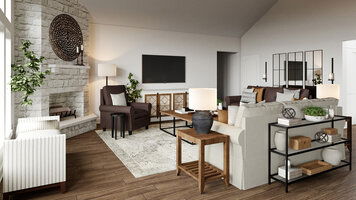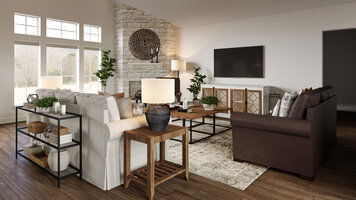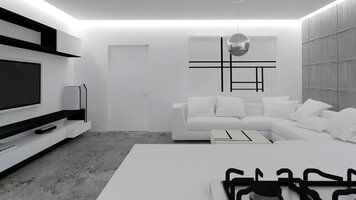 A Minimalist Modern Apartment In White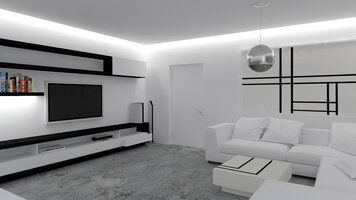 A Minimalist Modern Apartment In White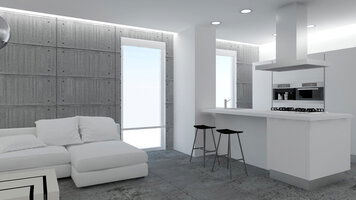 A Minimalist Modern Apartment In White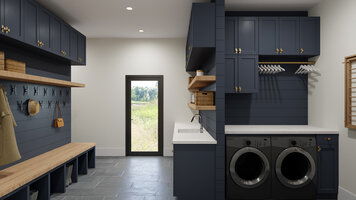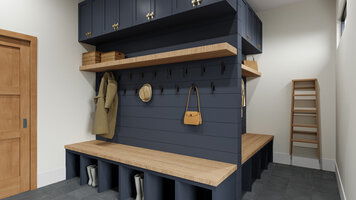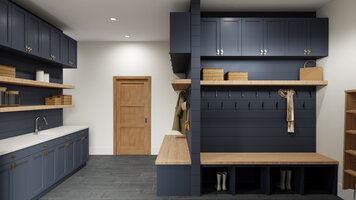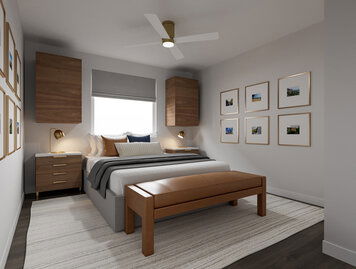 Leather Accented House - Bedroom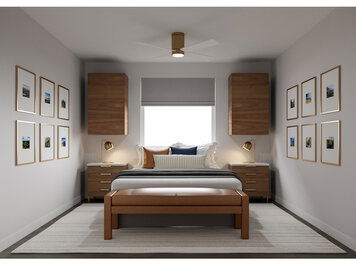 Leather Accented House - Bedroom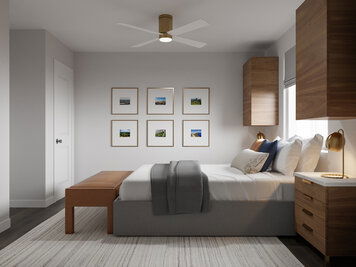 Leather Accented House - Bedroom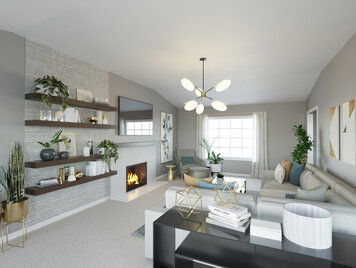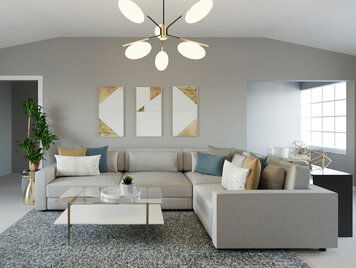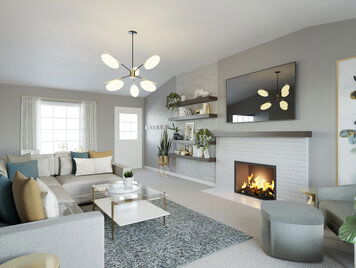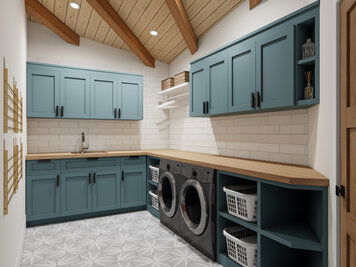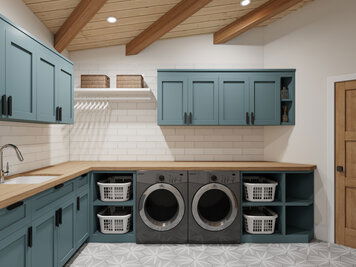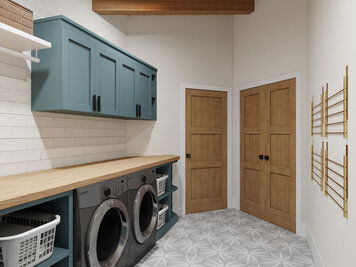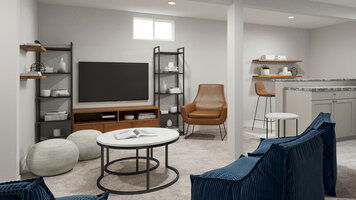 Leather Accented House - Basement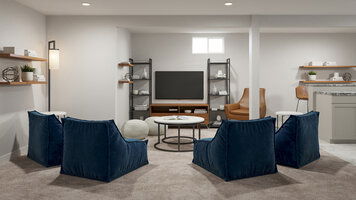 Leather Accented House - Basement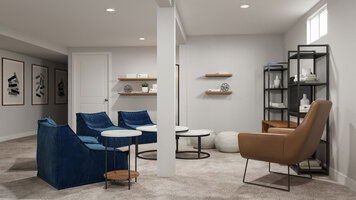 Leather Accented House - Basement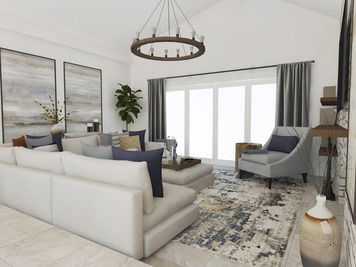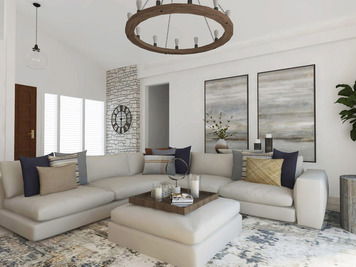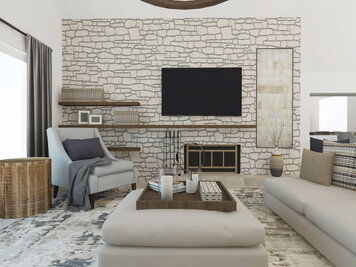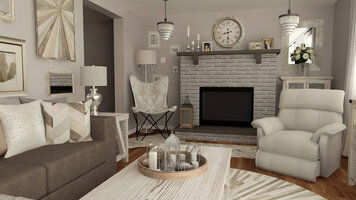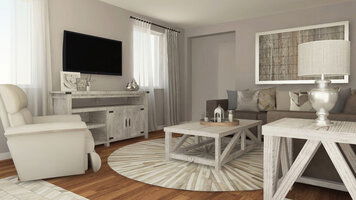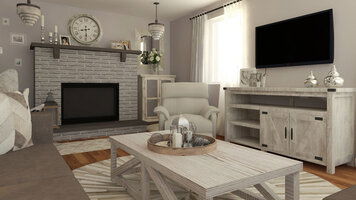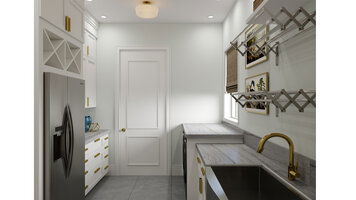 Party House - Laundry Room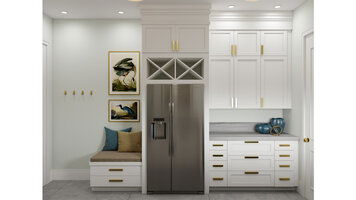 Party House - Laundry Room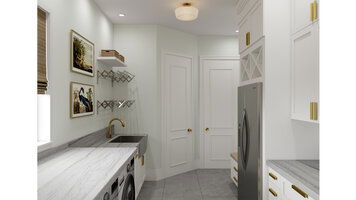 Party House - Laundry Room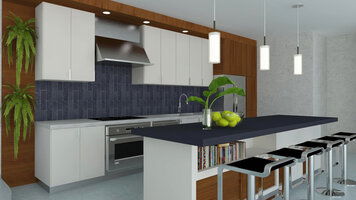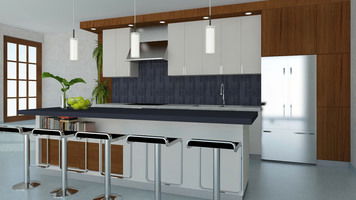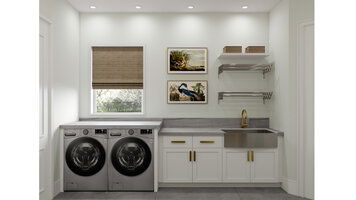 Party House - Laundry Room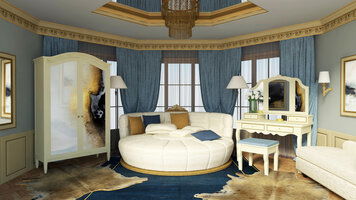 Boudoir Interior Inspired by Louis-Era French Design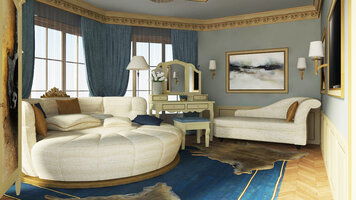 Boudoir Interior Inspired by Louis-Era French Design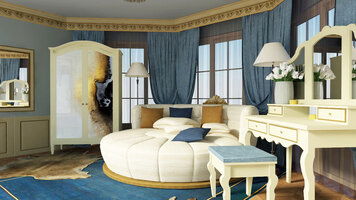 Boudoir Interior Inspired by Louis-Era French Design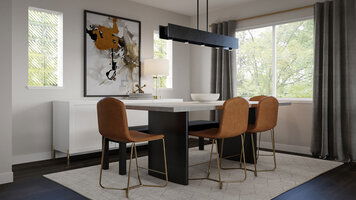 Leather Accented House - Dining Room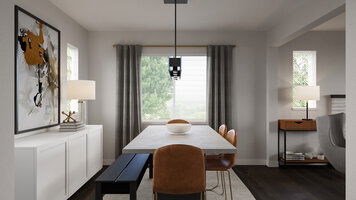 Leather Accented House - Dining Room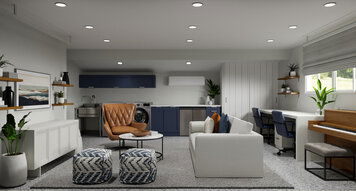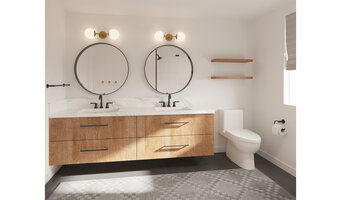 Mid-Century Meets Rustic - Bathroom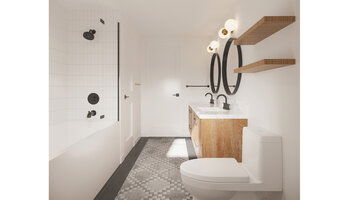 Mid-Century Meets Rustic - Bathroom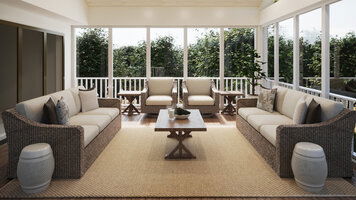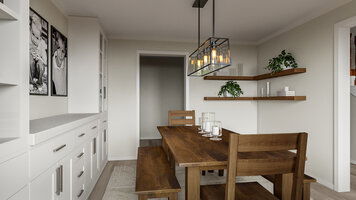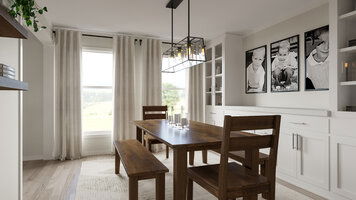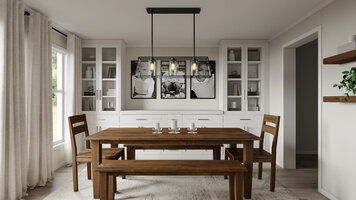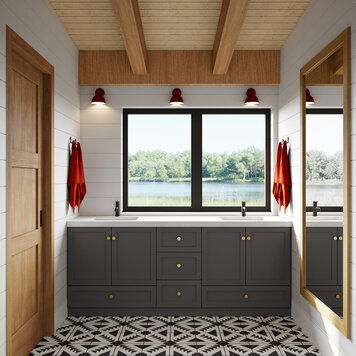 Lake House Bunkroom Bathroom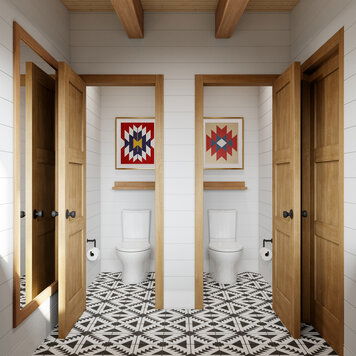 Lake House Bunkroom Bathroom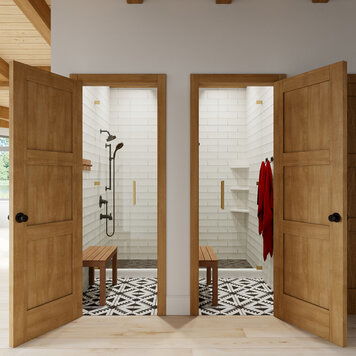 Lake House Bunkroom Bathroom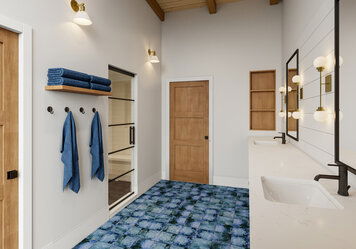 Lake House Master Bathroom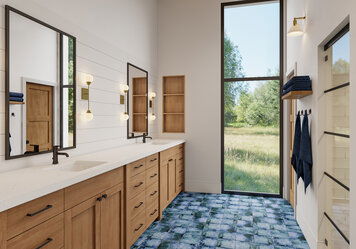 Lake House Master Bathroom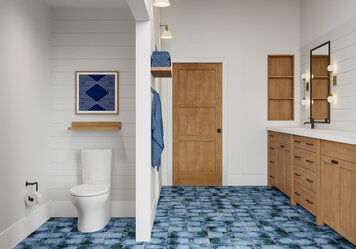 Lake House Master Bathroom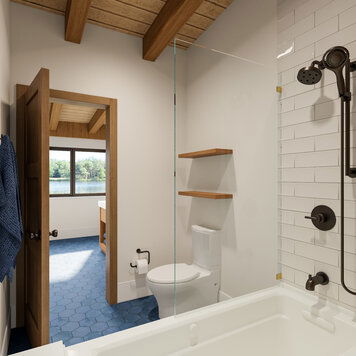 Lake House Guest Bathroom 1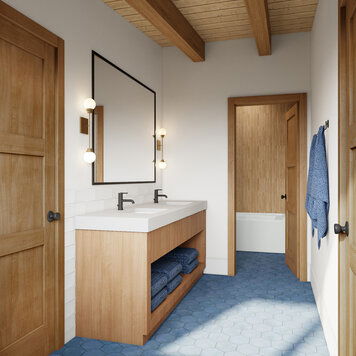 Lake House Guest Bathroom 1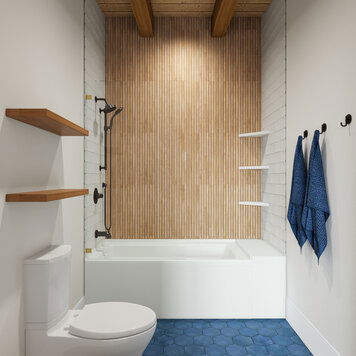 Lake House Guest Bathroom 1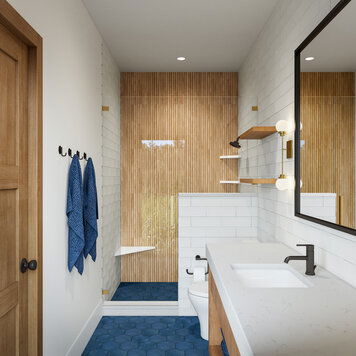 Lake House Guest Bathroom 2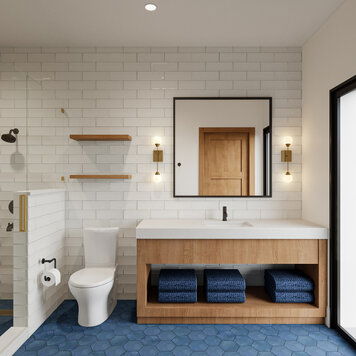 Lake House Guest Bathroom 2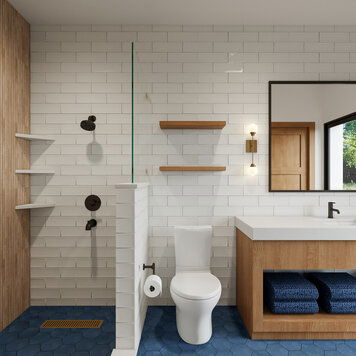 Lake House Guest Bathroom 2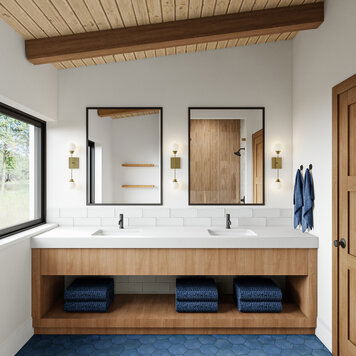 Lake House Guest Bathroom 3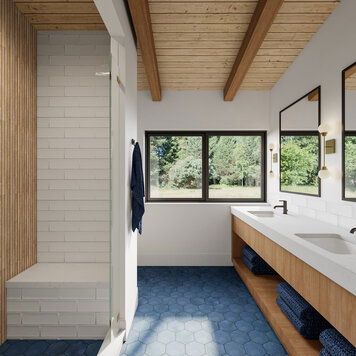 Lake House Guest Bathroom 3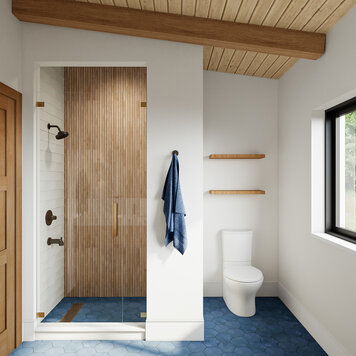 Lake House Guest Bathroom 3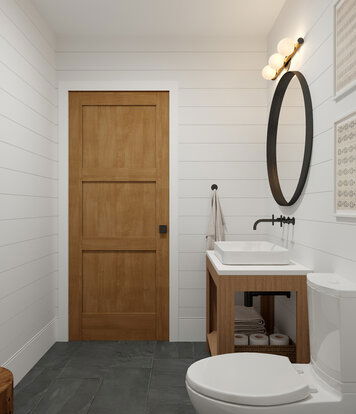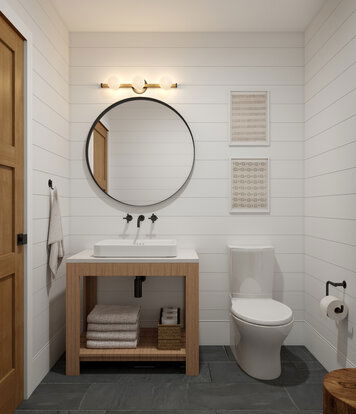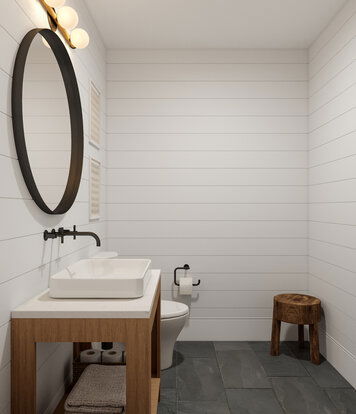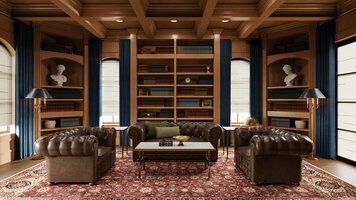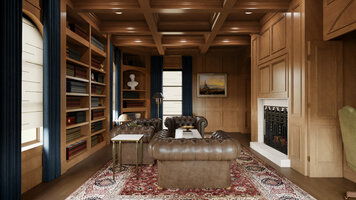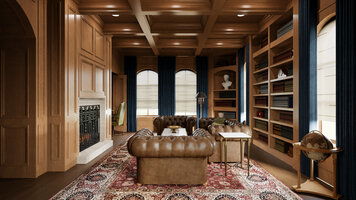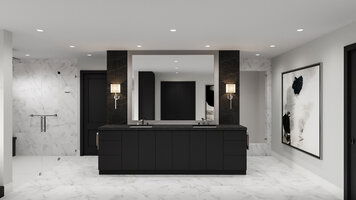 Monochrome - Master Bathroom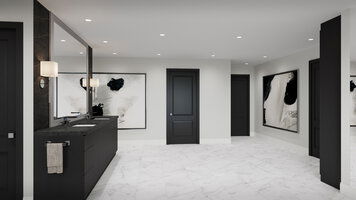 Monochrome - Master Bathroom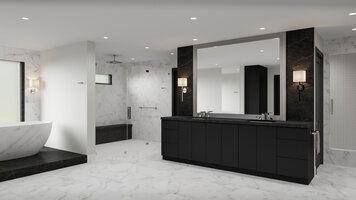 Monochrome - Master Bathroom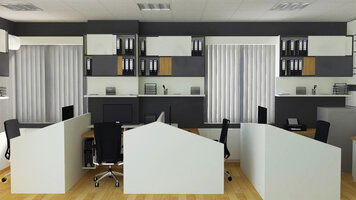 Contemporary Office Interior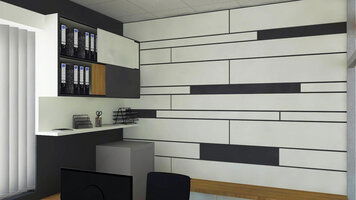 Contemporary Office Interior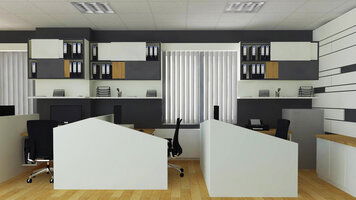 Contemporary Office Interior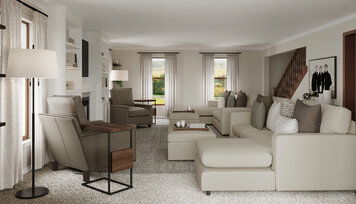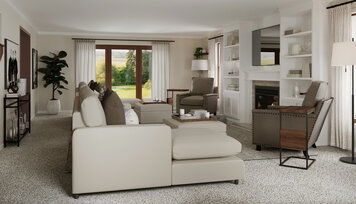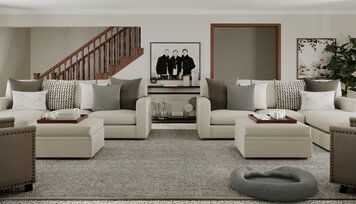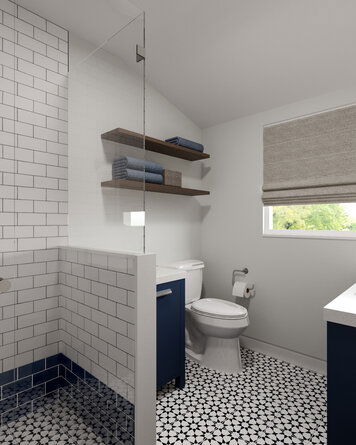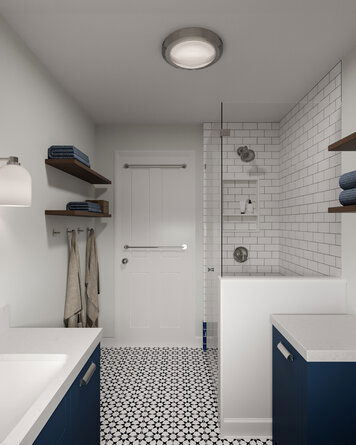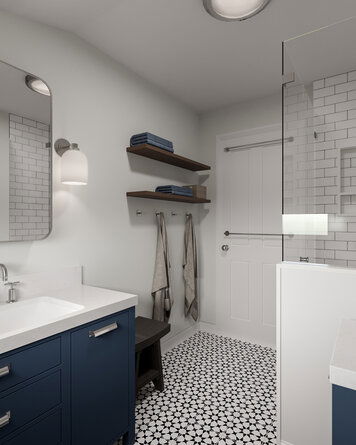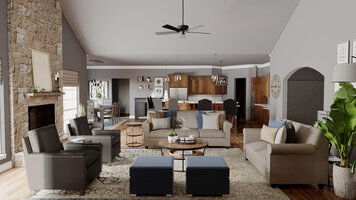 Modern Rustic Living Space
Modern Rustic Living Space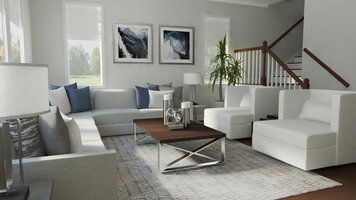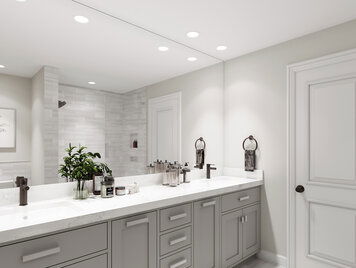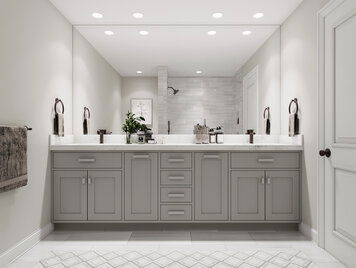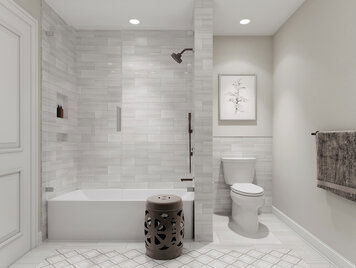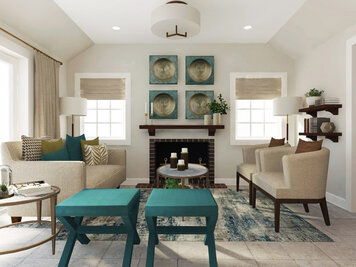 Sitting Room - Bermuda Island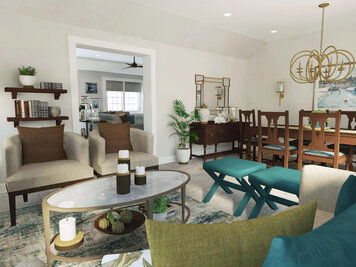 Sitting Room - Bermuda Island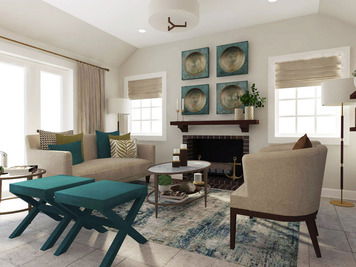 Sitting Room - Bermuda Island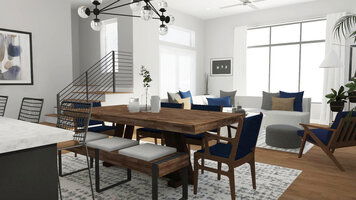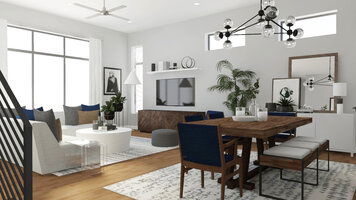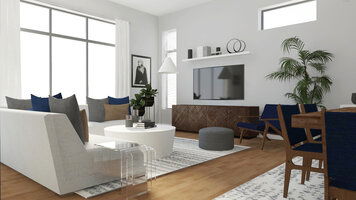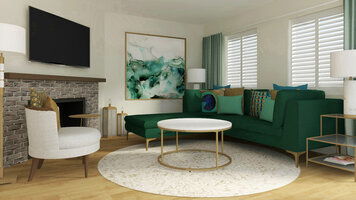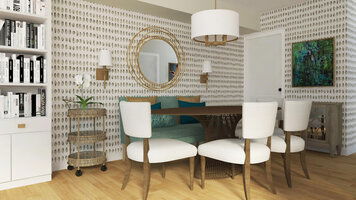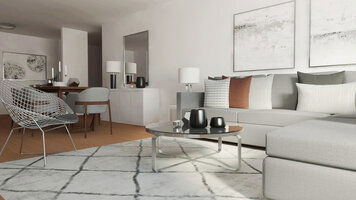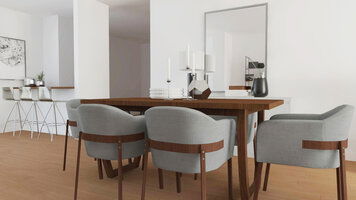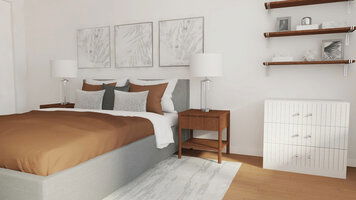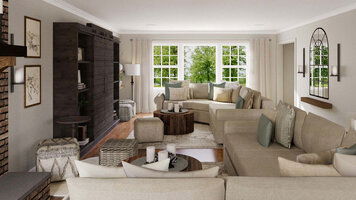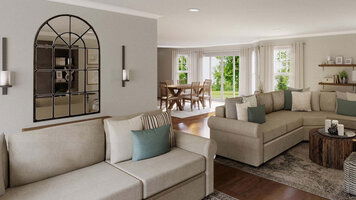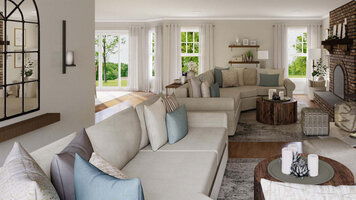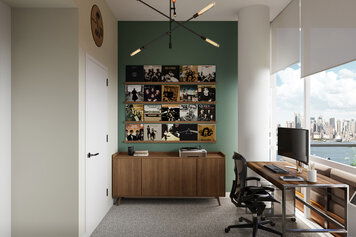 NYC Apartment - Home Office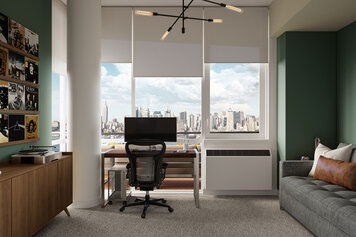 NYC Apartment - Home Office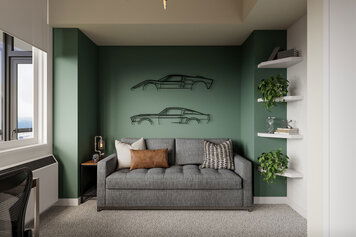 NYC Apartment - Home Office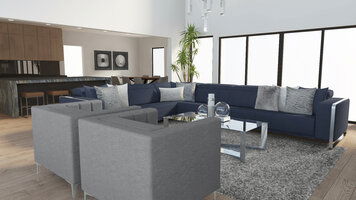 Mid-Century Glam Living Room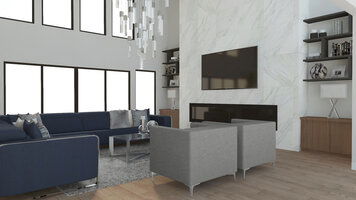 Mid-Century Glam Living Room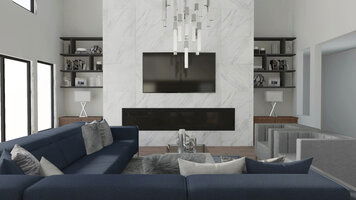 Mid-Century Glam Living Room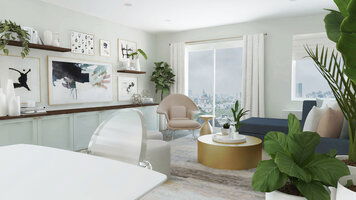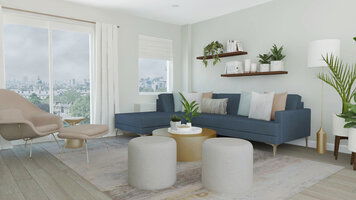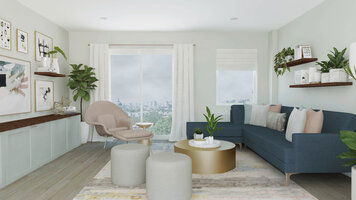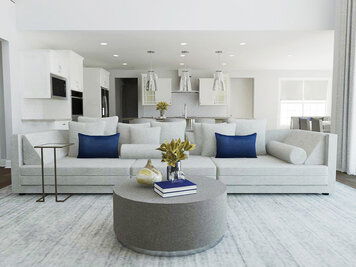 Combined Living & Dining Room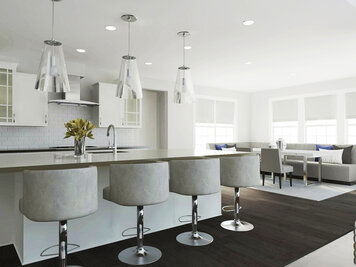 Combined Living & Dining Room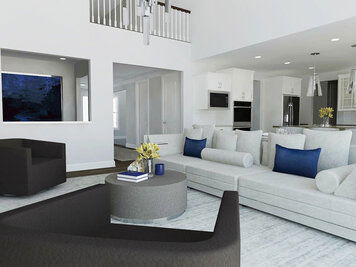 Combined Living & Dining Room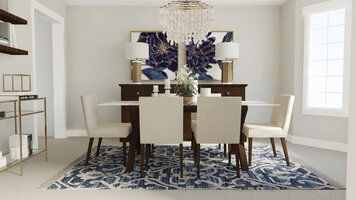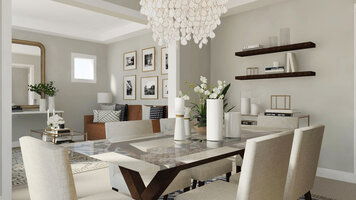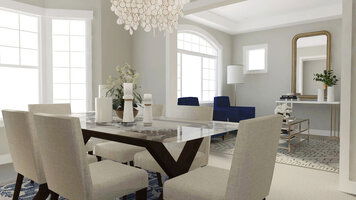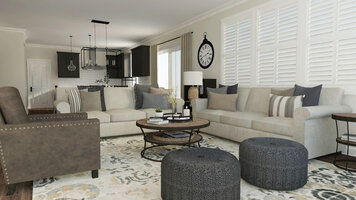 Modern Farmhouse Living Room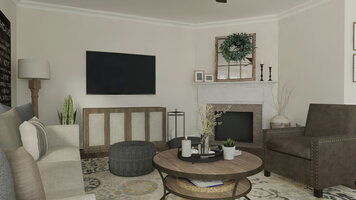 Modern Farmhouse Living Room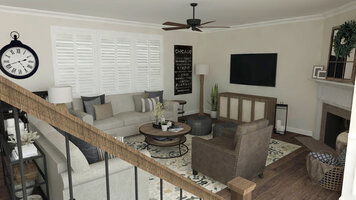 Modern Farmhouse Living Room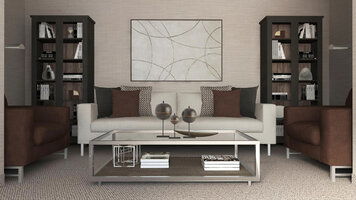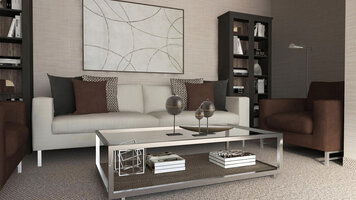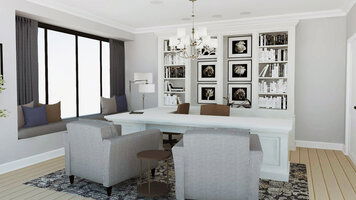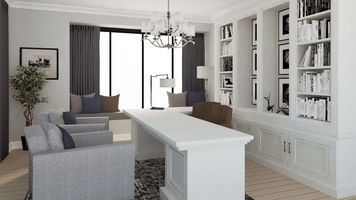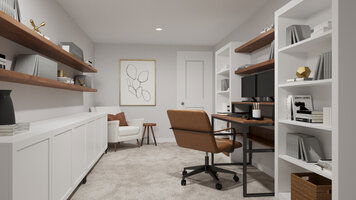 Leather Accented House - Home Office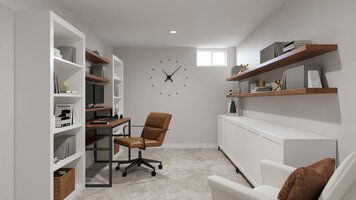 Leather Accented House - Home Office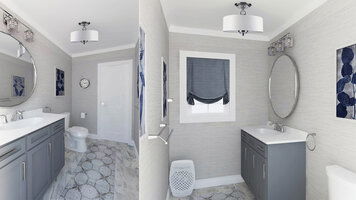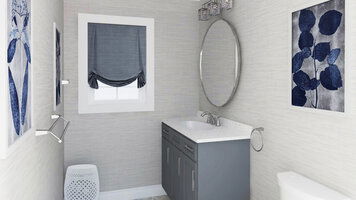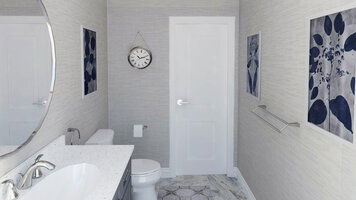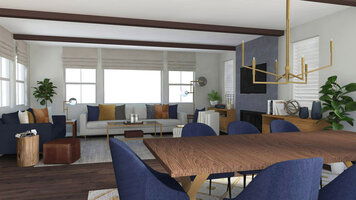 Industrial Chic Living Room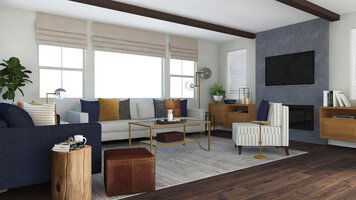 Industrial Chic Living Room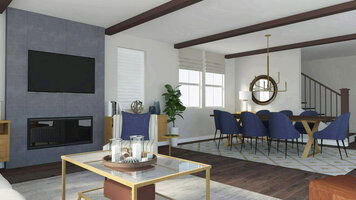 Industrial Chic Living Room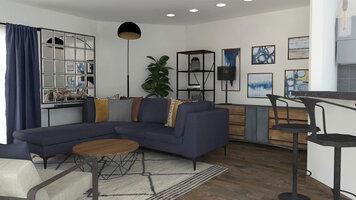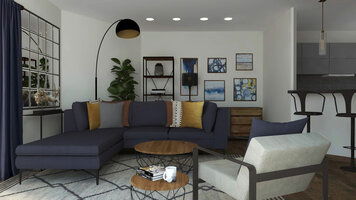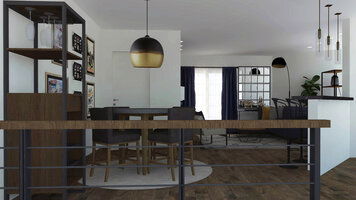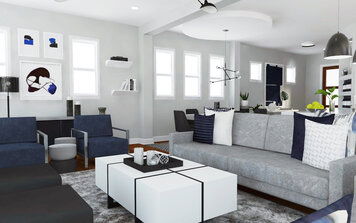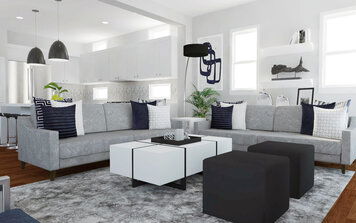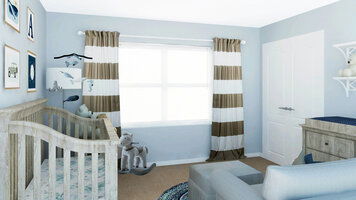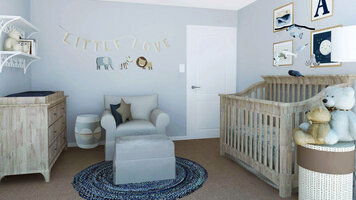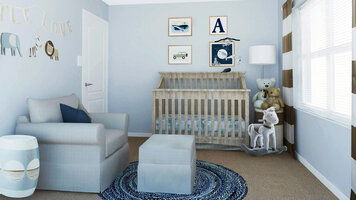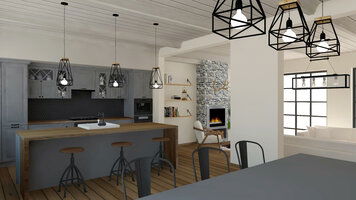 Modern Country House Meets Industrial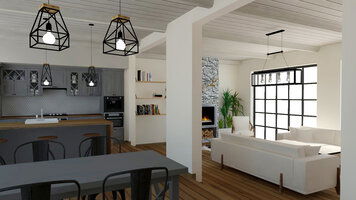 Modern Country House Meets Industrial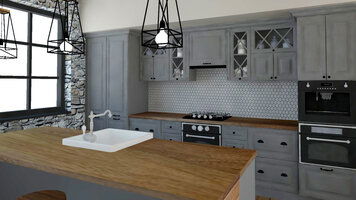 Modern Country House Meets Industrial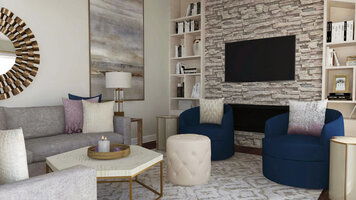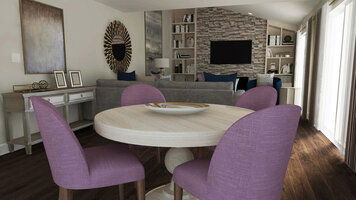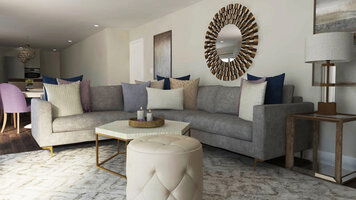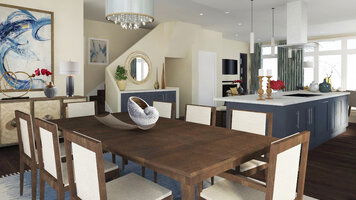 Transitional Living+Dining Room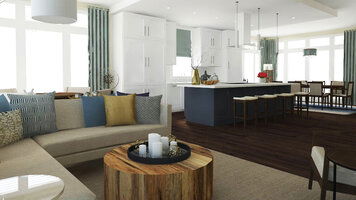 Transitional Living+Dining Room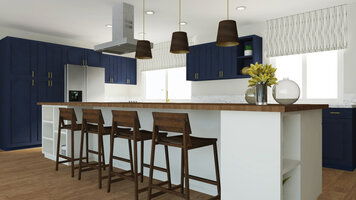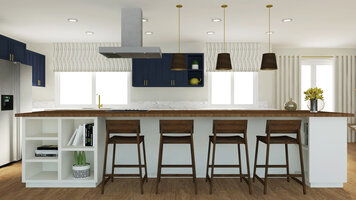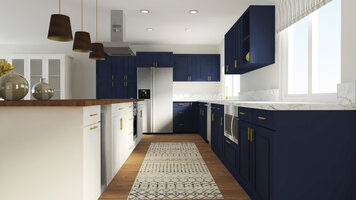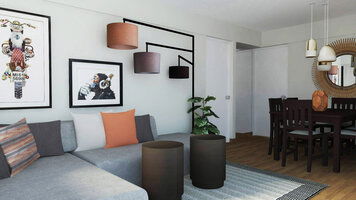 Simple Bachelor Apartment - Lima, Peru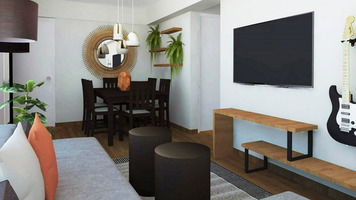 Simple Bachelor Apartment - Lima, Peru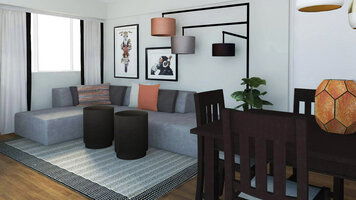 Simple Bachelor Apartment - Lima, Peru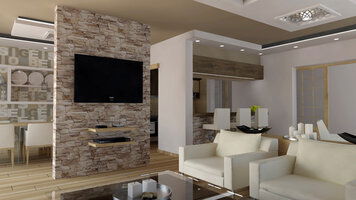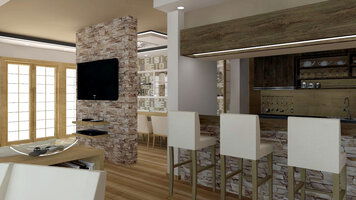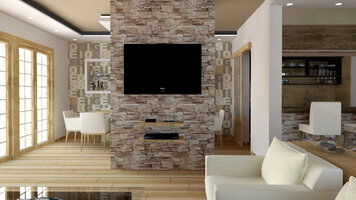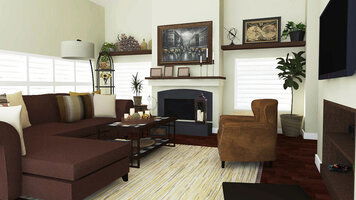 Modern & Medieval Mediterranean Style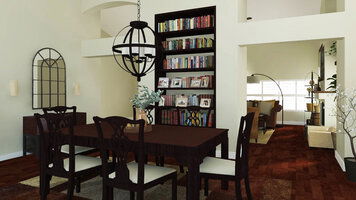 Modern & Medieval Mediterranean Style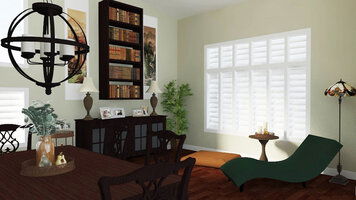 Modern & Medieval Mediterranean Style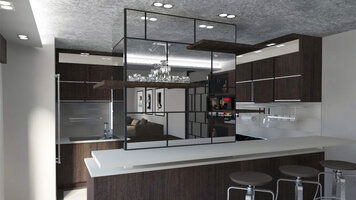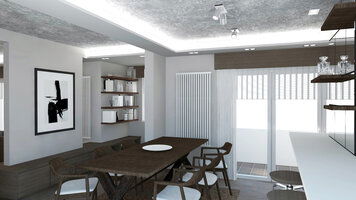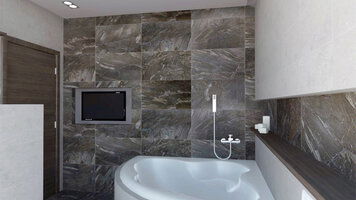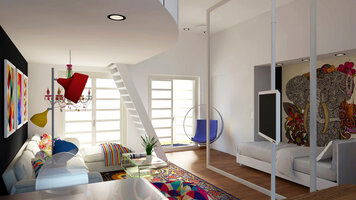 The Blend Of Contemporary Chic And Bohemian Style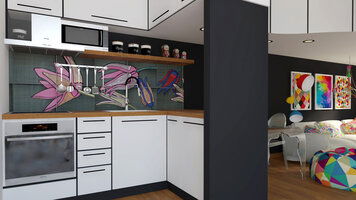 The Blend Of Contemporary Chic And Bohemian Style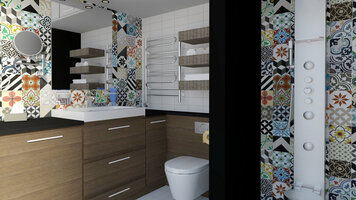 The Blend Of Contemporary Chic And Bohemian Style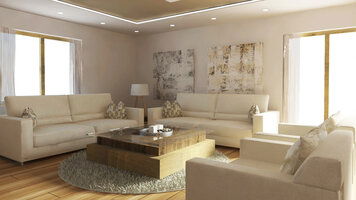 Living space with a small touch of elegance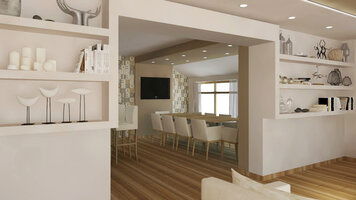 Living space with a small touch of elegance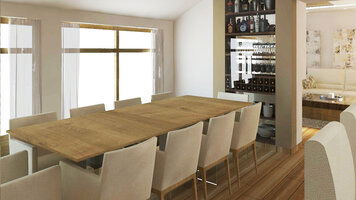 Living space with a small touch of elegance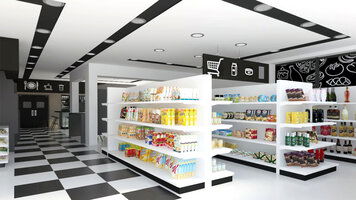 Convenience Store + Caffe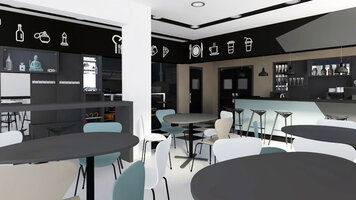 Convenience Store + Caffe
Convenience Store + Caffe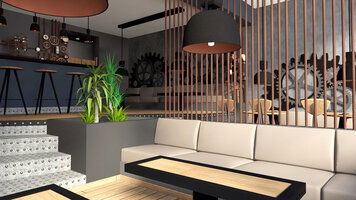 Small Café Bar Interior With The Influence Of Steampunk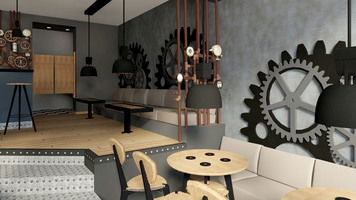 Small Café Bar Interior With The Influence Of Steampunk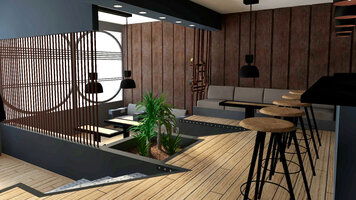 Small Café Bar Interior With The Influence Of Steampunk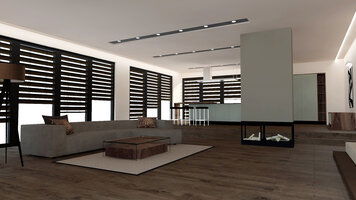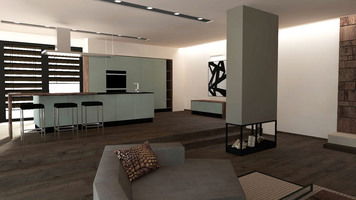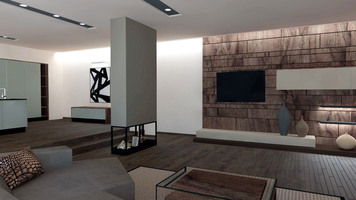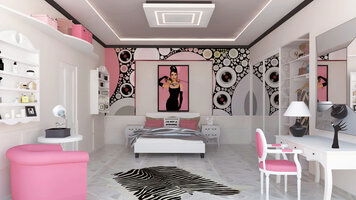 Girls Room With A Touch 0f 60's
Girls Room With A Touch 0f 60's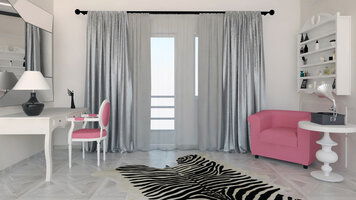 Girls Room With A Touch 0f 60's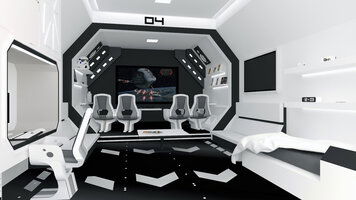 Kids Room - Star Ship For Little Jedi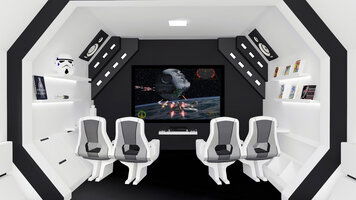 Kids Room - Star Ship For Little Jedi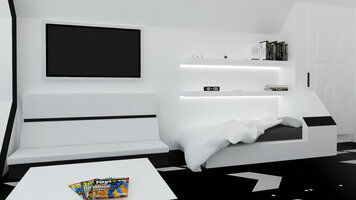 Kids Room - Star Ship For Little Jedi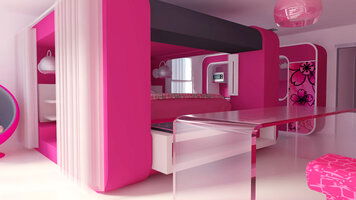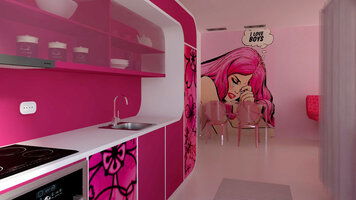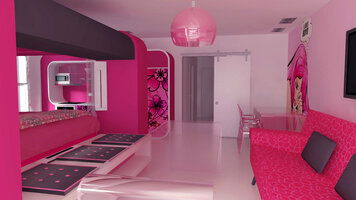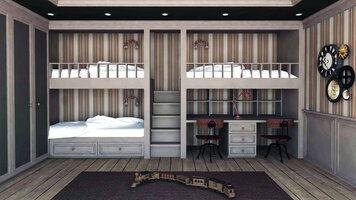 Kids Room - Wild-Wild-West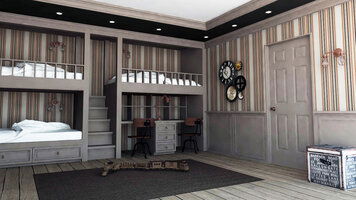 Kids Room - Wild-Wild-West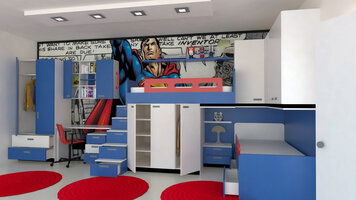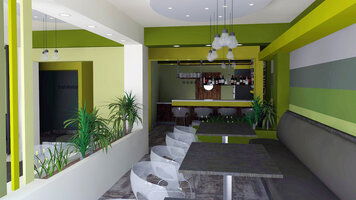 Small dinner with green personality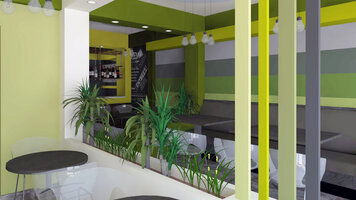 Small dinner with green personality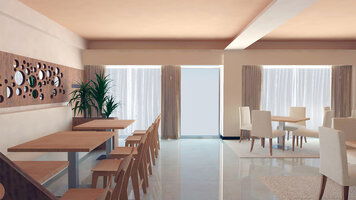 Restaurant with a small touch of contemporary elegance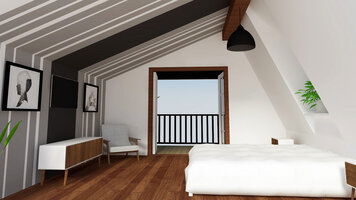 Cleverly Used Attic Bedroom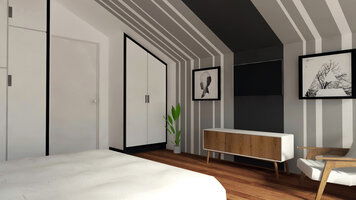 Cleverly Used Attic Bedroom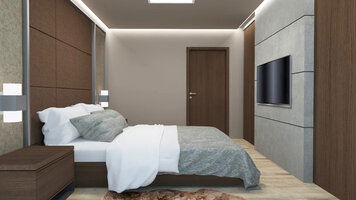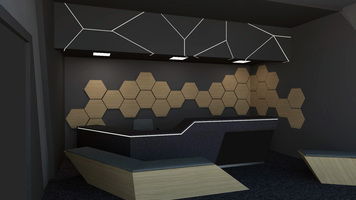 Contemporary Reception Interior Design
Contemporary Rustic Living+Dining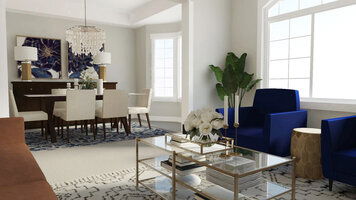 Combined Living & Dining Room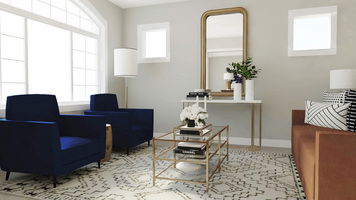 Combined Living & Dining Room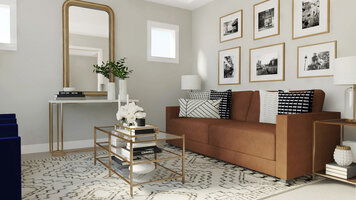 Combined Living & Dining Room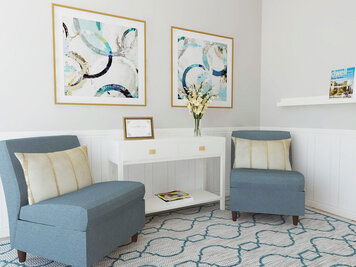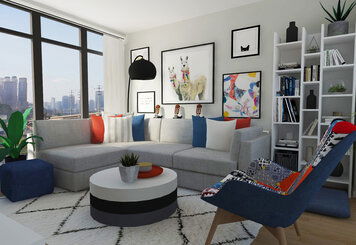 Small Apartment - Ireland