Jessica S.
Jessica is a versatile architect and interior designer with a keen eye for modern and minimalist aesthetics. Her passion lies in developing innovative design concepts that transform the spaces she works on. Through her experiences in both design and architecture, she has gained a unique perspective on the world around her. Jessica is currently involved in a diverse range of architectural and interior design projects and has offered expert consultation for residential properties worldwide. Her primary objective is to customize each project to align with her client's distinct needs, focusing on the perfect balance of design and architectural elements.
From where do you draw most of your inspiration?
I'm lucky enough to have traveled to 50+ countries (pre-pandemic) for leisure and work, so I've had a lot of exposure to global design styles and trends: from boutique hotels in Bali to grand furniture fairs in Milan, I've been able to see what's out there, what's trending, and what's timeless. With a background in hospitality design with arguably the most demanding clients in the world (NYC hotels and restaurants and global brands) I've developed a working method that, I hope, will get you to a design you love as quickly and painlessly as possible!
We know you love designing, but what about it do you love most?
Making a client happy is a real highlight of the job. Having them brag to their friends about a beautiful room we created together is a big boost! Solving technical and layout problems and helping them maximize their living space is always a huge plus.
Tell us your biggest design secret:
Timelessness over trendiness.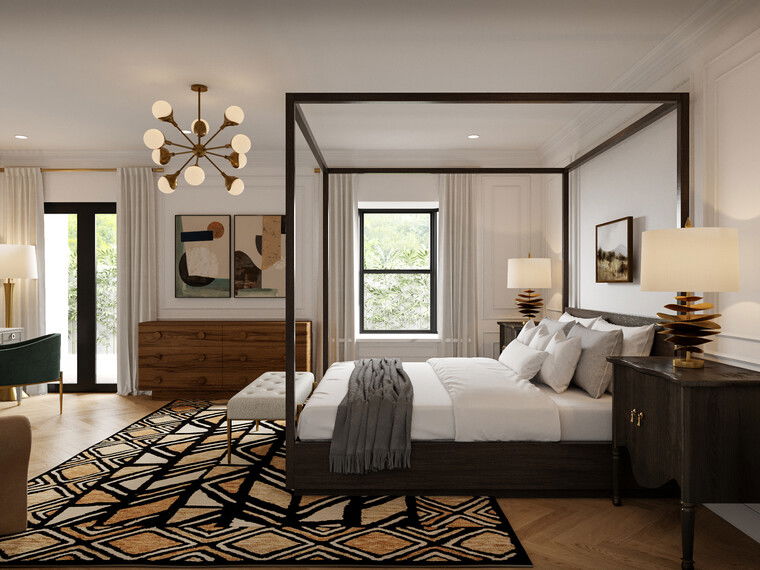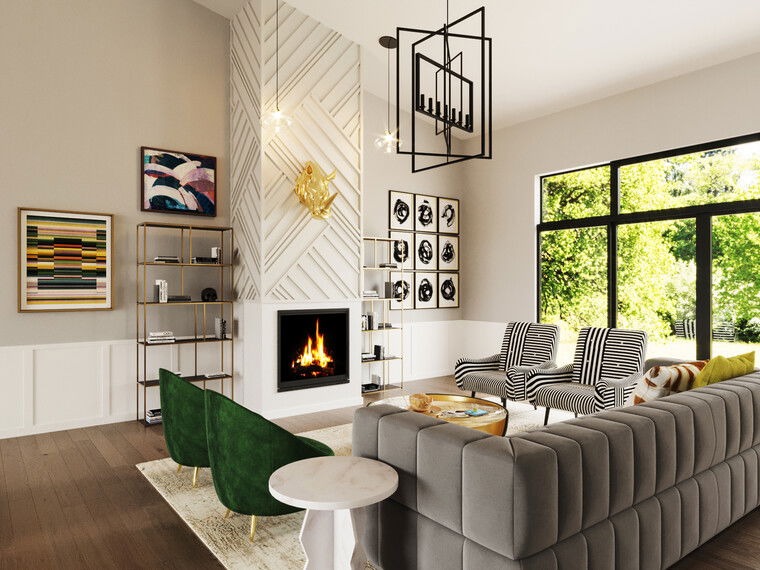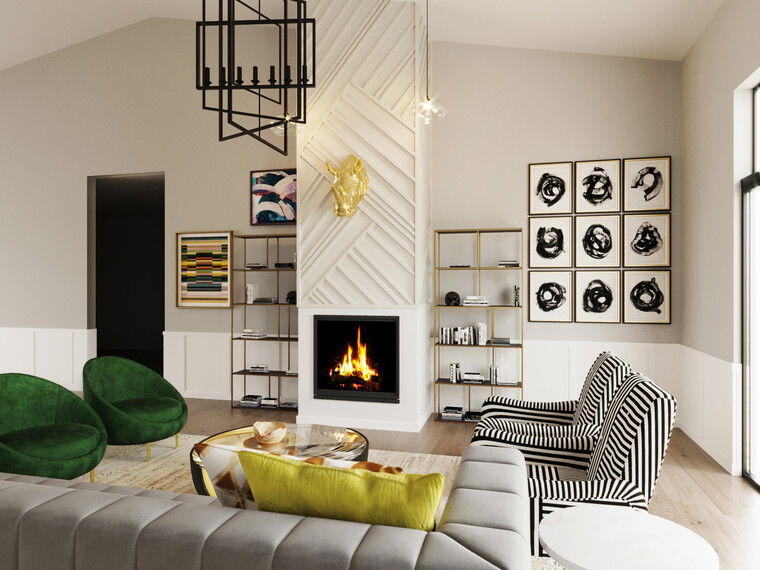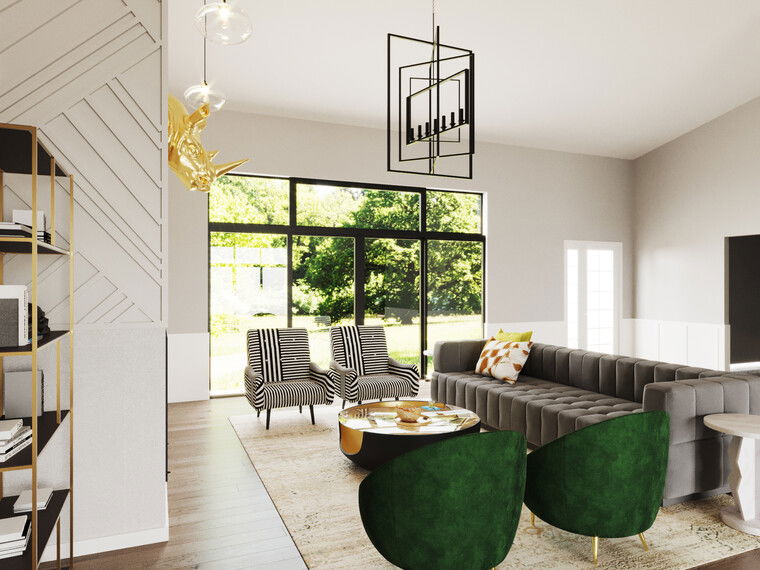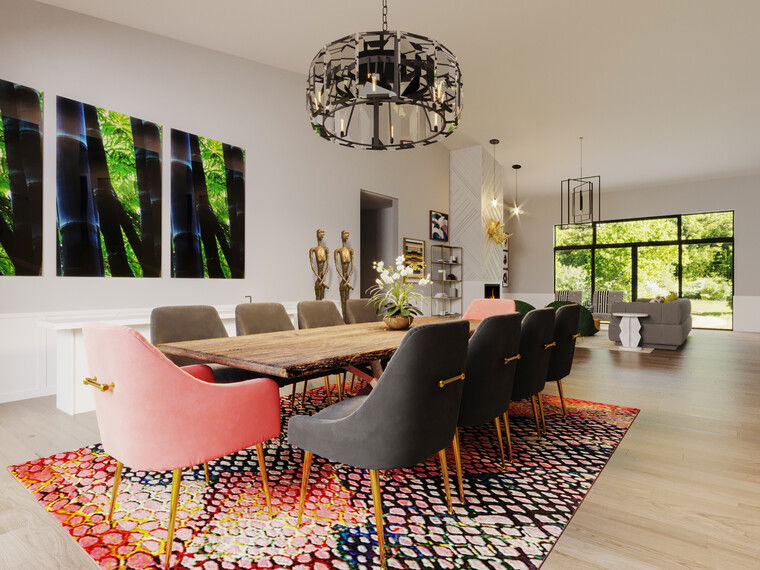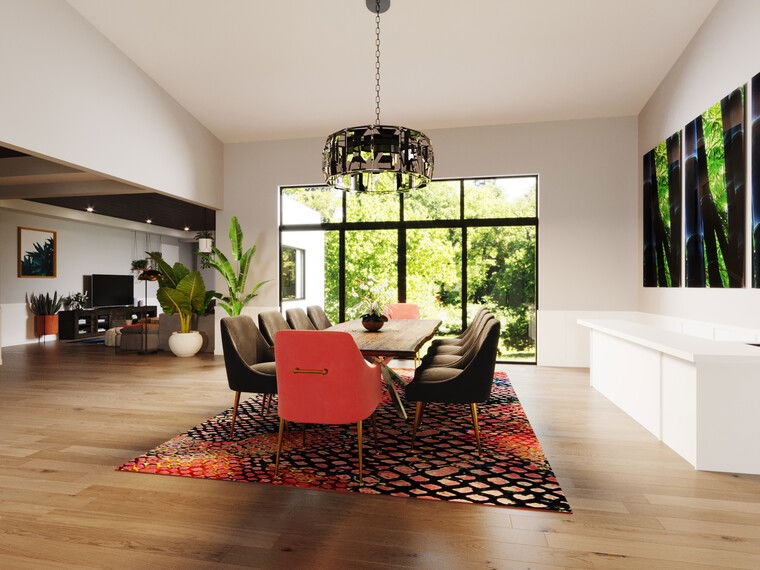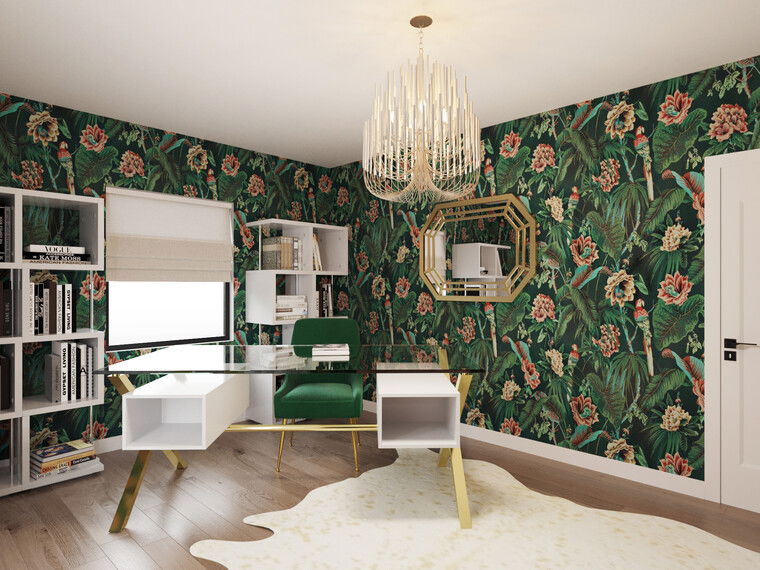 Eclectic Small Home Office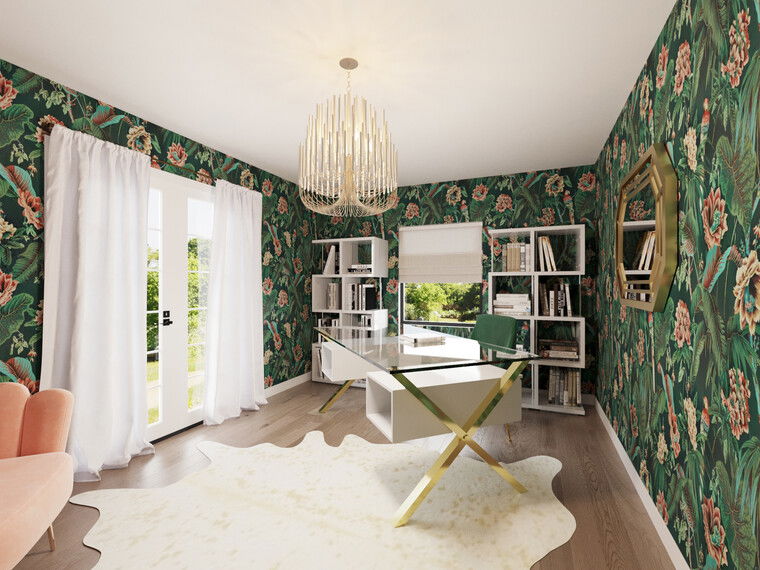 Eclectic Small Home Office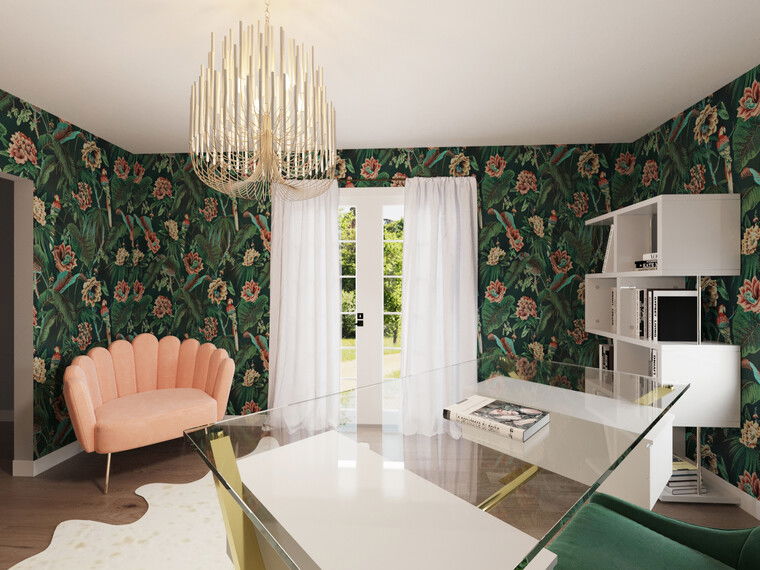 Eclectic Small Home Office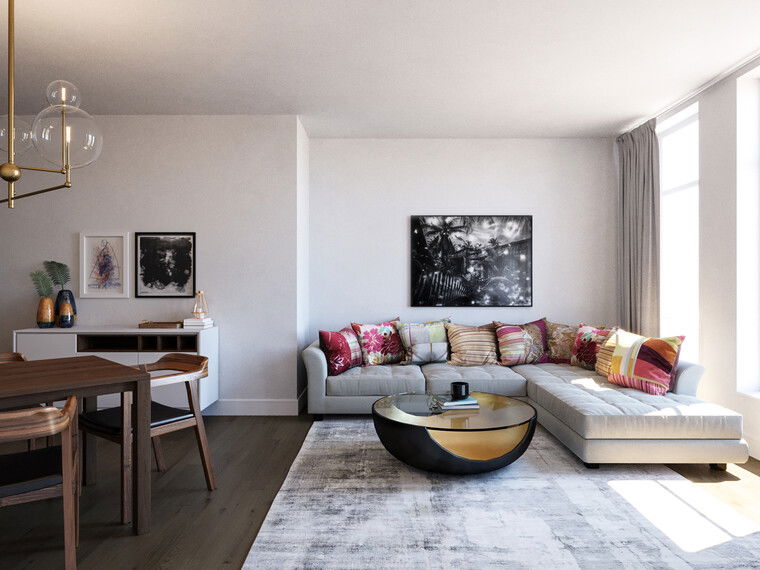 Modern Living and Dining Room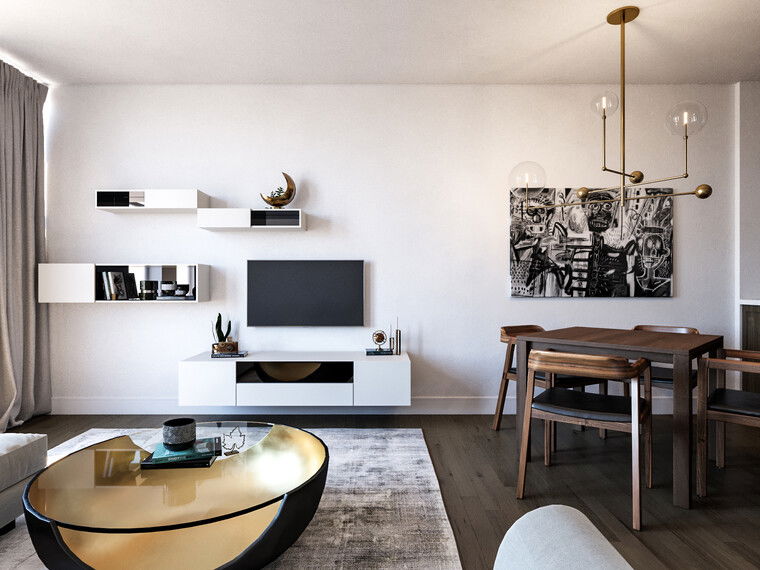 Modern Living and Dining Room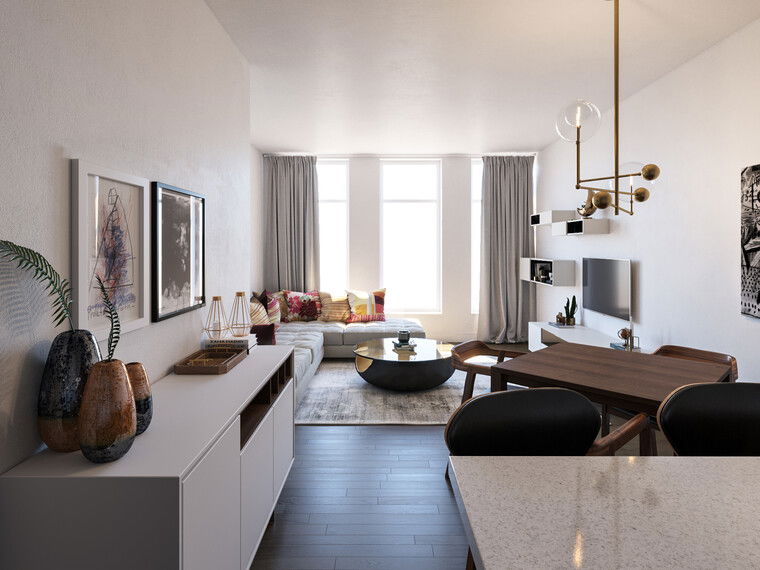 Modern Living and Dining Room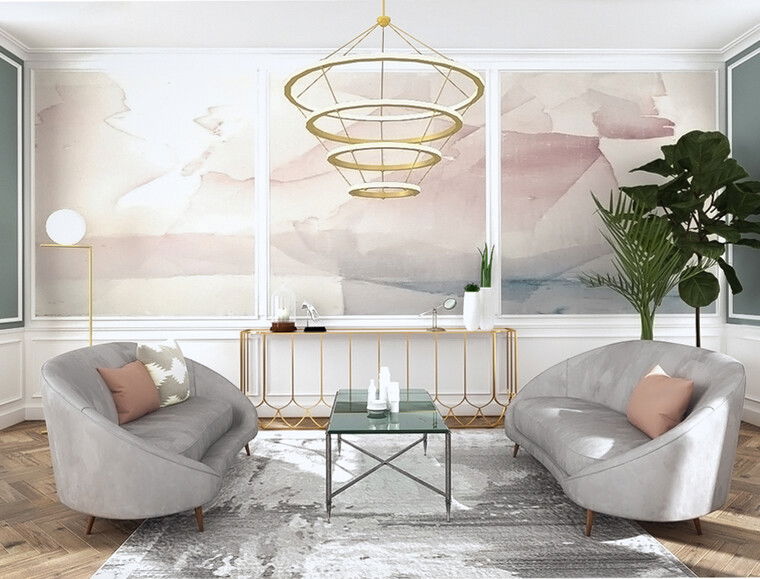 Upper West Side Living Room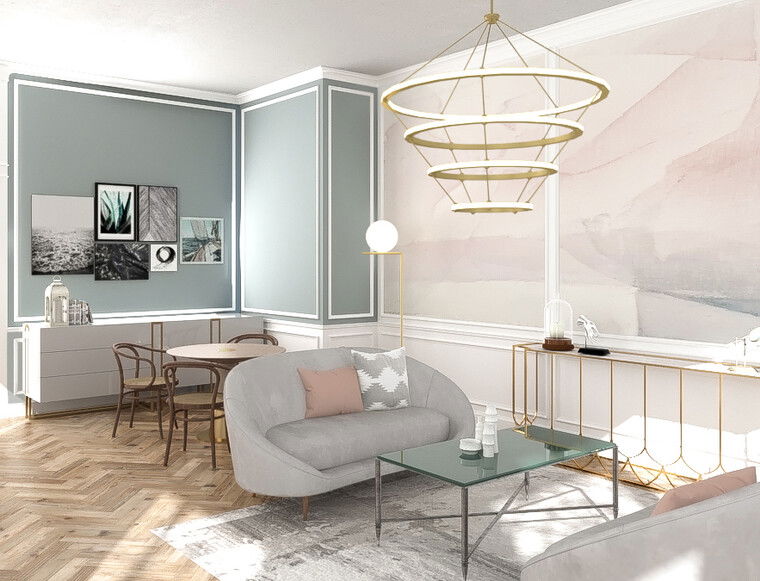 Upper West Side Living Room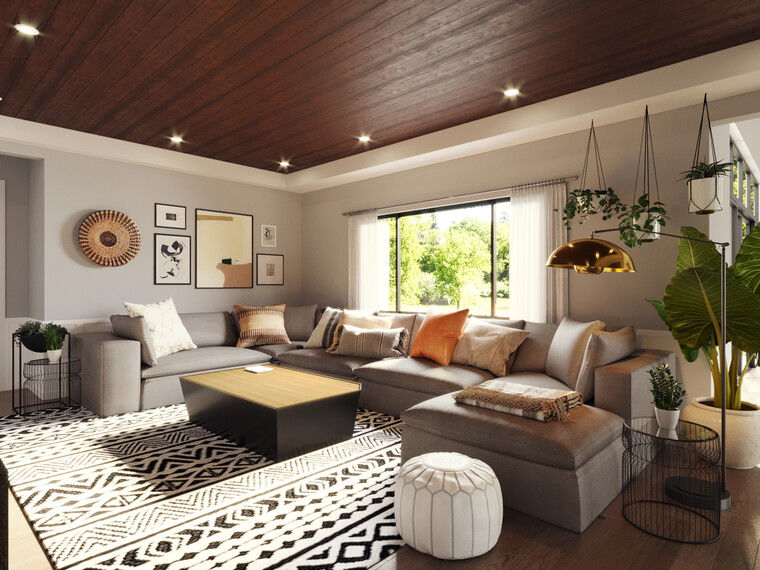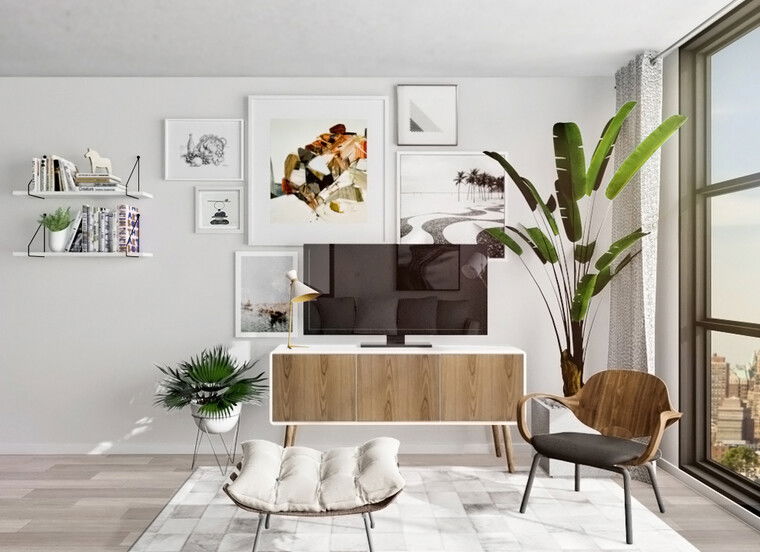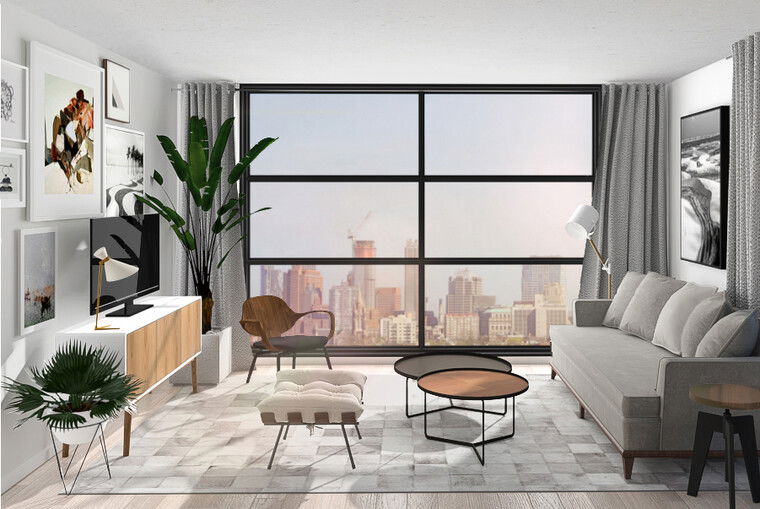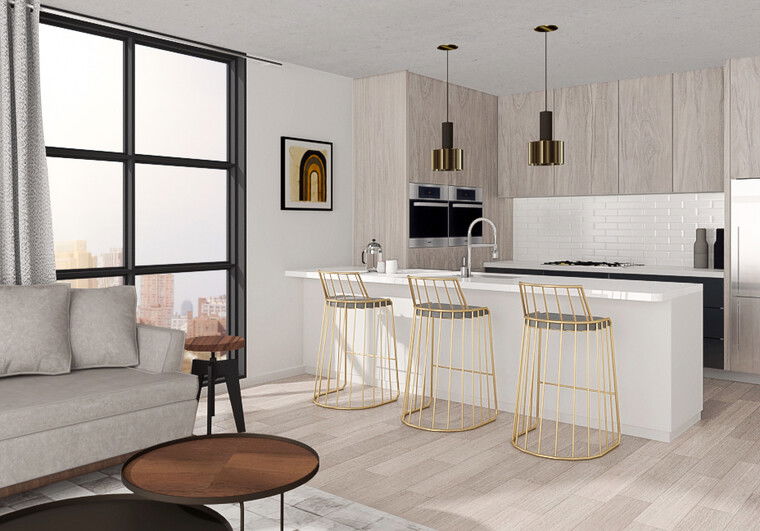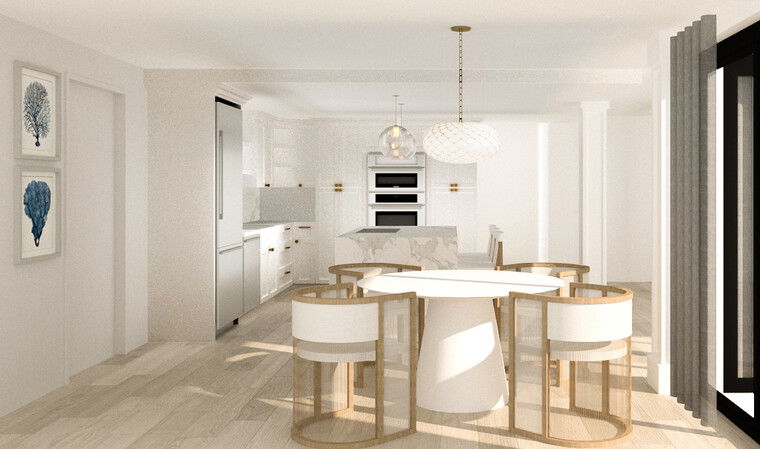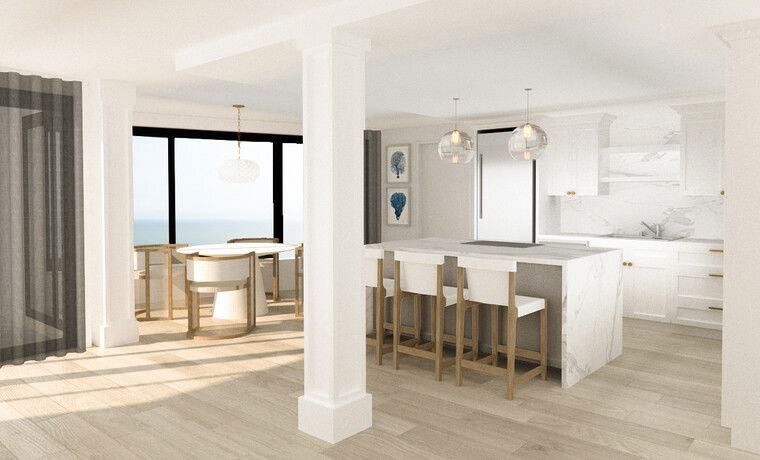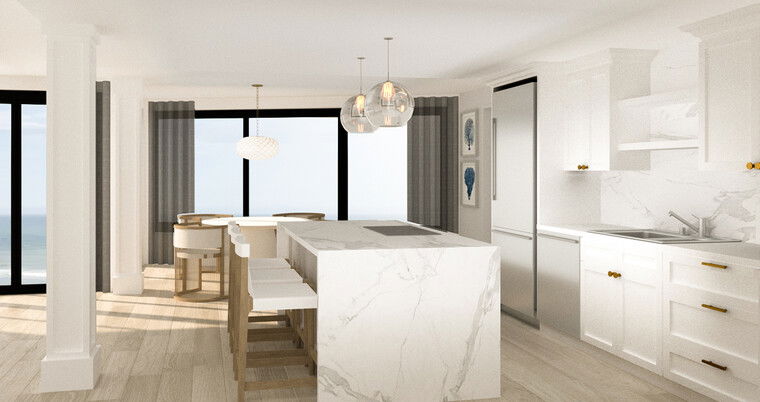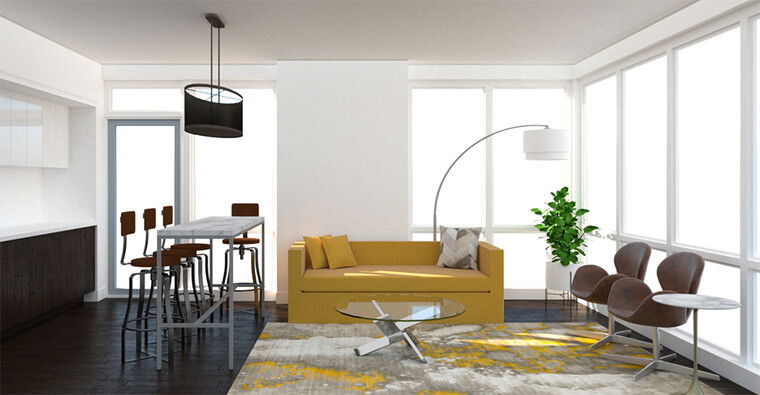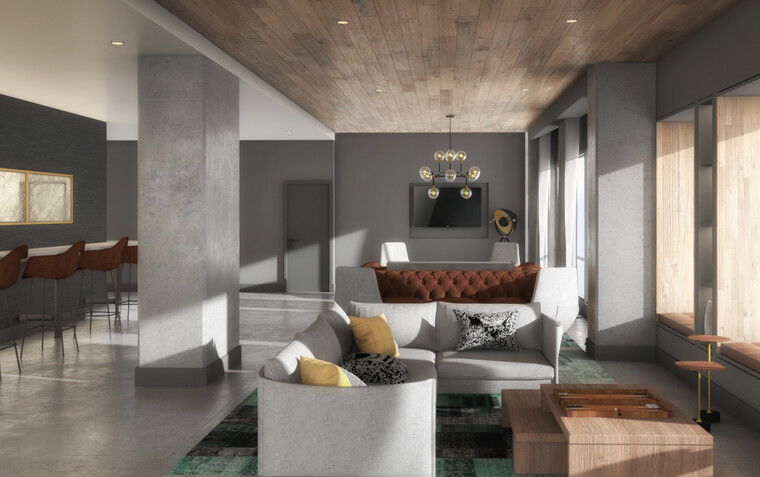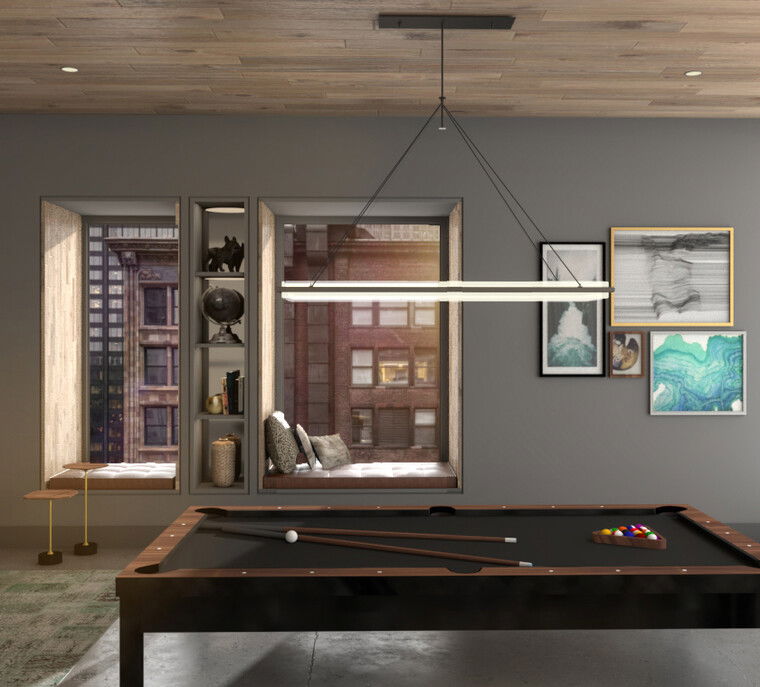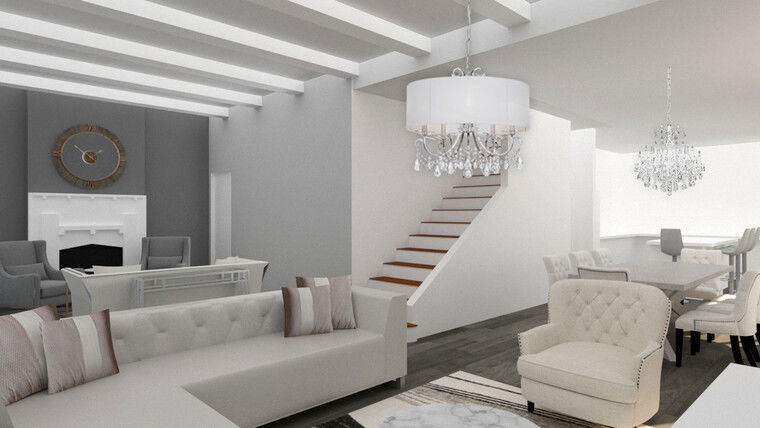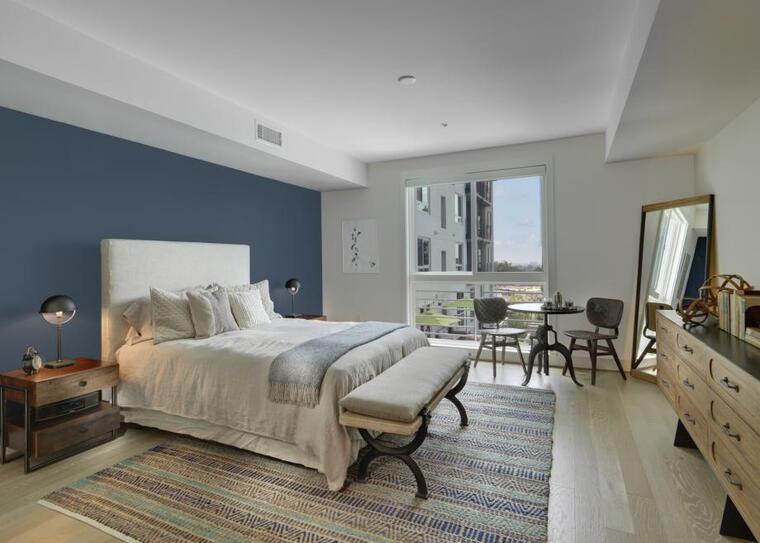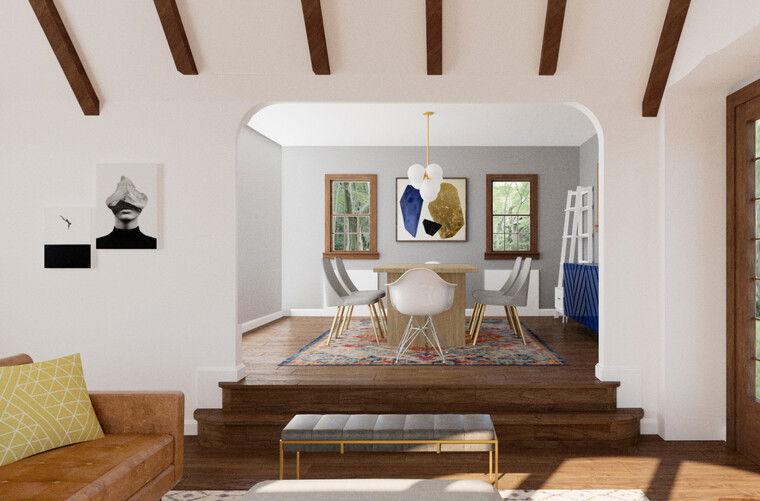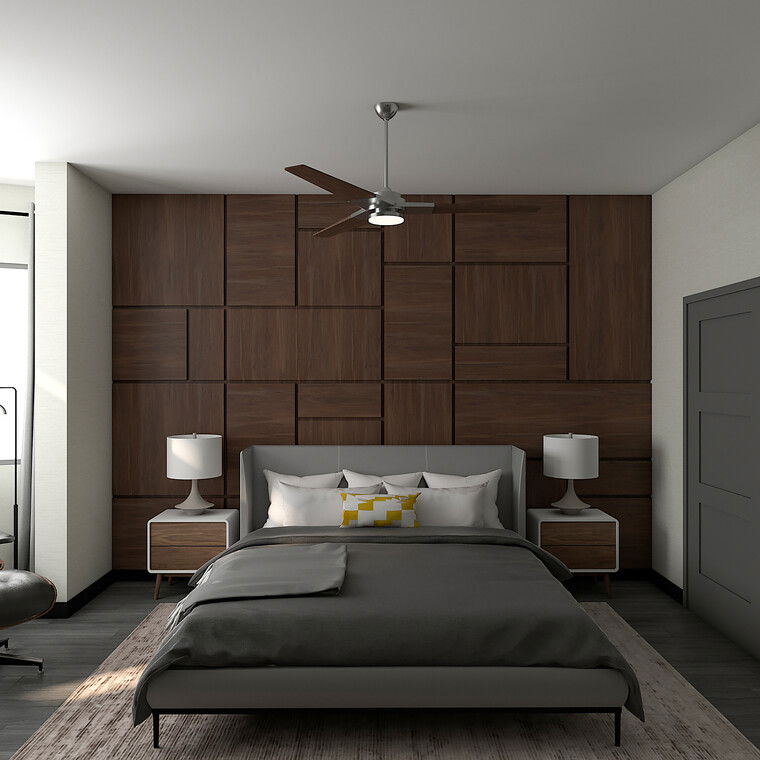 Mid-century Master Bedroom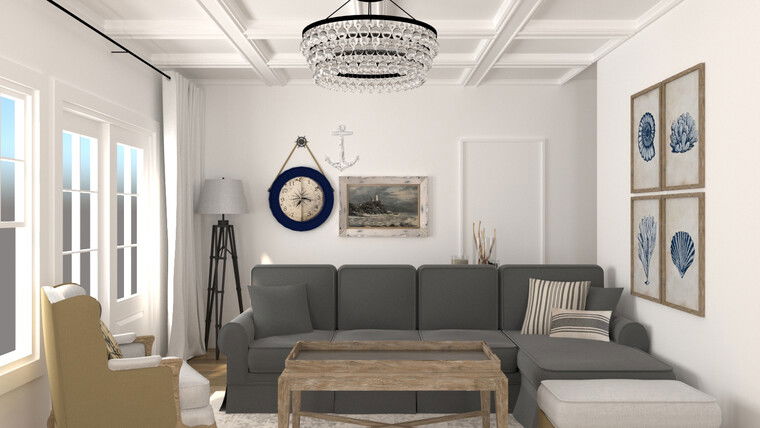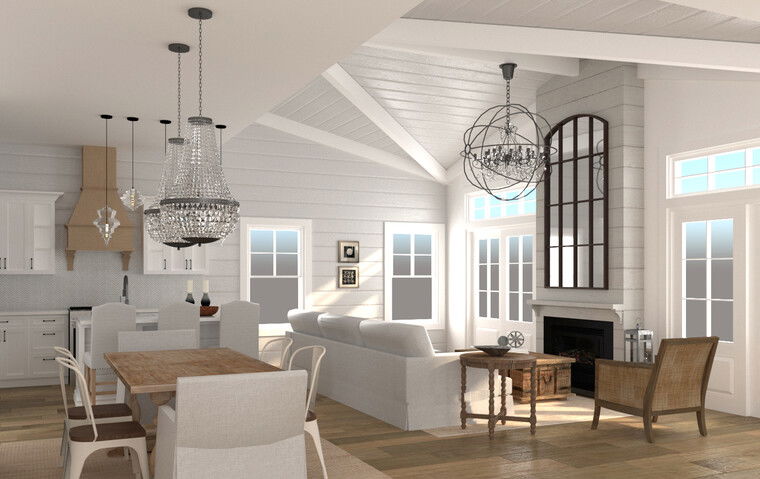 Beach House Living/Dining Room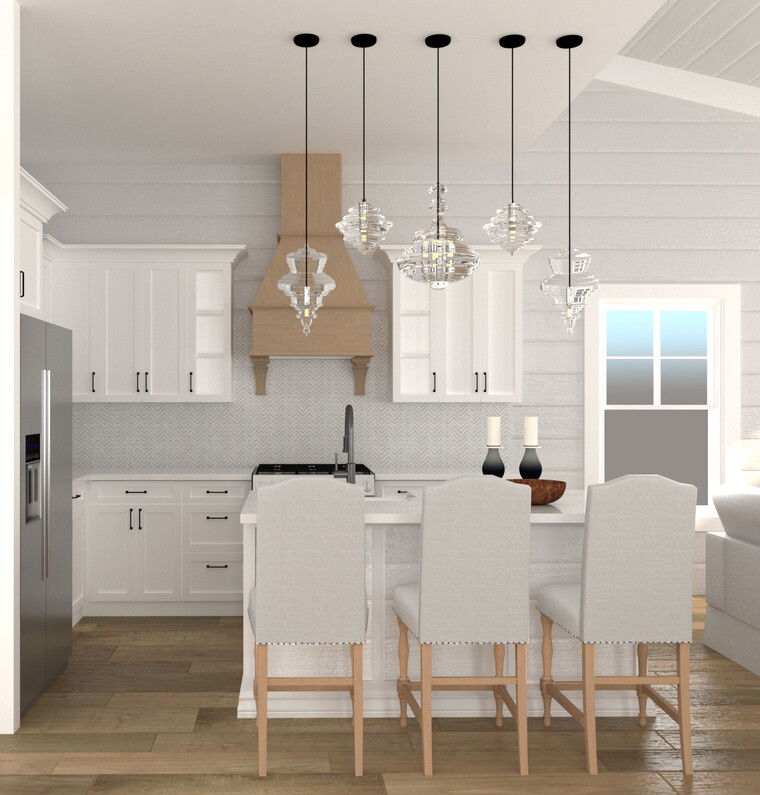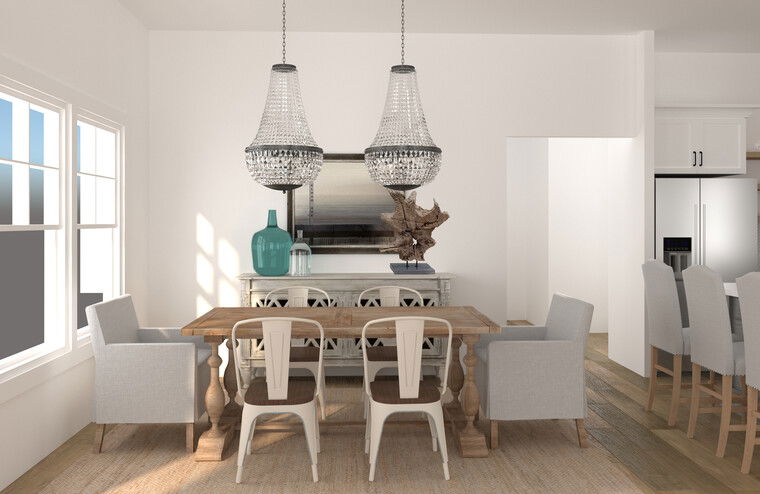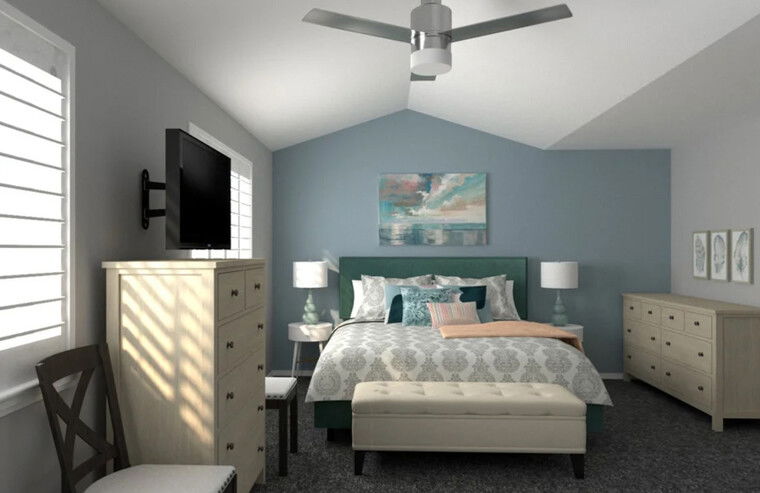 Shabby Chic Master Bedroom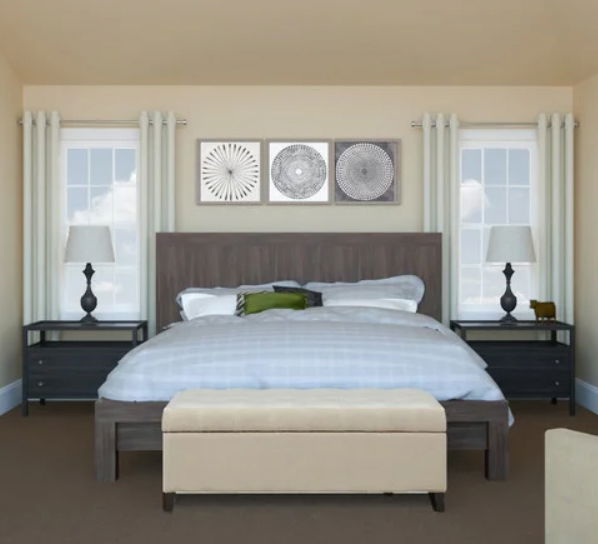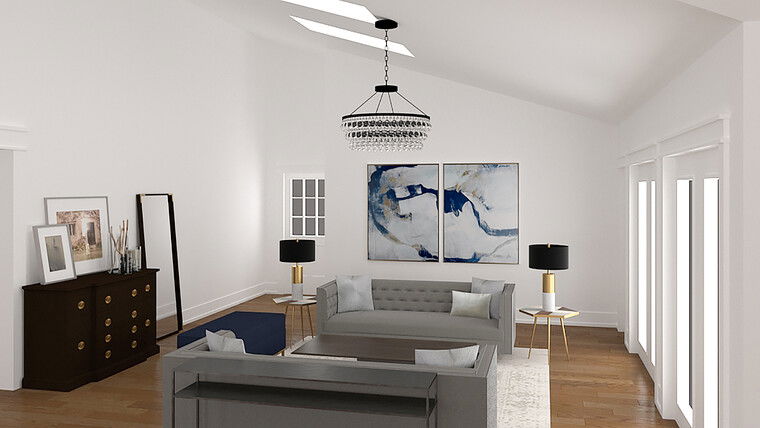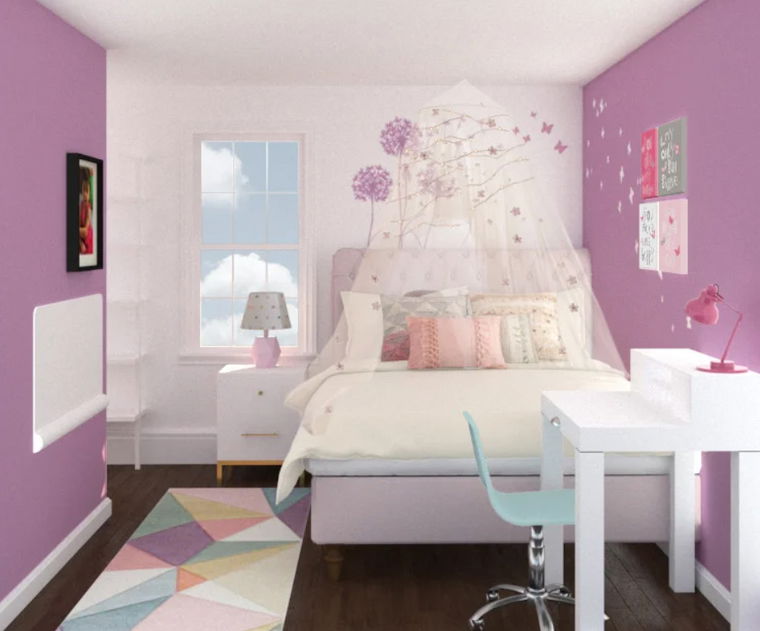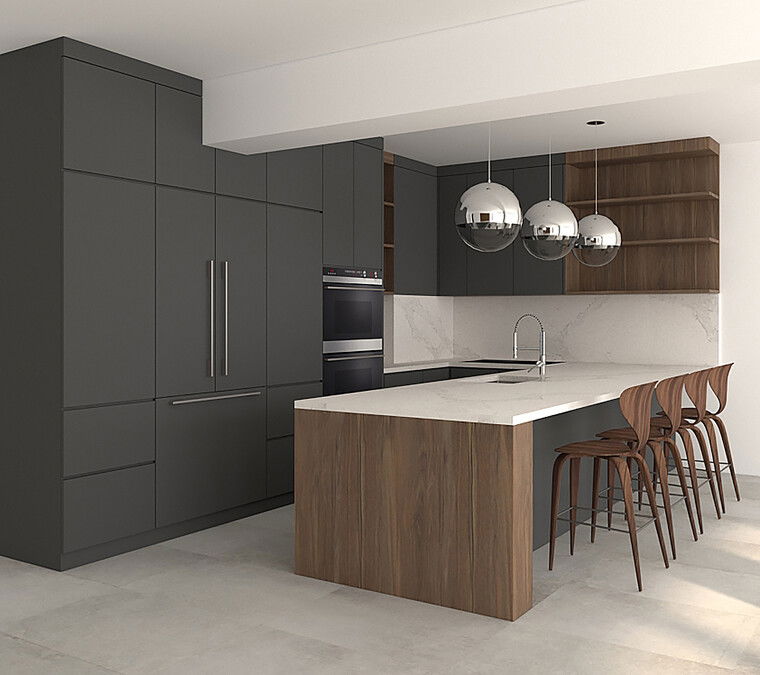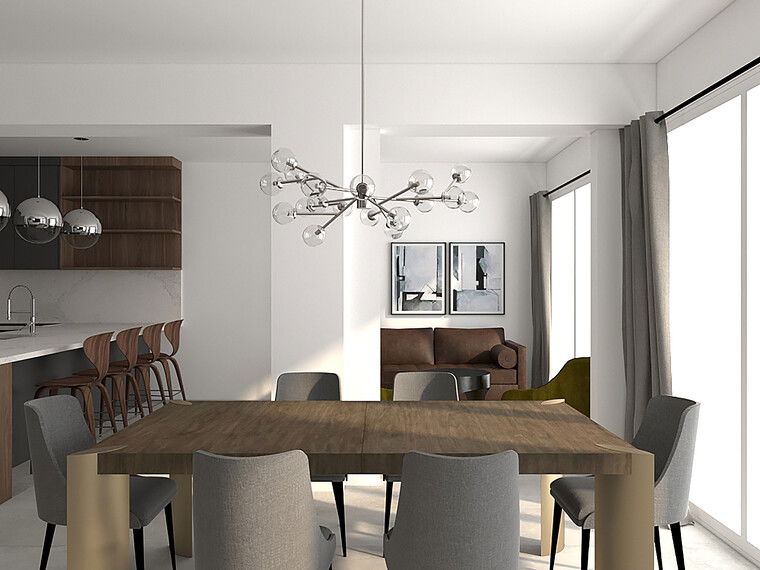 Contemporary Dining/Living Room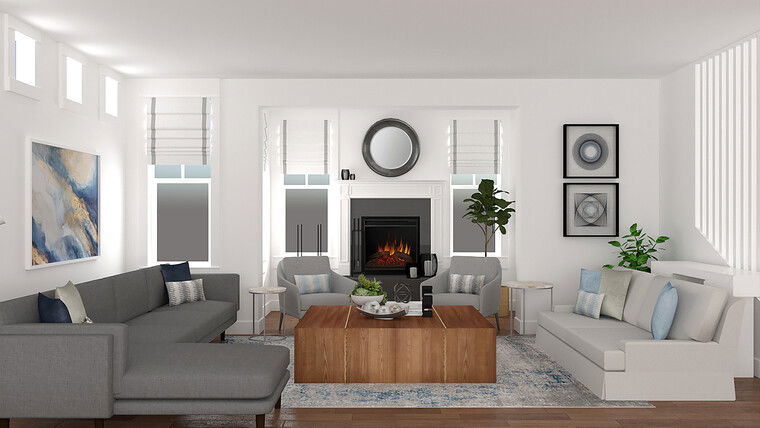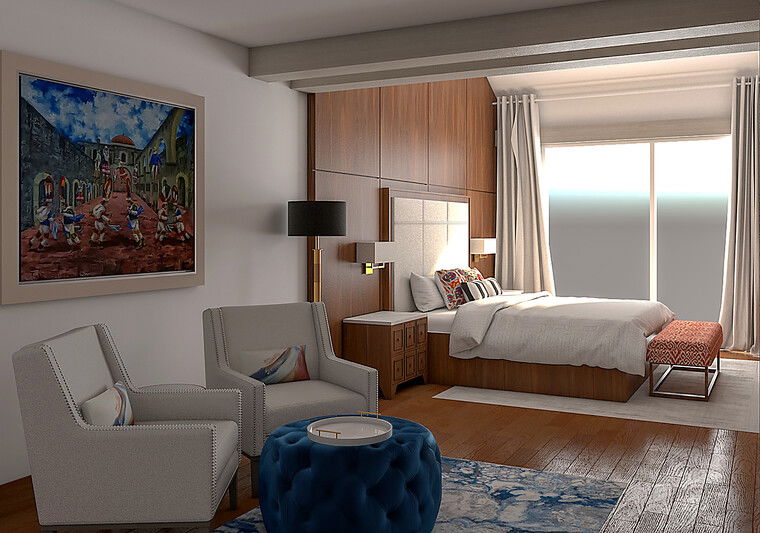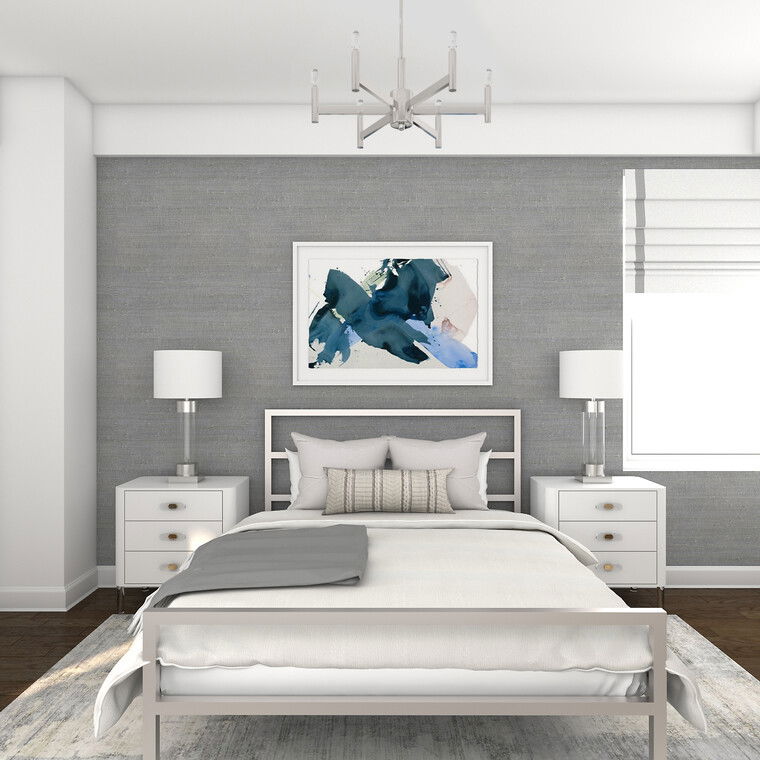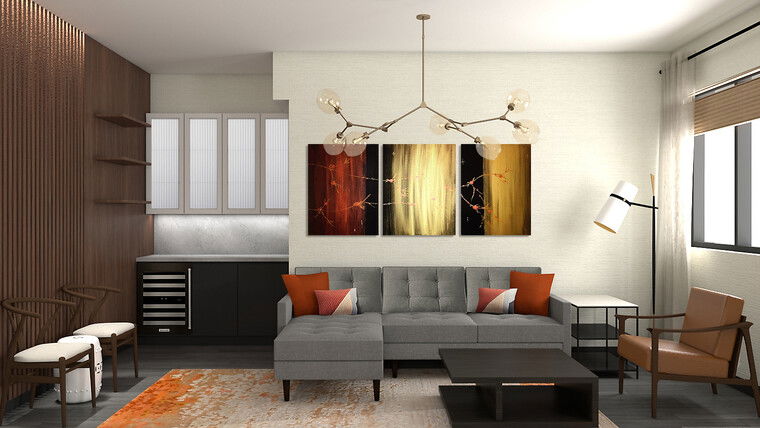 Japanese Mid-century Living Room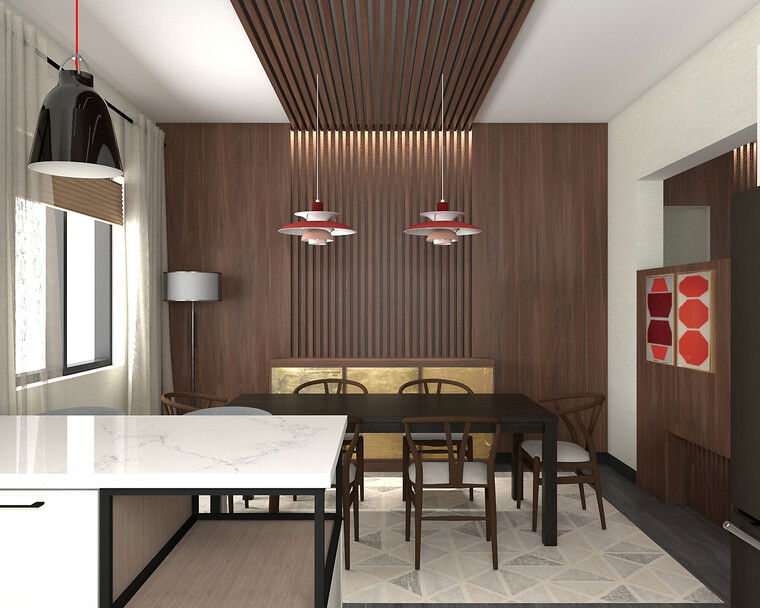 Japanese Mid-century Dining Room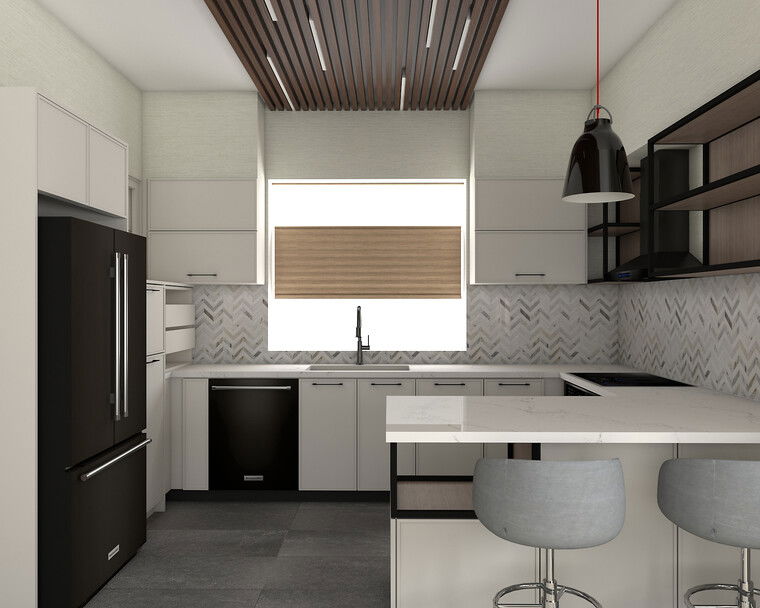 Japanese Mid-century Kitchen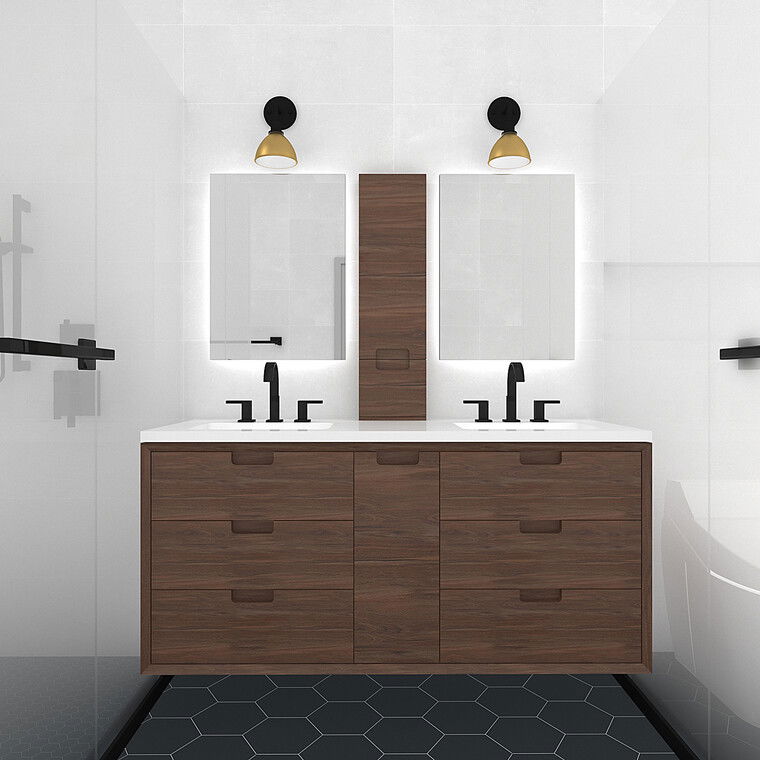 Mid-century Master Bathroom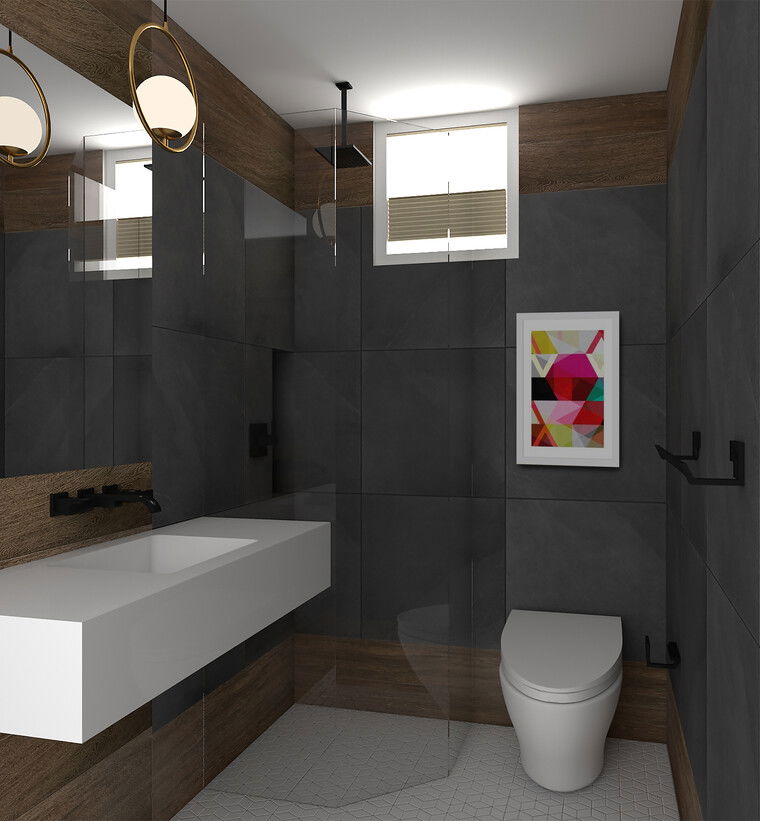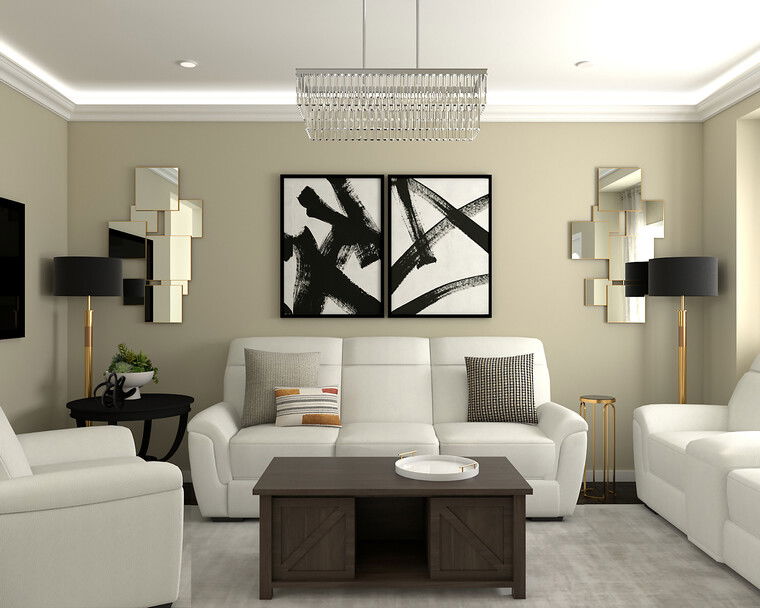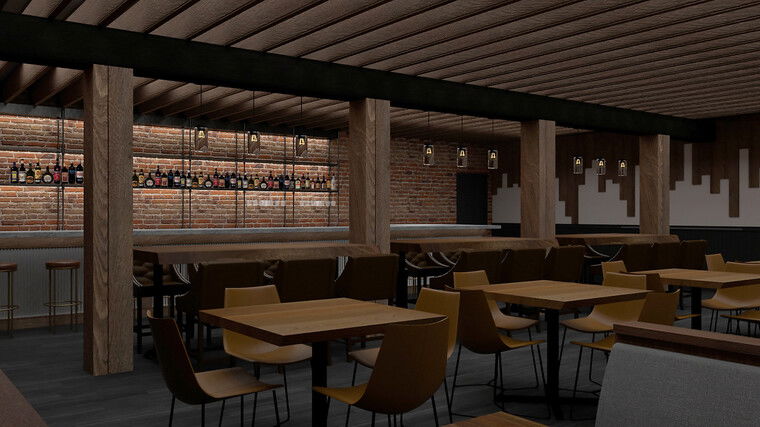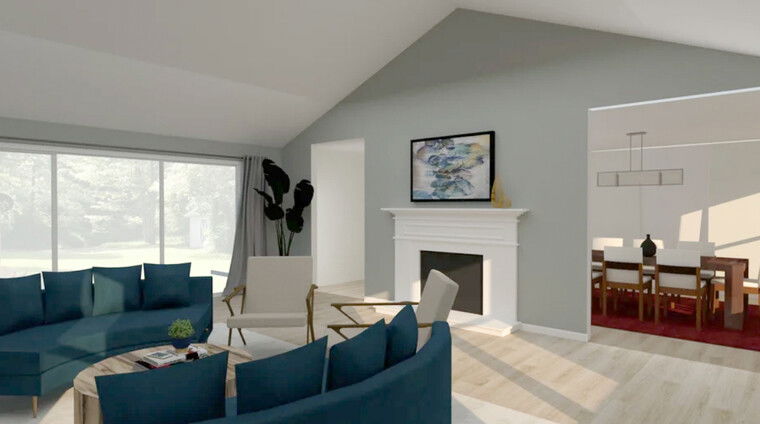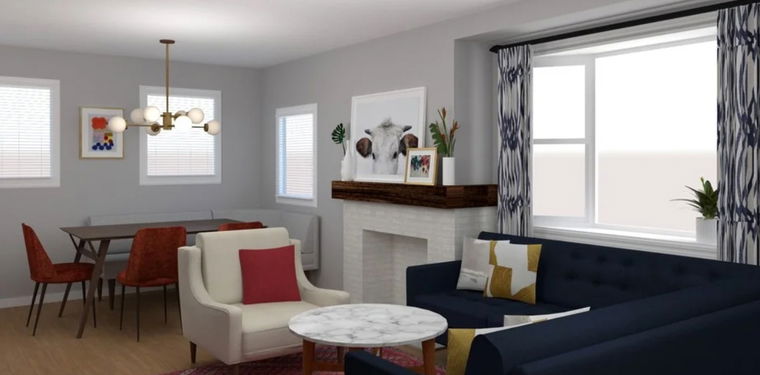 Arlington Living/Dining Room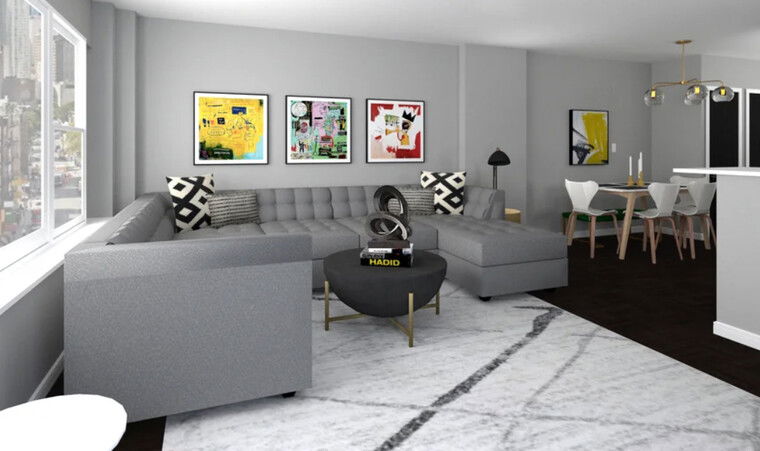 Manhattan Living/Dining Room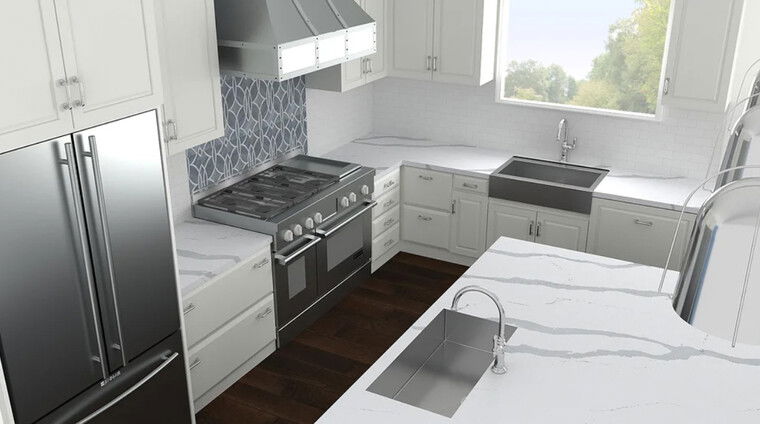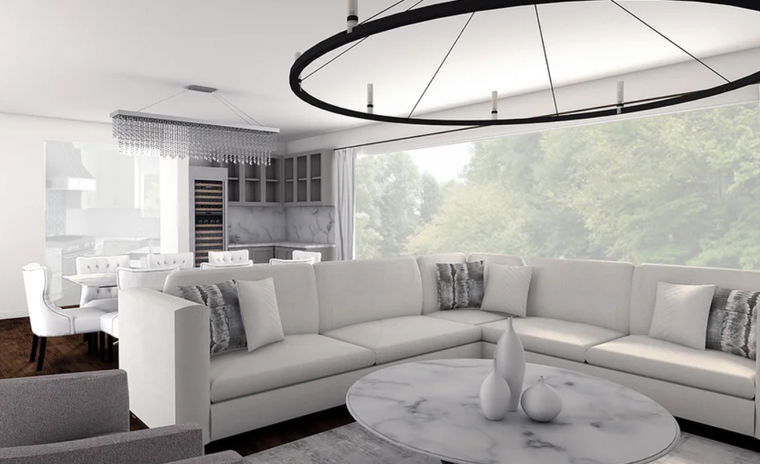 Sacramento Living/Dining Room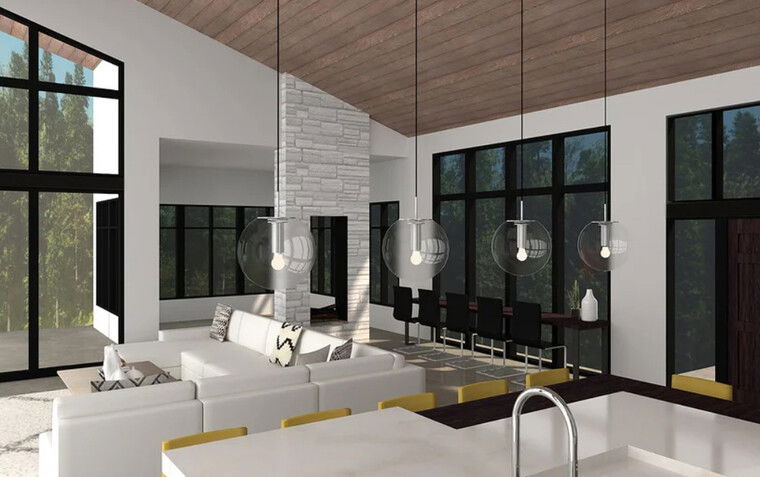 Mountain Modern Living/Dining Room & Kitchen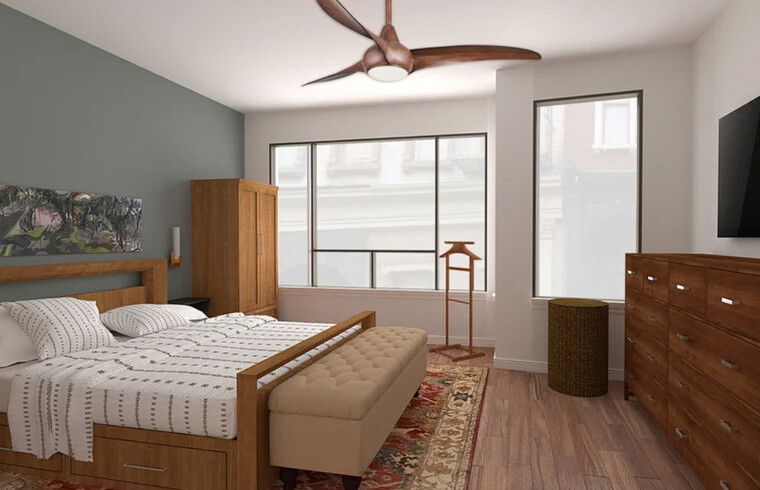 Philadelphia Master Bedroom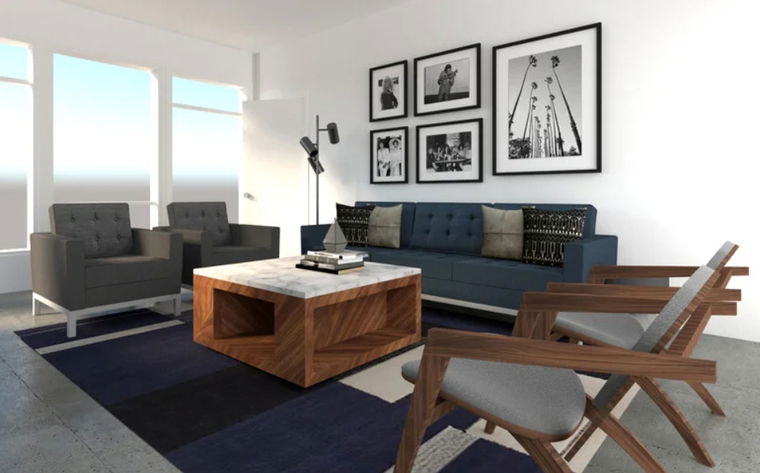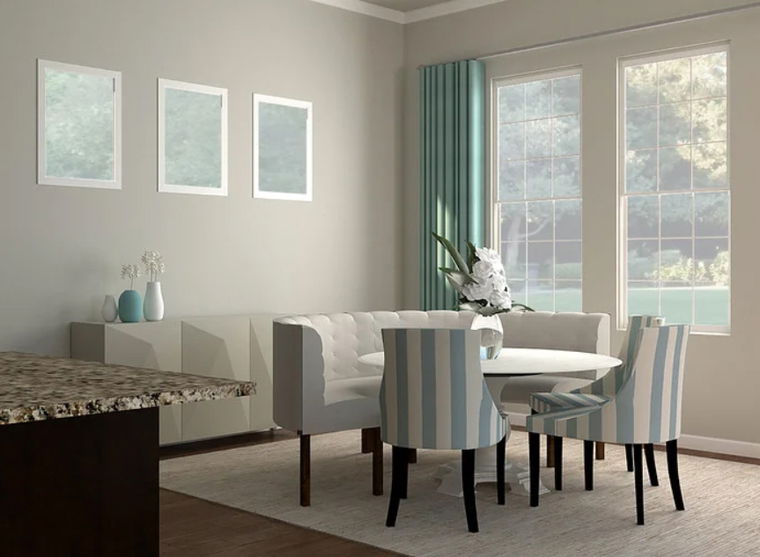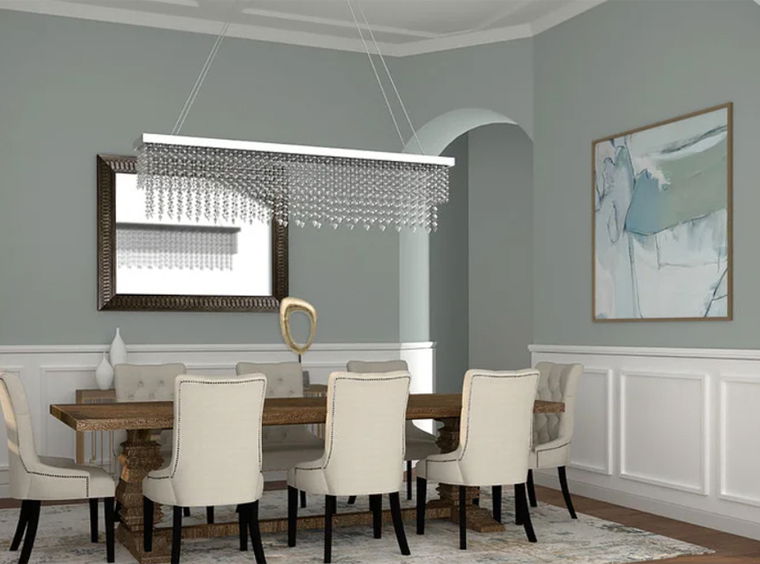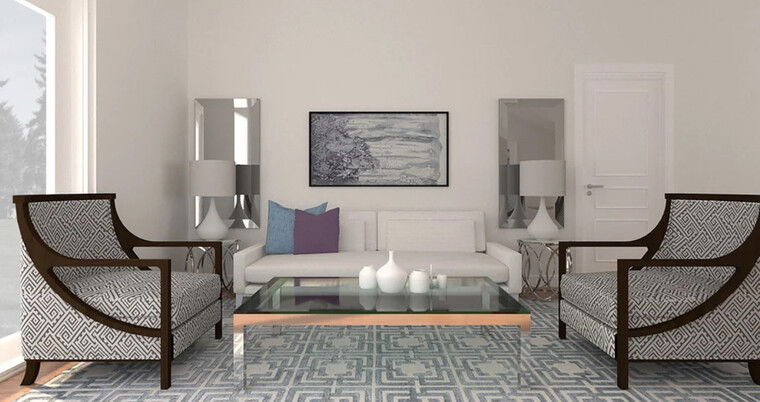 Brooklyn Formal Living Room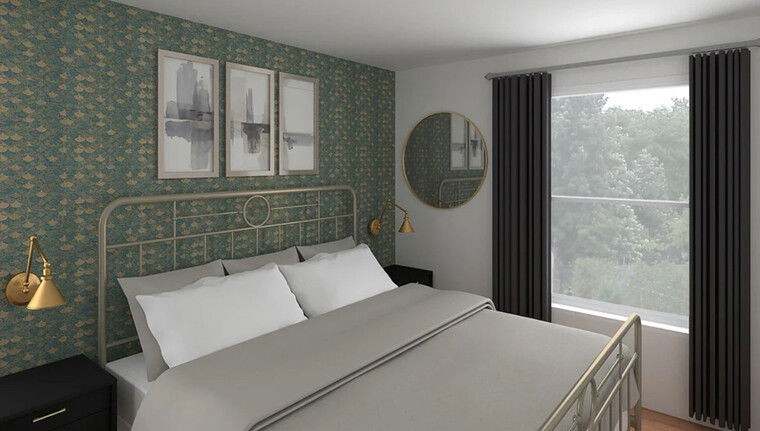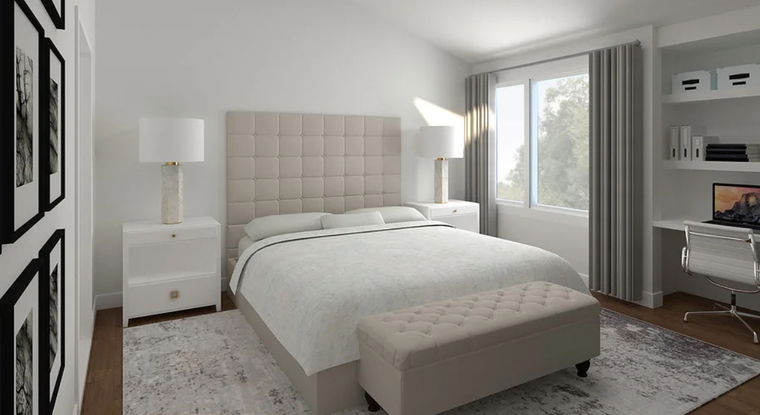 Elegant Master Bedroom/Home Office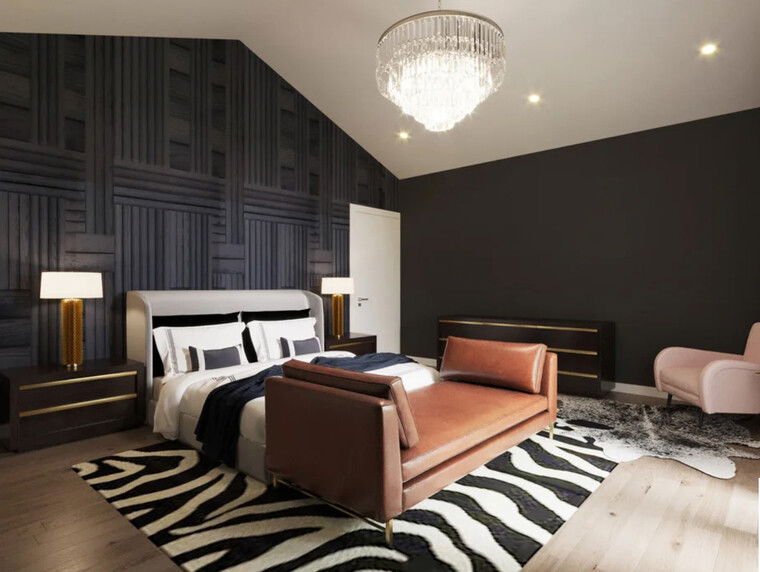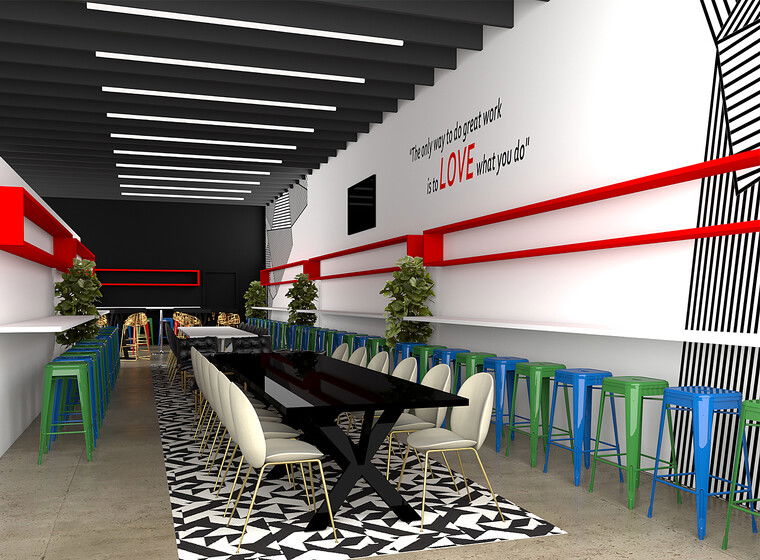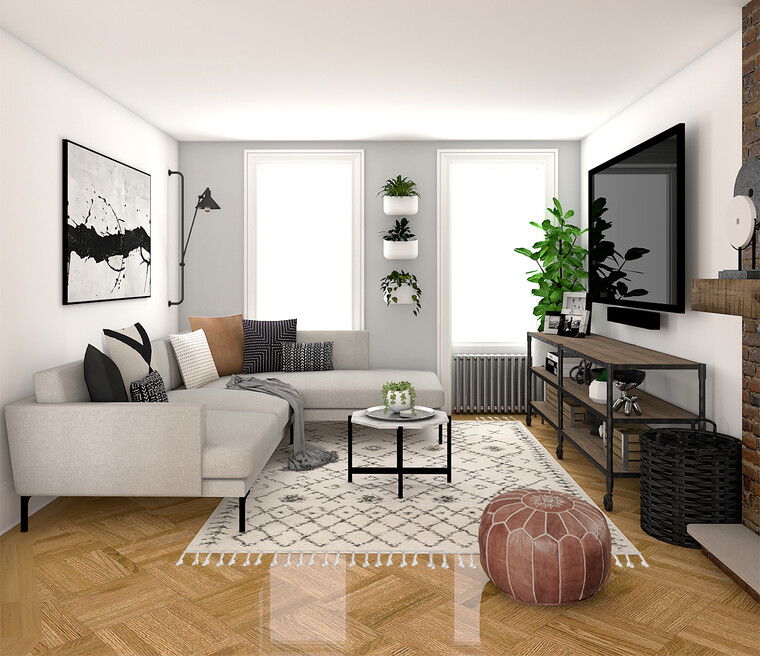 Urban Industrial Living/Dining Room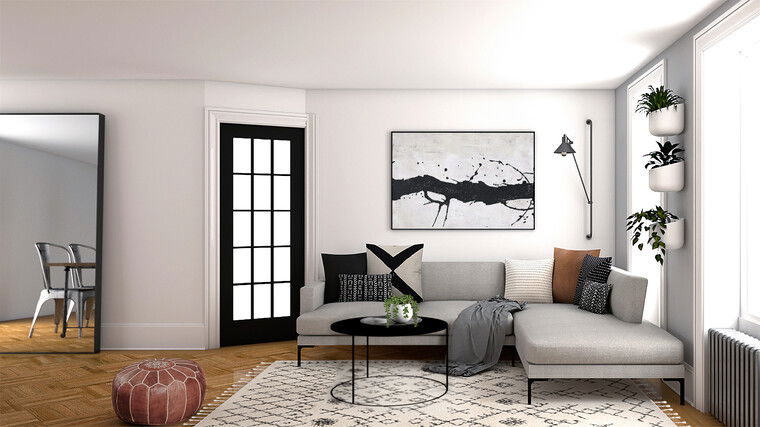 Urban Industrial Living/Dining Room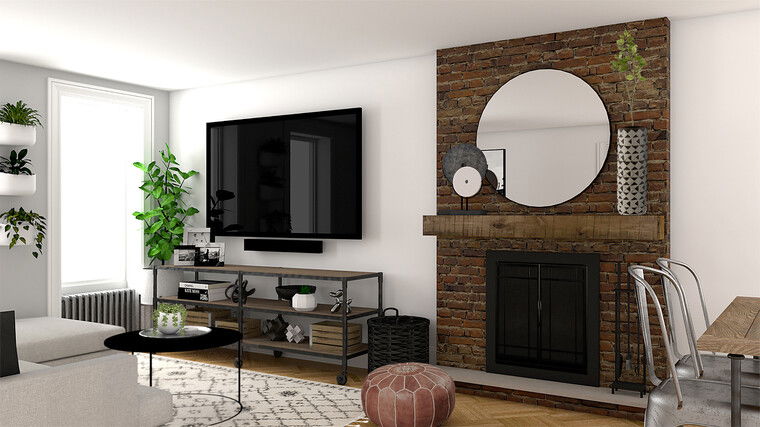 Urban Industrial Living/Dining Room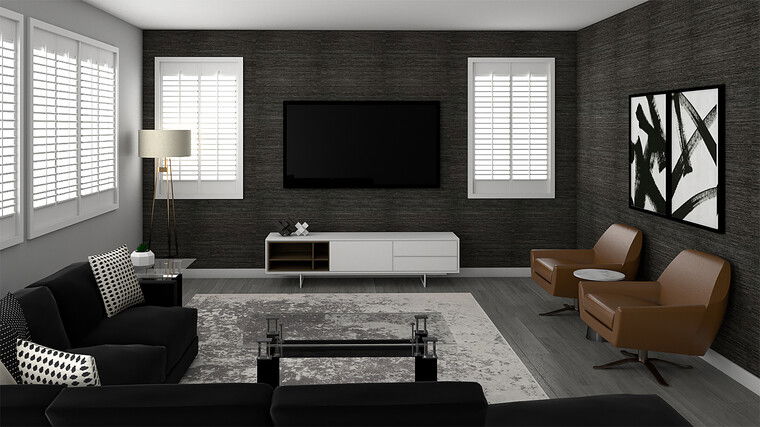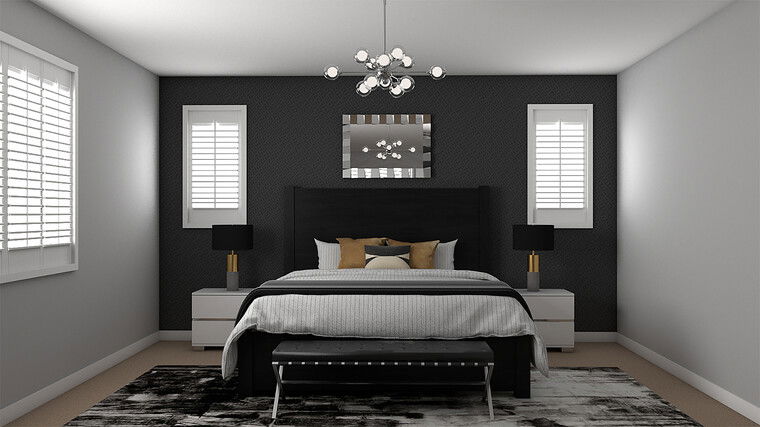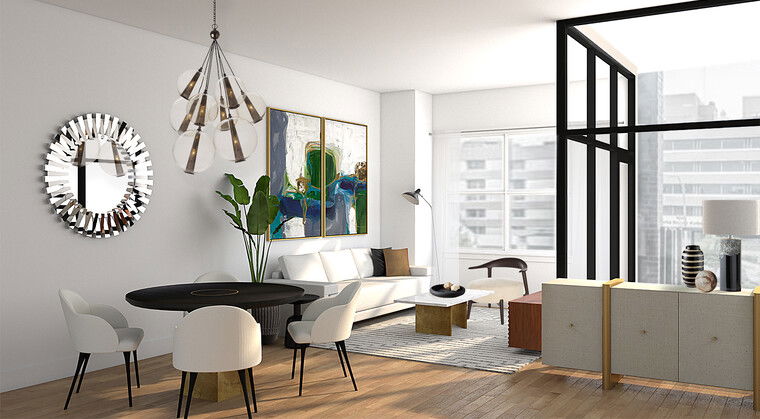 Parisian style living room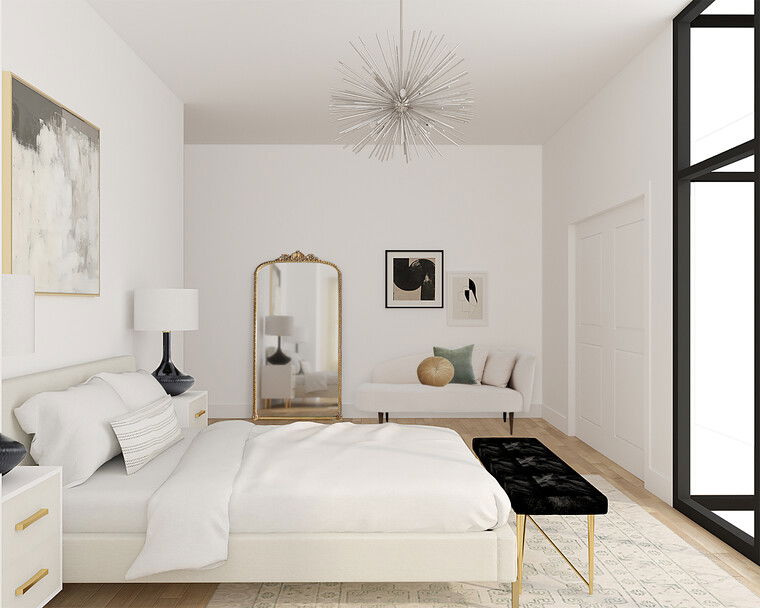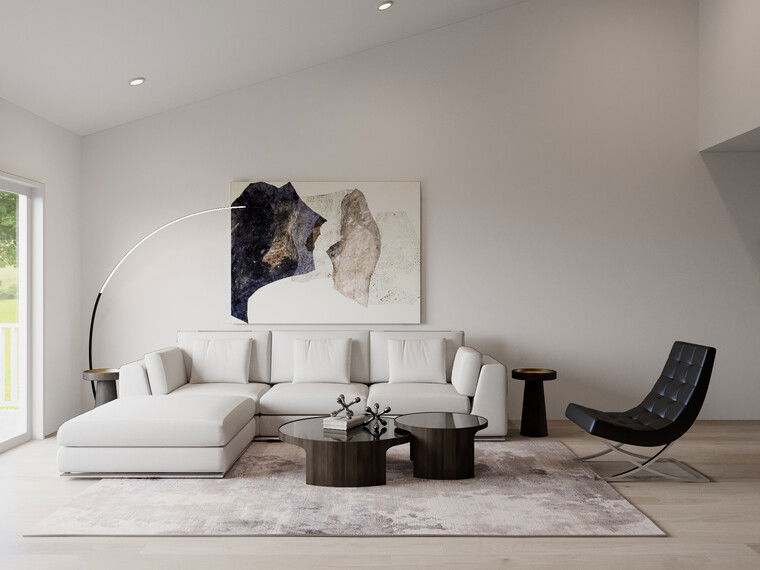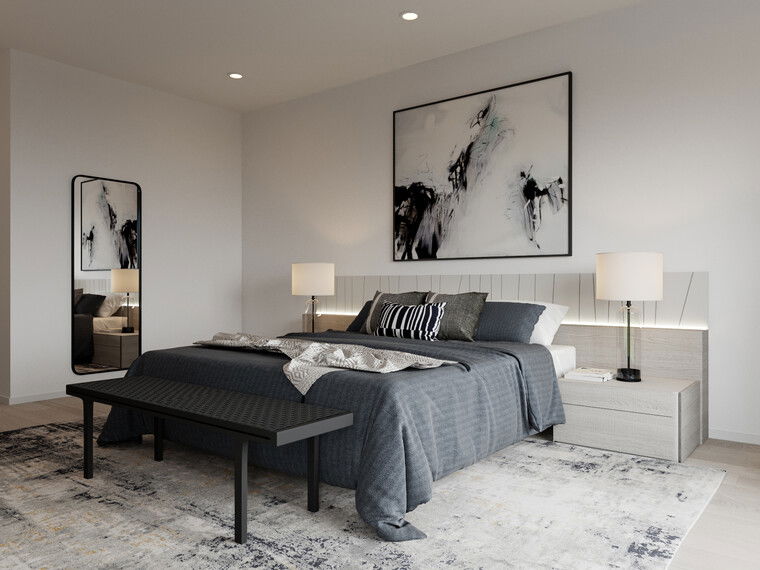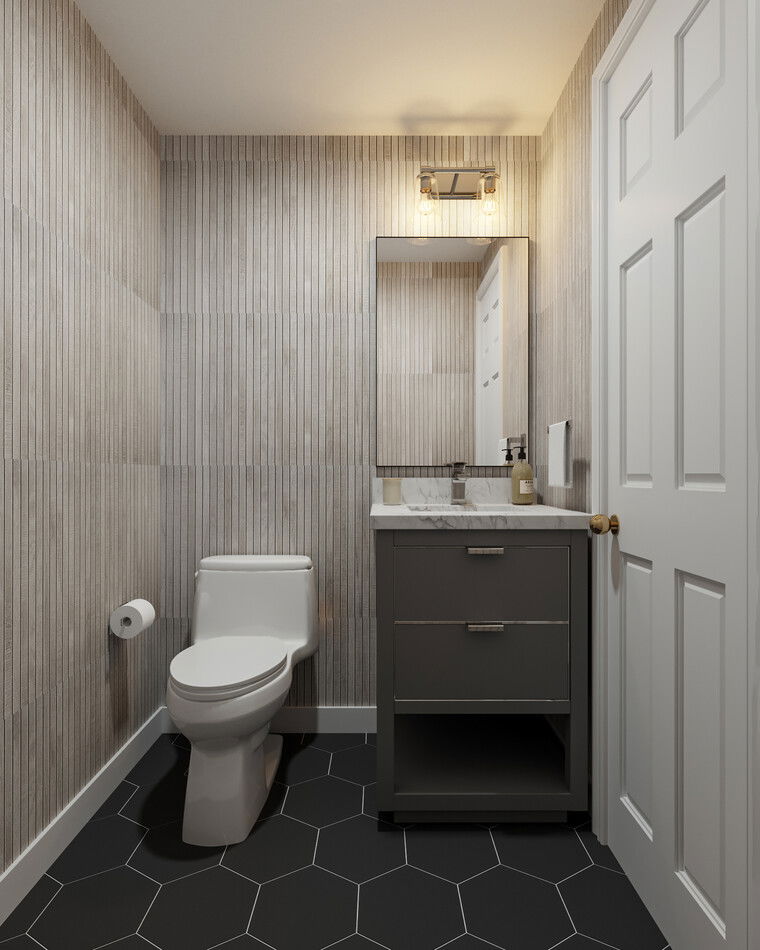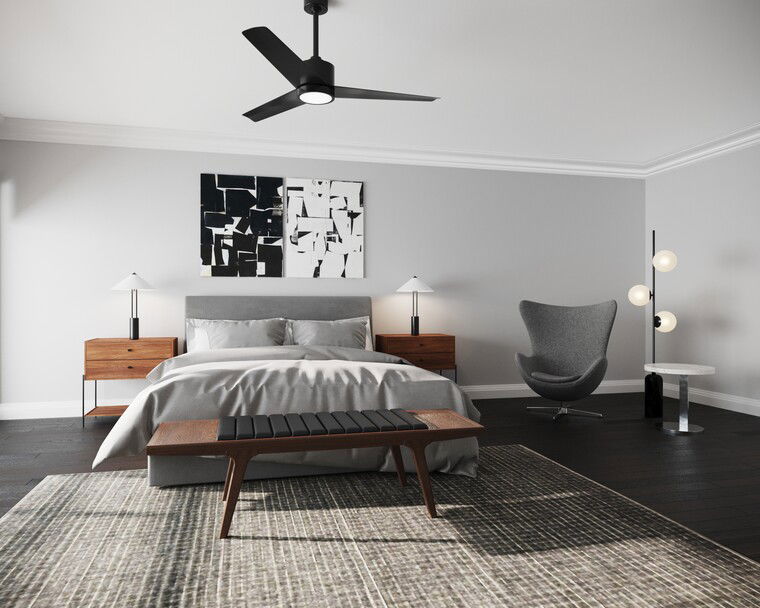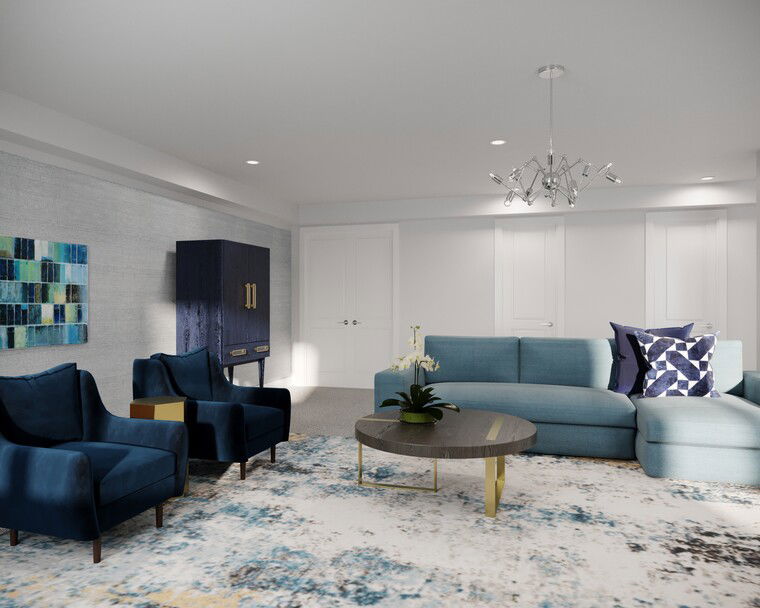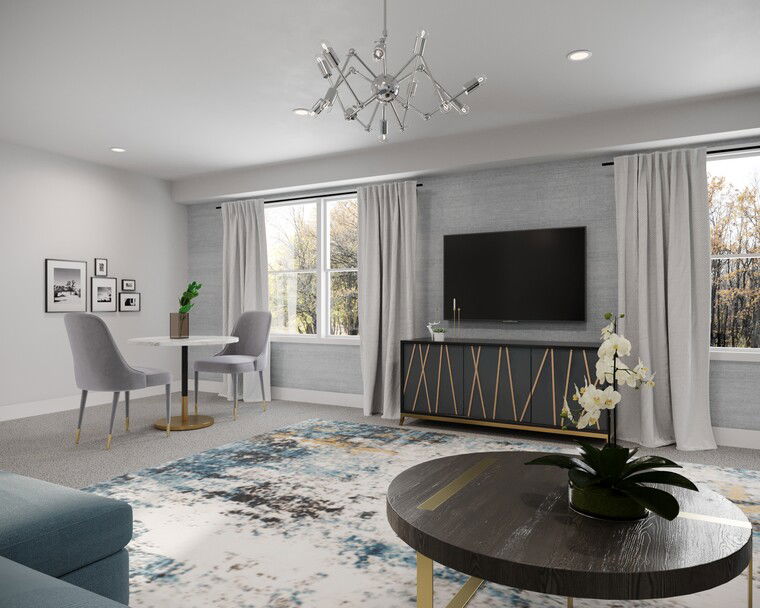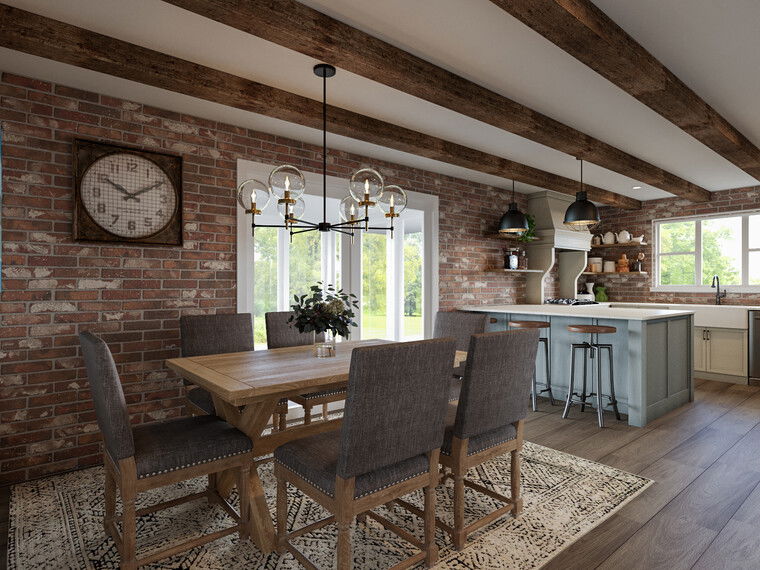 Rustic Farmhouse Dining/Kitchen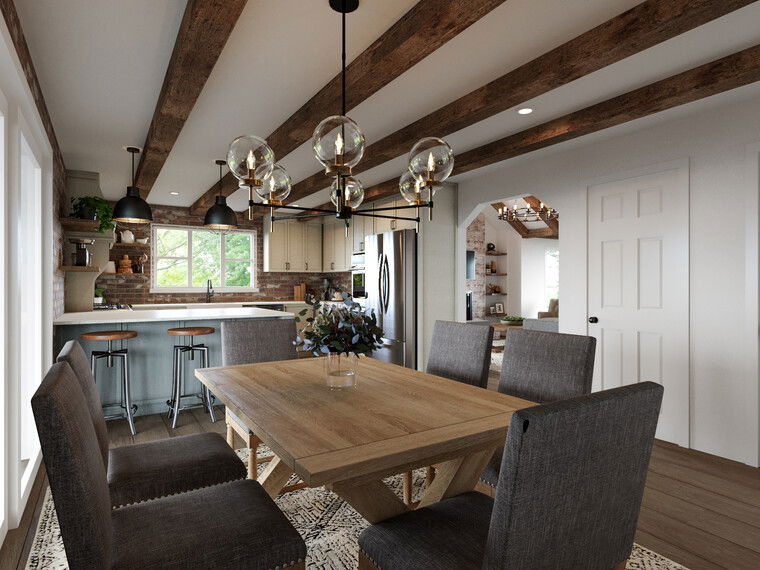 Rustic Farmhouse Dining/Kitchen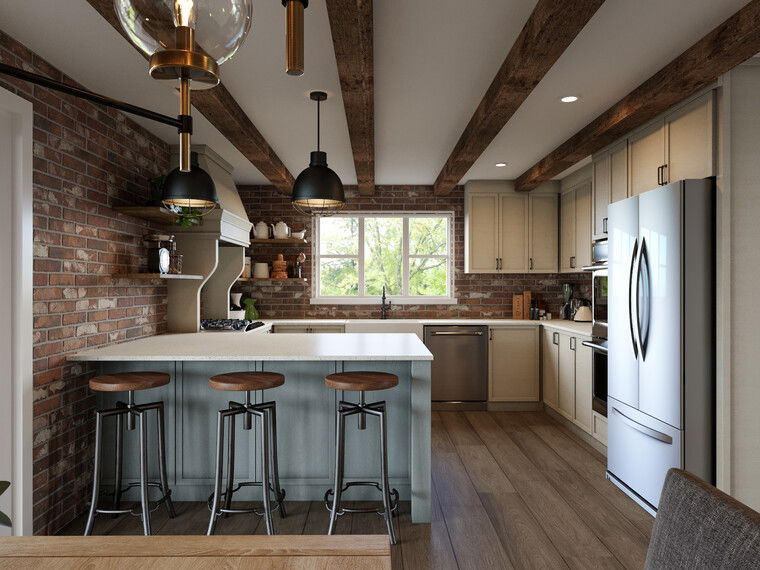 Rustic Farmhouse Dining/Kitchen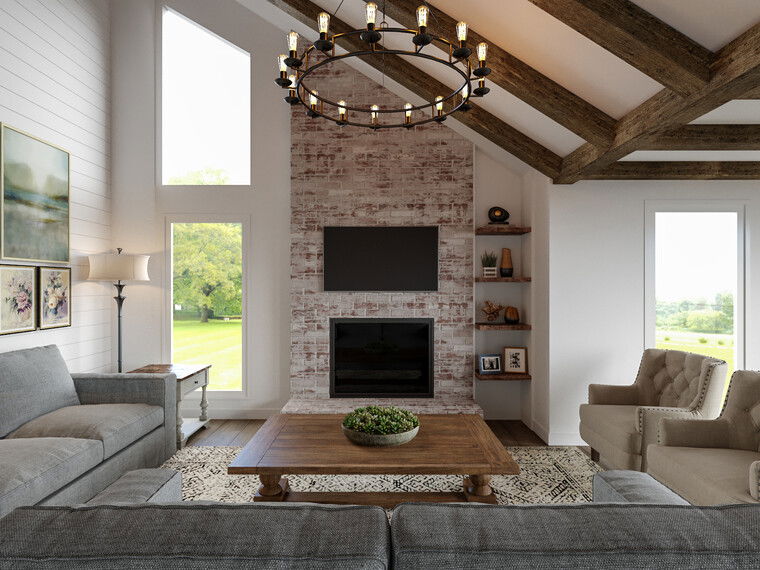 Rustic Farmhouse Living Room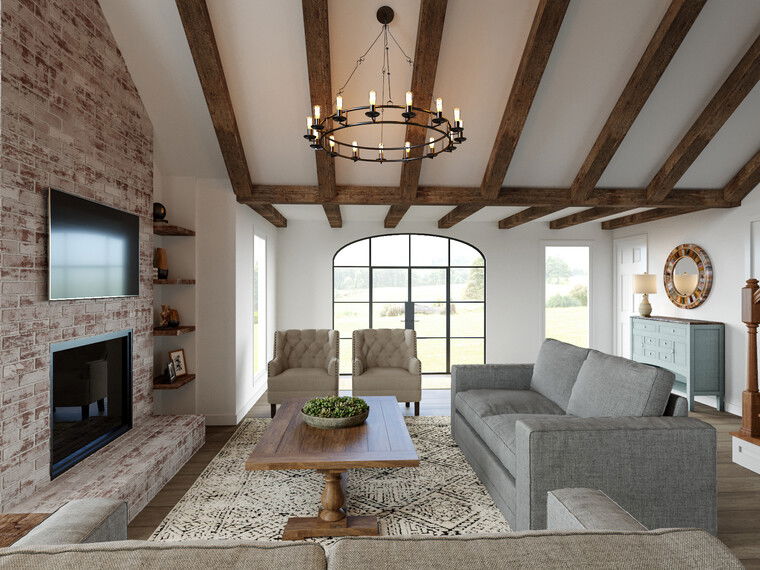 Rustic Farmhouse Living Room