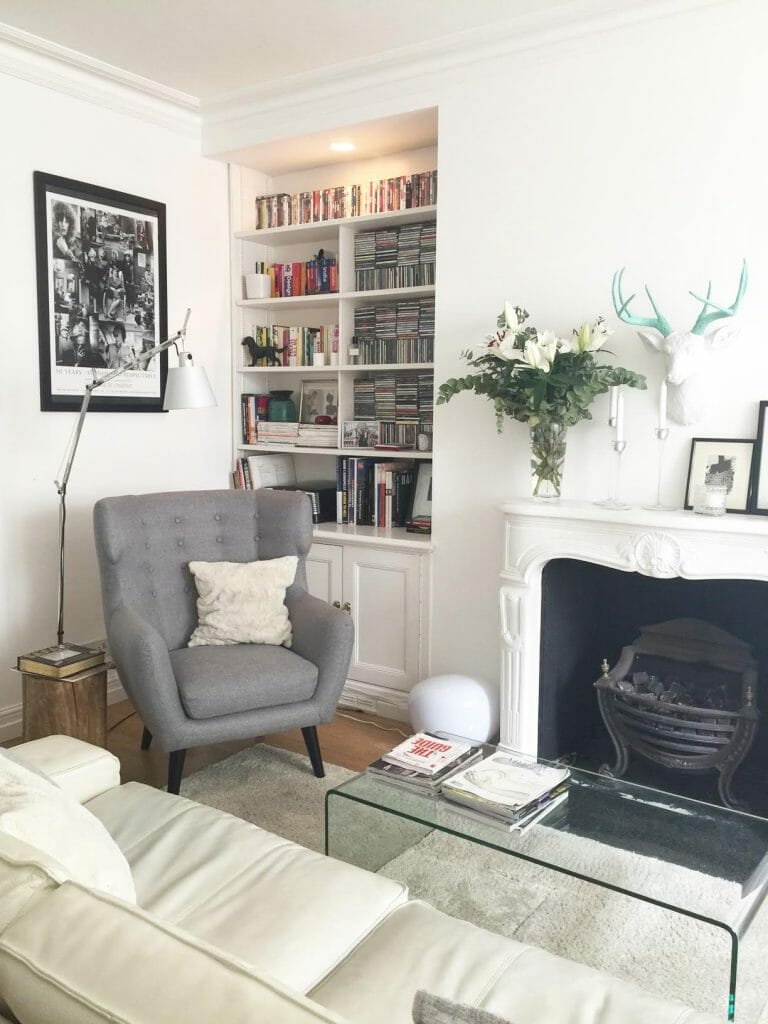 "Every design project is a new adventure, a new way to communicate, and an opportunity to discover new worlds."-Laura A. 
With a flair for international design, Laura Attolini's spaces offer sophistication in every style. She has a diverse portfolio having worked for different architectural and design firms in Paris, Italy and the U.S. and also has worked as an interior designer for high-end furniture brand Roche-Bobois. Laura consistently nurtures her curiosity for fresh and contemporary trends by keeping herself inspired and informed through design publications and travel. This greatly influences the quality of her designs.
Her attention to detail and ability to manifest clients' unique preferences are reasons she is given the designer spotlight.