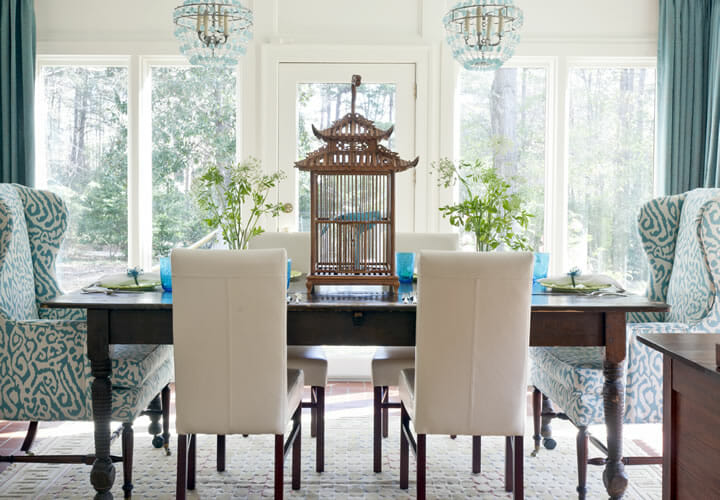 Ahh summer time! The season to be a bit more carefree, to take risks; and what better place to start than your personal home?
Gone are the days where you had to follow design rules to make your home be style worthy. Beautiful things happen when you step outside of the box, when you bend or even break the rules from time to time.
So don't be afraid to challenge the interior design rule book and add a splash of bold and fun this summer. Here are 10 rules to ignore and interior design tips to consider as well.