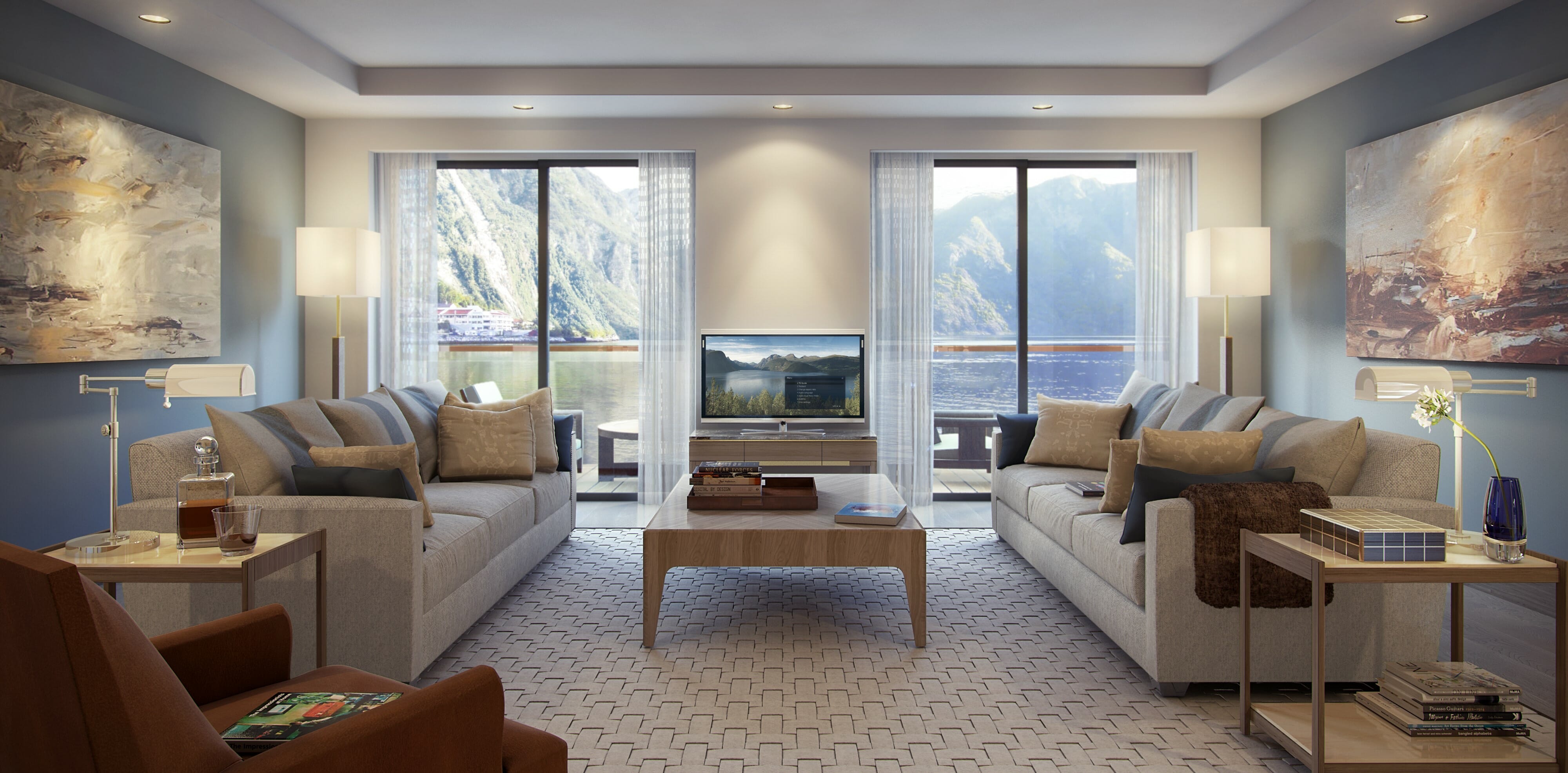 The New Year is almost here! If you're like me, the beginning of 2015 will bring with it a flurry of attempts at self-improvement.  Sometimes I'm successful, but most of the time I find myself biting off more than I can chew.  So this year instead of driving myself crazy trying to better myself, I'm going to channel all that invigorating, get-it-done attitude that comes along on December 31st and put it all towards bettering my home.
New Year's resolutions for your home? I must be crazy, right?
Wrong! Our home is the backdrop for our entire life, and the state it is in directly affects our emotional well-being.  I for one instantly feel more relaxed and focused in a tidy space, and sleepy and unproductive in an ill-lit one.  What's more, most of us share our home with the people we care about the most: family or friends.  Our home, whether it be an apartment our house, rented or owned, is simply where life happens. 
And I believe it deserves to be the best possible version of itself!
For anyone needing a little interior design help, here are 10 New Year's resolutions you should make this year: