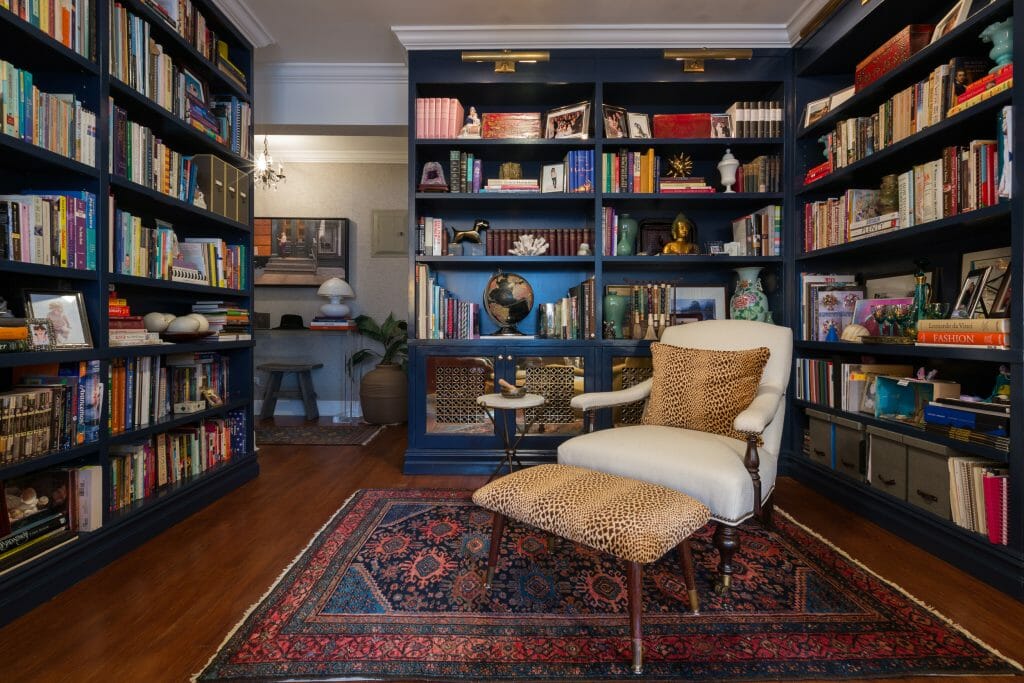 "You can always live life in a beautiful way." -Peti Lau
Modern Renaissance woman, Peti Lau, inspires not only as an interior designer but a lifestyle guru as well.
With a background rich in culture, travel, and the arts, Peti immerses her energy and passion in everything she takes on. Her entrepreneurial spirit has led her to experiences as a restaurant + bar owner, an international clothing line designer, and eventually, a renowned interior designer.