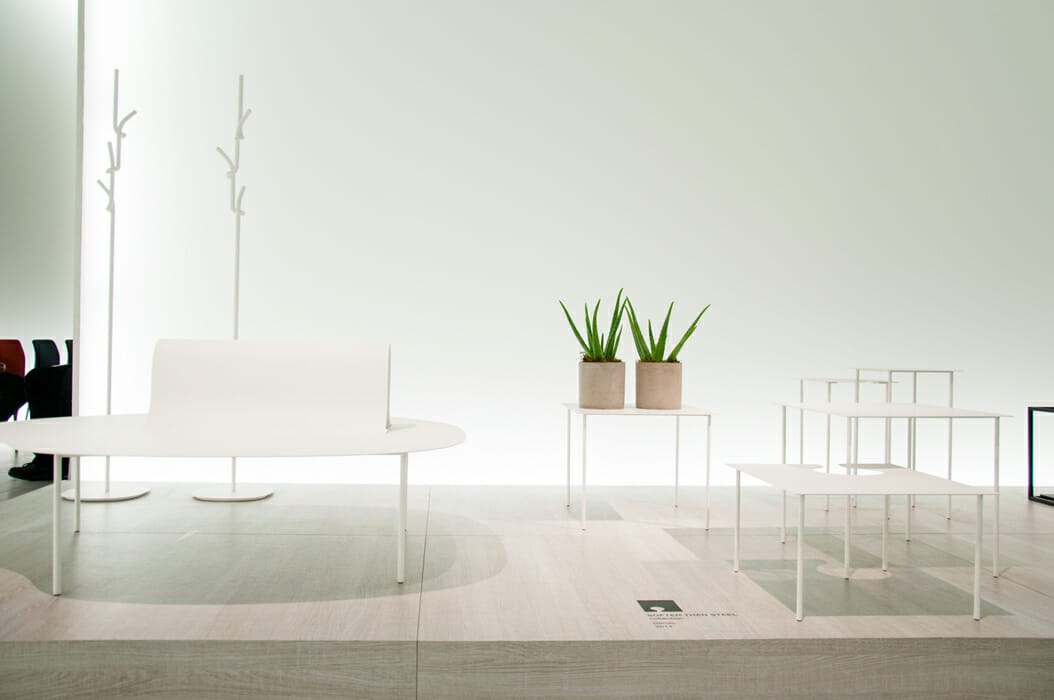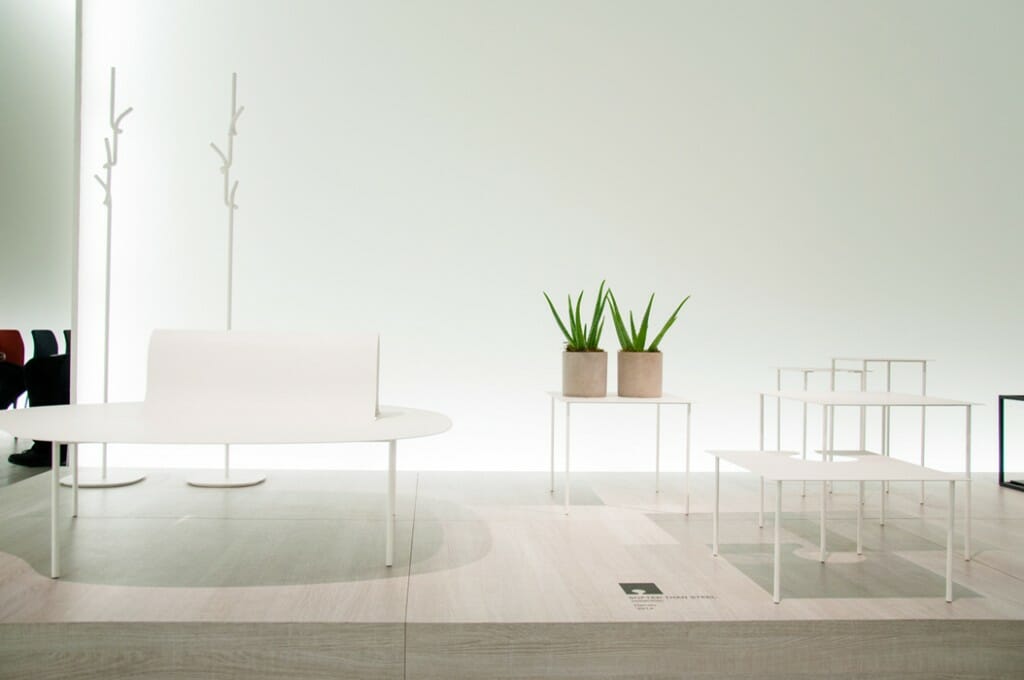 Milan Design Week,  Fiera Milano, is a week of inspiration for designers, architects, artists and all who are thrilled to observe the latest in design. The buzz around this week begins months before the actual event, with expectations of it being "the most impressive week of the year". Taking in the exhibit, actually exceeds these expectations!
Picture this: the expansive space of the  Salone Del Mobile where 14 pavilions house the most creative exhibition stands. A  number of showrooms, shops and galleries organizing events called 'Fuorisalone' scatter nearby. During the day one can gaze at new collections and expositions and in the evenings, there are spectacular parties everywhere. Innovation and creativity energize the whole event.
A Decorilla designer Colinda van Iperen sorted out a few themes and trends for us that will define the world of interior design in 2015.