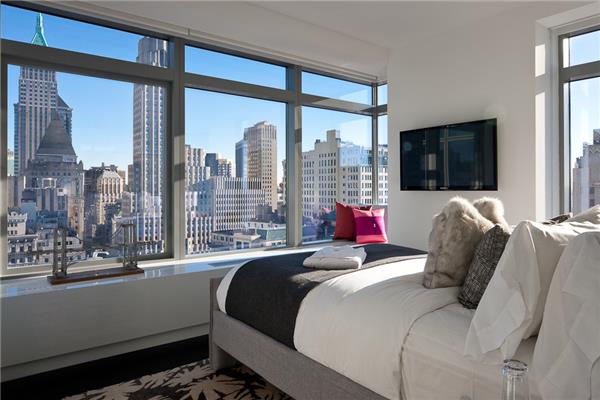 "I draw my inspiration from being a cultural chameleon in New York and experiencing urban living first hand." 
A New York City native, Decorilla online interior designer, Tarah Young, does not suffer from a lack of inspiration. She draws ideas and motivation from the "concrete jungle of Manhattan", striking a remarkable balance of function and glamour. This makes sense in a city that requires spatial awareness and invites eye catching styles.
Tarah's ability to anticipate and execute her clients' needs has resulted in successful projects and happy dwellers. For this reason, we're proud to shine the spotlight on one of NYC's designer talents.