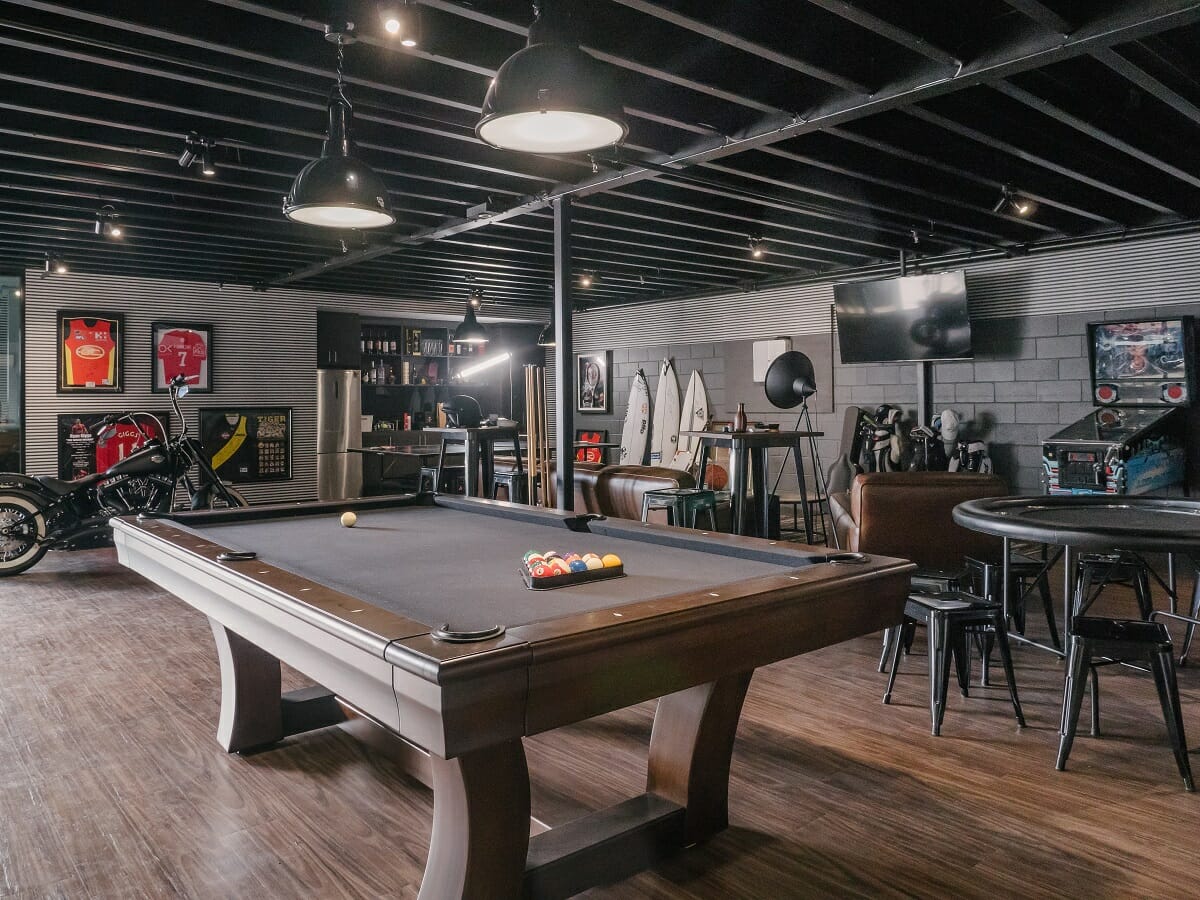 Fathers, husbands, and bachelors: feeling the need for a place to call your own, away from the hustle and bustle of the rest of the house? The perfect man cave design can deliver
 a place to pursue hobbies or indulge in me-time. It's where you can unwind away from it all.
And although your inner child can run free with seemingly outlandish ideas
­
, your den can still be stylish
. In fact, this space can be impressive on a designer level. Read on for our top man cave design and decorating ideas to get started creating your sanctuary today!