Sonia C.
Sonia has a range of experience in the design industry, including but not limited to consulting for high-end corporate projects, and new construction residentials. Sonia has a degree in Interior Architecture with direct experience in many aspects of full-service design, however, being an interior designer comes naturally to Sonia, her creative spirit is how she can relate to people and her unique attention to detail, helps Sonia be the perfect designer for the job.
Describe your go-to style:
My go-to style is eclectic modern, with a touch of Scandinavian mid-century. I love European designers and the quality of a good Danish piece of furniture. The clean lines mixed with textural elements are gorgeous! My personal design style, in my home and life, would be defined as bohemian Scandinavian, very much inspired by living in the Pacific Northwest. I love being able to create a space that is unique, global, and rich in history. Simply by adding a piece with flared mid-century modern legs you can create a whole new look, and branch out a bit in design taste!
What drives you to design?
Creating positive, functional spaces is integral to who I am as a person. For me, design is a natural expression of my creative spirit: It is how I relate to people. During my young career, I have added to that passion a strong education and valuable experience in interior design and architecture. I have found success to this point because of my attention to detail, my energetic desire to learn, and my driven determination to excel.
Tell us your biggest design secret:
I love being able to help people, through the use of my talents and passions! I have many creative outlets, and being able to bring an idea to life for someone is priceless. Whether that's simply showing a visual for a concept that a client has, or coming up with a compelling layout and concept that pushes them out of their comfort zone a bit in an exciting new way. All designs should be motivated by getting the best results for our client's sake!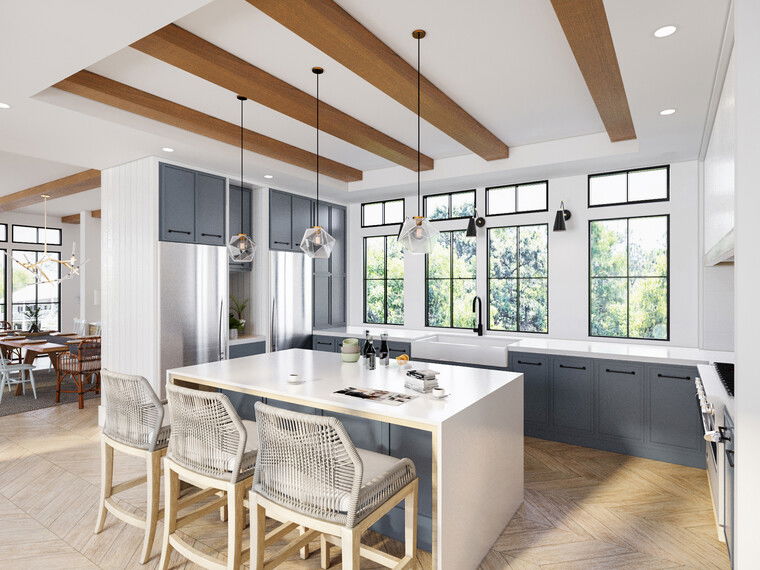 Eclectic, Textural, Dreamy New Construction Kitchen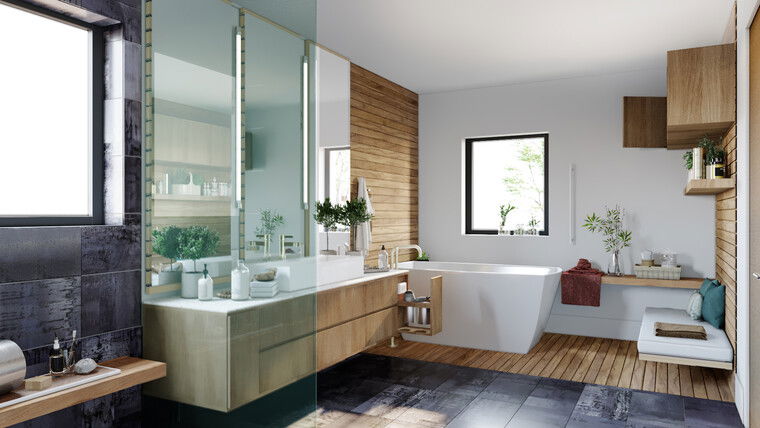 Material Rich New Construction Bathroom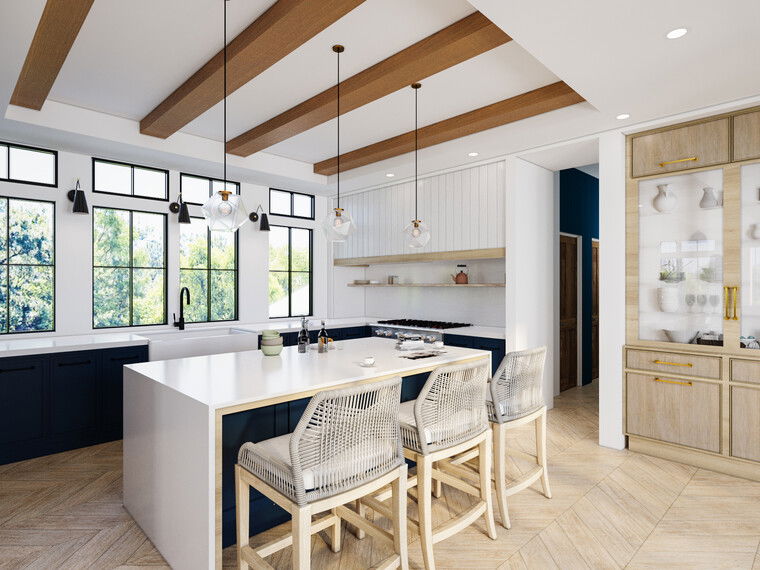 Darker, High Contrast - Eclectic Custom Kitchen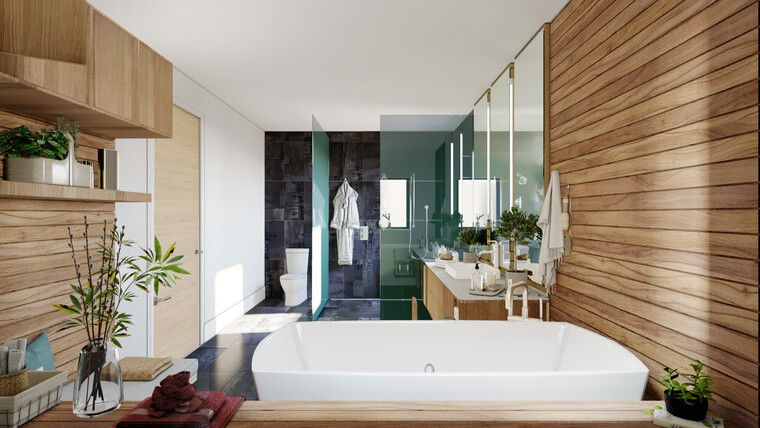 Material Rich New Construction Bathroom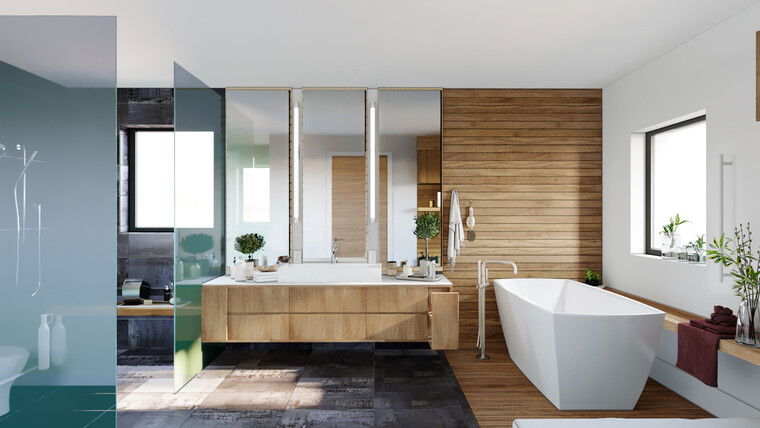 Material Rich New Construction Bathroom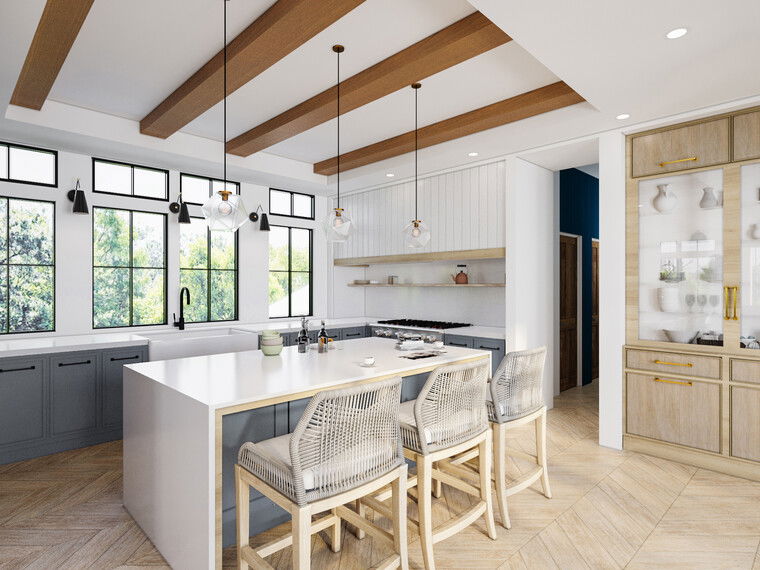 Eclectic, Textural, Dreamy New Construction Kitchen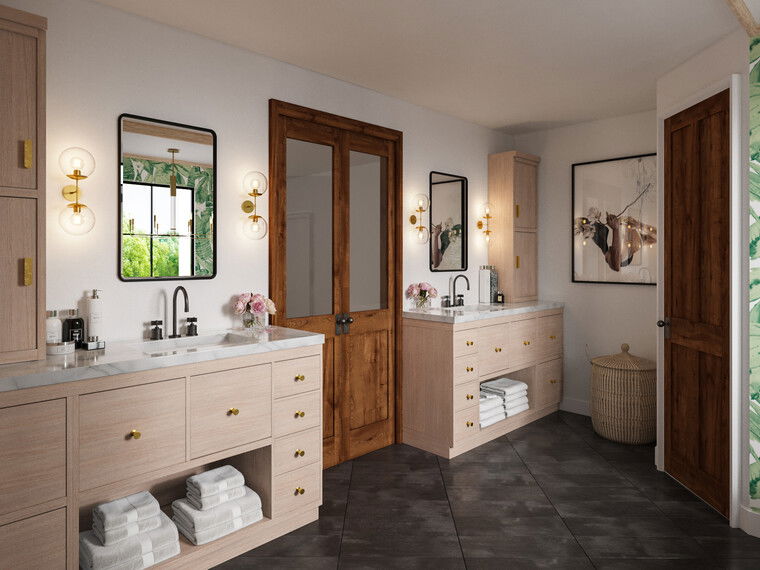 Beautiful, Eclectic, Textural New Construction Bathroom Escape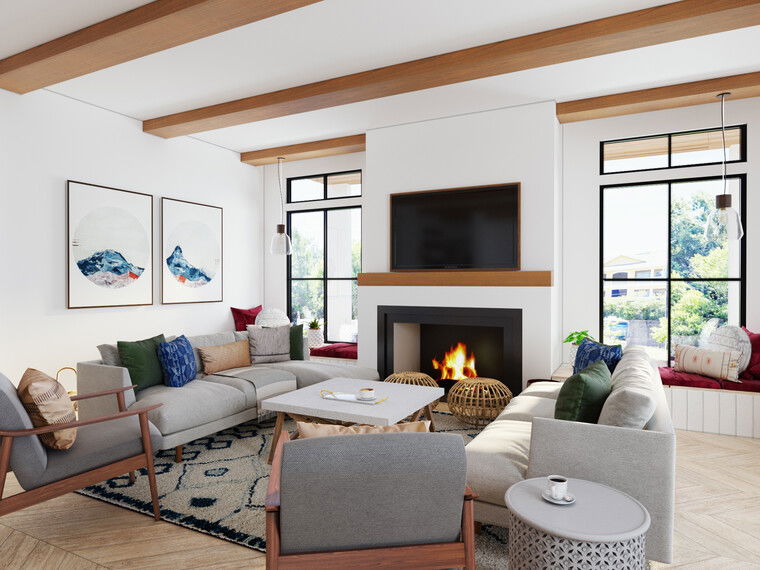 Custom Eclectic Mid-Century Living Room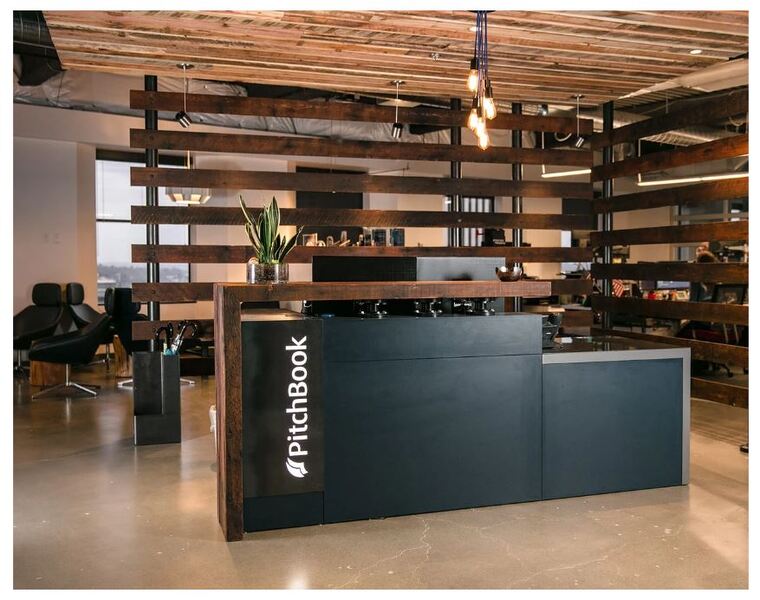 Custom Built Environment: Design & Fabrication for Seattle Tech Company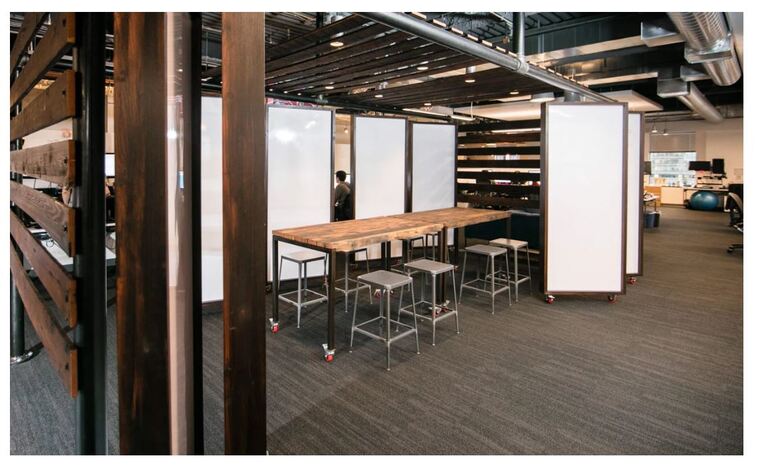 Custom Built Environment: Design & Fabrication for Seattle Tech Company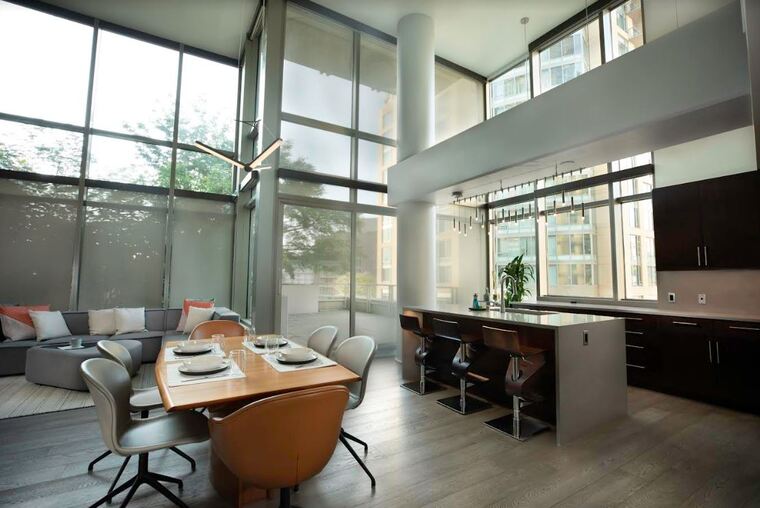 Contemporary Loft Condo Remodel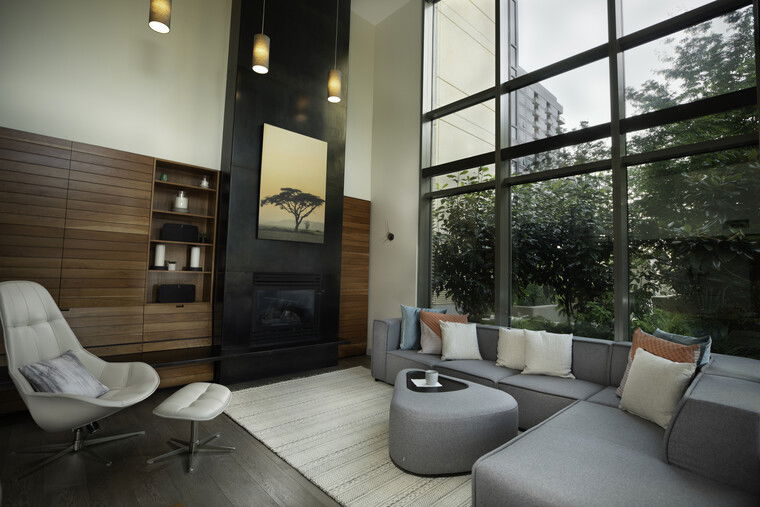 Contemporary Living Room Remodel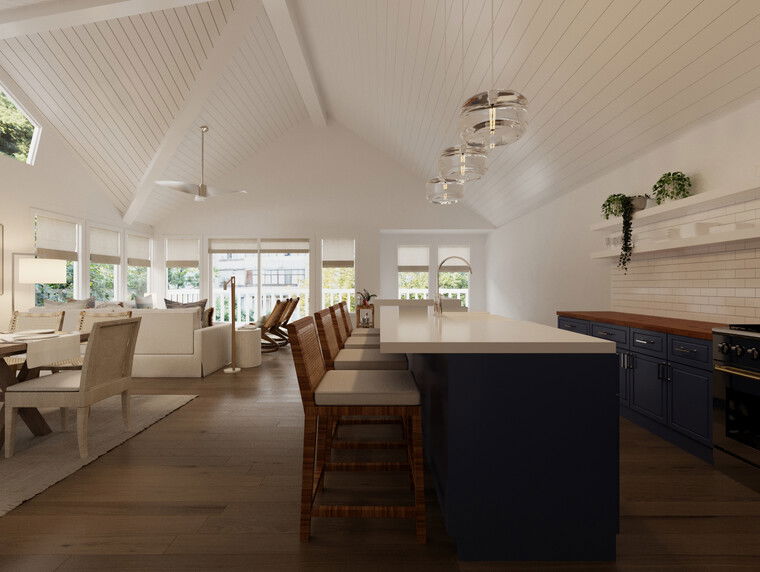 Texture and Tone Open Space Remodel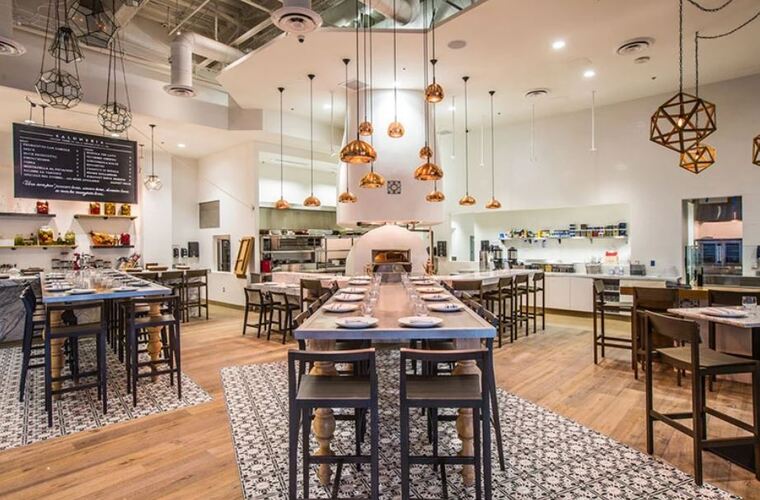 Restaurant Design: Italian Luxury meets American Style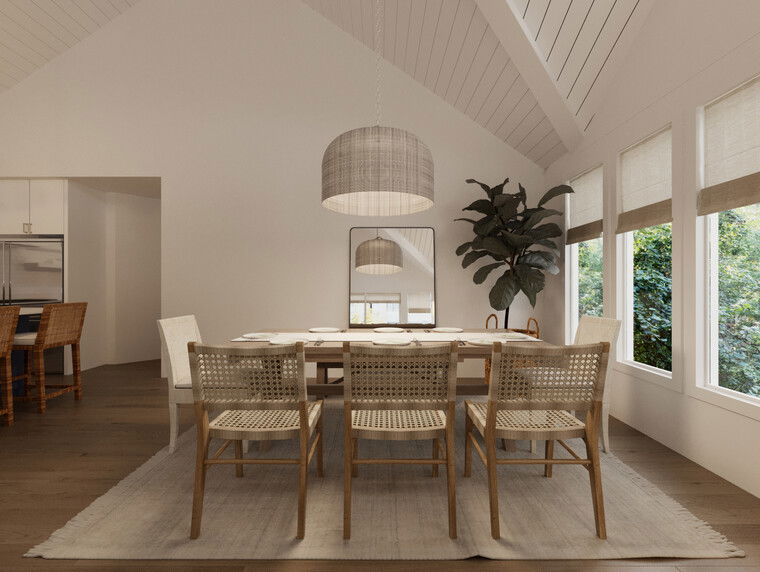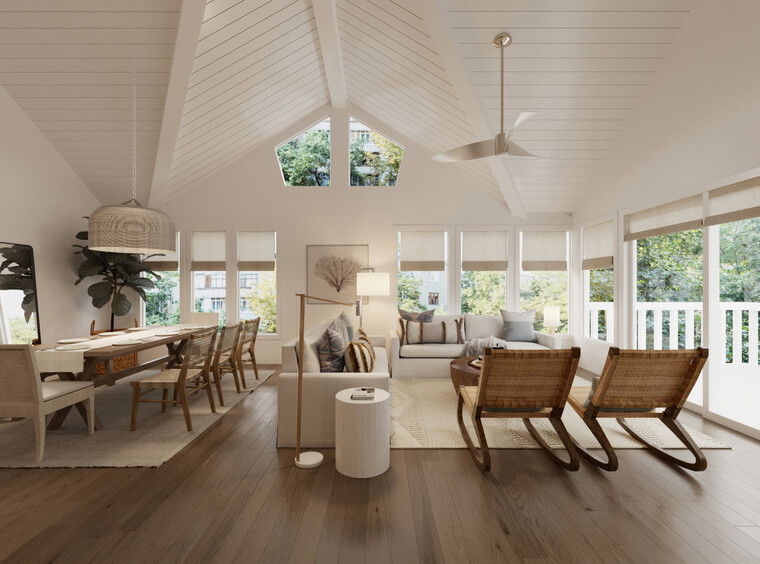 Textural Boho Living Space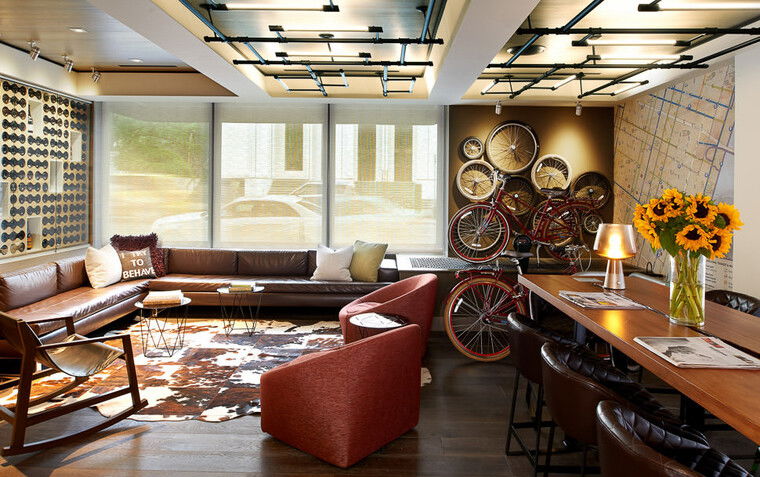 Boutique Hotel: Custom Furniture & Art Design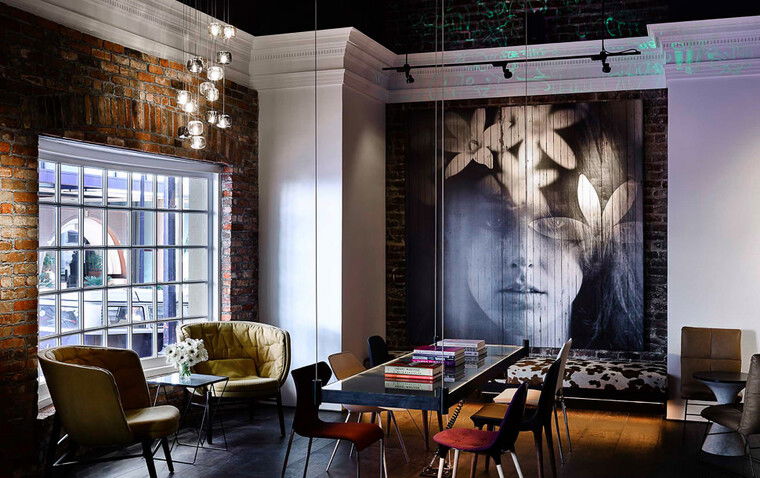 Boutique Hotel Cafe Design Development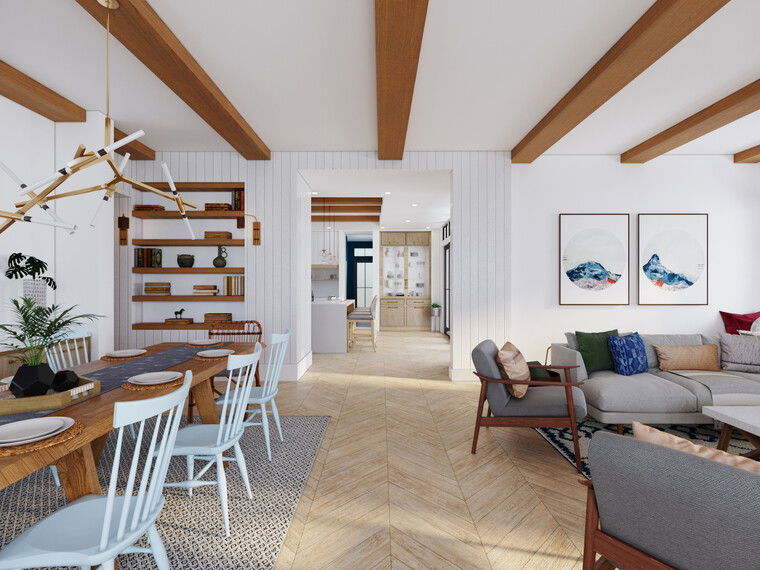 Eclectic, Textural, Dreamy New Construction Open Concept Home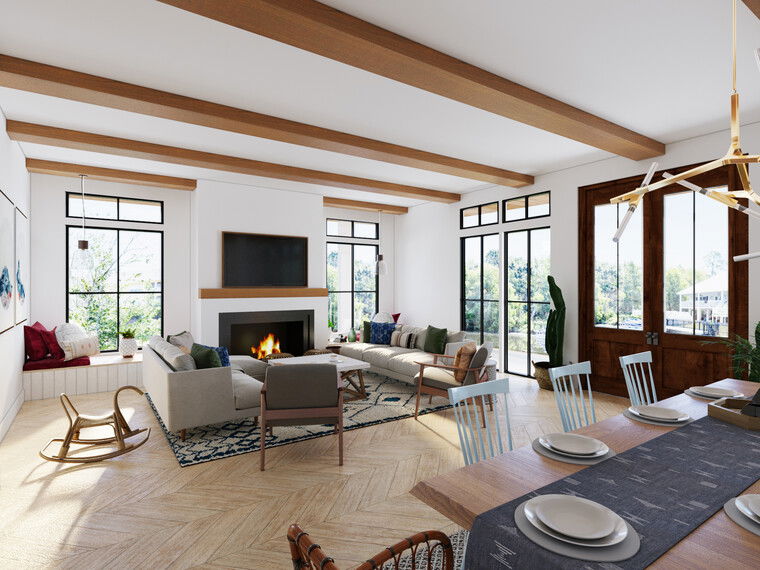 Custom New Construction Living/Dining Space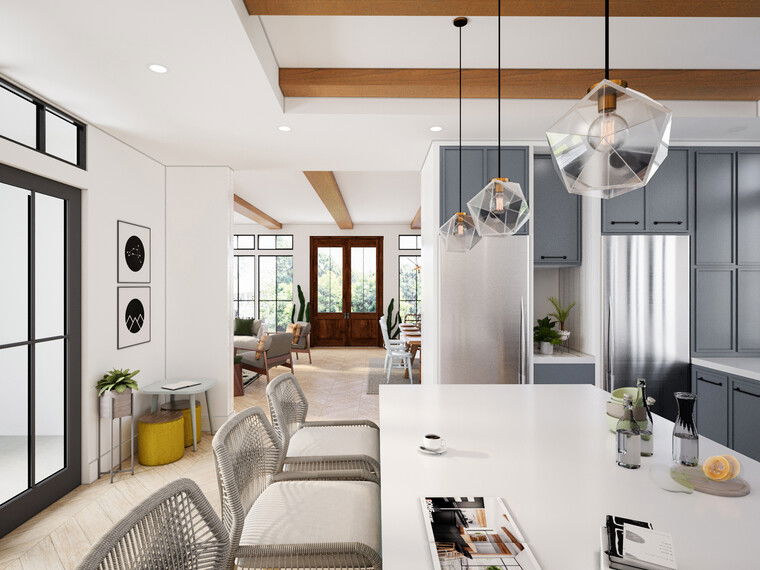 Eclectic, Textural, Dreamy New Construction Kitchen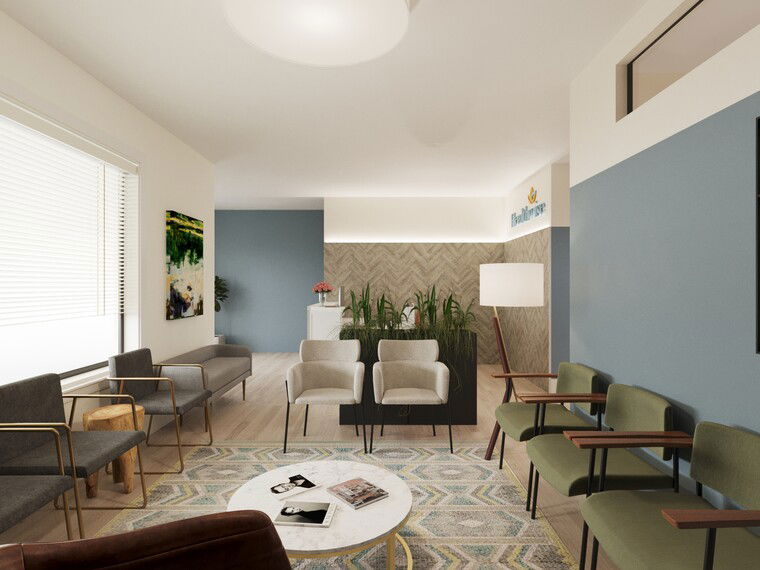 Contemporary Waiting Room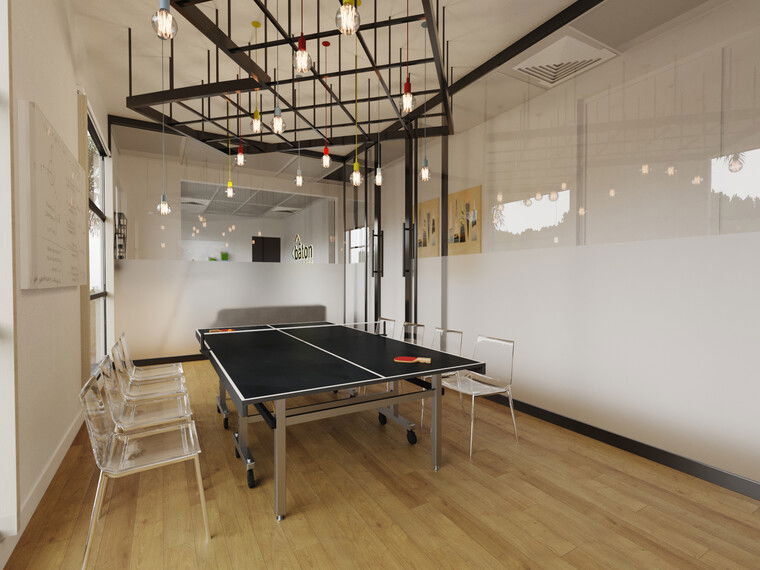 Modern Chic Conference Room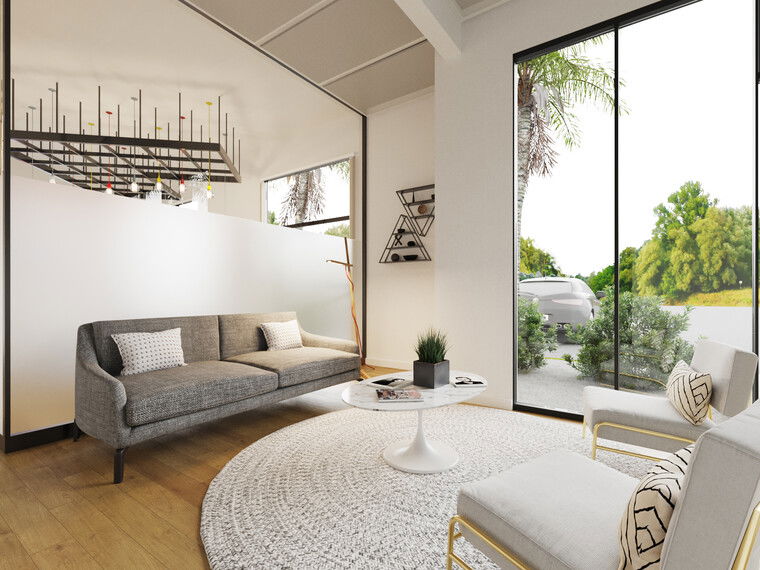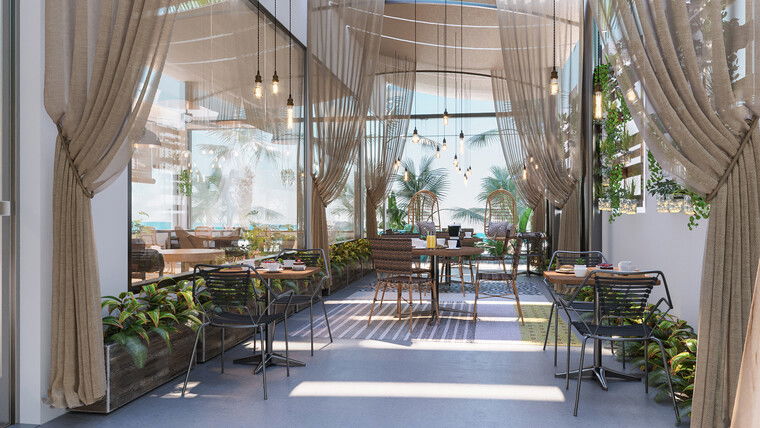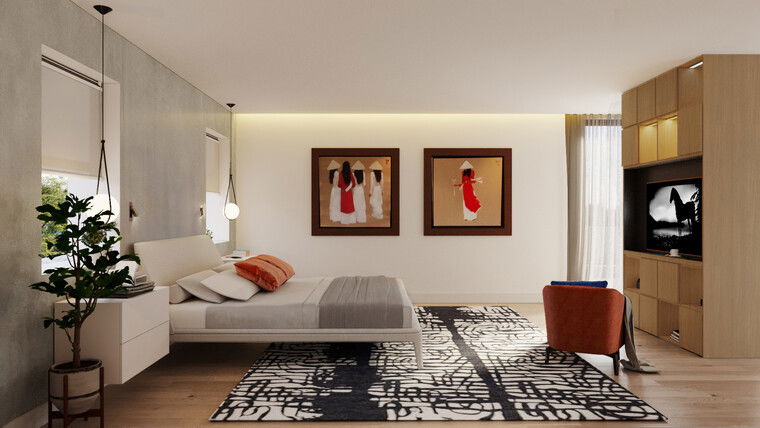 Contemporary Custom Master Suite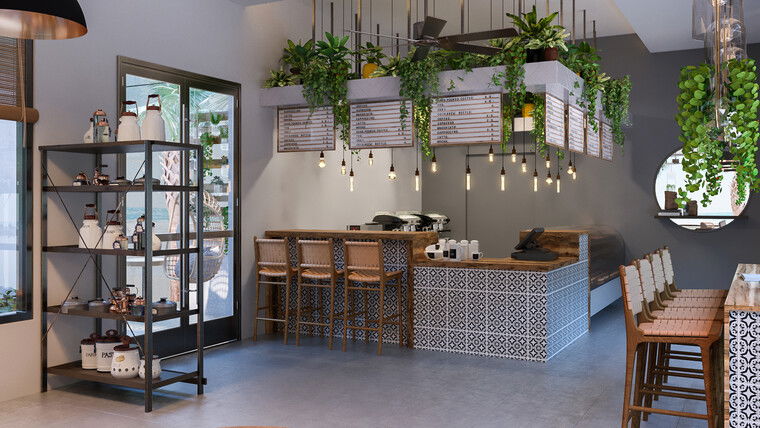 Eclectic Textural Cafe Design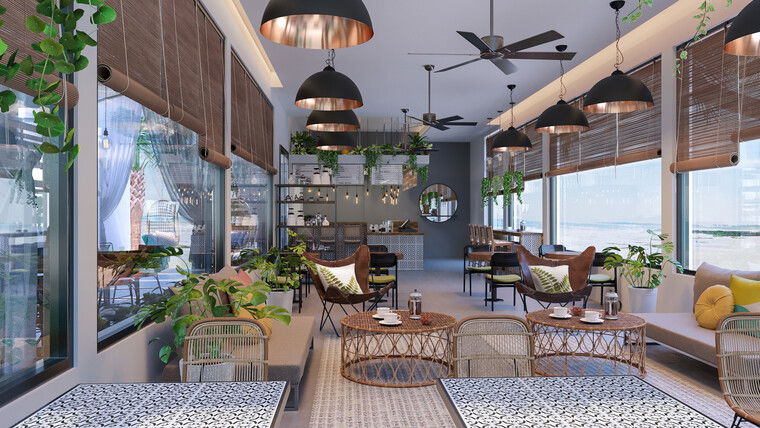 Cafe Redesign: Eclectic Textural Beachside Venue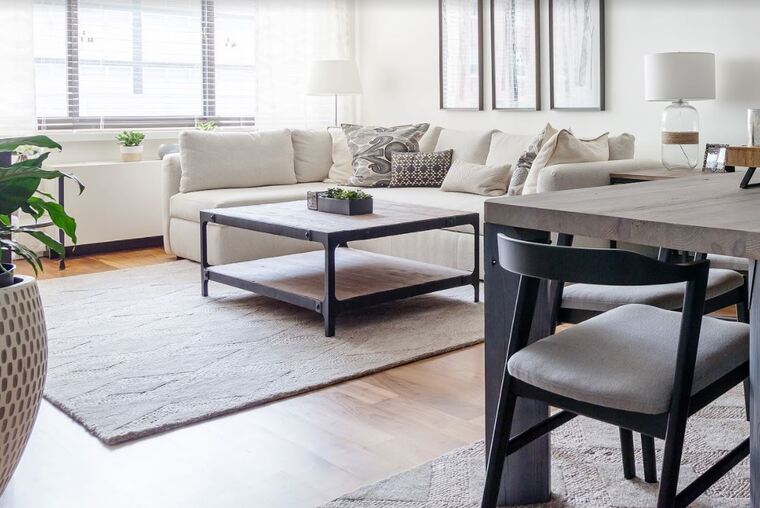 NYC Condo; cozy and bright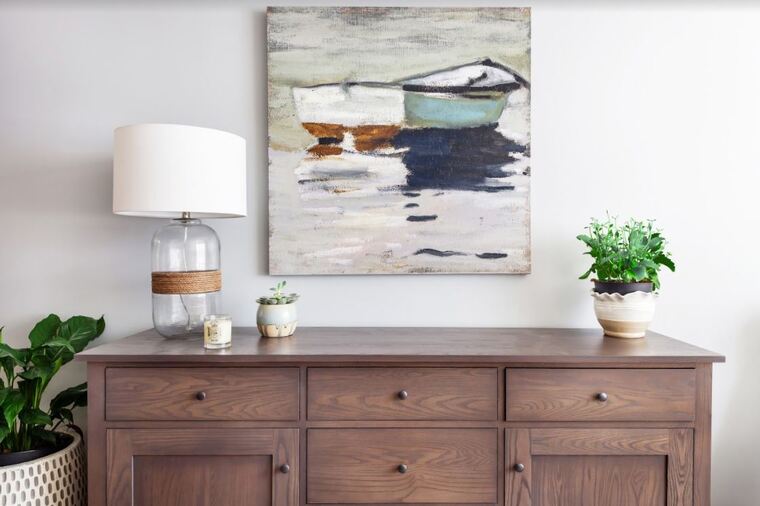 NYC Condo; cozy and bright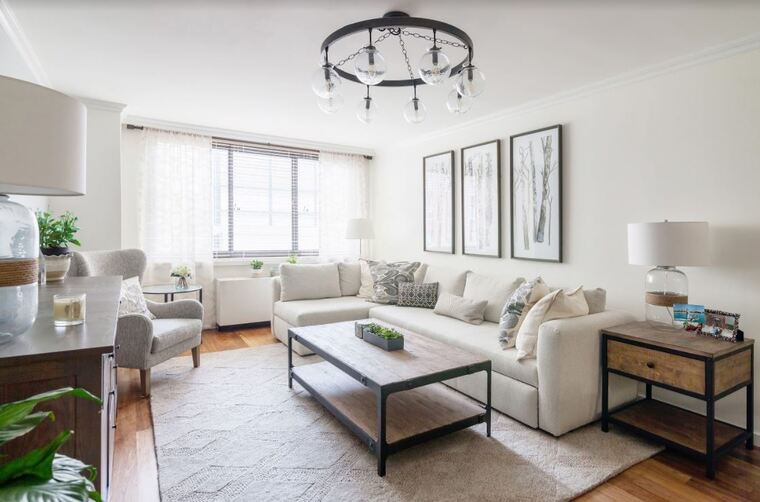 NYC Condo; cozy and bright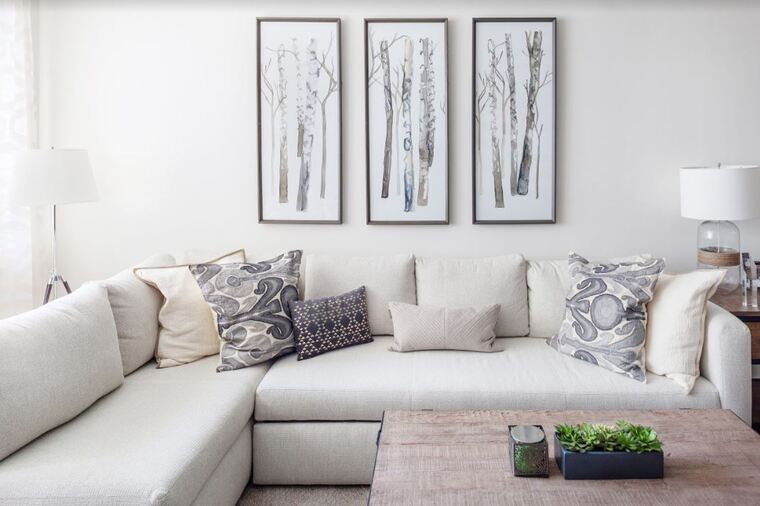 NYC Condo; Textural, Bright and Airy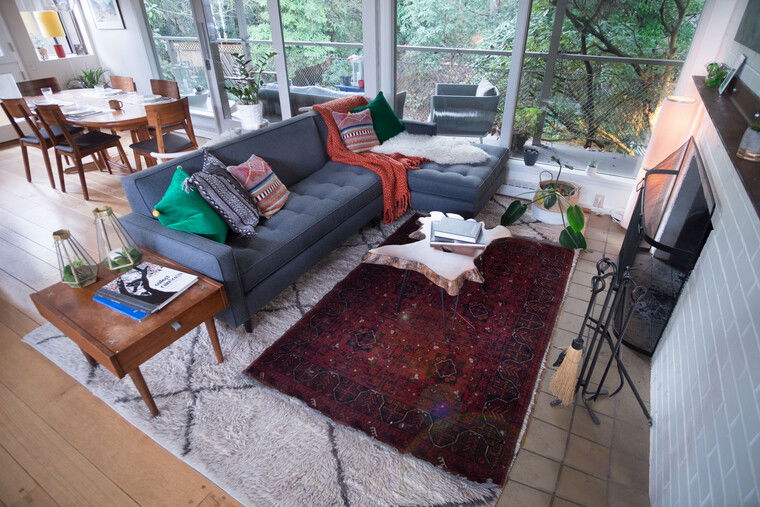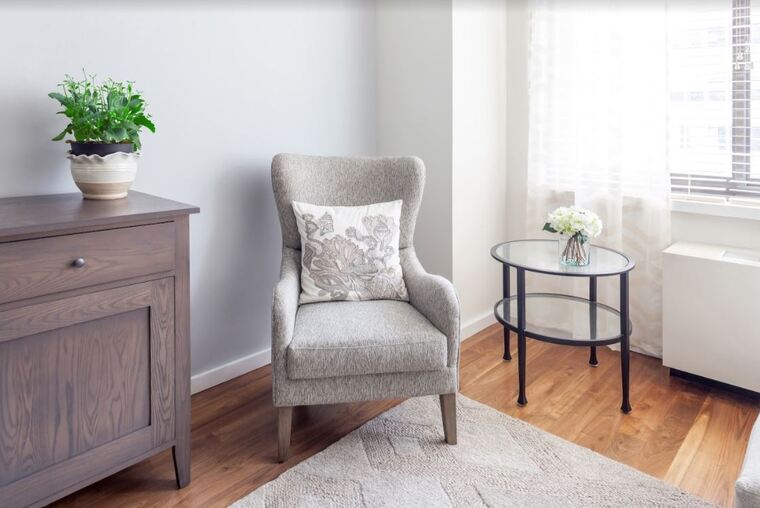 NYC Condo; cozy and bright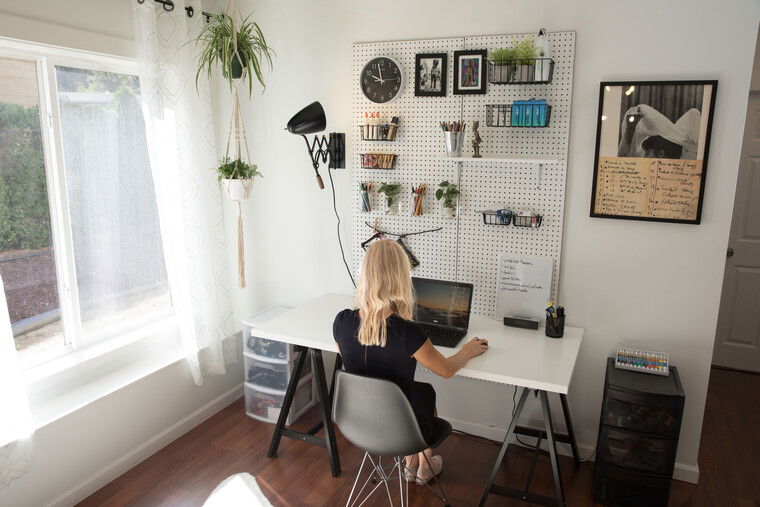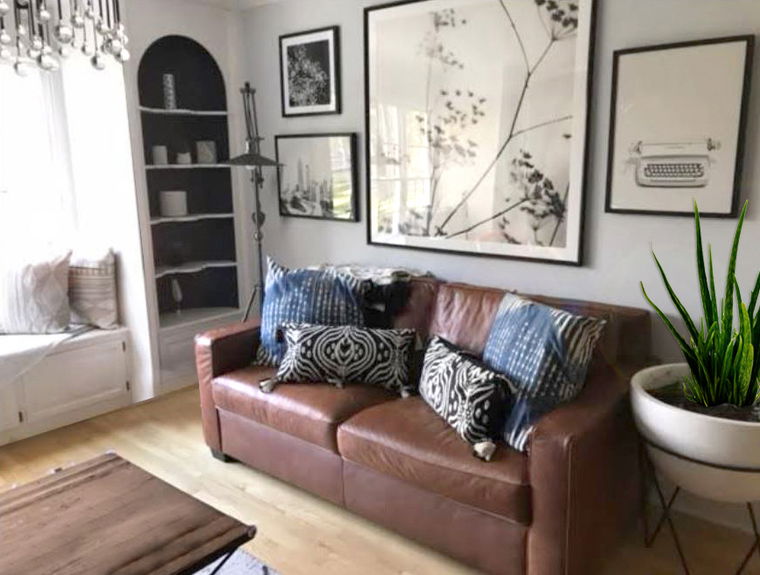 Entire Home Remodel: Farmhouse Eclectic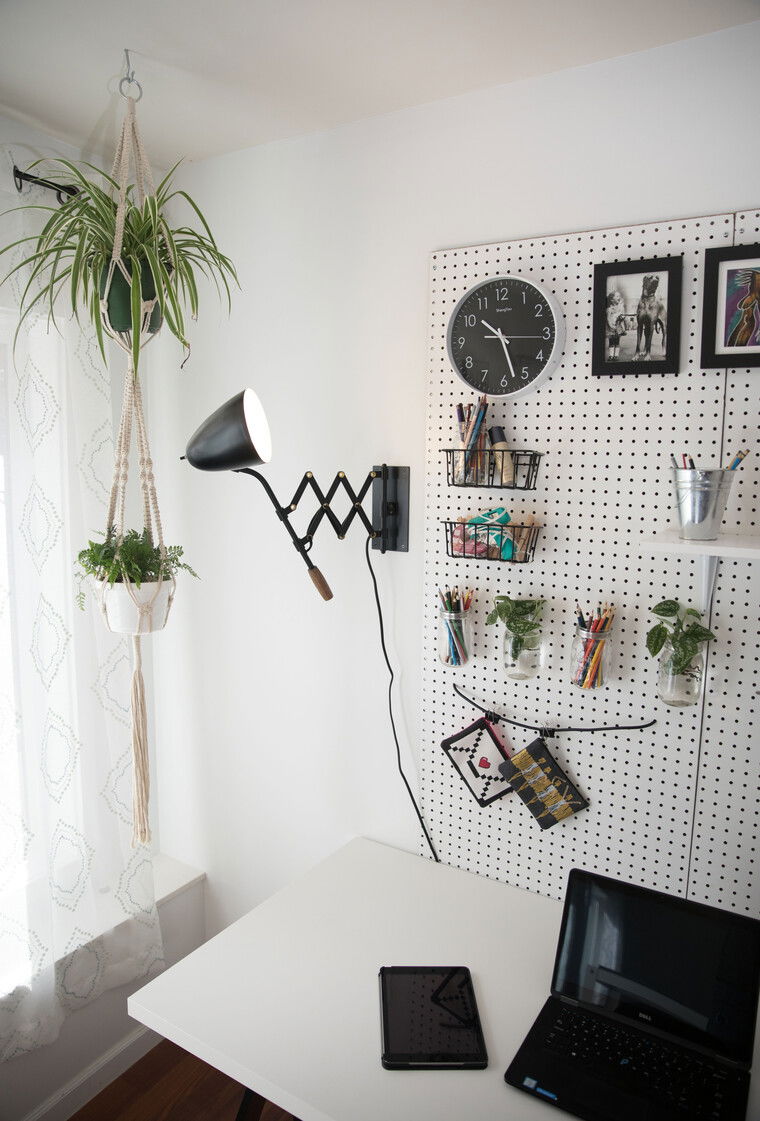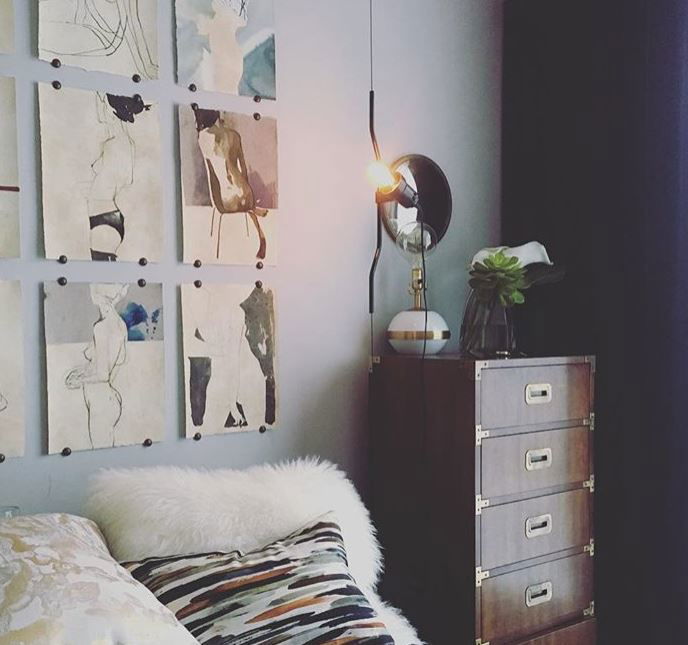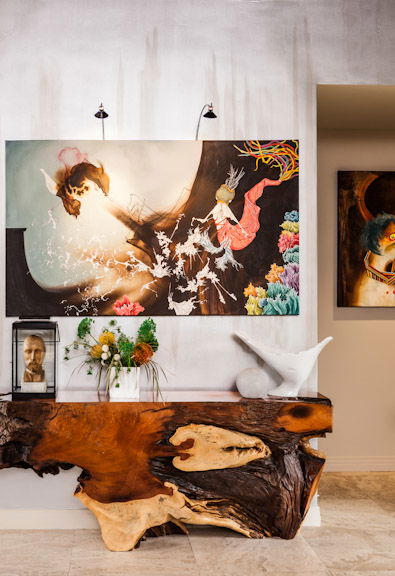 Coastal House Custom Entry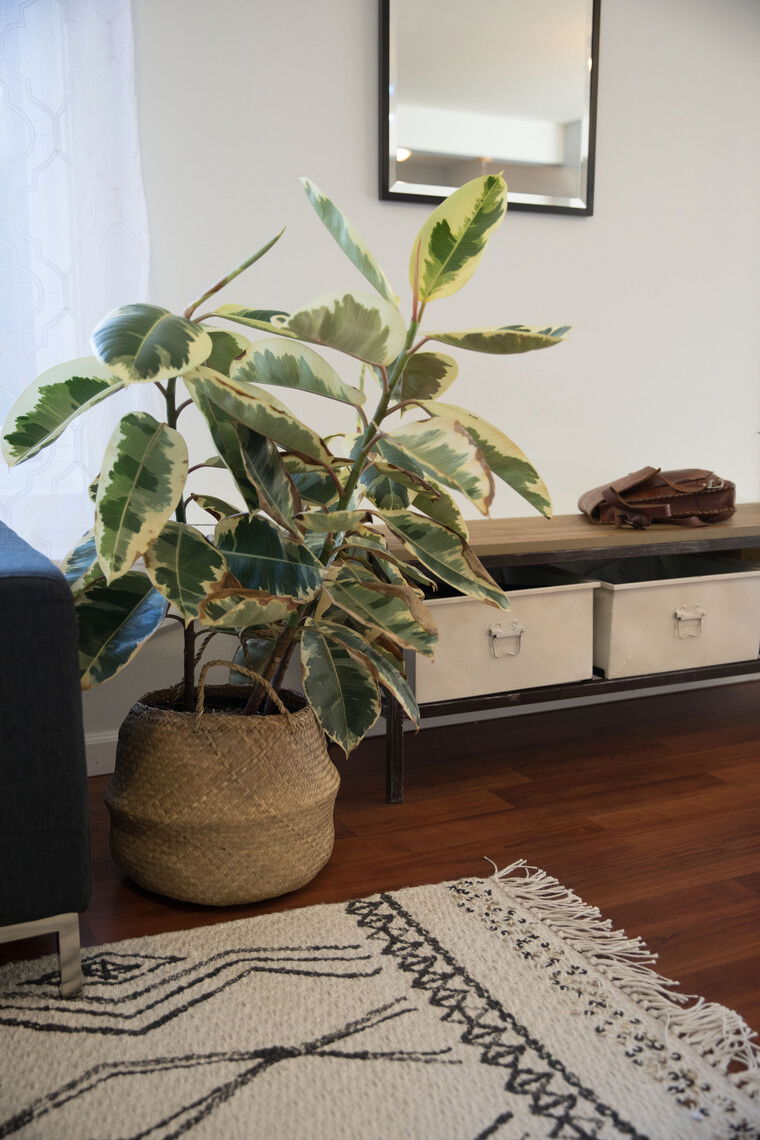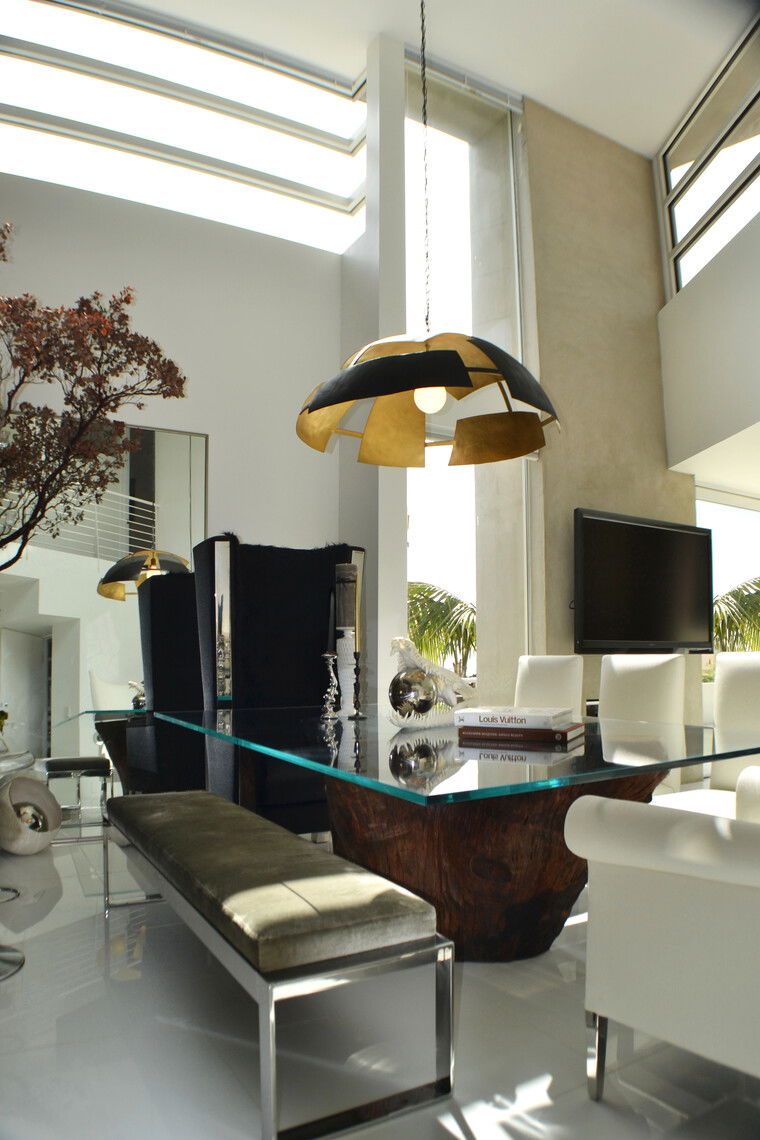 Modern Dining Room Custom Lighting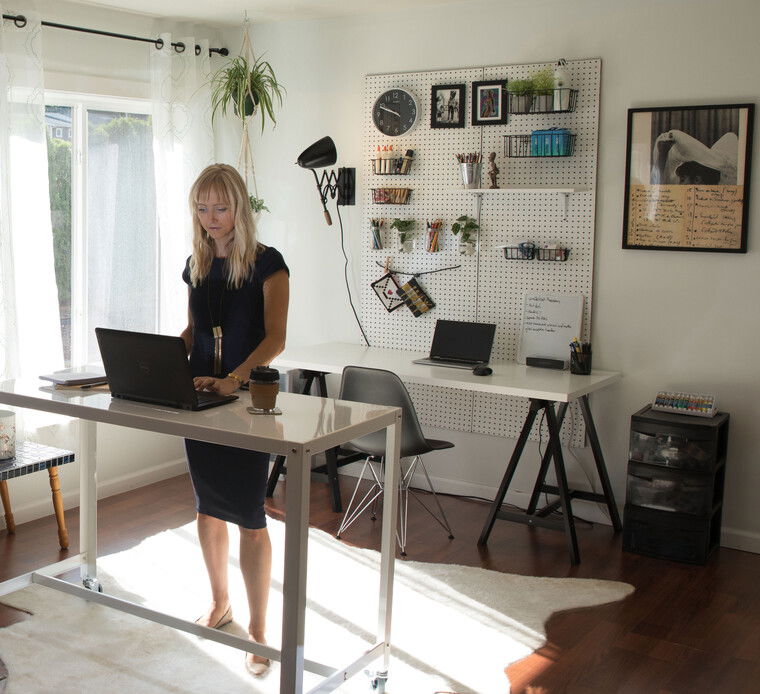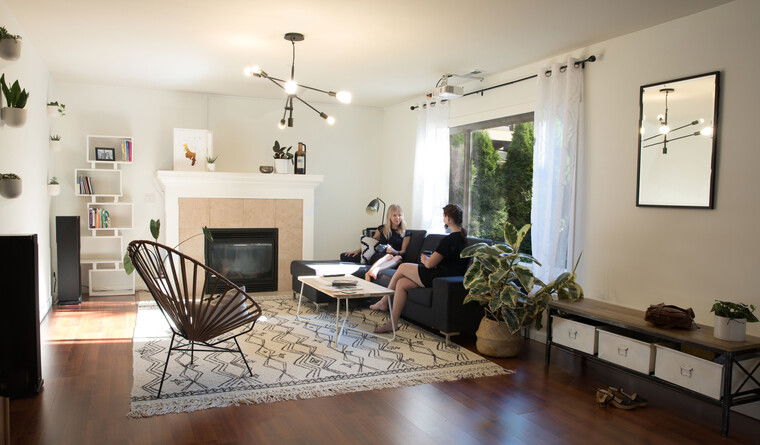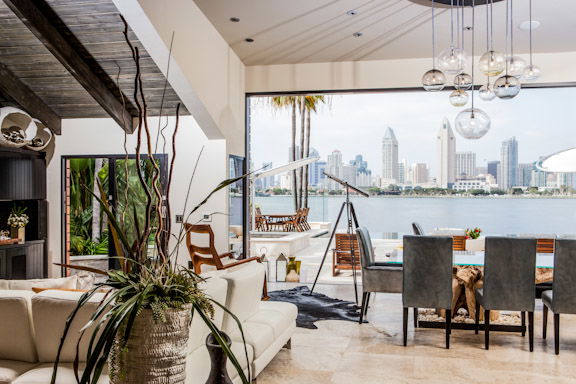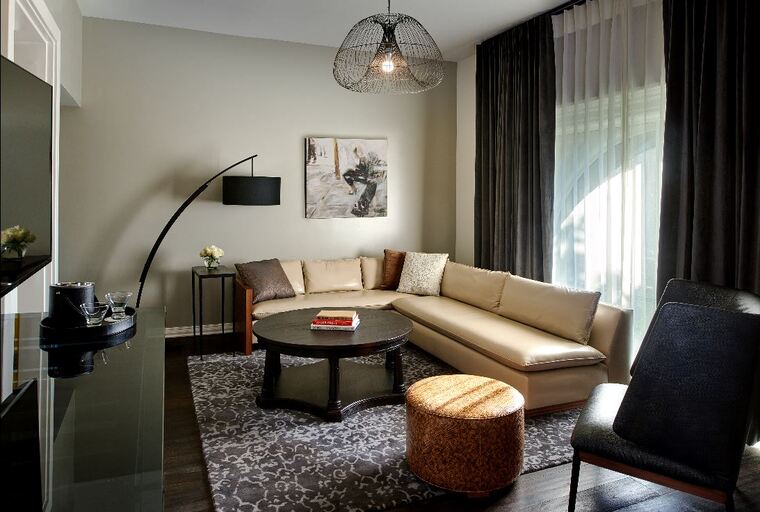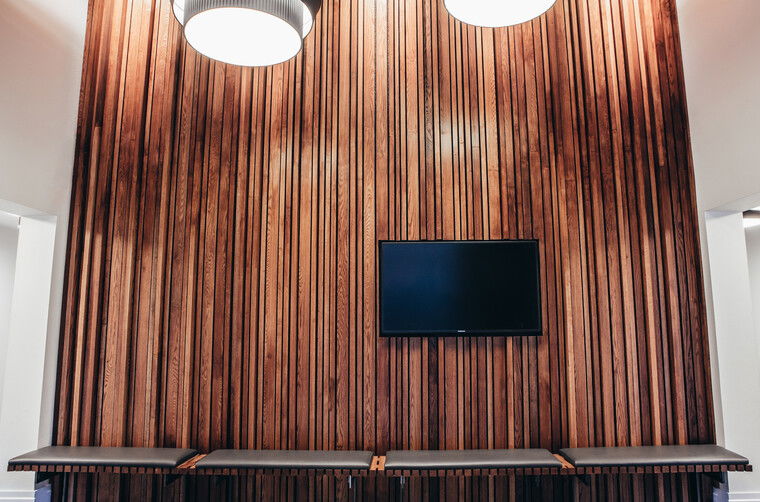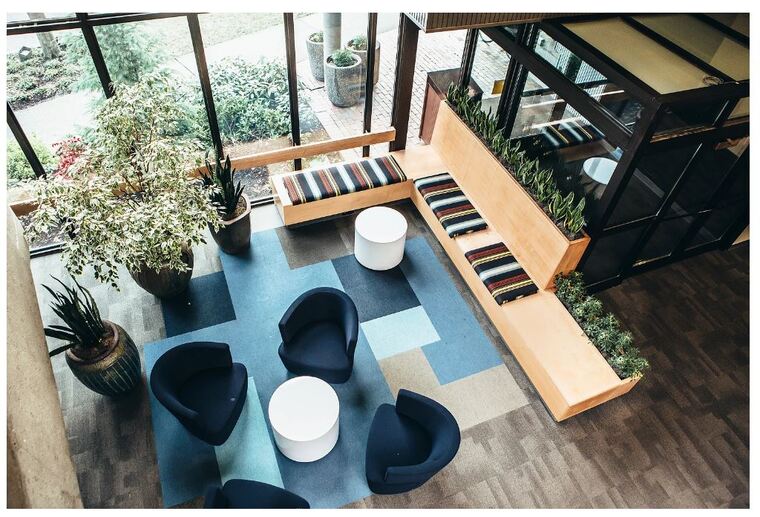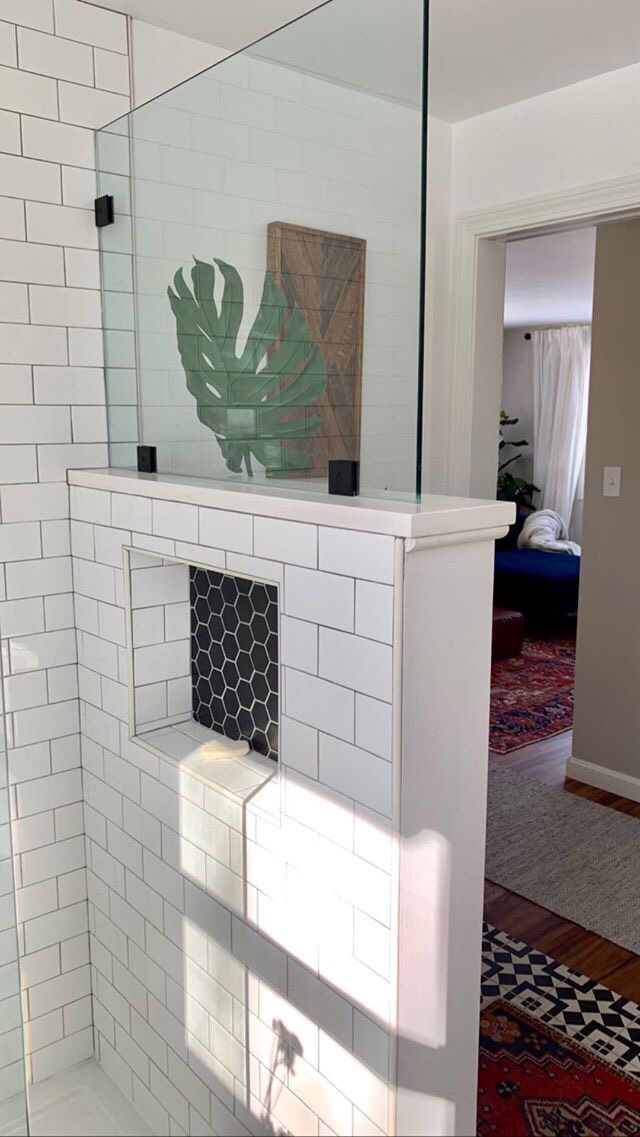 Bathroom Reno: the mid-century eclectic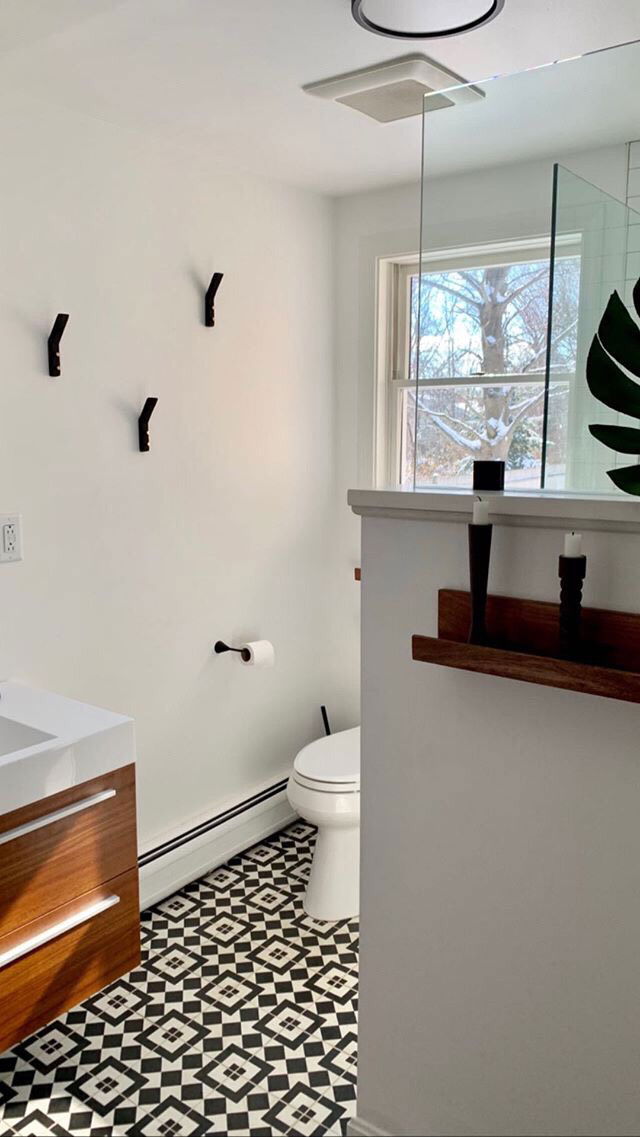 Small Bathroom Renovation: Eclectic Mid-Century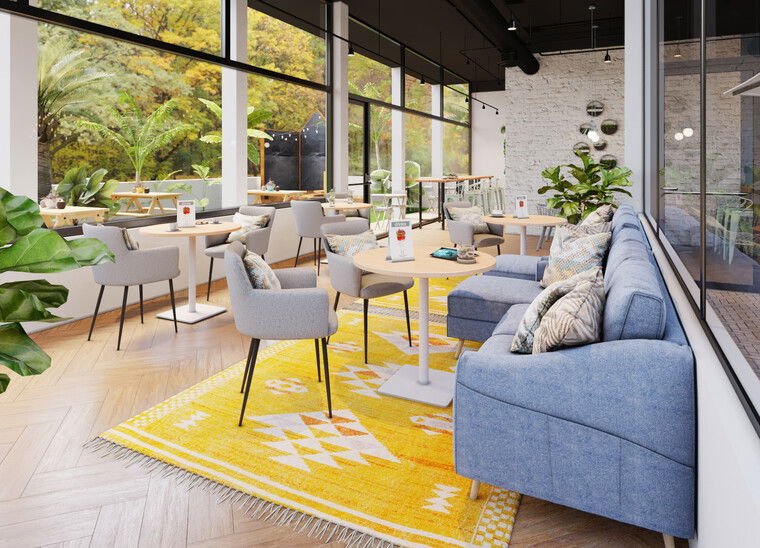 Colorful International Cafe - Inviting Lounge Area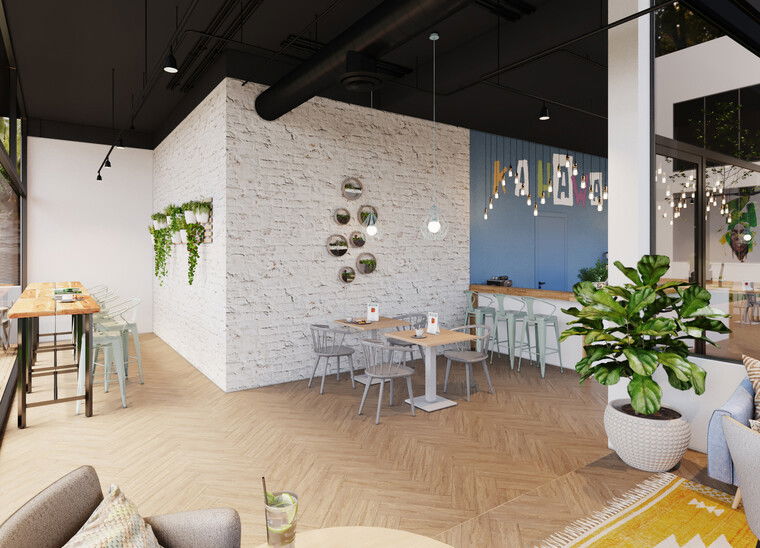 Colorful International Cafe - Branded & Durable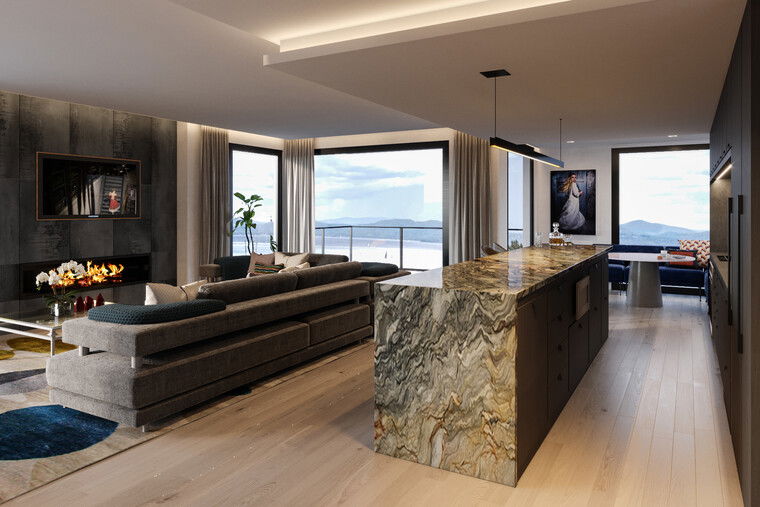 Custom New Construction Contemporary Glam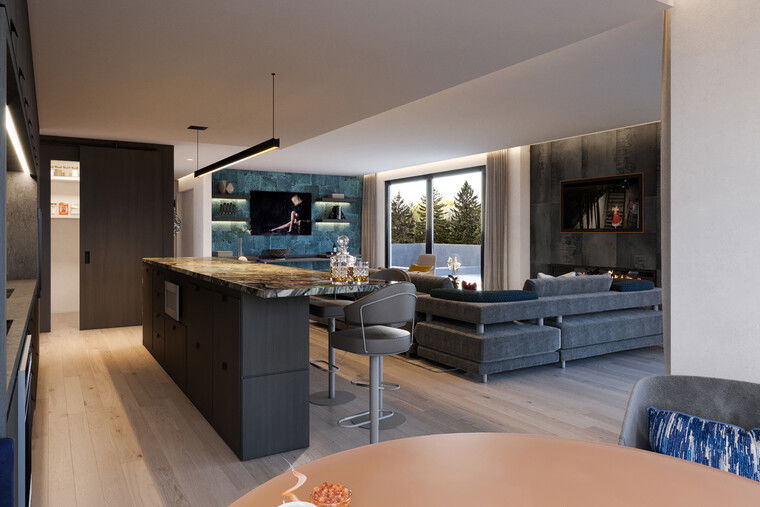 Custom New Construction Contemporary Glam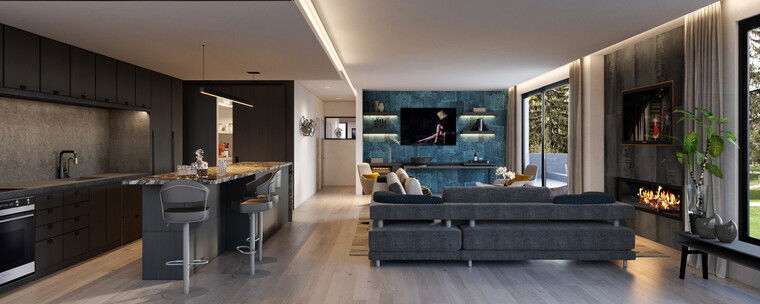 New Construction Contemporary Glam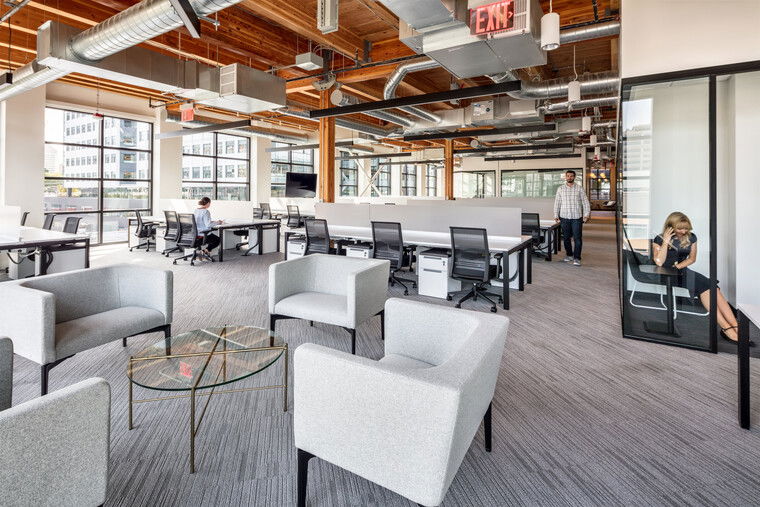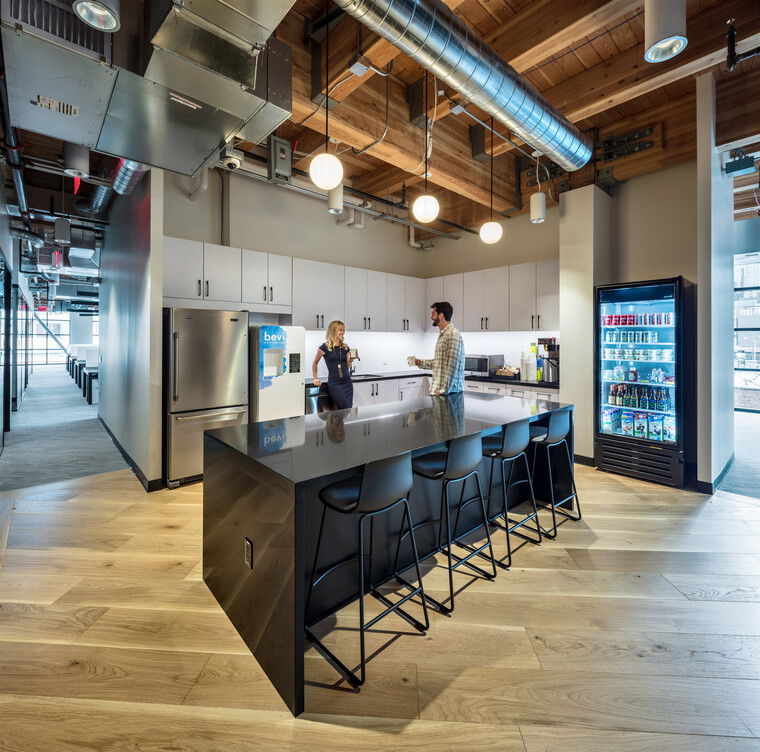 Contemporary office break room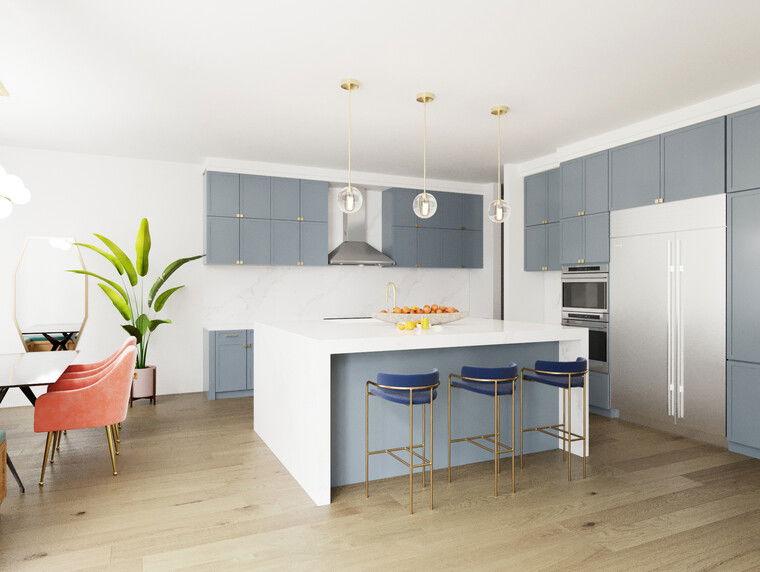 A Kitchen for a Social Media Chef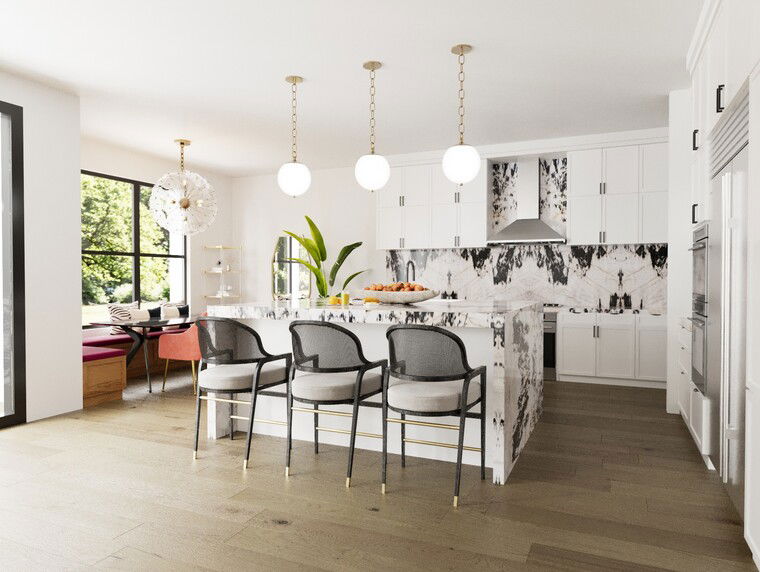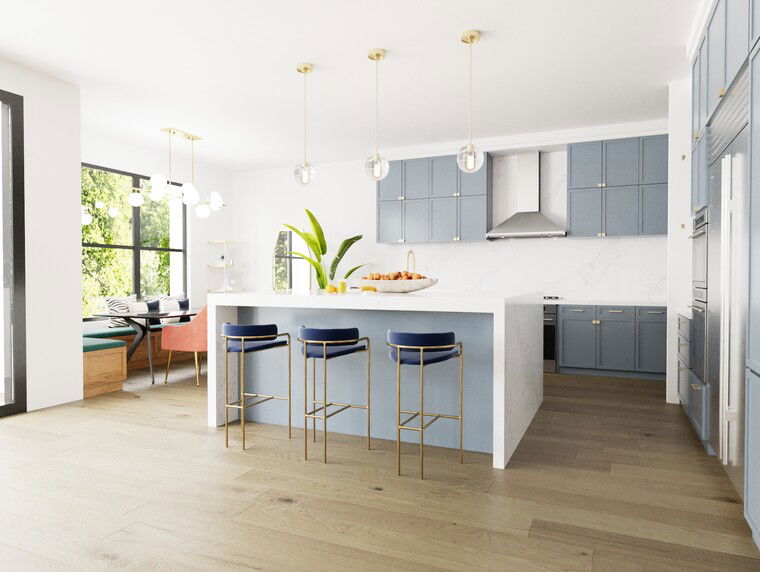 A Kitchen & Breakfast Nook for a Social Media Chef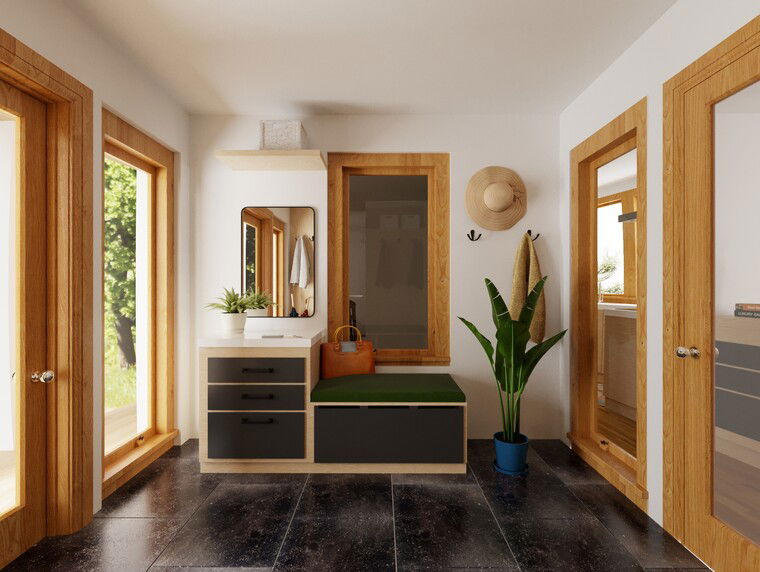 Scandinavian Mudroom Remodel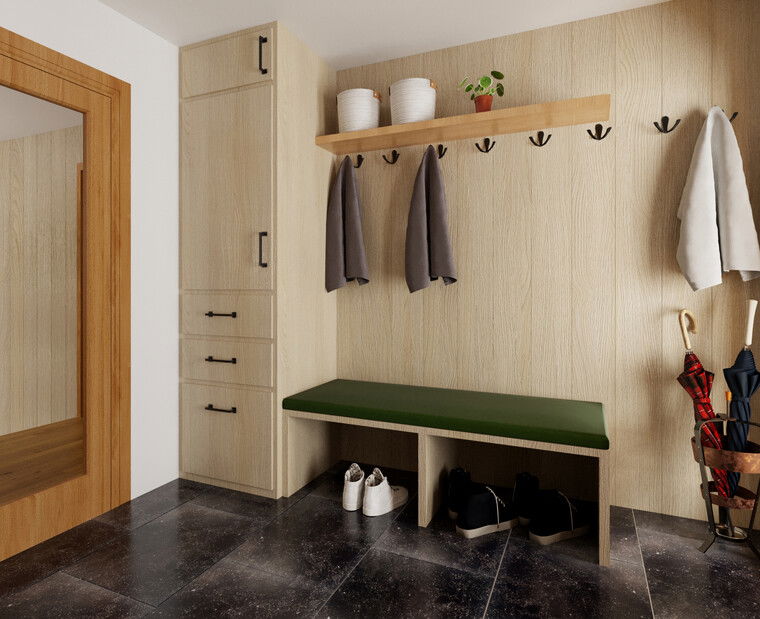 Scandinavian Mudroom Remodel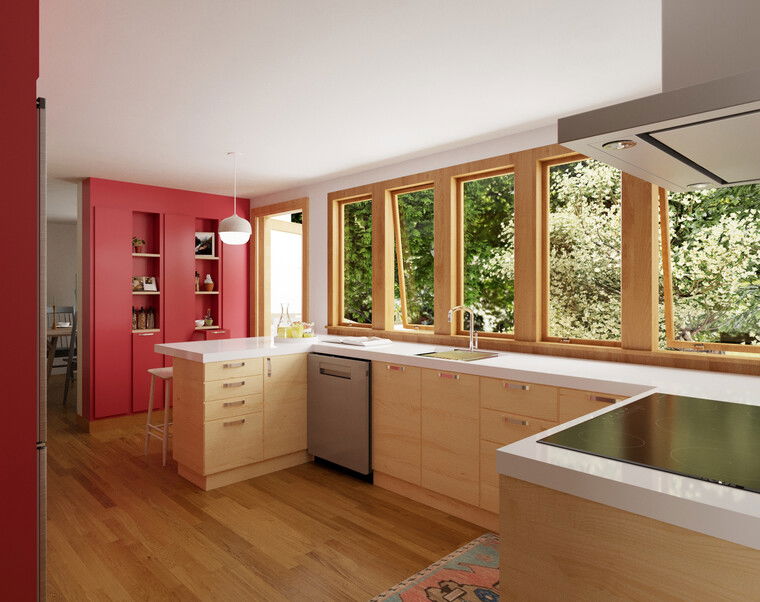 Scandinavian Kitchen Remodel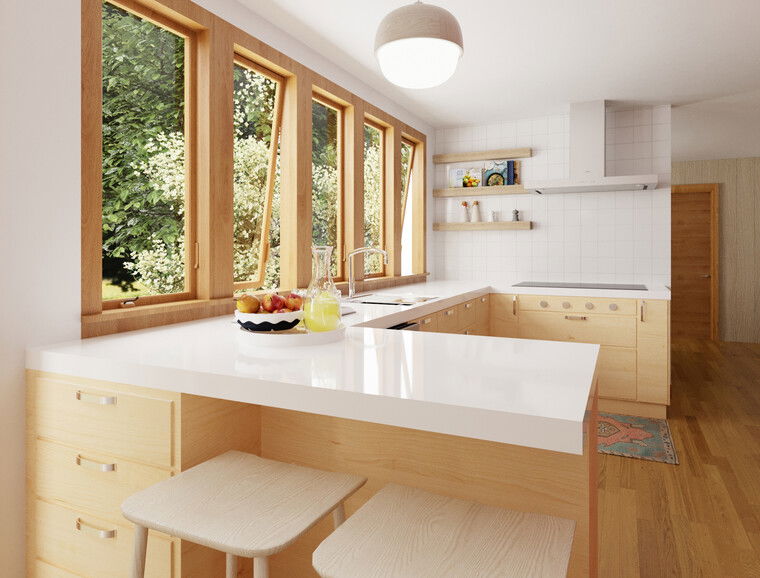 Scandinavian Kitchen Remodel and Hallway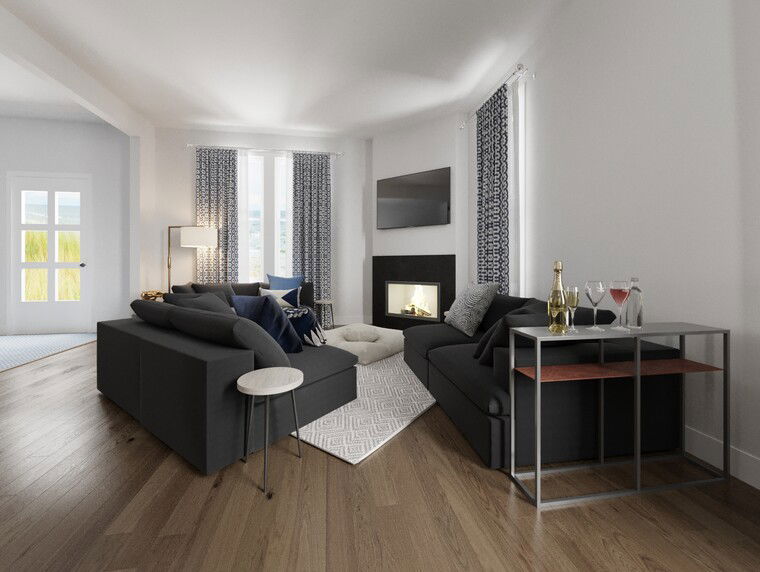 Novogratz Eclectic Modern Beach Home Remodel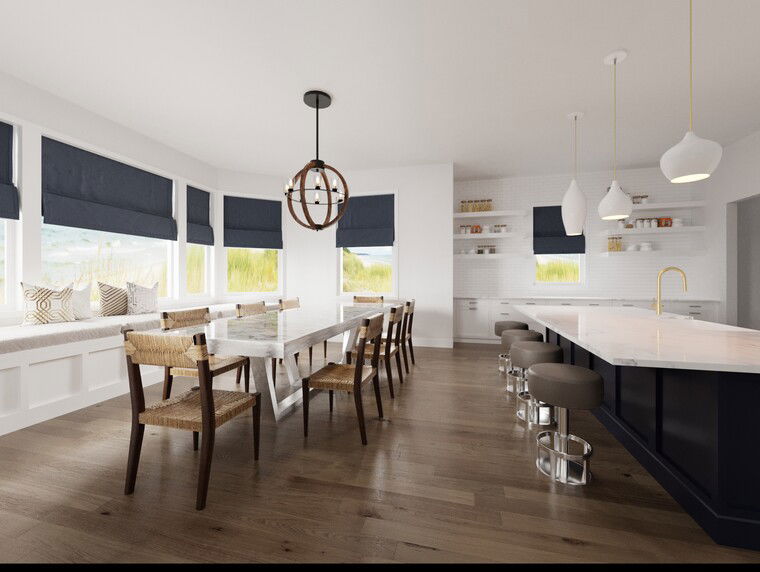 Novogratz Eclectic Modern Beach Home Remodel