Drew F.
Drew is an accomplished online interior designer with a flair for blending modern and eclectic elements. Throughout his career, he has come to understand the importance of curating spaces that embody the narrative of one's life. His designs typically feature a soothing neutral canvas, accentuated by stunning contemporary furnishings, a rich mix of textures, and carefully chosen vintage details. Drew is passionate about integrating artisanal, bespoke pieces into spaces that exude tranquility and beauty, tailoring each design to suit the individuality of his client's homes.
Describe your go-to style:
Drew's go to style is layered and eclectic with a contemporary edge. He believes our homes should be filled with pieces we love that reflect the story of our lives. The spaces Drew designs often have a neutral backdrop of white with beautiful modern furniture layered with diverse textiles and vintage elements. He loves incorporating handmade, one of a kind pieces into all of my spaces.
What drives you to design?
Our homes should be a reflection of our passions and interests and help tell our stories. They should be places where we can seek refuge from the world and enjoy life's simple pleasures in a calm, peaceful and beautiful environment. I'm driven to help people unlock the potential of their spaces and create homes where they can live their best life.
From where do you draw most of your inspiration?
As an avid world traveler, I find endless inspiration being our in the world. Whether it's in the markets of Old Delhi in India or on the streets of a village in the Sacred Valley in Peru, I am constantly struck by the beauty in everyday life. Textiles, ceramics and wood carving are all deeply inspiring to me and I believe artisan made pieces are essential in every home.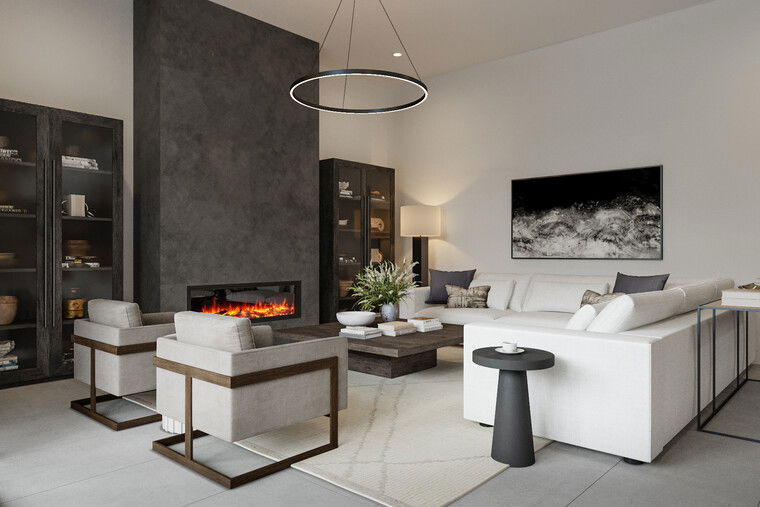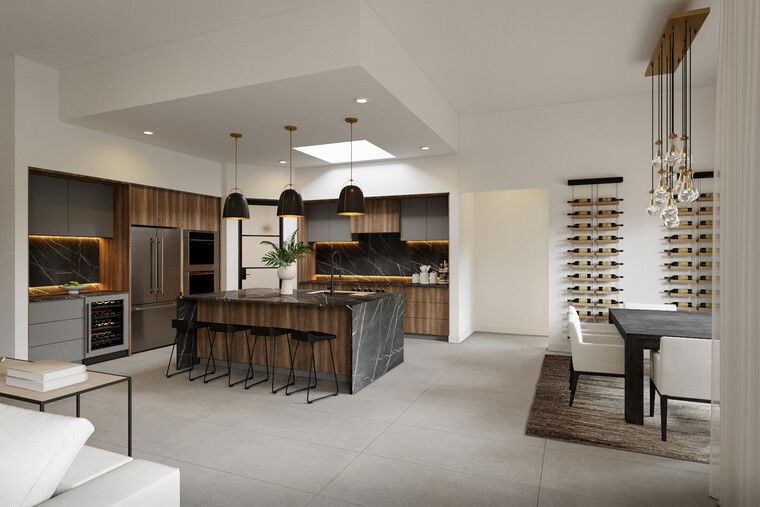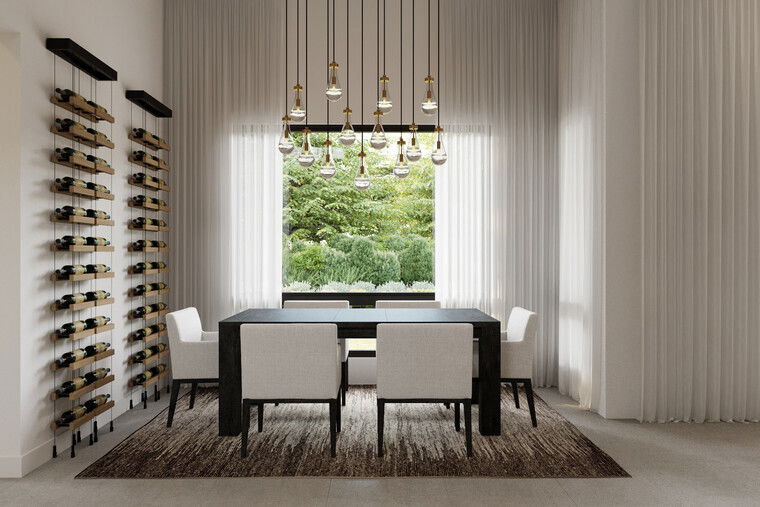 Contemporary Dining Room and Wine Tasting Room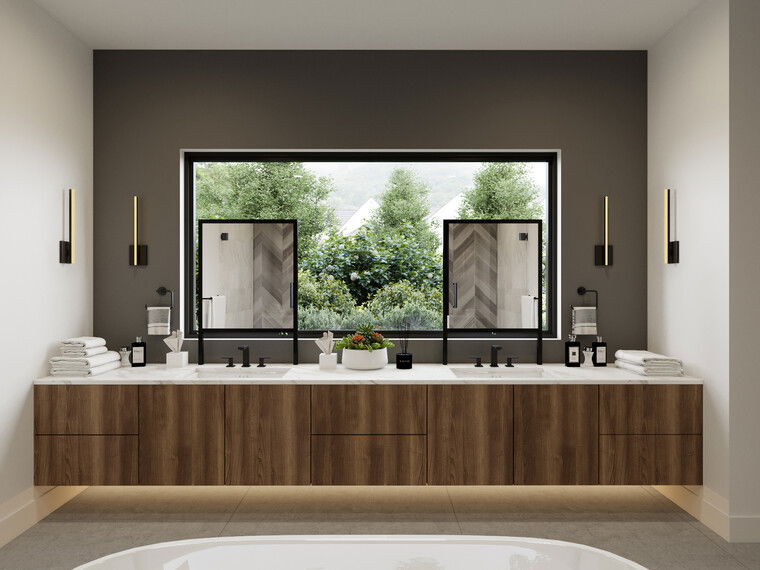 Modern & Moody Principal Bathroom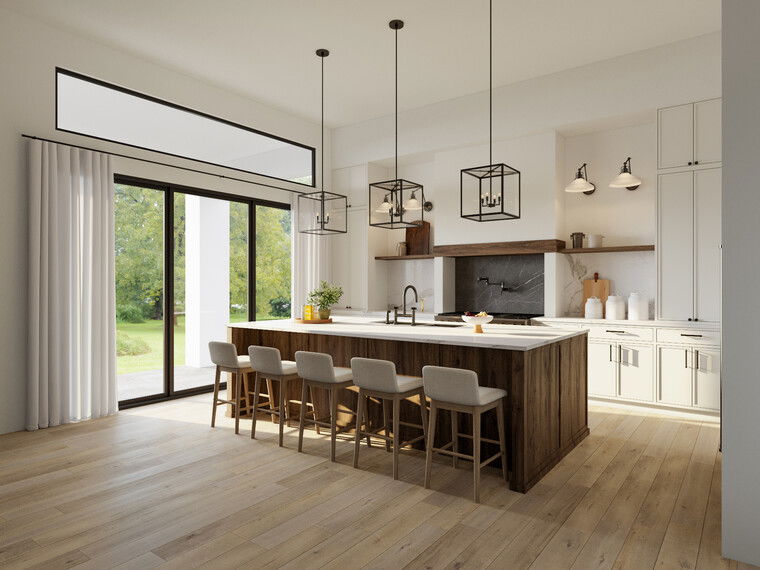 Classic Contemporary Kitchen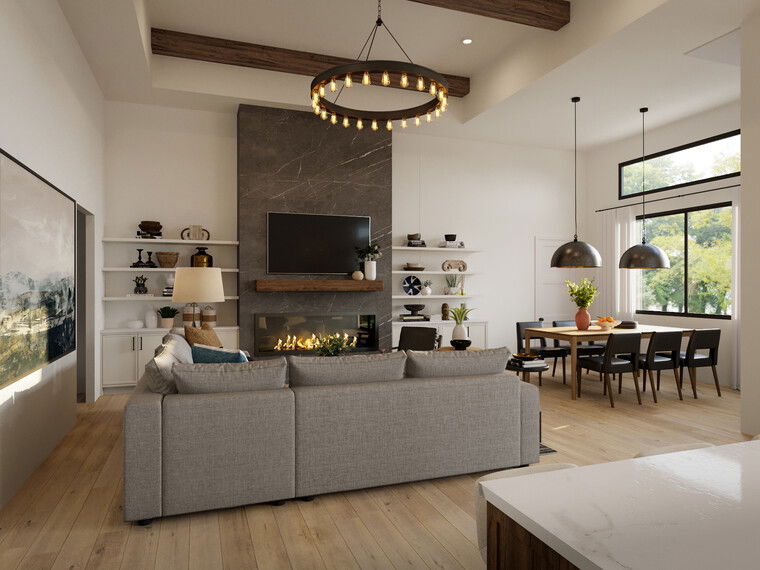 Classic Contemporary Living & Dining Room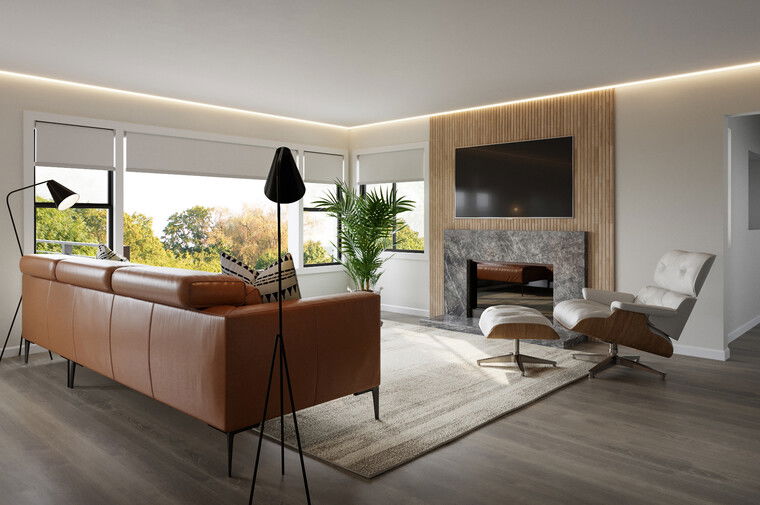 Warm Minimalist Living Room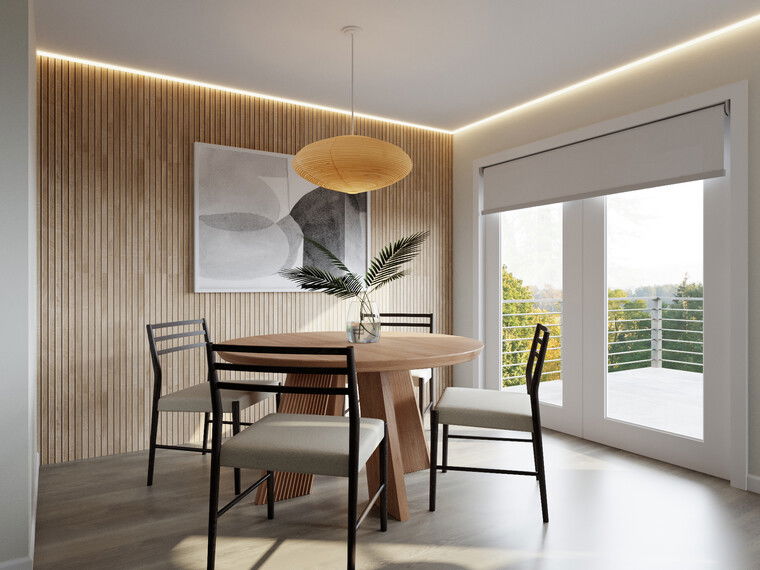 Warm Minimalist Dining Room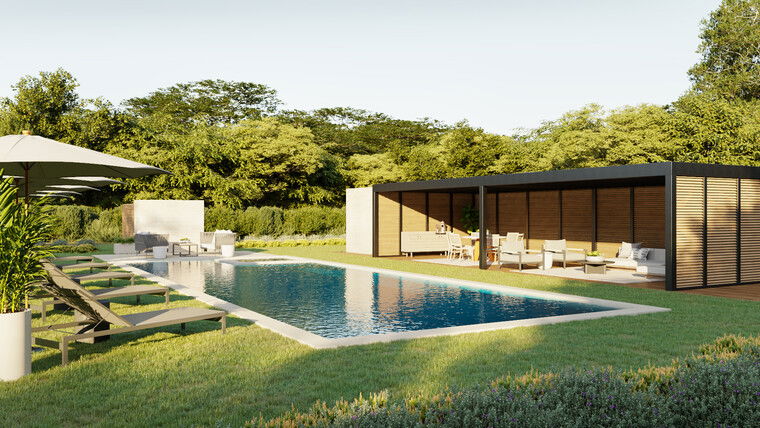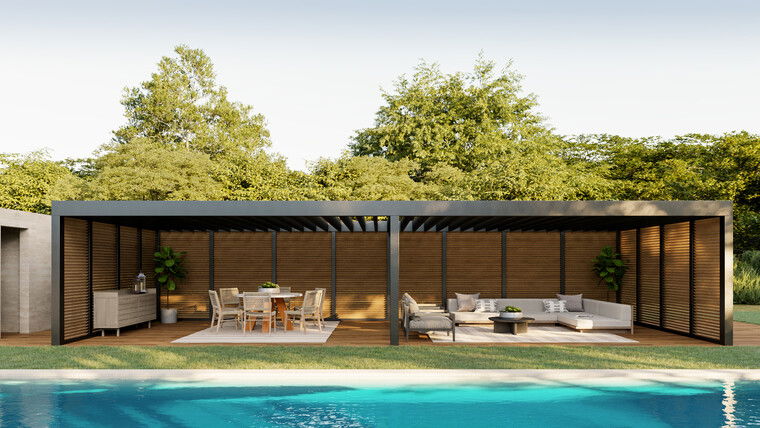 Hamptons Poolside Lounge Pavilion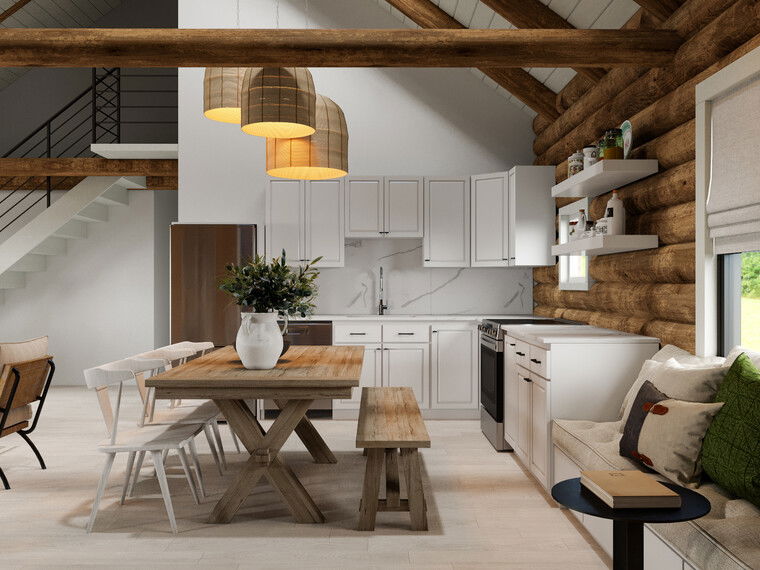 Madeline Island Cottage Kitchen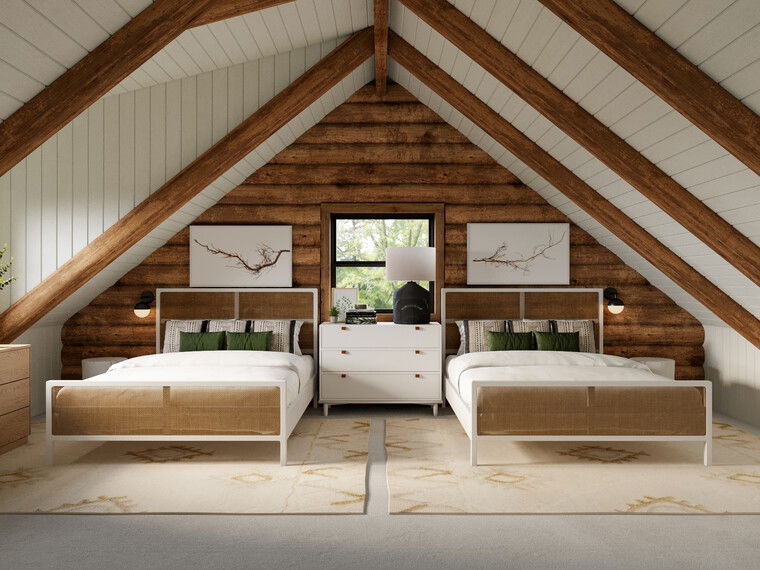 Madeline Island Cottage Bedroom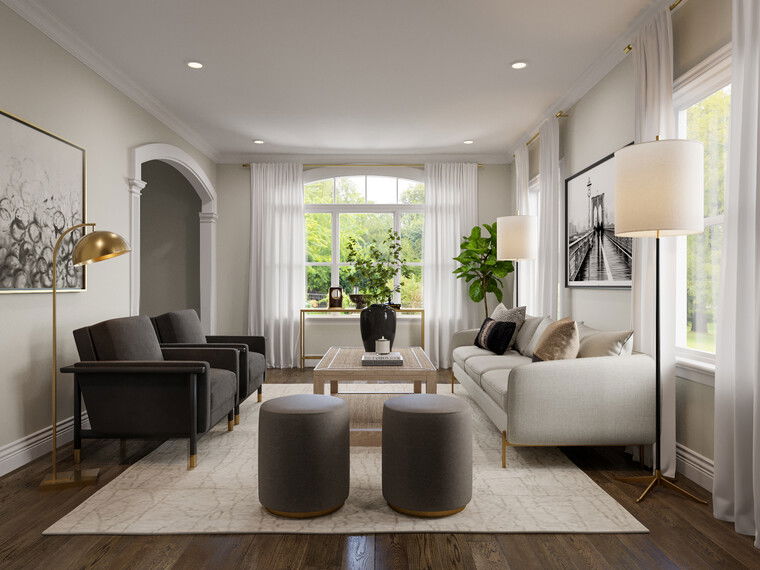 Classic Contemporary Living Room
Classic Contemporary Dining Room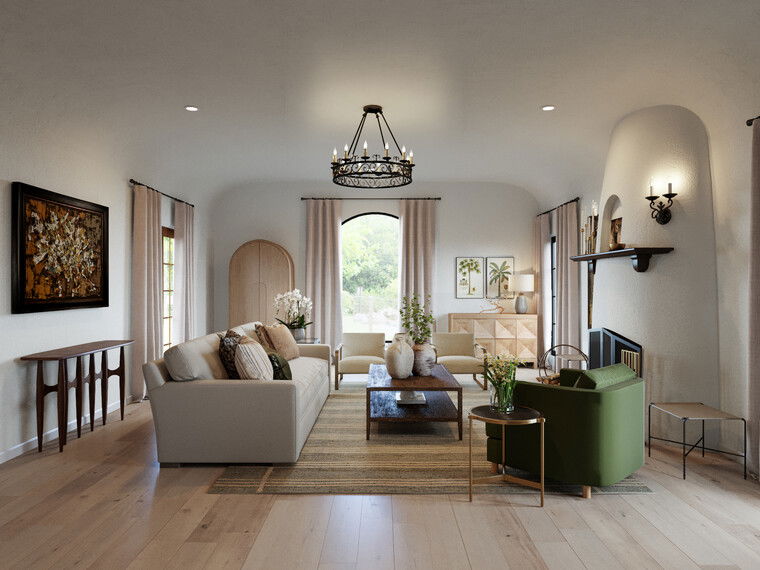 Spanish Revival Living Room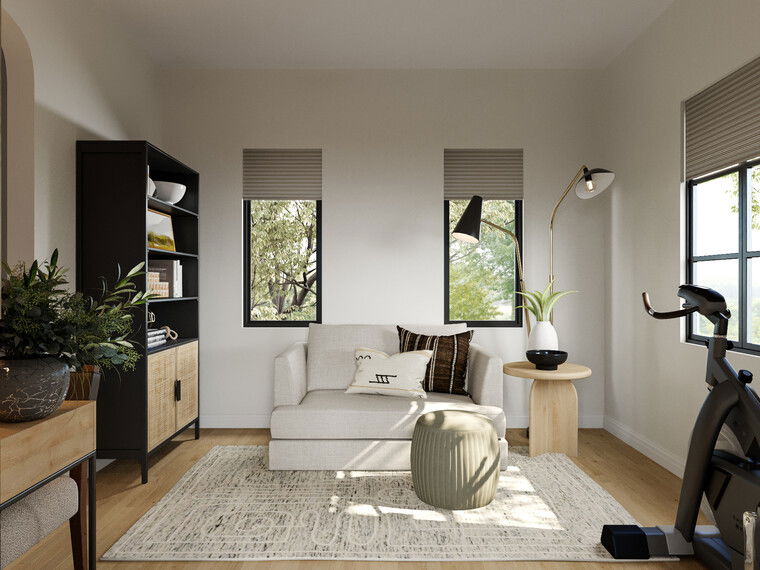 Spanish Revival Small Home Office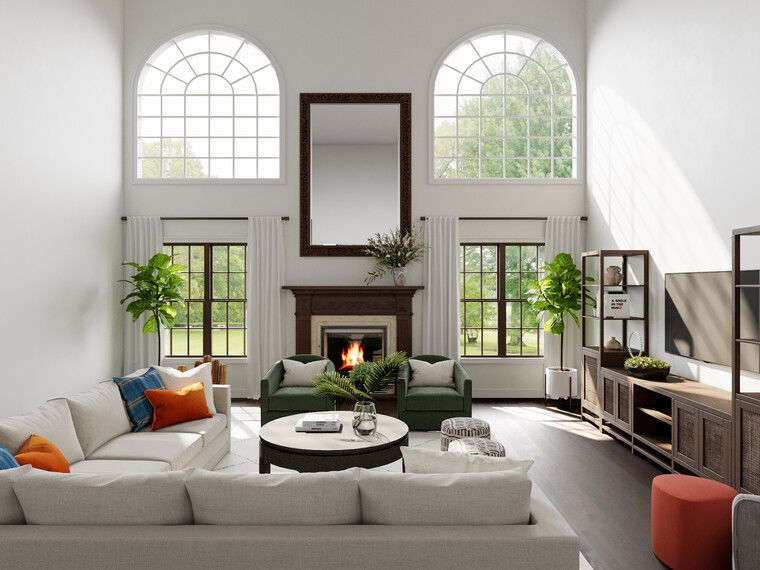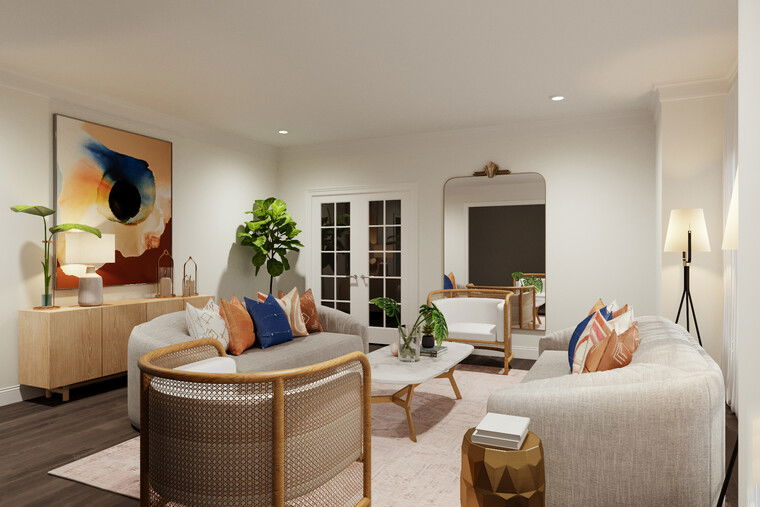 Eclectic Glam Sitting Room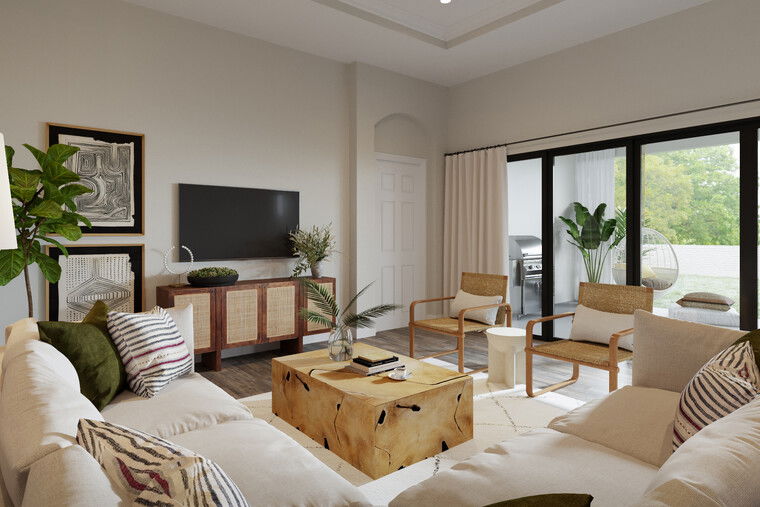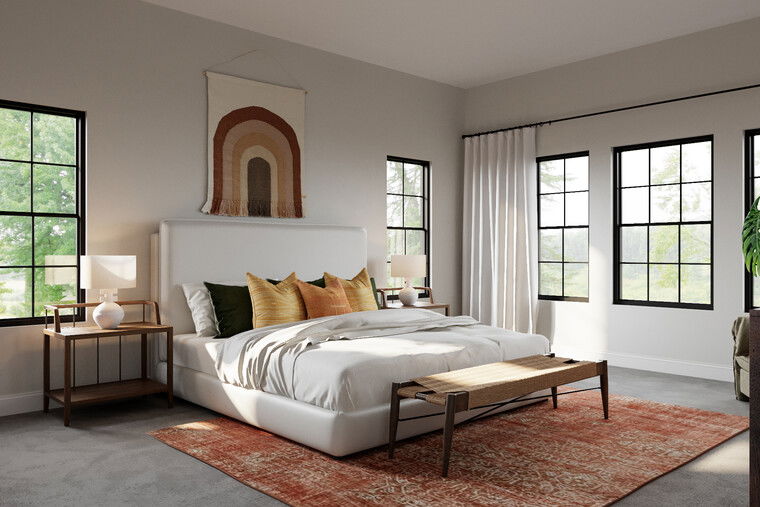 Modern Boho Principal Suite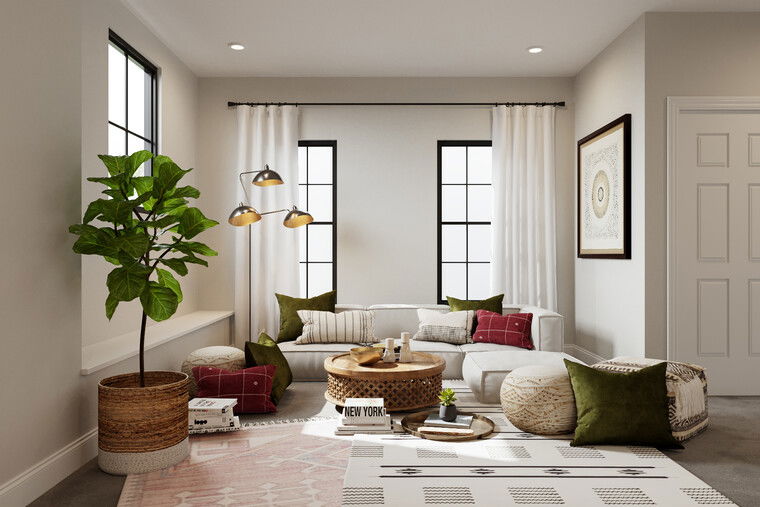 Modern Boho Meditation Lounge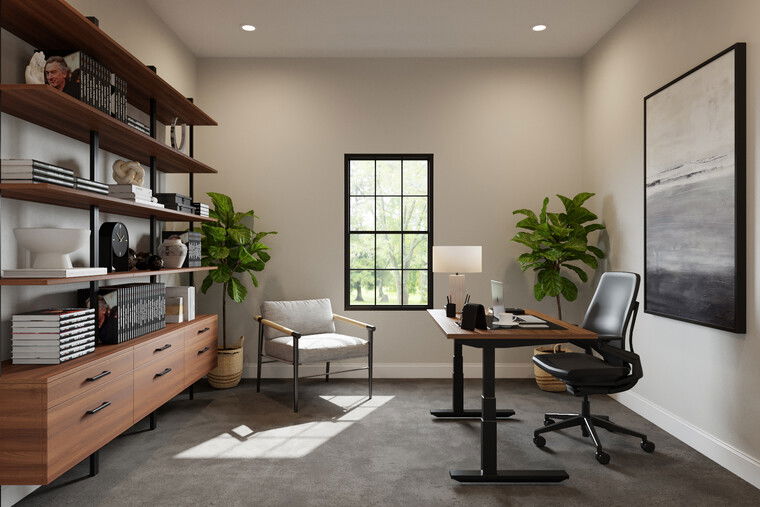 Modern Boho Executive Home Office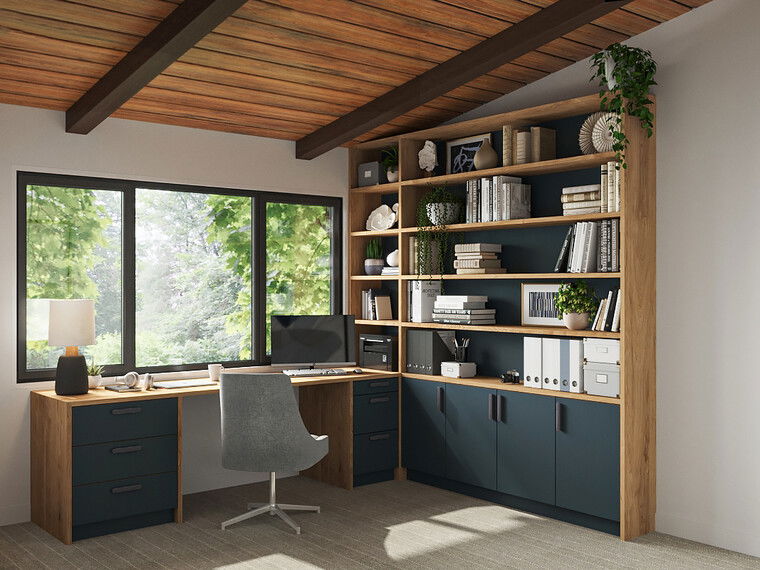 Contemporary Custom Home Office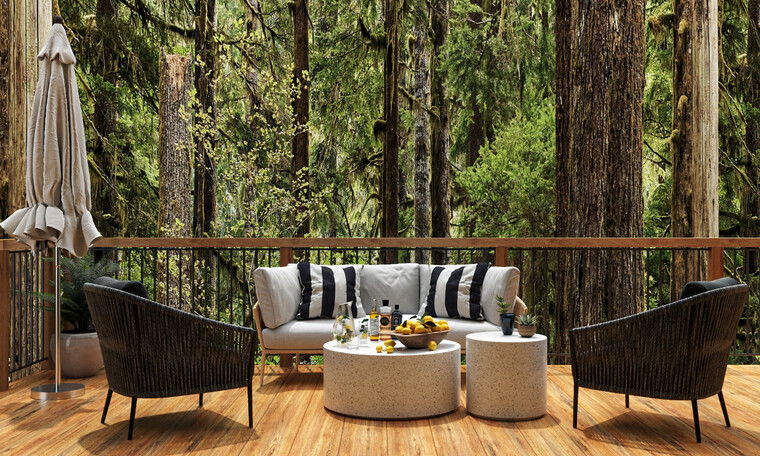 Historic Stanley Theatre Lobby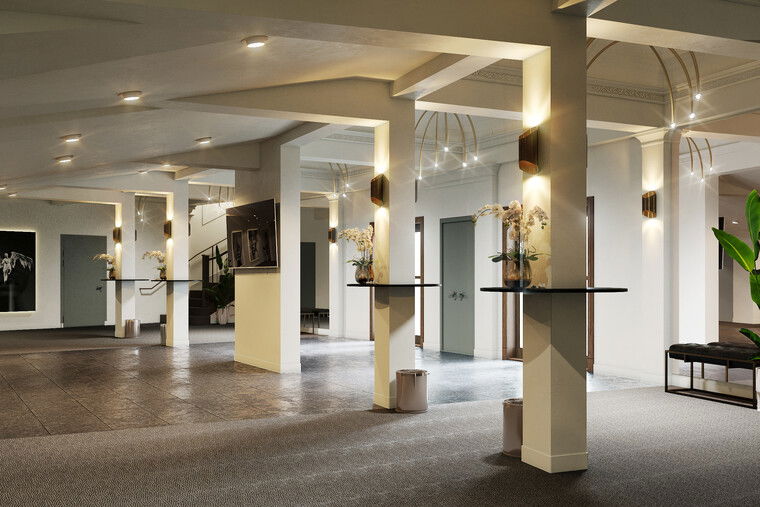 Historic Stanley Theatre Lobby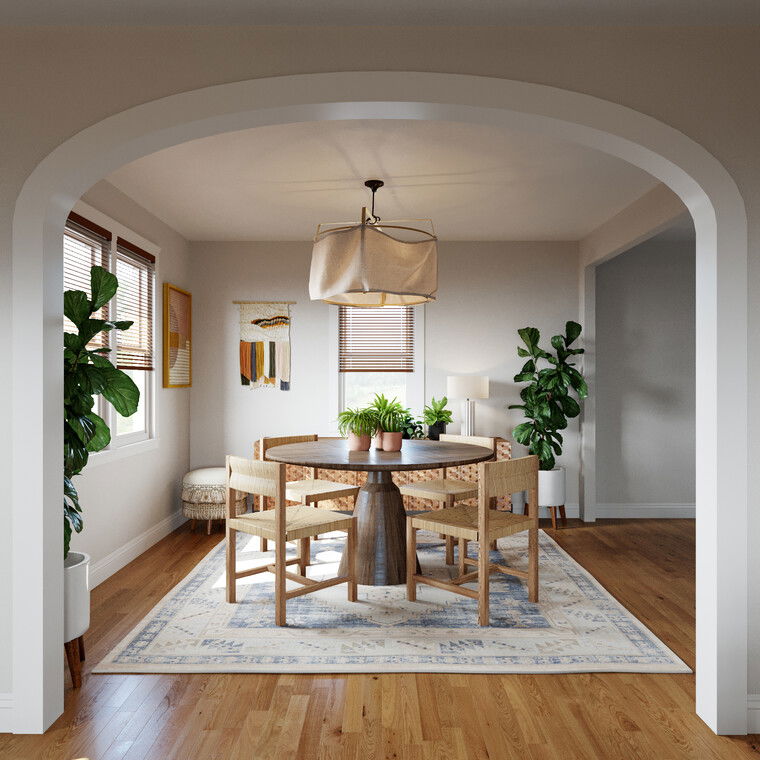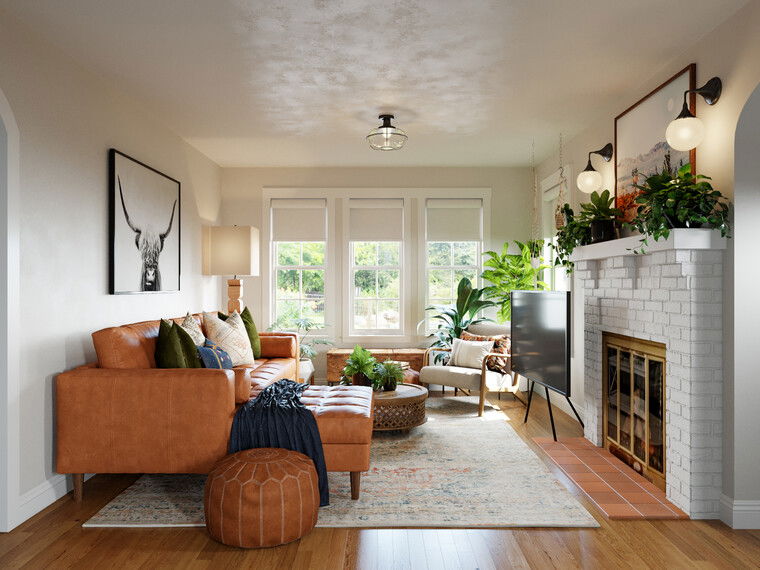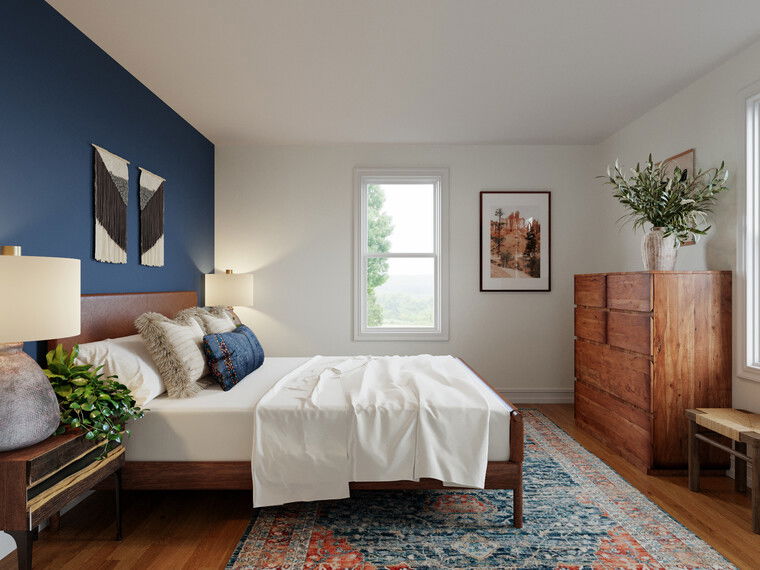 Texas Boho Principal Bedroom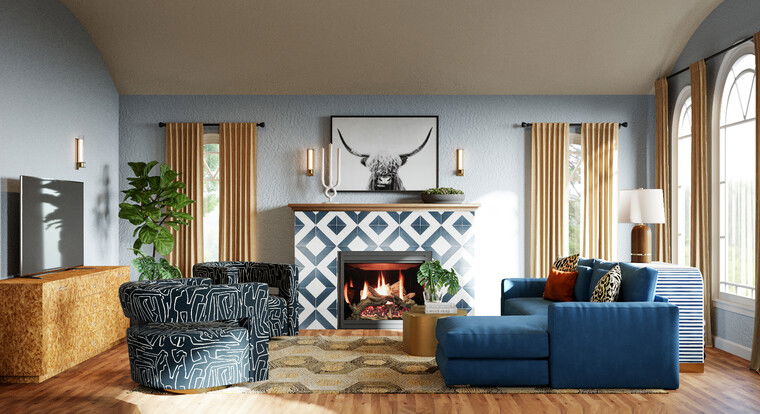 Eclectic Vintage Inspired Spanish Revival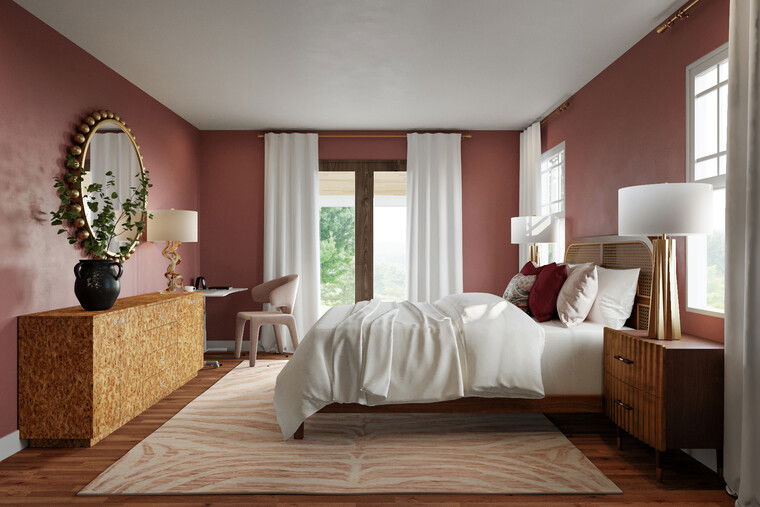 Eclectic Vintage Inspired Spanish Revival Principal Bedroom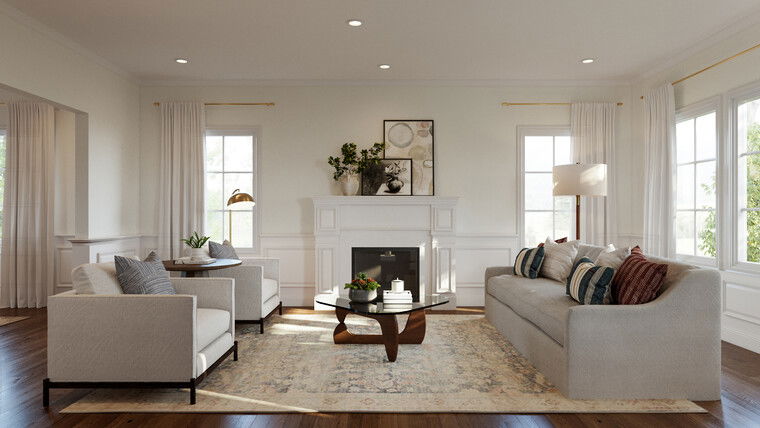 Transitional Tudor Living Room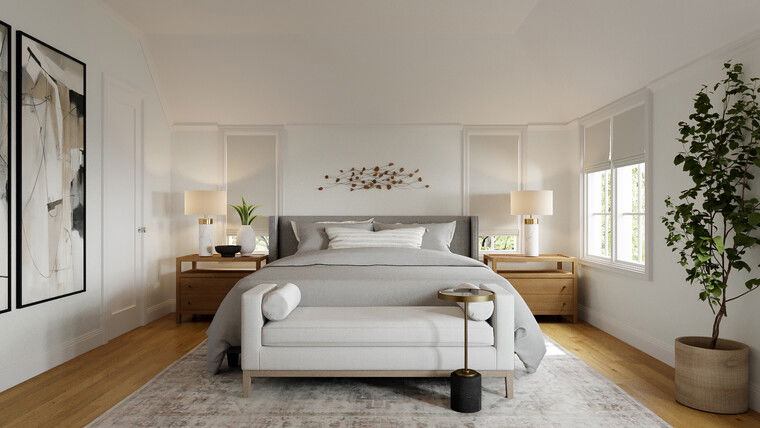 Transitional Tudor Principal Bedroom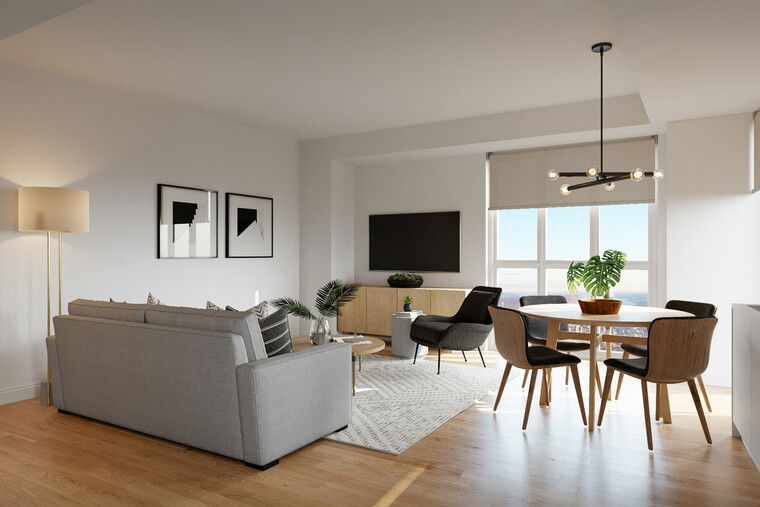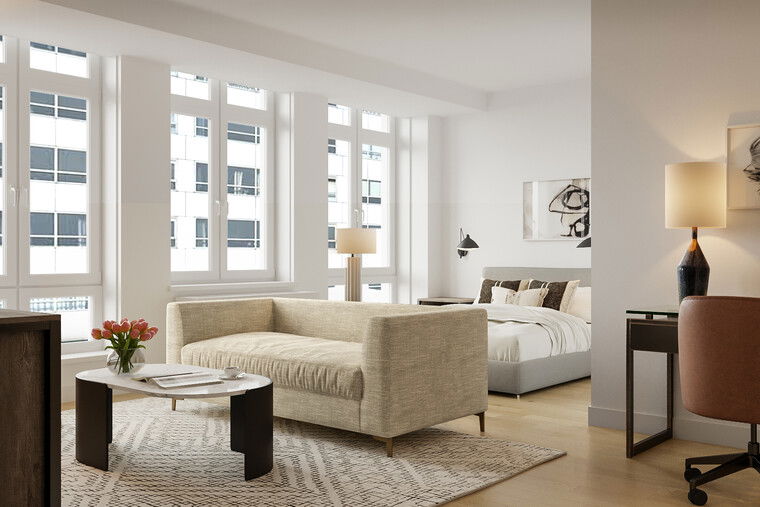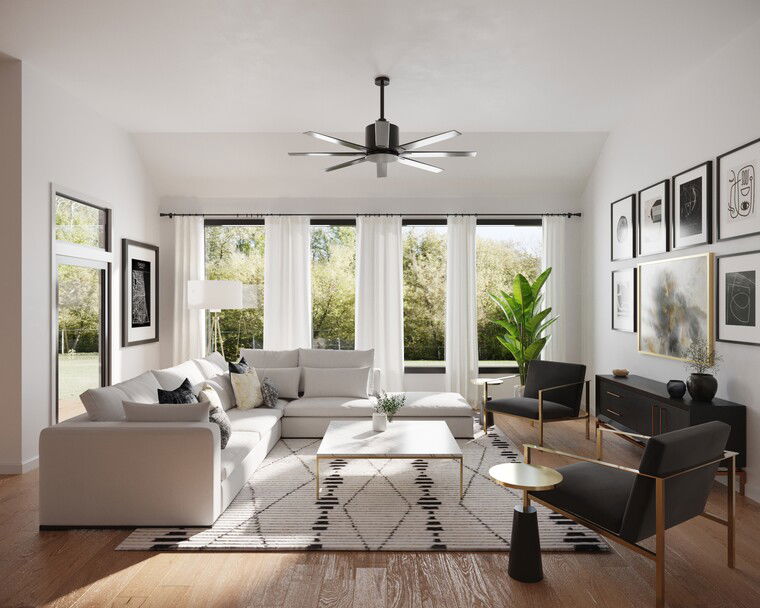 Glam Contemporary Living Room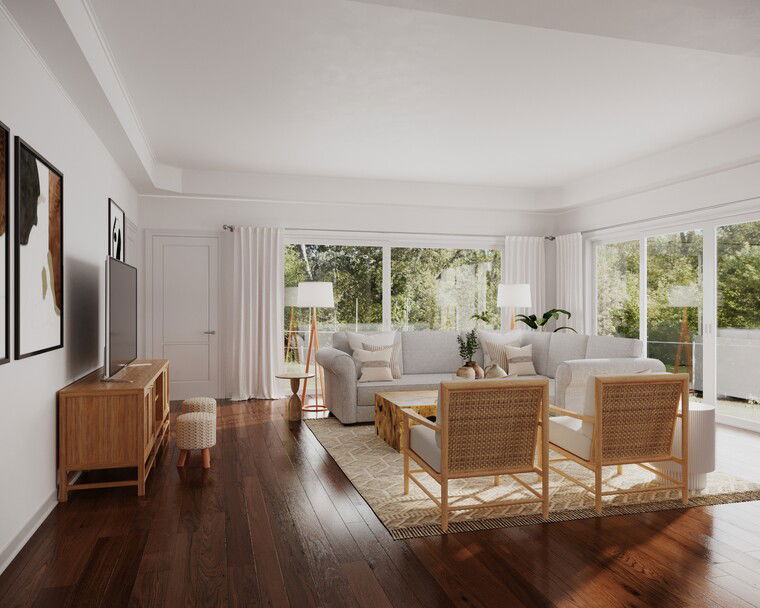 Contemporary Beach Living Room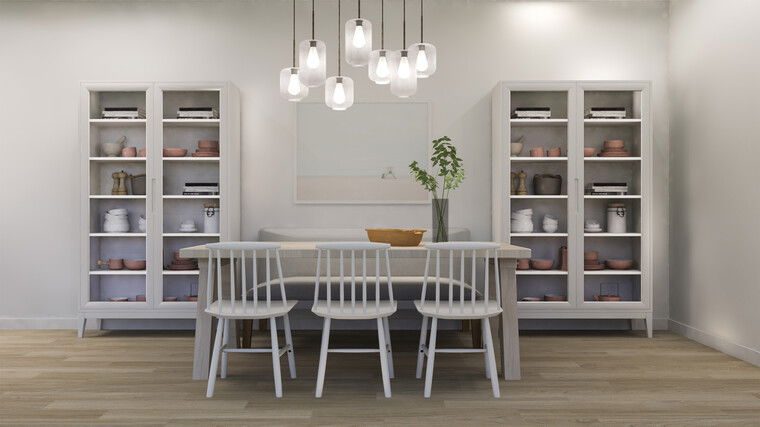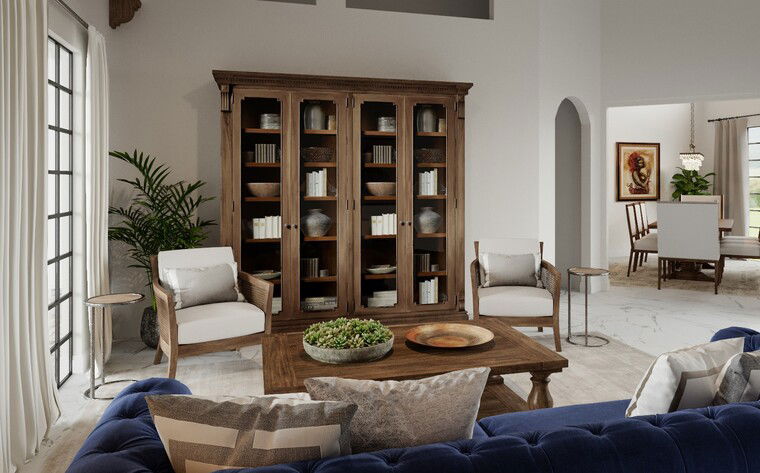 Elegant Transitional Home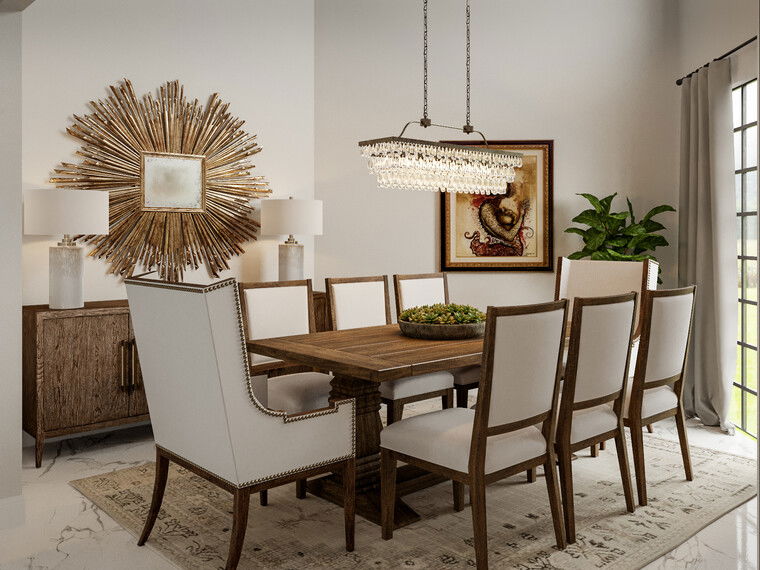 Elegant Transitional Home