Darya N.
Holding a Master of Arts degree in Interior Design, Darya had a chance to cooperate with leading architects and clients all over the world during the last six years. She has gained experience working in diverse environments and learned to adapt her design style to new cultures. Having a solid understanding of the relationship between function and space and how this connects to the overall environment and sustainability, she believes an interior designer with skills in design-thinking can bring informed influence to the decision-making and business planning process. Her go-to styles are eclectic, modern, and transitional.
What drives you to design?
I find it fascinating how a new color palette or several items mixed in space can transform the Client's place into a unique and very personal room.
From where do you draw most of your inspiration?
Being a very frequent traveler, I am deriving new ideas and getting inspired mostly on trips! During the last trip to China, I got to know Feng Shui's main elements, opened for myself a lot of contemporary Chinese artists whose art was a great inspiration for new ideas!
What's your prediction for the next big trend in design?
I observe the trend of moving from neutral and monochromatic color in interiors to very active deep hints. It's very well seen in traditional Mexican interiors, and even in Norwegian latest trends, where Navy Blue, Orange, and Yellow accessories and accent colors are prevailing. "Give color to your interior!", my design motto ;)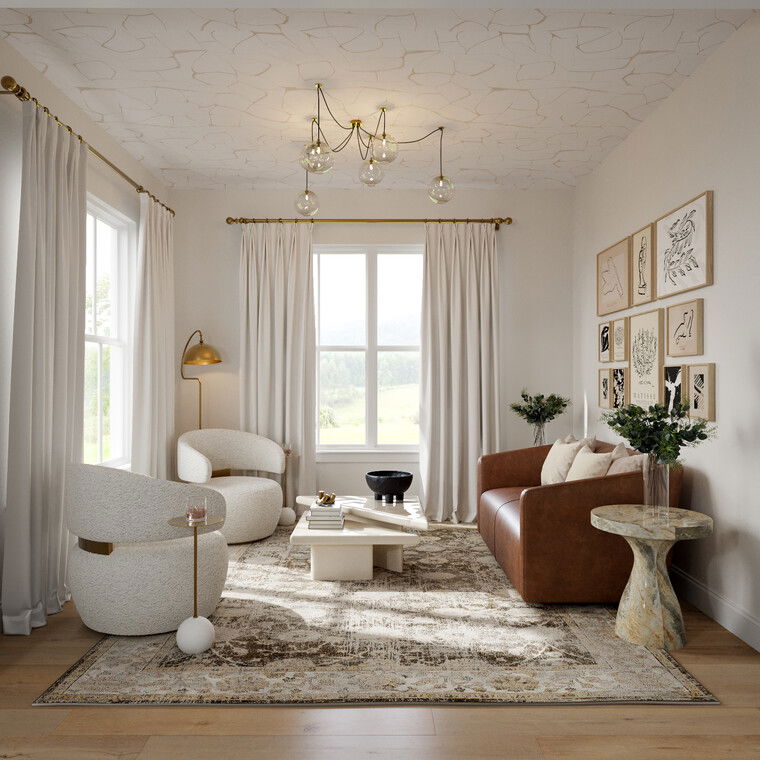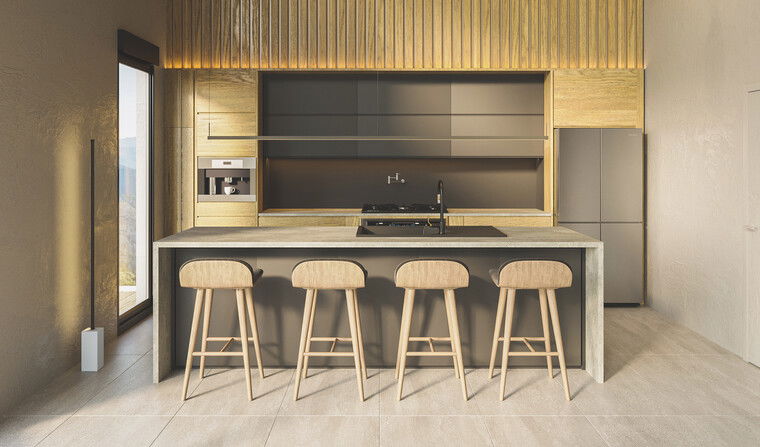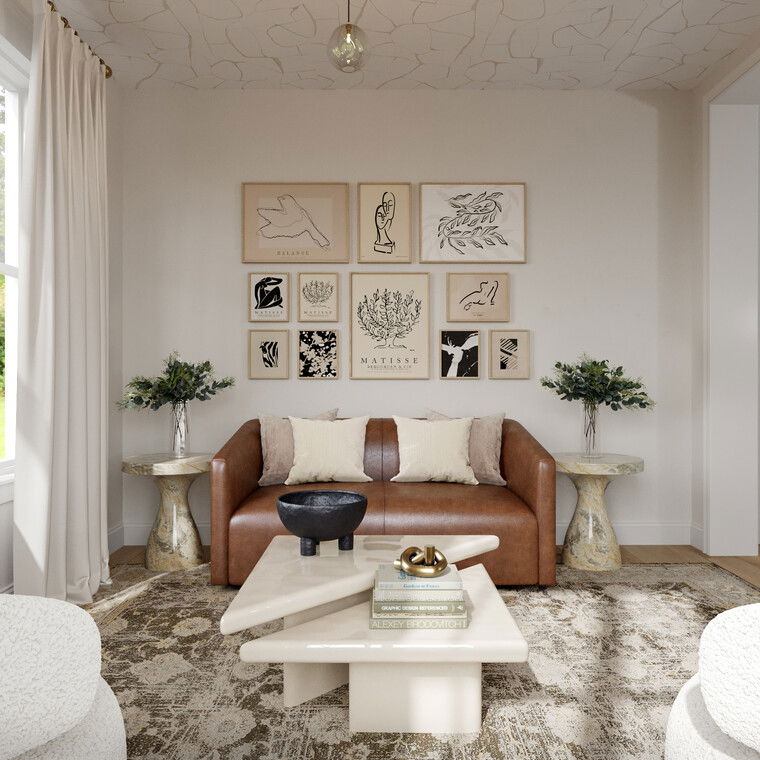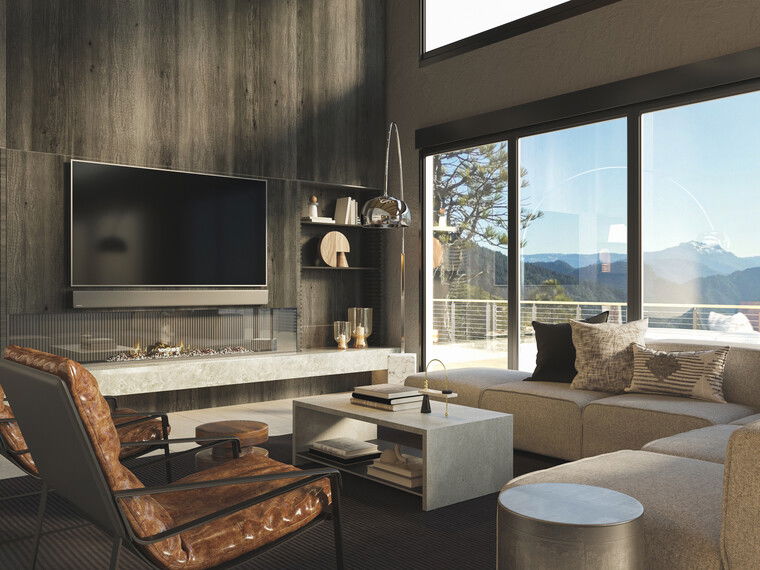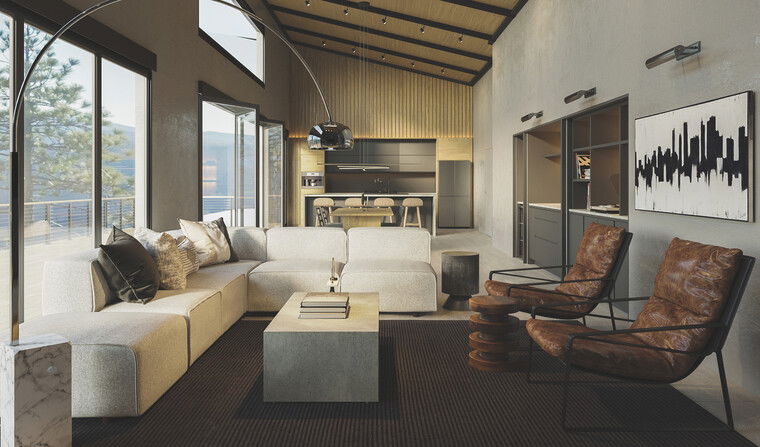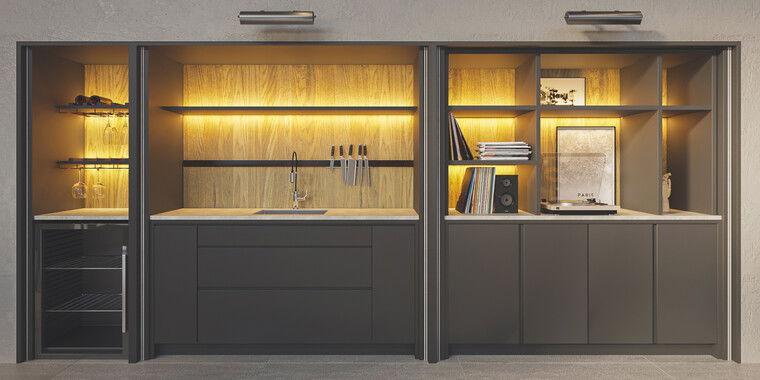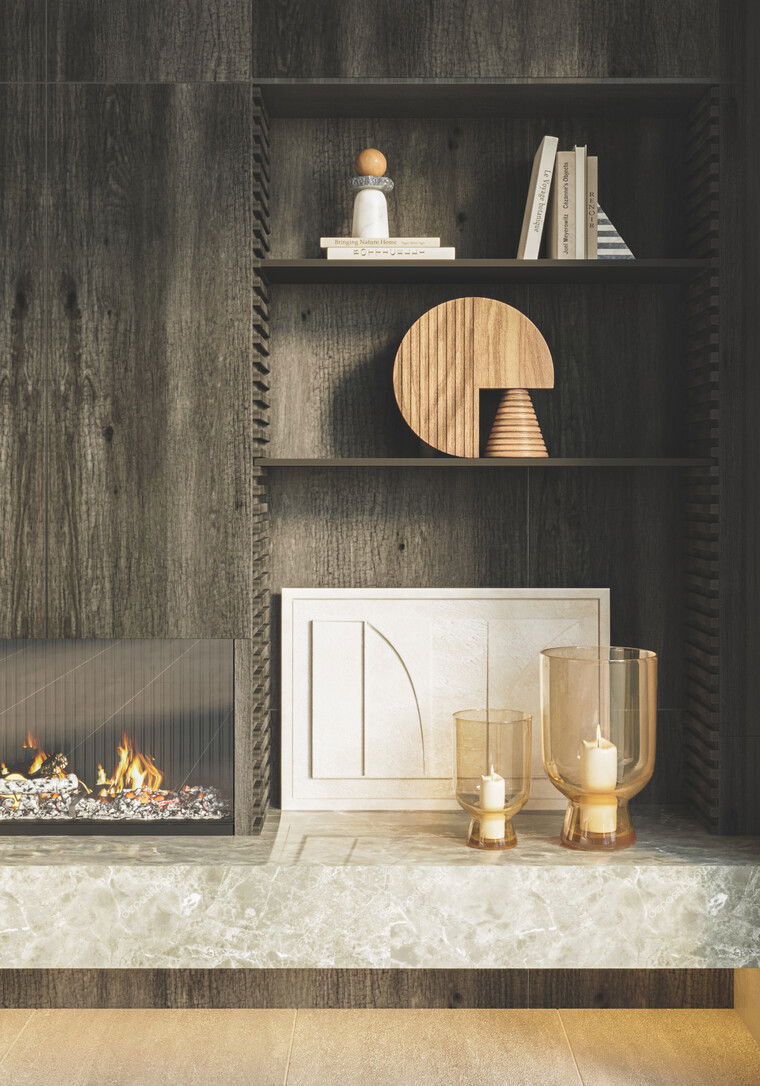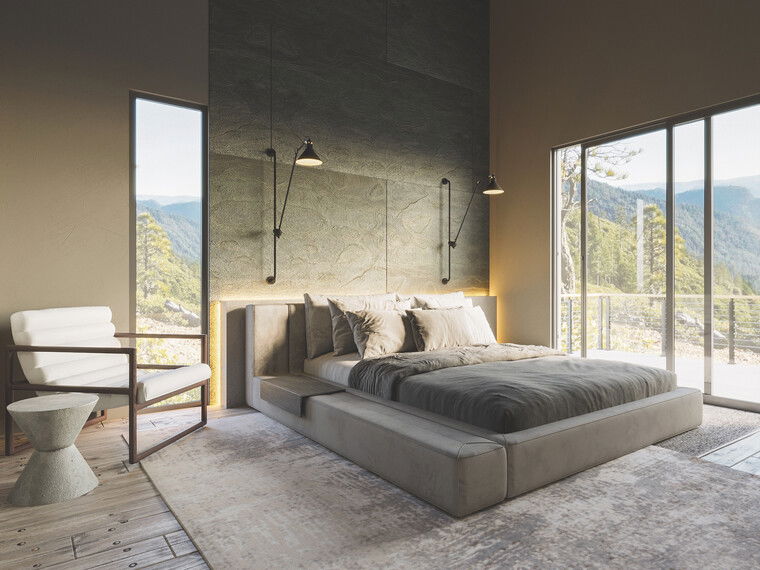 Minimalist Master Bedroom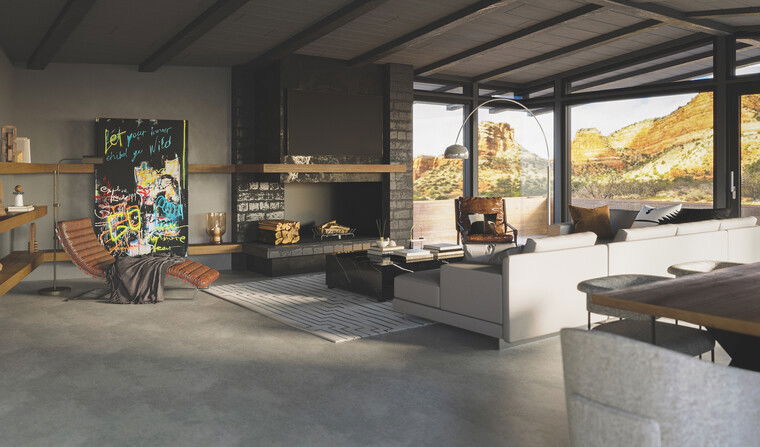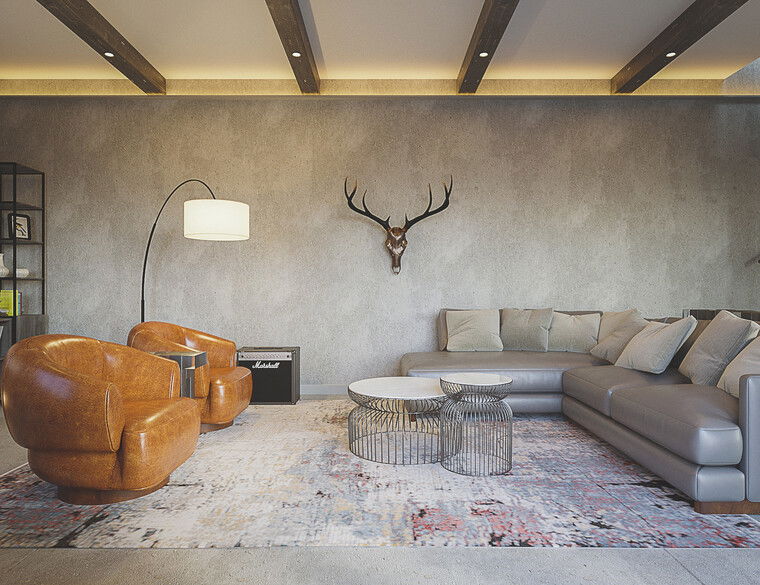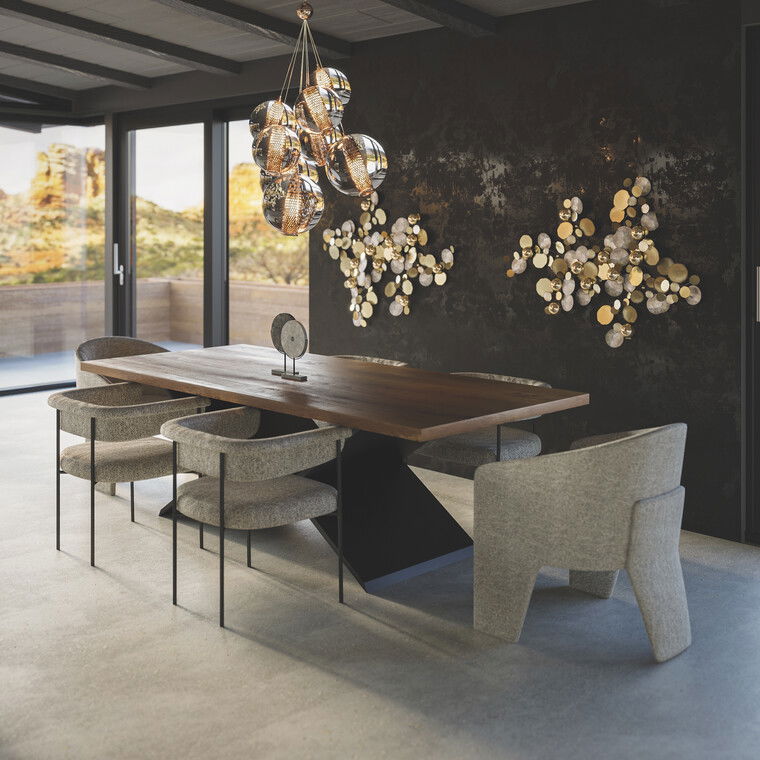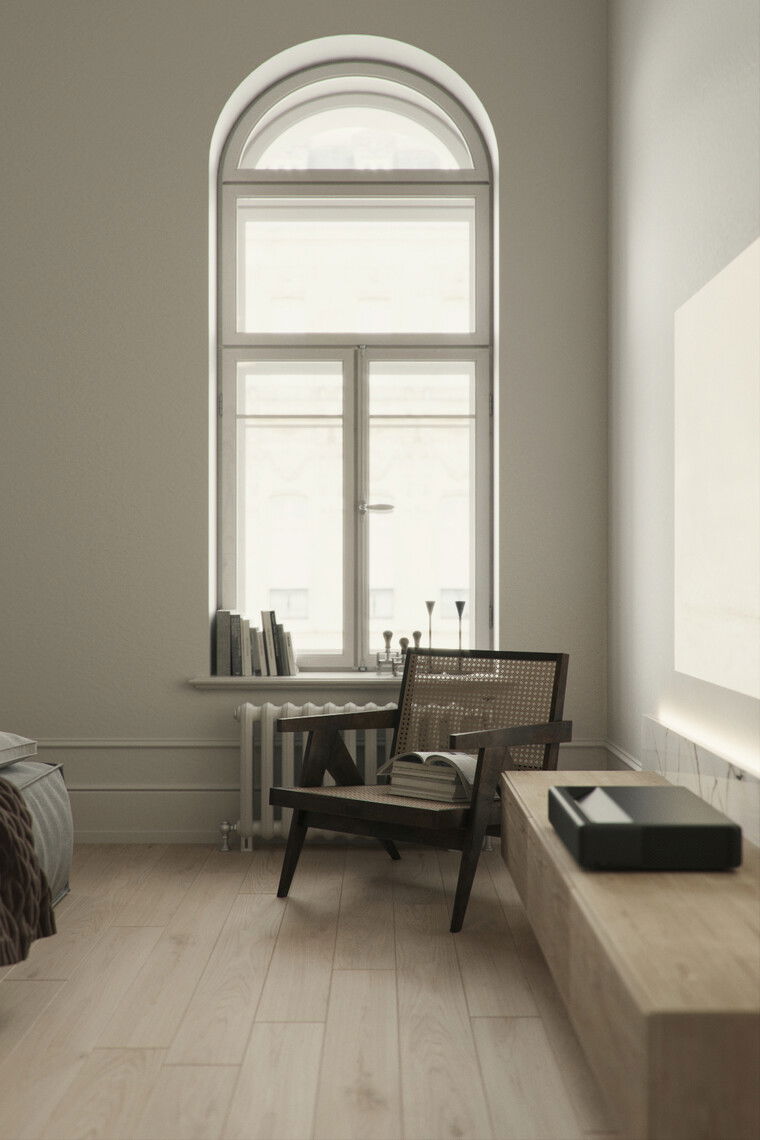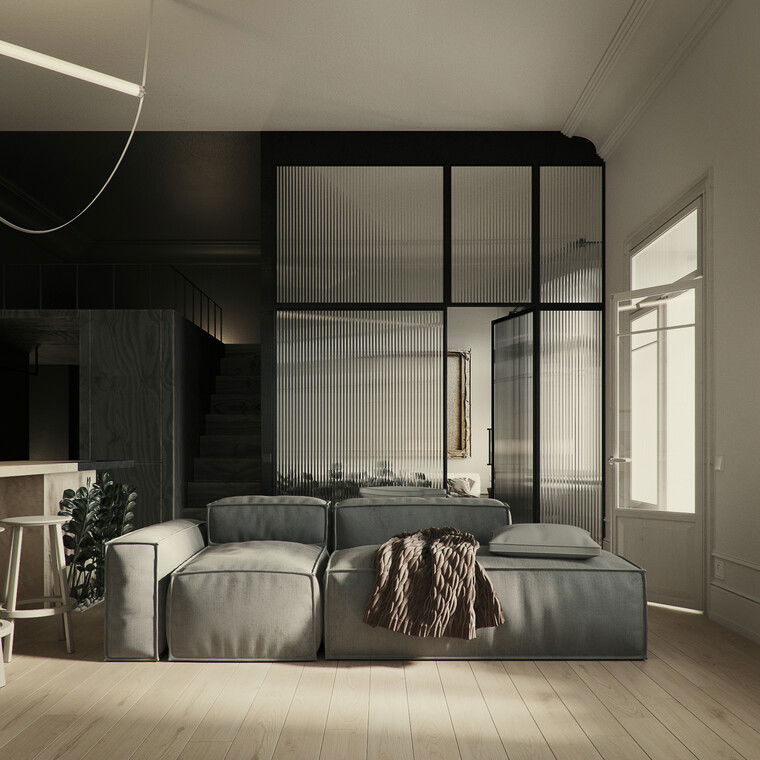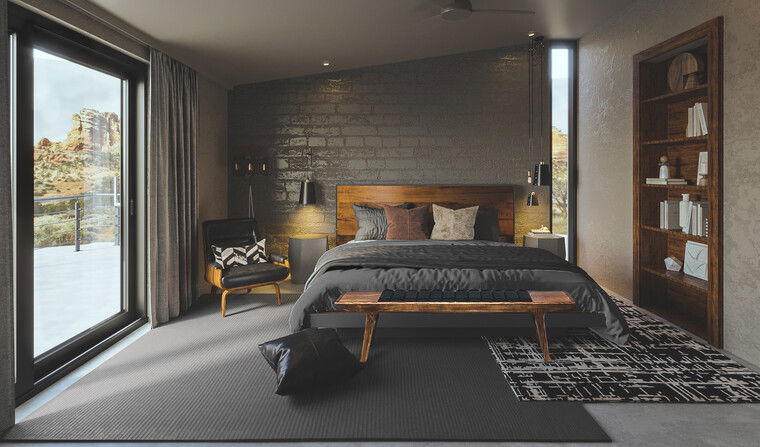 Minimalist Master Bedroom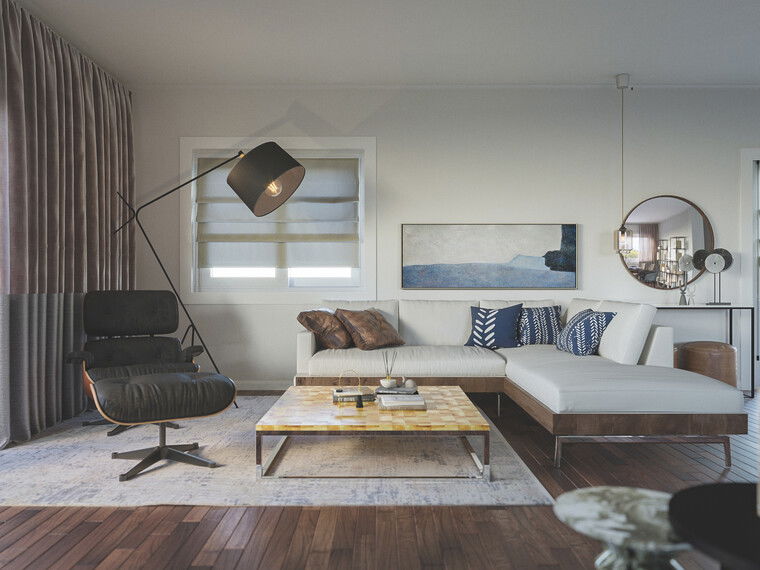 Contemporary Living Room in Athens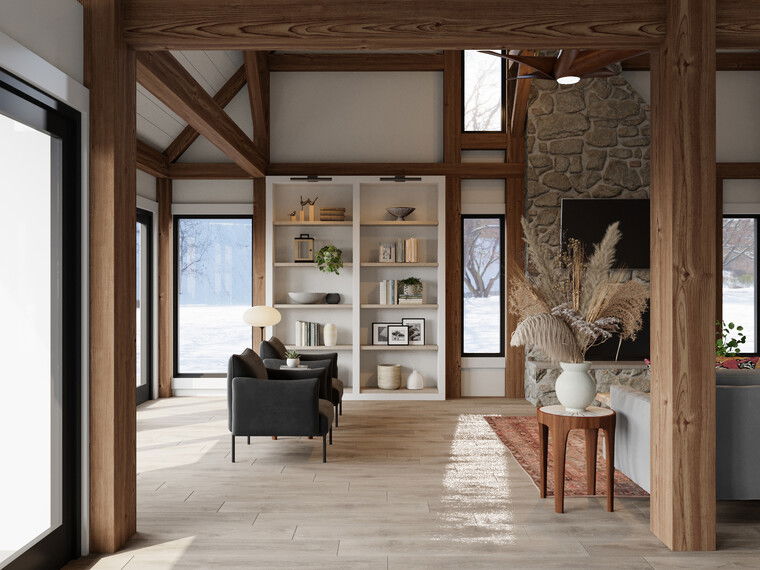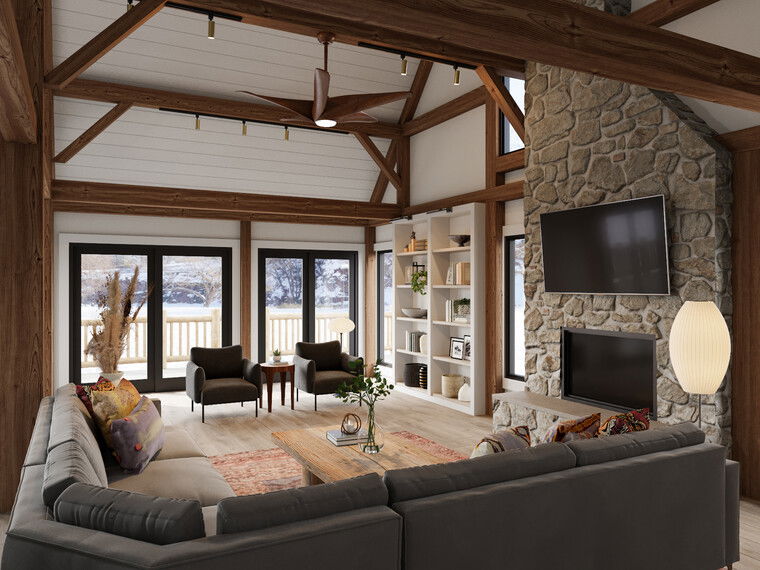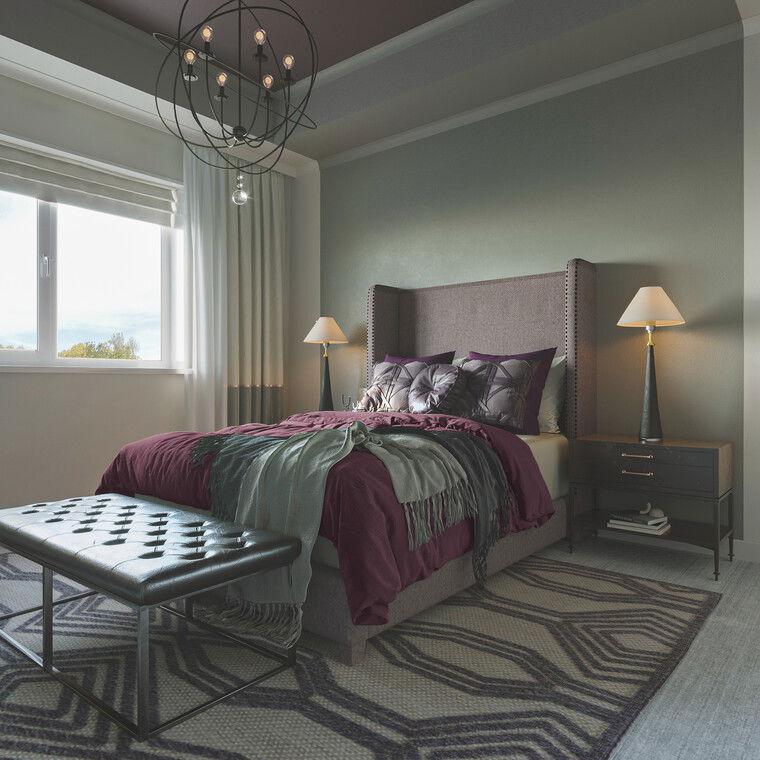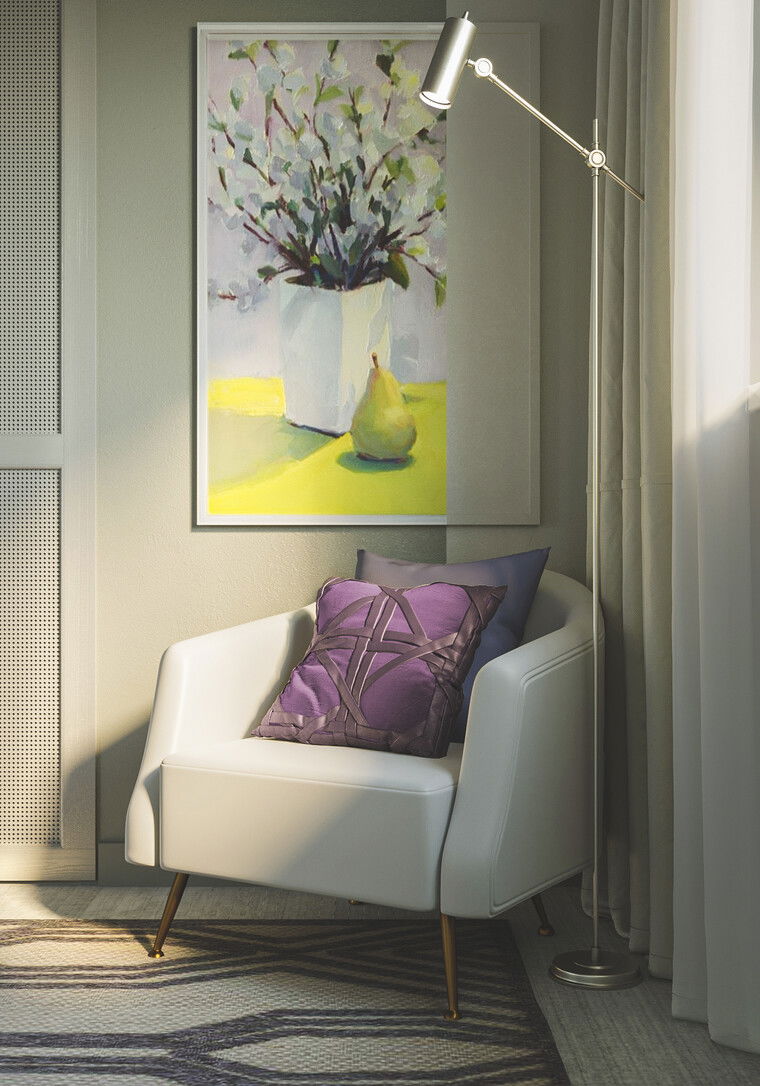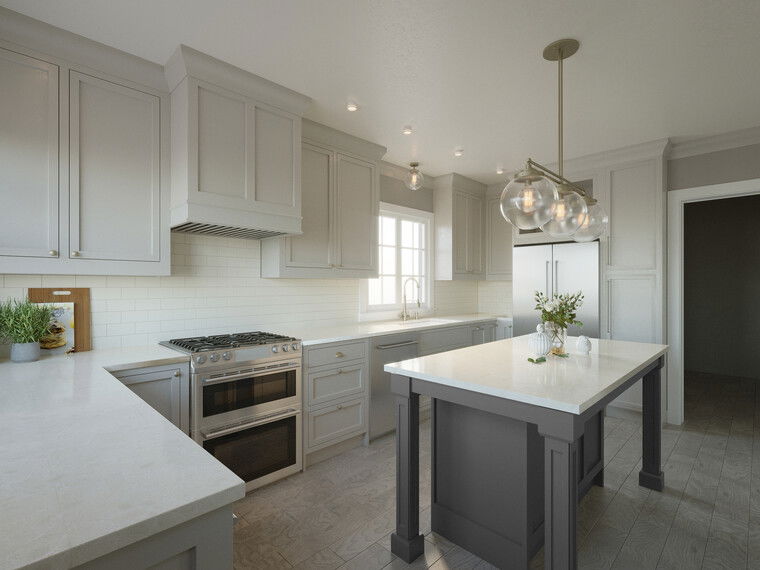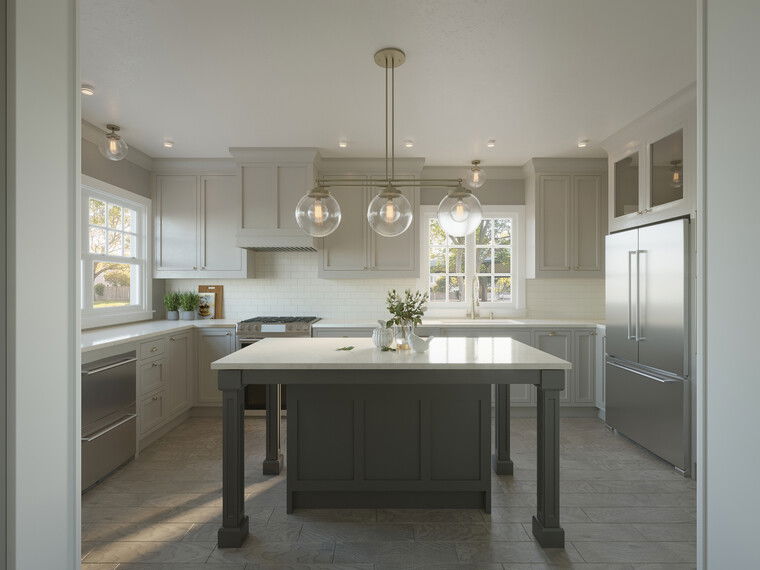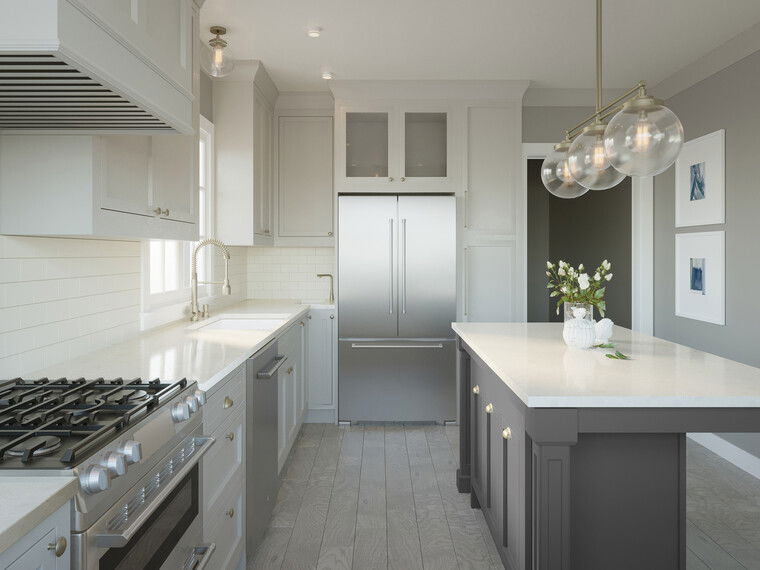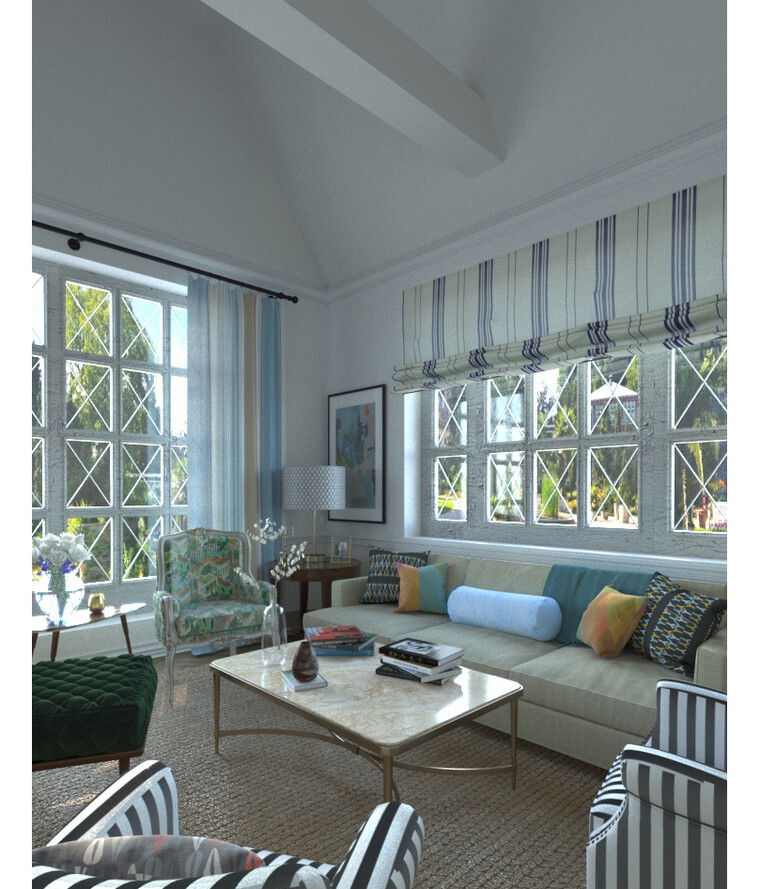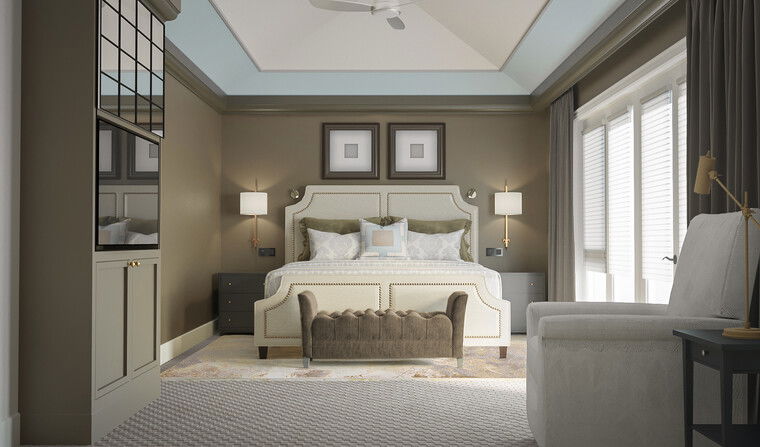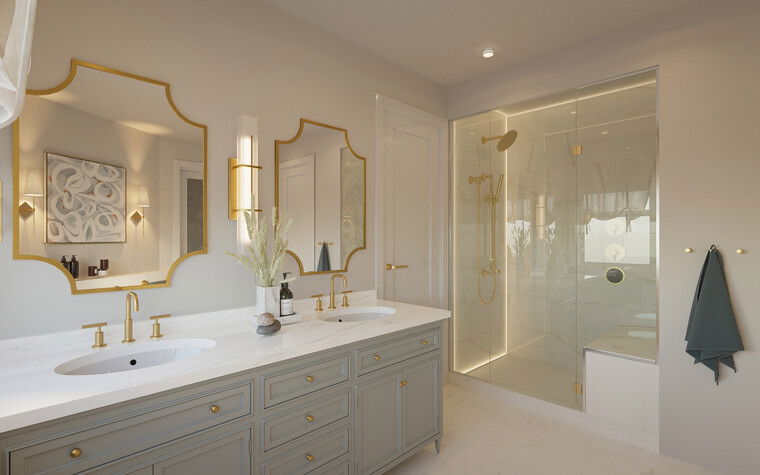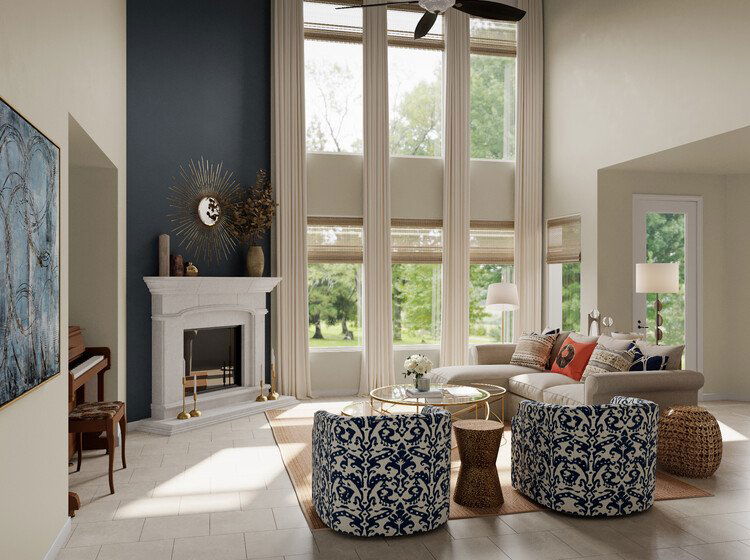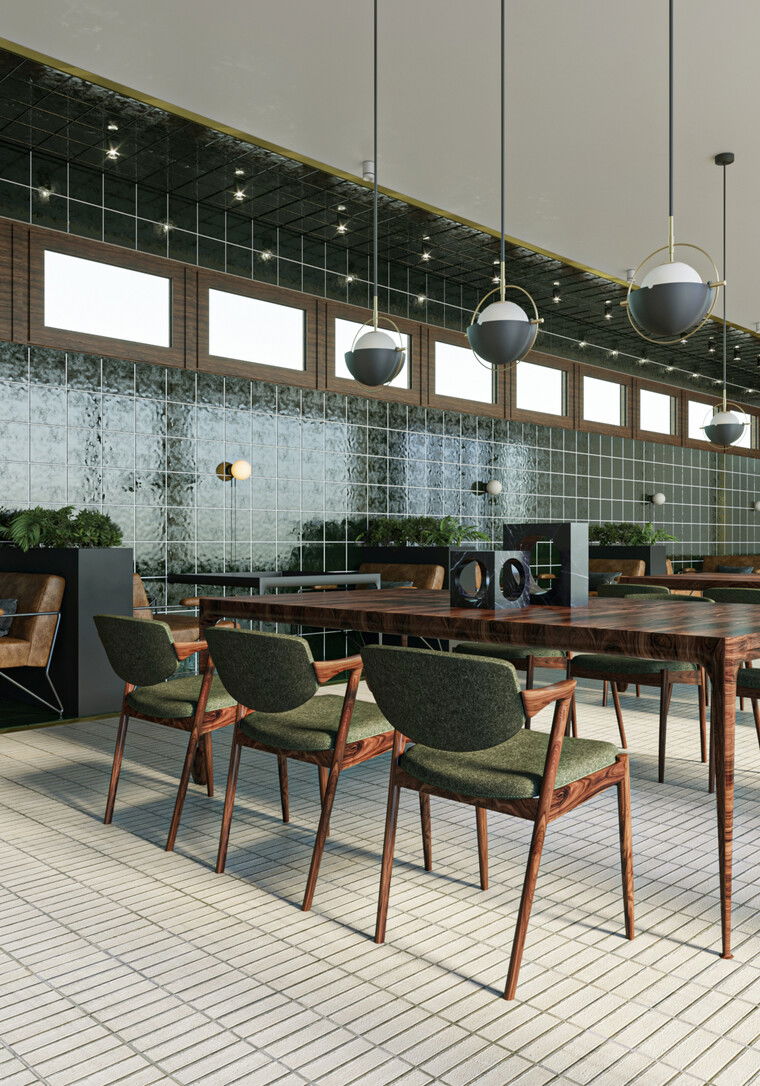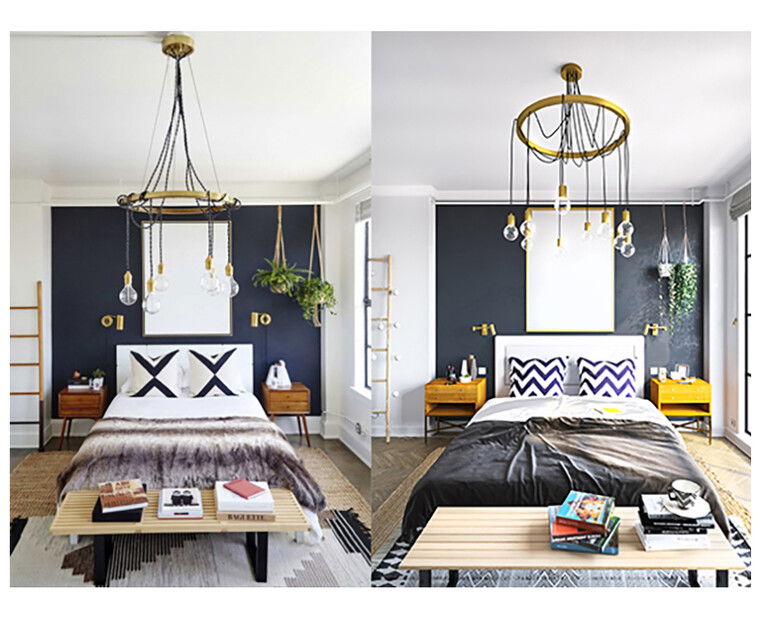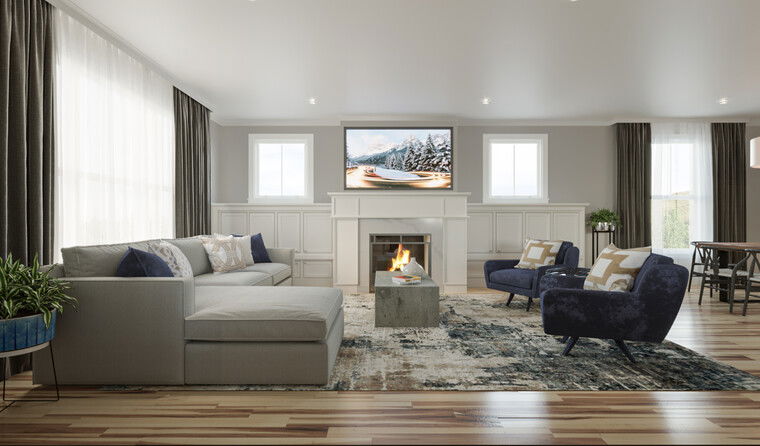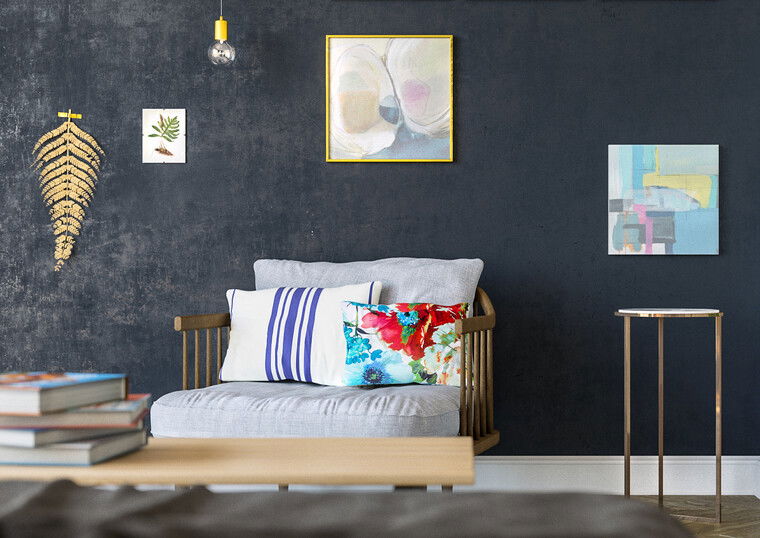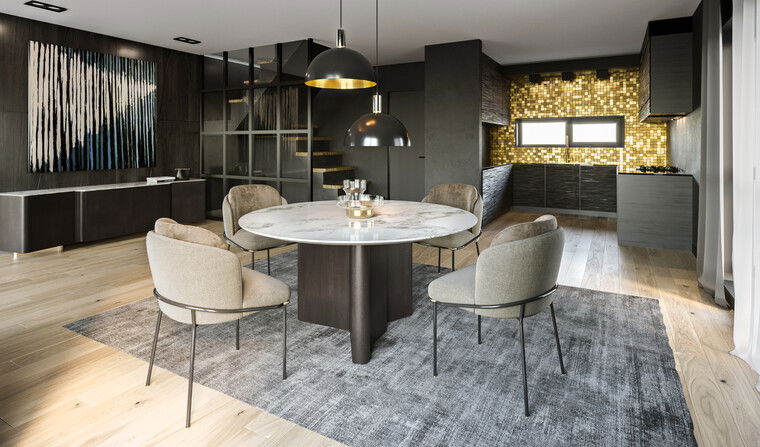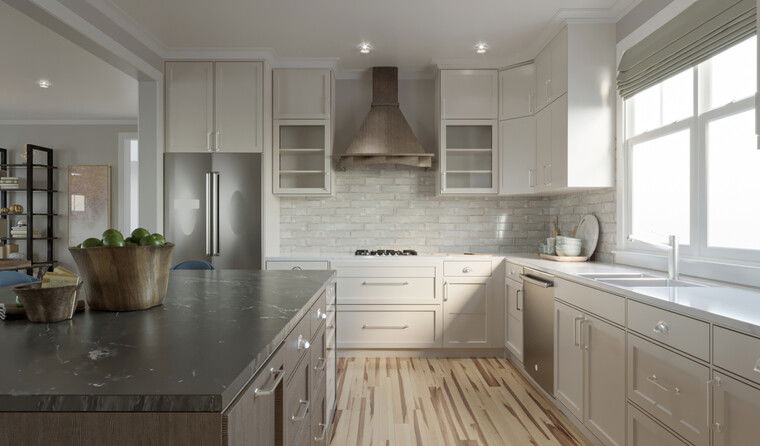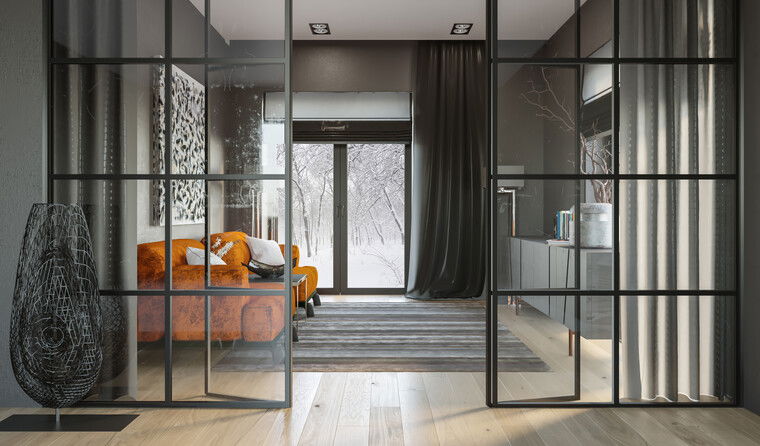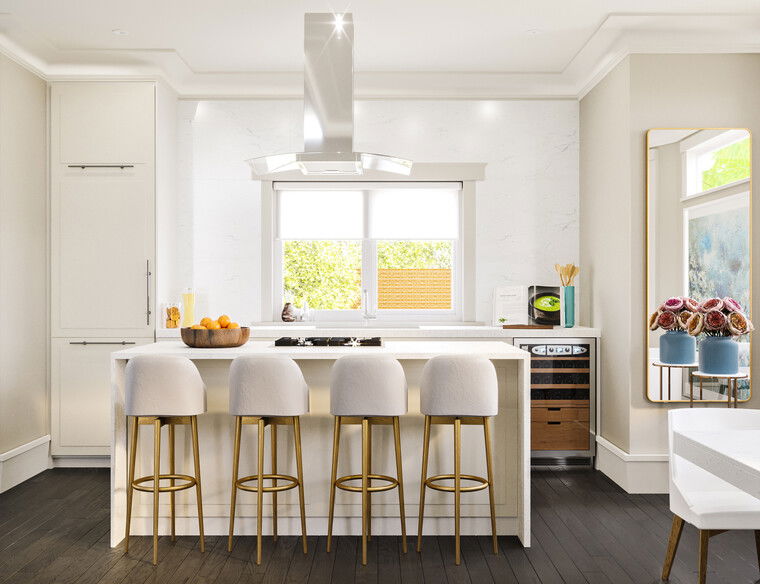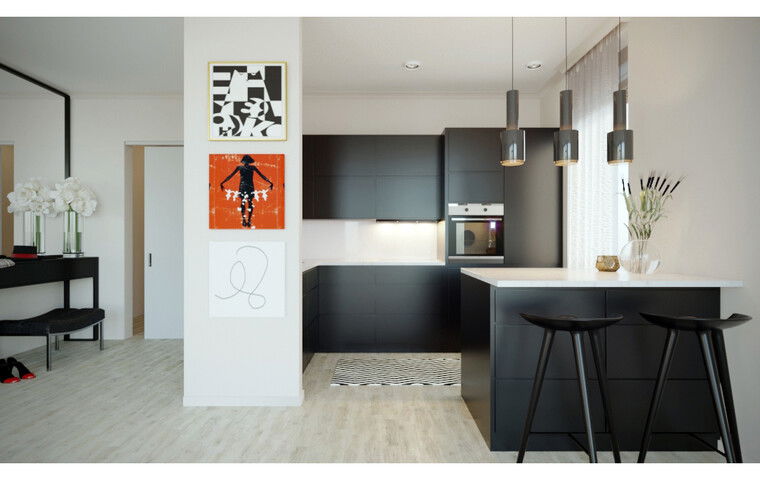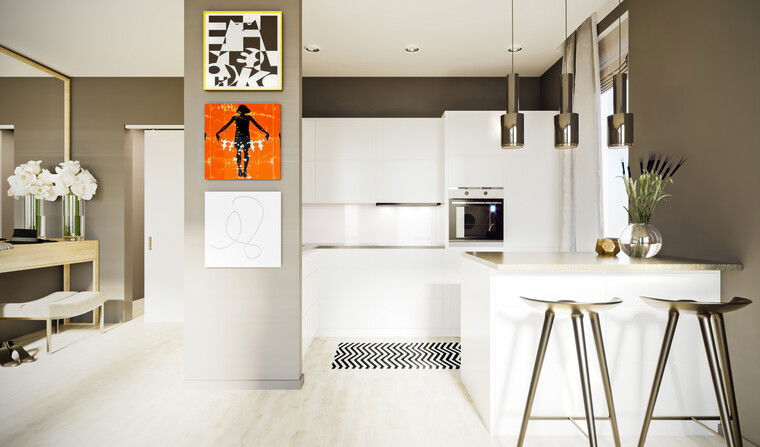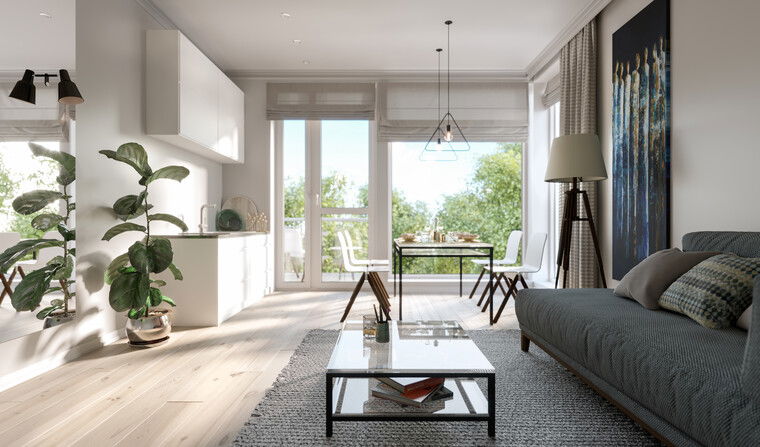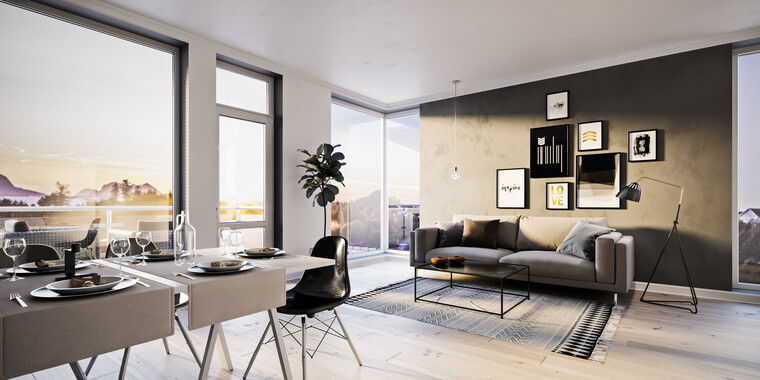 Living Room Scandinavian Style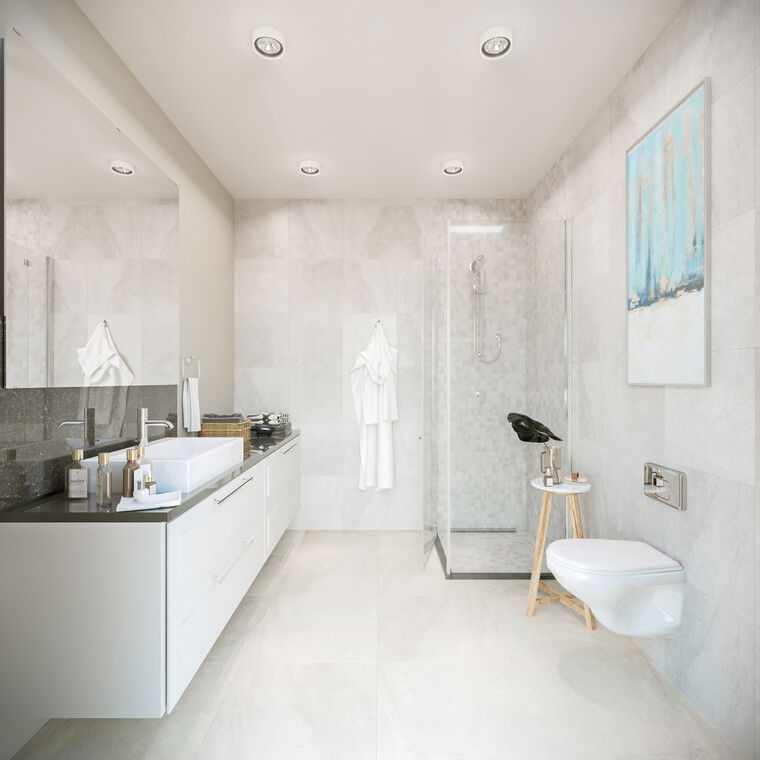 Master Bathroom Renovation
Dining and Living Room Renovation