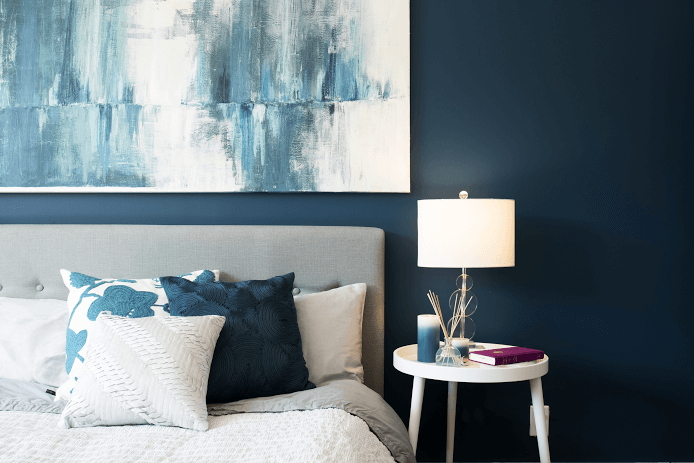 If there's one thing professional stagers know about designing spaces that appeal to buyers, it's the art of selecting great decor pieces while keeping costs in check. For Decorilla designer, Joyce T, who was asked to stage a space in the NYC neighborhood of Bedford-Stuyvesant, this meant she needed to be creative and budget savvy.
Hired by exclusive broker, Toni Martin of Corcoran, Joyce's challenge was to stretch a small $7K budget to outfit a 3 bedroom apartment in a new building by Urban View Development. Joyce shares "Since it's a trending area of Brooklyn (as most of Brooklyn is), the design needed to fit the neighborhood trend and the profile of potential buyers."
We're going to show you how she did it!