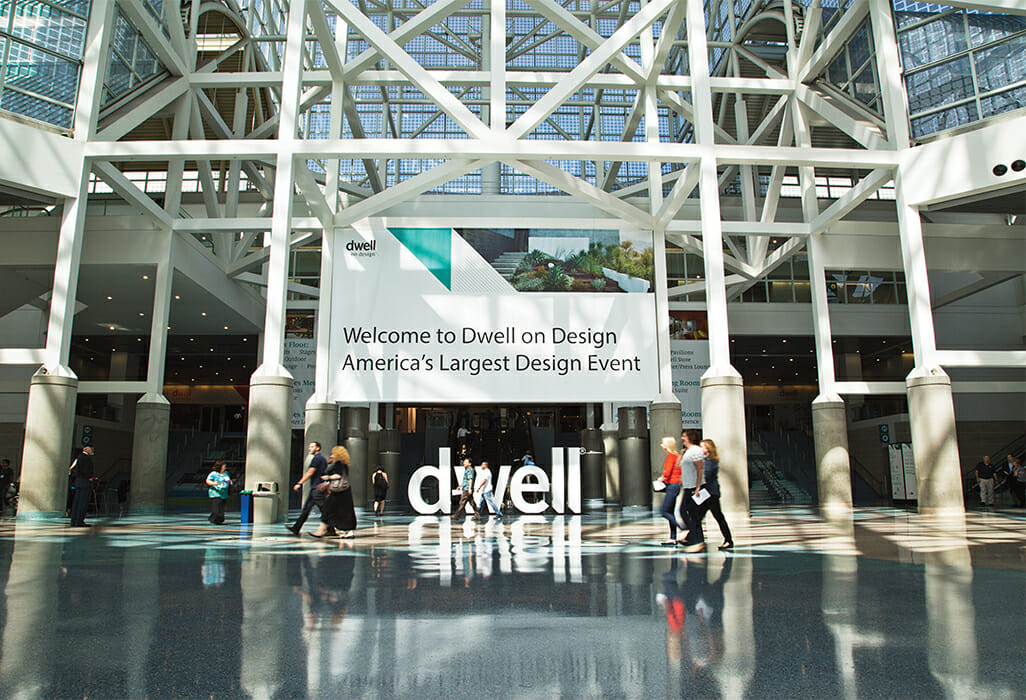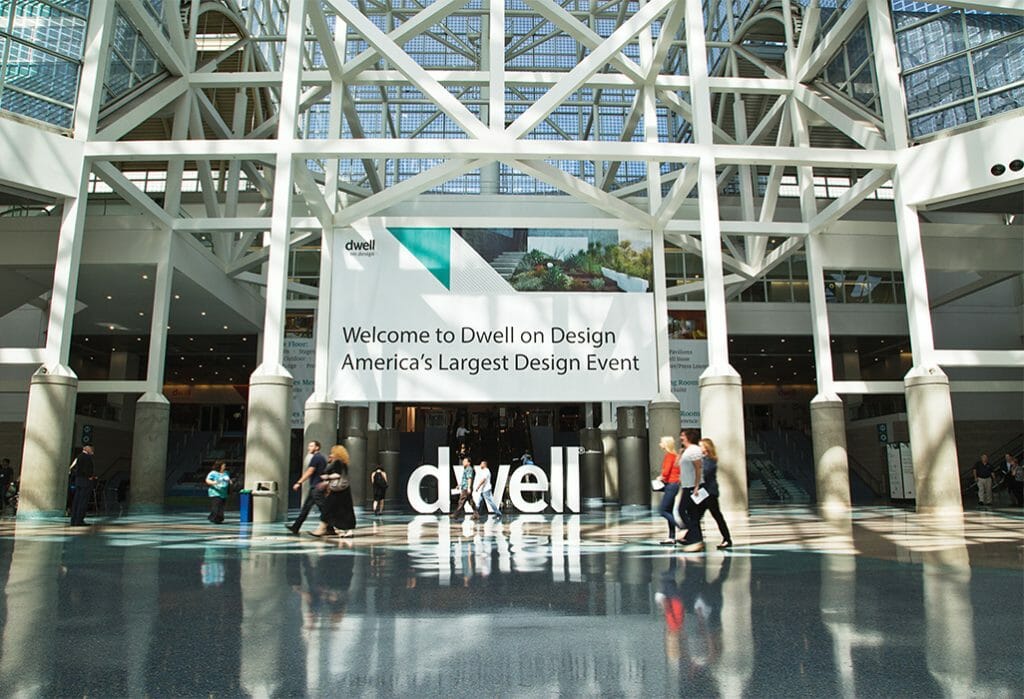 Dwell on Design Los Angeles (DODLA) is the largest design event in America, bringing the inspiration and education of Dwell magazine's pages to life! Curated by its editors, this three-day exhibition and conference returns to the Los Angeles Convention Center June 24-26, 2016. The event features everything from world-class speakers and incredible exhibitions to continuing education classes for design professionals and so much more.
We're excited to share that this year Decorilla will not only attend DODLA, but speak about technology innovation as well! As the first online interior design service to bring accessible VR to clients, we will share how technology enhances both the designer and client experience.
With that, below are the top things we look forward to!