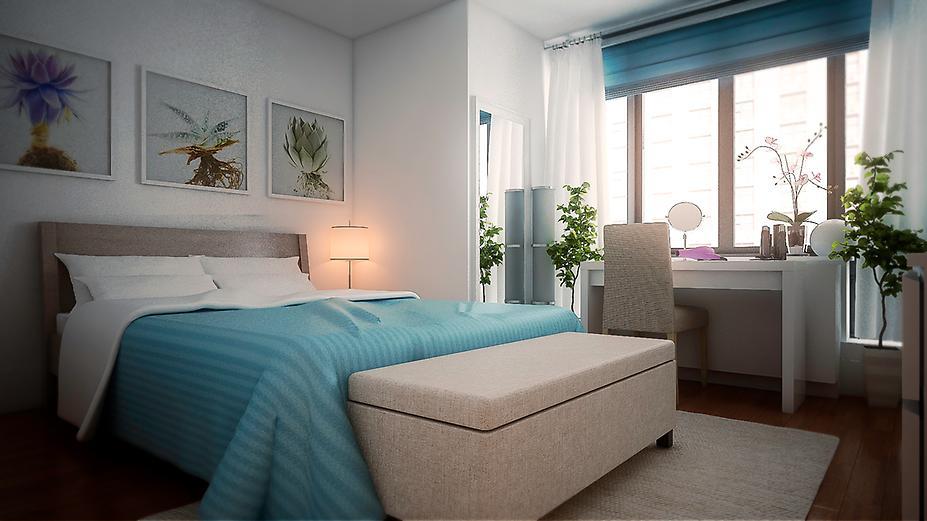 Have you ever tried to picture a new mod sofa in your rustic living room or imagine what an accent blue wall would do for the rest of your bedroom? Ever purchased that gorgeous side table only to find it does not quite fit?
Designing spaces has often meant taking a level of risks that could lead to style mishaps or expensive mistakes.
How do you get around this? Making sure you know what you're getting beforehand helps.
Today visualization of interior design and architecture is best illustrated in 3D renderings. Through these images, you get a clearer understanding of what a space can look like without relying on the imagination. They are so realistic, they seem like photos themselves! Not to mention that they contribute greatly in making design more affordable. 
Still not convinced 3D design is for you? Here are 3 great reasons why: