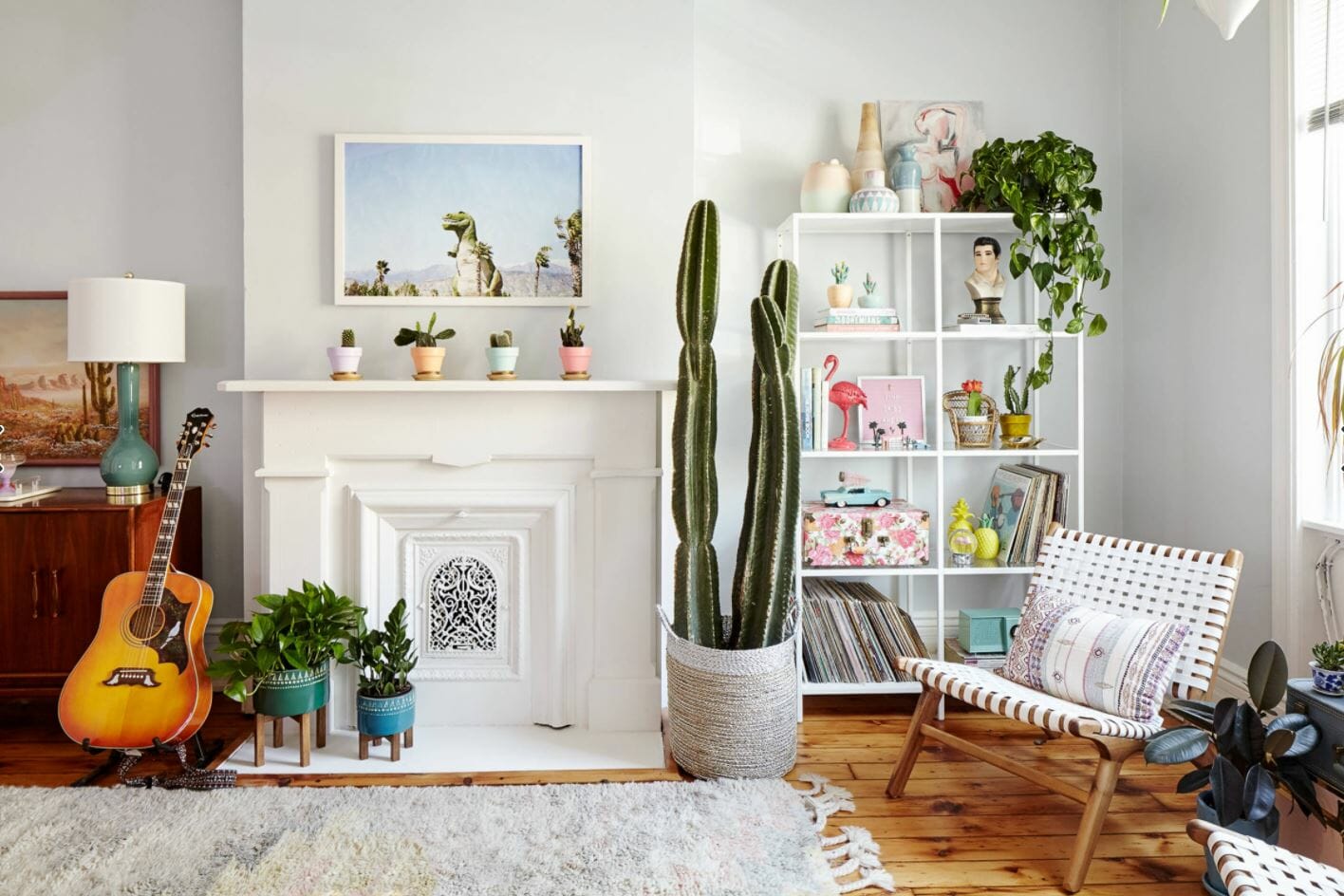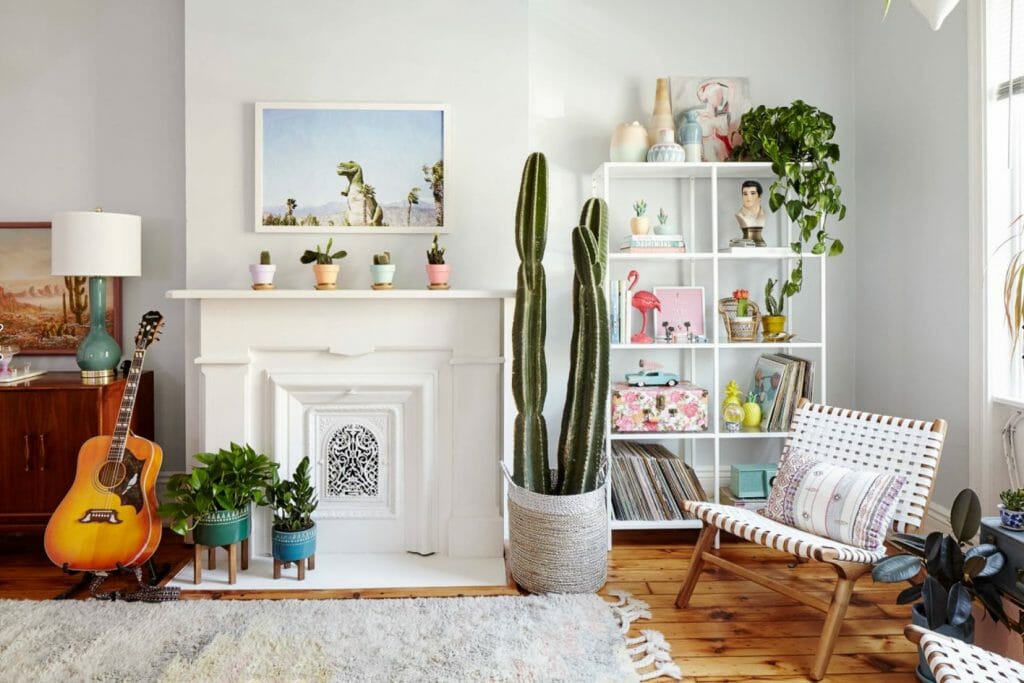 What are the best indoor plants to incorporate into your home? The answer can certainly depend on a number of factors like lighting conditions, temperature, environment and many more. There are some plants that adjust to most conditions a lot better than others so if you're just starting out with plants or find yourself too busy, why not take the first step with low maintenance houseplants?
Whether your style is minimalist, modern, masculine or feminine, flowers and fauna can brighten up your home, improve air quality, and put a little life into your living arrangement. However, for many who are constantly on-the-move, beautiful flowers can soon morph into wilted eyesores if they are not given proper love and care on a daily basis.
Looking for indoor plants that are compatible with the realities of limited budgets and busy schedules? Read on to see our favorite 7 low maintenance houseplants with tips for how to incorporate them into beautiful home designs!