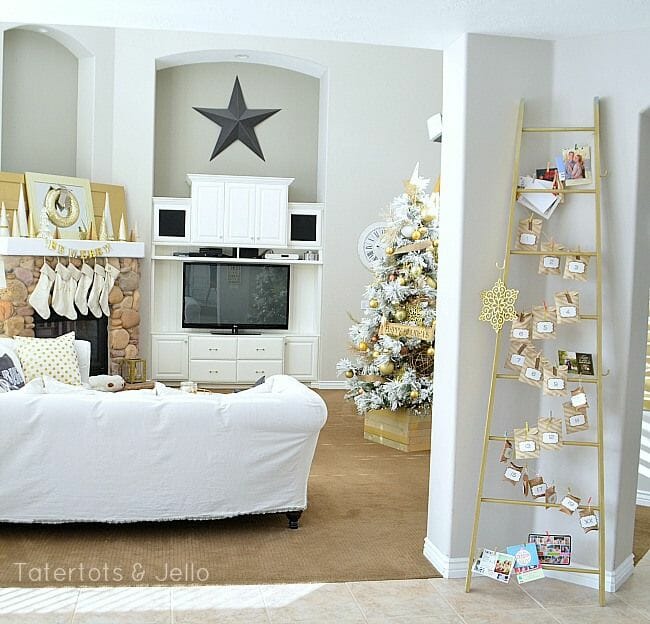 The holiday season is upon us, which means it's time for decking the halls.
If you're like most people, you probably have your traditional holiday decorations; however, if you want to really make spirits bright this year, you may want to add a few new touches to your holiday decor. Wondering what types of holiday decor ideas will really impress your guests?
Here are 7 suggestions that will be sure to WOW more than just your guest, but you, too!