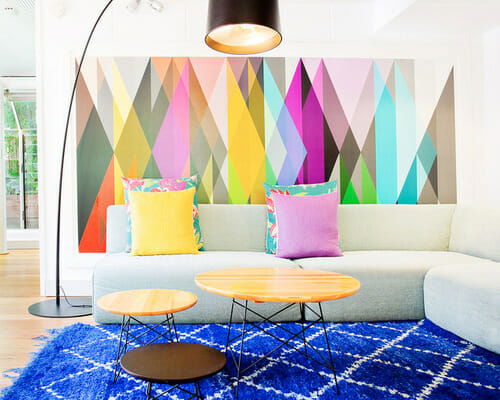 Wall coverings have a distinct history, dating as far back as the 1400s with tapestries and panelling evolving into current designer and textured wallpaper.
While it was once considered background rather than foreground decor (with some notable exceptions such as Chinese papers and the early 19th-century French scenic decorations), wallpaper has always played a big role in enhancing interior design. 
With today's tremendous options, the choice of  designer wallpaper and the way it's used influences the overall decorative scheme in a big way. Below are the top ways wallpaper enhances any room design.