Tera S.
Tera's love for design started at a young age and has blossomed into a driving passion. With over 10 years of experience in design and new home construction, Tera has developed her own unique style that her clients embrace and incorporate into their own homes. With explicit trust from her clients, Tera is involved in the entire design process from the architectural concept phase through the final touches in the installation phase. Tera specializes in new construction, renovation, home staging, finishes and furnishings, architectural details, furniture programming, turn-key design, 3D renderings and so much more. Though she is most known for her transitional style, Tera really likes to push the boundaries and find one-of-a-kind pieces for each of her clients. Whether you want to splurge on your design or stretch your dollar, there is a design waiting for you.
Describe your go-to style:
My go-to style is transitional with modern elements thrown in to add interest. I love clean lines and balanced form but I want the room to feel comfortable and cozy. Neutral base colors heavy in texture and style are my all-time favorite palettes!
We know you love designing, but what about it do you love most?
I LOVE designing...to say that I am obsessed is an understatement but do I love it the most? That would have to be seeing the final project come together. I love seeing the client's expression when they walk back into their once plain room and it over exceeds their expectations. I am in love with that!
Tell us your biggest design secret:
My biggest design secret is to trust your gut. When selecting anything for your room, usually your first instinct is the best option. Flip-flopping back and forth only confuses and frustrates anyone and holds up the design process. If you like something go for it! It will look amazing...trust me!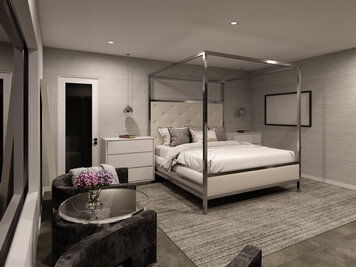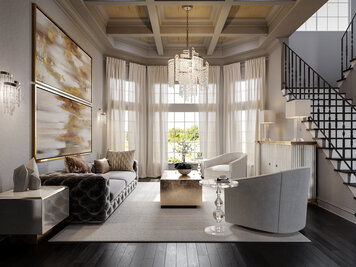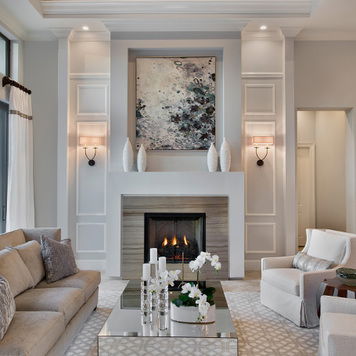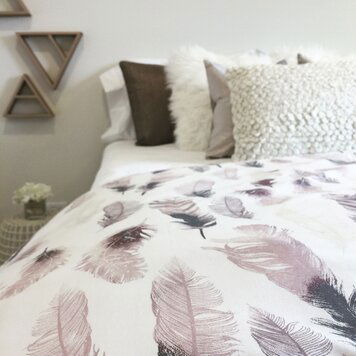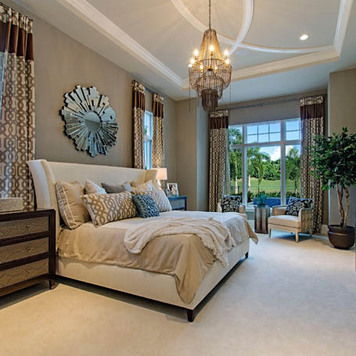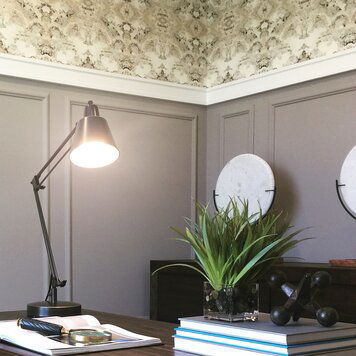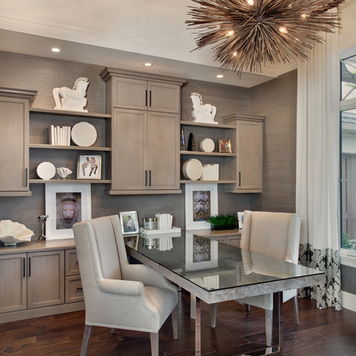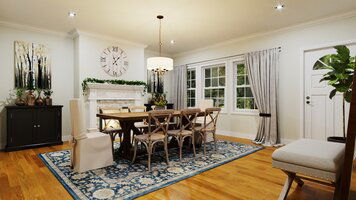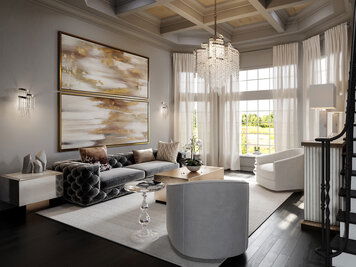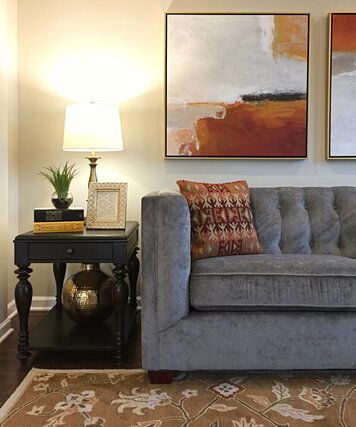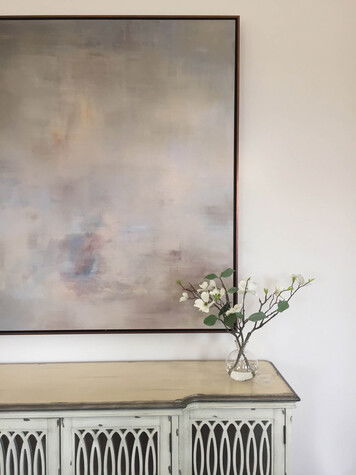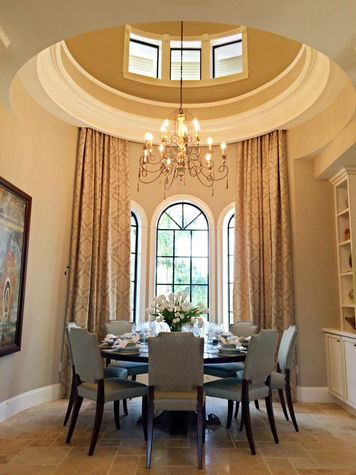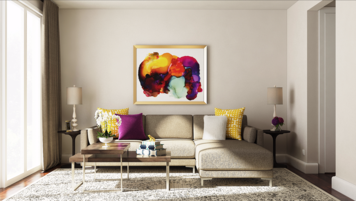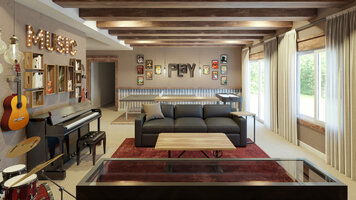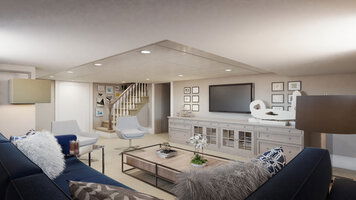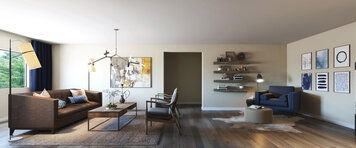 Natural Light for Living Room