Farzaneh K.
Farzaneh is an enthusiastic, strategic, visioner, and her goal is to help people improve their quality of life through her designs. She pursued her first master's studies in Architectural Engineering and Interior Commercial Spaces. She understands the relationship between function and space and how this connects to the overall environment. She believes with the correct design thinking she can influence and provide a new sanctuary for each of her clients.
We know you love designing, but what about it do you love most?
The moment that my client says "WOW" is my "AHA" moment! Creating a big smile on my client's face and gaining their trust and satisfaction which brings forth a long term relationship is what I most love in designing.
What drives you to design?
Each person is unique. I see design as a piece of art and fashion. Therefore, spending some time with my clients and knowing their likes, dislikes and unique style is the key before my magic starts. Creating unique designs for each client not only surprises my clients but also helps me to see the world through their eyes and gives me a new perspective which drives me to design.
From where do you draw most of your inspiration?
I have a keen eye that I could find inspiration everywhere. It could be from small blossoms in nature or from the most glamourous design in the world. I always capture my favorite pattern, texture, shape, art and decoration in my mind. This helps me to achieve great inspiration later in my future projects.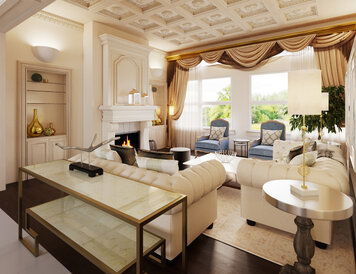 Transitional Living and Dining Room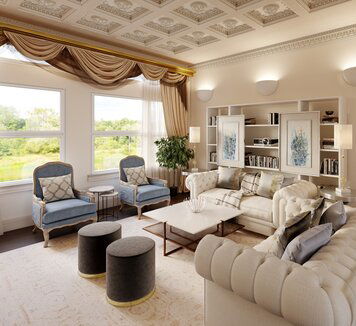 Transitional Living and Dining Room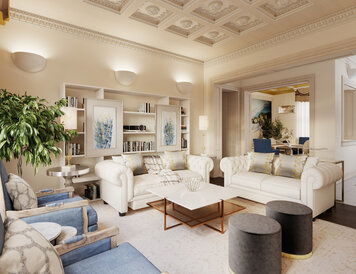 Transitional Living and Dining Room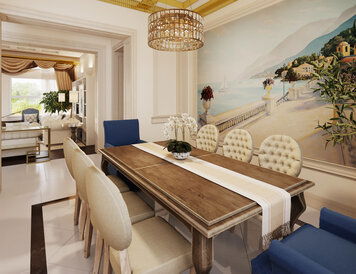 Transitional Living and Dining Room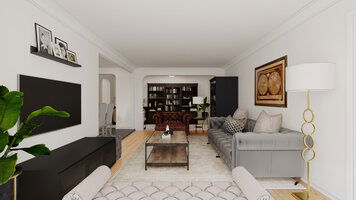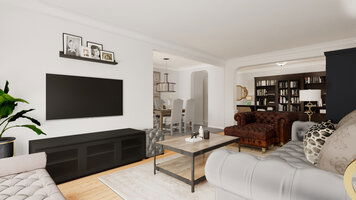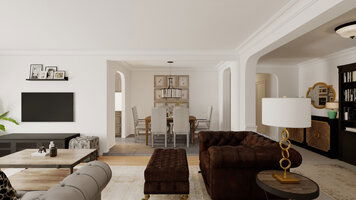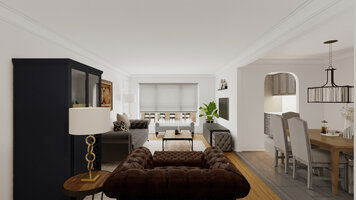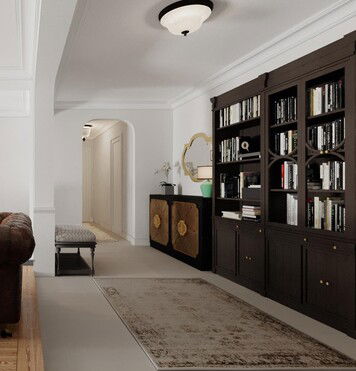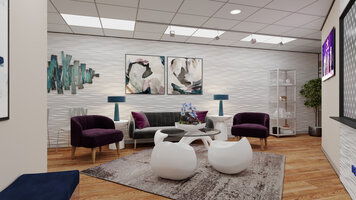 Modern Dental Office Lobby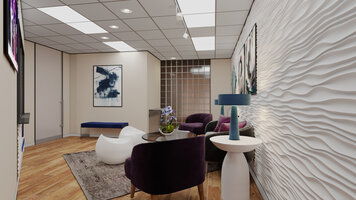 Modern Dental Office Lobby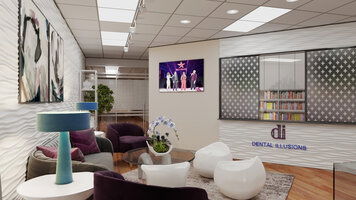 Modern Dental Office Lobby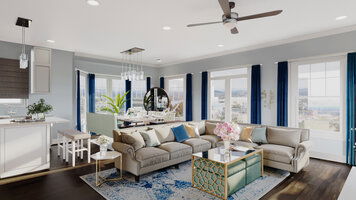 Glam - Contemporary Living Room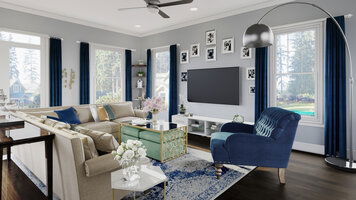 Glam - Contemporary Living Room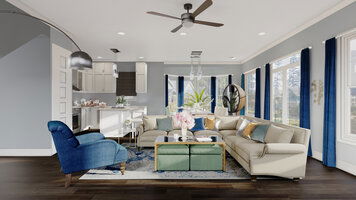 Glam - Contemporary Living Room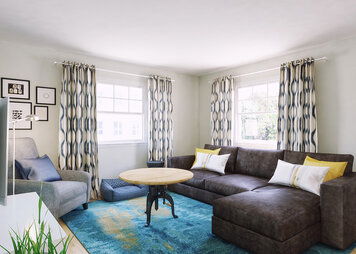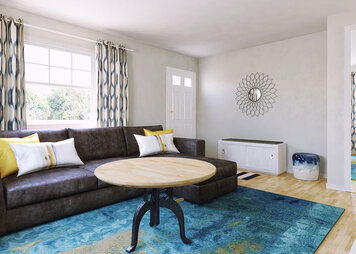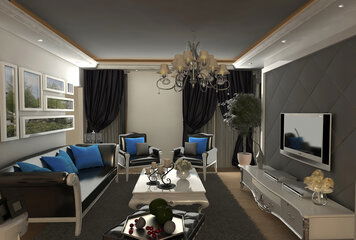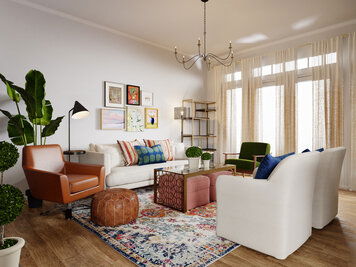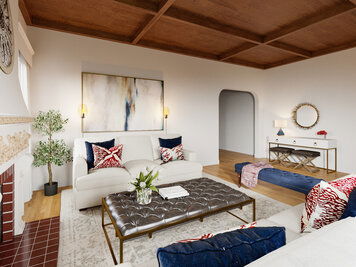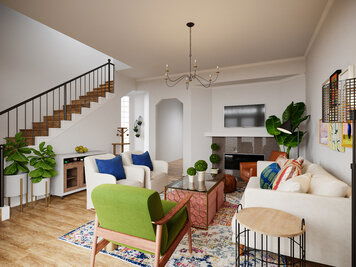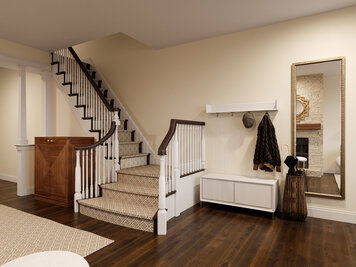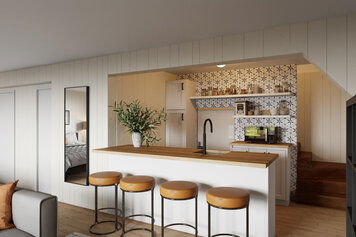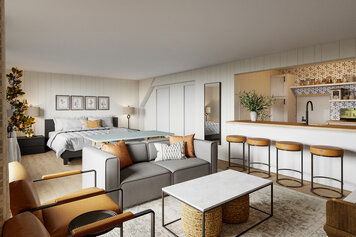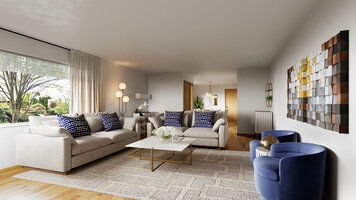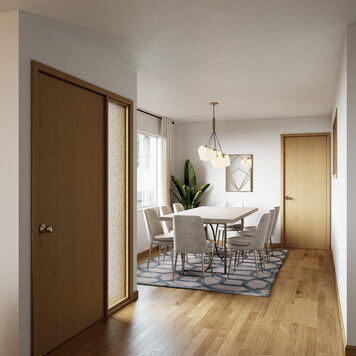 Mid Century-Modern Kitchen