Ryley B.
Ryley has over 10 years of experience in the design community. She strongly believes that your surroundings play a crucial role in creating an amazing lifestyle, whether it be an office, restaurant, or most importantly your home. Ryley provides each client's surroundings with designs that elevate everyday routines, this allows each client to feel like the best version of themselves by creating unique spaces. Her motto is ¨Let's make beautiful spaces together¨.
We know you love designing, but what about it do you love most?
I love helping people figure out how to optimize their homes. I am not talking about the final stage where everything is finished and beautiful but the part where I get to interact with the client and they tell me their favorite pieces, and what they love about their home or the changes they have already made to implement a design plan. I truly love to empower clients, try and make the design less intimidating and more approachable. To help people realize they have the skills to pull together their vision and create a cohesive and meaningful space.
From where do you draw most of your inspiration?
I do a lot of traveling and would have to say that gaining perspective away from home has such a huge influence on me. It is so exciting to go to other countries and see how other people are living, what materials they are using, how their traditions and ways of life are influencing the way they utilize their everyday spaces.
What drives you to design?
I love the solution-oriented nature of the profession. I am an incredibly solution-oriented person and I love that no matter what the project is, there is always a solution to solve the proposed problem at hand, and while doing so you get to be creative and add beauty at the same time.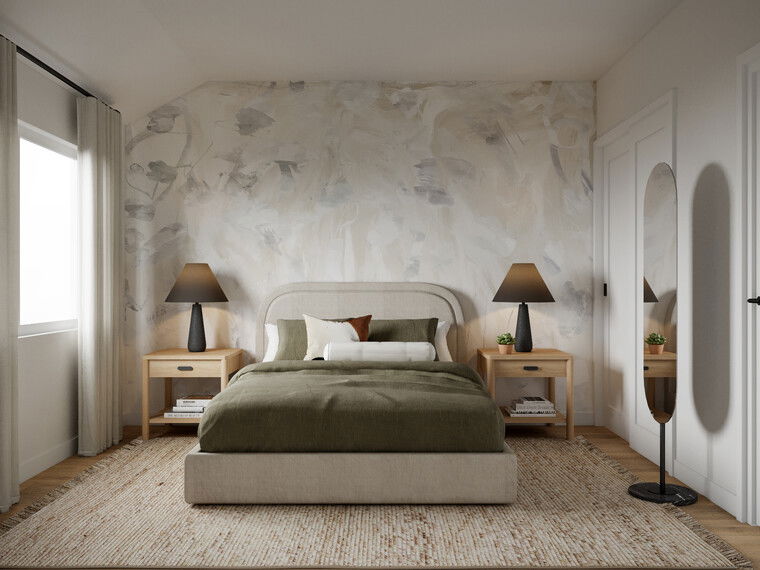 Relaxed Contemporary Bedroom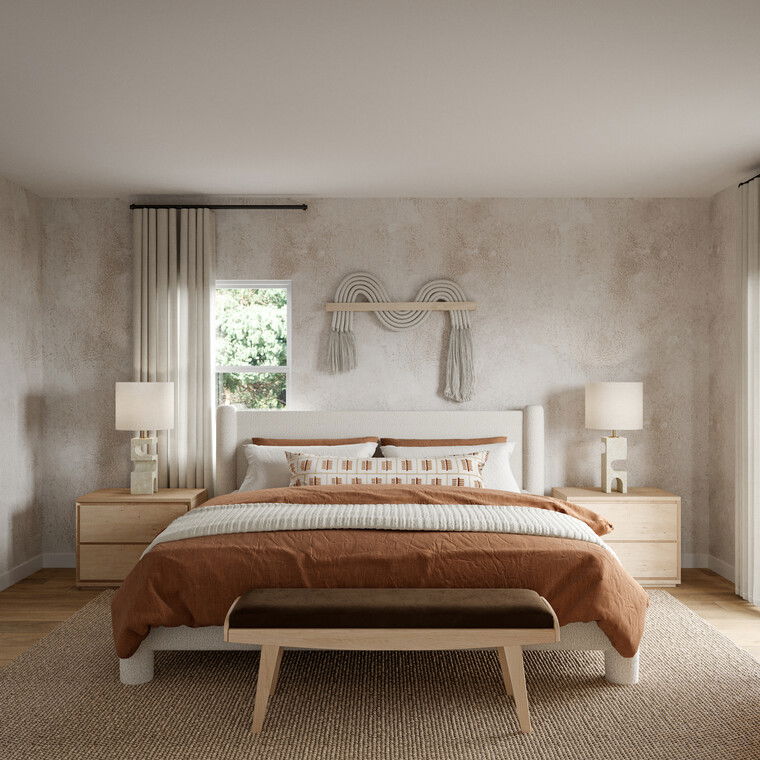 Relaxed Contemporary Bedroom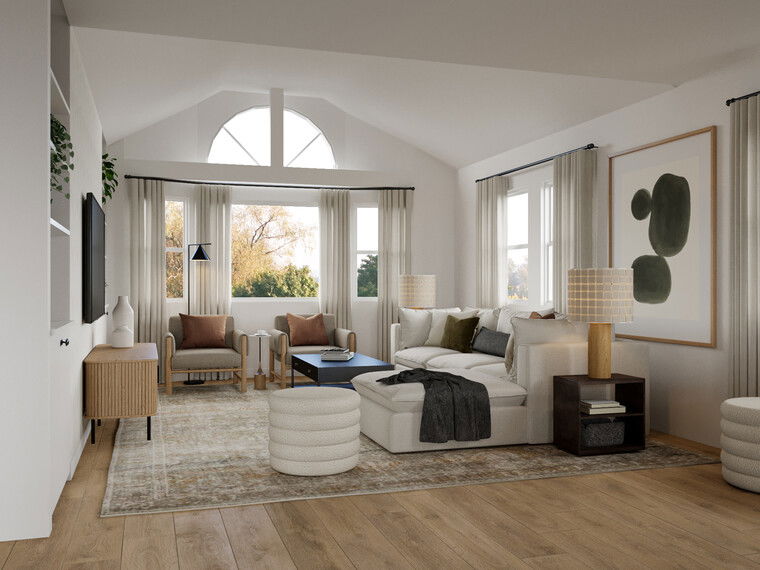 Relaxed Contemporary Living Room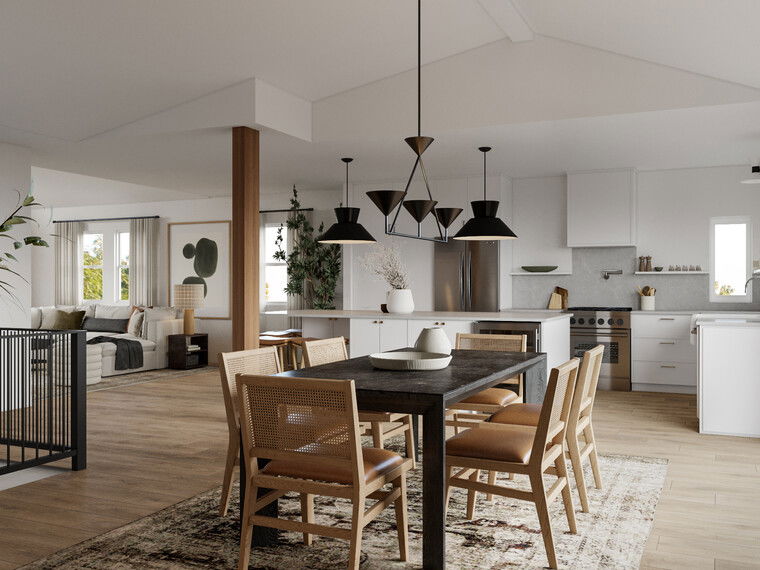 Relaxed Contemporary Dining Room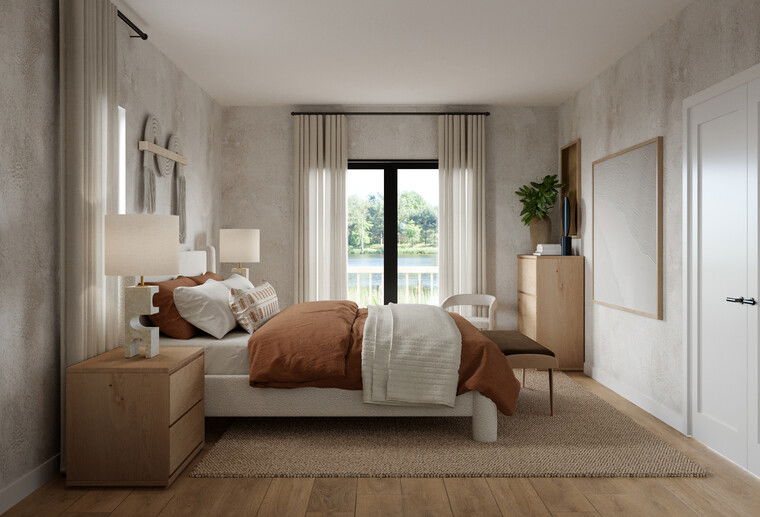 Relaxed Contemporary Bedroom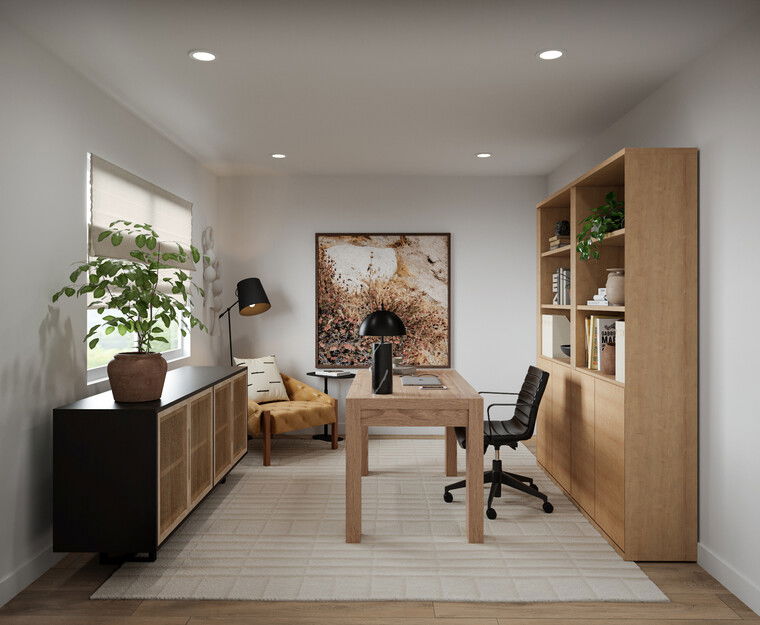 Relaxed Contemporary Office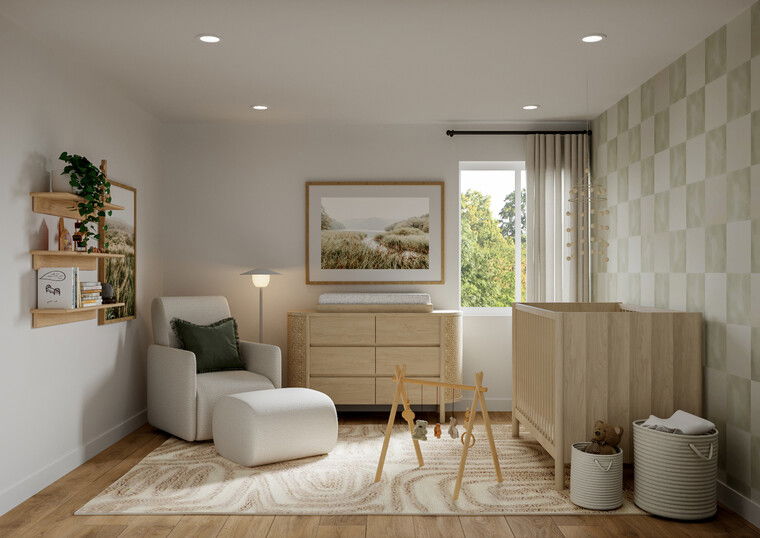 Relaxed Contemporary Nursery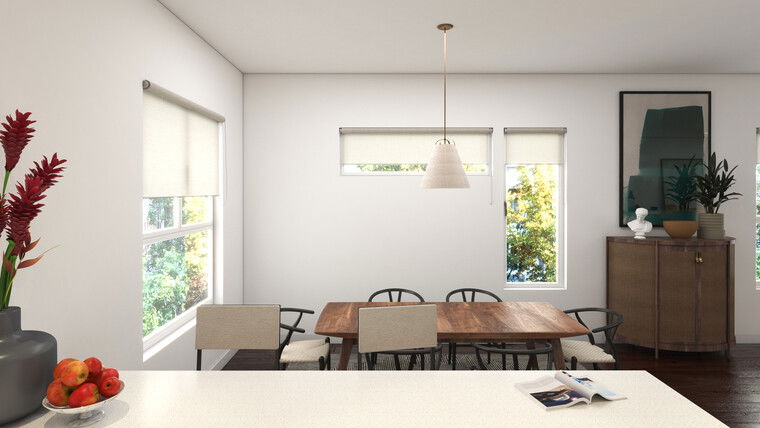 Minimal + Eclectic Kitchen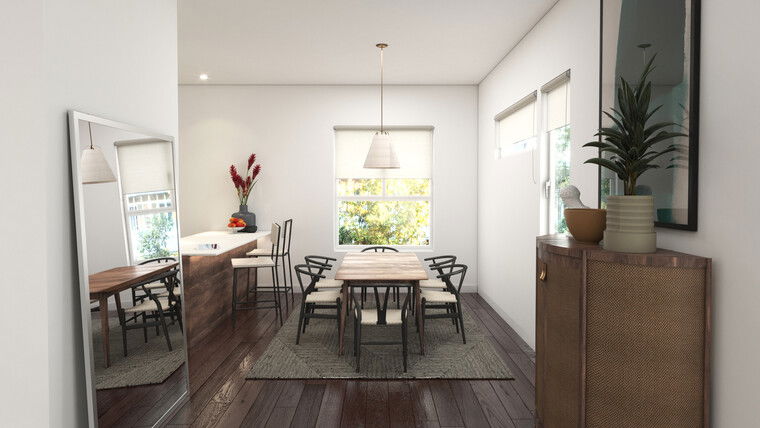 Minimal + Eclectic Dining Room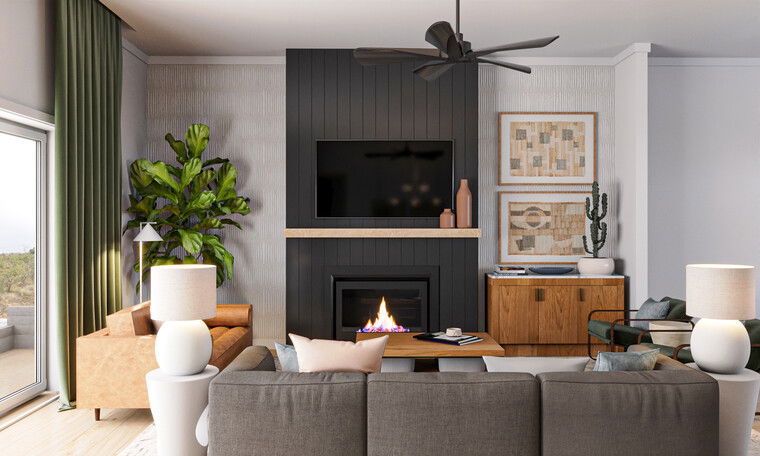 Comfortable Contemporary Living Room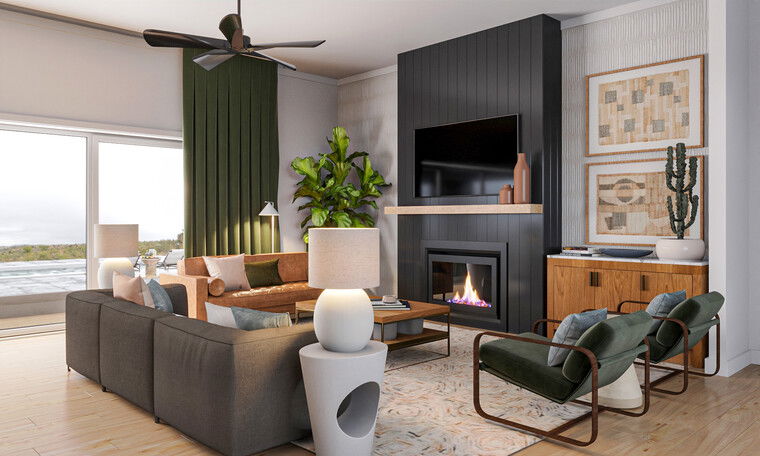 Comfortable Contemporary Living Room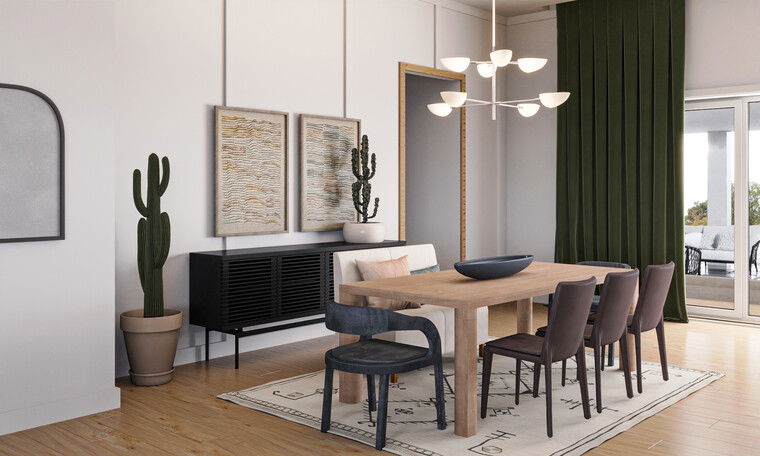 Warm Contemporary Dining Room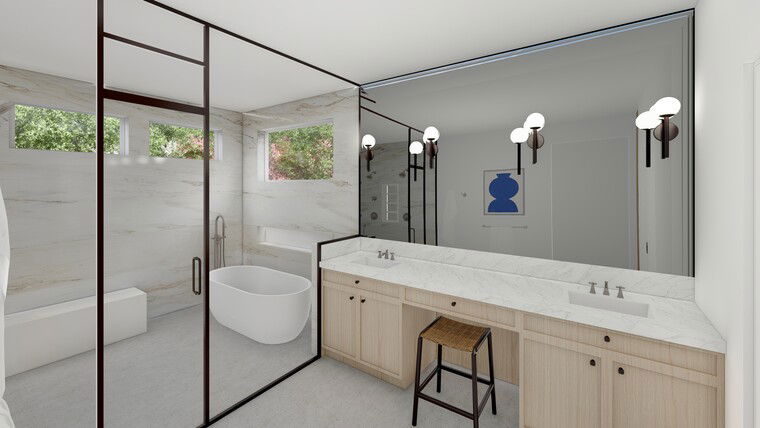 Warm Contemporary Ensuite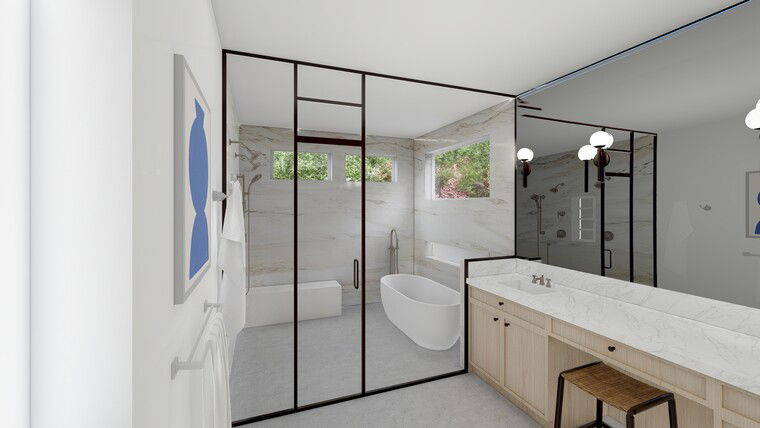 Warm Contemporary Ensuite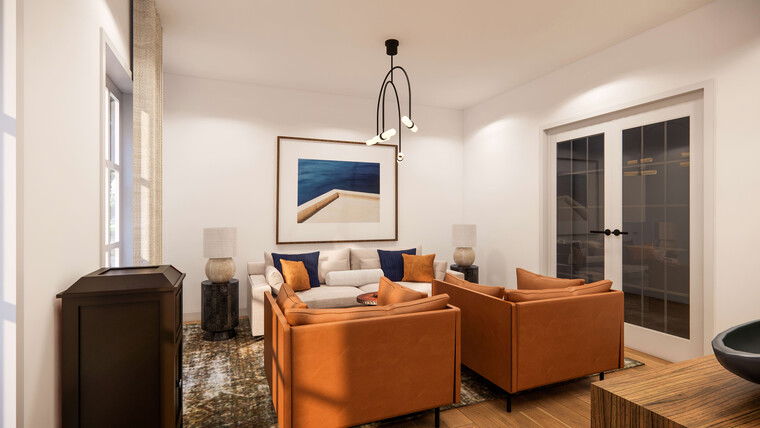 Masculine + Modern Living Room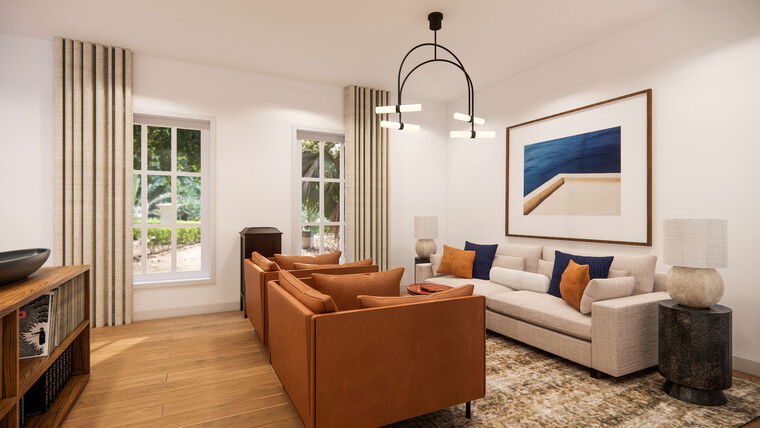 Masculine + Modern Living Room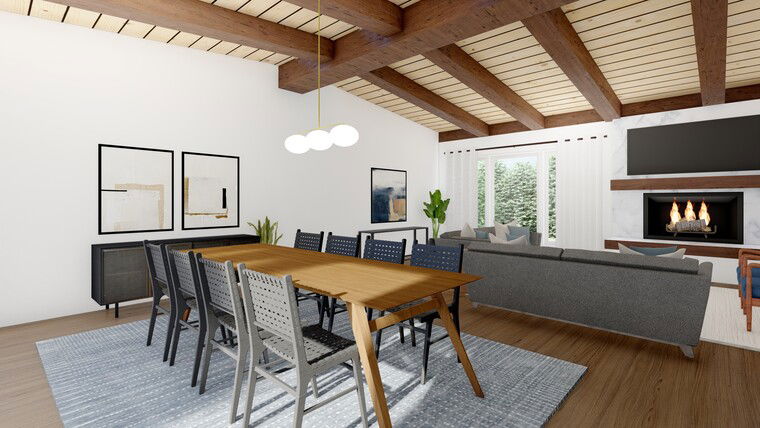 Warm Contemporary Dining Room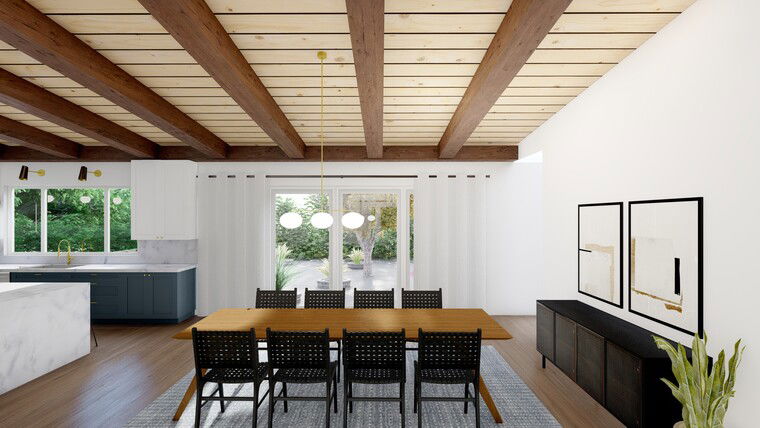 Warm Contemporary Dining Room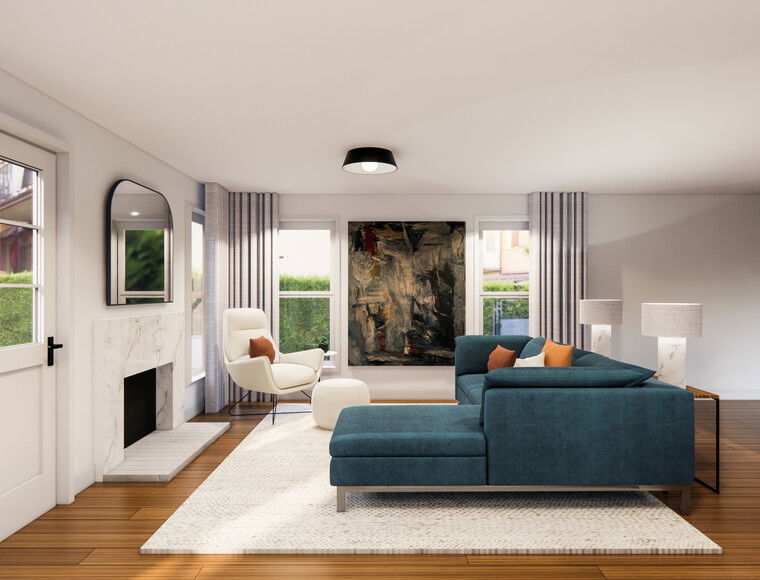 Minimal + Colourful Living Room