Laura A.
Laura is an architect who has a diverse international portfolio. She has extensive experience having worked and lived in Italy, France, the USA, and the UK, which has given her the opportunity to gain a broad knowledge in interior design. Laura has been helping clients achieve their dream spaces for more than a decade, she has worked in many different interior design & architecture companies which allowed her to create designs in urban areas and residential areas. With her knowledge and experience, she is able to work at every scale and budget, because she believes that every project is one of a kind and that every client deserves a unique vision at the moment of creating their living spaces.
What drives you to design?
I never thought about anything else, I grew up with designers. My mom was a talented architect and she transmitted her passion to me, I wanted to follow her steps since I was a child!
We know you love designing, but what about it do you love most?
I love challenges and exploring the potential of every space and situation, design has the power to transform every space. Every project is a new adventure, a way to communicate, and the opportunity of discovering new worlds. I think living and working in beautiful, inspiring spaces is very important so I love to help people realize this dream!
From where do you draw most of your inspiration?
Everyday life, travels, and nature as we can find inspiration and experience from everything. I'm also passionate about design, art, fashion, music - I stay updated by reading design blogs & magazines, attending expositions and events, and continuing searching for new ideas just from everywhere - the key is to be curious and be open to the world!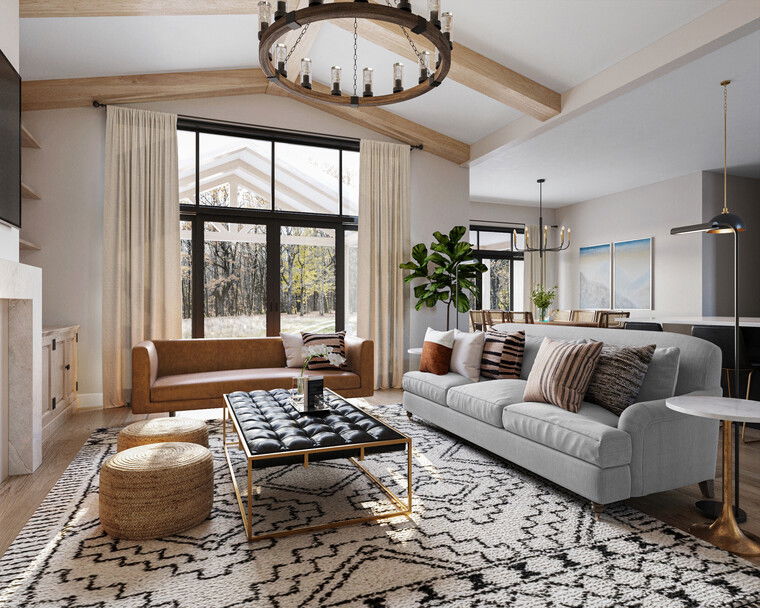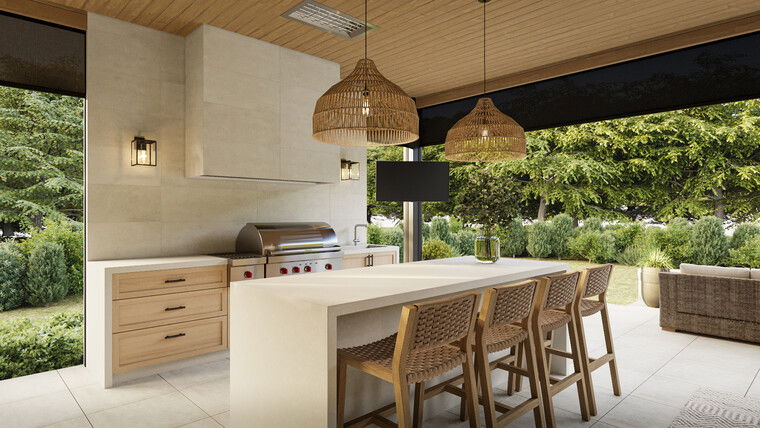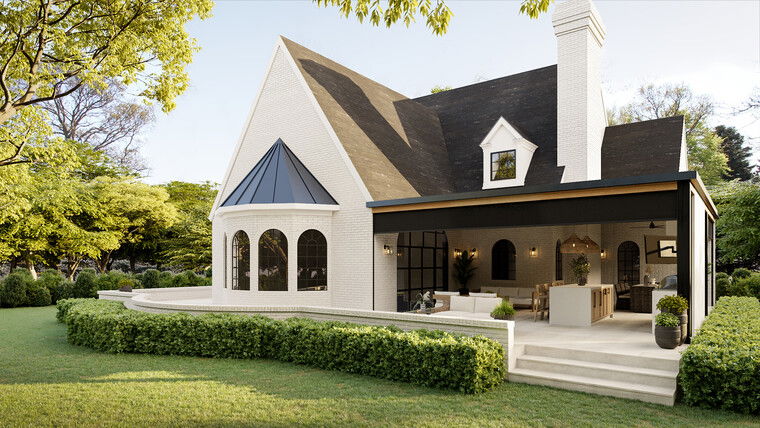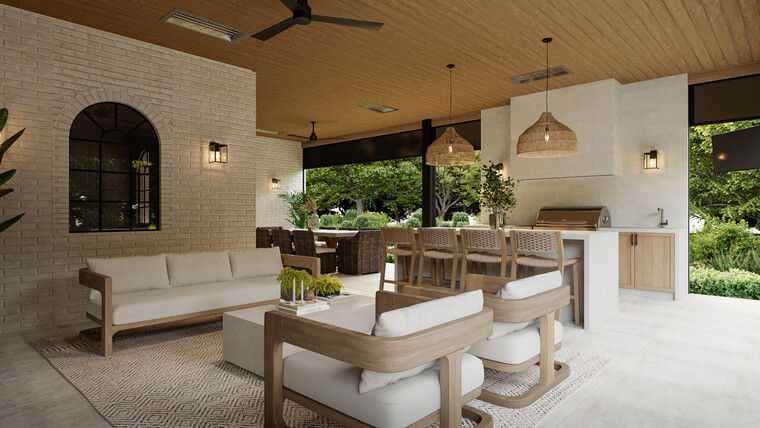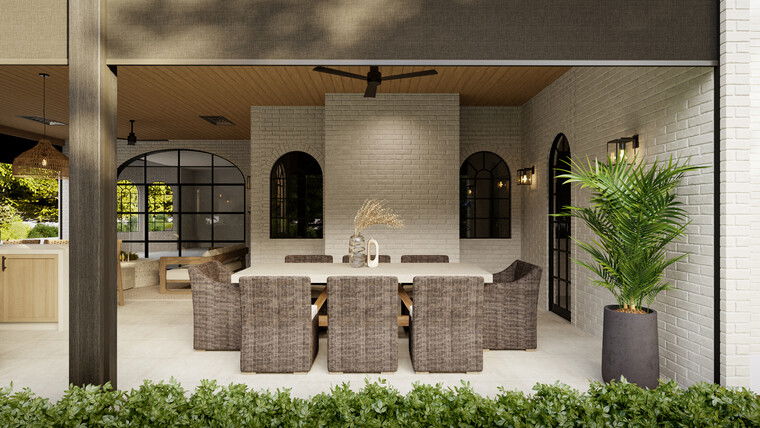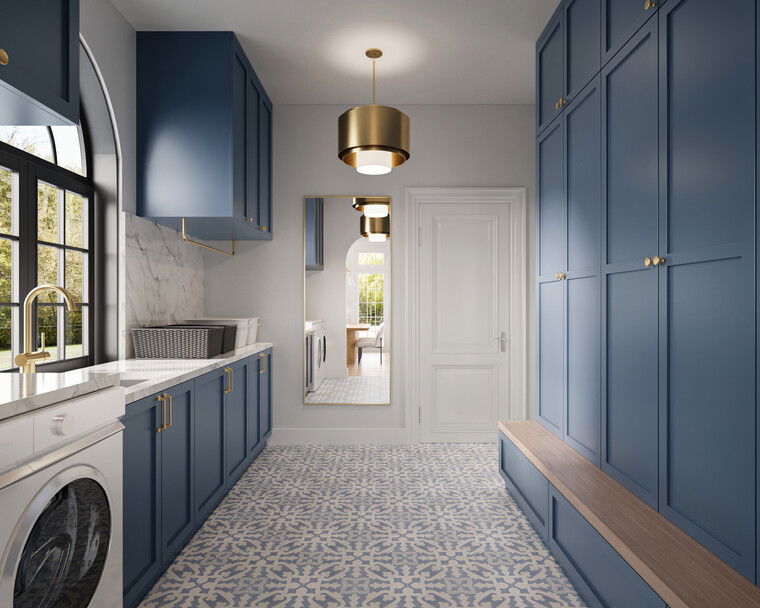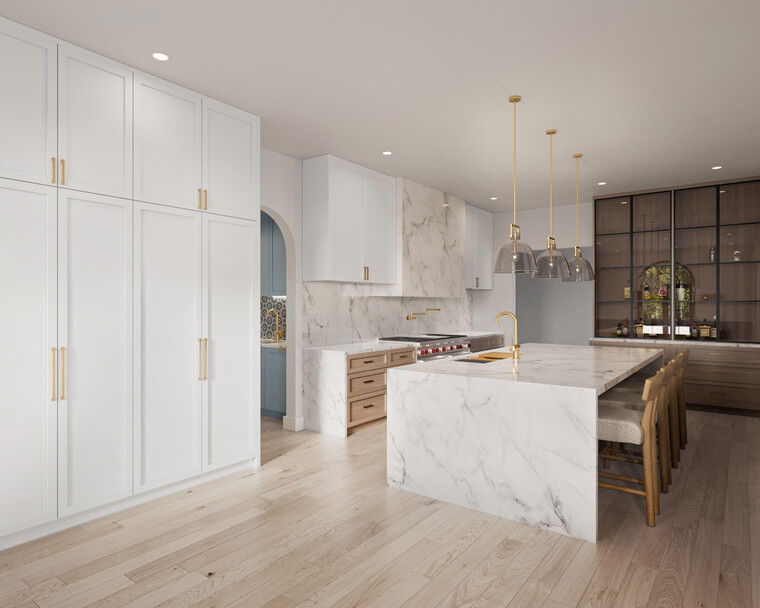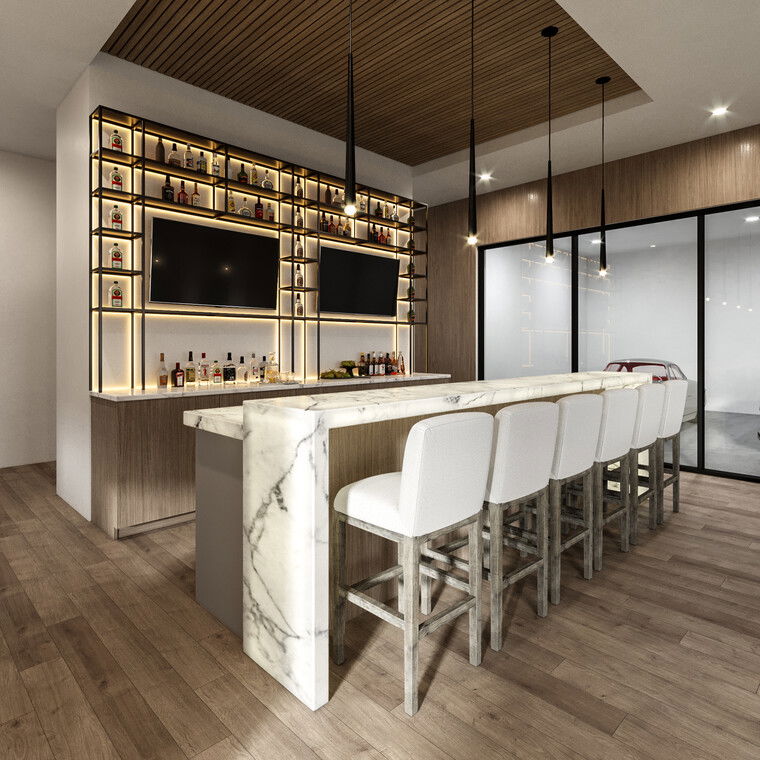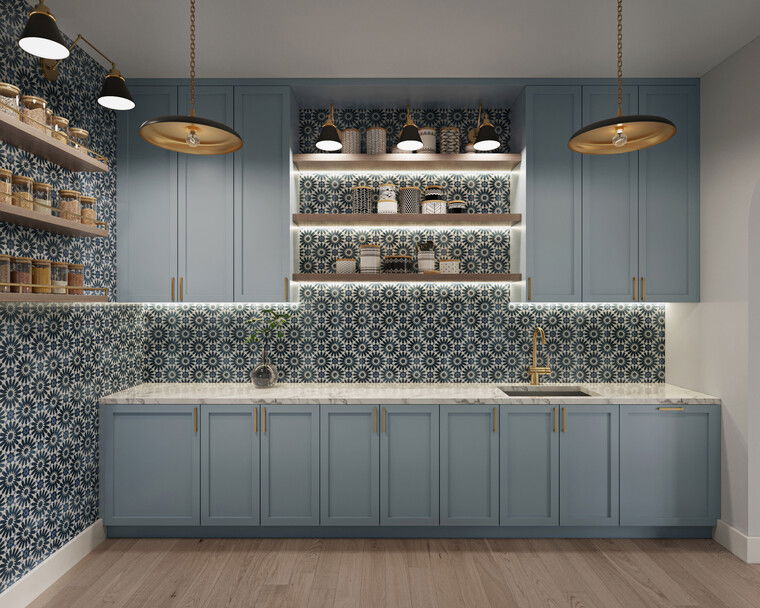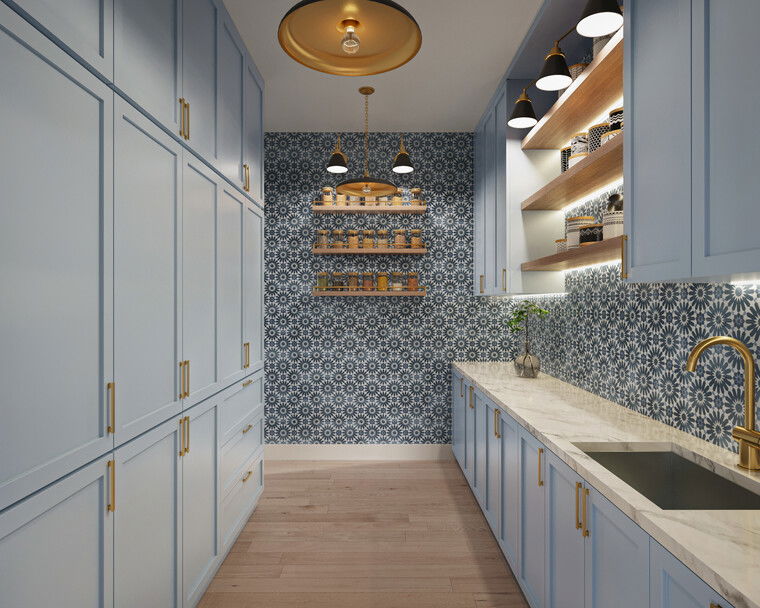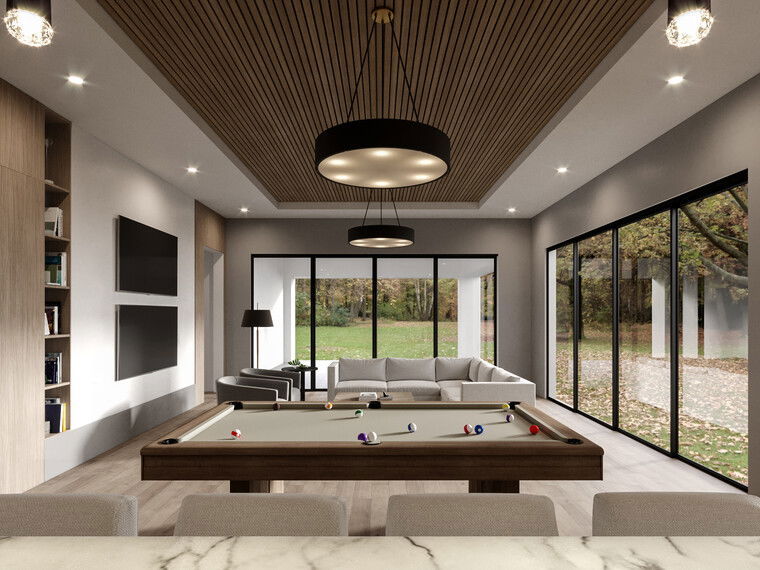 LUXURY GAME ROOM, Florida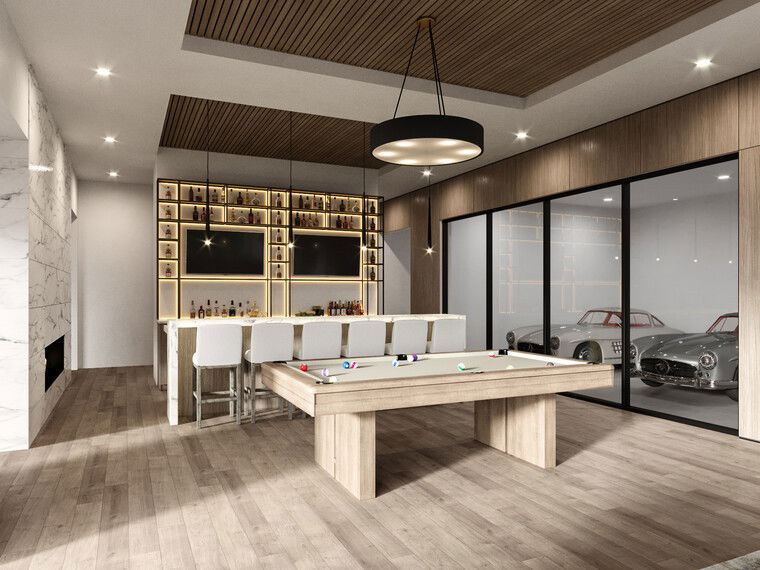 LUXURY GAME ROOM, Florida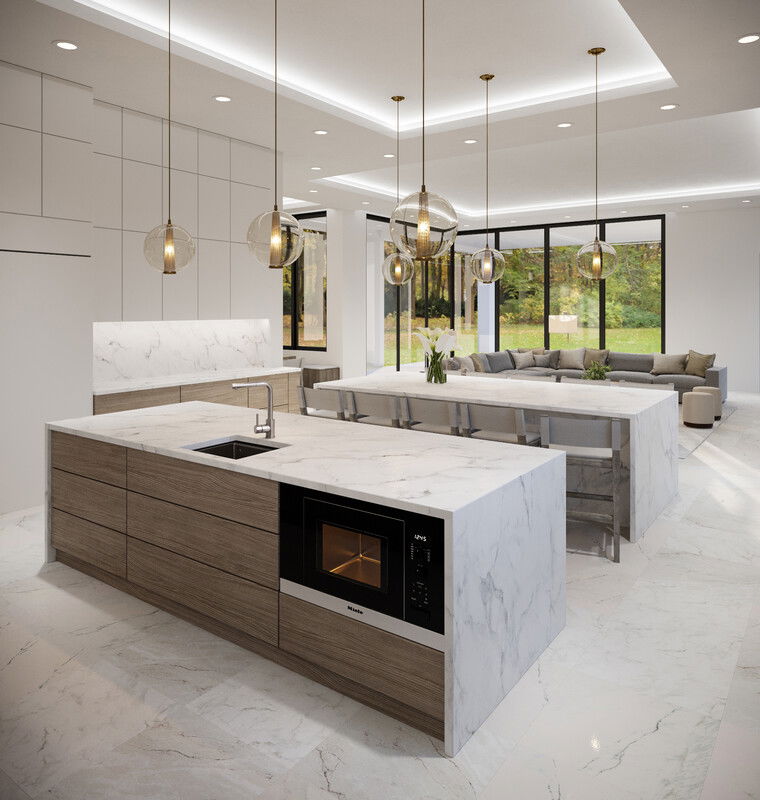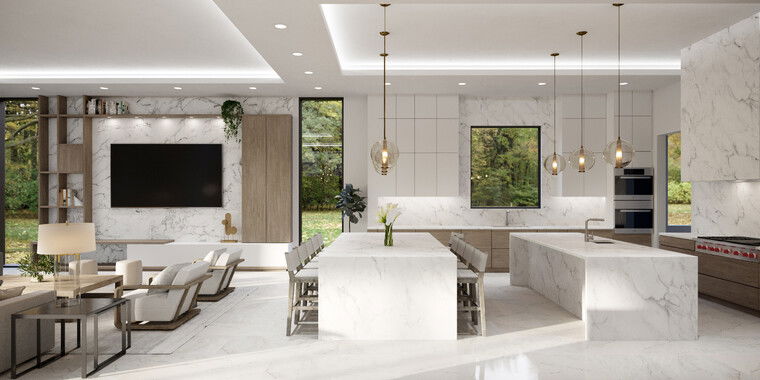 modern open kitchen/family room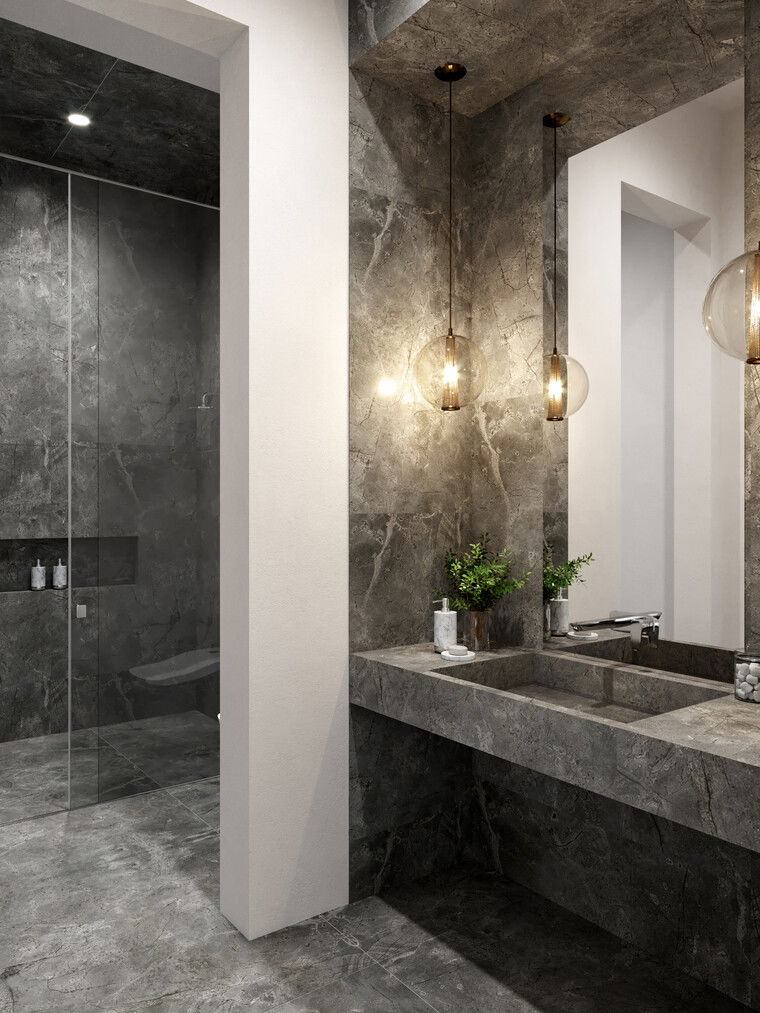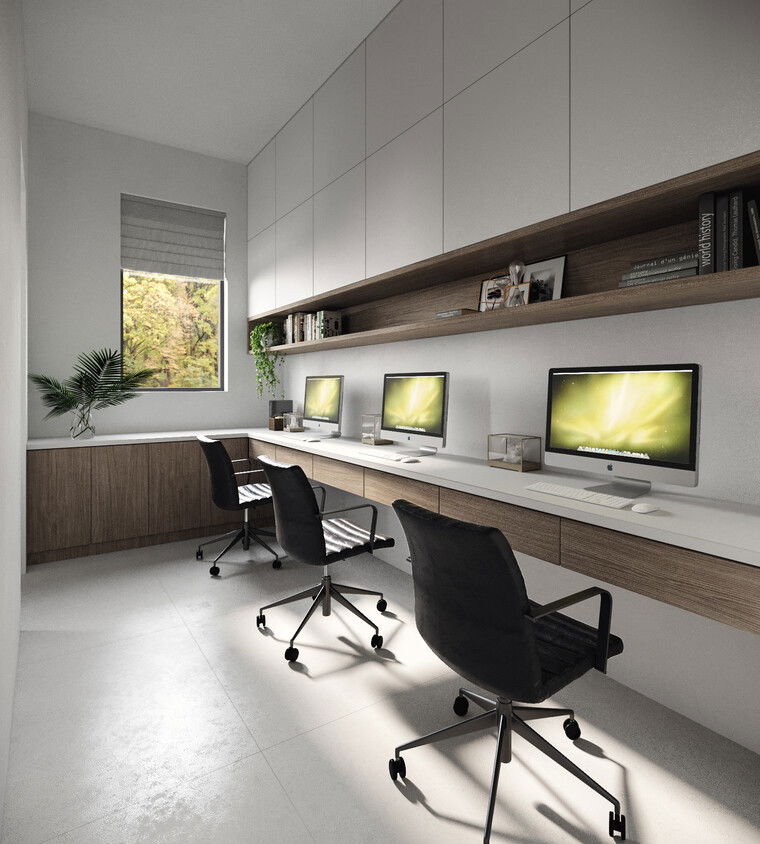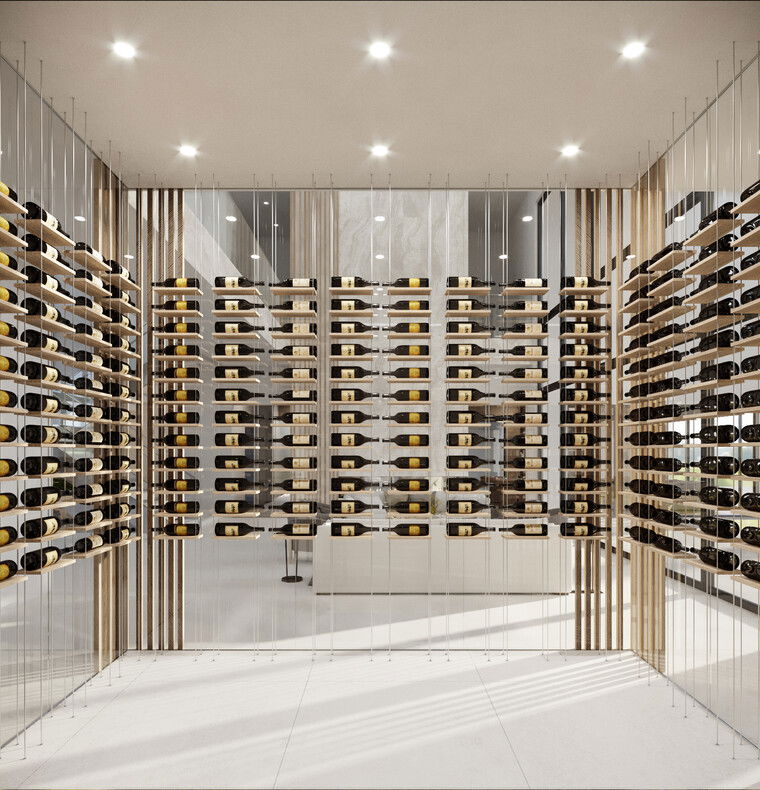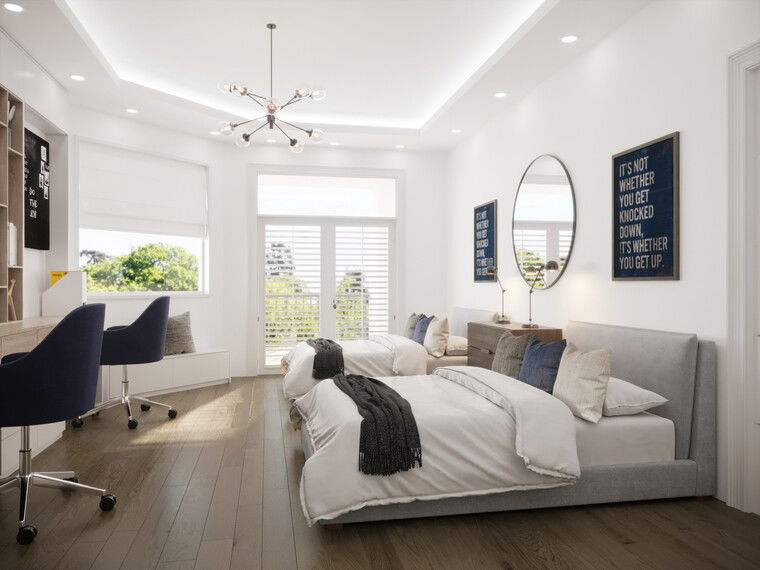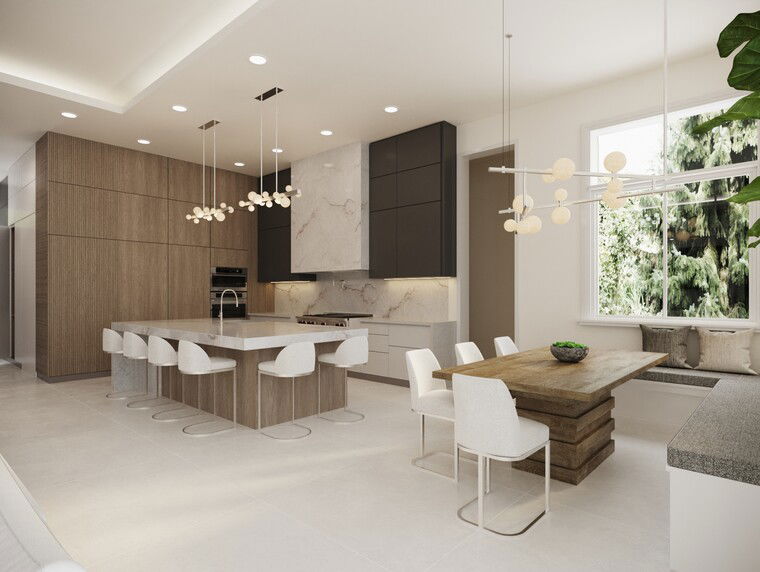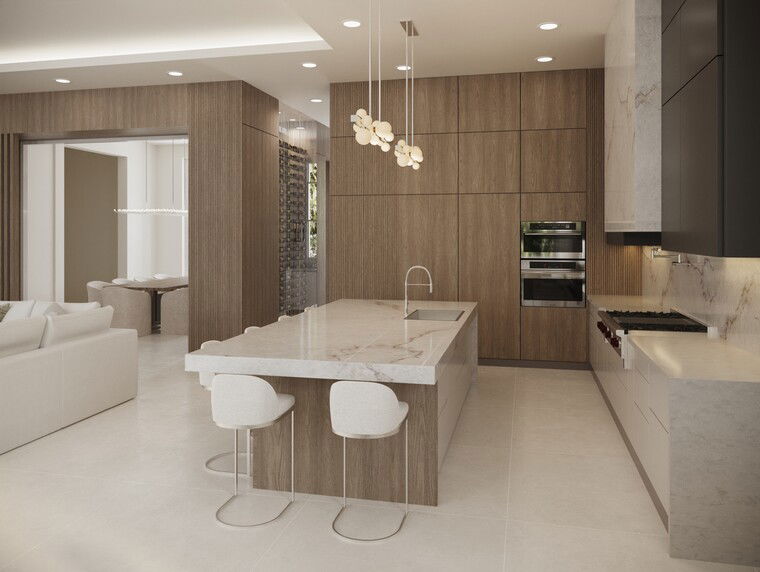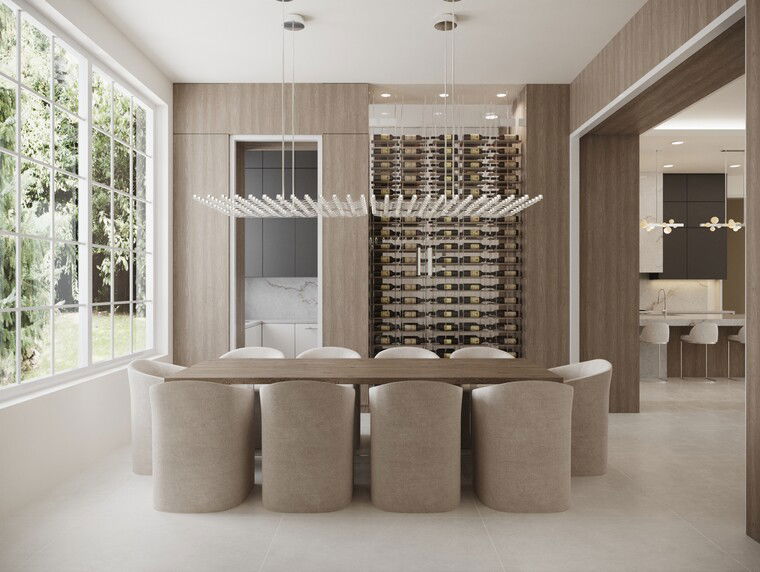 luxury dining room & wine cellar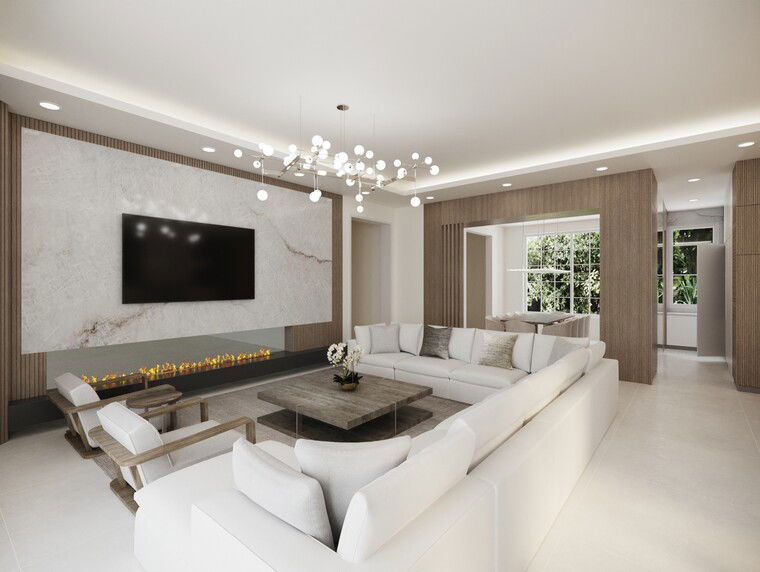 modern residence, Florida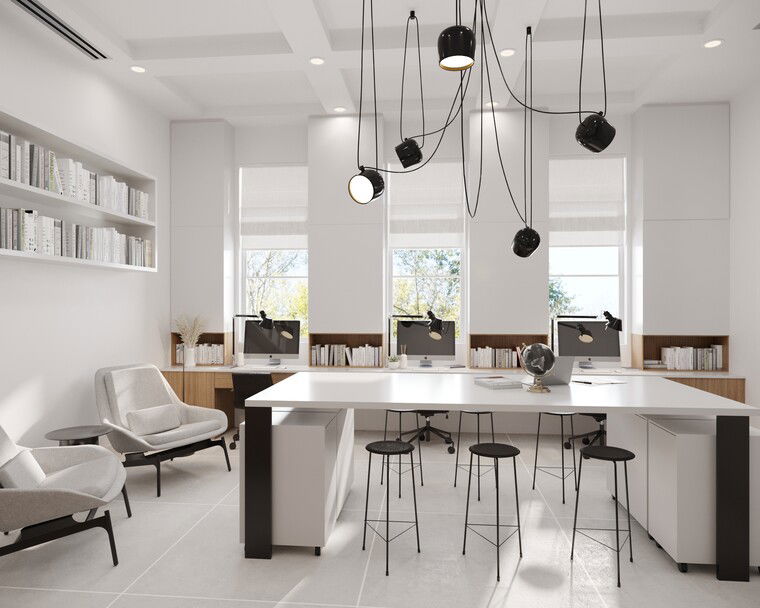 modern residence, Florida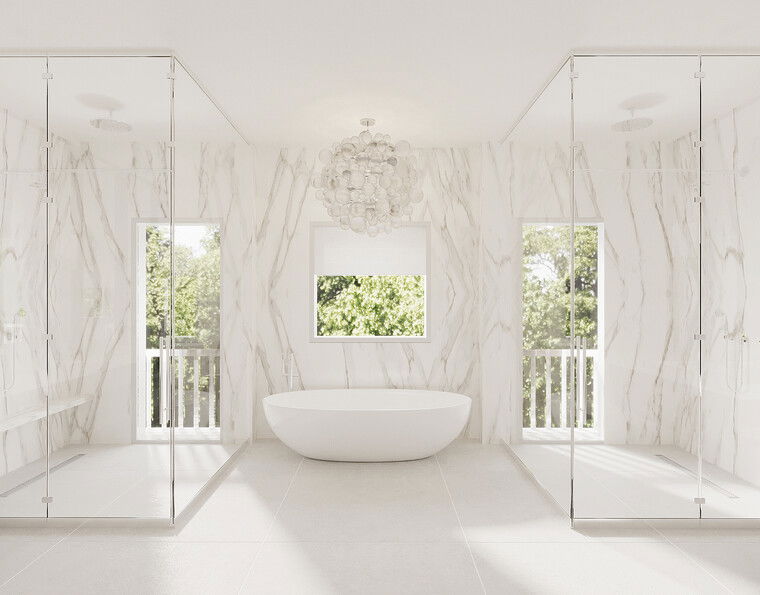 modern residence, Florida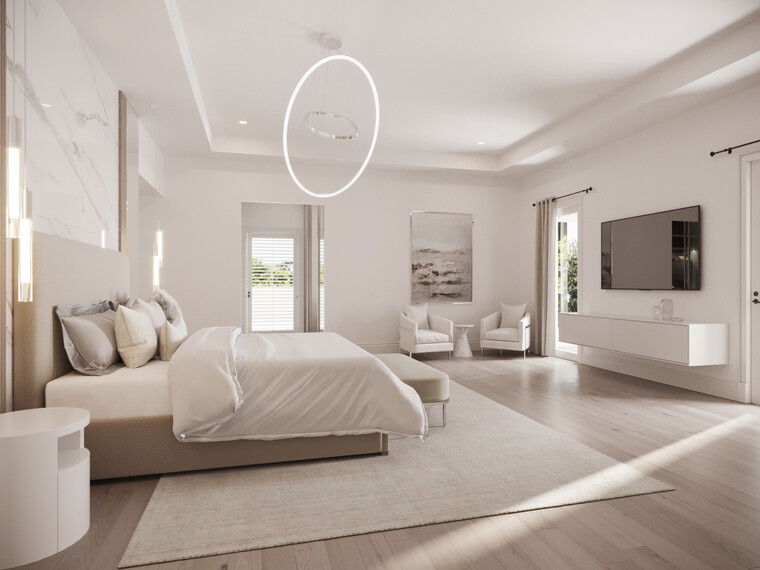 modern residence, Florida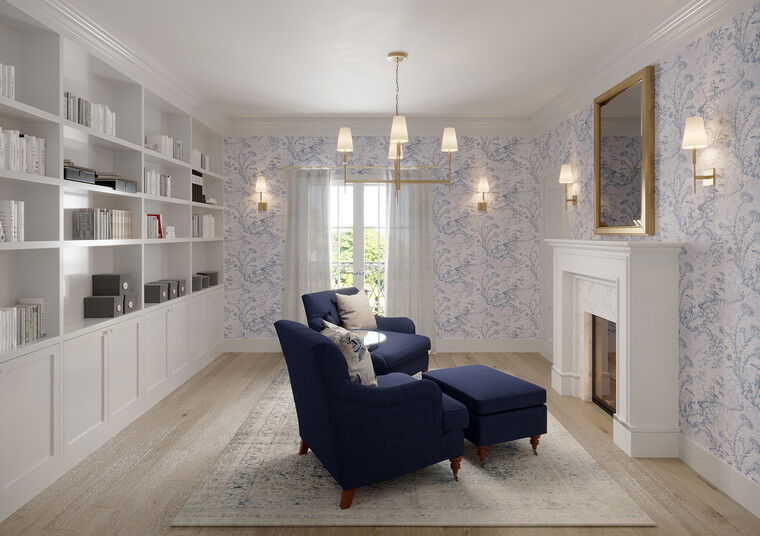 Neoclassic home, New York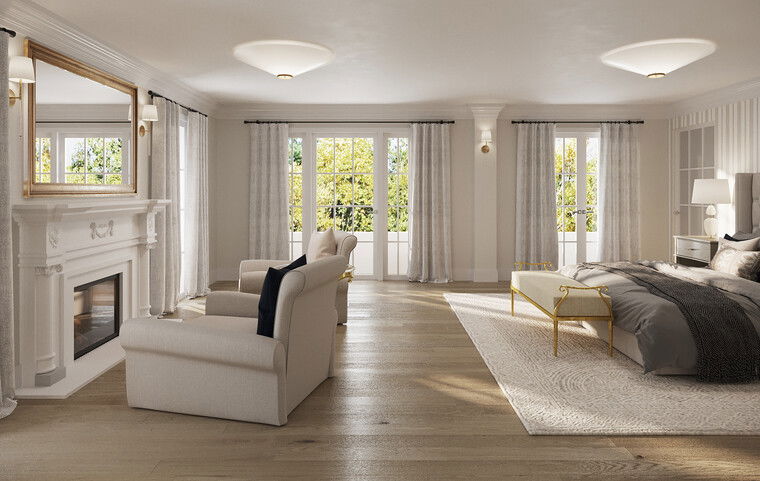 Neoclassic home, New York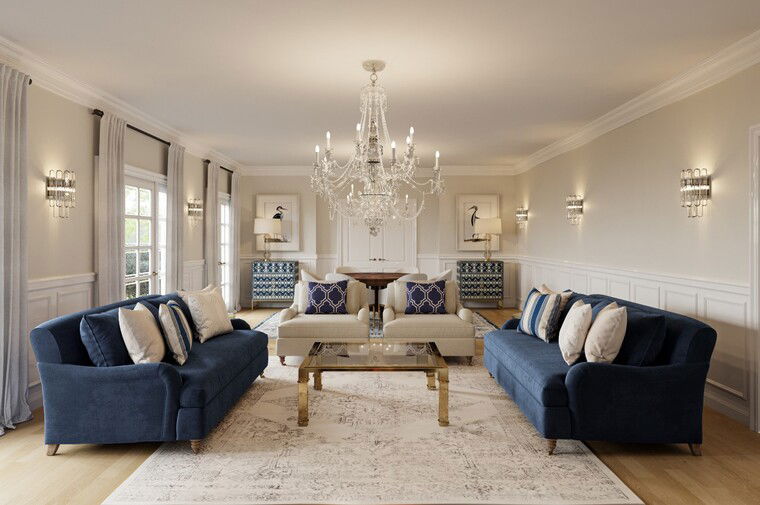 Neoclassic home, New York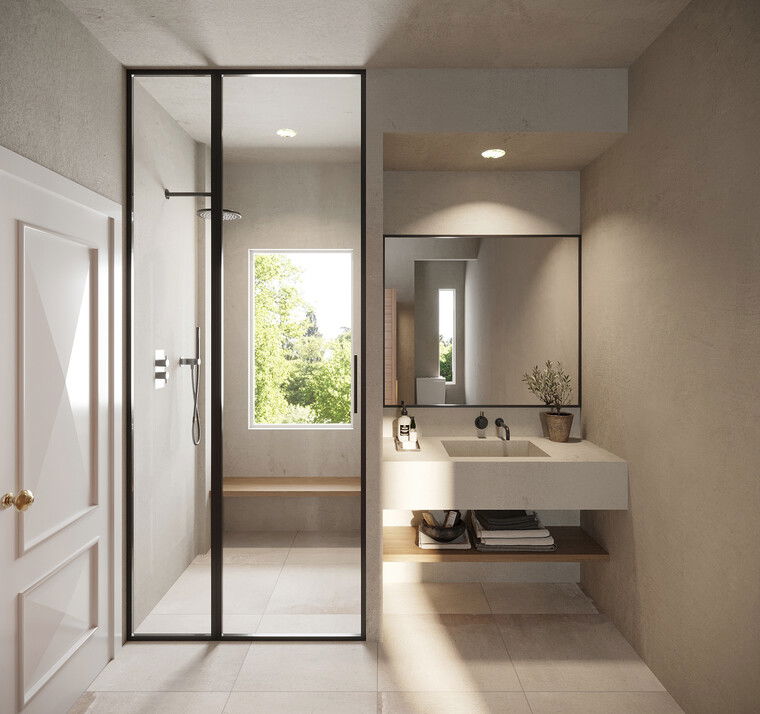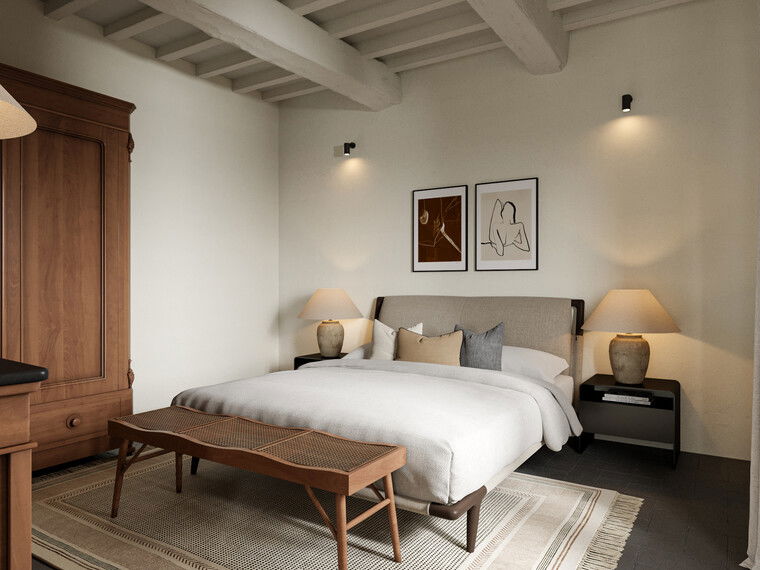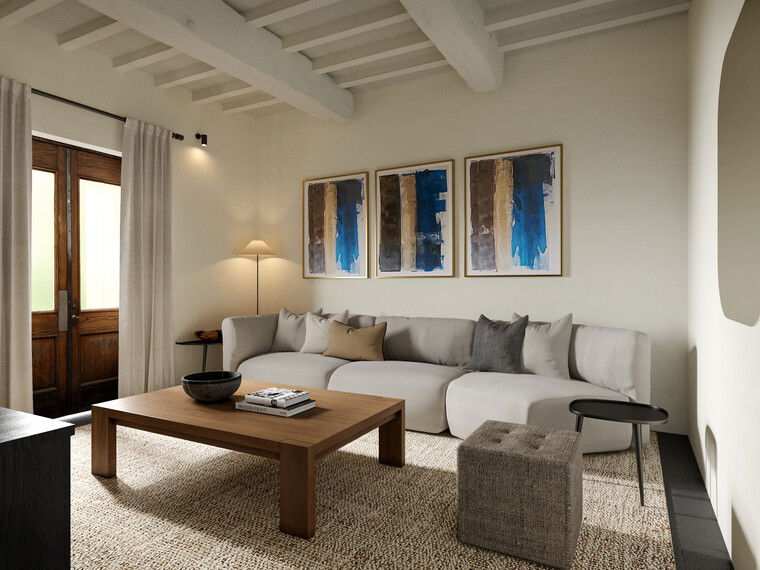 Tuscany small living room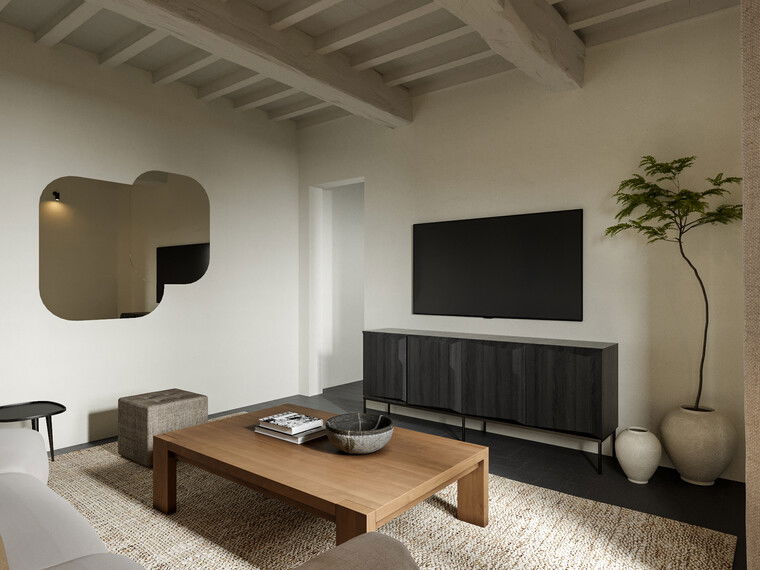 Tuscany small living room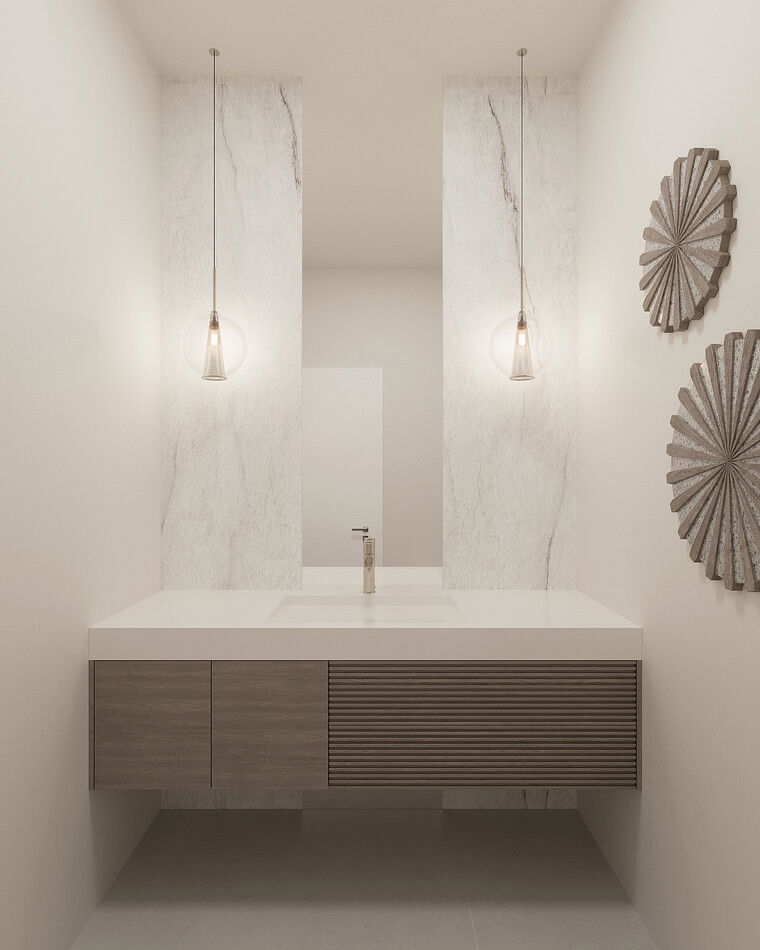 modern residence, Florida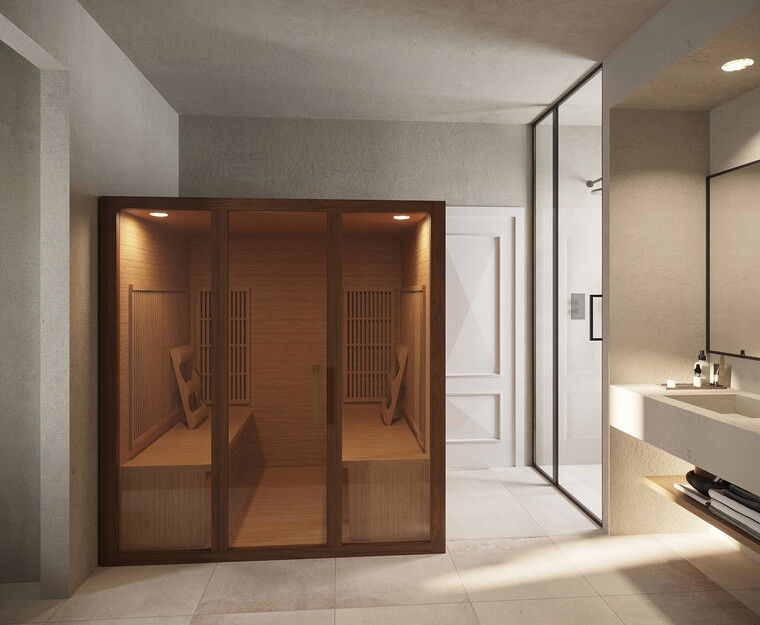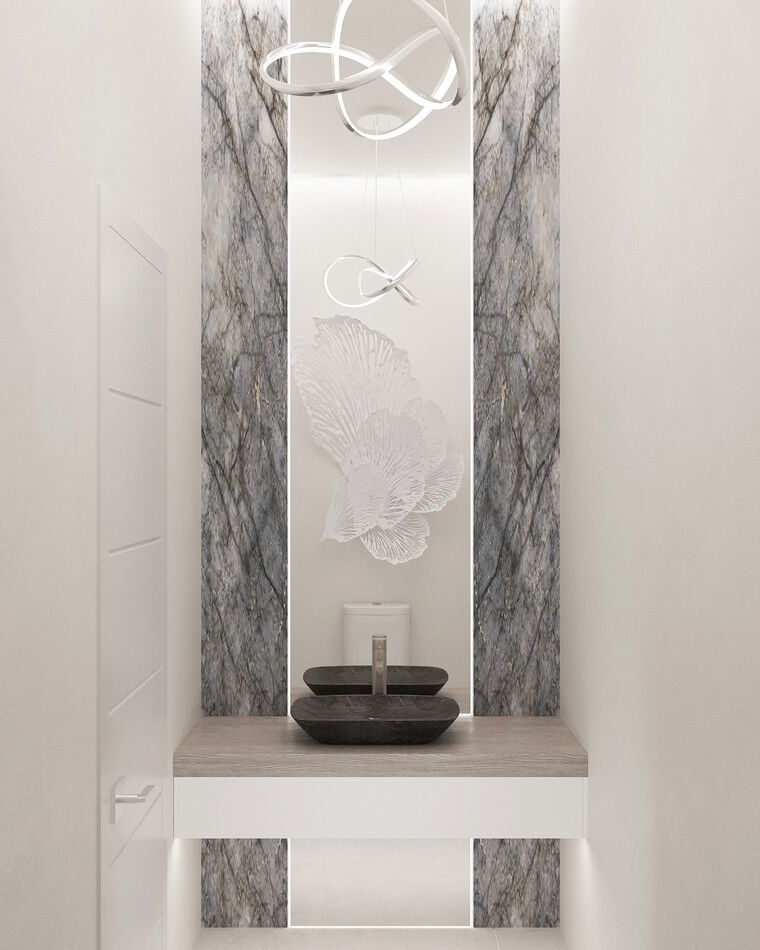 modern residence, Florida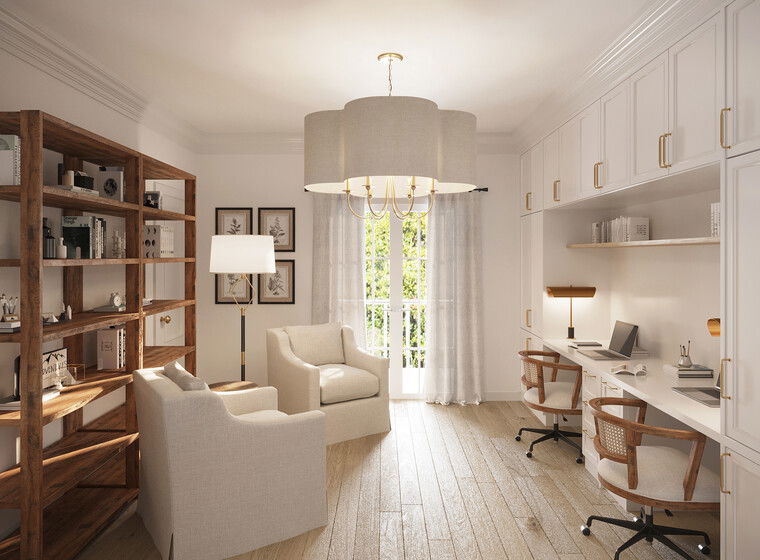 Neoclassic home, New York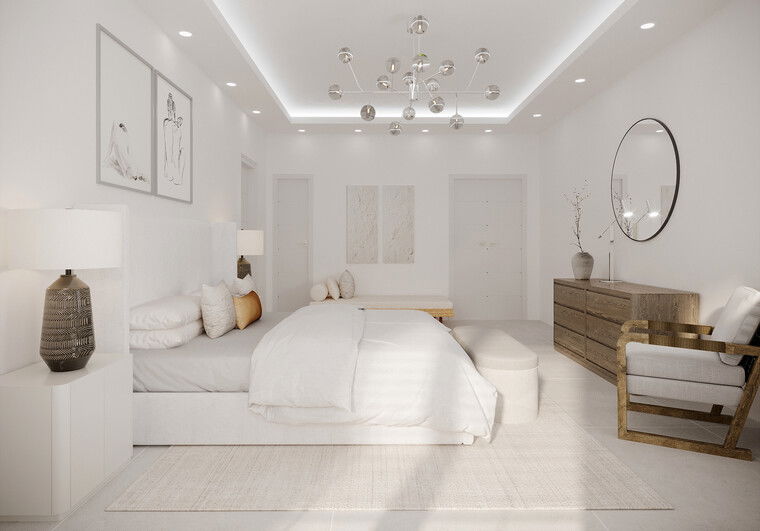 modern residence, Florida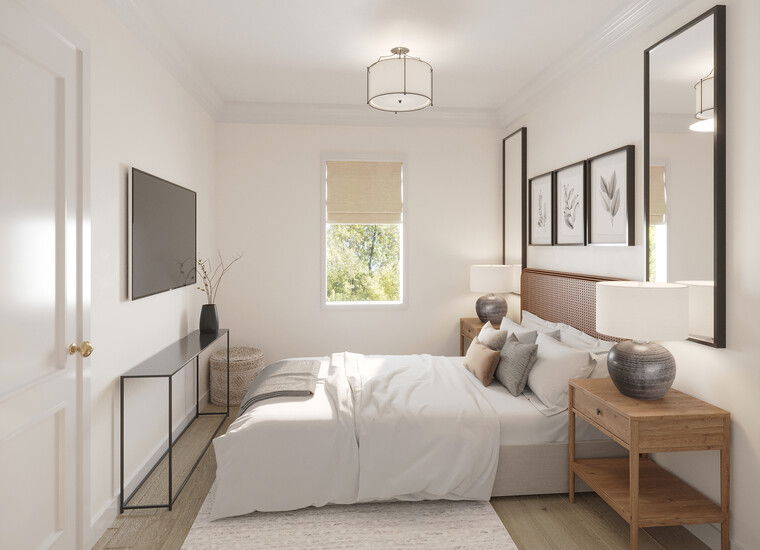 Neoclassic home, New York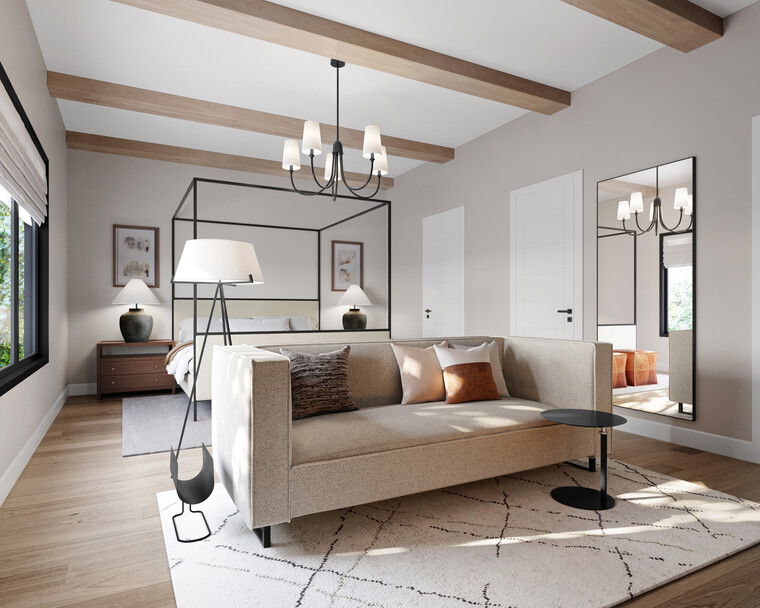 warm and calm master bedroom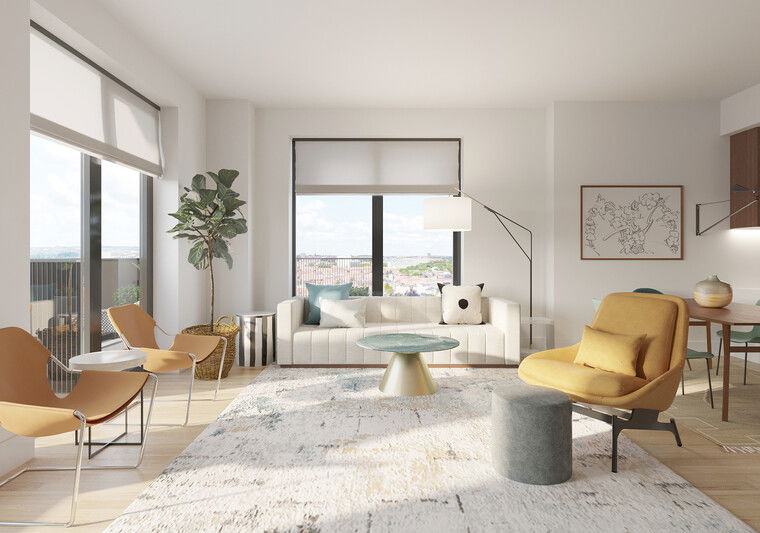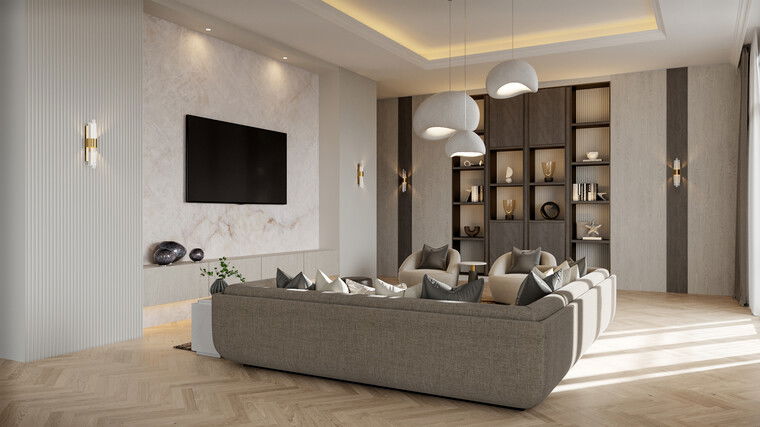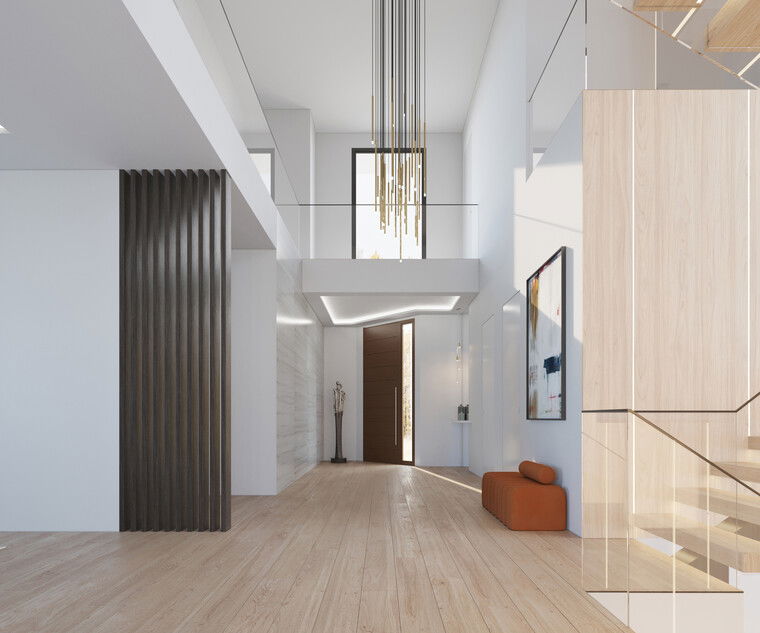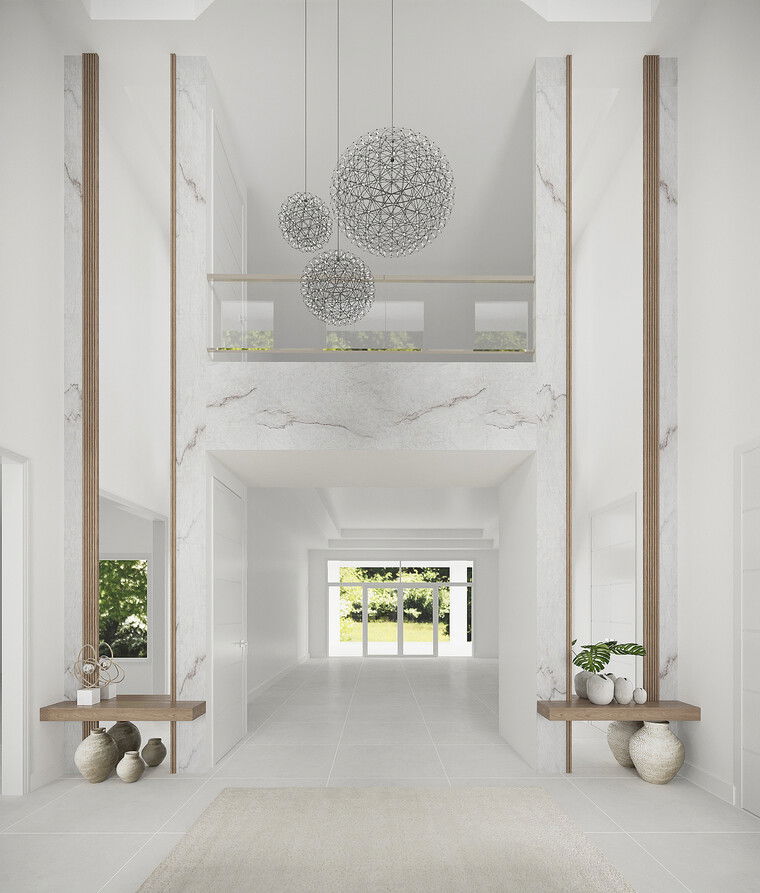 modern residence, Florida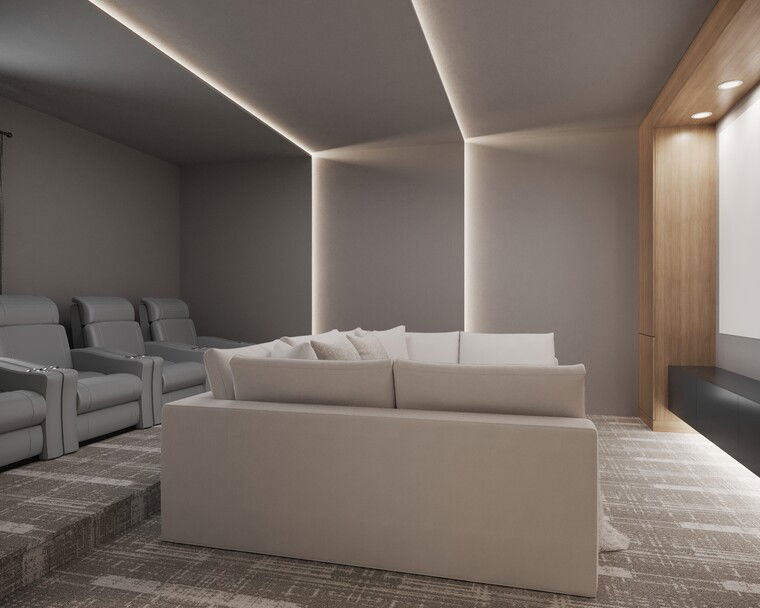 modern residence, Florida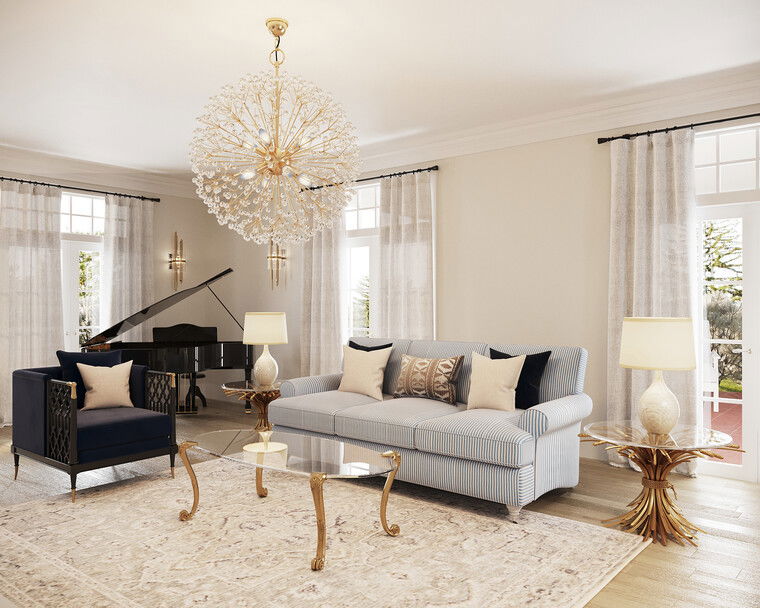 Neoclassic home, New York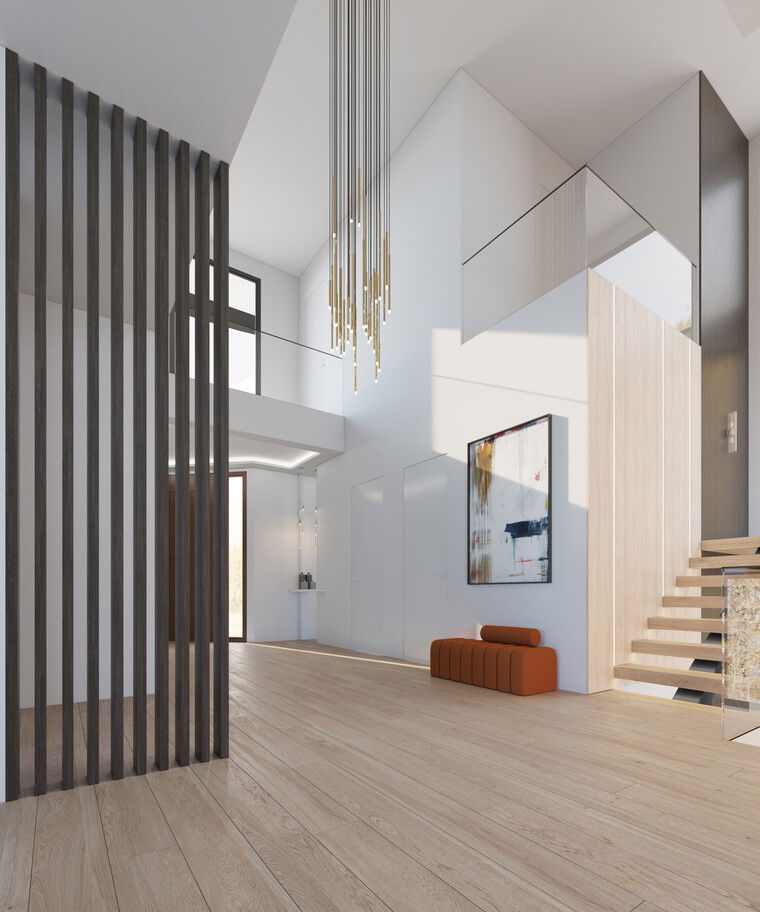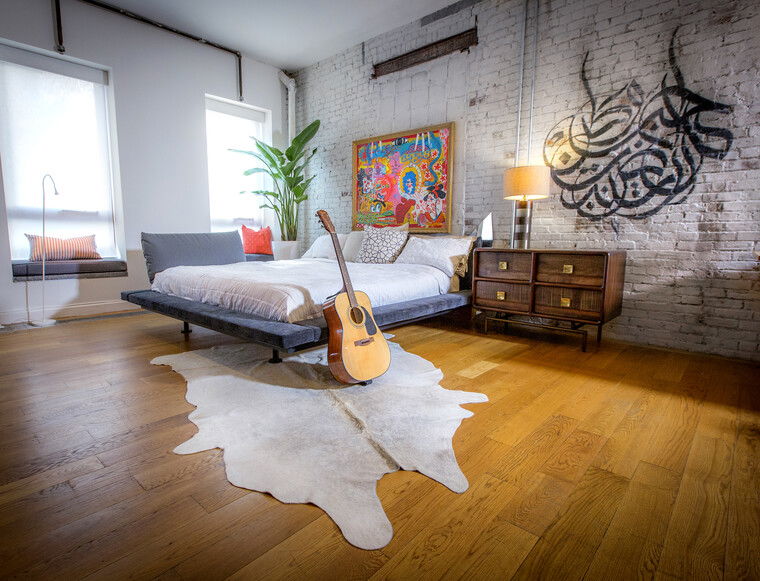 Eclectic bedroom interior design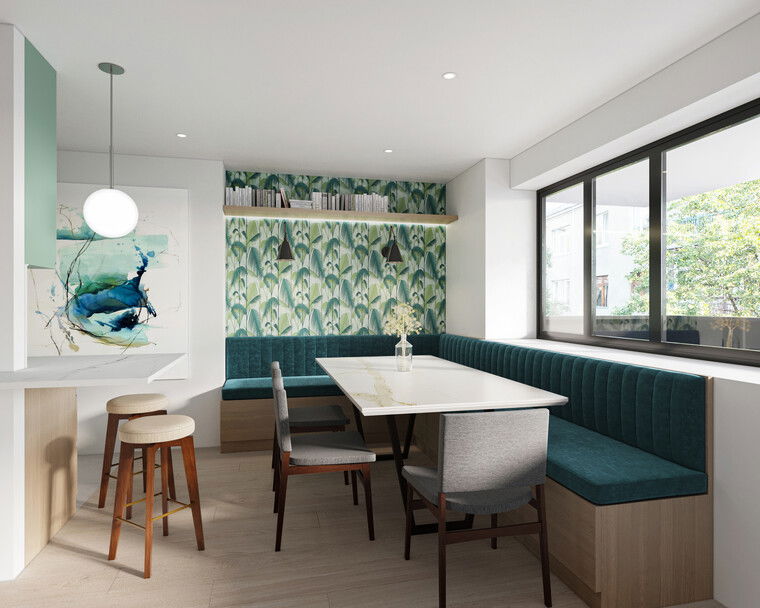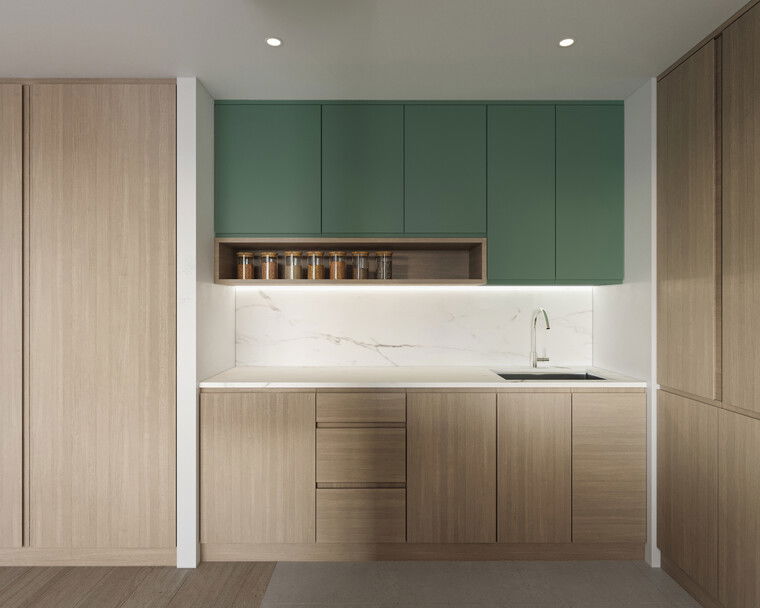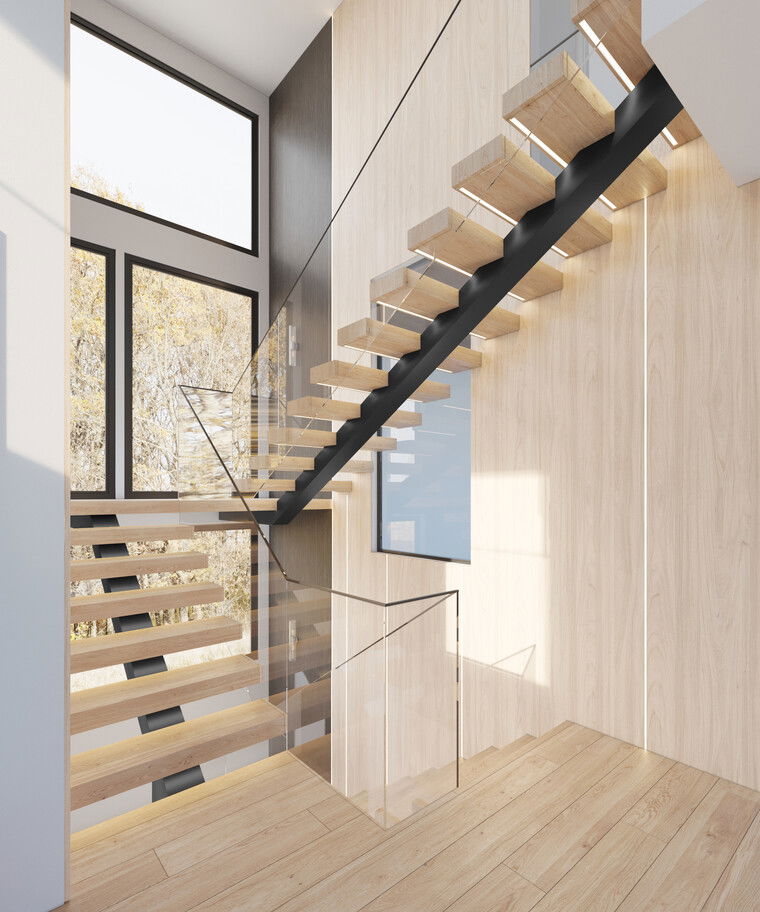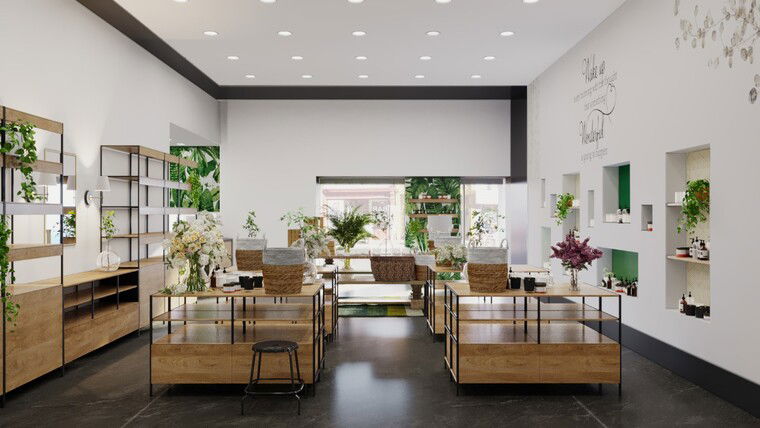 natural cosmetics store, New York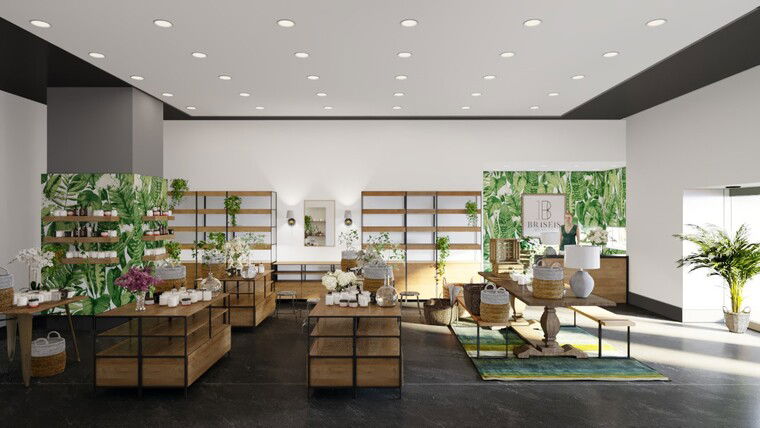 natural cosmetic store - Manhattan , New York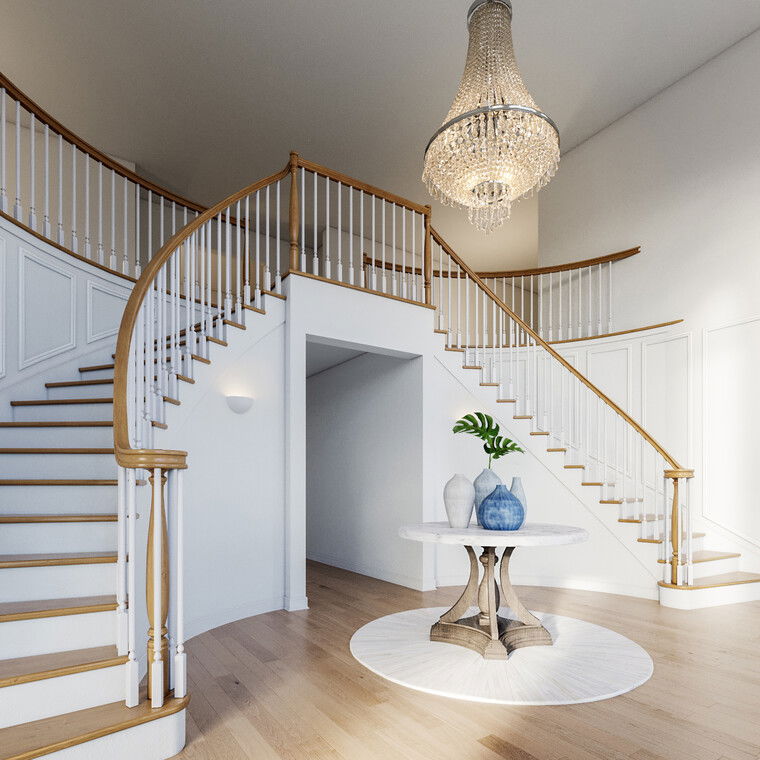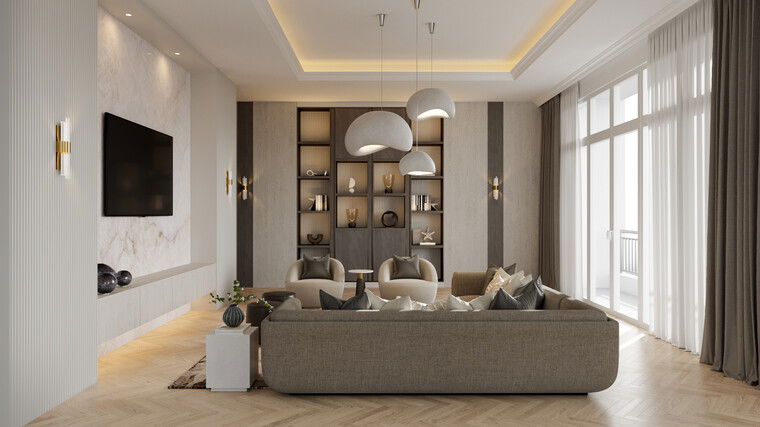 luxury living room Jakarta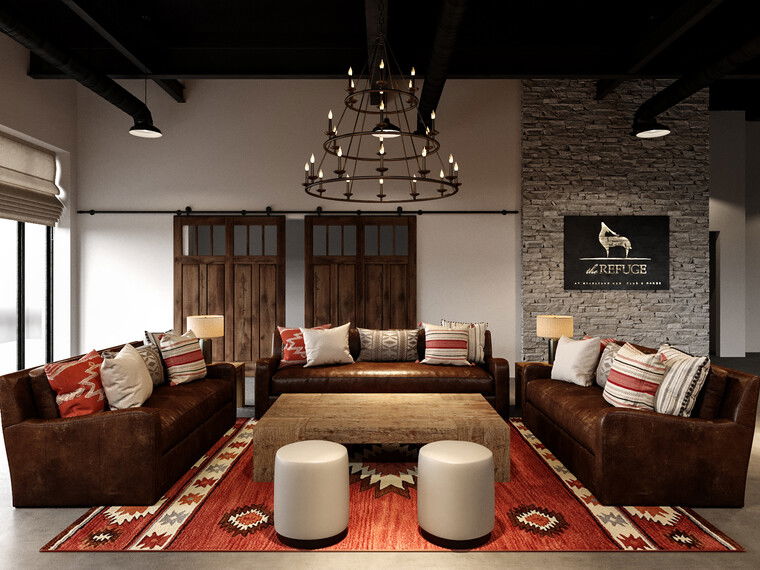 Member's Club lounge - Minnesota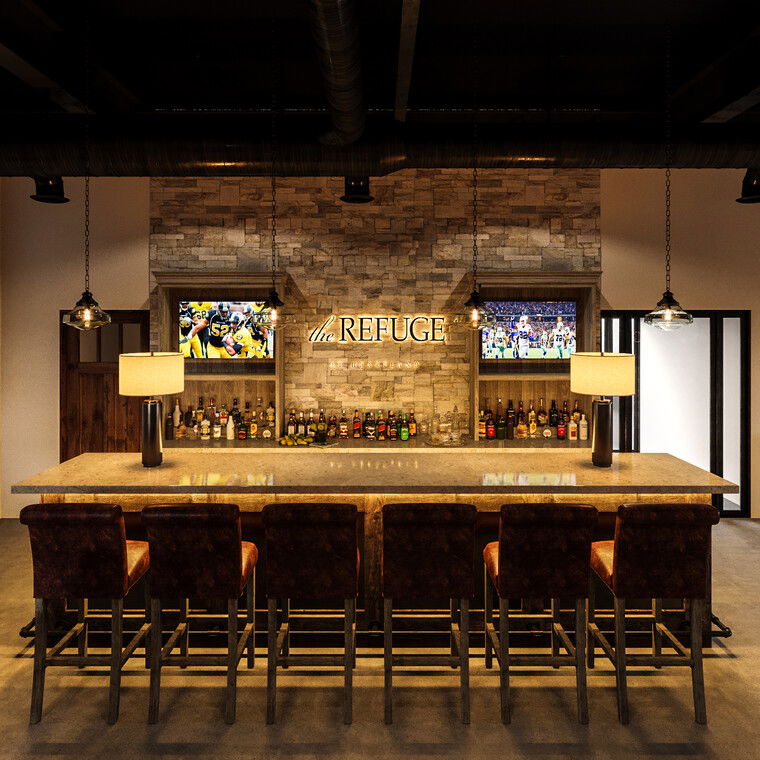 member's Club bar - Minnesota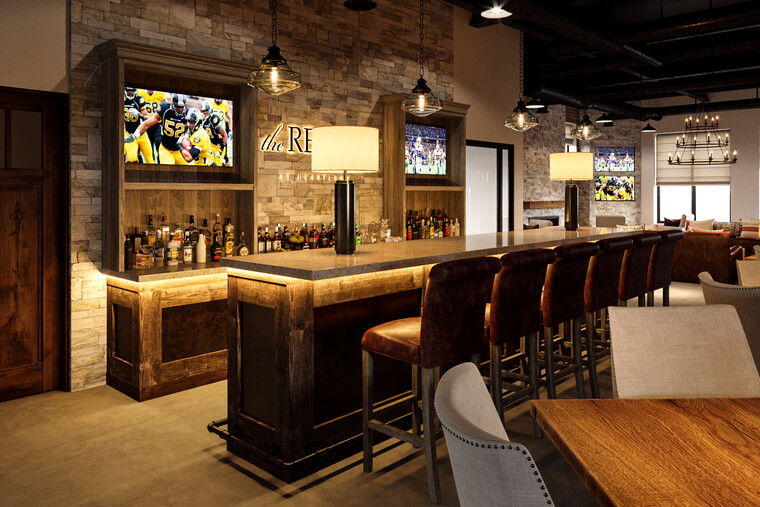 Member's Club bar - Minnesota
Member's Club lounge - Minnesota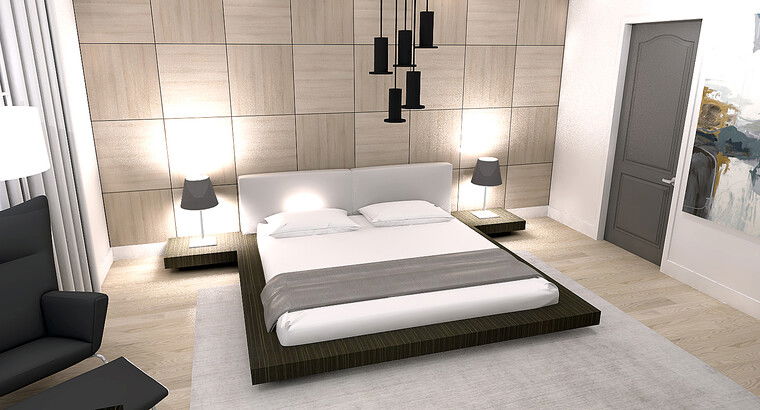 Nantucket island holiday home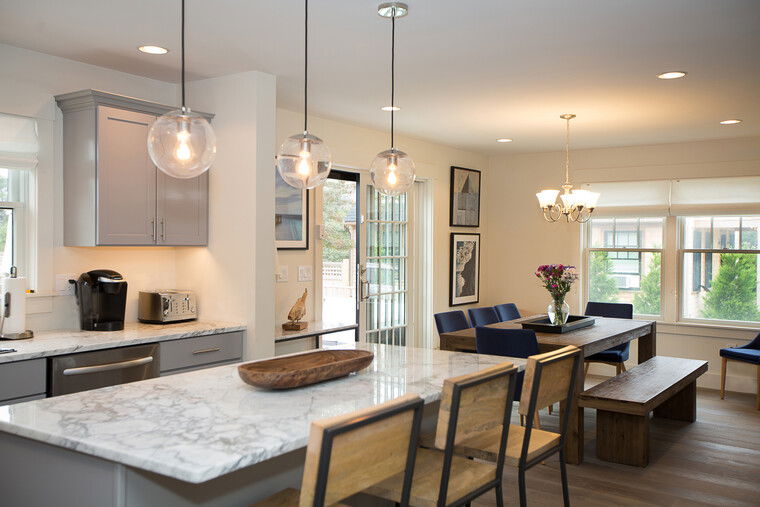 Nantucket island holiday home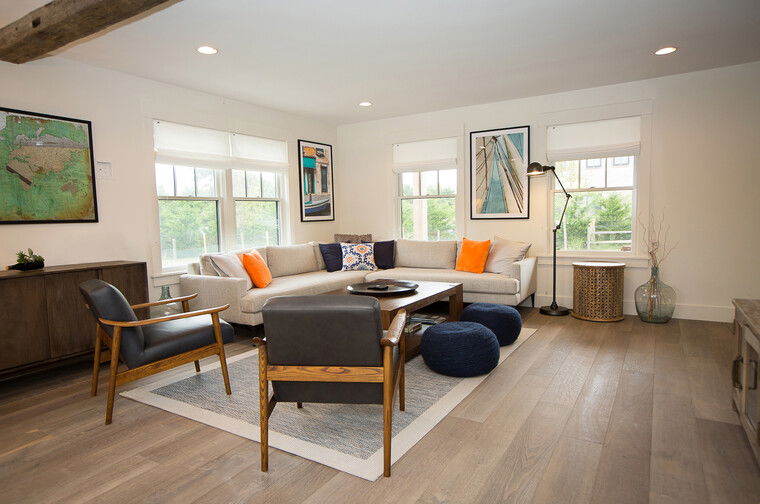 Nantucket island holiday home