Minimalist Kitchen Renovation

Details
Project Title
Minimalist Kitchen Renovation
Project Description
I need help with my whole house. I'm moving in to a new contemporary ocean front home which I need to furnish.
Location
Marshfield, MA , USA
Major Metro Area
Marshfield, 02050


Details
I want this room to feel more masculine/feminine/neutral
Neutral
What do you currently dislike about the room?
Attached are the photos of the ace as well as the wood color for the cabinets. The cabinets are a combination of wood and white painted. I am open to changing the wood color as it is similar to the floor. See the attached shop drawings.
The initial proposals for this project have been restricted to the project owner only, but check out other fantastic
sample projects
to see rooms with unlocked initial proposals!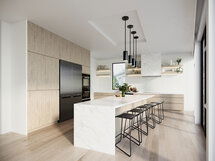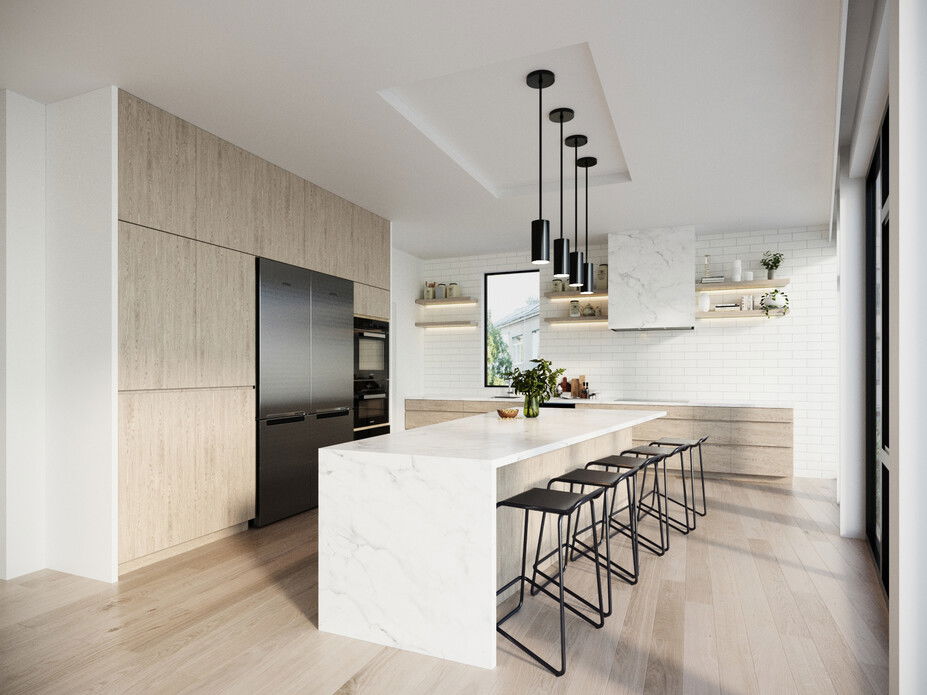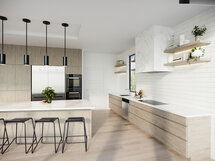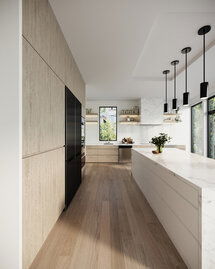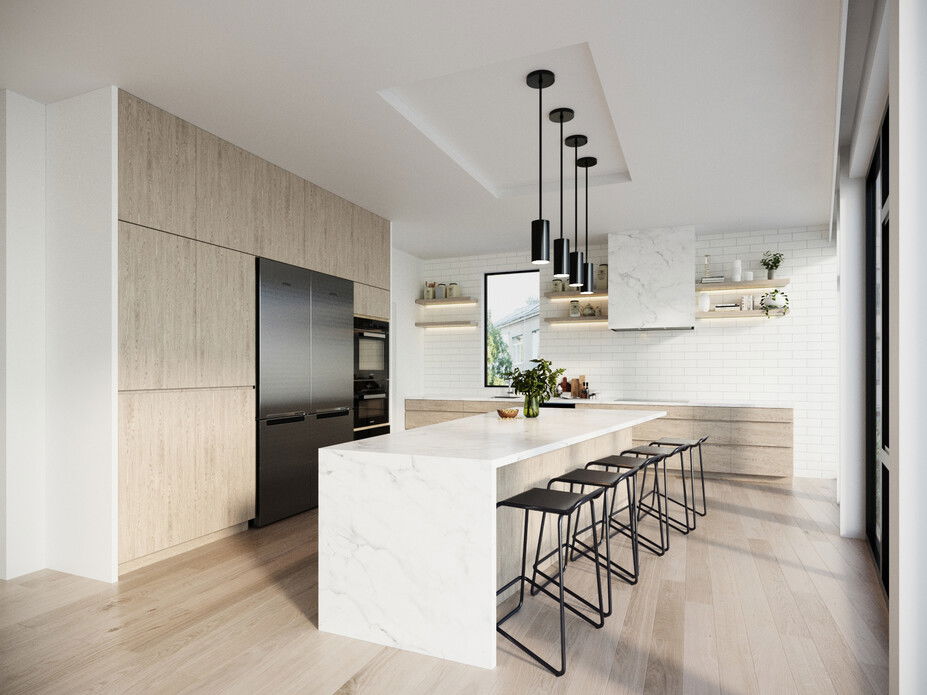 1
PENDANTS
2
STOOLS
3
Subway Tile
4
quartz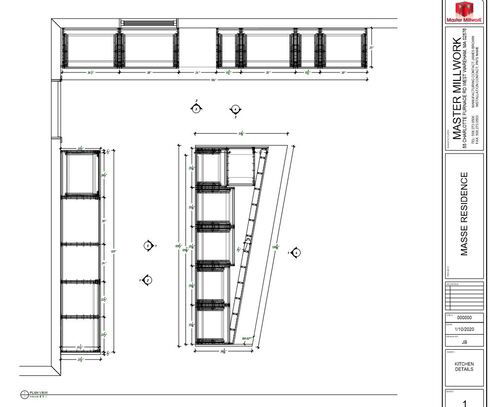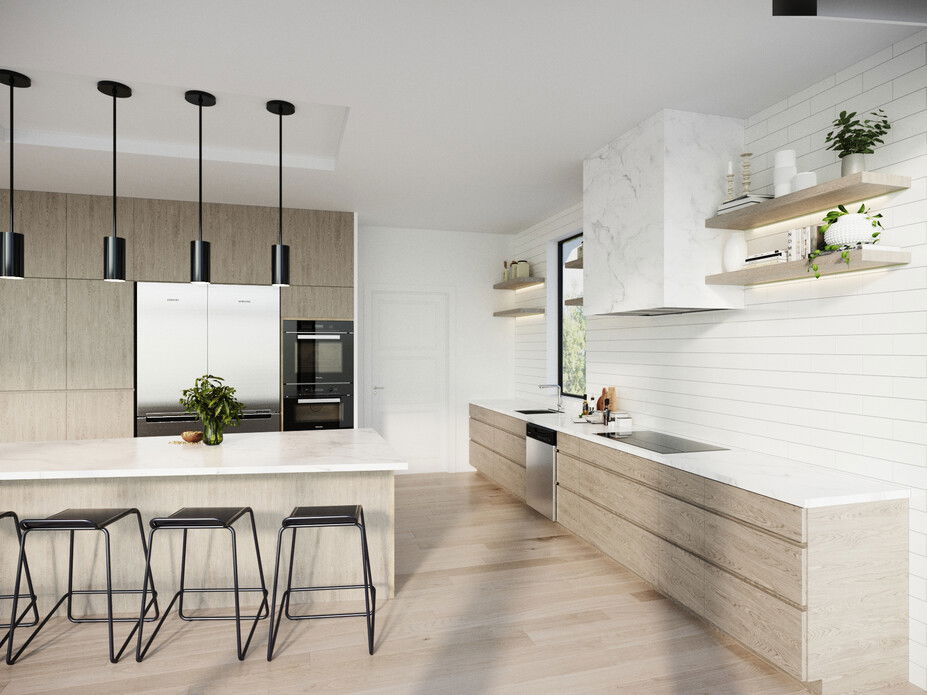 Kitchen:
Since your room gets plenty of sunlight your color options are quite broad.

For your main color, we chose to use white/off-white as it offers a fresh, clean, feel to the space. White and off-white colors are often a favorite for walls because they are light, neutral, and match most color schemes. They are known to make rooms feel more airy and spacious.

Use an eggshell finish paint which has a very light touch of shine (similar texture to an eggshell as implied by its name). This finish is very often used for walls and is more durable and easier to clean than matte finish
Kitchen Colors:
Shopping List:
Decorilla Discount
Photo
Name
Description
Link
Dimensions
Decorilla Discount
Revelation


PENDANTS


Quantity: 4
Black, elongated pendants with bezel trim for a sleek modern look.
Order & Save
H 10" DIAM 2.5"
West Elm


STOOLS


Quantity: 4
Backless, low-profile counter stools perfect for modern and contemporary homes.
Order & Save
OVERALL H20" W 27" D19"
A & D


Subway Tile

Classic subway tile that will give your home a timeless look.
Order & Save
4x12
A & D


quartz

Calacatta lean quartz with grey and silver veining.
Order & Save
tbd
Get Our Free Inside Scoop!
Contains our handpicked top five posts on latest decor trends & advice delivered to you monthly!


Ready to get started?
Get a designer room you'll
love, guaranteed!
Start Now