Ibrahim H.
Ibrahim holds an Architecture and Interior Design degree. He is passionate about residential interior spaces, he creates new ideas by observing what is around him daily. He loves innovating and following with new tendencies of the Interior design world. With over 10 years of experience in residential spaces, he has been able to broaden his design skills. His beautiful work and passion for turning people's houses into homes speak for itself!
Describe your favorite project:
I loved hospitality design such as lounges, cafes, and restaurants. Being able to experiment & explore new materials or compositions is great. It's never done!
What drives you to design?
The challenge of a space or room and how to make it a picture-perfect interior space inspires me to design. The functionality and creating a unique style are amazing.
From where do you draw most of your inspiration?
I get most of my inspiration from my daily life, from people & cultures. Being blessed to live in a multicultural country has inspired me throughout my design career.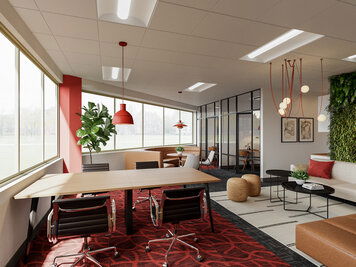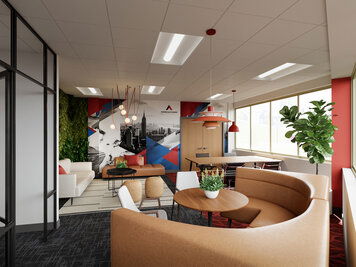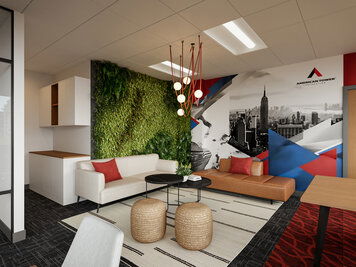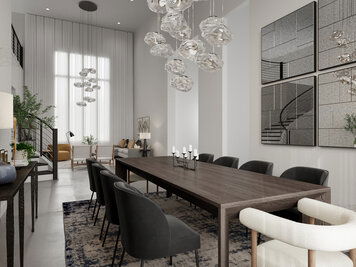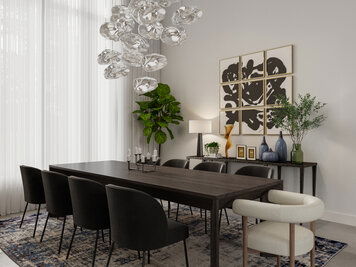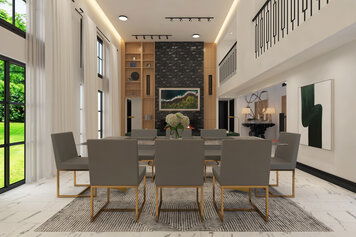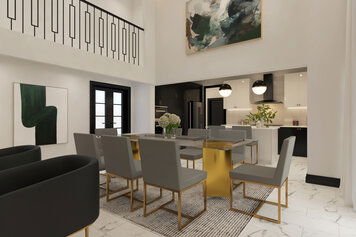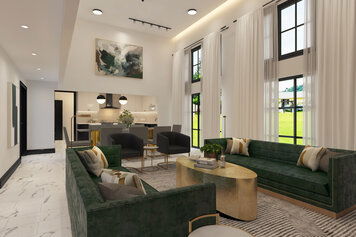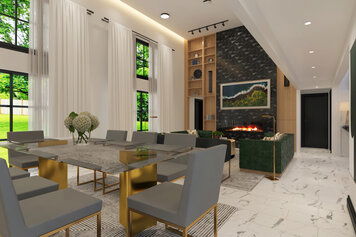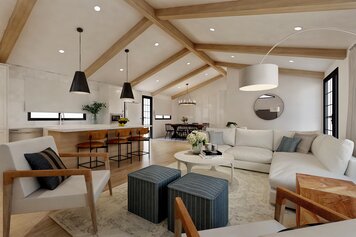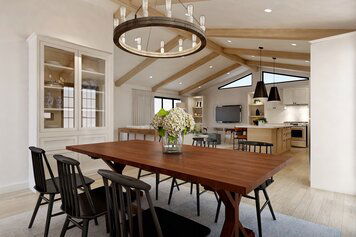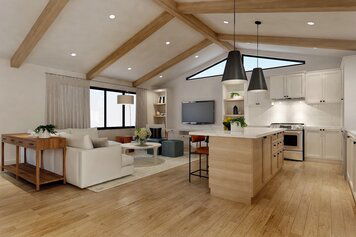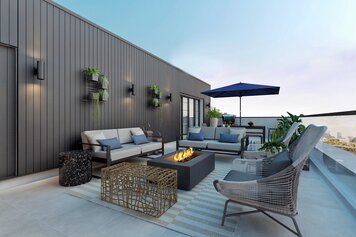 Contemporary Outdoor Terrace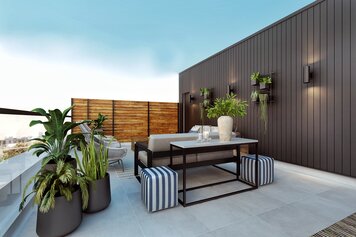 Contemporary Outdoor Terrace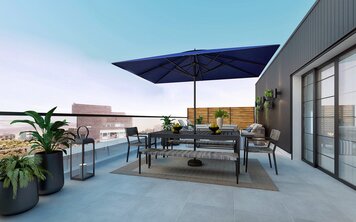 Contemporary Outdoor Terrace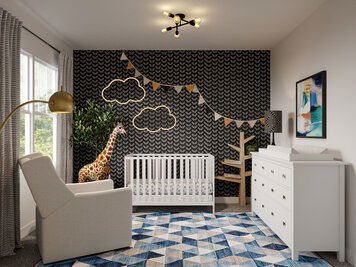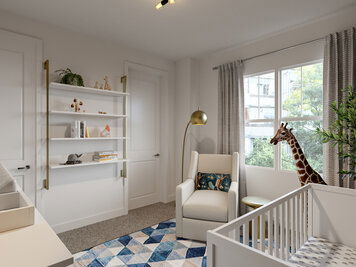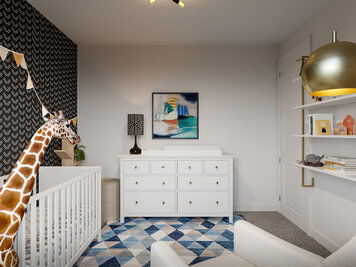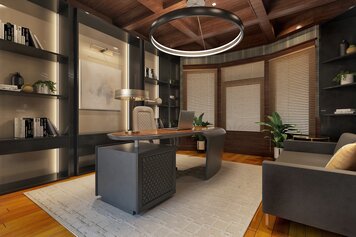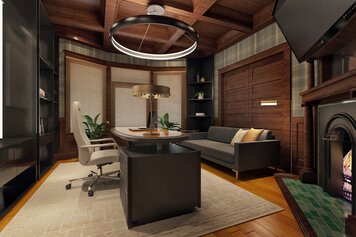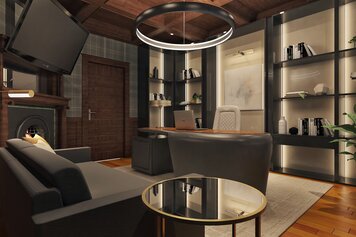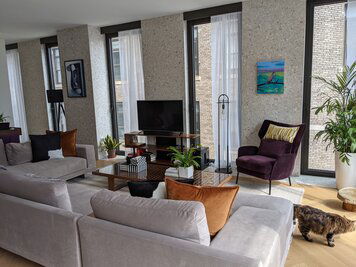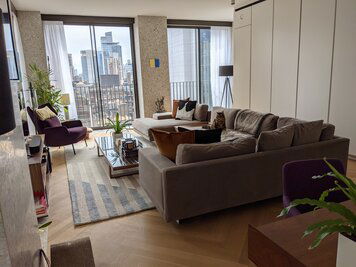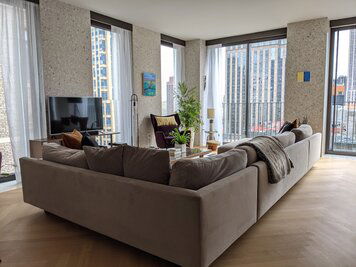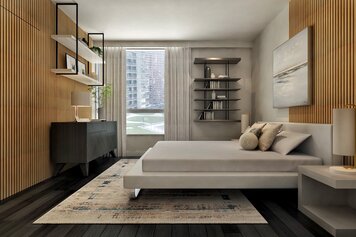 Contemporary Japandi Abode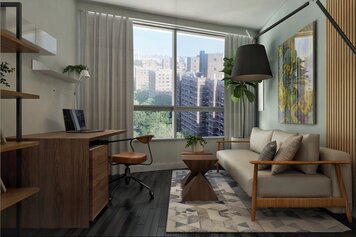 Contemporary Japandi Abode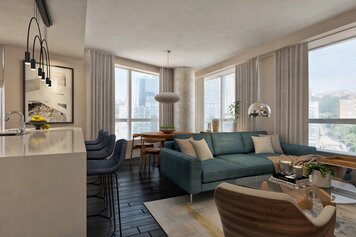 Contemporary Japandi Abode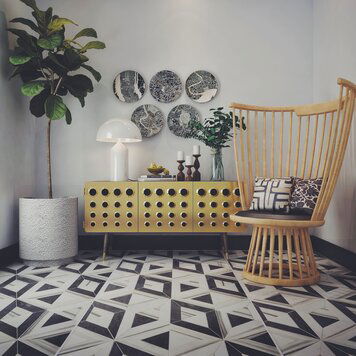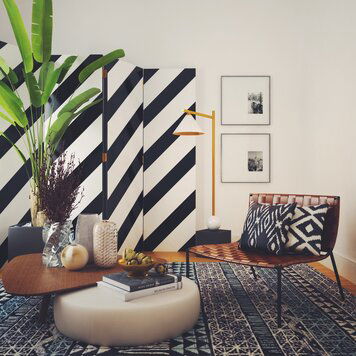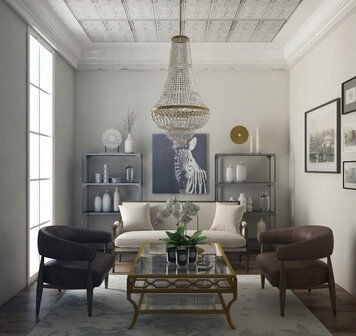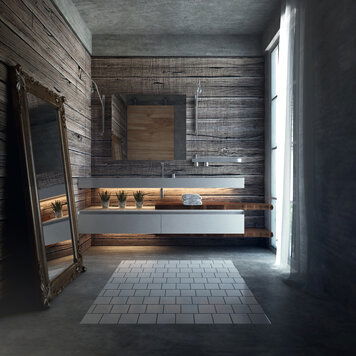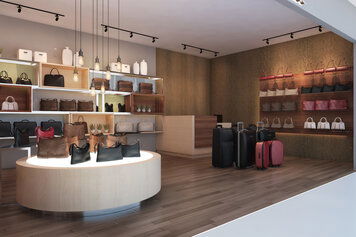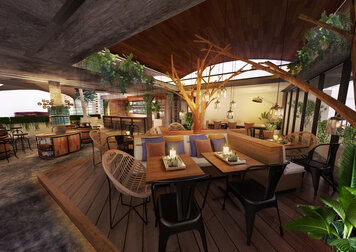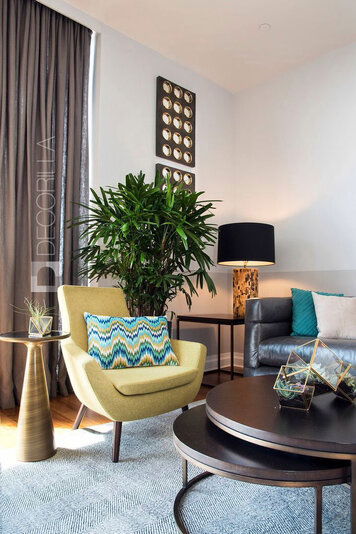 Manhattan Park Ave Apartment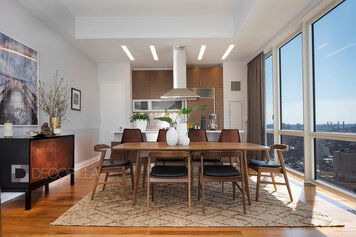 Manhattan Park Ave Apartment