Erika F.
Erika Felisatti is a Creative with 15+ years of experience in different fields of design, with projects sprinkled throughout the world, such as the US, Singapore, Germany, England, and Hong Kong to list a few. Erika has long experience working for global retail companies, as well as working for individual clients, personalizing their space! With a well-trained eye for quality, craftsmanship, furnishings and textiles, timeless style, and designs that remain fresh year after year. Her mission is to assist both residential and commercial clients in creating timeless spaces. Whether classic or contemporary, across a vast range of styles, Erika balances colors, textures, and lighting to create a space that reflects her clients' personalities and suits their design needs.
Describe your go-to style:
My preferred styles are contemporary, modern, and polished spaces that are functional, comfortable, and beautiful. When it comes to colors, I love neutral and monochromatic spaces. Regardless, each project I design should speak to my client's own interests and lifestyle. I embrace diversity and I guide clients to the best outcome. I pride myself on attention to detail, obsession with quality, and love for design.
What drives you to design?
I strive to design unique interiors that exceed clients' expectations. I have an innate desire to create and design interiors that are functional and beautiful with the ultimate goal of having a positive impact on my clients' lives and/or businesses.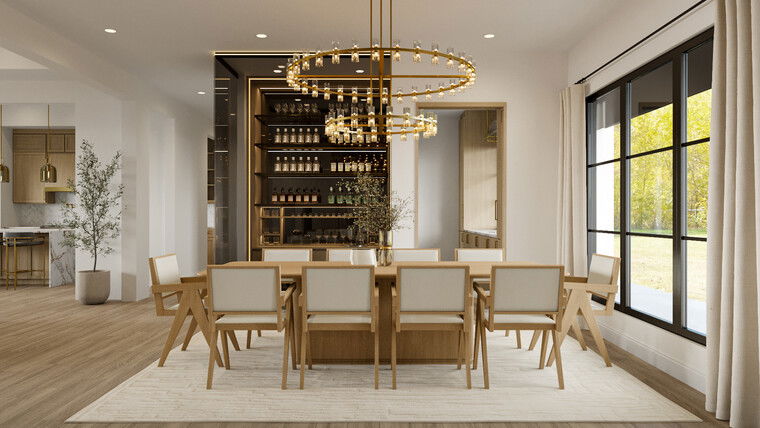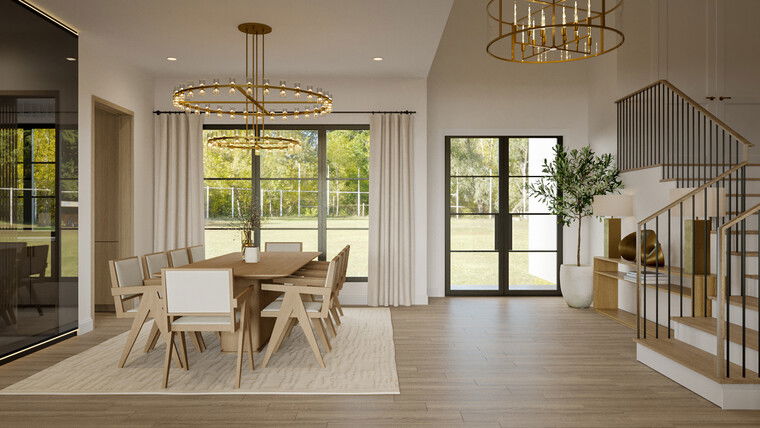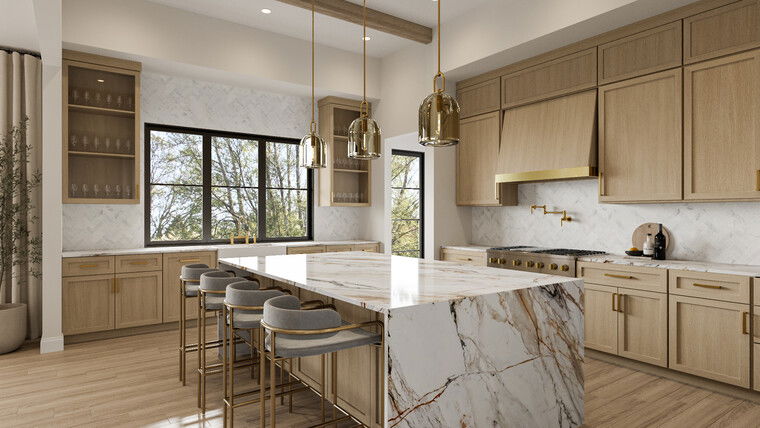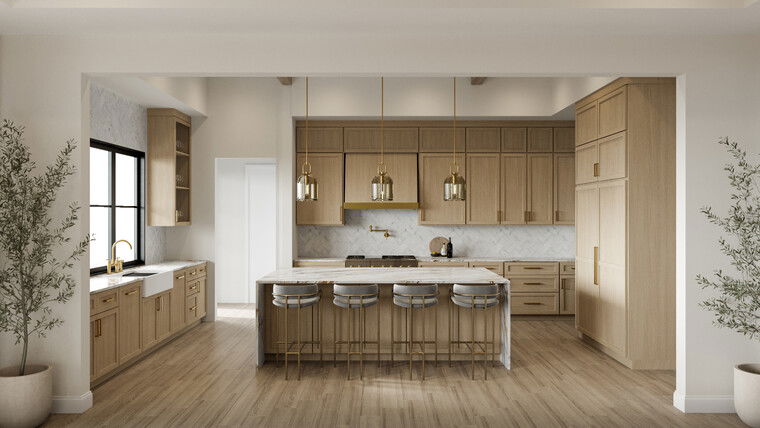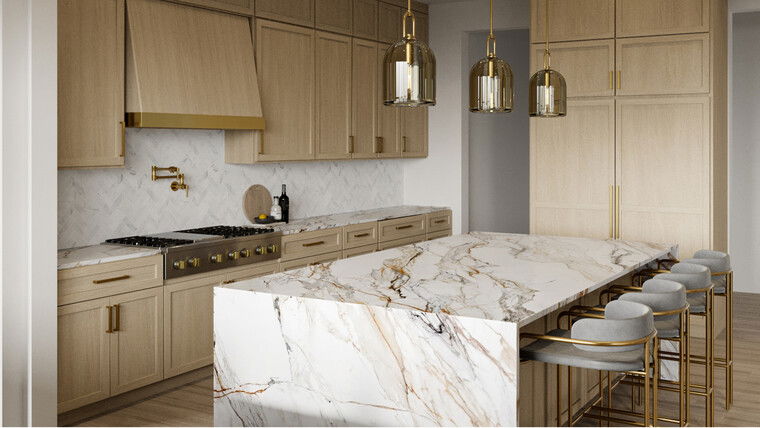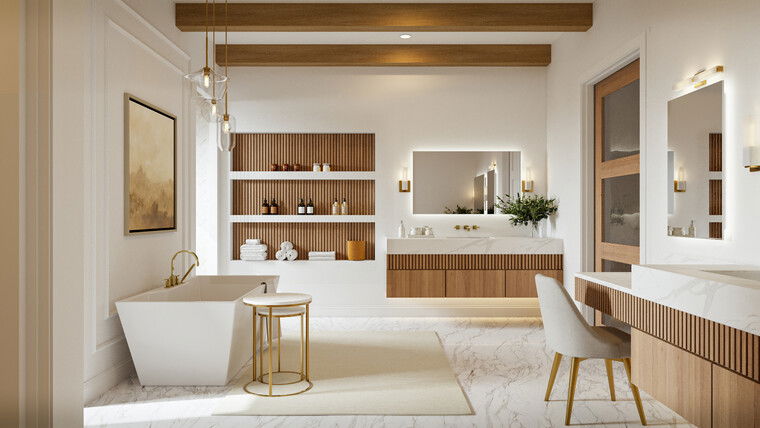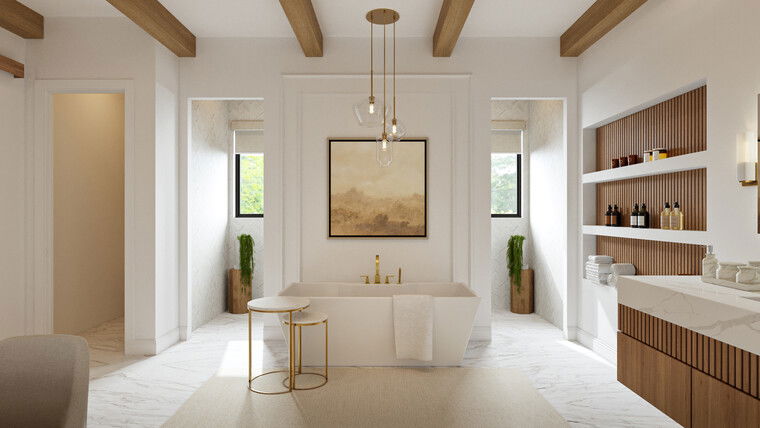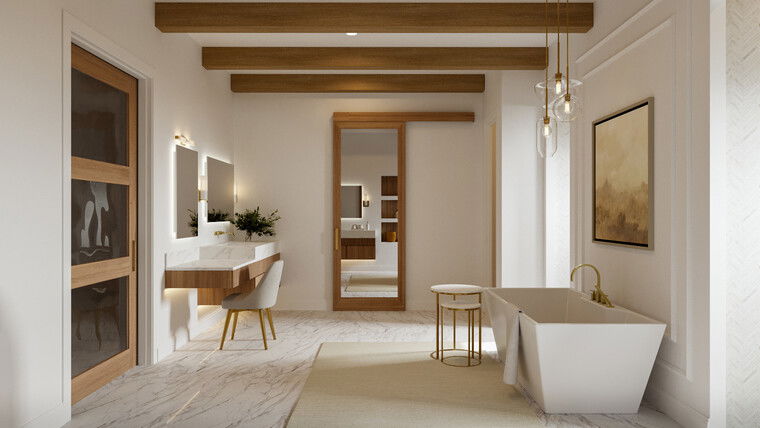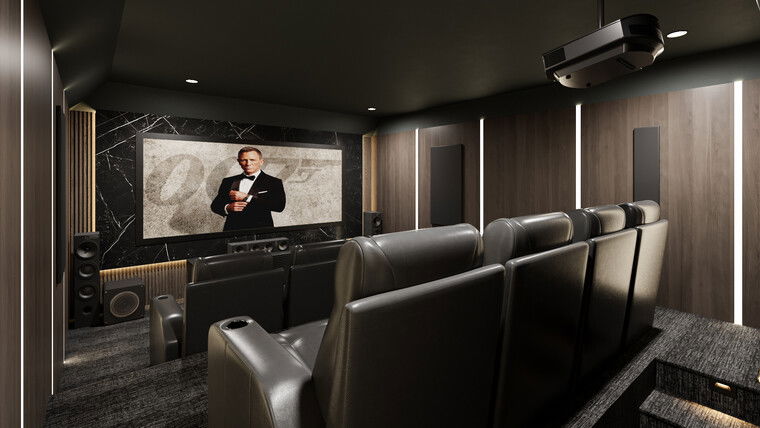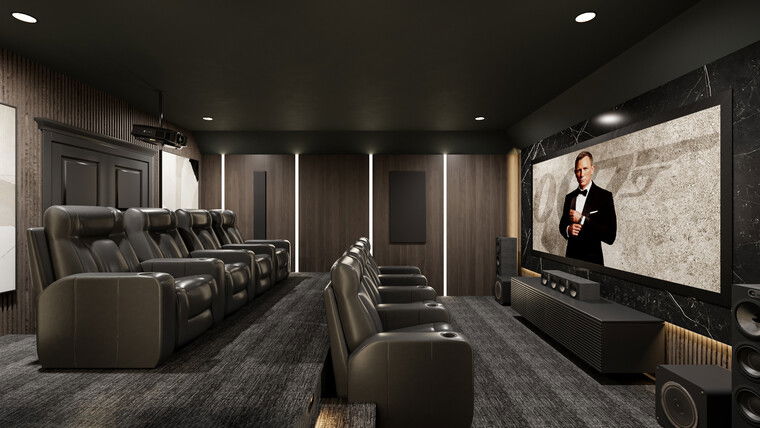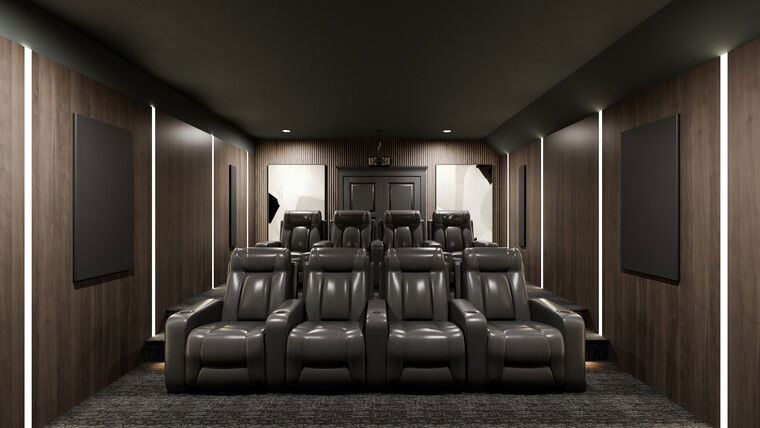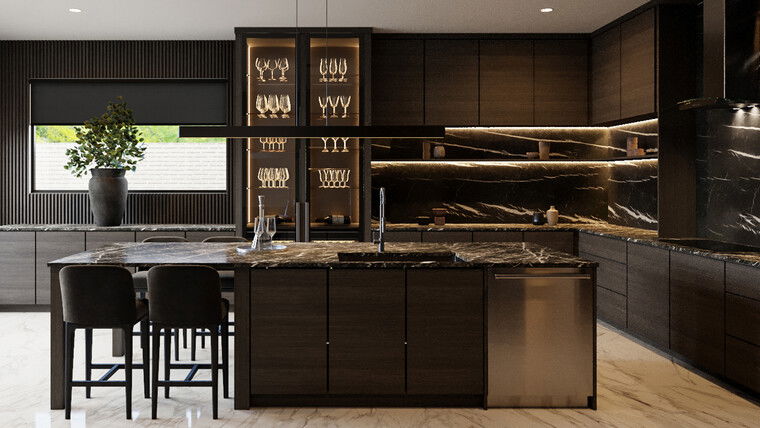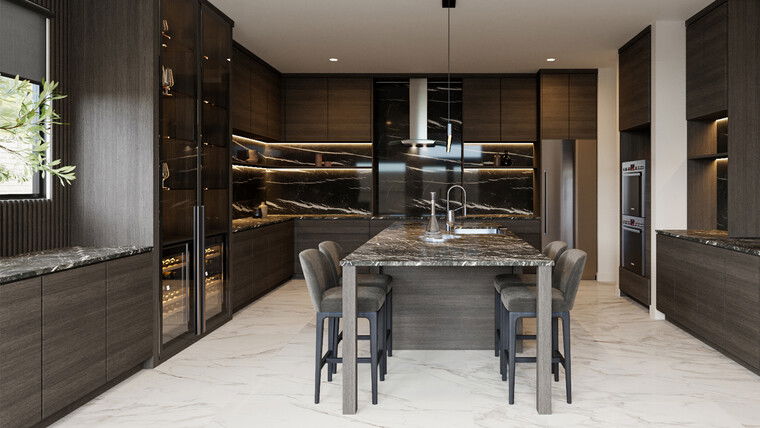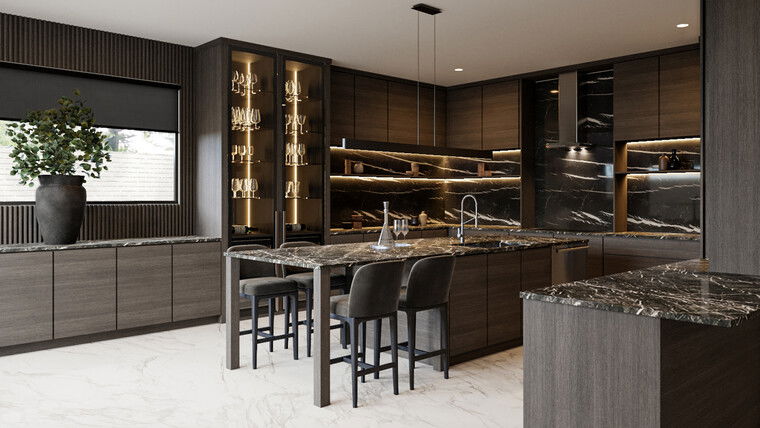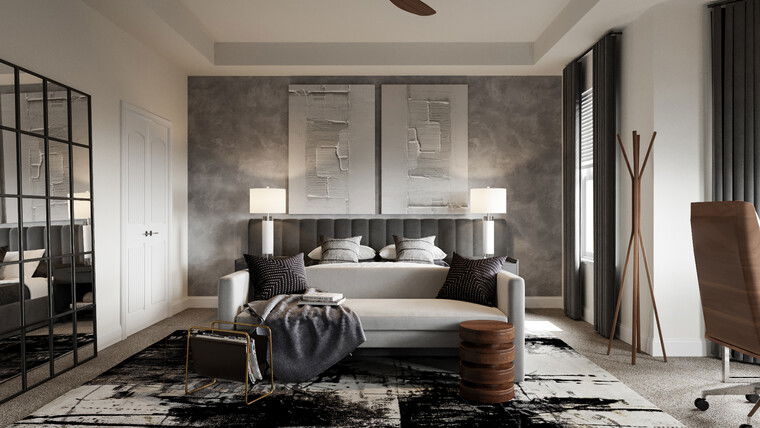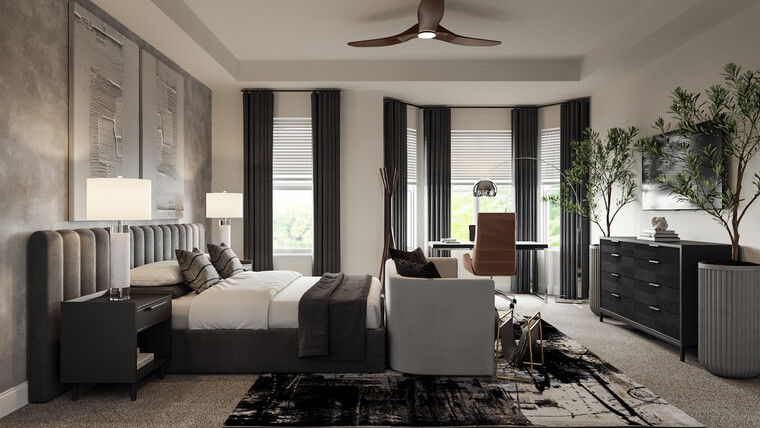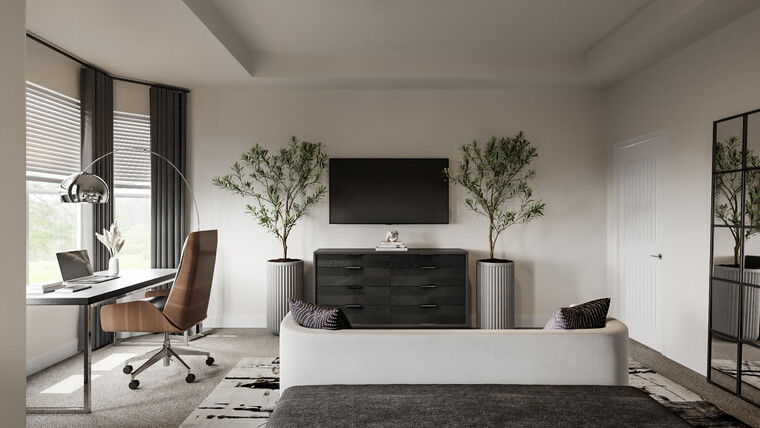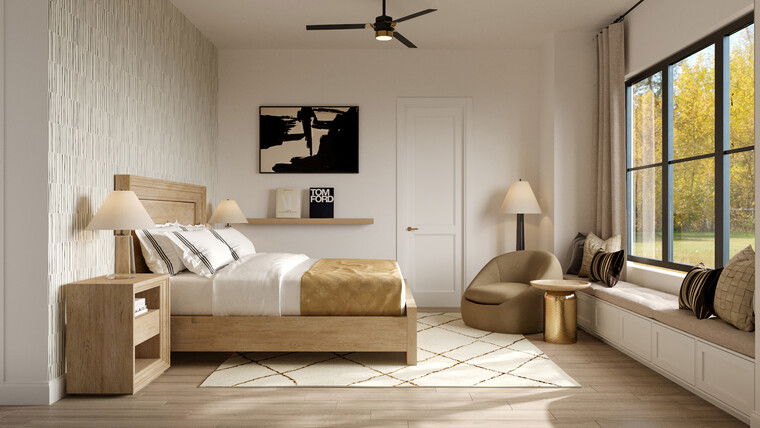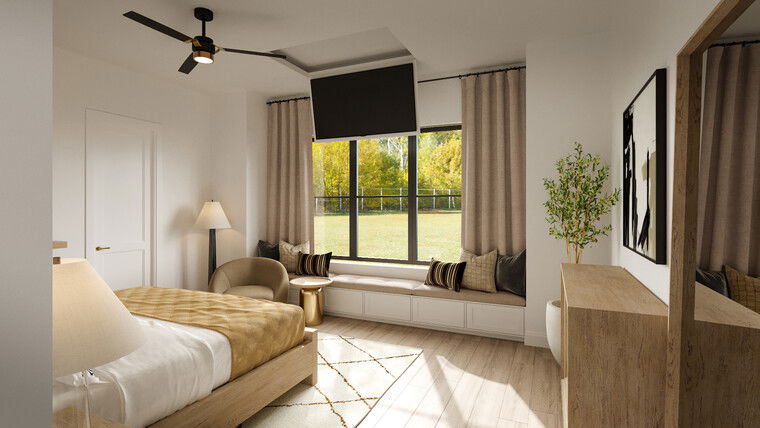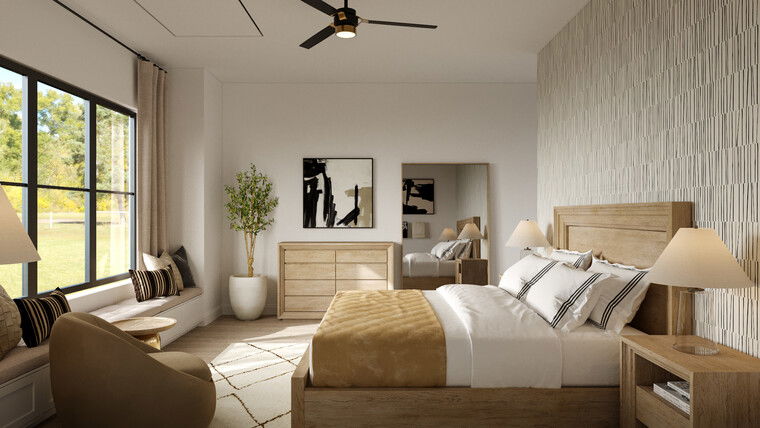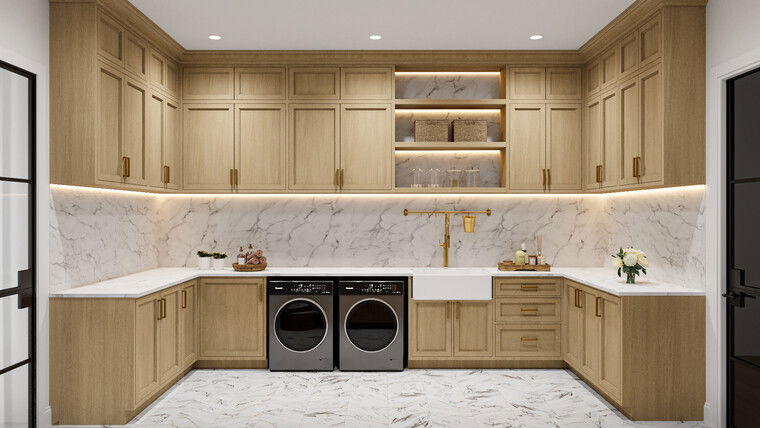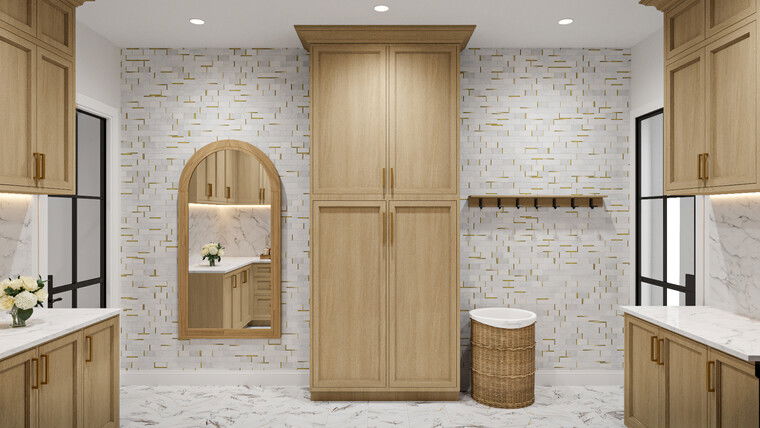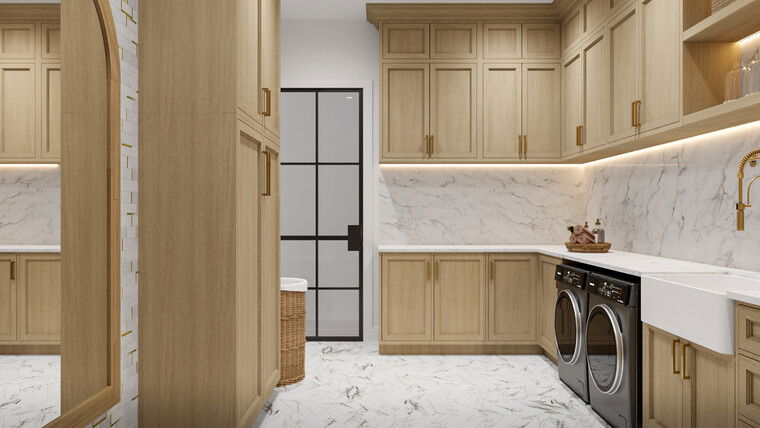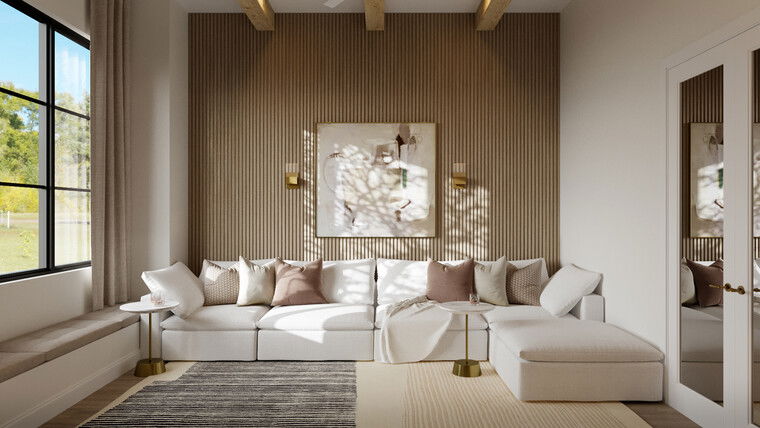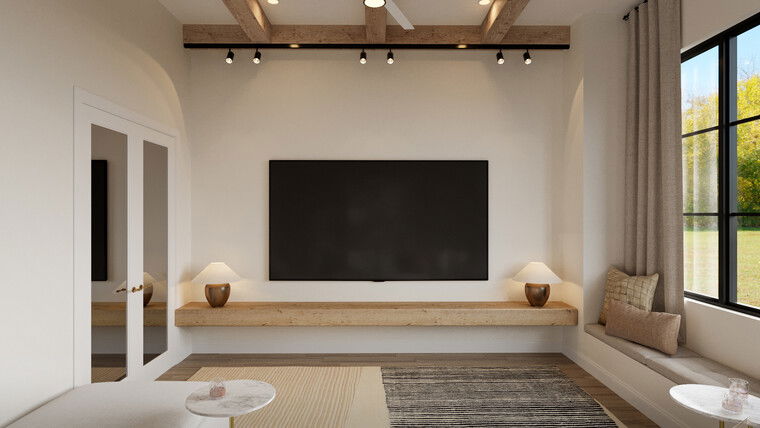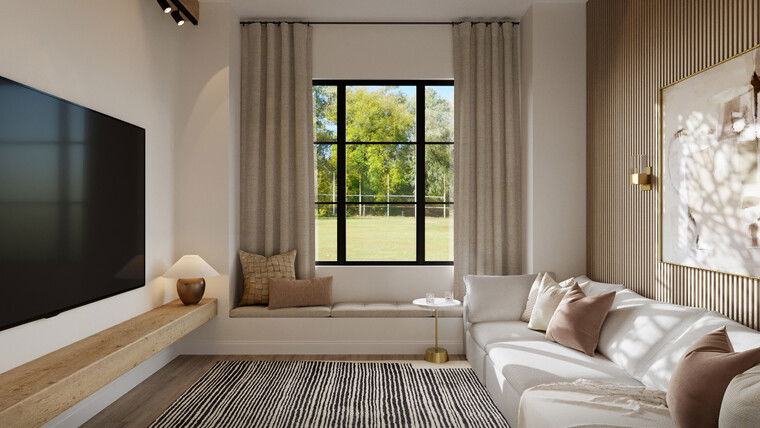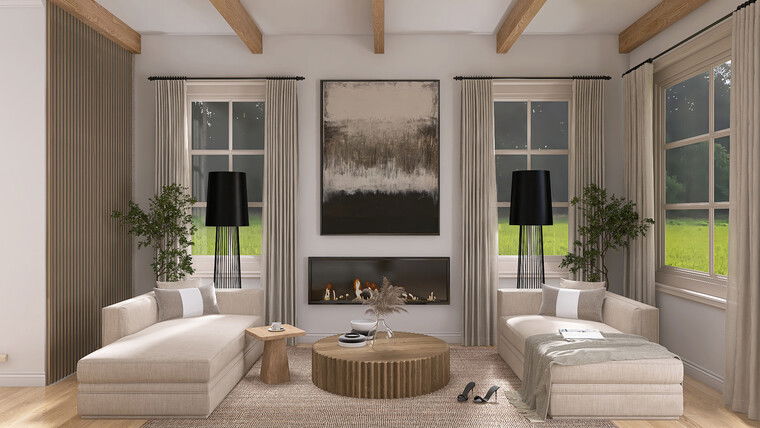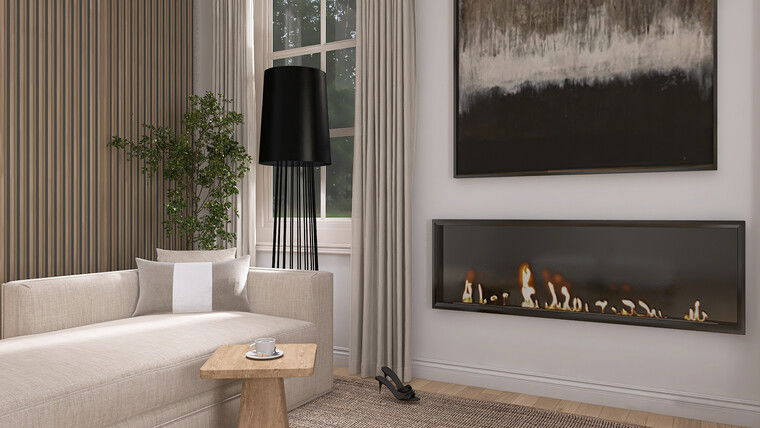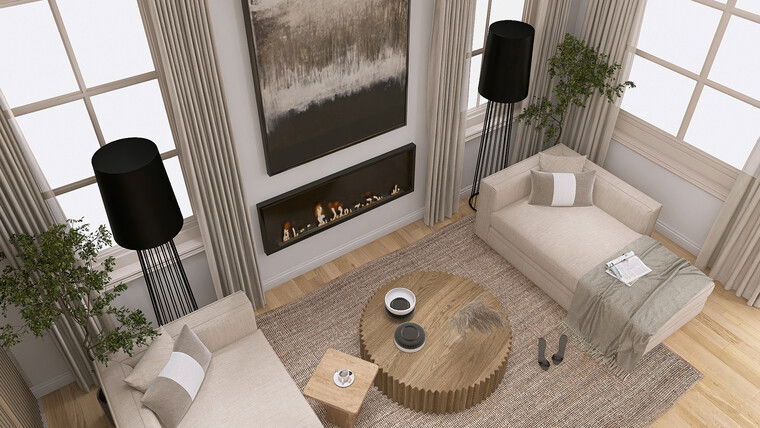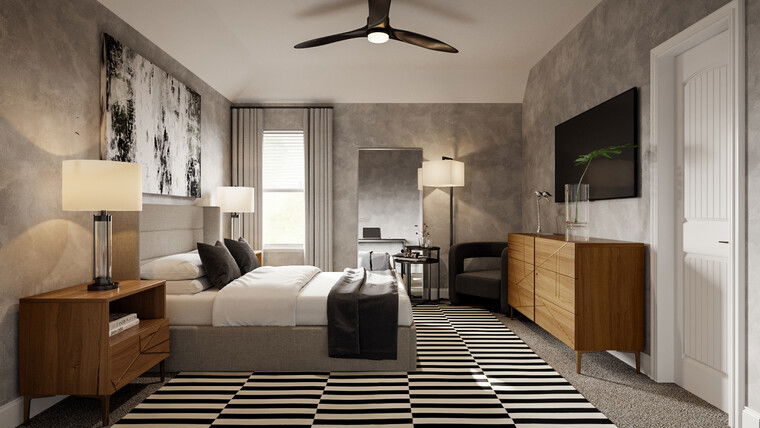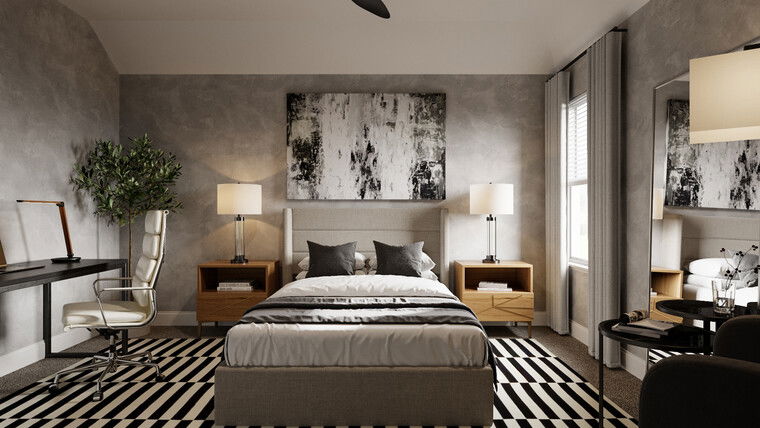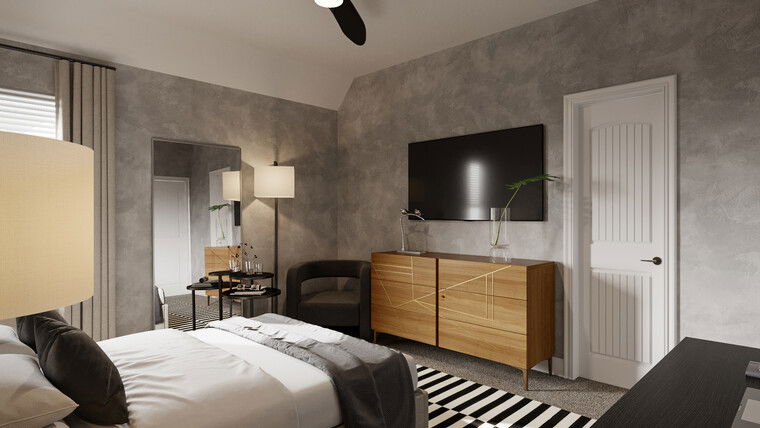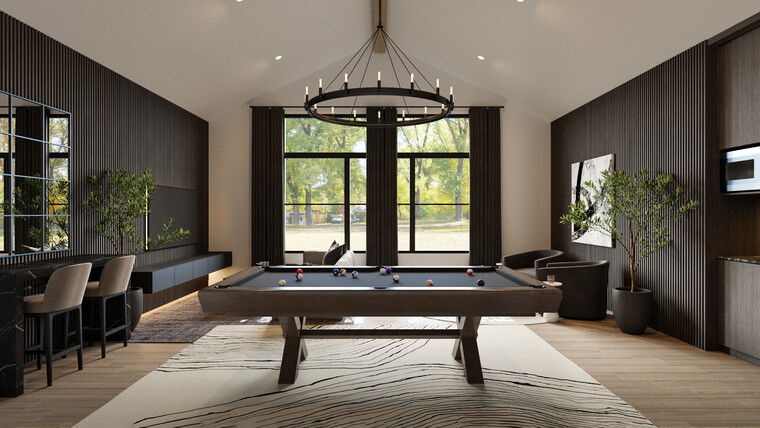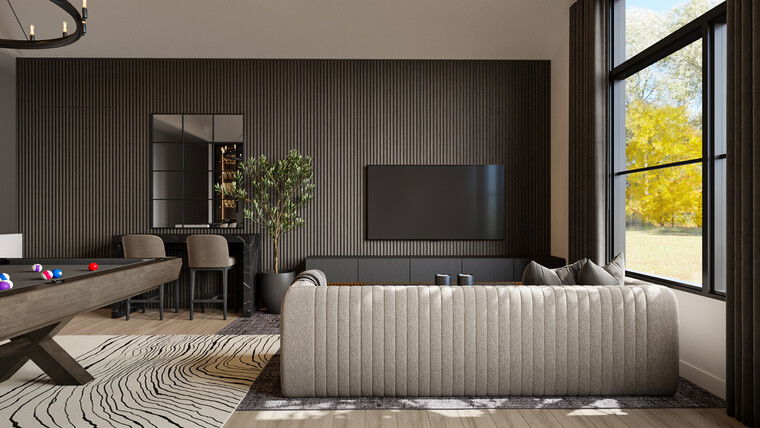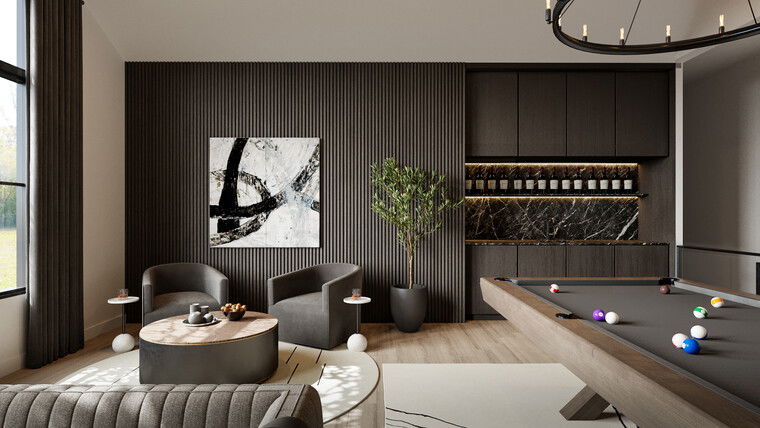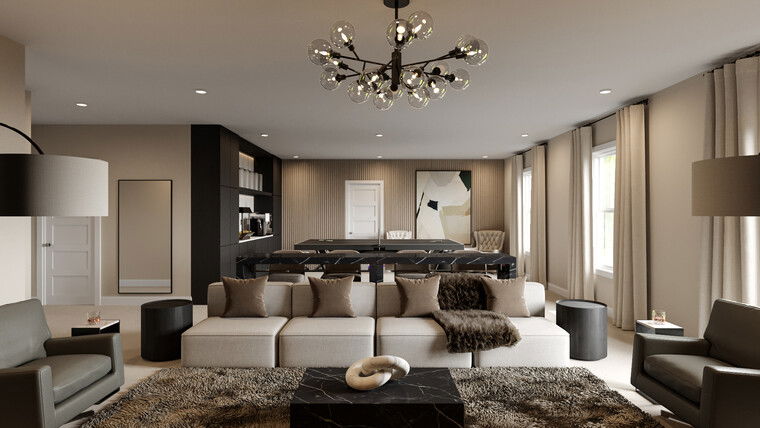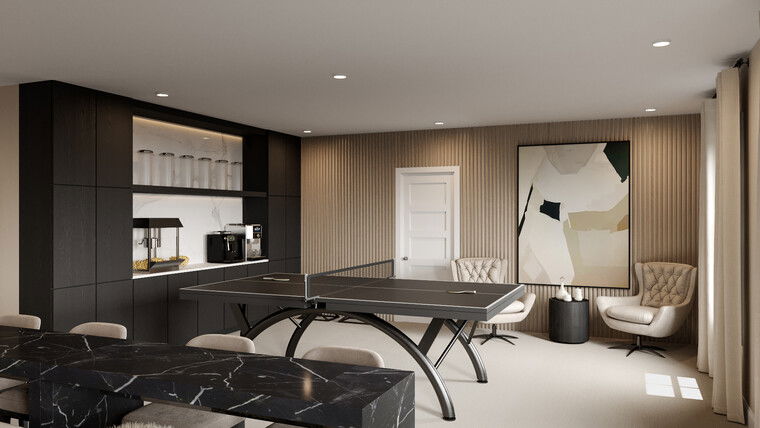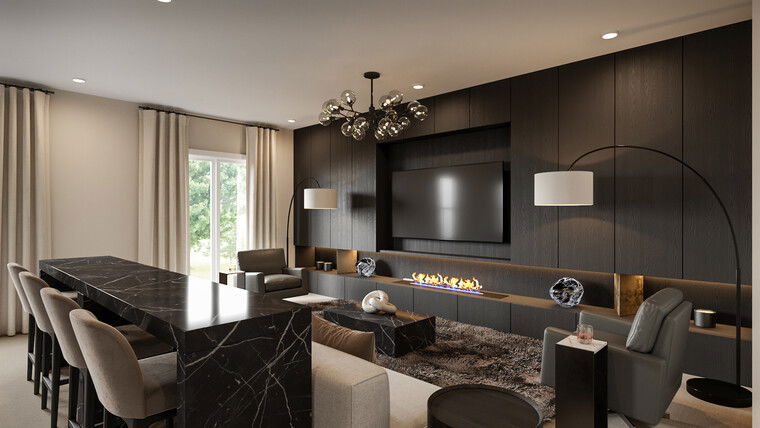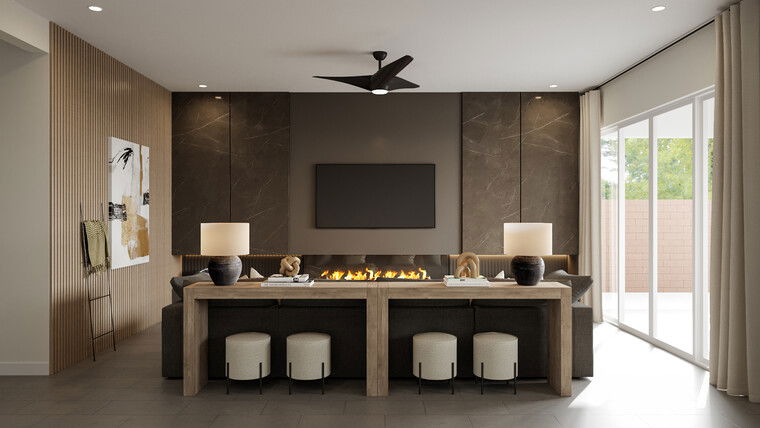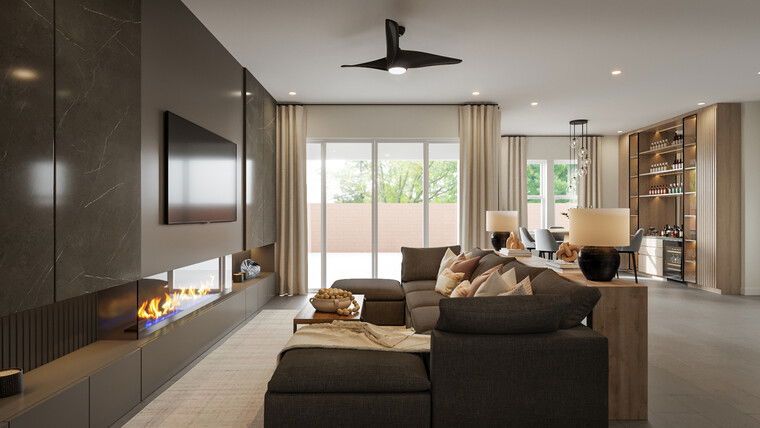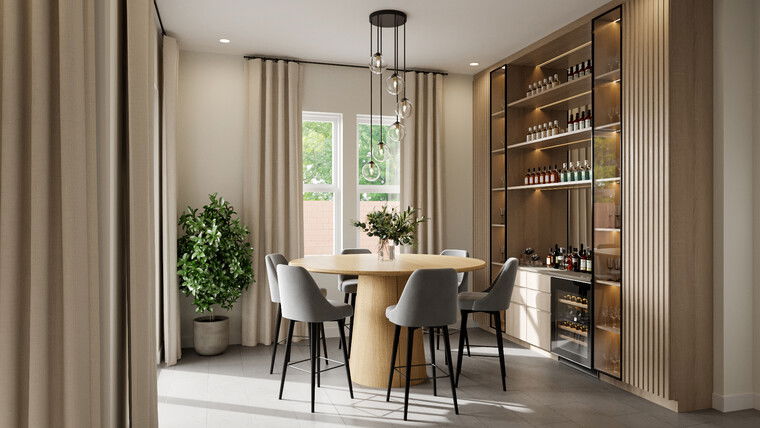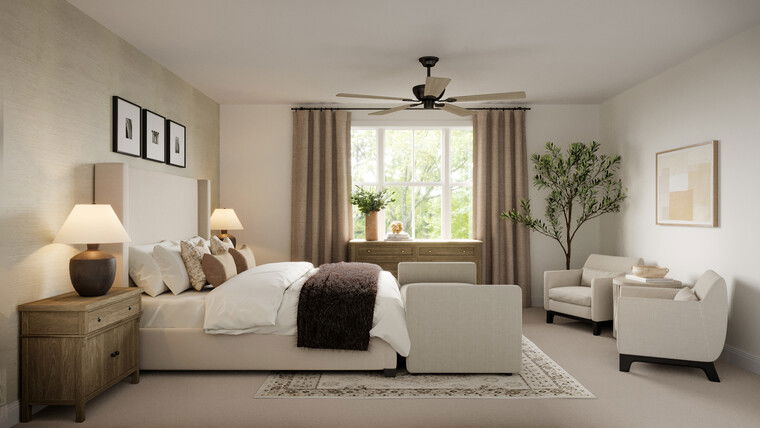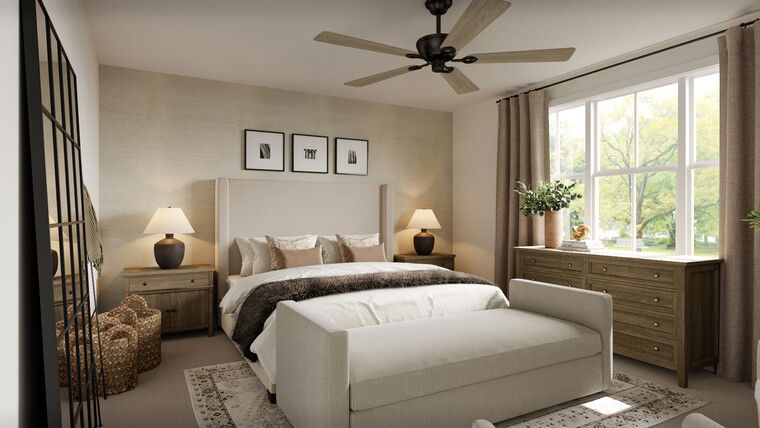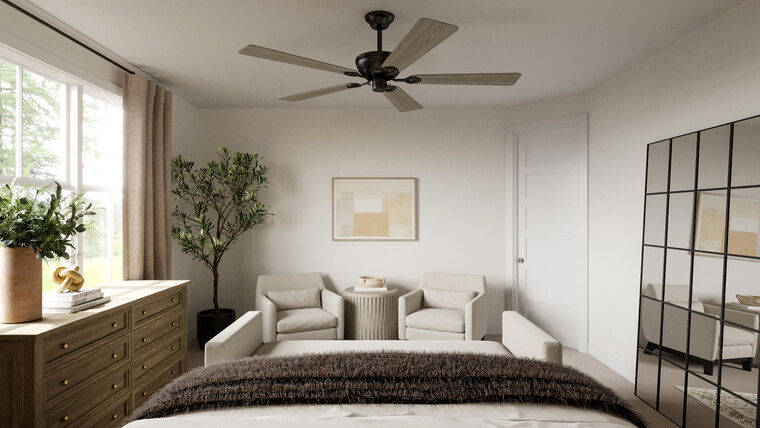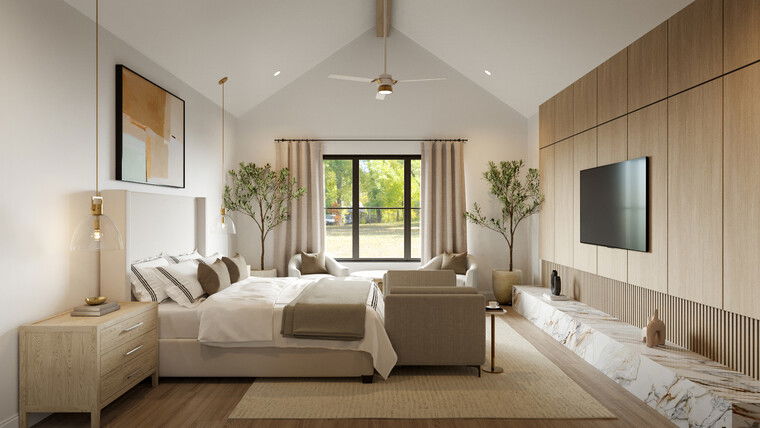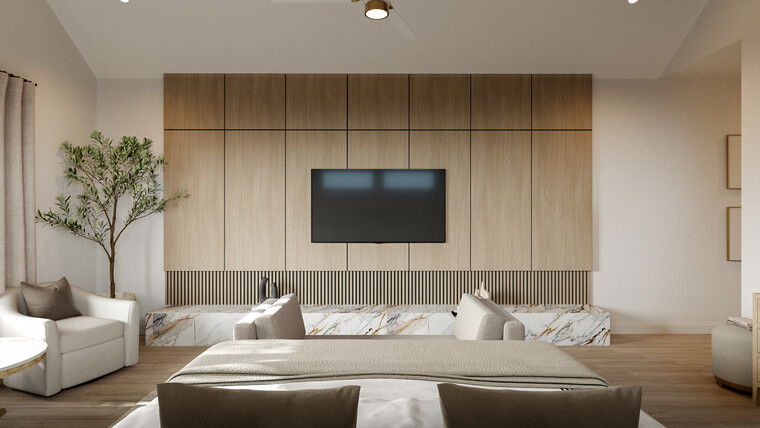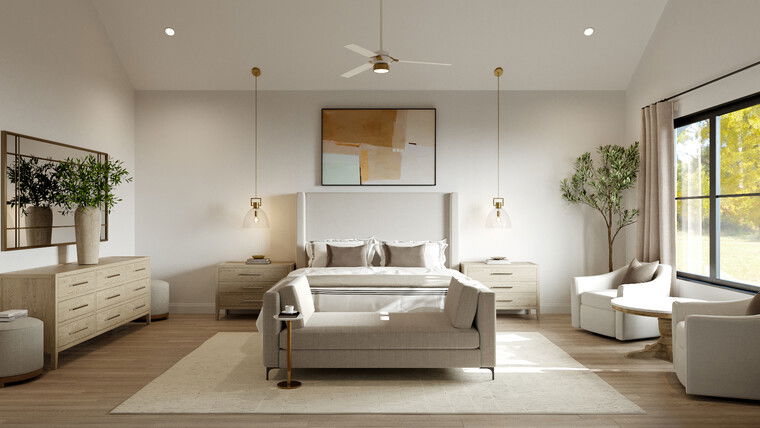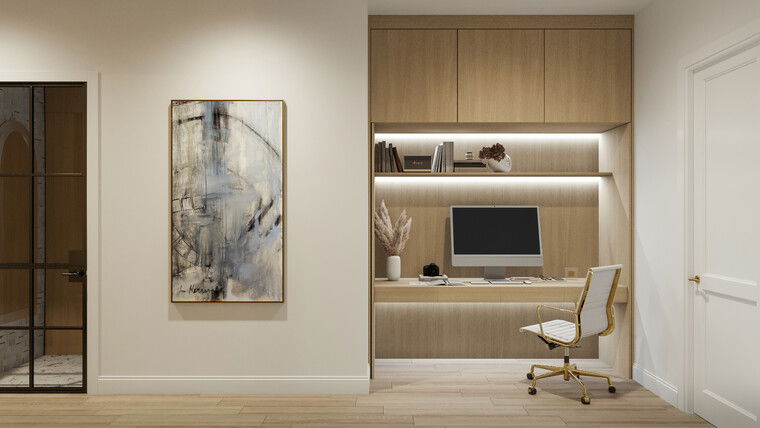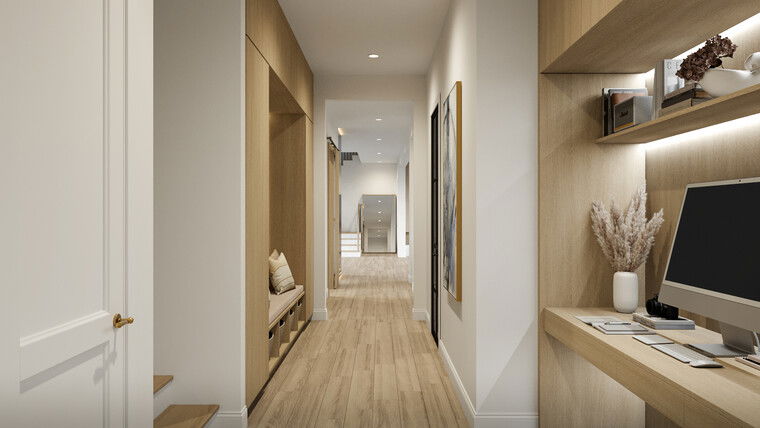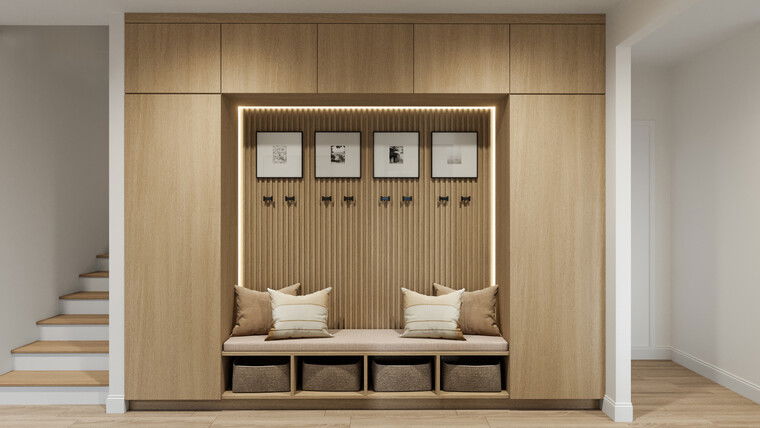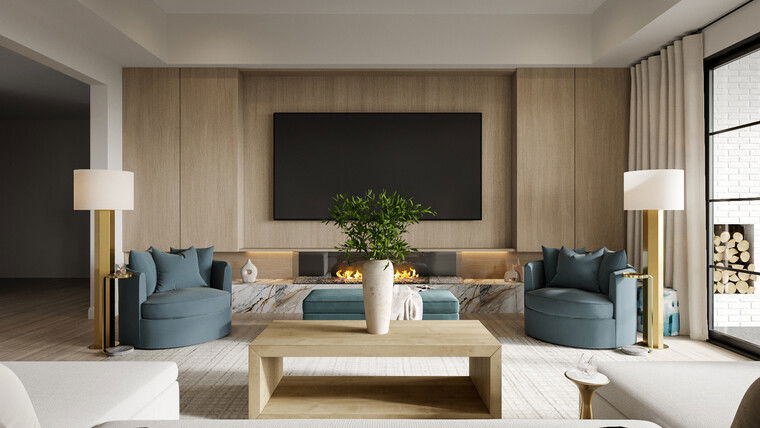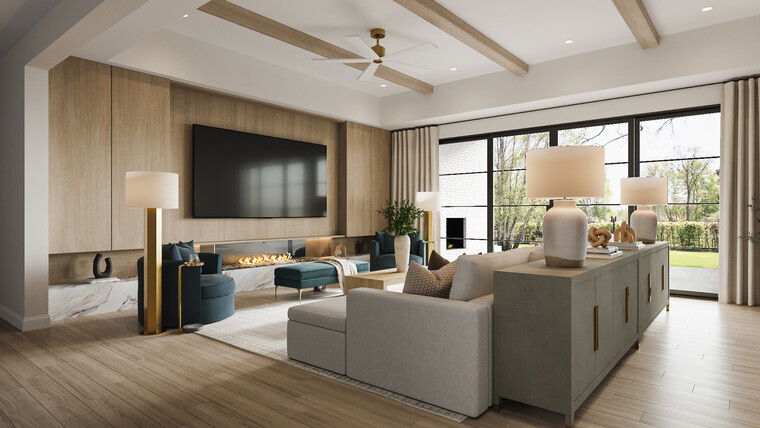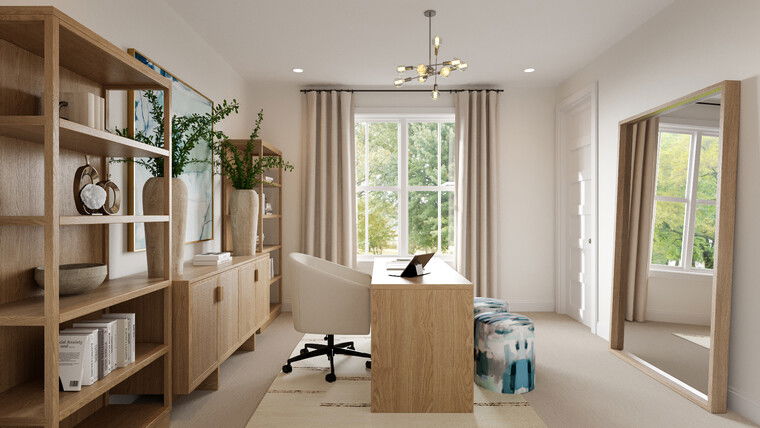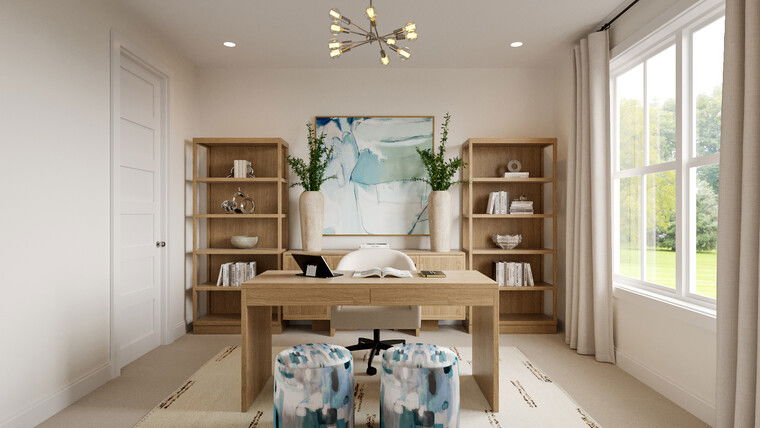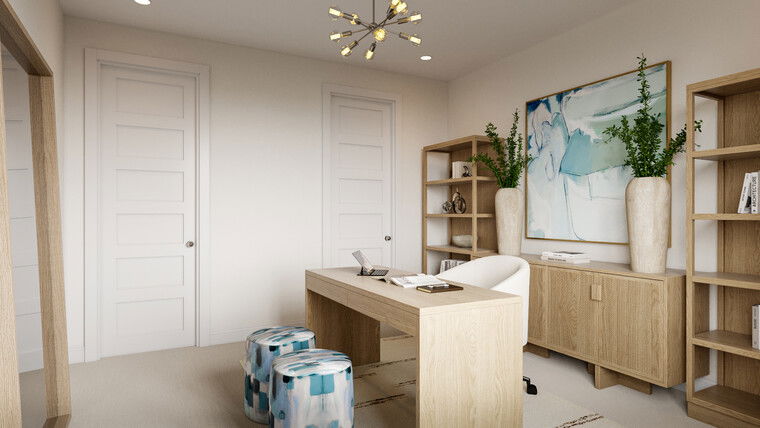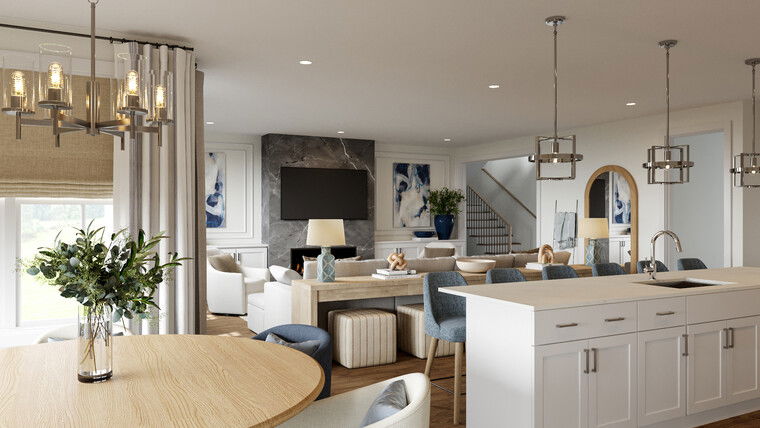 Transitional Contemporary Home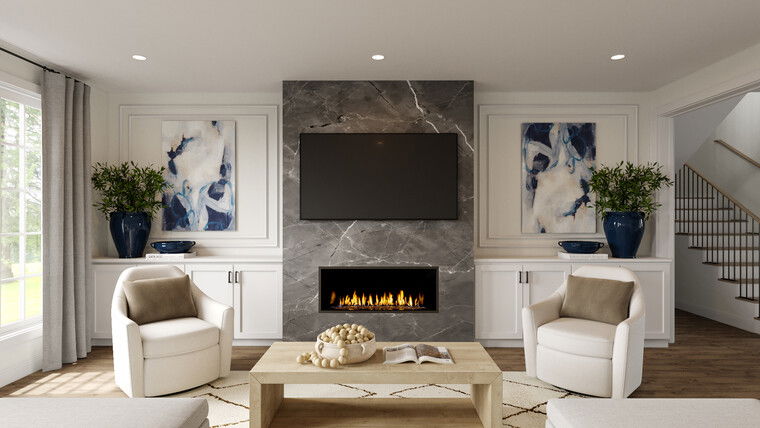 Transitional Contemporary Home
Transitional Contemporary Home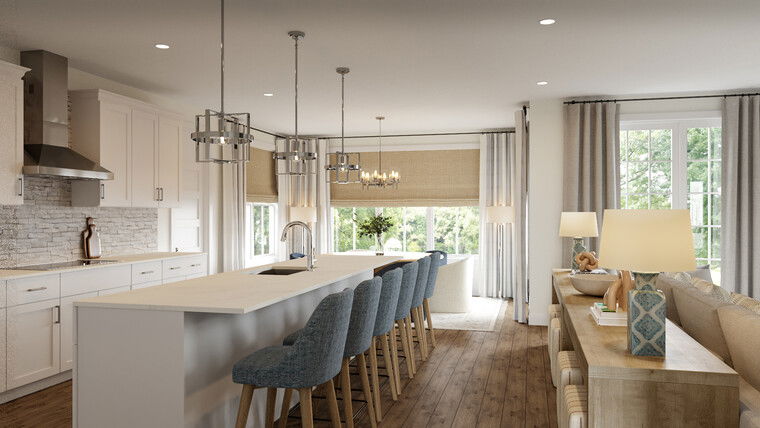 Transitional Contemporary Home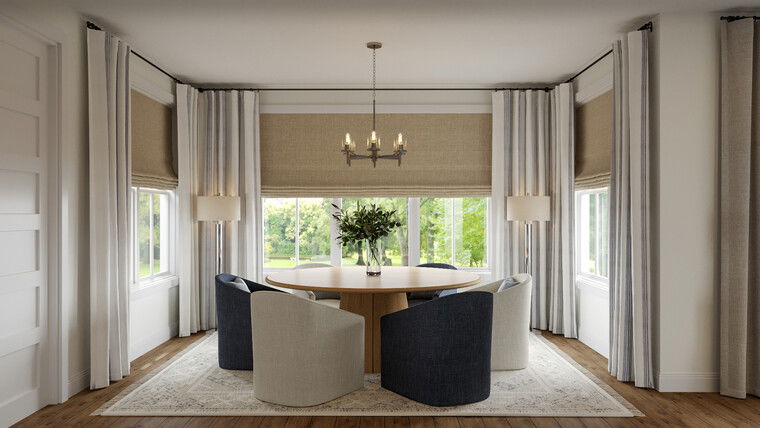 Transitional Contemporary Home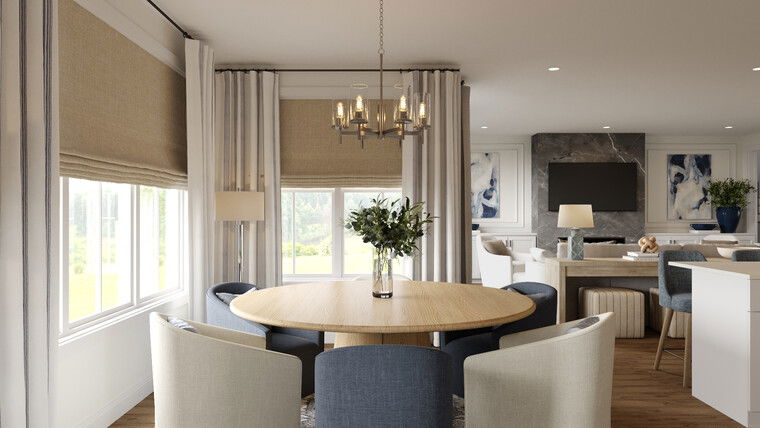 Transitional Contemporary Home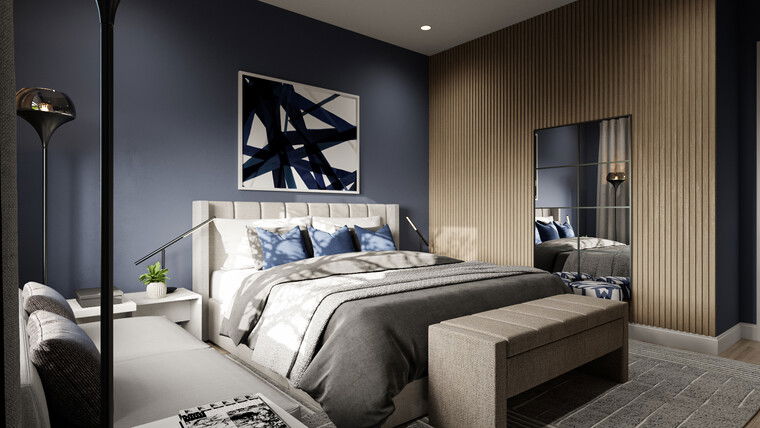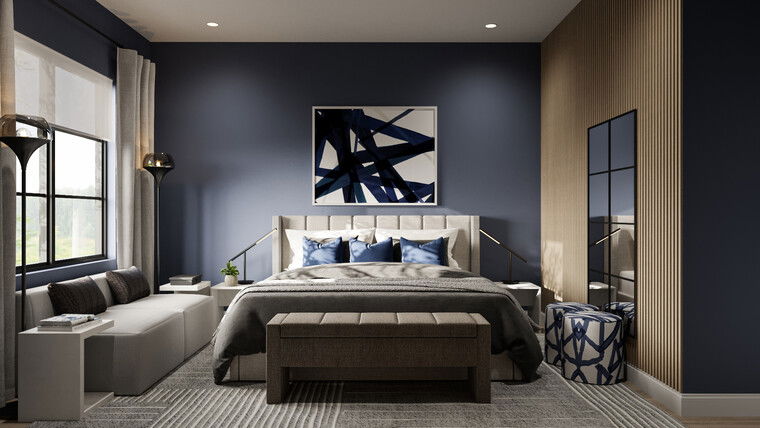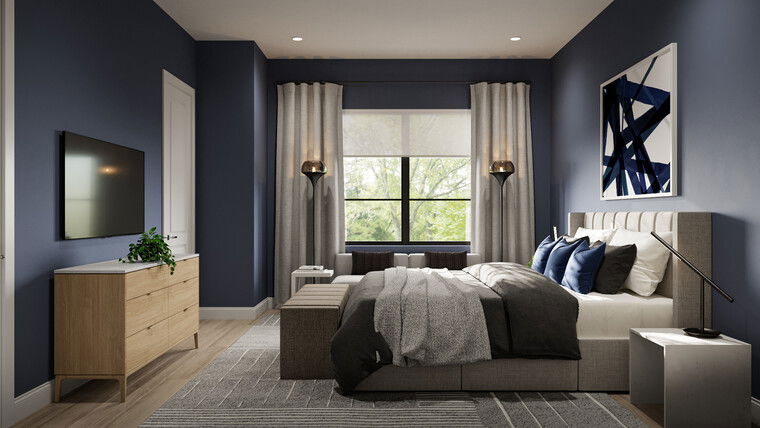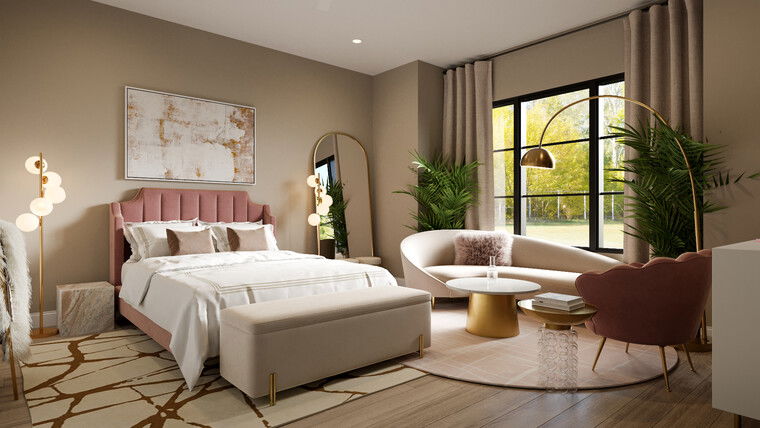 HANNAH'S DAUGHTER BEDROOM
HANNAH'S DAUGHTER BEDROOM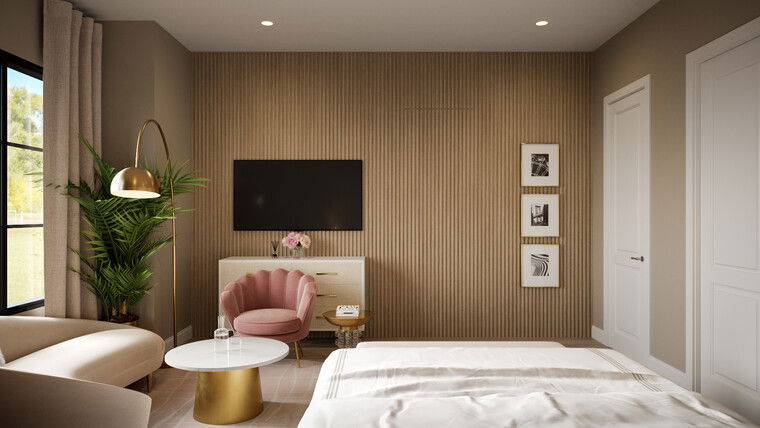 HANNAH'S DAUGHTER BEDROOM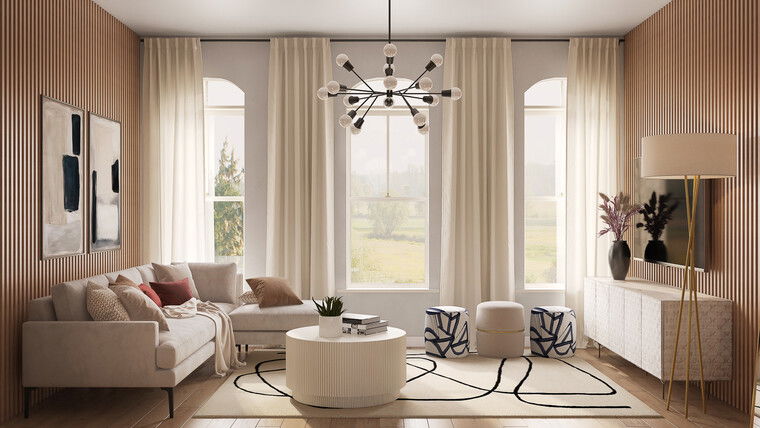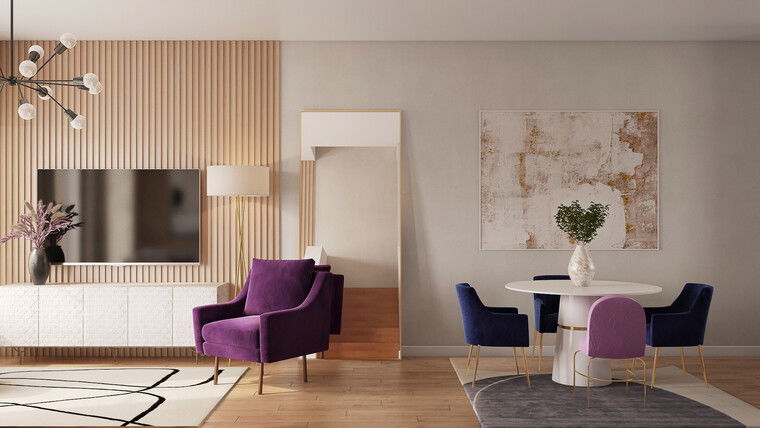 BETSY LIVING/ DINING ROOM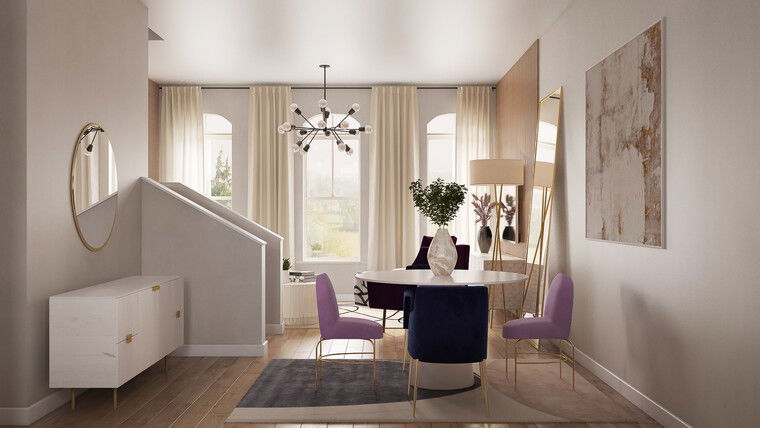 BETSY LIVING/ DINING ROOM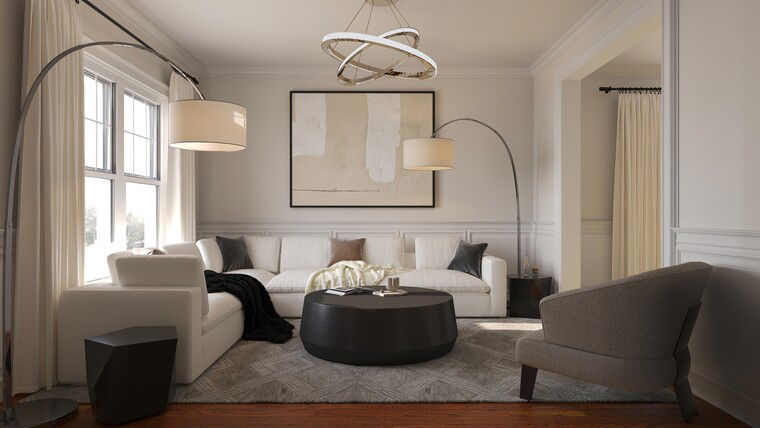 KEVIN'S FORMAL LIVING ROOM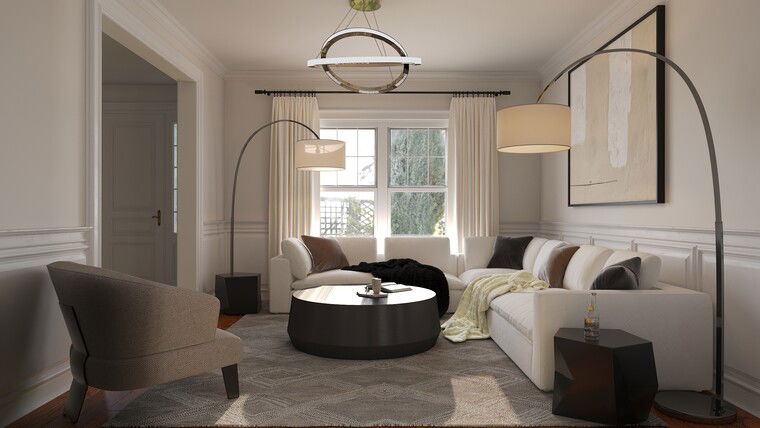 KEVIN'S FORMAL LIVING ROOM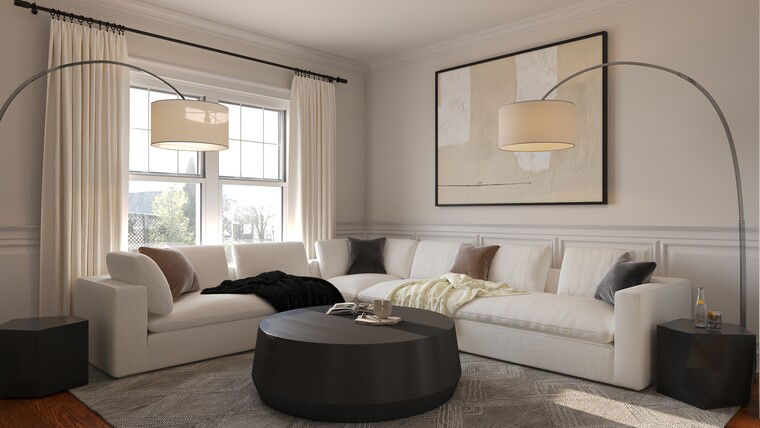 KEVIN'S FORMAL LIVING ROOM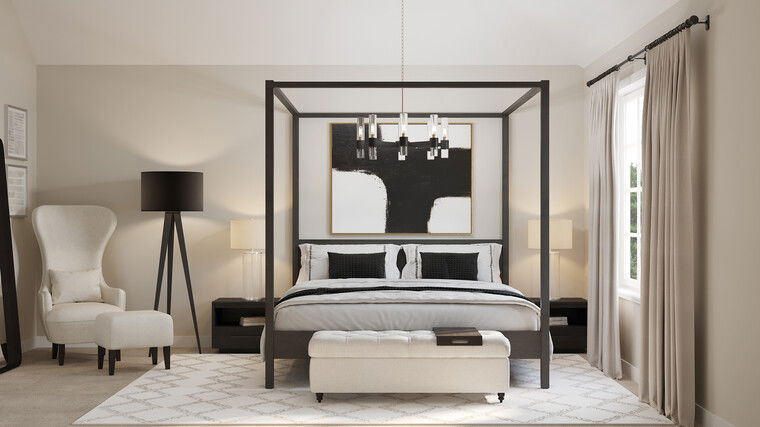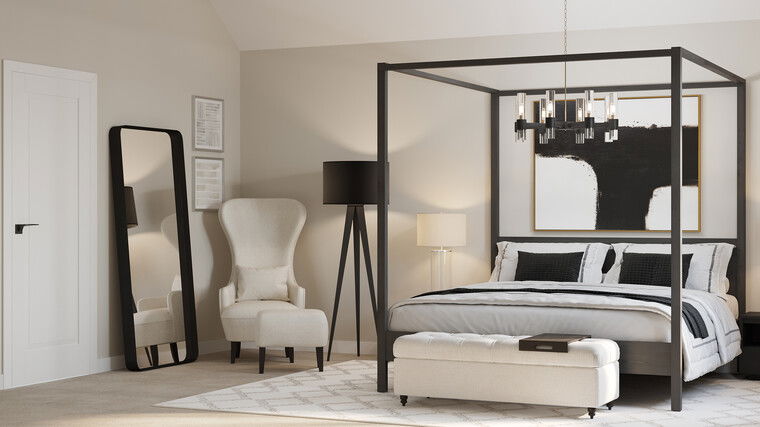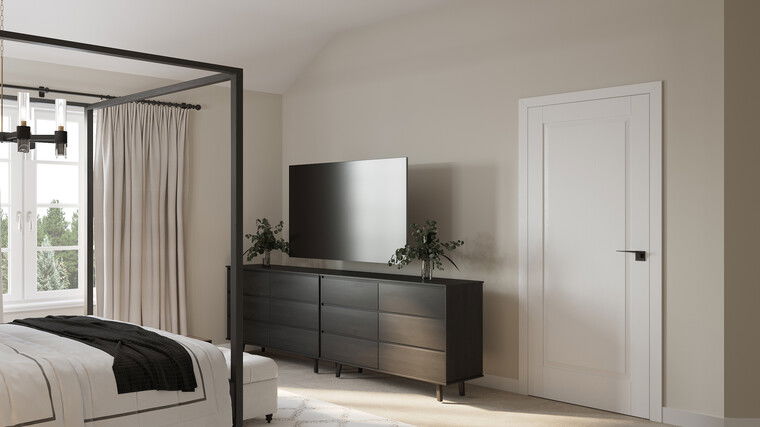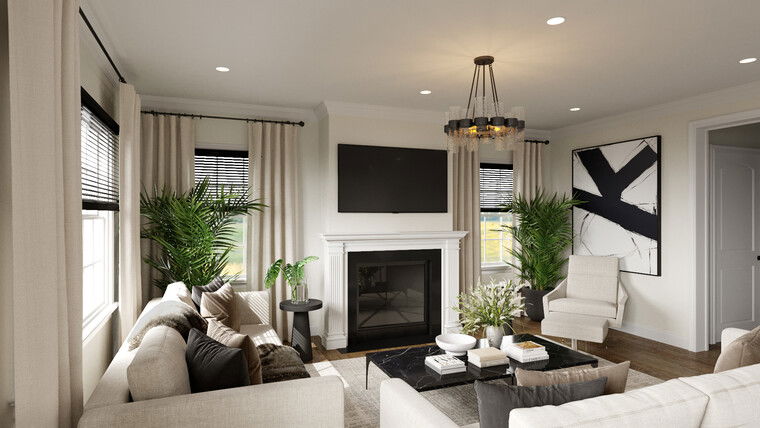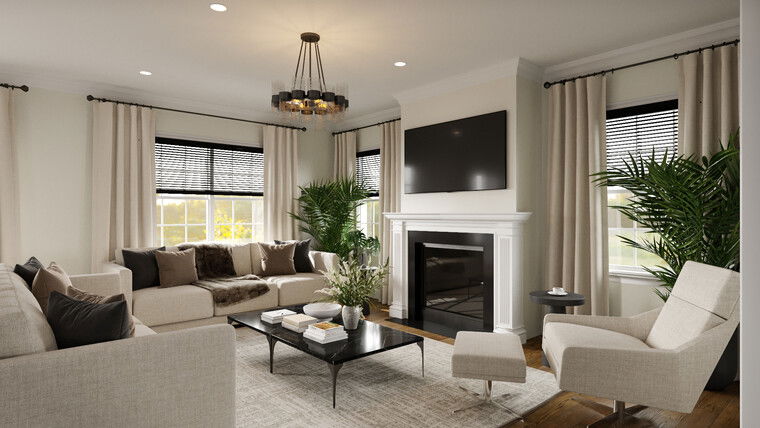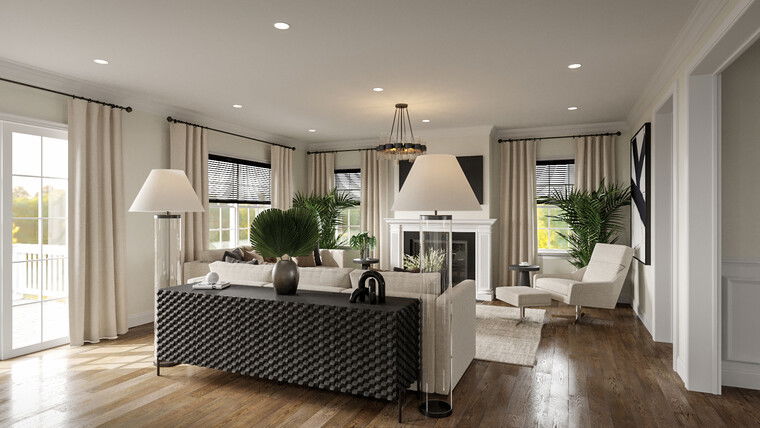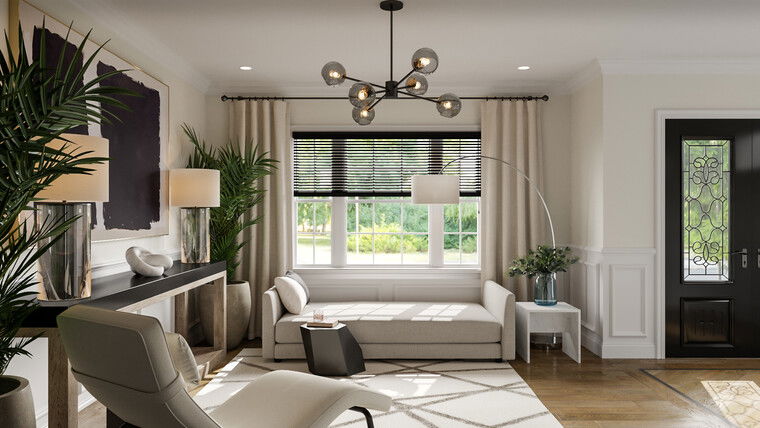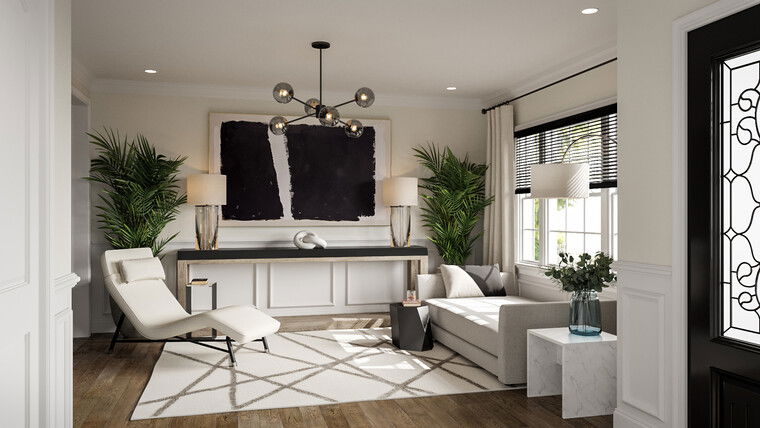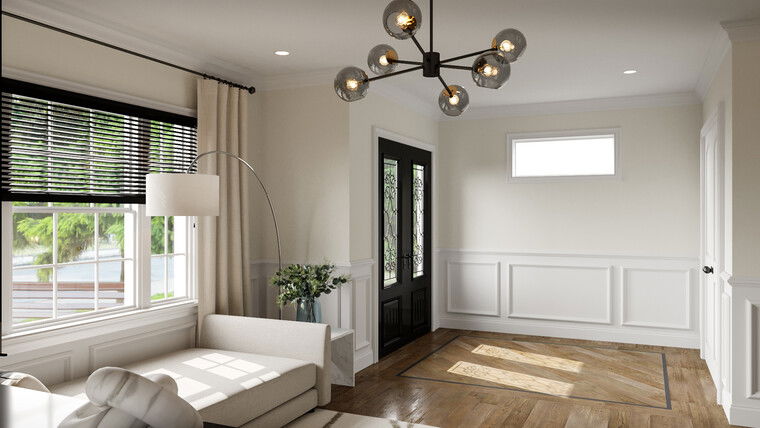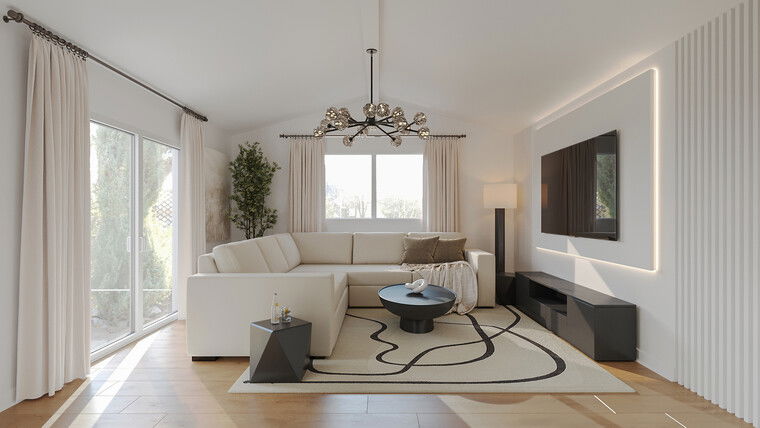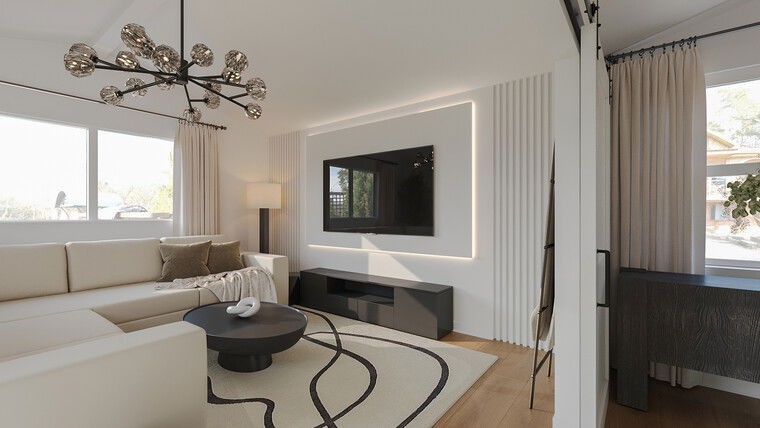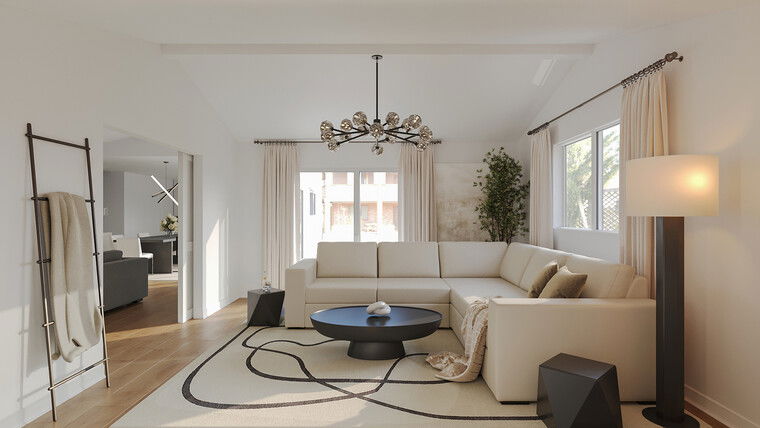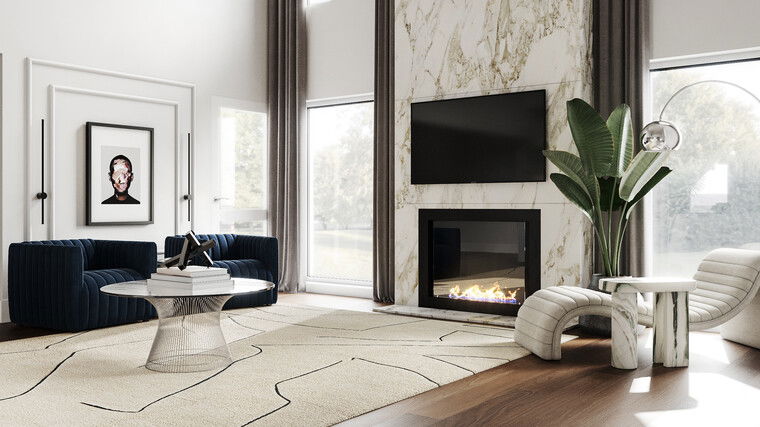 Modern Minimal Artsy - Amber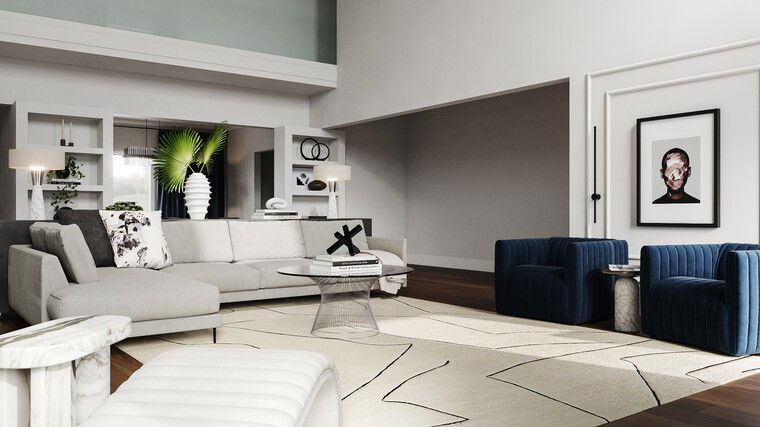 Modern Minimal Artsy - Amber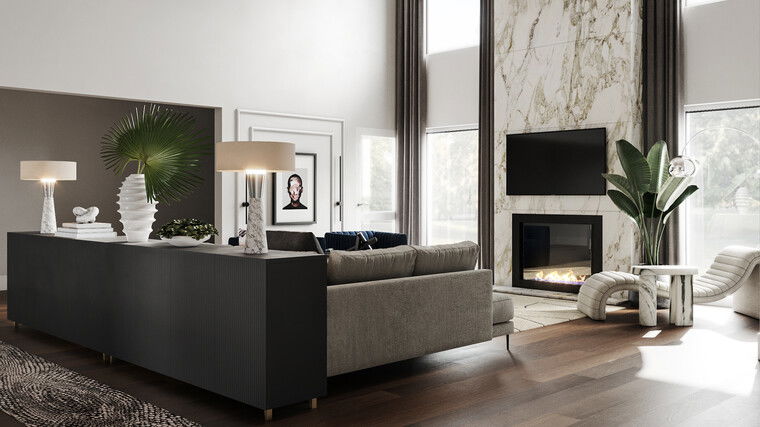 Modern Minimal Artsy - Amber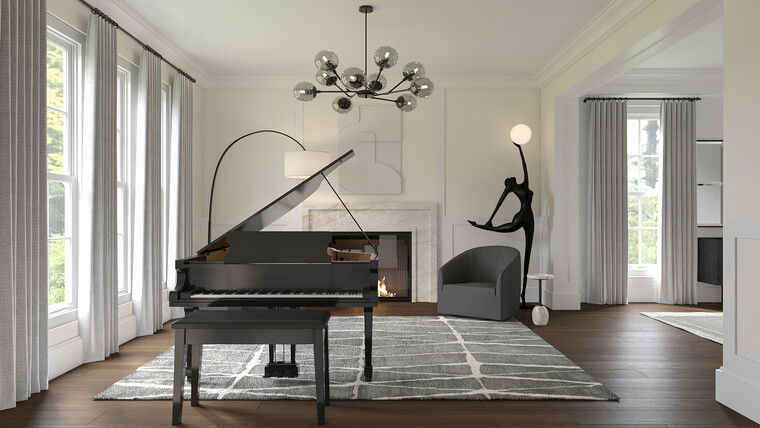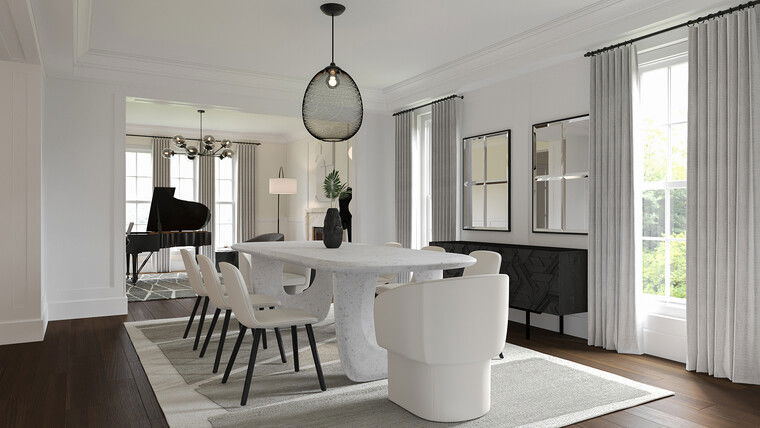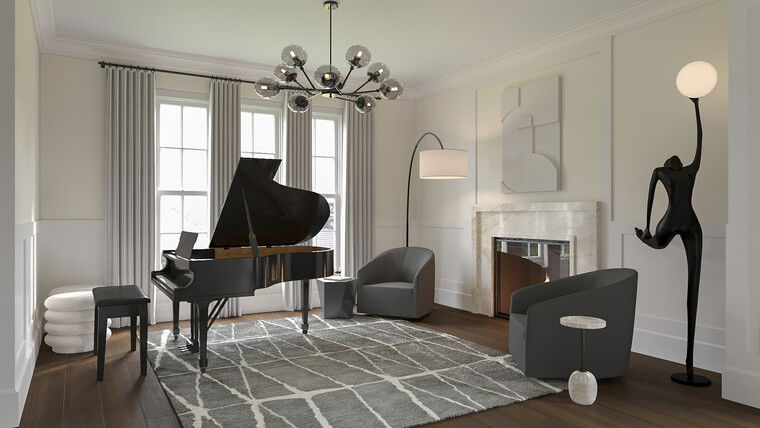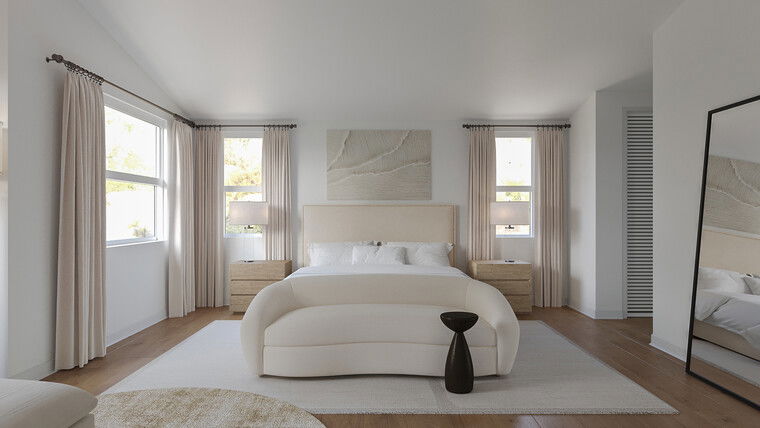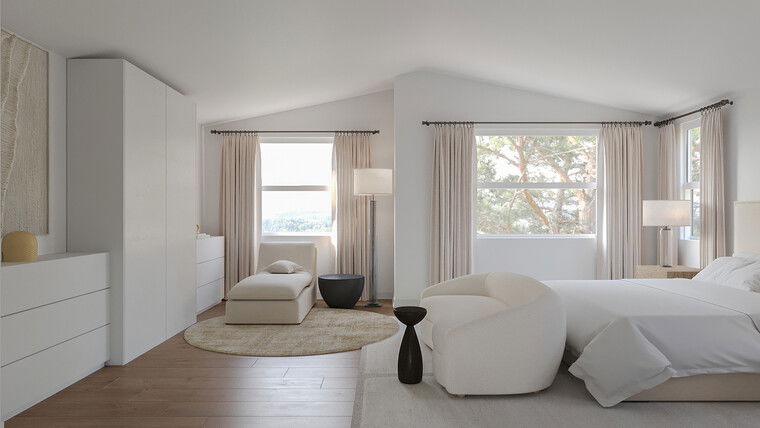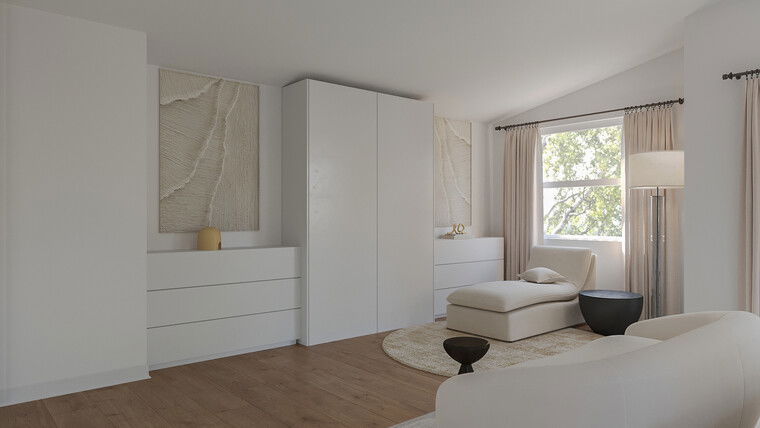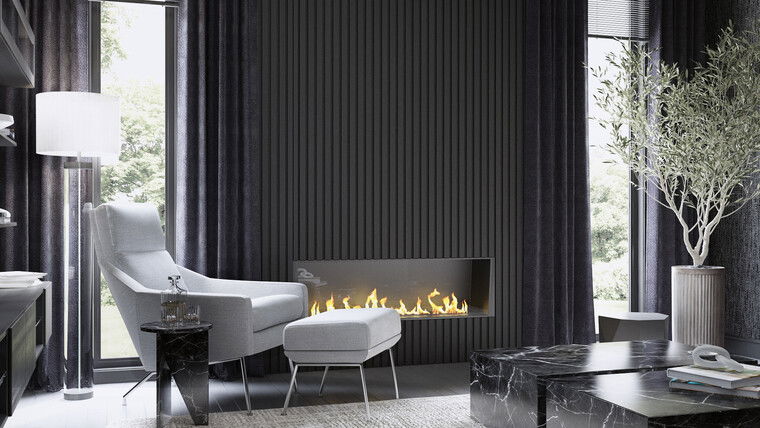 Home Theater Room - Mehul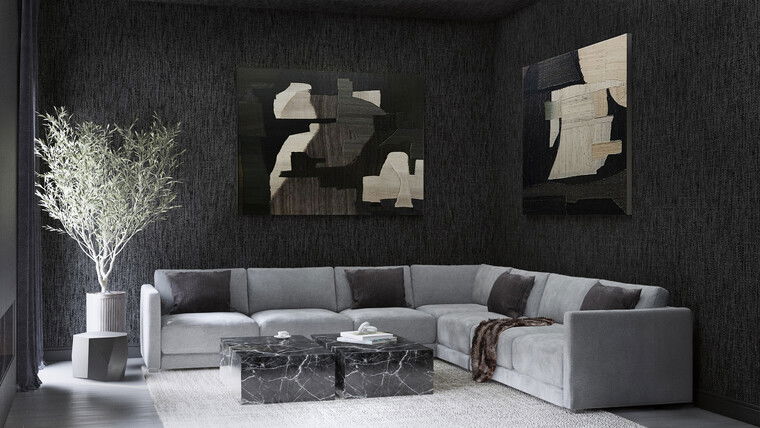 Home Theater Room - Mehul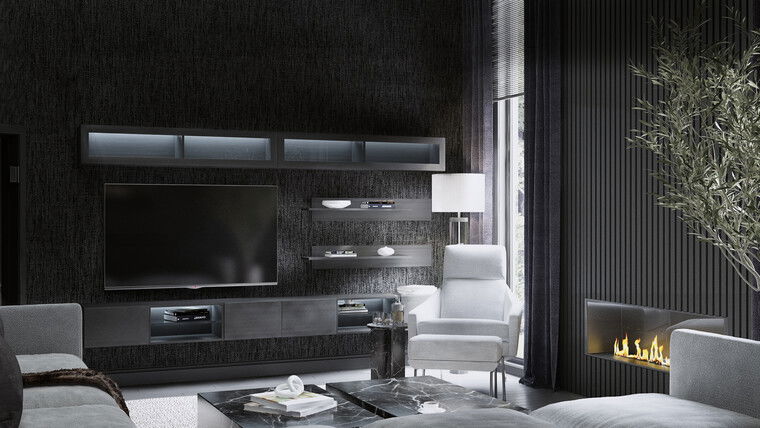 Home Theater Room - Mehul