Basmah E.
Basmah holds a degree in Interior Architecture from Parson's The New School. She has extensive experience working on residential homes, including a range of family homes to high-end complexes. Basmah creates curated and sophisticated spaces for her clients to thrive in, whether it's for their leisure, relaxation, or productivity. Her passion for making others feel great within the spaces they occupy is vividly shown through a clean, modern, inviting, and sleek aesthetic.
Describe your go-to style:
Clean, modern, minimalist with a strong sense of comfort, functionality, and warmness.
What drives you to design?
Space and my surroundings play a huge personal impact on my energy, mood, and overall well-being. I'm driven to design to be able to help others feel as great as they possibly can whether that's in their home, office, or hotel room.
From where do you draw most of your inspiration?
I draw a lot of my inspiration from my global travels, diverse cultures, personalities, and the overall feel a space gives out.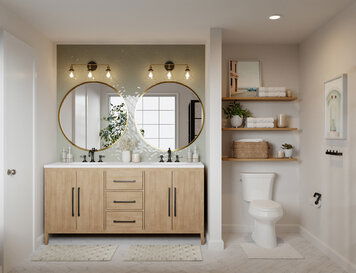 Modern Rustic Master Bathroom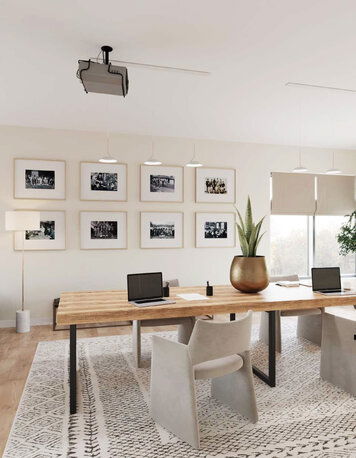 New York Conference + Office Room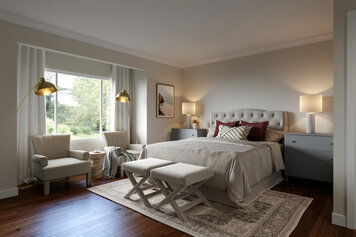 Transitional Master Bedroom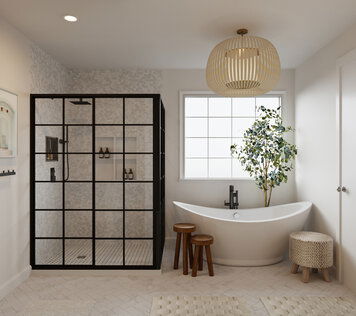 Modern Rustic Maste Bathroom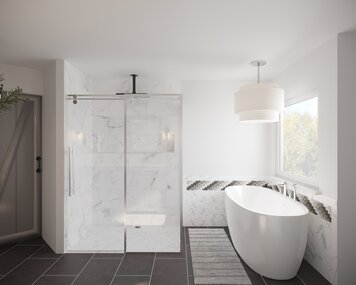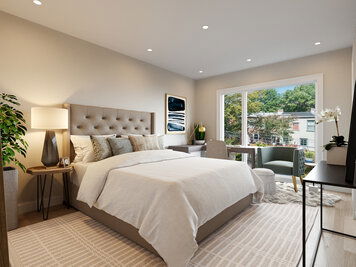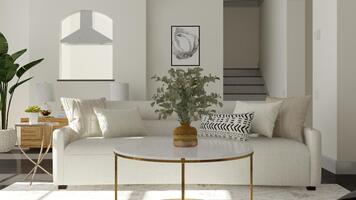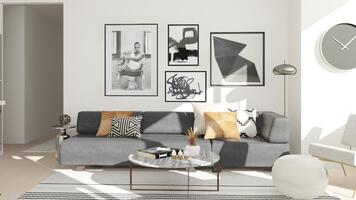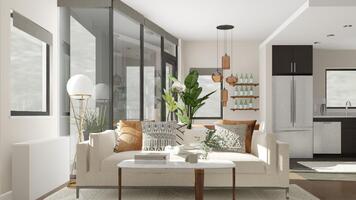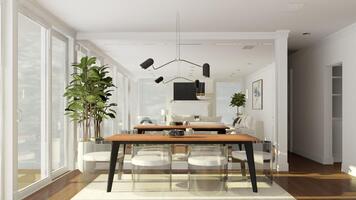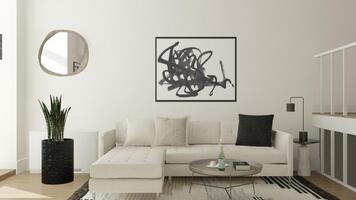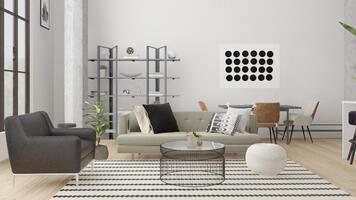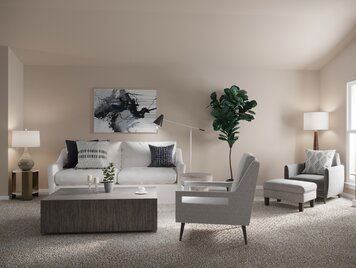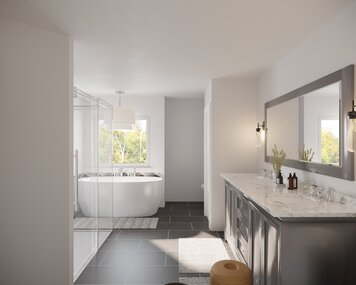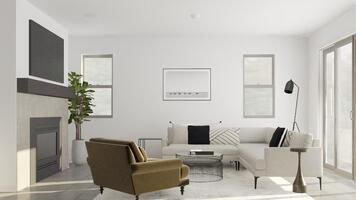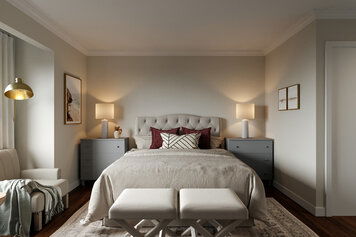 Transitional Master Bedroom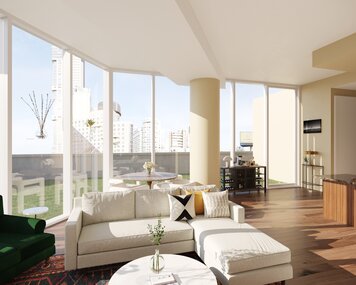 Modern Rustic City Living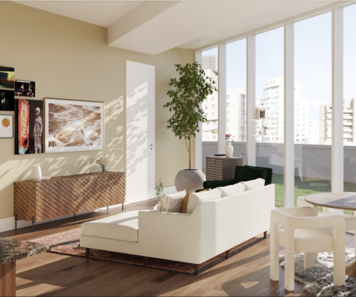 Modern Rustic City Living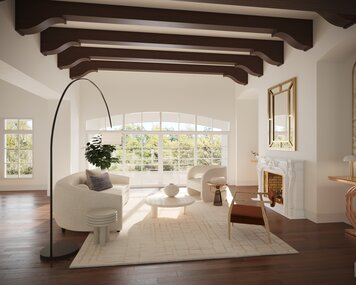 Spanish Contemporary Rustic-Glam Villa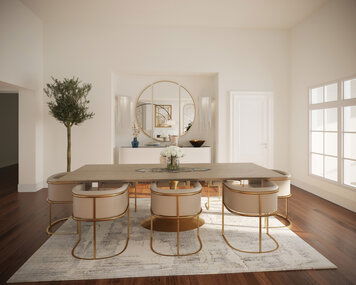 Spanish Contemporary Glam Villa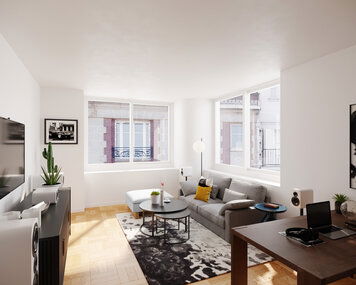 New York City Working Professional Apt - Modern Rustic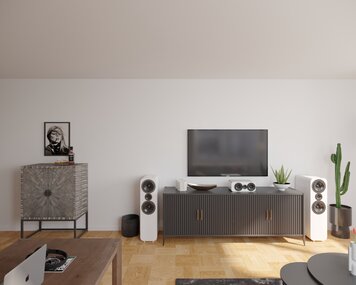 NYC working Professional Apt - Modern Rustic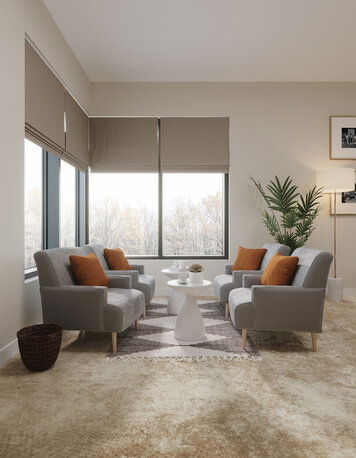 New York Conference Room + Office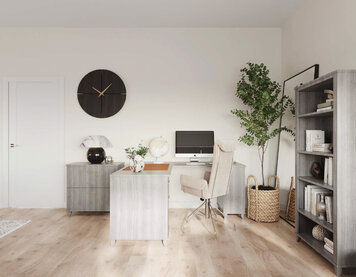 New York Conference Room + Office