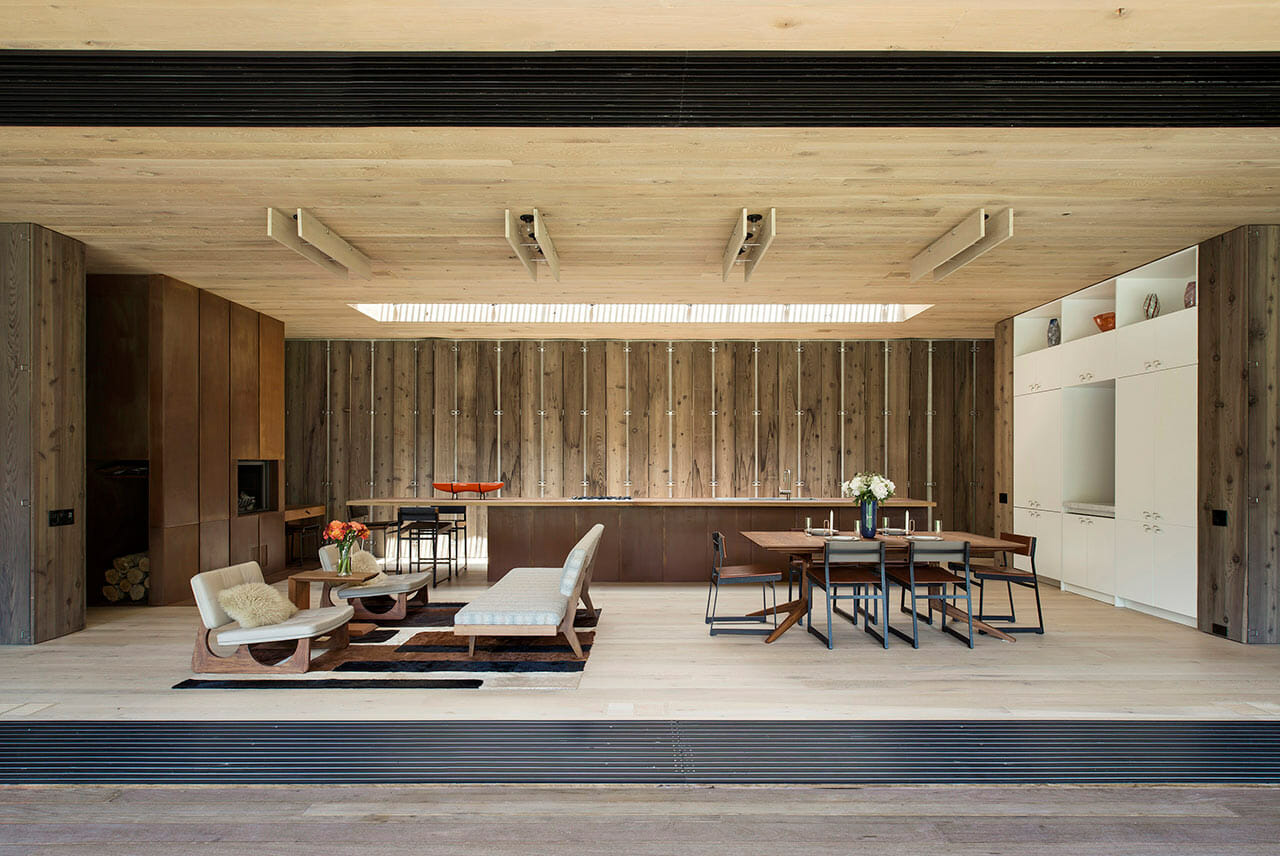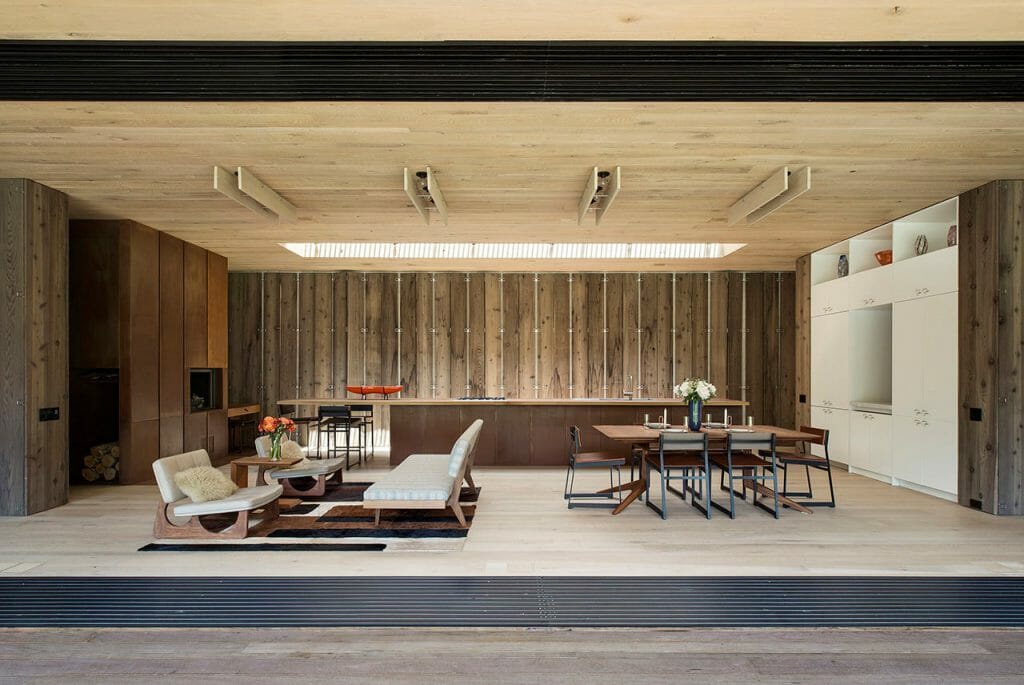 If you're like us, you're getting your daily dose of Design Milk and love it! Offering the latest on interior design, architecture, art and tech, there's something for everyone interested in design trends. Design Milk's posts never fail in sharing gorgeous images, inspiring information and hip, fresh products.
Not easy to narrow down, but here's our list of recent faves: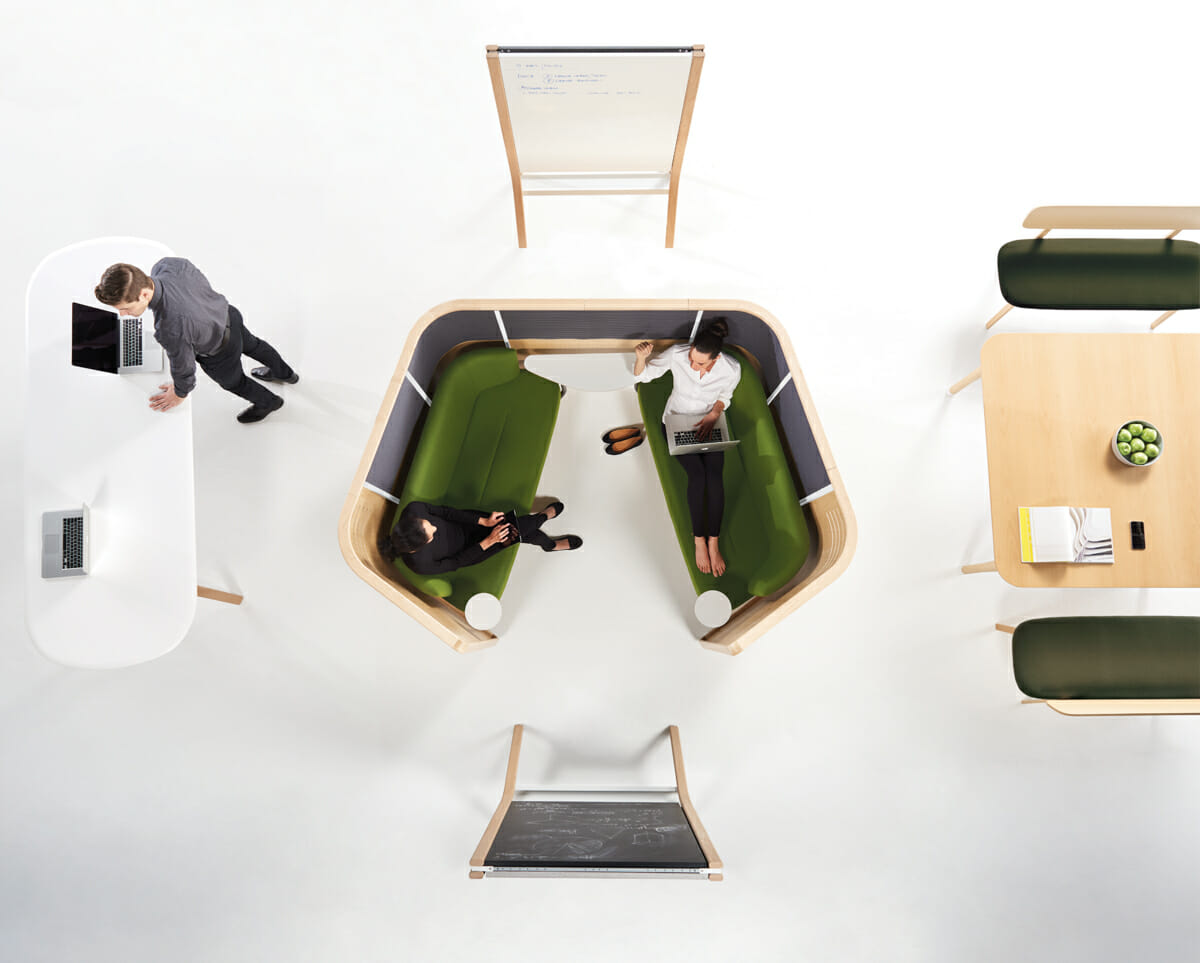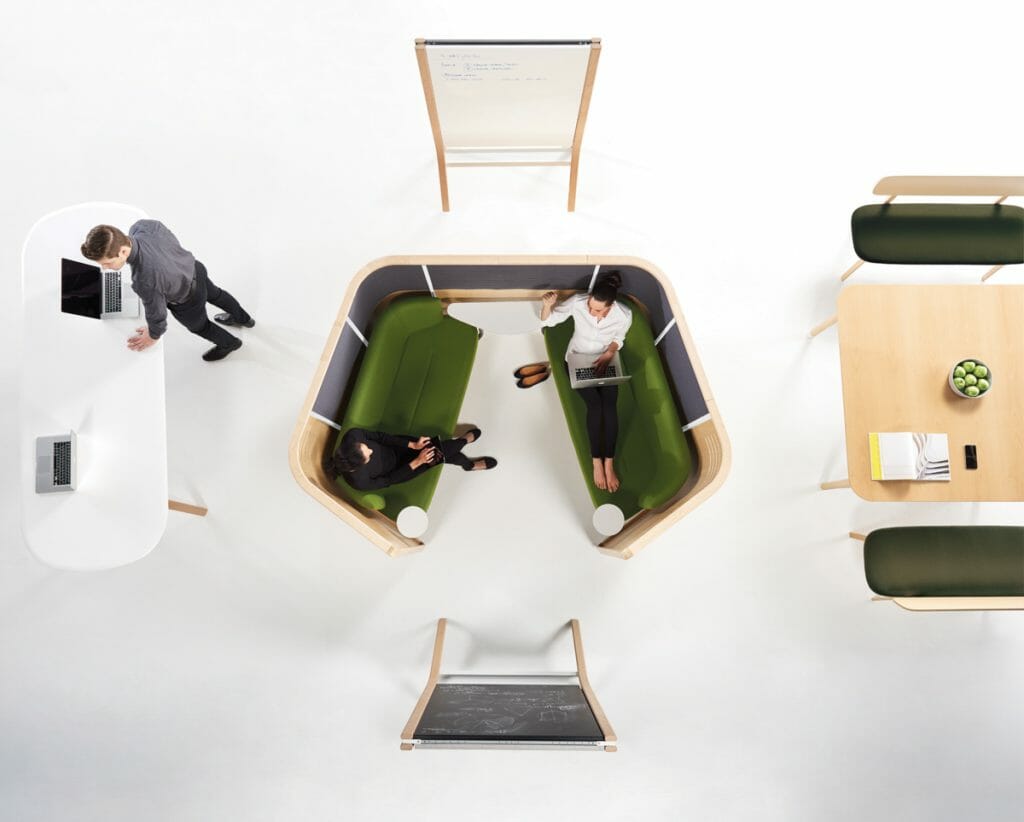 With a love for office and start up interior design projects like this one in New York City, it's no wonder that we "ooh-ed" and "ahh-ed" at the Zones collection for the modern workplace. Creatively made from a mix of materials, these pieces are mindfully designed to encourage comfort and collaboration.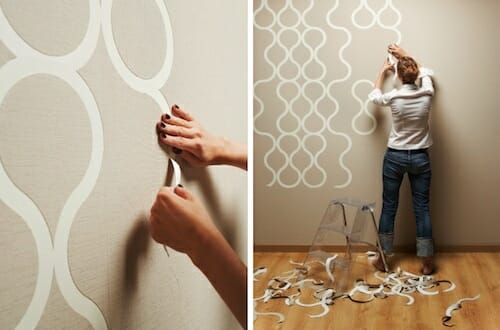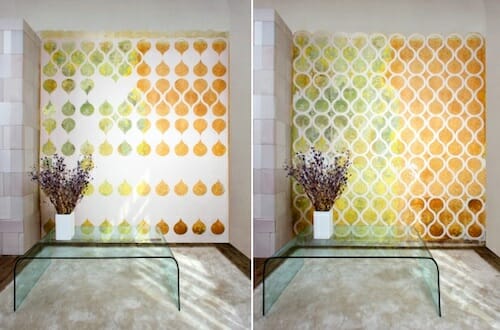 Designer wallpaper can really enhance a room. Featured wallpaper design company, ZNAK, shares a perforated "tear off" wallpaper that offers a creative application experience and results in a unique look!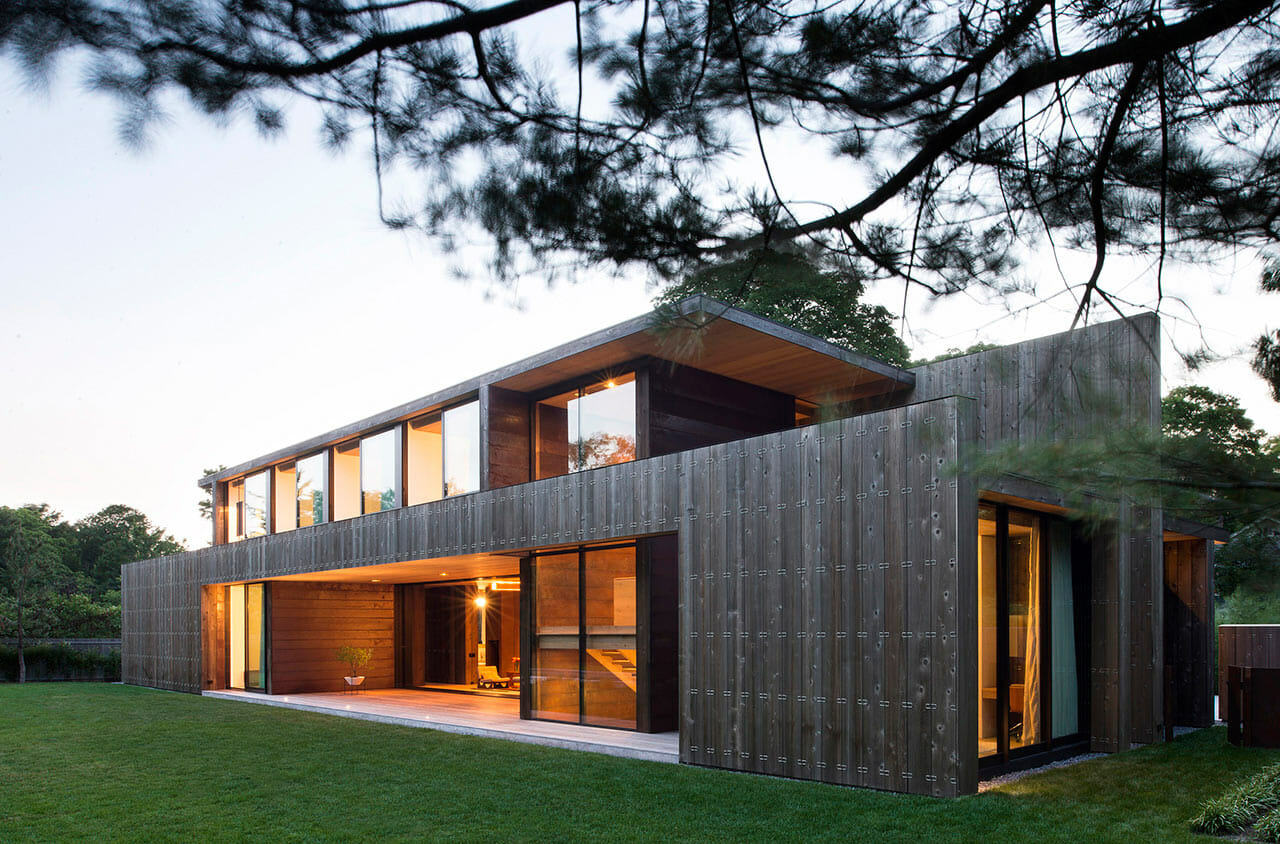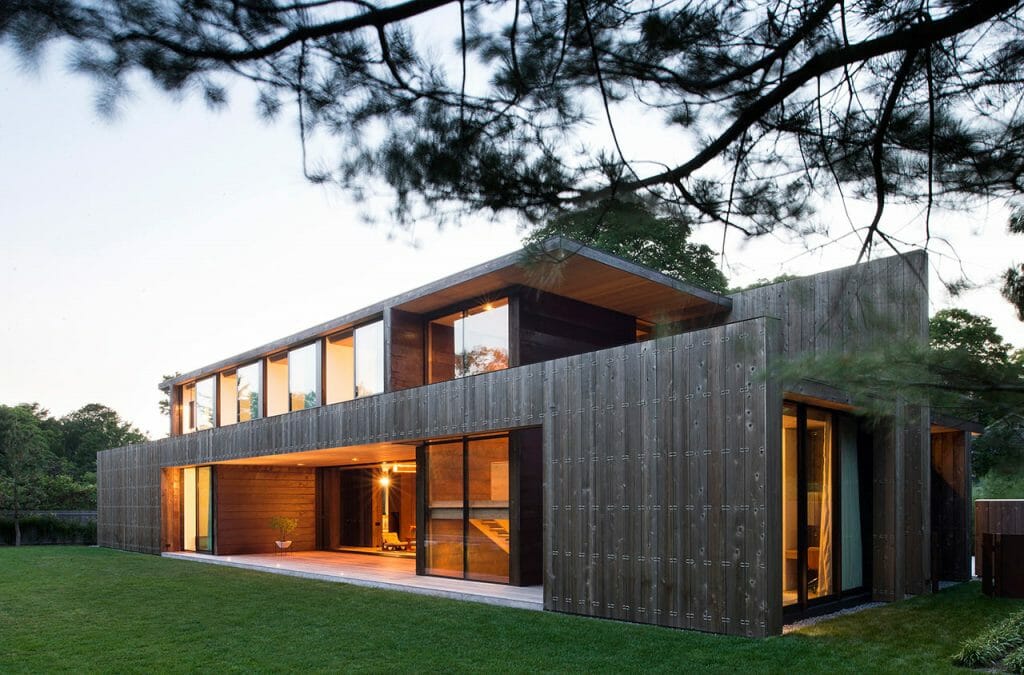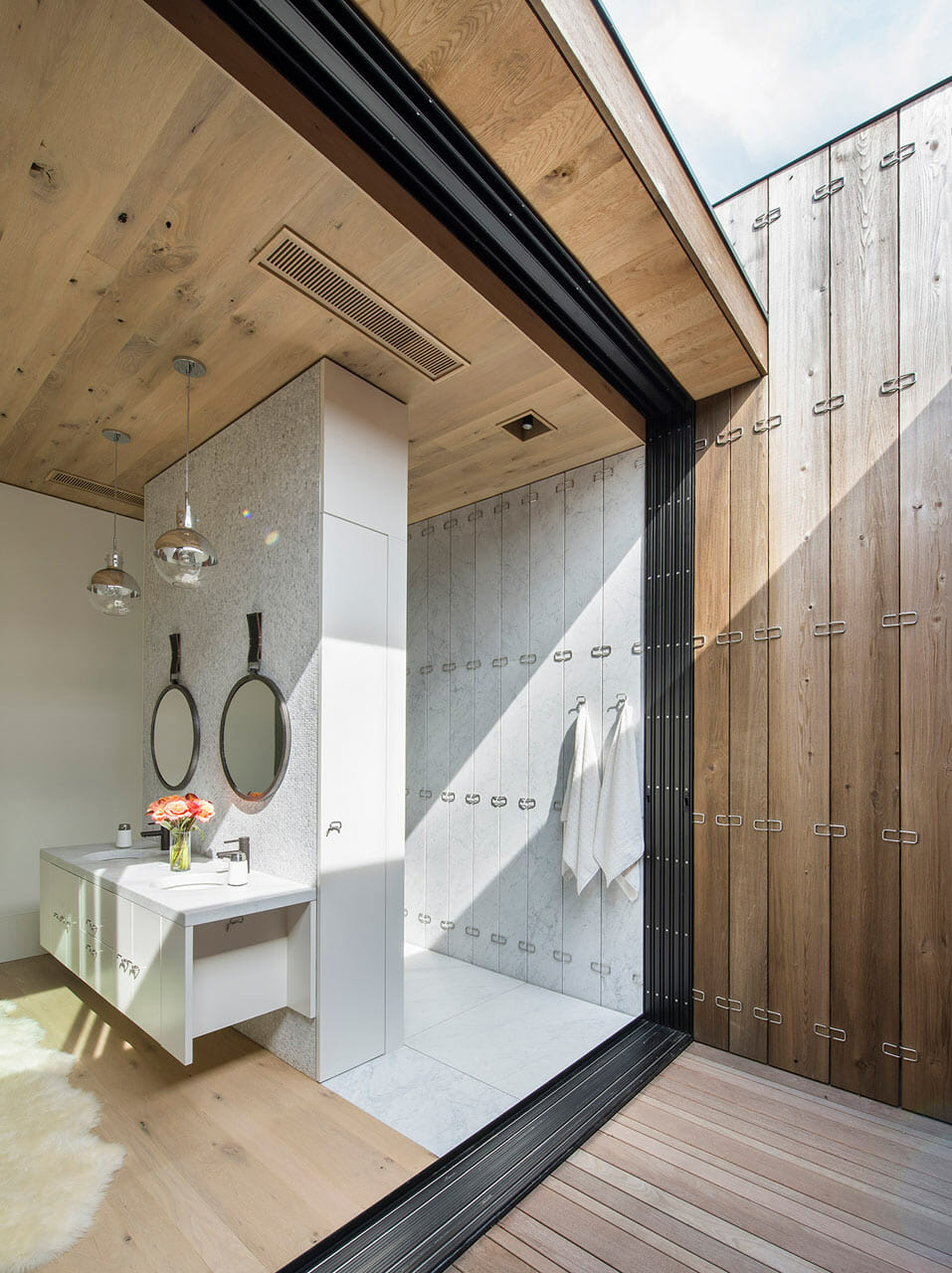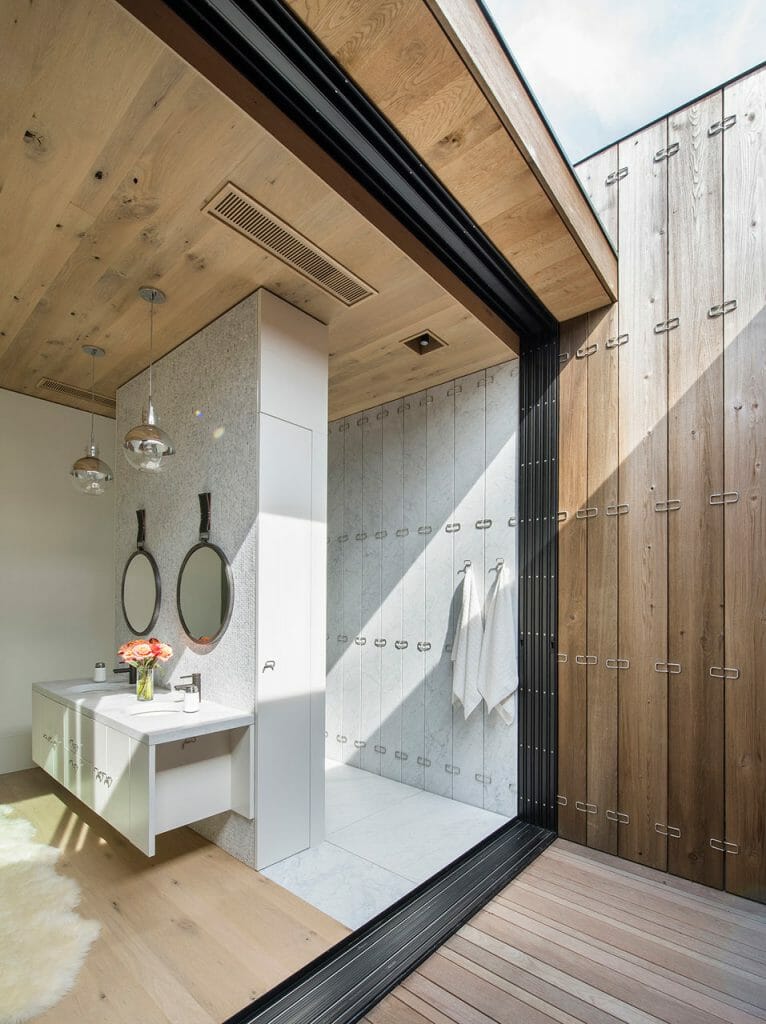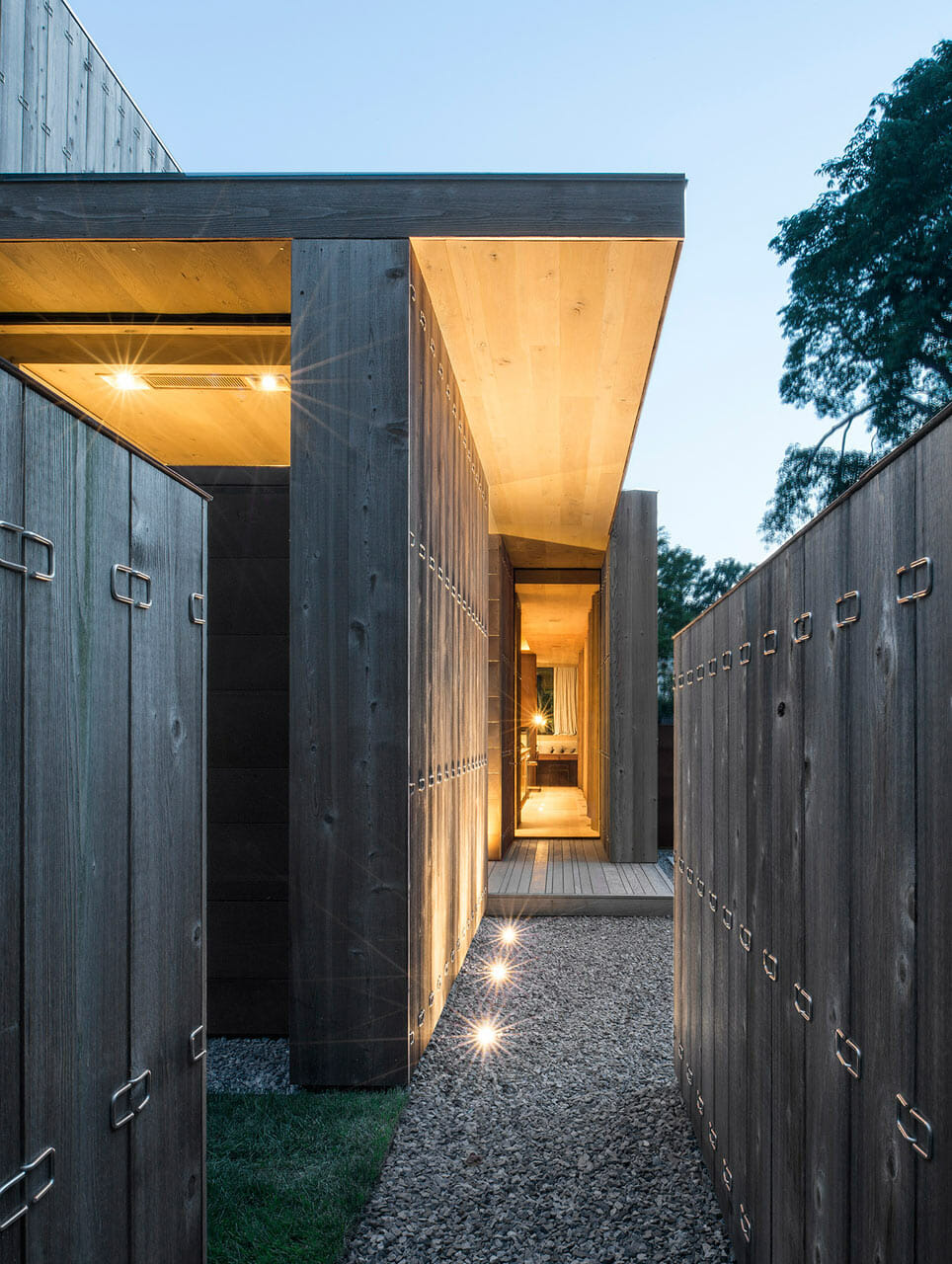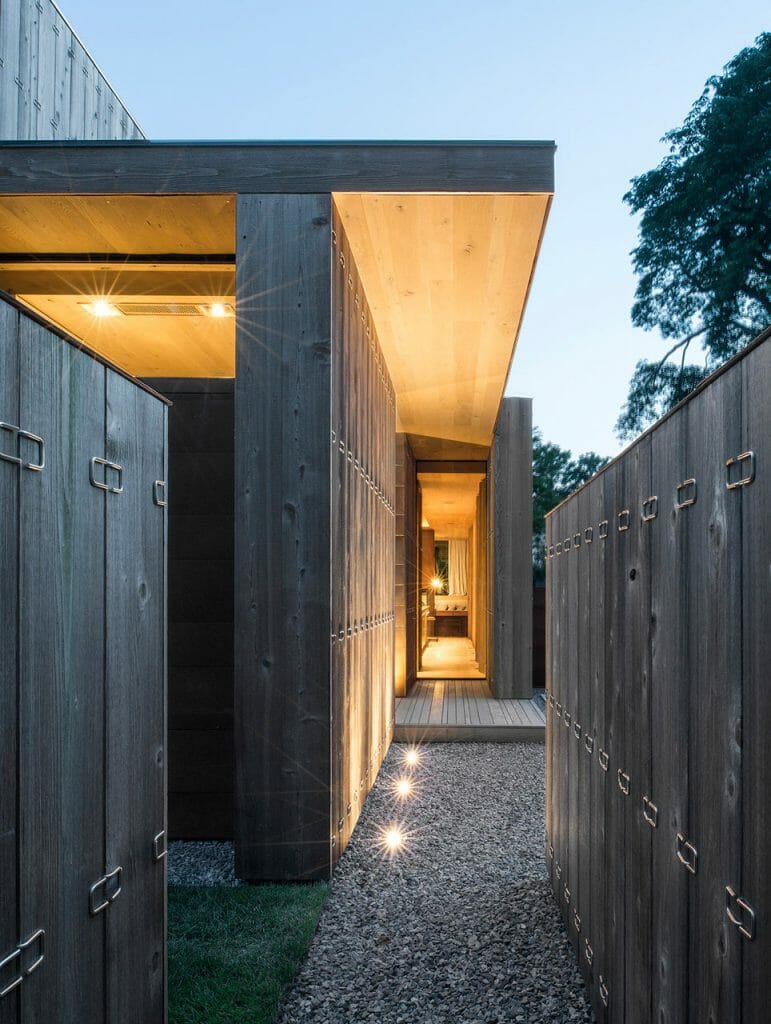 Sound design is becoming a more prominent feature in architecture and interior design. This beautiful home in resort town of Amagansett, NY exemplifies the power materials and form have on creating sound barriers and a customized acoustic experience.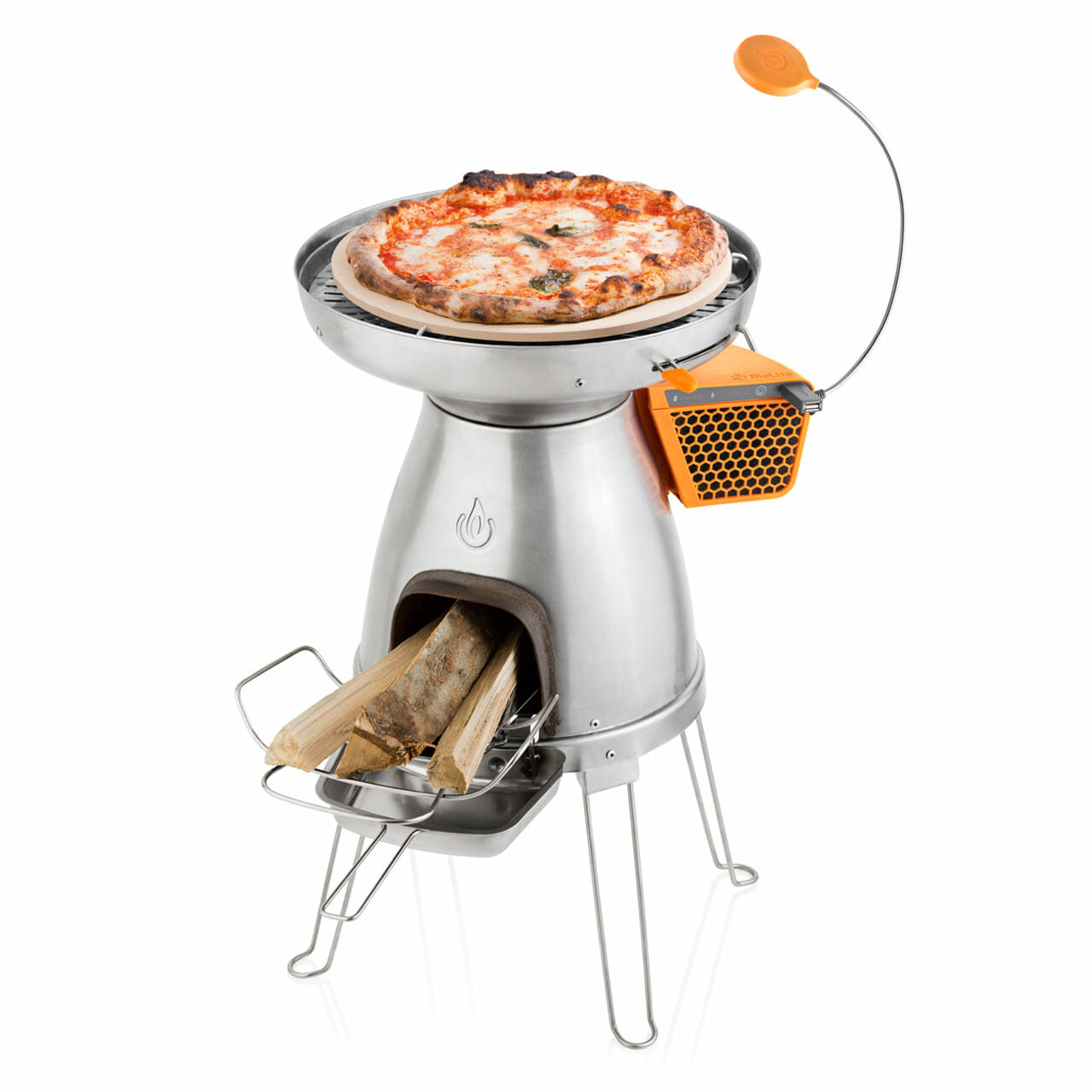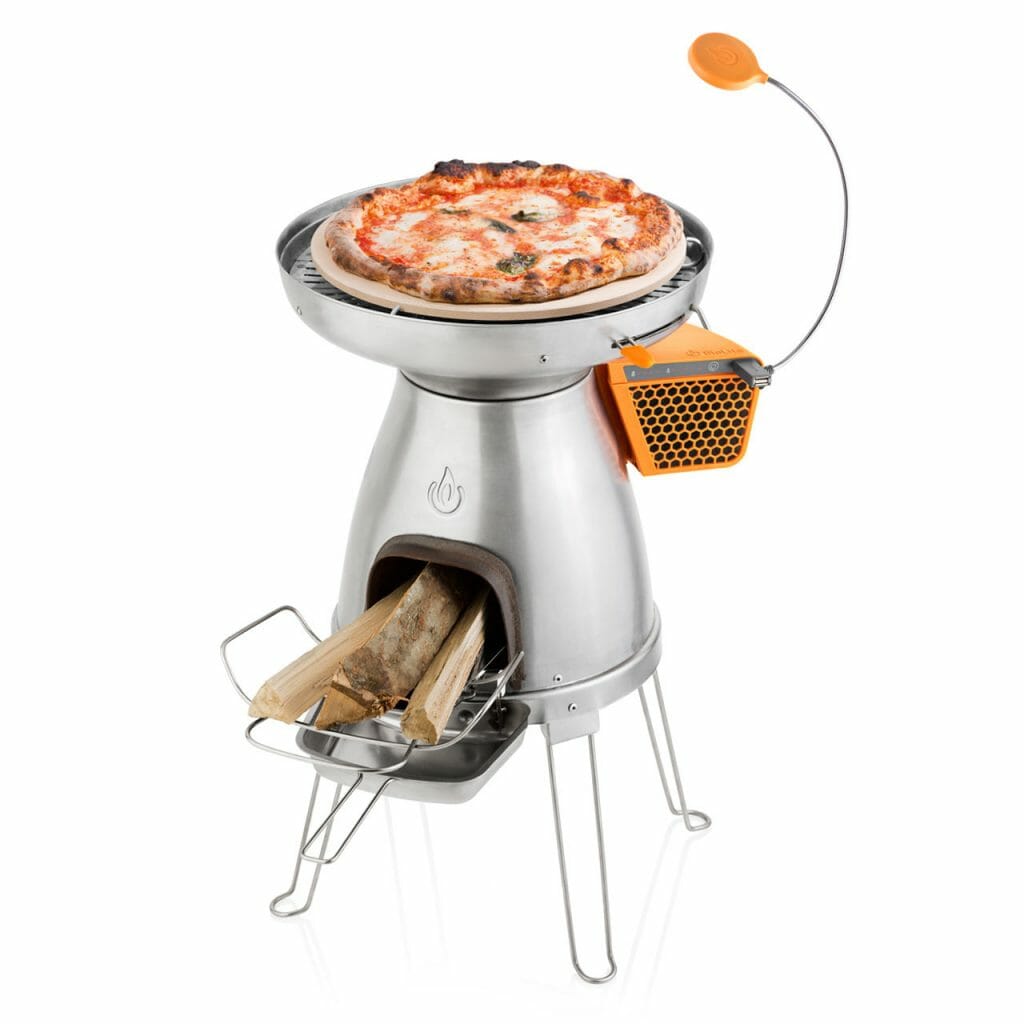 What a winning combination! BioLite's Pizza Dome is a welcomed accessory to their BaseCamp grill that allows you to cook pizzas and flatbreads while out in nature. Now that's cooking!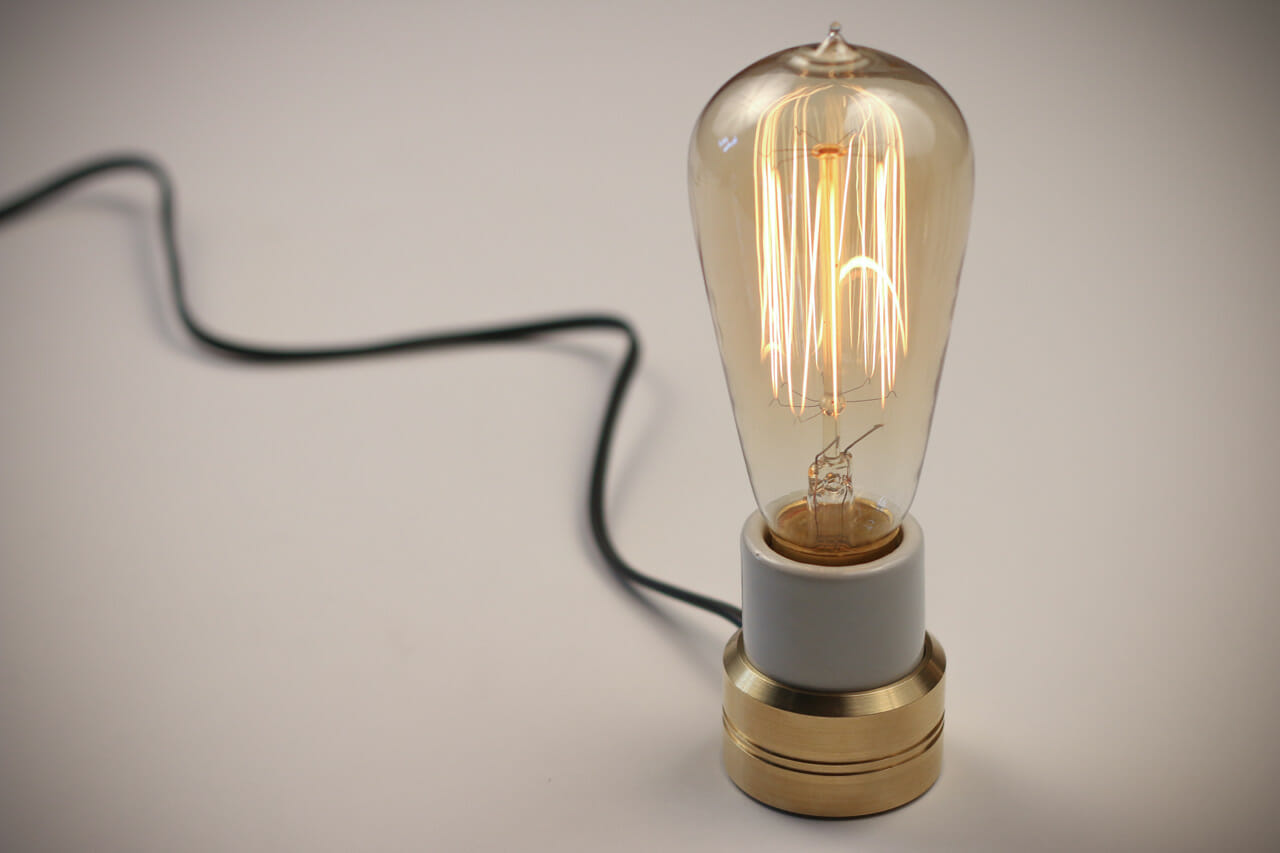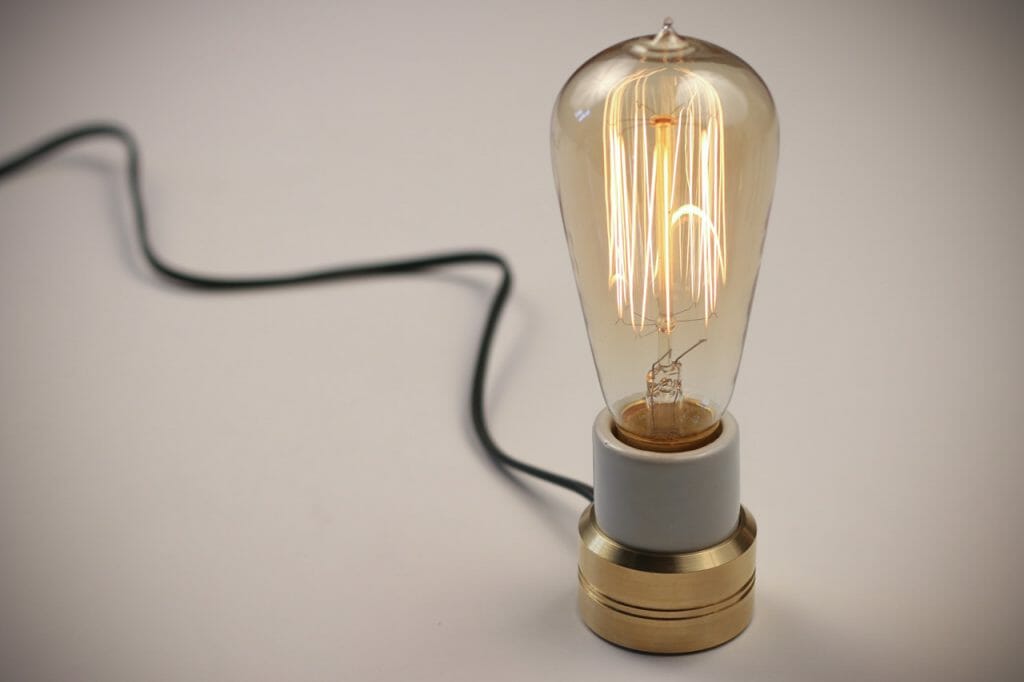 Have a nook, shelf or corner in your room that needs just a bit more lighting? Enter Sconcy, a simple and stylish bulb + socket that sticks to nearly any surface. We love it's design versatility!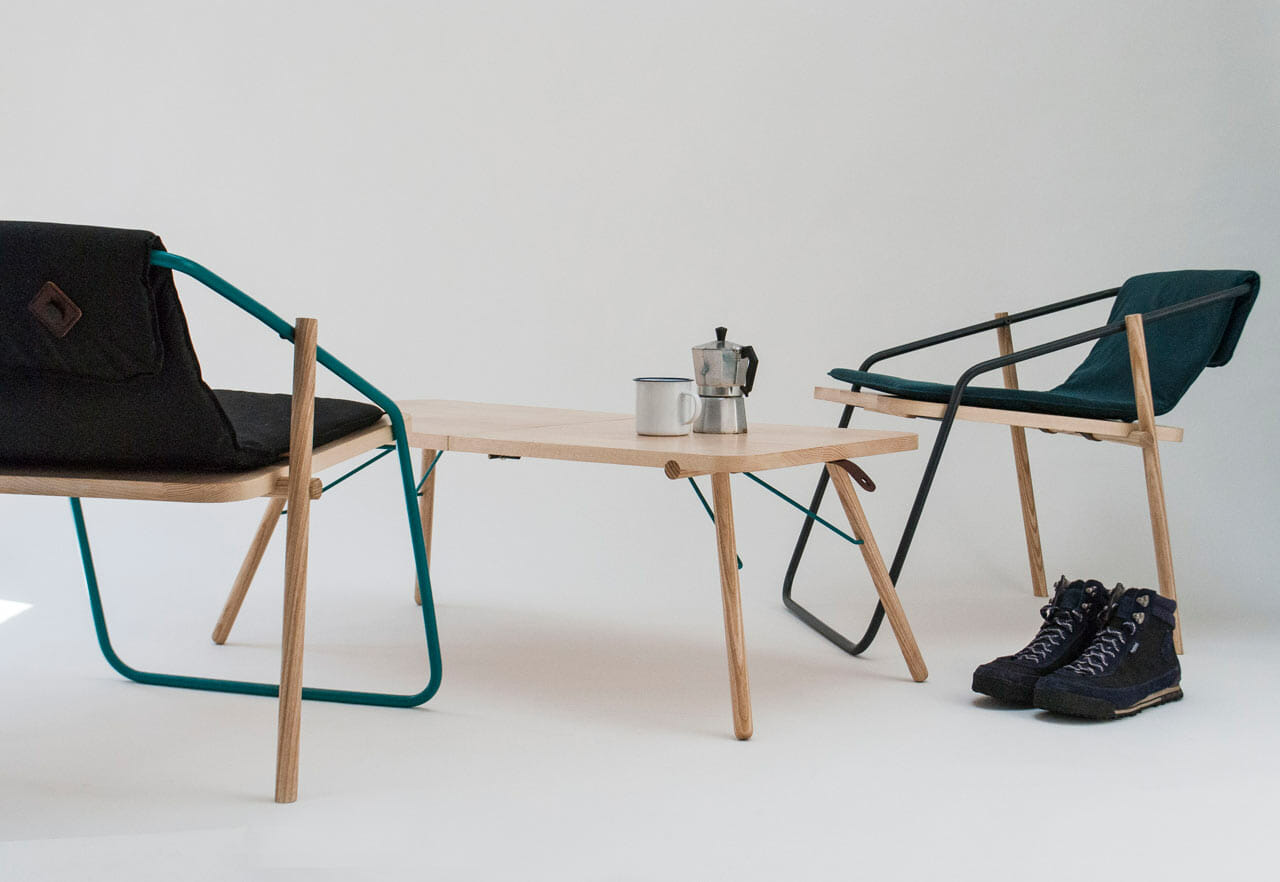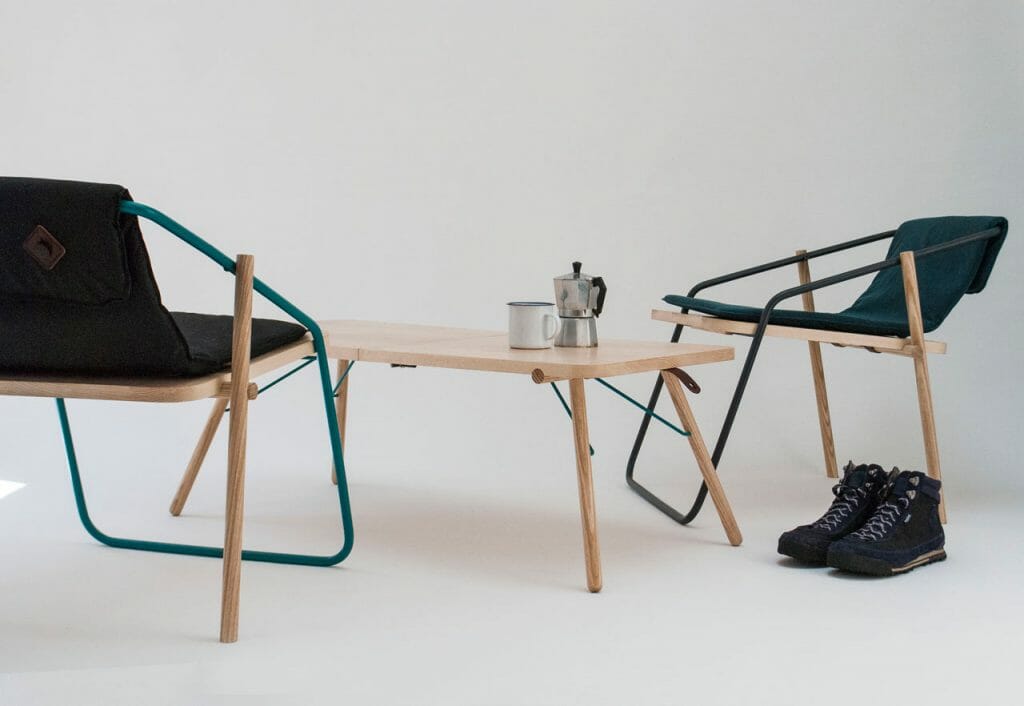 Perfect for the campground, a park picnic, or additional seating at home, Caravan is a collection of furniture that looks good and folds easily. With pieces made from ash wood, powder coated steel, waxed canvas, and leather, this collection just exudes great design!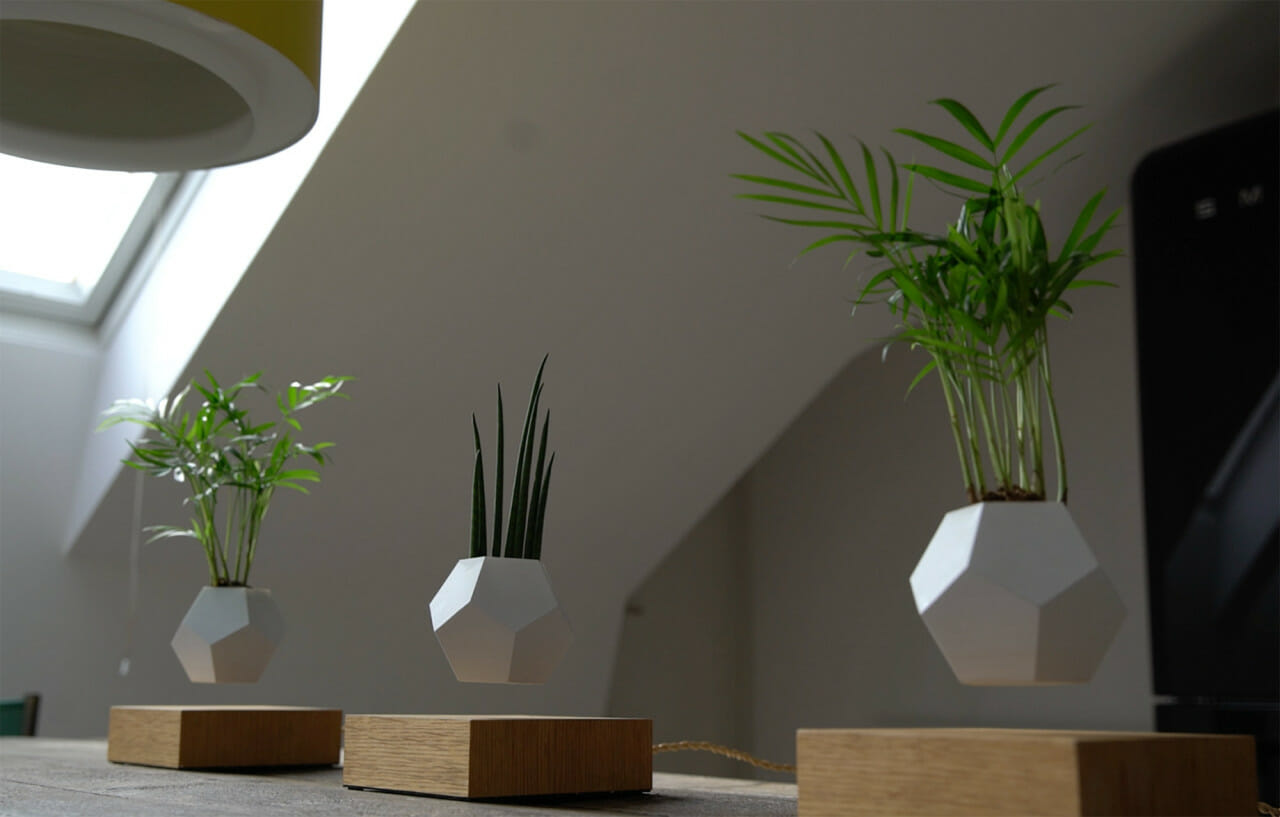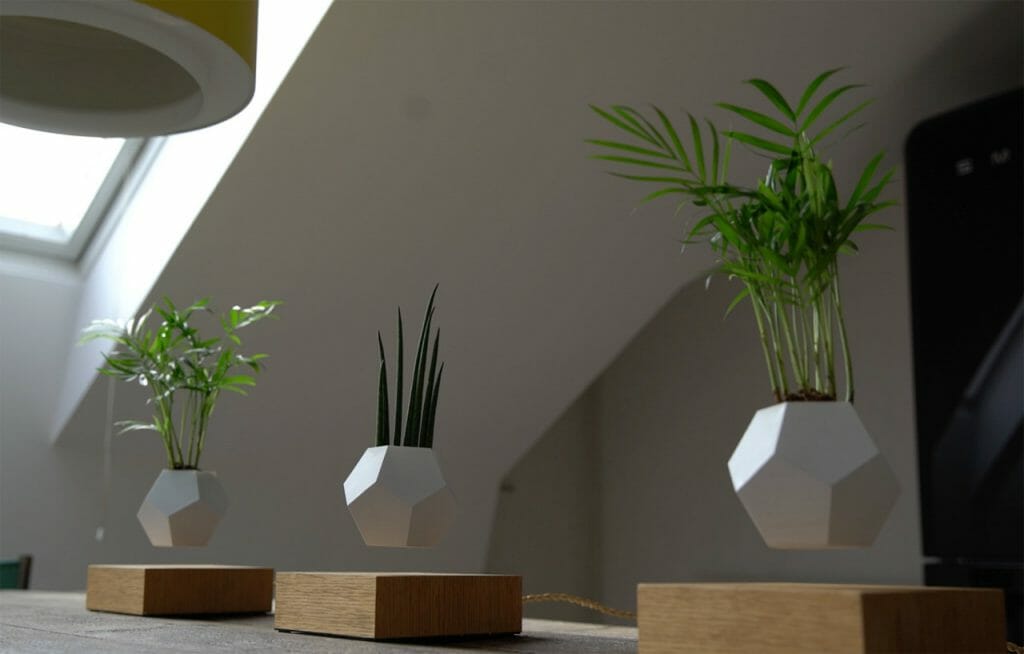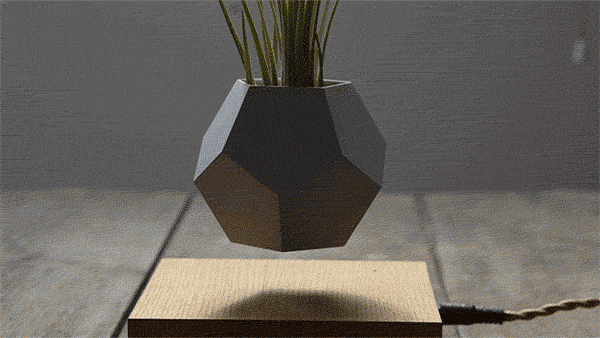 Air plants are wonderful ways to add super low-maintenance botanicals to a space. But what if you could lift and rotate them in mid air? We share in this Design Milk fascination of LYFE, an elegant planter that uses magnetism to display these beauties.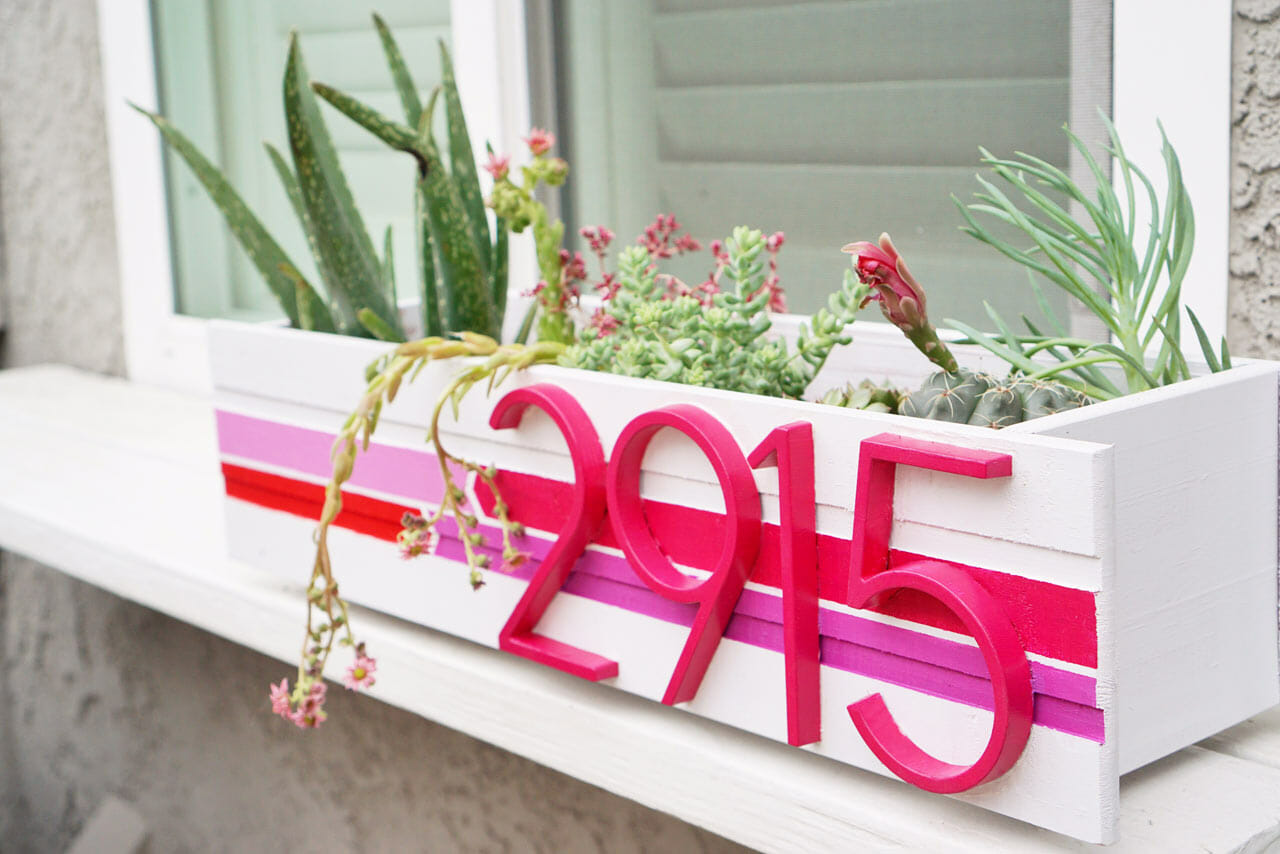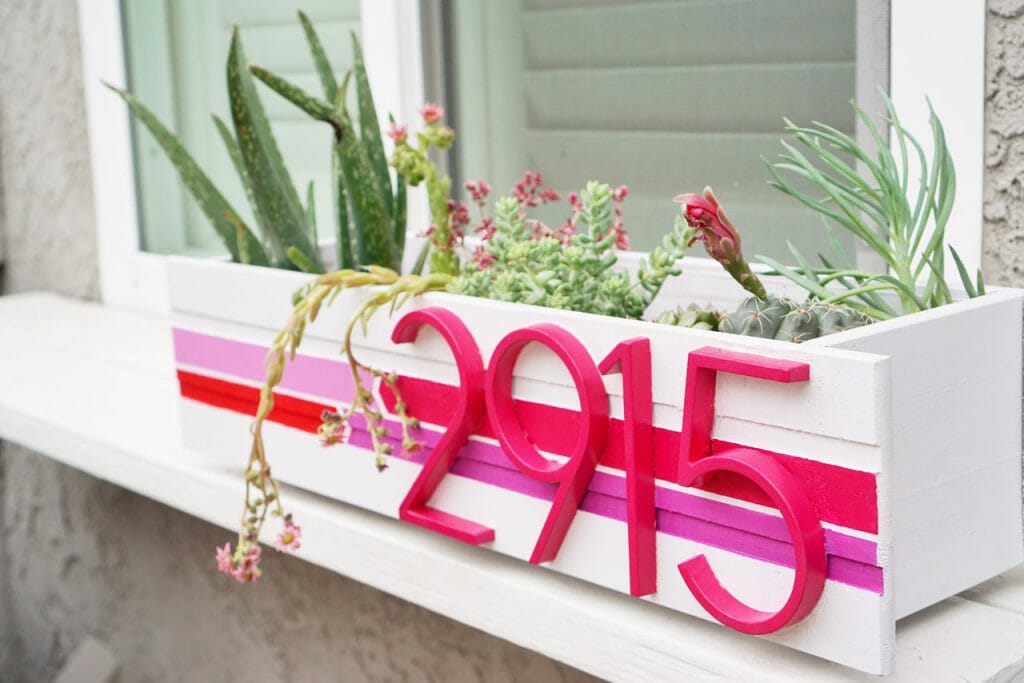 For the crafty DIYers, we've spotted this project that adds curb appeal to your home exterior. Make your address numbers pop with style, color, and plants of your choice using these fun and easy steps.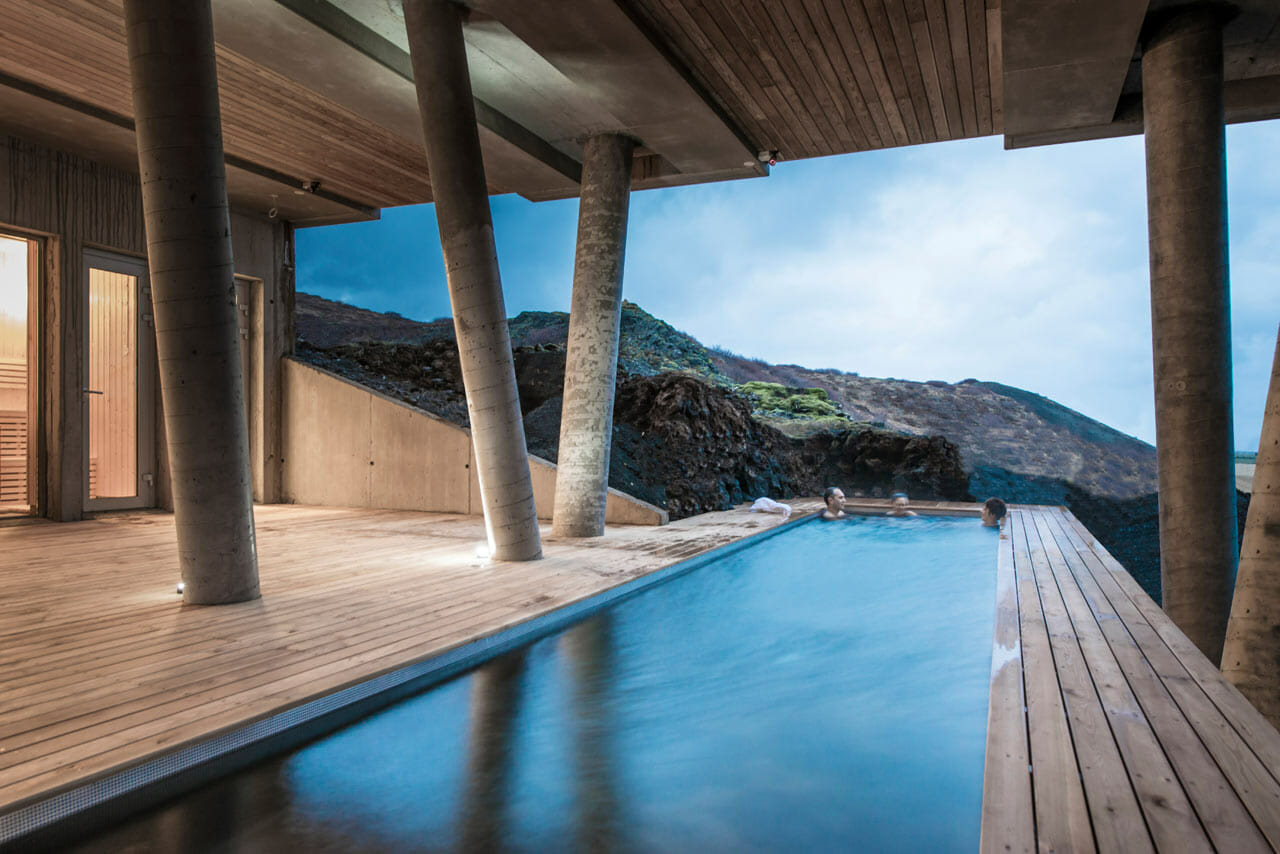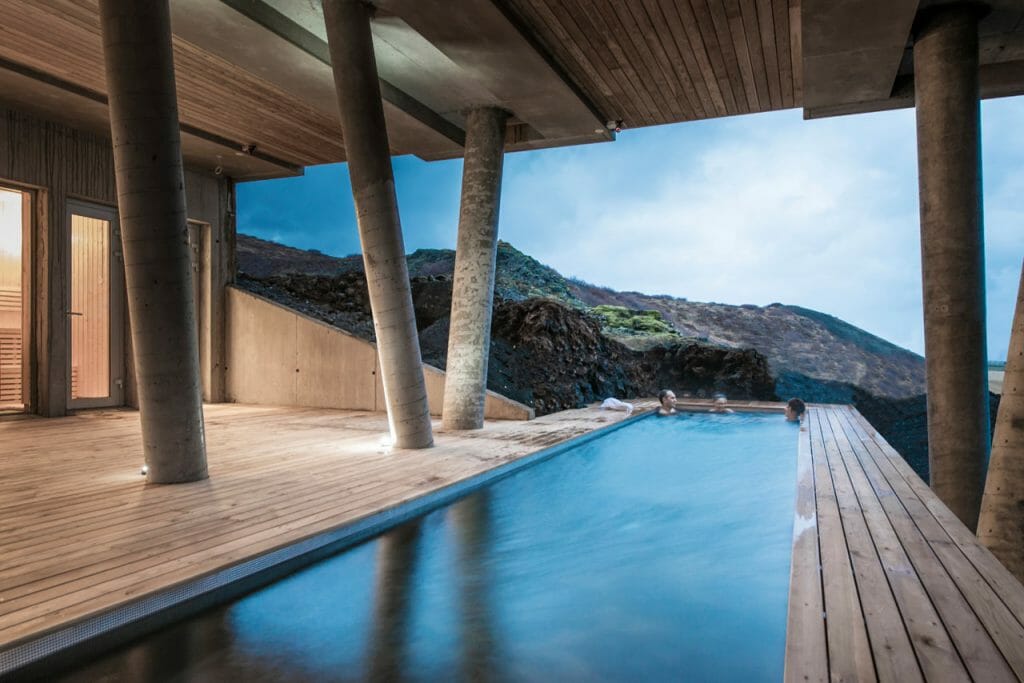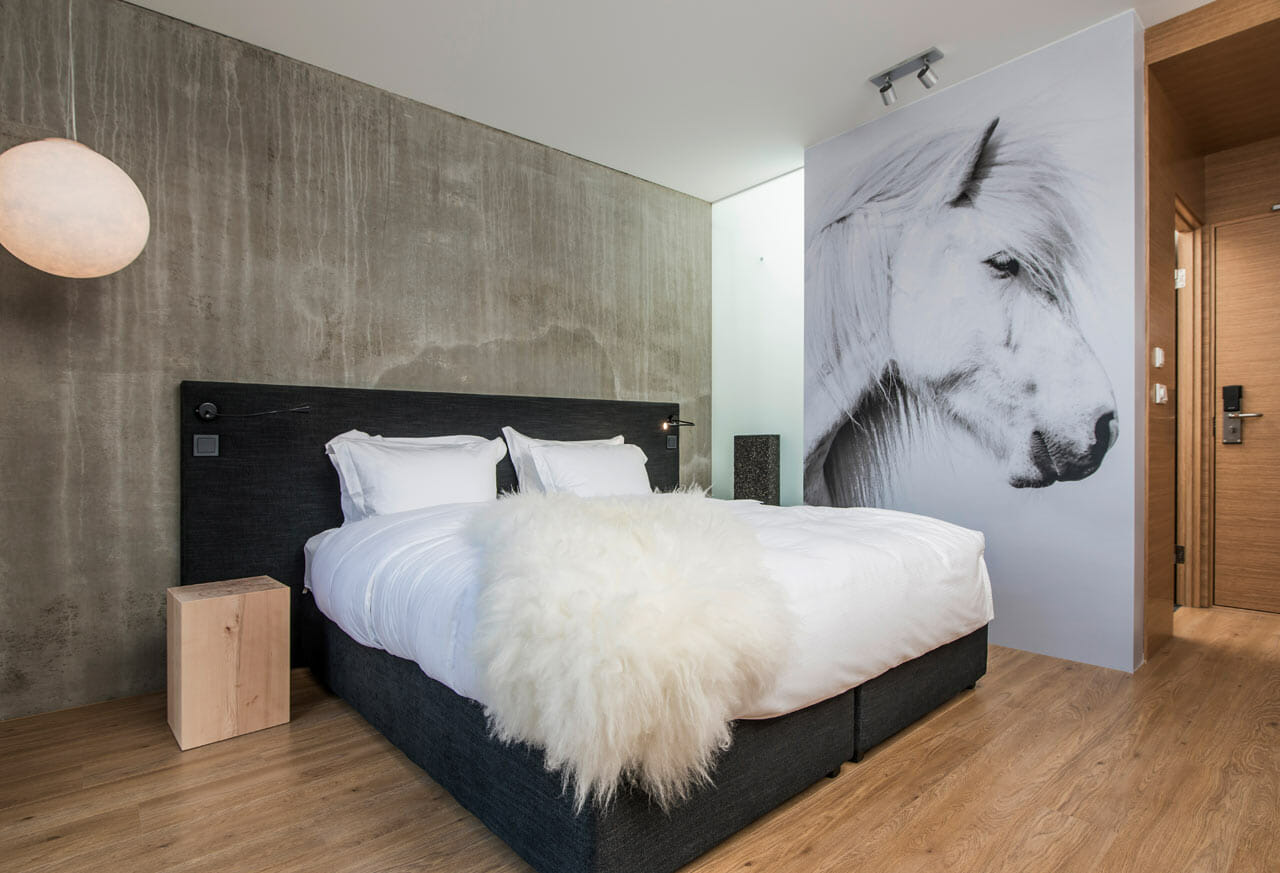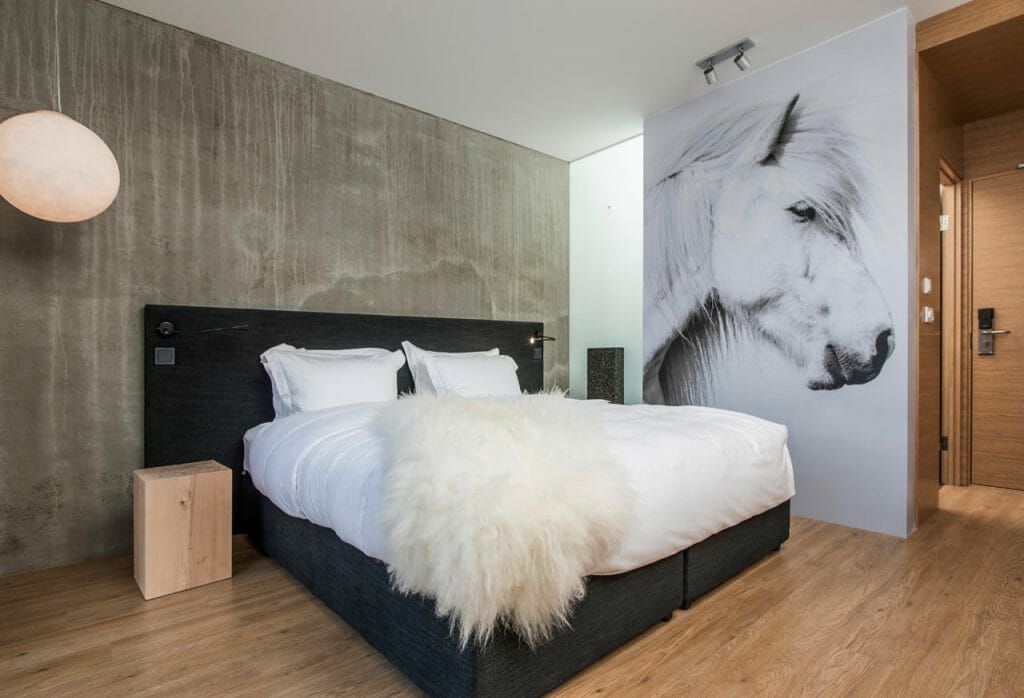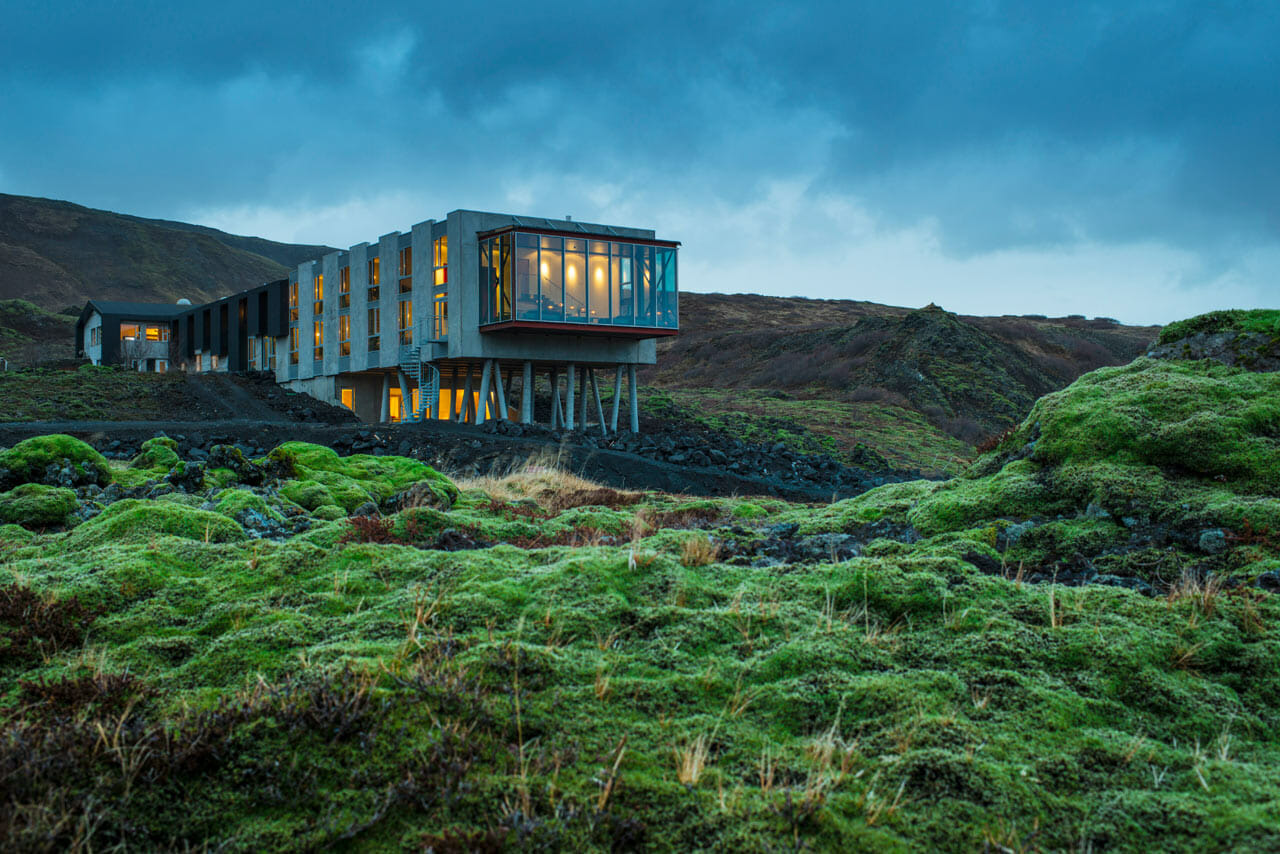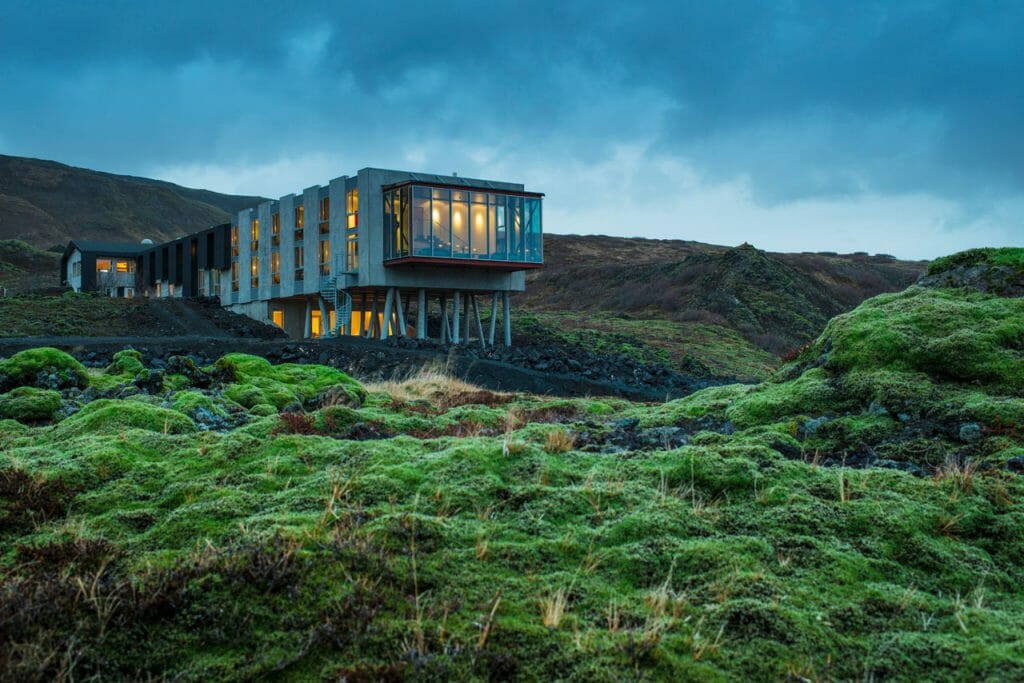 Located in Selfoss, Iceland, the ION Adventure Hotel is a dream combining luxurious and environmental design. It's impressive modern style using industrial concrete with warm natural elements like salvaged driftwood blends into the stunning Icelandic background. With only 45 rooms, this definitely makes it on our list of favorite boutique hotels!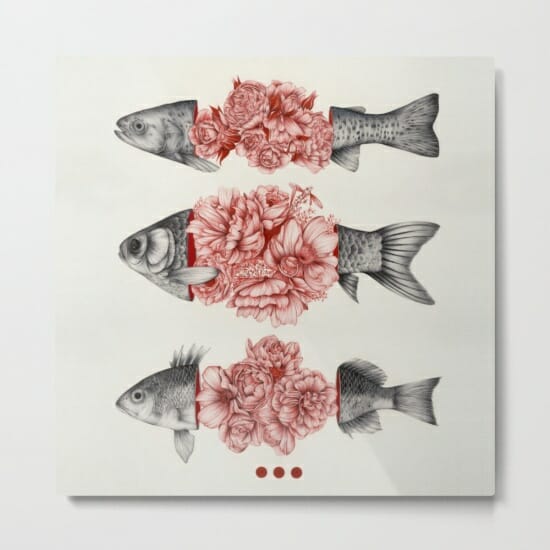 Sharing the love of Society6, we're excited to see wall art in a new material: metal. Printed on thin thin, lightweight 1/16″ aluminum sheet with a high gloss finish, this artwork offers a cool addition to any designed space.
Have a Design Milk favorite to add to our list? Share it with us!
Written by Decorilla interior designer, Christine M. 
 [images via Design Milk]