Theresa G.
With over 25 years of experience as an interior designer, Theresa has renovated and created interiors all over the world! Theresa is an accomplished licensed interior designer who is driven by the creative process, or as she describes it as creative problem-solving. Theresa takes pride in providing the best experience possible while building long-lasting relationships with her clients and collaborating with the trades needed to transform and build out interiors. She is passionate about her clients being happy with the process, the outcome, and with their space in the years that follow.
Describe your go-to style:
My go-to style is the one that is appropriate for the client. It has to work for them and their lifestyle. My role is to incorporate their needs and wants into a beautiful and functional space.
What drives you to design?
What drives me to design is the need for clients to function in a harmonious environment that leads to happiness and success in their life. The most important part of the process is listening to the client, knowing what their needs are while being mindful of their budget and conscientious of their timeline. All aspects are important when customizing a design plan for my clients. The creative aspect of what drives me to design is working with color, texture and spacial relationships.
Describe your favorite project:
My favorite project is one where the client is very involved in the process and has a clear vision as to what they want in the end. The working relationship is a collaboration and paves the way for creativity. On the flip size, another favorite project is one where I have complete control over the design style and they want to be surprised with the outcome.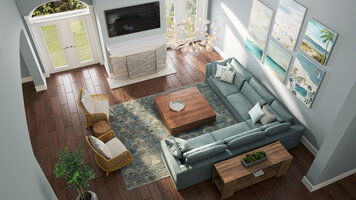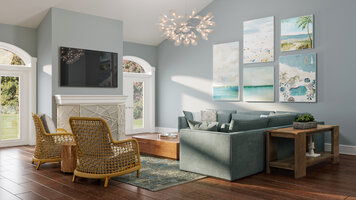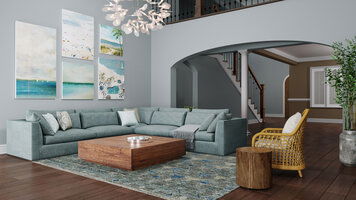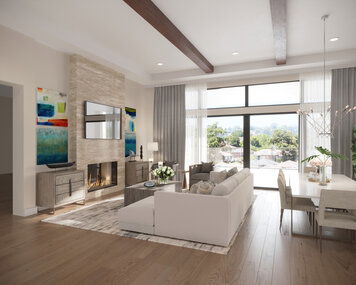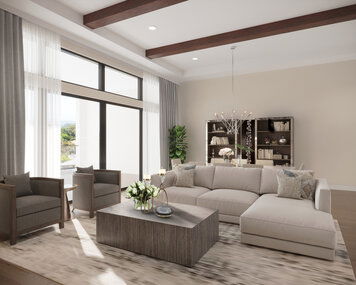 Living and Dining Combination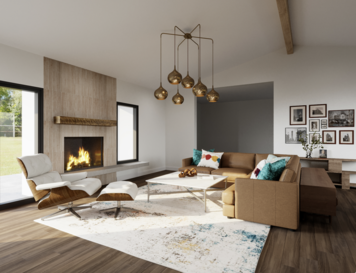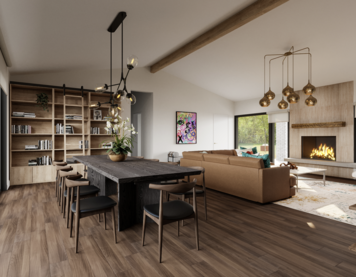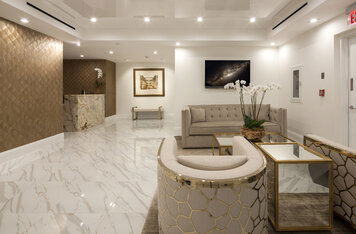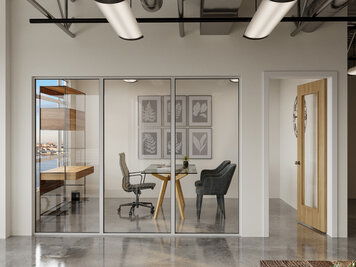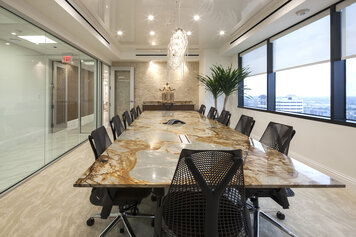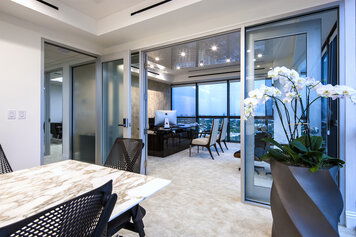 Luxurious Contemporary Private Office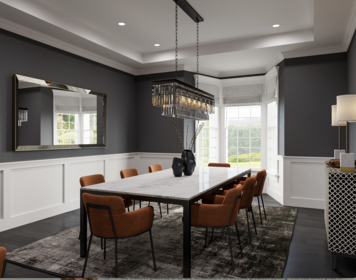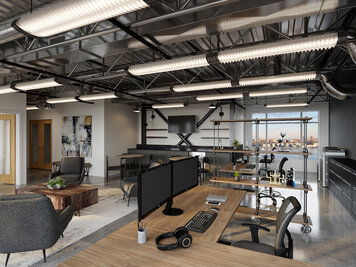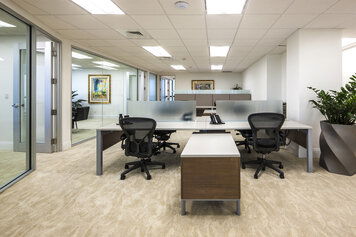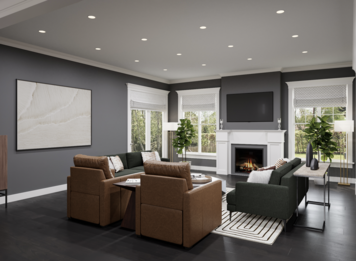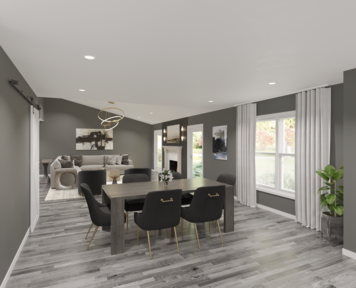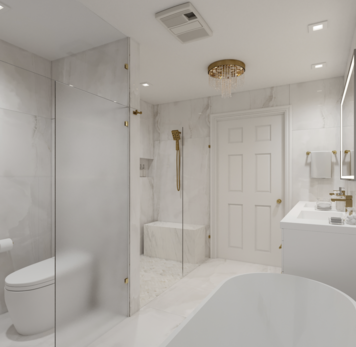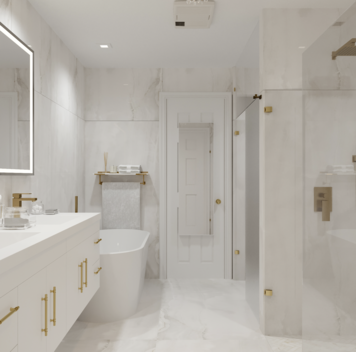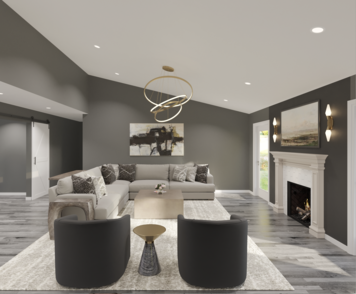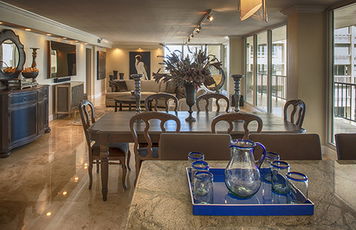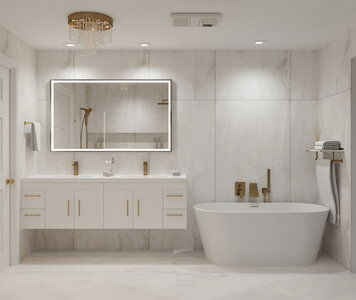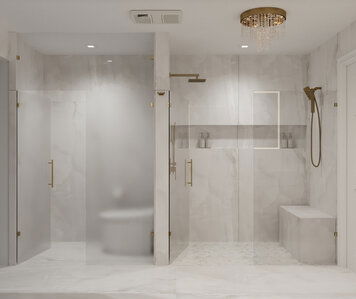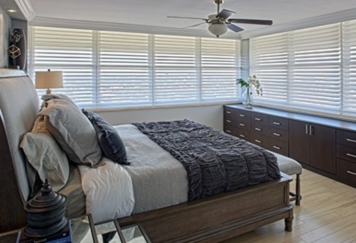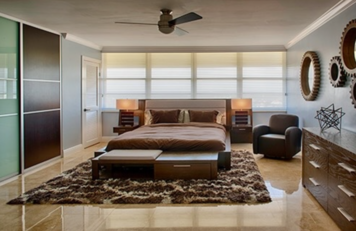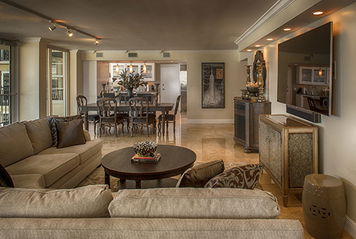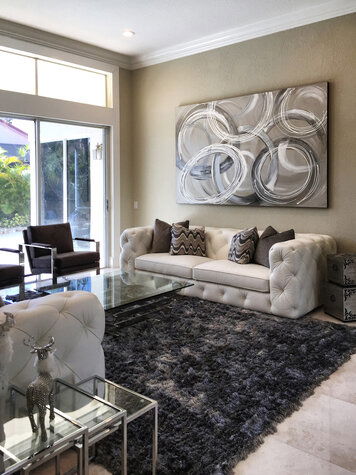 Welcome to Modern Glamour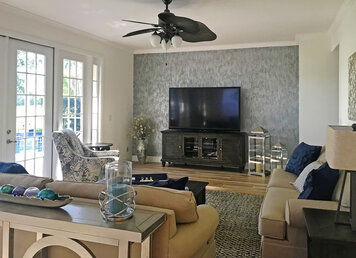 South Florida Coastal Home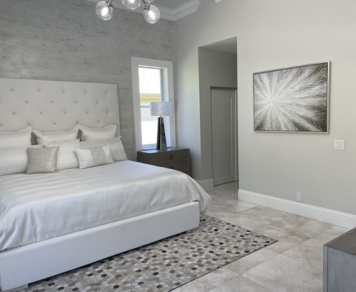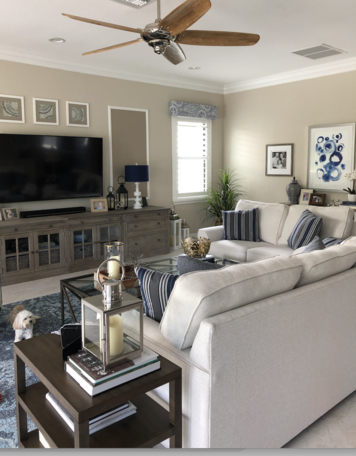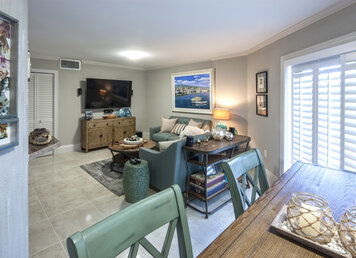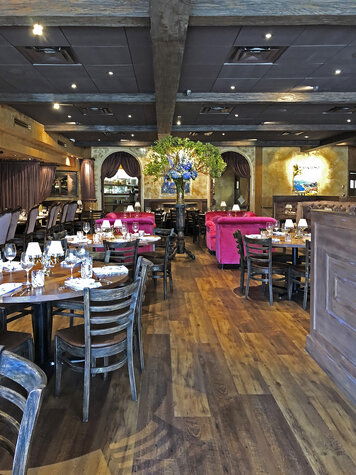 Upscasle Dining in Naples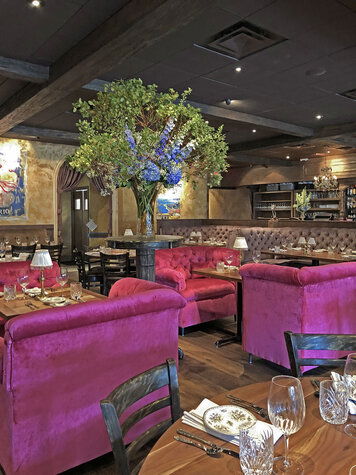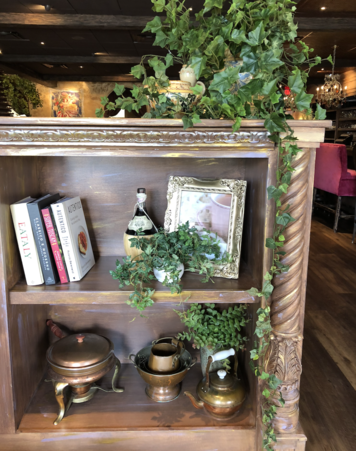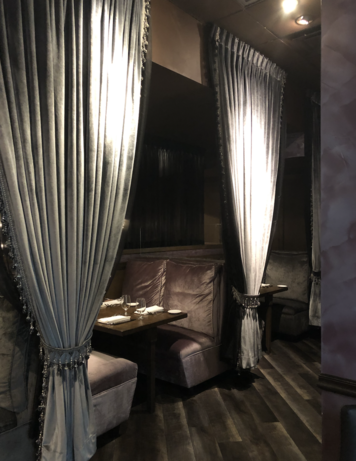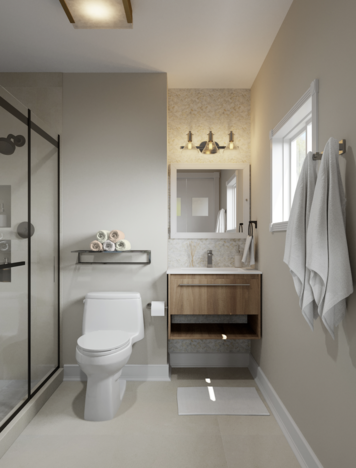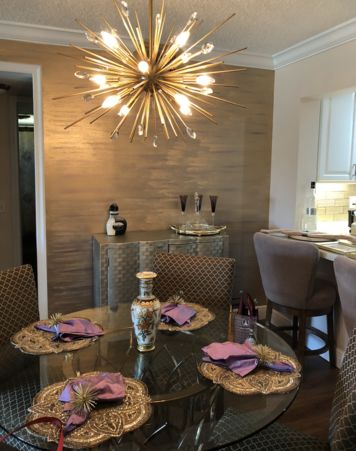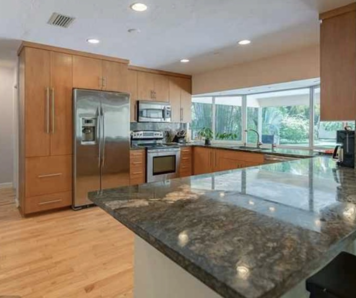 Transitional Guest Bedroom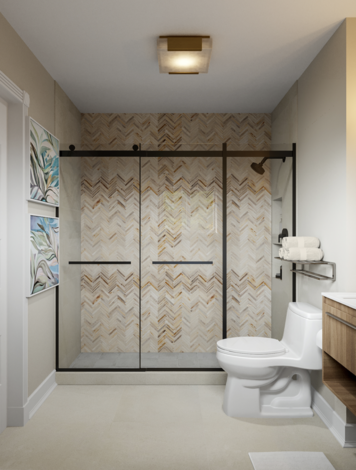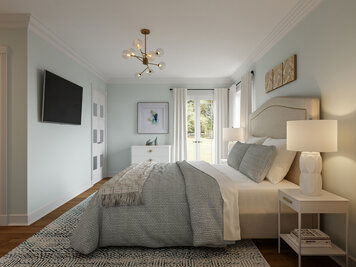 Transitional Guest Bedroom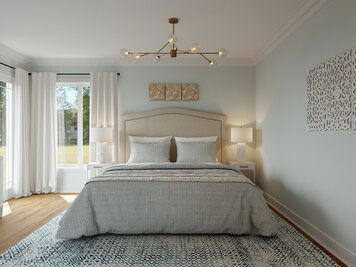 Transitional Guest Bedroom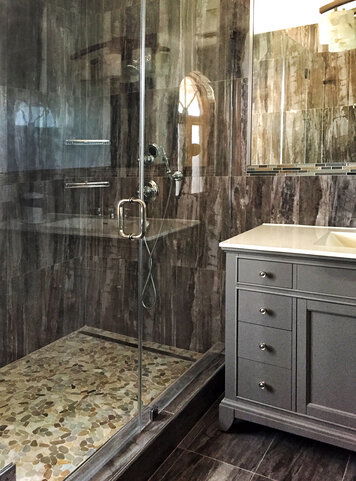 Masculine Coastal Bathroom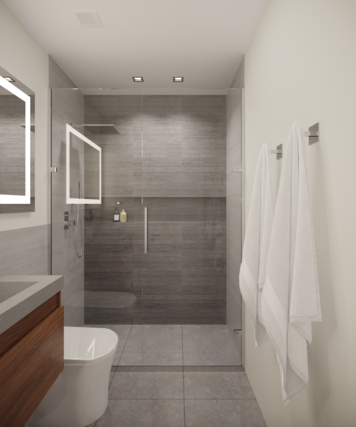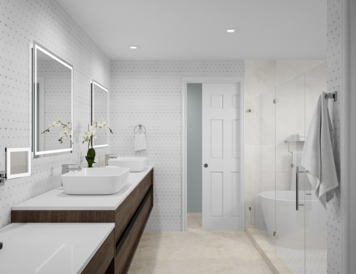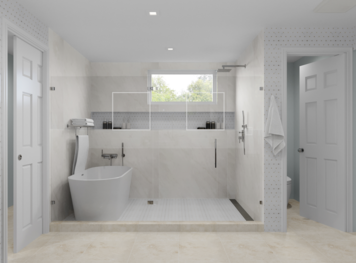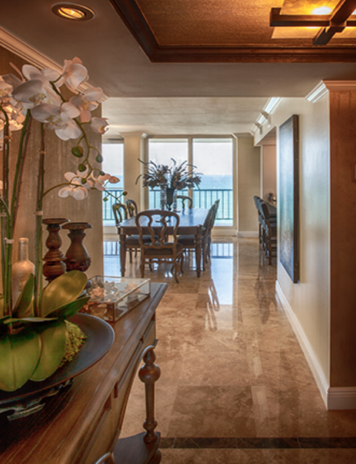 South Florida Ocean Condo Entry and Dining Area