Nathalie I.
Nathalie is a qualified Interior Architect with 10+ Years of experience in Interior Design, with a solid background in leading the conceptualization and implementation of diverse interior designing projects. Nathalie draws her inspiration from her surroundings, even the smallest details trigger inspiration, she loves to blend individual styles and unified well-tailored designs.
Describe your go-to style:
I love working on all kinds of styles, it's just depending on the client's needs.
What drives you to design?
My passion for ART and creativity.
From where do you draw most of your inspiration?
I draw my inspiration from my surroundings, and the smallest detail can trigger my inspiration from a piece of artwork to a tiny and simple element. Inspiration is a key stepping stone to creativity but most important, is to be able to blend your own individual style with the client's needs, in a unified and well-tailored design.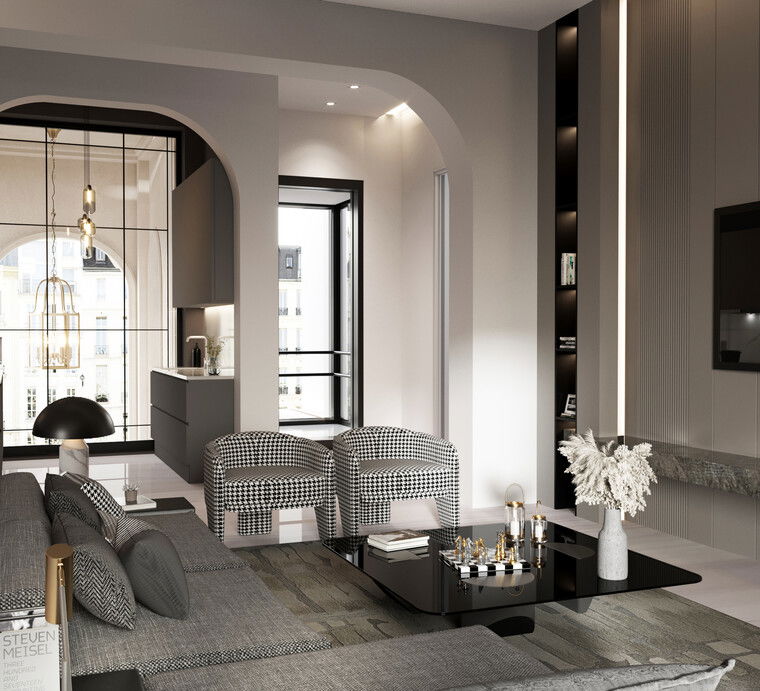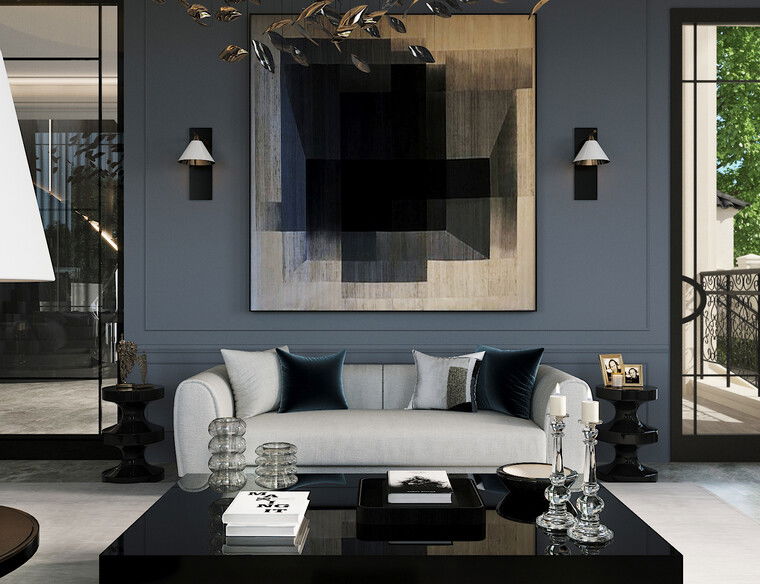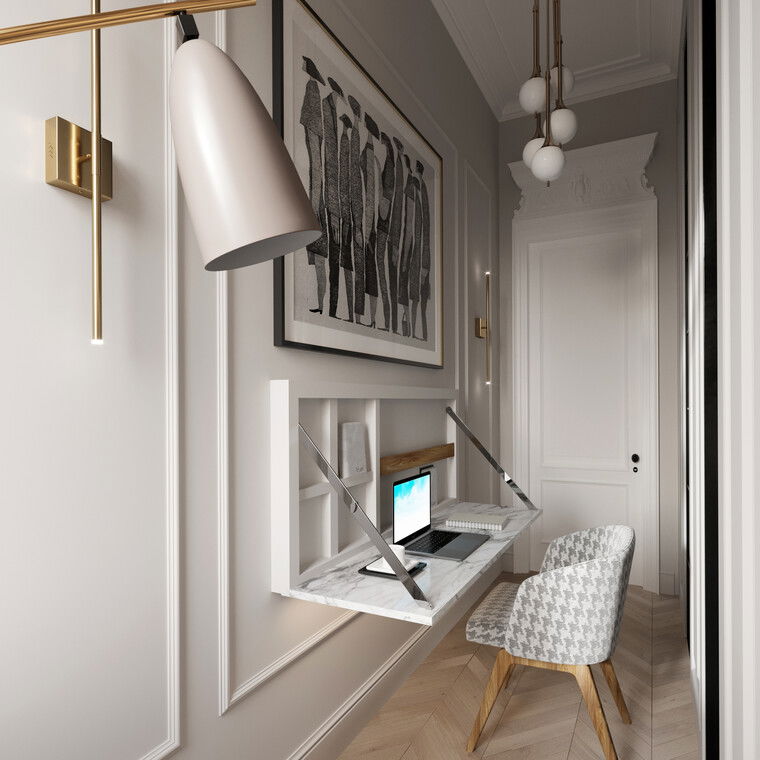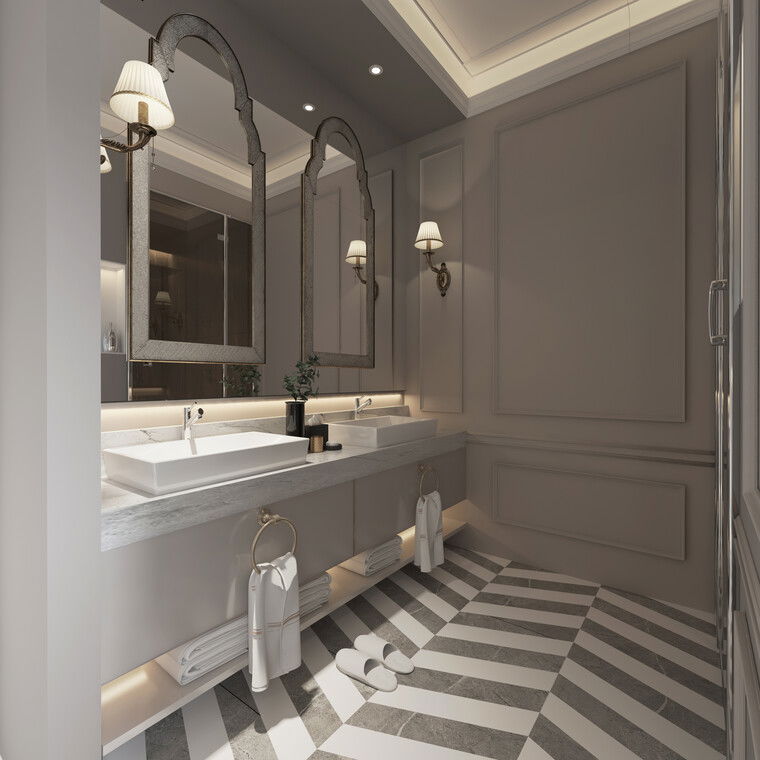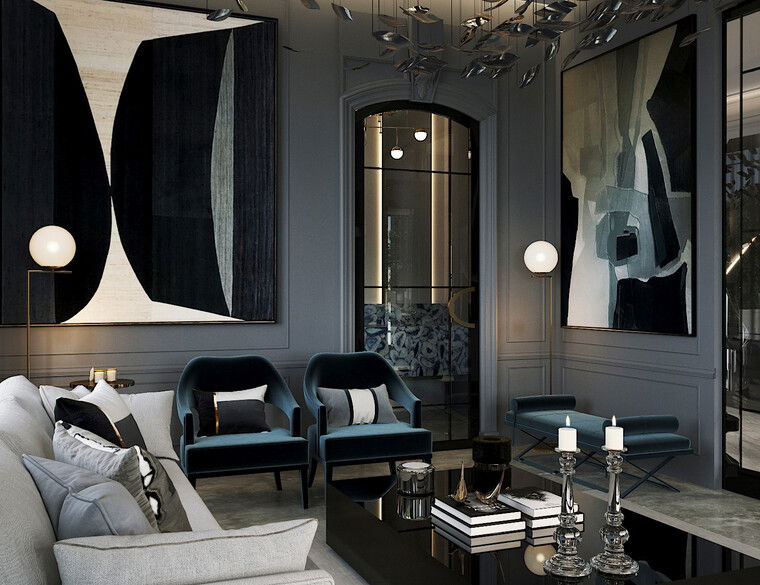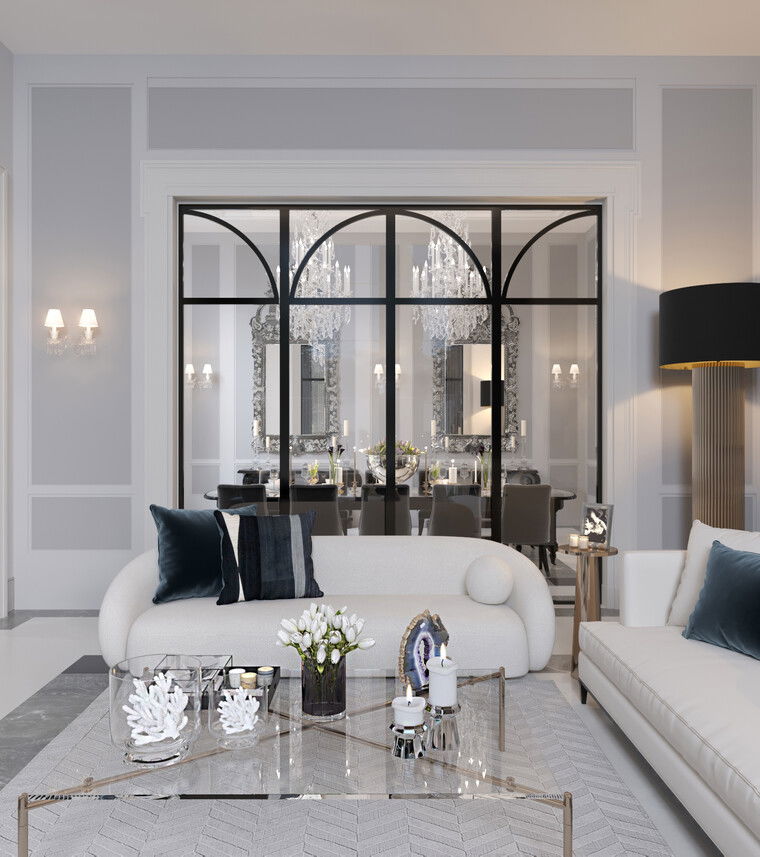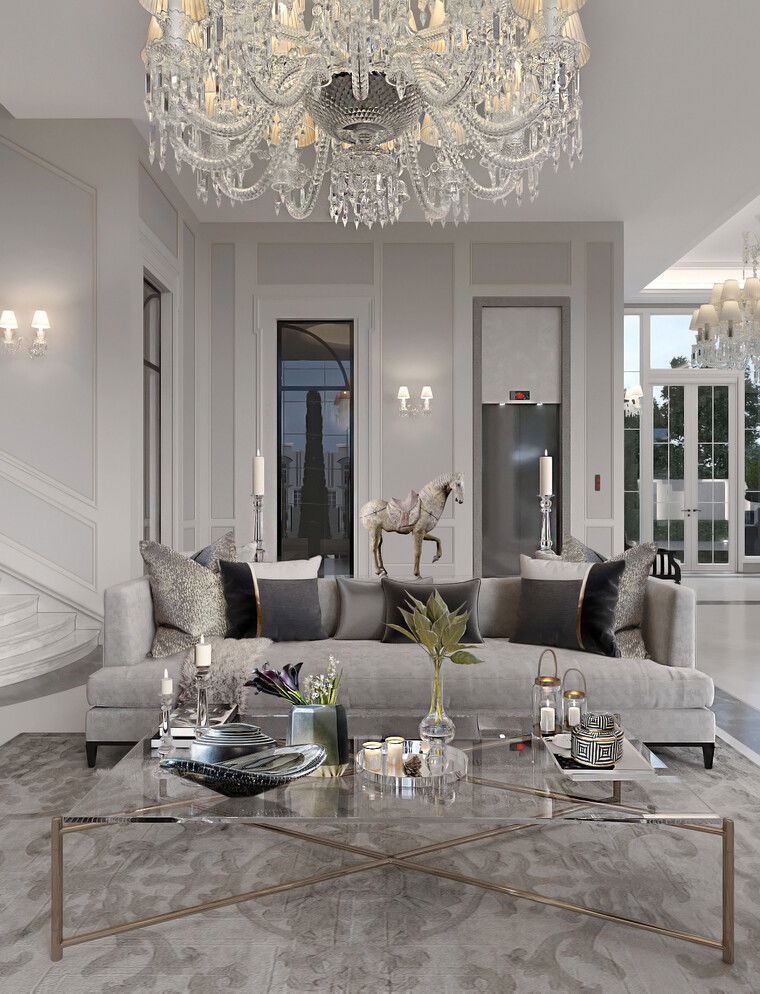 French Hall - Residential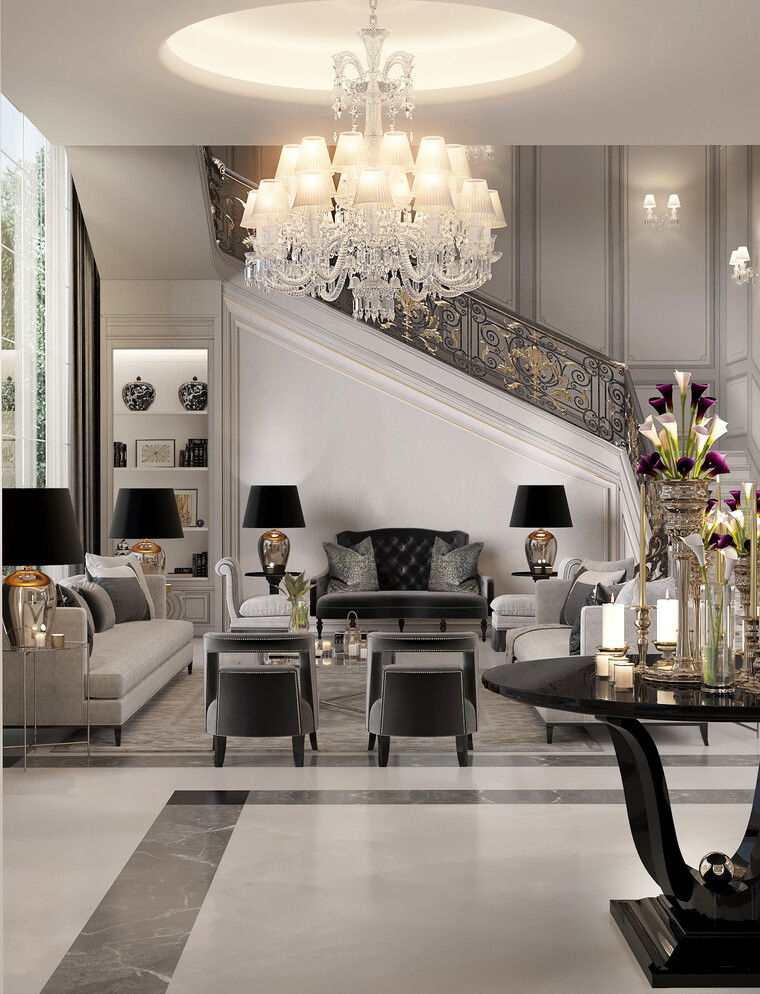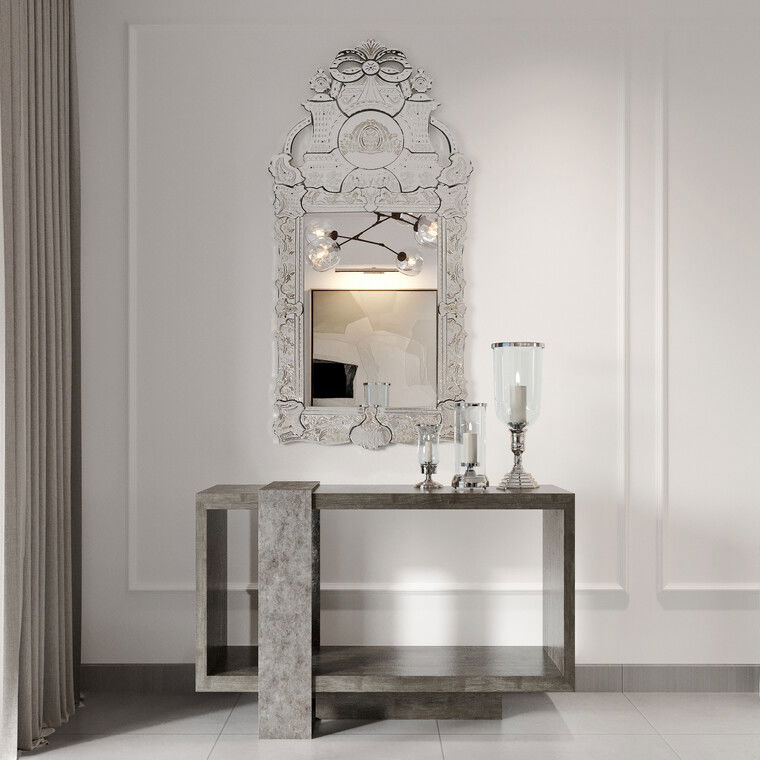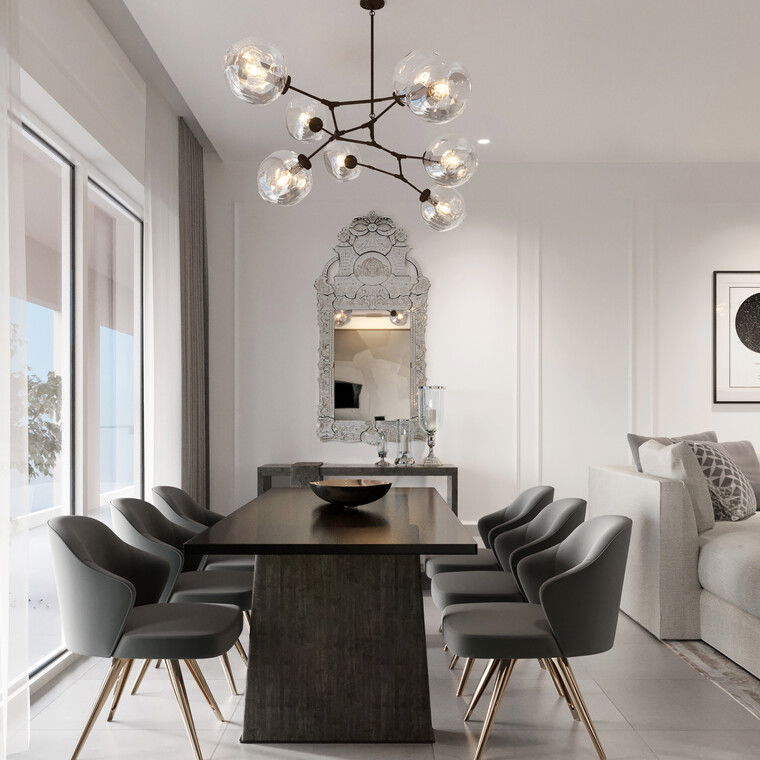 Neo Classical Dining Room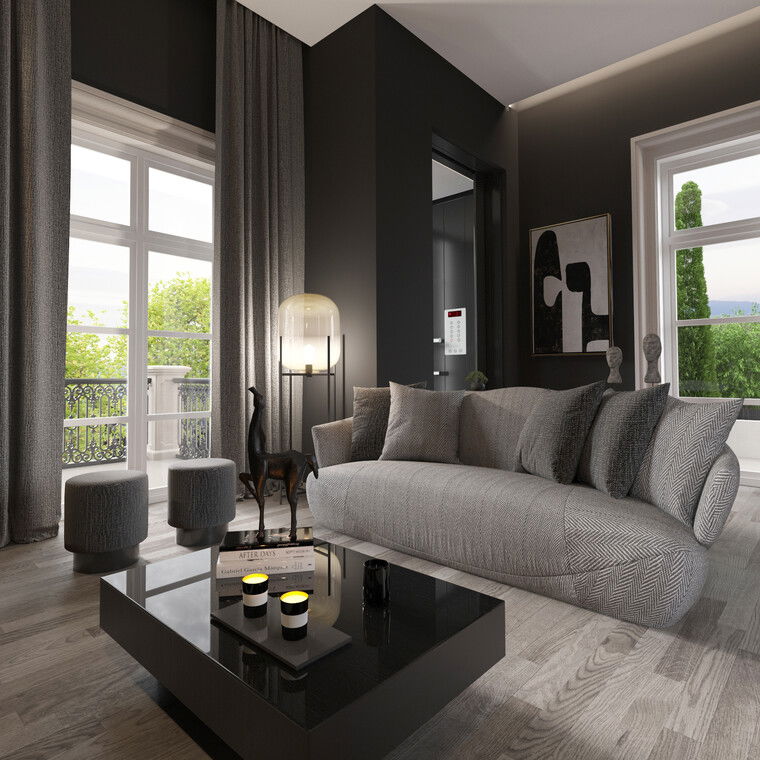 Masculine Penthouse Living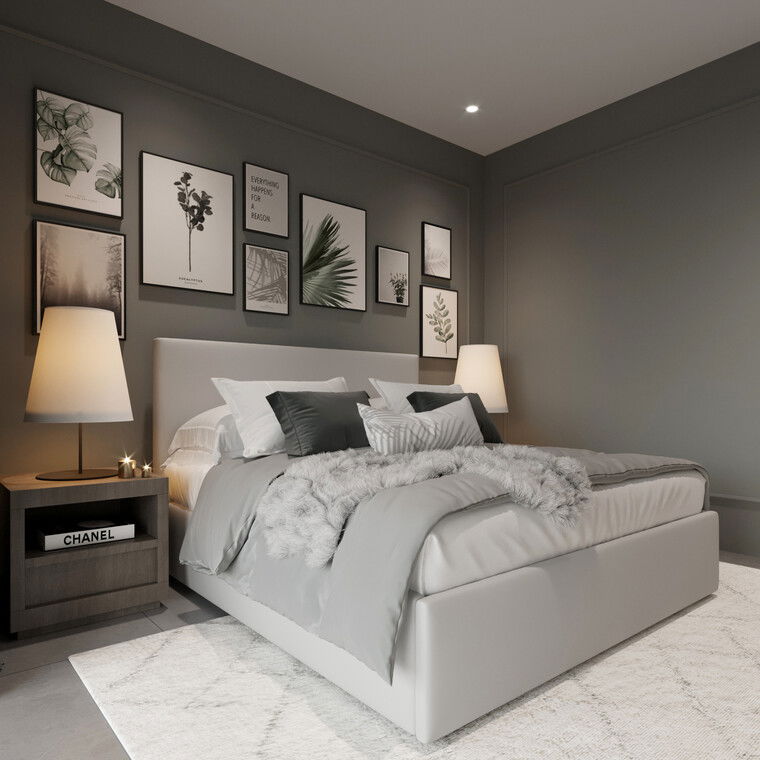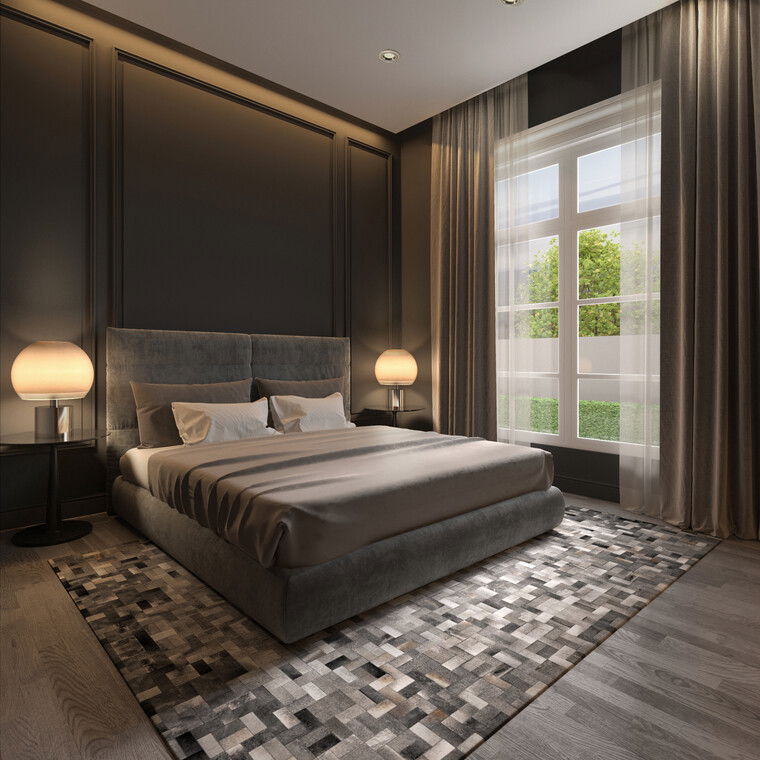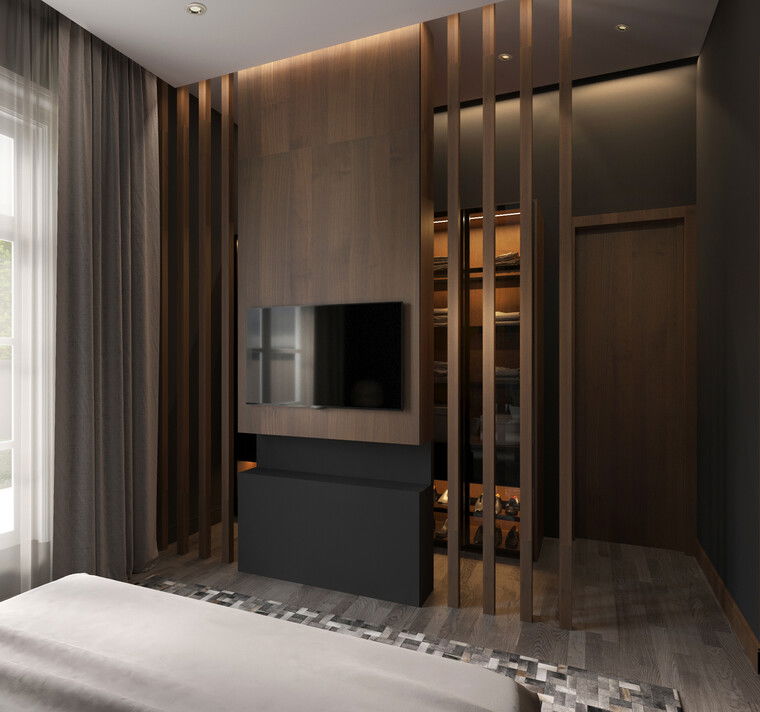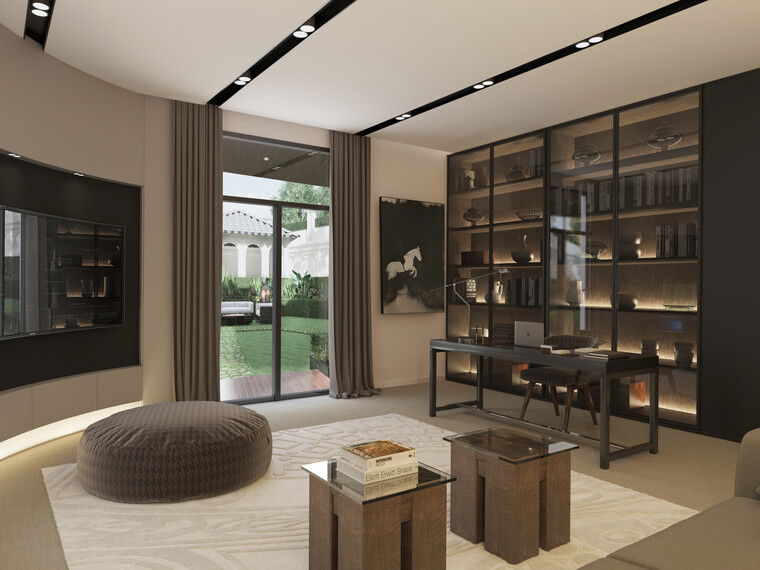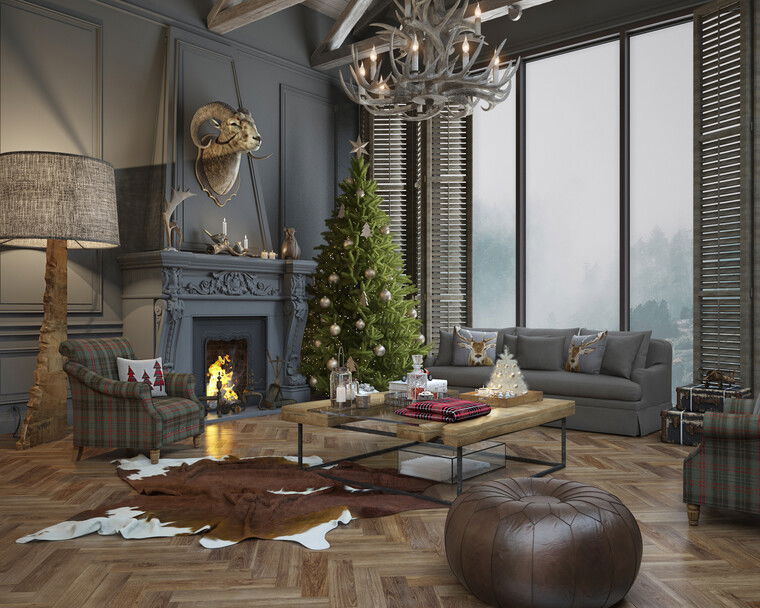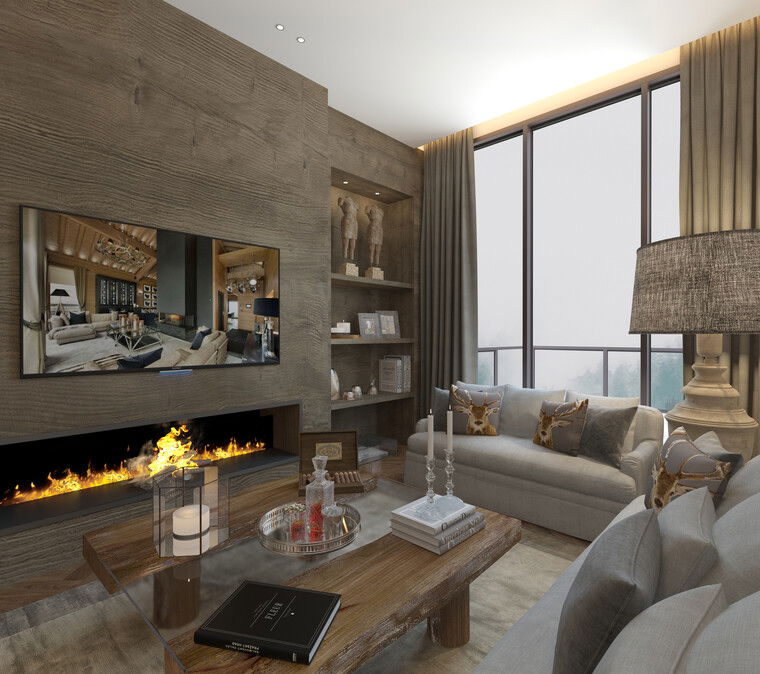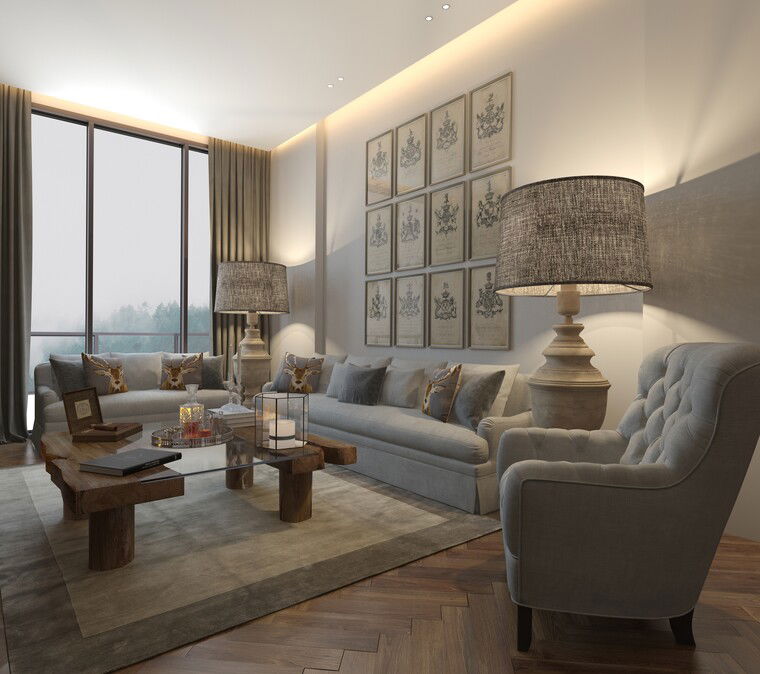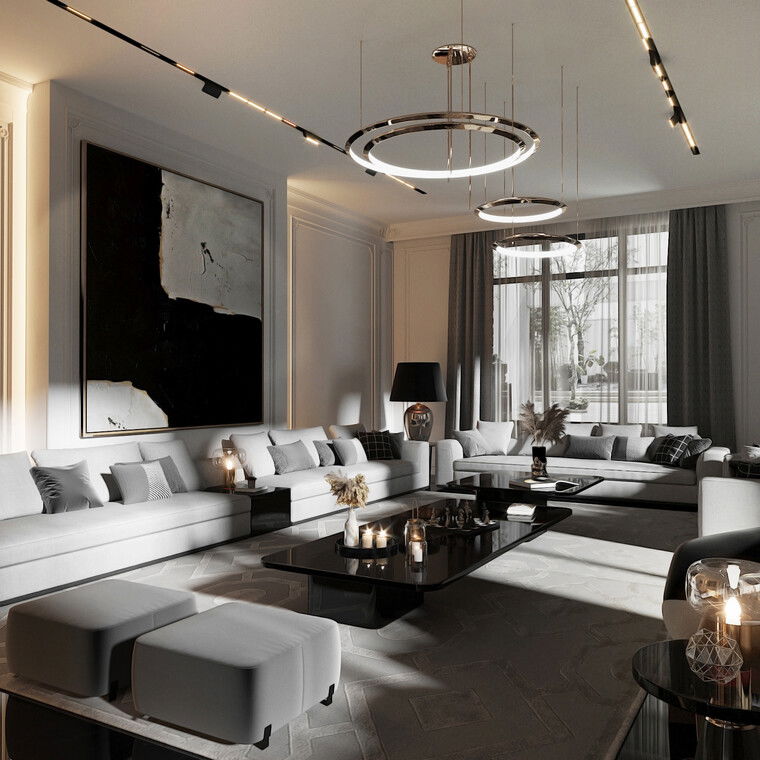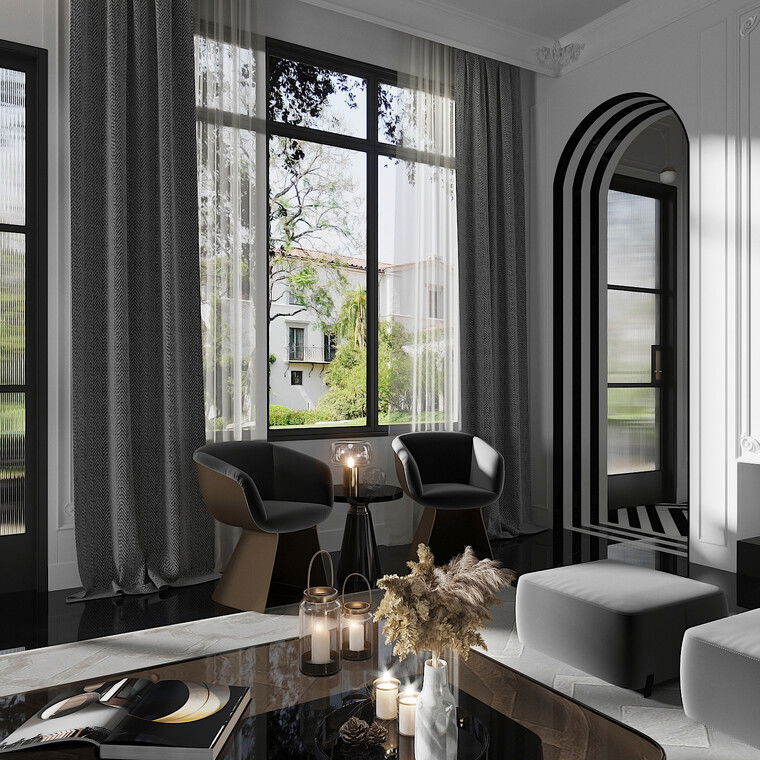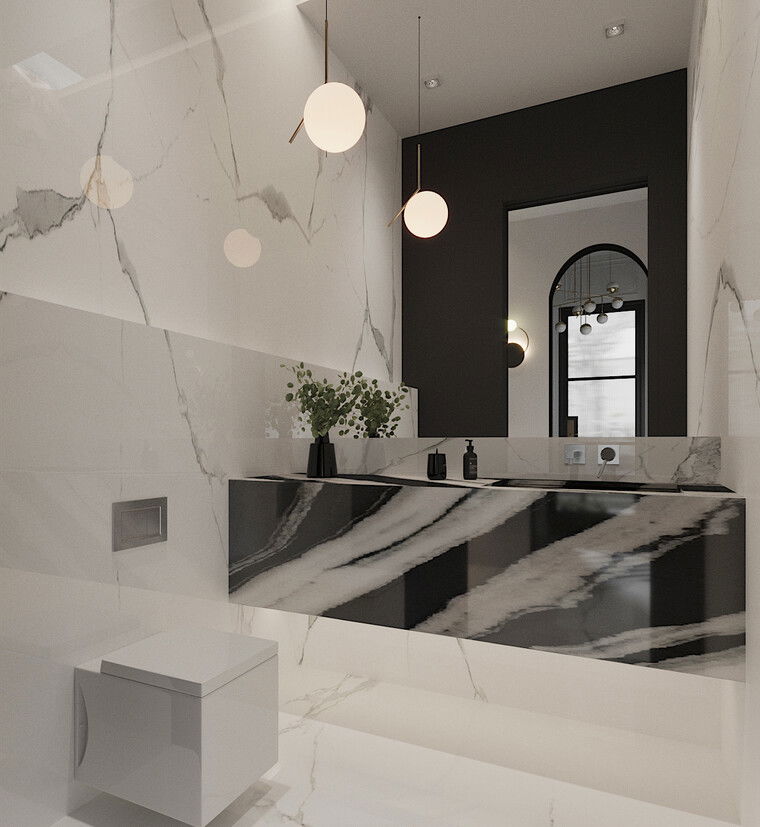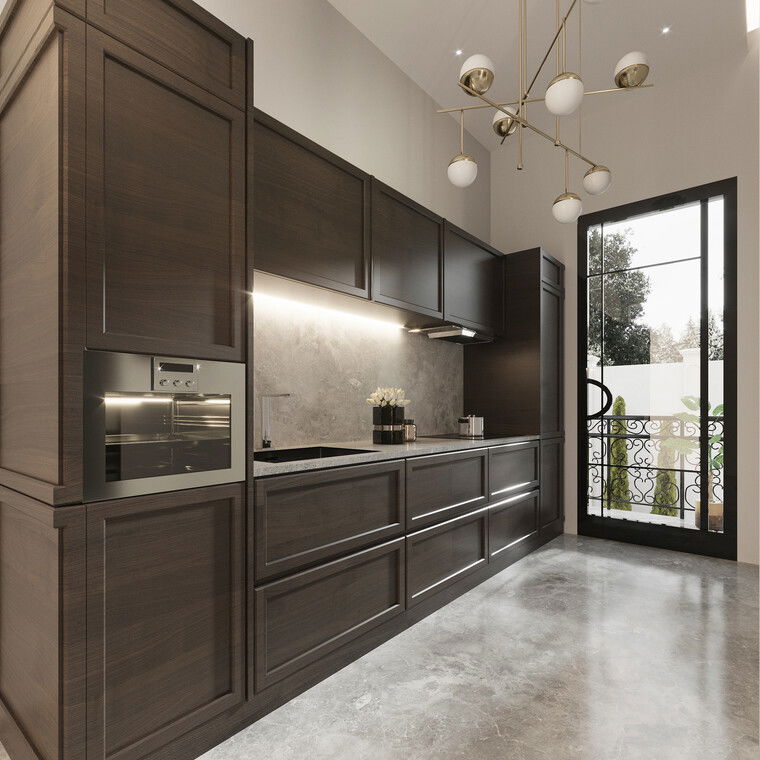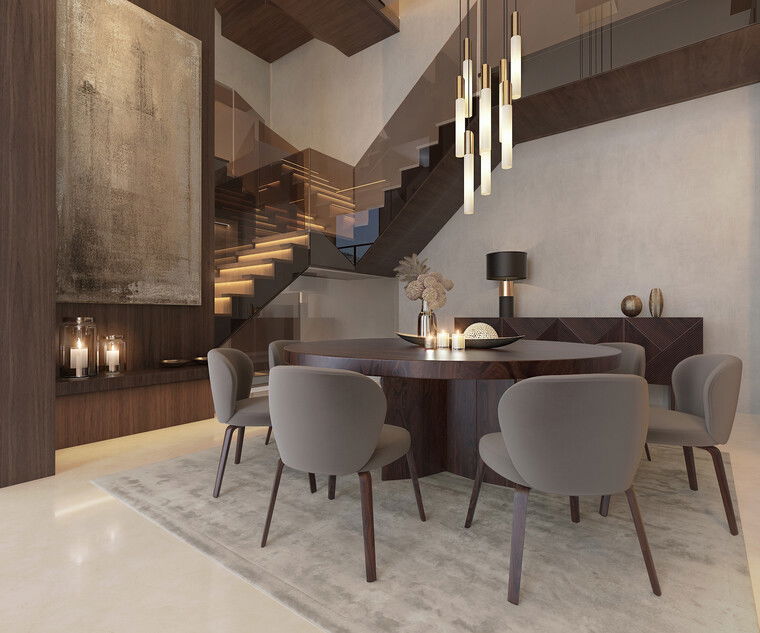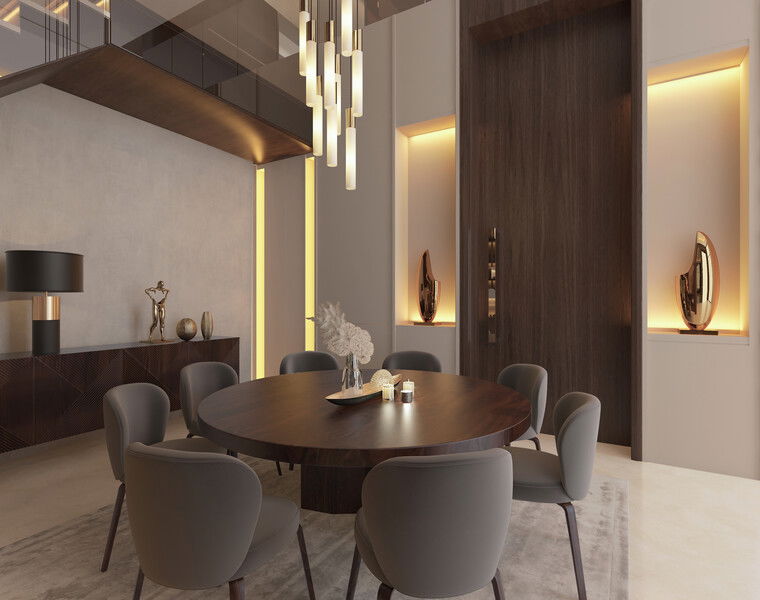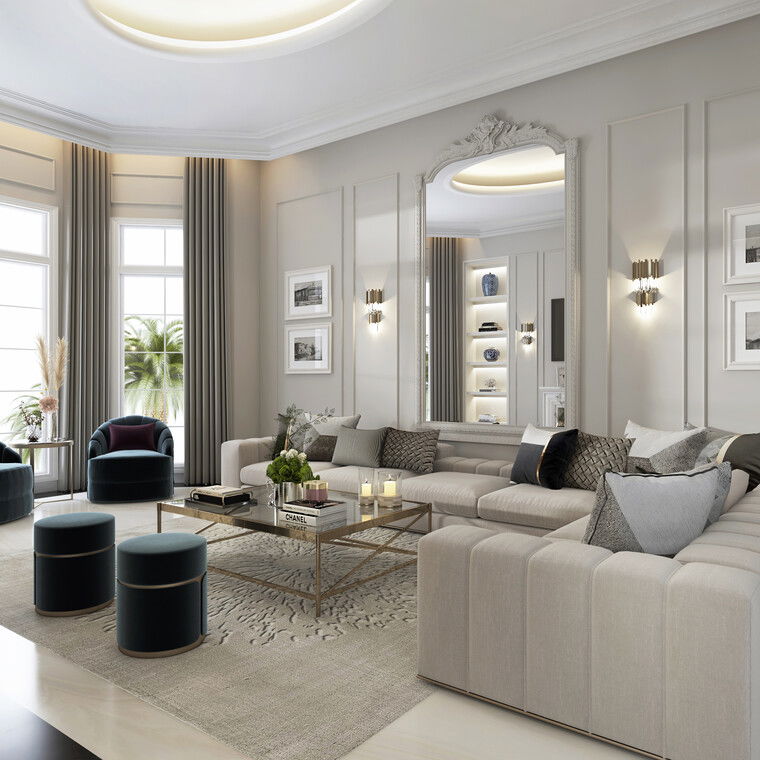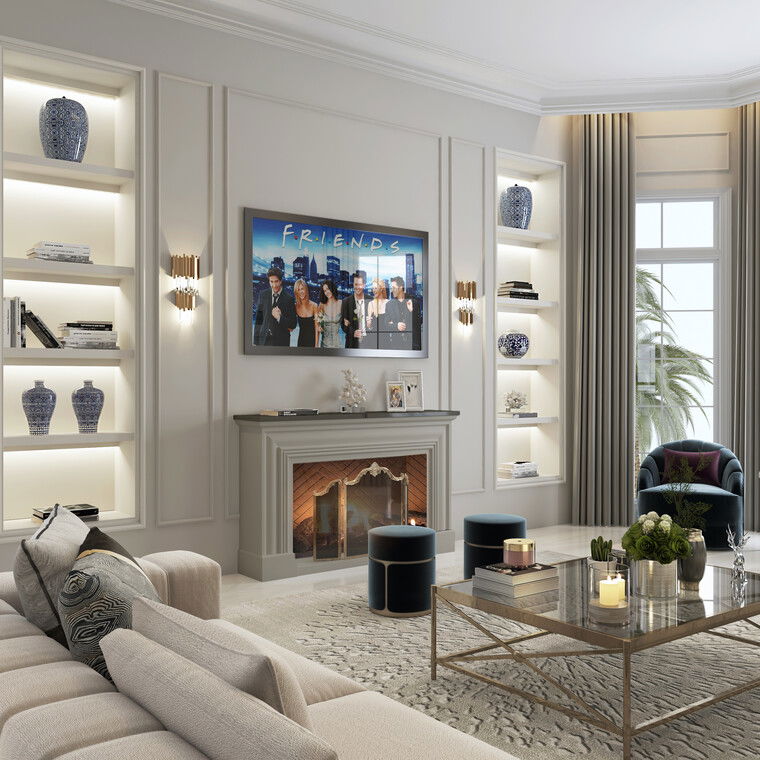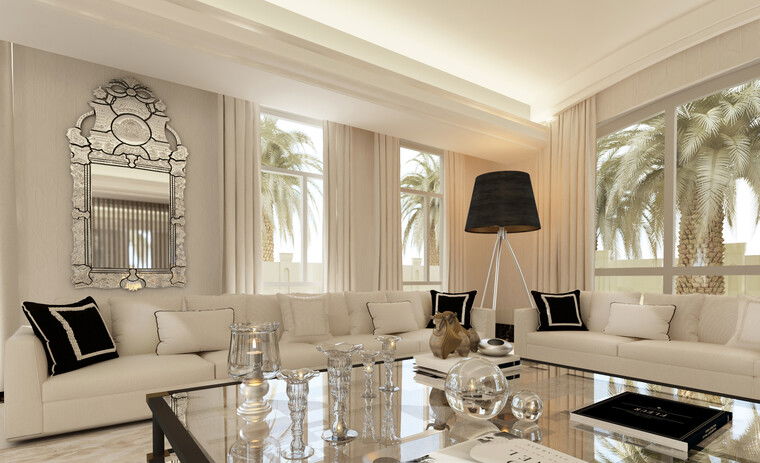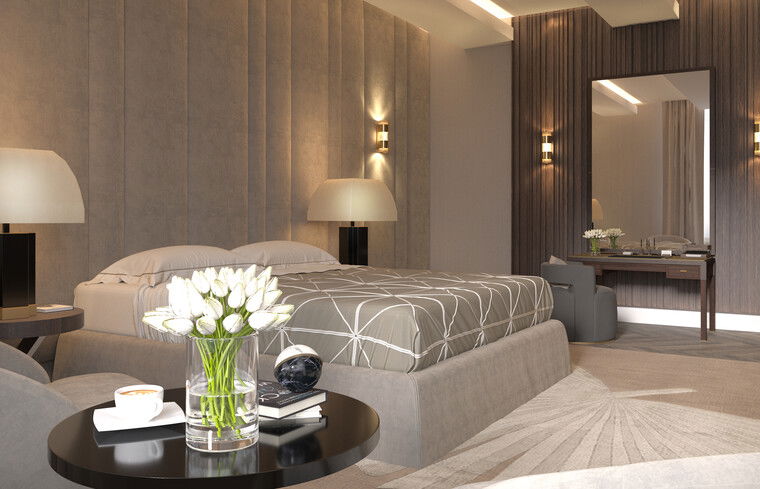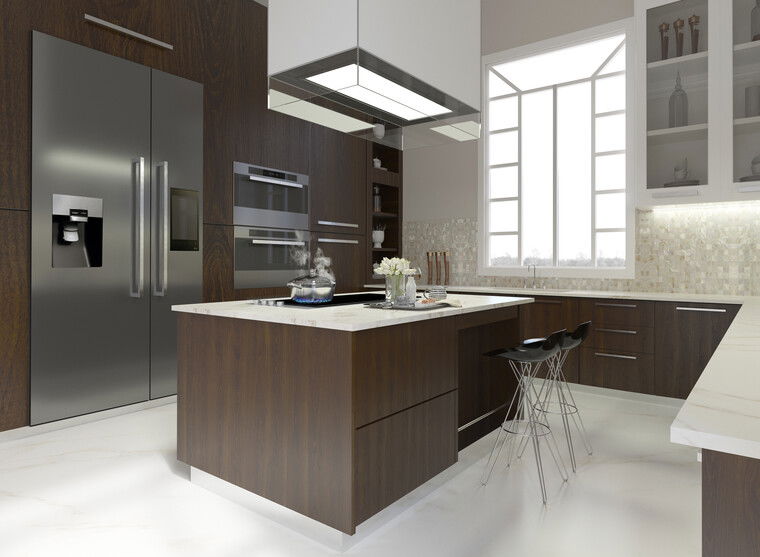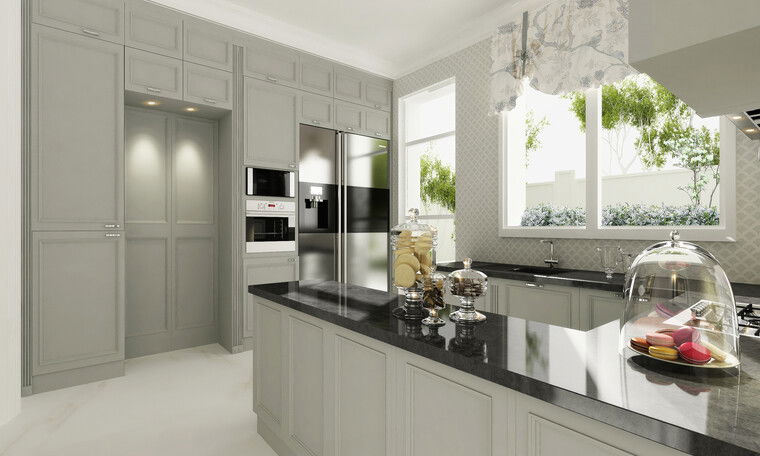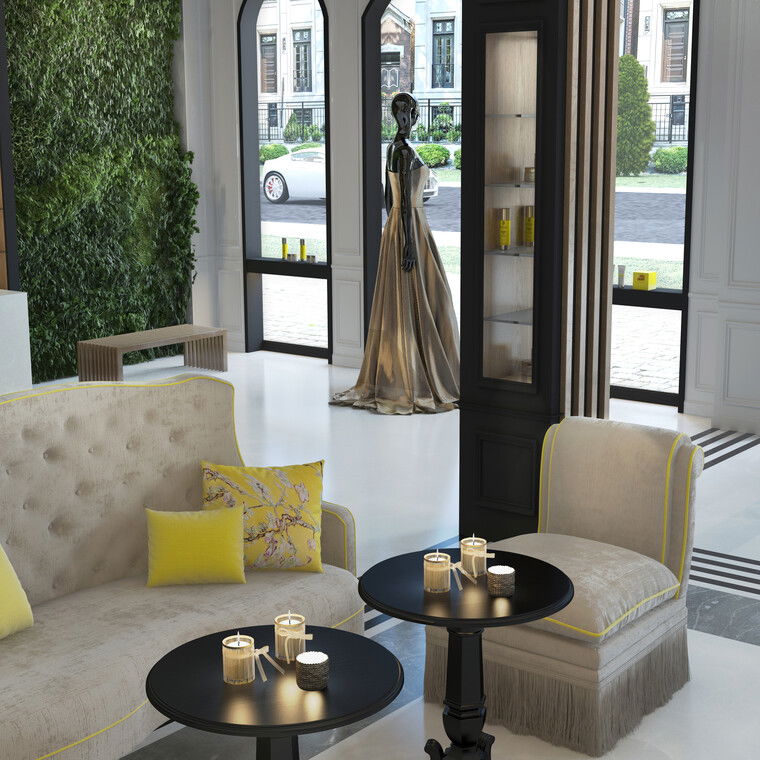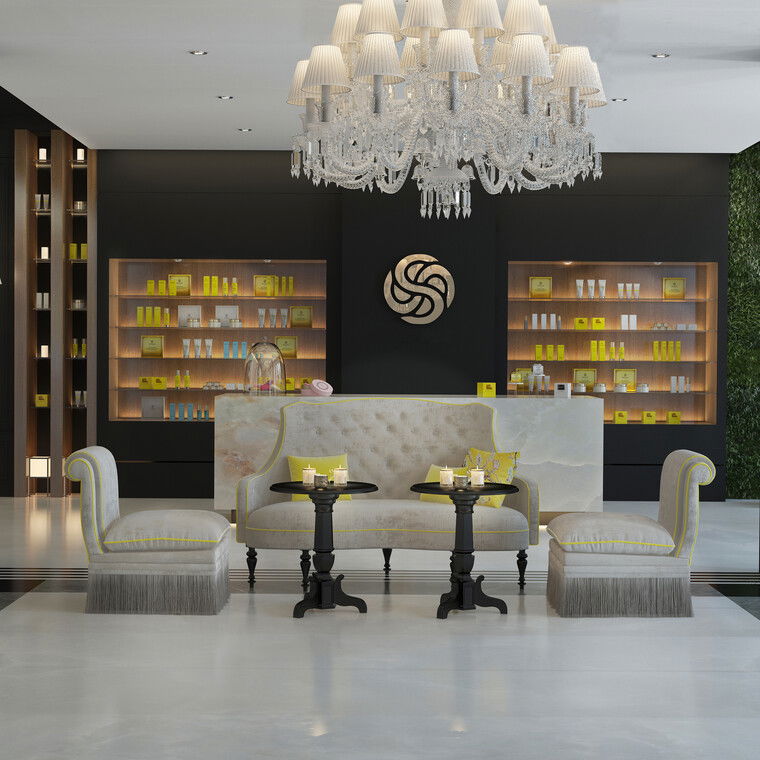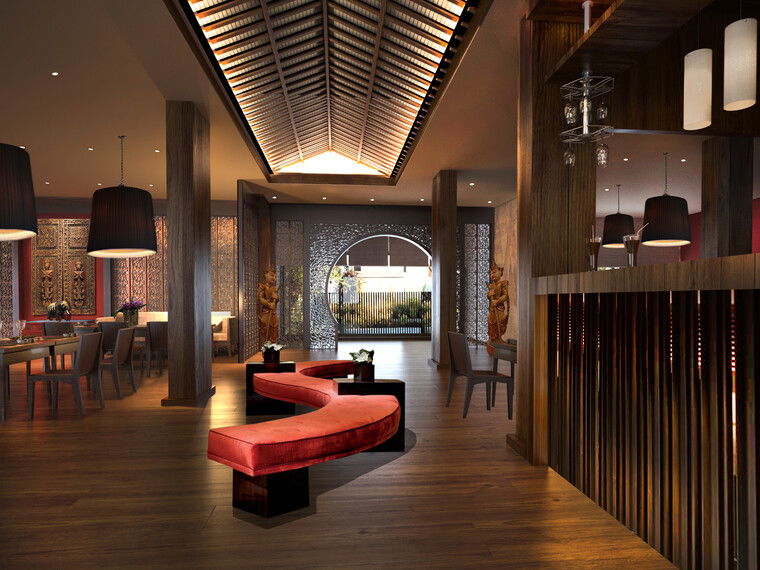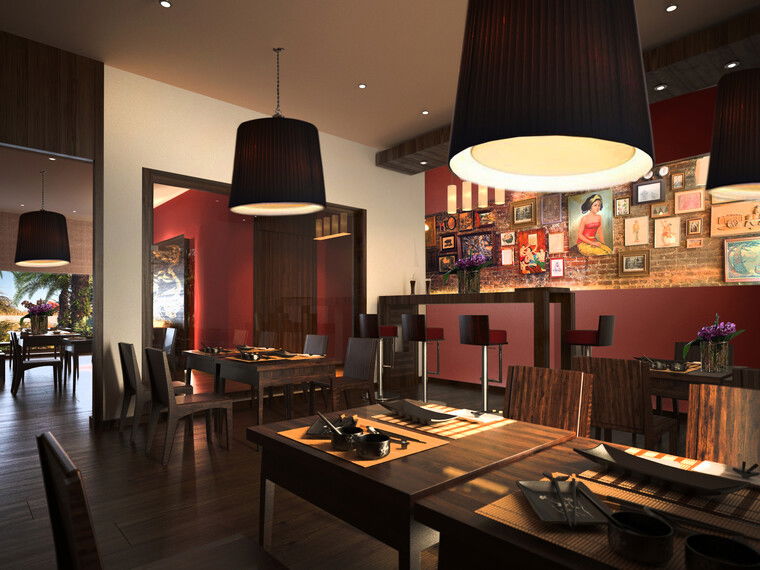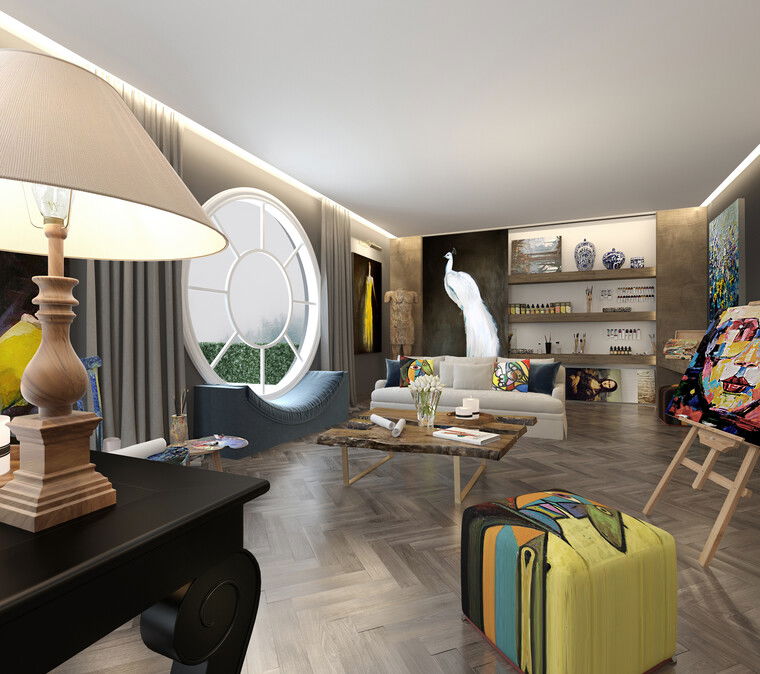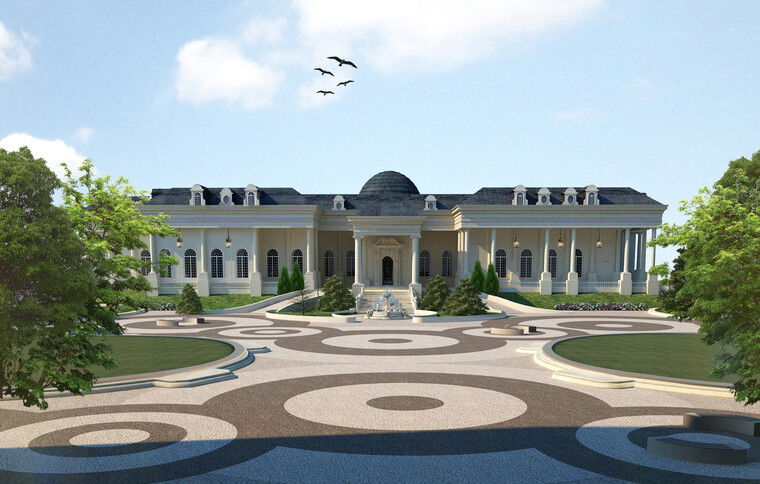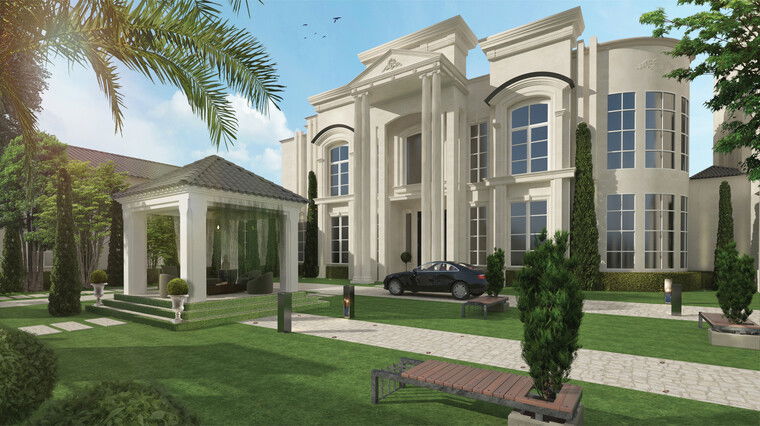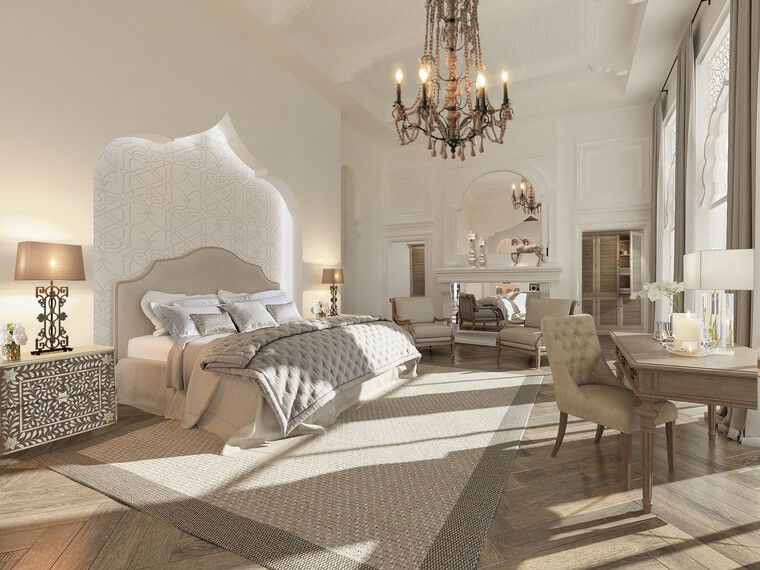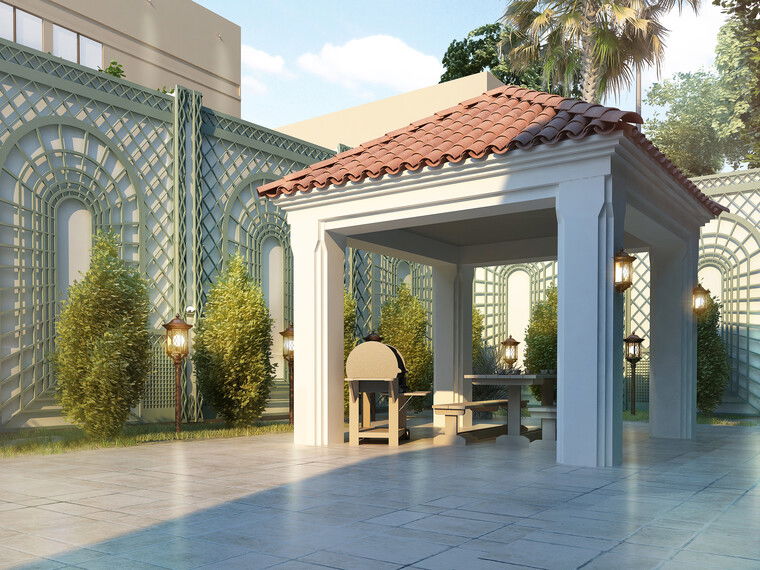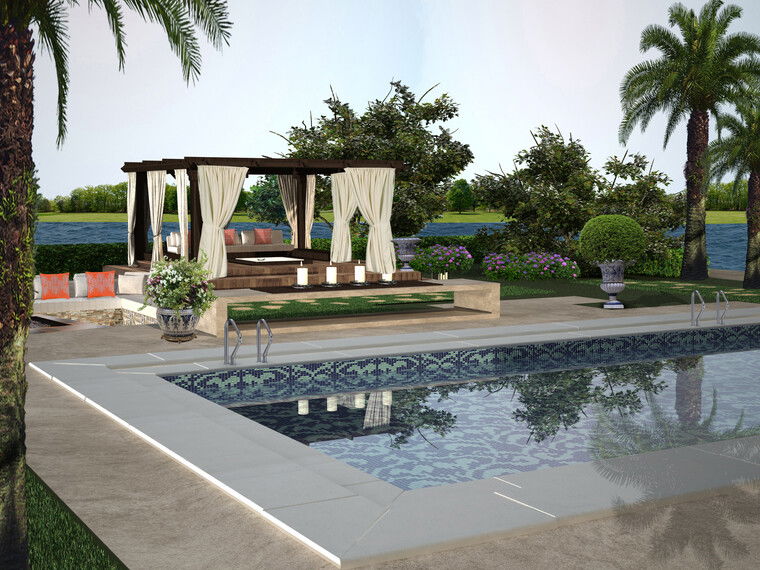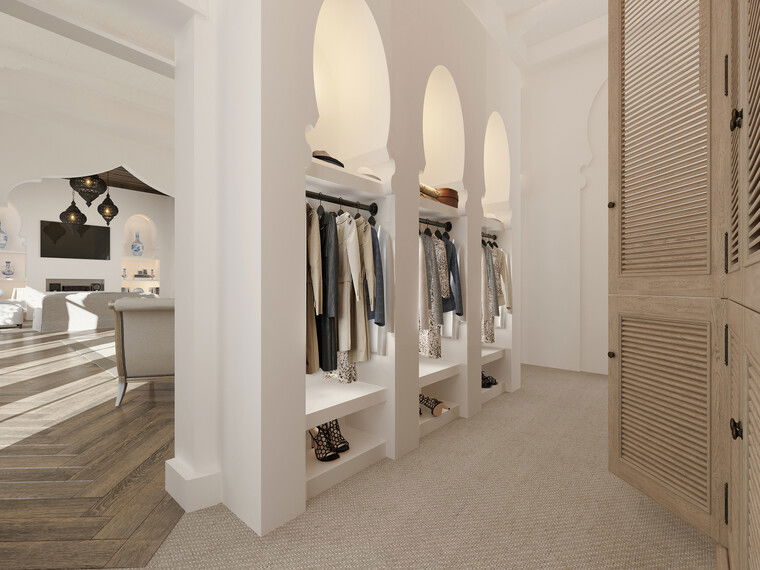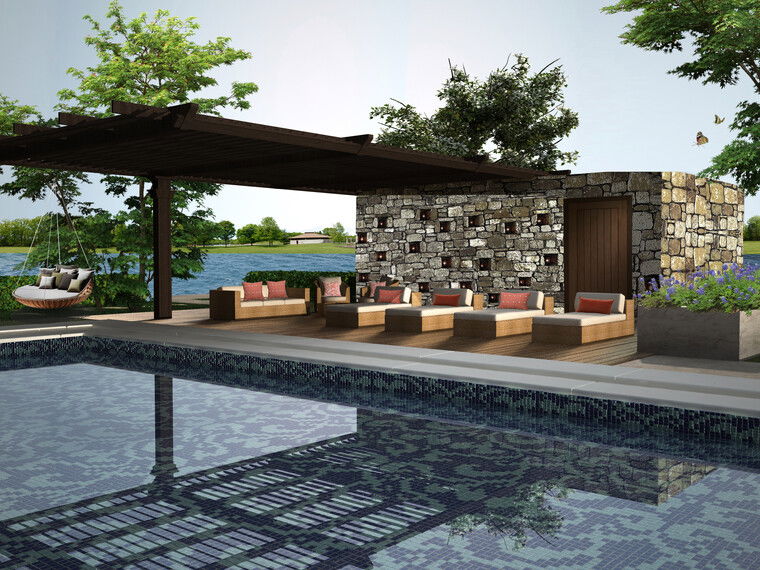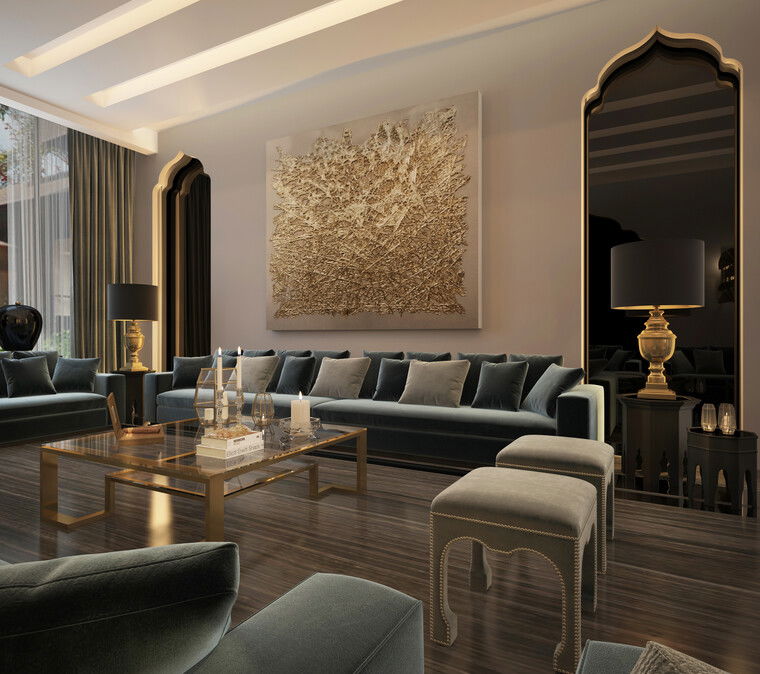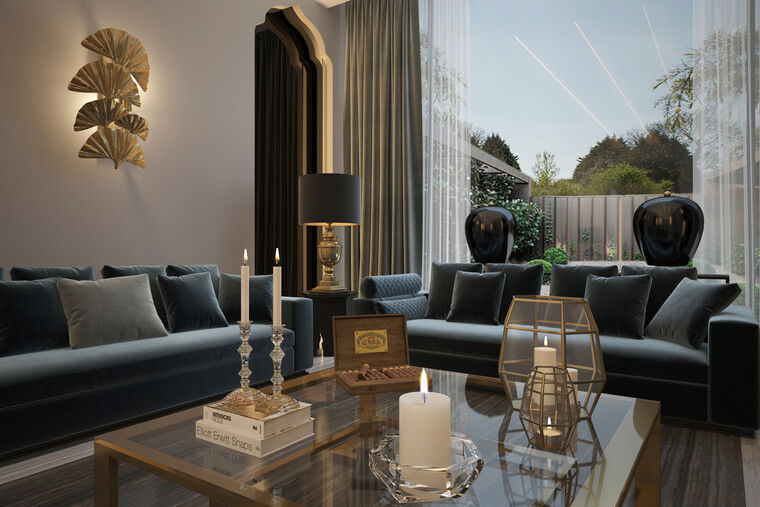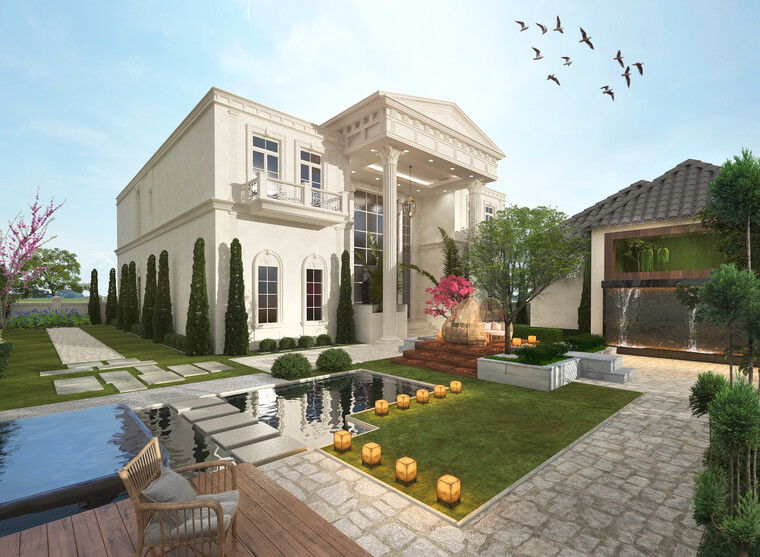 Exterior Villa and Landscaping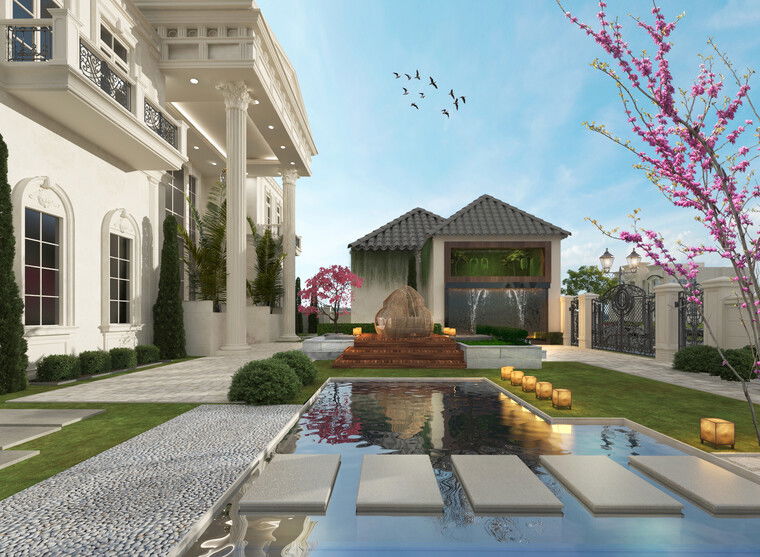 Exterior Villa and Landscaping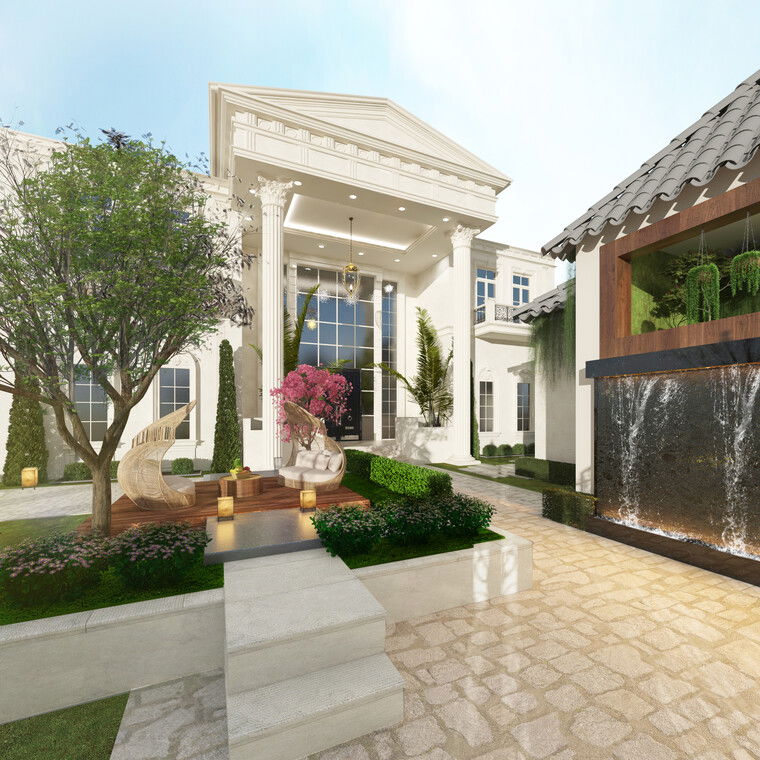 Exterior Villa and Landscaping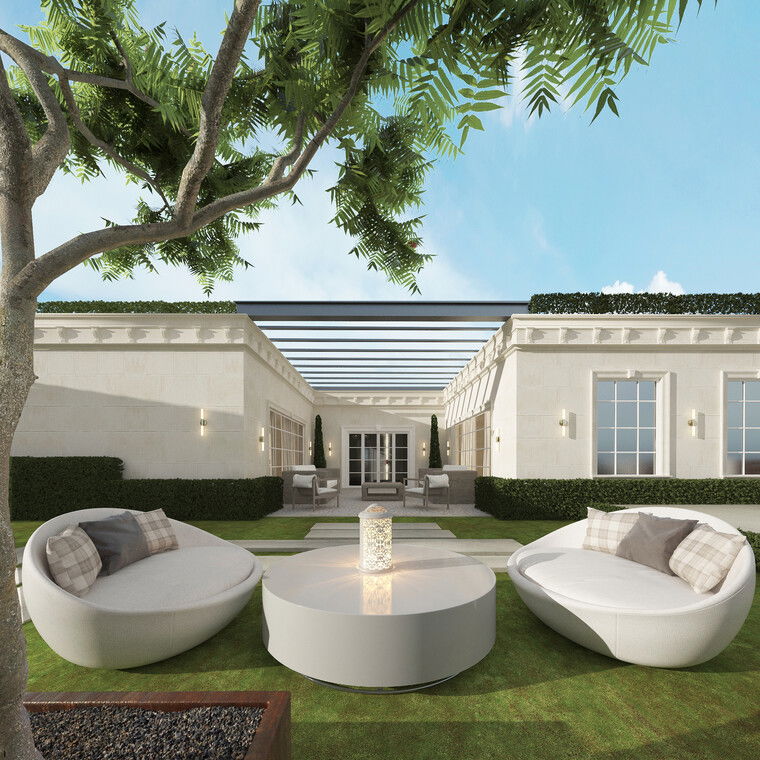 Exterior Villa and Landscaping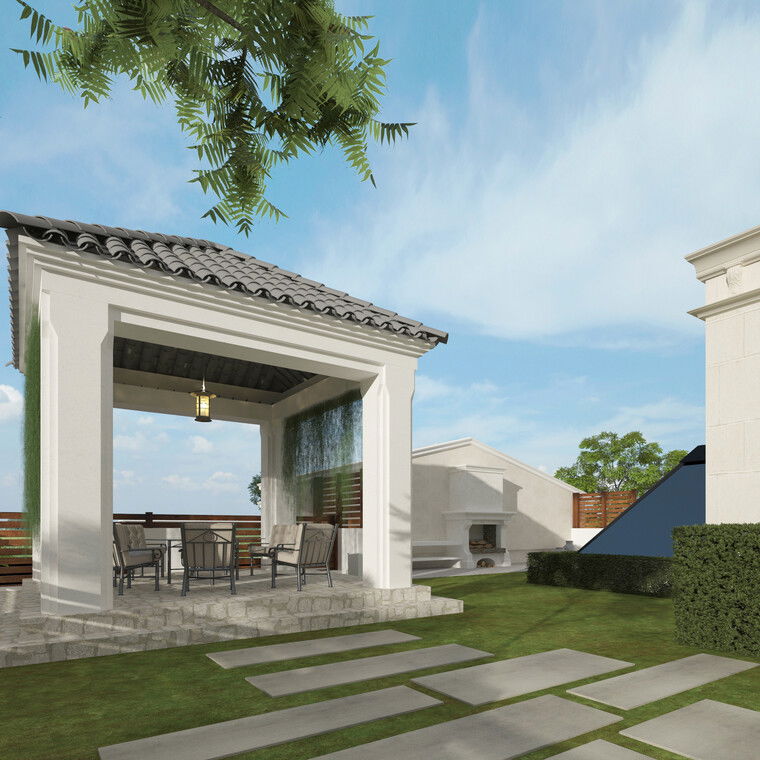 Exterior Villa and Landscaping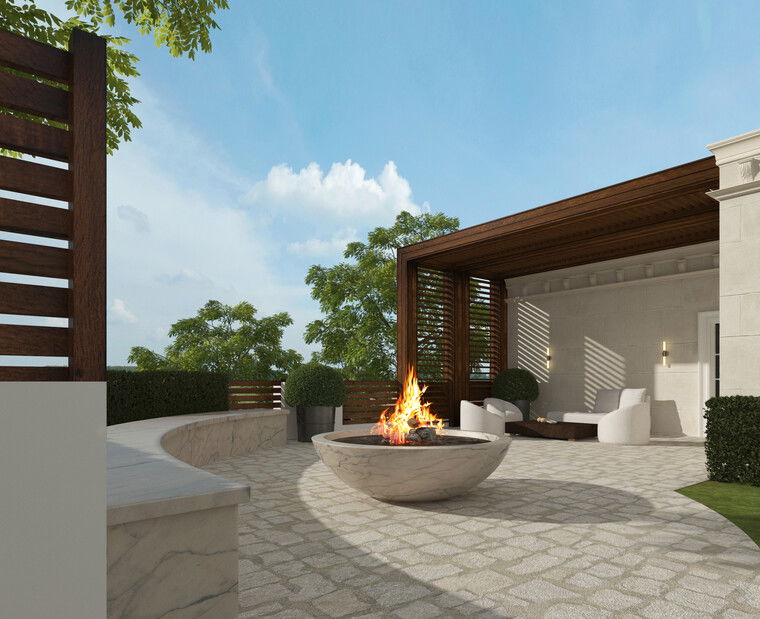 Exterior Villa and Landscaping