Aida A.
With a degree in Interior Architecture, Aida has completed a number of diverse design projects including residential, hospitality, commercial and retail spaces. With particular expertise in resolving complex space planning, conceptual design and project management. She has extensive experience and believes that being honest is the best way to produce an exquisite design for clients. She loves to unleash her creativity and unique style in the design process to create welcoming spaces that express and reflect her clients' personalities.
Describe your go-to style:
enjoy creating simple classy & elegant yet functional design styles.
What drives you to design?
the desirable and love of architecture for the past 16 years.
From where do you draw most of your inspiration?
From various international and local established interior designers and architect. Travelling also is one of the way inspired all her styles.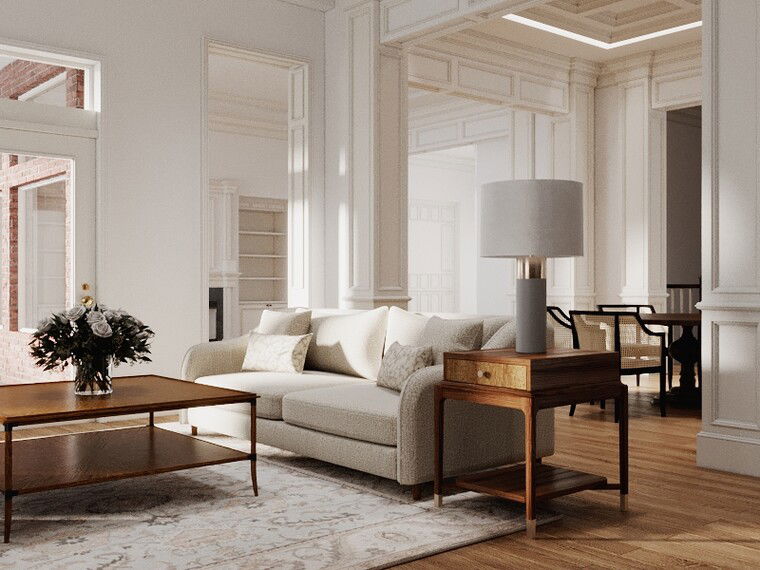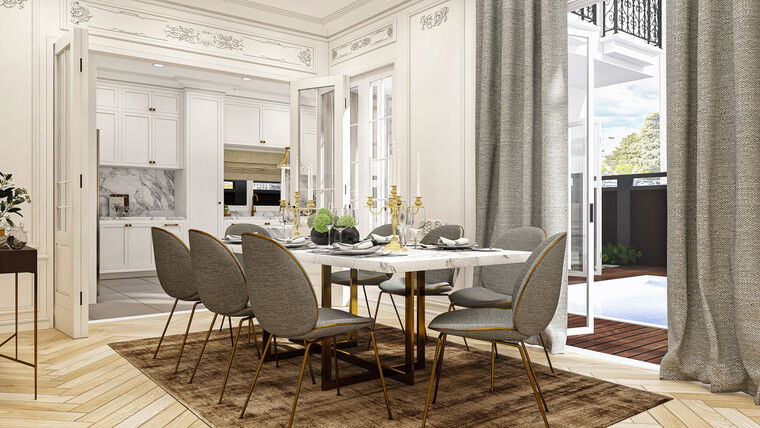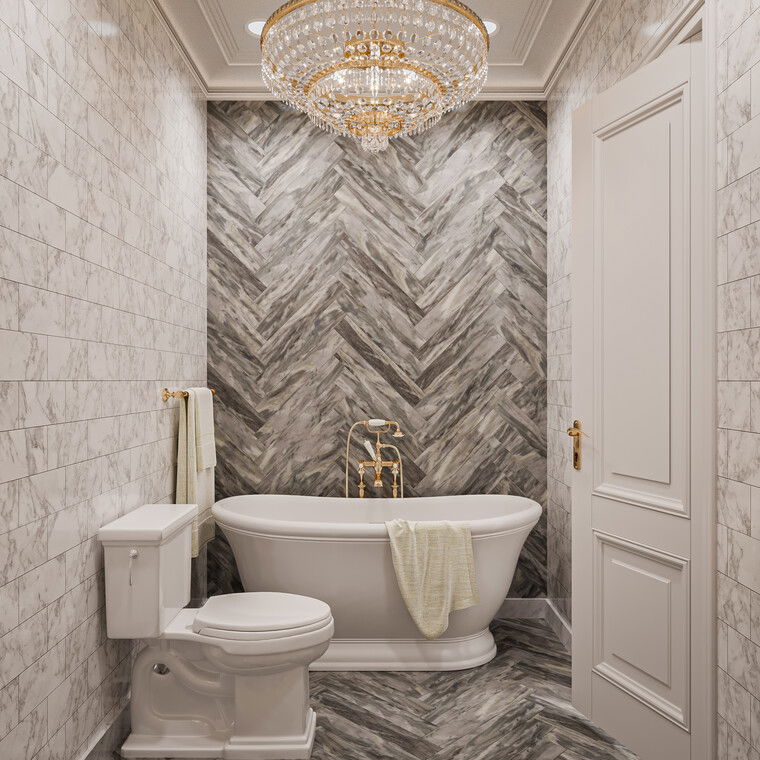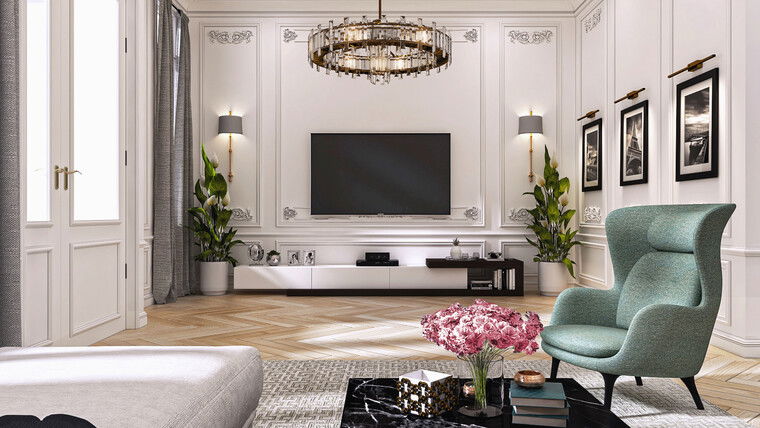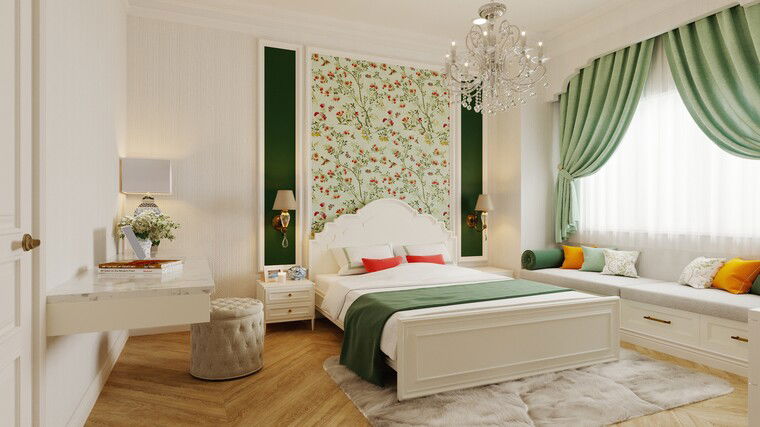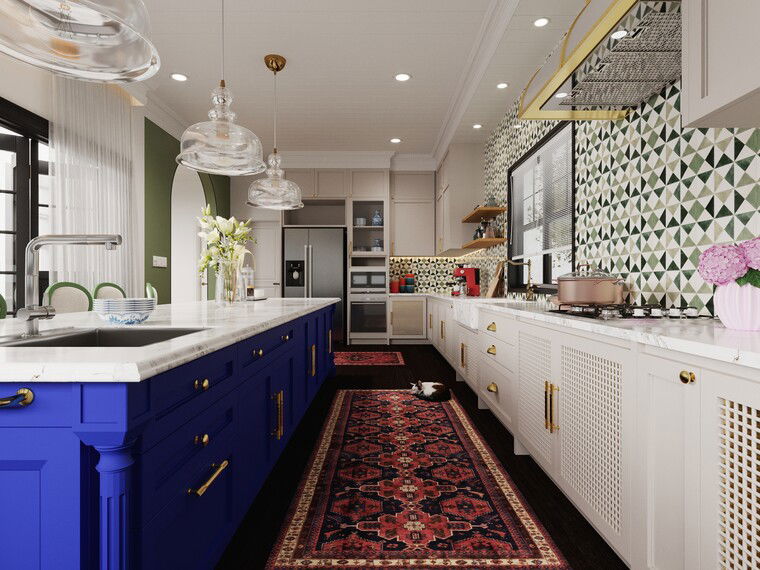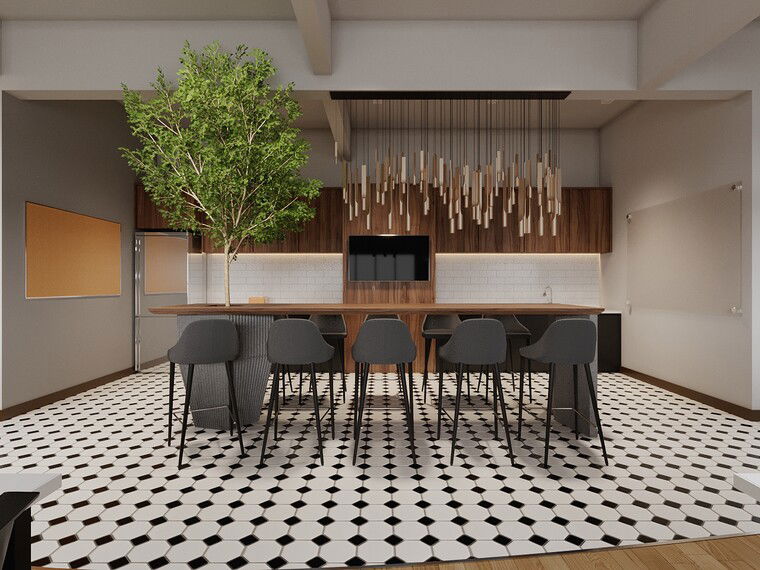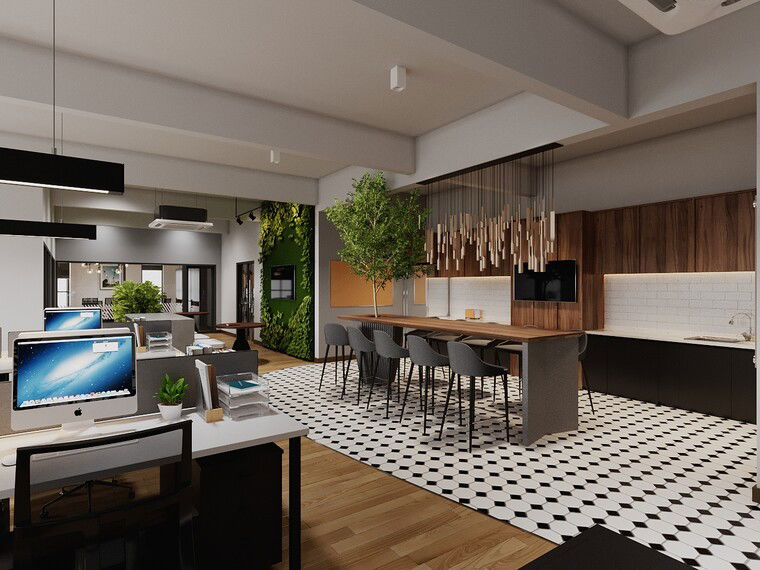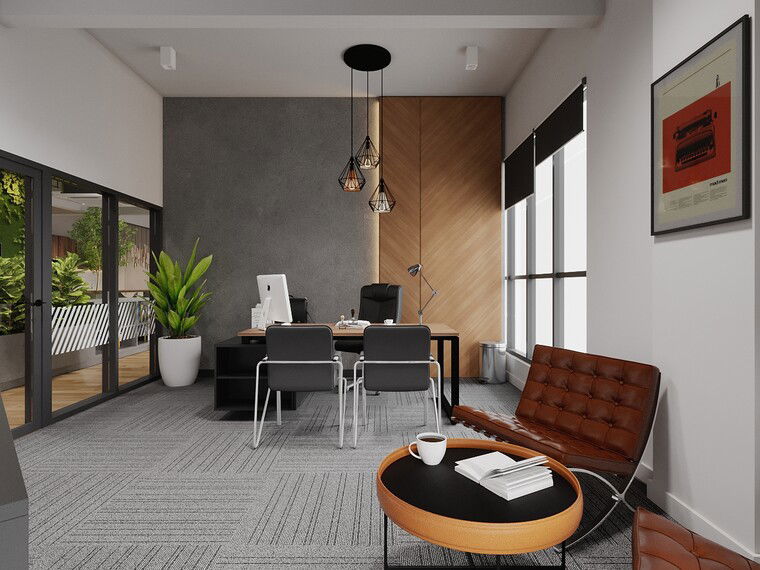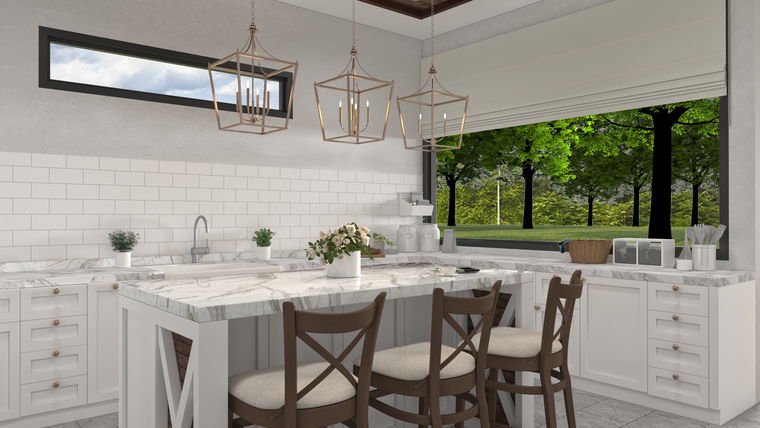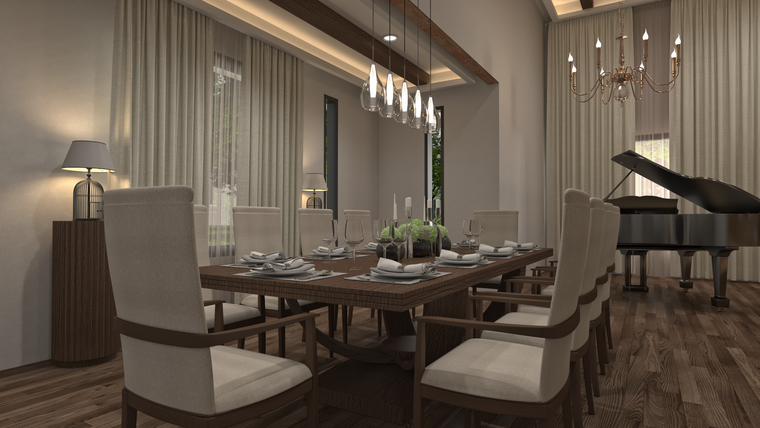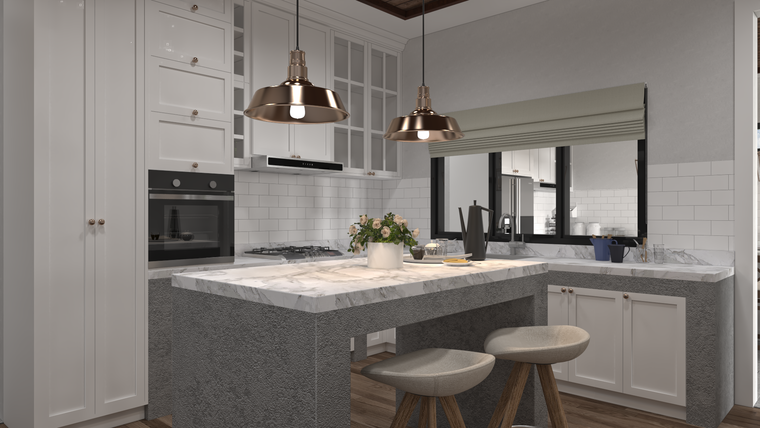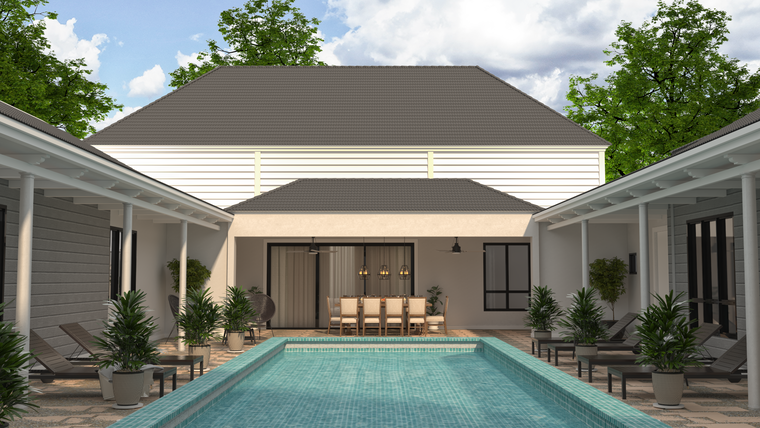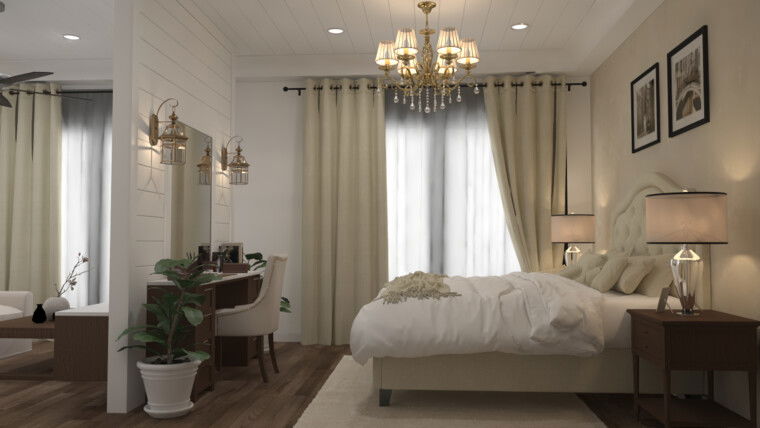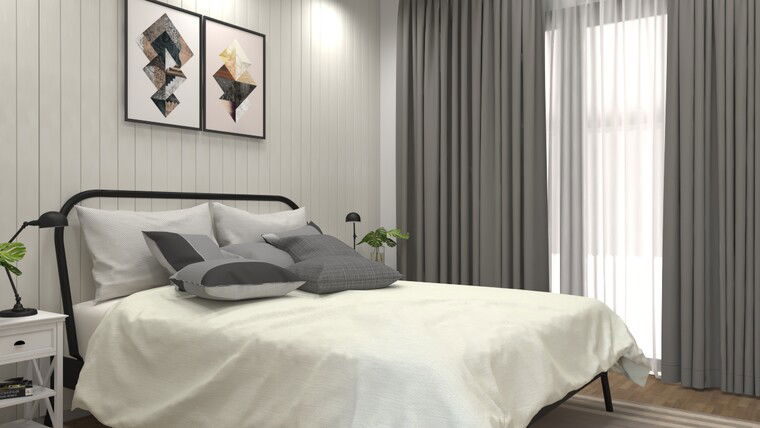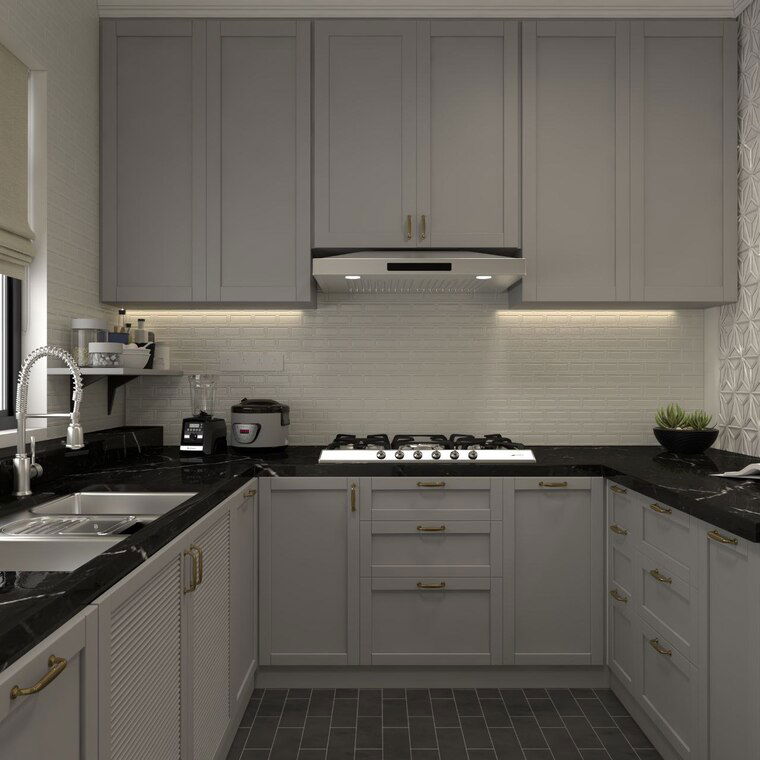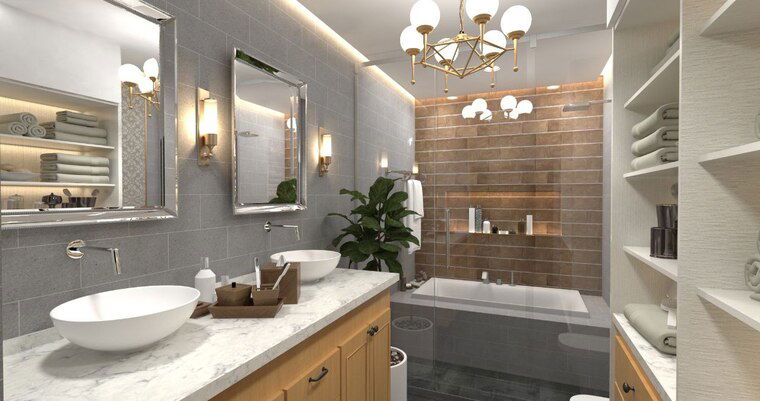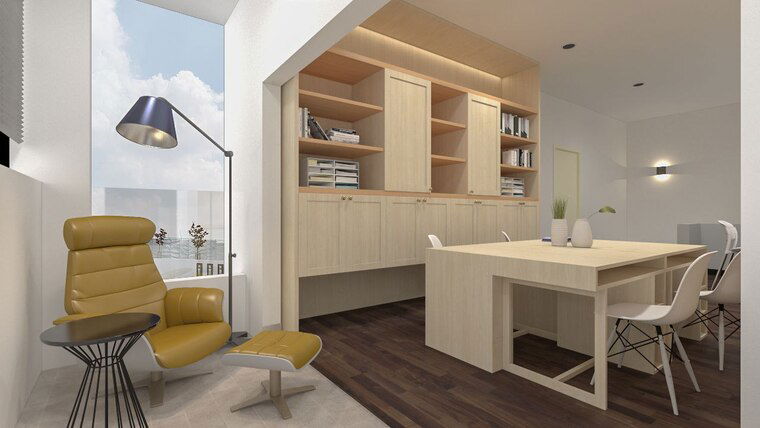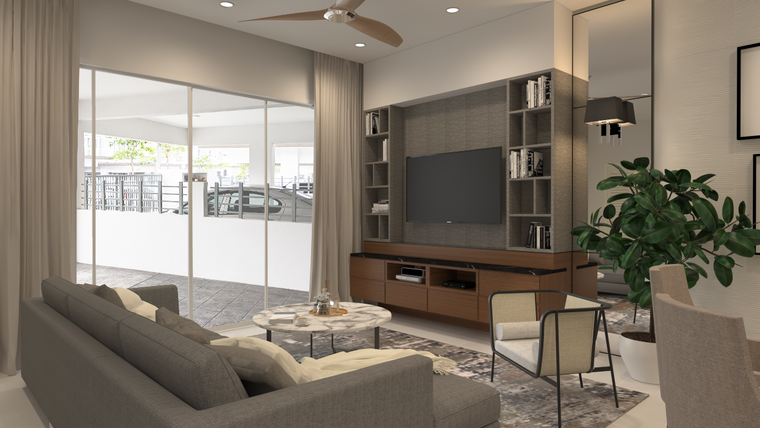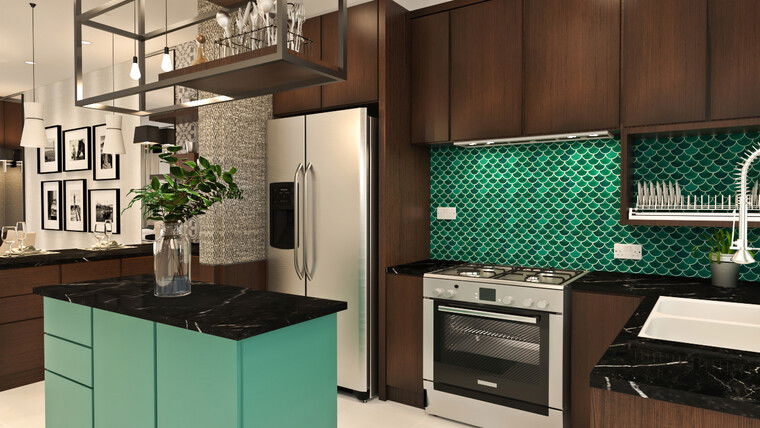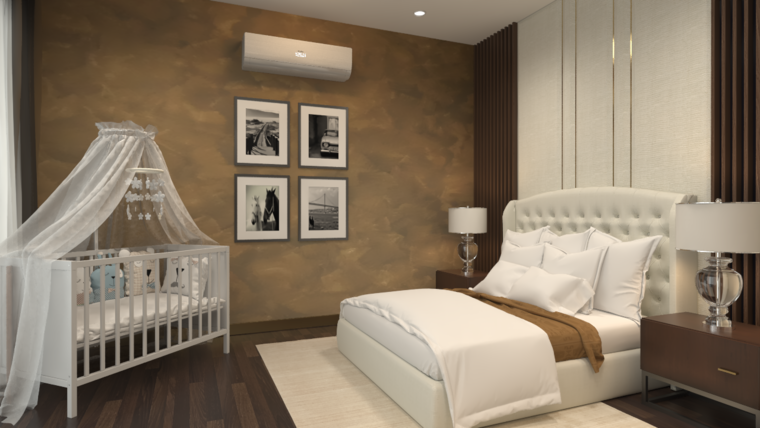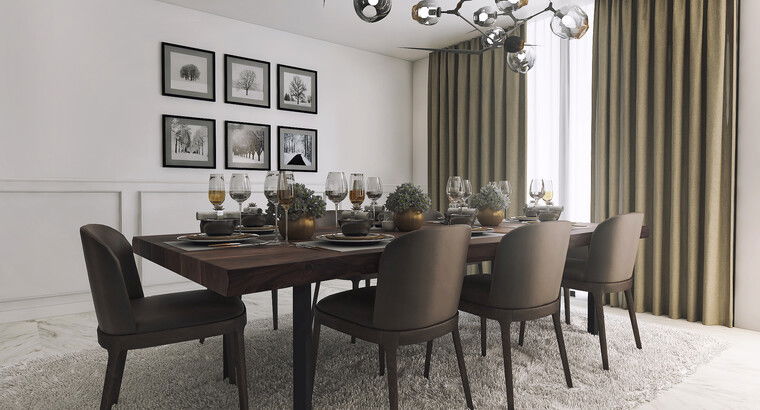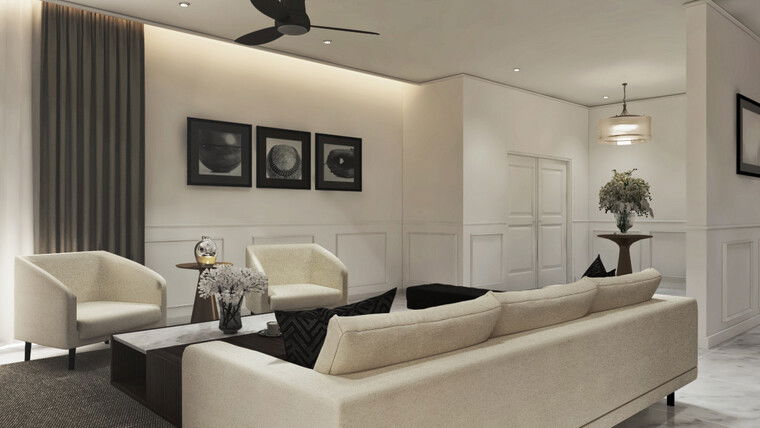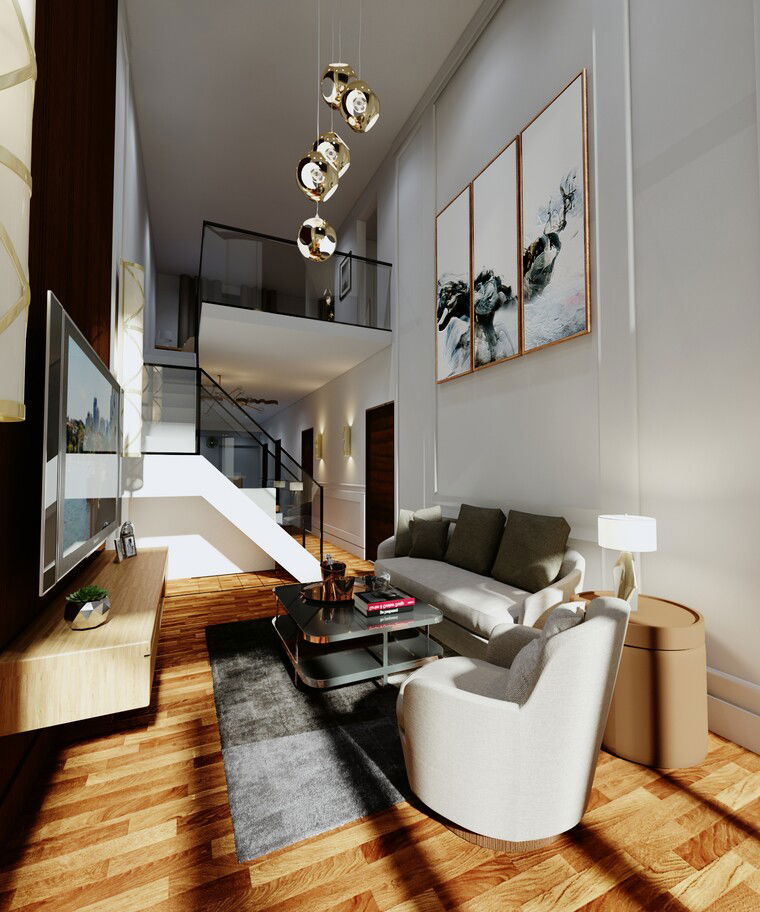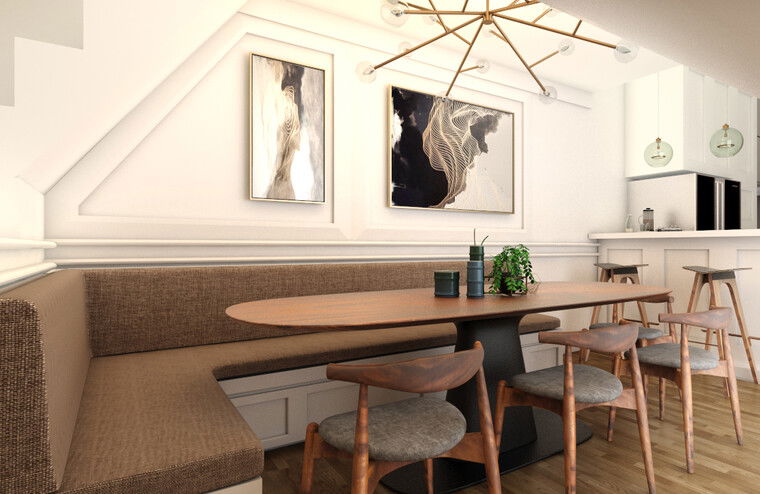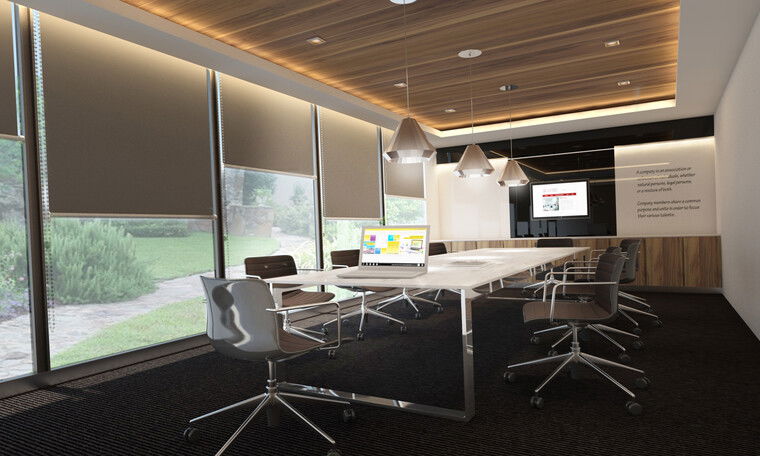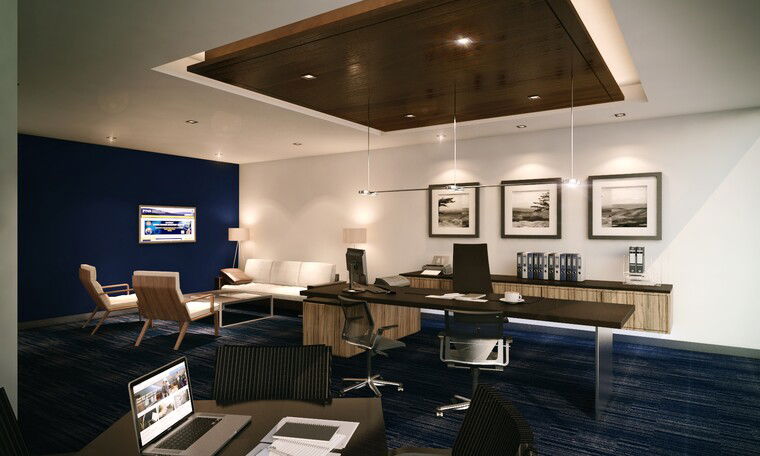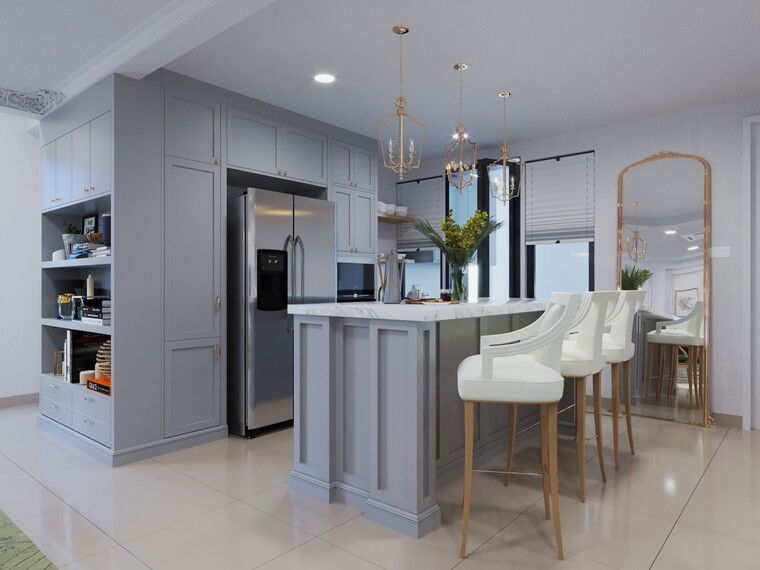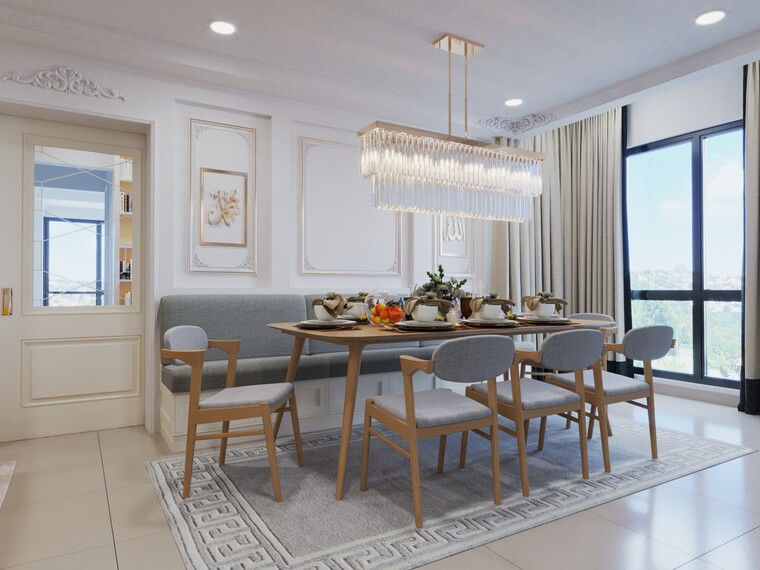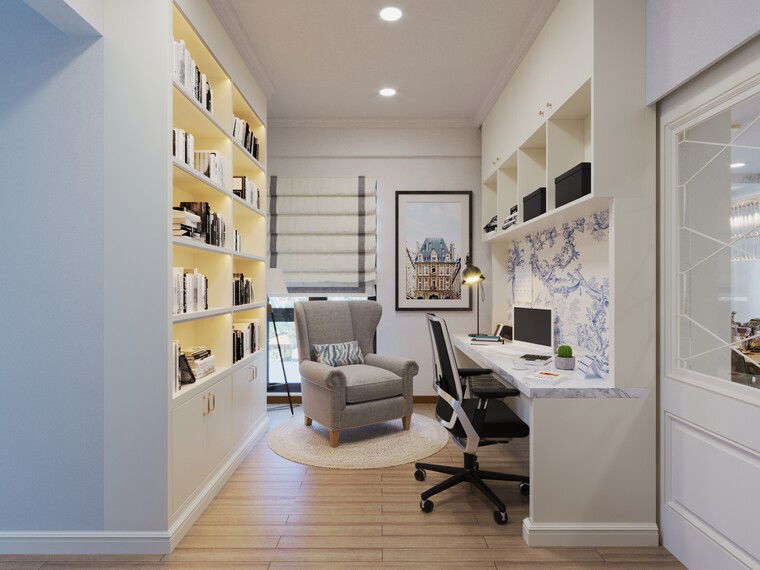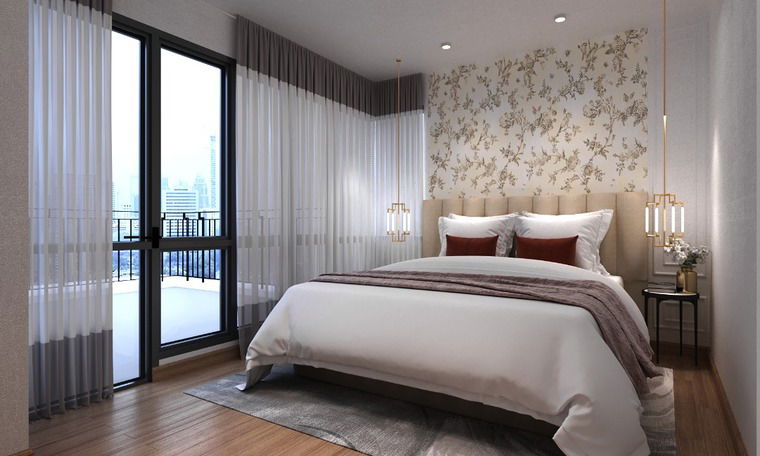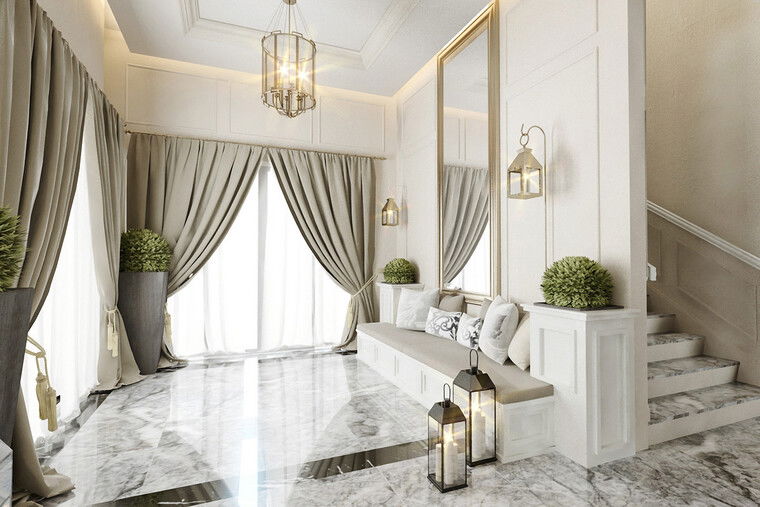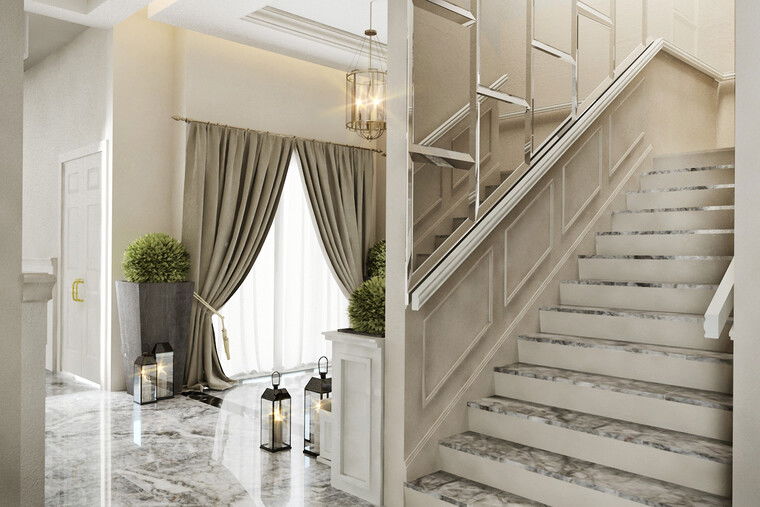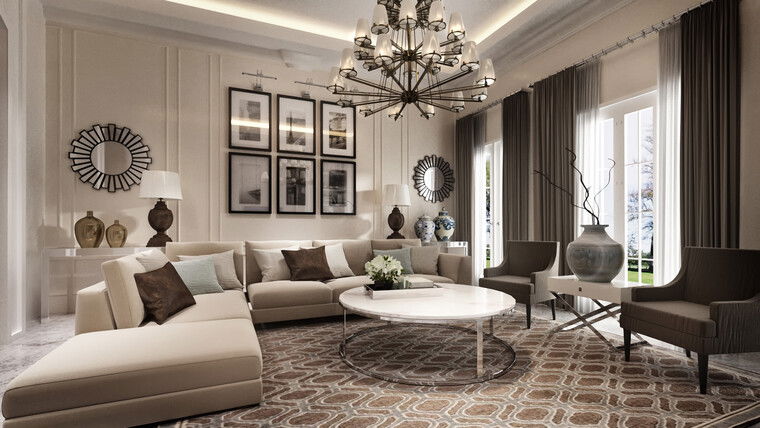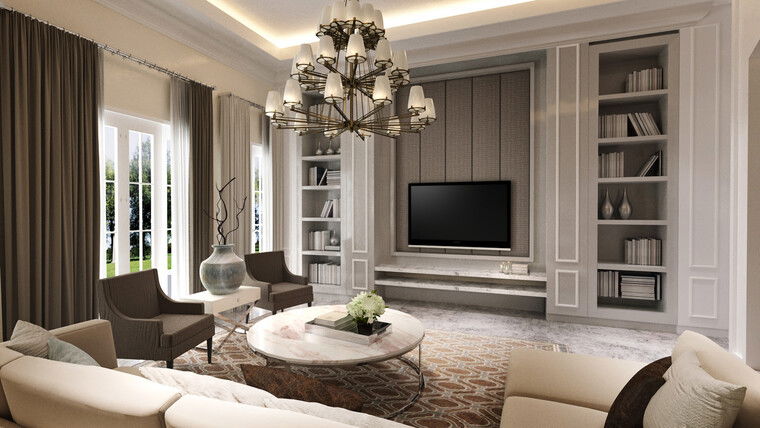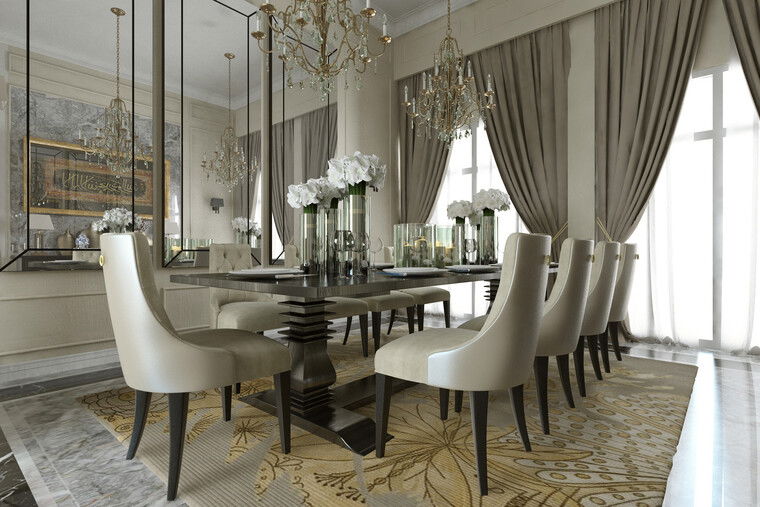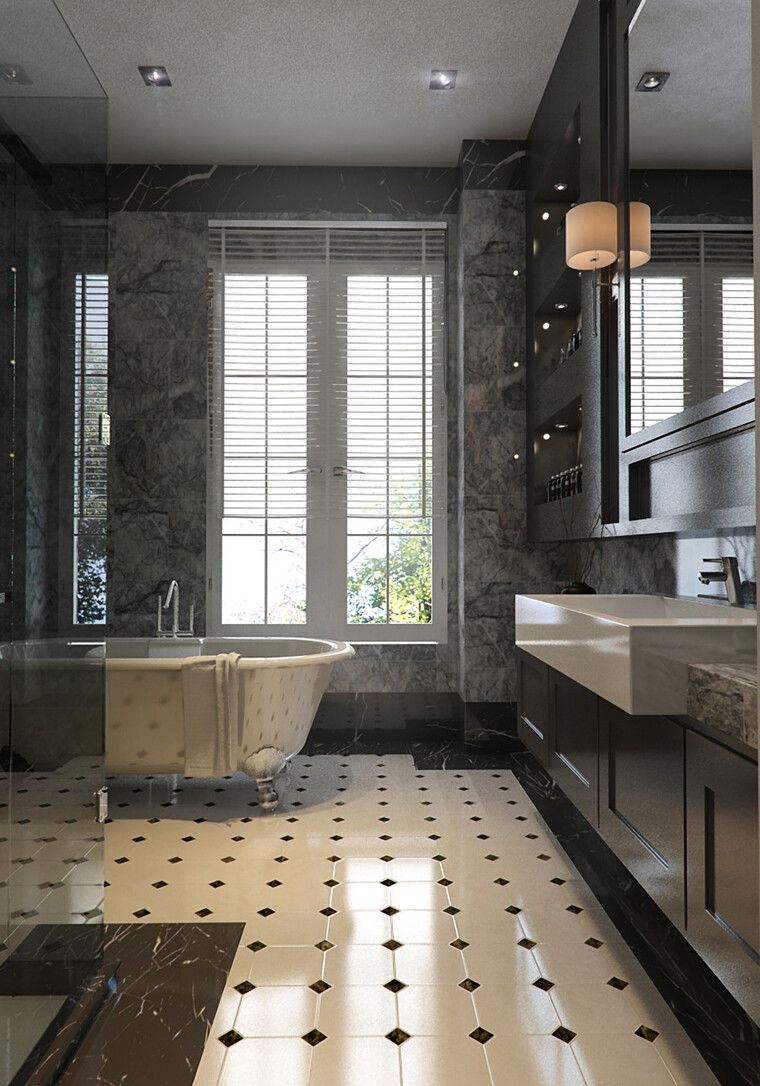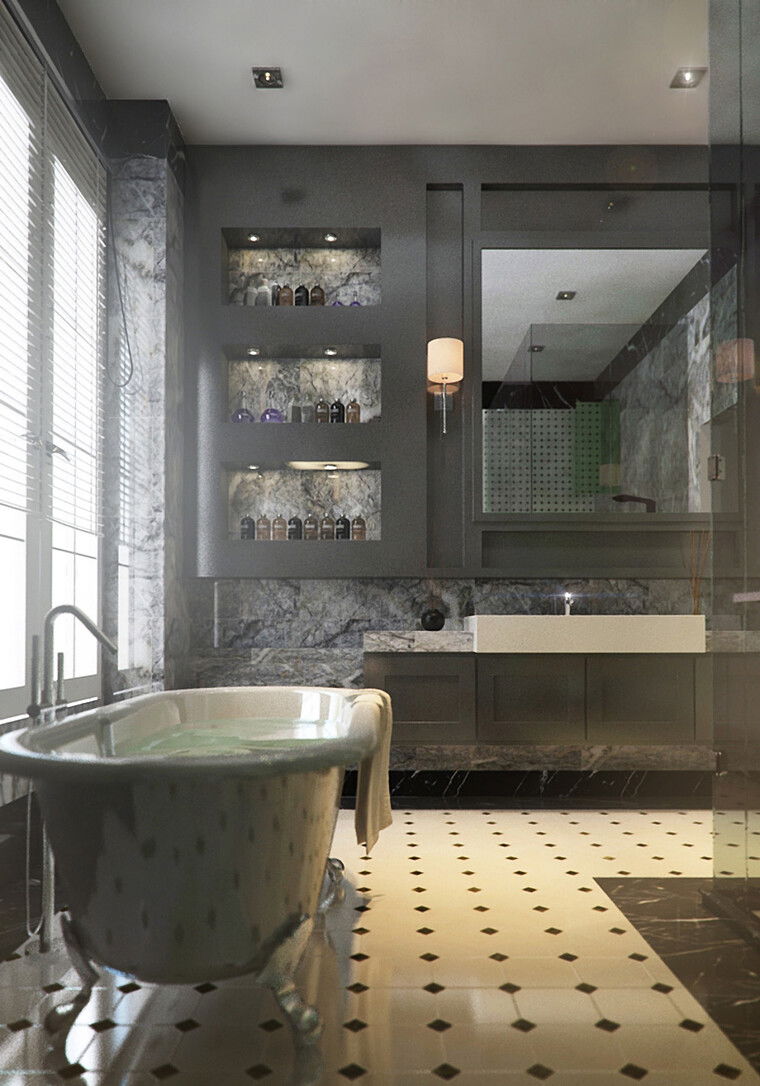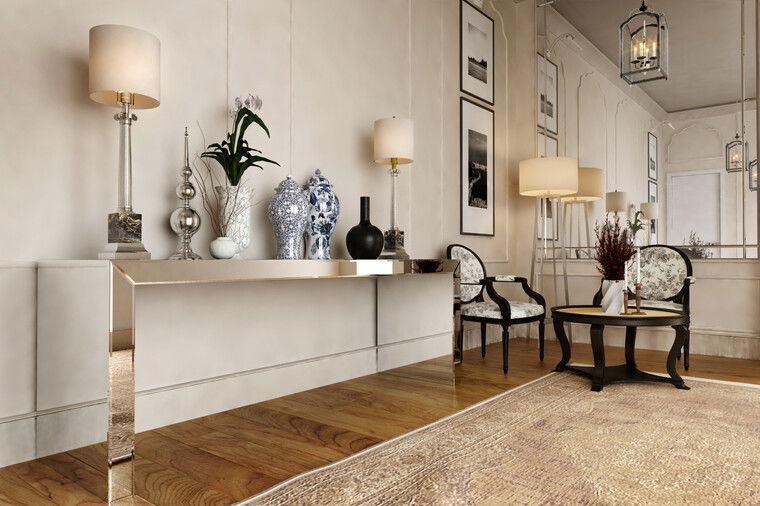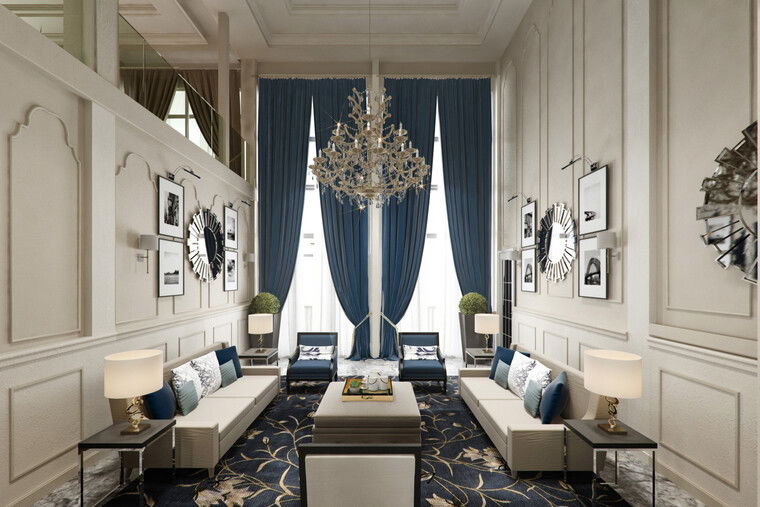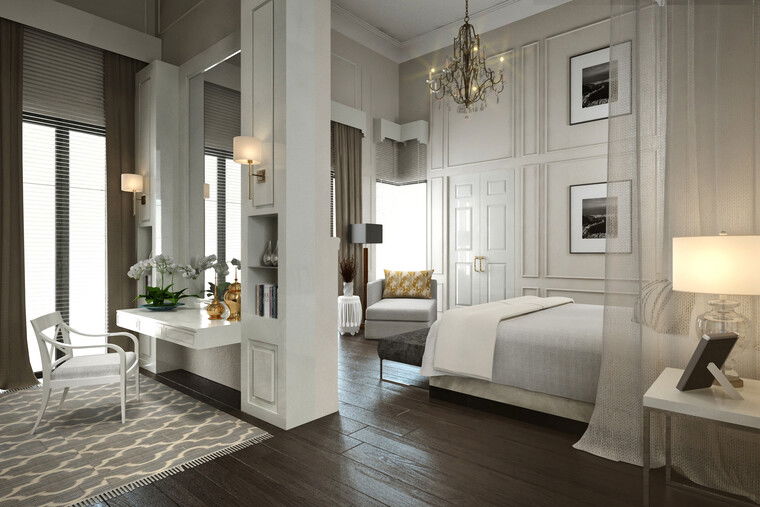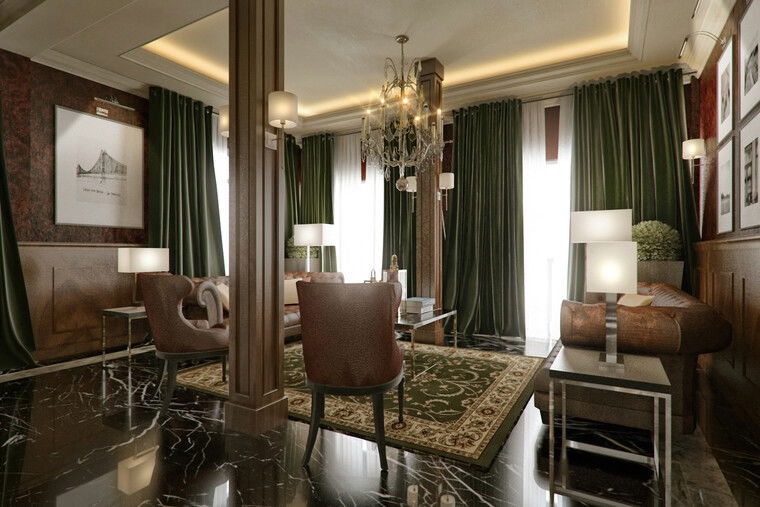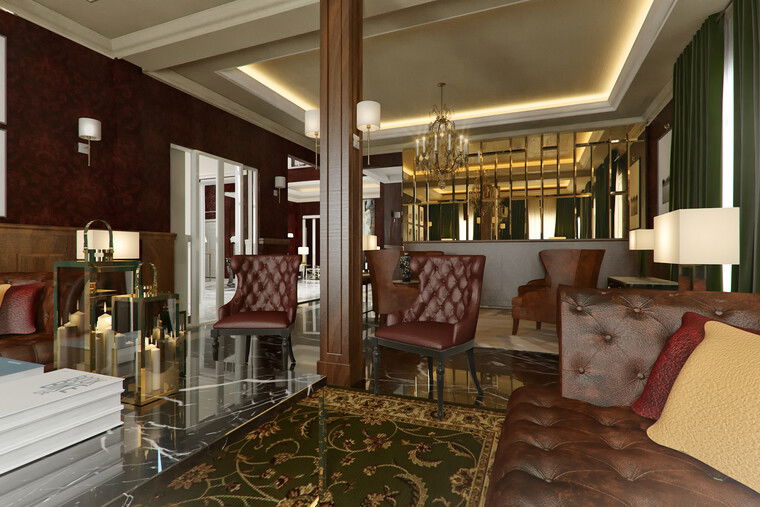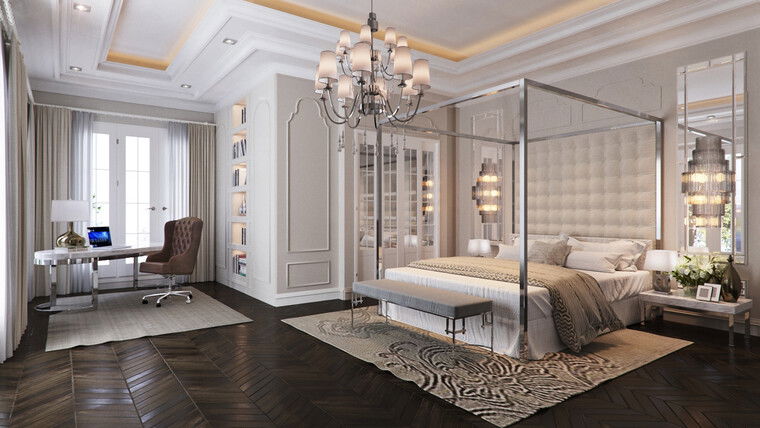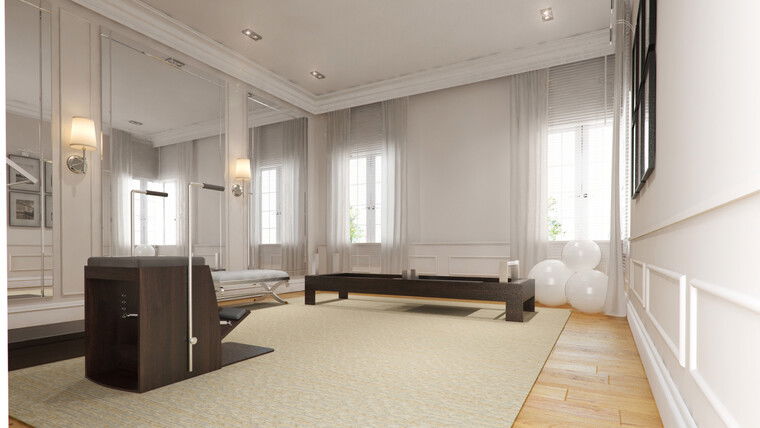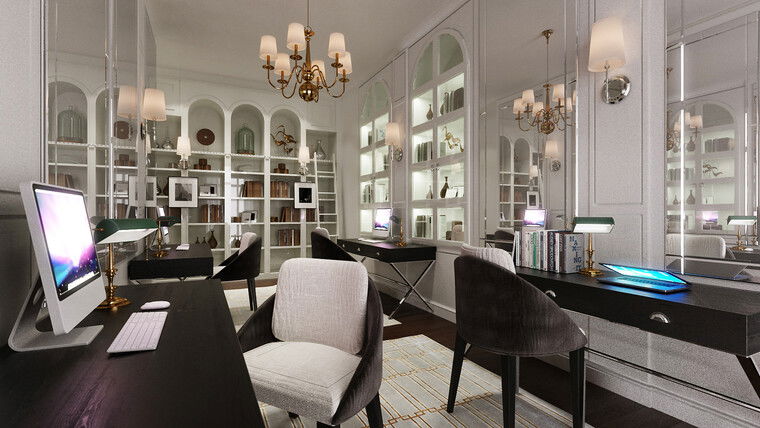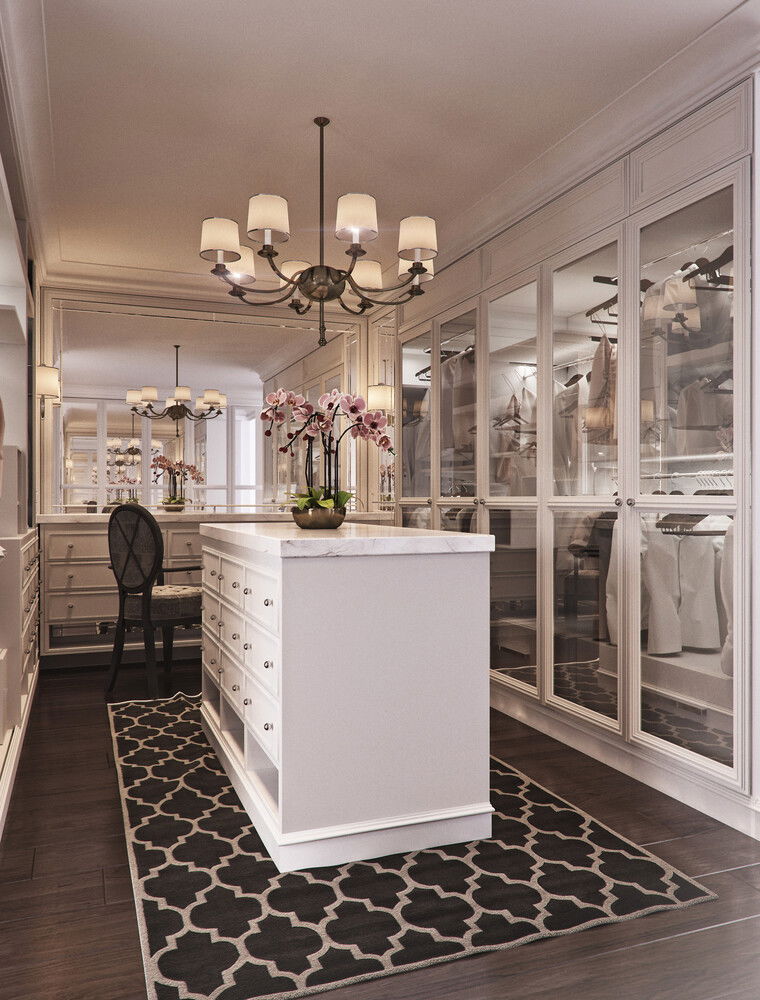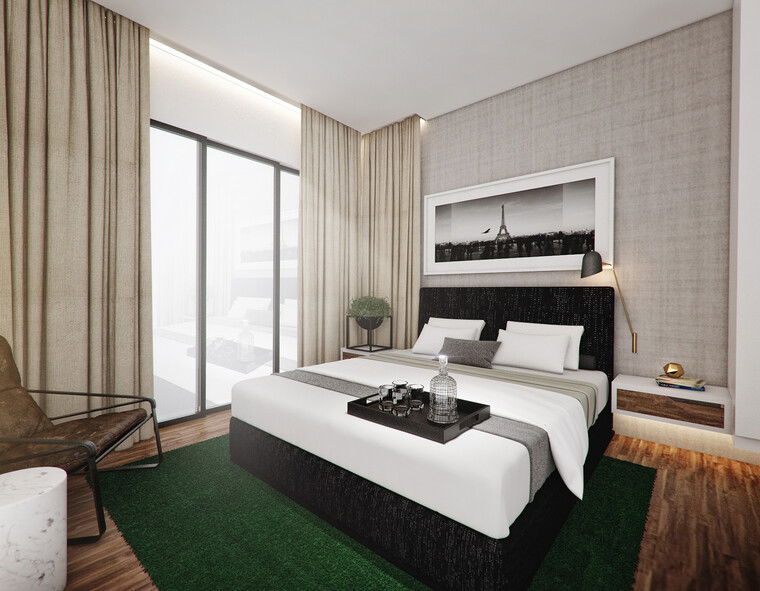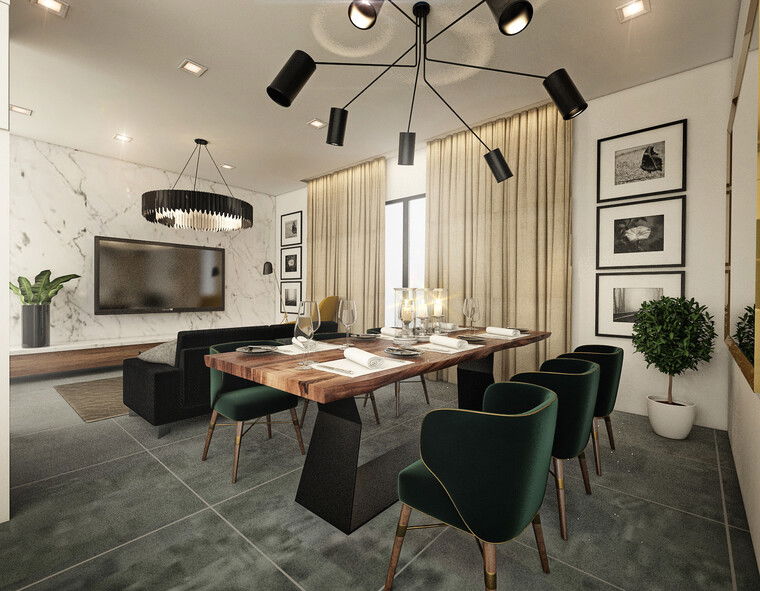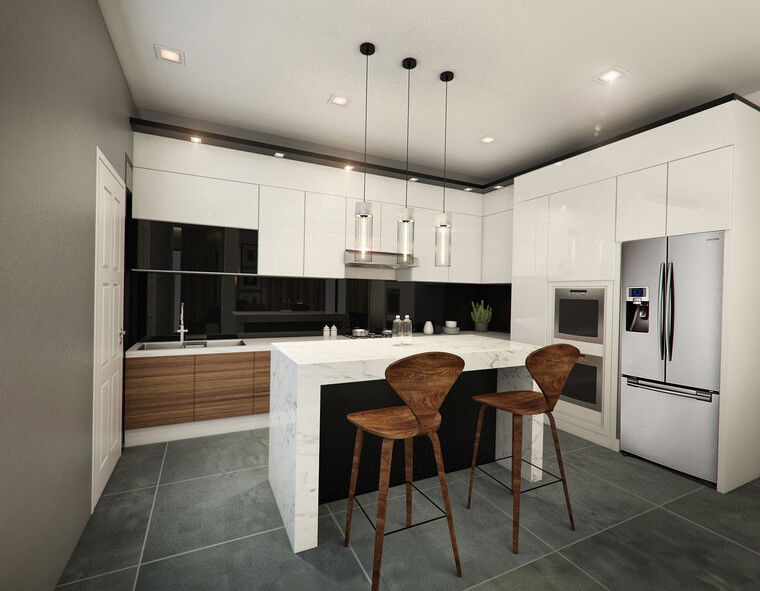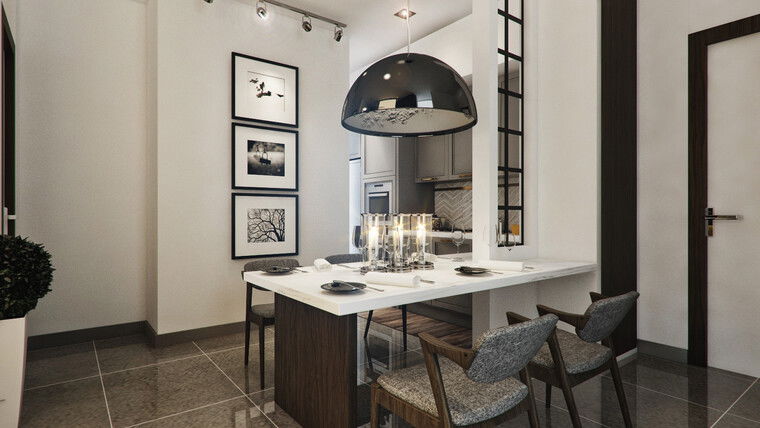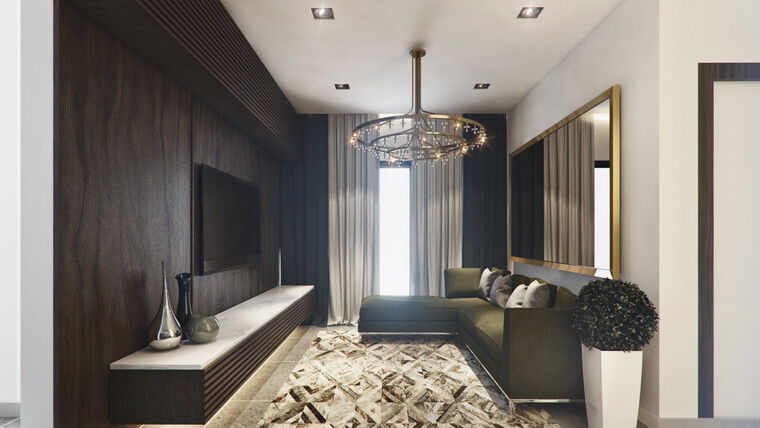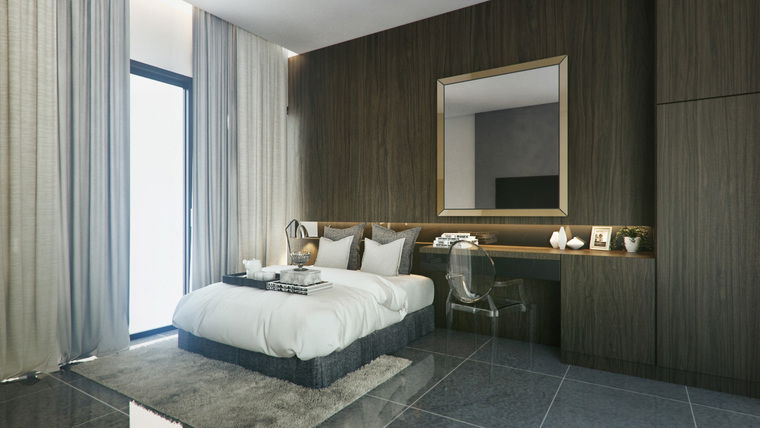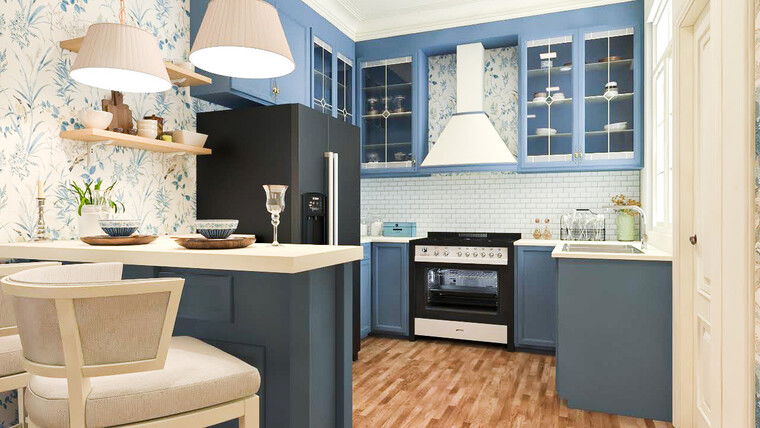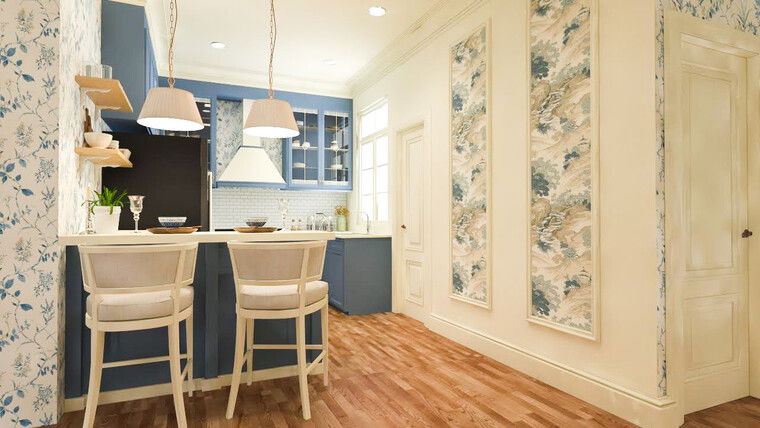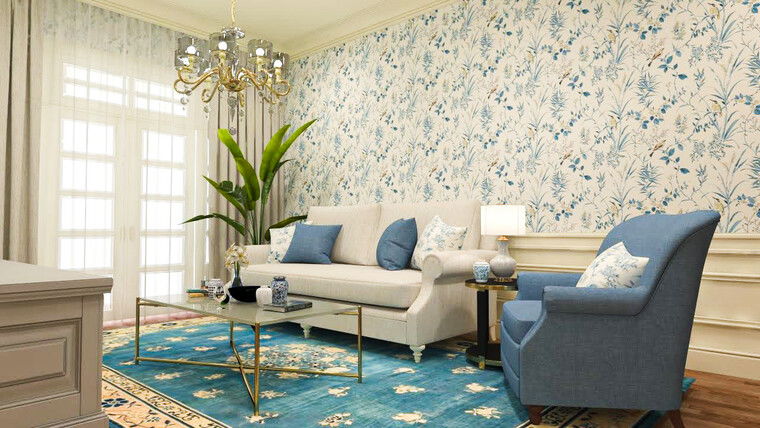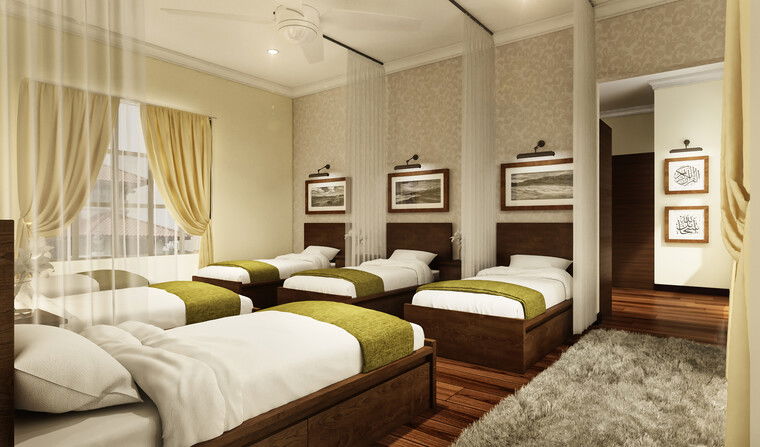 Laman Khaira Old Folks Home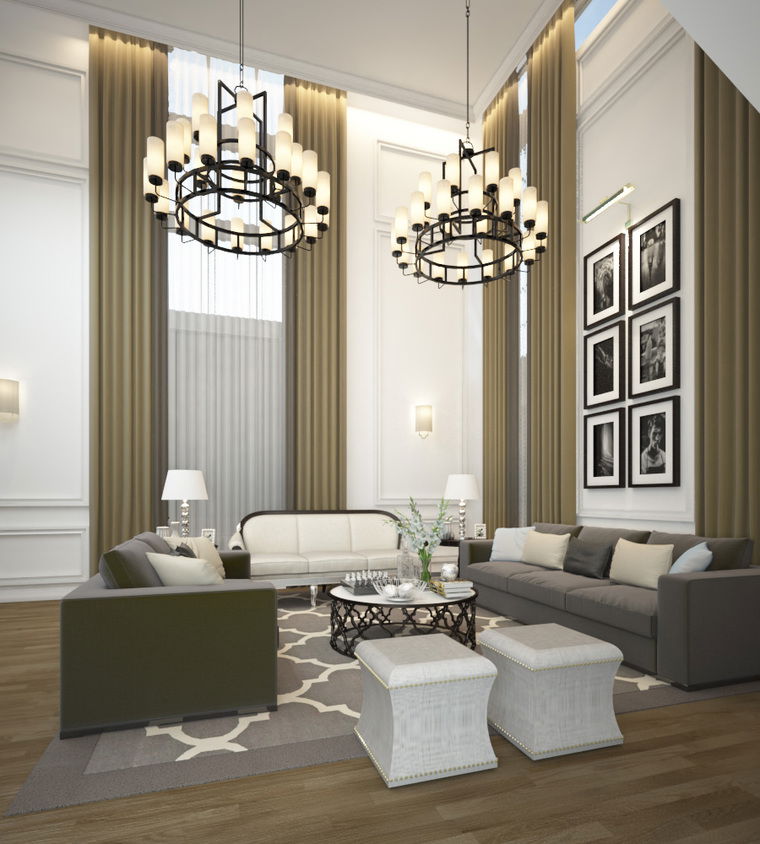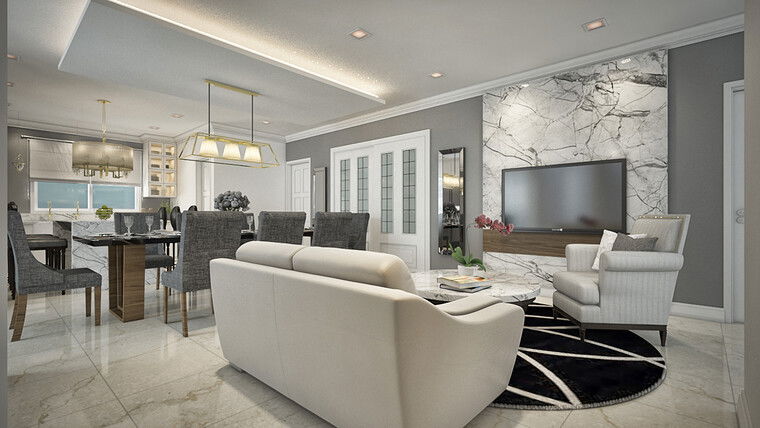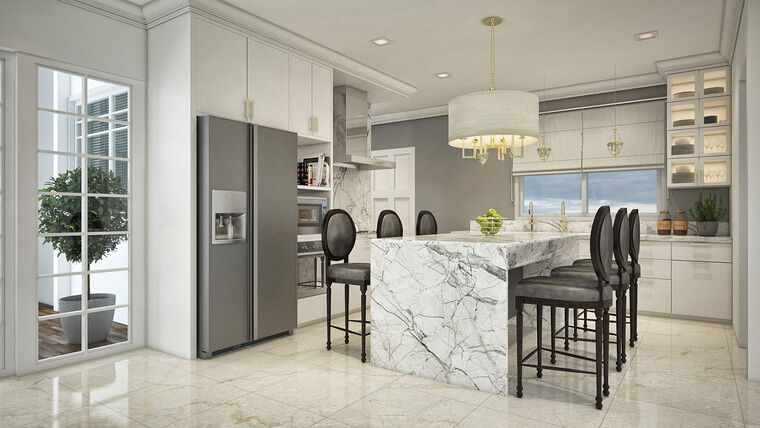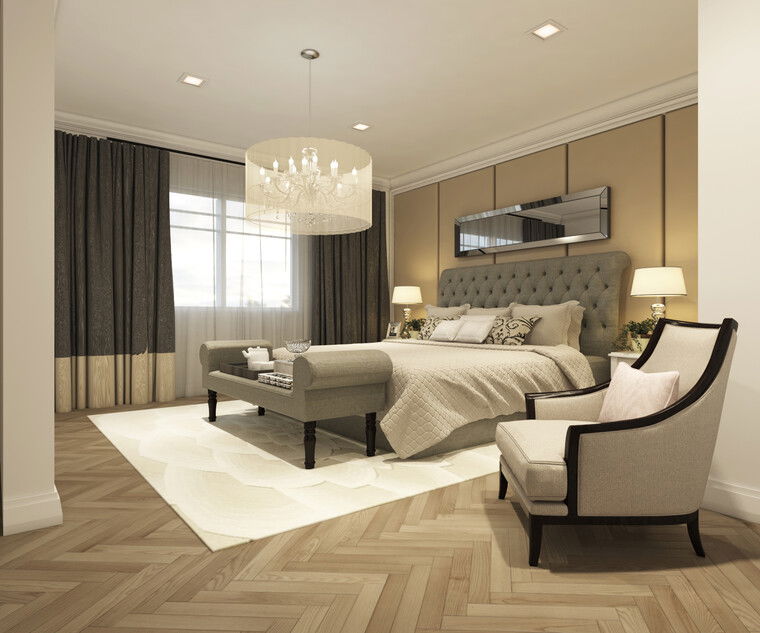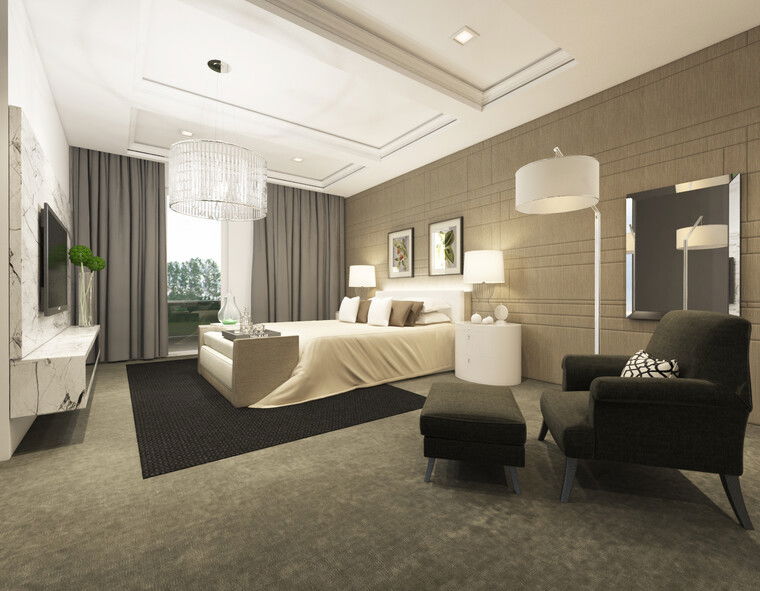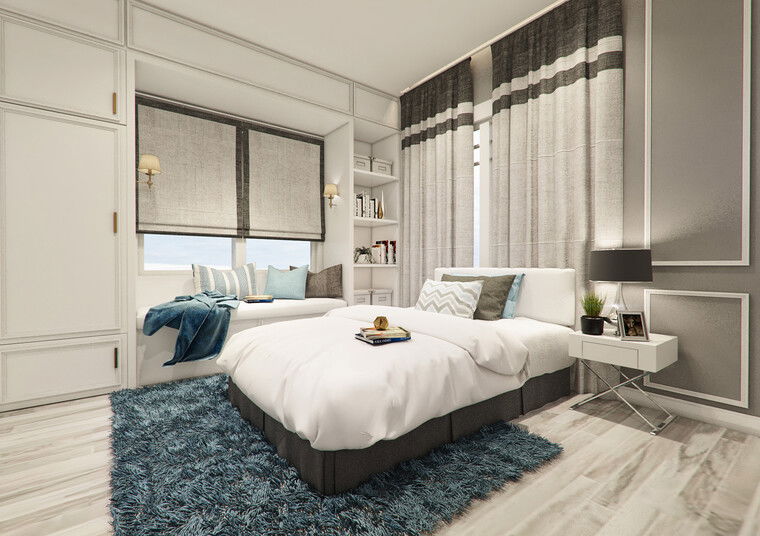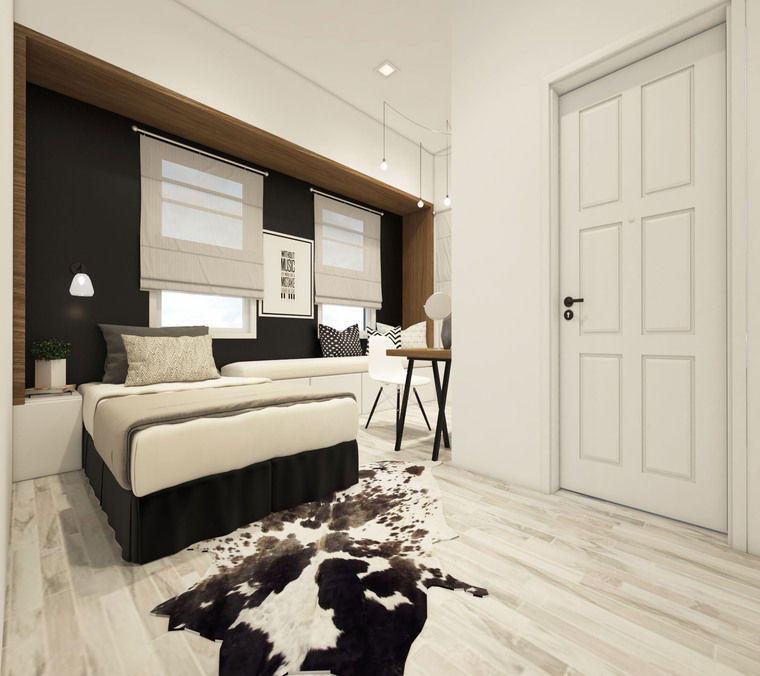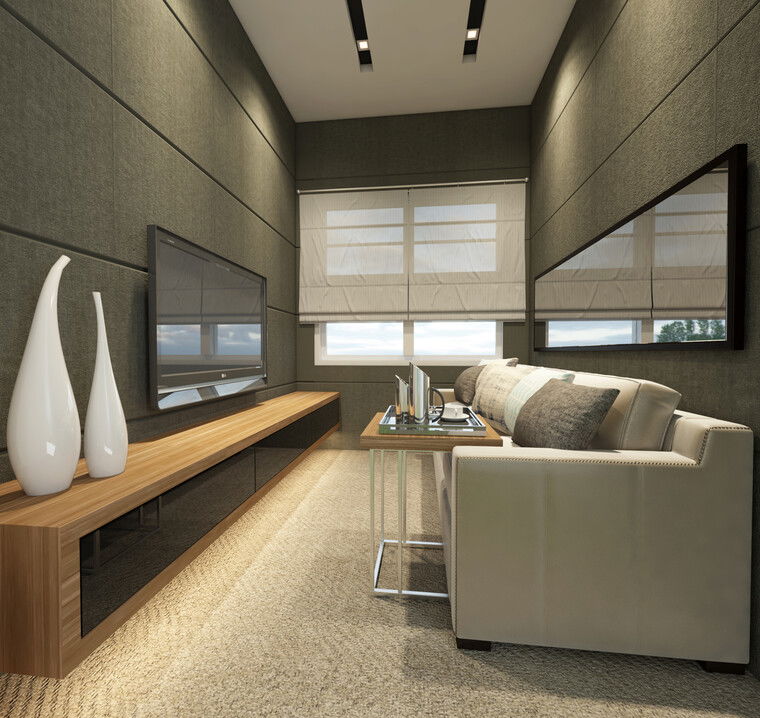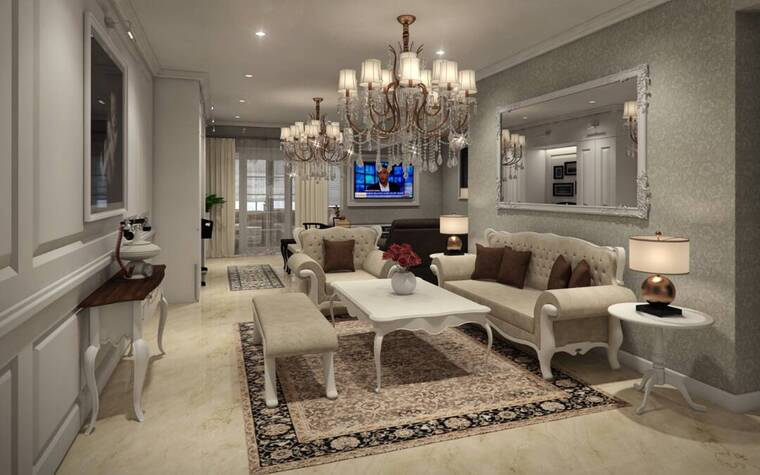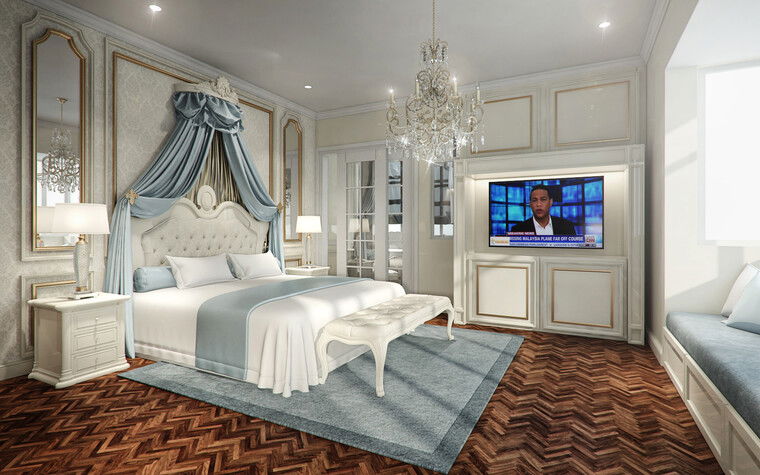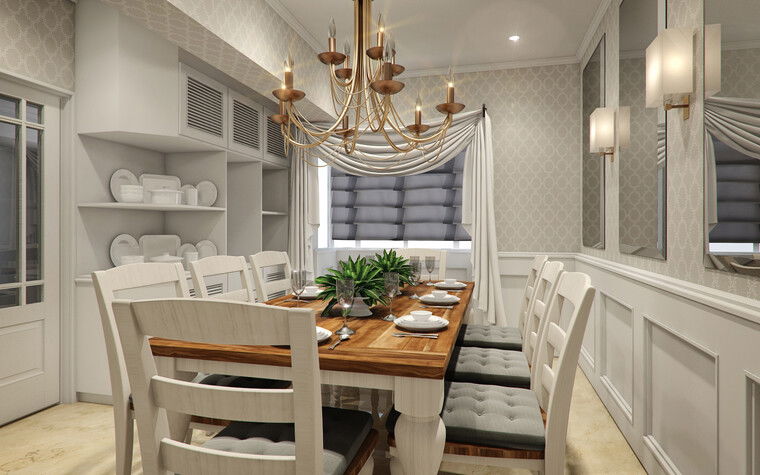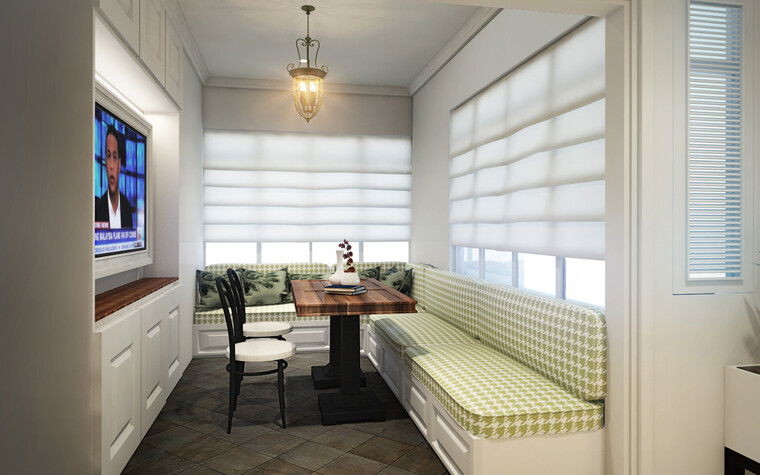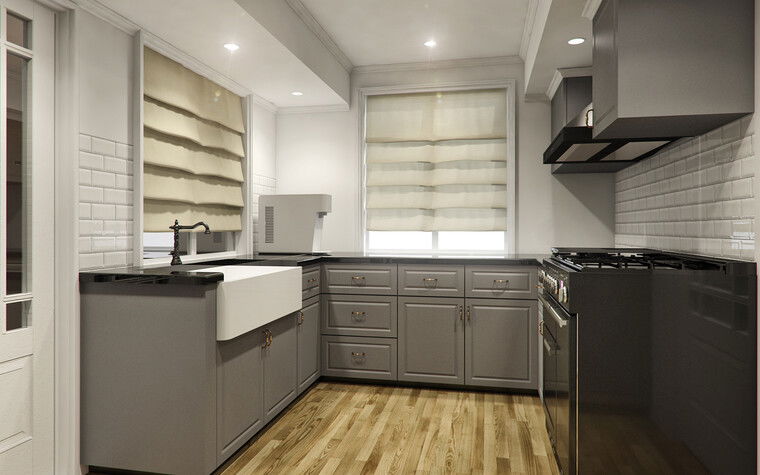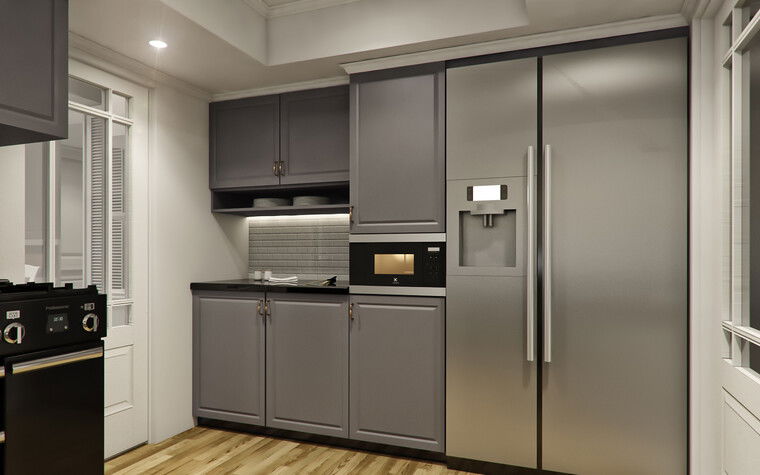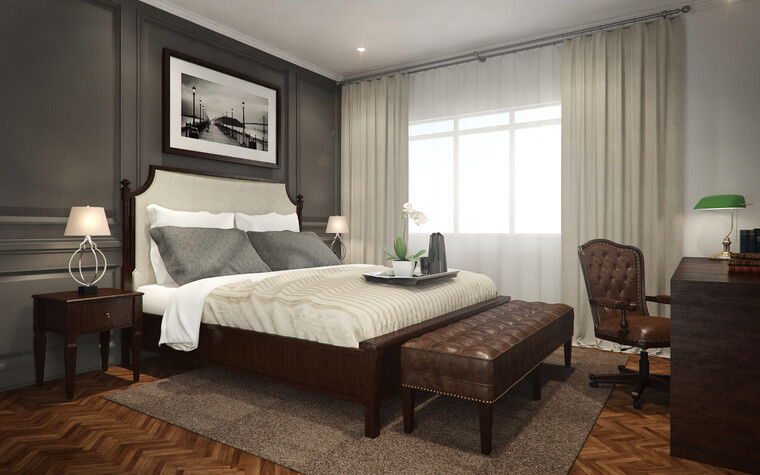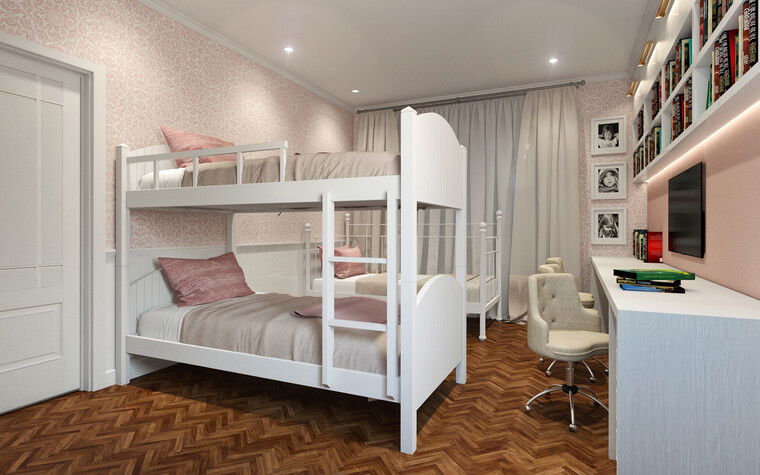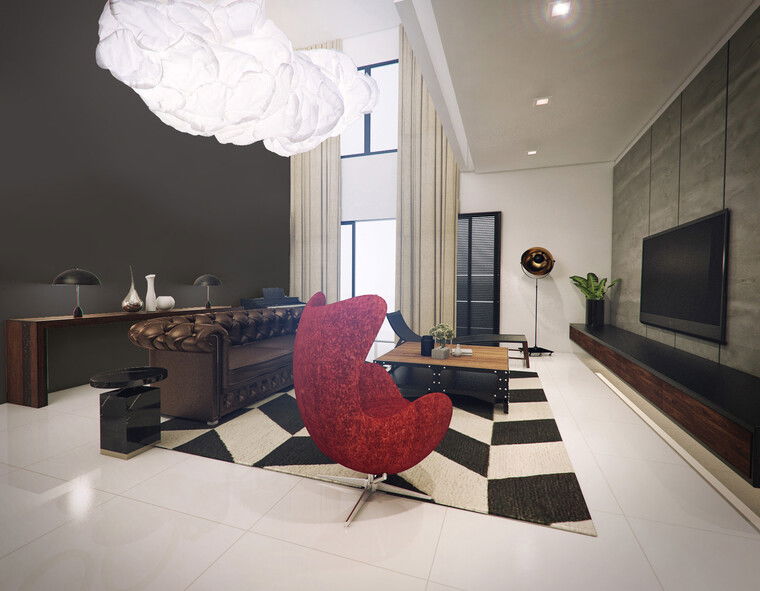 Sunway Montana Town House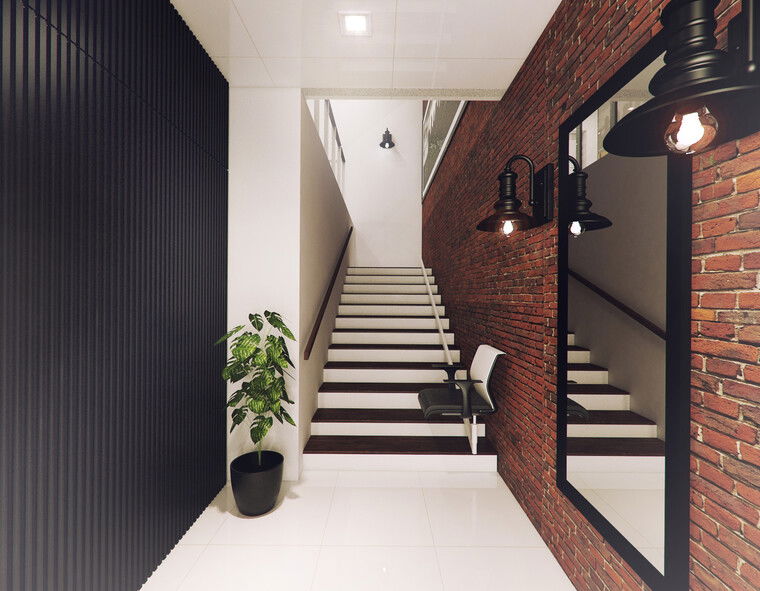 Sunway Montana Town House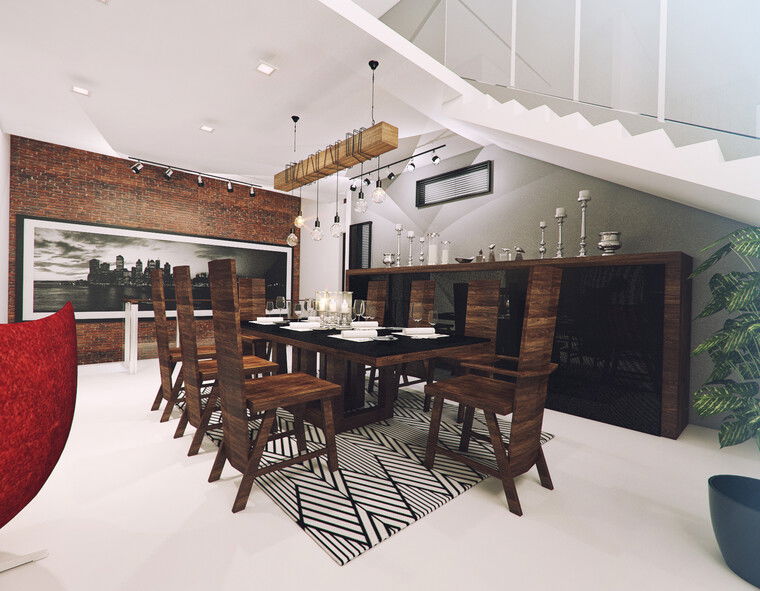 Sunway Montana Town House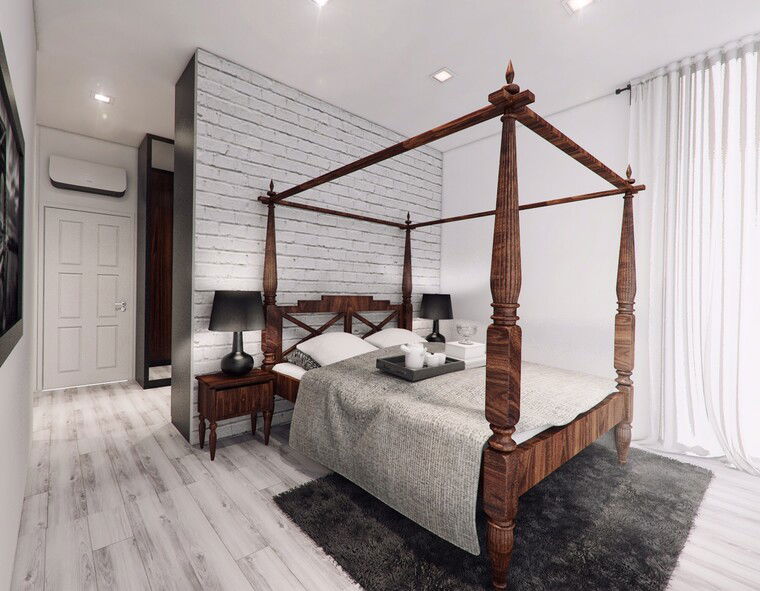 Sunway Montana Town House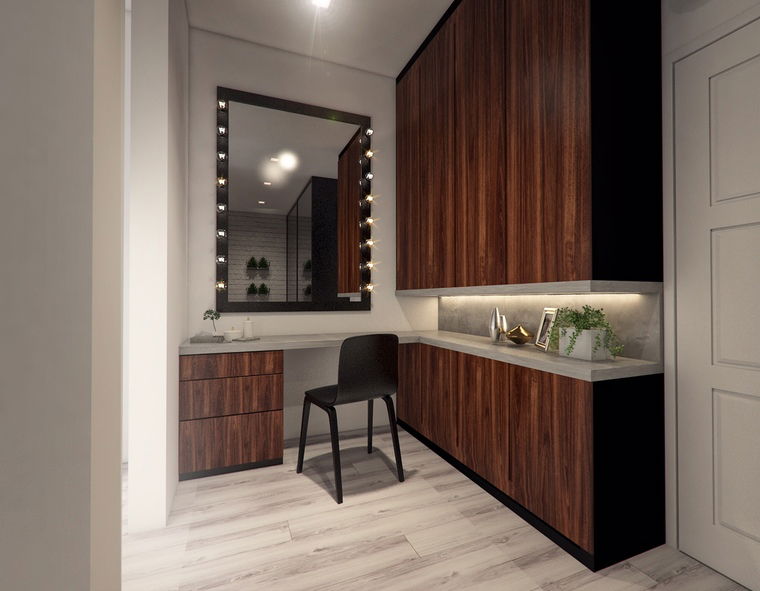 Sunway Montana Town House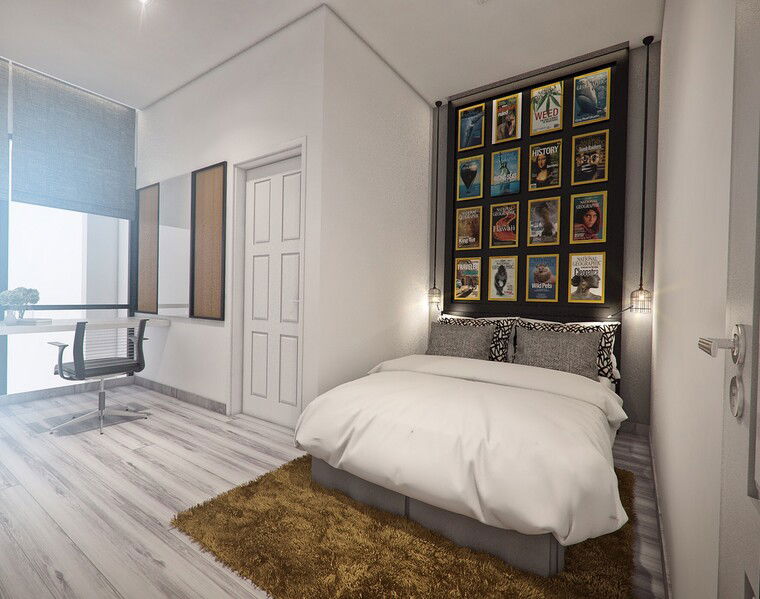 Sunway Montana Town House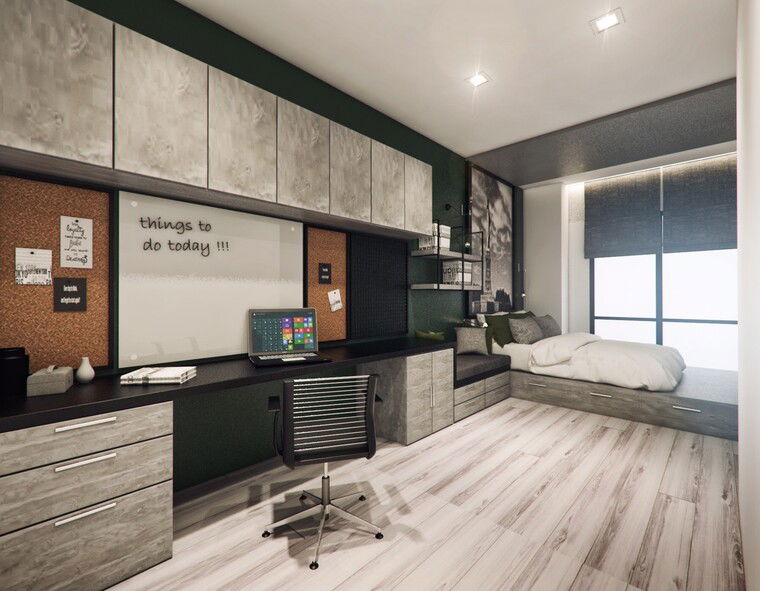 Sunway Montana Town House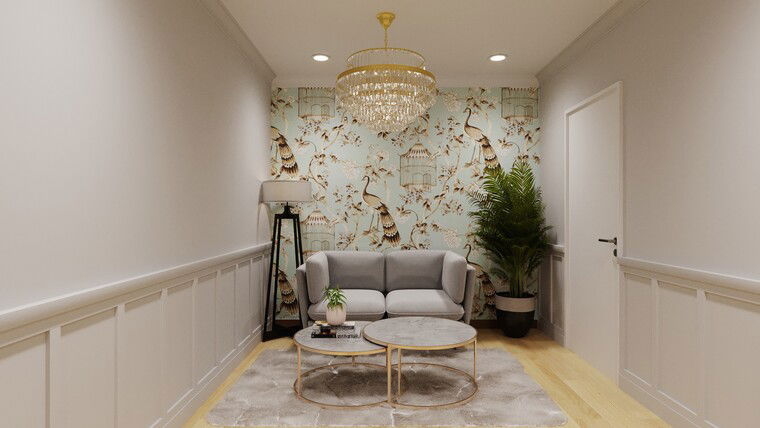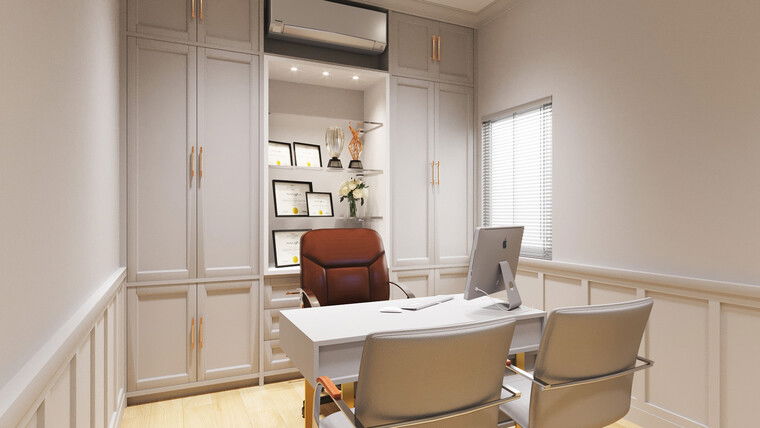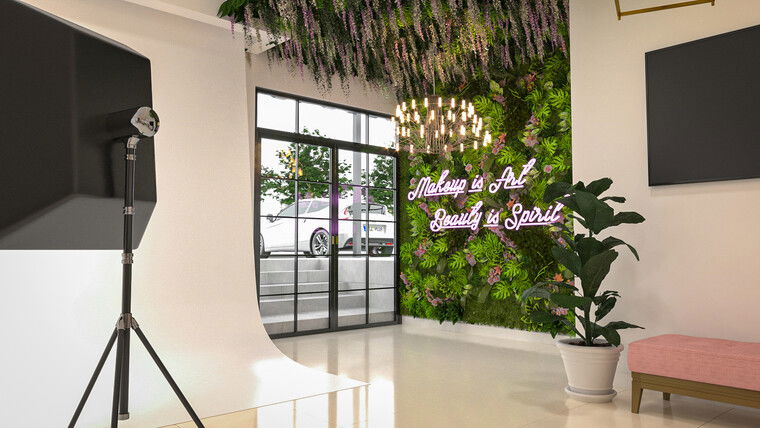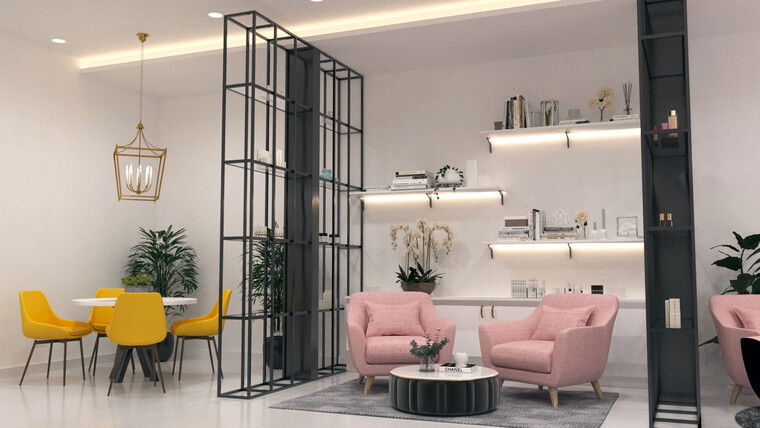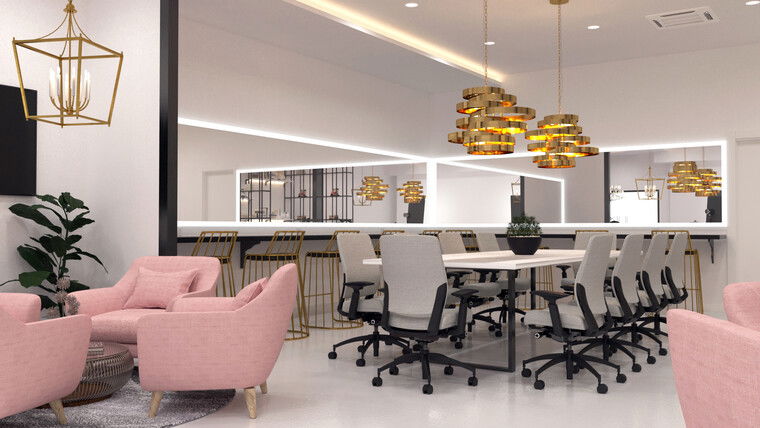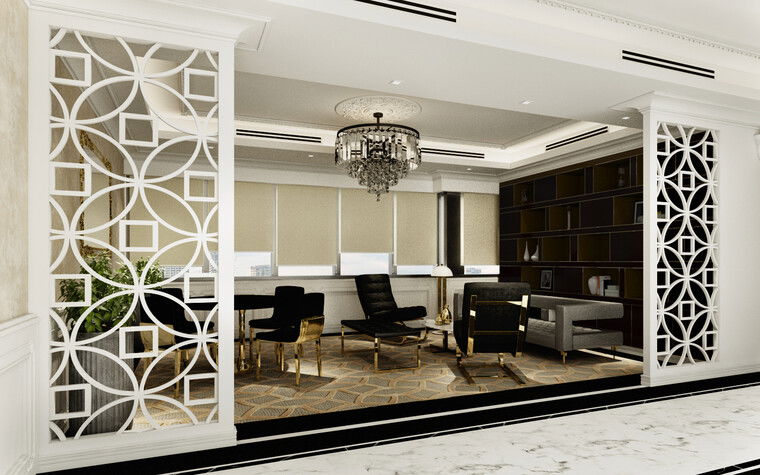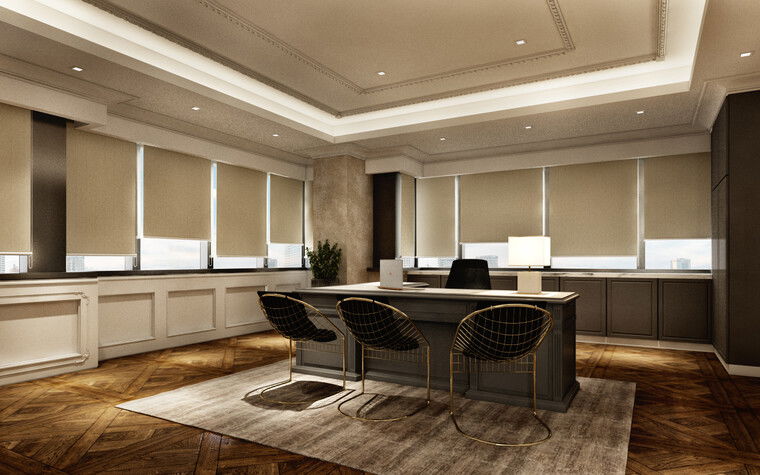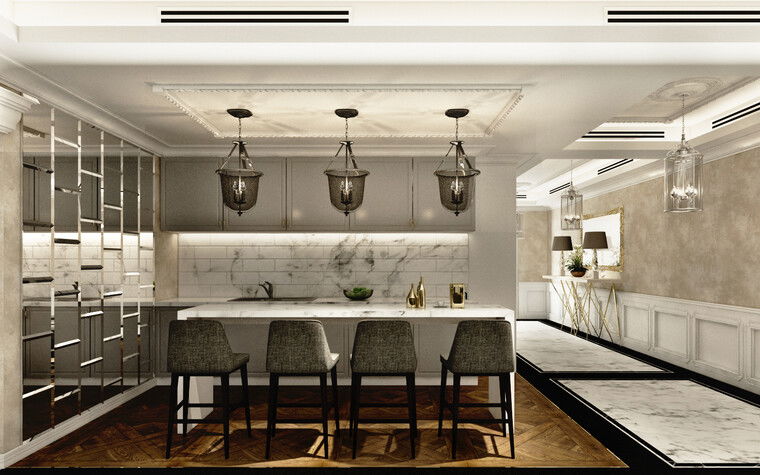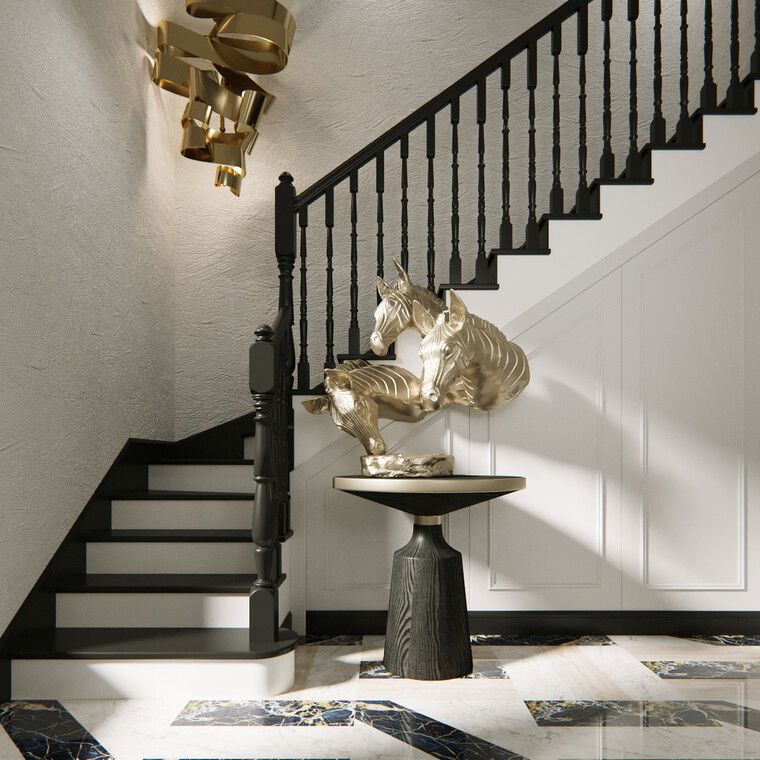 Tan Sri Ghazali's Residence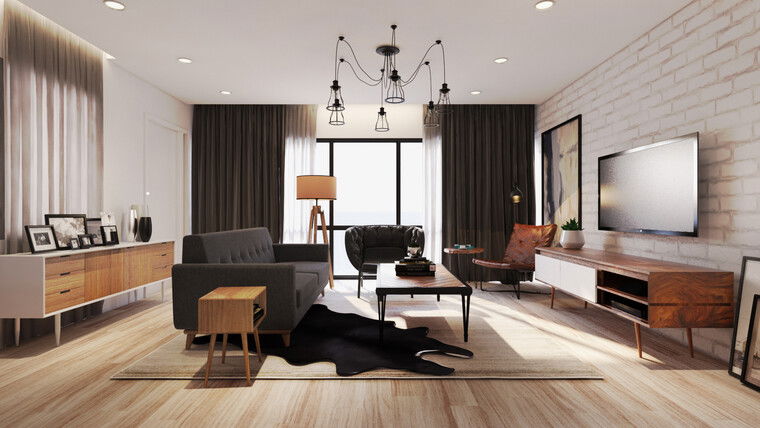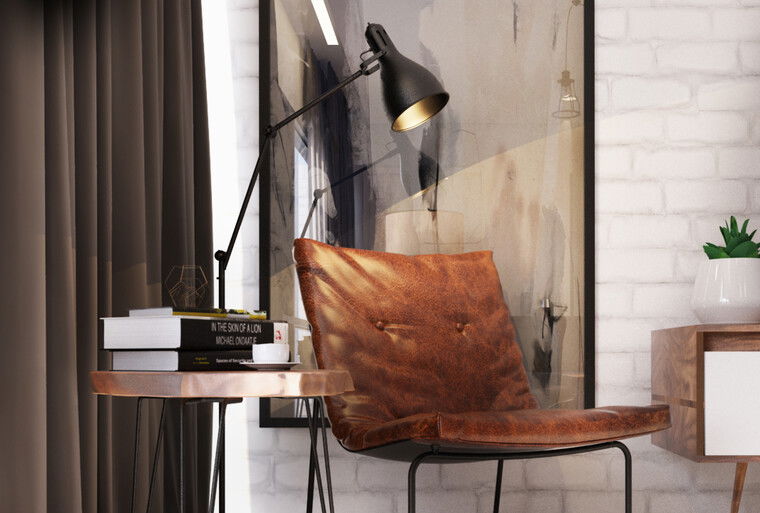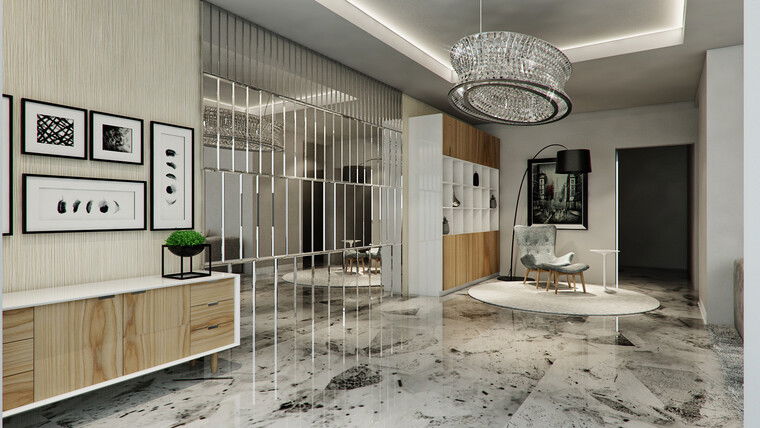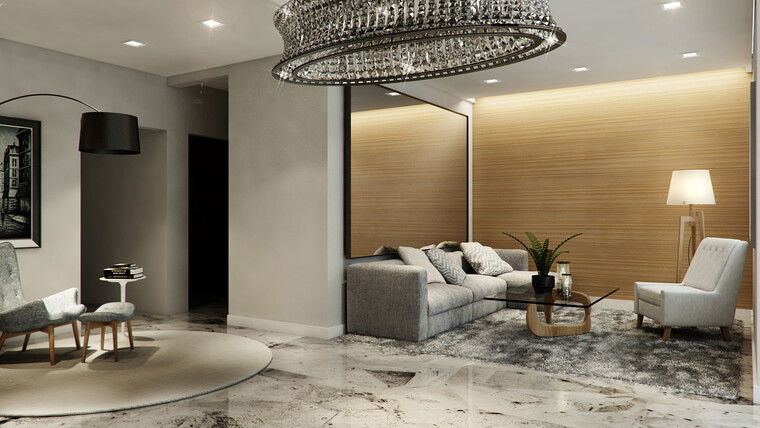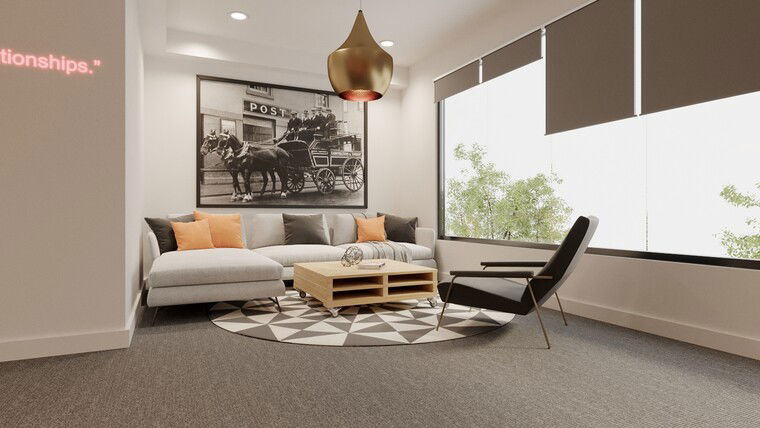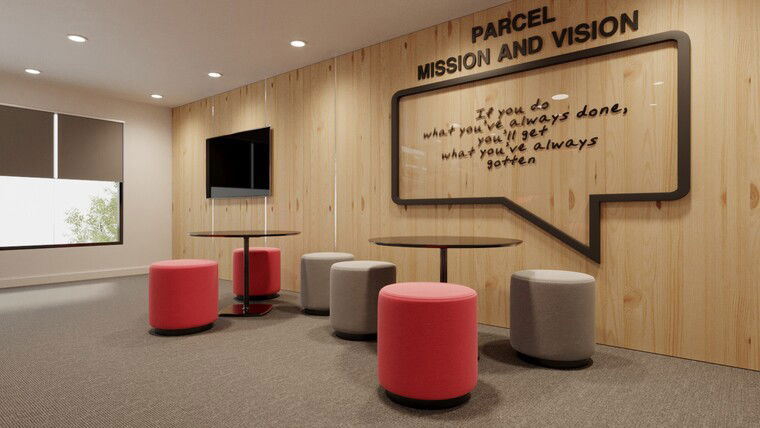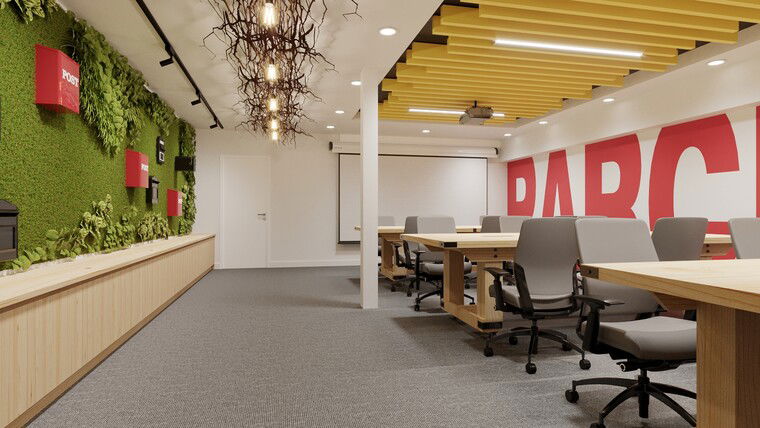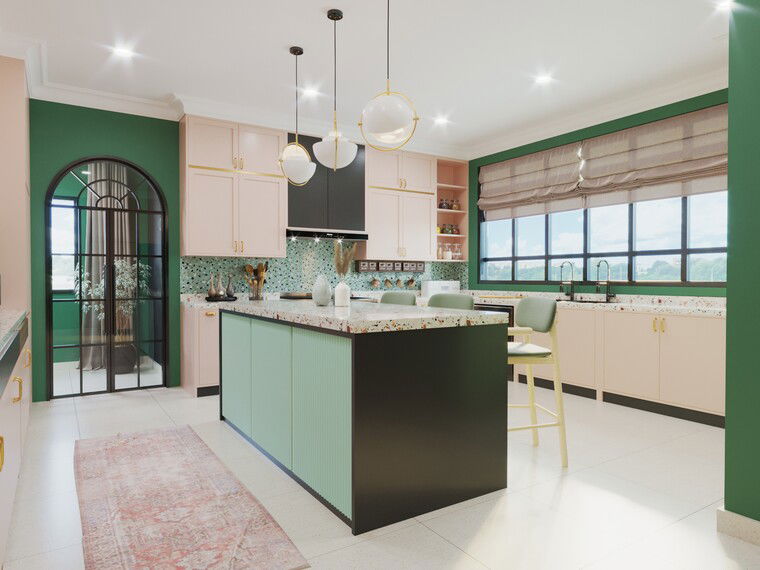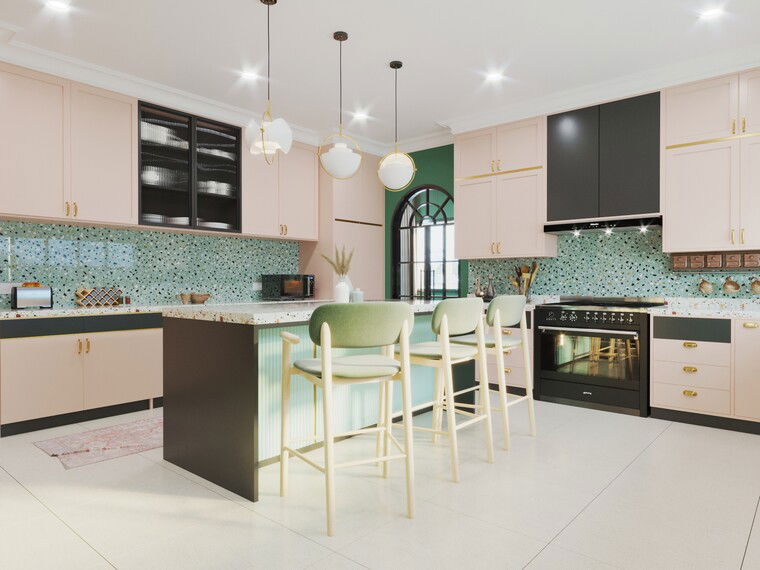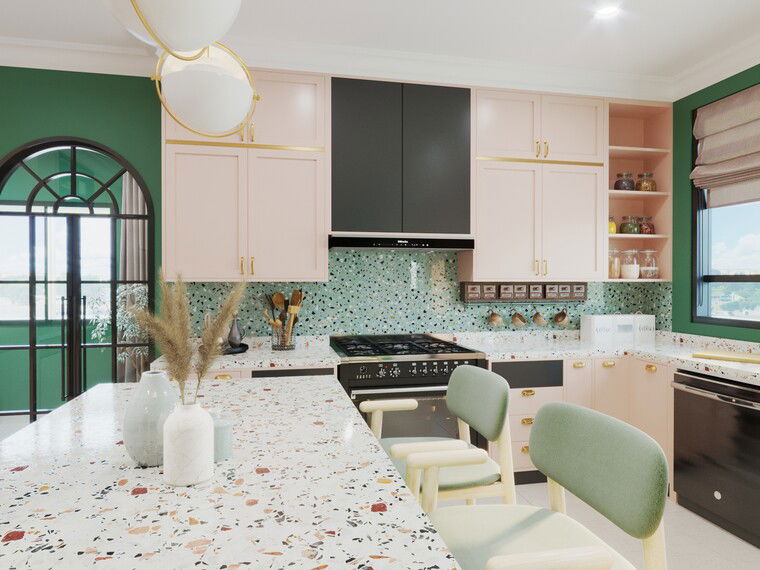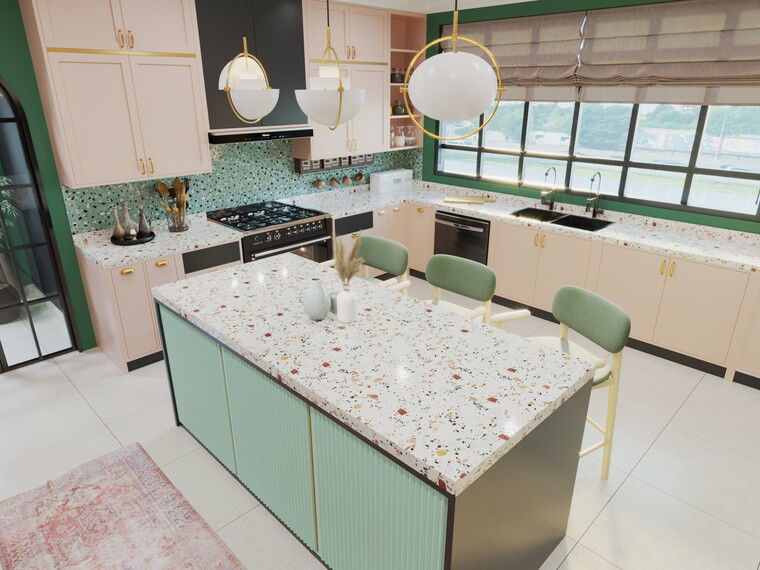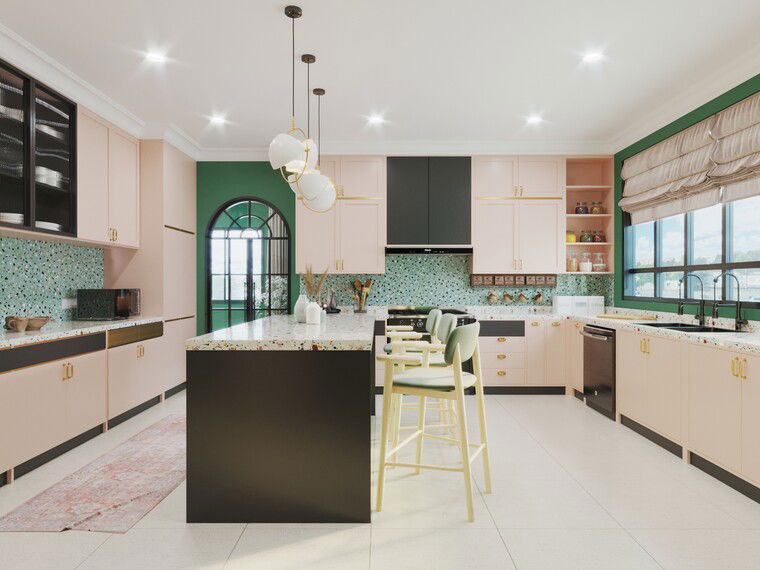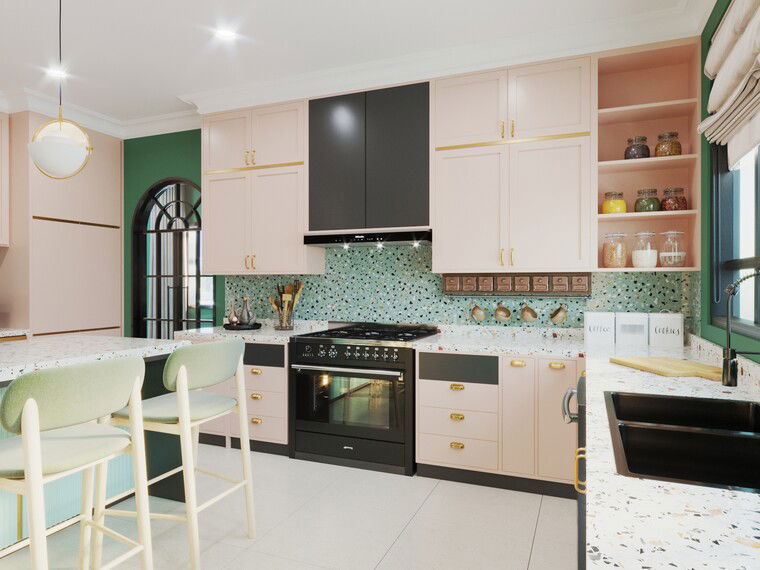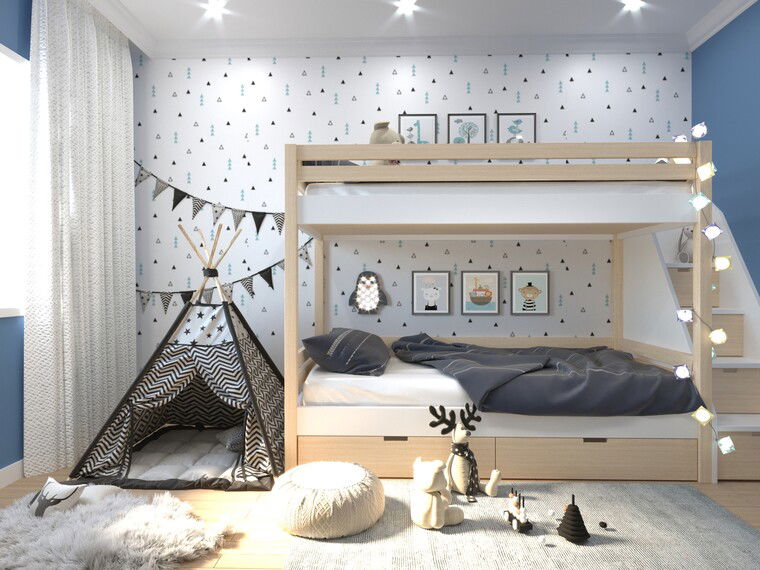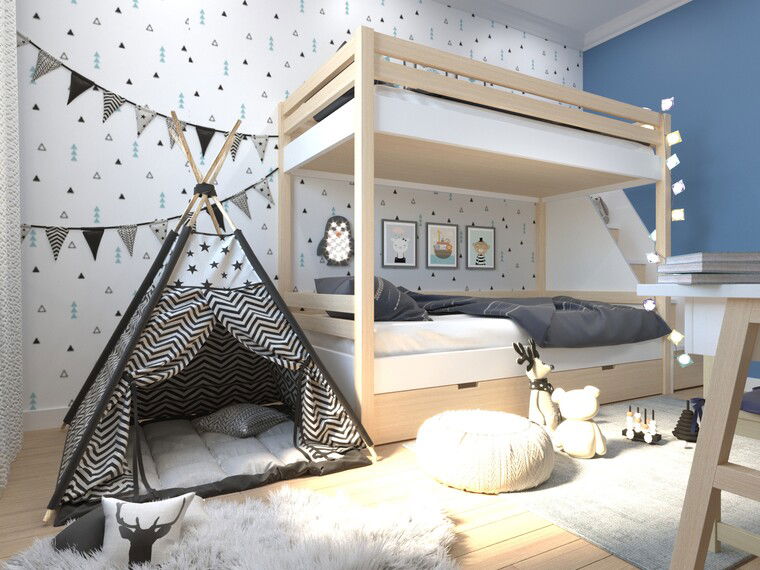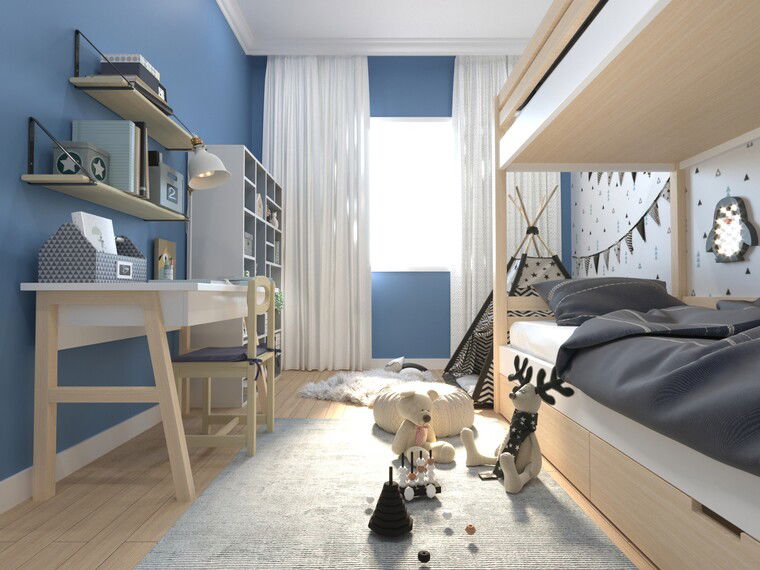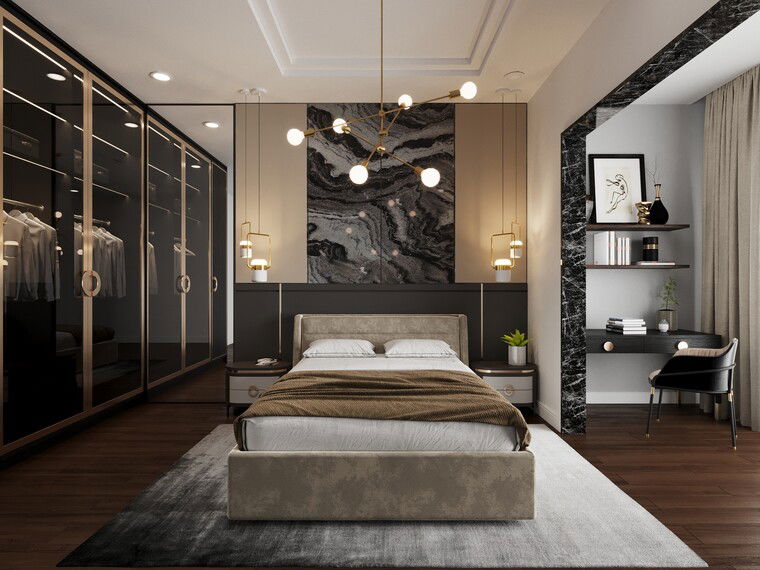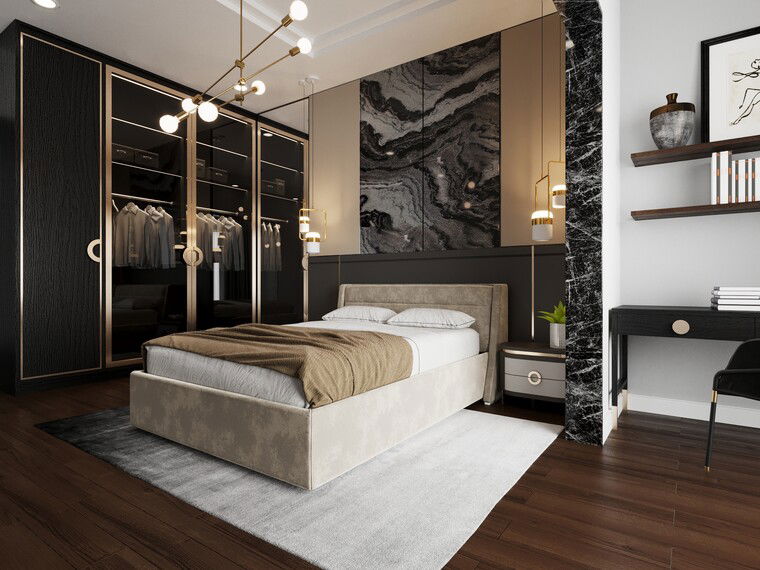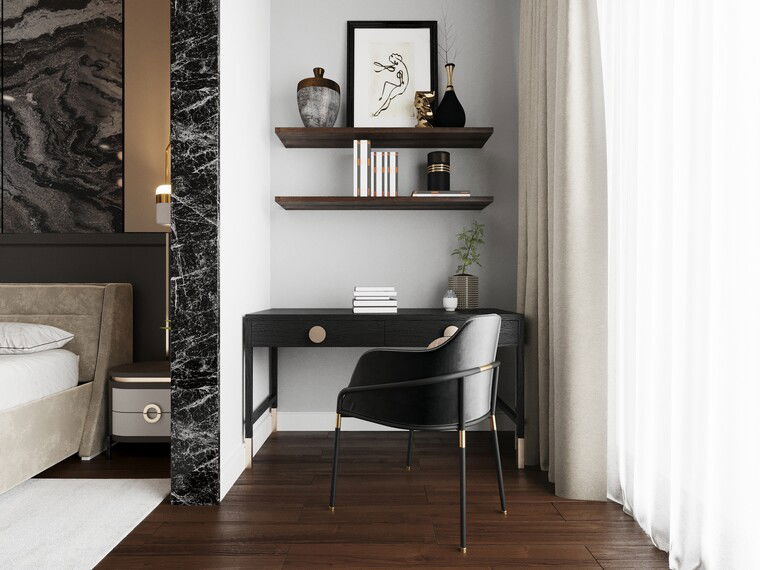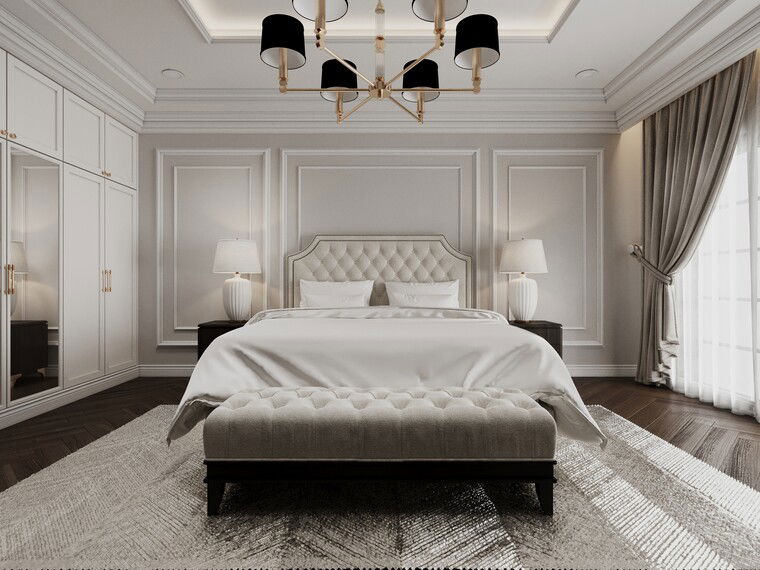 Rawang residence malaysia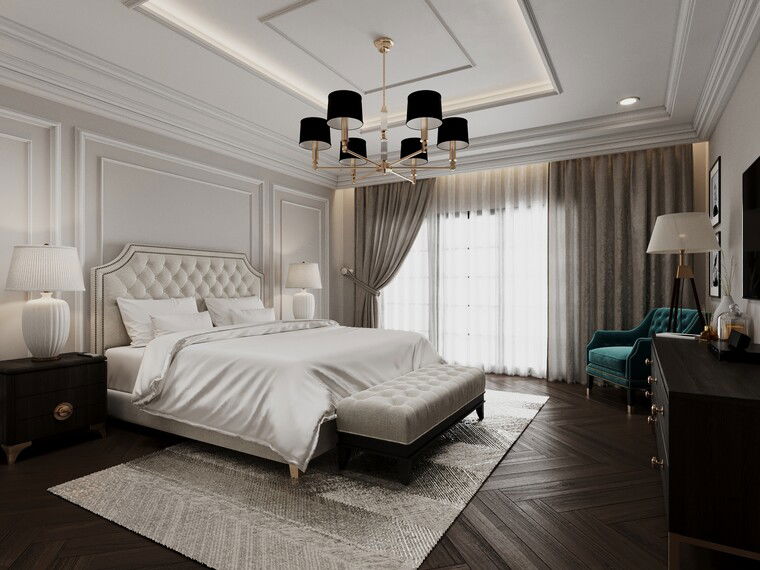 Rawang residence malaysia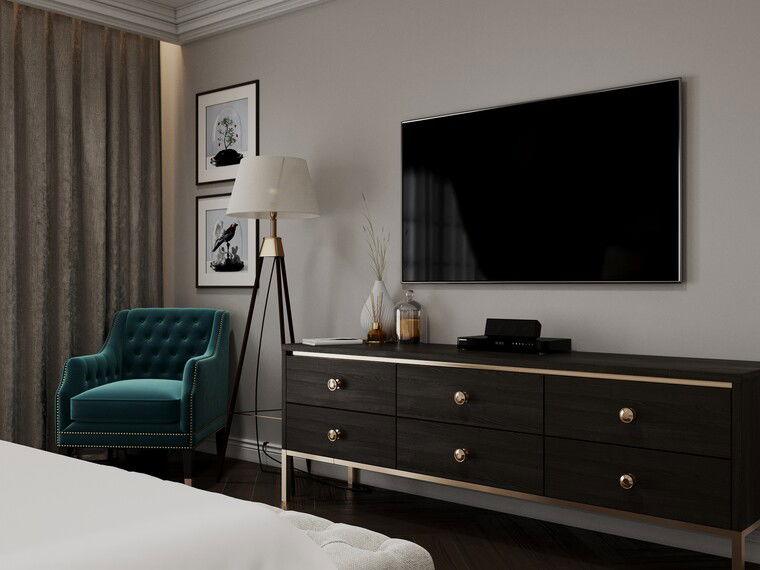 Rawang residence malaysia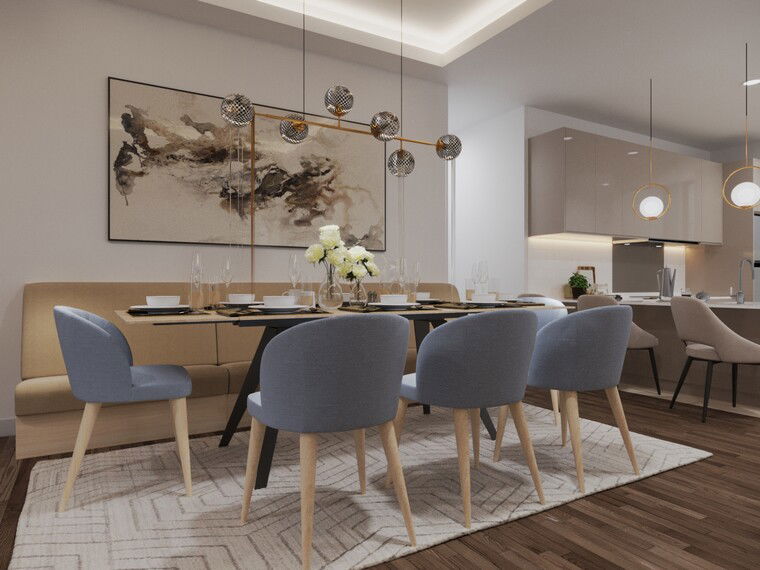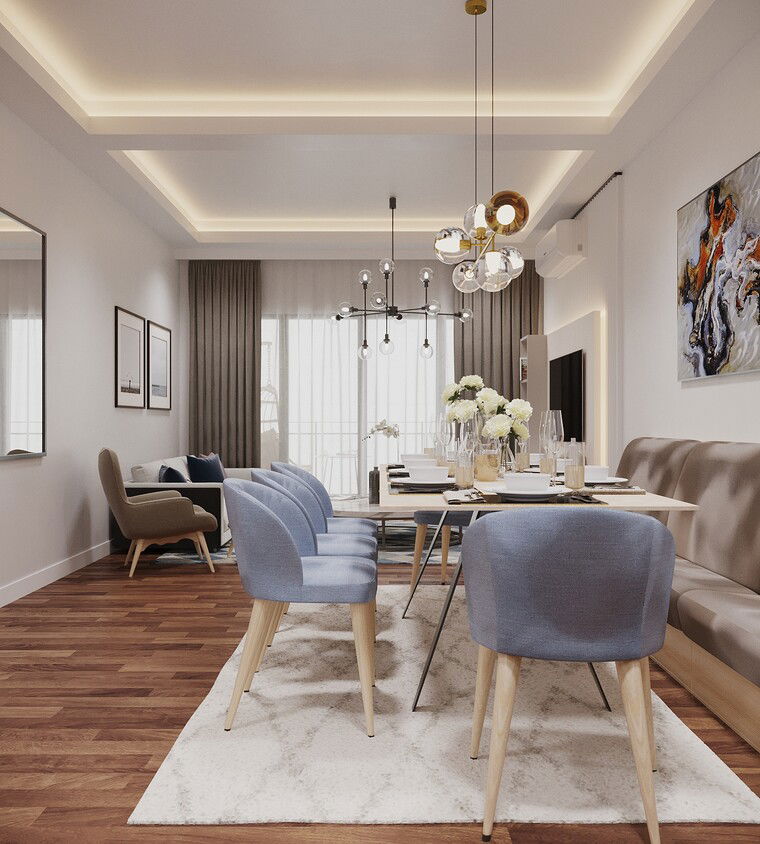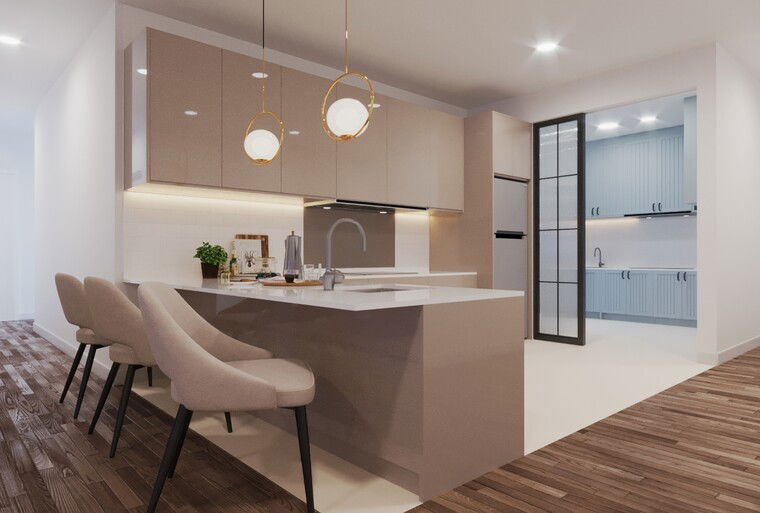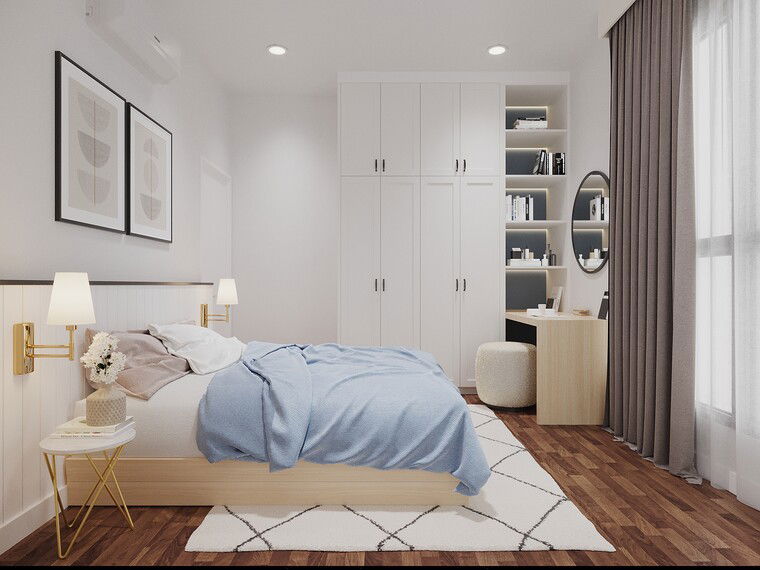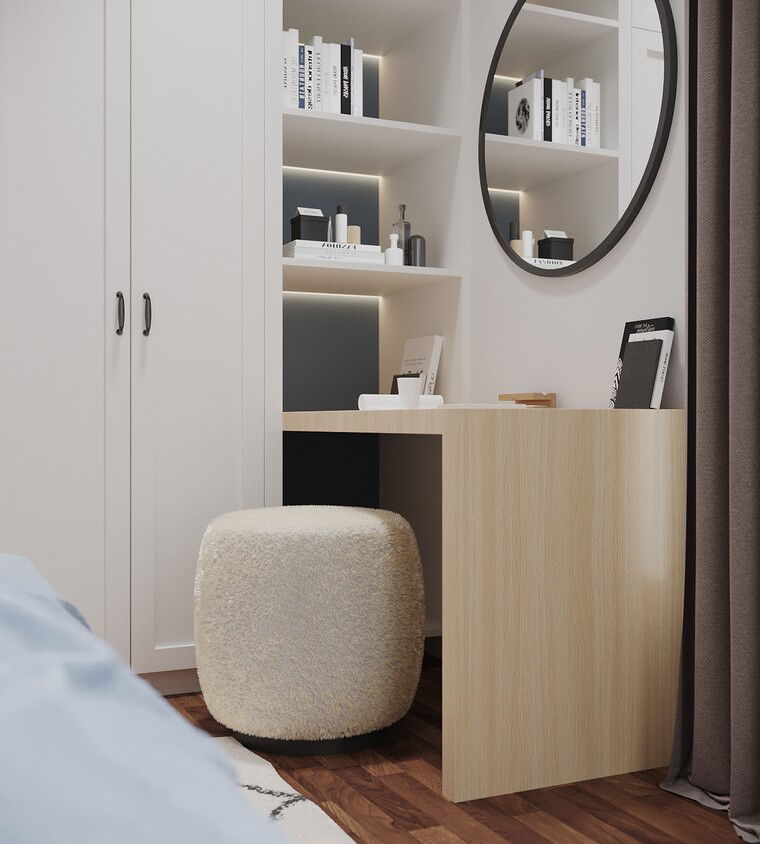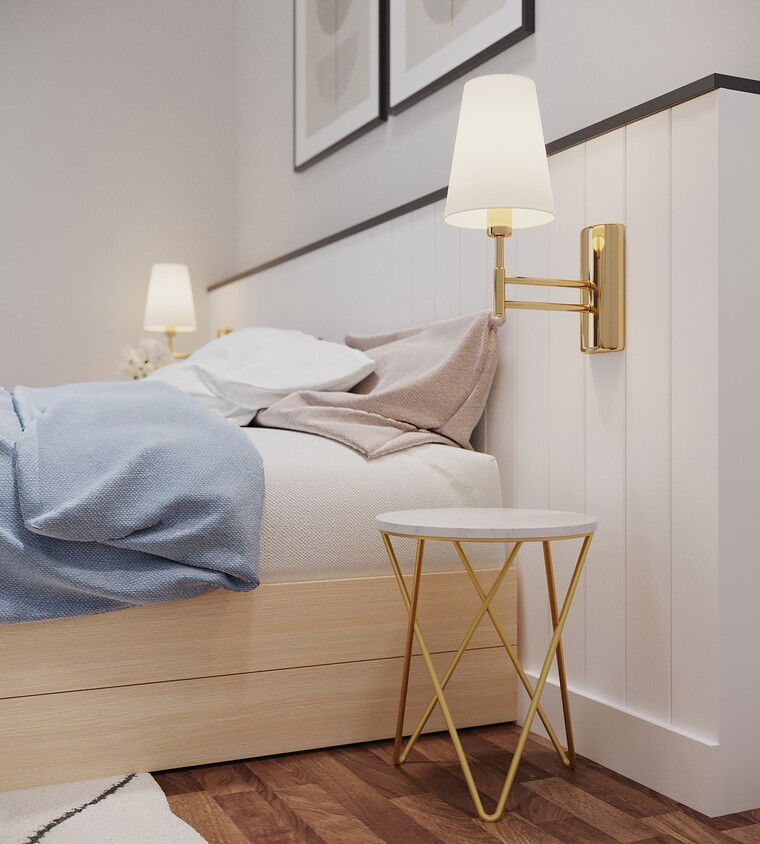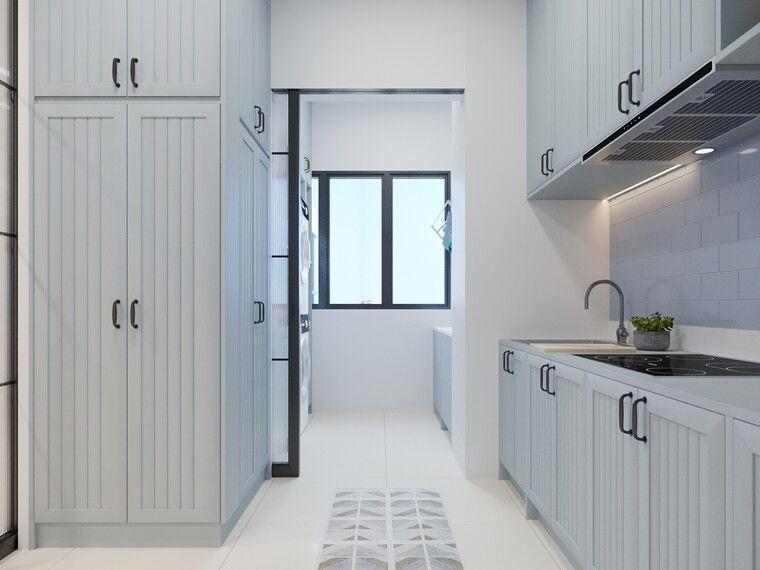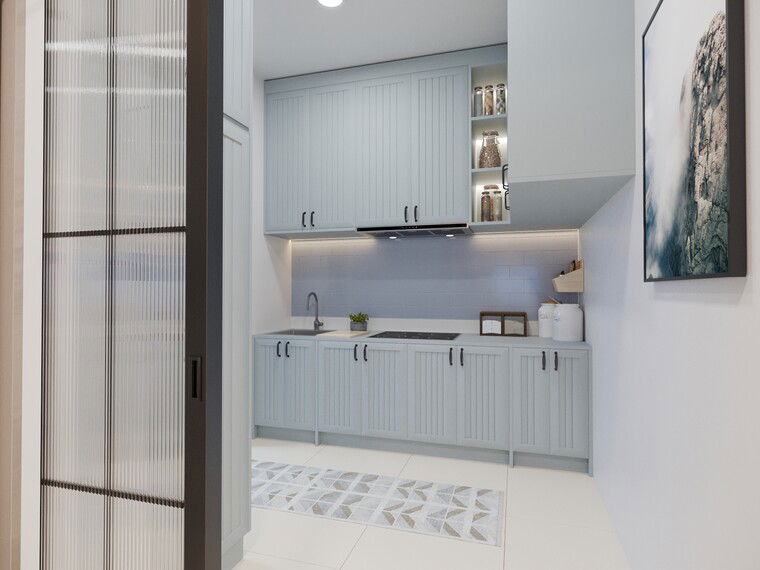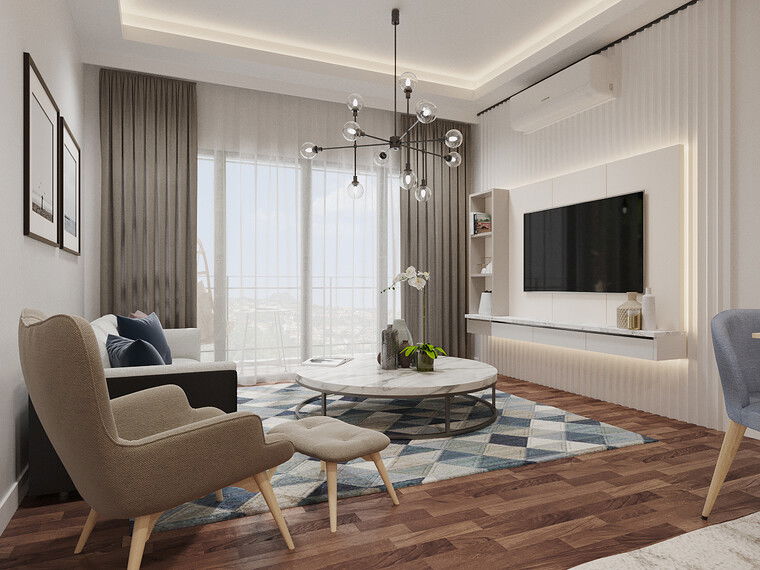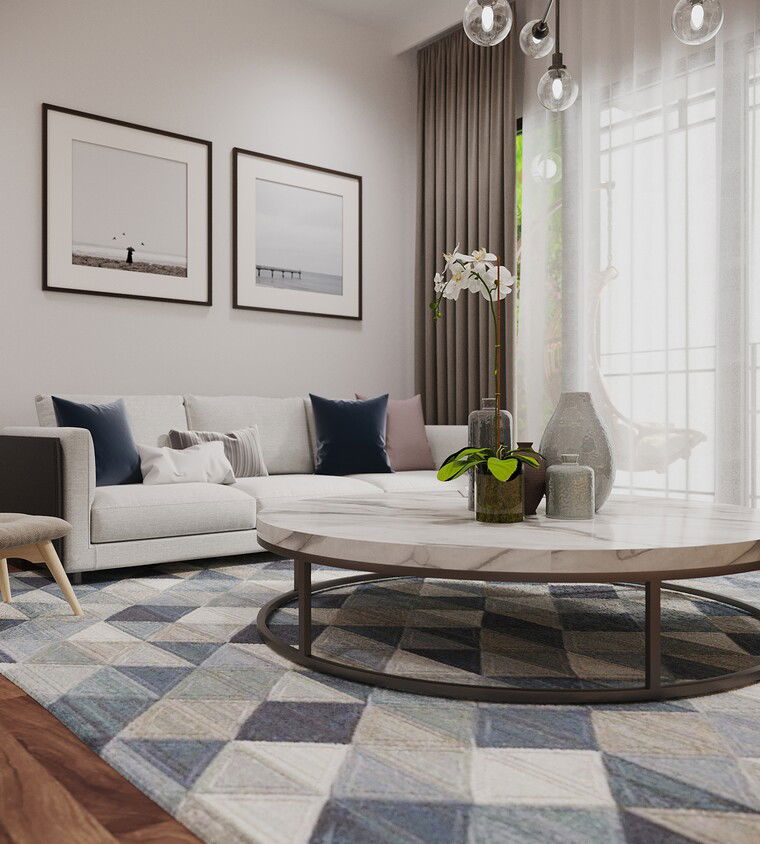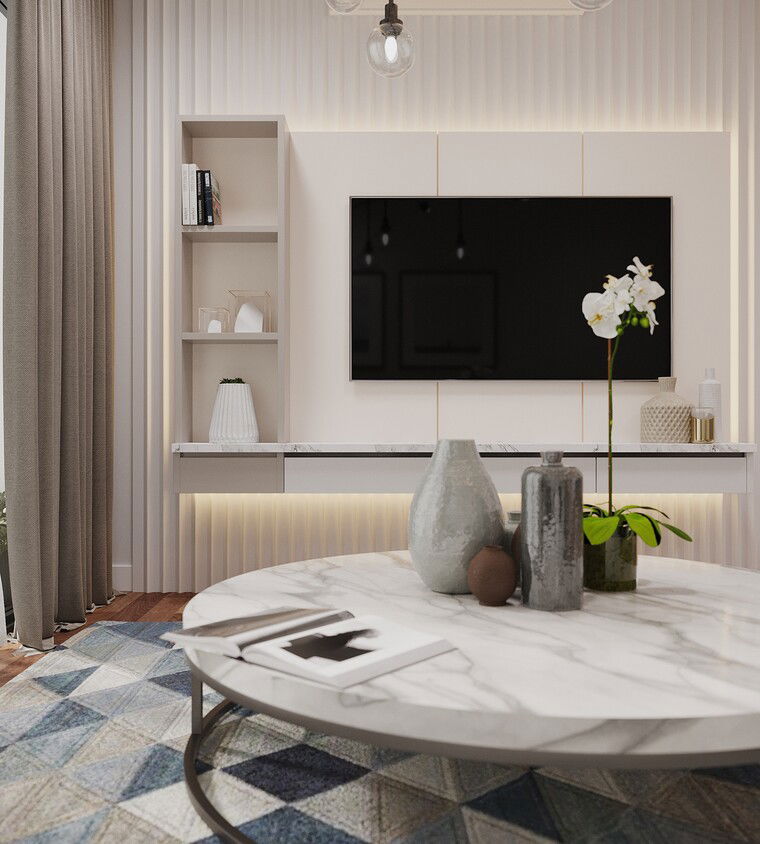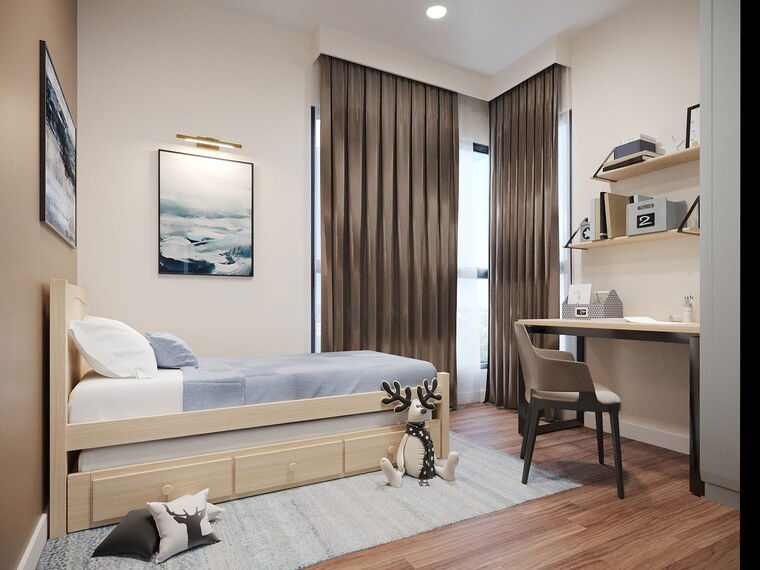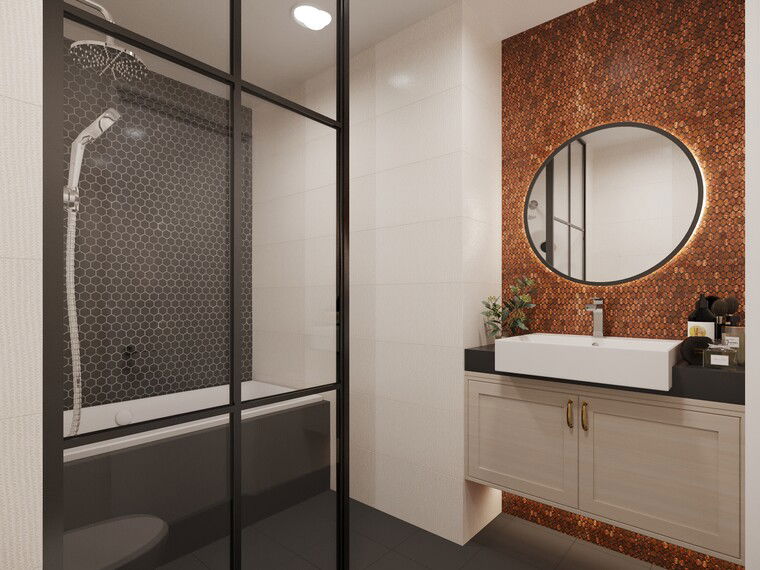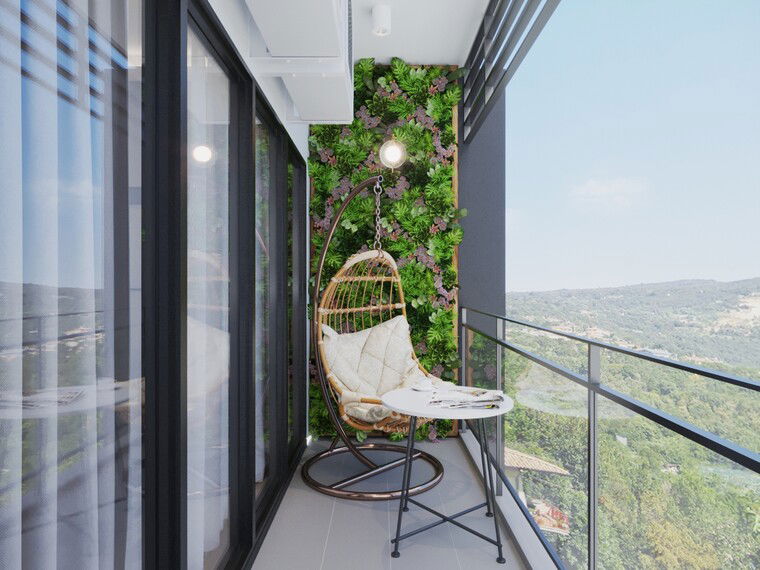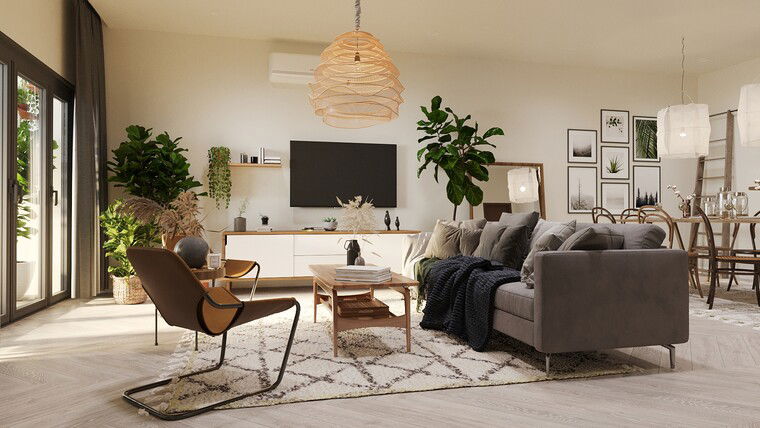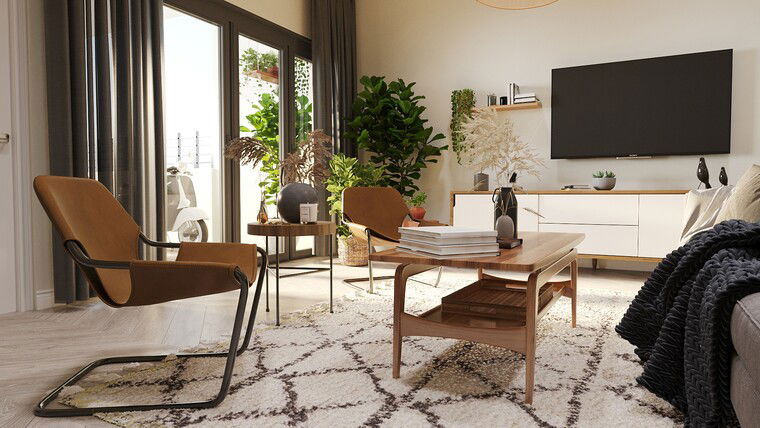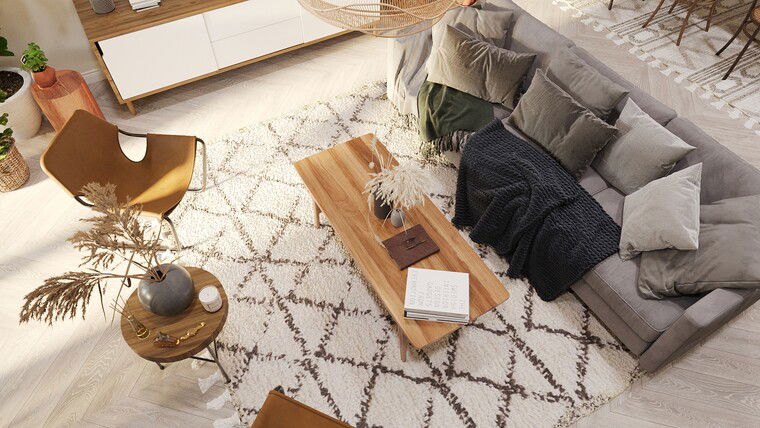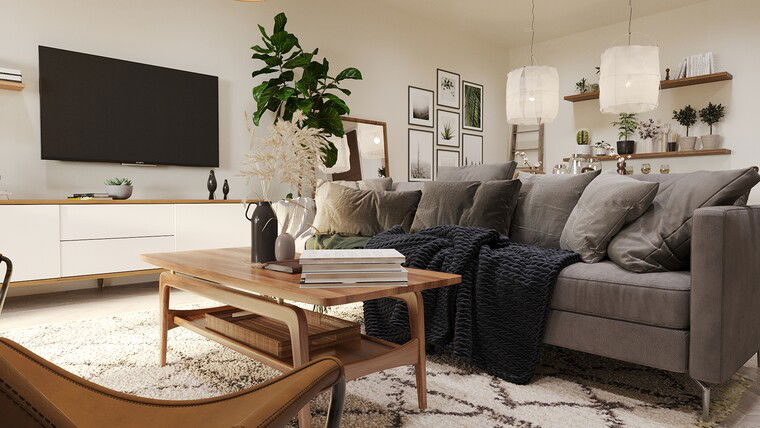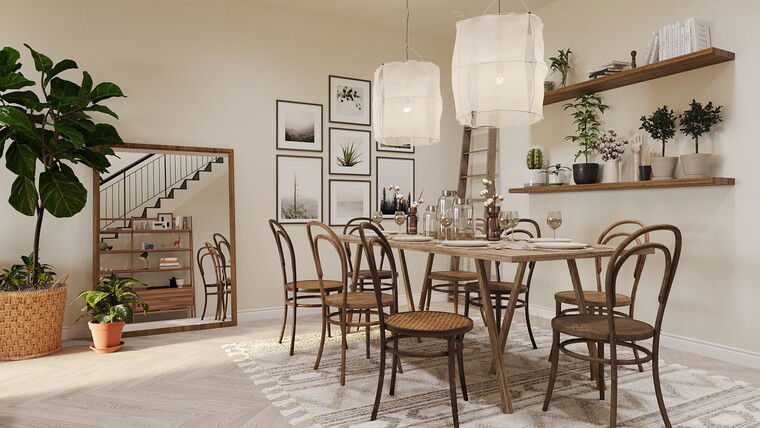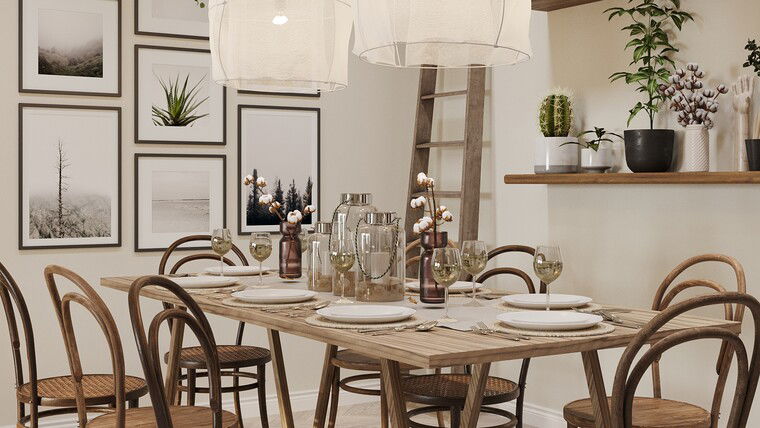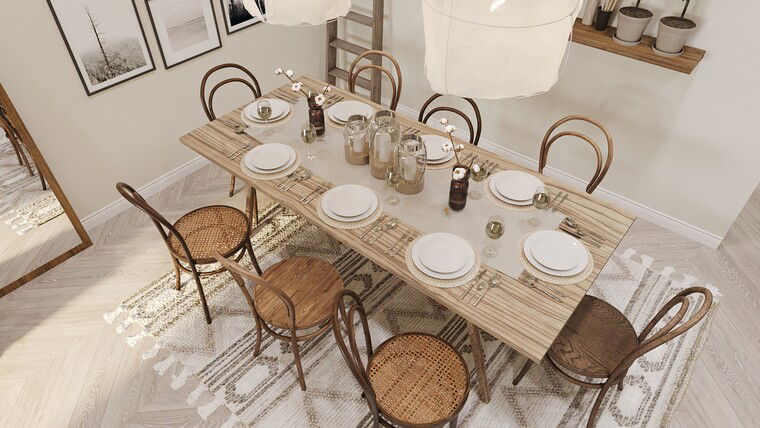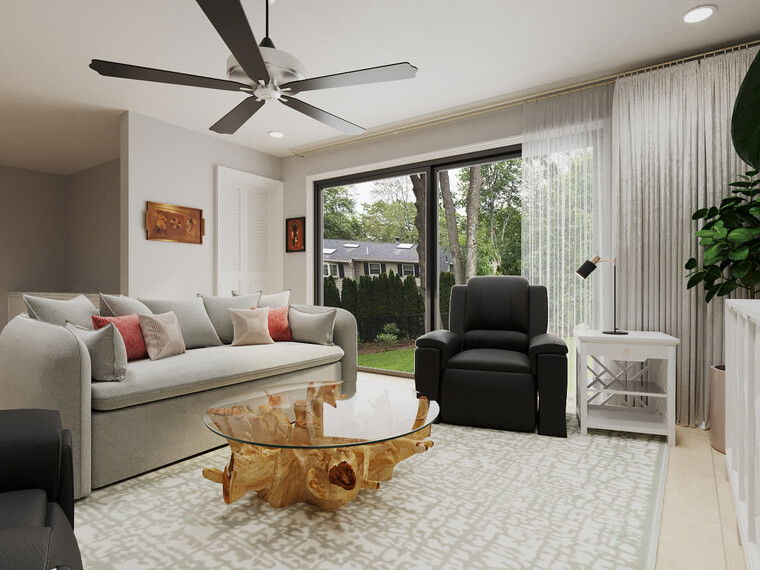 Mr Steve Residence , Arizona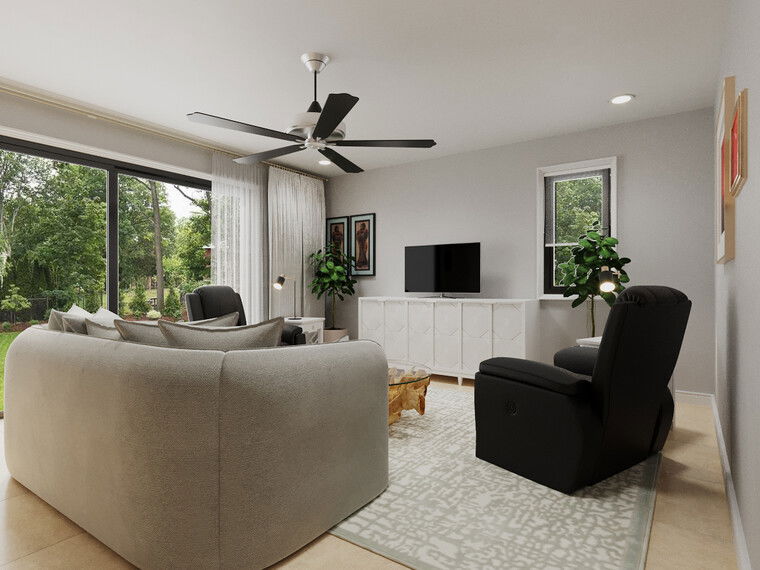 Mr Steve Residence , Arizona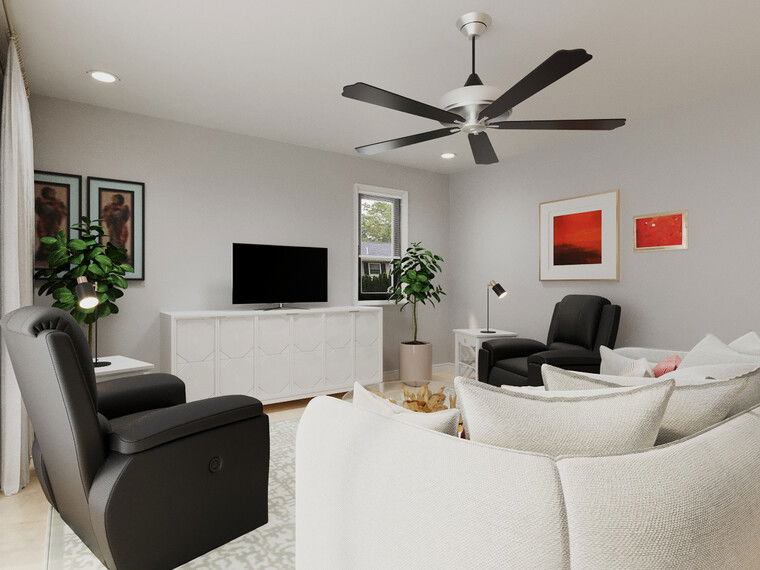 Mr Steve Residence , Arizona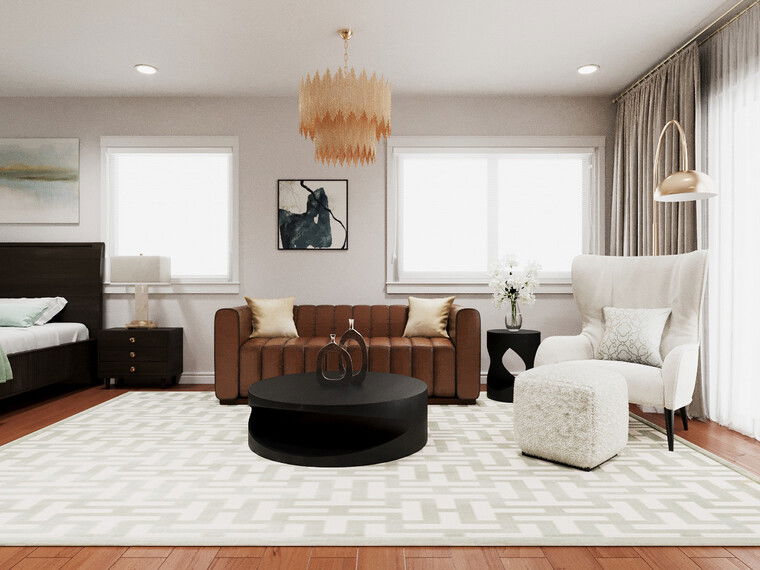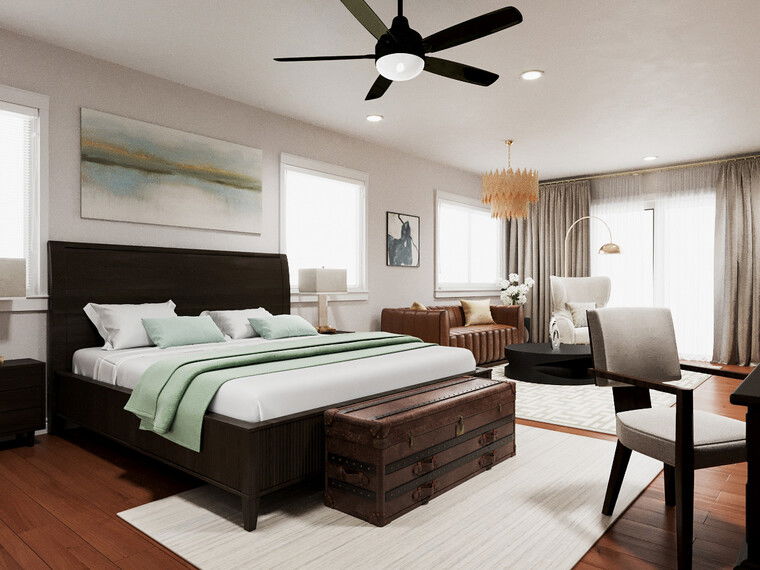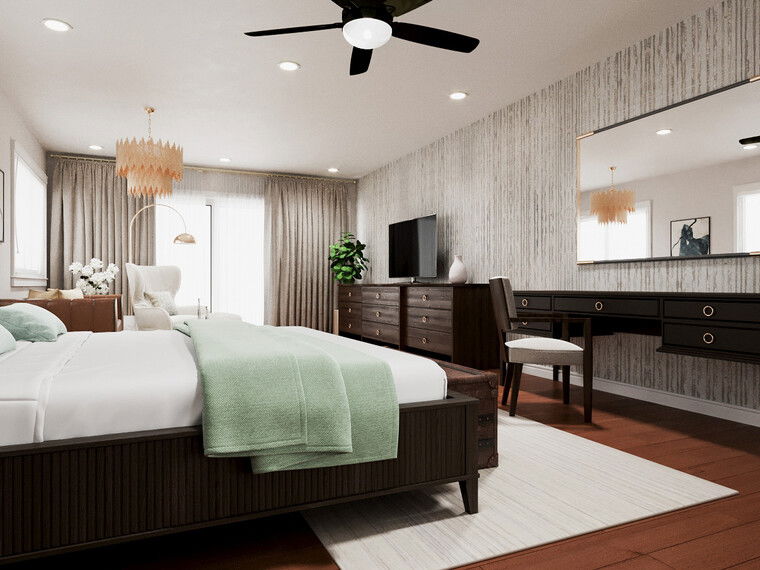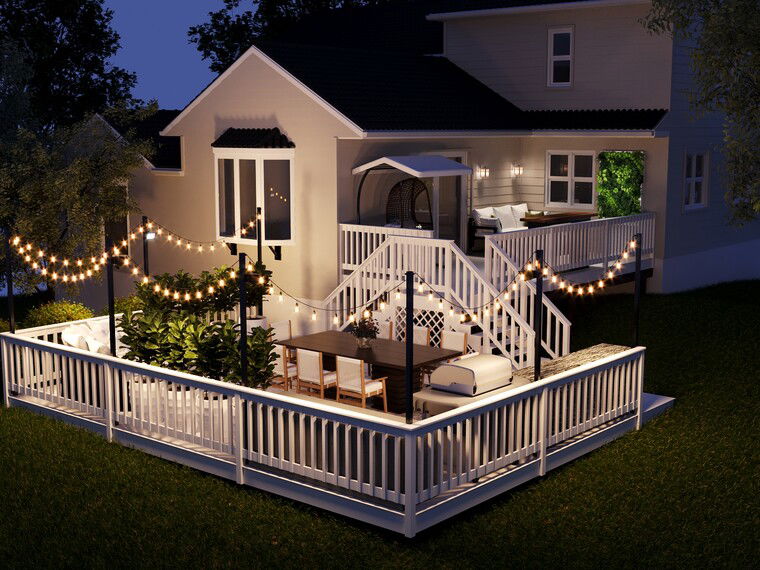 Mr Sasanka Residence , New Jersey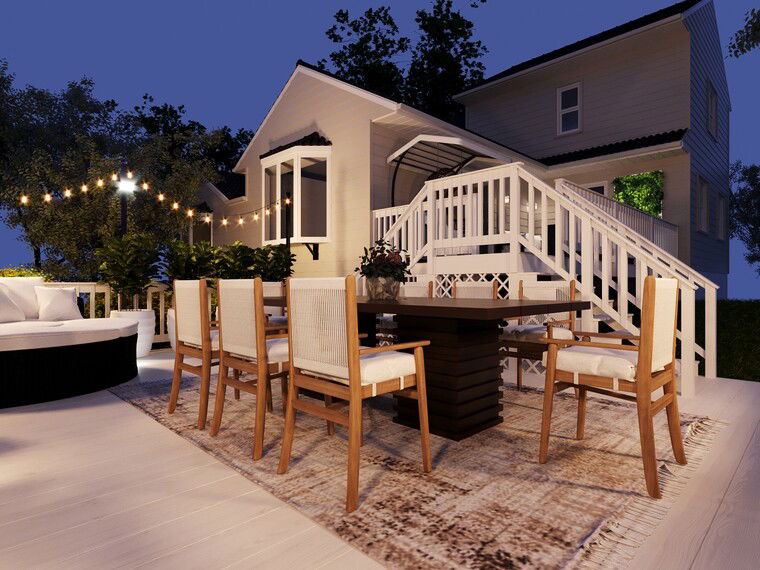 Mr Sasanka Residence , New Jersey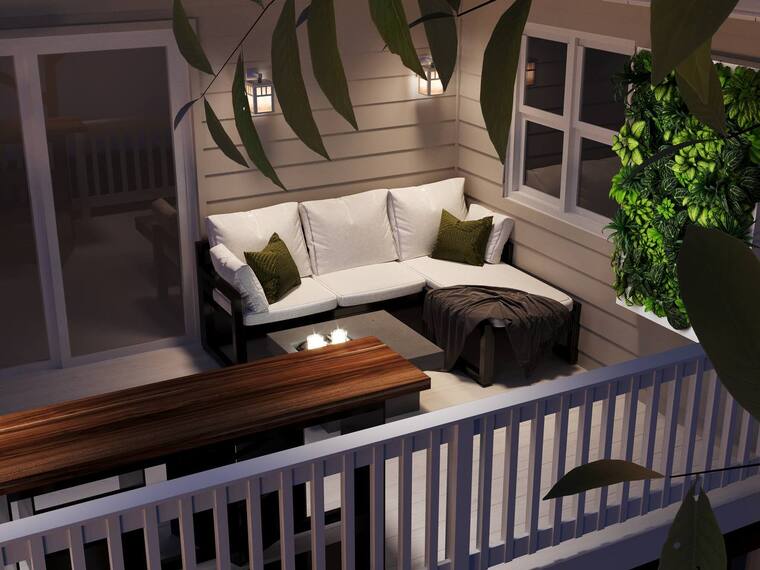 Mr Sasanka Residence , New Jersey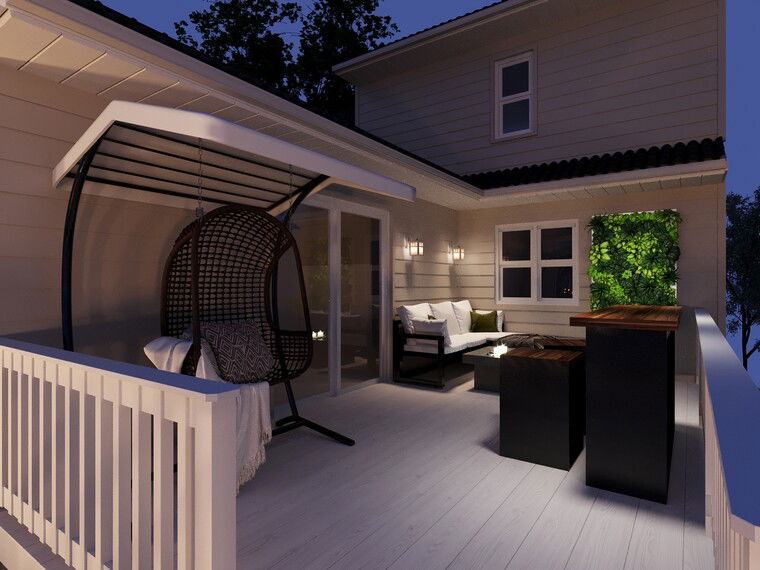 Mr Sasanka Residence , New Jersey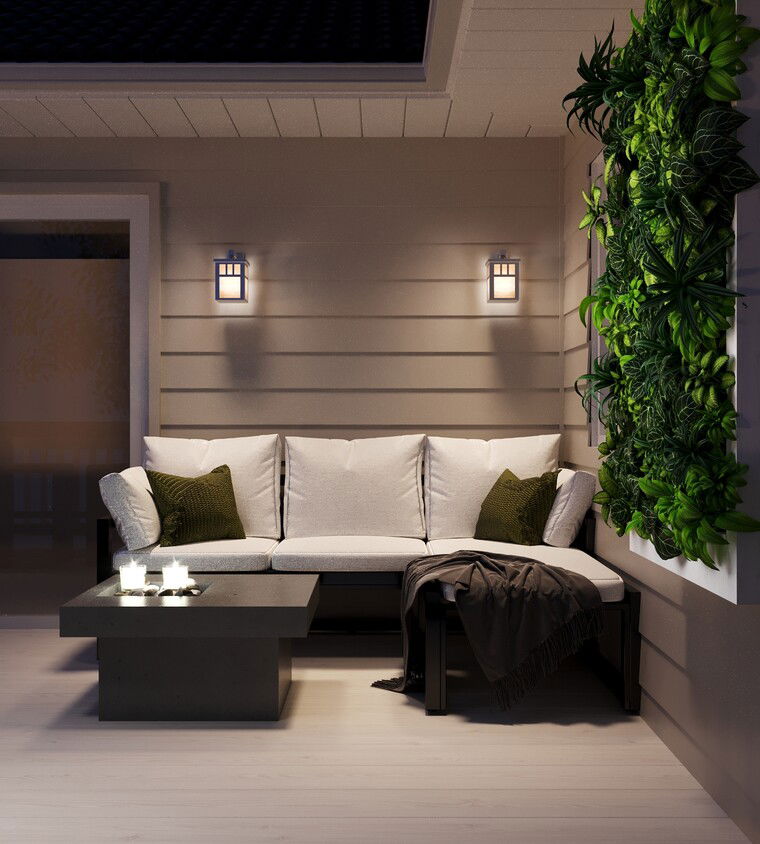 Mr Sasanka Residence , New Jersey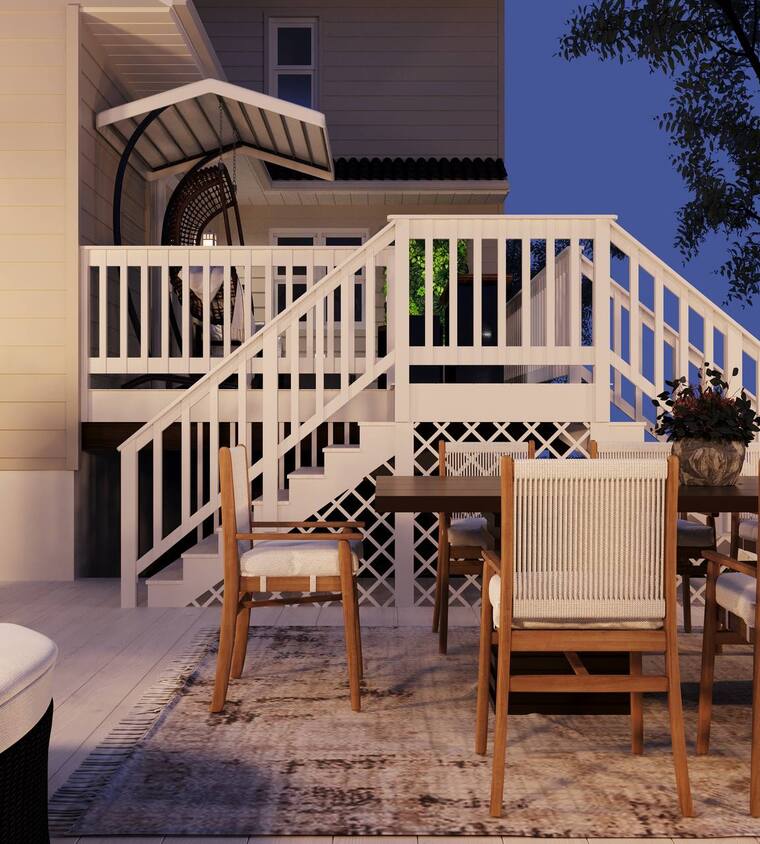 Mr Sasanka Residence , New Jersey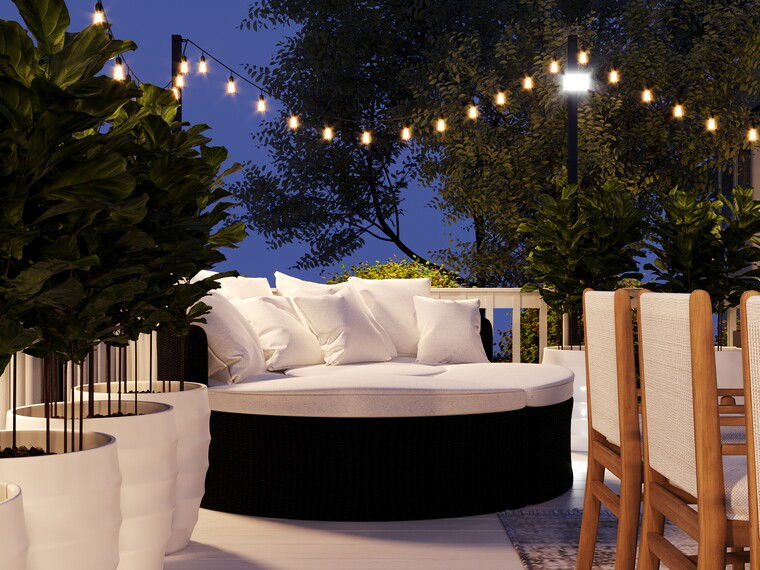 Mr Sasanka Residence , New Jersey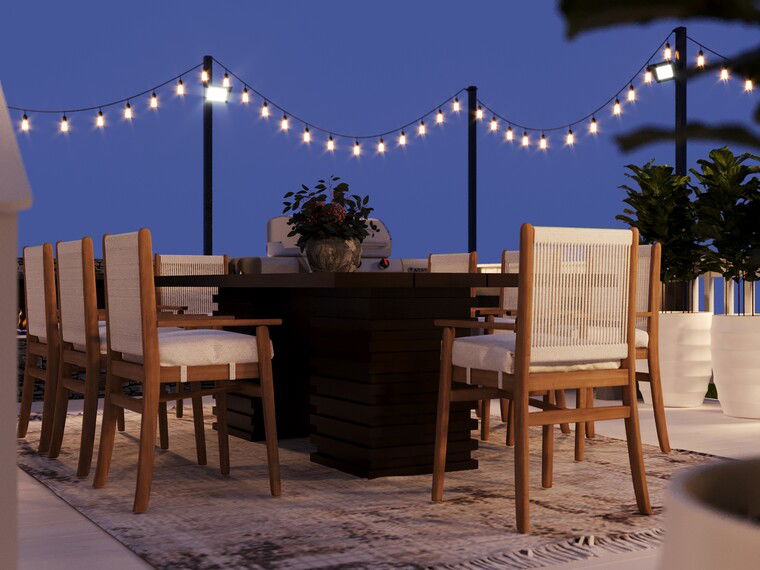 Mr Sasanka Residence , New Jersey
Mr Alex Residence, Alaska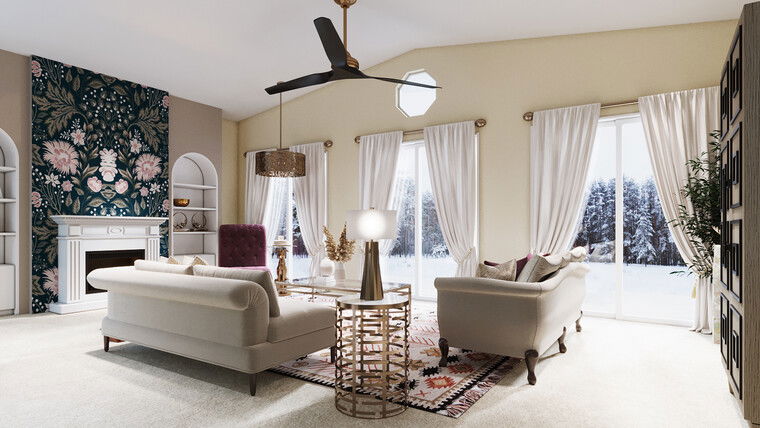 Mr Alex Residence, Alaska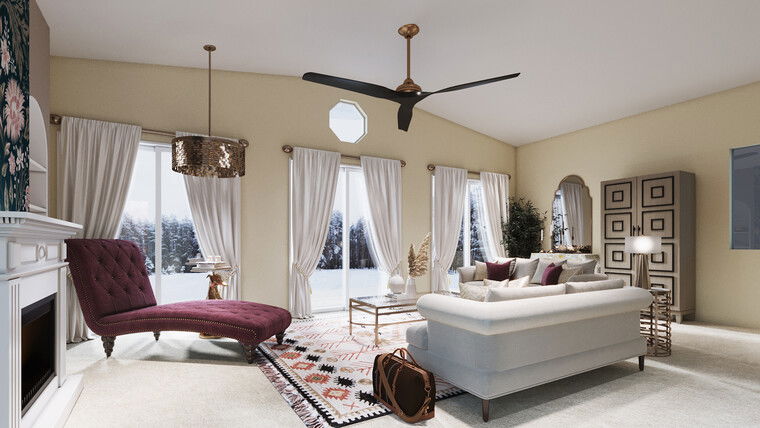 Mr Alex Residence, Alaska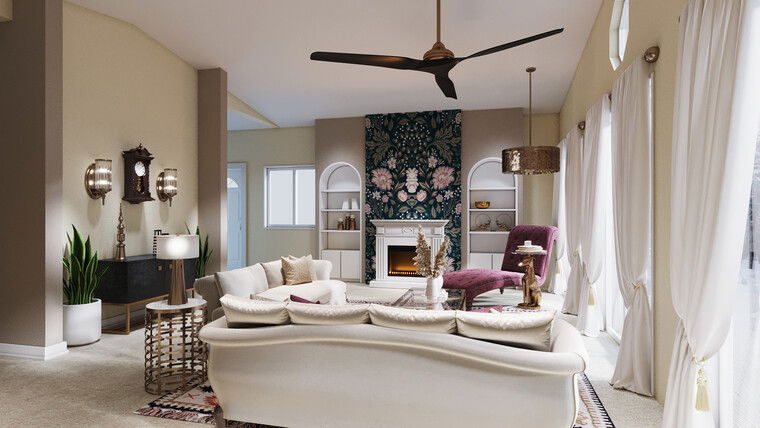 Mr Alex Residence, Alaska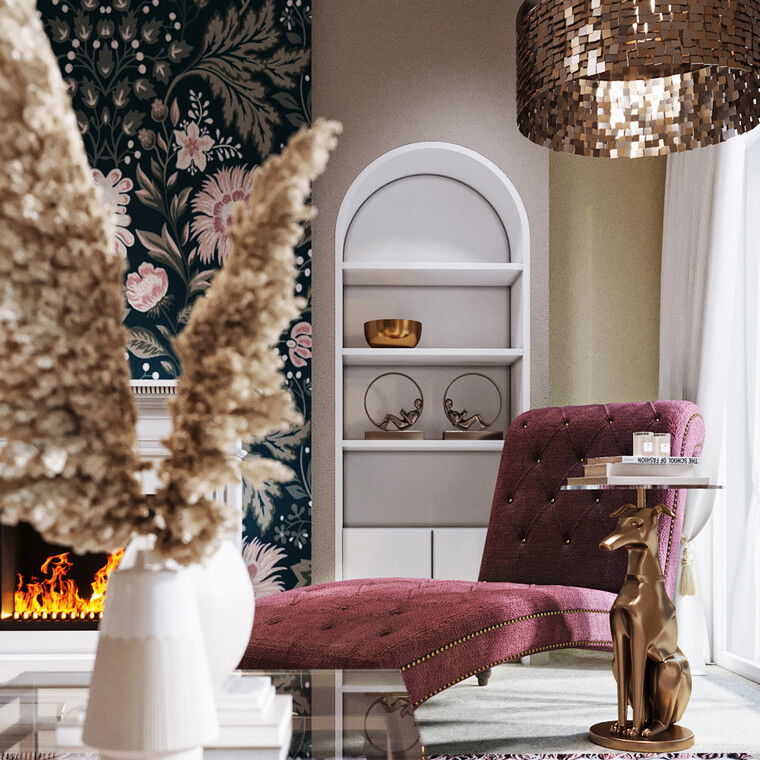 Mr Alex Residence, Alaska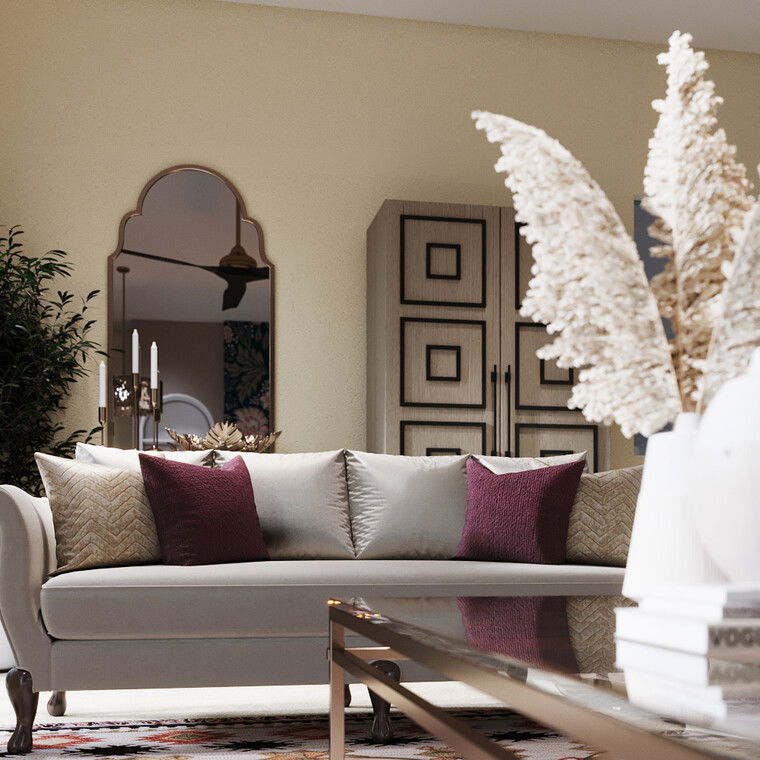 Mr Alex Residence, Alaska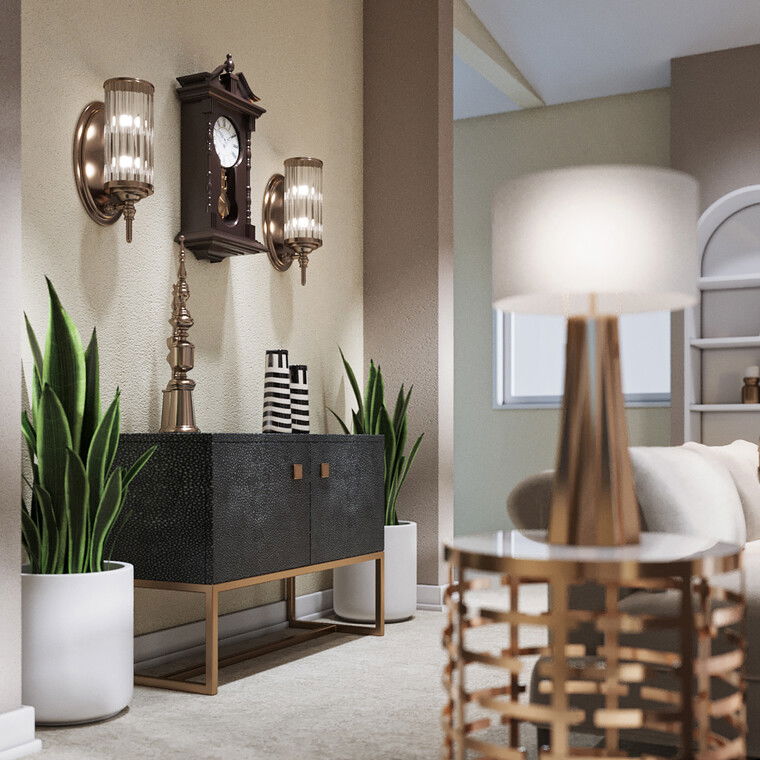 Mr Alex Residence, Alaska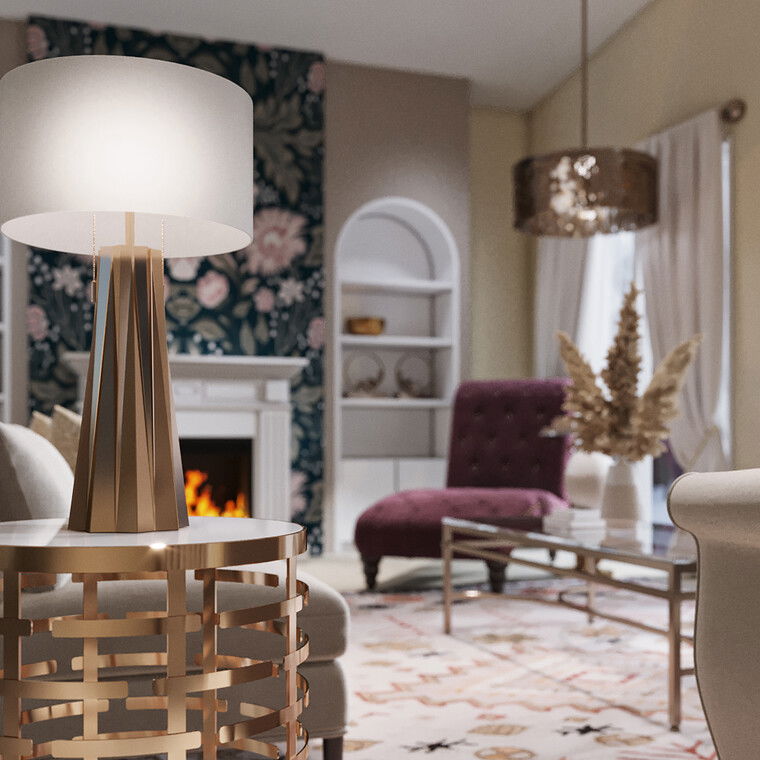 Mr Alex Residence, Alaska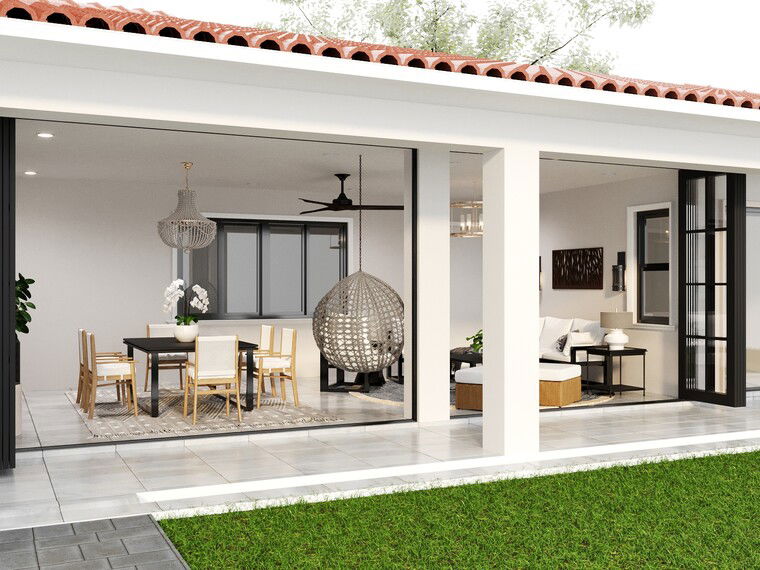 Ying's Patio Palo Alto California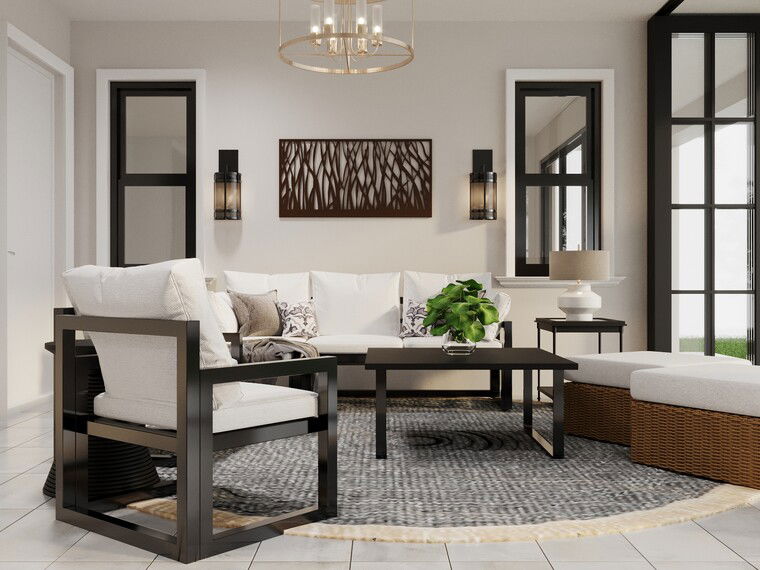 Ying's Patio Palo Alto California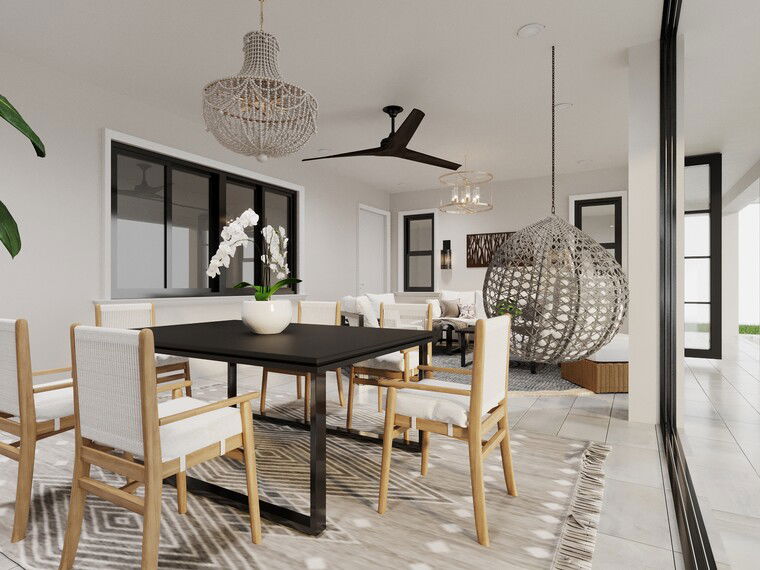 Ying's Patio Palo Alto California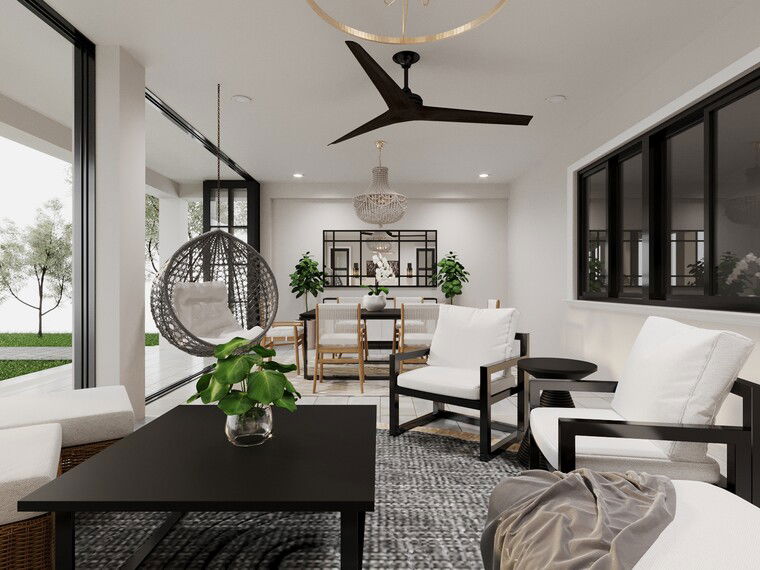 Ying's Patio Palo Alto California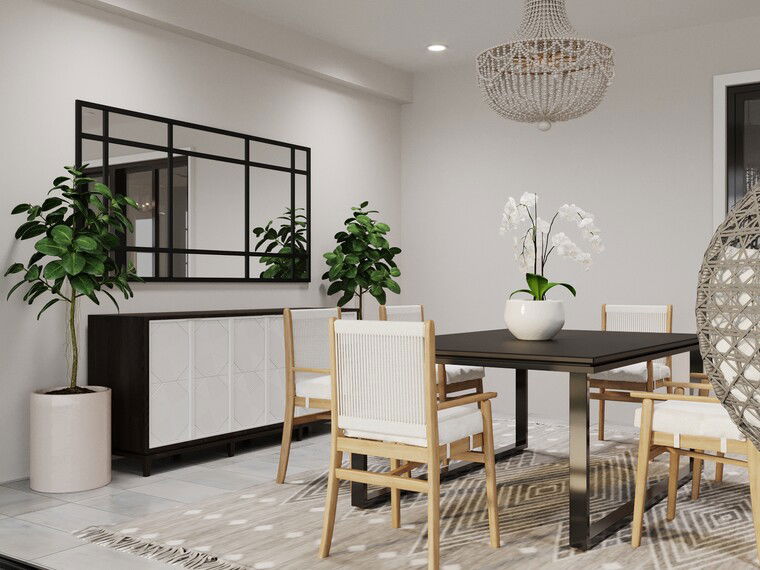 Ying's Patio Palo Alto California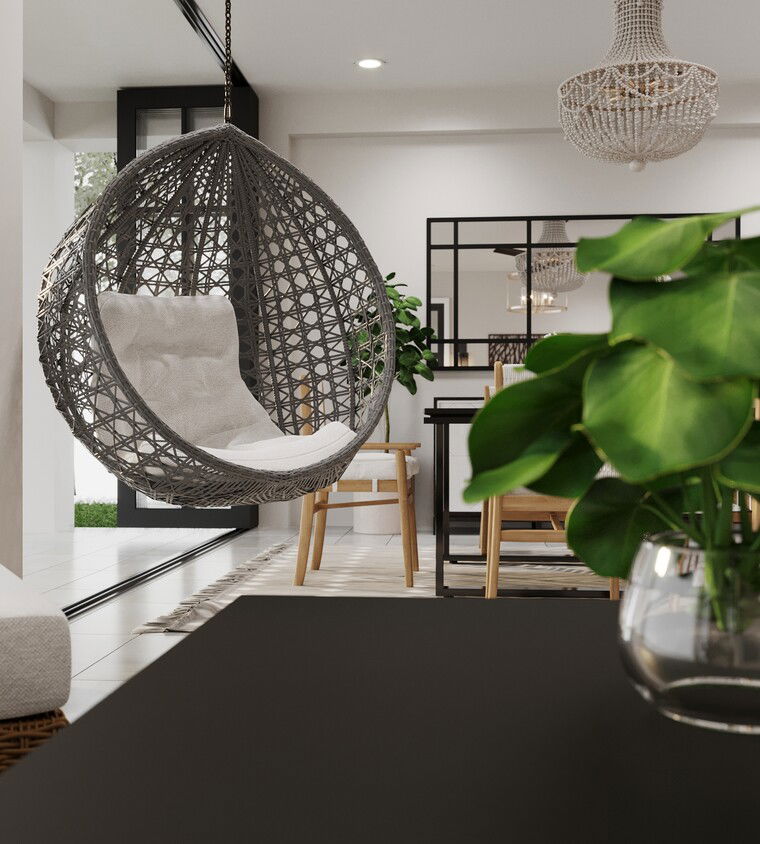 Ying's Patio Palo Alto California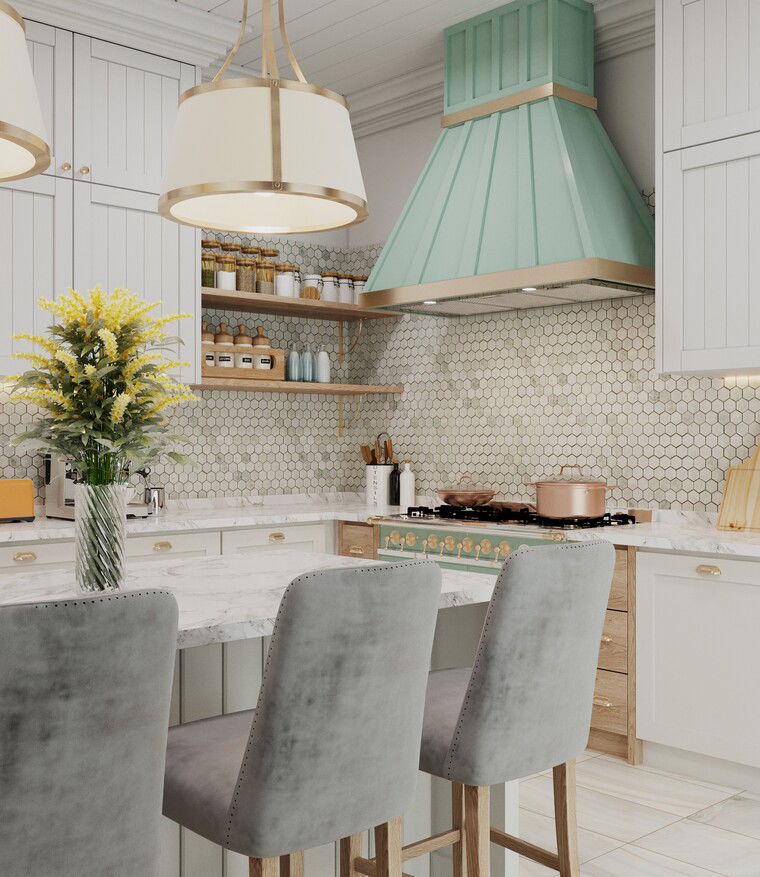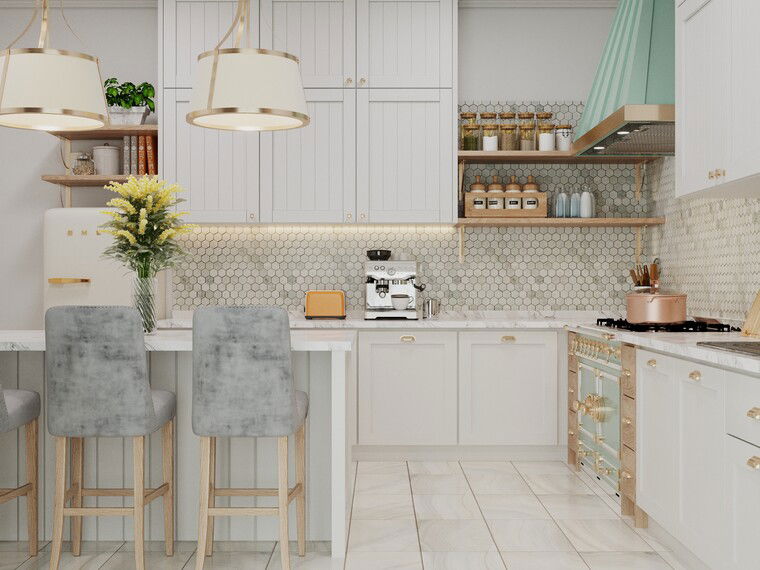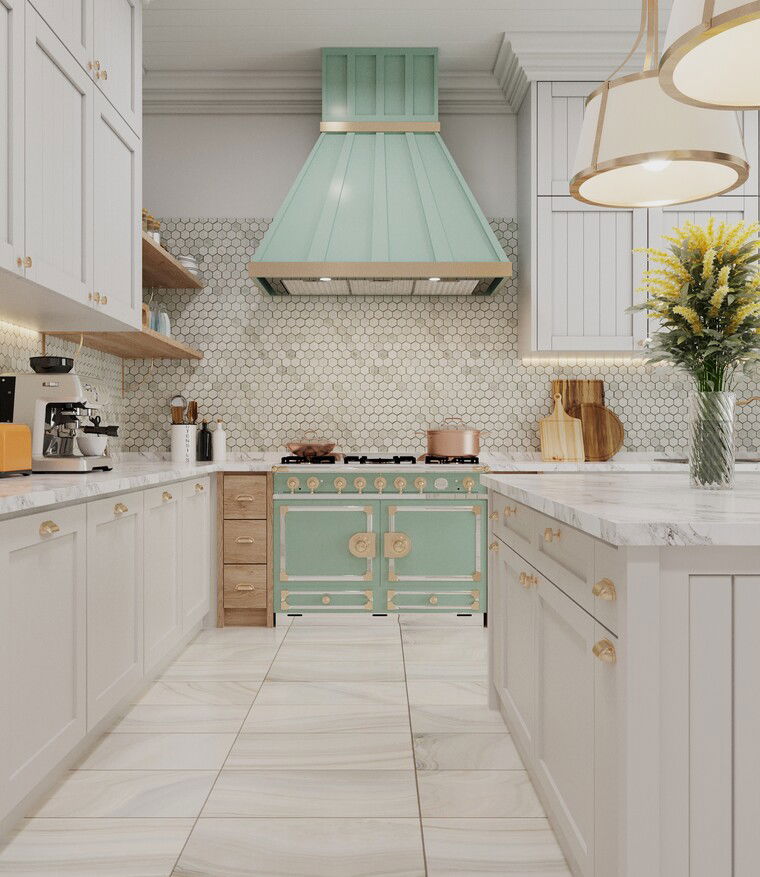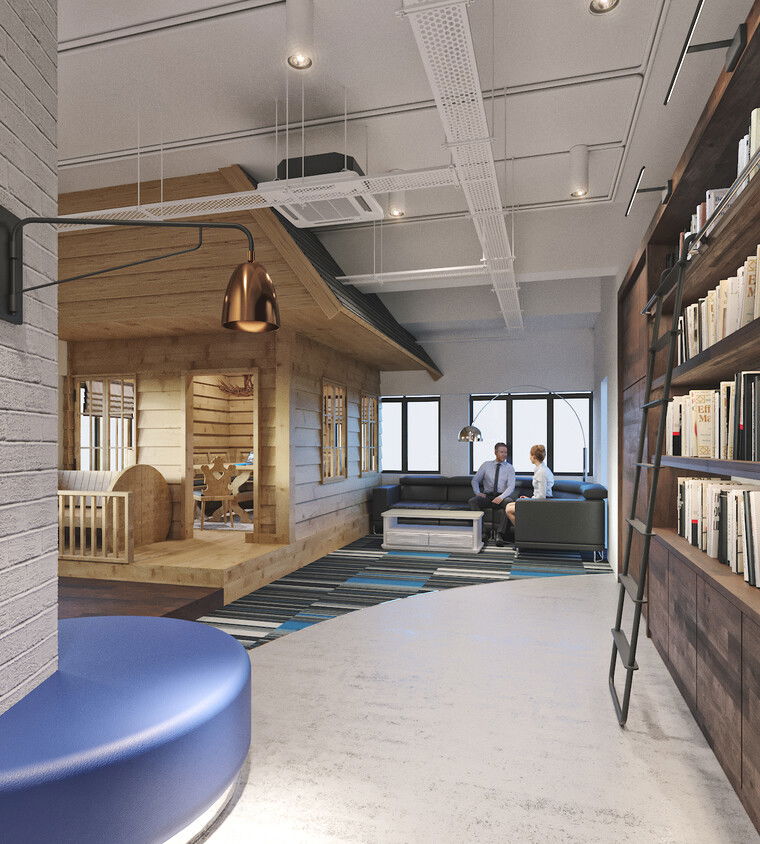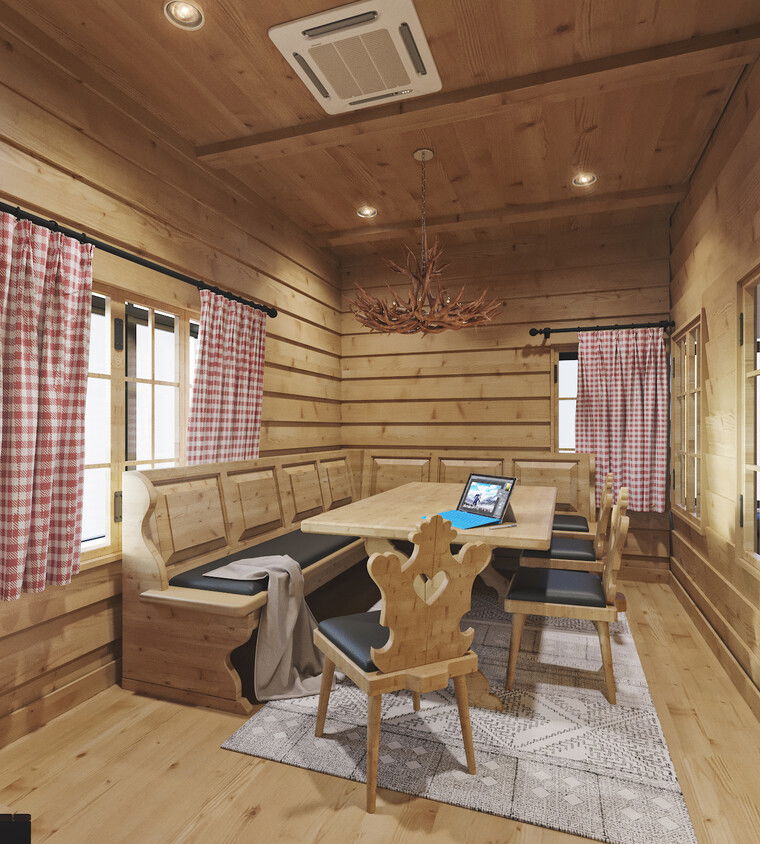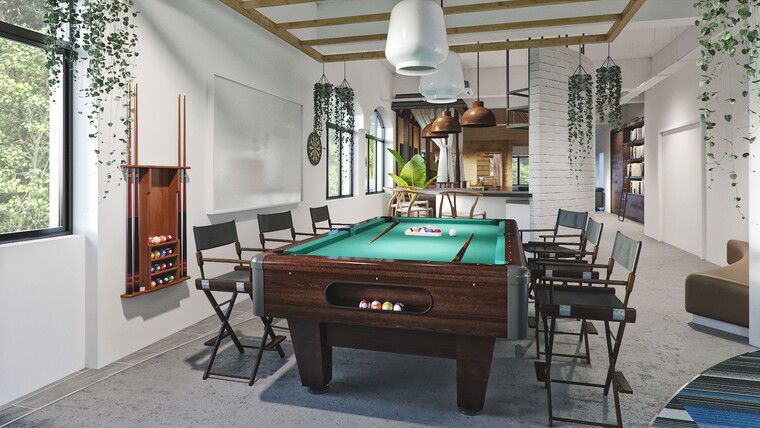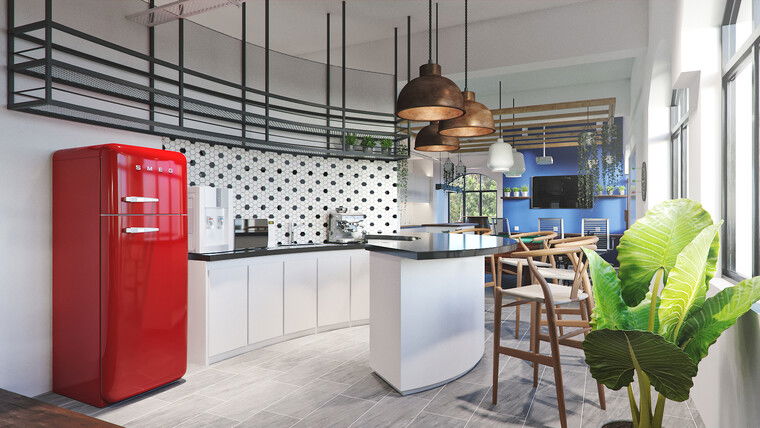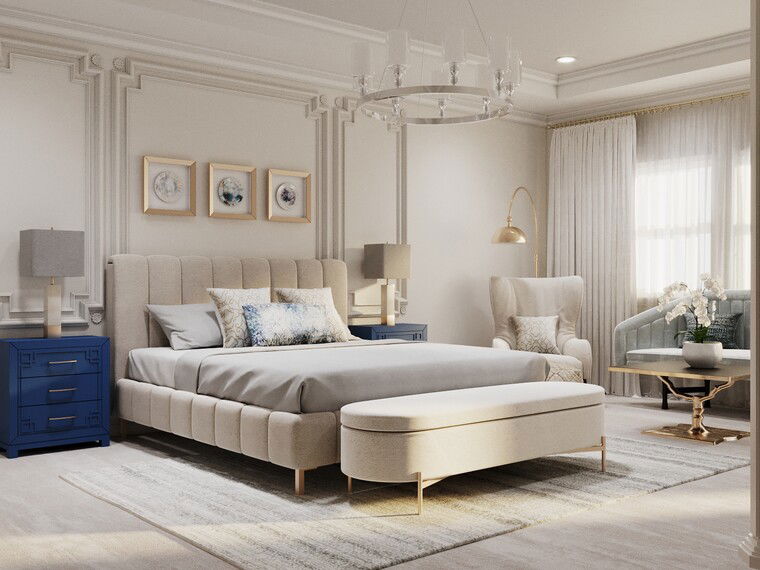 Ms Stephany residence Lultz Florida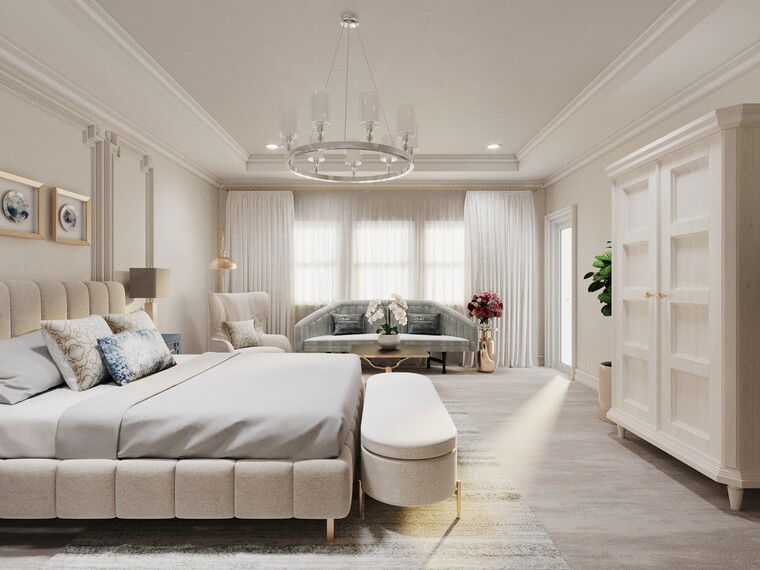 Ms Stephany residence Lultz Florida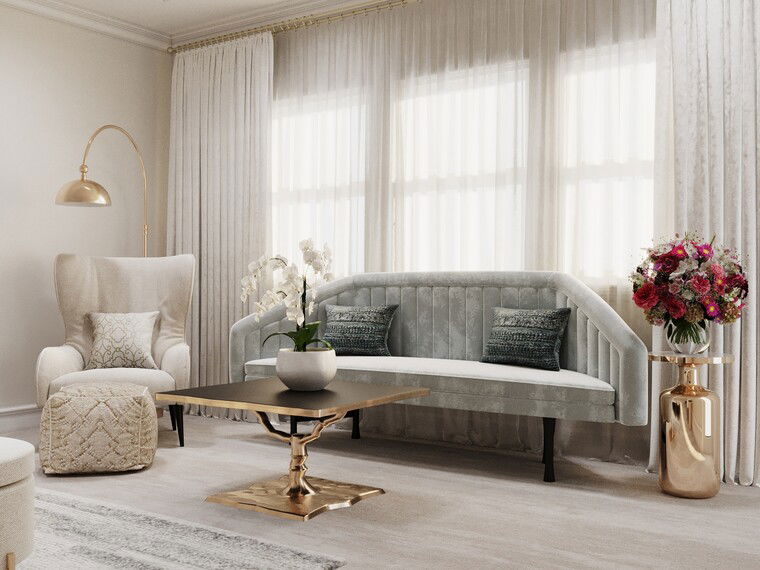 Ms Stephany residence Lultz Florida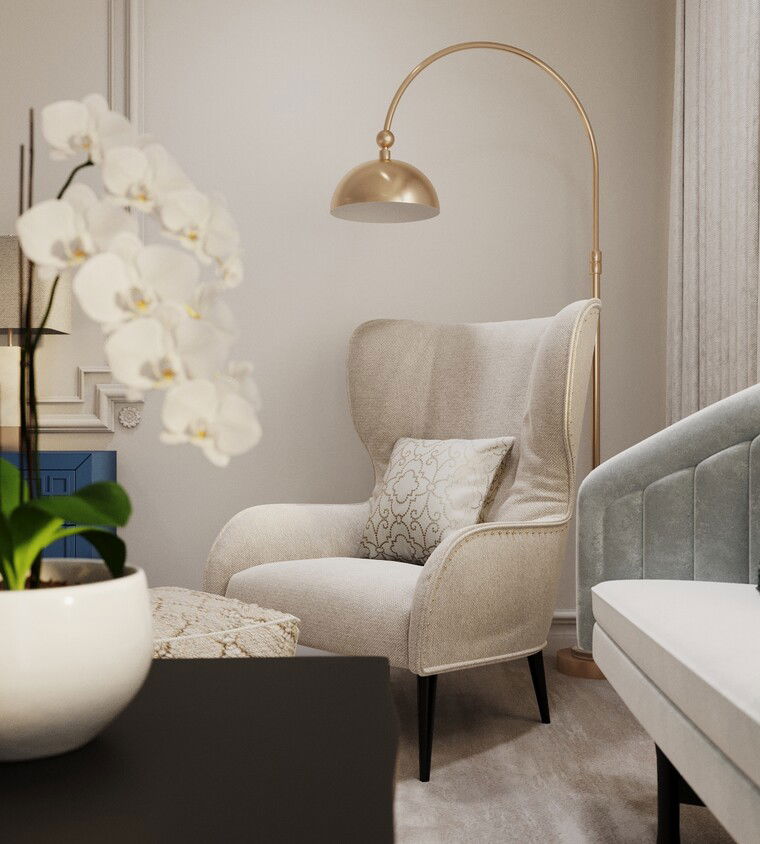 Ms Stephany residence Lultz Florida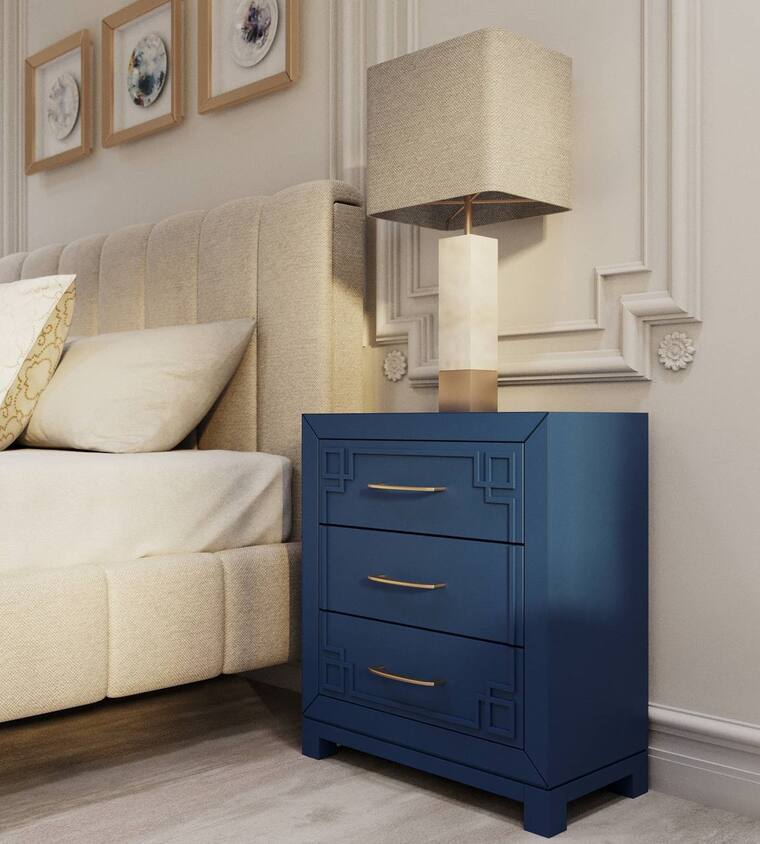 Ms Stephany residence Lultz Florida
Ms Stephany residence Lultz Florida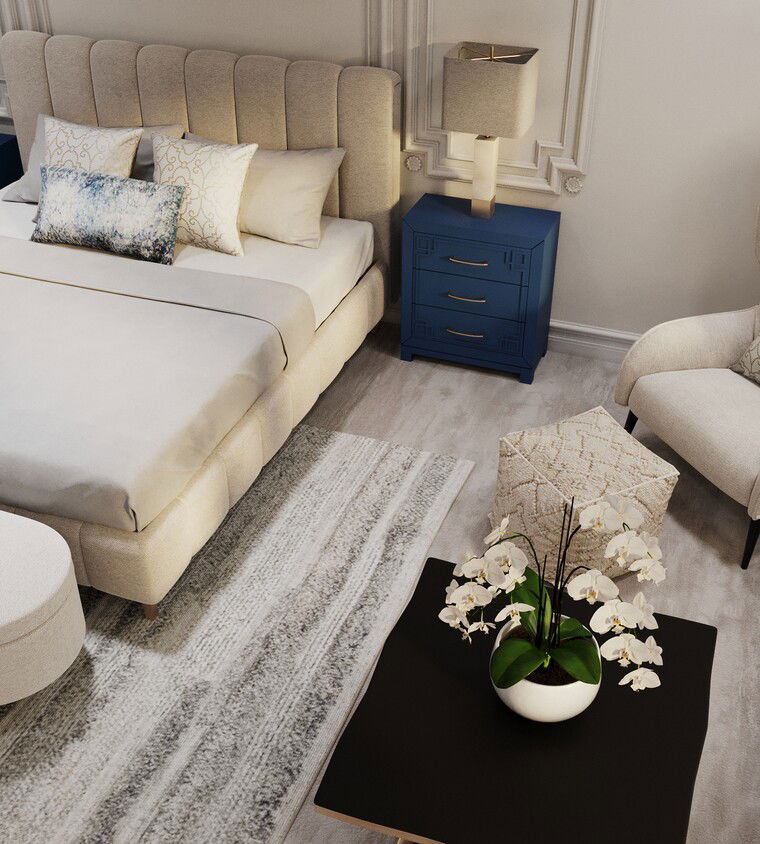 Ms Stephany residence Lultz Florida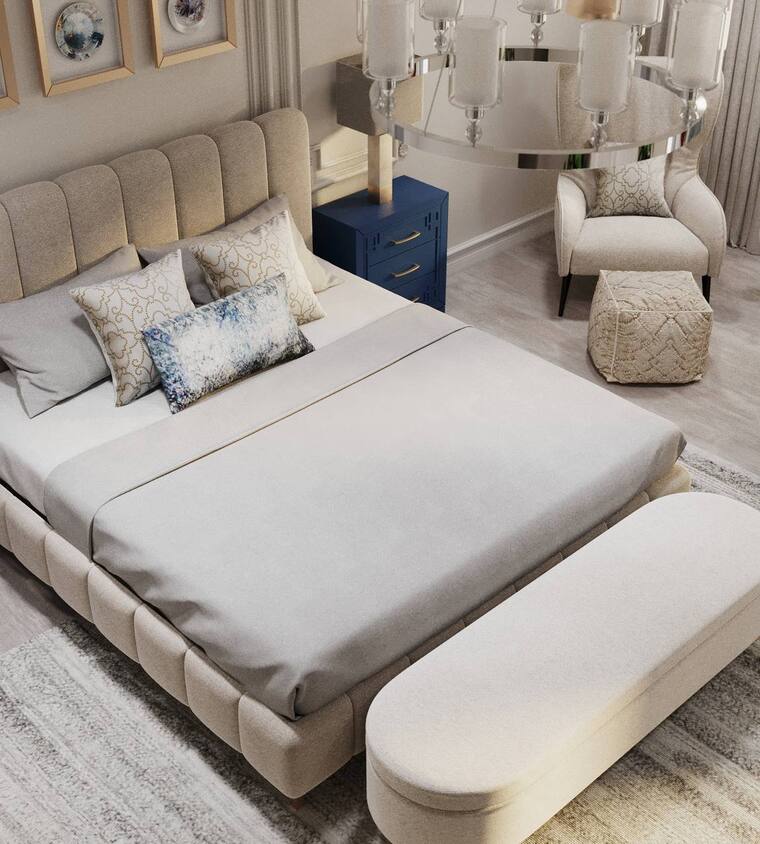 Ms Stephany residence Lultz Florida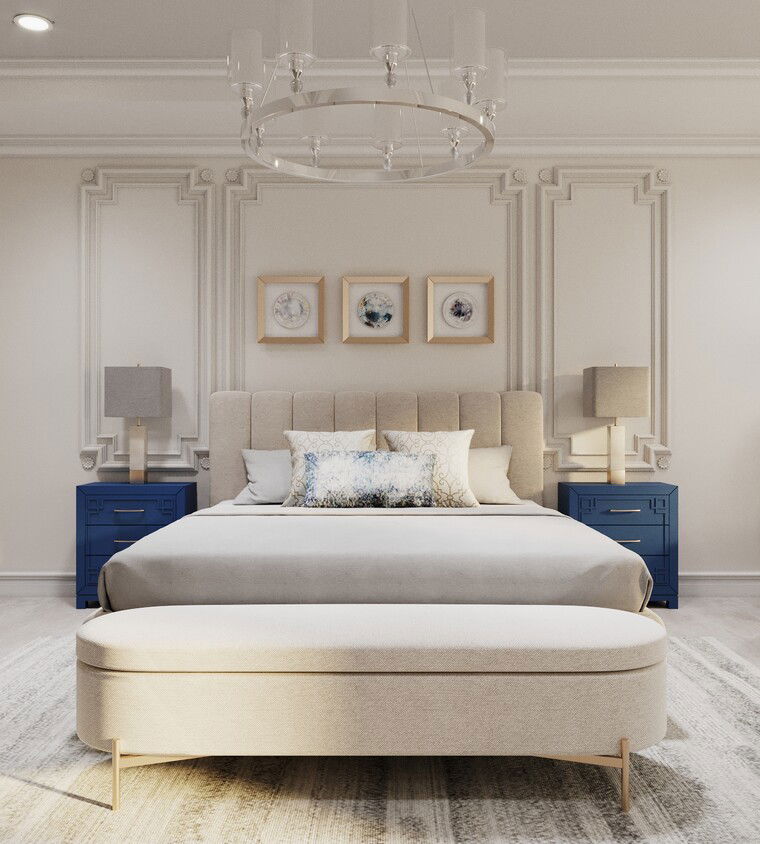 Ms Stephany residence Lultz Florida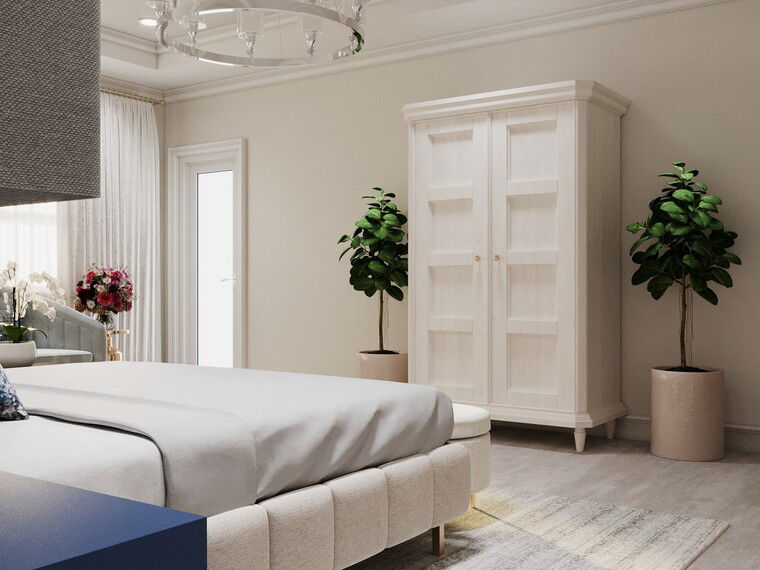 Ms Stephany residence Lultz Florida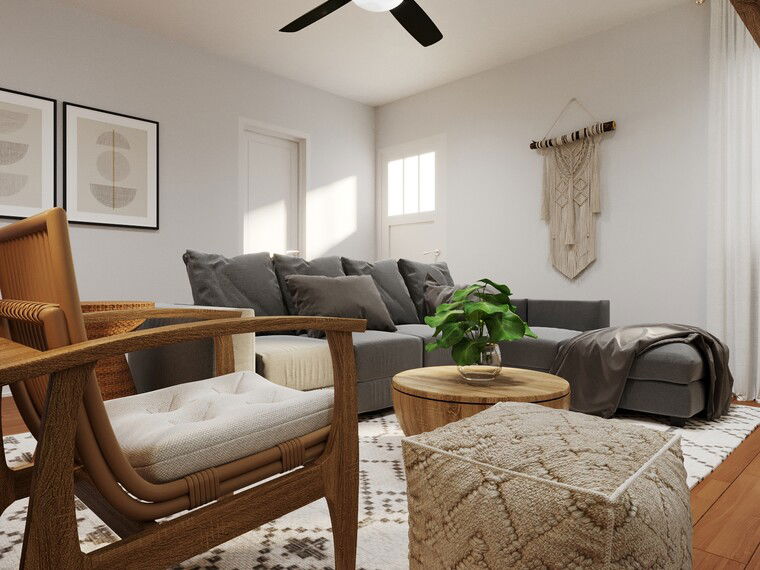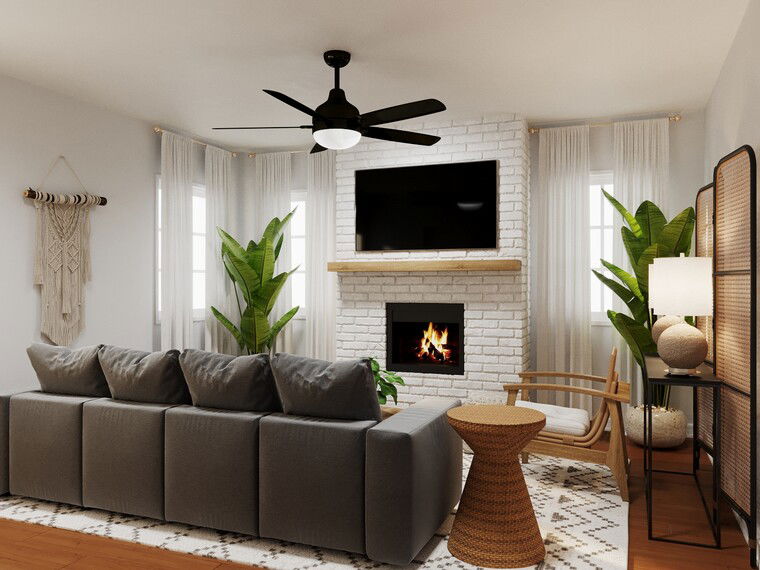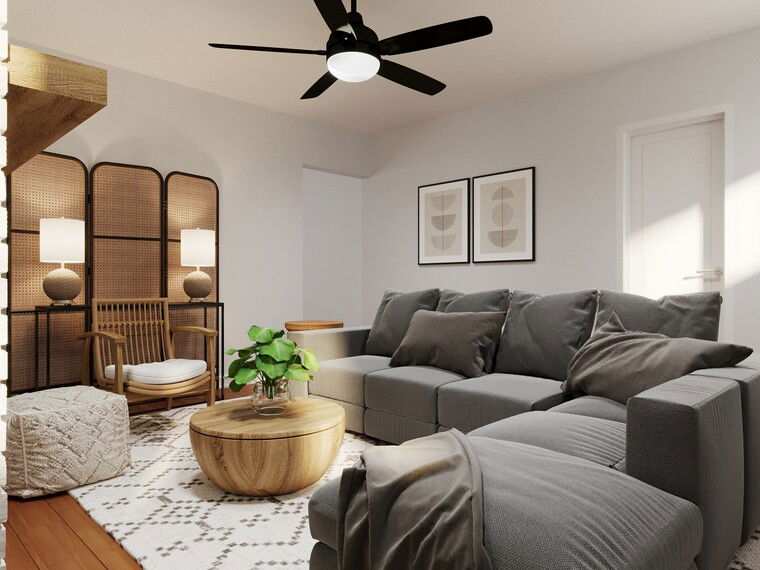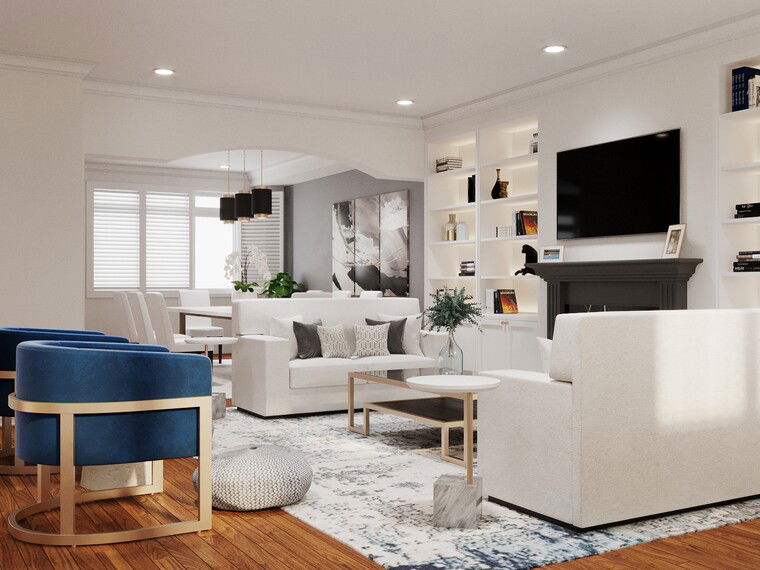 Divya's Residence Toronto, Canda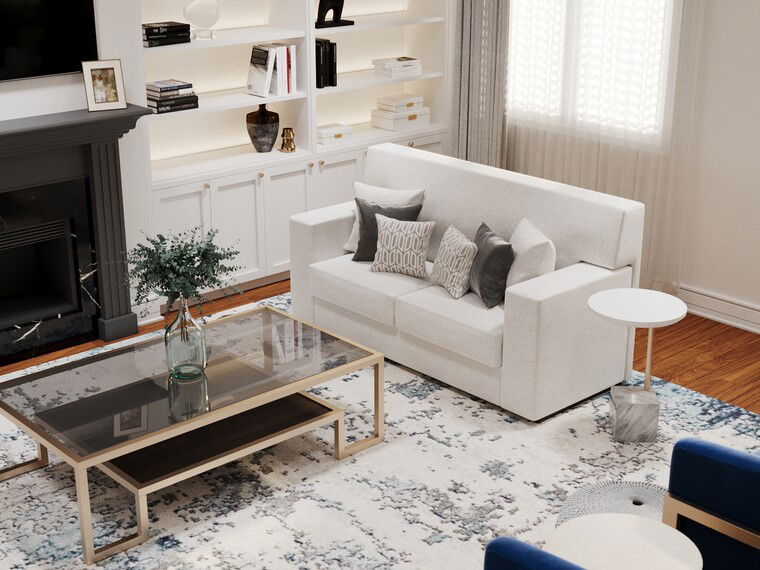 Divya's Residence Toronto, Canda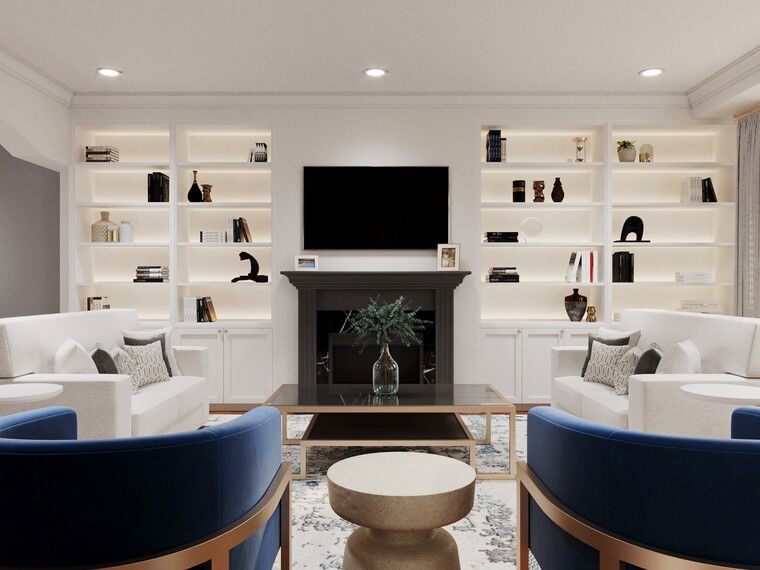 Divya's Residence Toronto, Canda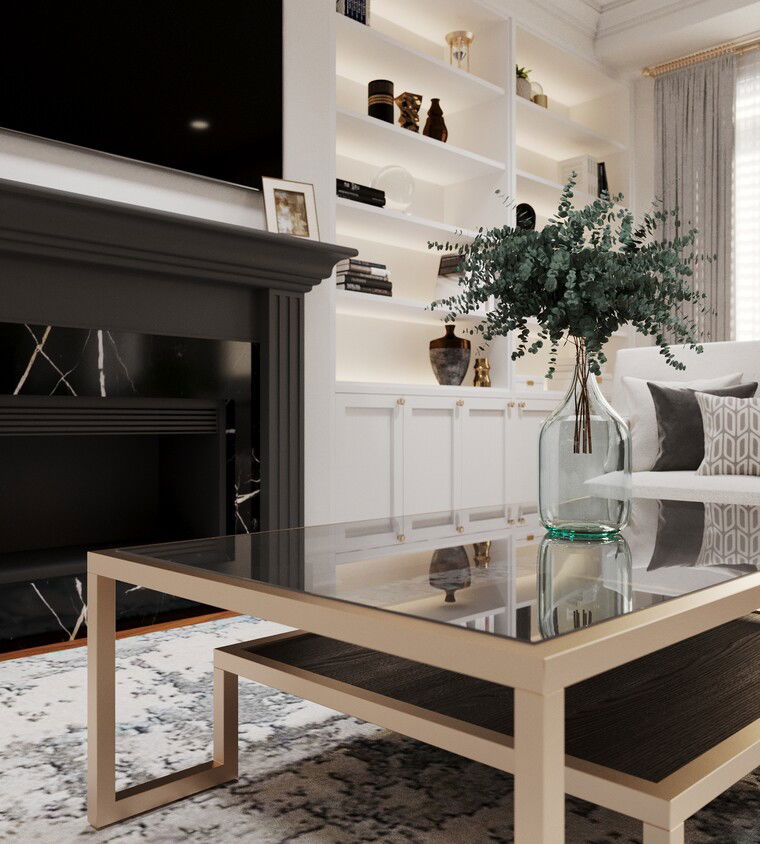 Divya's Residence Toronto, Canda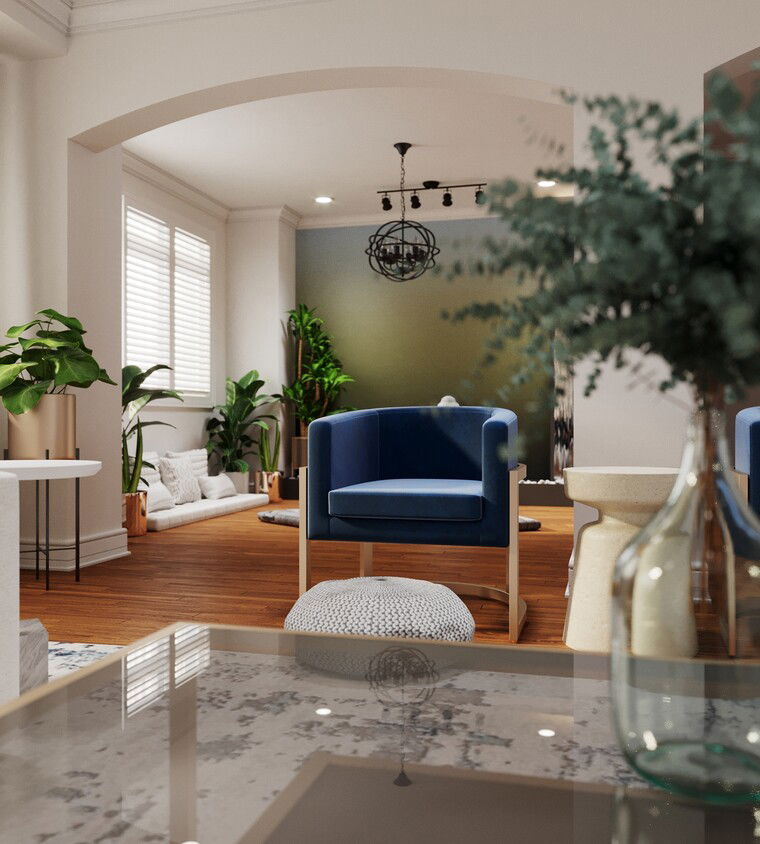 Divya's Residence Toronto, Canda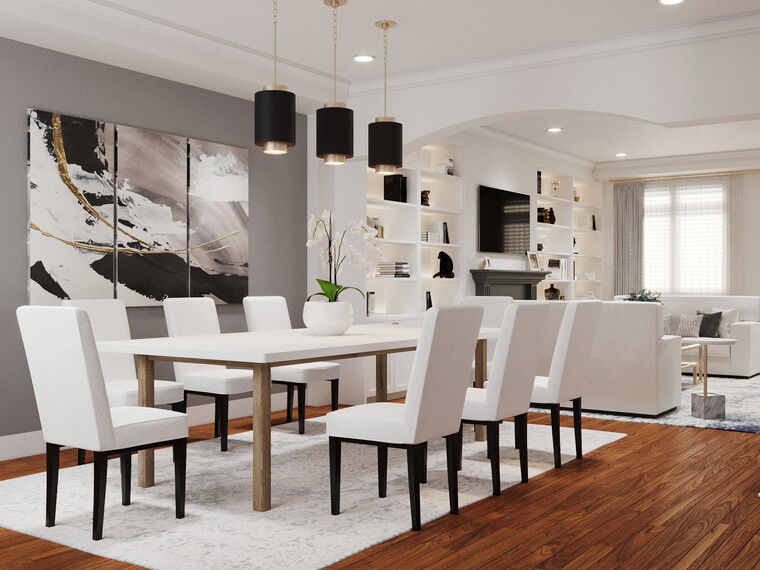 Divya's Residence Toronto, Canda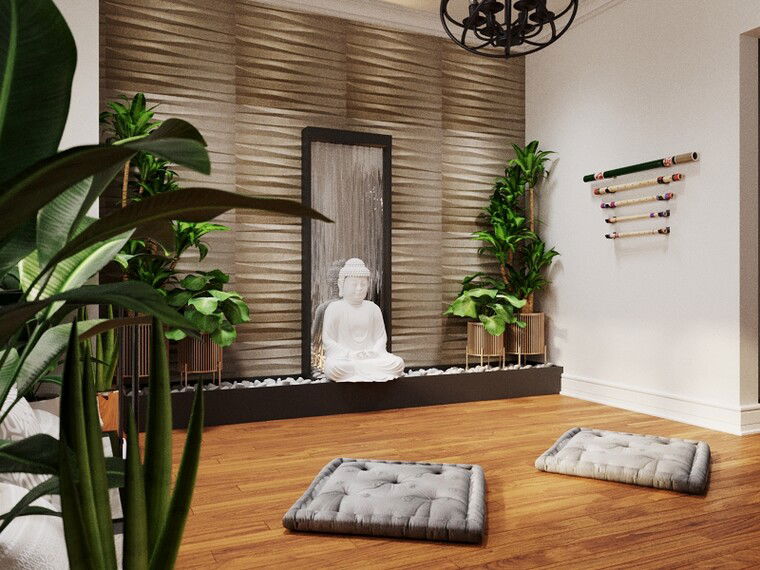 Divya's Residence Toronto, Canda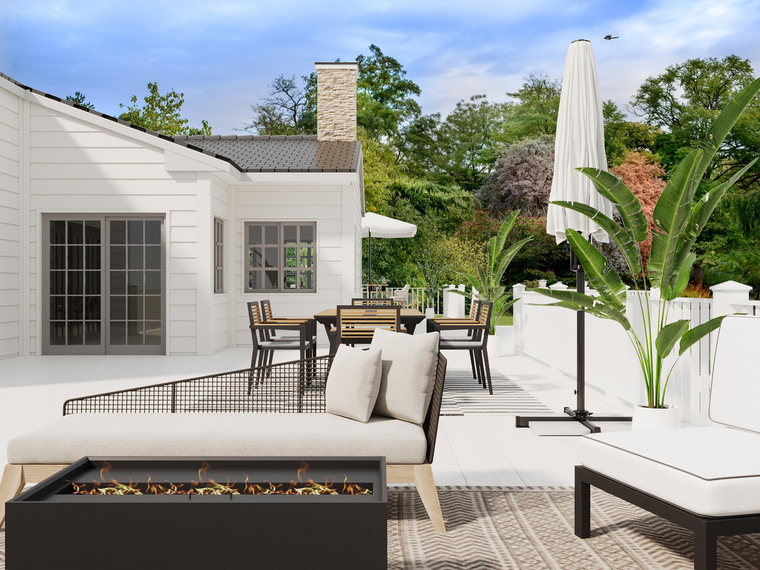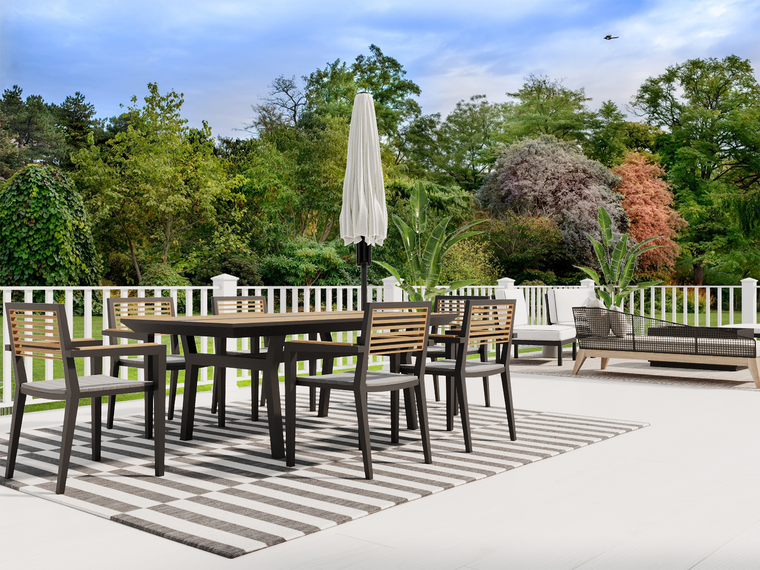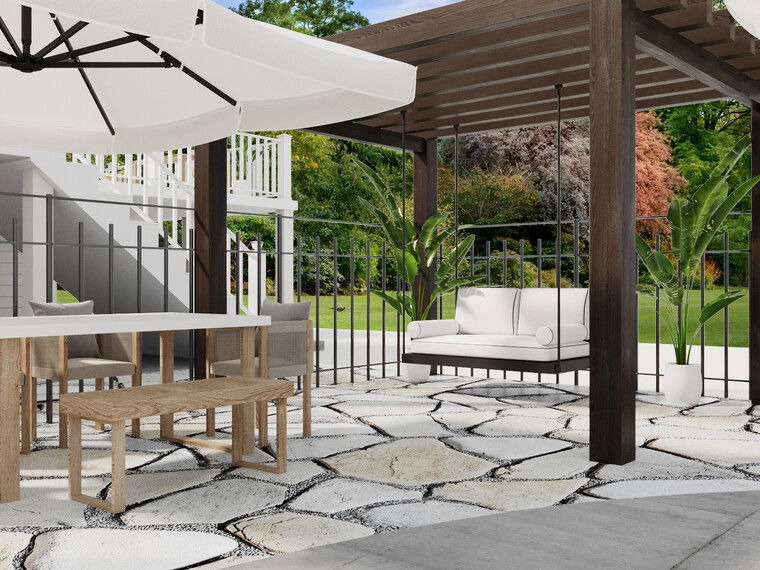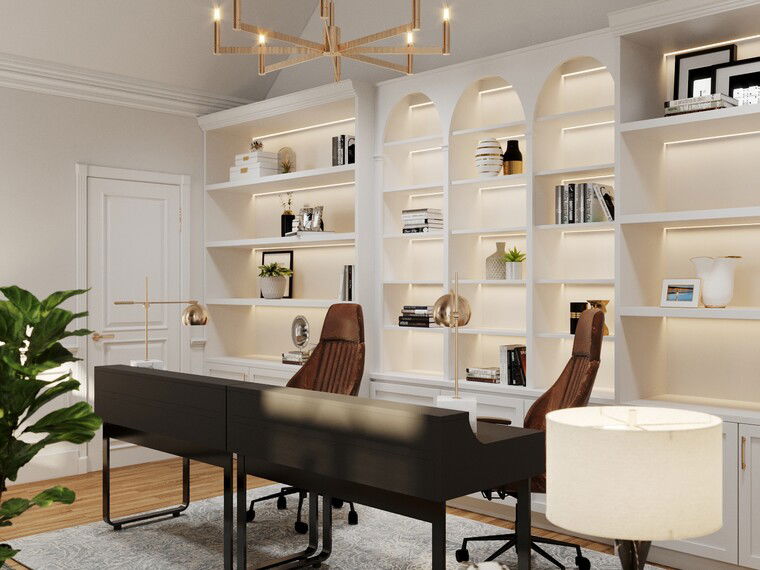 Tiffany's Home Office , Agusta Georgia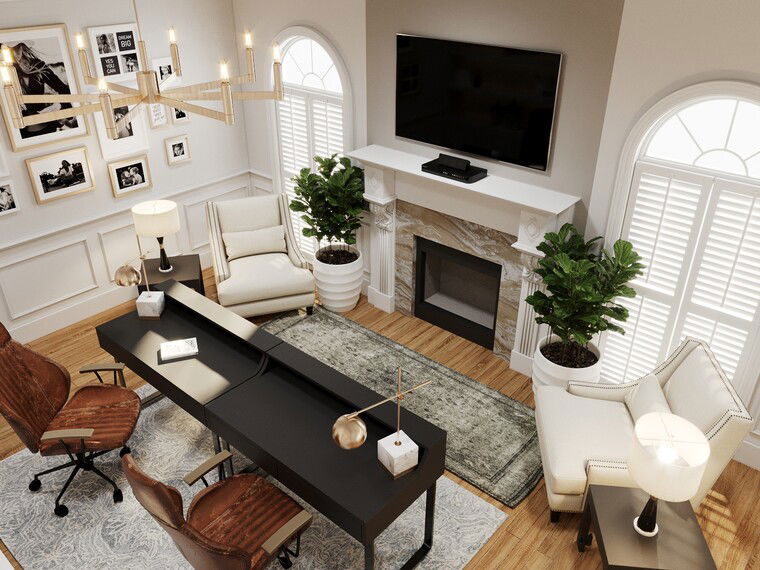 Tiffany's Home Office , Agusta Georgia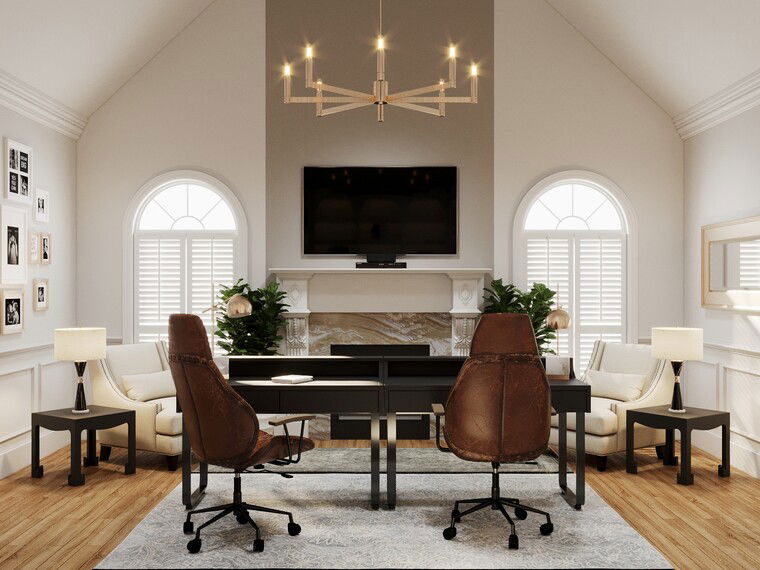 Tiffany's Home Office , Agusta Georgia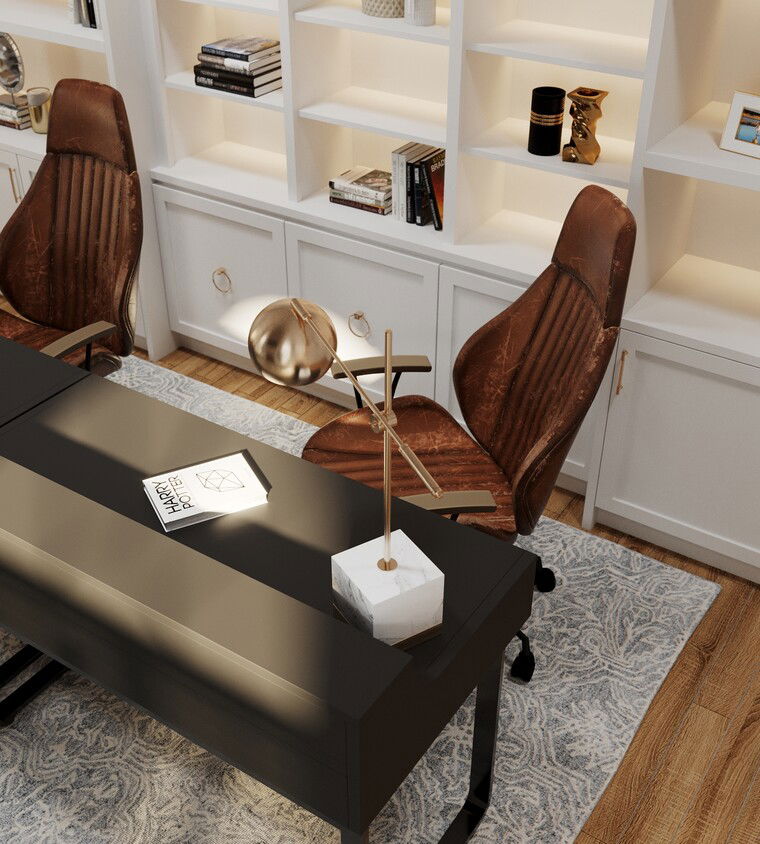 Tiffany's Home Office , Agusta Georgia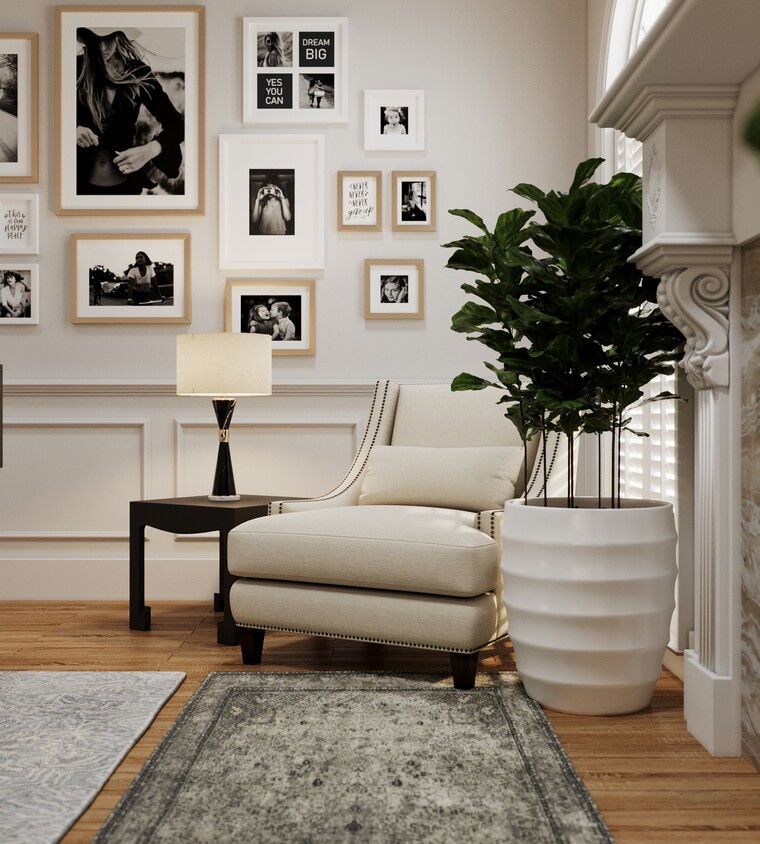 Tiffany's Home Office , Agusta Georgia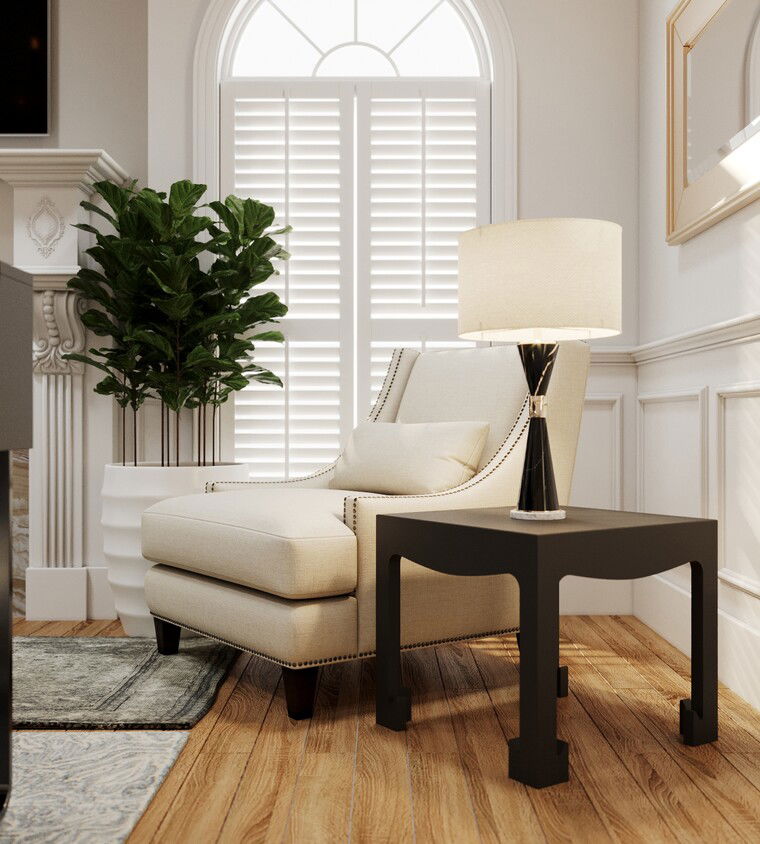 Tiffany's Home Office , Agusta Georgia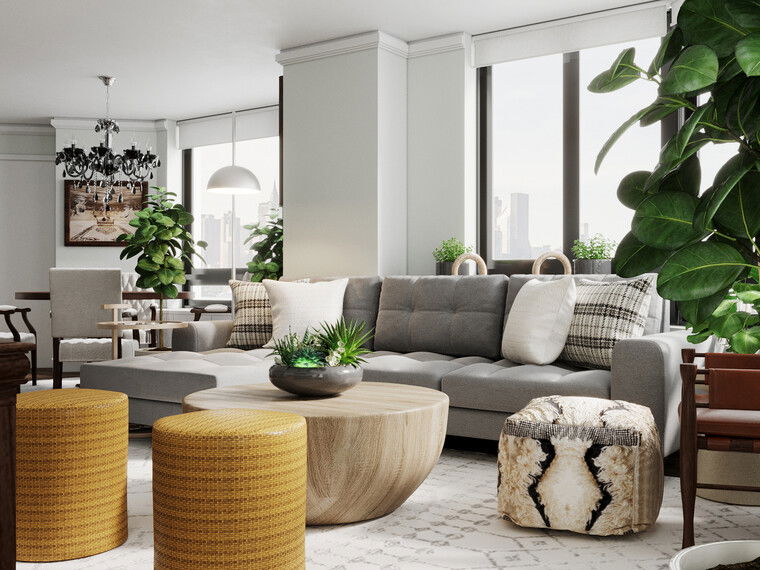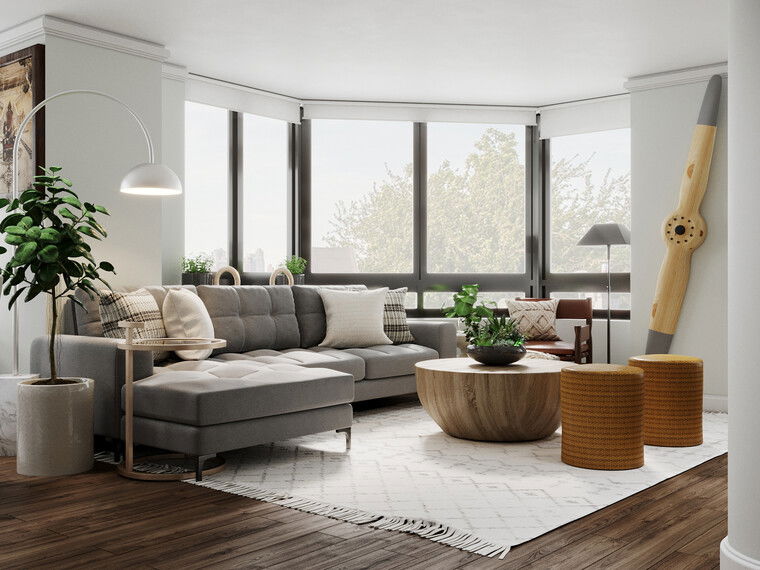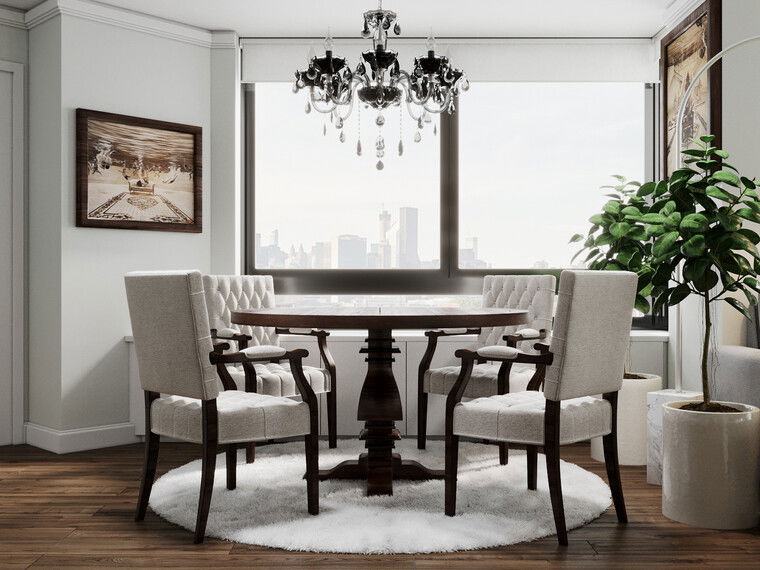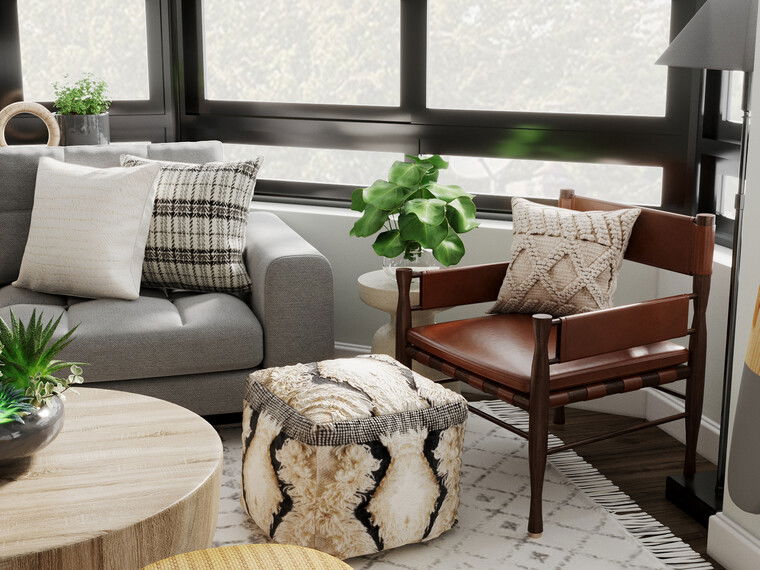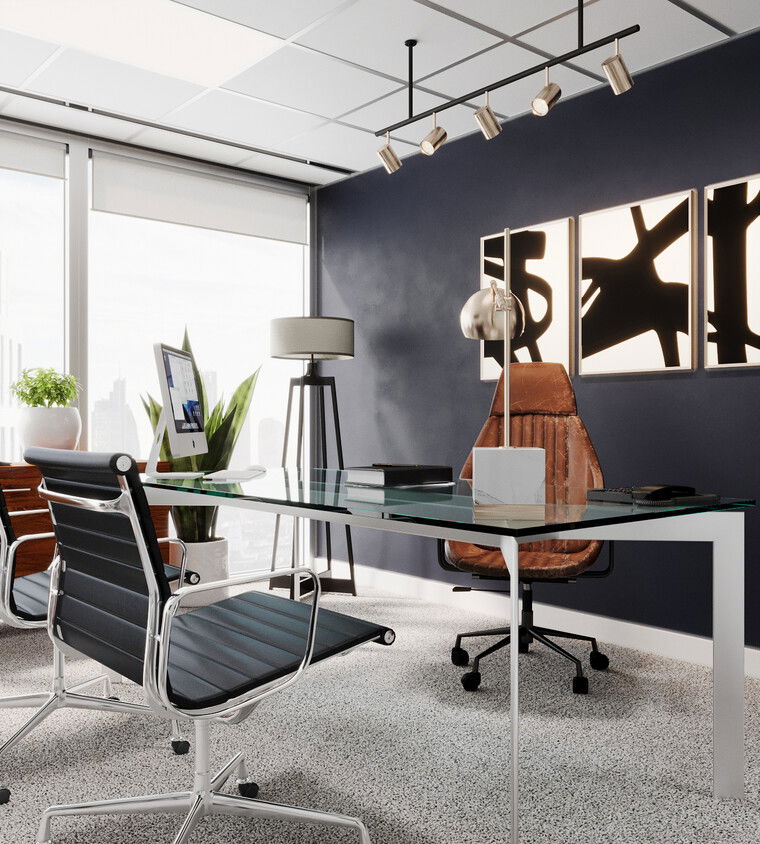 Justin's Office , Houston Texas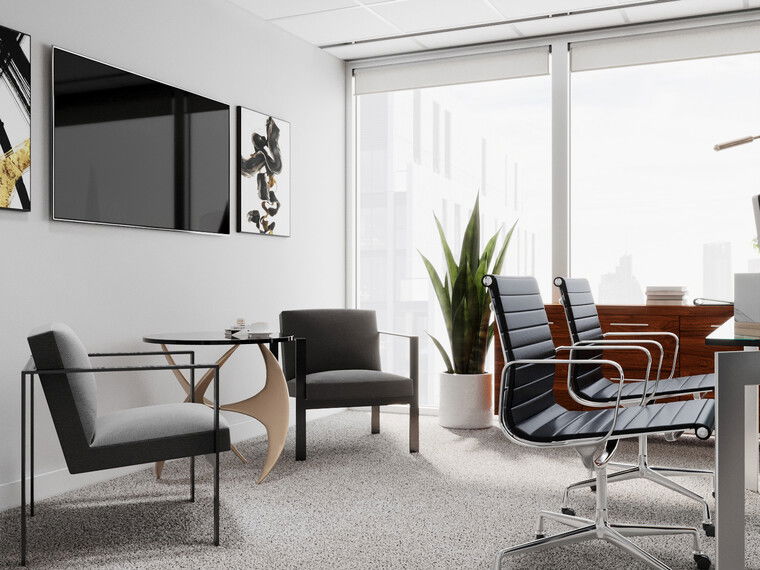 Justin's Office , Houston Texas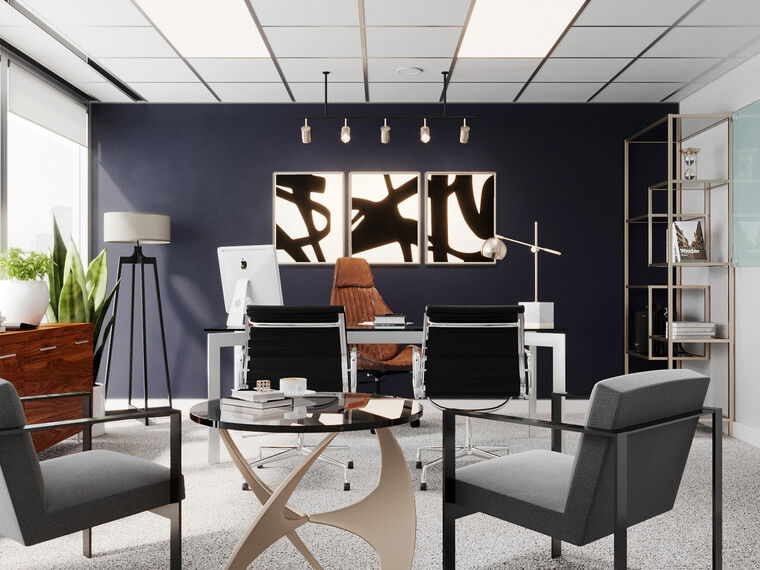 Justin's Office , Houston Texas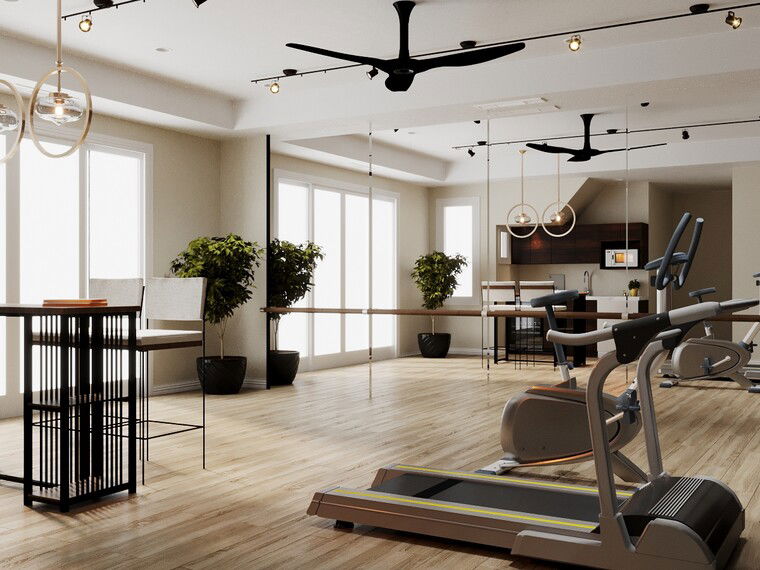 Ying's Gym Palo Alto California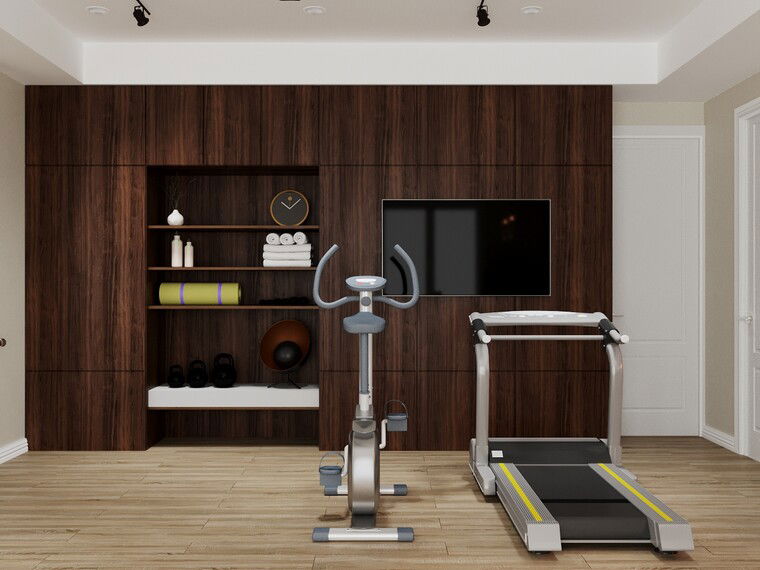 Ying's Gym Palo Alto California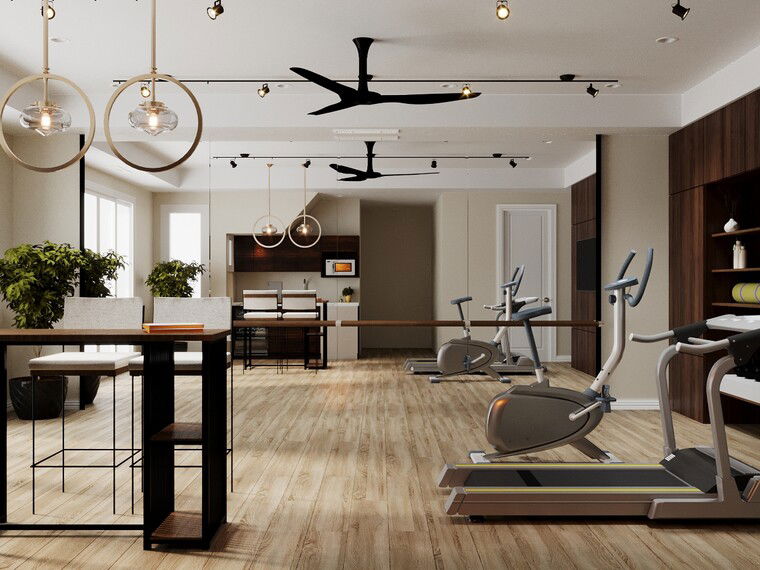 Ying's Gym Palo Alto California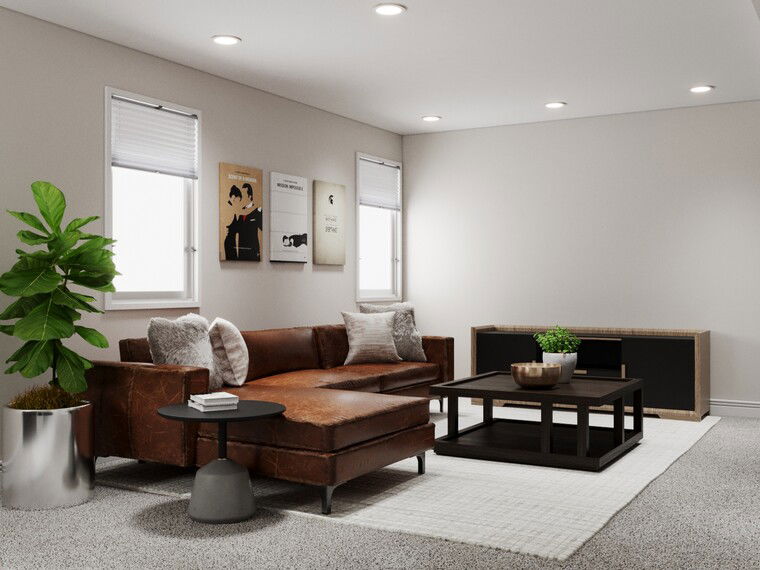 Ying's Home Media Room Palo Alto California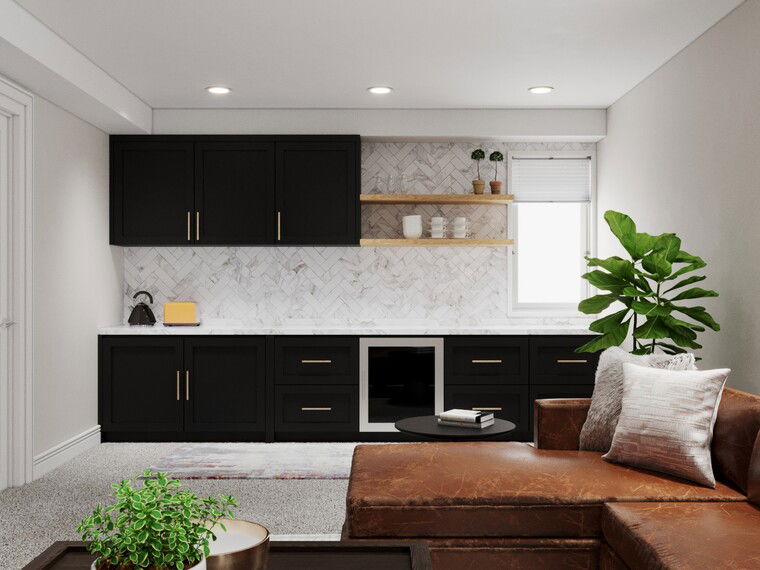 Ying's Home Media Room Palo Alto California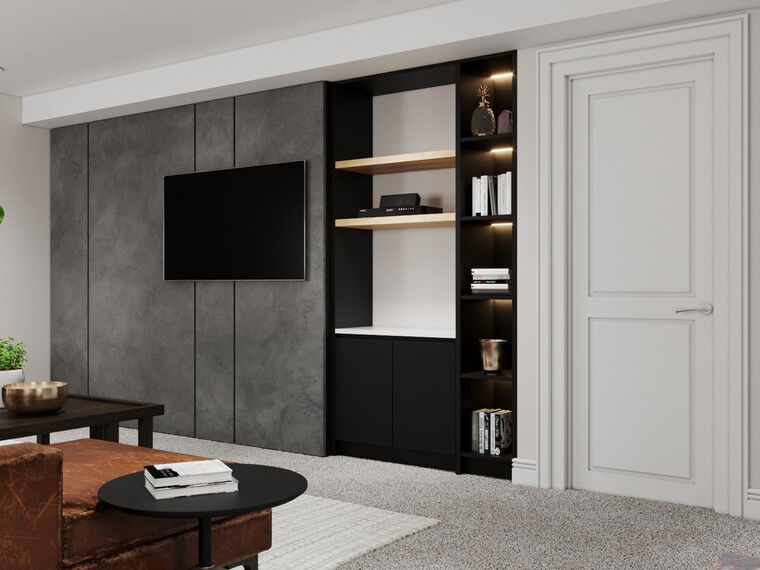 Ying's Home Media Room Palo Alto California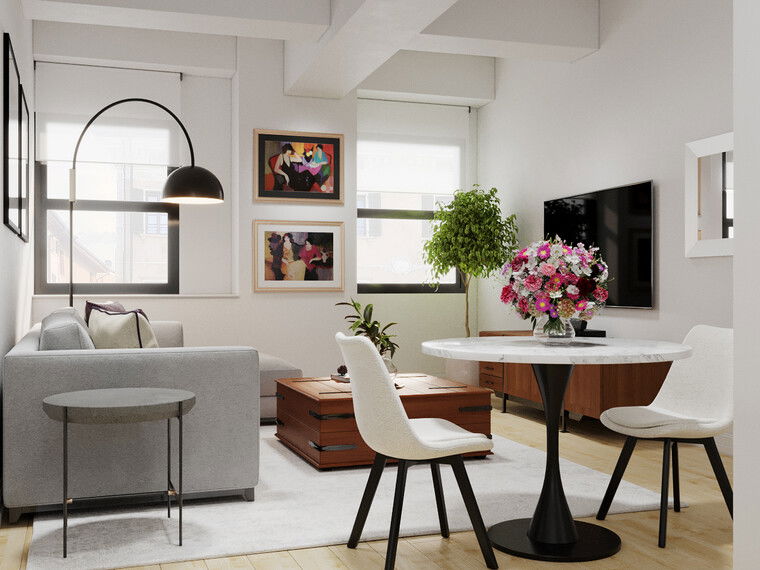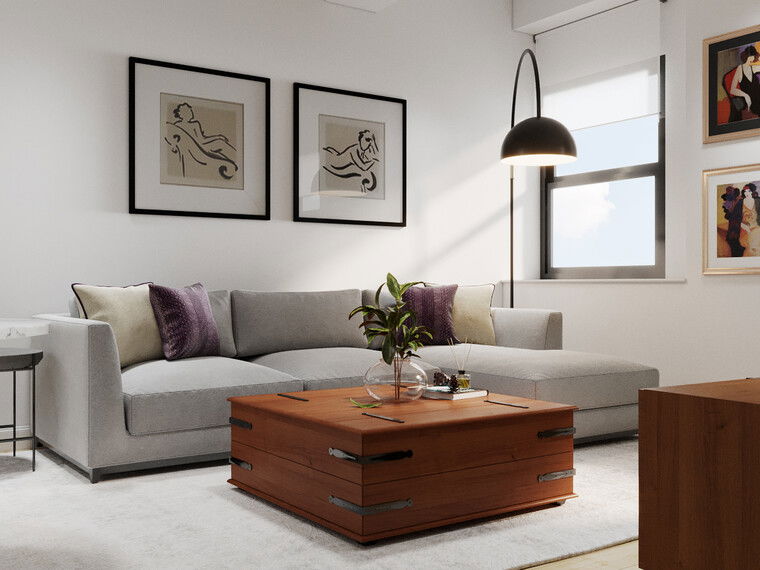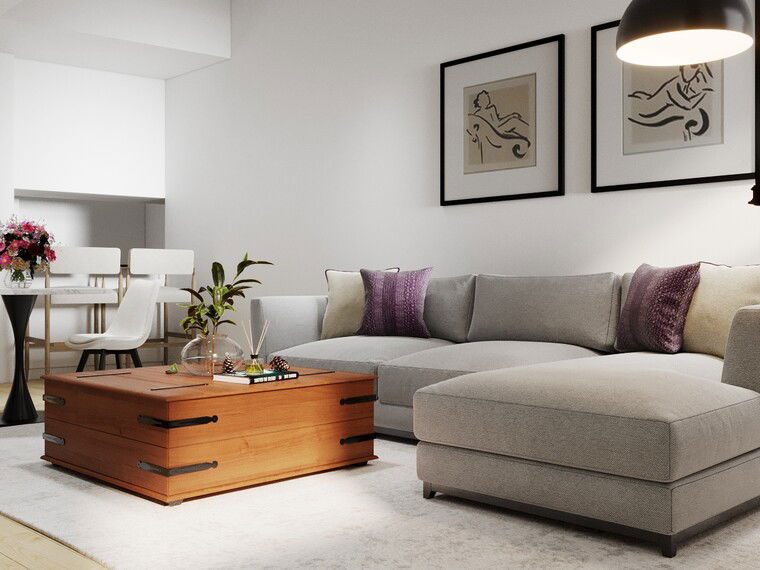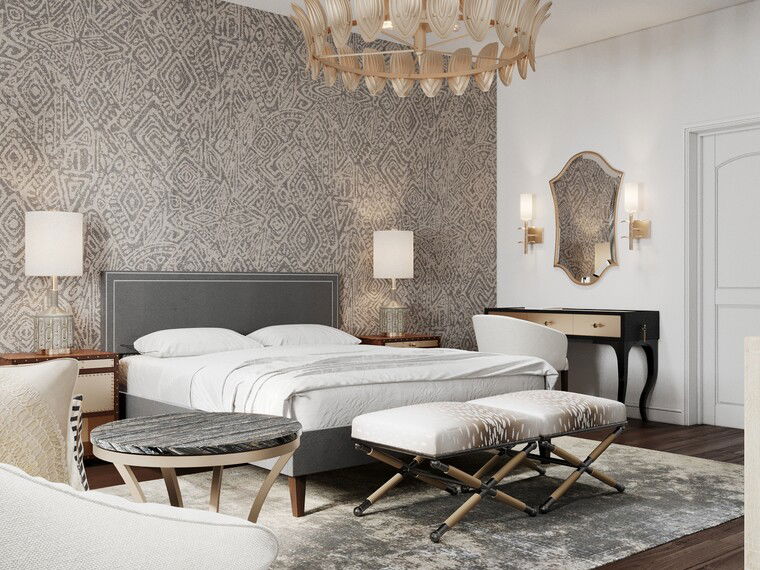 Kelechi's Bedroom , Texas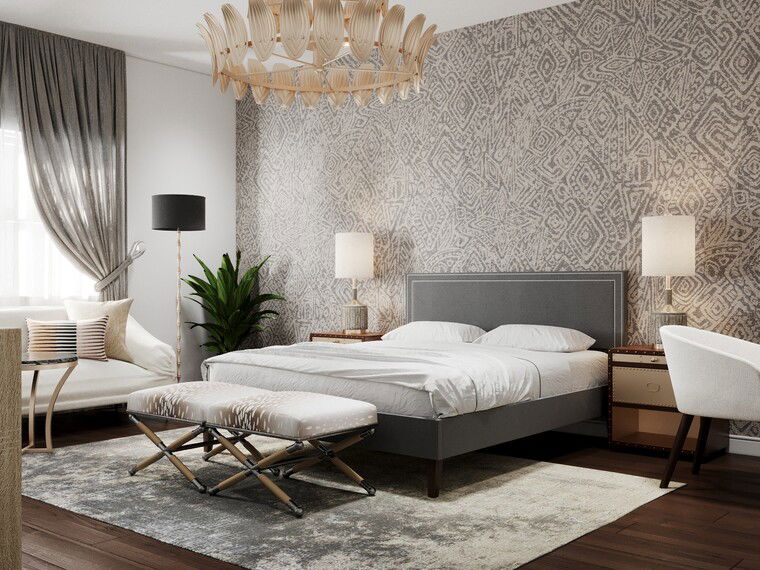 Kelechi's Bedroom , Texas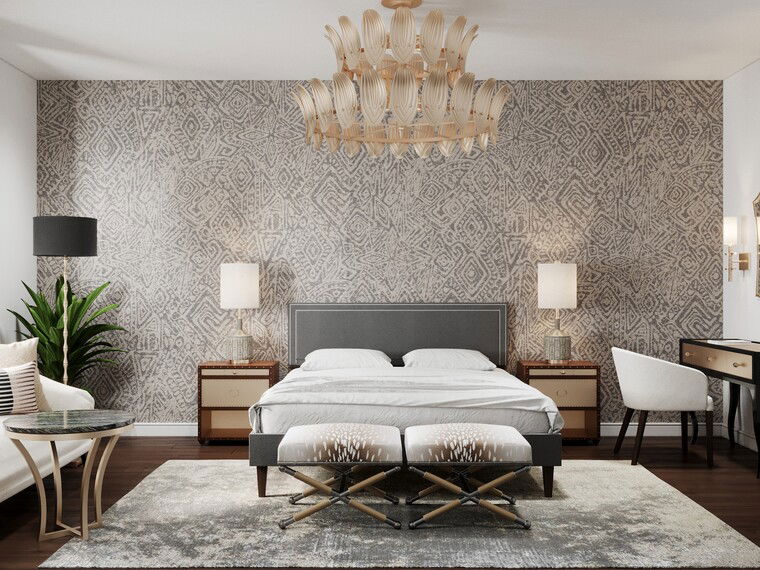 Kelechi's Bedroom , Texas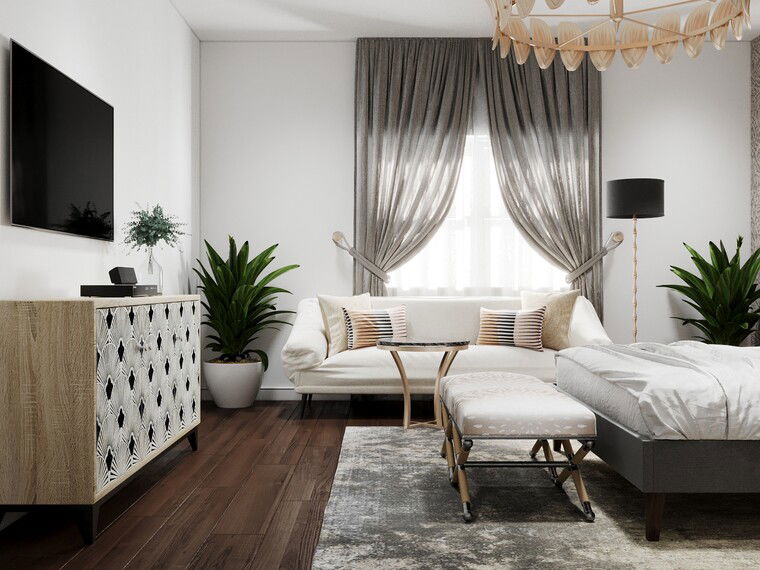 Kelechi's Bedroom , Texas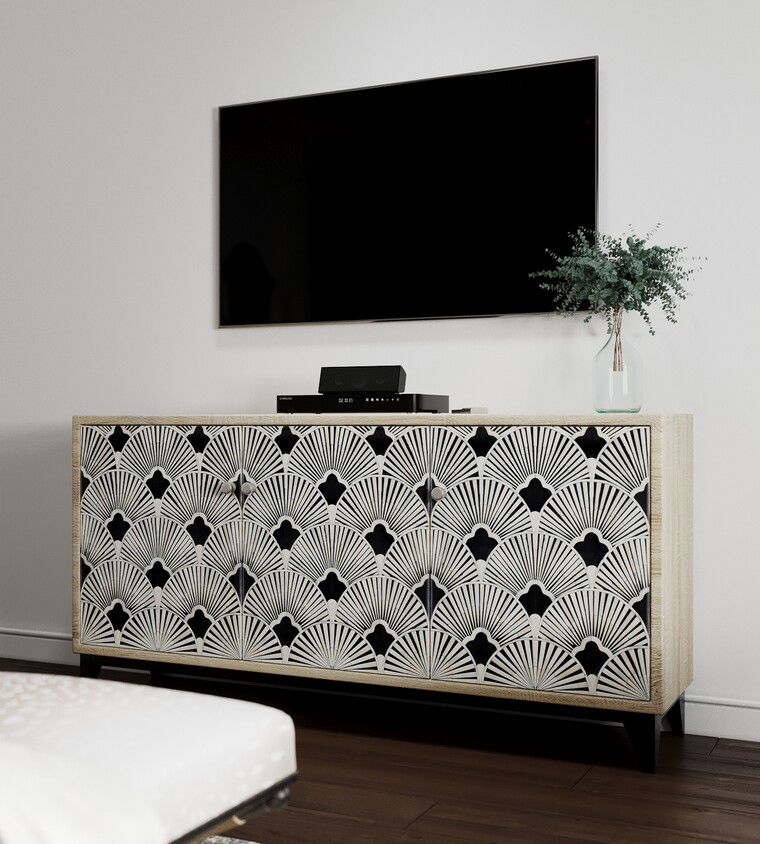 Kelechi's Bedroom , Texas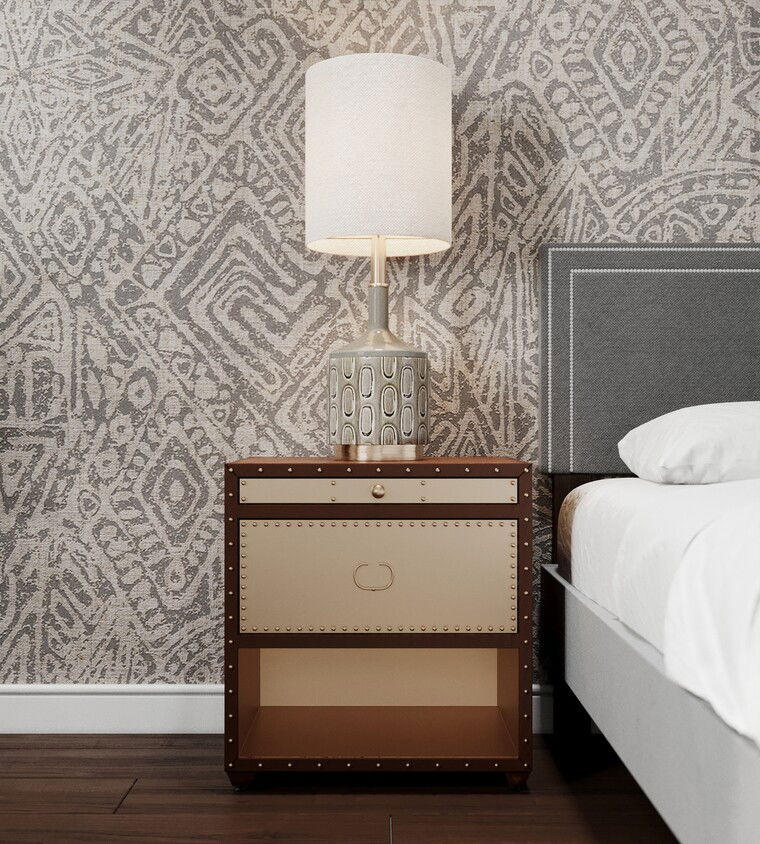 Kelechi's Bedroom , Texas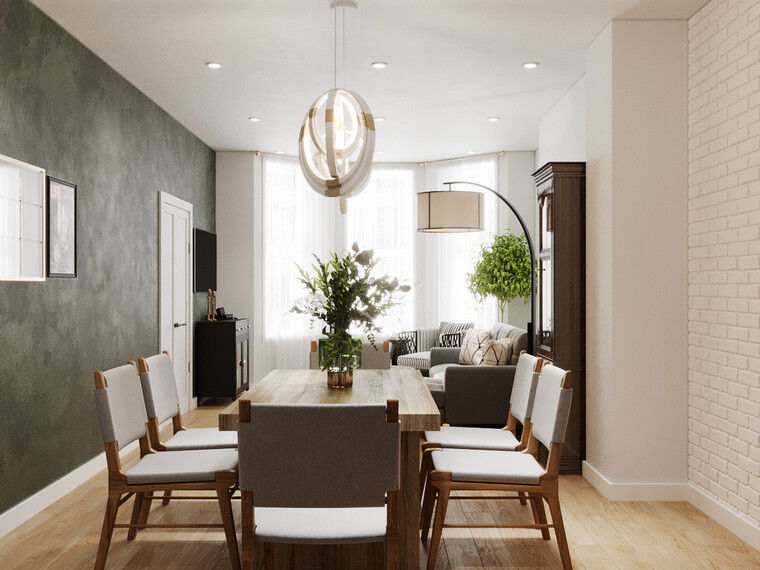 Sara's Residence Brooklyn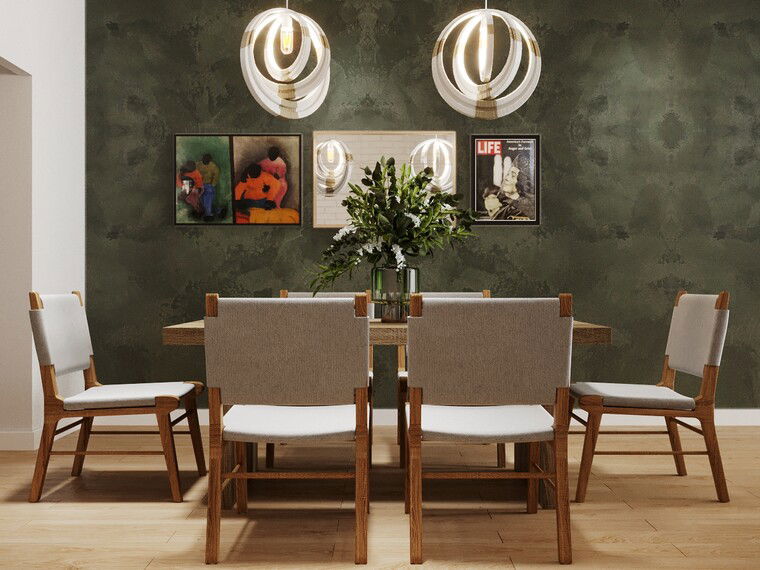 Sara's Residence Brooklyn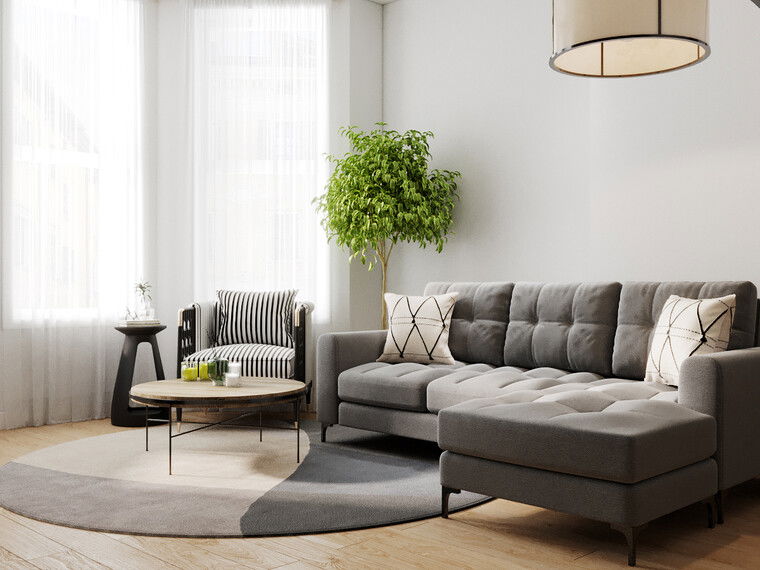 Sara's Residence Brooklyn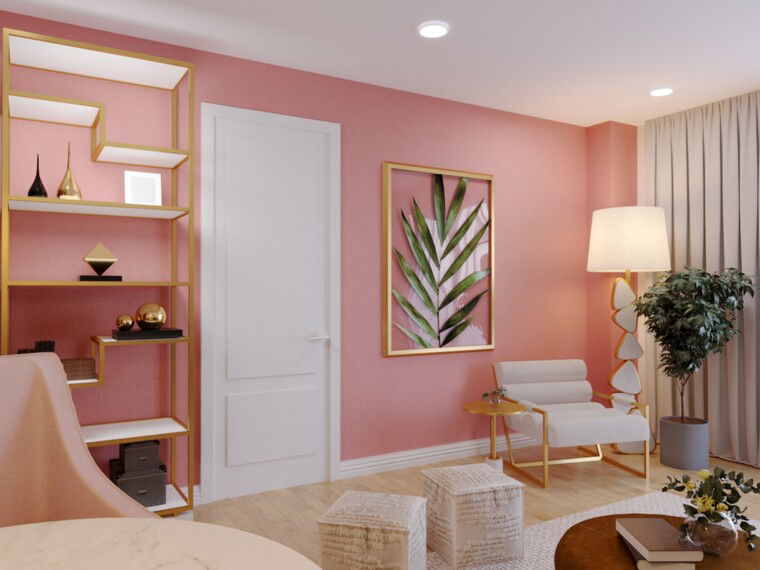 Dora's Residence Brooklyn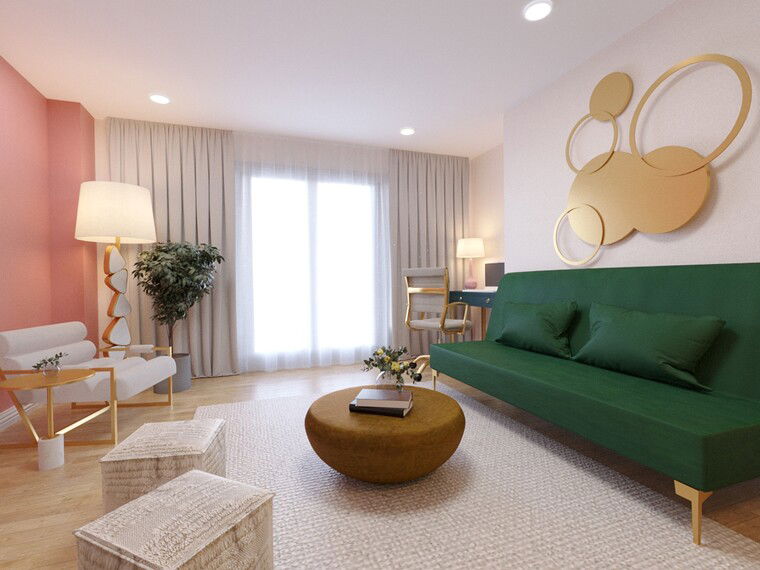 Dora's Residence Brooklyn
Dora's Residence Brooklyn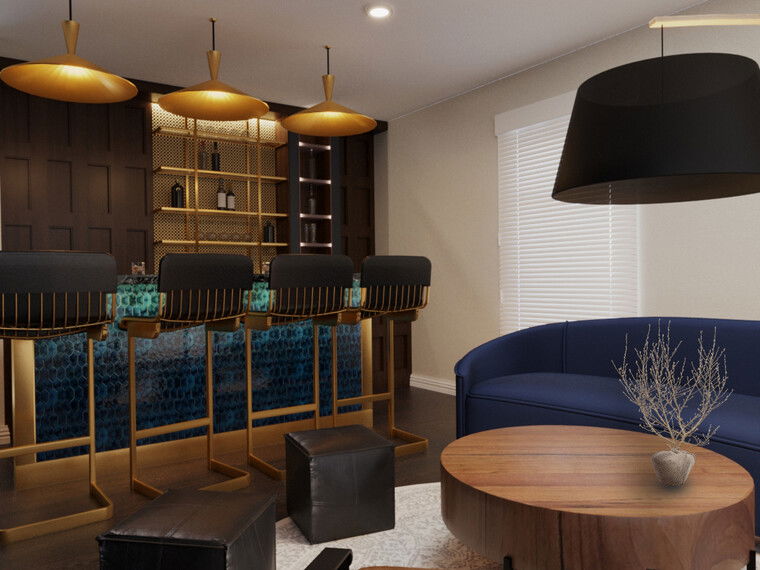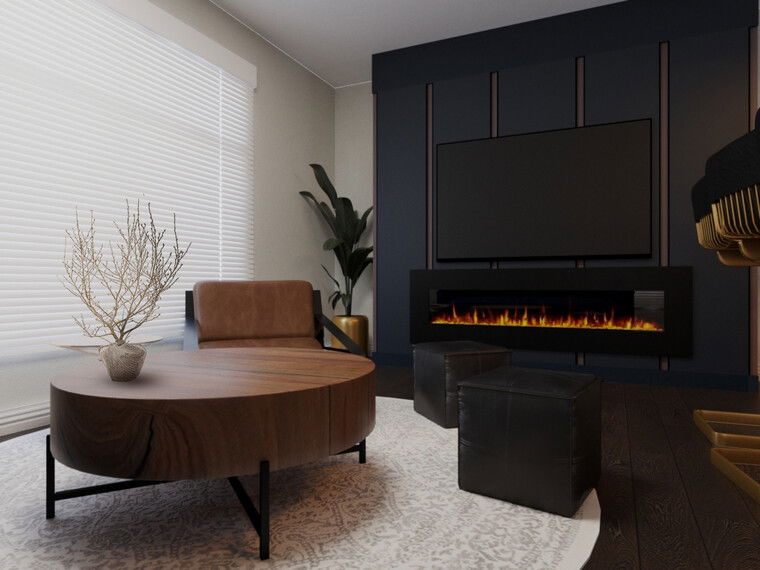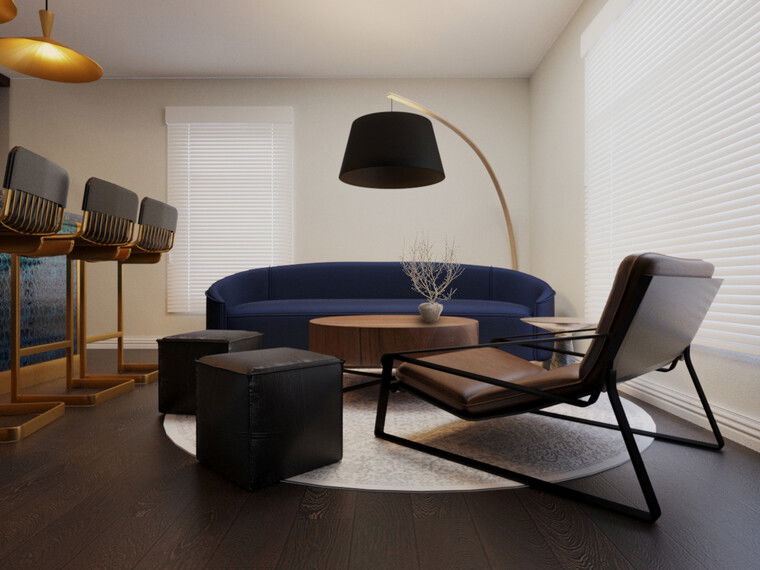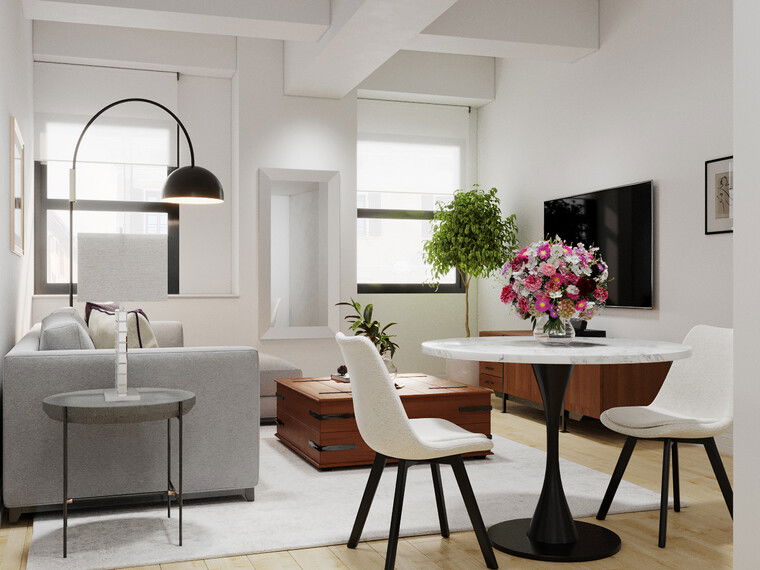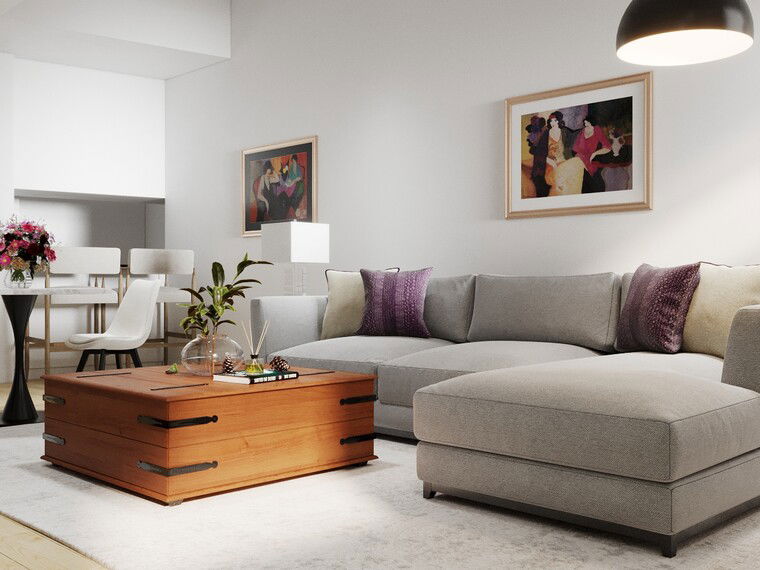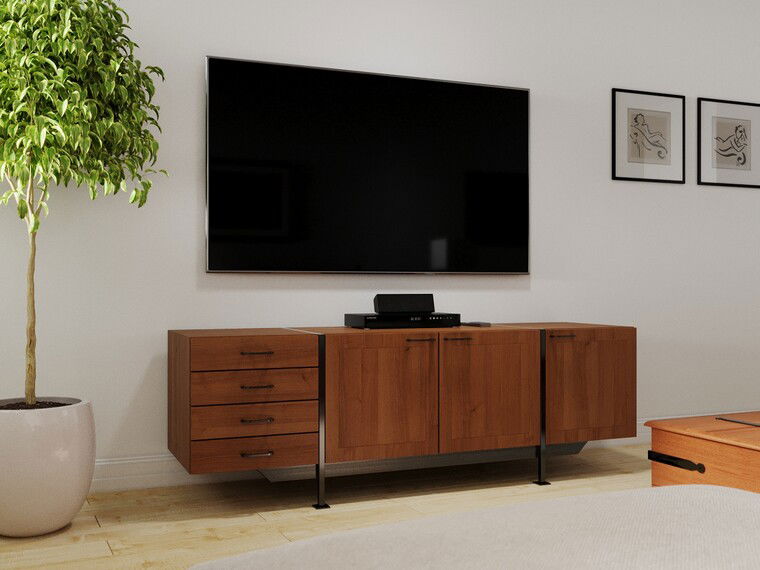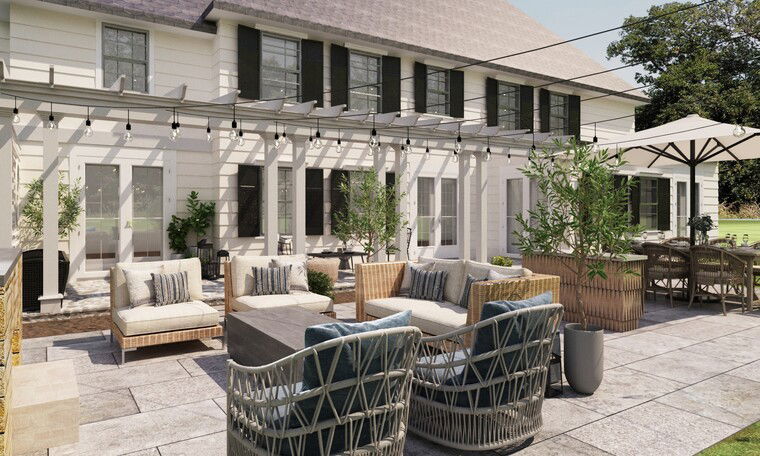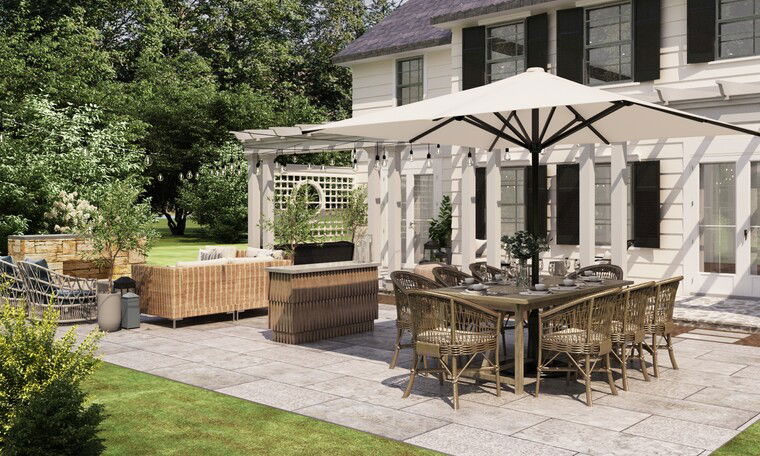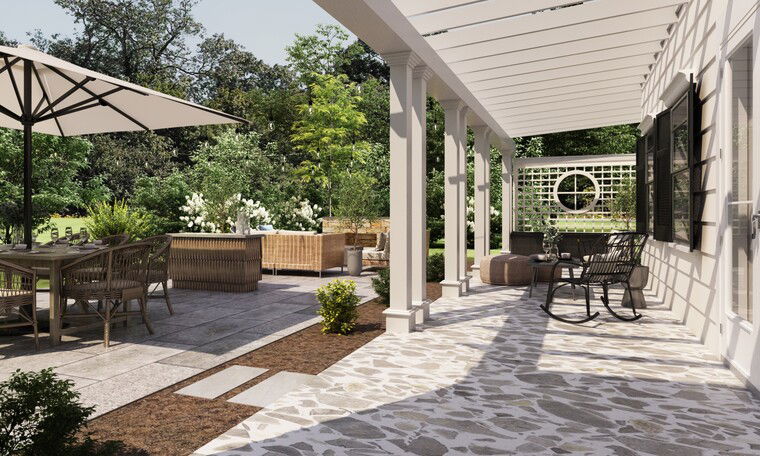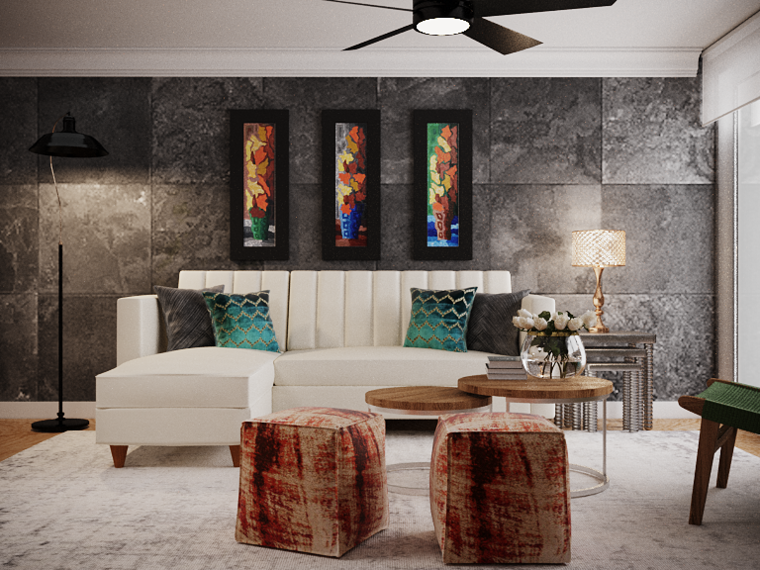 Elba's Residence Puerto Rico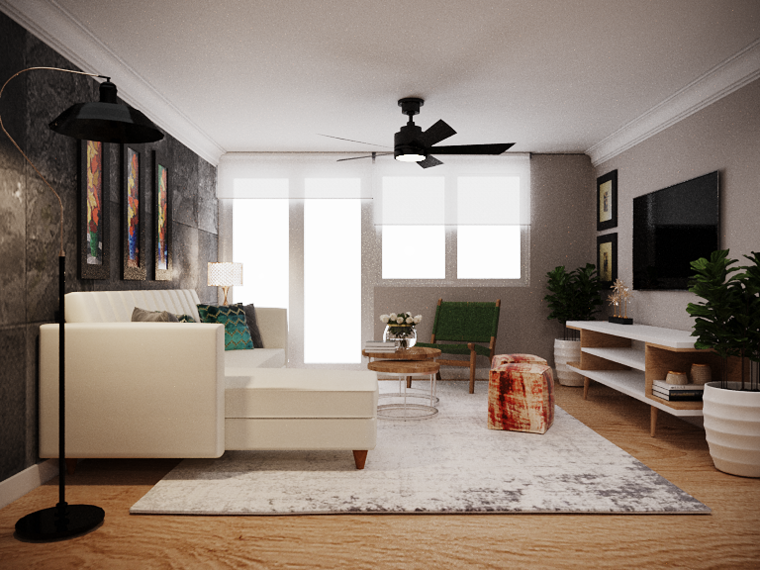 Elba's Residence Puerto Rico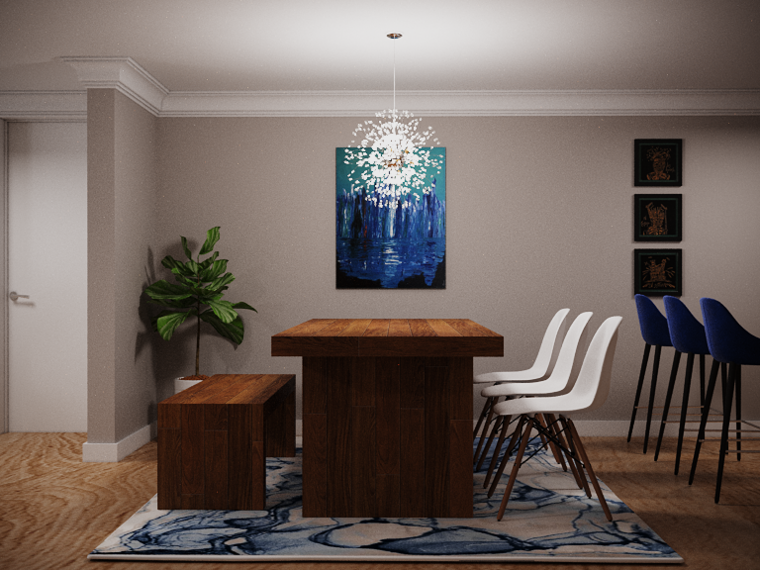 Elba's Residence Puerto Rico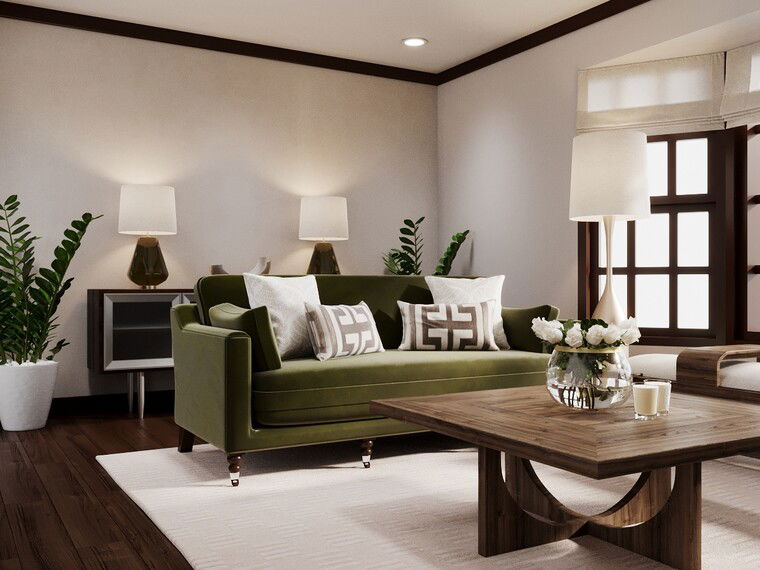 Annette's Home , Wlliowbrooks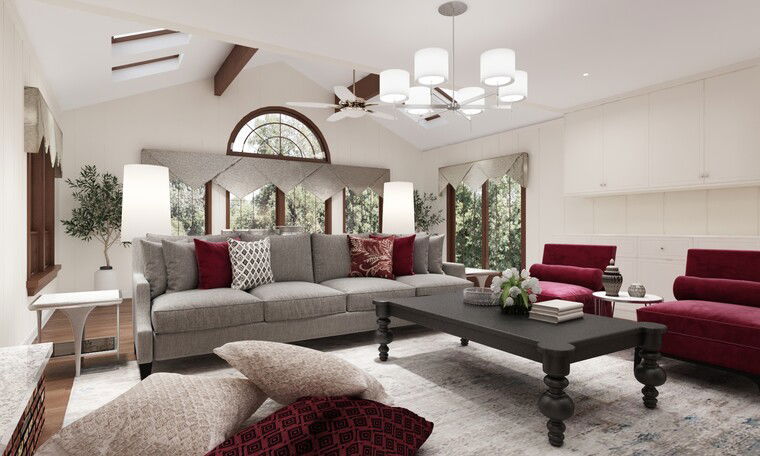 Annette's Home , Wlliowbrooks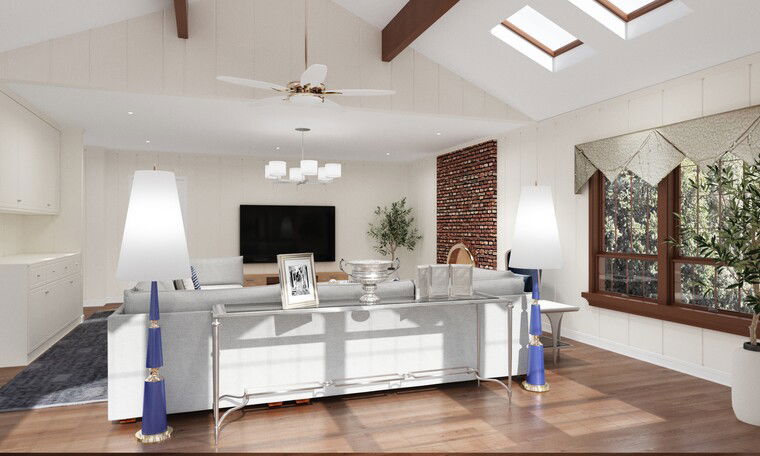 Annette's Home , Wlliowbrooks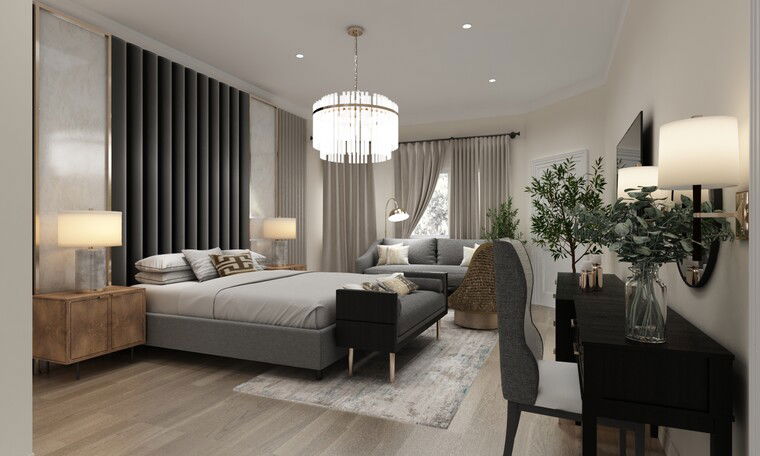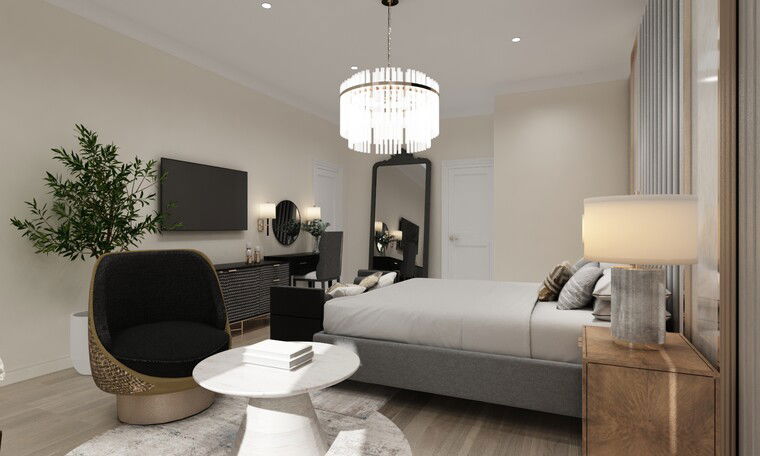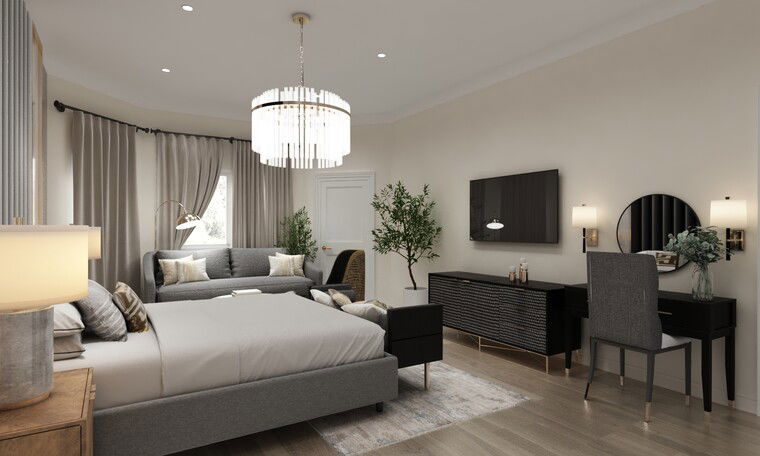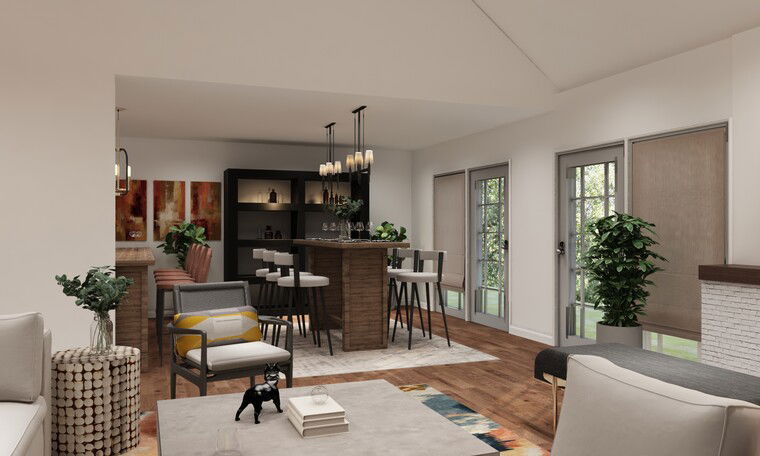 Ms Beth Combined living dining , Arlington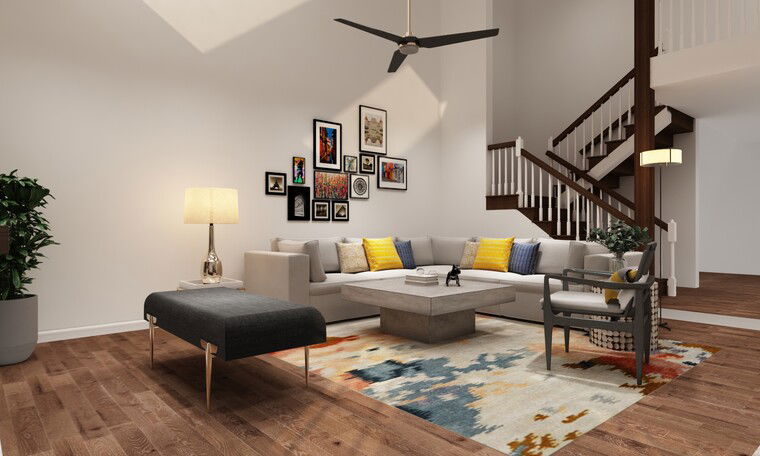 Ms Beth Combined living dining , Arlington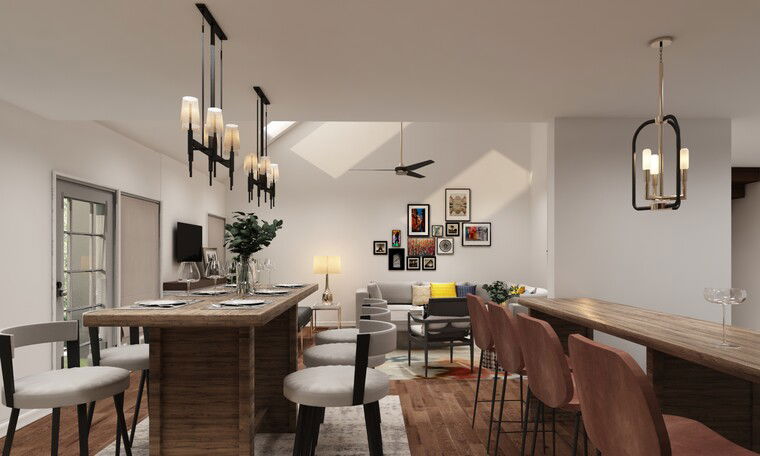 Ms Beth Combined living dining , Arlington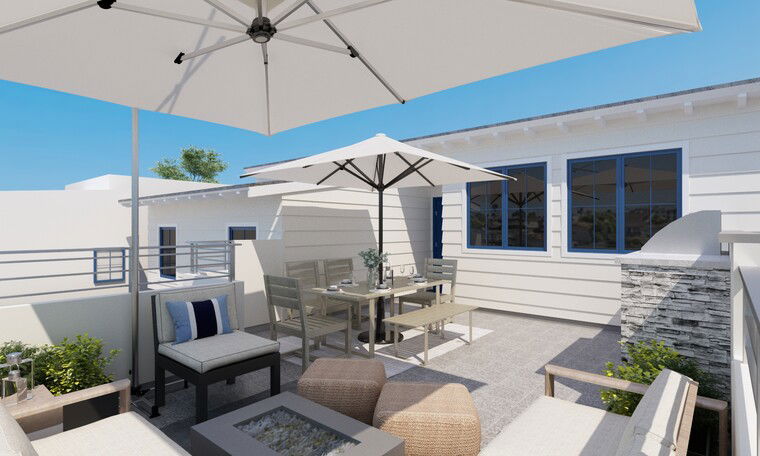 Mr Randy Roof Top Patio, California
Mr Randy Roof Top Patio, California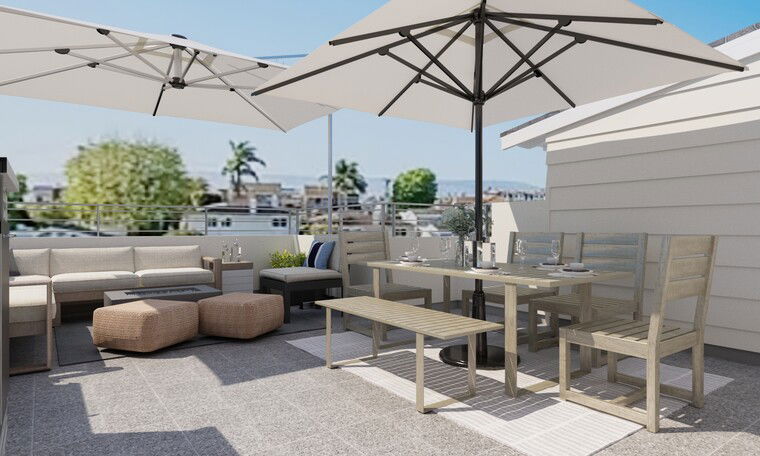 Mr Randy Roof Top Patio, California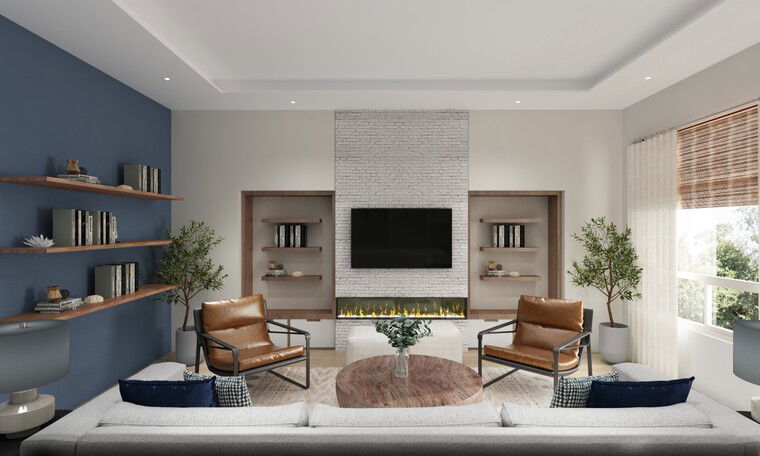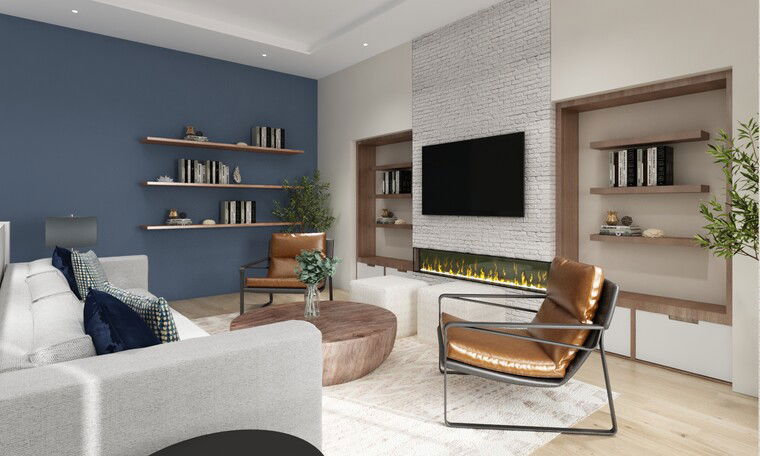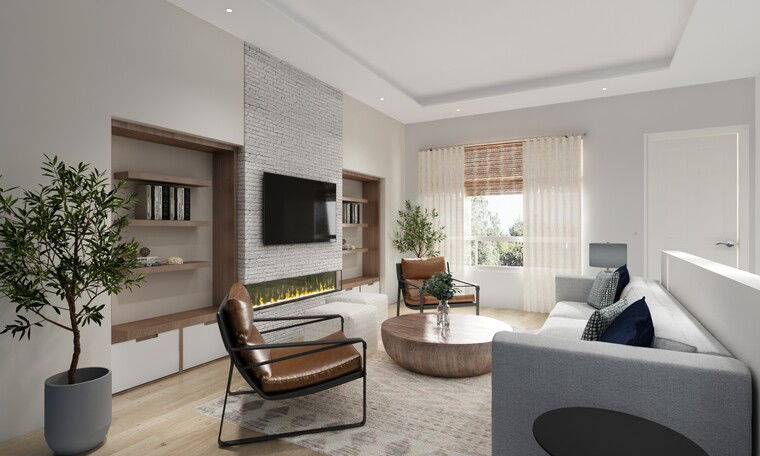 Mdm Laura's Bedroom Pittsburgh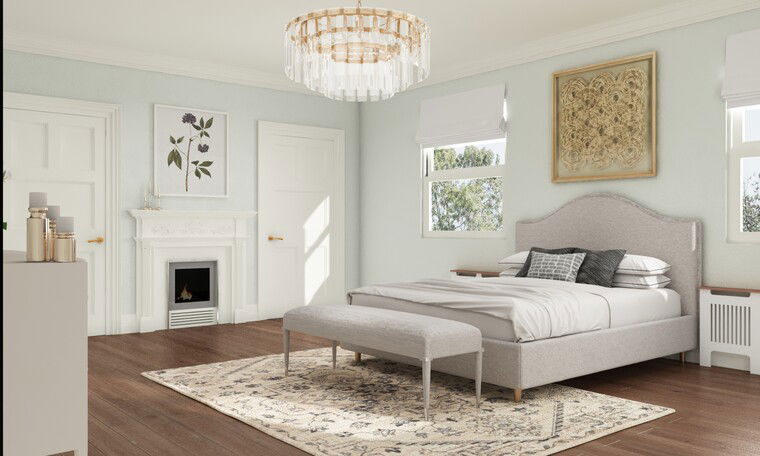 Mdm Laura's Bedroom Pittsburgh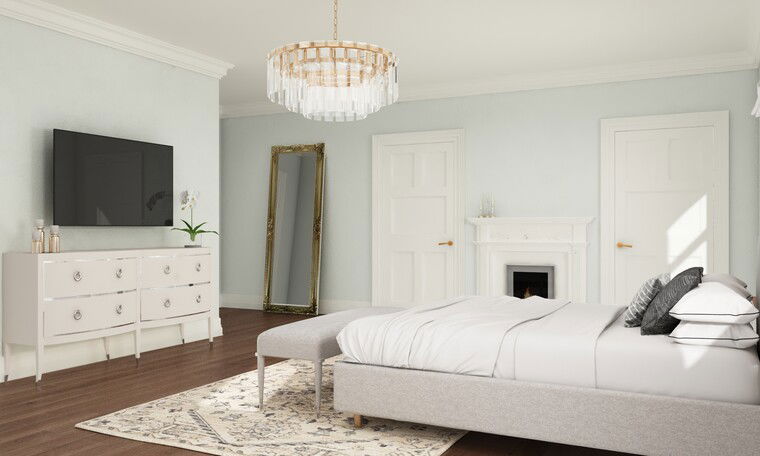 Mdm Laura's Bedroom Pittsburgh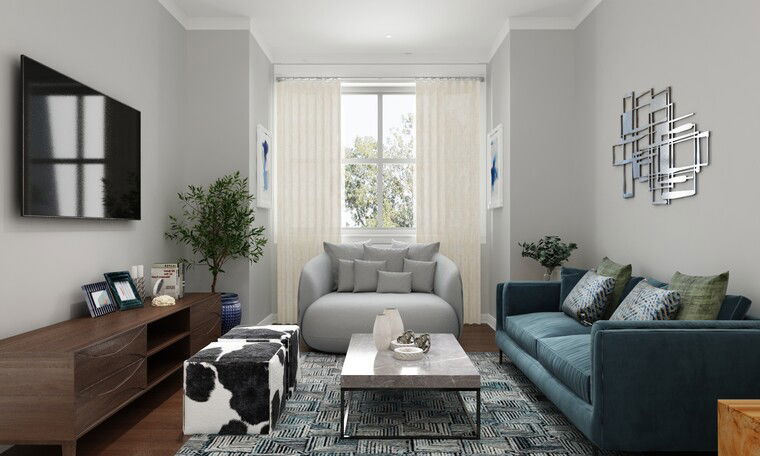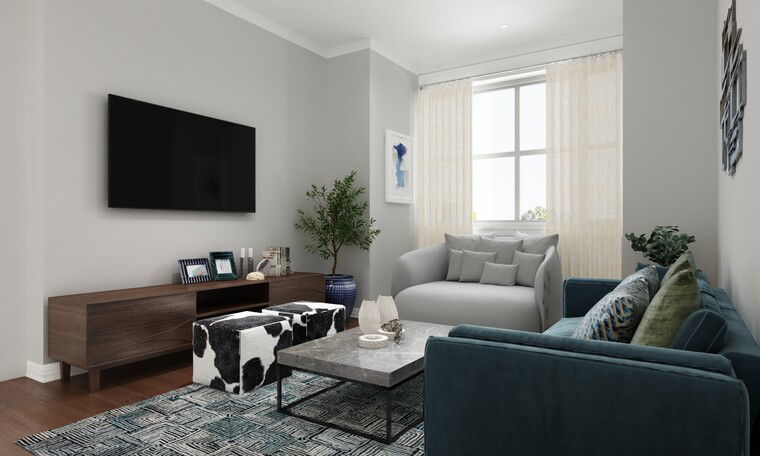 Mdm Patty's Living Room , Chicago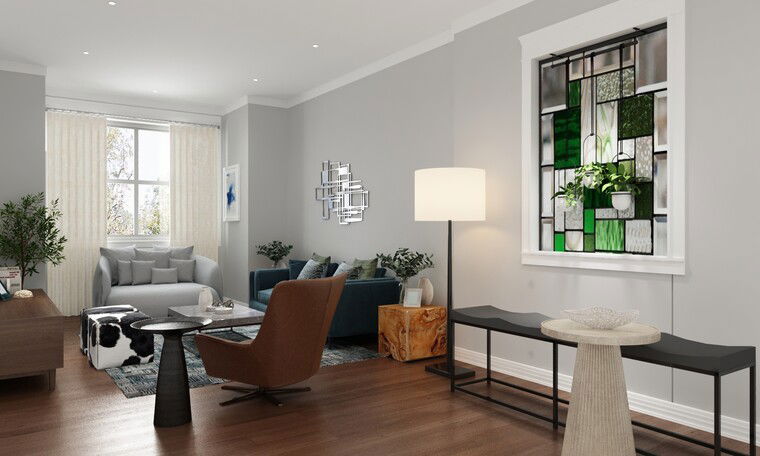 Mdm Patty's Living Room , Chicago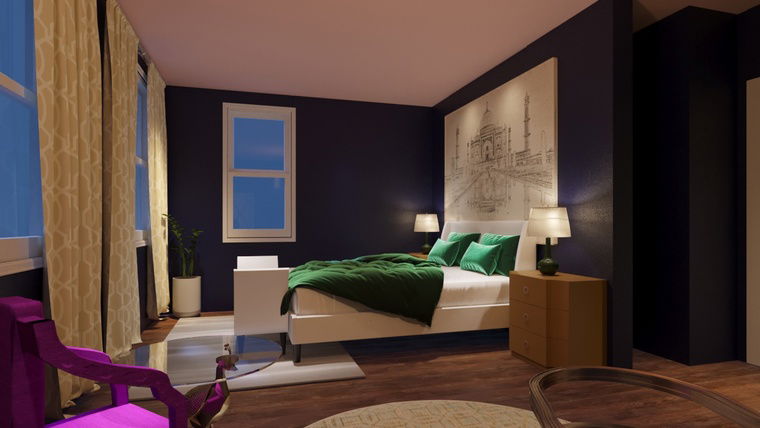 Mdm Amy's Bedroom, Washington DC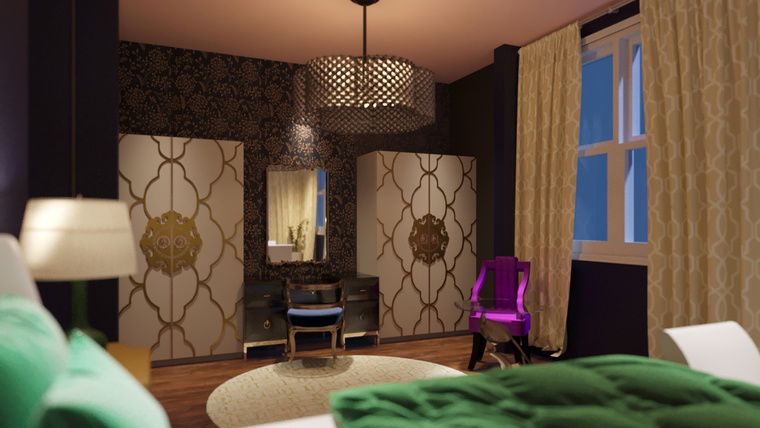 Mdm Amy's Bedroom, Washington DC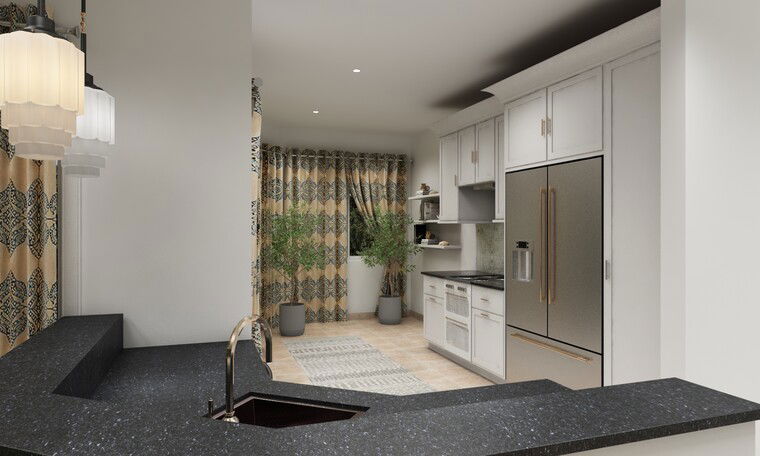 Justin's Kitchen, Fountain Hills Arizona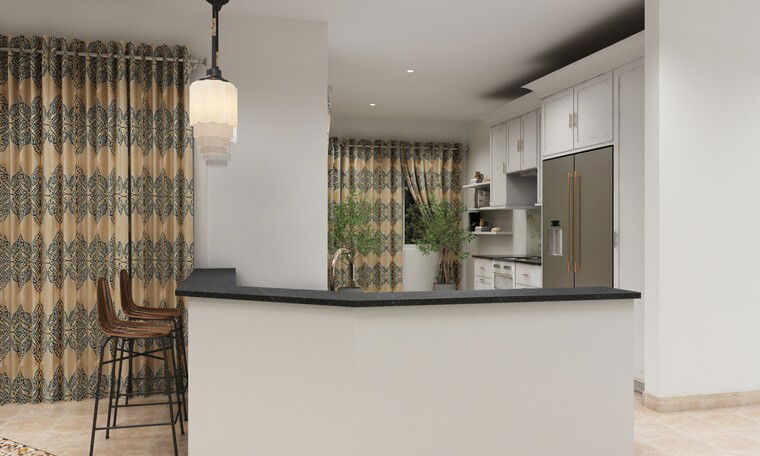 Justin's Kitchen, Fountain Hills Arizona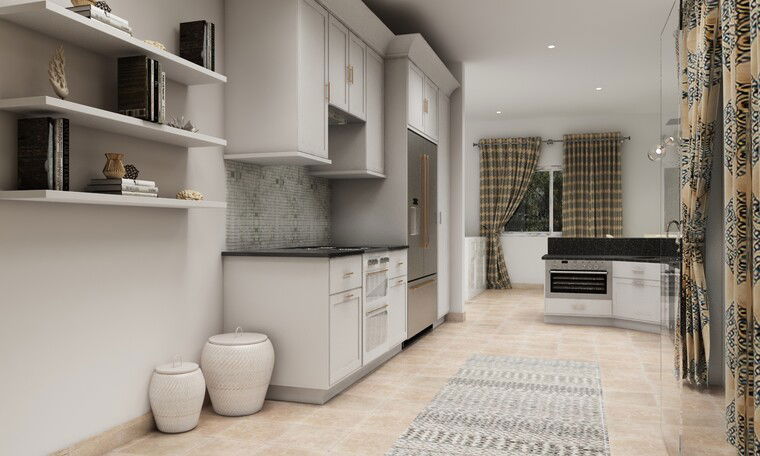 Justin's Kitchen, Fountain Hills Arizona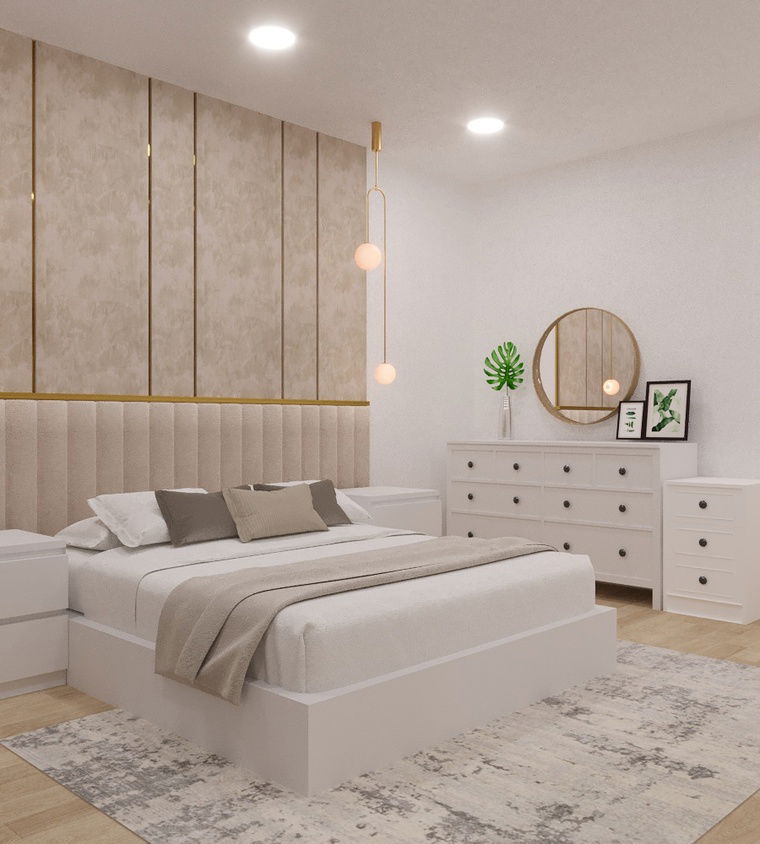 Tengku Farah's Residence Bangi Malaysia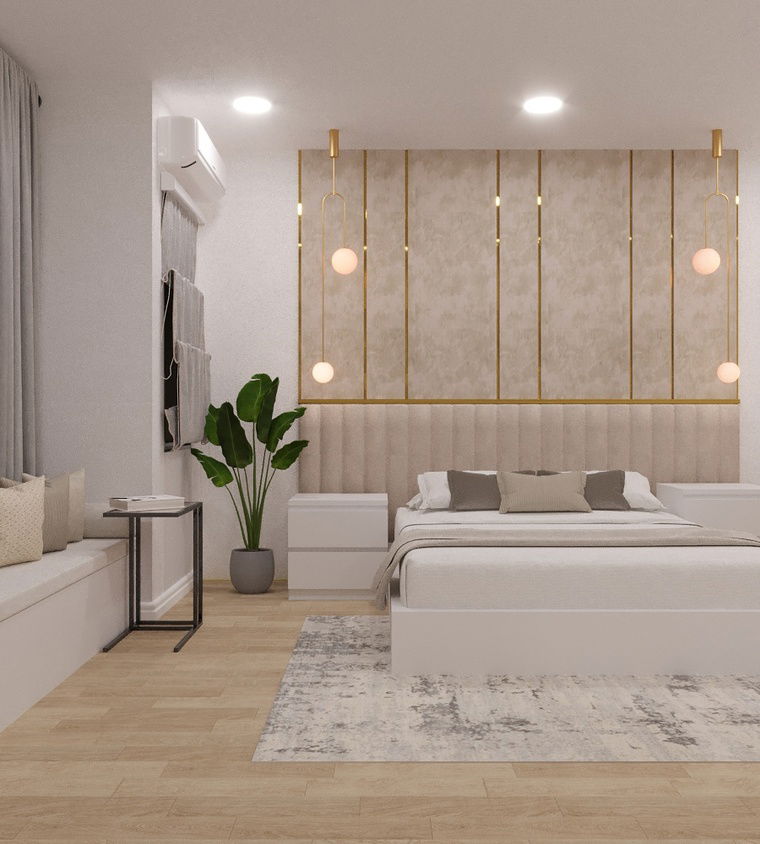 Tengku Farah's Residence Bangi Malaysia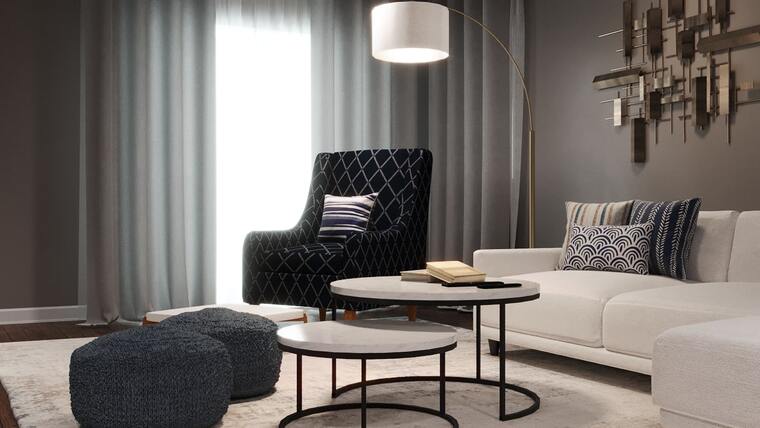 Jenny's Living Room Florida
Jenny's Living Room Florida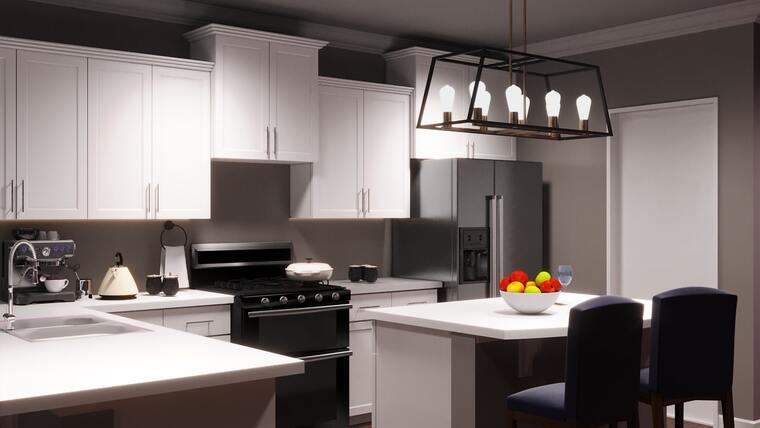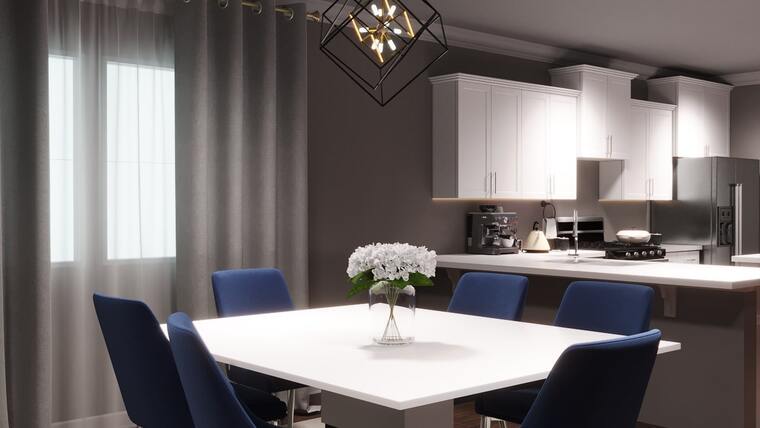 Jenny's Dining Room Florida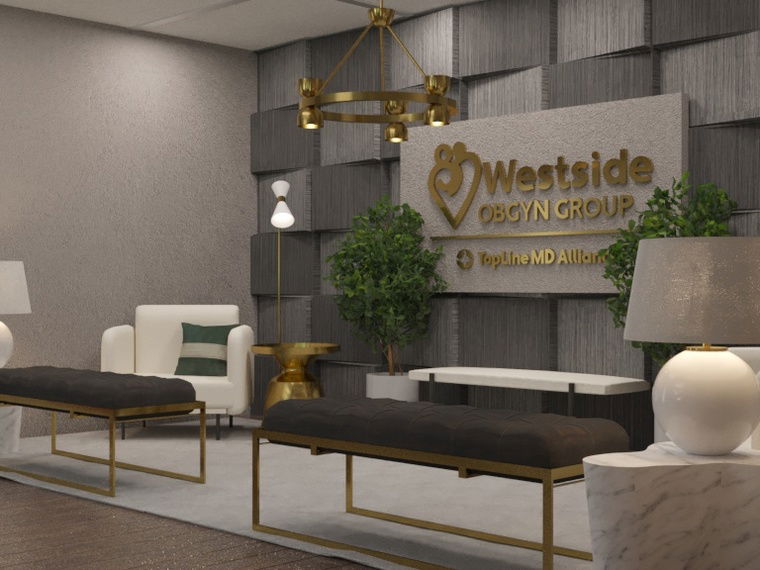 Westside Obgyn Clinic Reception Lobby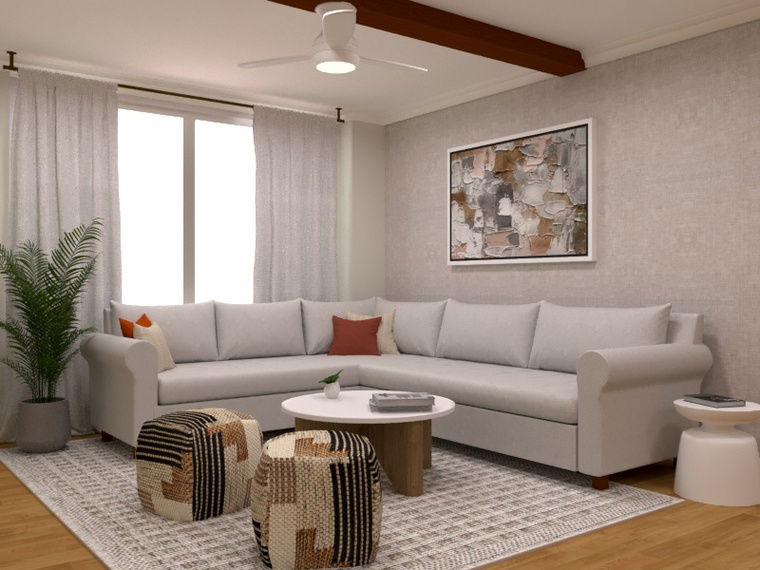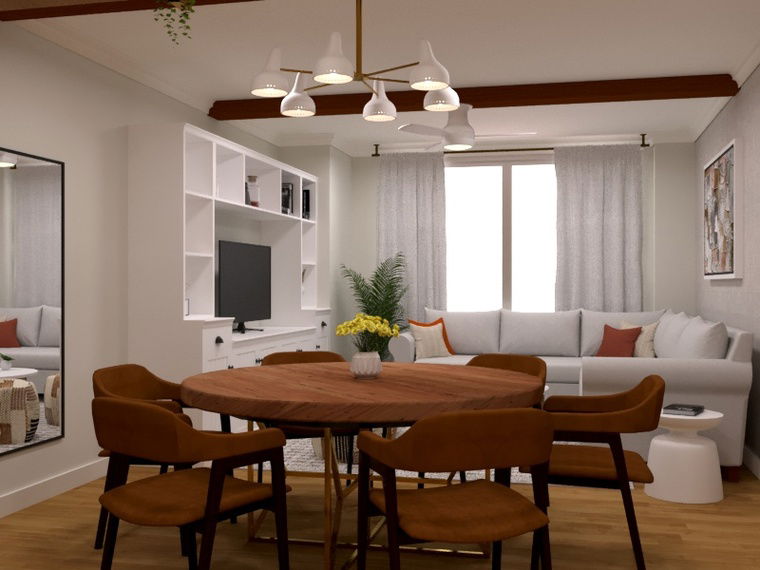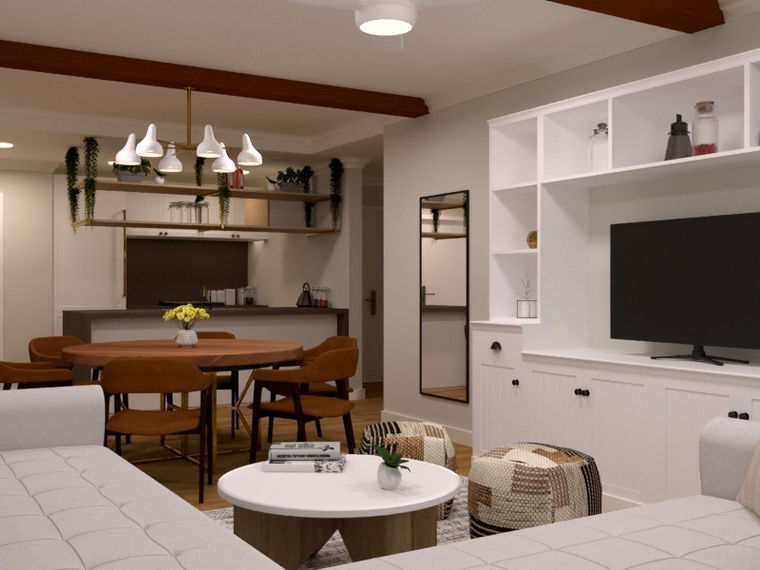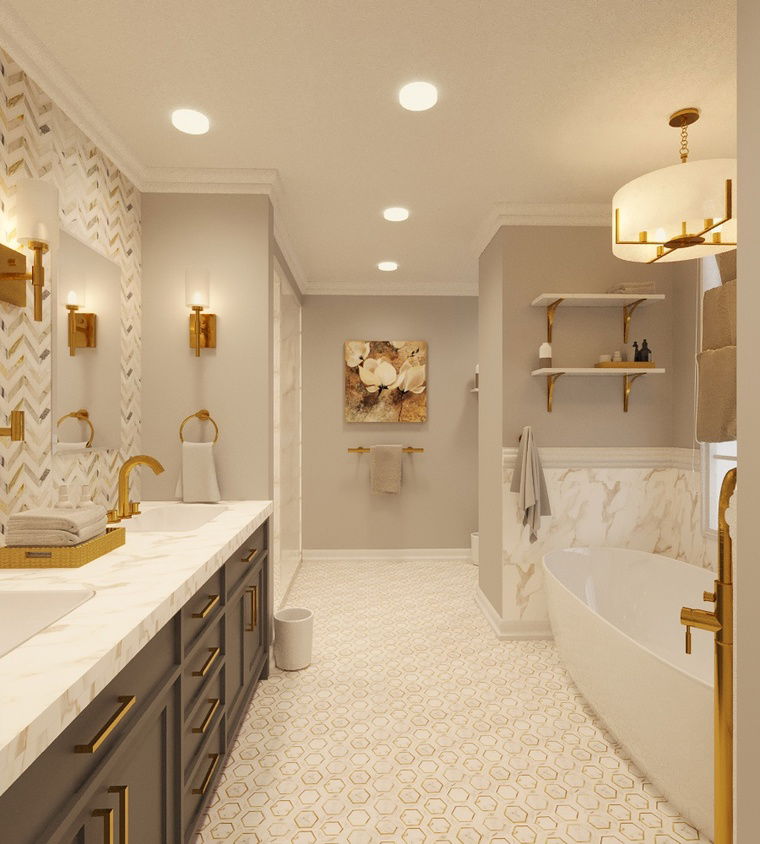 Winnie's Bathroom , Connecticut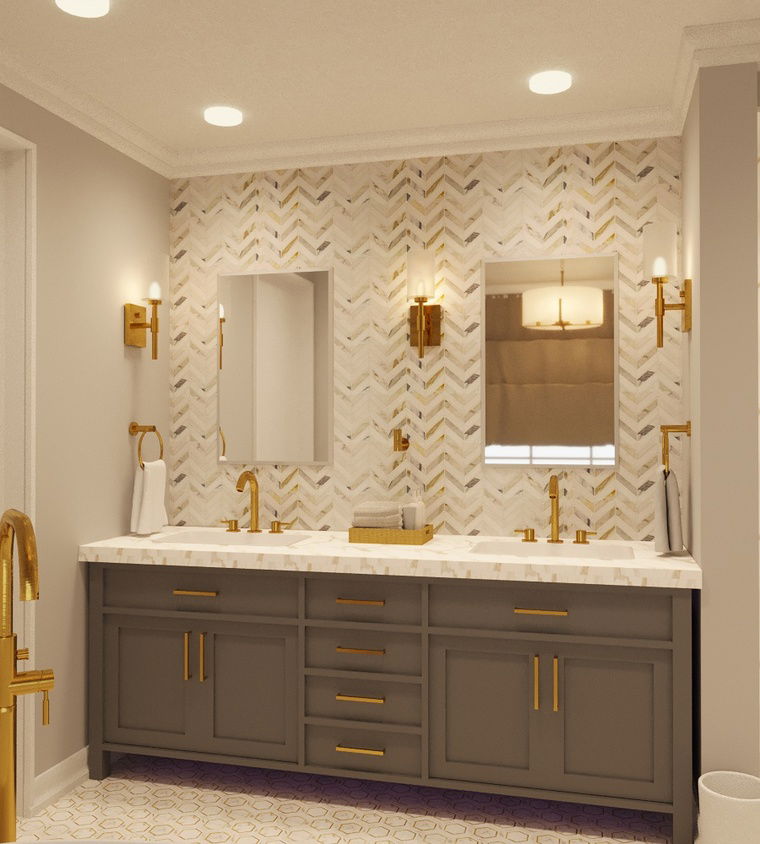 Winnie's Bathroom , Connecticut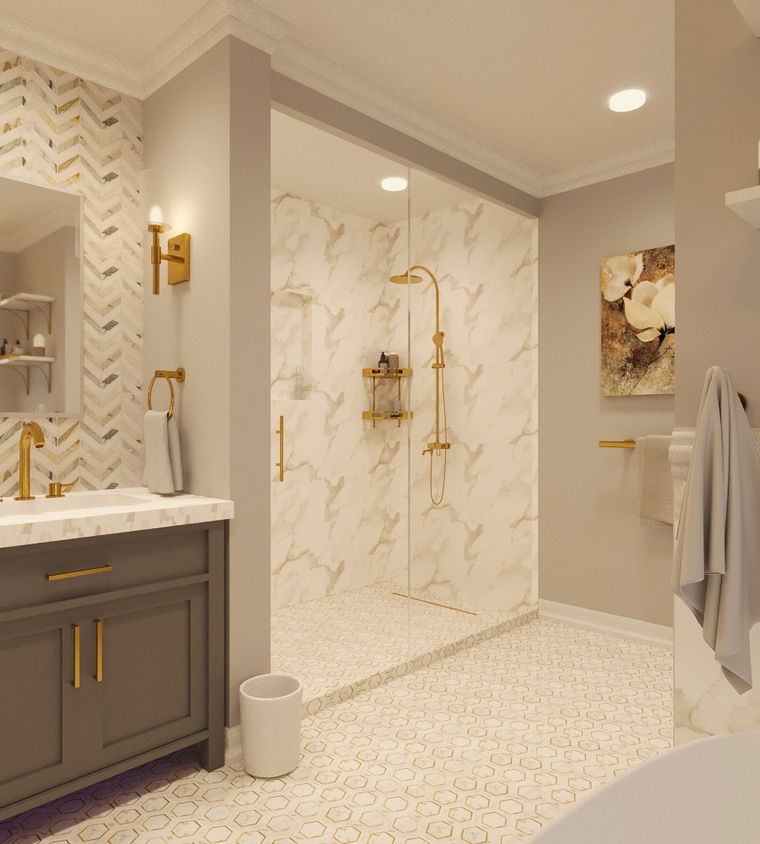 Winnie's Bathroom , Connecticut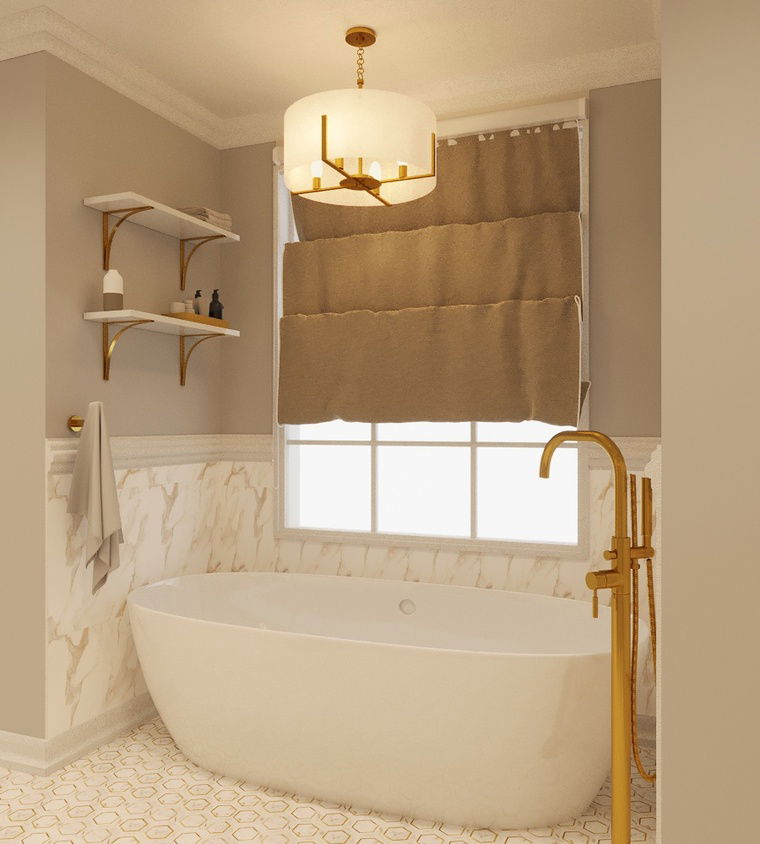 Winnie's Bathroom , Connecticut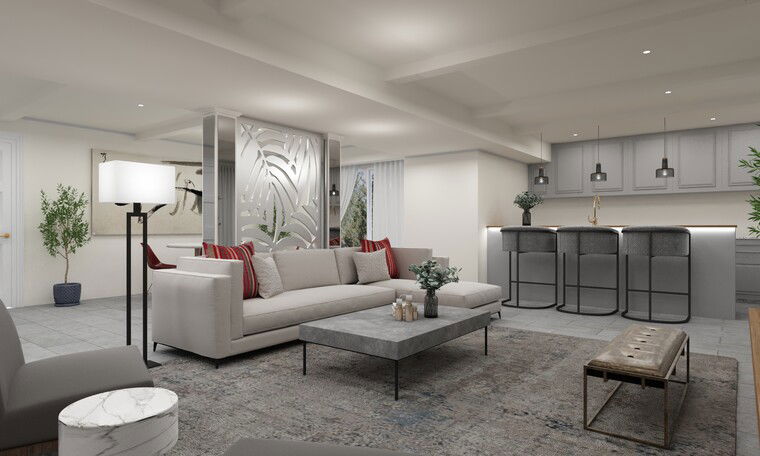 Camelia's Basement Lounge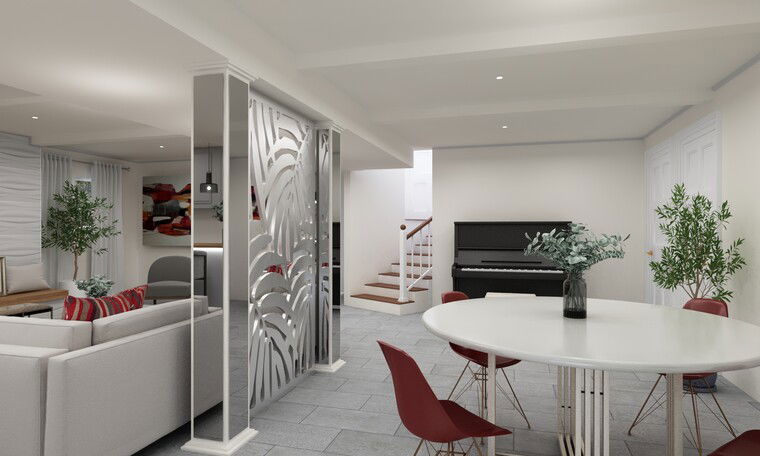 Camelia's Basement Lounge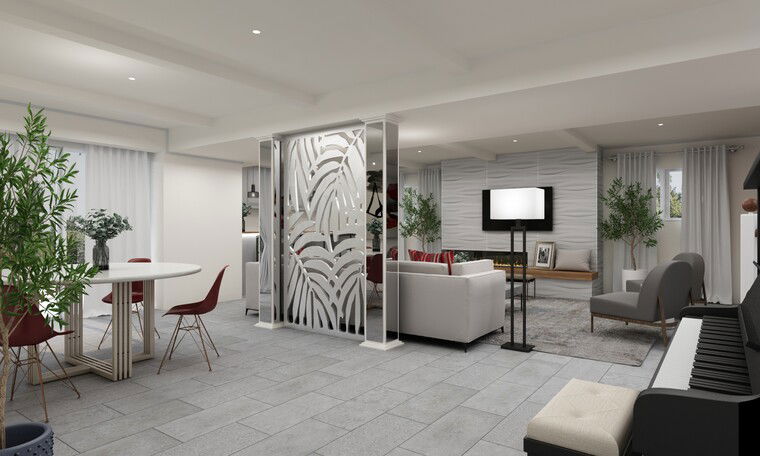 Camelia's Basement Lounge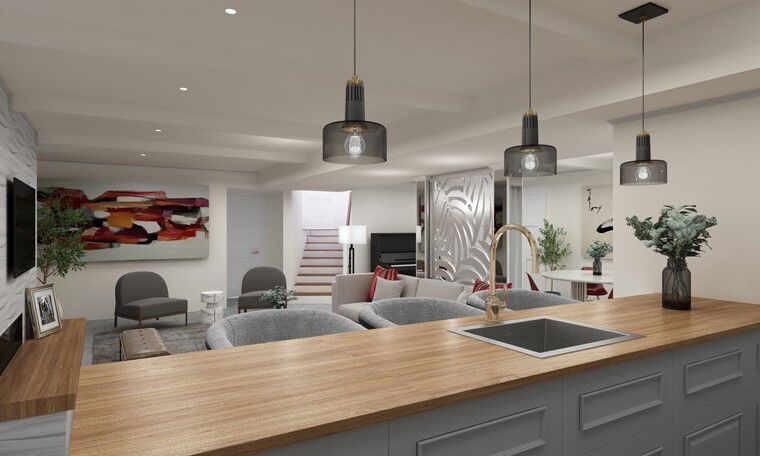 Camelia's Basement Lounge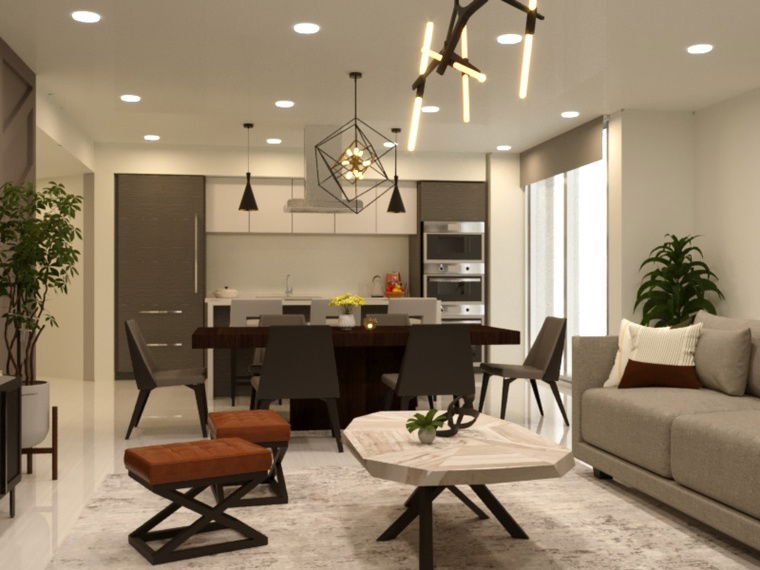 Joshua's Residence Florida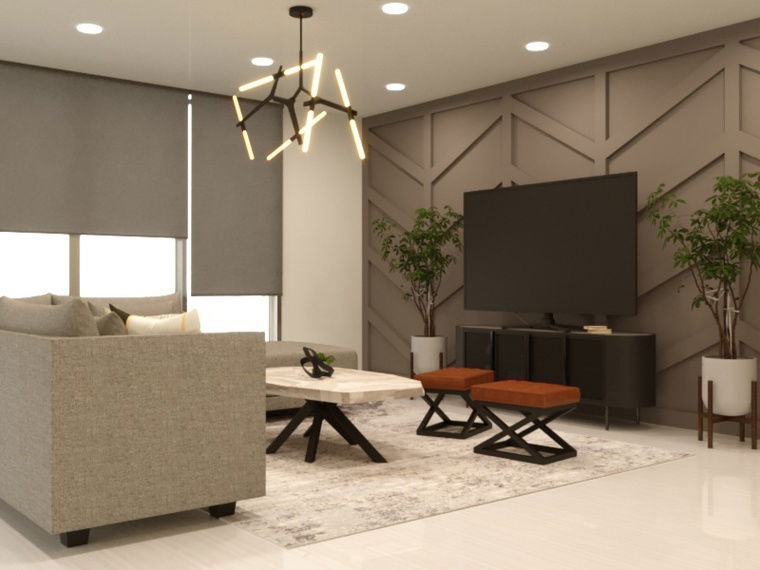 Joshua's Residence Florida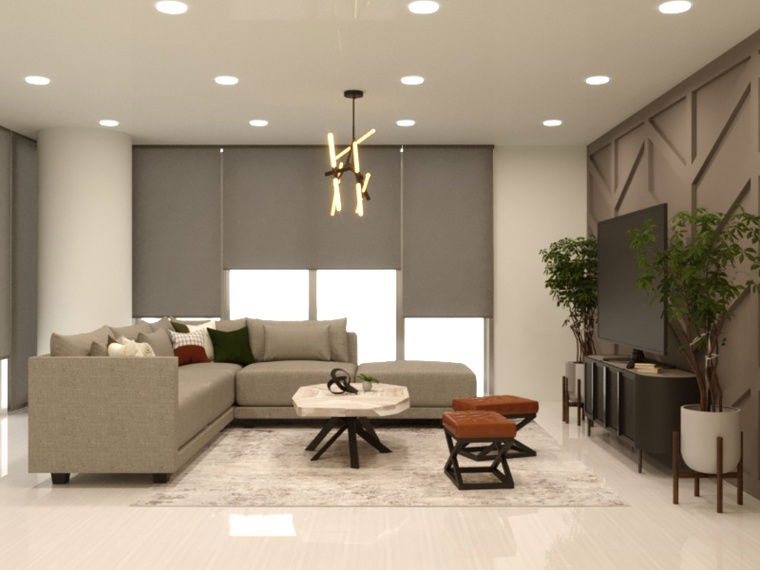 Joshua's Residence Florida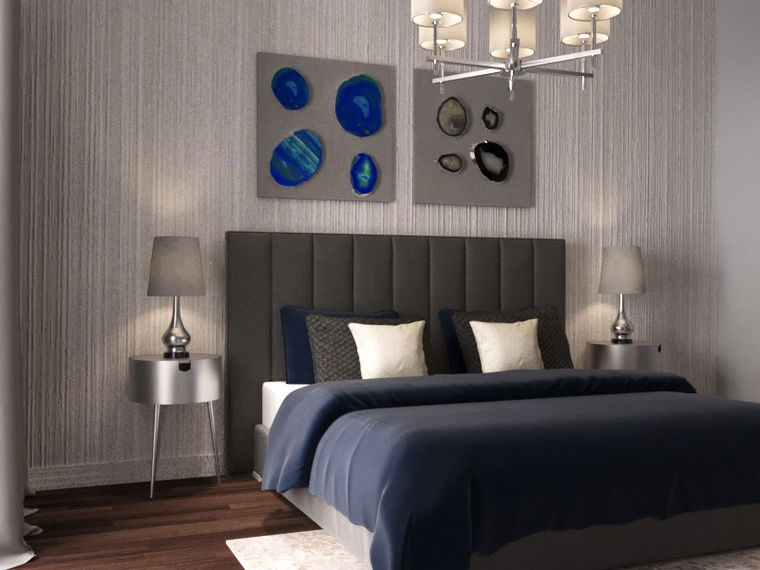 John's Bedroom New Jersey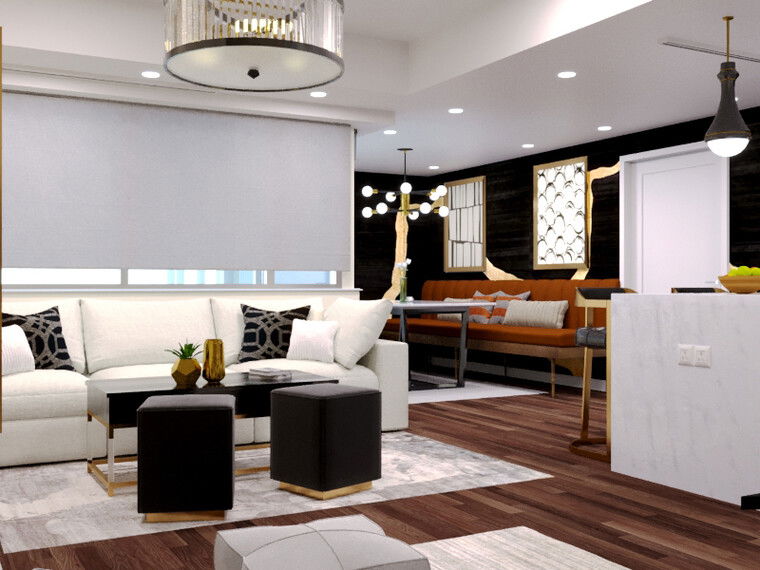 John's Home Lounge New Jersey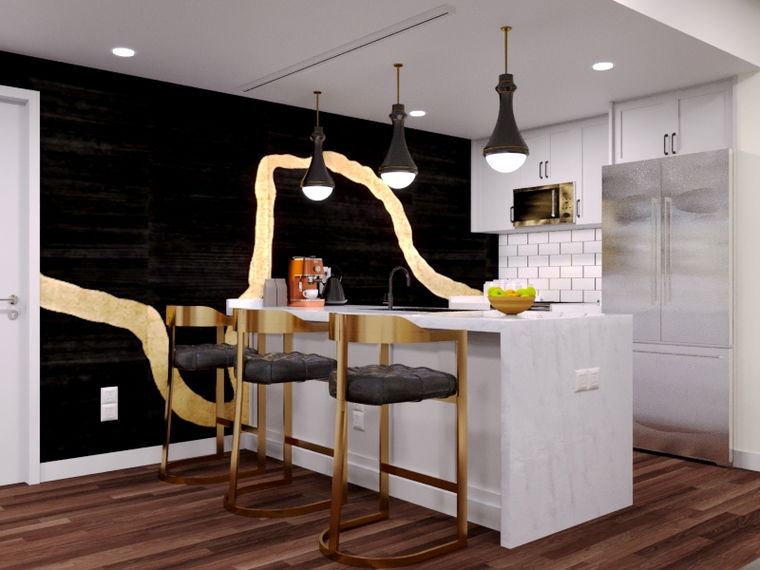 John's Kitchen New Jersey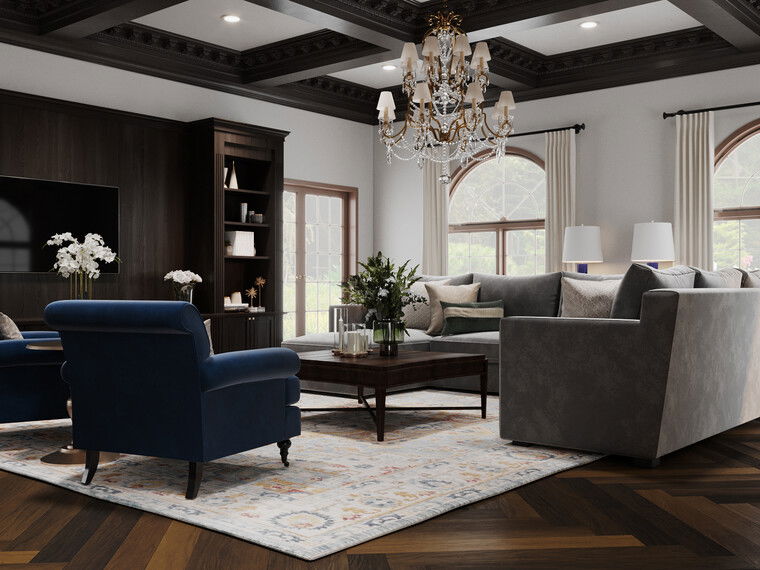 Lulu's Traditional Living Room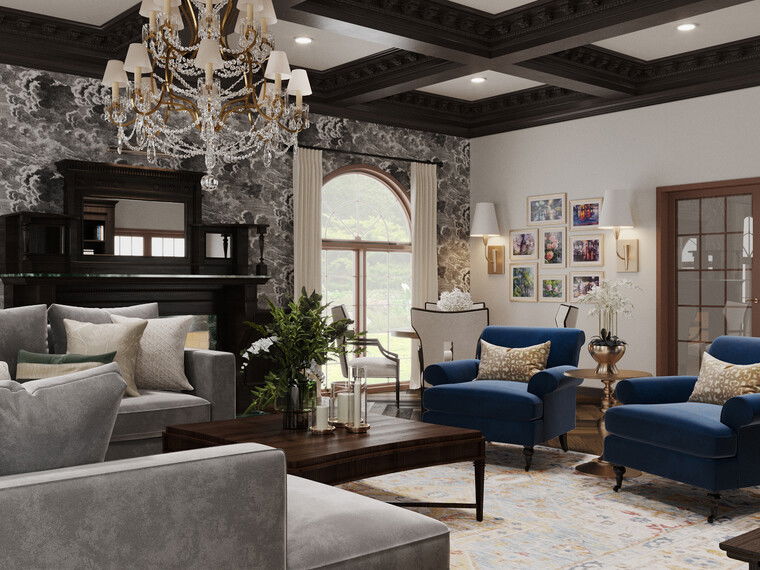 Lulu's Traditional Living Room
Lulu's Traditional Living Room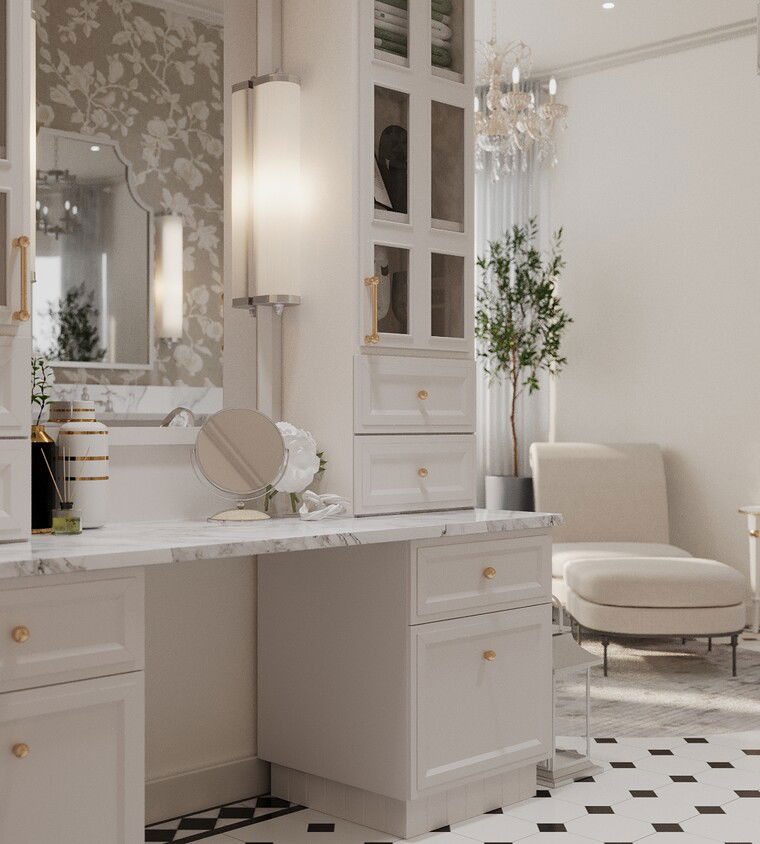 Lulu's Traditional Master Bathroom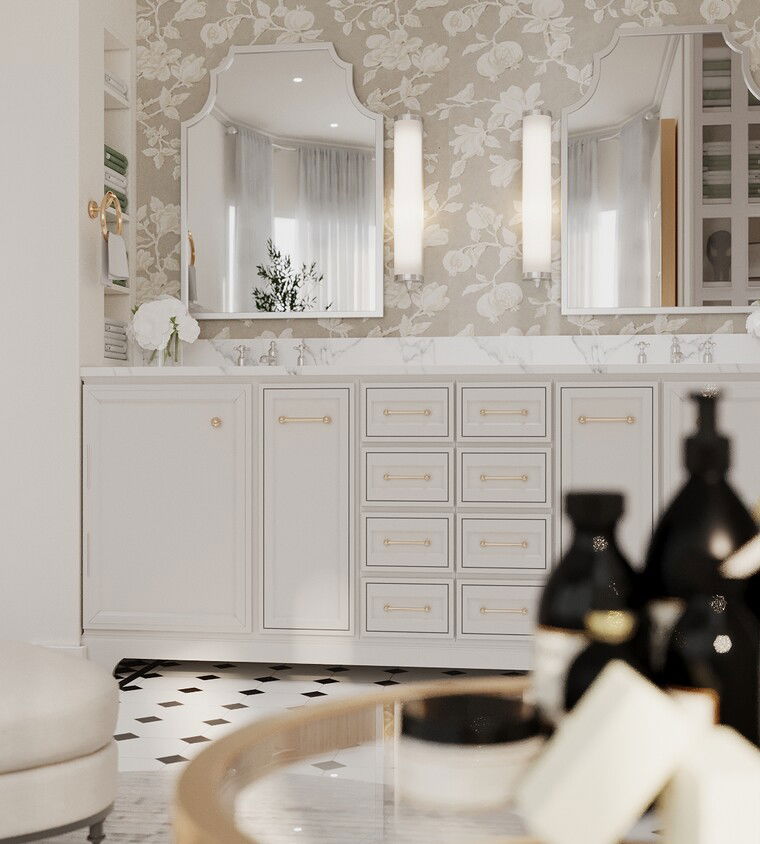 Lulu's Traditional Master Bathroom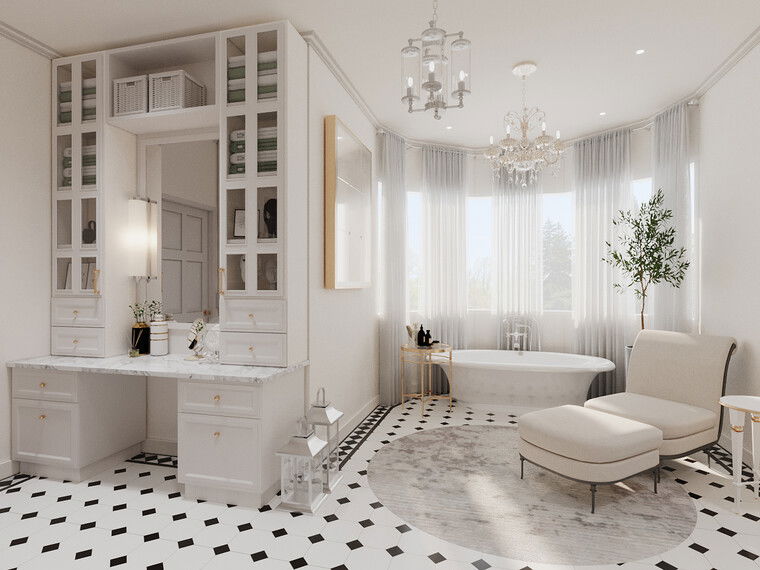 Lulu's Traditional Master Bathroom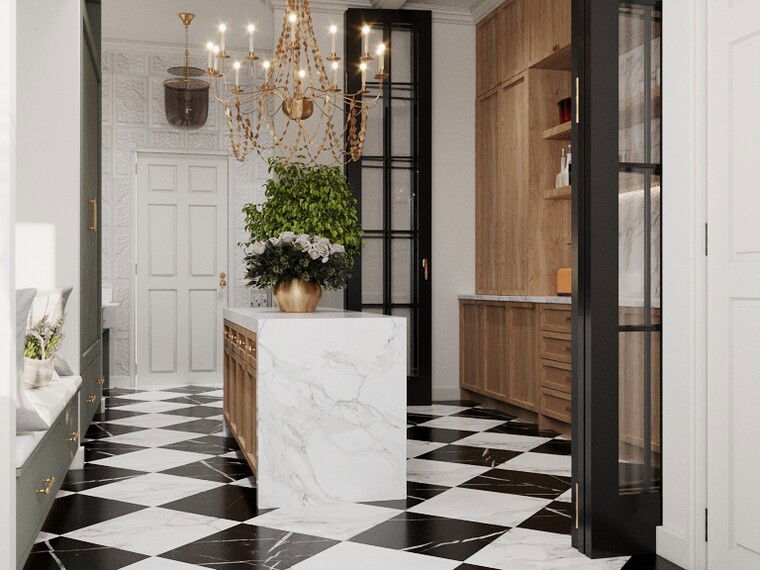 Lulu's Traditional Mudroom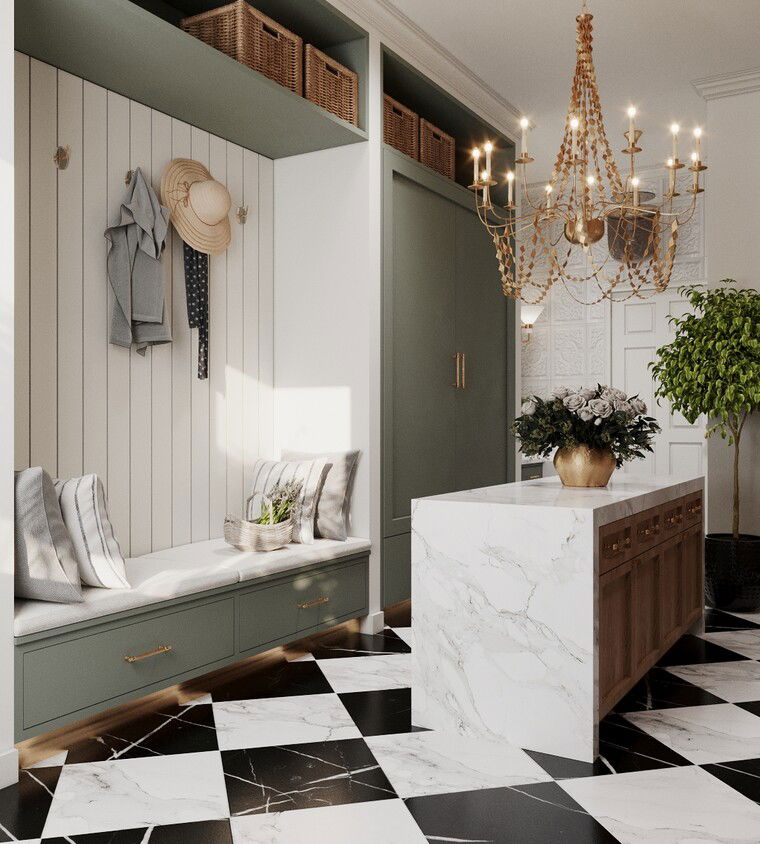 Lulu's Traditional Mudroom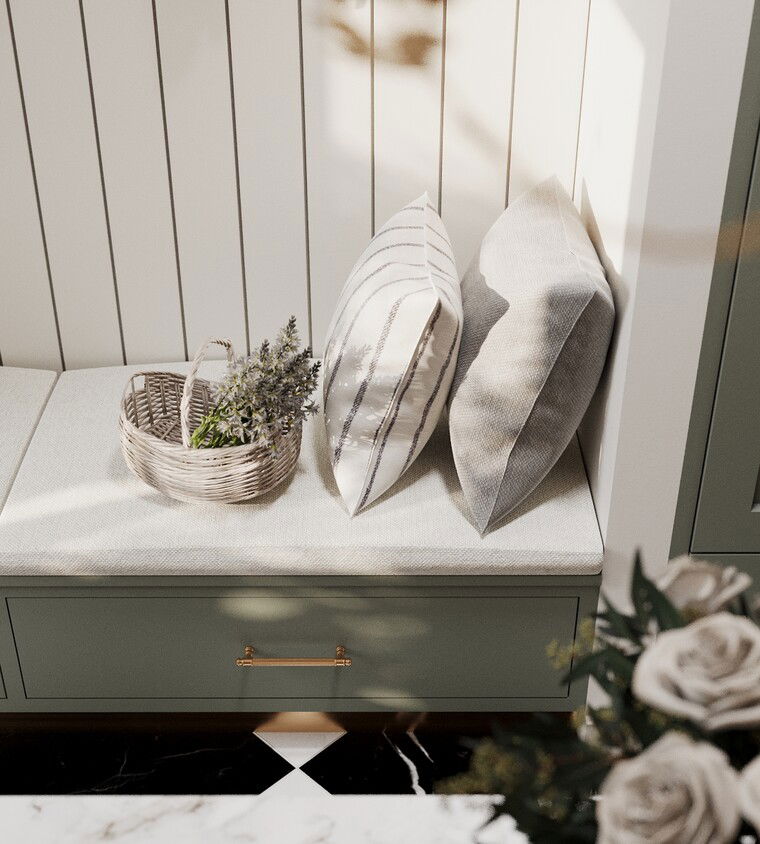 Lulu's Traditional Mudroom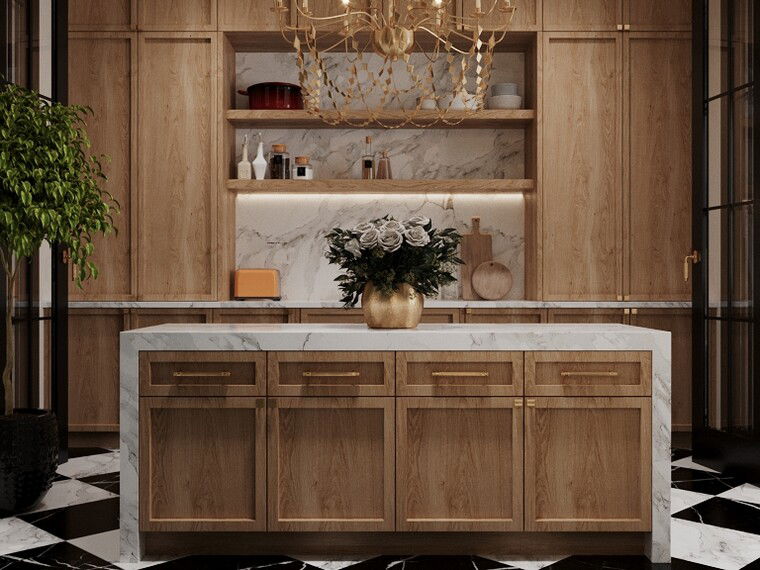 Lulu's Traditional Pantry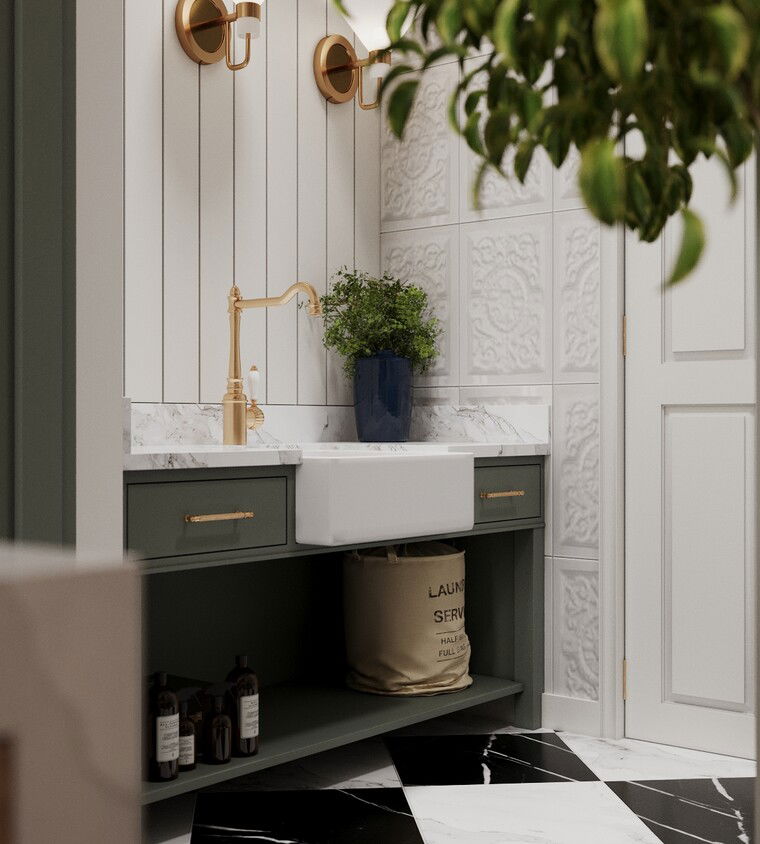 Lulu's Traditional Laundry Area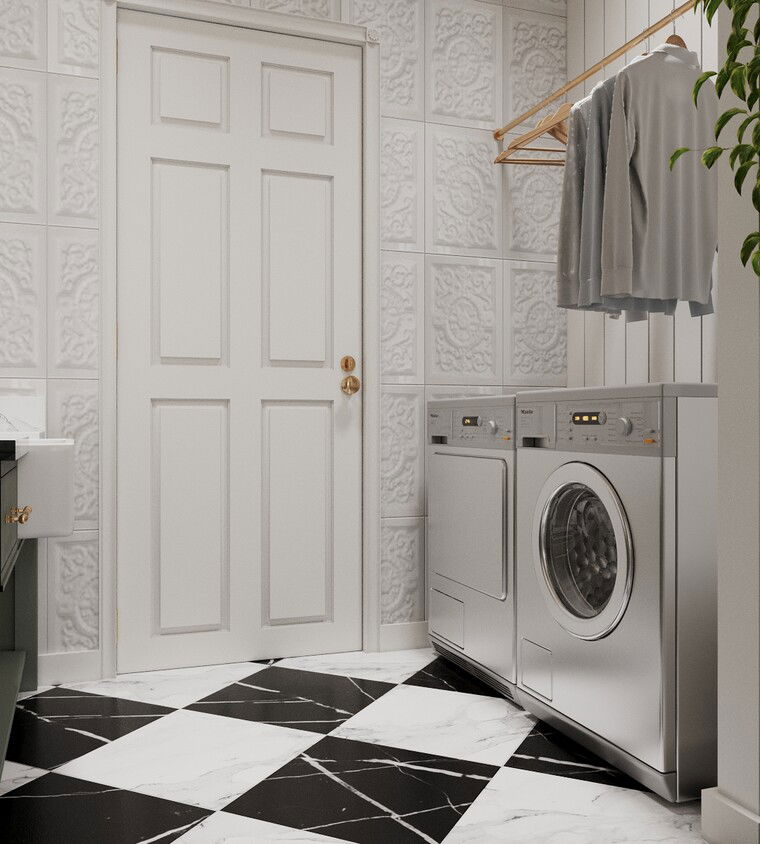 Lulu's Traditional Laundry Area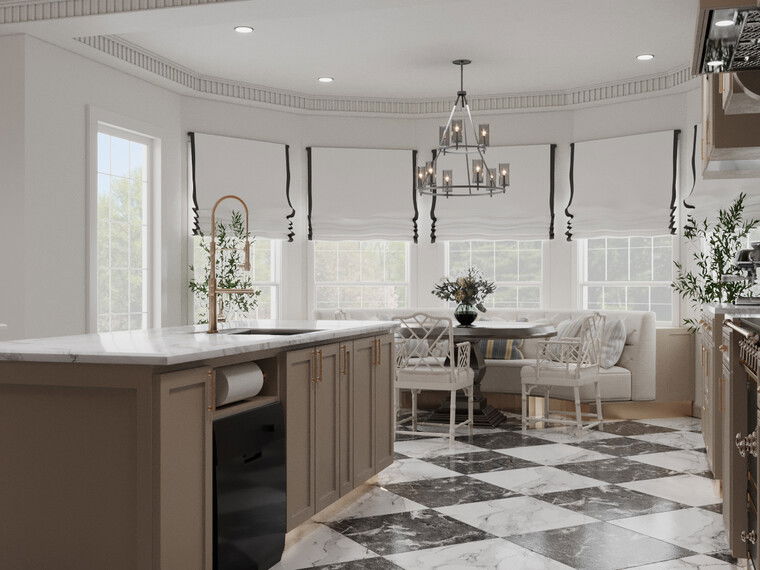 Lulu's Traditional Kitchen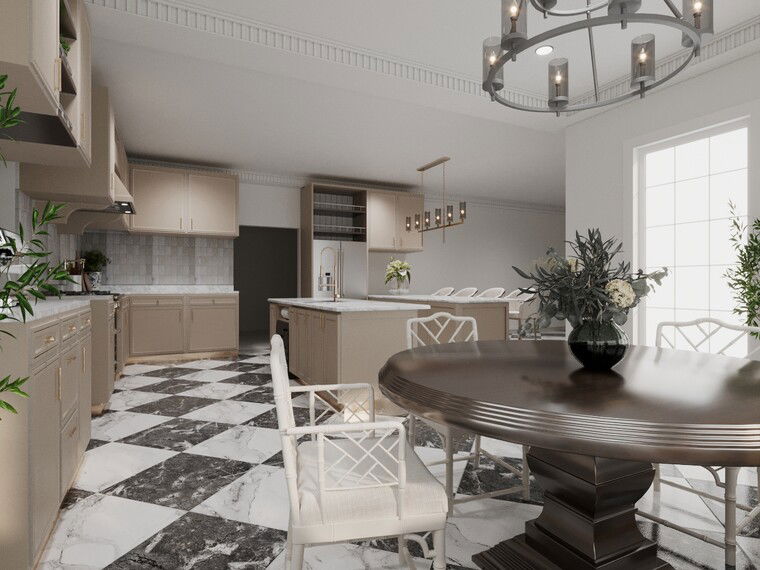 Lulu's Traditional Kitchen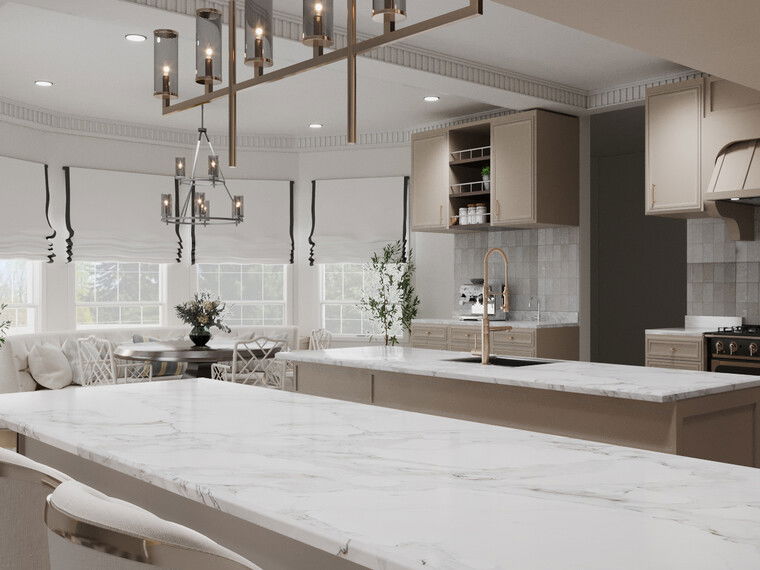 Lulu's Traditional Kitchen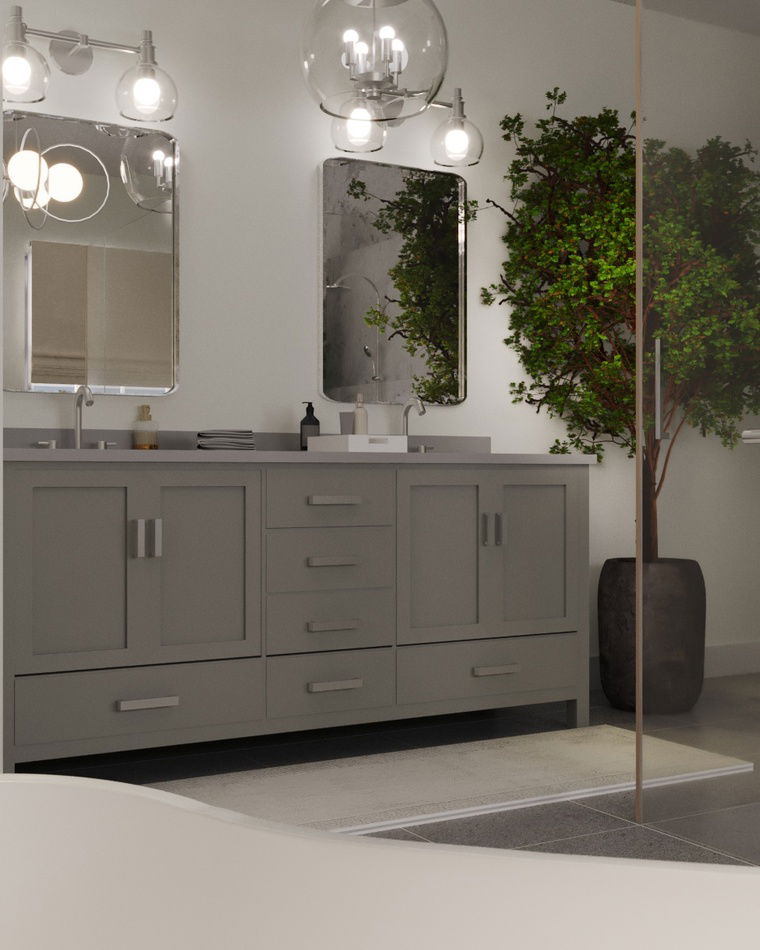 Olga's Transitional Bathroom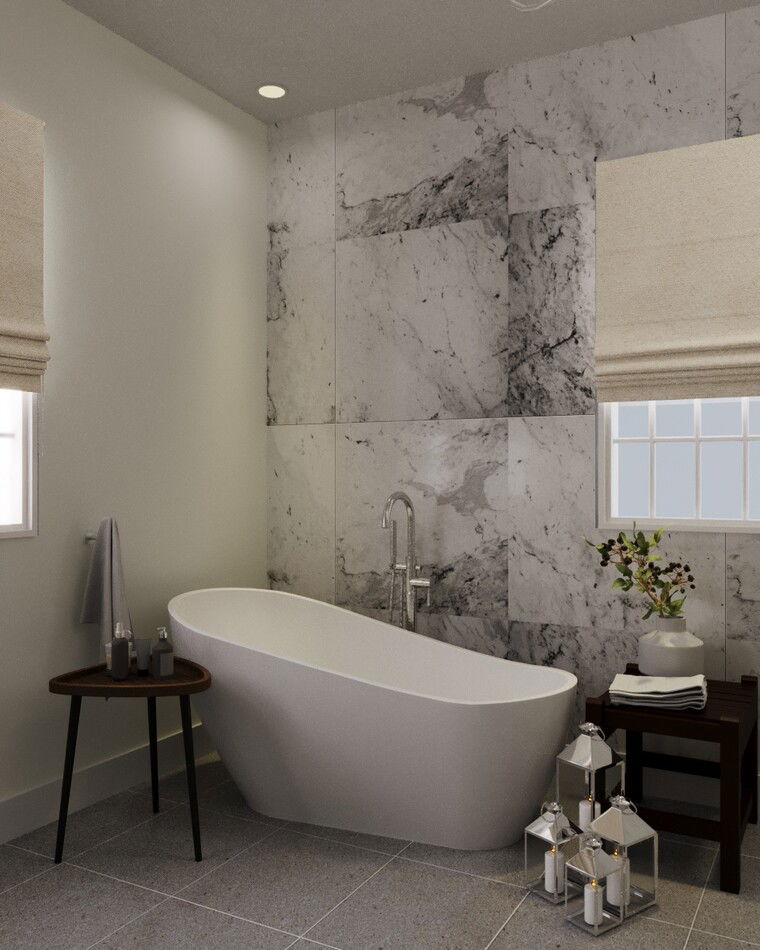 Olga's Transitional Bathroom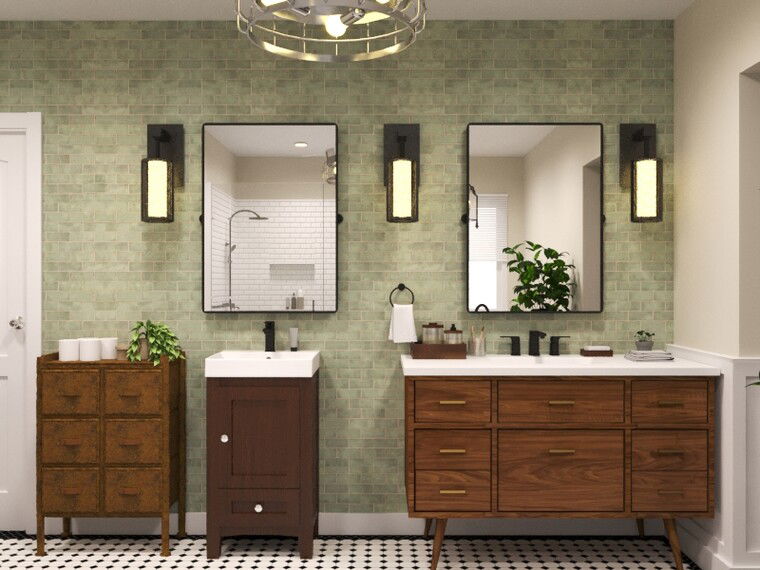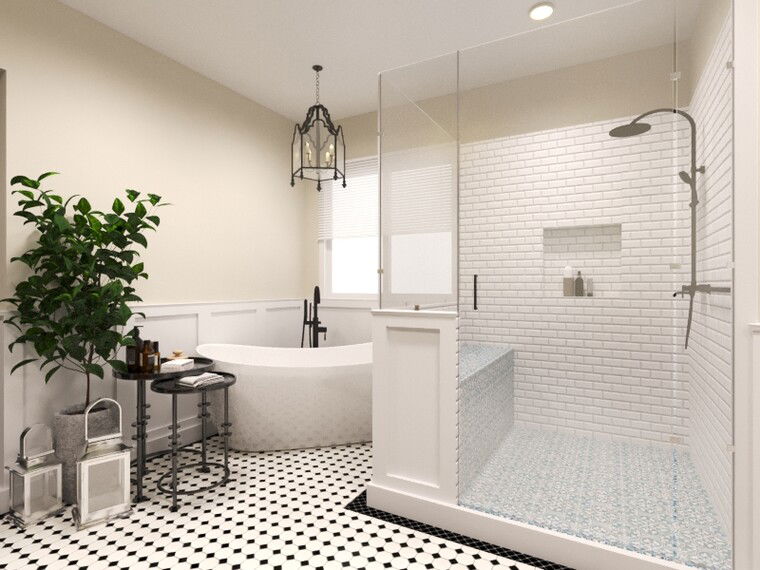 Sandy's Eclectic Bathroom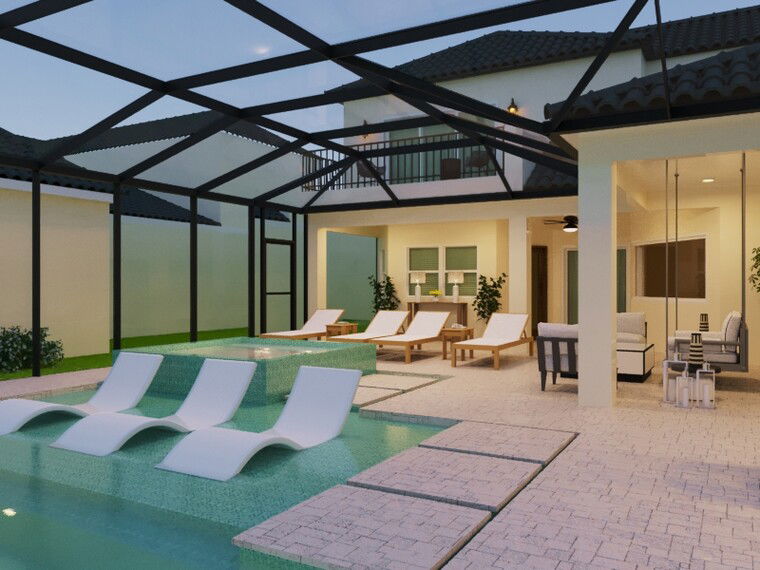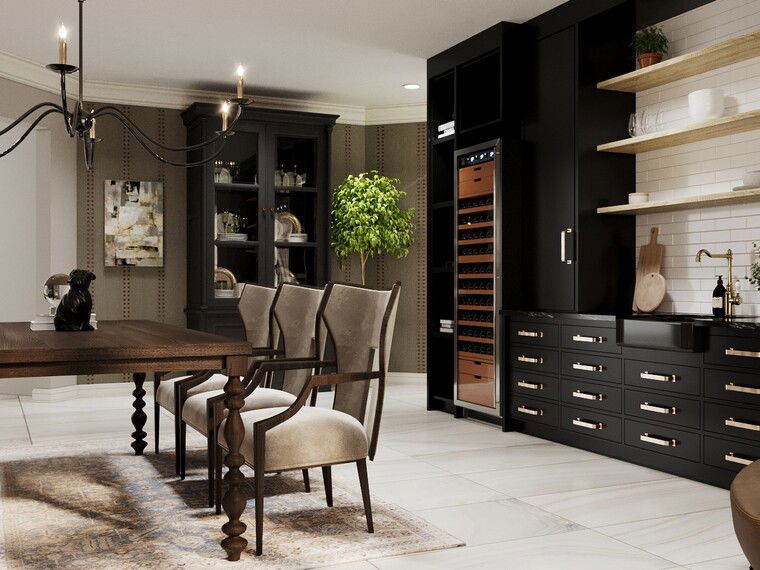 Kathryn's New Dining LOunge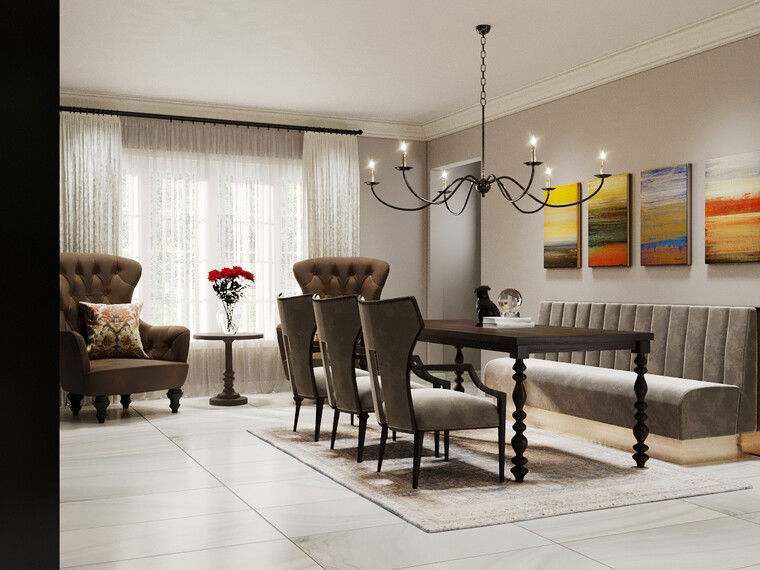 Kathryn's New Dining Lounge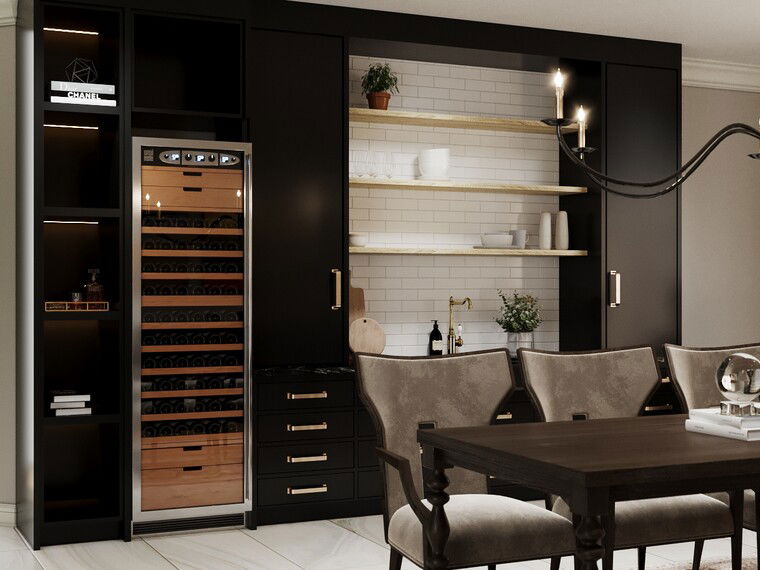 Kathryn's New Dining Lounge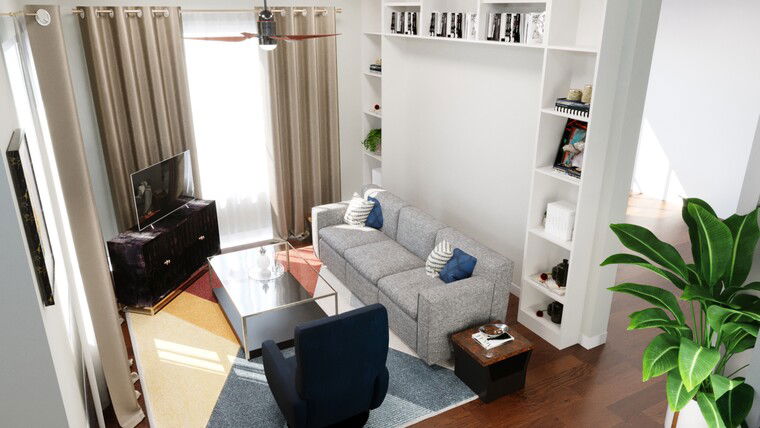 Eileen's Modern Living Room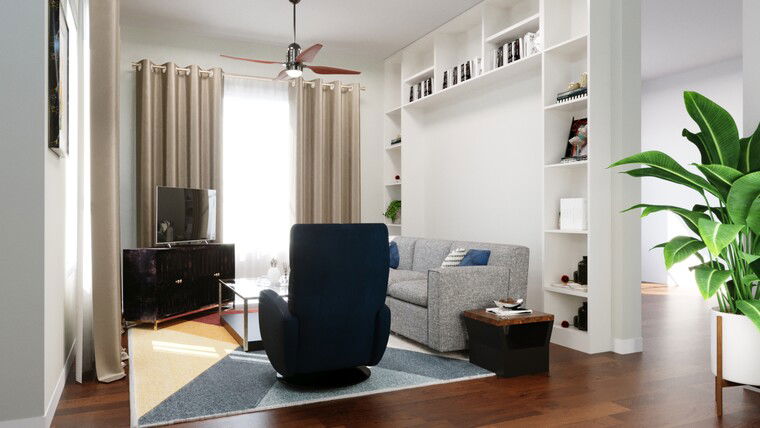 Eileen's Modern Living Room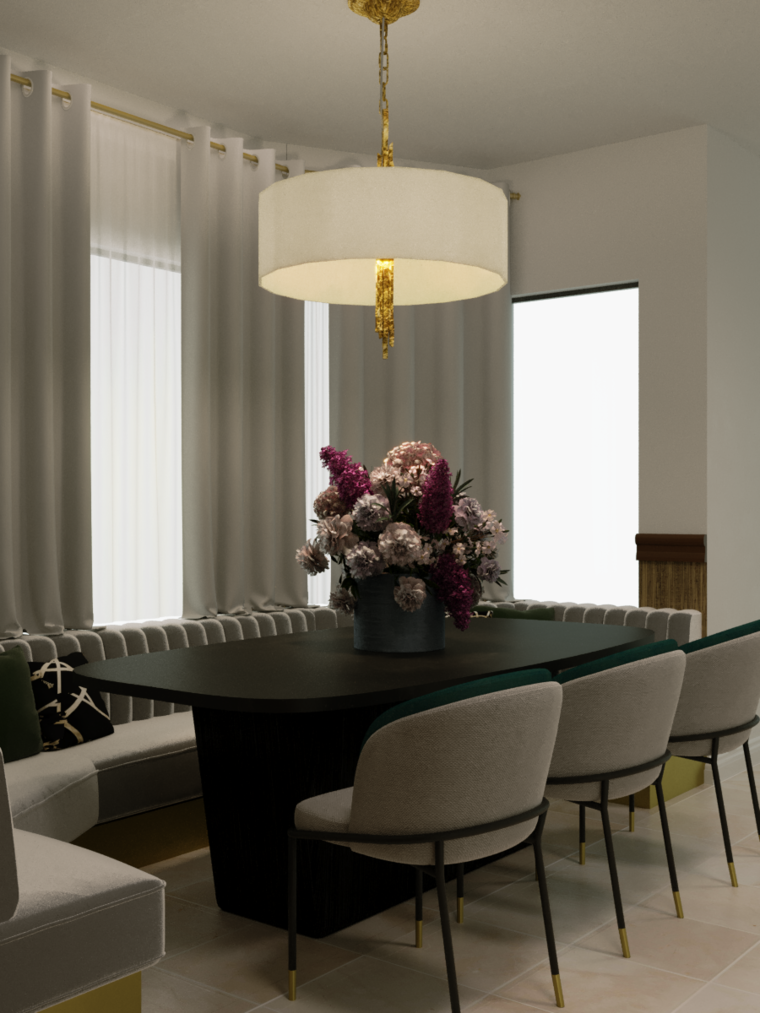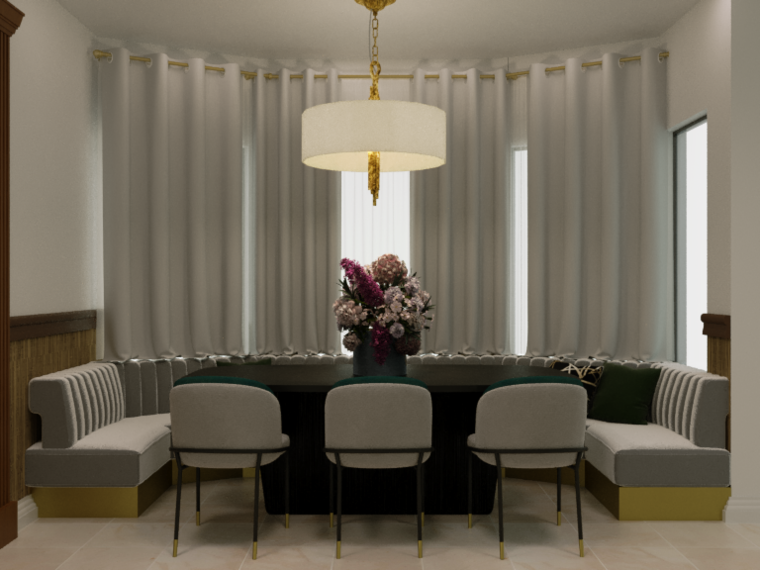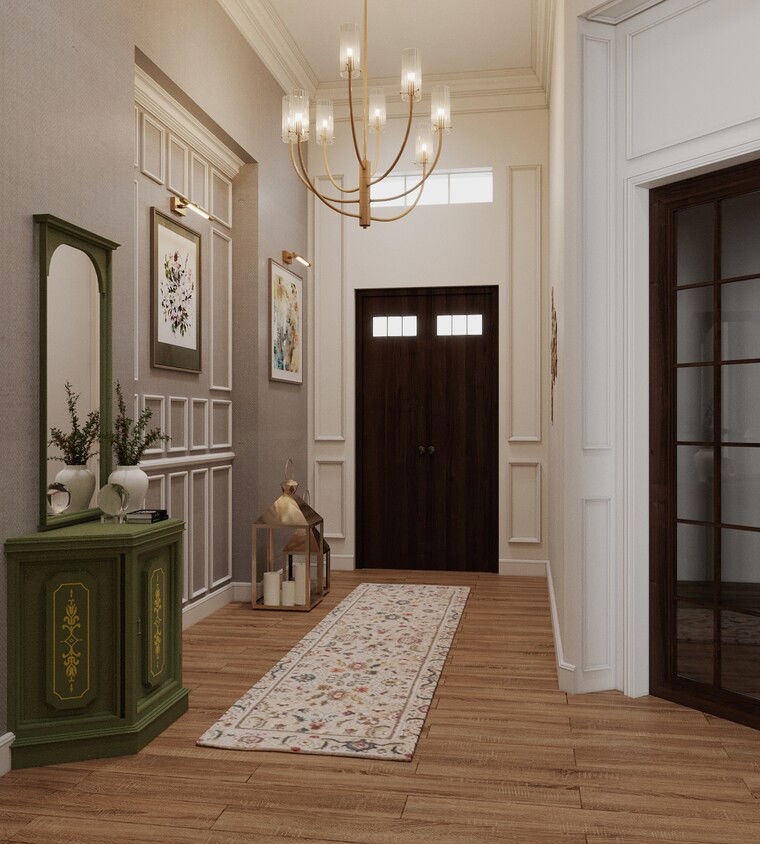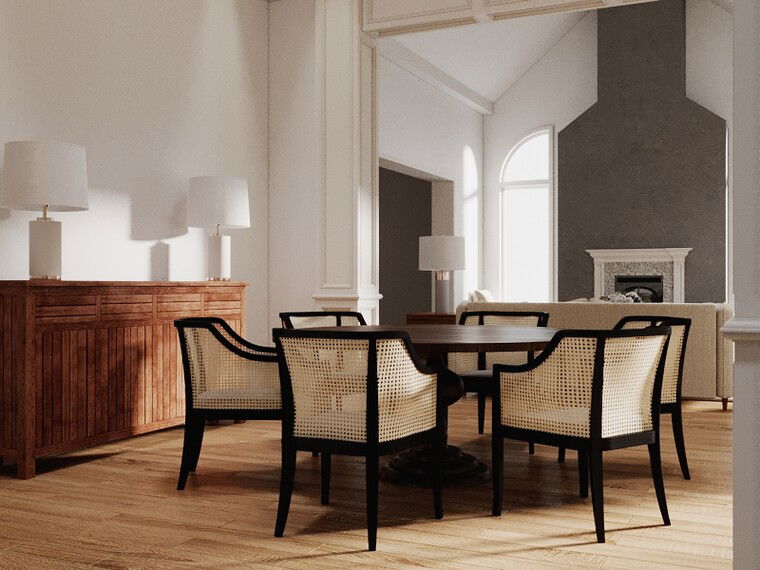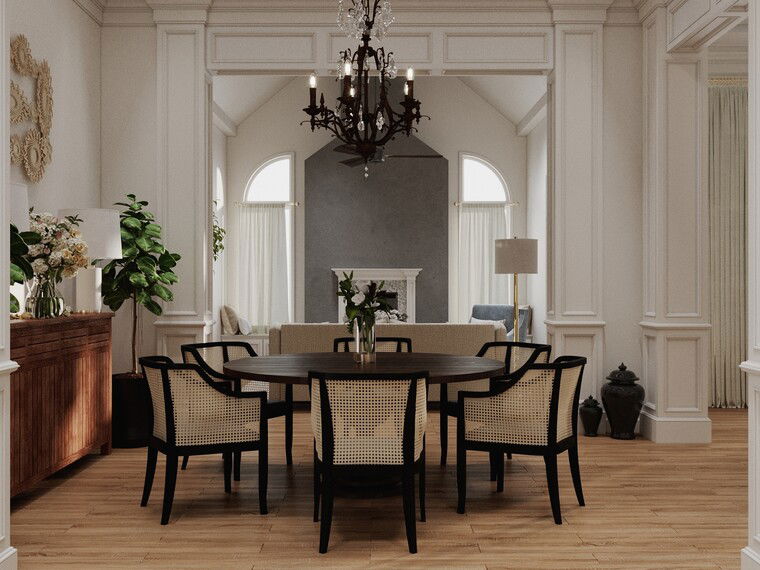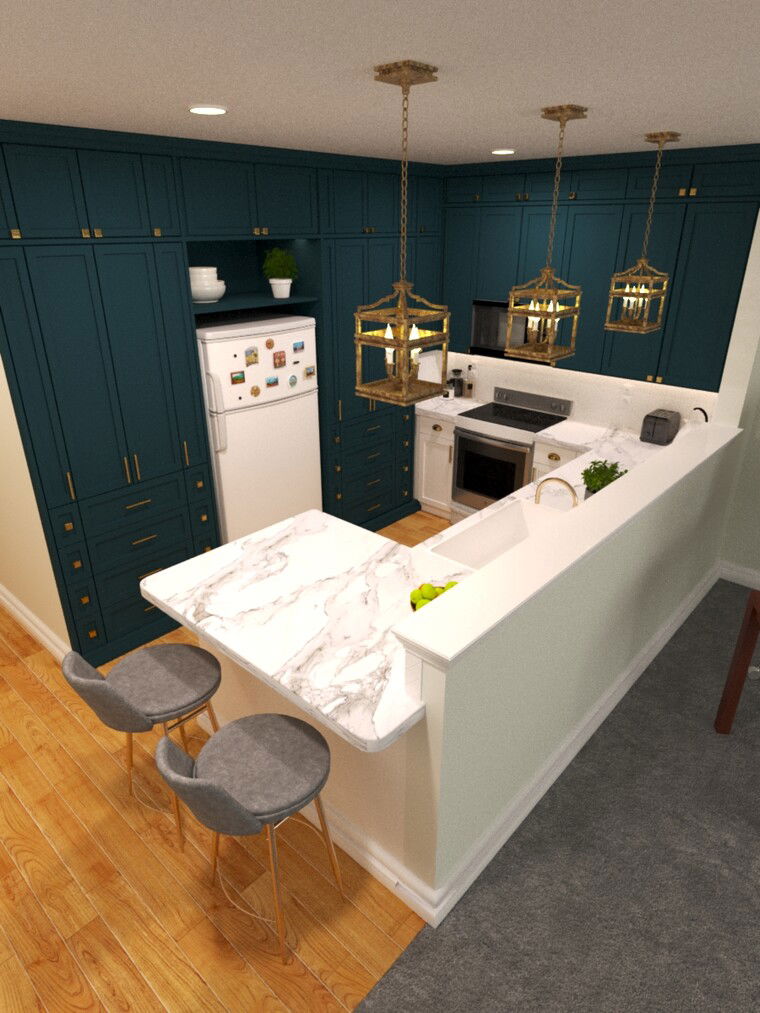 Denisha's Eye Catching Kitchen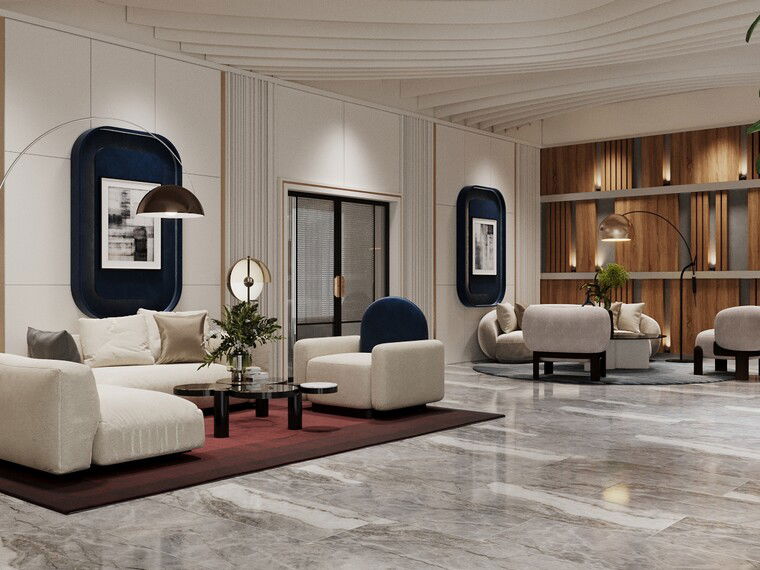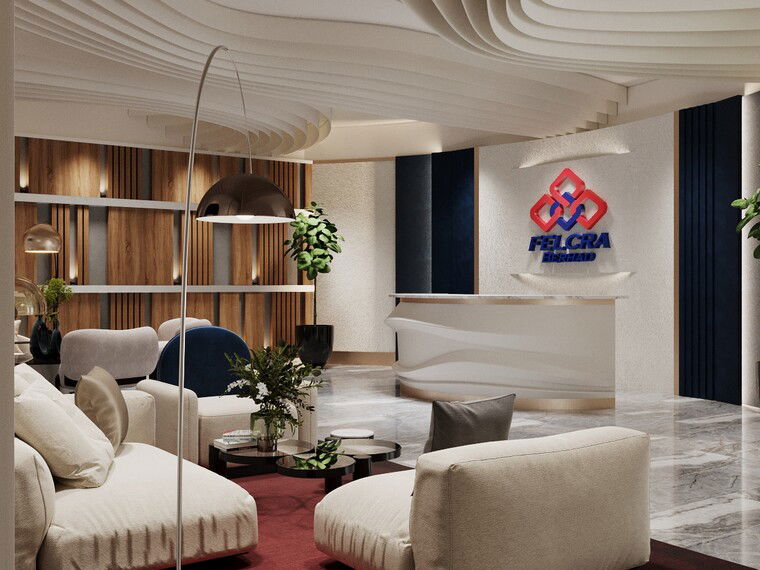 Corporate Office Kuala Lumpur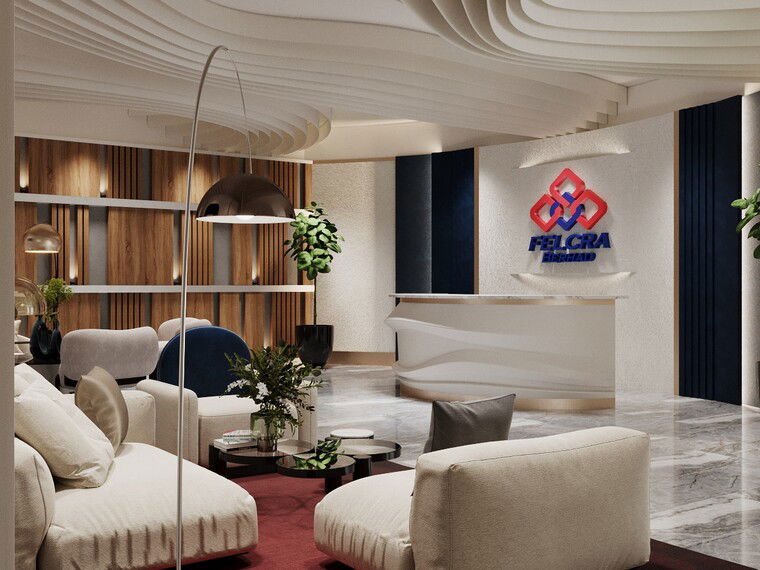 Corporate Office Kuala Lumpur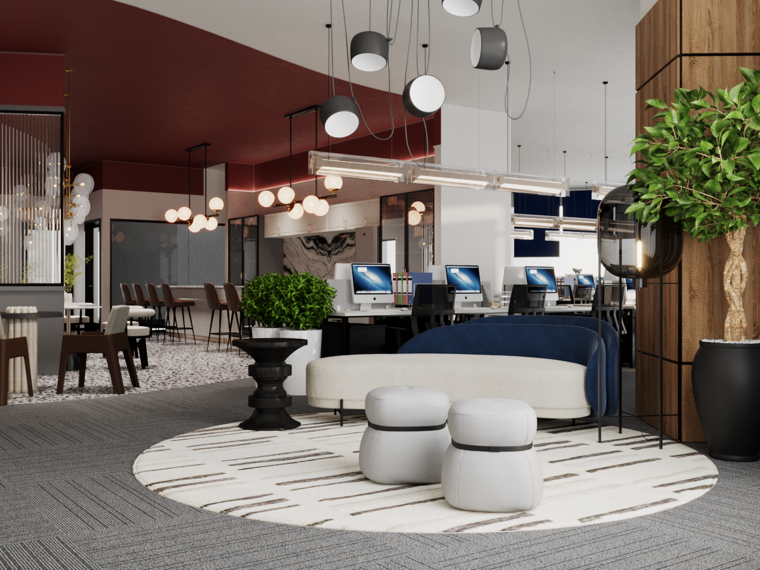 Corporate Office Kuala Lumpur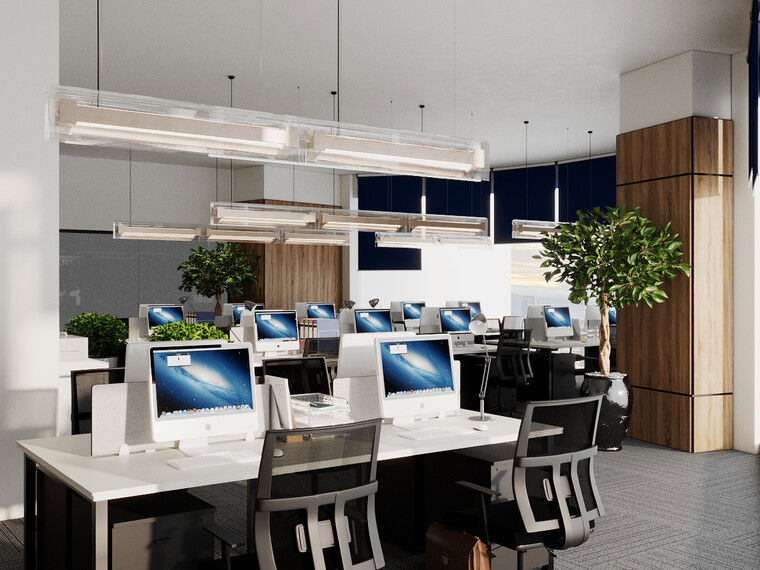 Corporate Office Kuala Lumpur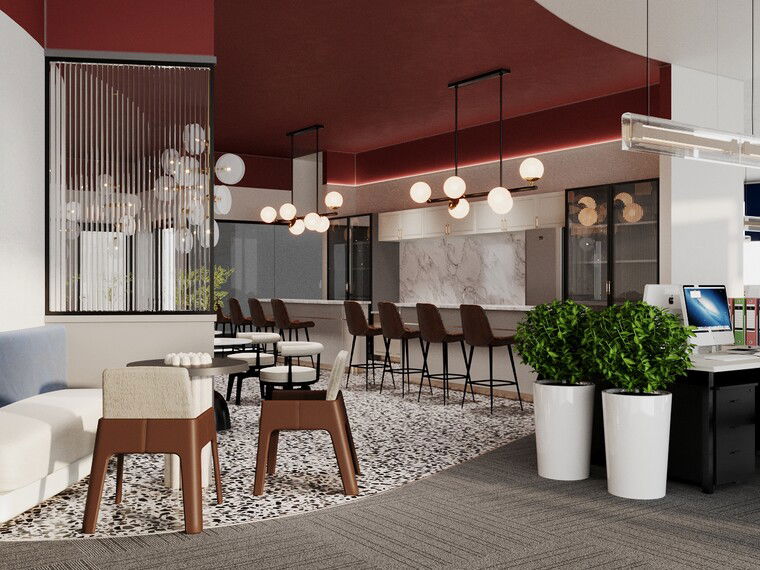 Corporate Office Kuala Lumpur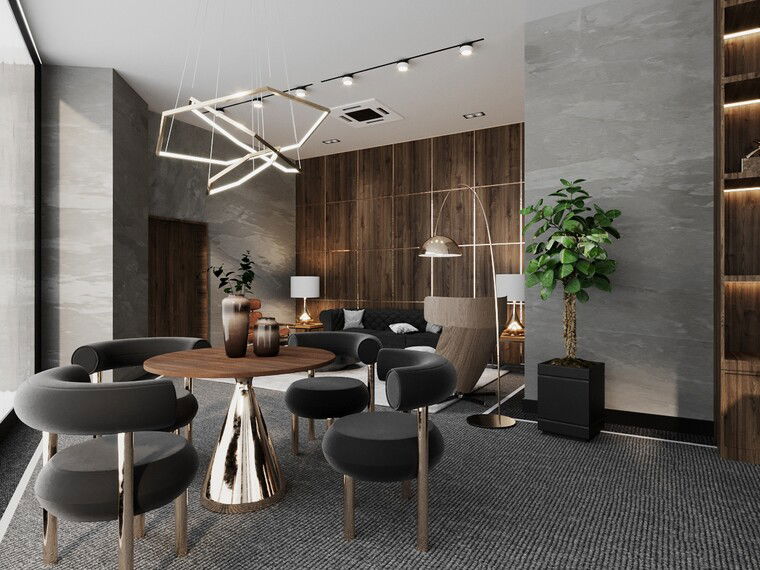 Corporate Office Kuala Lumpur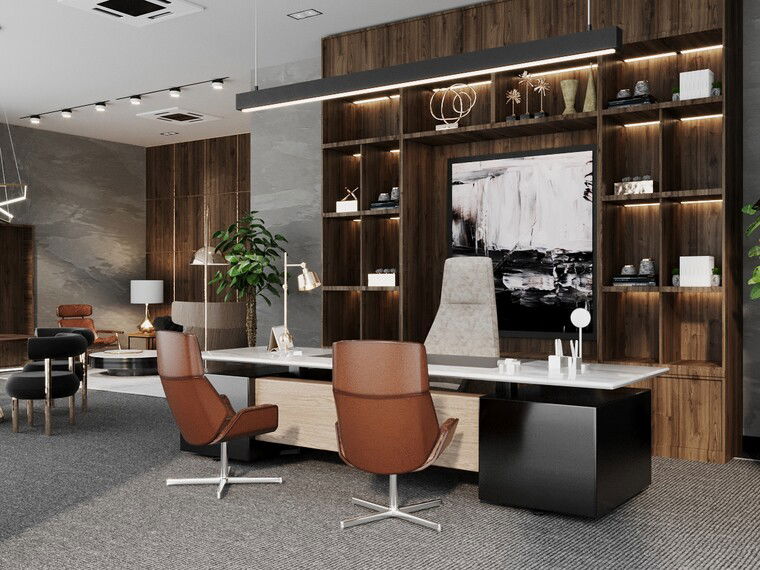 Corporate Office Kuala Lumpur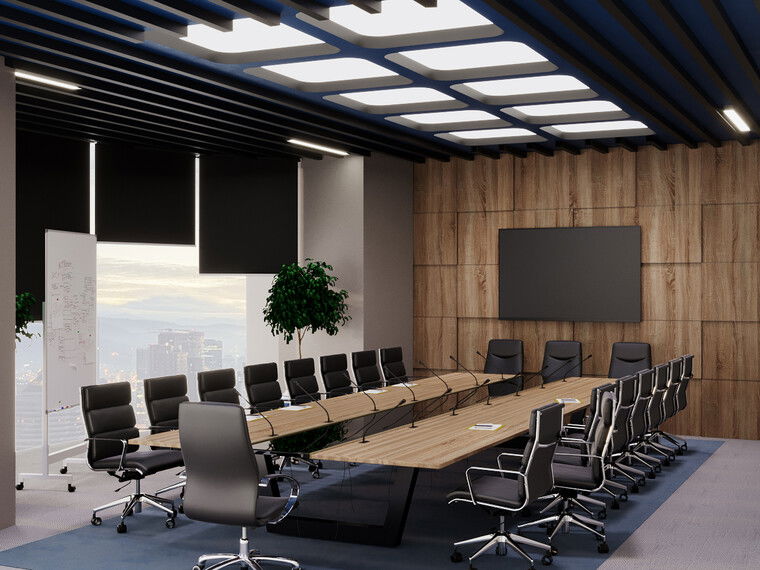 Corporate Office Kuala Lumpur