San Jose and the surrounding Silicon Valley are not only a technology hub but they also overflow with suave homes fit to grace the front pages of editorials. Of course, this is owing to its stock of the finest San Jose interior designers. These creatives know how to make a home come to life. And while Decorilla is lucky enough to have a few of these creatives on our team we love to keep a look out for other talent in the area. Read on for the top interior designers and decorators in San Jose!
Erwin Tam & Pamela Lin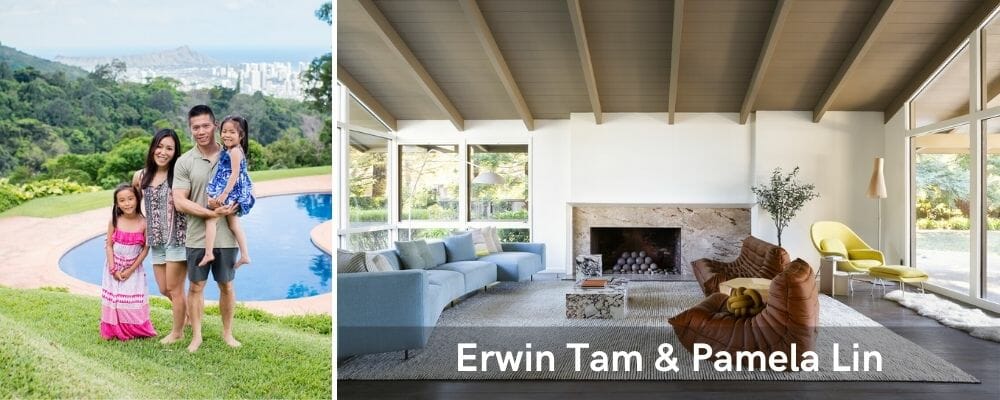 Founders of Urbanism Designs, Erwin and Pamela, both worked for Google before realizing their hearts lie in designing homes. They are passionate about creating spaces that reflect people's inner wishes and realize their every need. These interior designers of Silicon Valley are versatile and keep evolving with the ever-changing trends. As a result, their approach is diverse yet minimal. They balance color and pattern with the refined look of mid-century design. The resulting interiors are casual, fun yet sleek. It's unsurprising that the creative pair have been rated as top Houzz interior designers in San Jose.
Need help finding the best approach to design your space? Schedule a Free Interior Design Consultation from one of the top interior designers near you today.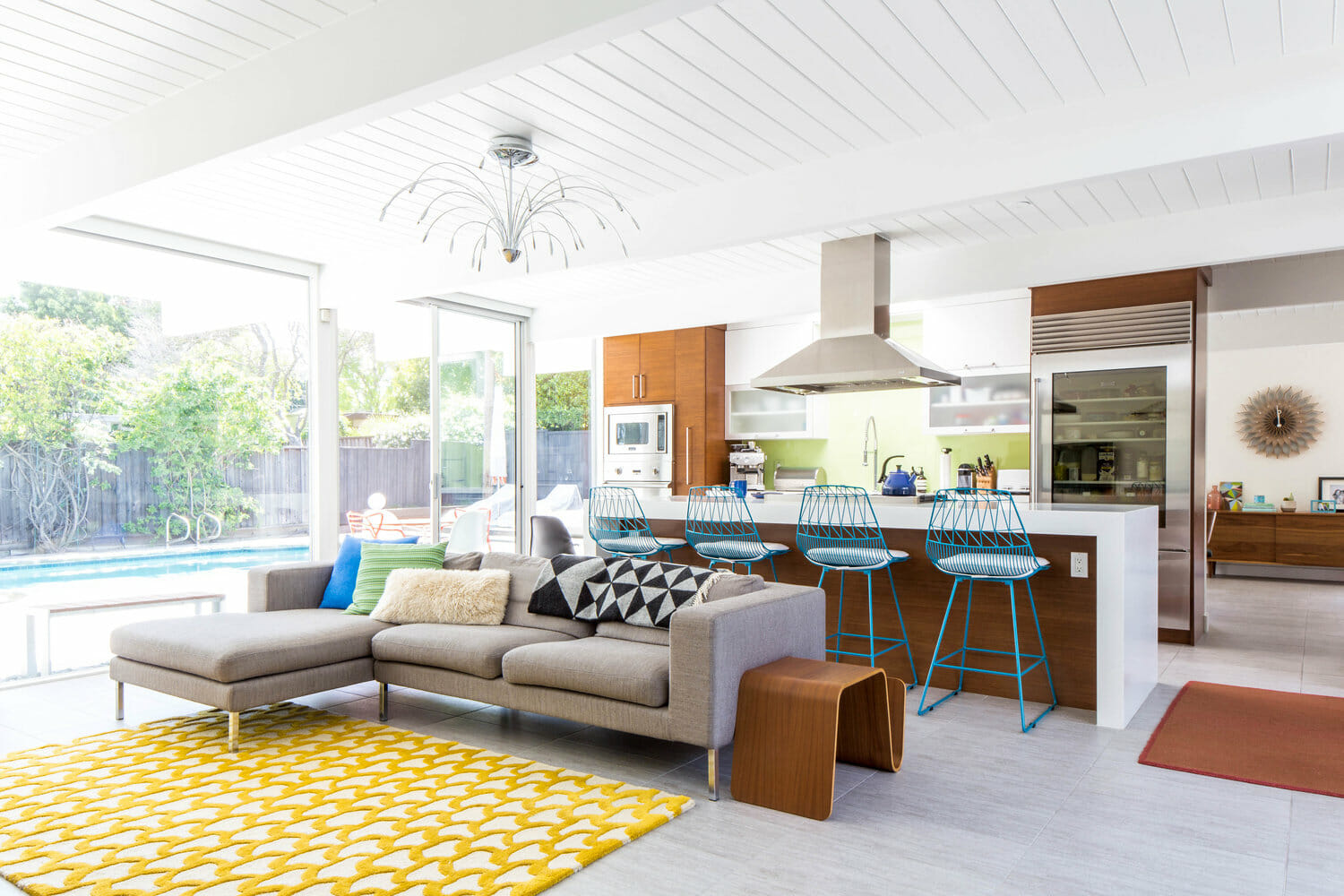 WHAT WE LOVE: Their warm and whimsical interiors, ideal for sophisticated families.
Mini started her design career as a hobby. But it wasn't long before she understood her passion lies not in her full-time job, but in designing cozy nooks. Soon after she decided to delve into the creative world, leaving her previous career behind. She took design courses that helped her in translating her ideas into reality. Now she's one of the most accessible interior decorators in San Jose.
Mini's style is very space-efficient and vibrant. She believes in taking the minimalist approach and the resulting designs often have a distinct Eastern aesthetic. The combination makes her interiors practical, user-friendly, and peaceful. For Mini, it is particularly important to include only essential design elements, so the space does not look cluttered at any time. In addition, her mantra for designing spaces is to provide lots and lots of storage solutions. This creative interior decorator of Silicon Valley has taken on various projects of all shapes and sizes. She loves transforming spaces that align with client's requirements, including budget friendly design options. Simply put, it is hard not to take some design inspiration from this brilliant designer.
WHAT WE LOVE: Her minimal yet sophisticated design style. Furthermore, her design services come in packages accessible to all budgets. Love her work? Get started with Mini today!
Michelle Lisac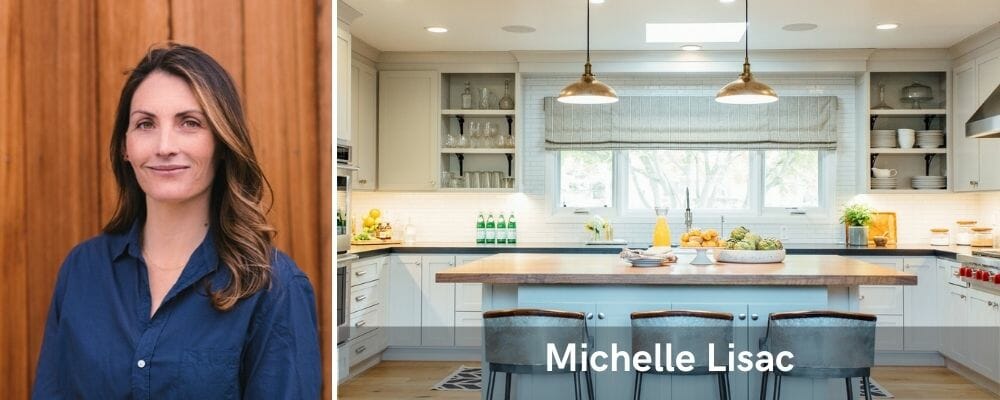 With more than a decade in the industry, Michelle Lisac surely knows how to curate covetable interiors. Being a daughter of a construction contractor, her childhood involved frequent visits to building sites. This most definitely made it hard for her to stay away from the industry for too long. In time, after working with top San Jose interior designers, Michelle started her own design firm. Today, Michelle completes one remarkable project after the next with ease. Her attention to detail is second to none and the resulting interiors are absolutely stunning!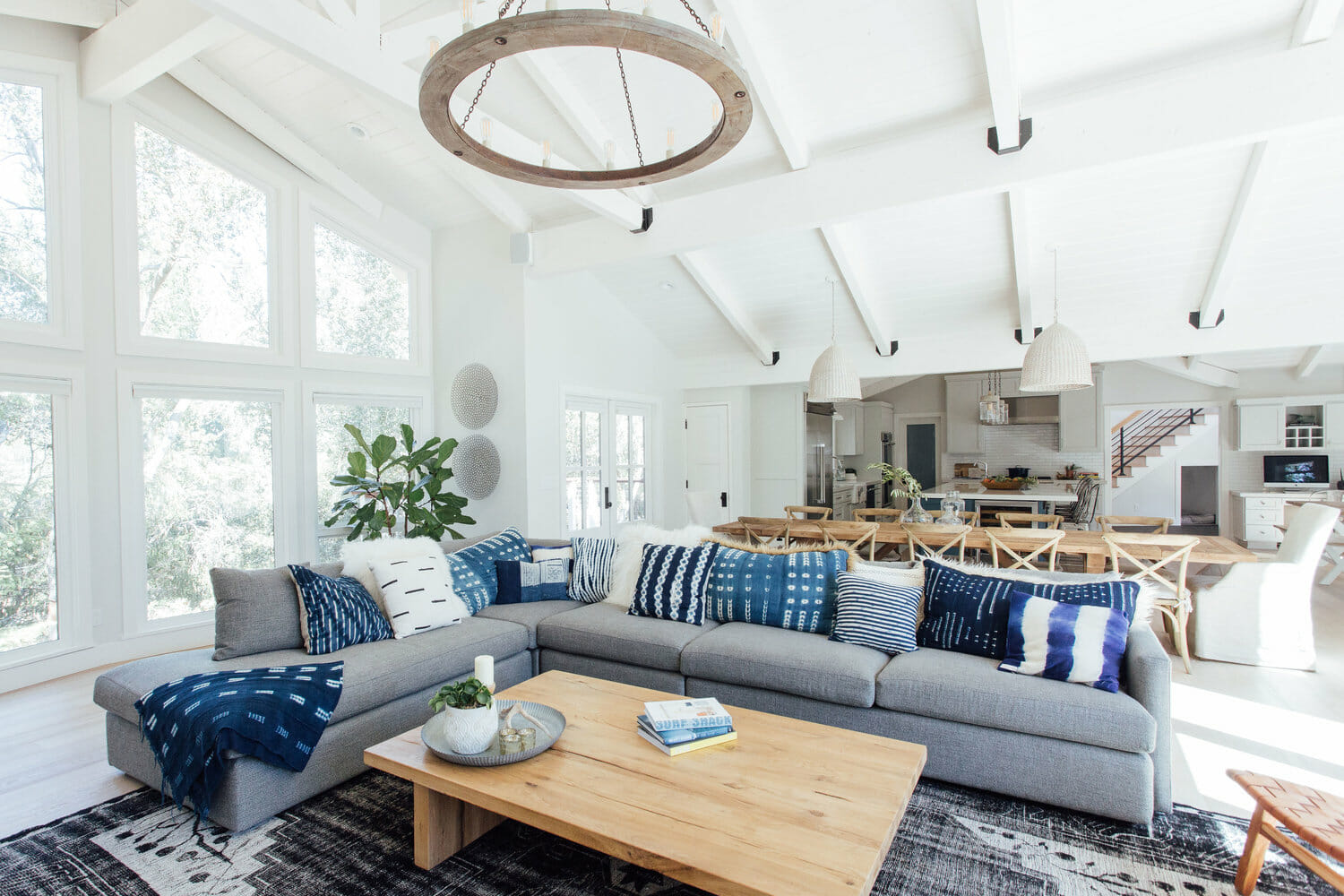 WHAT WE LOVE: How Michelle mixes contemporary components with color effortlessly, creating spaces nothing less than perfect.

Hosein Rezaei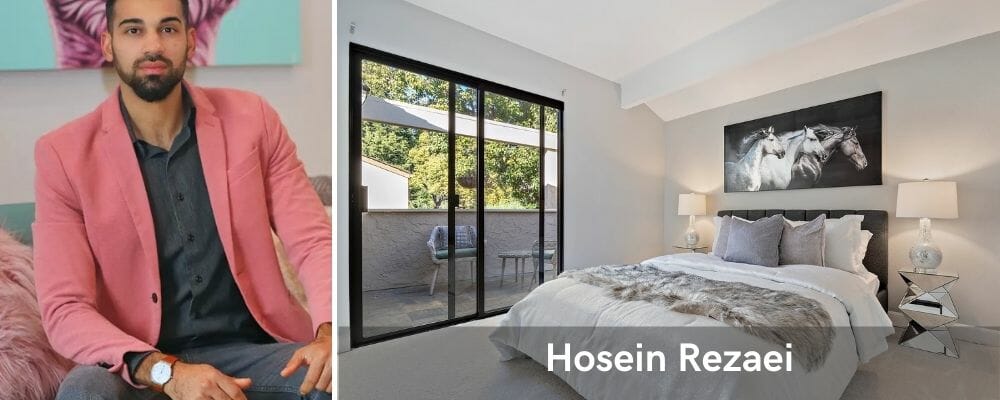 Starting his interior design firm, Ziba Interiors, at a very young age set Hosein Rezaei up for success. Ever since its inception, Hosein has completed a ton of renovation projects. His approachable luxury, as a result, has made him of the top San Jose interior designers and decorators. To top it all, Hosein also loves staging properties to showcase an interior's potential even more.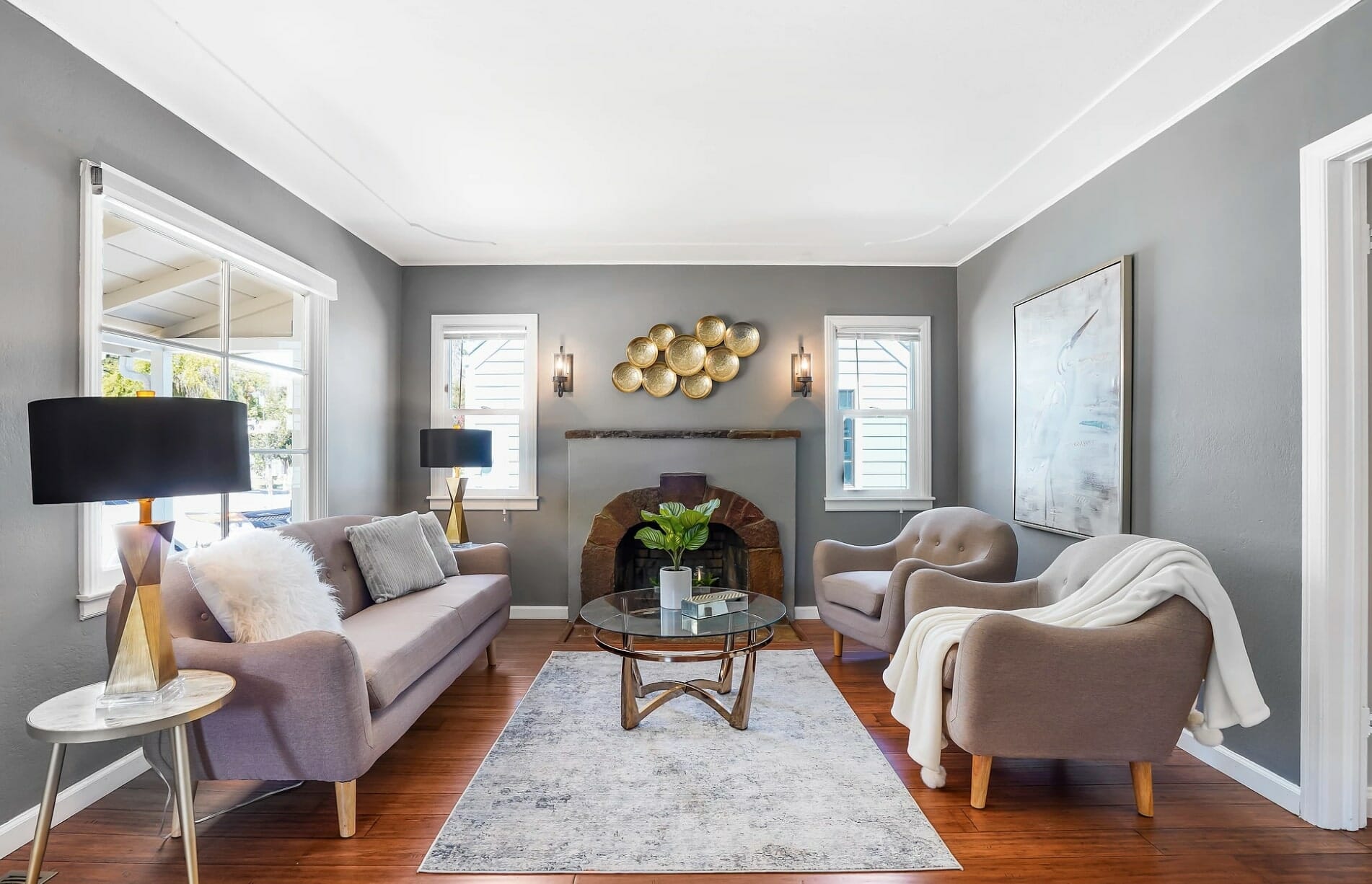 WHAT WE LOVE: Contemporary design style with a touch of opulence.
Melinda Mandell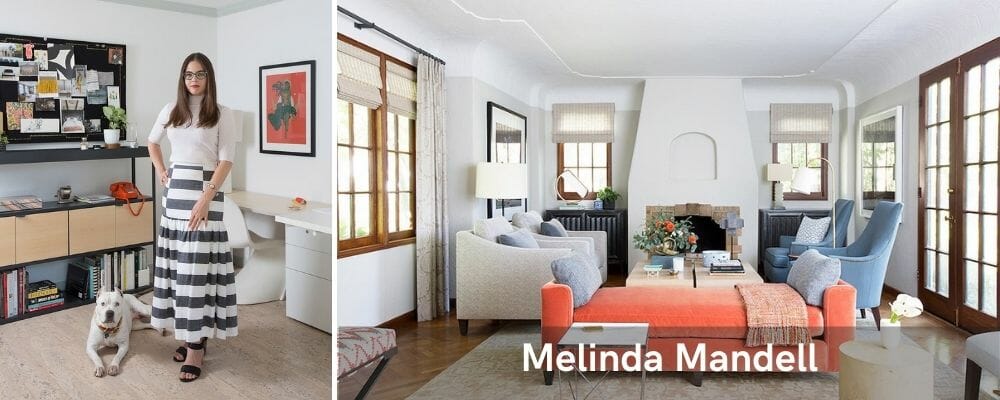 Starting her career at an incredibly young age, Melinda soon figured that the key to a successful project lies in intentional detailing. Today, she puts her knowledge into practice and earned her place as one of the best interior designers in Silicon Valley. She knows just how to balance eloquence with smart tech and make a house feel like home. What's more, Melinda thoroughly enjoys the design process itself and likes to spend time with her clients to understand their definition of home. Her style is modern and minimal, but she takes care to always include her personal touch by using bespoke accent accessories.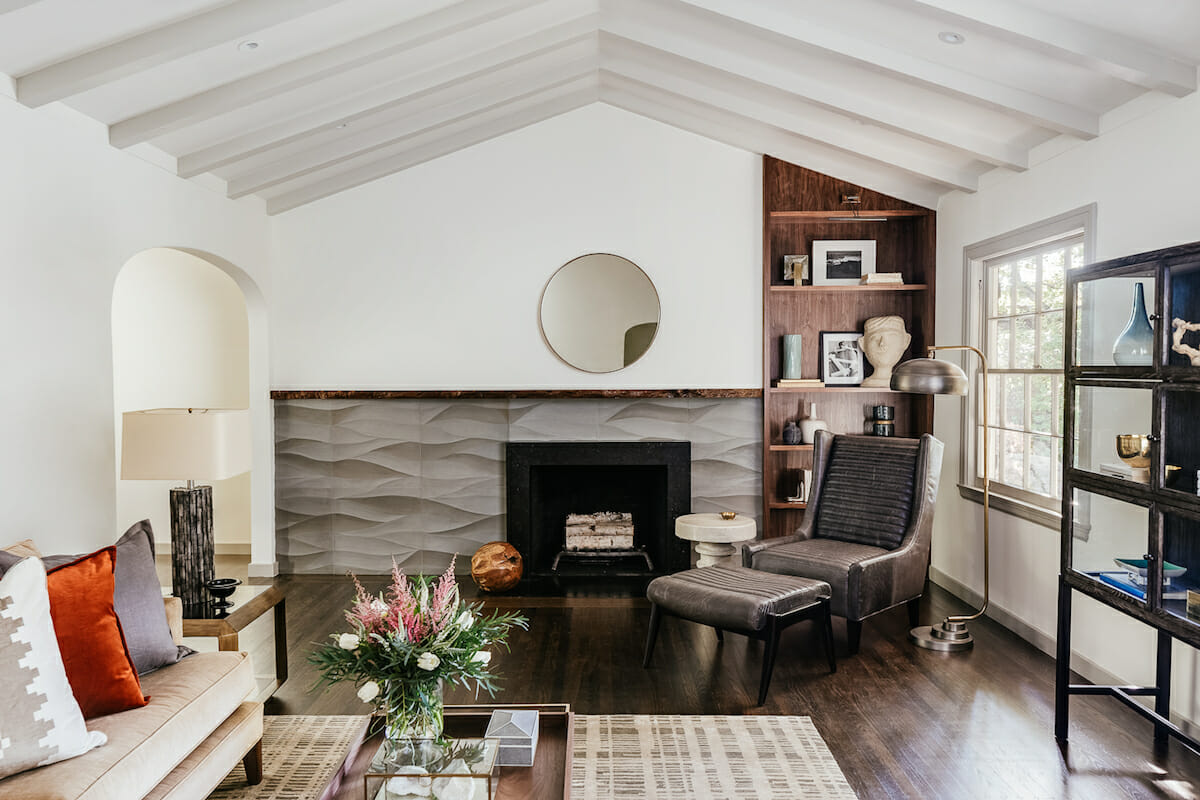 WHAT WE LOVE: Meticulously designed and staged interior spaces with an edgy look.
Caitlin Campbell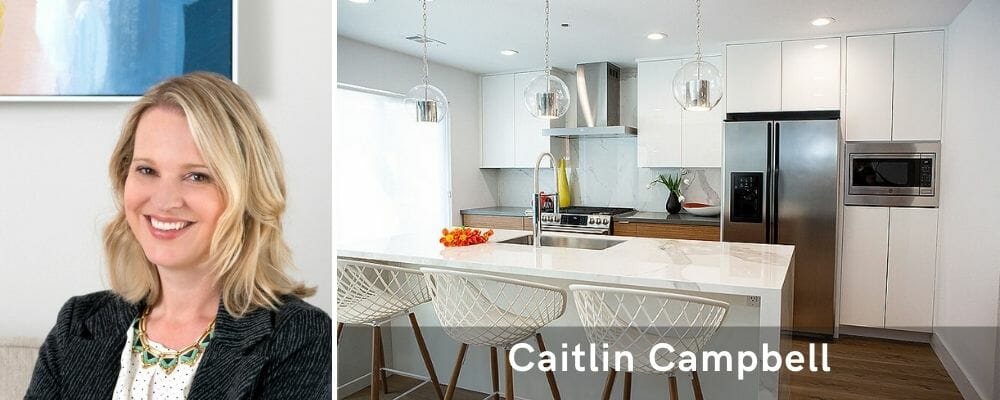 Caitlin Campbell is the owner and principal interior designer of San Jose, CA design firm Symmetry Designs. Caitlin's love for design developed at a young age, while watching her parents construct their family home. Ever since, she's had an eye for organization and creating beautiful spaces. Her attention to detail and classy designs has resulted in her being selected for several Best of Houzz Interior Designers San Jose awards.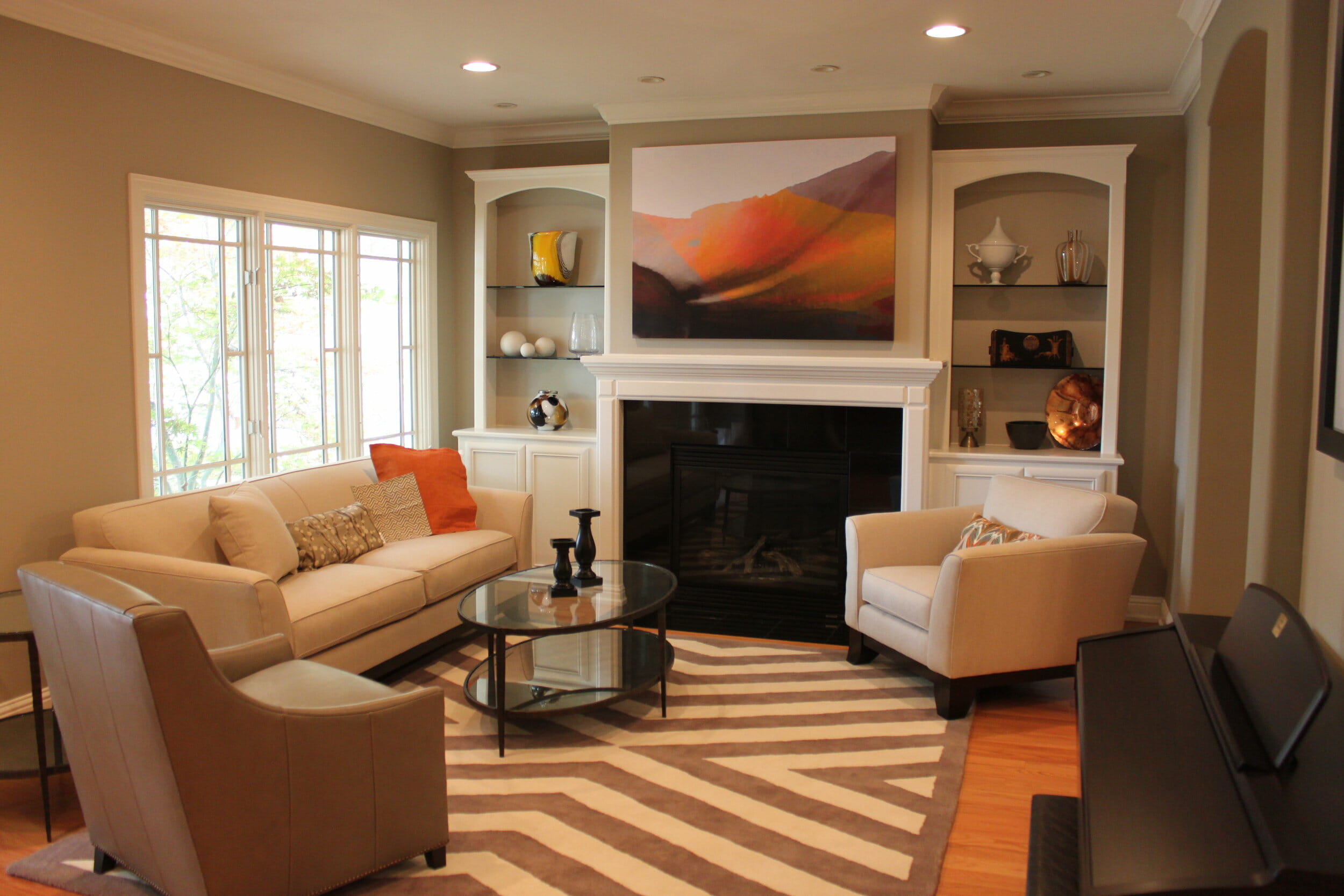 WHAT WE LOVE: Her perfect blend of sophistication and function.
Jennifer A. Emmer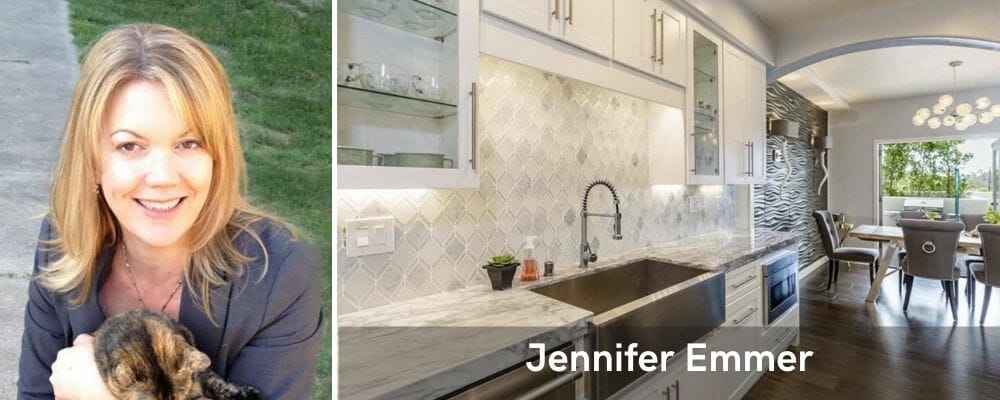 Started by a team of artistic people with a common ambition of transforming spaces ethically, Feng Shui Style is a dream firm. Jennifer Emmer, master in Feng Shui, leads the team to provide clients with the most efficient, and auspicious interiors possible. They create spaces inspired by an ancient method, Feng Shui. As a result, their designs are simple, sophisticated, and extremely calming. In today's fast-paced world, homes are sanctuaries. And designers, like Jennifer, provide interiors that resonate with the body and soul. This team of interiors designers and decorators in Silicon Valley certainly give clients timeless interiors.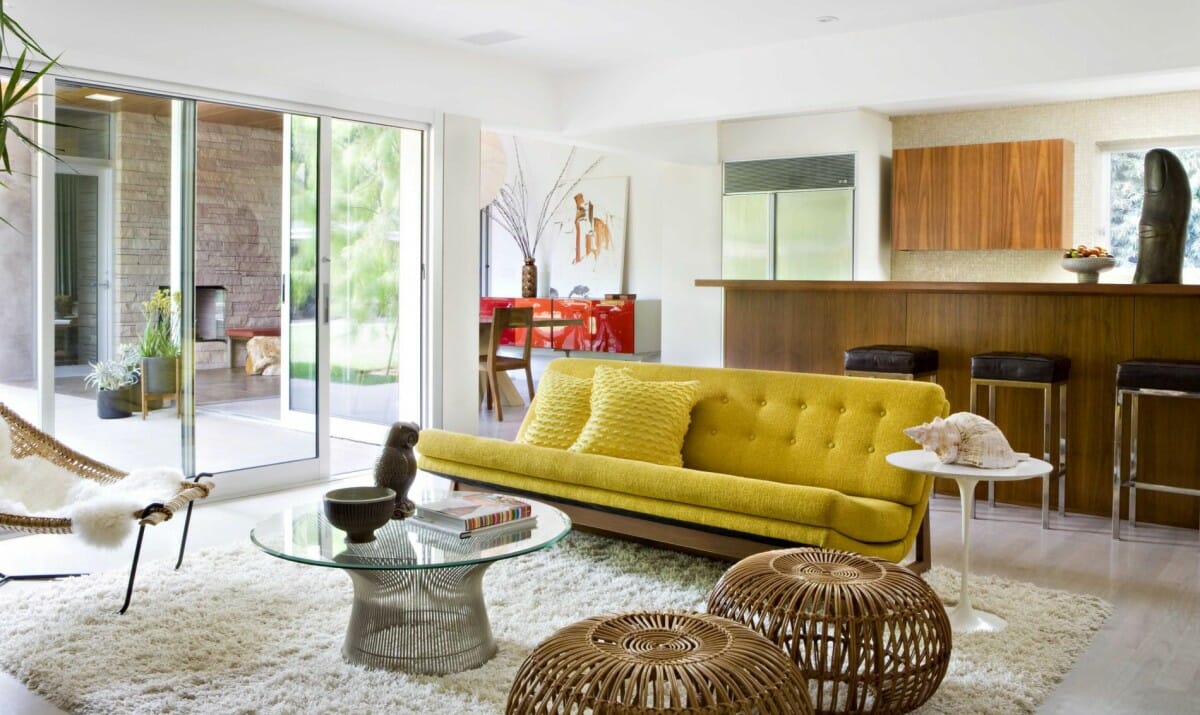 WHAT WE LOVE: Harmonious spaces that are specially designed to ease the mind.
Rosanna Bassford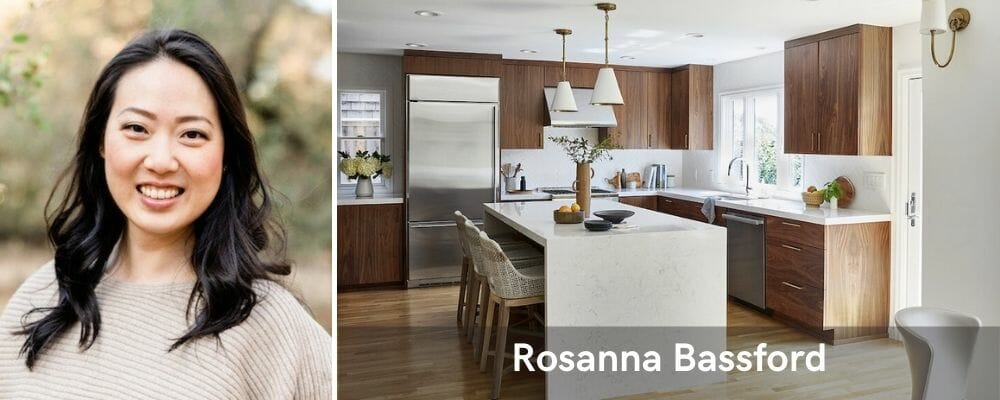 Next up on our list is one of the top San Jose interior designers whose contemporary style is famous. Rosanna Bassford quit her corporate job to fulfill her lifelong passion for design. So, she started Eggshell Home. With determination and know-how, Rosanna crafts interiors perfectly poised. Moreover, her design process is thoughtful and organized, which makes clients fall in love with their updated homes. In addition, the interiors by Rosanna have a polished, well put together ambiance.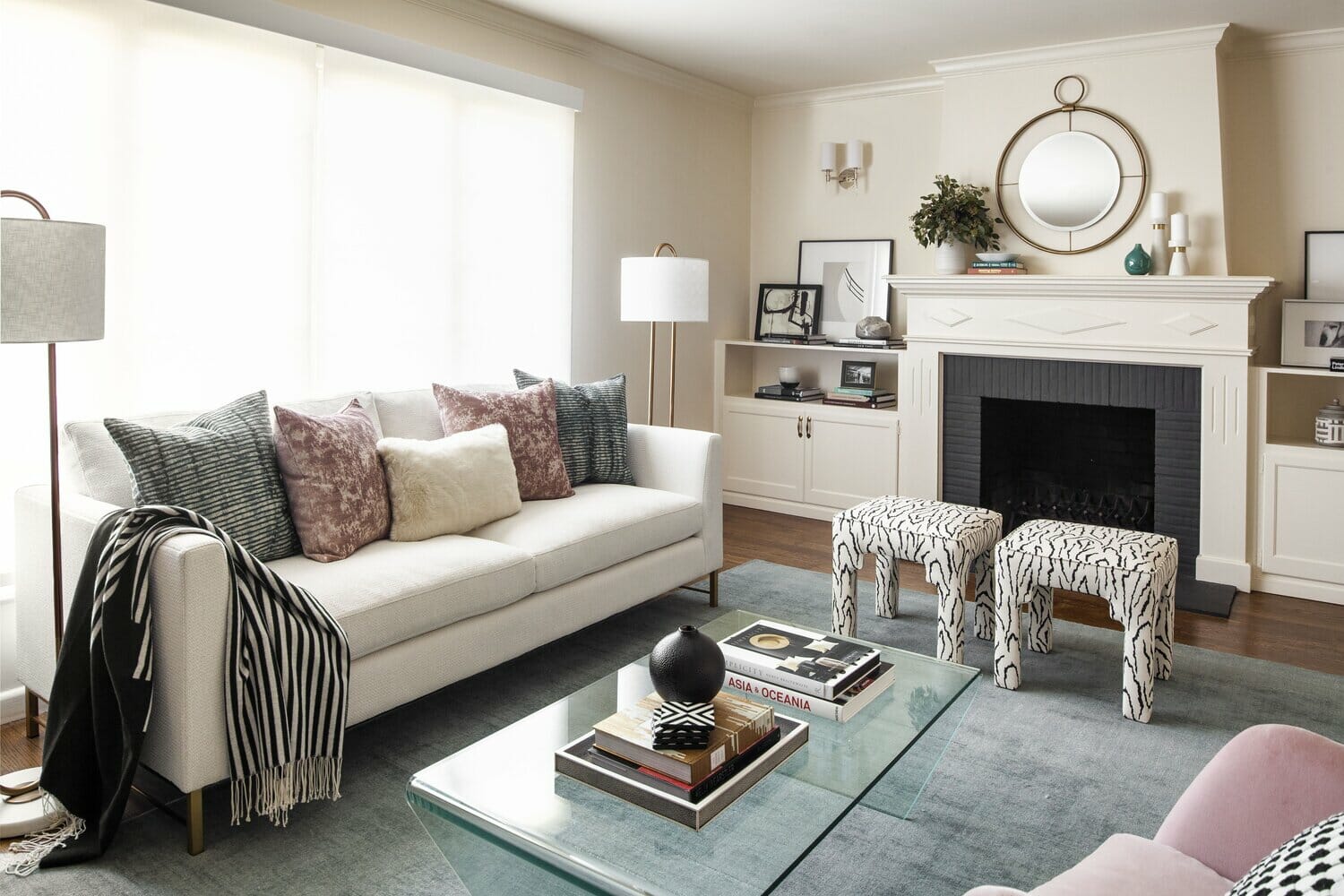 WHAT WE LOVE: Contemporary eclectic interiors filled with character.
Jacob Scherer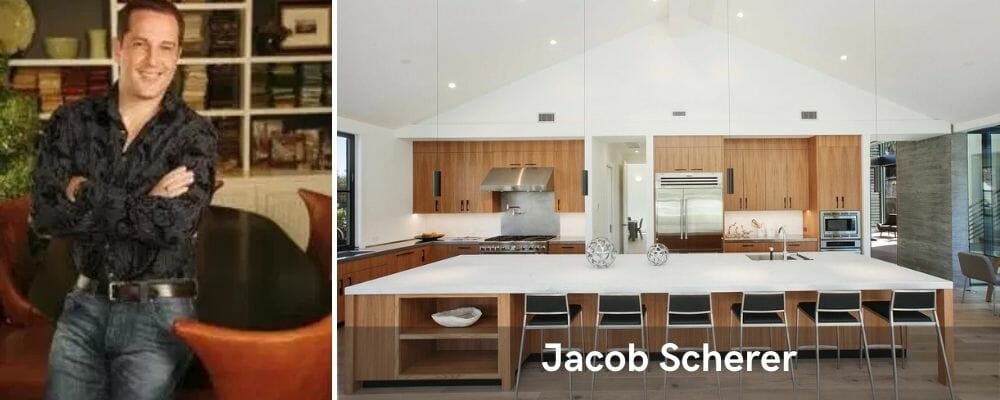 One of our favorite interior decorators in San Jose is Jacob Scherer from Da Lusso Design. His style is rustic and full of personality. His signature style has roots in the manufacturing industry as Jacob spent many years working in construction. As a result, his approach towards design is not only artistic but also practical. But, above all, Jacob loves curating spaces that leave a deep impact on the homeowners. Moreover, Jacob's portfolio is filled with projects of all scales and kinds – from luxurious abodes to tiny apartments. He is one of the interior designers in Silicon Valley worth keeping your eye on.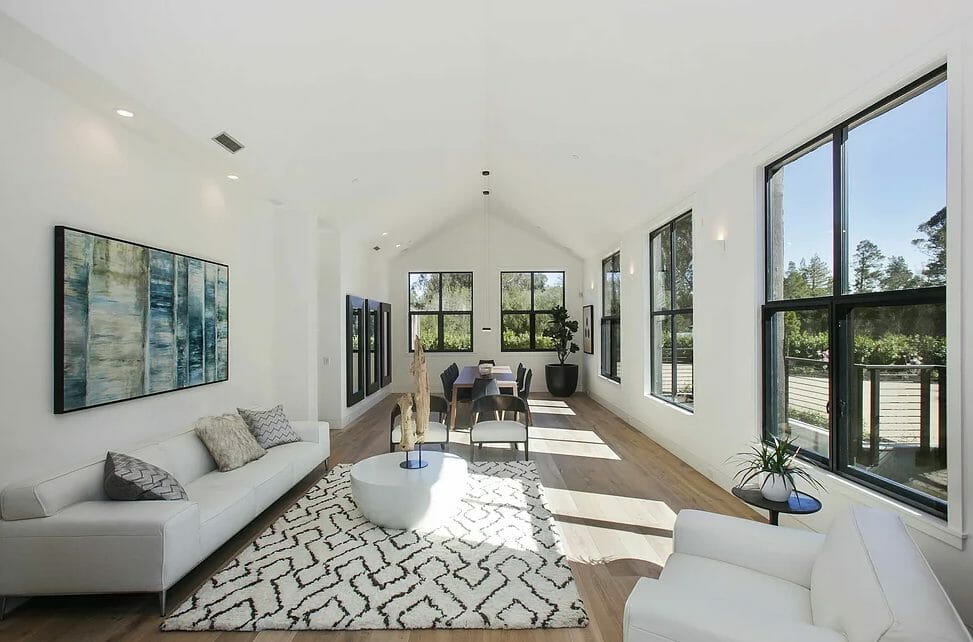 WHAT WE LOVE: Every space designed by Jacob is one of a kind owing to his use of natural materials in the most unexpected places.
Amy Fischer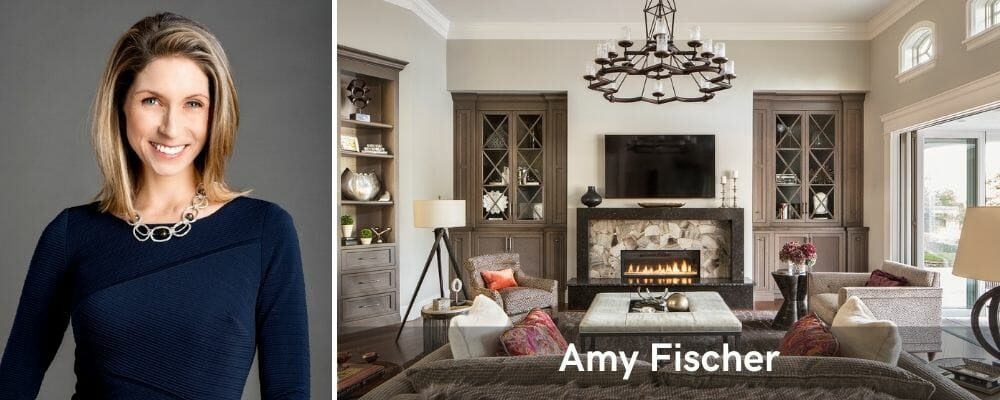 After working for leading interior designers in Silicon Valley for over a decade, Amy decided to start her own boutique. Thus came Spectrum, a design solution that caters to every step a client could possibly need. Amy's style is sophisticated and chic. She like to introduce statement elements in her designs to achieve a bold and daring look. In addition, all her projects are designed to the last nail in the most luxurious ways.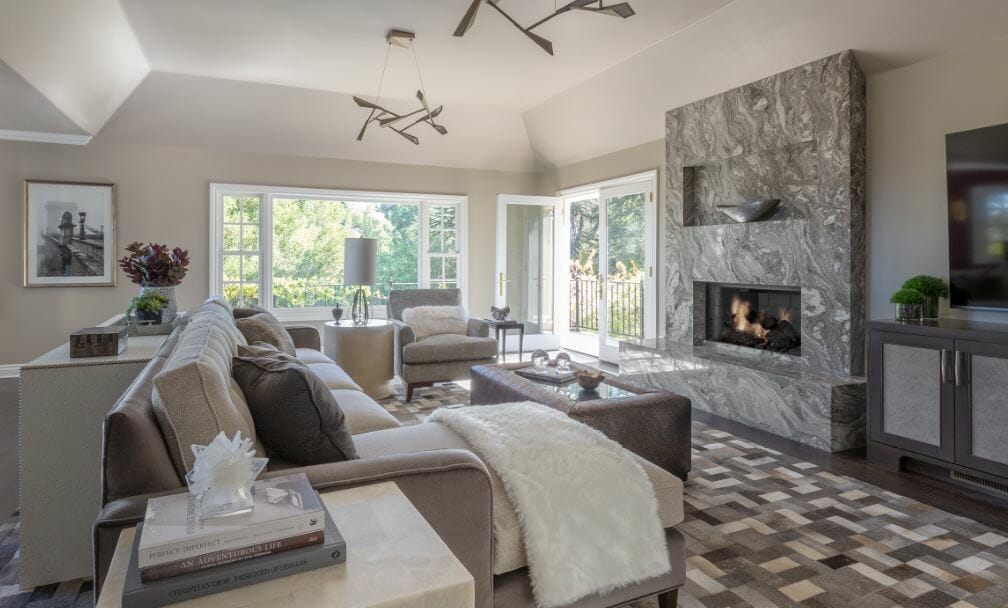 WHAT WE LOVE: Amy loves to experiment, and we love how amazing the results are!
Still Looking for San Jose Interior Designers?
Having trouble choosing among the top San Jose interior designers and decorators? Then, schedule your Free Interior Design Consultation for help finding the perfect match today!

[Feature image: Urbanism Designs]