The beautiful natural landscape of San Antonio, its vibrant River Walk and Spanish-inspired architecture, provide inspiration galore. Such a rich backdrop combined with a colorful cultural history lead to amazing interiors. It's no wonder too, as talented  interior designers unite luxury and casual in the most interesting of ways. Decorilla is honored to have a few of these talents among our team, but also loves to keep a watch on other skilled designers in the area. So, if you are looking for the top San Antonio interior designers, you're in the right place –  read on for the best of the best!
Shea Pumarejo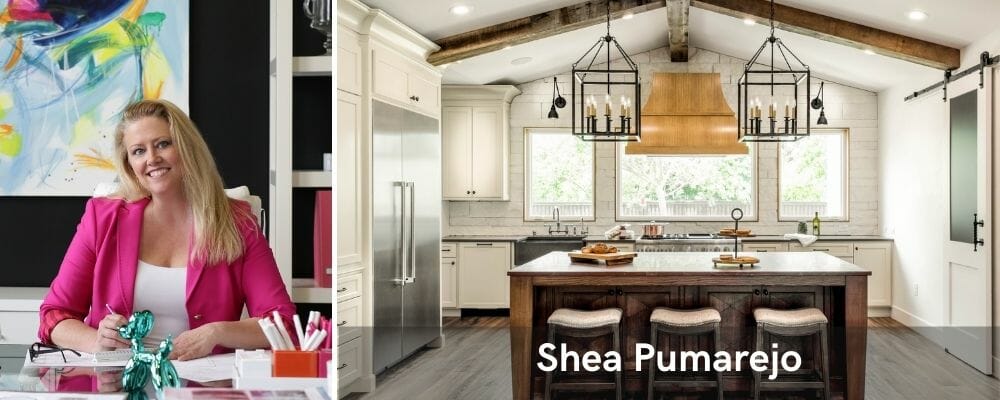 Owner-principal of Youinque Interior Designs and 5 time National Award Winning Interior Designer, Shea brings more than 25 years of experience to the table. As one of the top San Antonio interior designers, her beautiful designs have been featured in publications such as Architectural Digest, Houston Lifestyles and Homes. Fueled by inspiration from the diverse architecture and interiors of Europe, Shea believes each of her designs should capture the individual style and personality of the homeowner. As a result, she's capable of creating fitting designs across all interior styles.
Need help choosing among the top San Antonio interior designers near you? Then, schedule a Free Interior Design Consultation for expert assistance getting started today.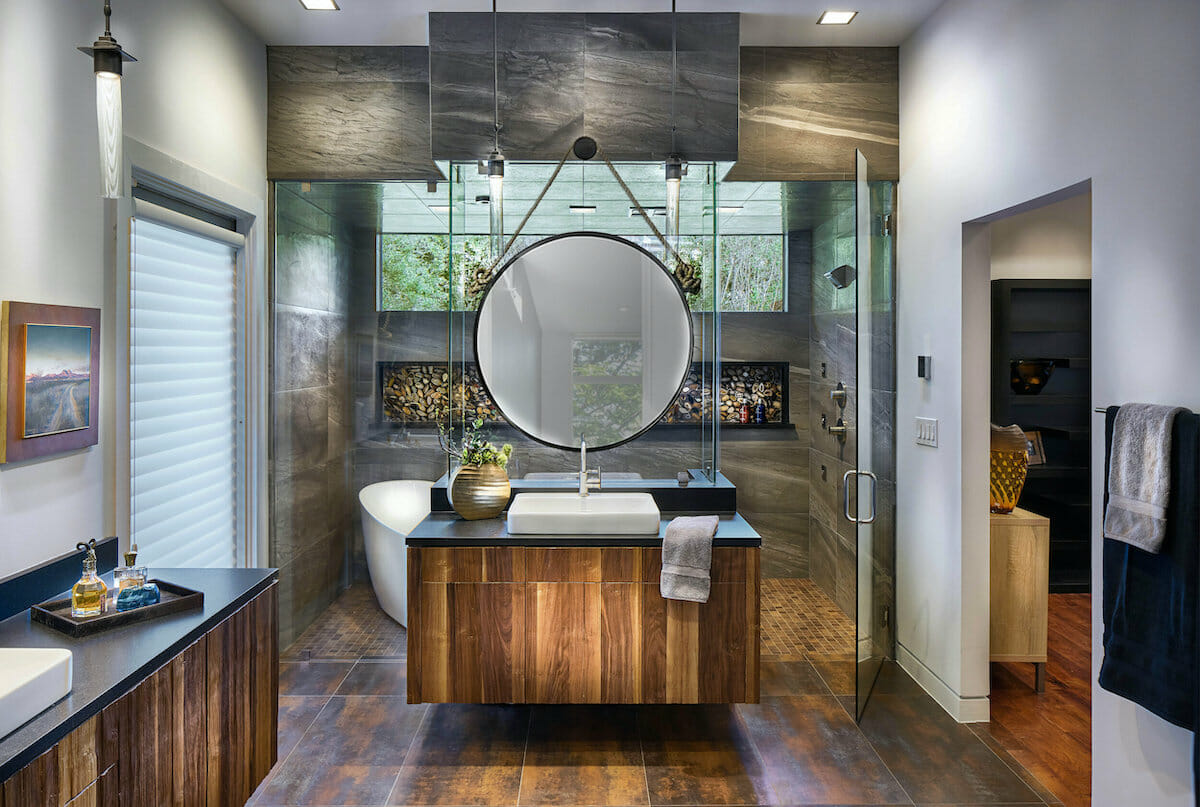 WHAT WE LOVE: Shea's attention to each client's needs and wants that delivers truly unique designs.
RoWanna is one of the most prominent San Antonio interior designers. After obtaining her degree in interior design, she dove into creating functional and innovative spaces, inspired by nature above all else. As a very friendly and social individual, RoWanna believes in making true connections with people. Moreover, she builds strong ties with her clients to provide them with livable interiors they'll adore.
For RoWanna, understanding the needs and requirements of the clients is crucial to a project's success. Therefore, her designs are innovative and based on the unique needs of the clients. As an interior designer, coming up with customized solutions is a major part of the job, which is one of RoWanna's strong suits.
RoWanna draws most of her inspiration from her travels around the world. She loves taking photographs of nature which she then transpires in her designs. In addition, RoWanna offers the most affordable interior design in San Antonio and from anywhere else thanks to the flexibility of online design.
WHAT WE LOVE: Fun and funky design features that instantly brighten up any space.
Whitney Schones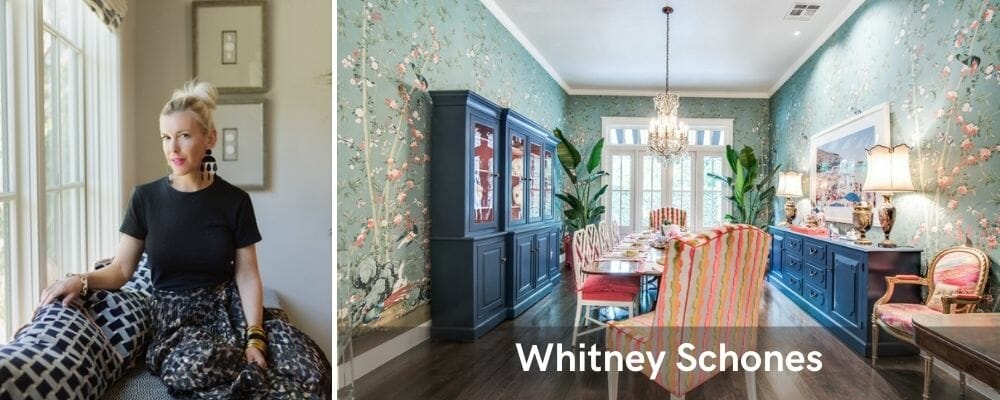 A trendsetter with an edgy and eclectic style, Whitney Schones, is certainly another top interior decorator in San Antonio near you. She ensures every design has a unique character. Whitney loves playing with colors and textures, which she incorporates through pillows, drapes, throws, and upholstery. She has an innate ability to blend textiles, owing to her childhood when she would help her grandmother decorate their home. Whitney effortlessly mixes timeless furniture with bold design features. As a result, she's become a visual innovator, the interior designer who can make people fall in love with their homes in San Antonio, Texas.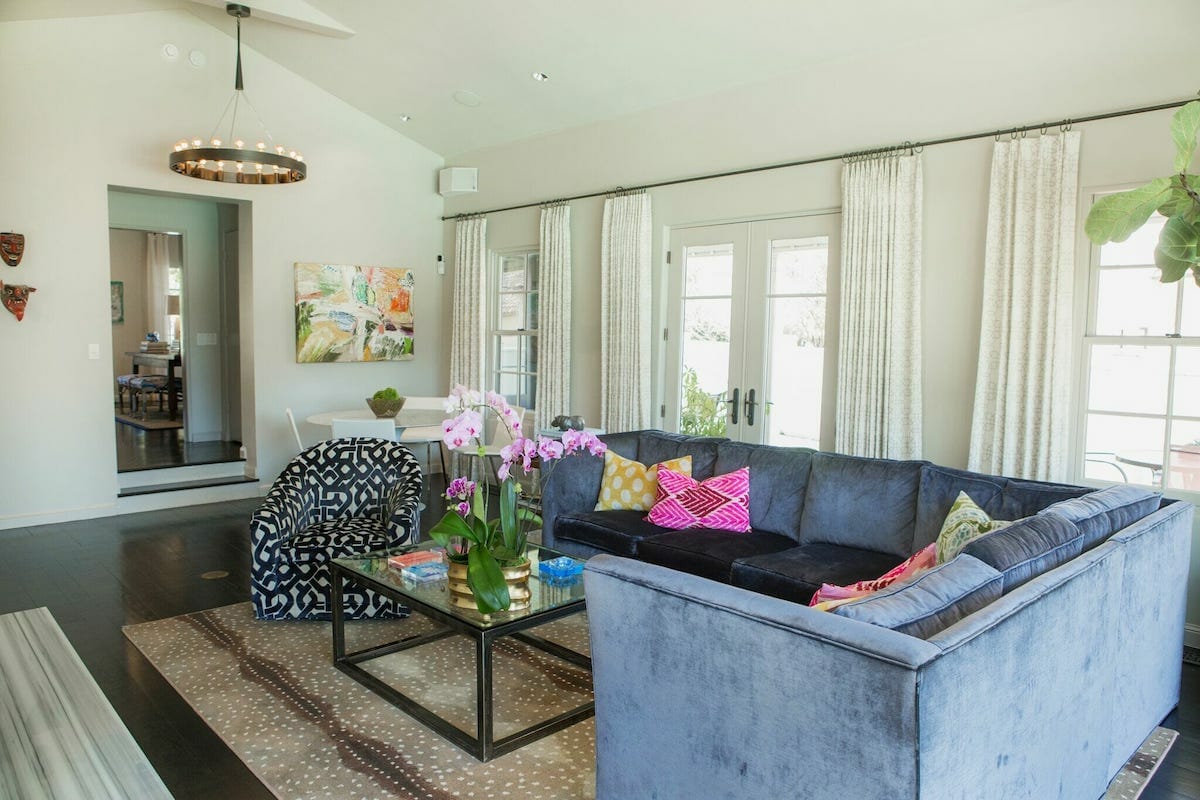 WHAT WE LOVE: Daring use of colors and patterns in expected ways.

Betsy Homan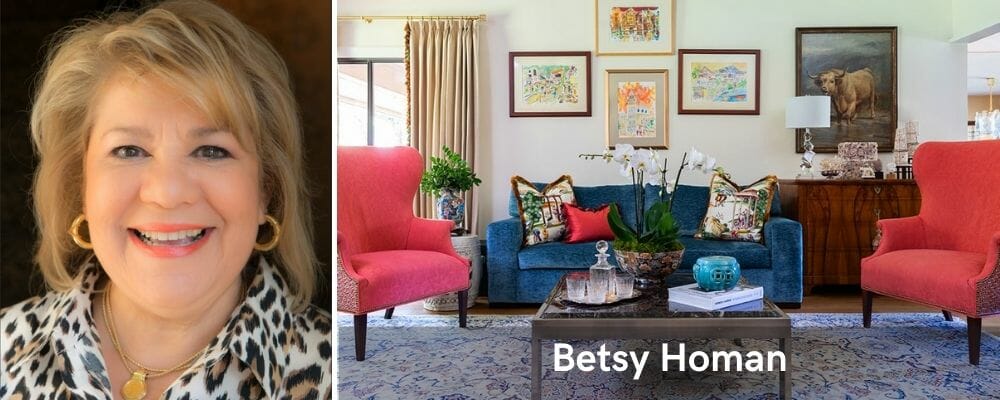 Even the most celebrated designers could find it hard to rock a bold crimson couch, but not Betsy Homan. This award-winning interior decorator and designer in San Antonio doesn't shy away from using daring décor in her projects. As a result, her designs are quite remarkable. Betsy believes in creating spaces that are highly personal, ones that hold a deep sense of meaning. Therefore, she tries to convey ease and comfort in every design.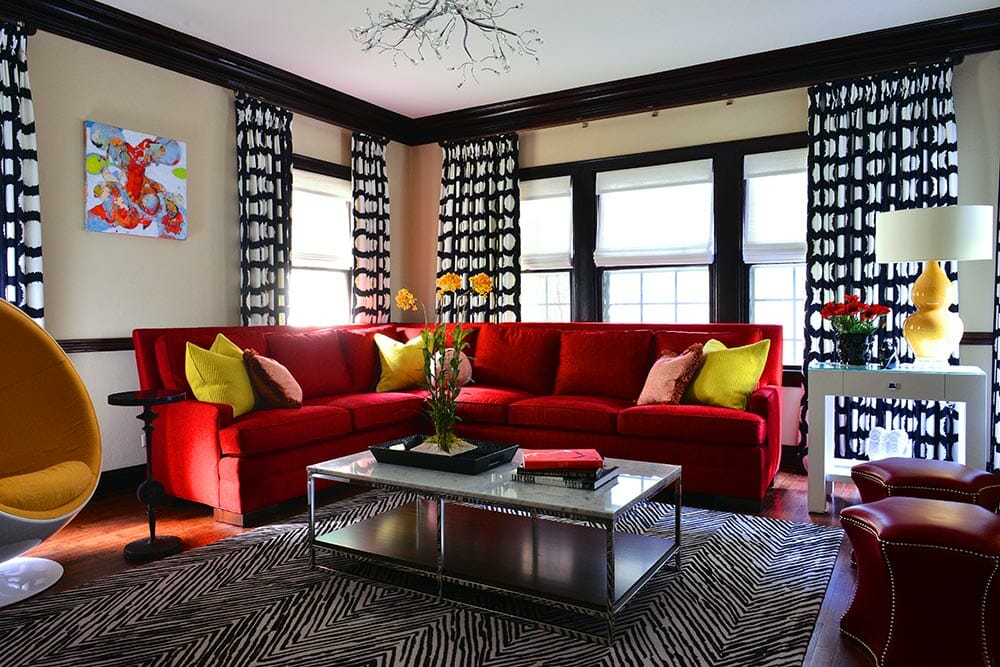 WHAT WE LOVE: Her distinct design style that can spice up any space.
Dianne Kett & Amity Worrel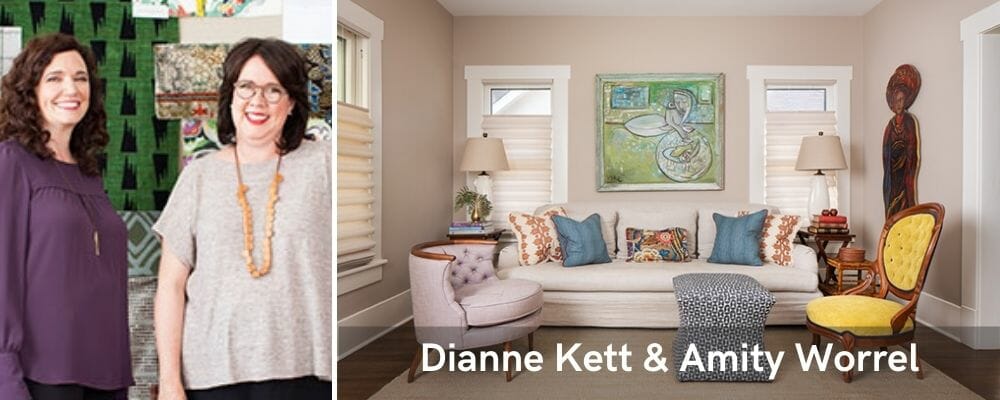 Amity Worrel and Dianne Kett, founders of Amity Kett, have changed the face of interior design in San Antonio. Their transitional style balances sleek contemporary pieces with traditional opulence, and the results are stunning. They believe in creating harmonious spaces through creativity. Any space can be turned into a peaceful breakaway when furnished with the right elements. The design duo are diligent in bringing their client's vision to life while including the practicality that homes need. They are undoubtedly one of the most sought-after interior design firms in San Antonio.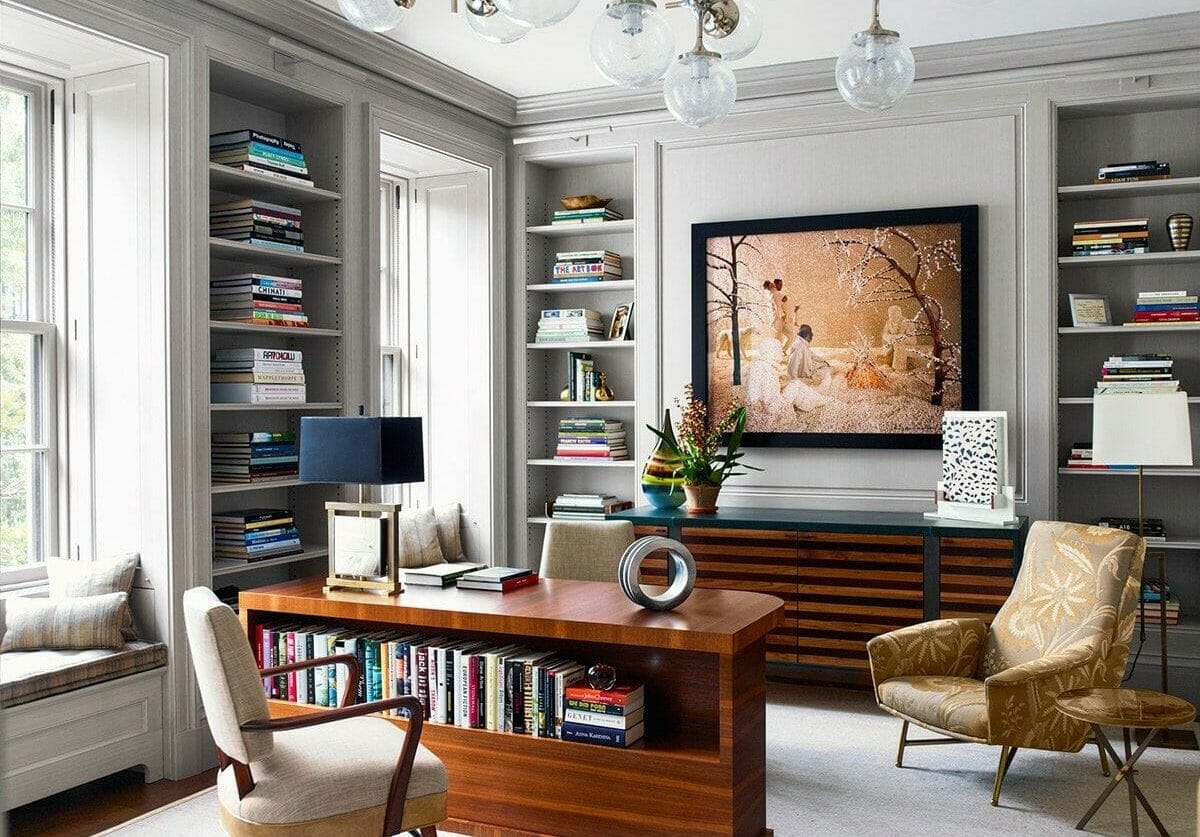 WHAT WE LOVE: Vibrant spaces bought into life through fresh colors and furniture.
Lynn Kuckelman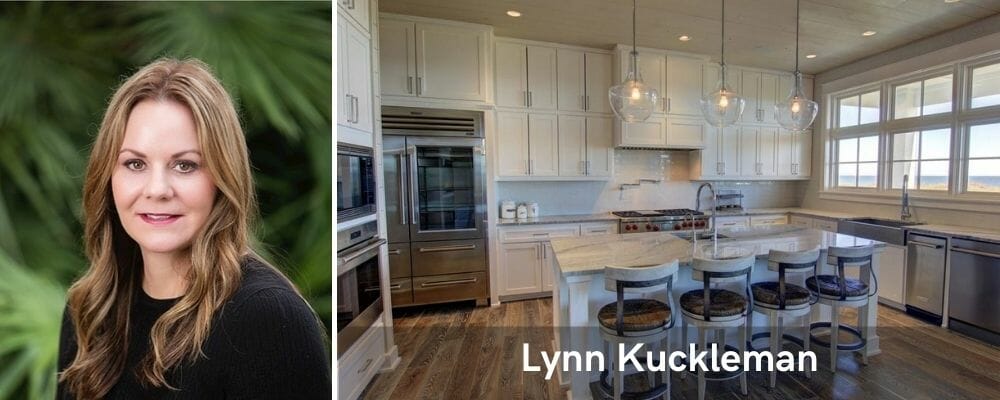 Founder of the LK Design Group, Lynn Kuckelman Peters brings architectural know-how and interior sensibilities to commercial design projects. She and her team can transform just about any space, from hospitality to front-of-house design. Their designs are modern, contemporary, and based on ease of living. They know that every space becomes more enjoyable when designed in a functional way. As a result, LK Design Group is one of the leading interior design firms in San Antonio.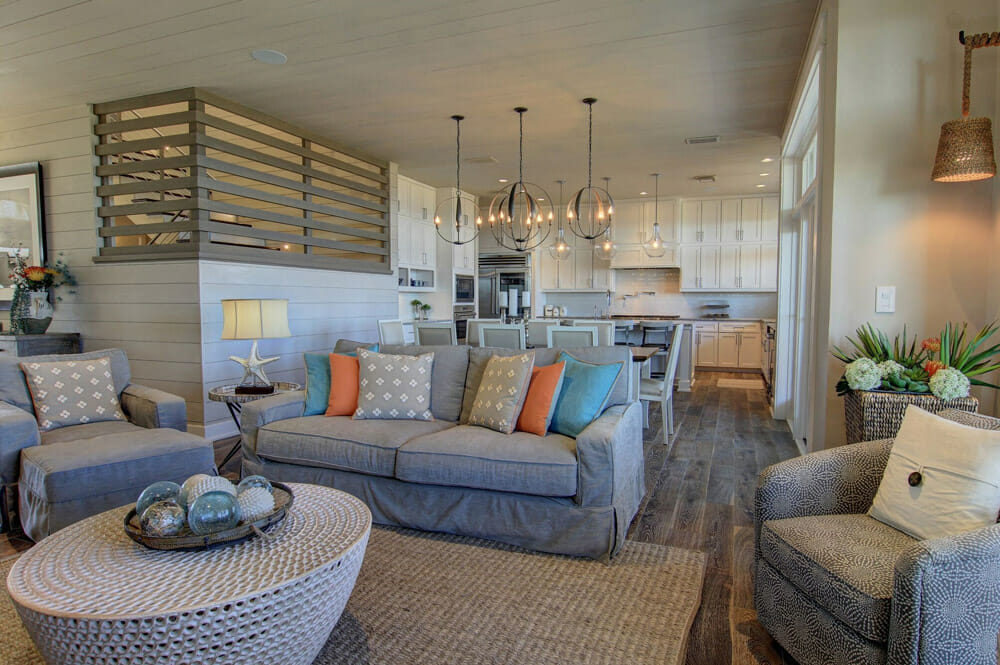 WHAT WE LOVE: Cozy and Comfy interior spaces with a myriad of textures.
Carolina Moncion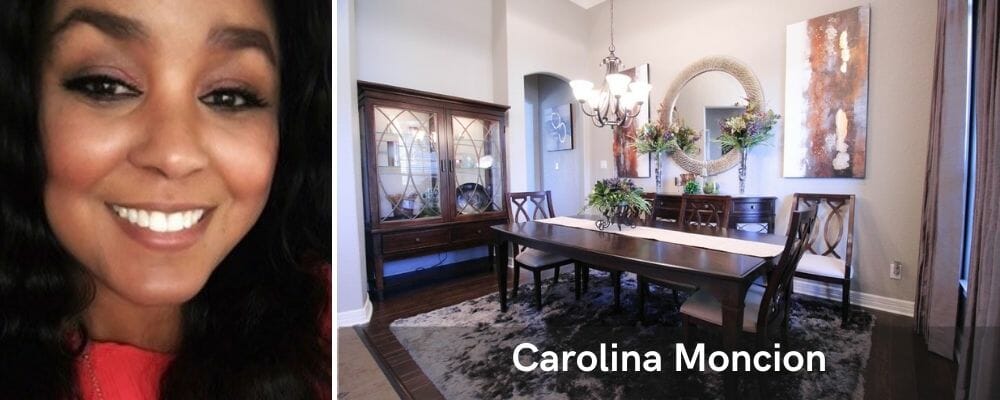 Carolina Moncion is one of the top-rated Houzz interior designers in San Antonio. Her designs are cozy and comfortable with an eclectic touch. She brightens up every room with a zest of fun, above all else. In addition, Carolina has her own blog where she spills little design secrets for homeowners and design enthusiasts to enjoy. She is truly memorable and one of our favorite San Antonio interior designers.
WHAT WE LOVE: Contemporary and colorful spaces with lots of green elements.
Derrick Dodge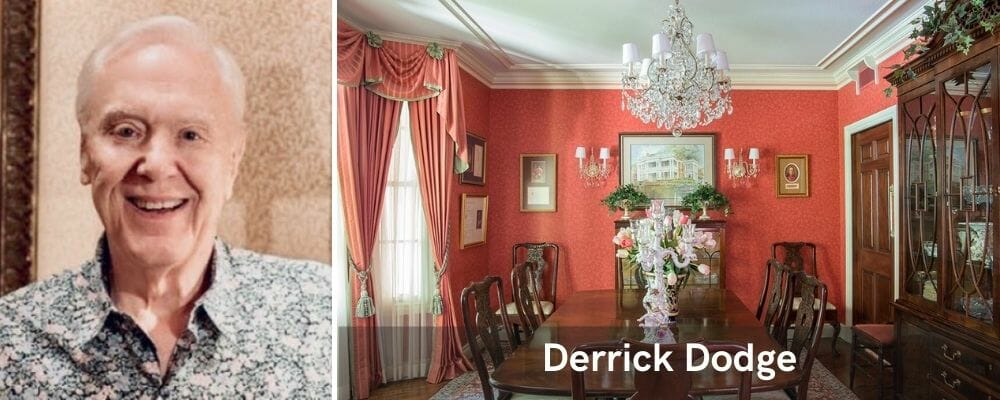 Derrick Dodge is a celebrated interior decorator and designer in San Antonio, and for good reason. His eye for design and thrifty finds helps save clients save time and money by helping them overcome design mistakes. His design taste is traditional yet timeless. To be sure, these interiors tell a story made for sharing.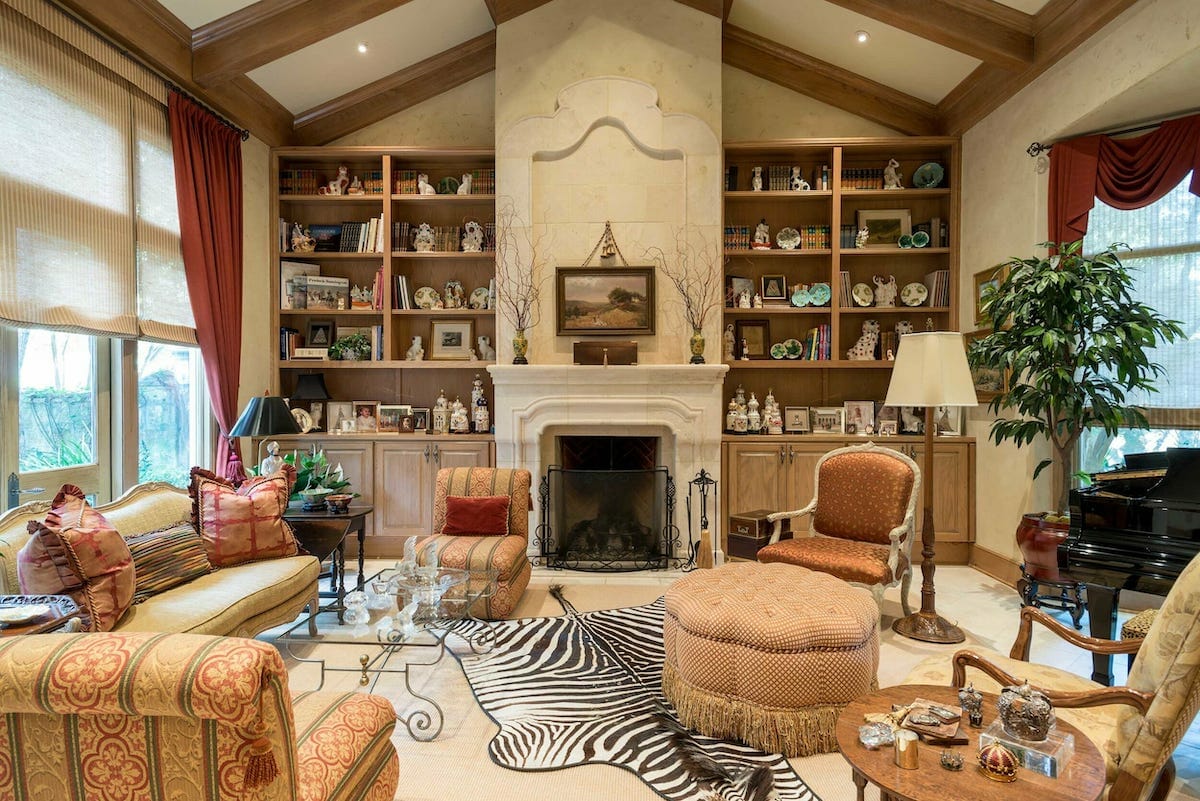 WHAT WE LOVE: How Derrick incorporates artwork and sculptures in all his projects.
Interior Edge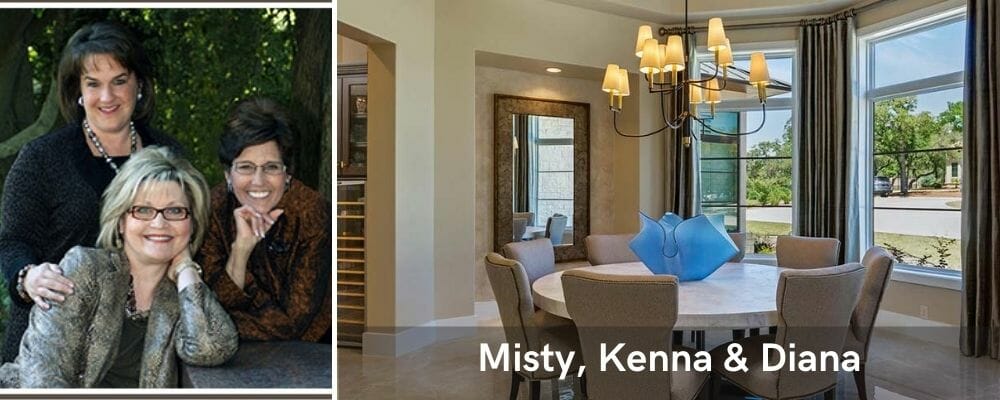 The design trio, Misty, Kenna, and Diana, found their passion in interior design at a very young age. Each enjoyed arranging spaces with just the right textures and hues. Accordingly, The Interior Edge team has a keen eye, especially when it comes to attention to detail. Hence, all their projects portray stark color combinations and fearless features.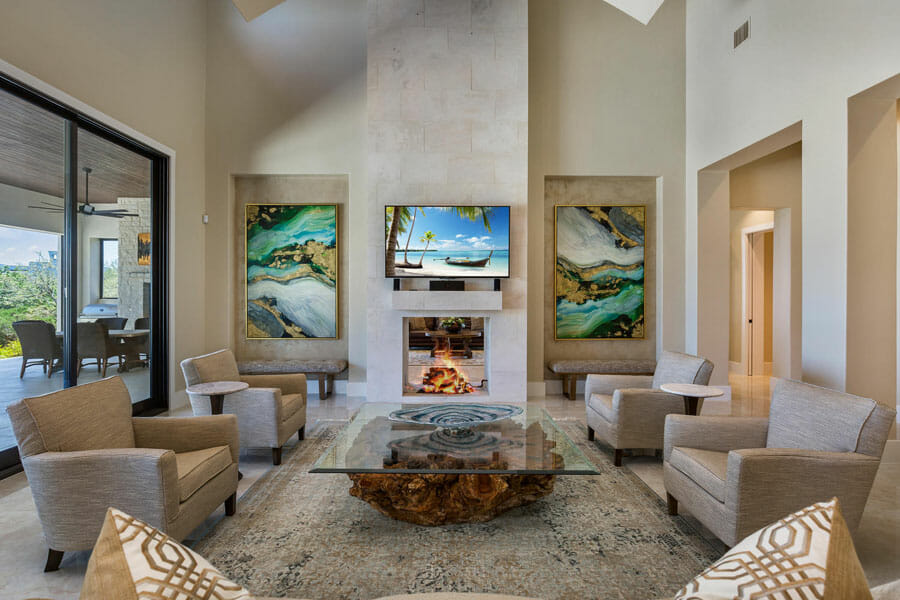 Over the last three decades, the team has completed hundreds of house remodels and refurbishing projects. For this reason, these professionals are among our favorite San Antonio interior designers.
WHAT WE LOVE: Contemporary interior design with extraordinary use of accessories.
Liz Light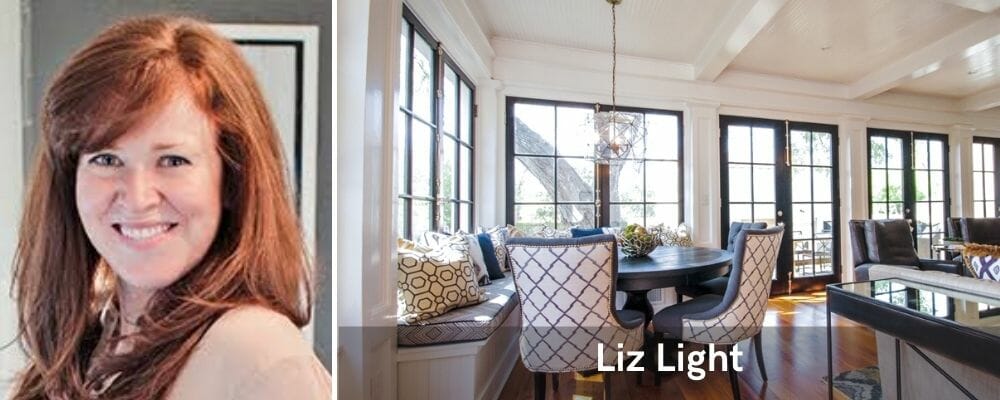 Liz Light Interiors offers a holistic approach to design. For Liz Light and her team of interior designers in San Antonio, design is all about enjoying the space. Most importantly, they aim to exceed every homeowner's expectations. They always focus on bringing comfort and coziness to every space they design, be it residential or commercial. It is no wonder that this design firm is highly ranked among Houzz interior designers San Antonio.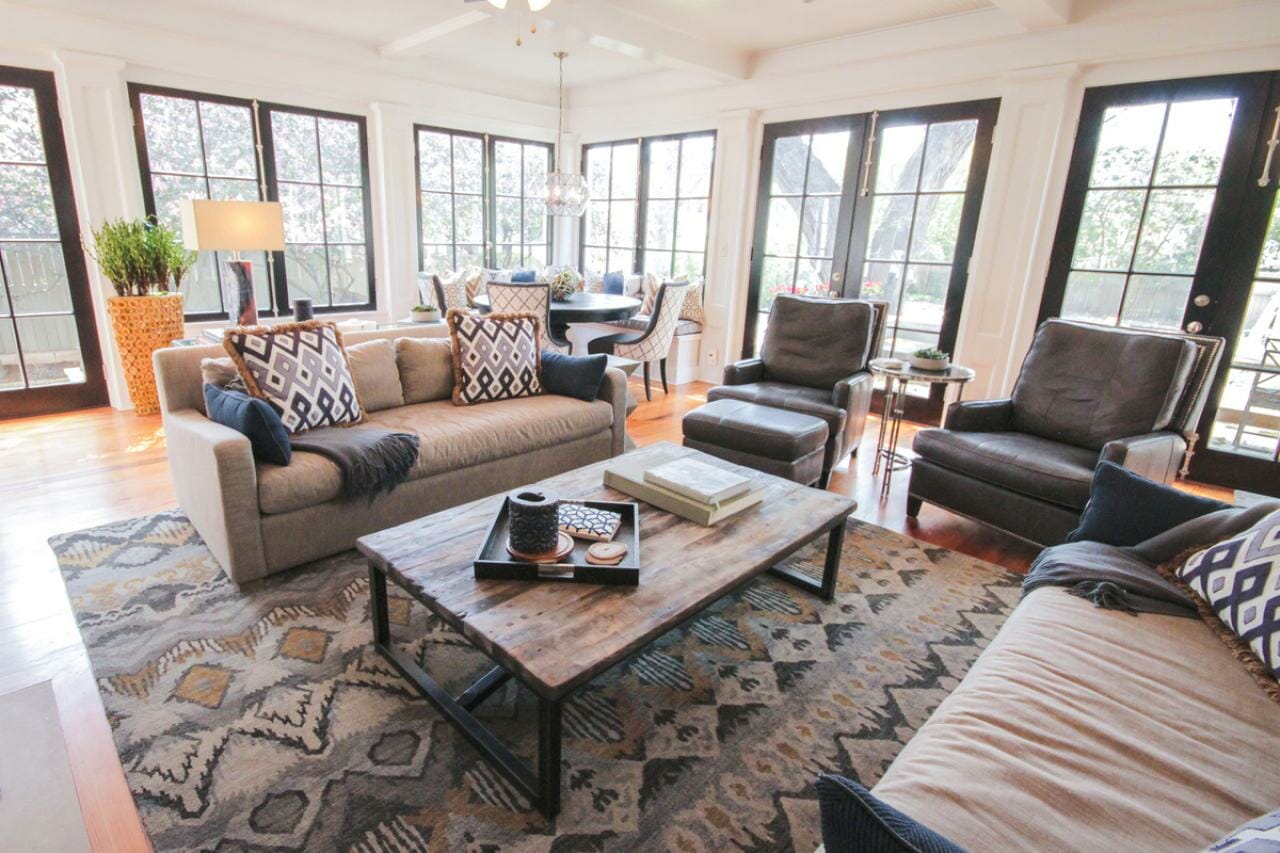 WHAT WE LOVE: Pretty but practical spaces filled with sophisticated furniture.
Top San Antonio Interior Designers Near You
Looking for amazing San Antonio interior designers but  overwhelmed by your choices? Then, schedule your Free Interior Design Consultation for help finding the perfect match today!

[Feature image: 1]