Working with designers from around the country is one of the Decorilla team's favorite perks. With so many talented interior designers popping up all over the U.S. we've rounded up our top picks for Denver interior designers. For even more options to dive into check out our roundup of the best online interior design services. If you're in the Denver area be sure to keep reading to find an interior designer you're sure to love.
1. Andrea Schumacher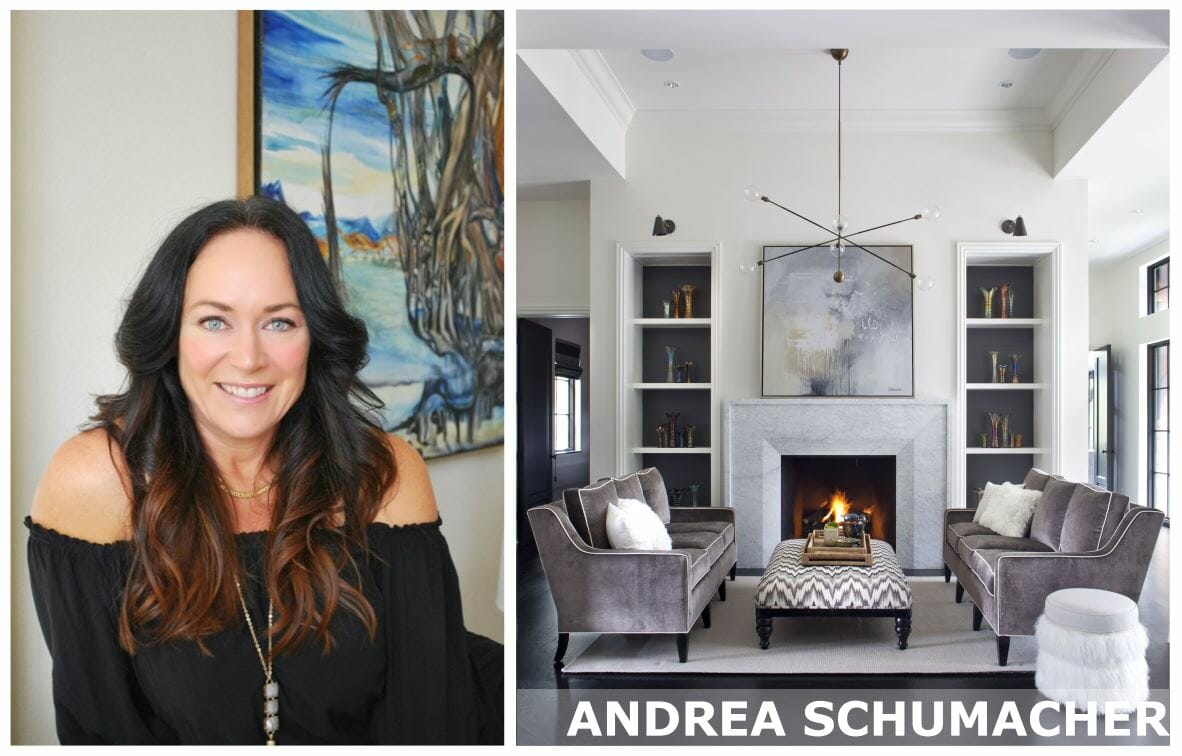 With a range of talents from residential, commercial, and even set design, Andrea Schumacher Interiors brings it all to the table. From online interior design options, to even having their own real estate brokerage services, this trendy design studio will help create a timeless space that focuses on seamless beauty and function. Andrea Schumacher interiors has been named best of Houzz year after year since 2013 among other design awards.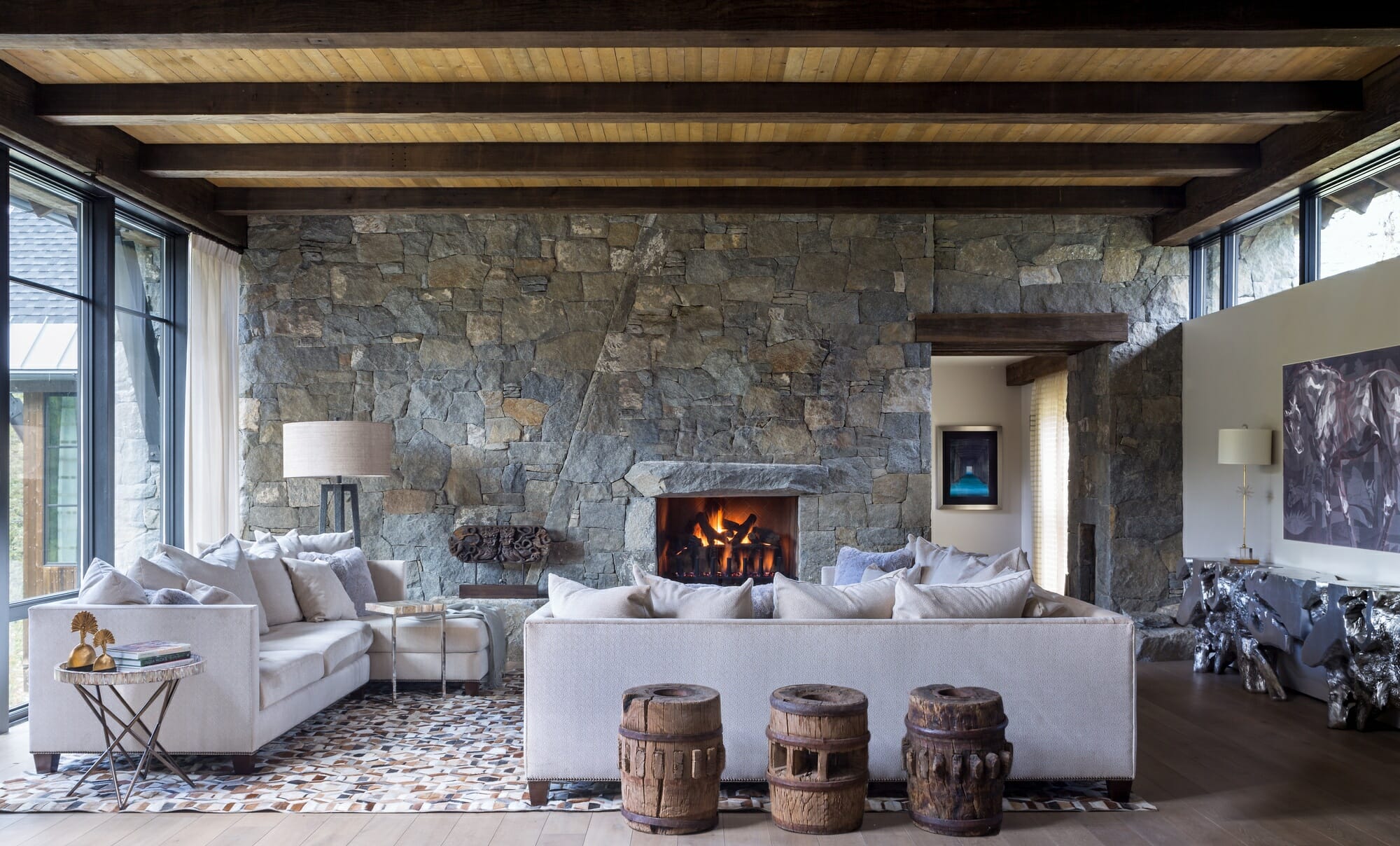 WHAT WE LOVE: Andrea sits on the board of the Road to Hope foundation which is a non-profit focused on empowering communities in Haiti!
2. Lauren Armstrong

Weather your business needs an update or you've been vying for a new living room, Decorilla Denver interior designer, Lauren Armstrong has experience with it all! When asked about her go to style she describes it as "Clean lines and strong details. I don't like to be pinned down to one style, it's much more exciting to change things up, but design is like creating a brand. Your concept should be clear, concise and confident no matter what the inspiration. That's how you create a room that's unique to you, but draws everyone in."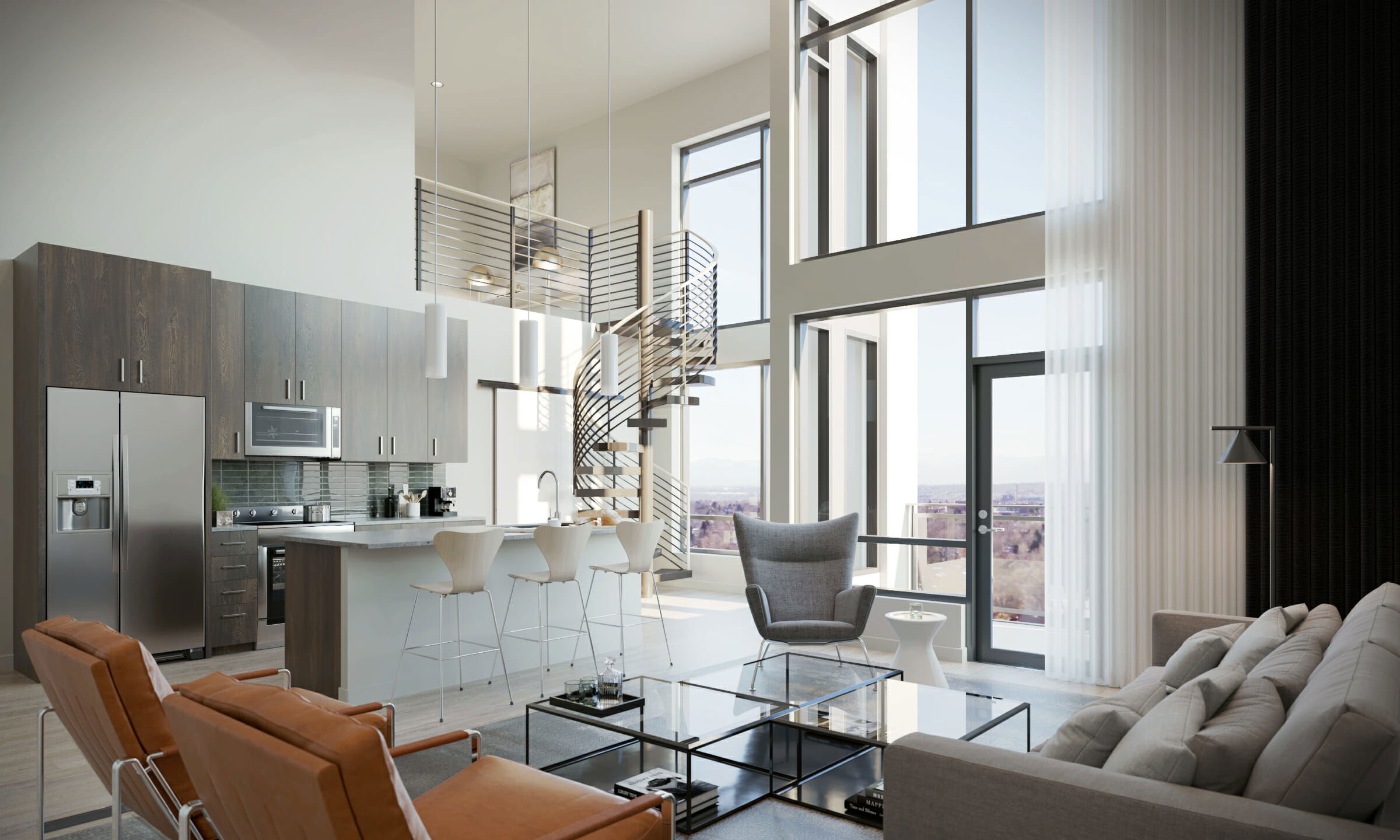 One of Lauren's favorite parts about the design process is the collaboration in the beginning of the project. She strives to collect inspiration, collaborate with her clients and turn it into something new and beautiful. It's a beautiful thing when a passion and a career come together!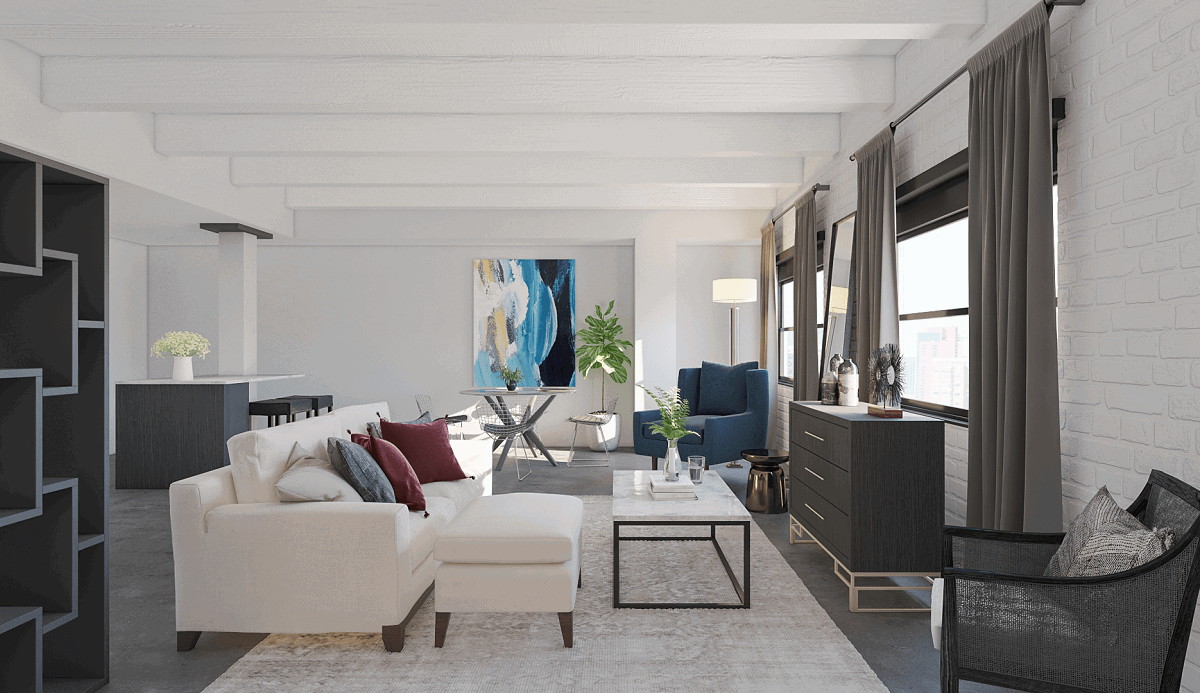 Being an online interior designer allows Lauren to work with clients all over the country. Starting a Decorilla online interior design package would entail perks such as moodboard with furniture layout, photo realistic renderings, and detailed shopping lists (with discounts too!).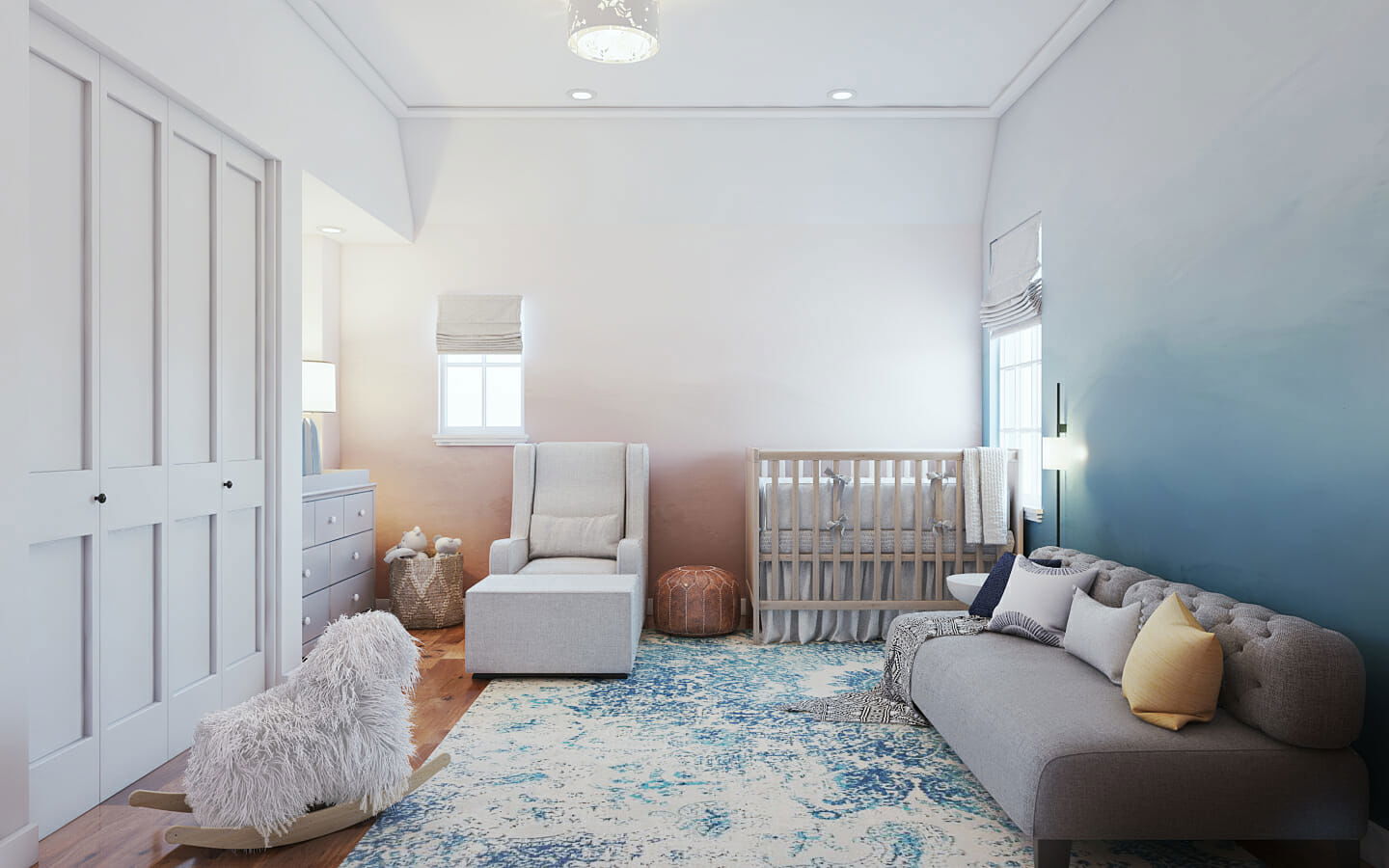 WHAT WE LOVE: Lauren also has a passion for photography and furniture design!
3. Megan Garrett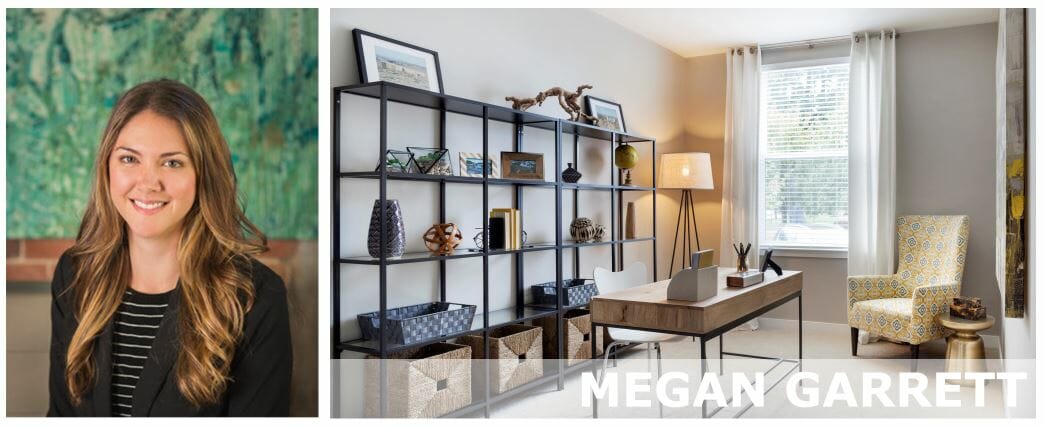 Architect and interior designer Megan Garrett draws her inspiration from people and how they interact with spaces. This causes her to focus on thinking about the experience people will have within the areas she designs. With experience in both commercial, residential, and multi-family design, Megan stems her motivation from finding that a perfect end goal regardless of design constraints.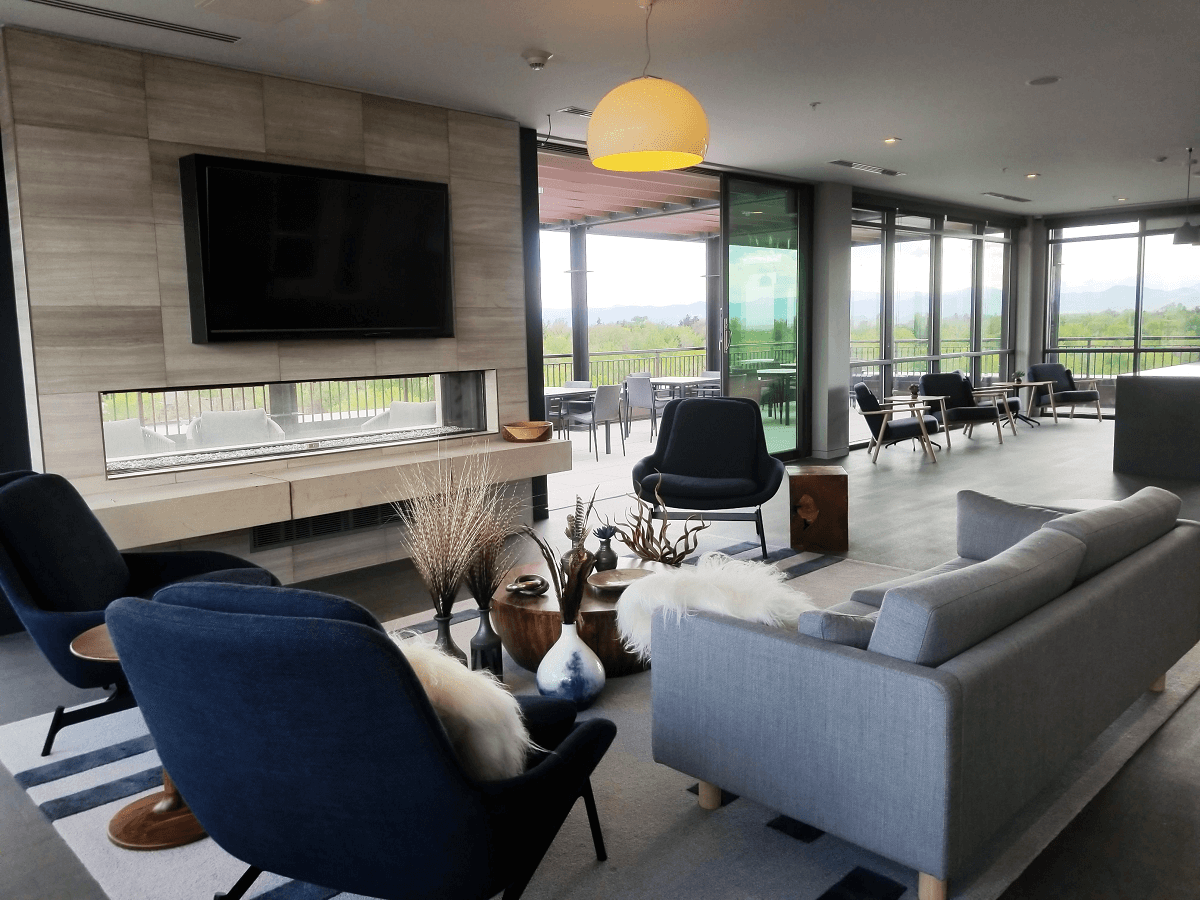 If your looking for affordable interior design help be sure to give online interior design a thought! By being an online interior designer, Megan is able to work with clients not only from the Denver area, but from all over the nation!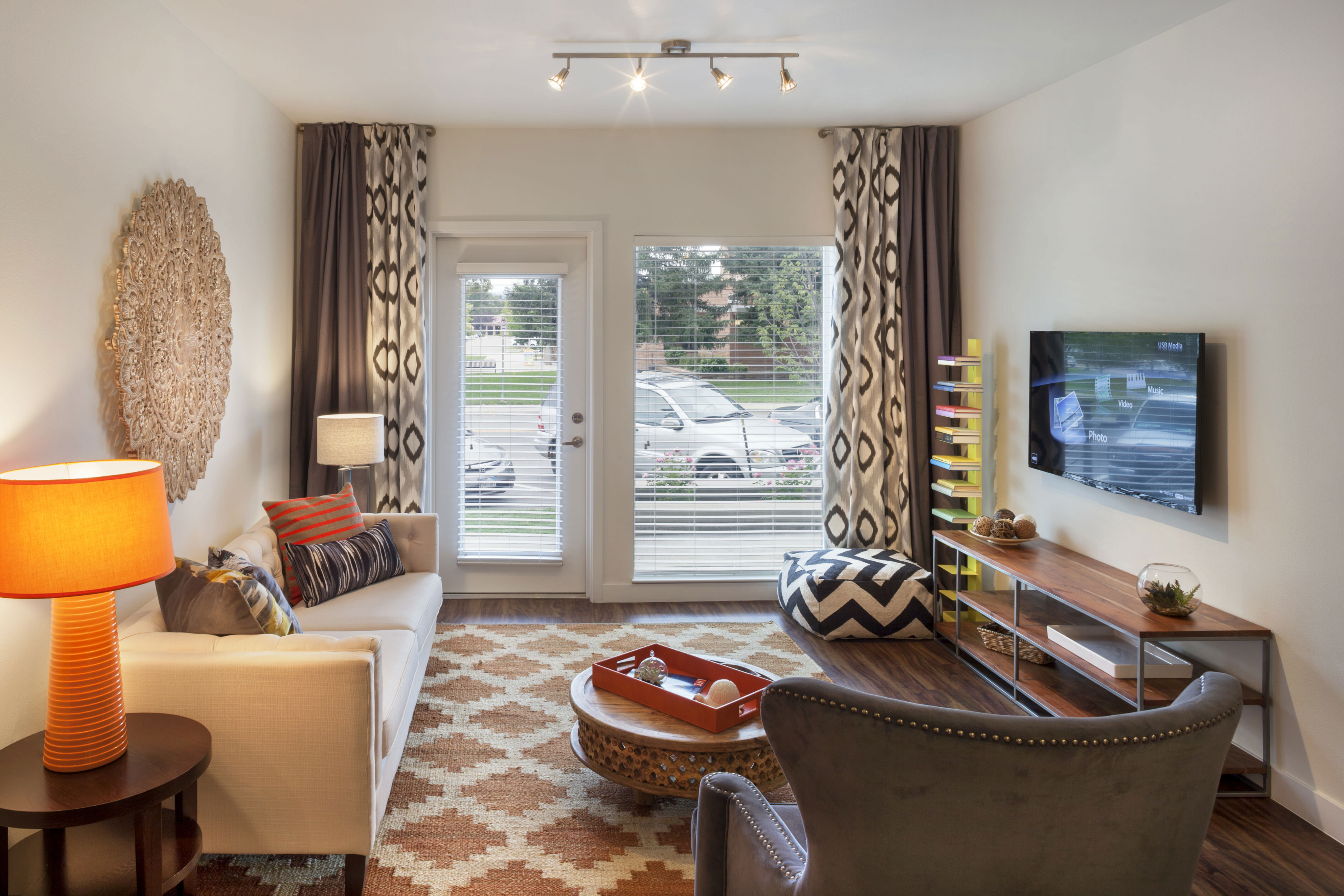 WHAT WE LOVE: Her biggest design secret: sight lines and scale!
4. Marina Dagnais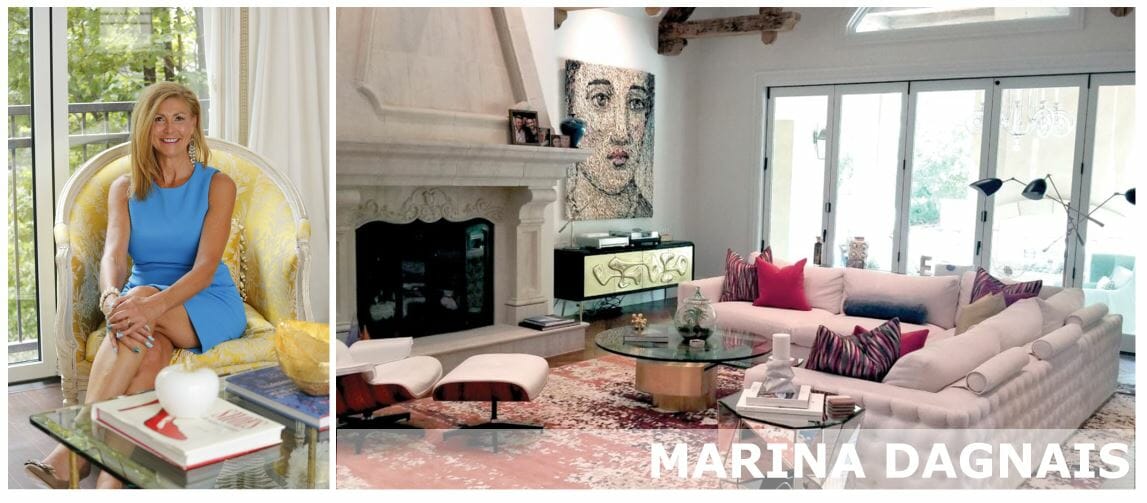 "Design Matchmaker" and owner of Designer Premier, Marina Dagnais is known for her knack of pairing personalities to create the most mutually beneficial partnership possible. At Designer Premier, Marina and her team of design professionals are available at your fingertips offering creative talent at a luxury level that is bound to exceed your expectations. Weather you need a paint color consultation or a full kitchen remodel, Designer Premier will make sure you are in the right hands to get the job done.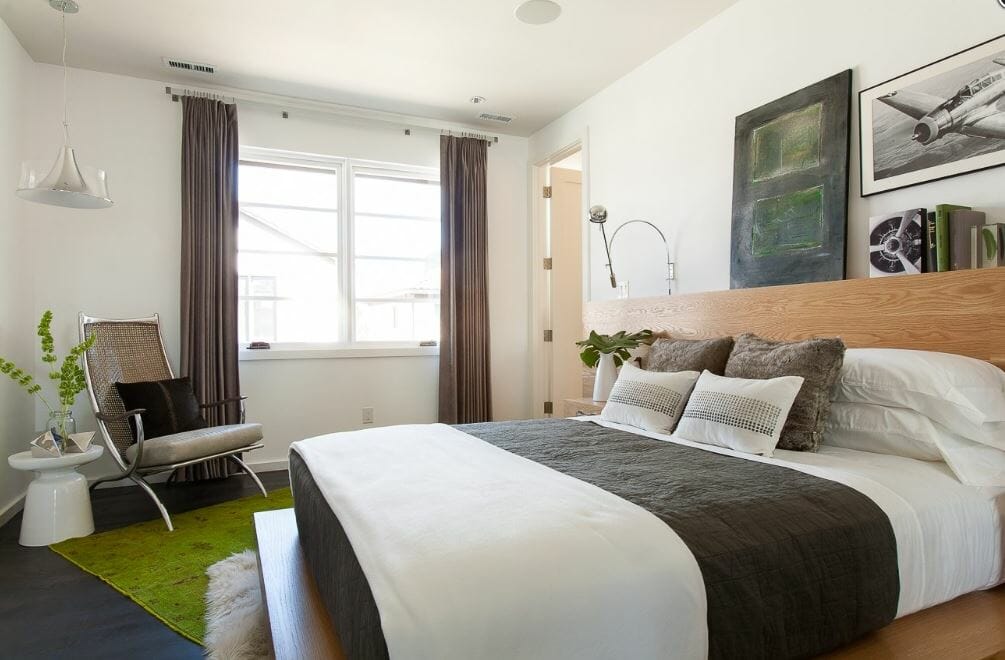 WHAT WE LOVE: Their trendy topics on their blog page!Atelier Interior Design
5. Atelier Interior Design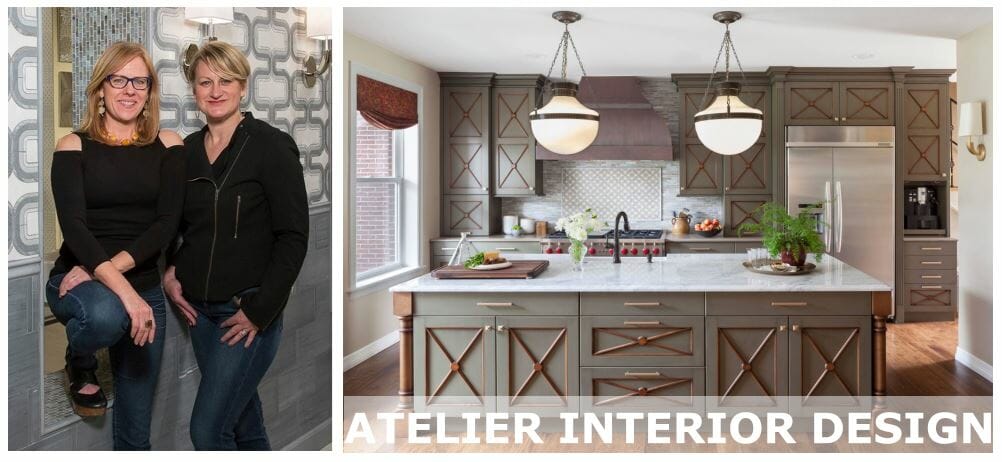 Atelier Interior Design is lucky enough to reside right in the heart of downtown Denver Neighbors with the Denver Art Museum, Atelier prides themselves in bring a global and colorful twist to all of their home designs. From initial concepts to purchasing of furniture and accessories Erika & Kate offer it all. This talented team has been featured in Luxe Magazine, 5280 Home, among winning several interior design awards.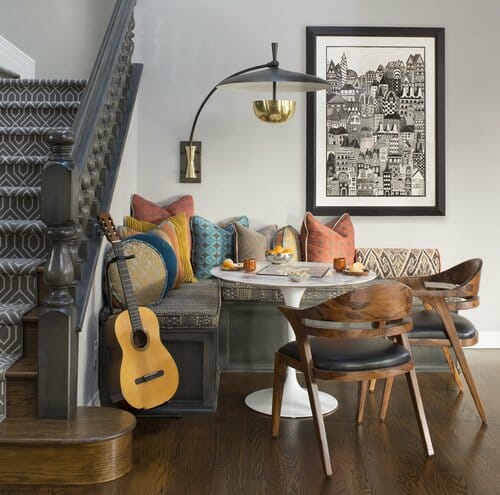 WHAT WE LOVE: The thoughtful and tasteful use of color in every space!
6. Laura Medicus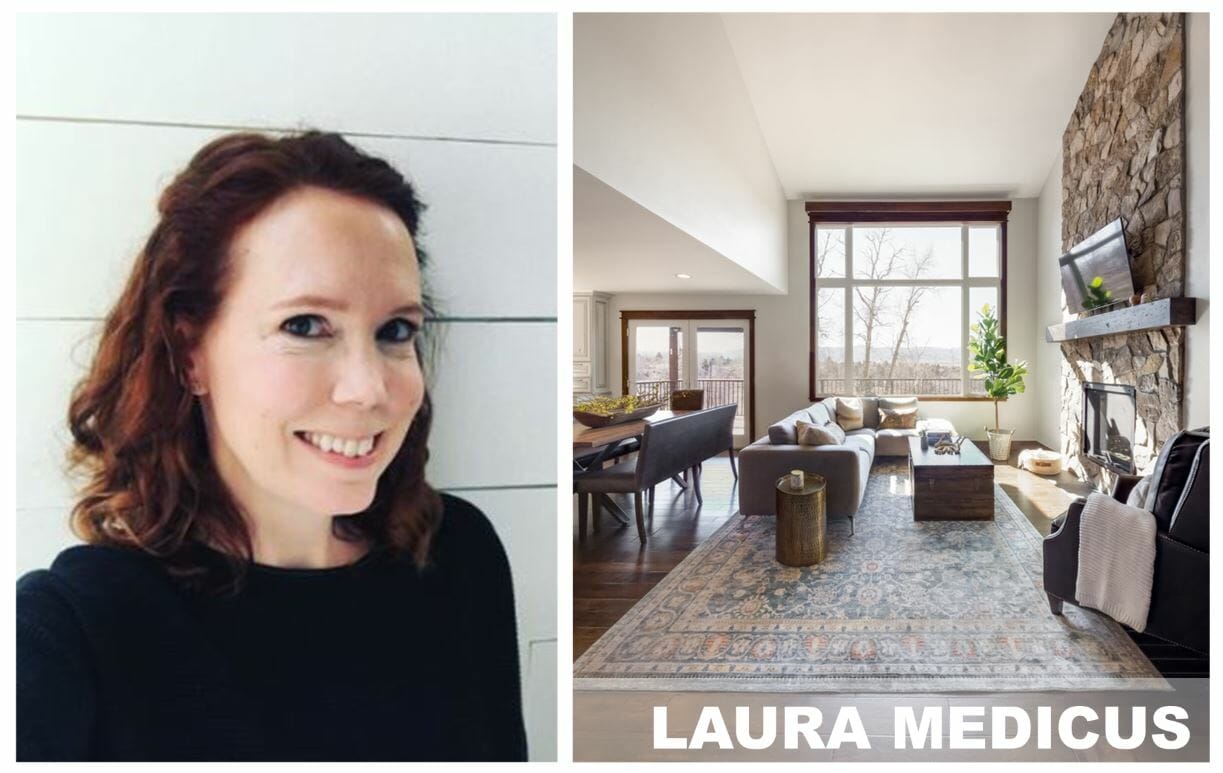 This talented Denver based designer loves her local clients, but she also loves her nationwide clients! Laura Medicus Interiors offers interior design help all the way from California to Maryland. Above all she believes that the home is a place to tell the story of your life. She strives for each of her clients to achieve that feeling as an end result. In addition, kitchen design happens to be a particular niche of hers. For added inspiration she also has a great decorating blog to check out as well.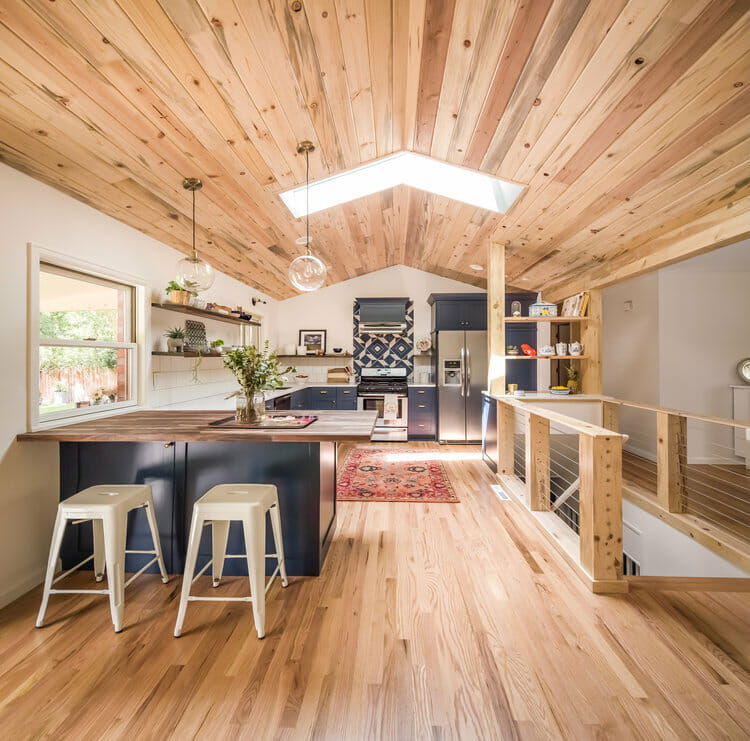 WHAT WE LOVE: She's got the "Colorado vibe" down to a science!
7. Nadia Watts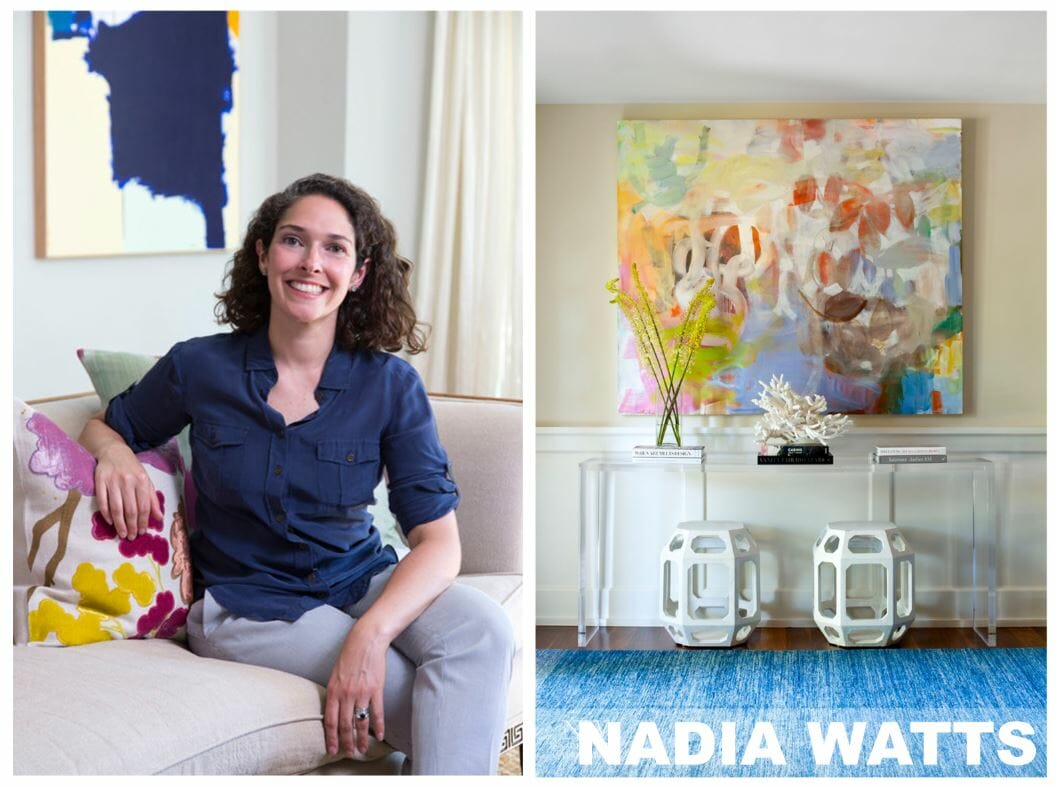 If you're looking to hire an interior designer in Denver, Nadia Watts Interior Design is your go to gal. Certainty if you're looking for historical home renovations. Attention to detail is a aspect that helps clients feel comfortable knowing they're in good hands. With features in multiple publications and awards of excellence in classical and traditional design, she is a vital part of the Denver design community. One look at Nadia's work and it's obvious, she loves fine art and makes it a point to incorporate it into each and every one of her projects.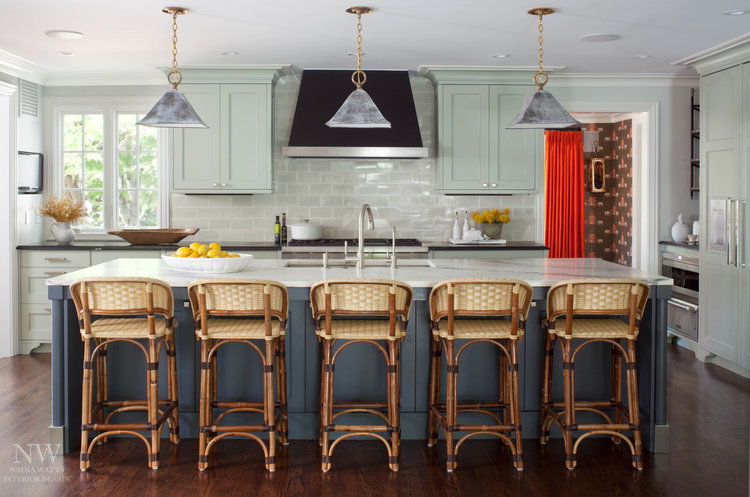 WHAT WE LOVE: This quote from her website; "My goal is to provide you with a home that reflects how you live, who you are, and what you love."
8. Aneka Kerlin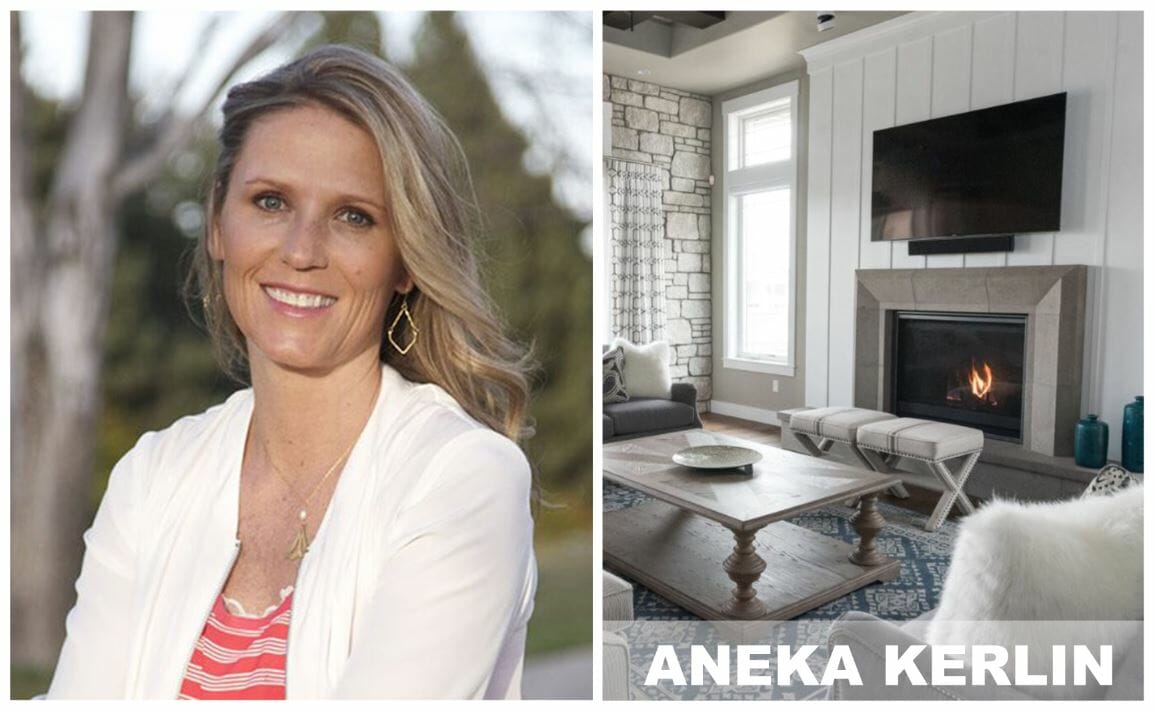 Furthermore, in your search for interior designers Denver, Colorado don't overlook this boutique design firm owned by Aneka Kerlin. Aneka Interiors is a team of designers who all offer a unique skill set but have one thing in common. They've mastered mountain interior design. With over 20 years of design experience you can rest assured that you will receive a completed project that is on time, within budget, and makes you feel right at home. Also, be sure to check out their design blog for even more interior inspiration.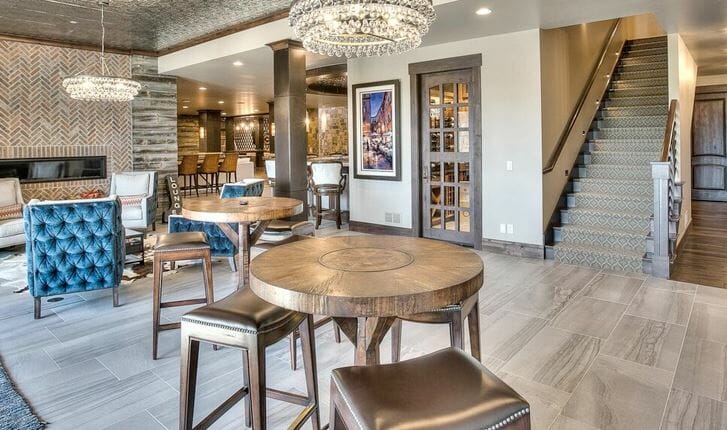 WHAT WE LOVE: Their specialty of creating engaging interiors for aging adults!
9. Duet Design Group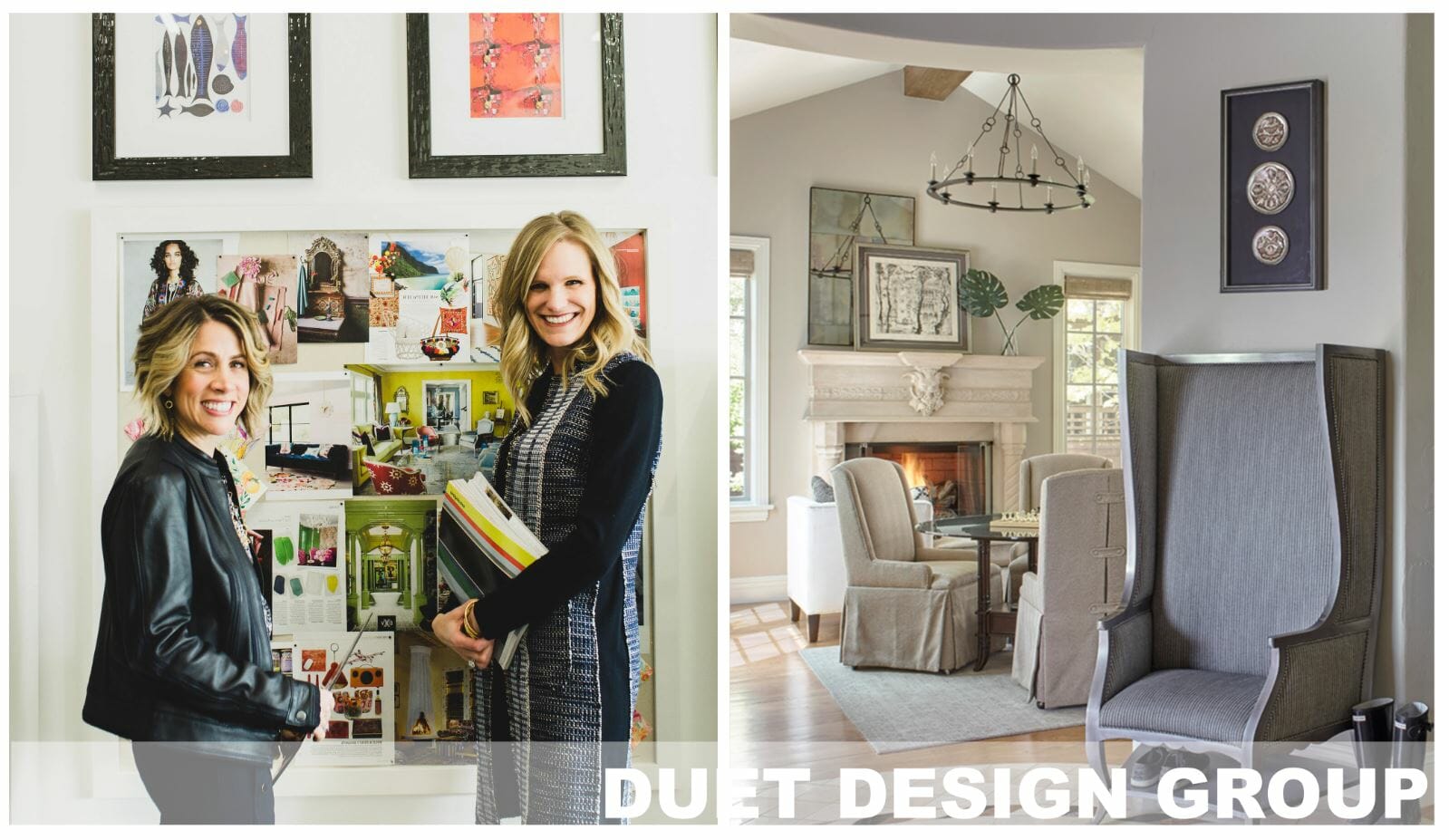 This beautiful duo, Miranda Cullen and Devon Tobin, are the friendly faces of Duet Design Group. With their combined 30+ years of design experience Duet Design Group offers commercial, model home, and residential interior design services to name a few. Above all, a feature that makes this Denver designer a top pick is the Duet Design Group Foundation. The mission of the foundation is to bridge the gap between interior design and the general public. We agree, affordable interior design should be available for everyone!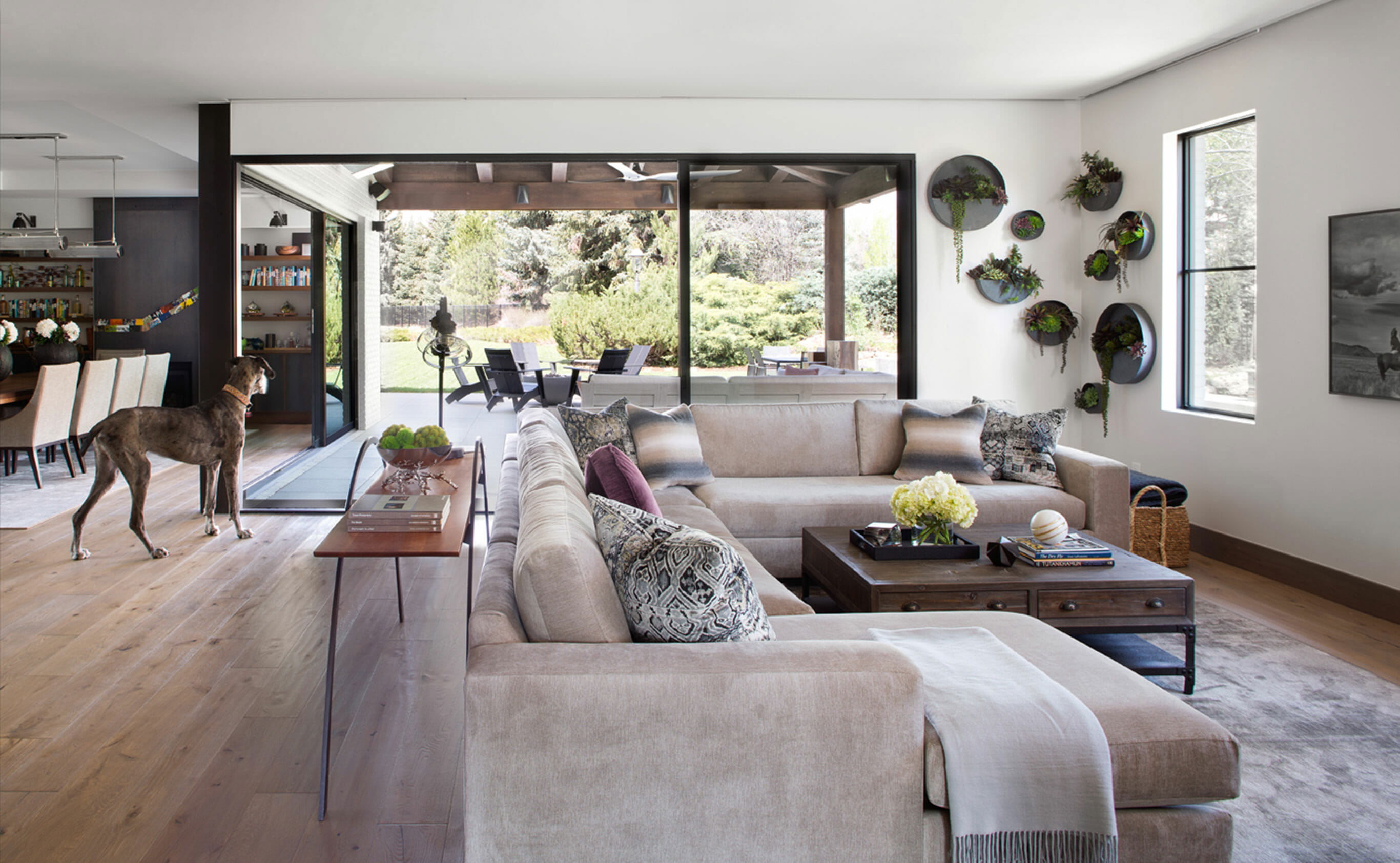 WHAT WE LOVE: Their dedication to the local Denver community!
10. Ashley Campbell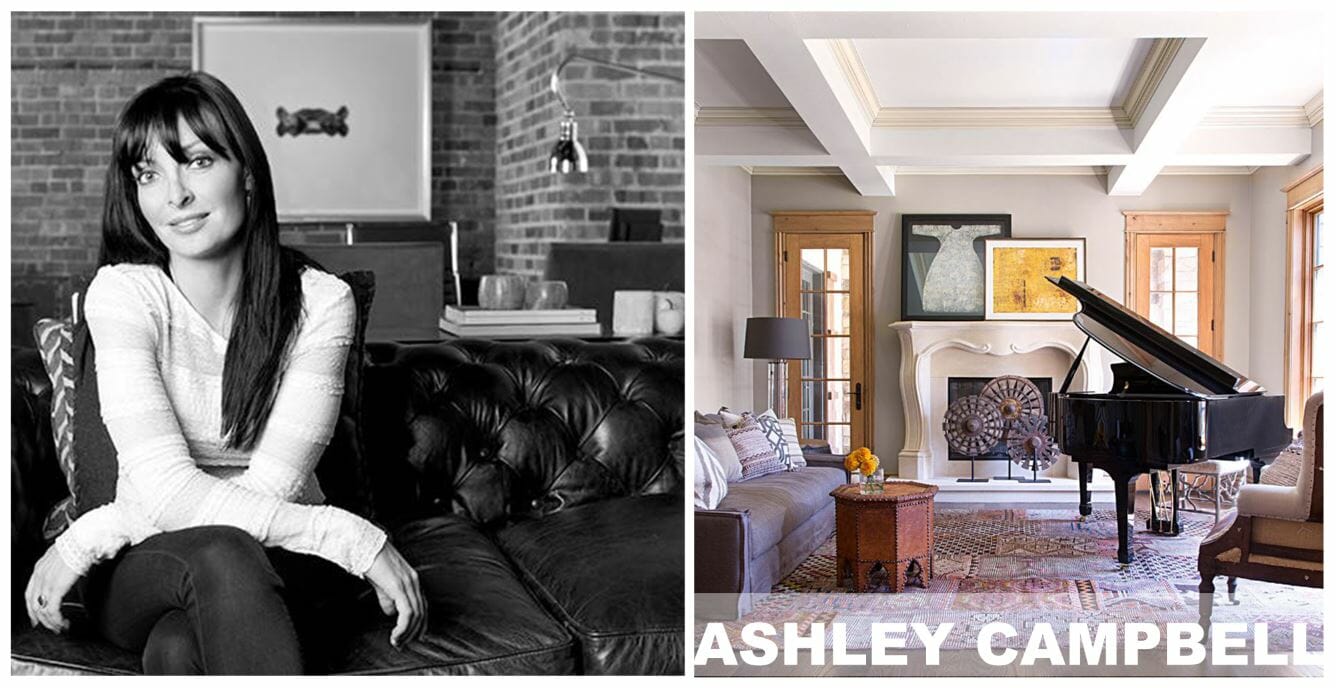 Finally, offering a full plate of interior design services, Ashley Campbell, Inc. has made a name for themselves in the Denver area as a sustainable, distinctive option for affordable interior design. Seems like won't find any cookie cutter designs here. They strive to make sure each and every client gets a design that is uniquely their own. Ashley grew up in the interior design industry so the passion runs deep. She gravitates toward styles that are current yet timeless. Most recently, you can find Ashley and her teams work on a DIY network program.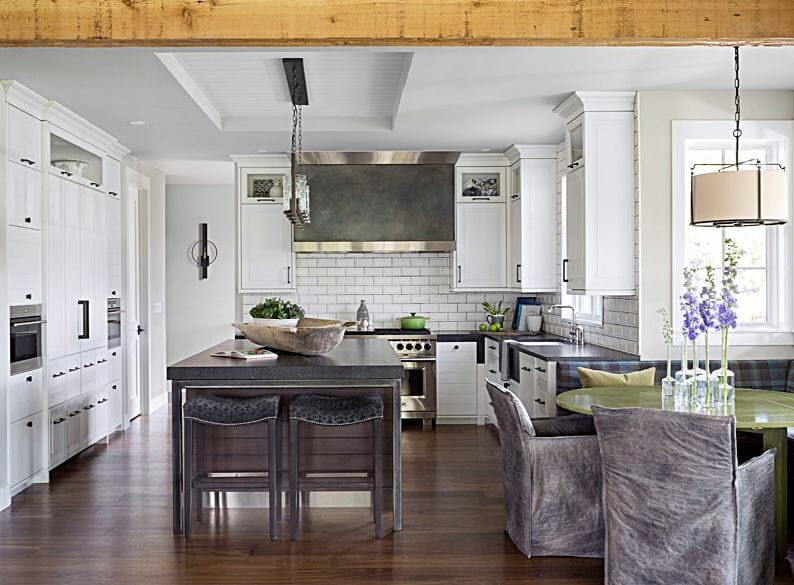 WHAT WE LOVE: The timeless style all the projects reflect!
Needless to say there are so many great options when choosing a local Denver interior designer. We are here to help! Start a project today and get matched with top Decorilla designers who can take care of all your design needs!
[images: 1, 2-4, 5-9, 10-13, 14-17, 18-20, 21-23, 24-26, 27-29, 30-32, 33-35]