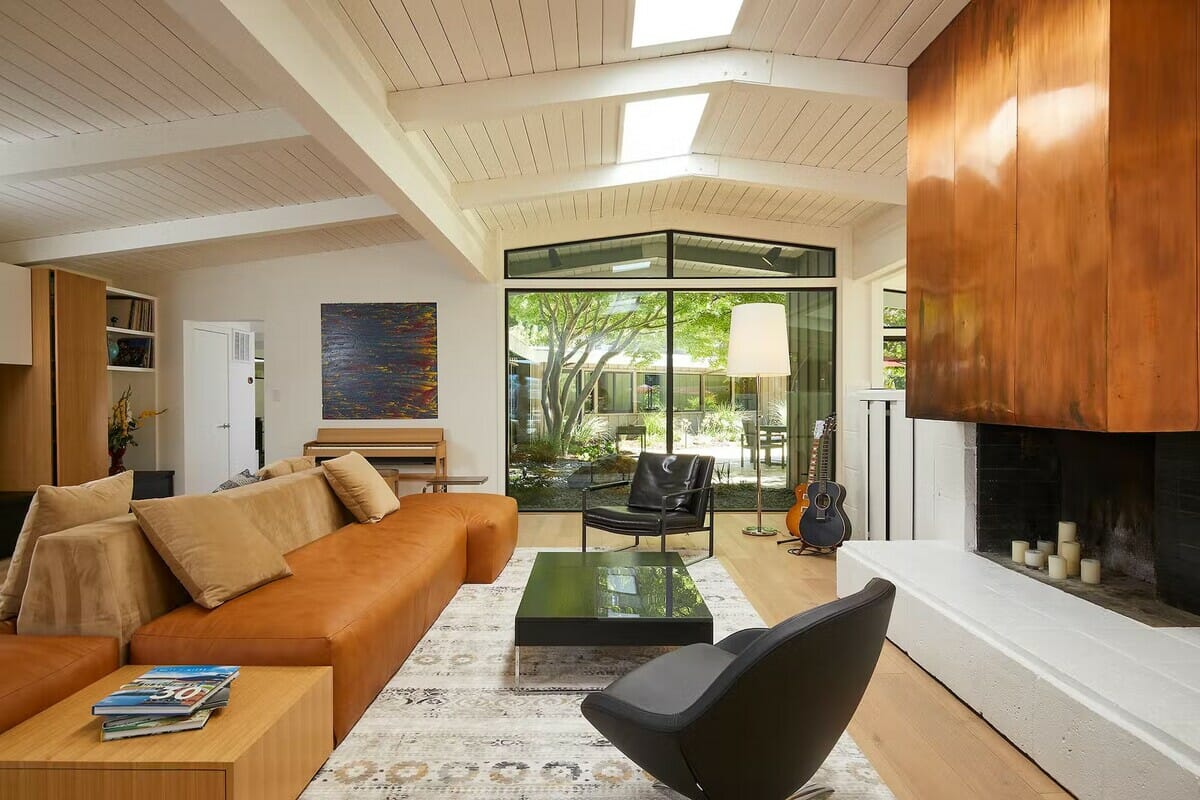 If you're looking for the best interior designers in Lafayette, LA, we have just the list for you! Our curated list comprises the top professionals in the industry, which guarantees your interior transformation will be handled with care and expertise. These local designers have what it takes and are ready to help you achieve your dream space in residential and commercial projects. So read on to find the right designer for you!
Interior Design in Lafayette, LA
Interior design is an important aspect of any construction or renovation project since a well-designed space is not only aesthetically pleasing, but it's also functional and efficient. In Lafayette, the design scene is booming; hence there are plenty of talented designers to choose from. However, if you're unsure where to begin, our list of the top interior designers in Lafayette, LA, is a great place to kick-start your search.
Top Lafayette Interior Designers
When narrowing down our list of top interior designers in Lafayette, LA, we took several factors into consideration. We looked at their experience, style, and their overall portfolio. So read on to see who made the grade.
Krysten Ledet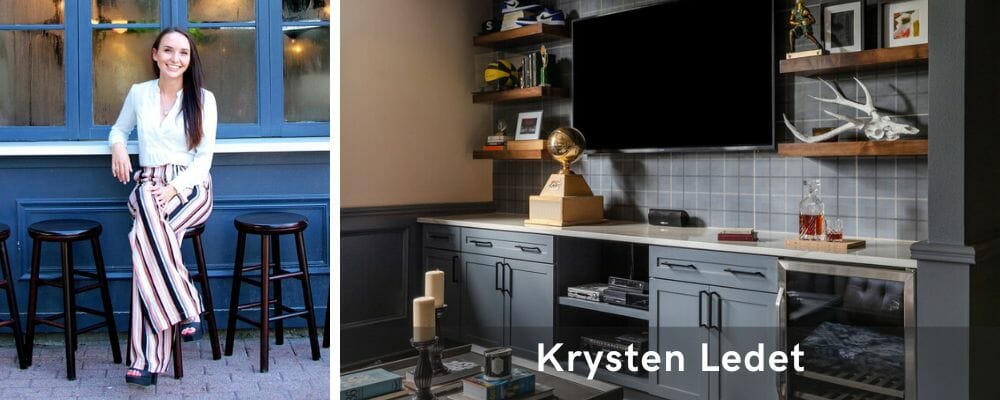 Krysten Ledet is one of the interior designers in Lafayette, LA running a full-service design company. She pursued her passion specializing in residential and commercial projects likewise. Krysten believes in the power of great design to positively impact all aspects of human life. As a result, she creates spaces to reflect that belief as well as the uniqueness of her clients.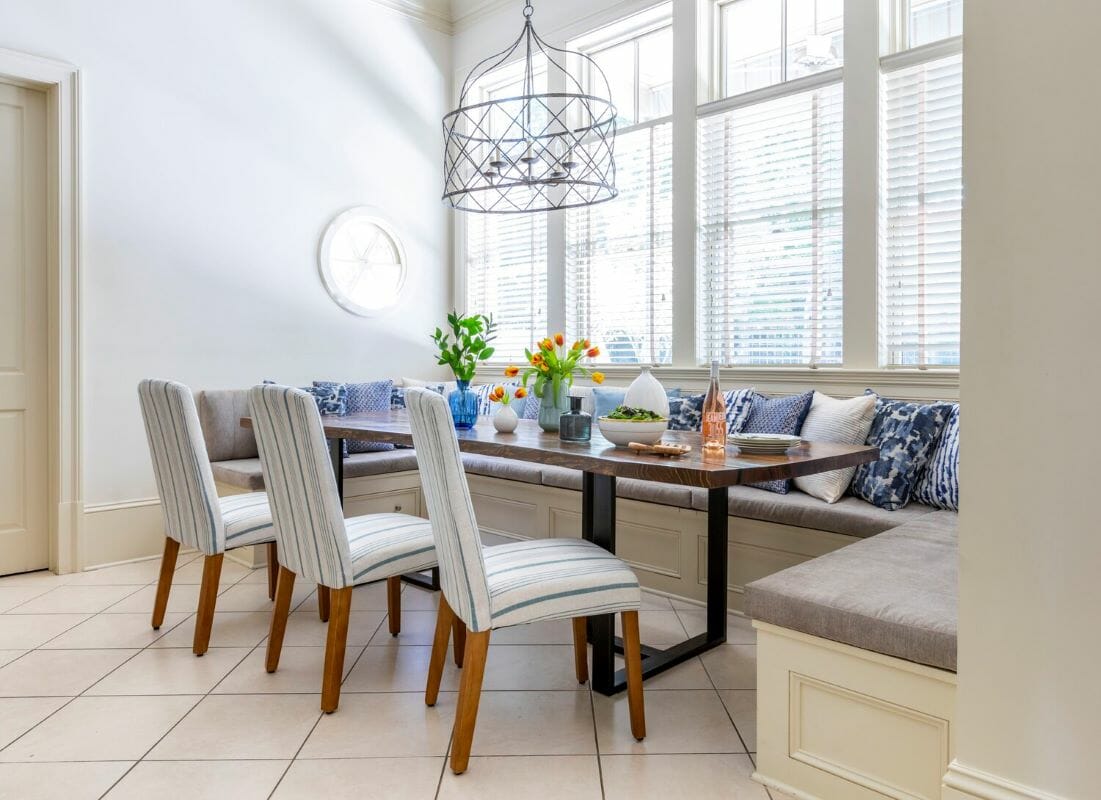 WHAT WE LOVE: Calming, down-to-Earth interiors.
Are you looking for the top Lafayette interior designers near you but not sure which one would make the right fit? Decorilla might be your best bet. It's an interior design company using cutting-edge technology to simplify the design process, enabling you to work with the best local designers or even choose an expert from afar. They can assist you in achieving the ideal aesthetic for your house regardless of your style preferences or experience.
Decorilla's design process is straightforward and convenient. After a quick and simple style questionnaire and brief, the team will match you with two suitable designers. Then, after picking the concept you love the most, you can work with the chosen designer to perfect every detail.
In the next step, you will enjoy a range of other assets. First, you will receive photorealistic 3D visualizations to make sure everything meets your expectations before committing to any changes. Next comes the helpful implementation guide, followed by a custom shopping list filled with exclusive trade discounts. In addition, a shopping concierge handles all the details from ordering to delivery. Interior design has never been so easy or affordable!
WHAT WE LOVE: Initial design concepts from two designers ensure you'll get the home of your dreams!

Justine Hebert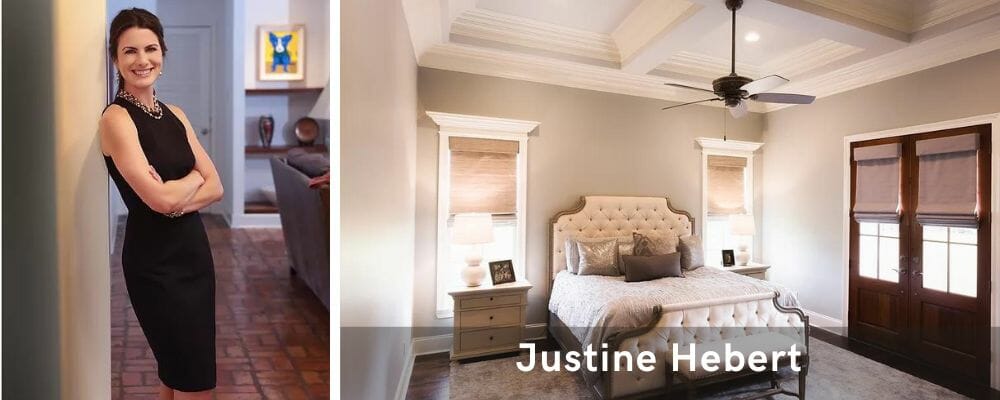 Justine Hebert is an experienced and licensed interior designer in Lafayette, LA. She holds a bachelor's degree in interior design from the University of Louisiana, where she graduated with honors. Justine has over five years of experience with knowledge stemming from both commercial and residential projects. She loves art and enjoys experimenting with textures, which is evident in her finished work.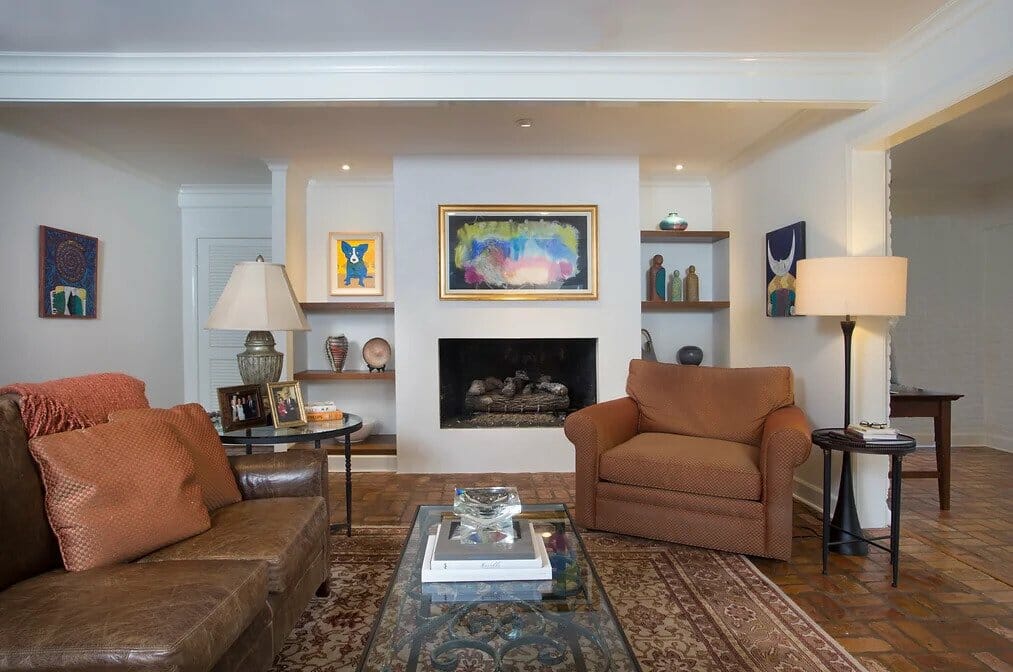 WHAT WE LOVE: Elegance and grace of simplicity reflecting in her designs.
Elizabeth Gerace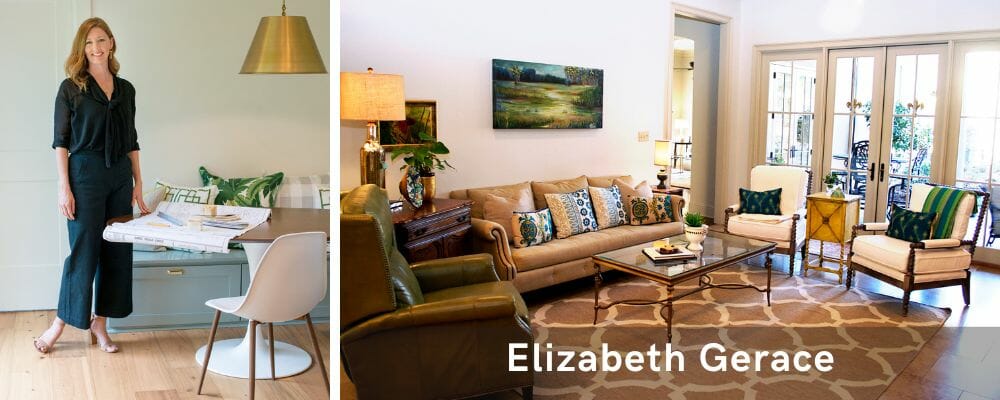 Elizabeth Gerace is a New Orleans native, which is where she first discovered her affection for pretty homes. She moved to study interior design at the University of Louisiana, becoming a part of the vivid Lafayette interior design scene. What followed was 15 years of gaining expertise and a thriving career in residential design. Happy clients are her ultimate focus; she continually reflects them in her personalized, cohesive, and stylish designs.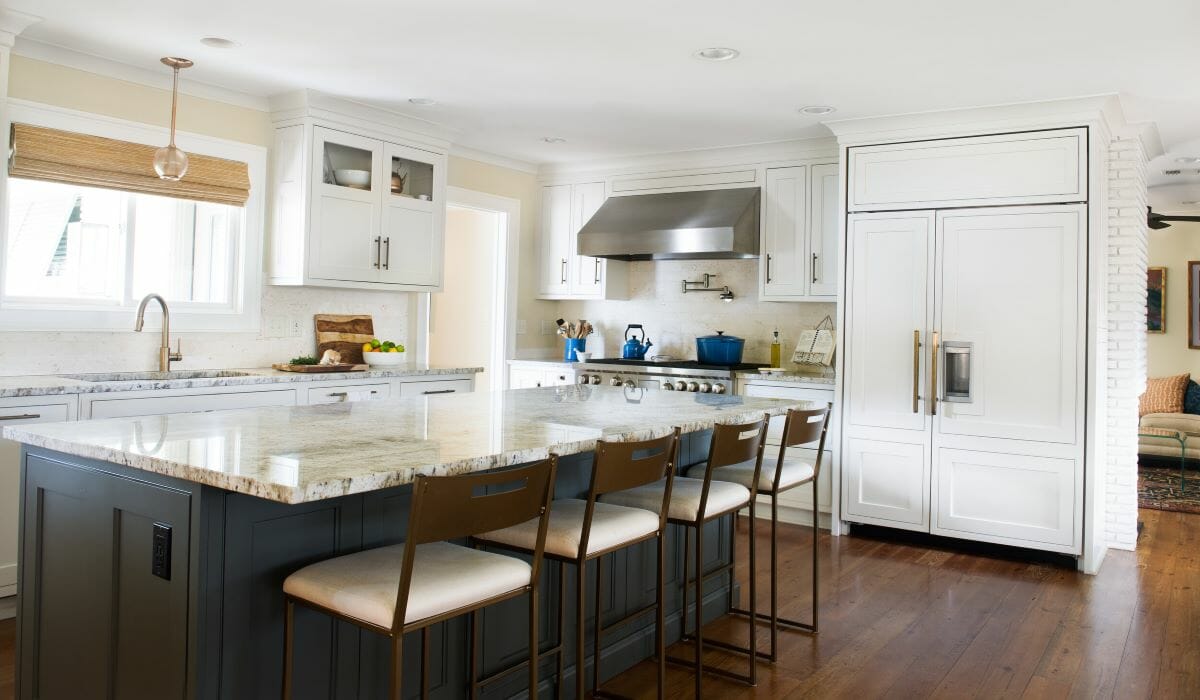 WHAT WE LOVE: Authentic and innovative style with diligent attention to every component as well as the inhabitants.
Monique Breaux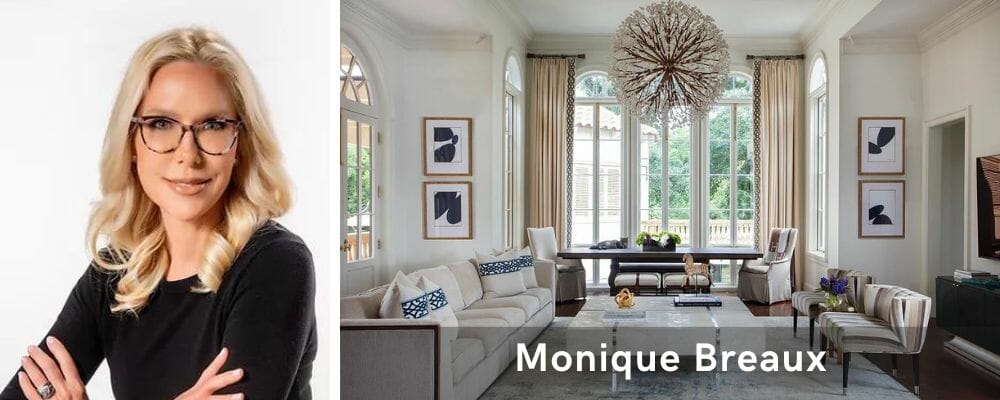 Monique Breaux, president and principal designer of POSH Exclusive Interiors, is fueled by passion, creative genius, and boundless enthusiasm for designing exquisite areas. She has been recognized among Lafayette interior designers for her innate ability to devise elegant settings for any occasion, whether celebrations or everyday living. From the French Quarter to Park Avenue, her design portfolio showcases well-balanced, functionally beautiful spaces that never fail to impress.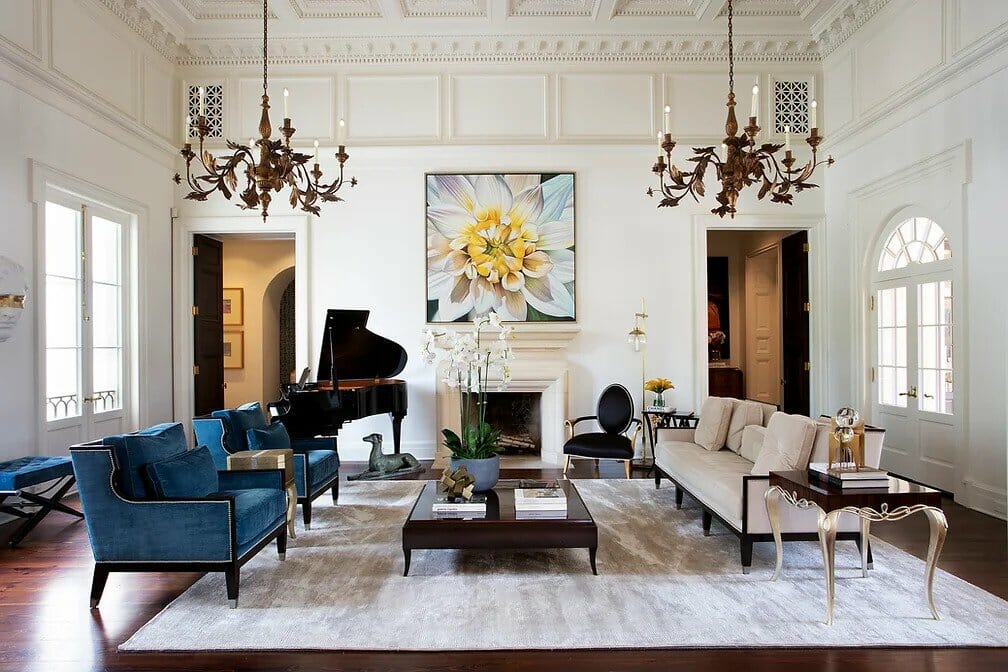 WHAT WE LOVE: Monique's creations are vibrant and energetic but also elegant in an understated manner.
Jodi Bolgiano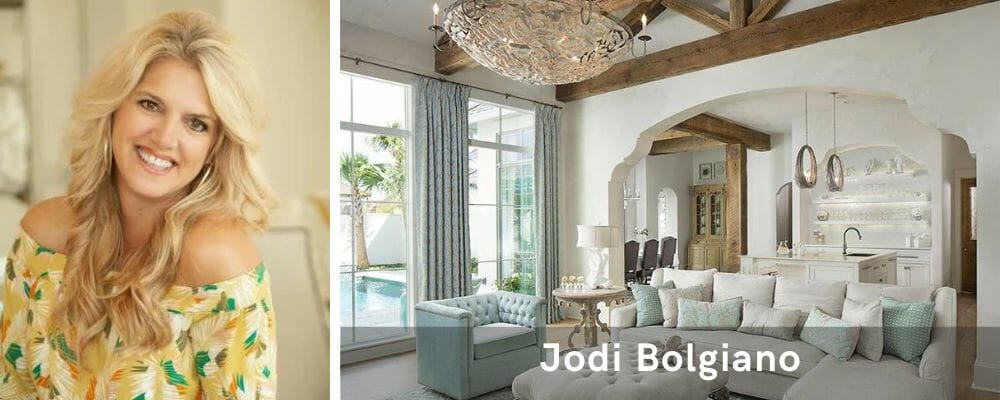 Jodi Bolgiano is a New Orleans-born interior decorator in Lafayette, LA. Her family background has deep roots in the construction industry, starting with a great-grandfather to present day. With such a vibrant heritage, her path toward a successful home decorating business was written in the stars. As a result, Jodi's portfolio today features residential projects ranging from the Gulf Coast Region to the Texas Hill Country.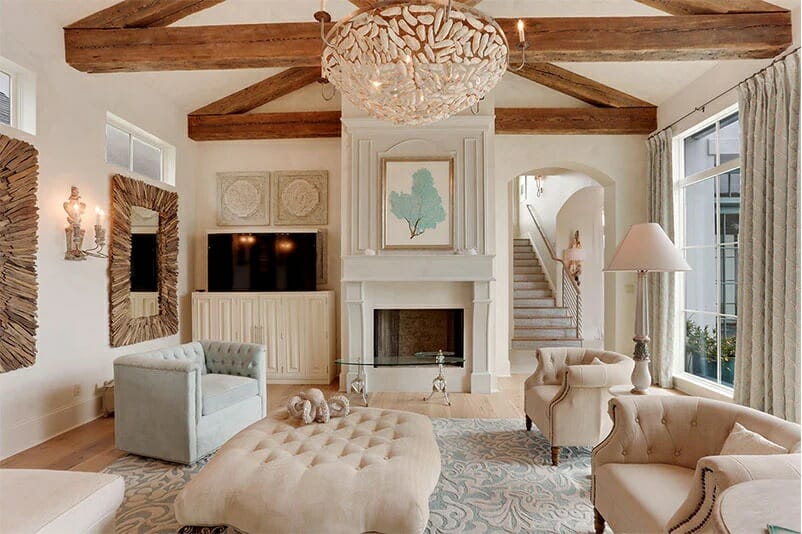 WHAT WE LOVE: Coastal vacation home transformations with a sophisticated but utterly relaxed vibe.
Larayn Guidroz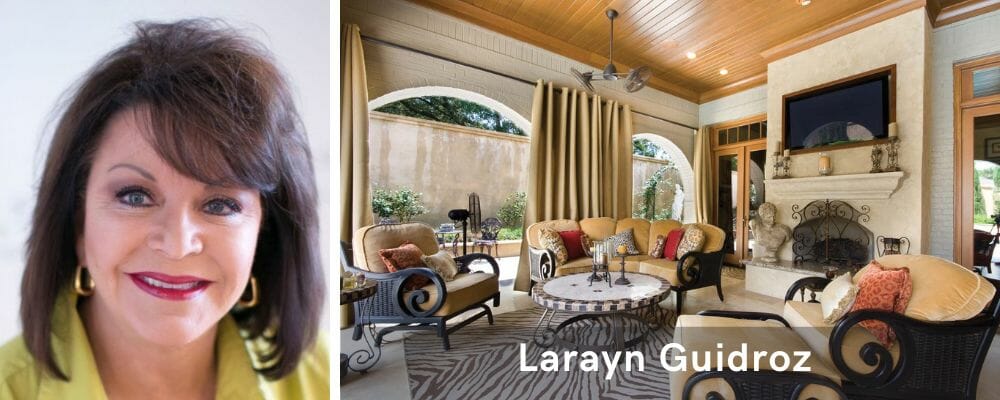 Lafayette interior designer Larayn Ainsworth Guidroz is the force behind Swags Studio. With a designer degree followed by over three decades of design experience, she is a true local expert who knows the trade inside and out. She will work with curated fabric shops, furniture stores, and reliable contractors to make sure your vision comes to life. Larayn proudly carries the Gold Award for Interior Design from the InDesign 2017 Awards.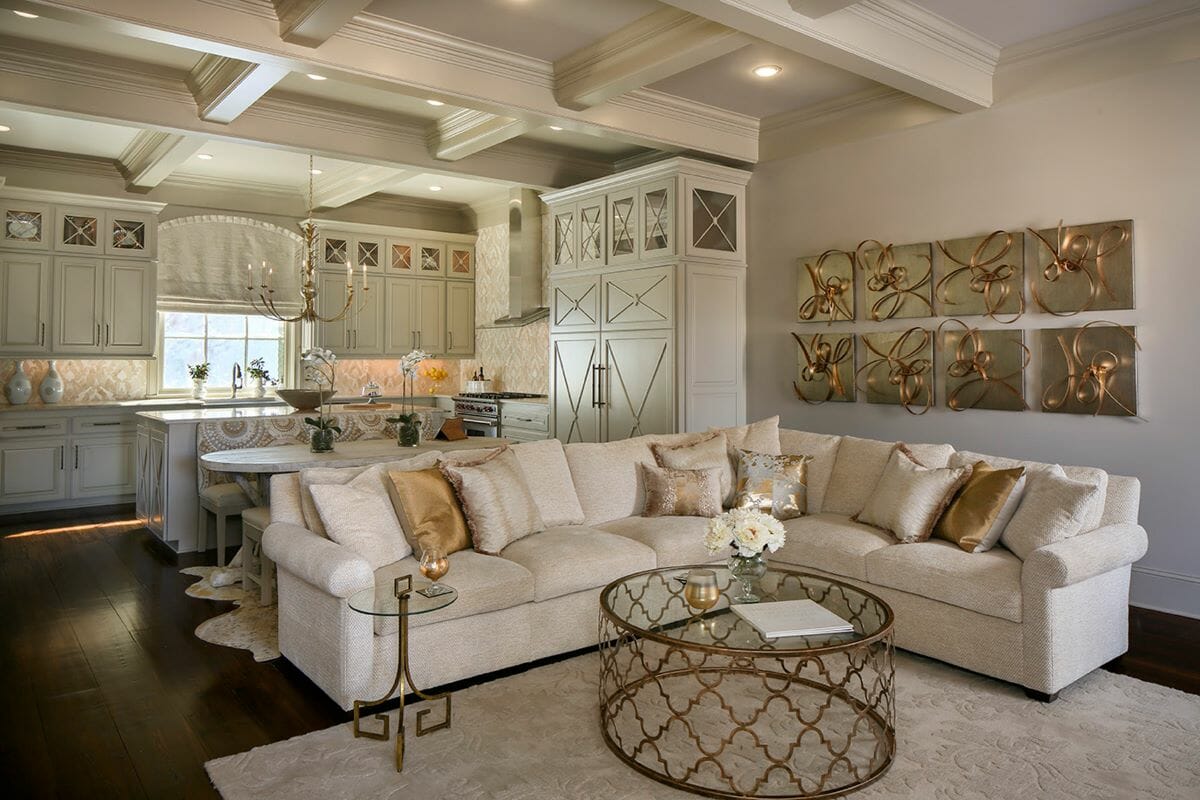 WHAT WE LOVE: Meaningful arrangements embellished with a sense of balance and style.
Lauren Granger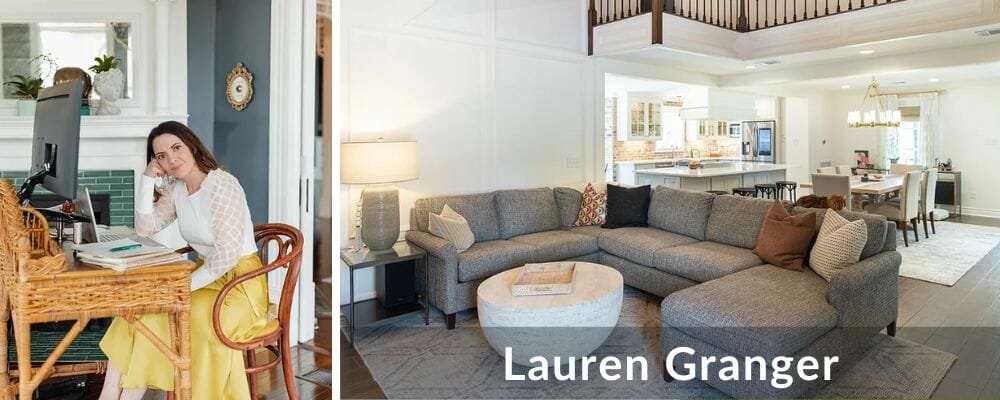 Lauren Granger was following an entirely different career path when she discovered where her true passion lies. Driving around Lafayette's historic neighborhoods, she found her dream century-old home and started renovating it. What came next was a life-changing experience and new expertise, producing Lauren Granger Design, LLC company as a result. Today, Lauren helps her clients not only to design new homes but also to find beauty in their existing ones.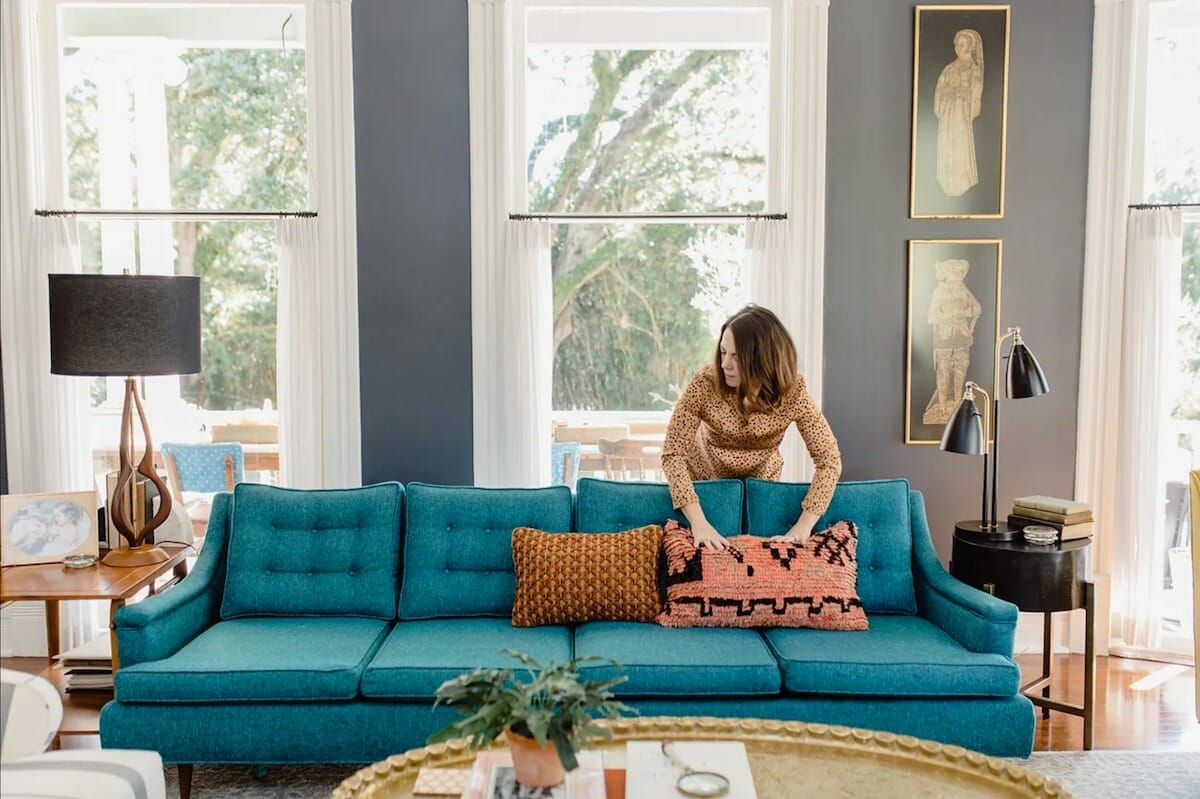 ​WHAT WE LOVE: Modern vintage flair, feeling both new and old at the same time.
Kim McLain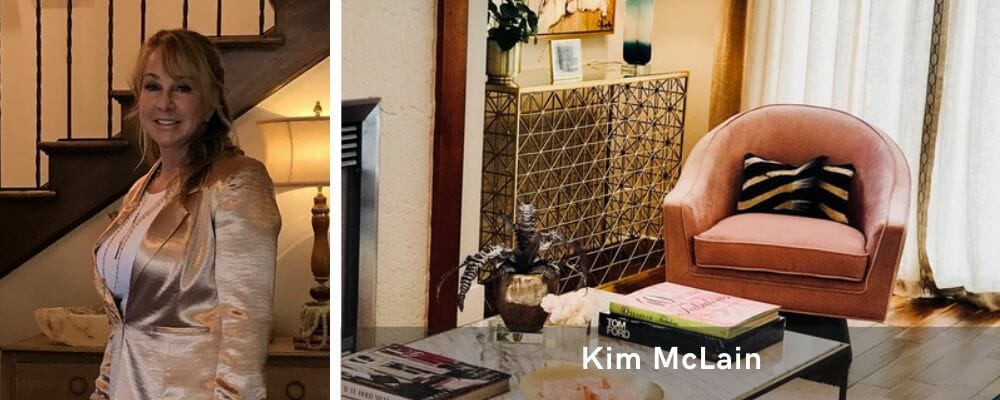 Kim McLain is a household name among interior designers in Lafayette, LA, with over two decades of experience. She is the lead designer and the owner of a full-service residential design business, with a project portfolio extending across the continental US. McLain Interiors team covers everything from consultation to designing a master plan. Meanwhile, Kim herself maintains her eye on fresh trends, acquiring new unique pieces to make them available for her clients.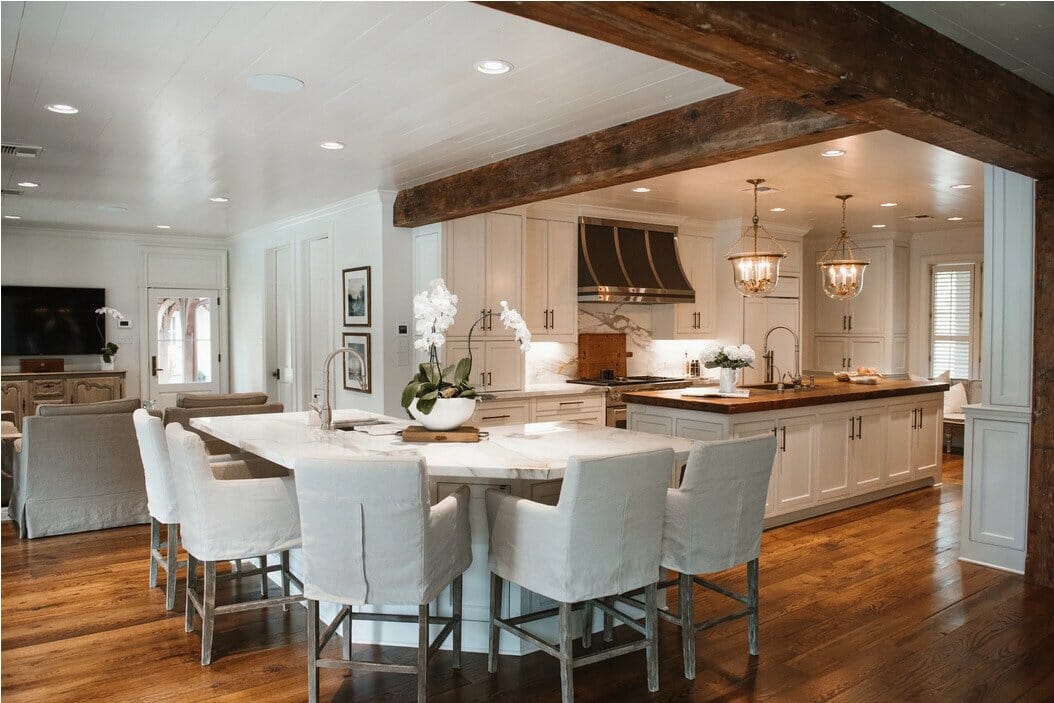 WHAT WE LOVE: Unique, meticulously designed space also followed by dedicated customer service.
Robin Thibodeaux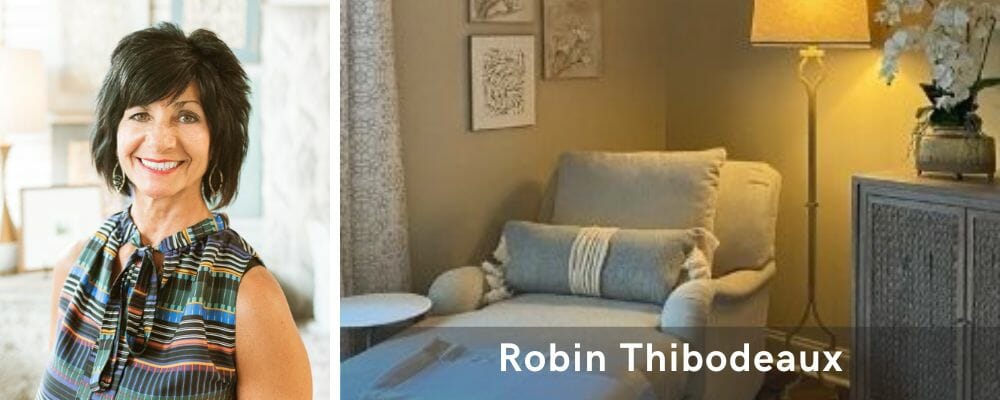 Robin Thibodeaux found the fulfillment of her dreams in following the passion for bringing color and design everywhere. For over a decade, she has decorated Lafayette homes one room at a time. As a prominent interior decorator in Lafayette, LA, and the owner of DBR, she attracted the eyes of the locals of Acadiana in 2013. Ever since her team of professionals has been helping clients bring any kind of design vision to life smoothly and efficiently.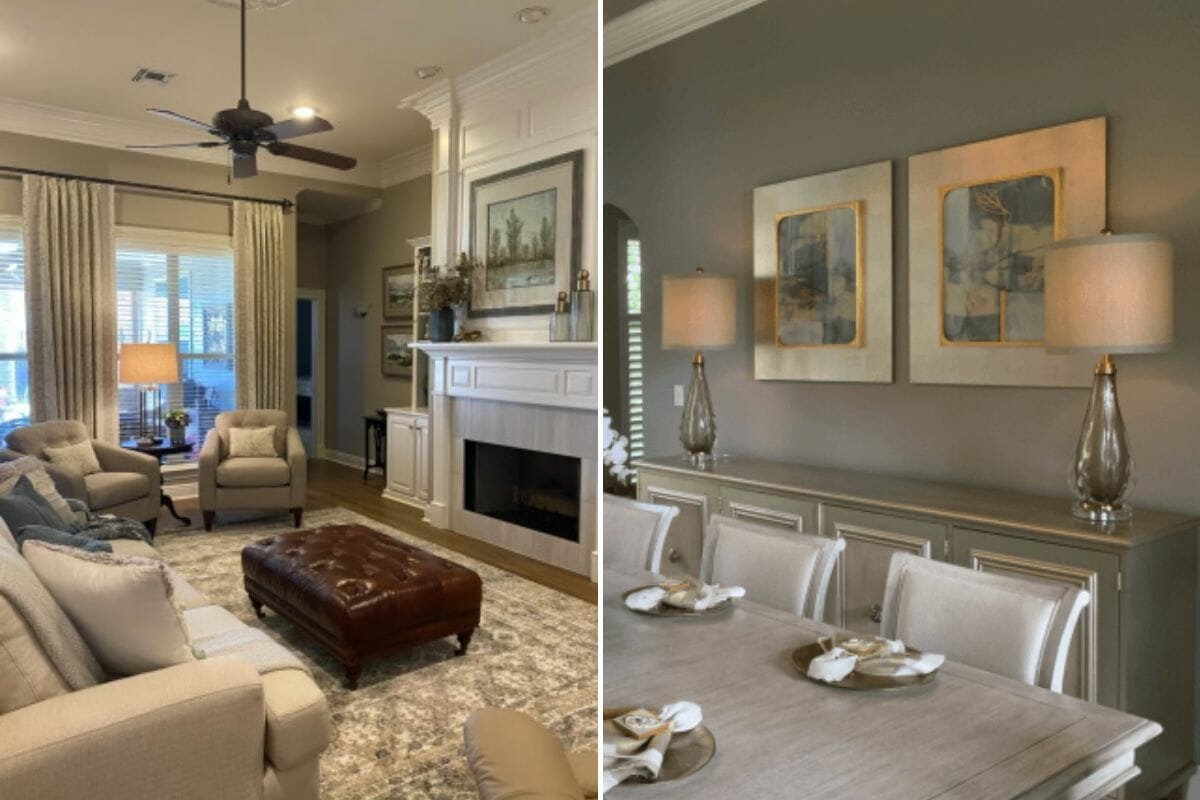 WHAT WE LOVE: Timeless designs, relying on traditional principles but with a twist that makes them fit for the 21st century. 
Looking for local interior design help?
Our team of vetted interior designers can help bring your vision to life. So, schedule a Free Interior Design Consultation to learn more today!

Featured image: [1]