"Interior design is like fashion; all in good balance and proportions with the touch of unforgettable details."
With an Interior Architecture education at the Academy of Art University in San Francisco,
Tiara Machado
followed her passion for design. Her experience has included residential and hospitality projects in the U.S. and internationally. Working in collaboration with California based designers including Antonio Martins and Jaimie Belew, enhanced Tiara's ability to create sophisticated and eye-catching spaces.
As a Decorilla online interior designer, Tiara loves the whole process; from the mood boards to furniture and finish selections to 3D renderings…everything. "It's all and exciting ride!" For her enthusiasm and exceptional design skill, we shine the spotlight on Tiara.
Were you always interested in design?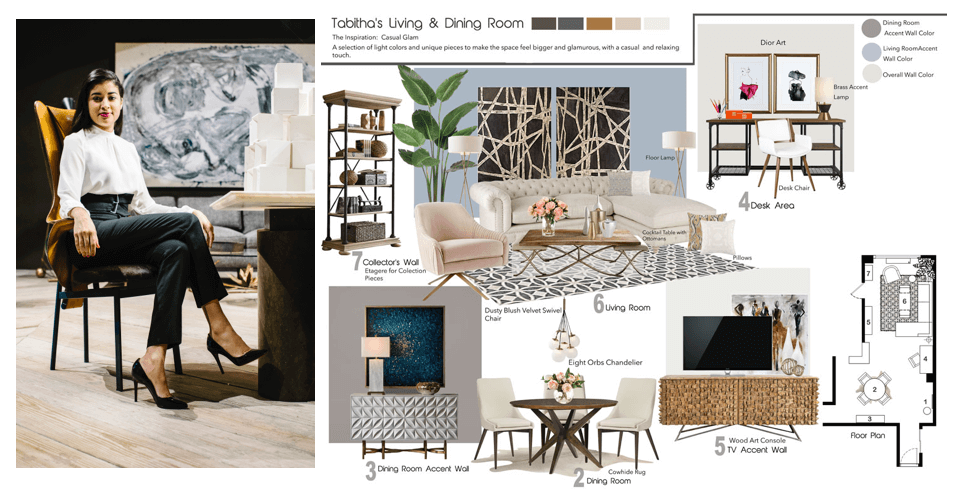 Yes definitely, my parents are both architects so I think it was meant for me to inherit that gene. I was first moving towards fashion design but, shortly before starting college I decided on architecture, and it was great! Later, I completed an MFA in Interior Design so I would have the perfect combination to work in a project literally from scratch. 
How would you define your design style?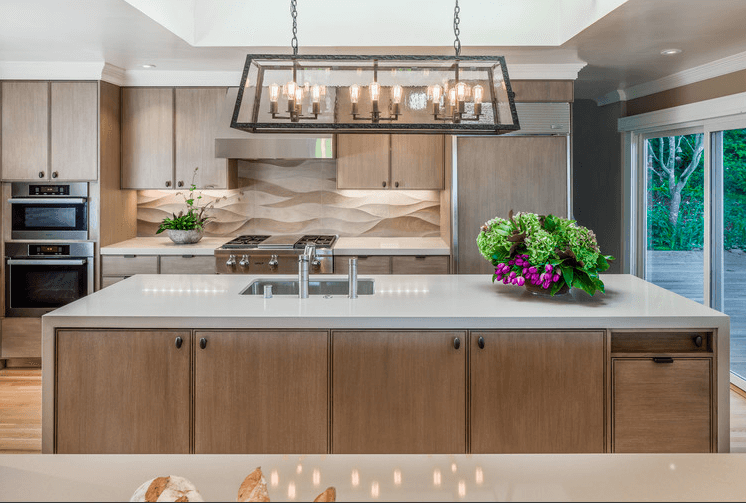 Timeless -classic with an edge. Interiors are like fashion; all in good balance and proportions with the touch of unforgettable details.
Who or what influences your work? 
Everyday events; things are always changing in the design world. Also, it depends in the project and the client, but, I will say that I am always inspired in what moves people to create such wonderful things out there. I also had a great mentor, Antonio Martins,  since the beginning of my career. I always follow his work as a source for inspiration. 
What's a must-have item you make sure your interior designs include?
An accent wall or piece that blows your mind as soon as you enter the room; something that can be a conversation starter for sure. 
What is a recent design trend that you're loving at the moment?
Bold wallpapers, definitely! Wallpapers have been around for a long long time, but they have come back stronger than ever, and its amazing the incredible designs that you can find nowadays from a new interpretation of the classics to very bold ones.
If you had to pick a favorite room in your home, which would it be and why?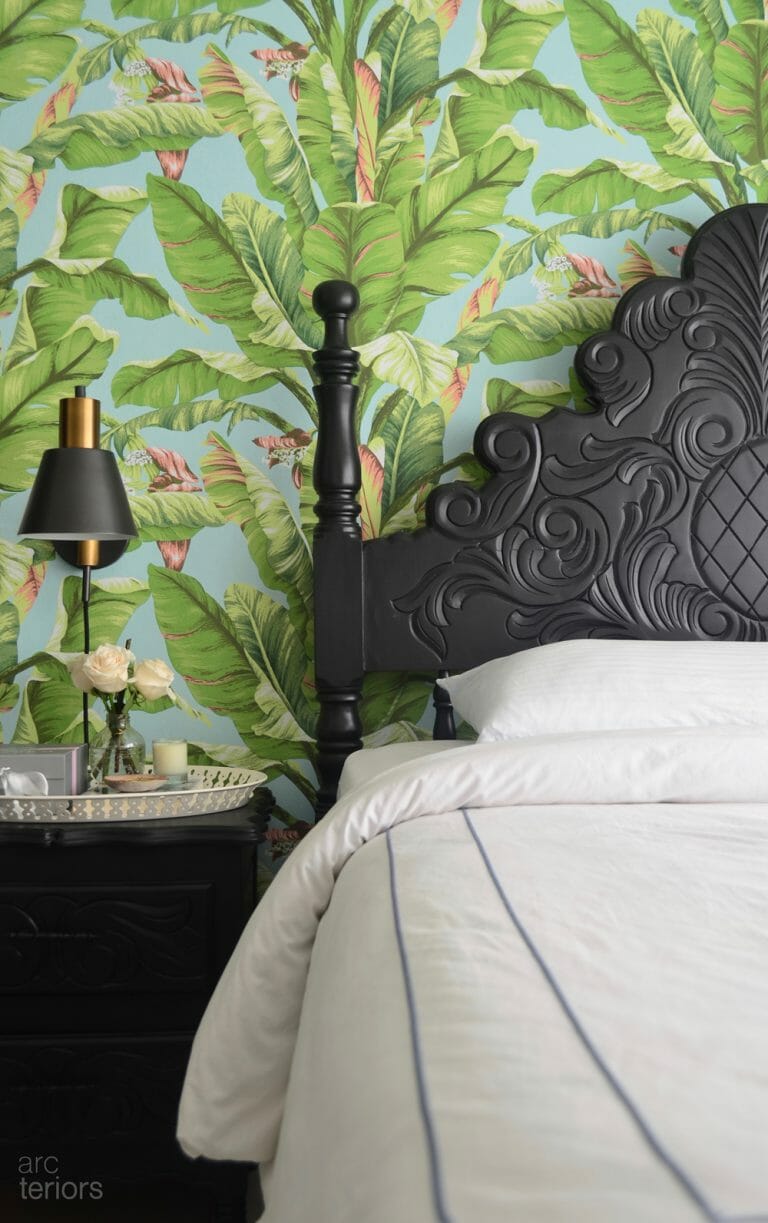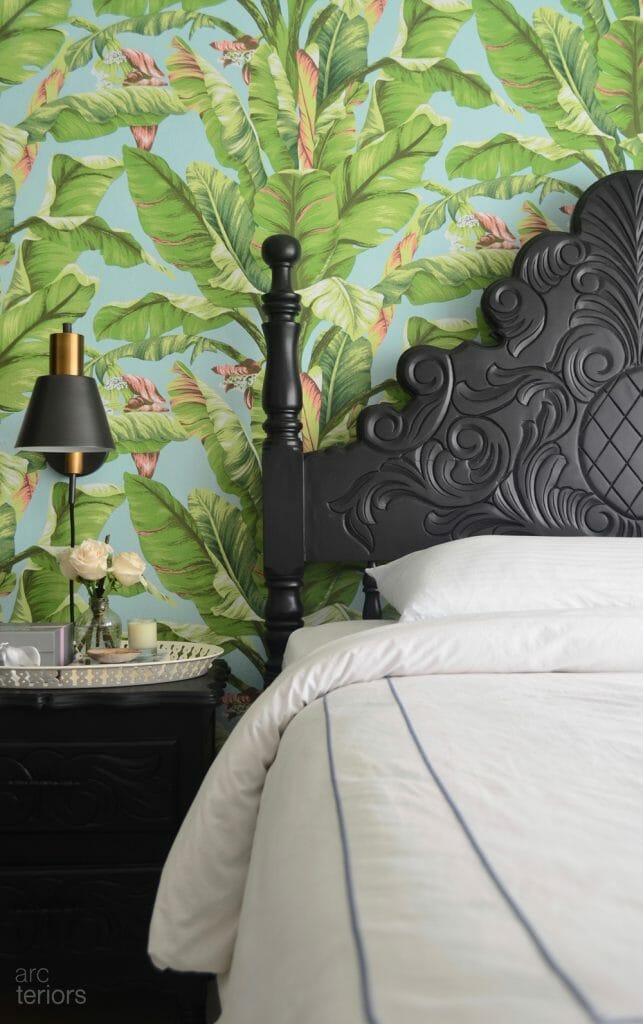 My Bedroom, is that special space where I get to relax after a long day. It's my tropical retreat in the middle of a concrete jungle. 
What is your favorite design magazine or blog and why? 
I actually have two that I love so, I'm going to cheat here and mention them together. Architectural Digest and Dezeen. They always have the latest great projects, AD in Interiors and Architecture Dezeen in all design fields. They are a perfect combination for me. 
What is the best thing about being an interior designer?
The feeling of being able to create the dreamed space for clients and the great relationship you build with them throughout the process. 
What was your first big project and what was your favorite part? 
It was the conceptual design for an Italian restaurant in one of the Hyatt Resorts in Mexico. I was in Antonio Martins Interior Design team back them, and the best part was to plan how everything was going to work inside the restaurant according to the specifications from the client. It was a challenge, and I loved it! Also this was my first hospitality project after I graduated, so the excitement was immeasurable. 
How do you manage challenges that come up during a design project?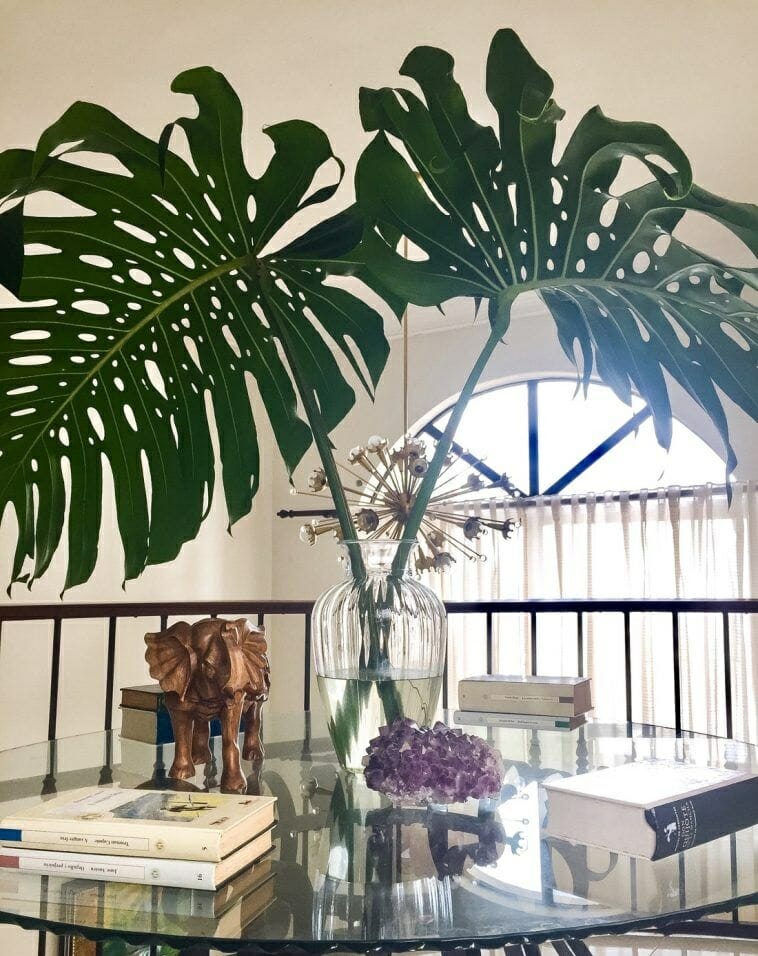 Communication is key to all good relationships. I always make sure to know the client needs and concerns throughout the design process. A happy client will lead you to a great design and vice versa. 
To see more of Tiara's work, check out her Decorilla design portfolio or start a project with her today.
Written by Decorilla designer, Christine M.