Tiara M.
After graduating with a Bachelors's Degree in Architecture, Tiara has worked and collaborated with a variety of high-end designers which has provided her with extensive and broad experience. She has become an international designer with a focus on residential and hospitality projects. Tiara's daily approach to each design is to get to know her client and bring every detail to life.
Describe your go-to style:
Timeless: Classic with and Edge. Interior Design is like Fashion; All in good balance and proportions with the touch of little details that you won't be able to forget.
What drives you to design?
Anything that crosses my eyes and hands, you can actually make magic with anything, from a piece of fabric to the biggest artefact to be placed in the middle of a room. The passion and excitement to make our everyday spaces look spectacular. Spaces can be interesting, glamorous and fun with the right selection of colors, textures and amazing details that will catch your eyes as soon as you enter the space.
We know you love designing, but what about it do you love most?
The process. From the first interview with the client when everything is blank in paper till the day of the photoshoot when the project is finished. The sketching, the models, the mood boards, the furniture and finish selections, everything. it's all and exciting ride!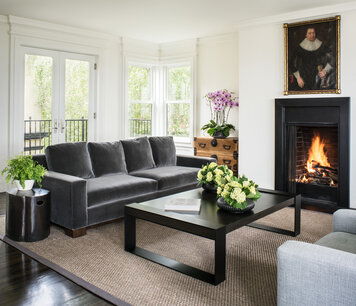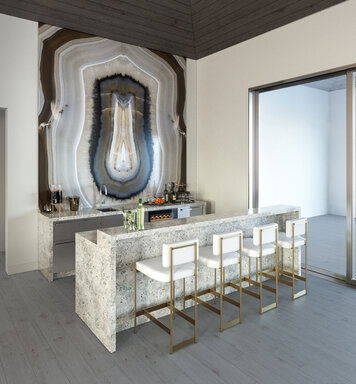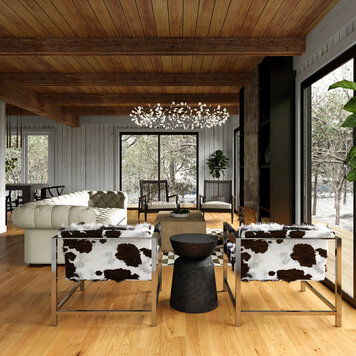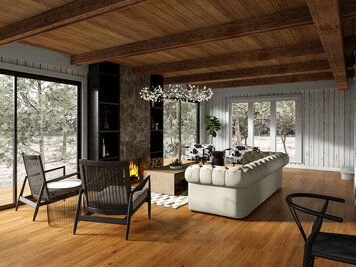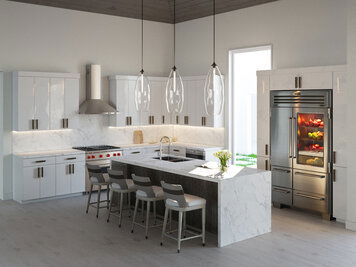 Contemporary Chic Kitchen!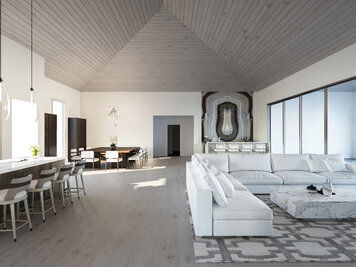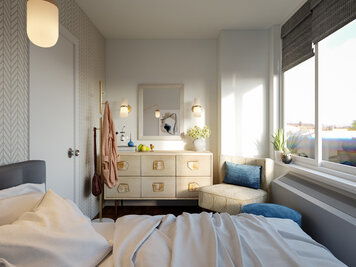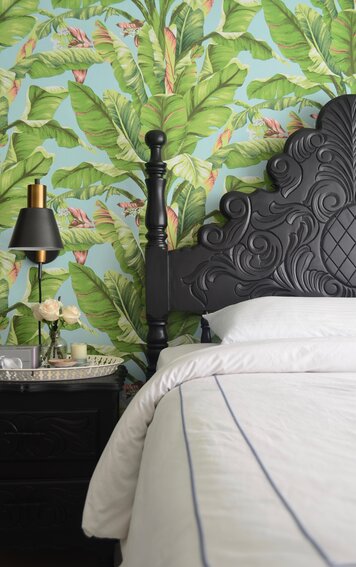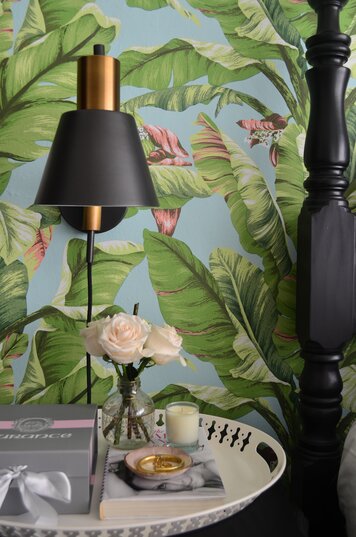 Bedroom in The Tropics | Details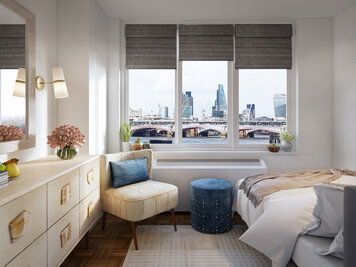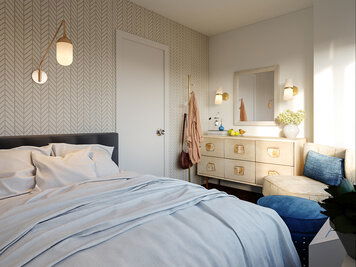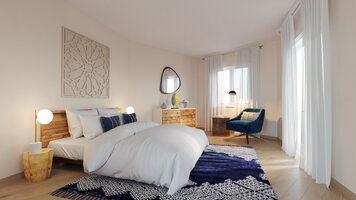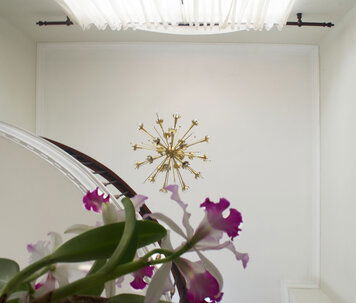 Santo Domingo Living Room Details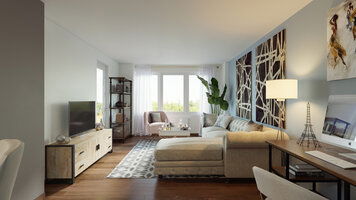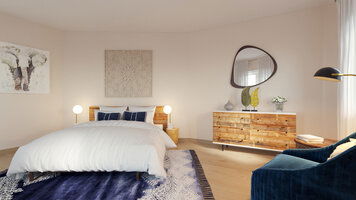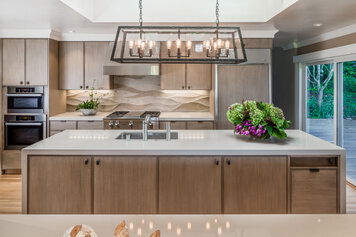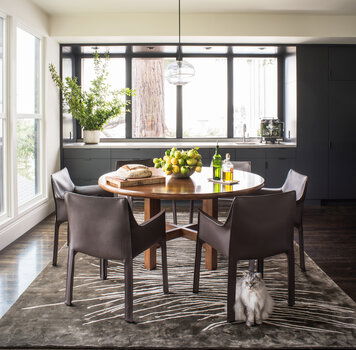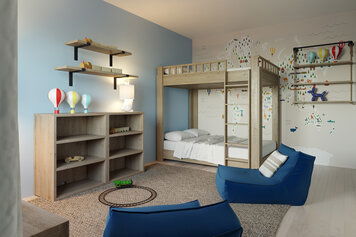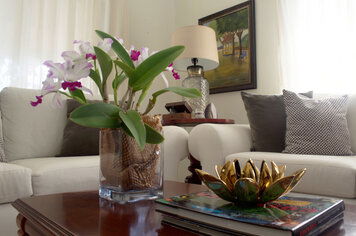 Details Santo Domingo Residence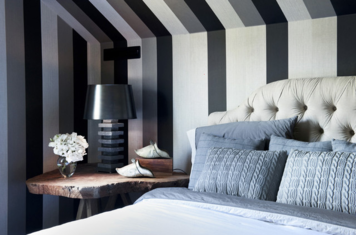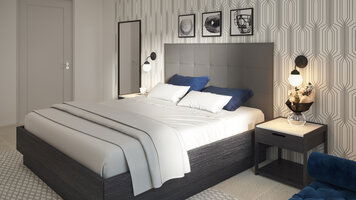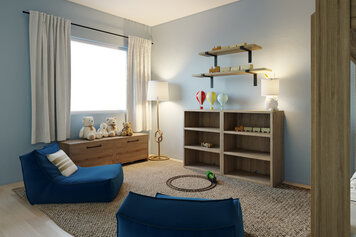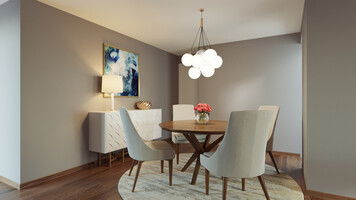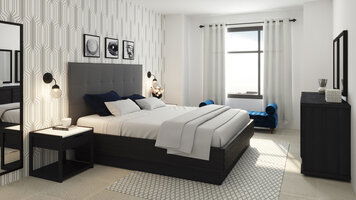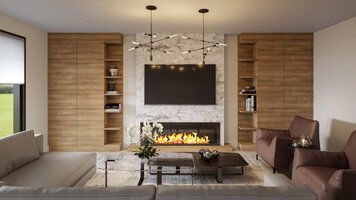 Modern Living Room Design.