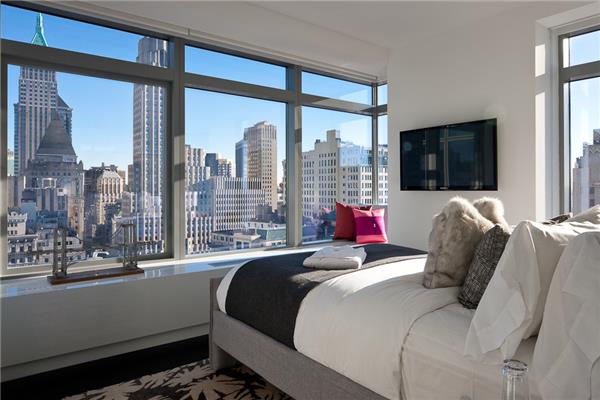 "I draw my inspiration from being a cultural chameleon in New York and experiencing urban living first hand." 
A New York City native, Decorilla online interior designer, Tarah Young, does not suffer from a lack of inspiration. She draws ideas and motivation from the "concrete jungle of Manhattan", striking a remarkable balance of function and glamour. This makes sense in a city that requires spatial awareness and invites eye catching styles.
Tarah's ability to anticipate and execute her clients' needs has resulted in successful projects and happy dwellers. For this reason, we're proud to shine the spotlight on one of NYC's designer talents.
1. Were you always interested in design?
I was always interested in some aspect of design. My grandmother was a seamstress, I was always surrounded by creative people and had many design inspirations in my life.
2. How would you define your design style?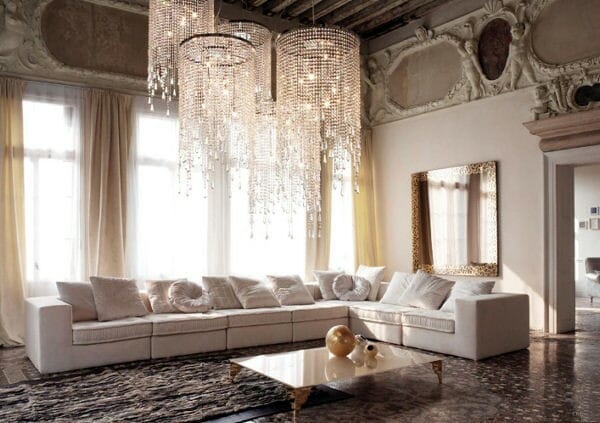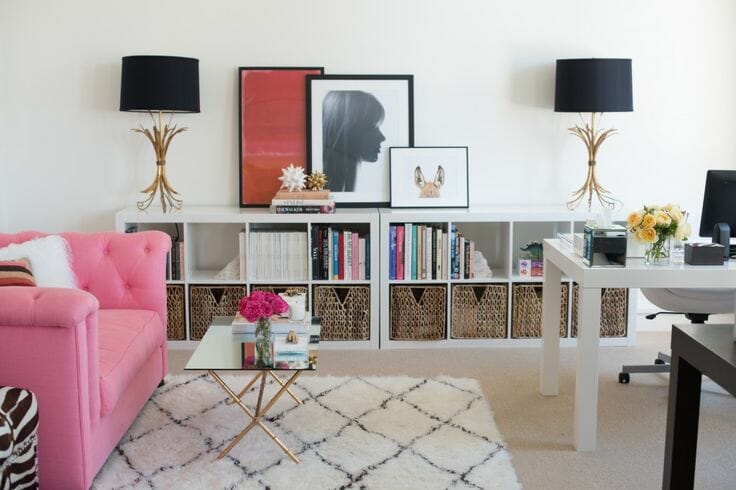 I would define my design work as sleek and modern with pops of glam when appropriate.
3. Who or what influences your work?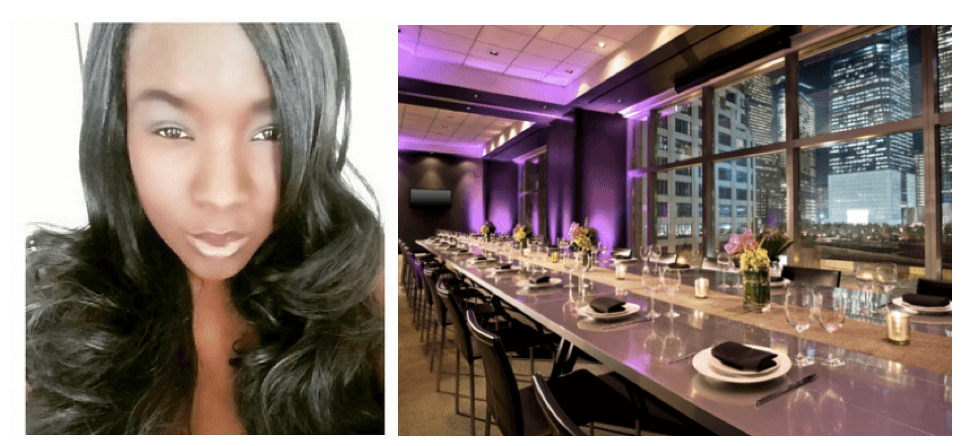 My influence came from spaces I have sold and rented in real estate.  I drew influences from the feel of the neighborhood, the finishes of the existing spaces, and its exterior  characteristics.
4. What's a must-have item you make sure your interior designs include?
Functionality is a common denominator in all of my designs. It's a characteristic that never goes out of style.
5. Which TV show or film has what you consider interior design eye candy?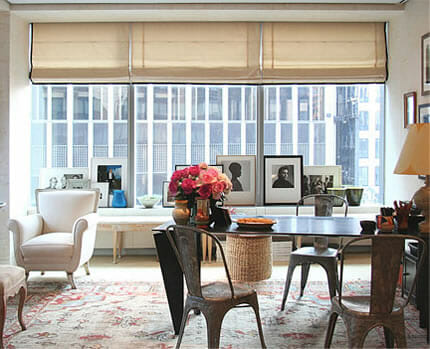 The Devil Wears Prada– timeless and sophisticated design.
6. If you had to pick a favorite room in your home, which would it be and why?
My bedroom. It's my personal oasis. Its a room I am always redesigning.
7. What is your favorite design magazine or blog and why?
8. What is the best thing about being an interior designer?
I love the freedom of being in a creative field and still being valued as a professional. My creative license gives me the ability to connect with my clients through more than just words. Not too many other professional fields allow that privilege.
9. What was your first big project and what was your favorite part?
My first big project was designing an apartment at the W residences in downtown Manhattan. My favorite part was the look on my client's face when he saw that I understood his style and watched it come to life.
10. How do you manage challenges that come up during a design project?
I find that most challenges come from lack of proper communication. As for myself, Whether its giving my client more options, or justifying why I chose the design that I did, I always remain transparent with my client so that we can achieve the look of their dreams.