Tarah Y.
Living in New York City all her life, Tarah Young draws her inspiration from the concrete jungle that is Manhattan. With a communication based background, she has always delivered exemplary customer service and is capable of anticipating and executing her clients' needs. While sitting on the executive board of a Wall Street real estate firm, Tarah began staging apartments and condominiums throughout Manhattan. She has also virtually staged a plethora of listings in New York City and Philadelphia. She has had the pleasure of furnishing and decorating residences in The W Downtown in NYC (NBA player Yao Ming's former residence), Staging residences at the Downtown Club- the former Heisman Trophy Cub ( As seen on Bravo's, "Gallery Girls") and 75 Wall Street ( As seen on Bravo's, "Blood Sweat and heels").
What drives you to design?
I love to listen to my clients. I get joy out of bringing their visions to reality. The look on their faces when they are pleased with their finished look is priceless.
From where do you draw most of your inspiration?
I draw my inspiration from being a cultural chameleon in New York and experiencing urban living first hand.
What's your prediction for the next big trend in design?
I would have to say functional furniture is the next big trend in design. With many cites only having the option to build up and not out, it will be our responsibility to design living concepts that are bursting with personal style, yet functional.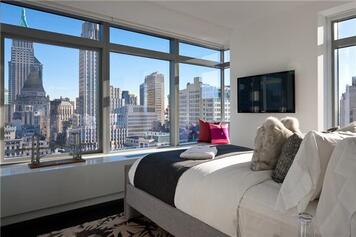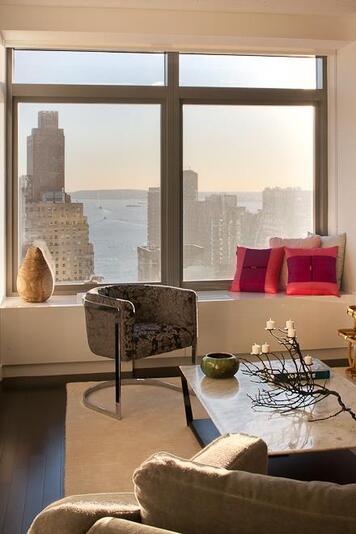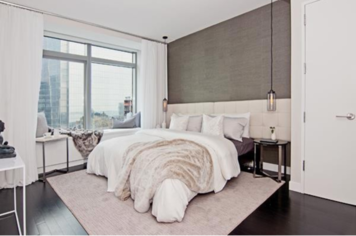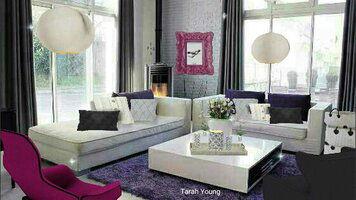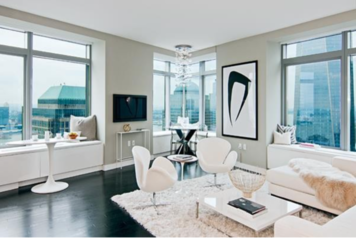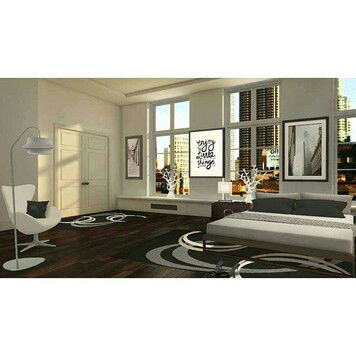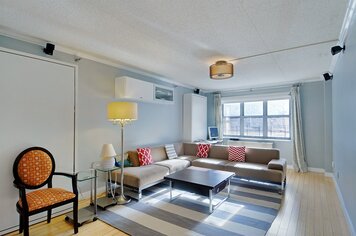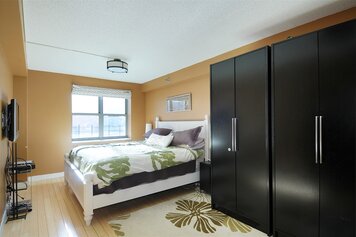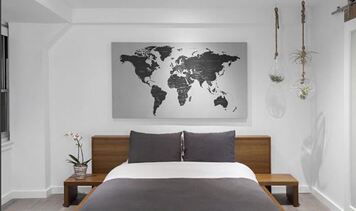 small living in Center City