Norhayati I.
Norhayati has over10 years of experience as an interior designer. She loves to design and make cozy places for her clients. She always begins with a comprehensive understanding of her clients' needs and expectations. Norhayati has been able to apply all her knowledge and passion to each design, with the goal of creating her client's dream home.
We know you love designing, but what about it do you love most?
To design something that practical for daily usage and absolutely with beautiful ambiance.
Describe your favorite project:
I'm most likely to do the residential project and cafe design.
Describe your go-to style:
I am more into Modern contemporary, and Minimalist concept design.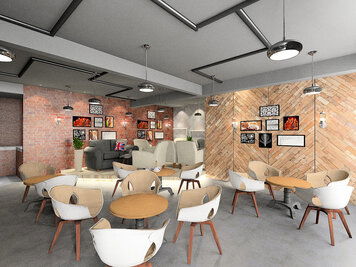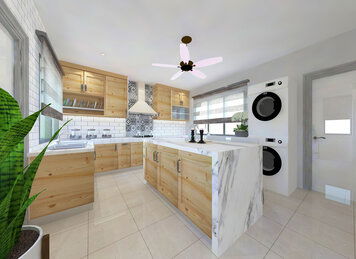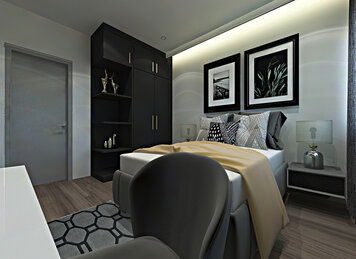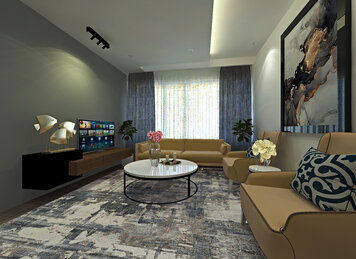 Studio Unit - Bedroom & Living Area