Venessa T.
Venessa was graduated as a Bachelor of Law. However, as her passion for interior design has never faded, she continued to pursue her interior design journey by taking a Diploma of Interior Design from the Interior Design Institute. She would love to design for residential and commercial segmentation. Venessa is an interior designer who loves to keep updated with design trends, so she can apply it to her design projects.
Describe your go-to style:
My go to style is modern mixed with other design styles, for example farmhouse, mid century, rustic, coastal, tropical. If a design is too modern, it would be too boring for me, thus i mix with others.
Describe your ideal project:
My ideal project is when me and my client can work together. Because for me we are partners. We need each other to achieve a good design.
We know you love designing, but what about it do you love most?
Creating an art in a different form. Interior designing is an art for me. Moreover, I love design because it bring happiness to other people. When I give a design that suits their needs and aesthetically what they want, I am sure they will be happy.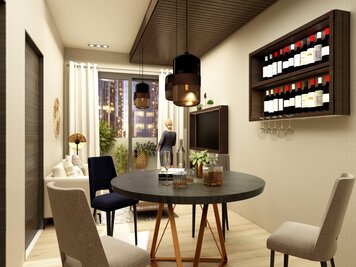 Condo Open Space Living/Dining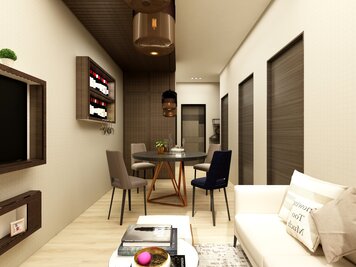 Condo Open Space Living/Dining (2)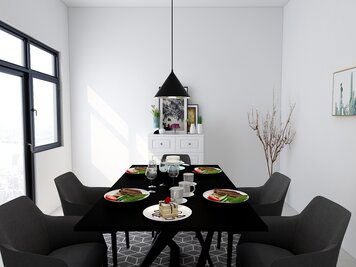 Modern Minimalist Dining Room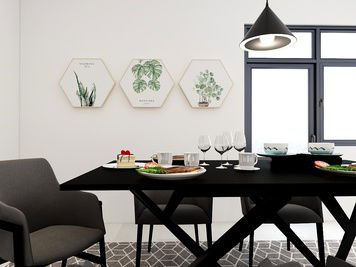 Modern Minimalist Dining Room Side View (1)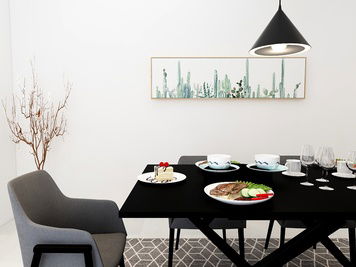 Modern Dining Room Side View (2)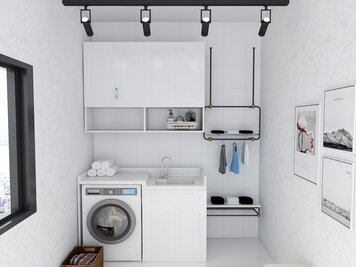 Modern Minimalist Laundry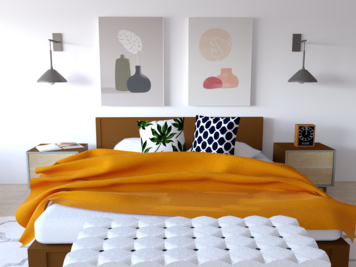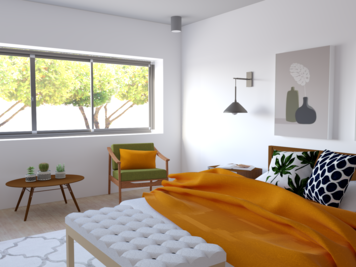 Mid Century Bedroom Side View (1)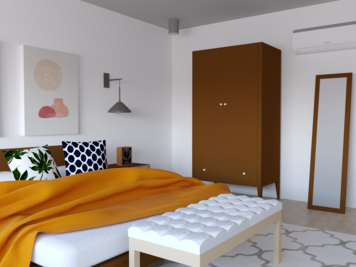 Mid Century Bedroom Side View (2)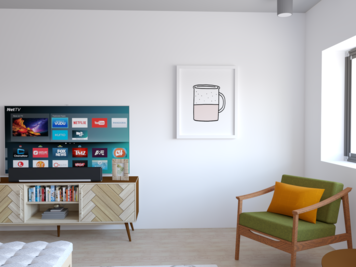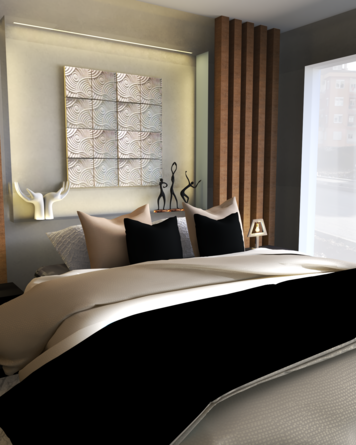 Modern-Ethnice Bedroom (2)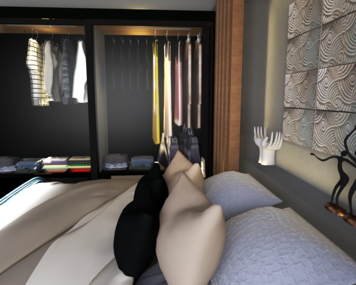 Modern-Ethnic Bedroom (3)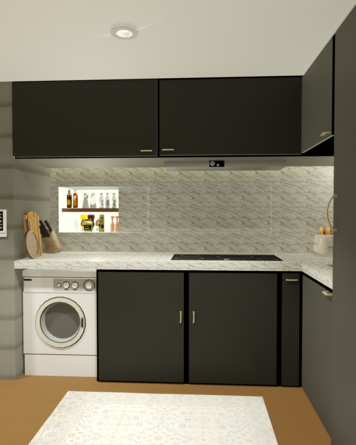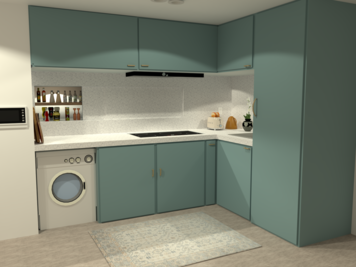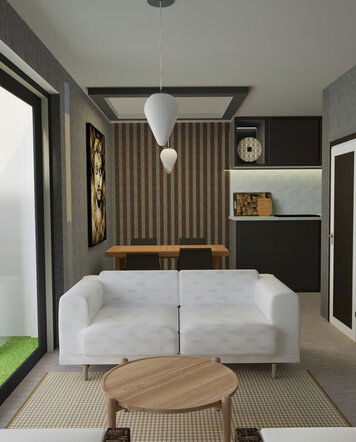 Modern Open Space Living/Dining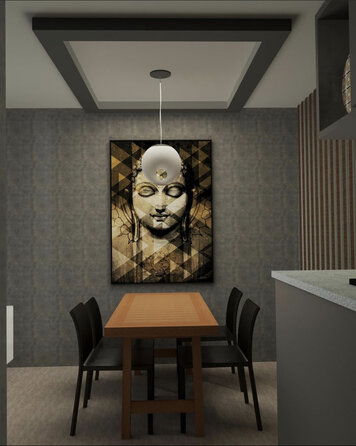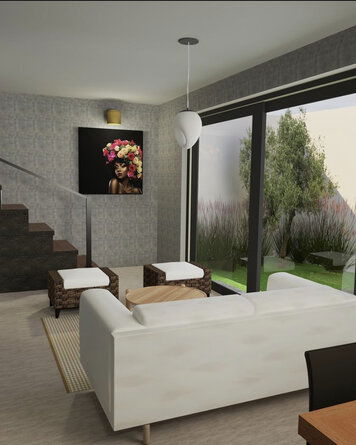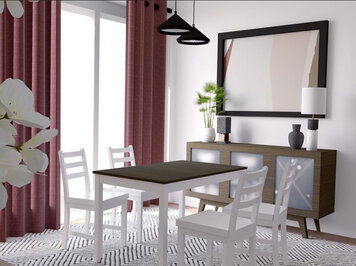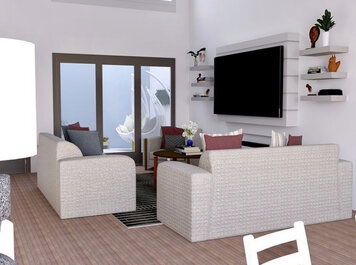 Modern Farmhouse Living Room