Thuy V.
After graduating with a Bachelor's Degree in Architectural Interior Design, Thuy has worked with various architects and interior designers together with constructors to gain professional experience in the design field. Having a creative eye and attention to detail as a designer help Thuy create unique and creative spaces for her clients. Her goal is to improve her client's life through interior designing as well as the idea of connecting humans with nature through biophilic interior design details to improve physical and mental wellness.
What drives you to design?
The thing that drives me into design is the intention of creating a space that feels like home instead of a house. I love the idea of developing a space where people want to come back for. Besides, I believe that design is not just for a look, but instead, design is a connection between aesthetics and functionality. Both aestheticism and functionality have an essential place in a home. Typically, I don't practice functionality for the sake of looks or versa, and I always believe that there is a happy middle I can reach.
From where do you draw most of your inspiration?
First place that I draw my design inspiration from is nature. Nature is filled with movement and abstract form. Look up to the sky or far to the water's surface, abstraction is all around us. Abstraction gives me the freedom to explore and be creative about my design ideas before narrowing it down to become a product. In addition, practicing create a connection between nature and human through biophilic design is one of my design intentions too. Besides nature, architecture is another place for me to draw my design inspiration through its motion and shape . Vo Trong Nghia is one of the inspirational architects toward biophilic design with his stunning bamboo structure as well as Zaha Hadid for her fabulous modern curvilinear structure.
Tell us your biggest design secret:
It doesn't matter what my preferred design style is, it's all matter of what my clients want because it is my clients' space and it's my client's home. My task is not only to guide my clients to identify their design style and design a space that makes them happy to live with but also has an ability to design a space that is able to display my client's design taste and life style.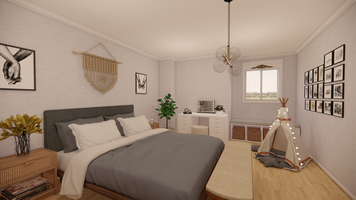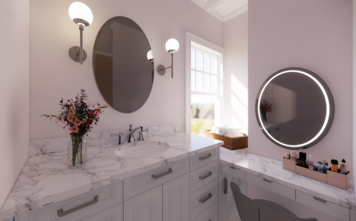 Residence | Vanity Design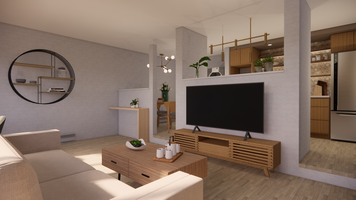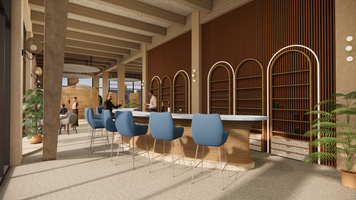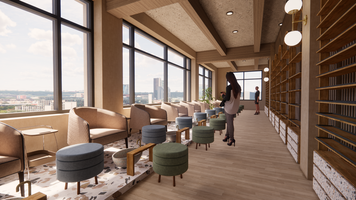 Mixed-use Project | Nails Spa Design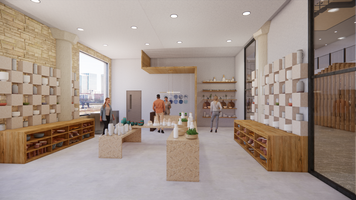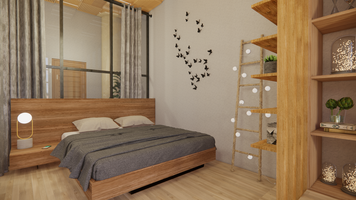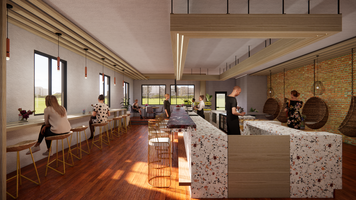 Coffee Shop Interior Design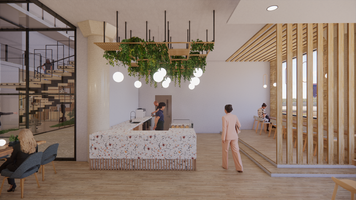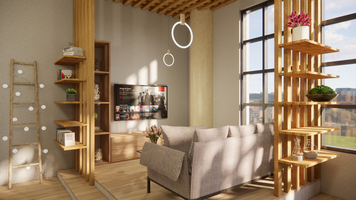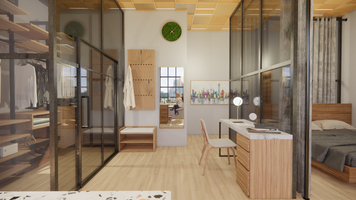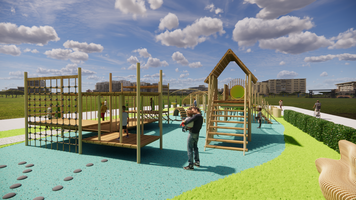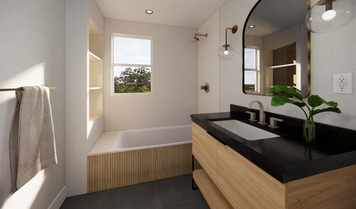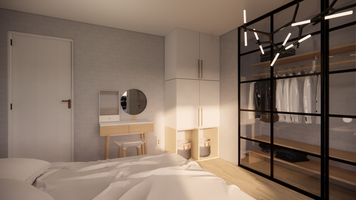 Residence | Bedroom | Closet Design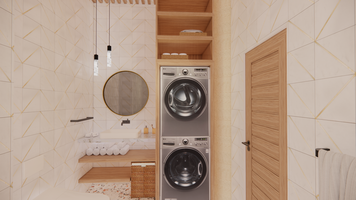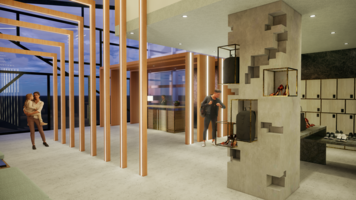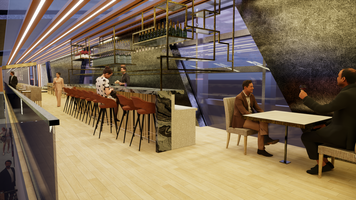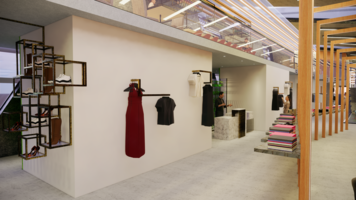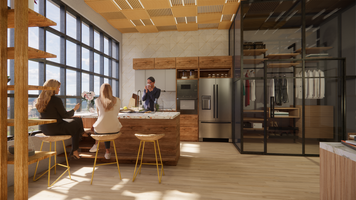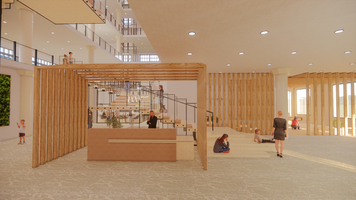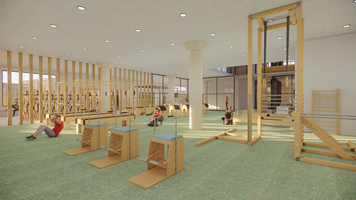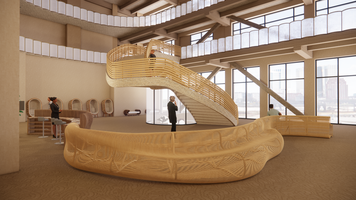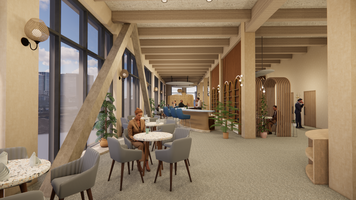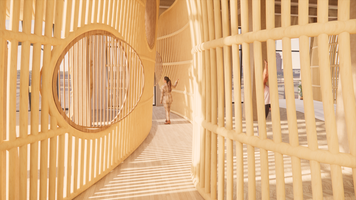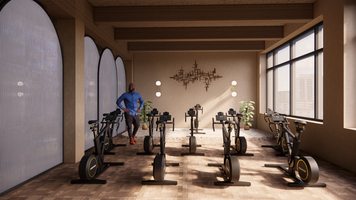 Mixed-use Project | Fitness Studio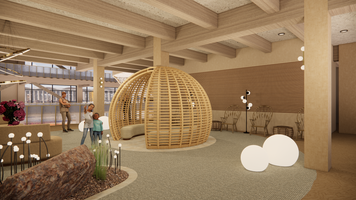 Mixed-use Project | Apartment Lounge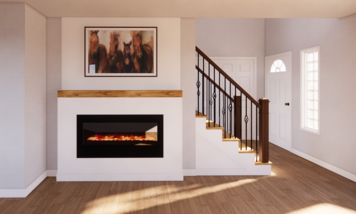 Residence | Fireplace Design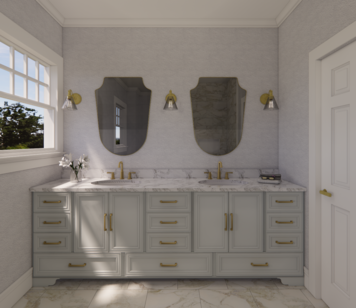 Residence | Master Vanity Design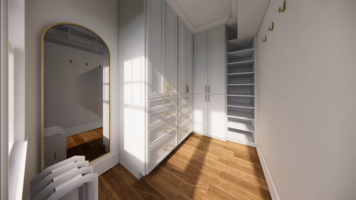 Residence | Closet Design