Picharat A.
Picharat brings a revitalizing perspective, inventive ideas, and a groundbreaking methodology to her interior design work. Driven by her love for interior design and deep-rooted passion for architecture, she has immersed herself in diverse cultures, brimming with vivid expressions and hues. Over the years, Picharat has honed her artistic and 3D visualization talents across an array of residential and commercial projects, such as single-family homes, dining establishments, hotels, and exhibit spaces. Prioritizing her clients' needs and aspirations, Picharat crafts one-of-a-kind, high-caliber architectural and interior environments.
We know you love designing, but what about it do you love most?
What I love most in designing is color selection. I believe that color can create such a powerful influence on designs and clients' mood. Instead of following color trends, I love to mix and match my own color palates based on my clients' personalities.
What drives you to design?
Using creative design to deliver new solutions to clients. I think a good design is beyond creating a beautiful and elegant space. It also requires consideration of impact on users and the environment as well.
From where do you draw most of your inspiration?
During my childhood, I was grew up close to nature in the county side of Thailand. This gave me an opportunity to absorb various natural patterns and colors as well as vernacular of architecture. These are key factors in shaping my imagination, creative thinking and love of interior design.
Modern Farmhouse Sitting Room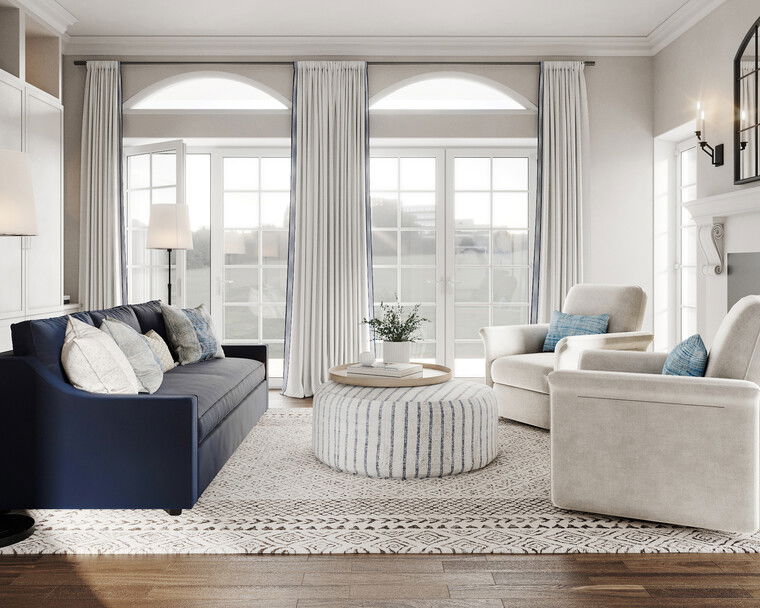 Modern Farmhouse Sitting Room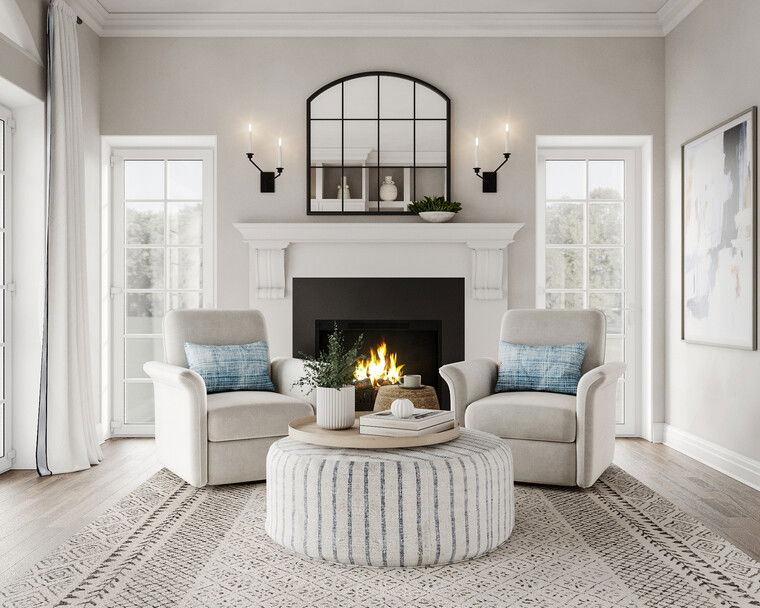 Modern Farmhouse Sitting Room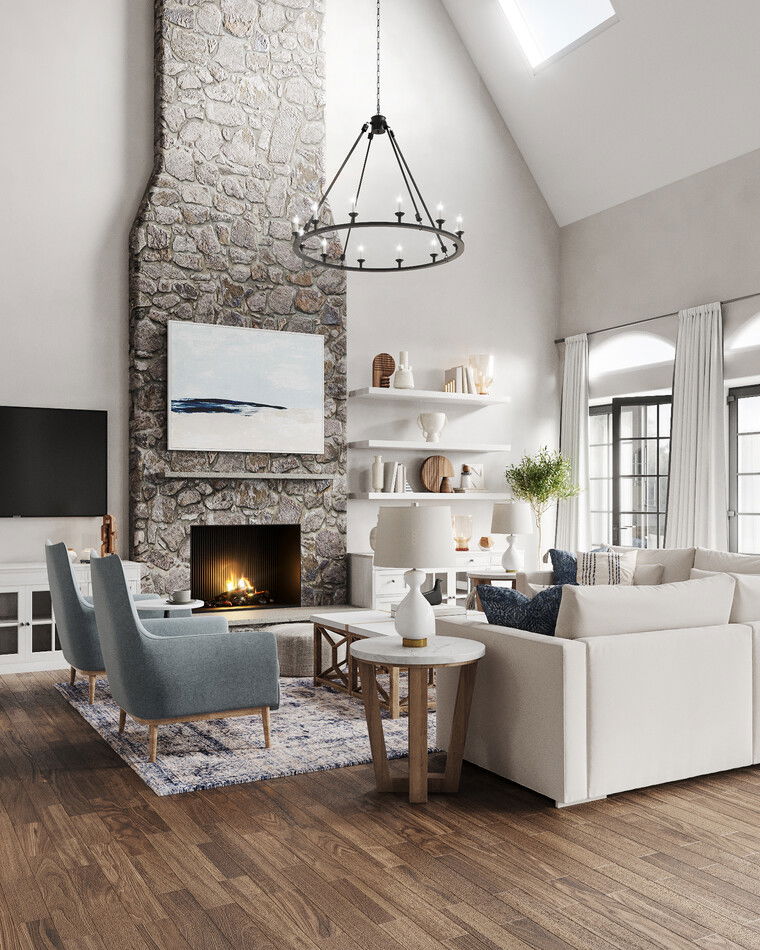 Modern Farmhouse Family Room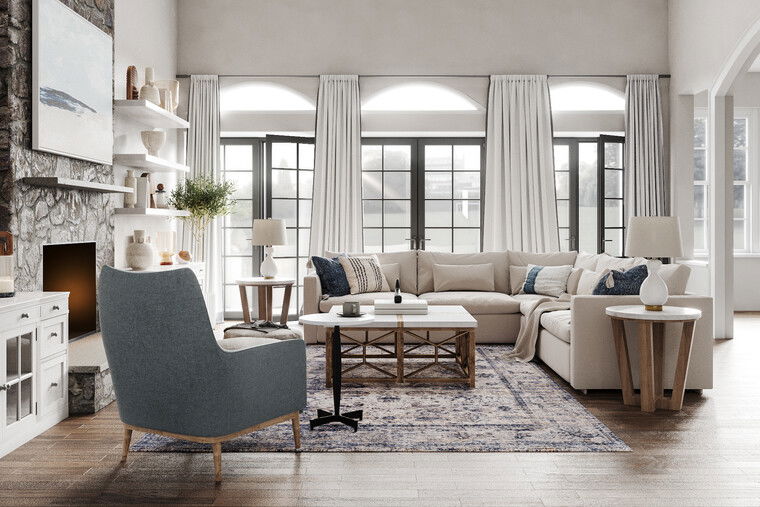 Modern Farmhouse Family Room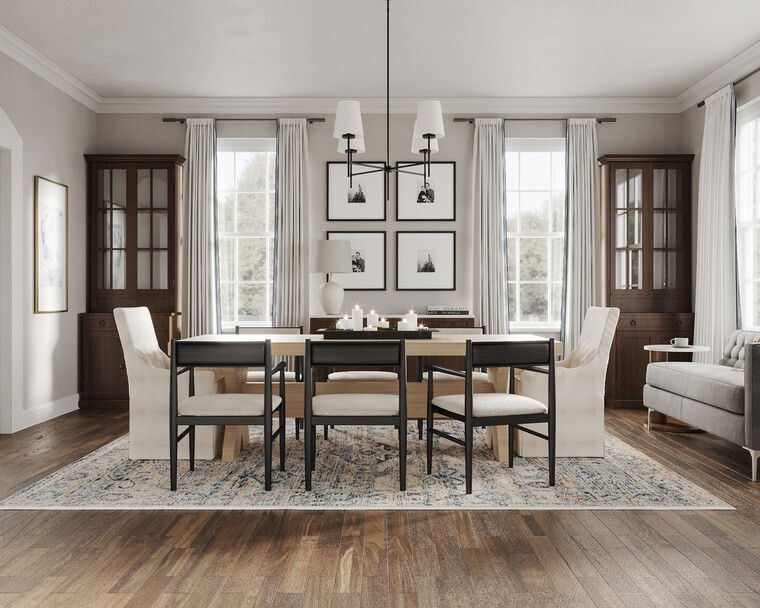 Modern Farmhouse Dining Room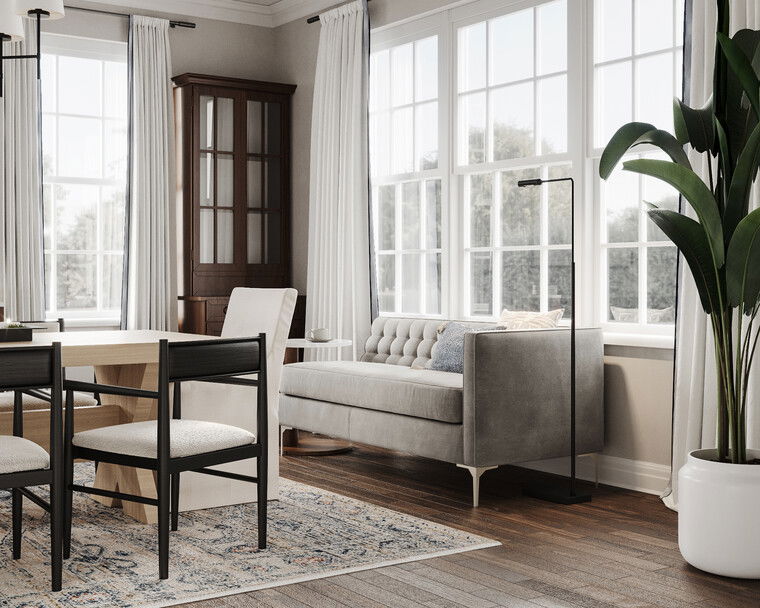 Modern Farmhouse Dining Room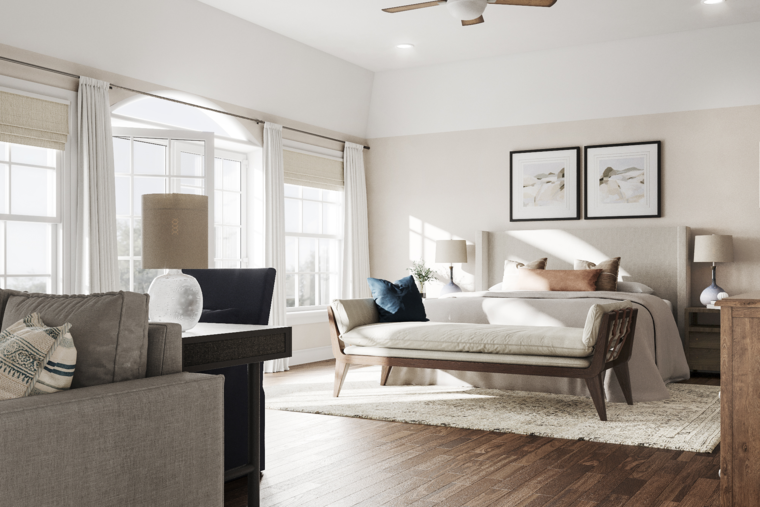 Modern Farmhouse Master Bedroom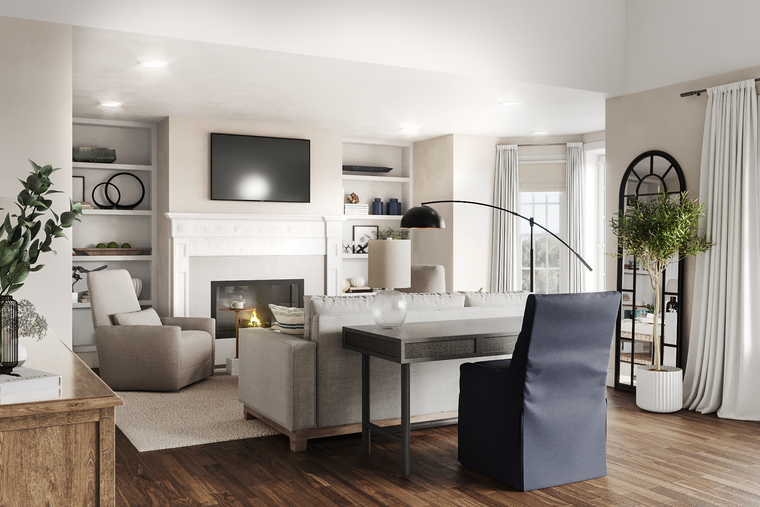 Modern Farmhouse Master Bedroom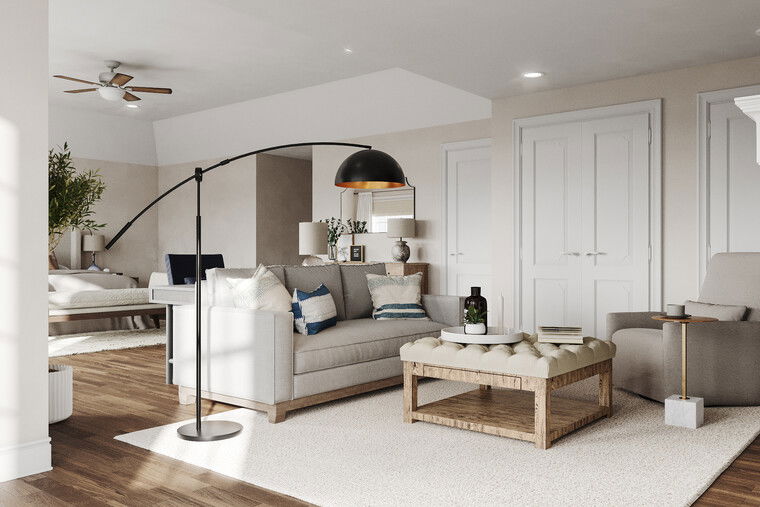 Modern Farmhouse Master Bedroom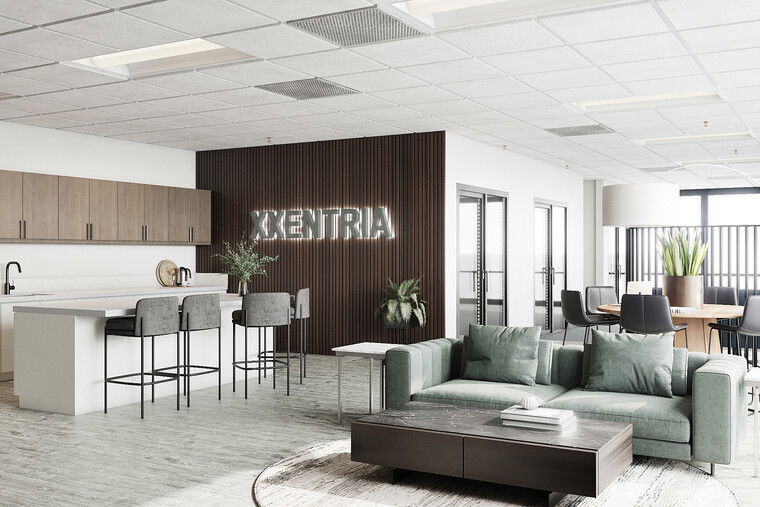 Green Energy Commercial Office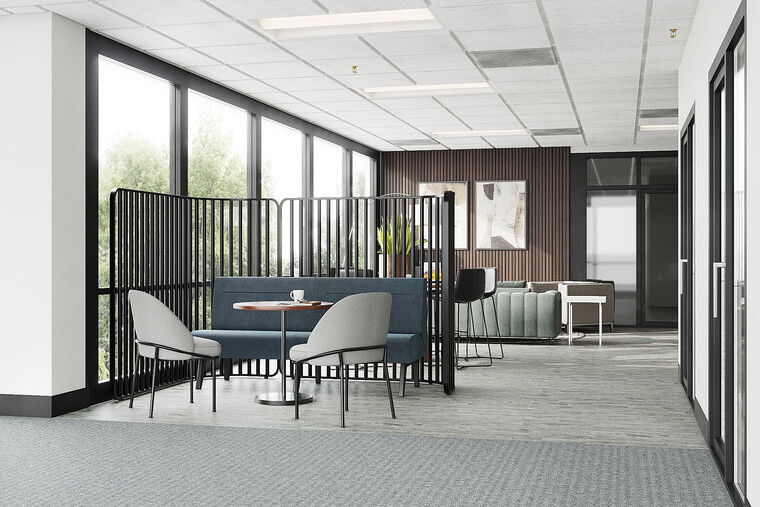 Green Energy Commercial Office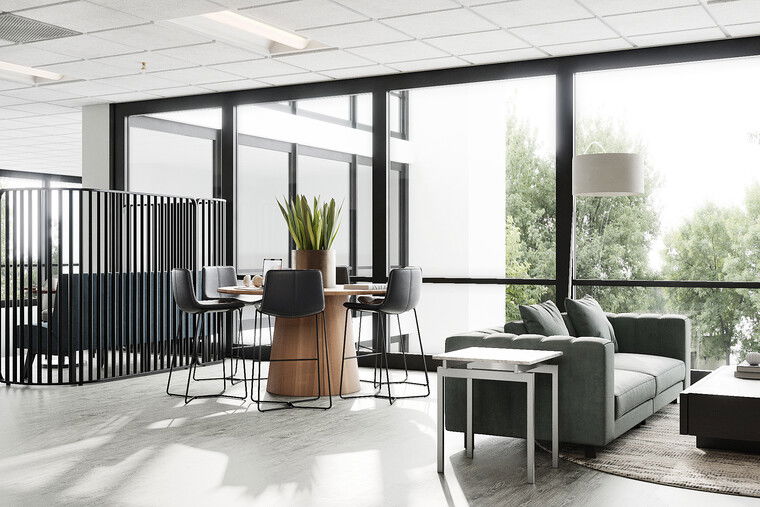 Green Energy Commercial Office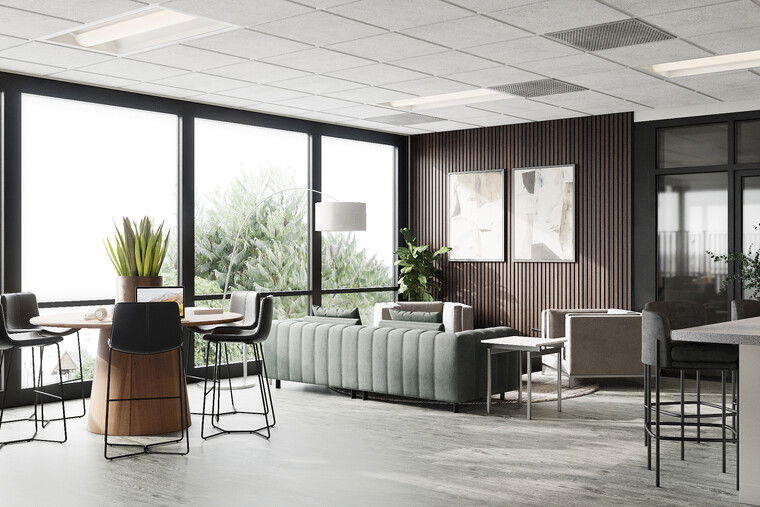 Green Energy Commercial Office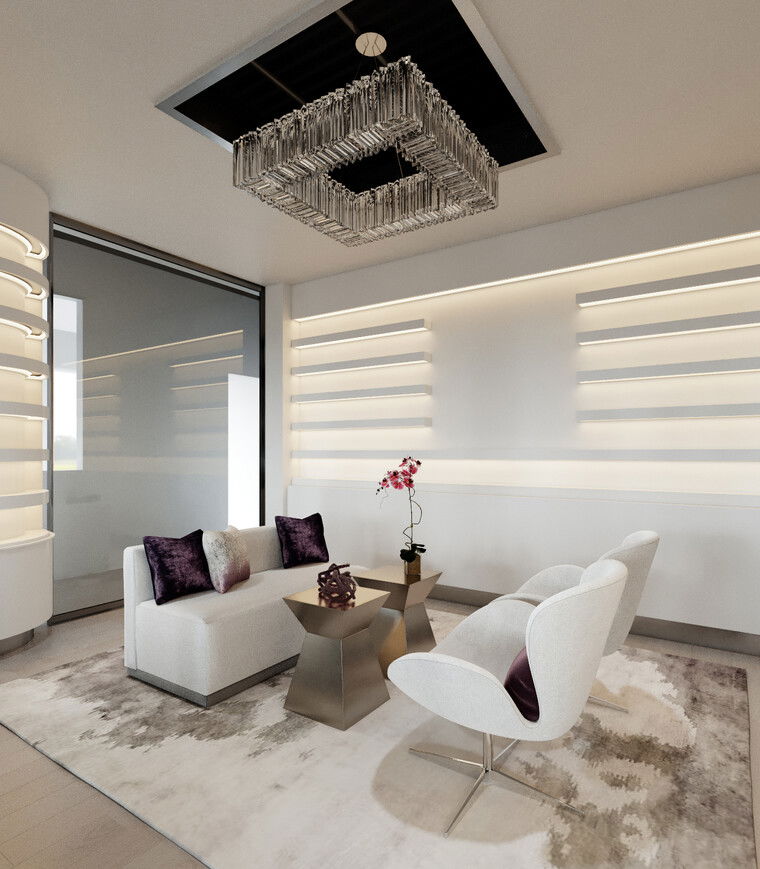 Hollywood Glam Medical EyeSpa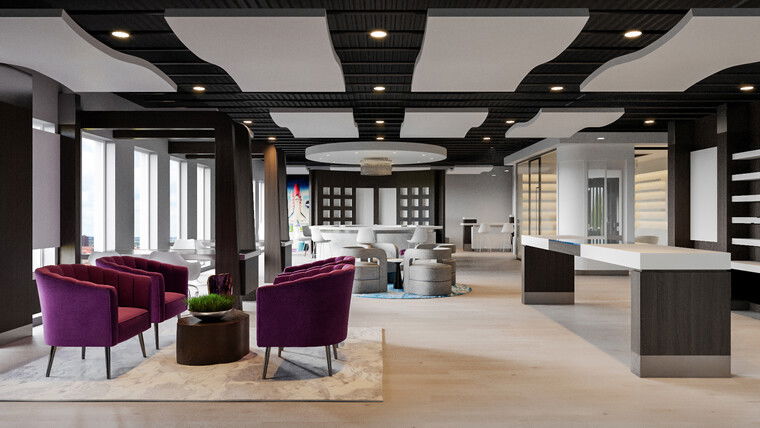 Hollywood Glam Medical EyeSpa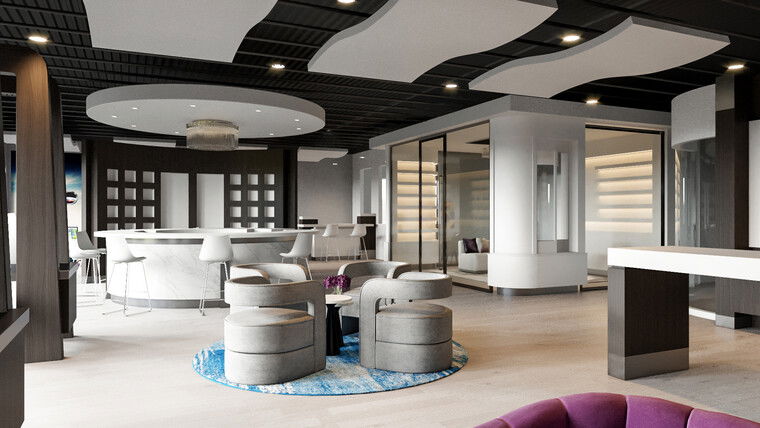 Hollywood Glam Medical EyeSpa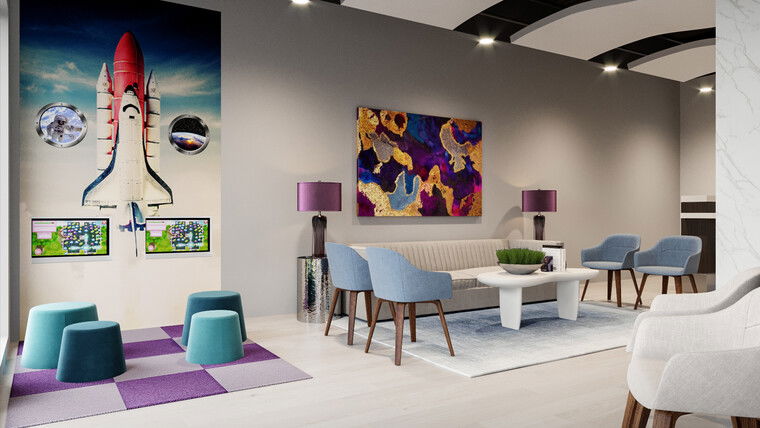 Hollywood Glam Medical EyeSpa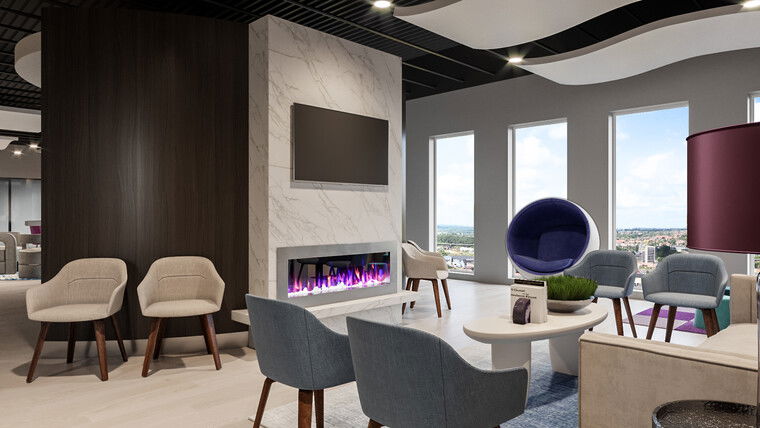 Hollywood Glam Medical EyeSpa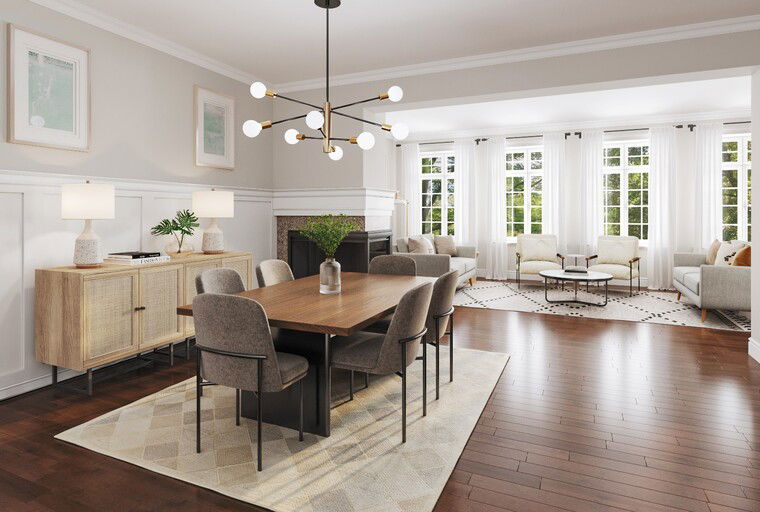 Modern Farmhouse Living & Dining Room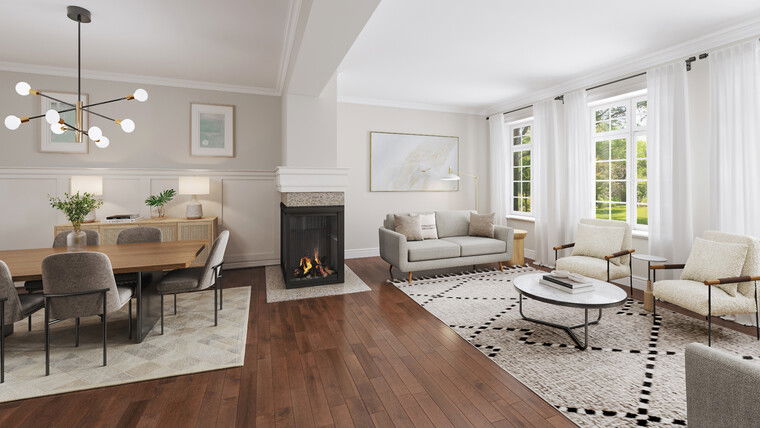 Modern Farmhouse Living & Dining Room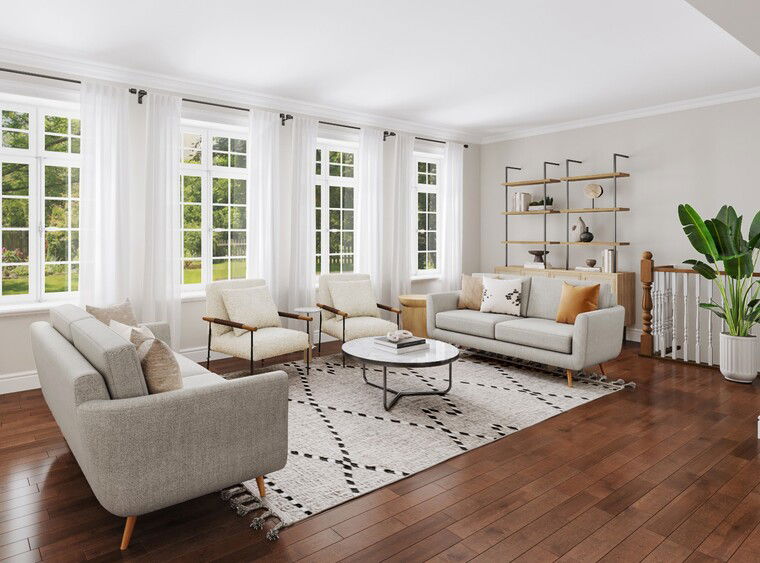 Modern Farmhouse Living & Dining Room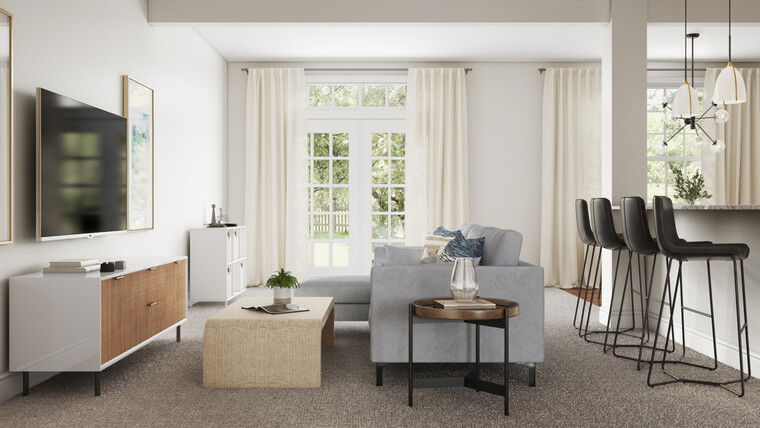 Modern Mid Century Family Room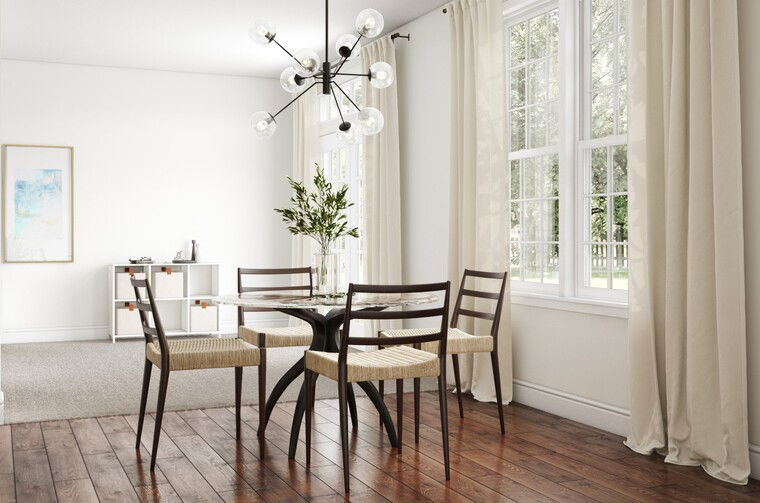 Modern Mid Century Dining Nook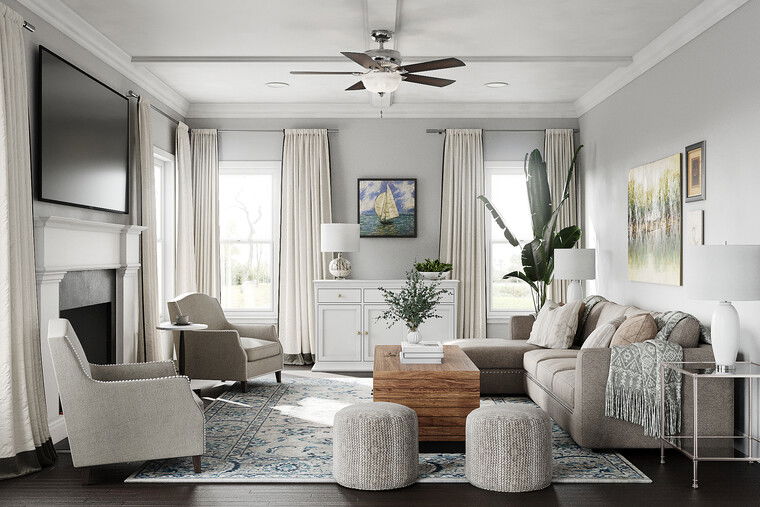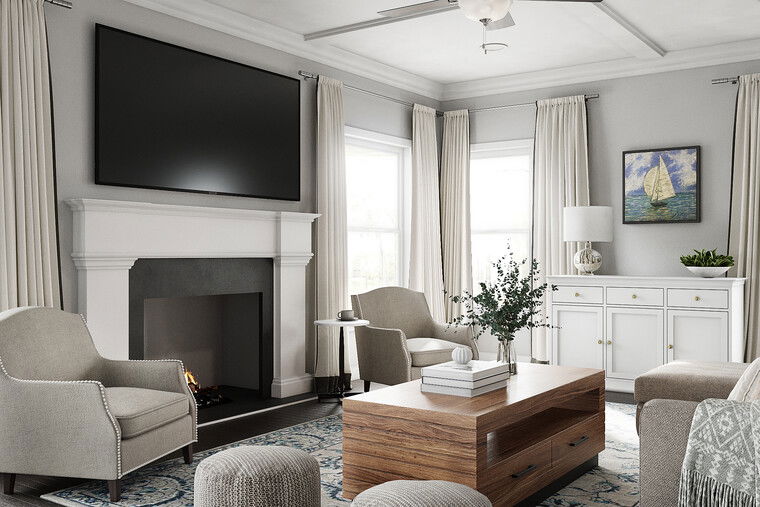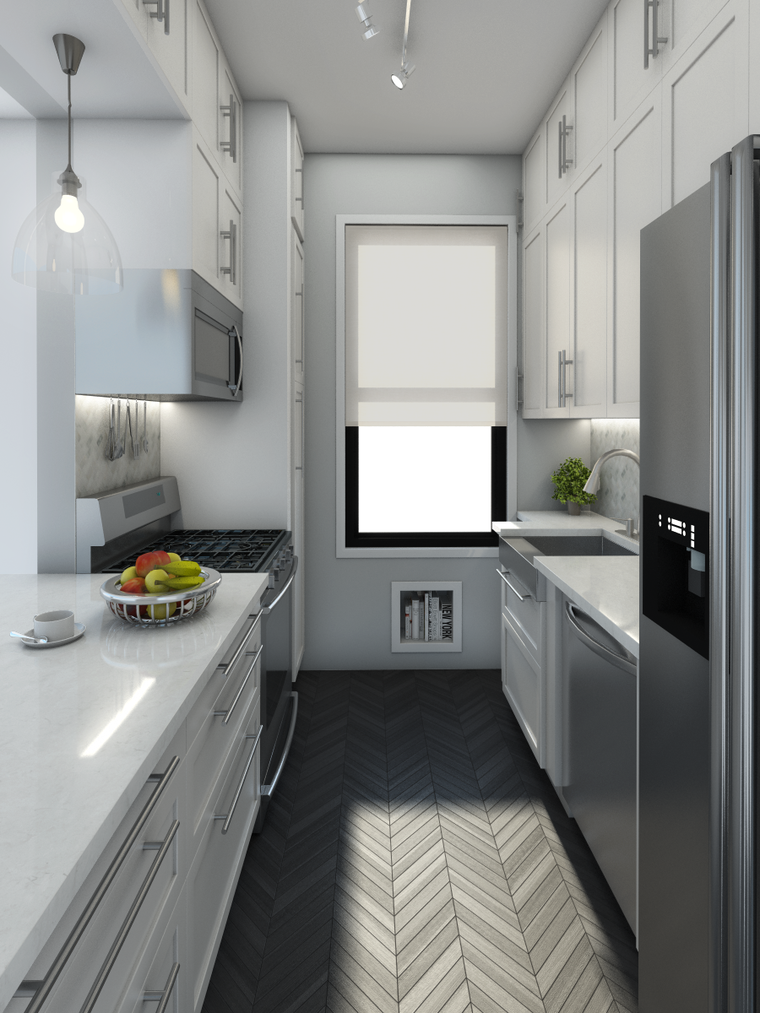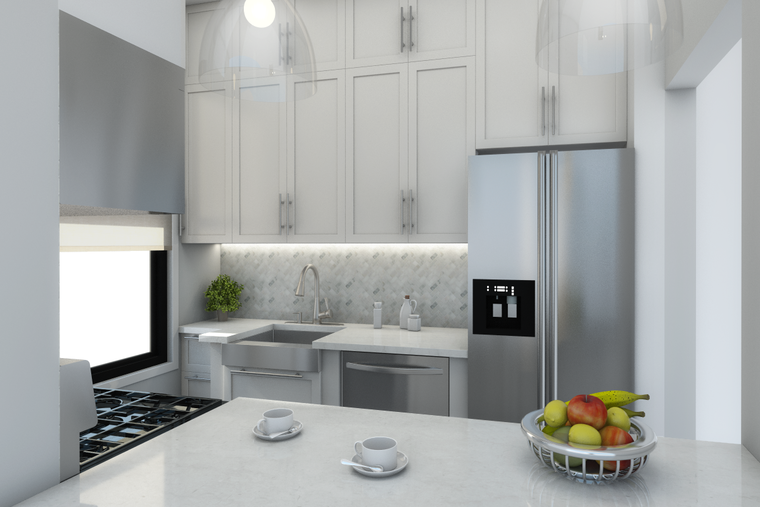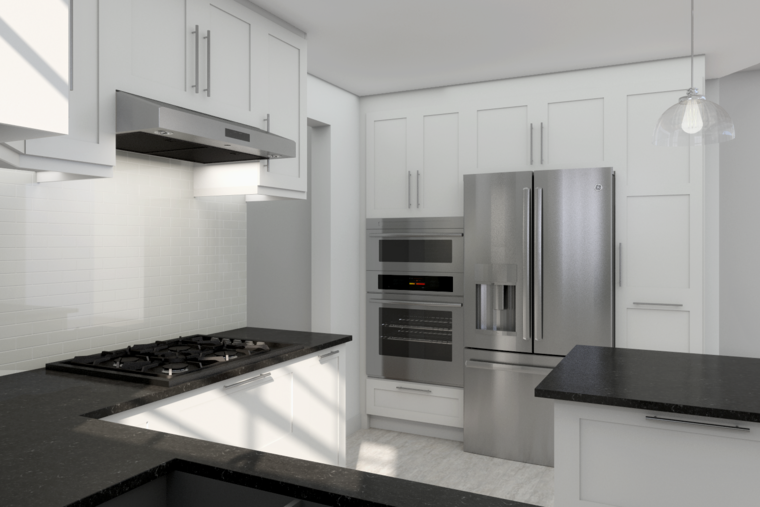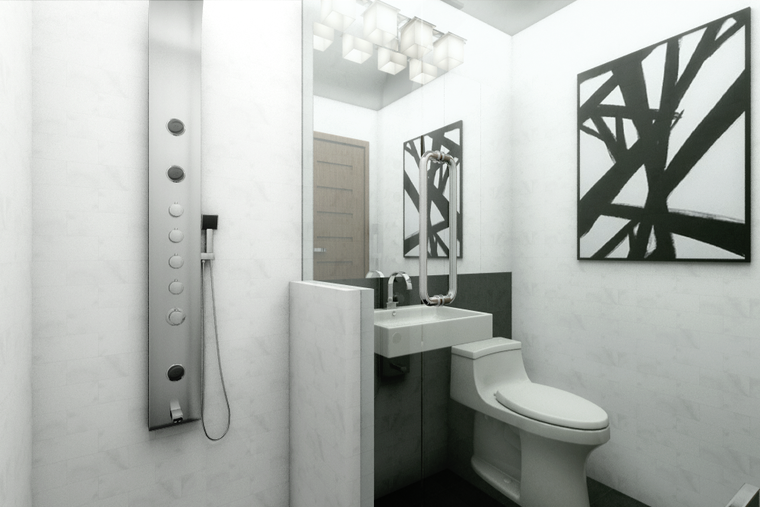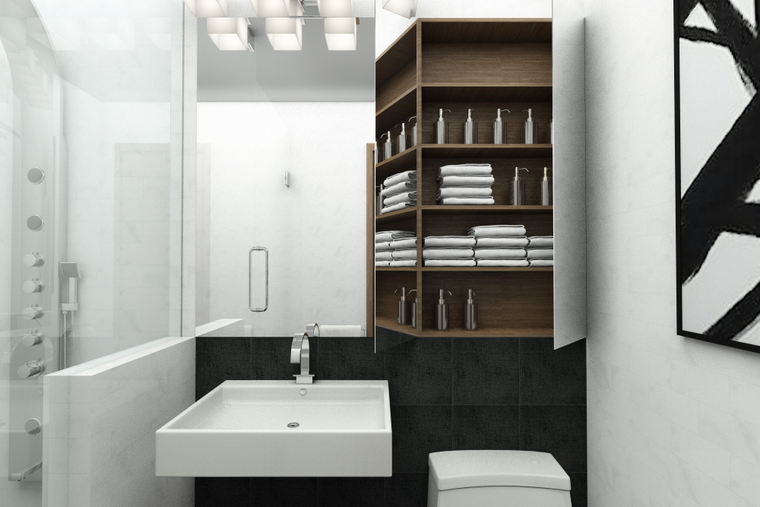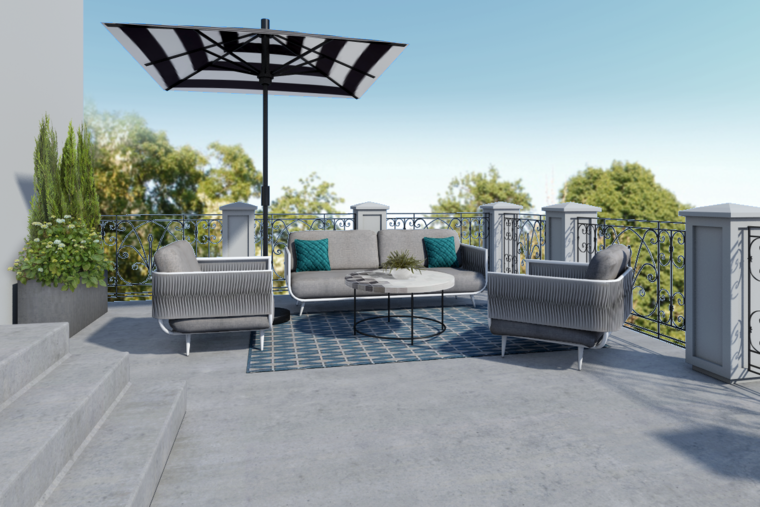 Modern Contemporary Balcony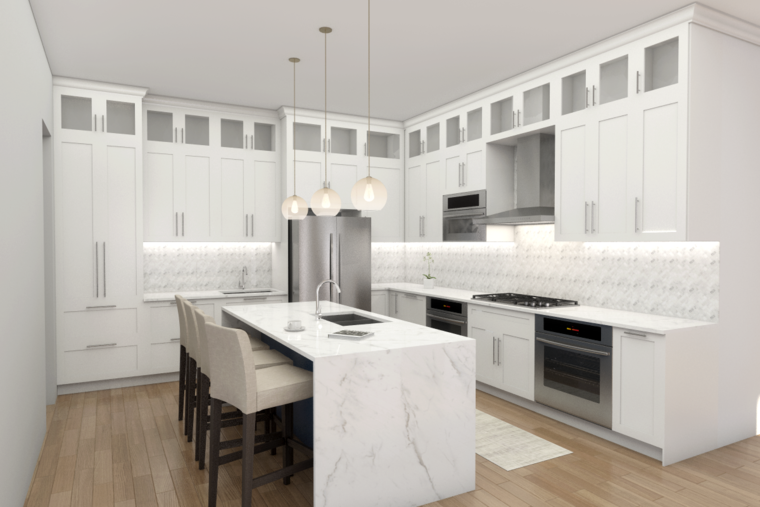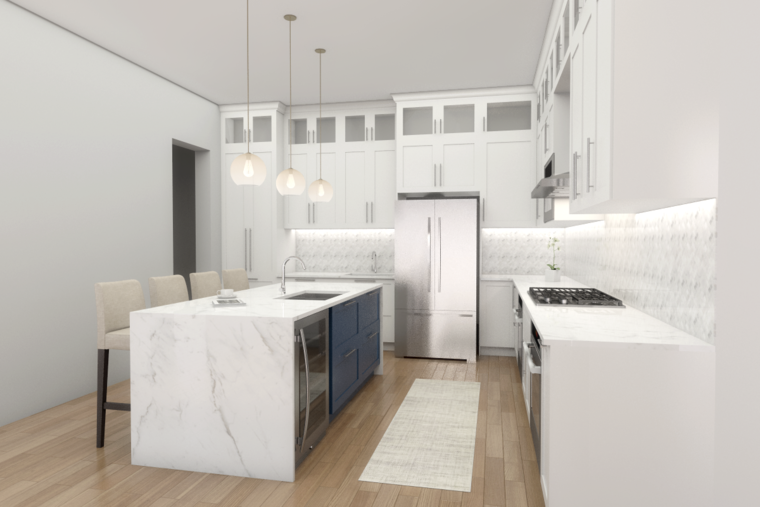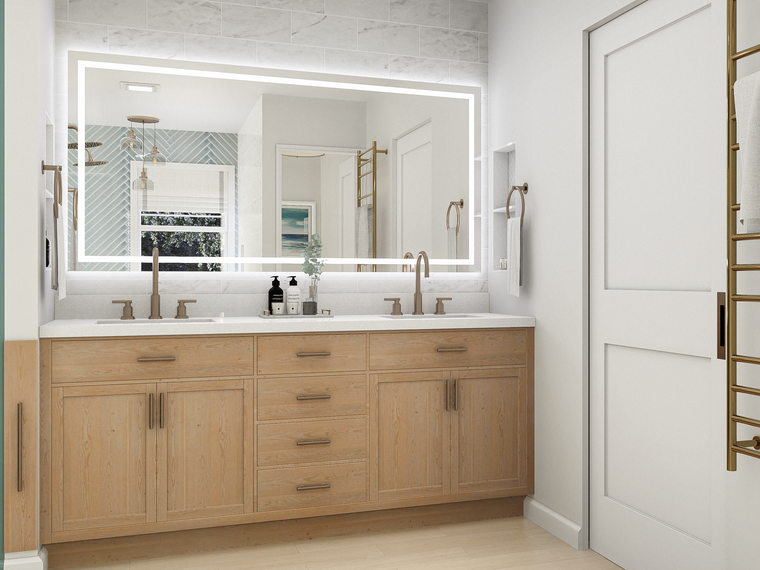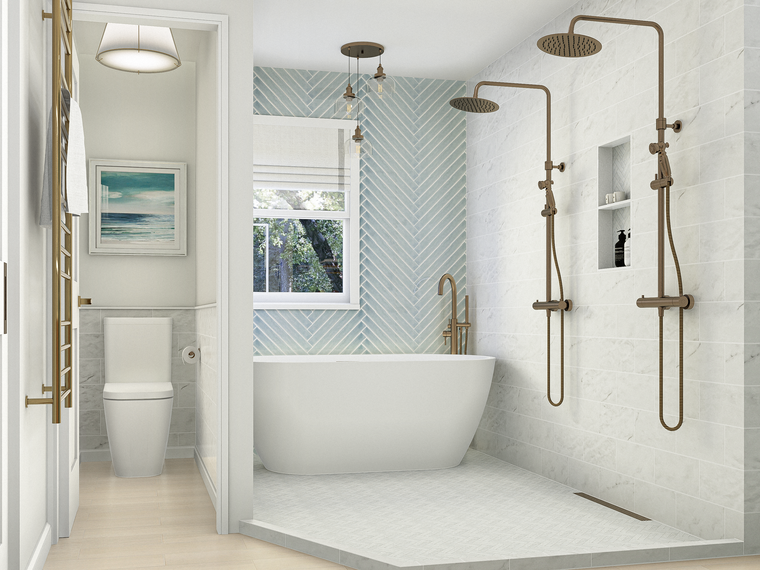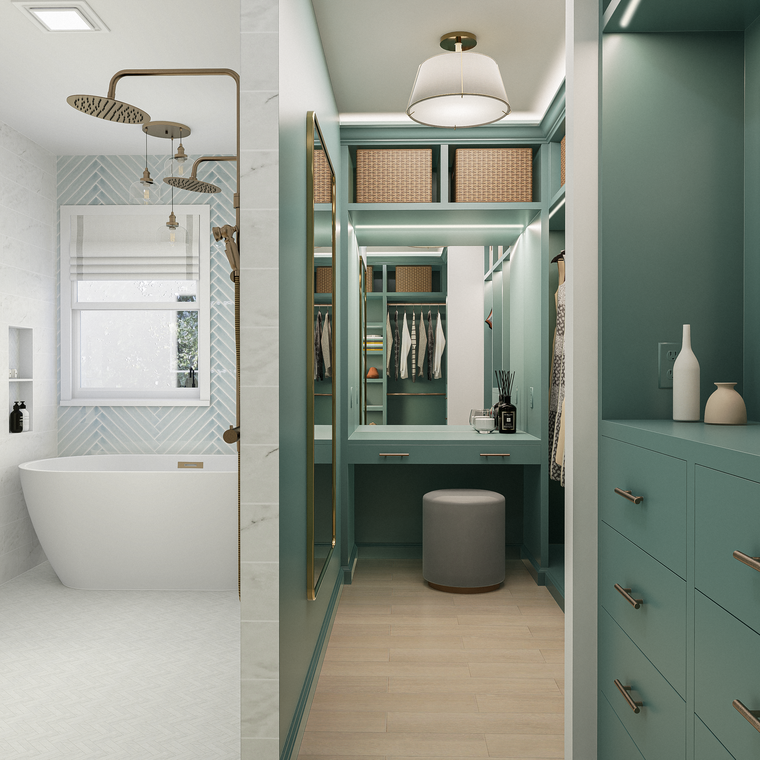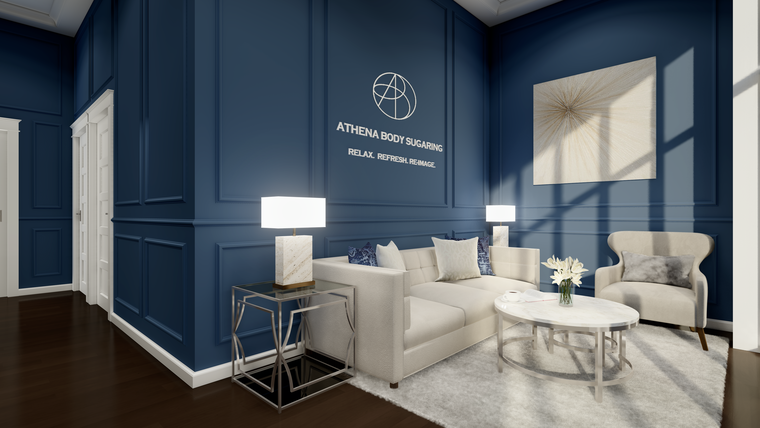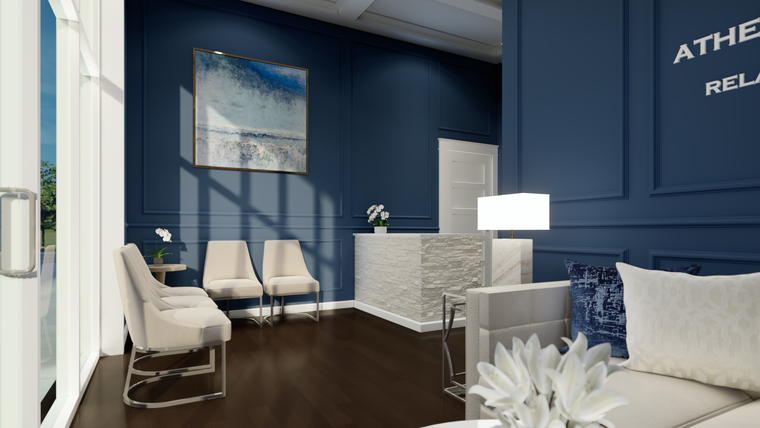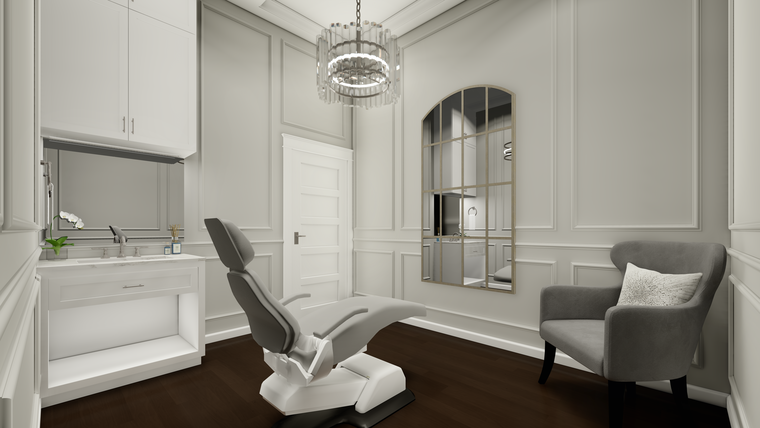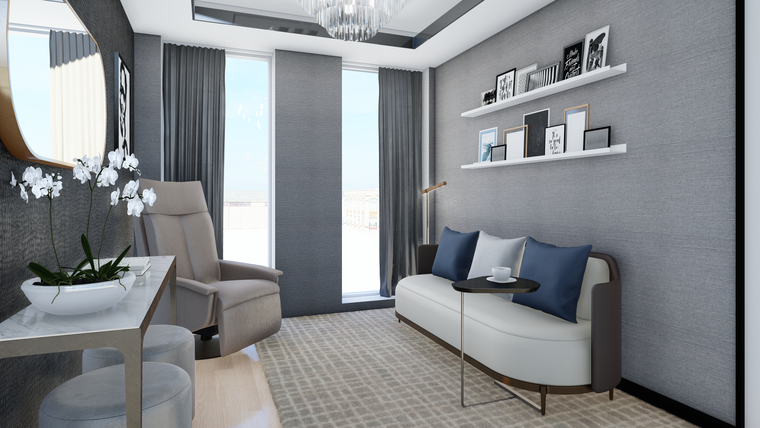 Medical EyeSpa CEO Office
Medical EyeSpa CEO Office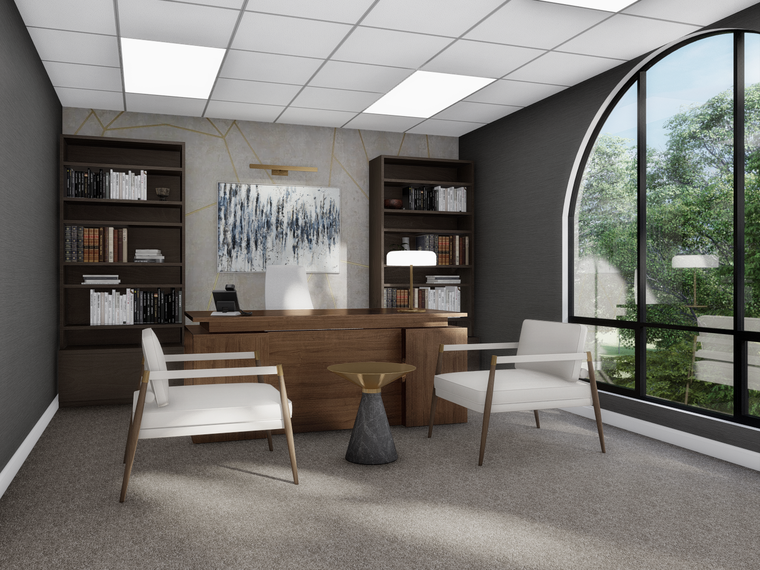 Investment Commercial Business Office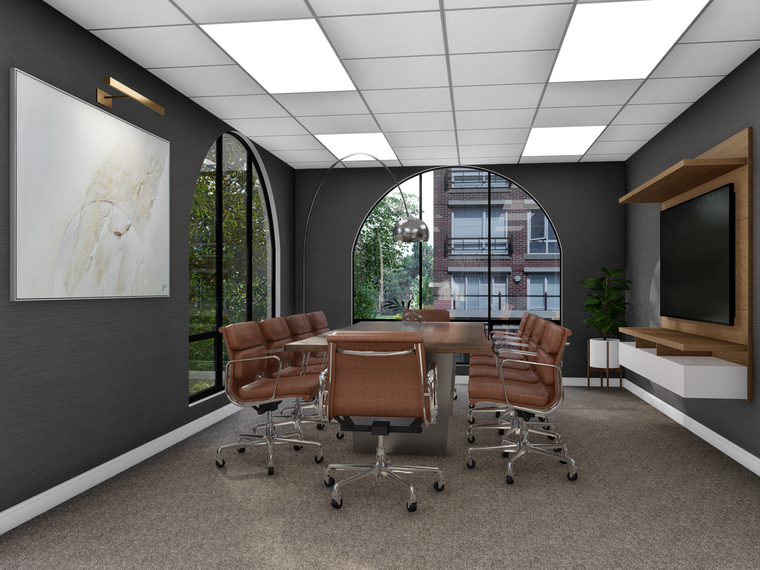 Investment Commercial Business Office
Investment Commercial Business Office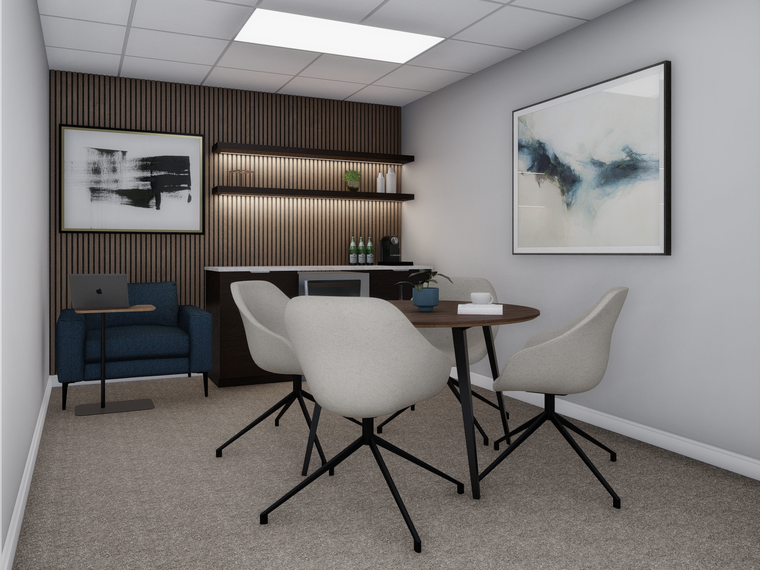 Investment Commercial Business Office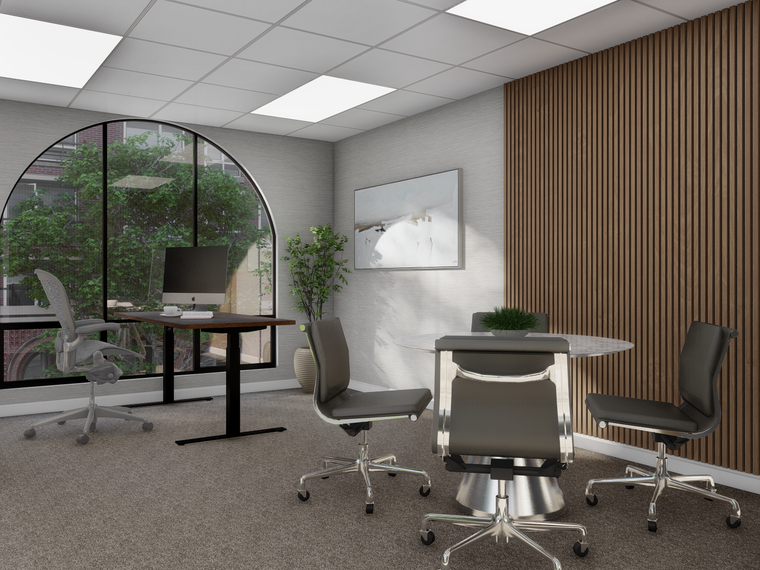 Investment Commercial Business Office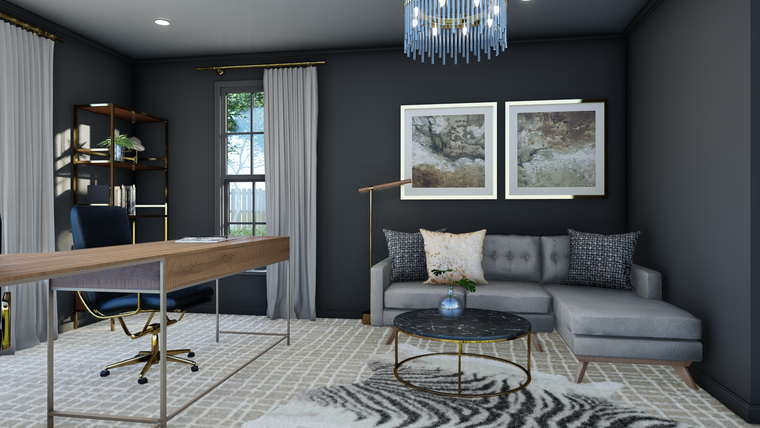 Modern Luxury Home Office
Modern Luxury Home Office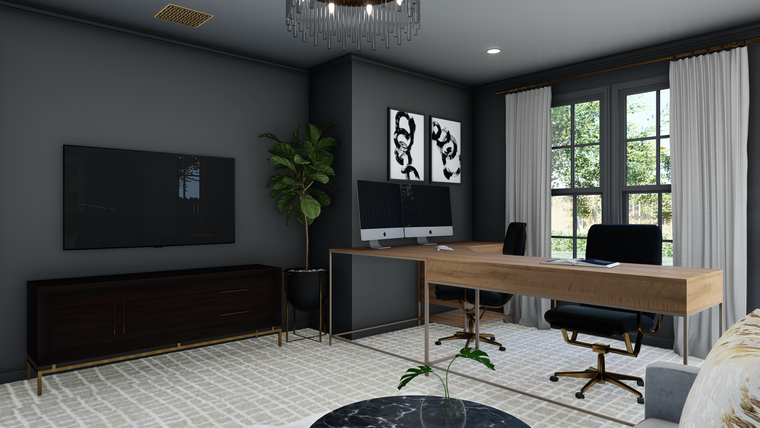 Modern Luxury Home Office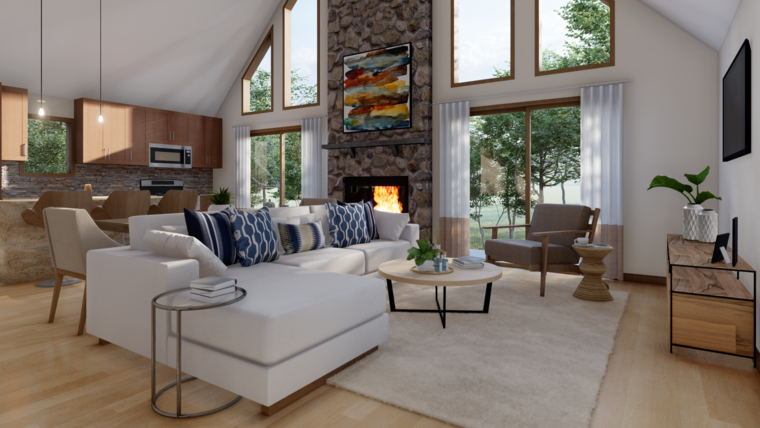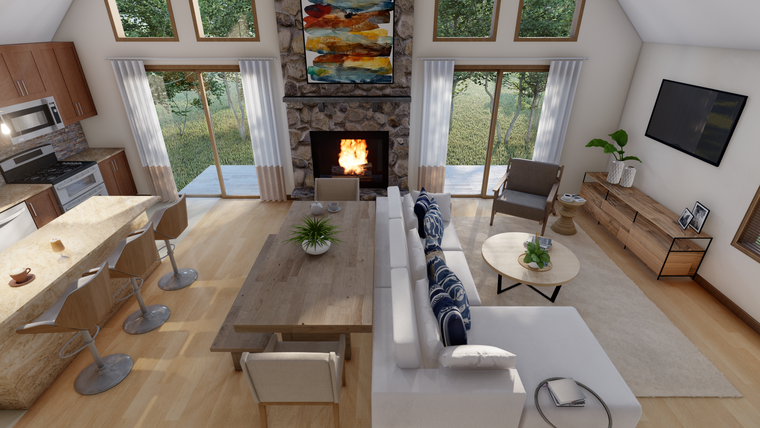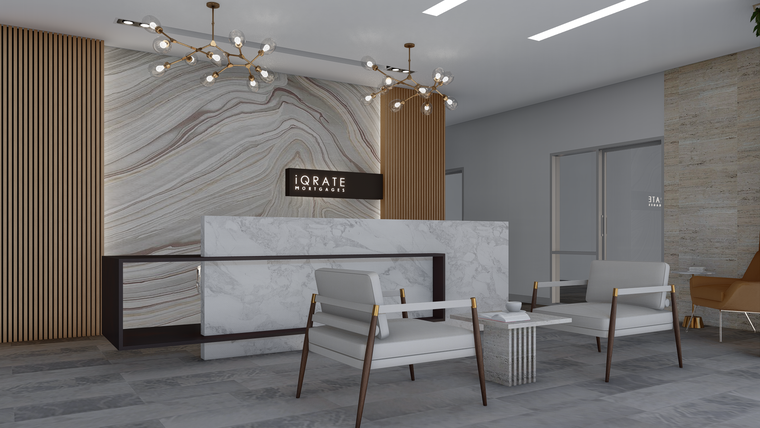 Luxury mortgages company's office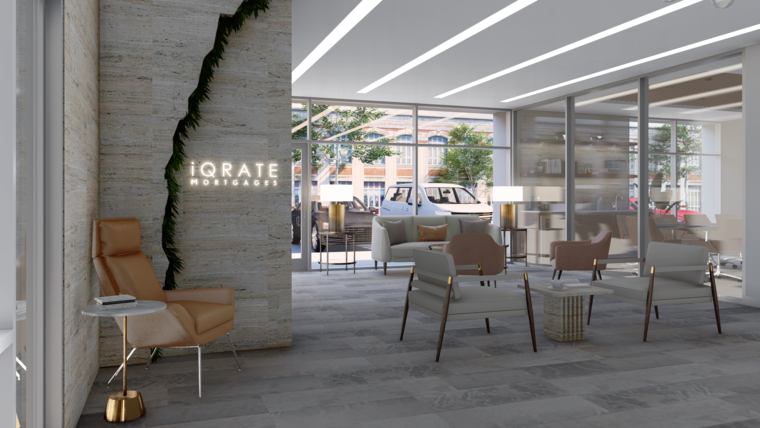 Luxury mortgages company's office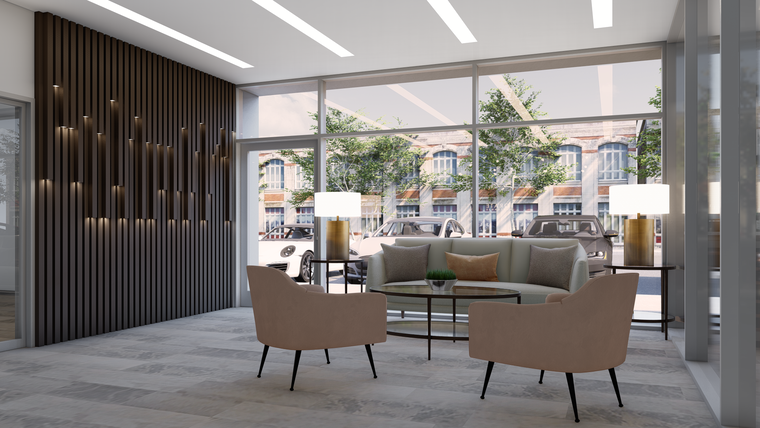 Luxury mortgages company's office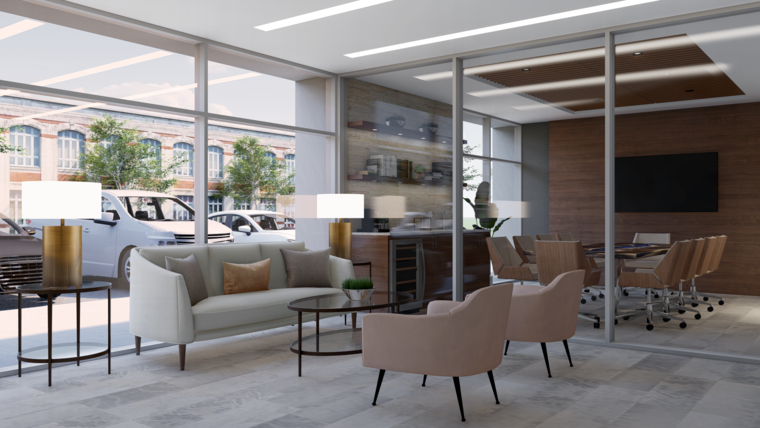 Luxury mortgages company's office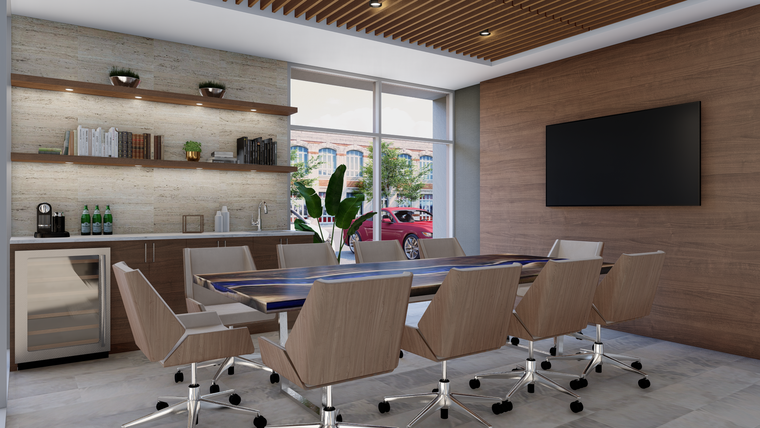 Luxury mortgages company's office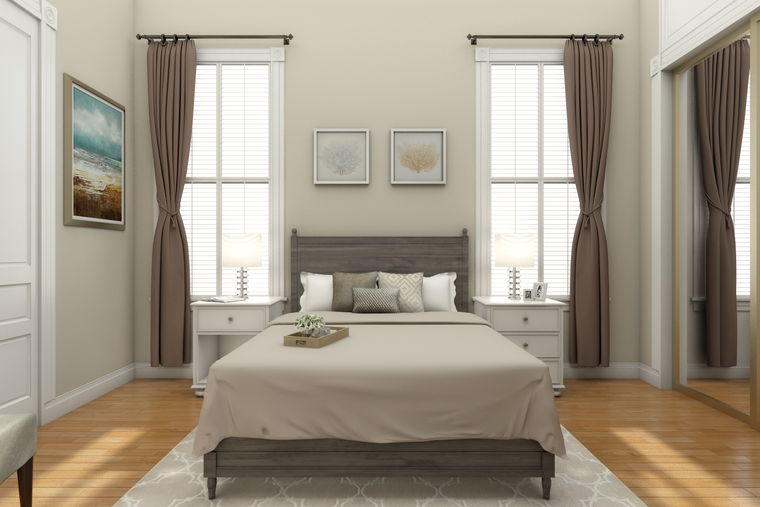 Historical House in San Francisco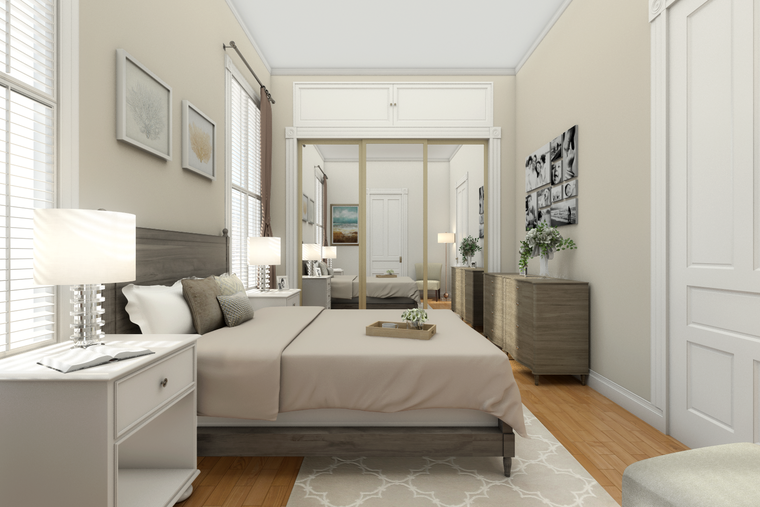 Historical House in San Francisco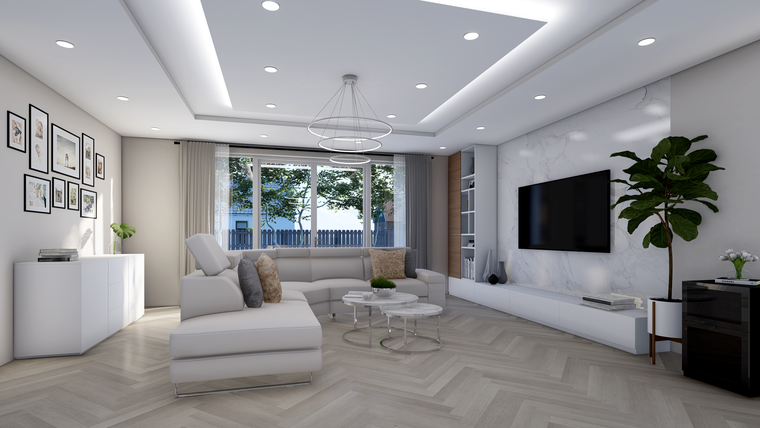 Sleek & Modern Combined Living & Dining Room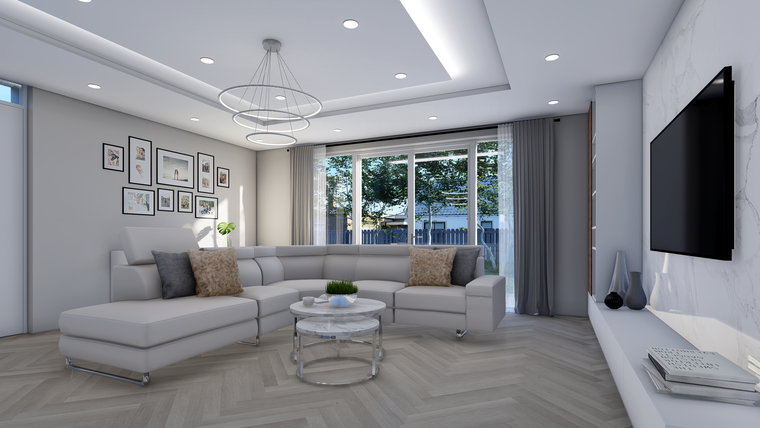 Sleek & Modern Combined Living & Dining Room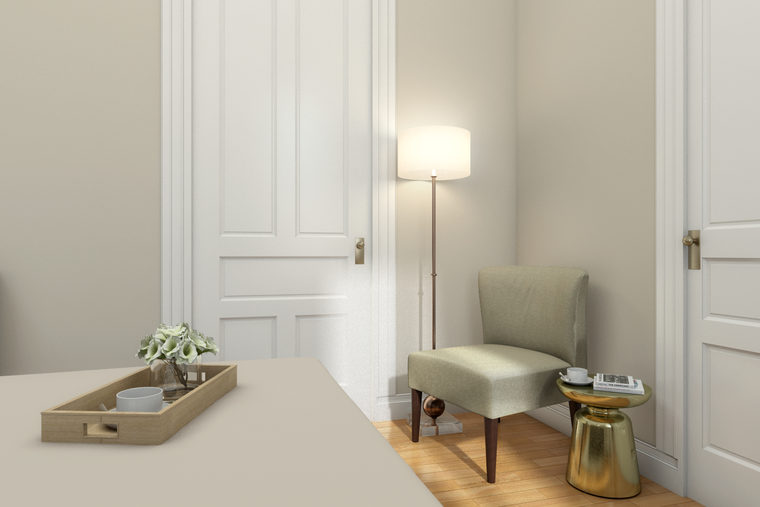 Historical House in San Francisco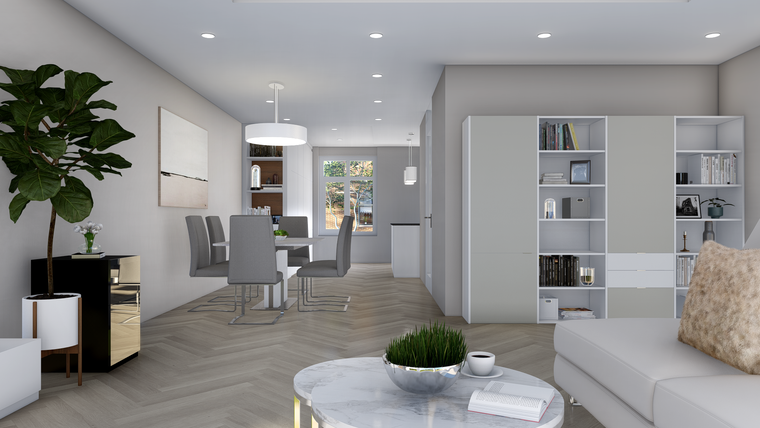 Sleek & Modern Combined Living & Dining Room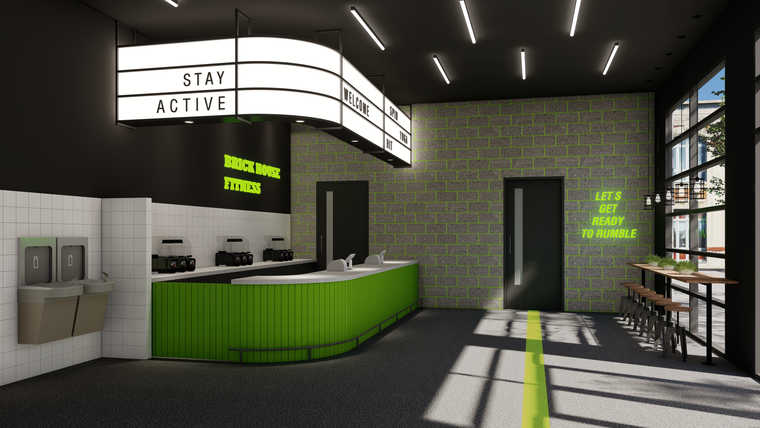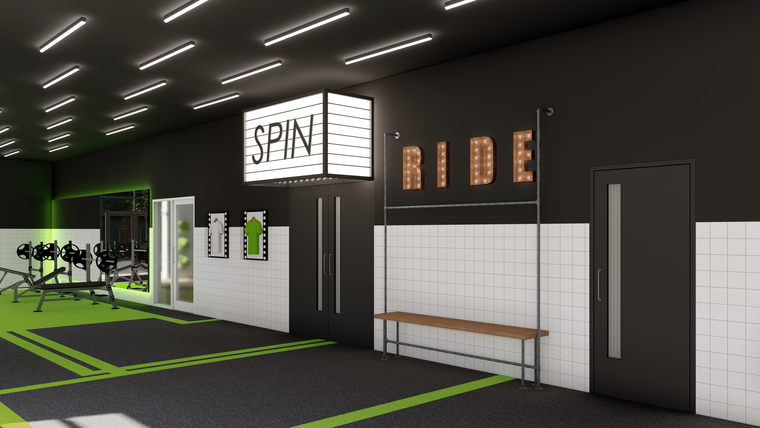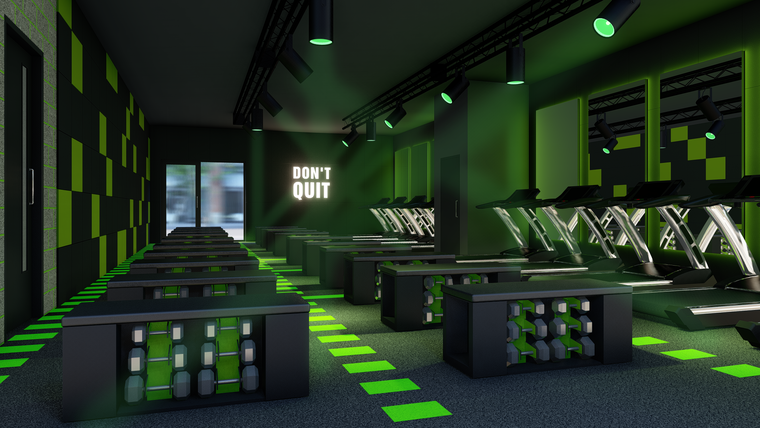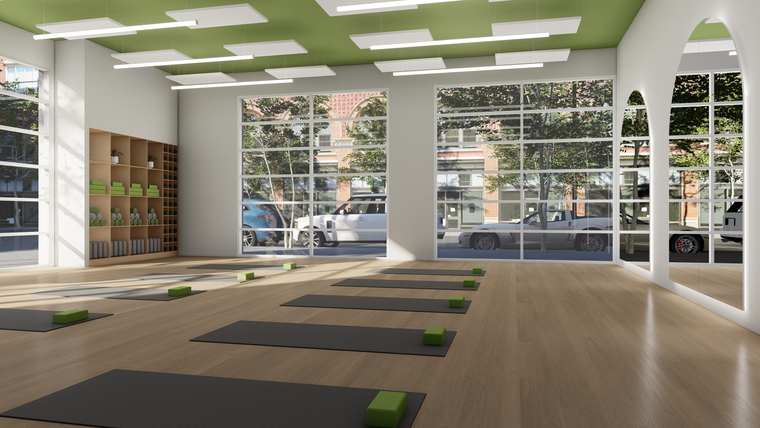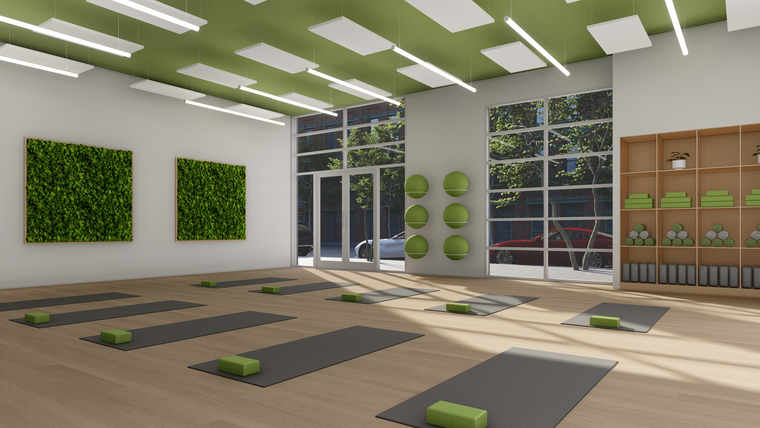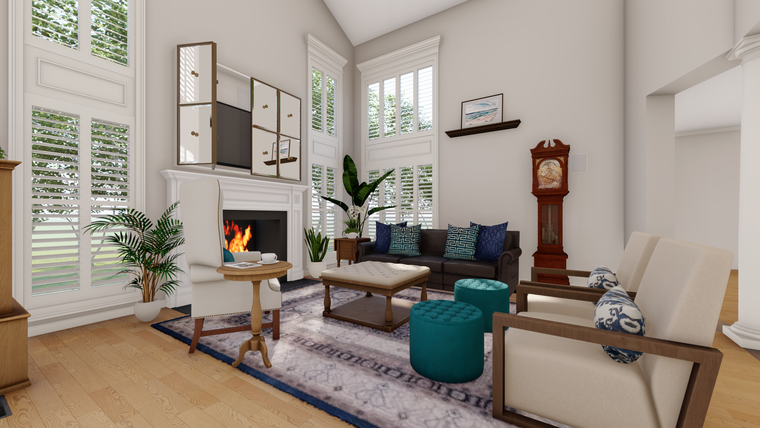 Luxury Traditional Family Room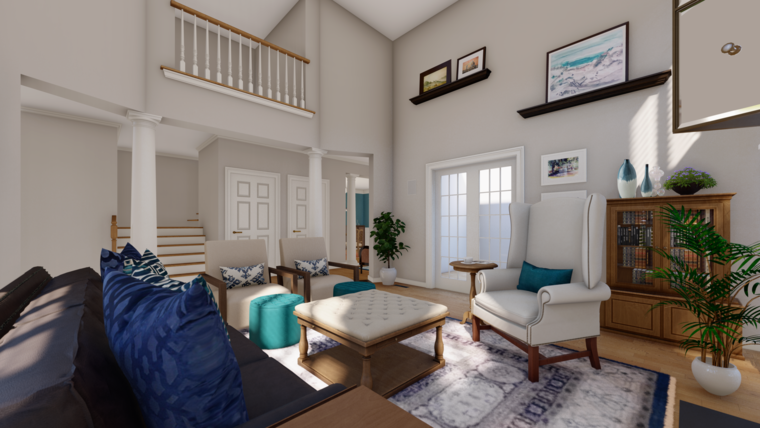 Luxury Traditional Living Room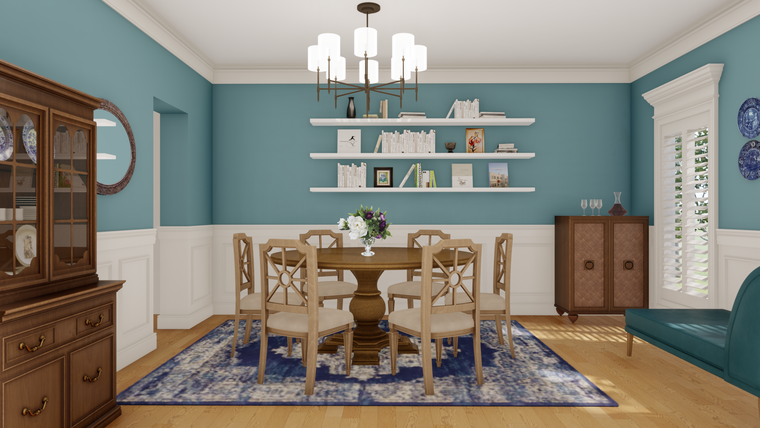 Luxury Traditional Dining Room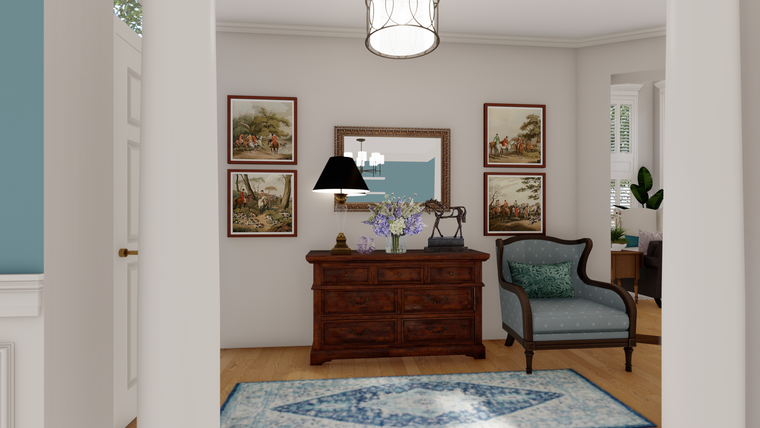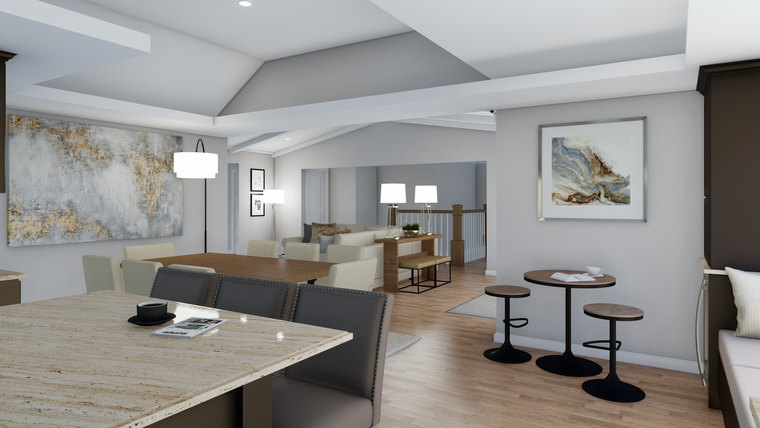 Contemporary Home Renovation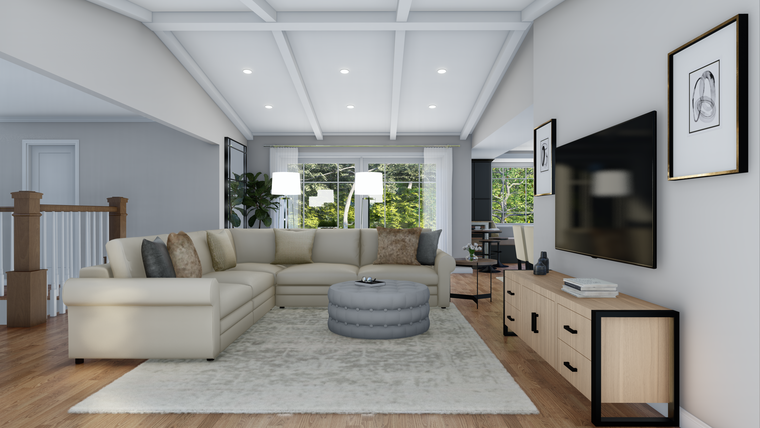 Contemporary Home Renovation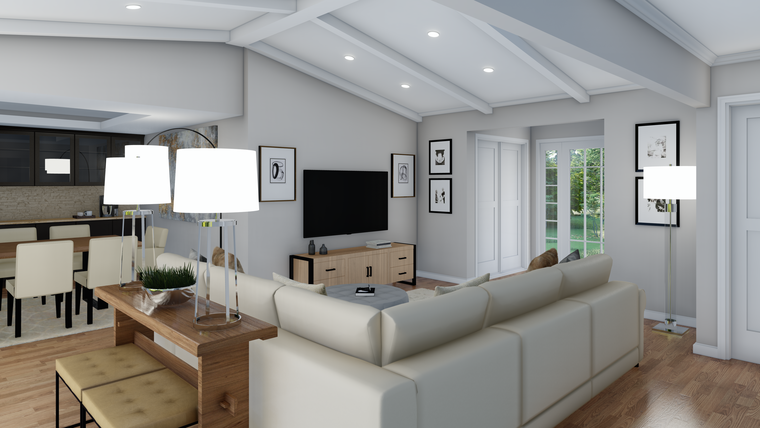 Contemporary Home Renovation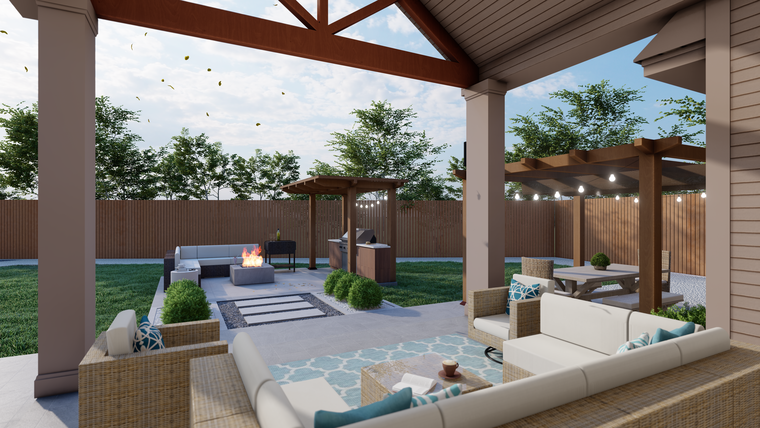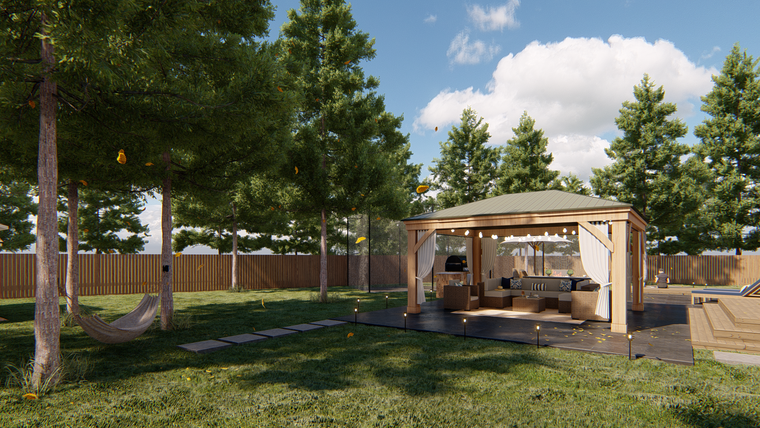 Contemporary Backyard Renovation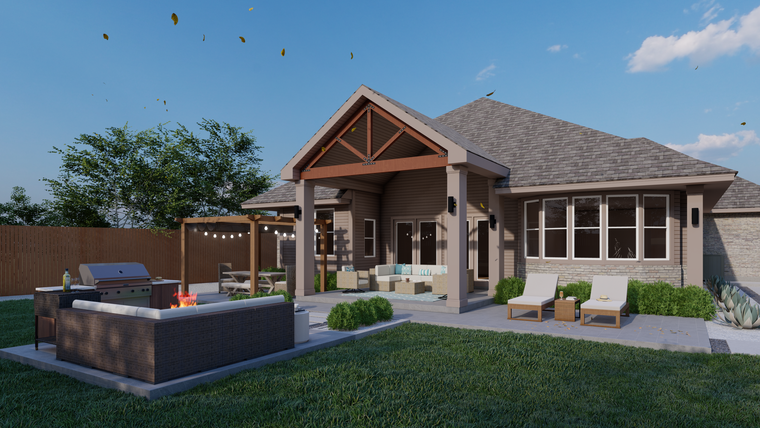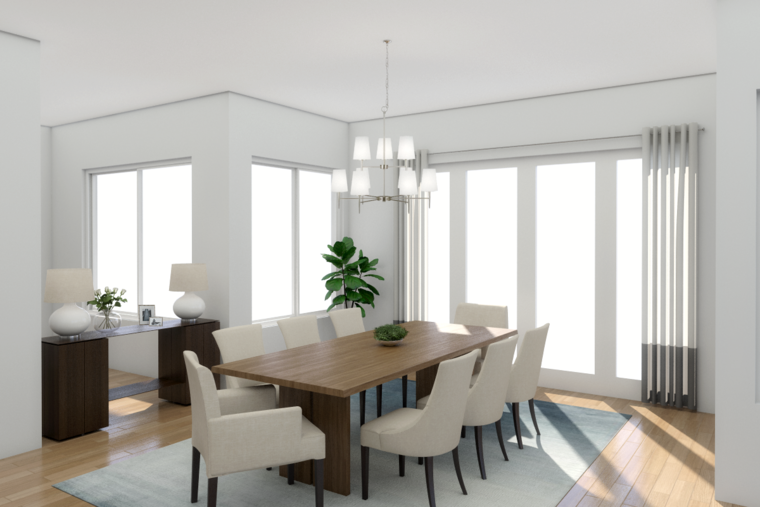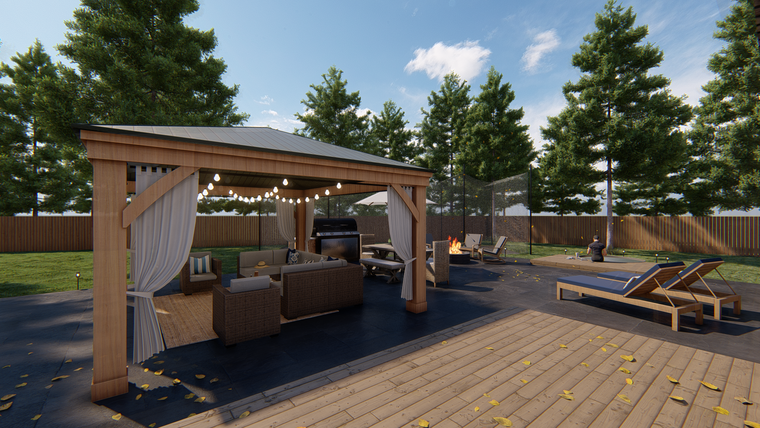 Contemporary Backyard Renovation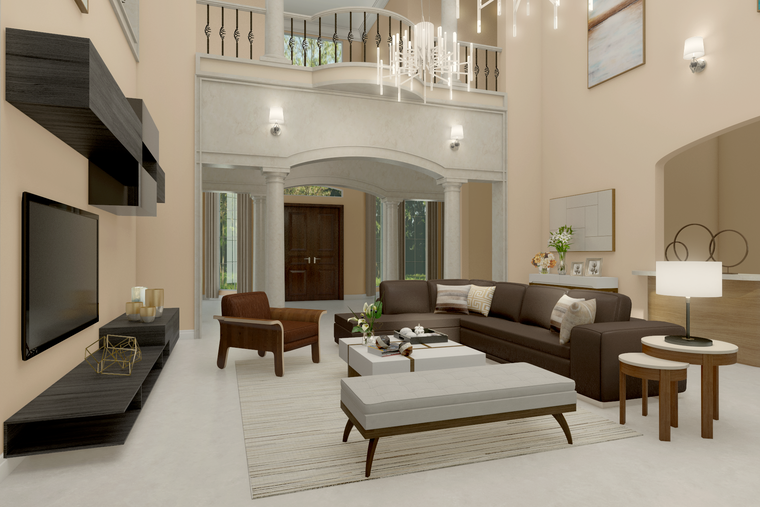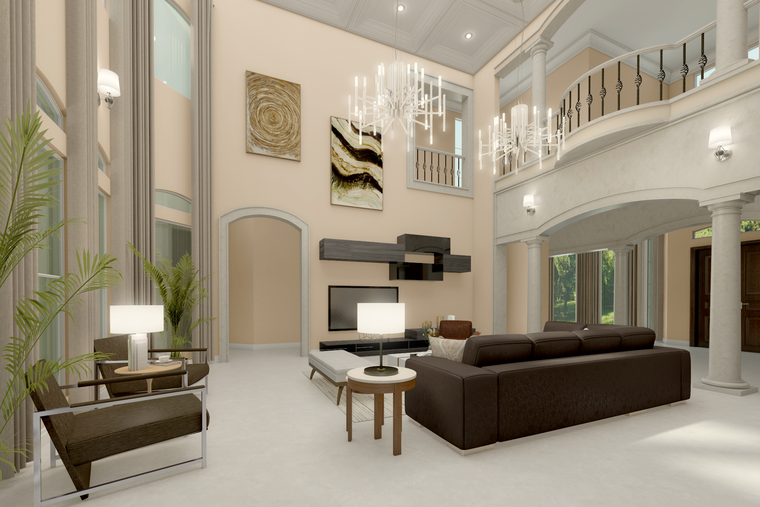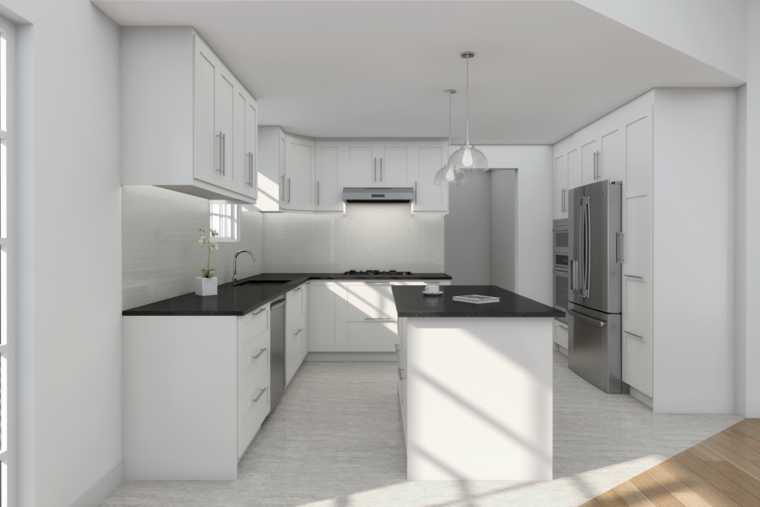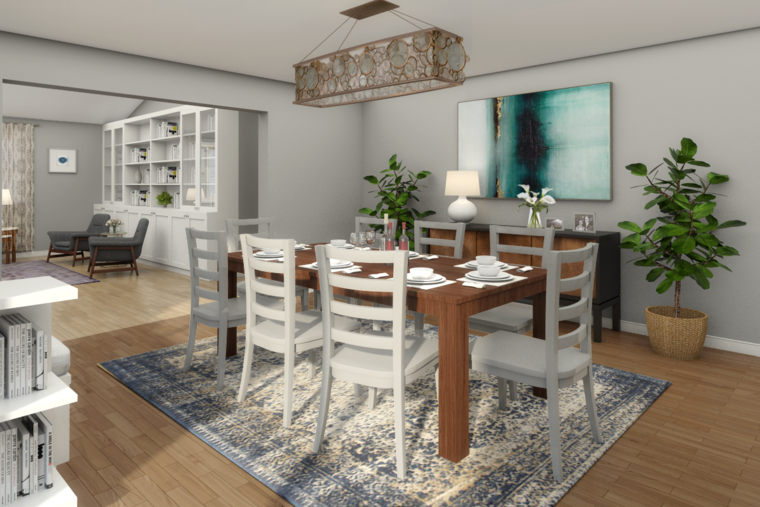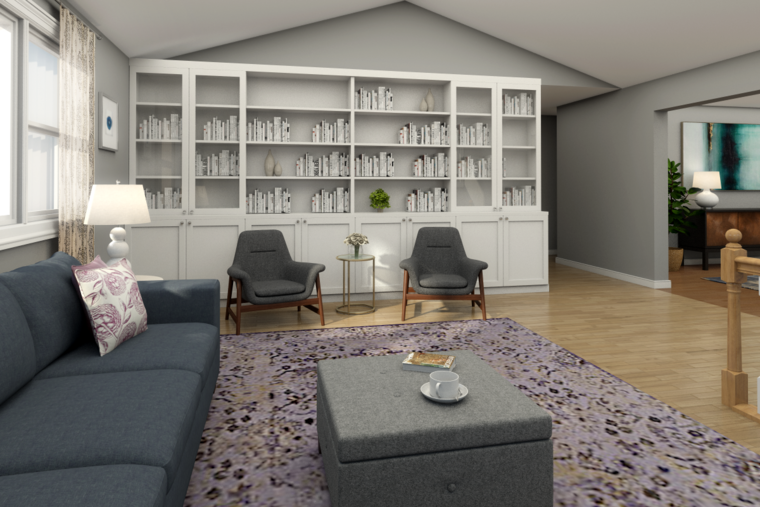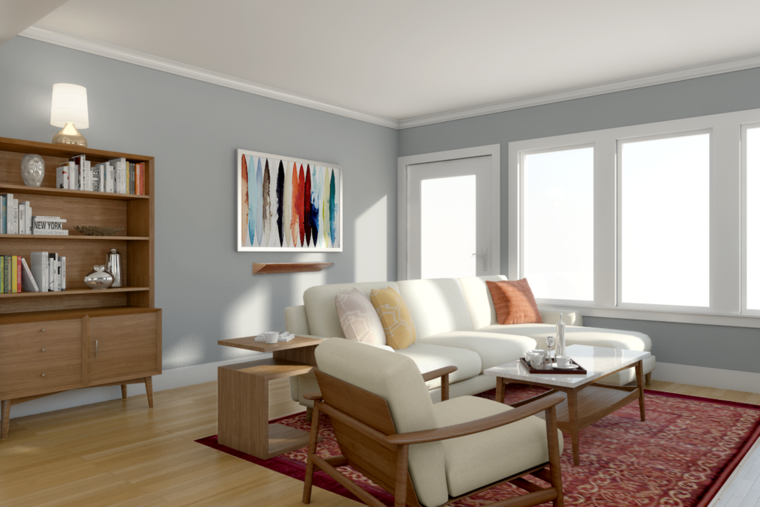 Bungalow House Renovation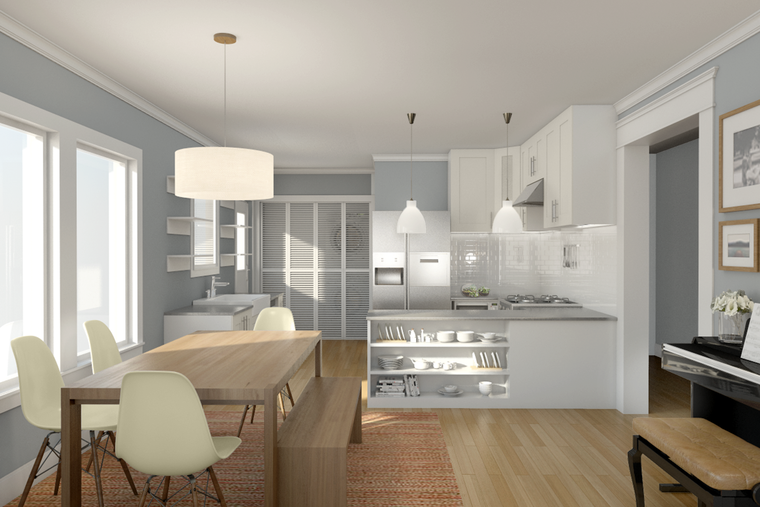 Bungalow House Renovation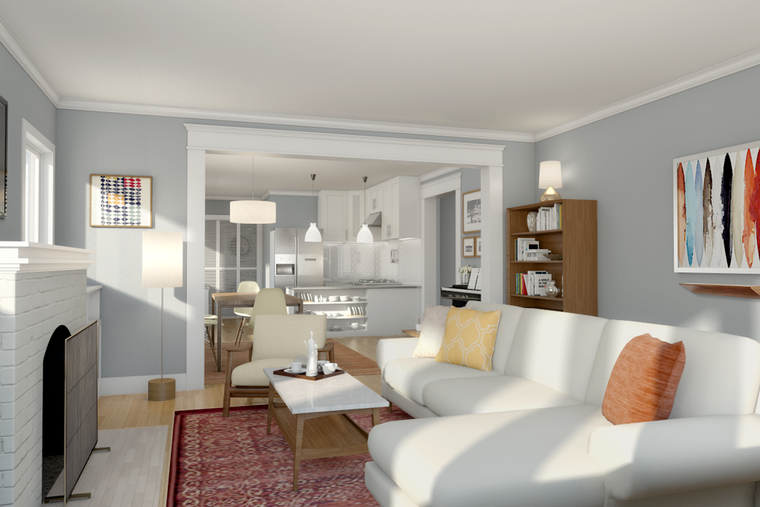 Bungalow House Renovation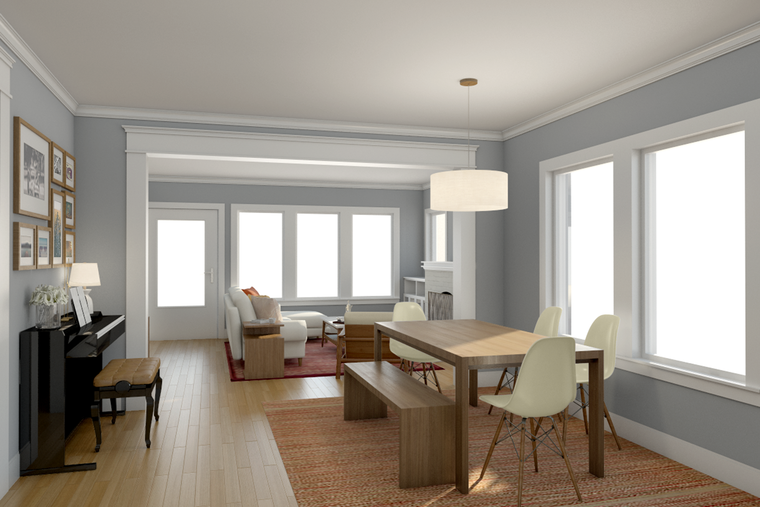 Bungalow House Renovation
Bungalow House Renovation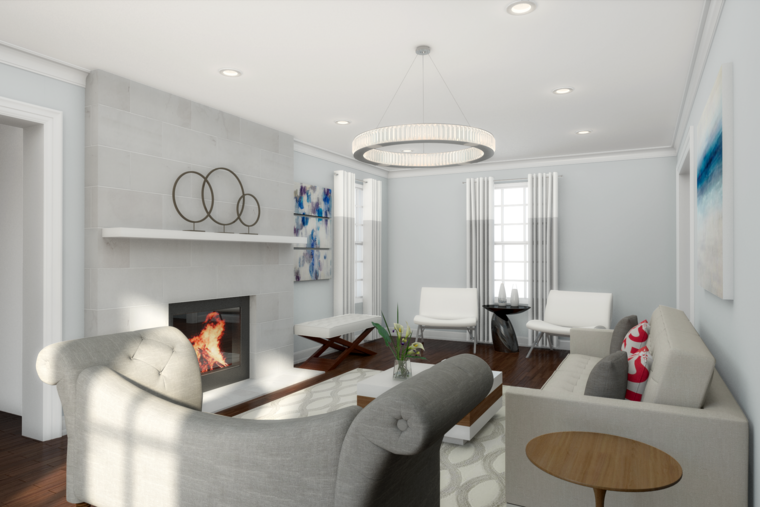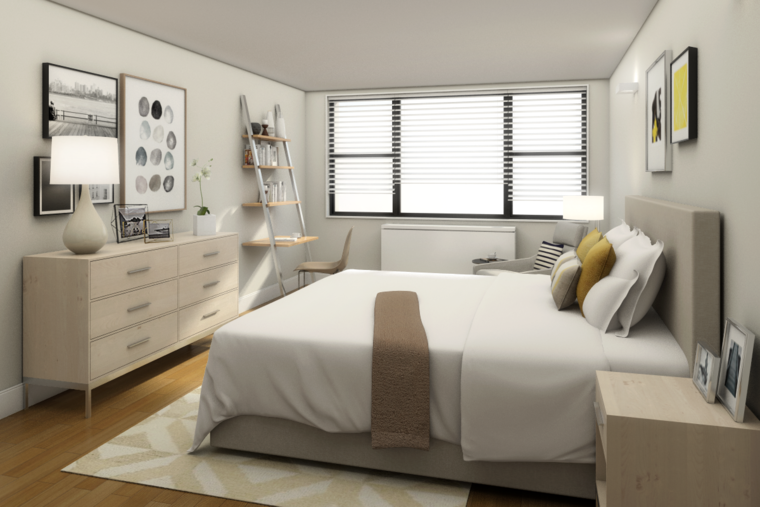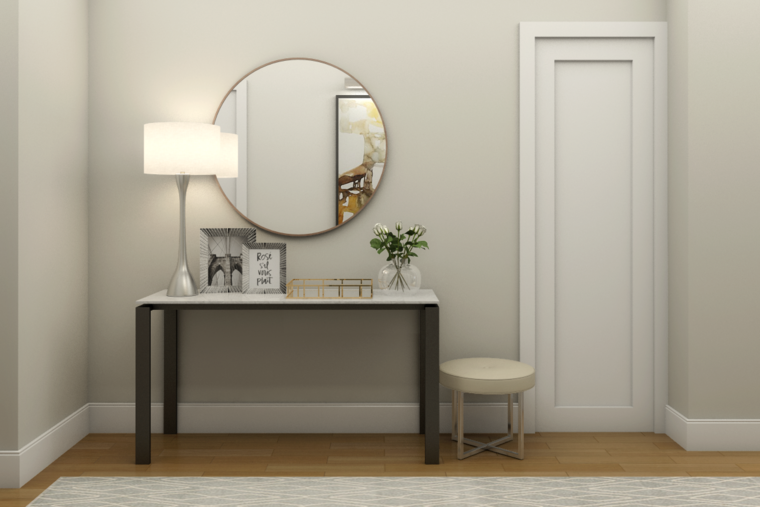 Classic Eclectic Family Room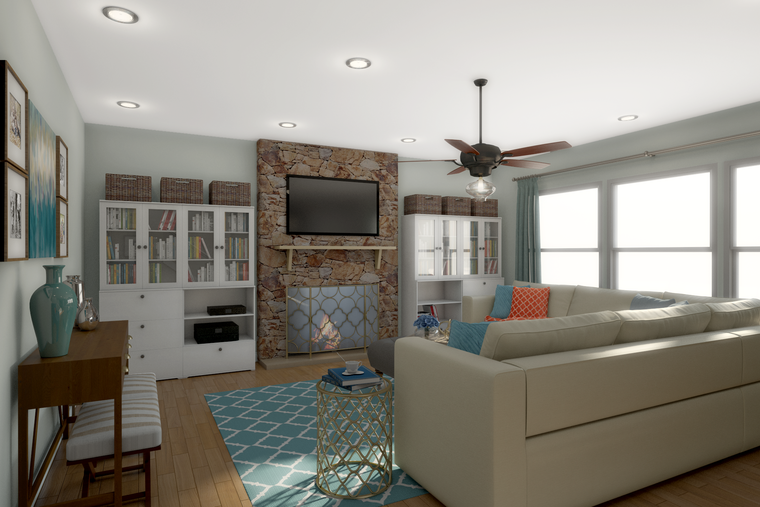 Classic Eclectic Family Room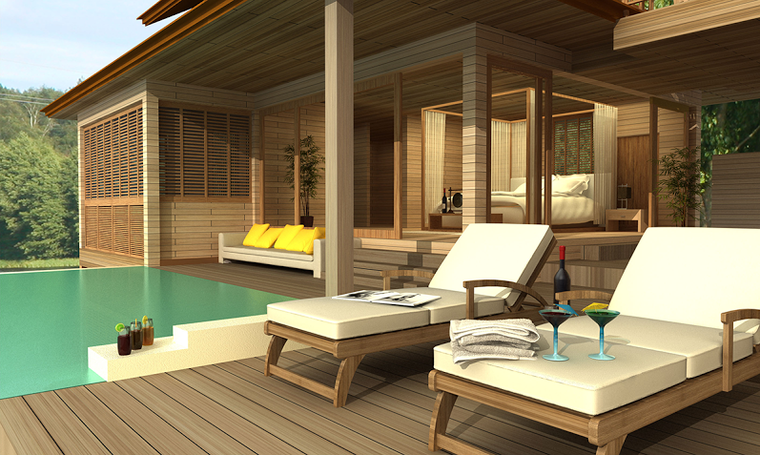 Mueang Pang Hot Spring Resort & Spa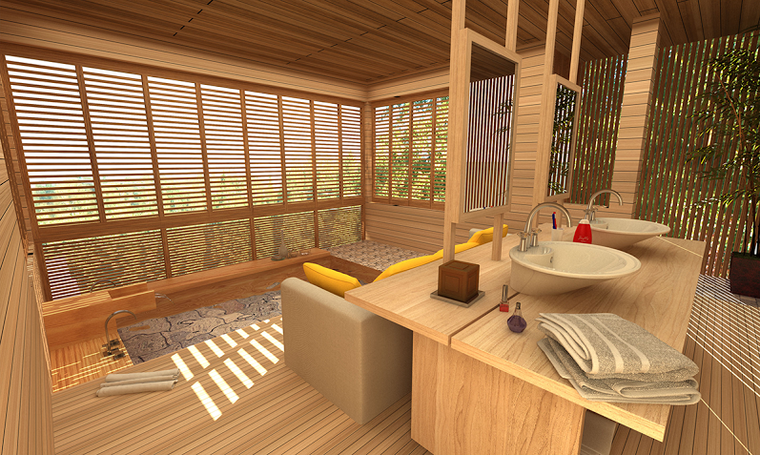 Mueang Pang Hot Spring Resort & Spa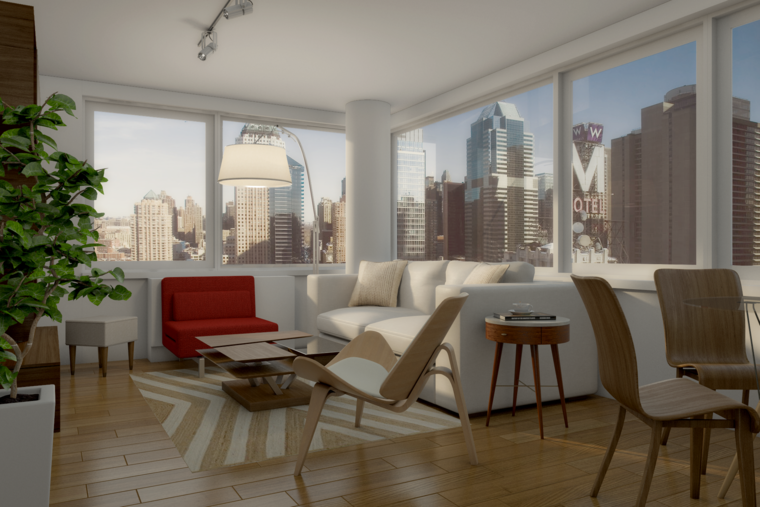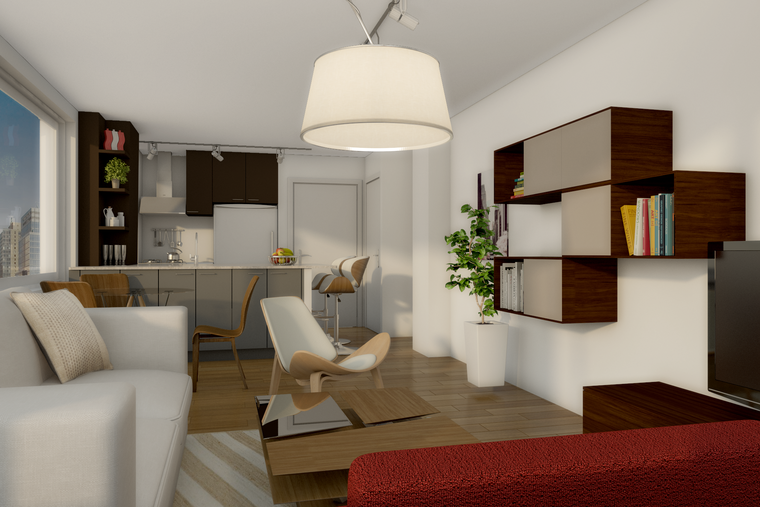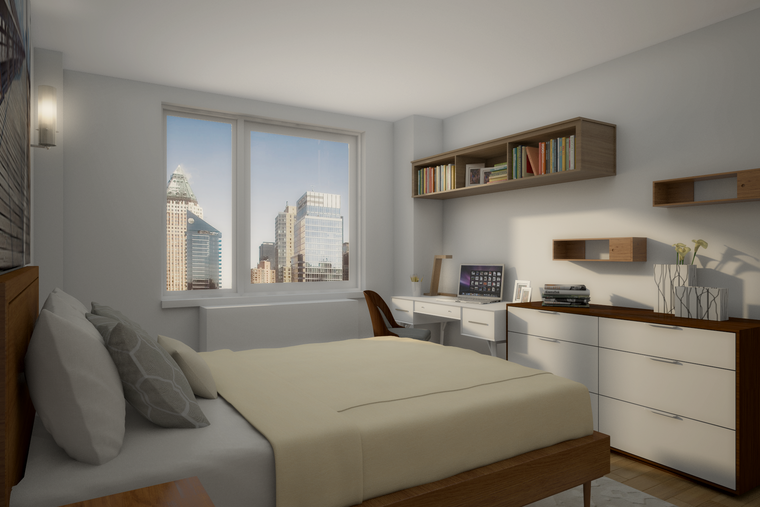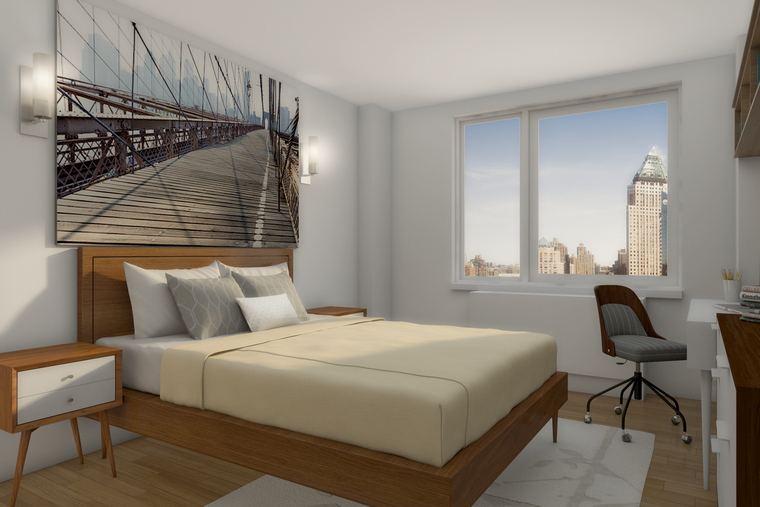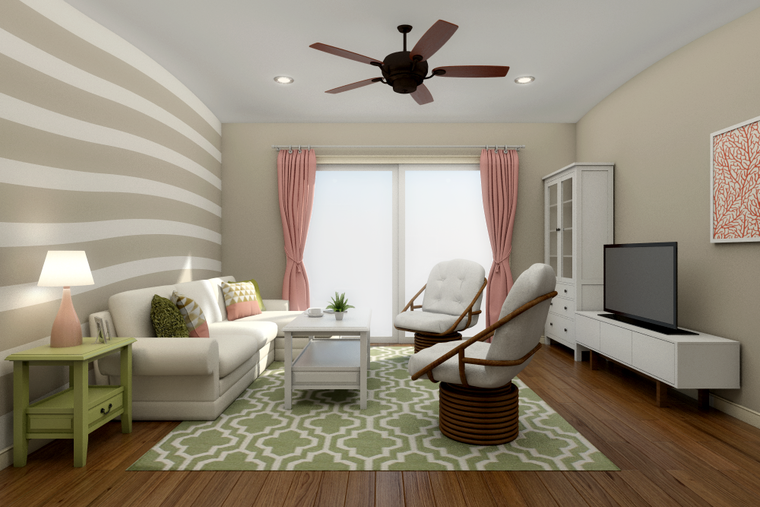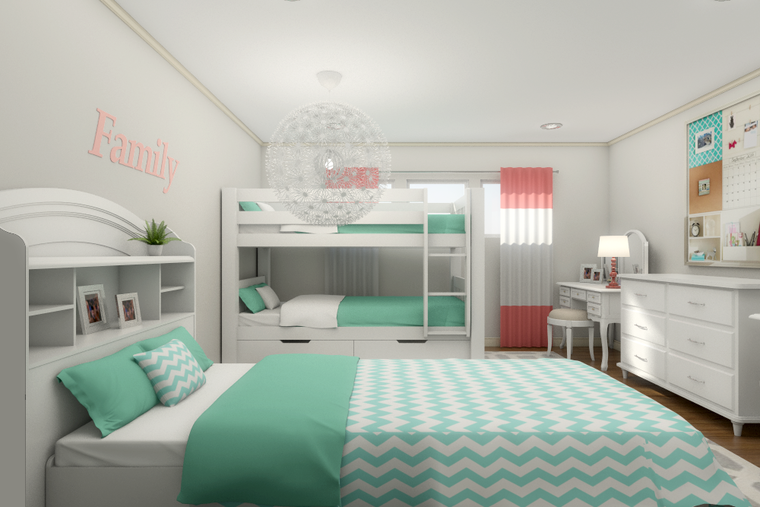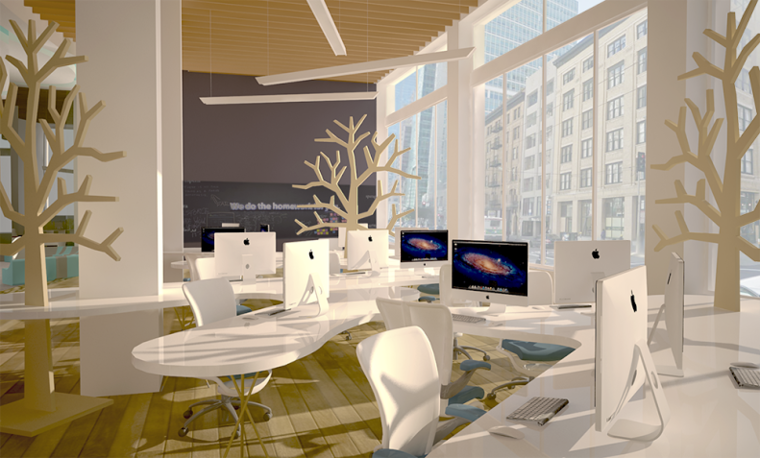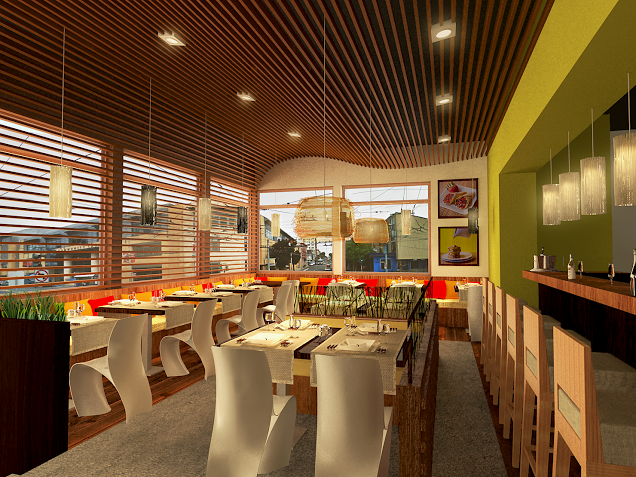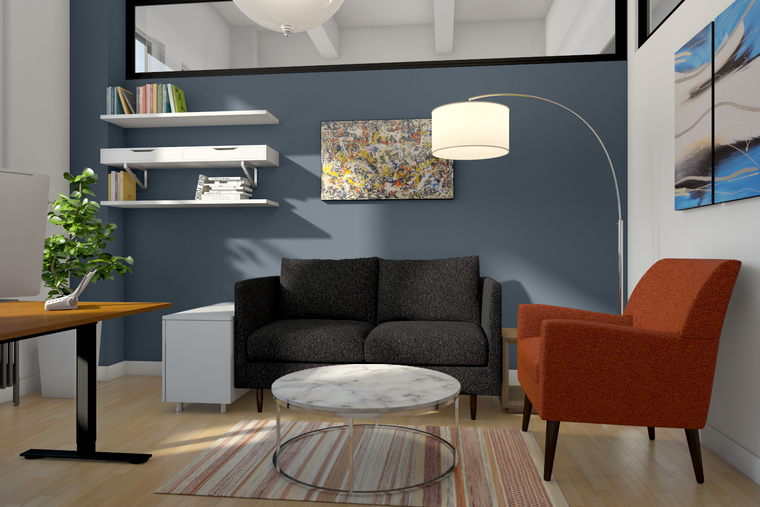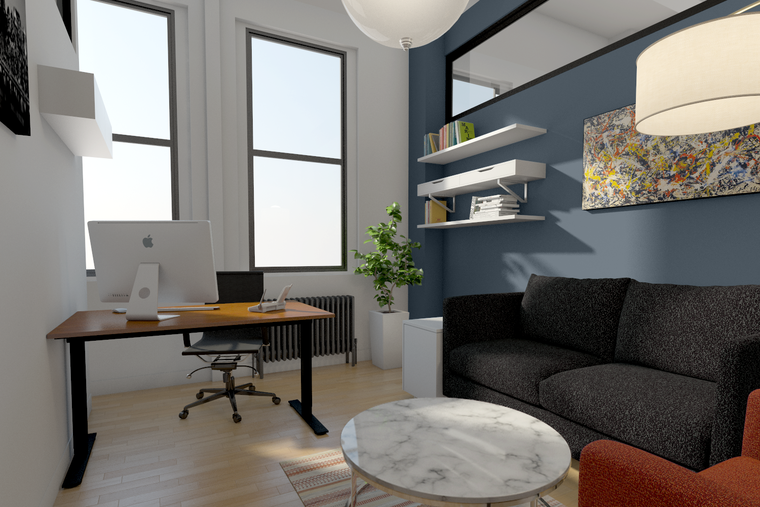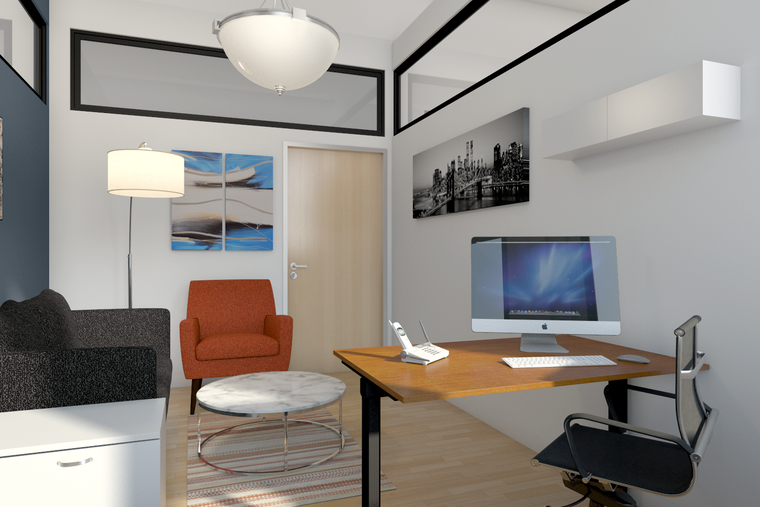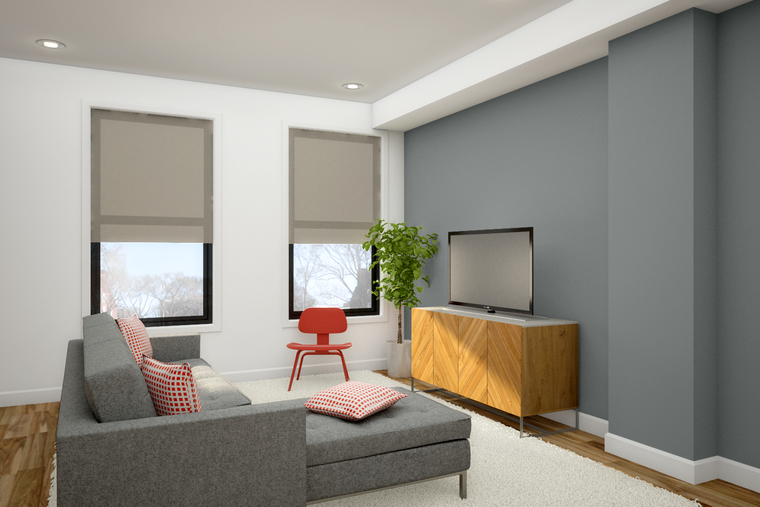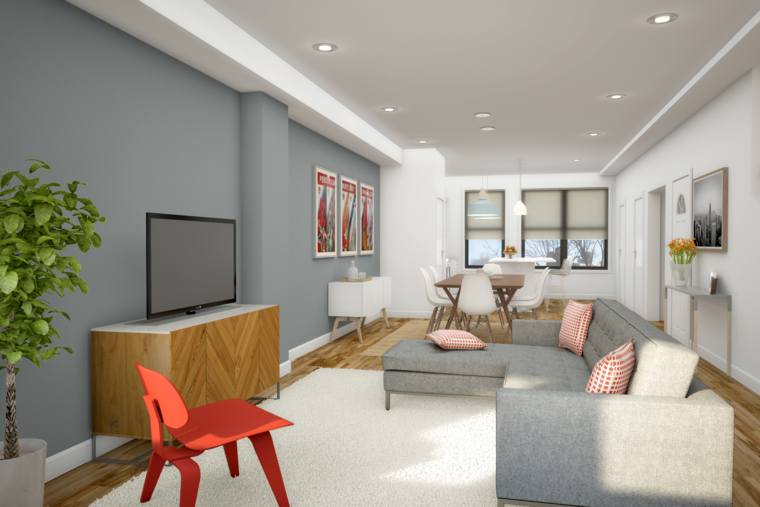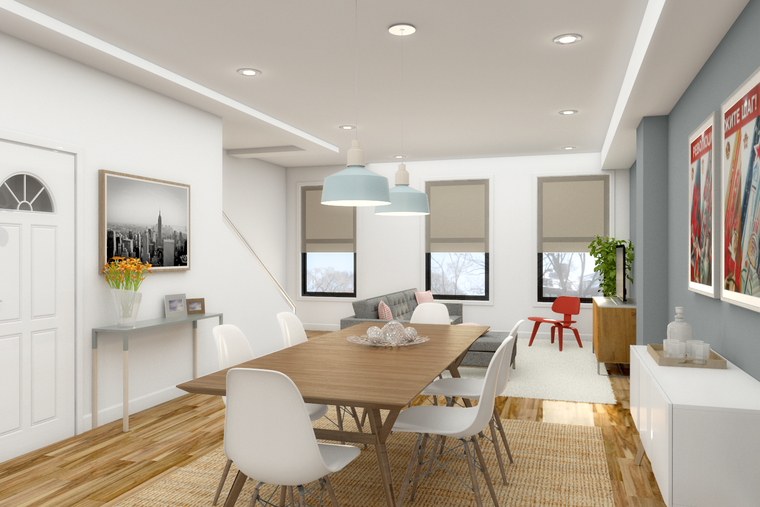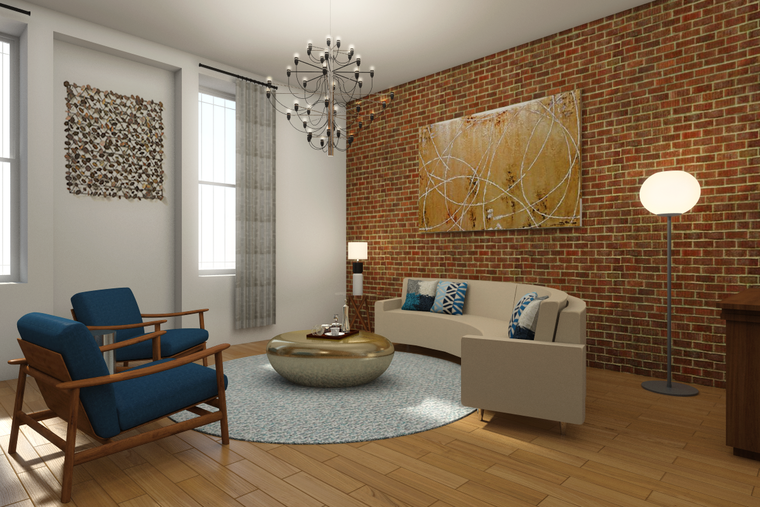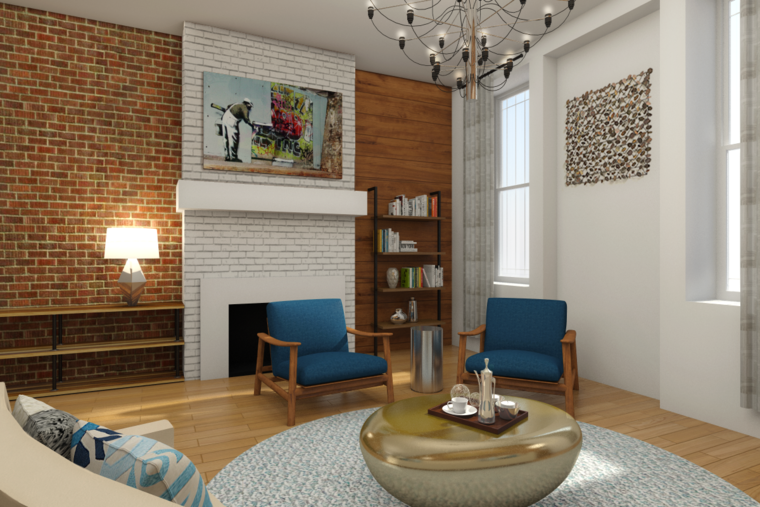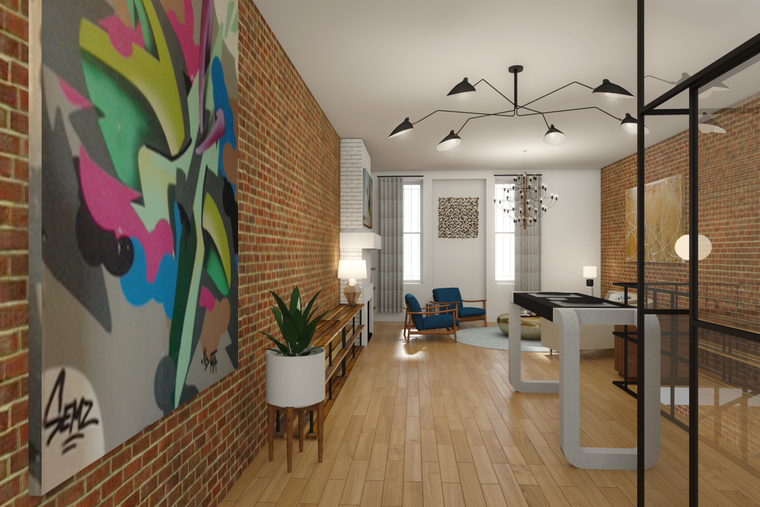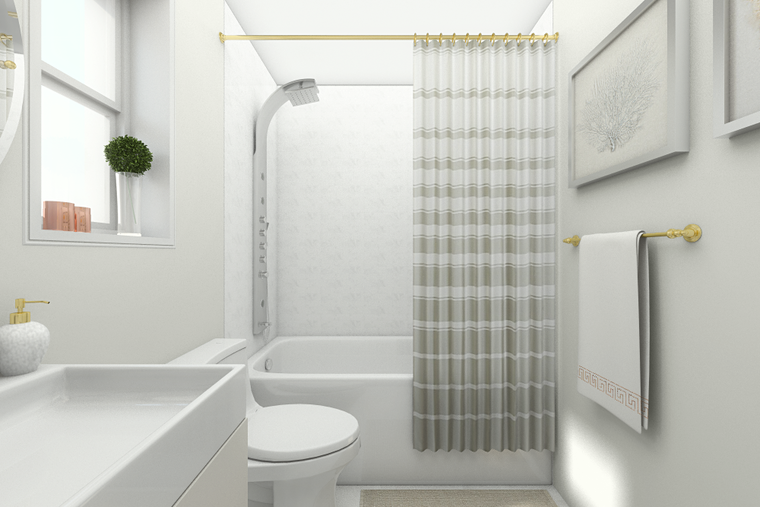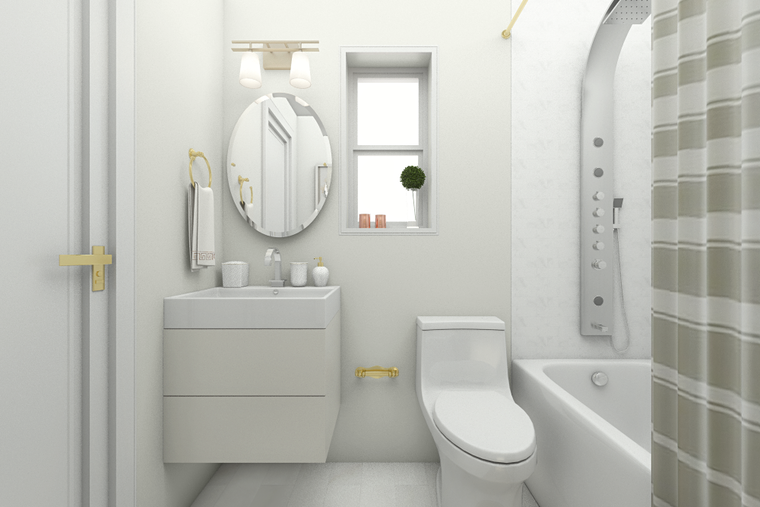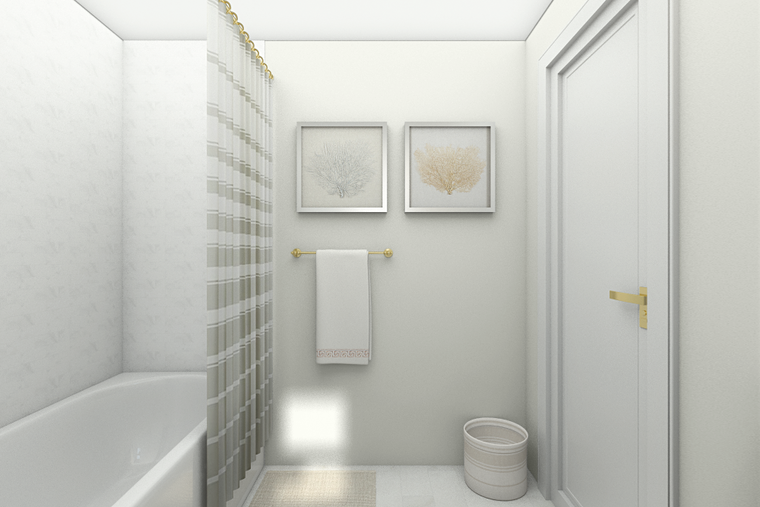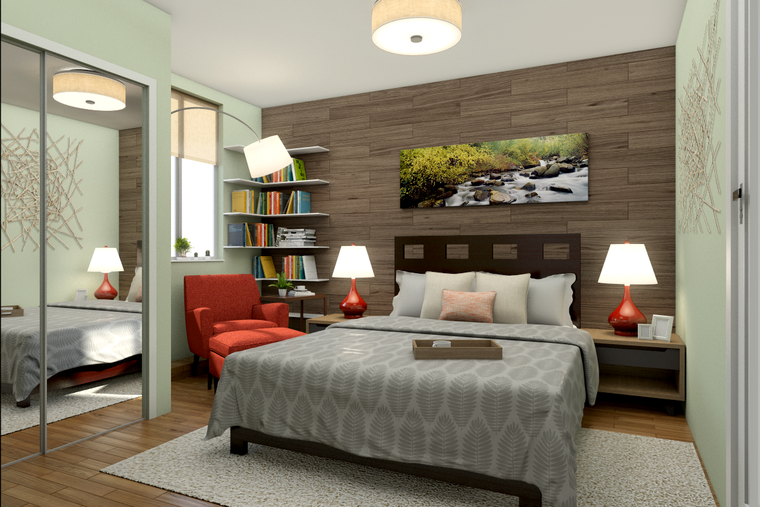 San Francisco House Renovation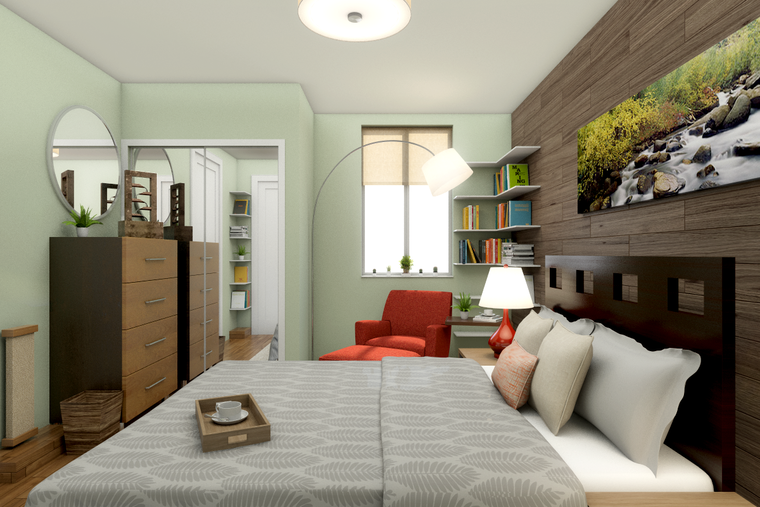 San Francisco House Renovation
San Francisco House Renovation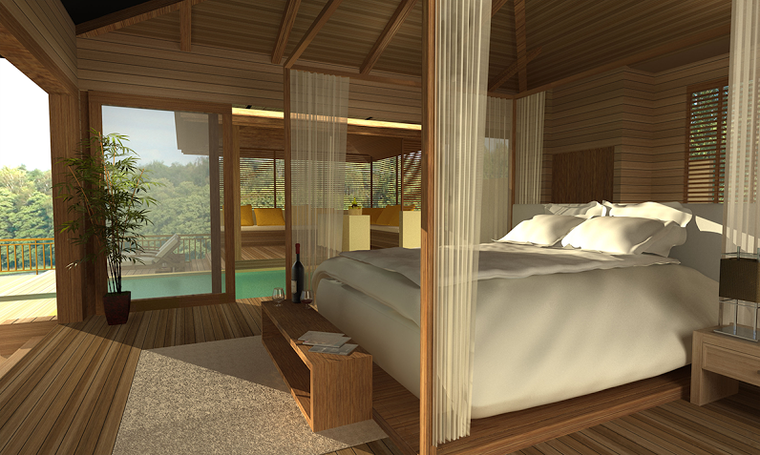 Mueang Pang Hot Spring Resort & Spa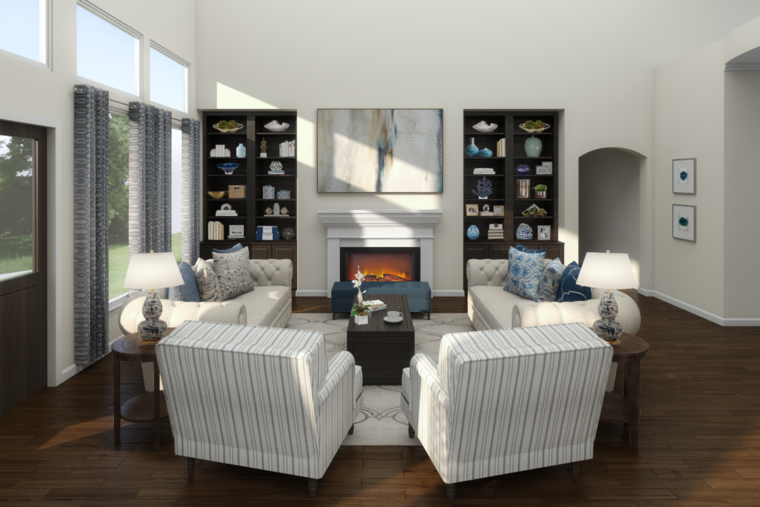 Texas Transitional Living Room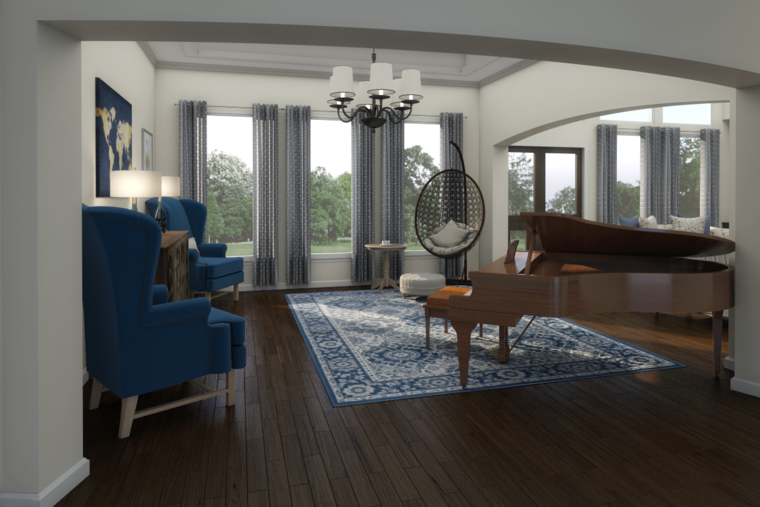 Texas Transitional Living Room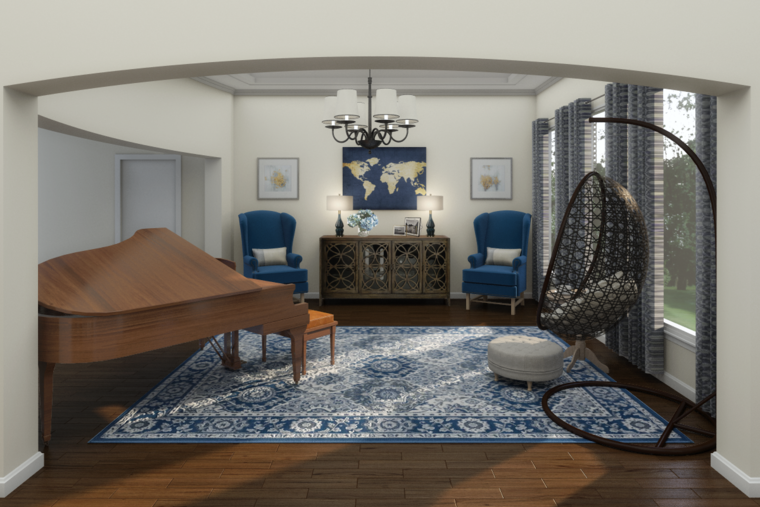 Texas Transitional Living Room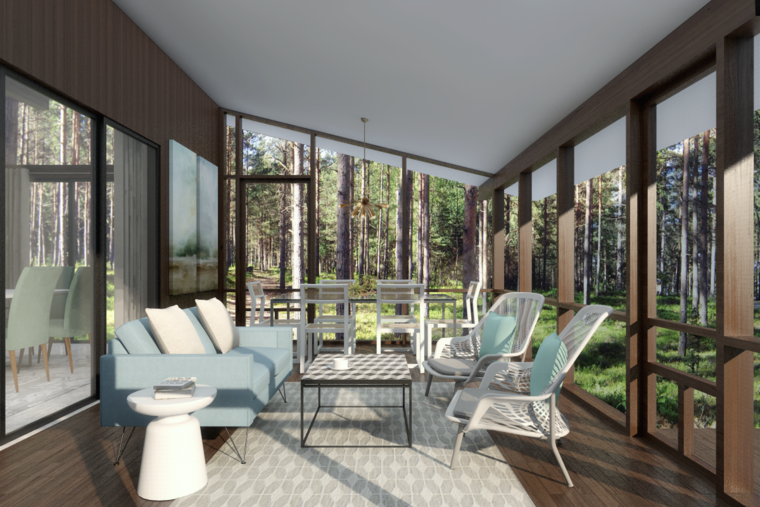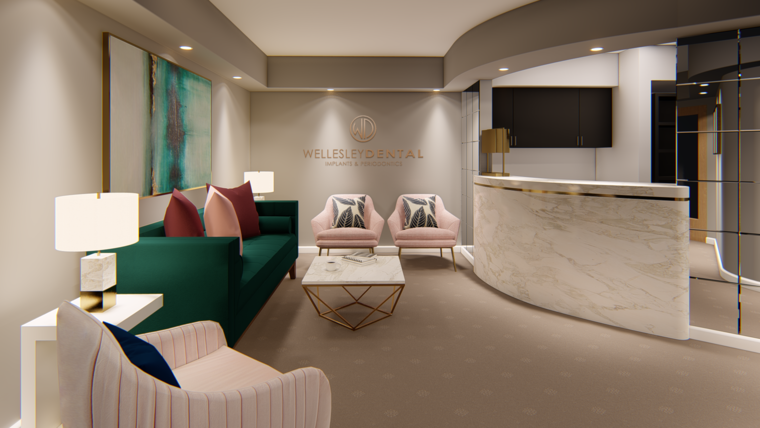 Wellesley Dental Implants & Periodontics
Wellesley Dental Implants & Periodontics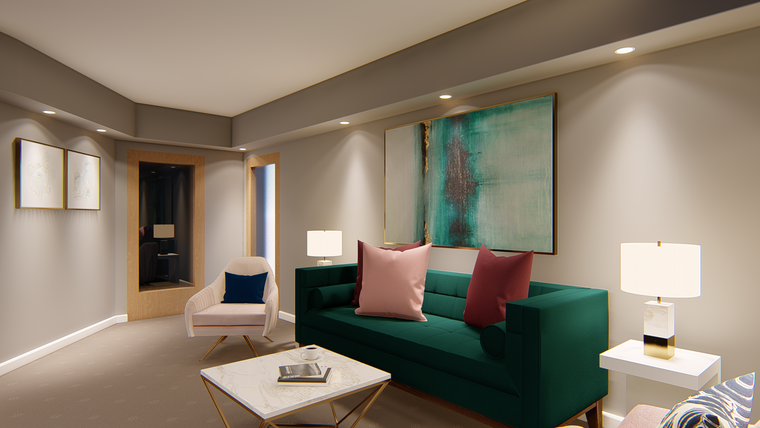 Wellesley Dental Implants & Periodontics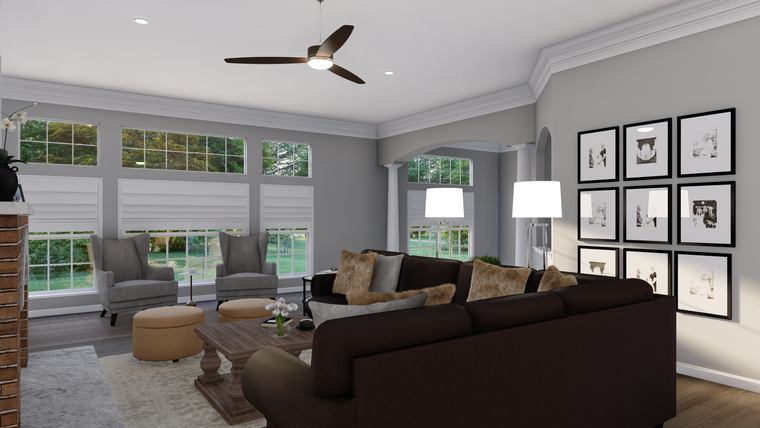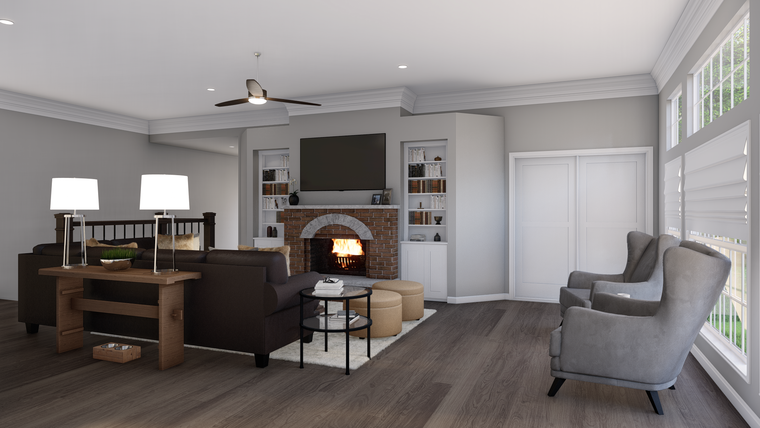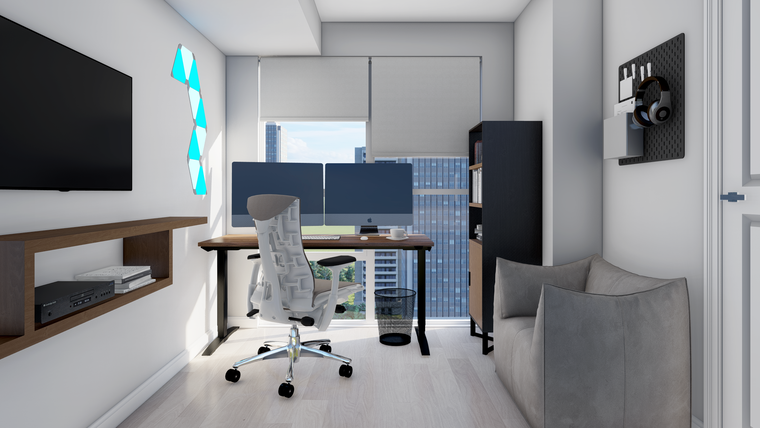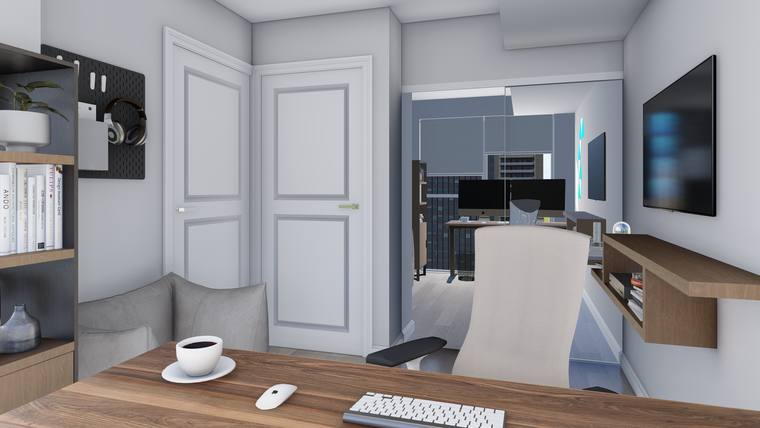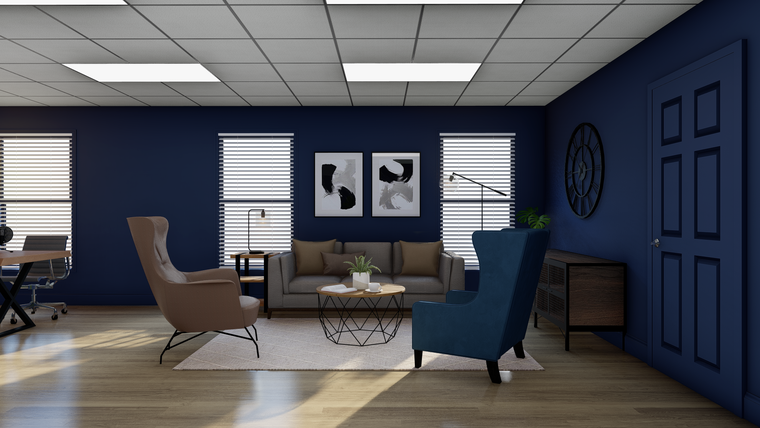 Rustic Industrial Recording Studio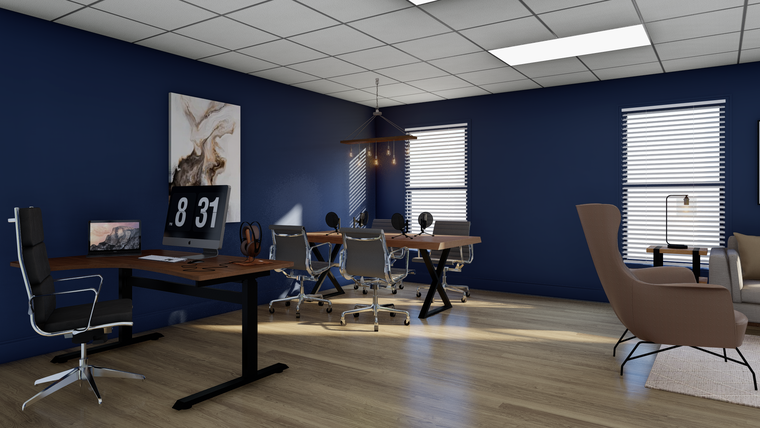 Rustic Industrial Recording Studio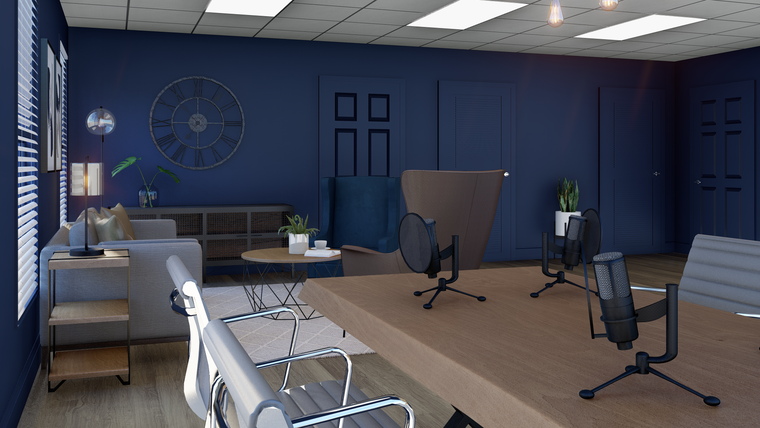 Rustic Industrial Recording Studio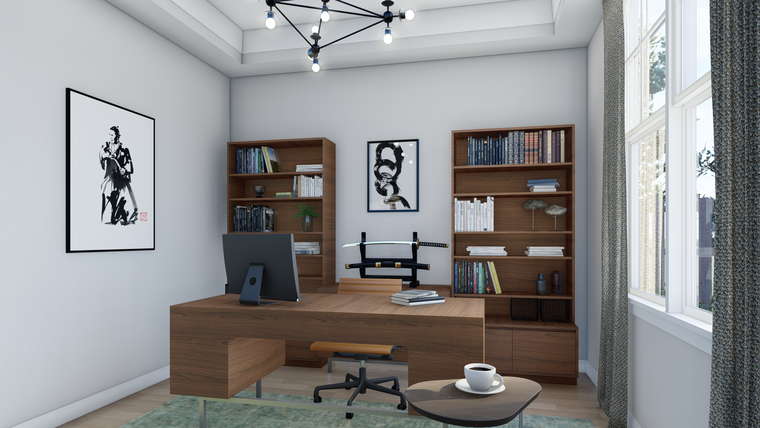 Modern Contemporary Home Office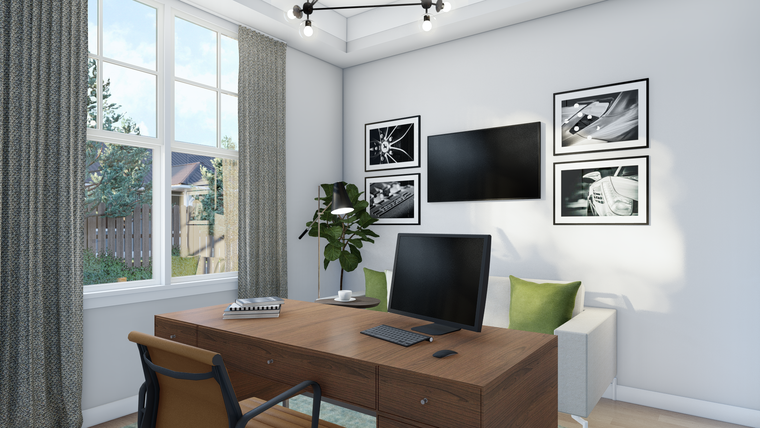 Modern Contemporary Home Office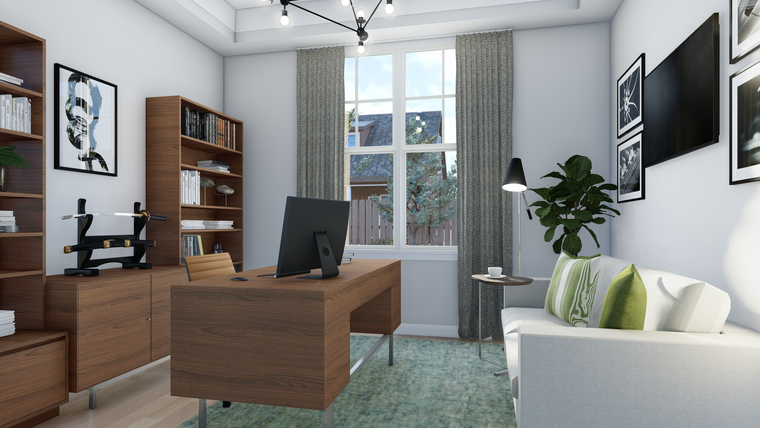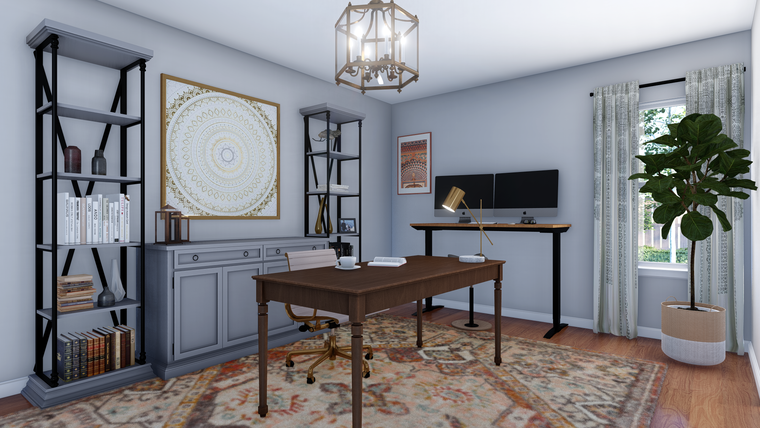 Oriental Eclectic Home Office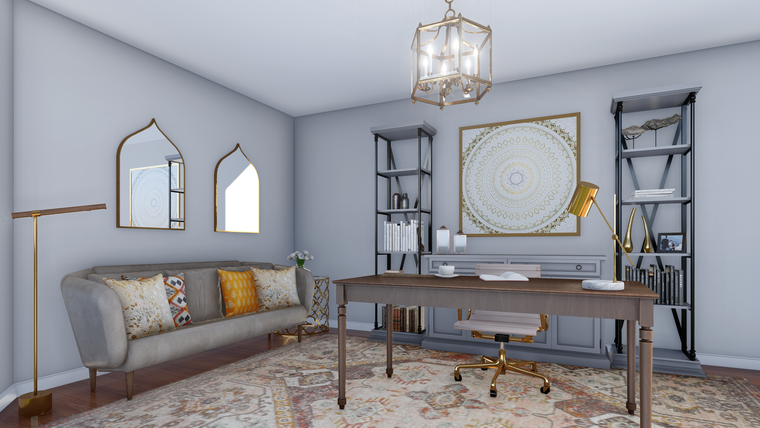 Oriental Eclectic Home Office
Oriental Eclectic Home Office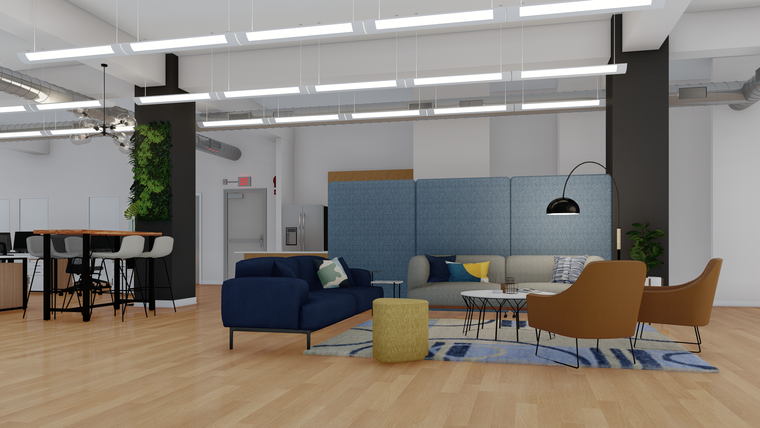 Creative company's office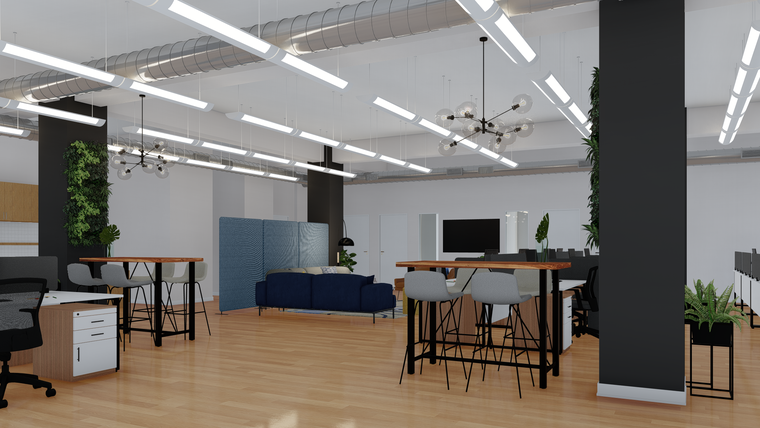 Creative company's office