Olga S.
Olga became passionate when she traveled around Europe, Japan, North Africa, America.. and fell in love with different architecture and design. Working across cultures she brought a blend of international experience to the creation of her design. Her experience living and working in different European countries shaped her to be the designer that she is today. With more than 10 years of work experience within the interior Design industry, Olga has developed strong experience in combining knowledge and aesthetic vision, while taking into consideration the budget and clients' wishes. Olga´s experience has strengthened her proficiencies in building a collaborative working relationship within the interior Design industry with a focus on specific goals while achieving a high-degree of client satisfaction through creative design.
What drives you to design?
I love that design allows me to share my creative passion with others, gives me the ability to create design with people and for people. Design is an expression of people's personality, individuality, lifestyle and preferences, based on open dialogue and exchange of opinions. I love to interpret my clients wishes, creating a functional, serene and beautiful, resonant and sophisticated place where every moment of life can be enjoyed.
From where do you draw most of your inspiration?
Working across cultures I bring a blend of international experience to the creation of my design. I find inspiration in my clients' personalities, their ways of life, nature, and the works of others.
Tell us your biggest design secret:
The biggest secret of a successful designer is a complete understanding between the customer and the designer. The average person sees a lot, but the designer's eye sees much more. This is the secret of a good designer; explain in detail what is wrong, what to redo, and what to keep. An inexperienced person will not know what details to include into the design to create certain effects, and that's where the designer comes in this creative process in order to achieve the client's happiness.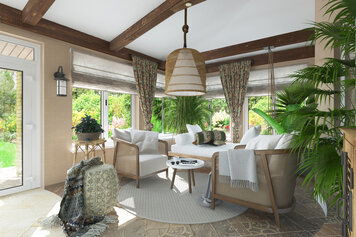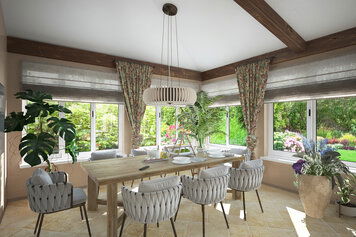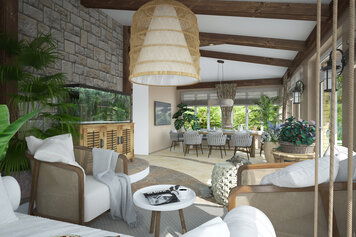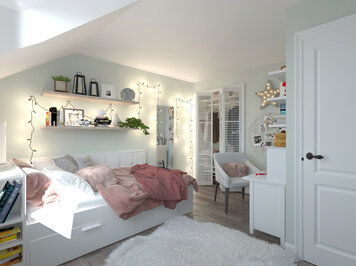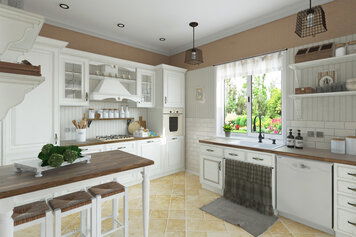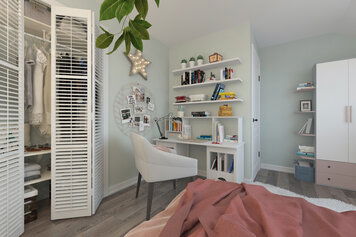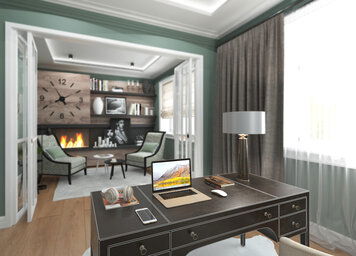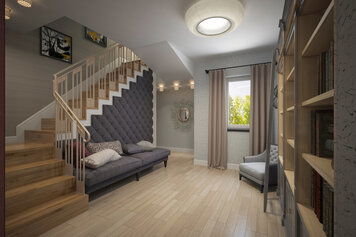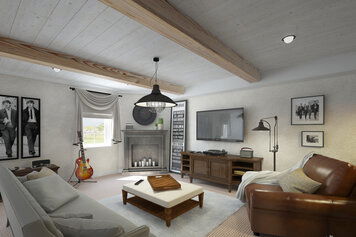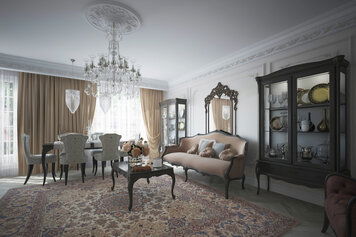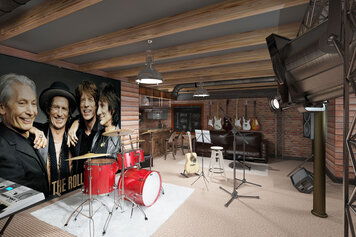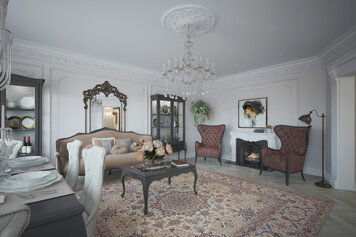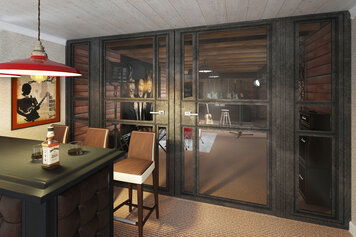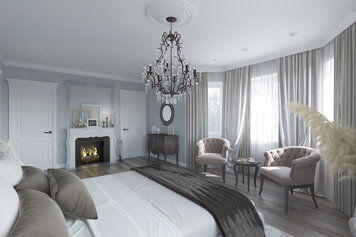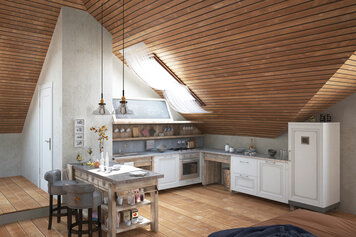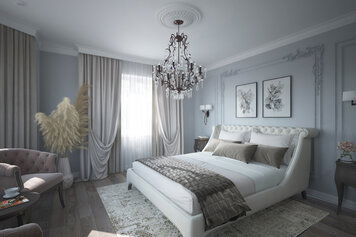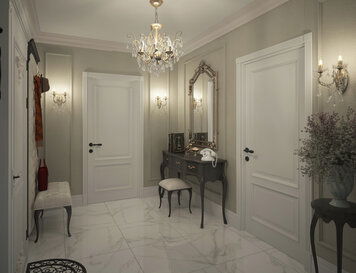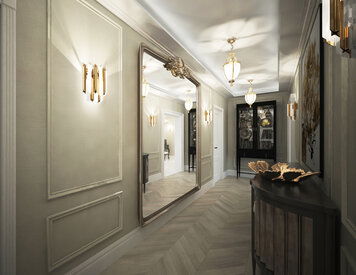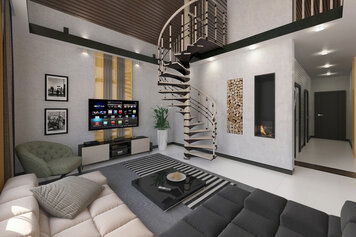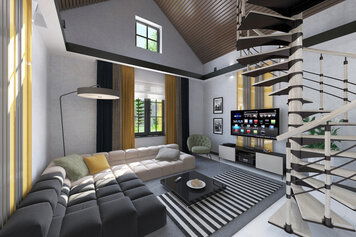 contemporary fireplace room