Nor Aina M.
Aina's love of art and design started when she was younger and led her to pursue a degree in Interior Design. Aina has over ten years of interior design experience. She has worked on many residential interior design projects including bungalow houses, semi-D houses, terrace houses, condominiums, and commercial interior design. She has been able to apply all her knowledge and passion to each design. Aina considers herself a problem solver and she dedicates her eclectic personality towards creating new experiences for each client, to make her clients feel at home and give them a unique space that they can call home.
What drives you to design?
I believe everyone needs a comfortable lifestyle. As a designer, I am helping clients to create the best ideas and solutions for space planning to make practical, beautiful, and elegant spaces they use everyday.
We know you love designing, but what about it do you love most?
I love most creating beautiful things for every single space, selecting decor that adds glamour, elegance, and luxury.
From where do you draw most of your inspiration?
From my traveling and researching. When traveling to other countries and immersing in new cultures are the best source of inspiration.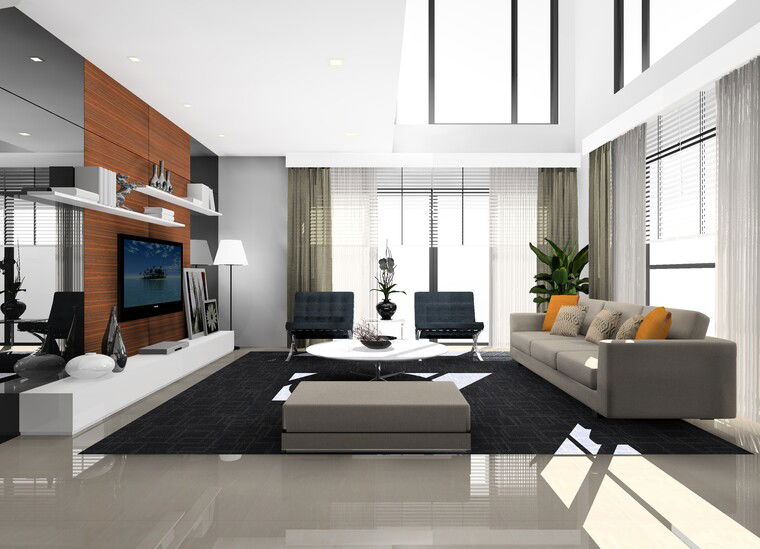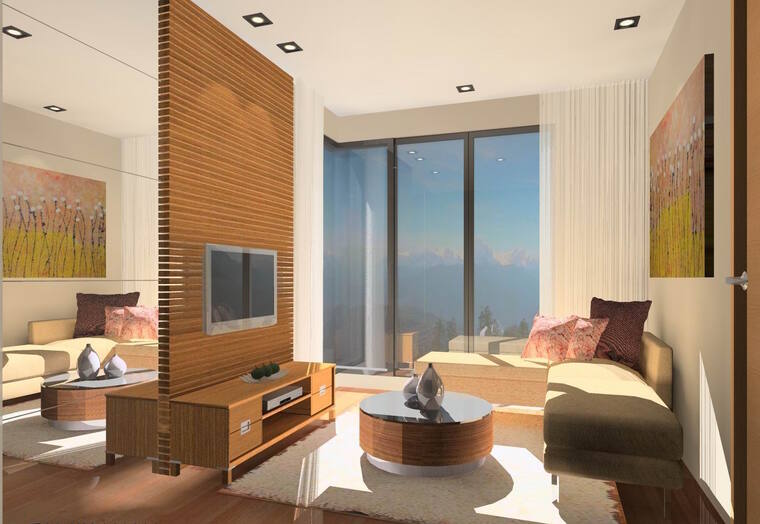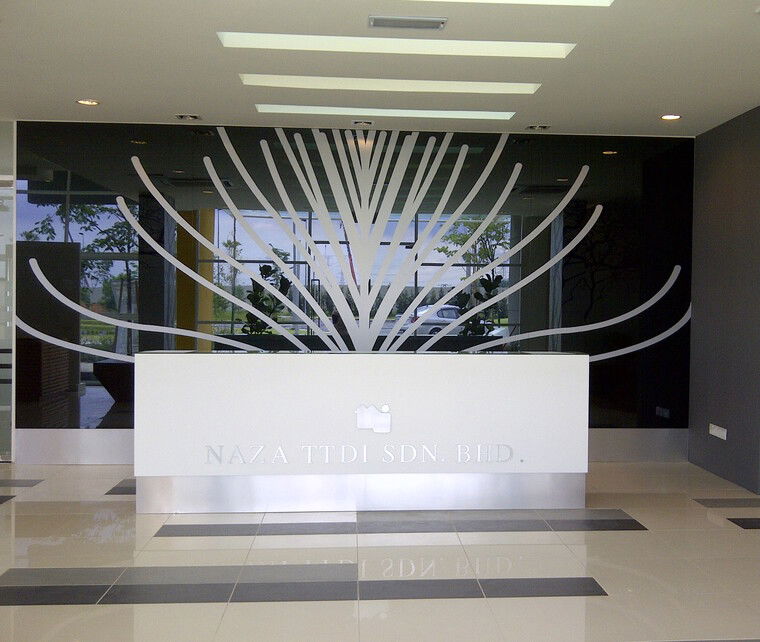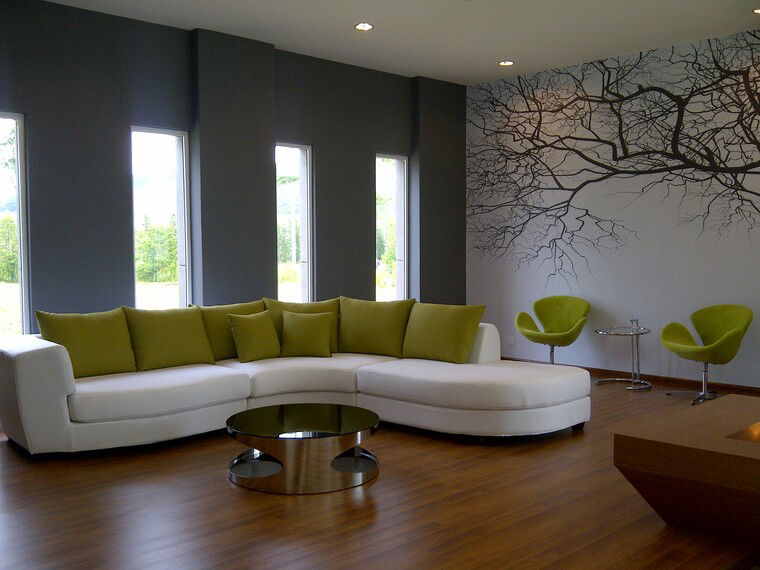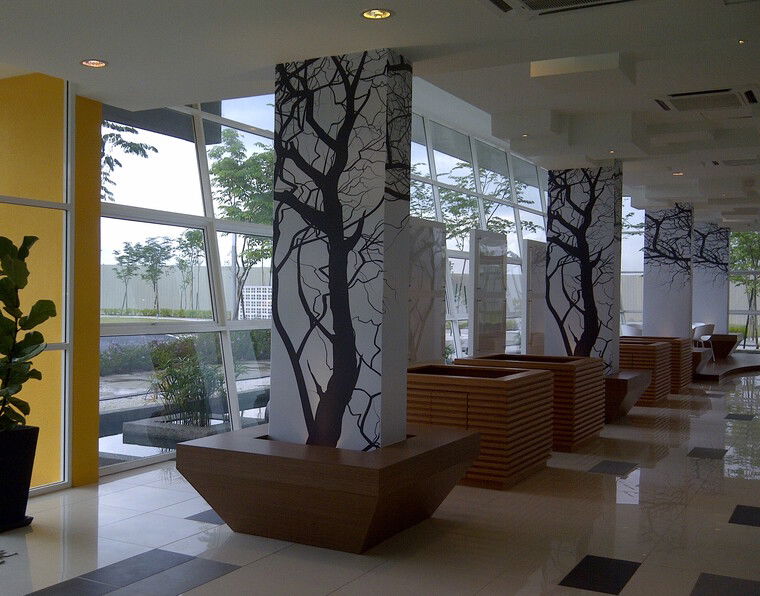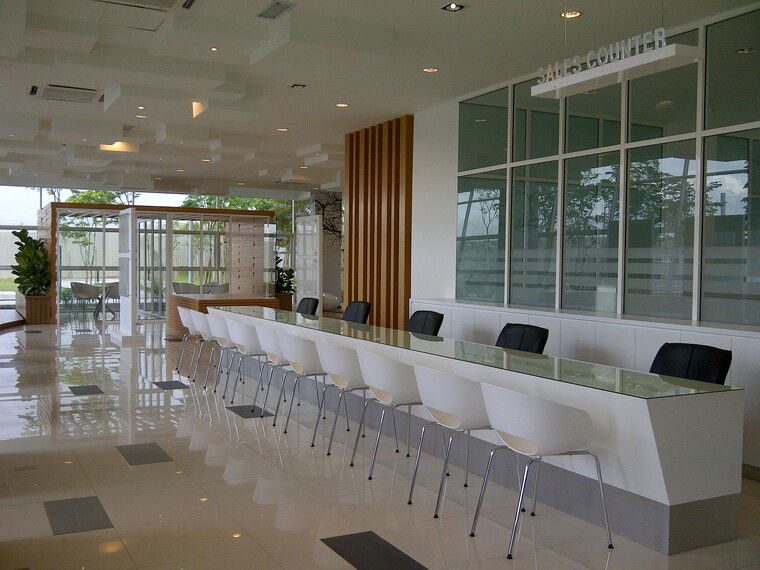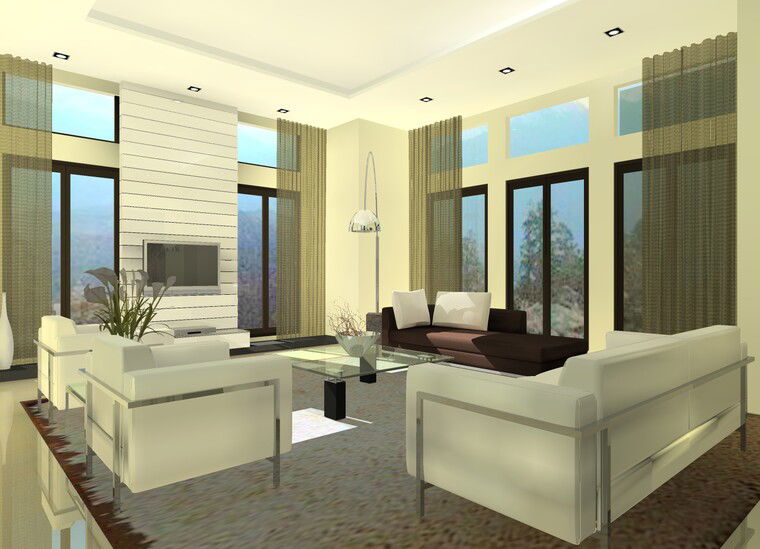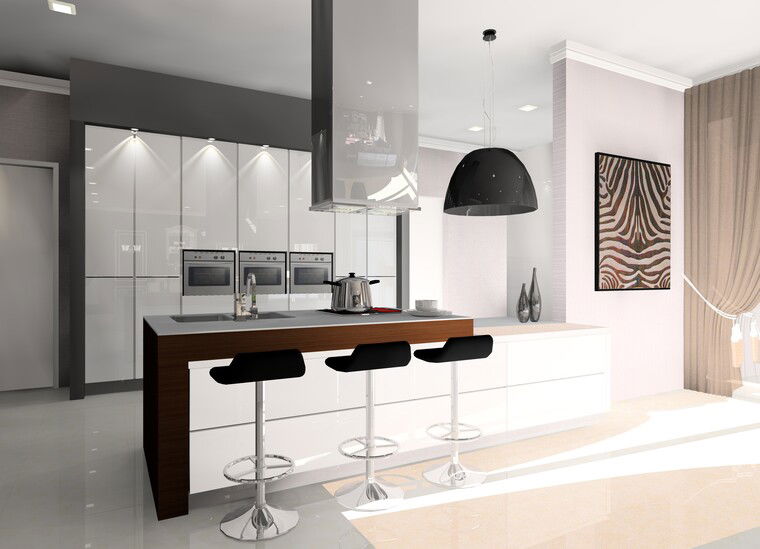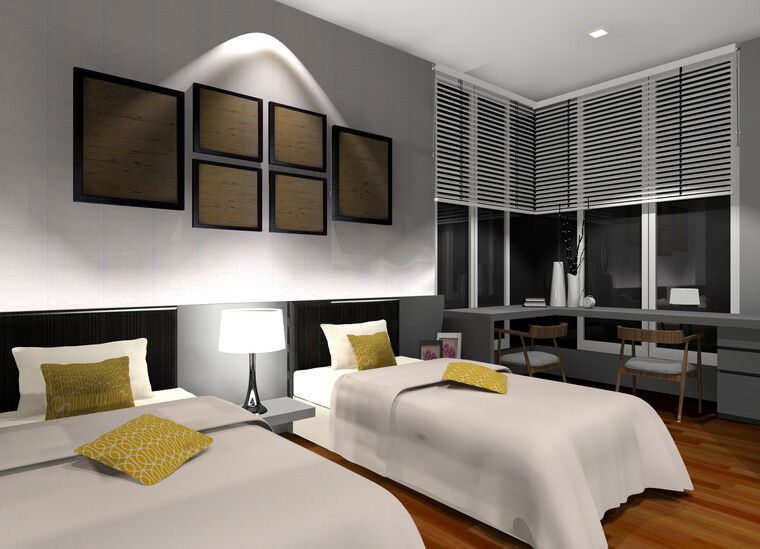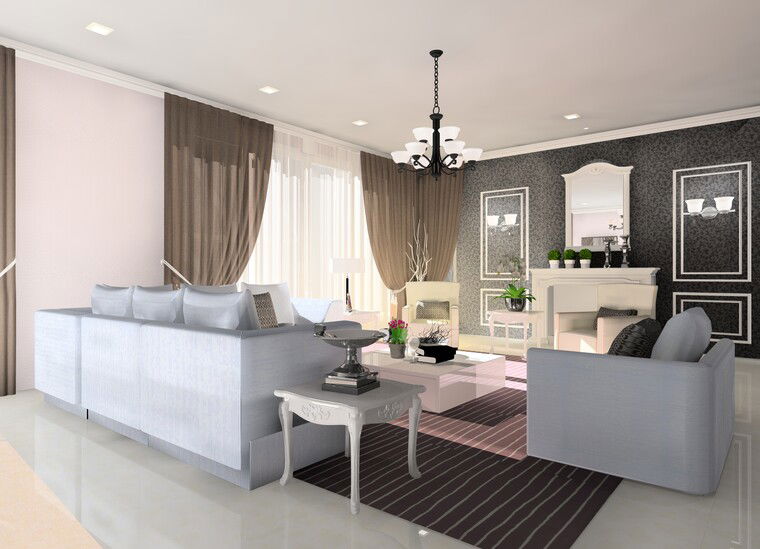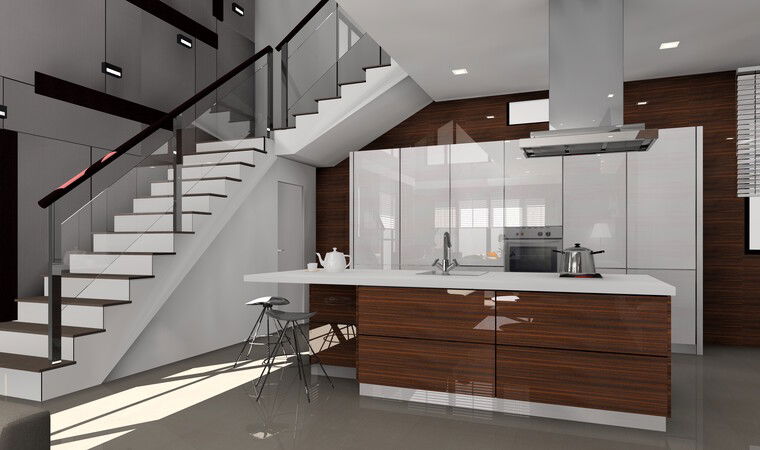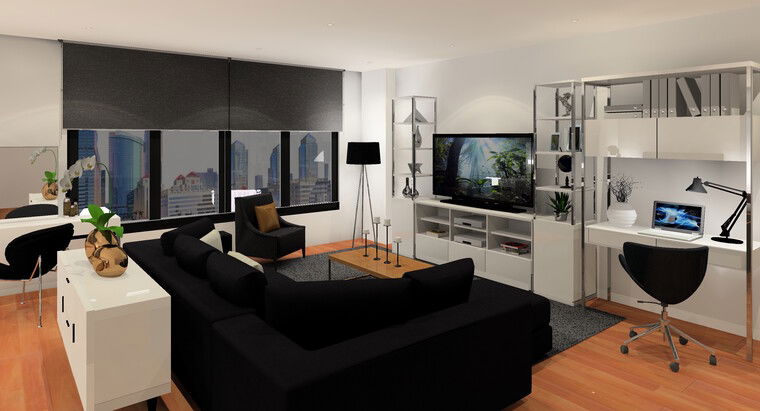 Dana's Studio Apartment, Los Angeles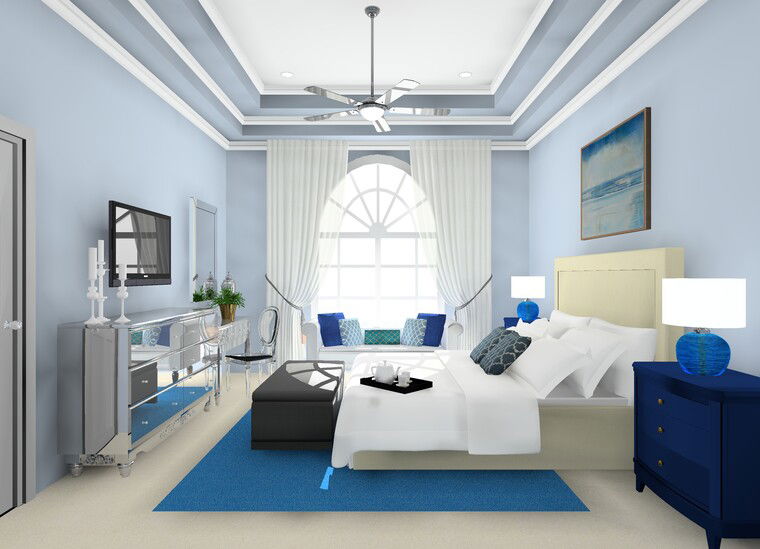 Mali's Bedroom, Hendersonville, TN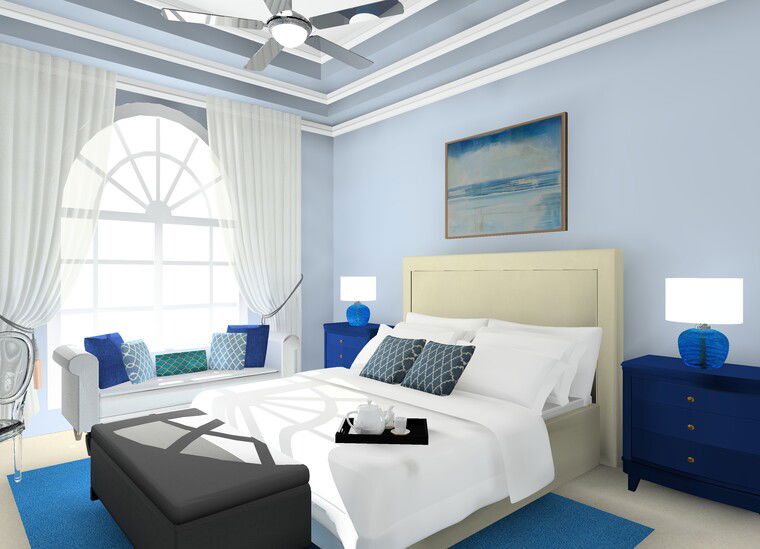 Mali's Bedroom, Hendersonville, TN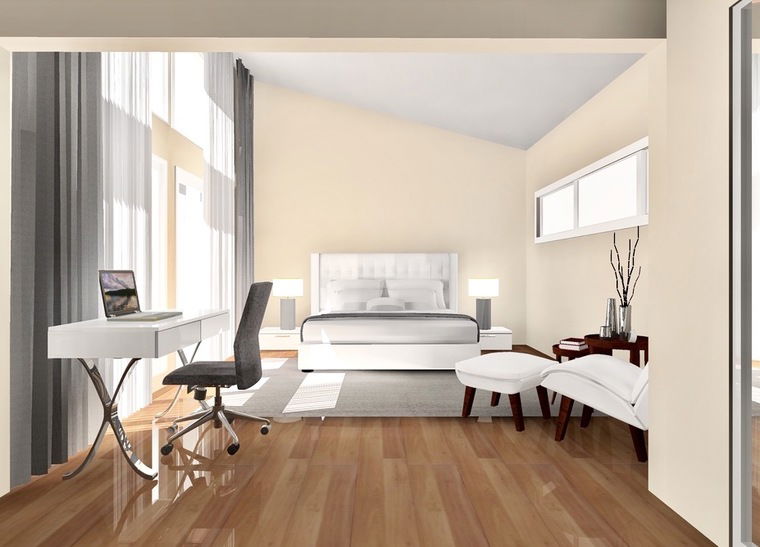 Cindy's Bedroom, Muttontown, NY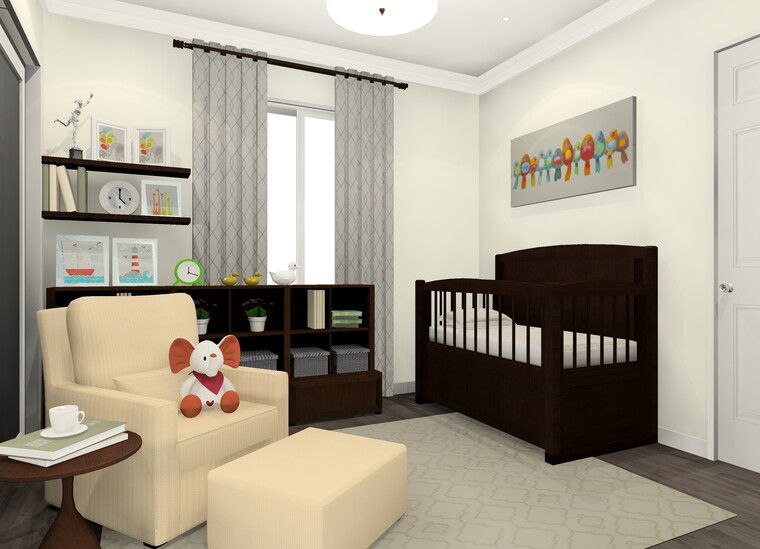 Nursery Room, Hollywood, FL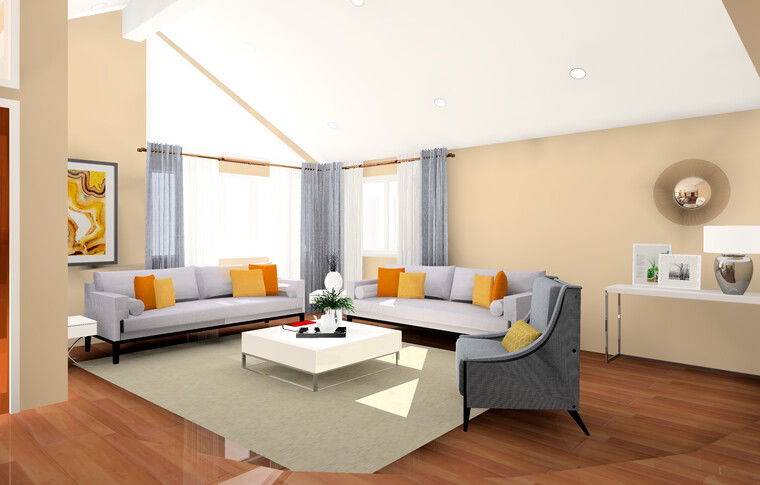 Cindy's Living Room, Muttontown, NY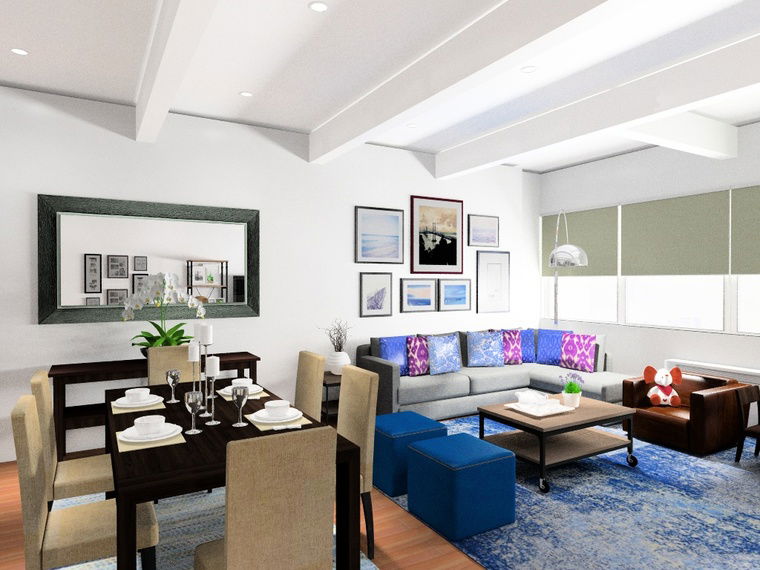 Alli's Apartment, New York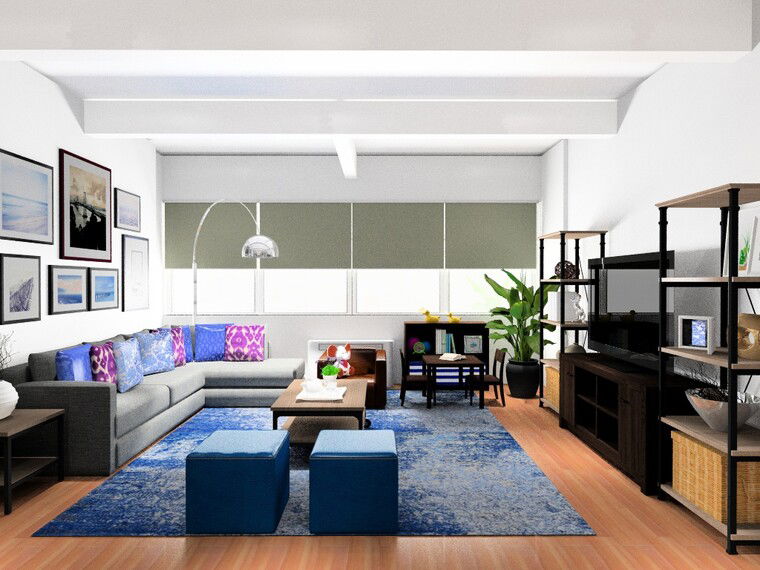 Alli's Apartment, New York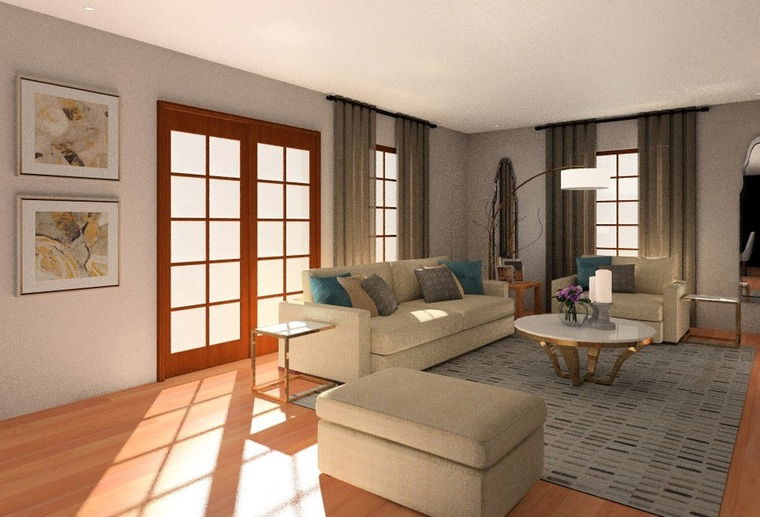 Betsy's Living Room, New Jersey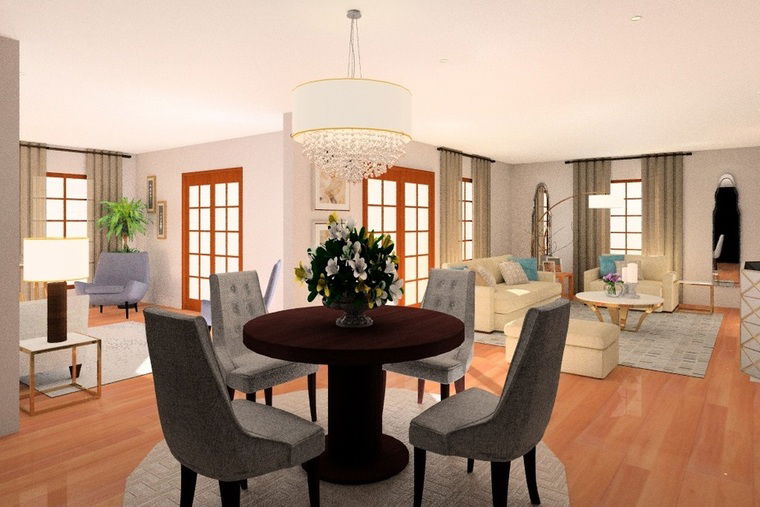 Betsy's Dining Room, New Jersey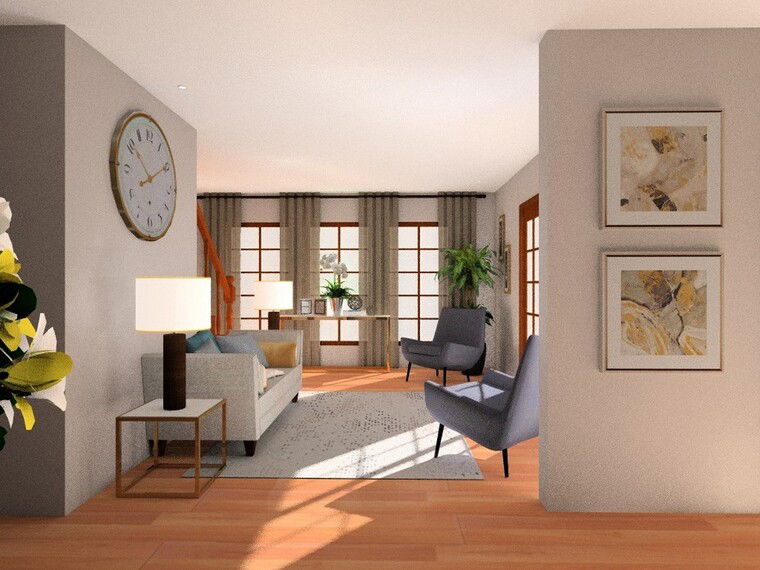 Betsy's Living Room, New Jersey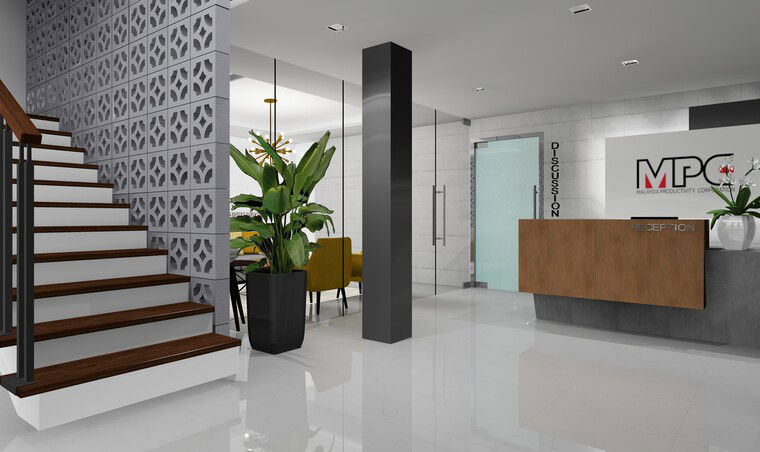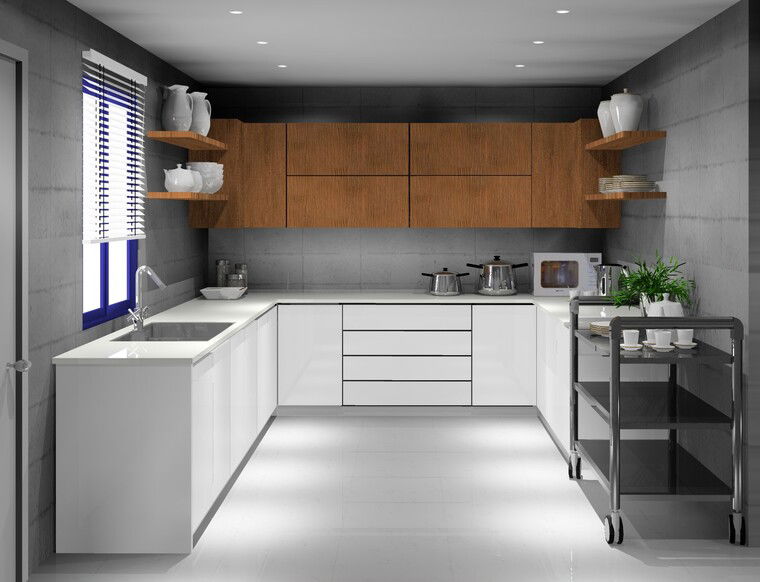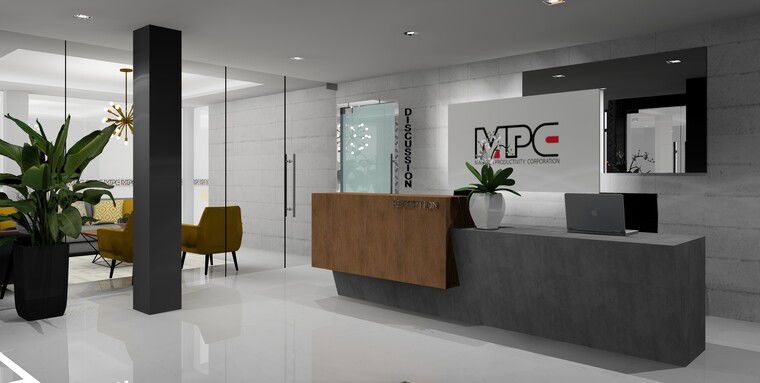 Reception Counter, Kuala Lumpur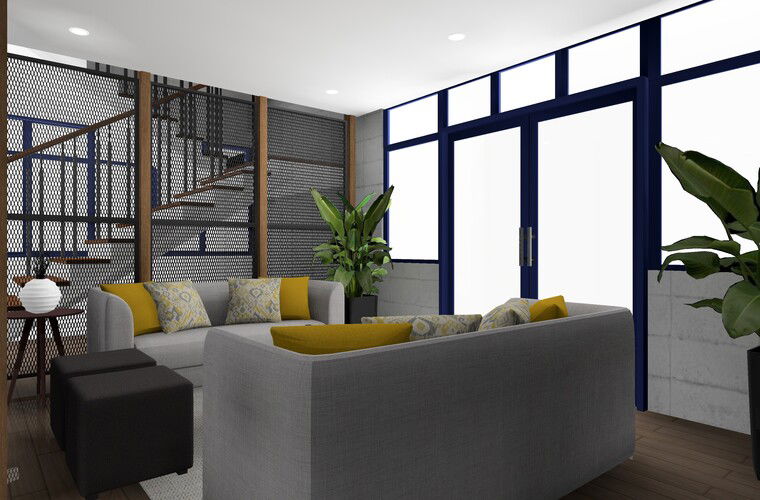 MPC Second Lounge, Kuala Lumpur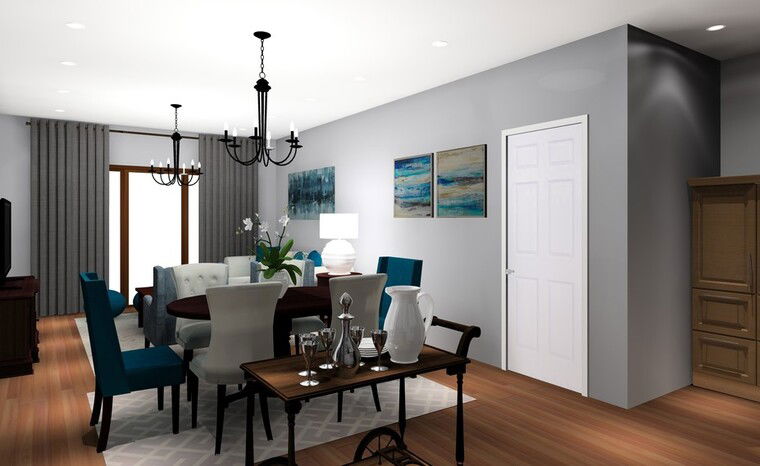 Katherine's Dining Room, Chicago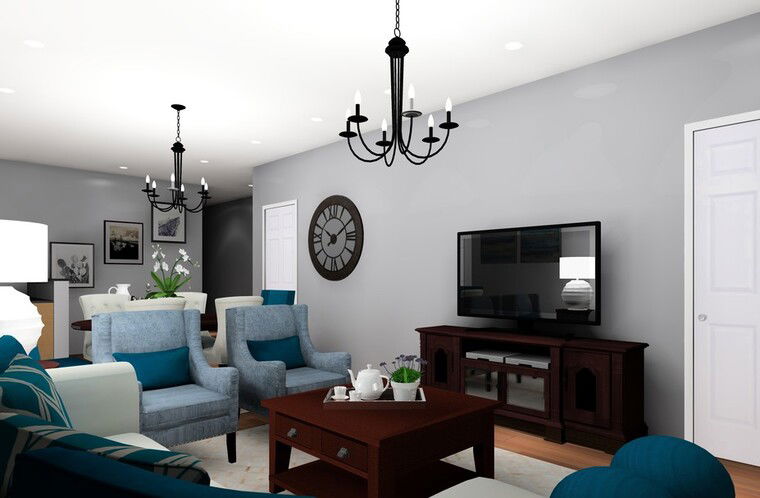 Katherine's Living Room, Chicago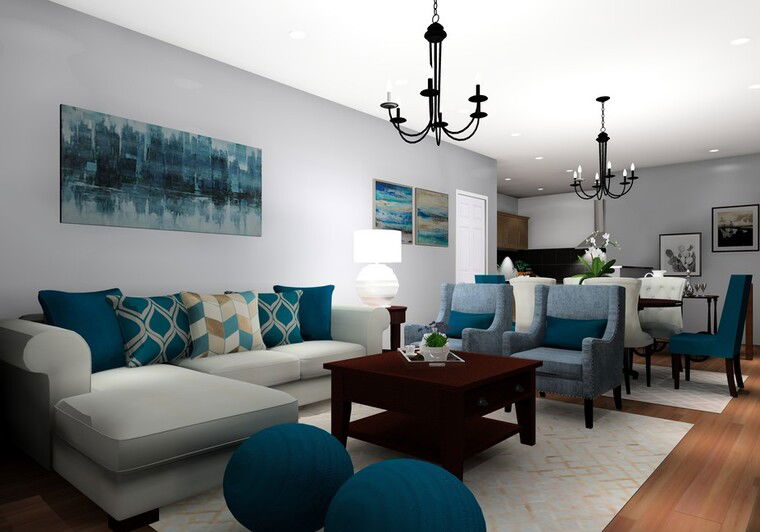 Katherine's Living Room, Chicago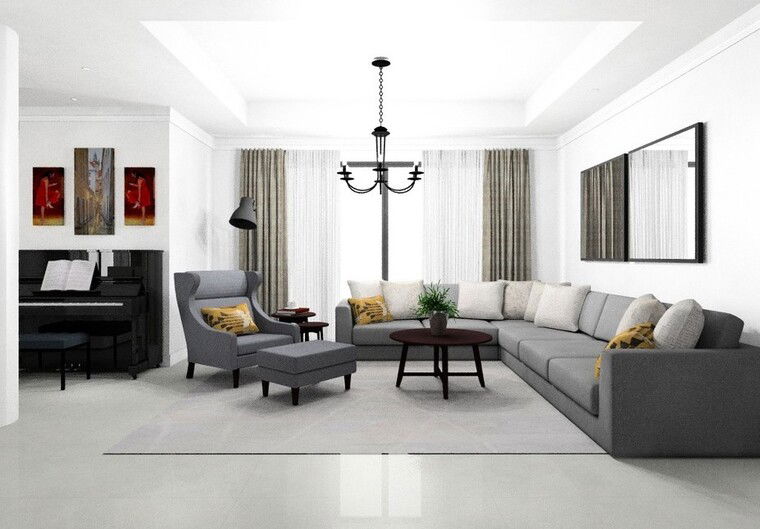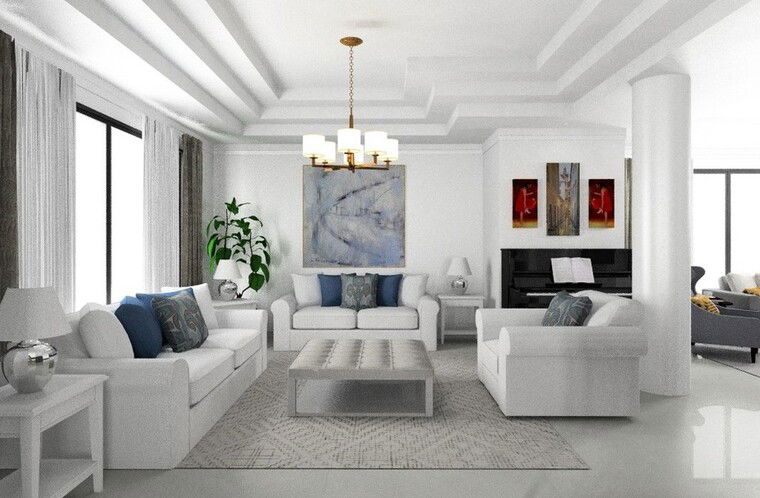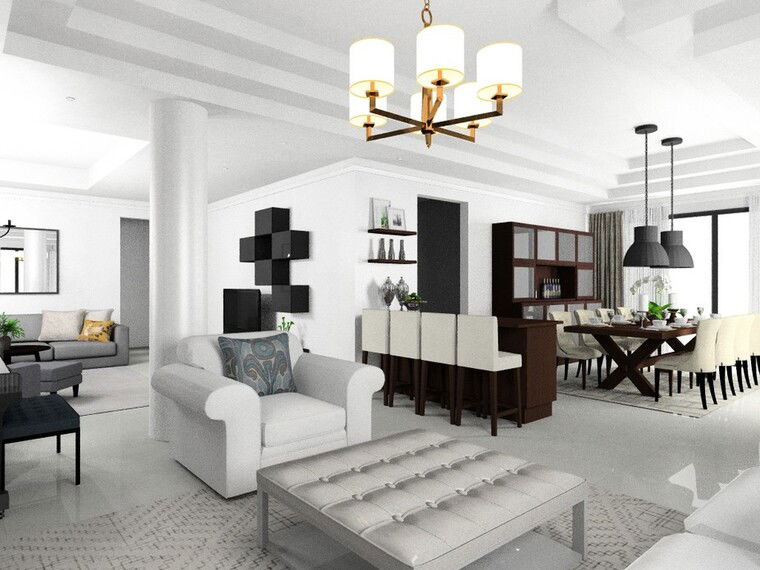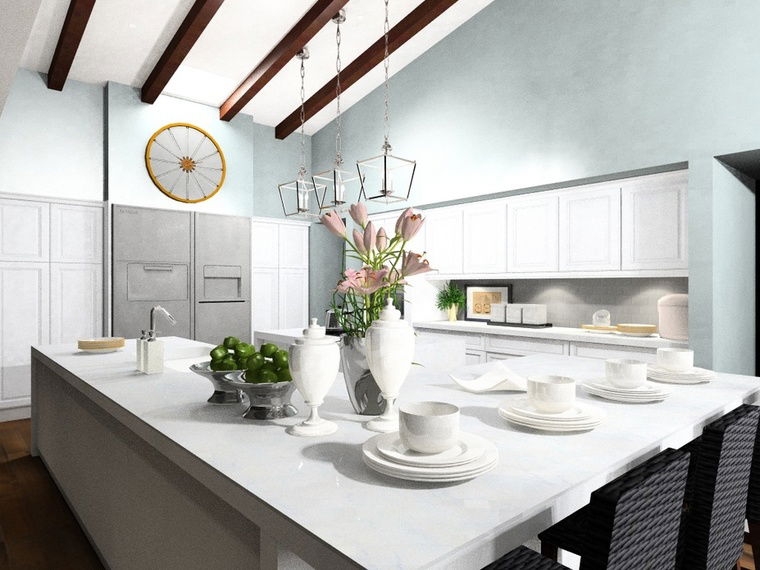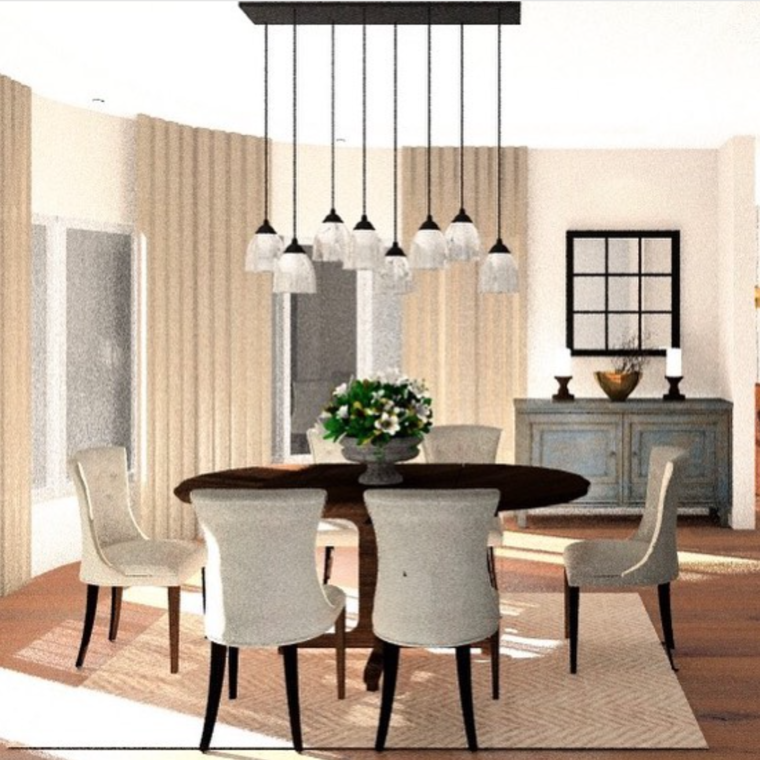 Hasan's Dining Room, Bahrain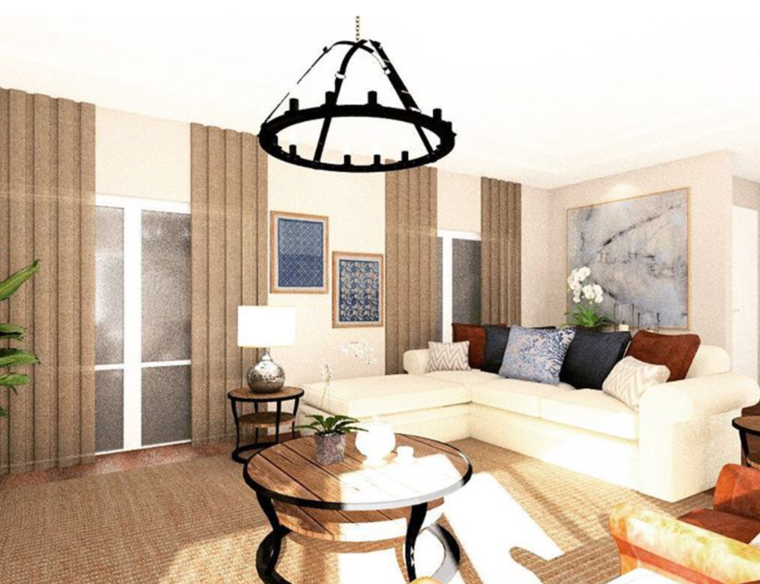 Hasan's Residence, Bahrain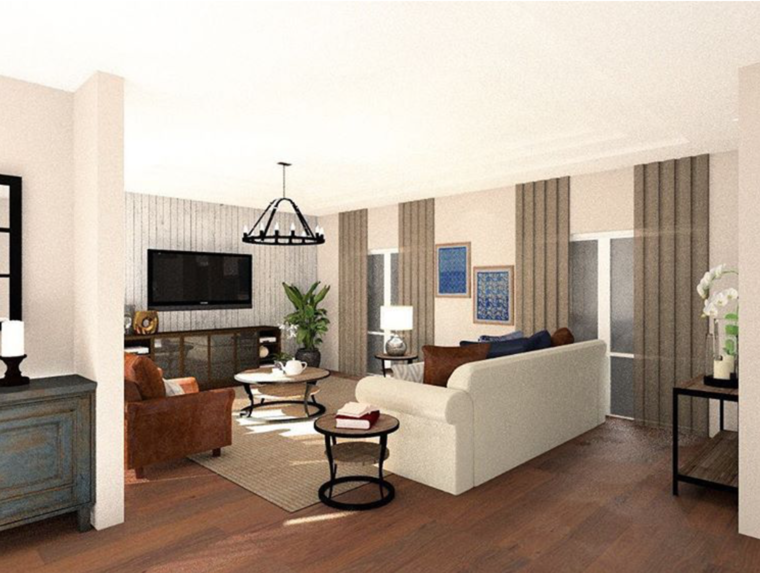 Hasan's Residence, Bahrain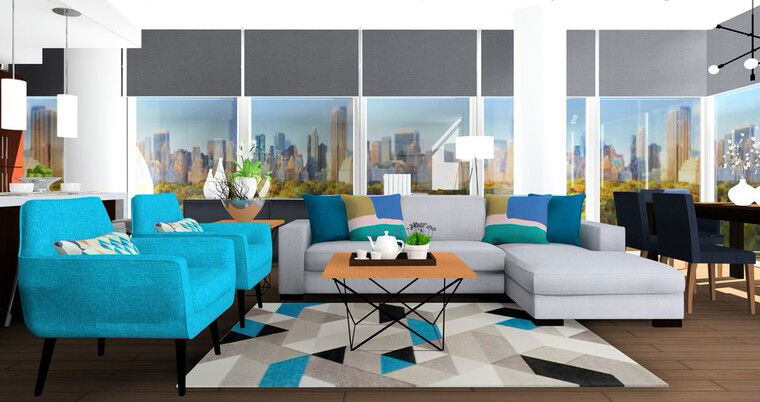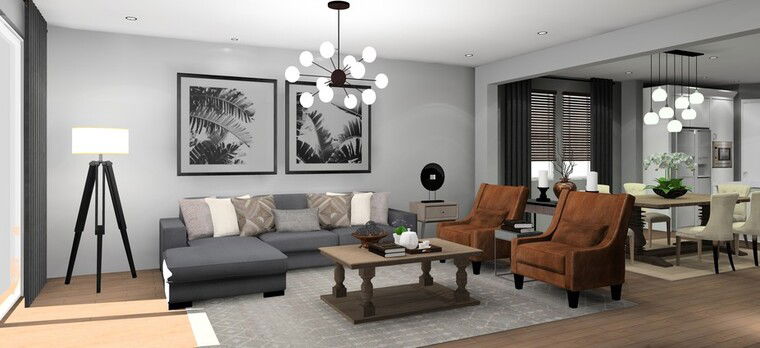 Nick's Living room, Jacksonville, FL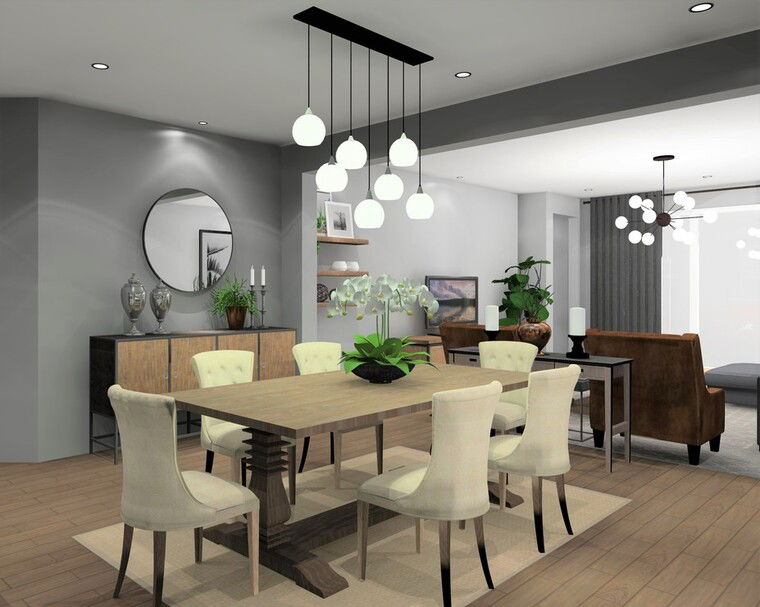 Nick's Dining room, Jacksonville, FL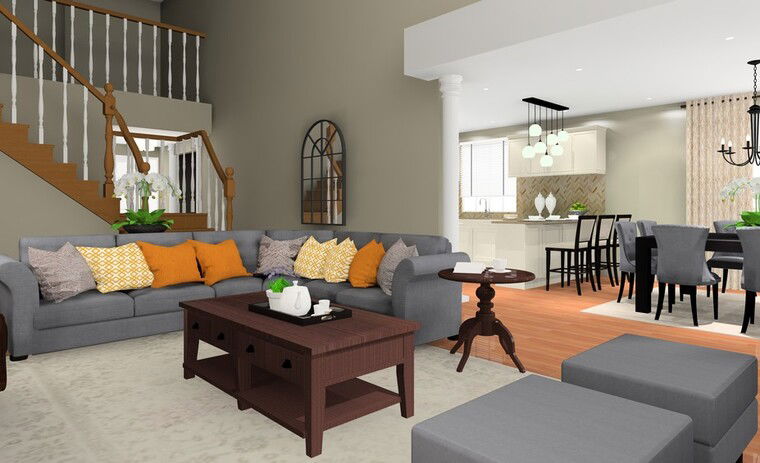 Patrick's Residence, Virginia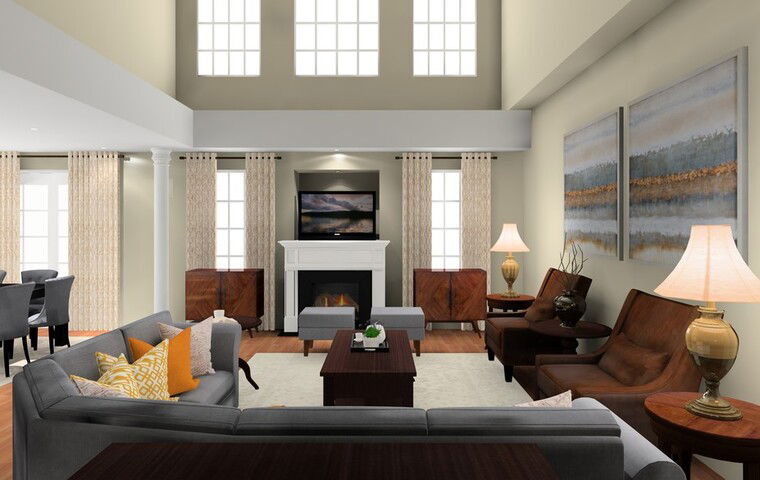 Patrick's Residence, Virginia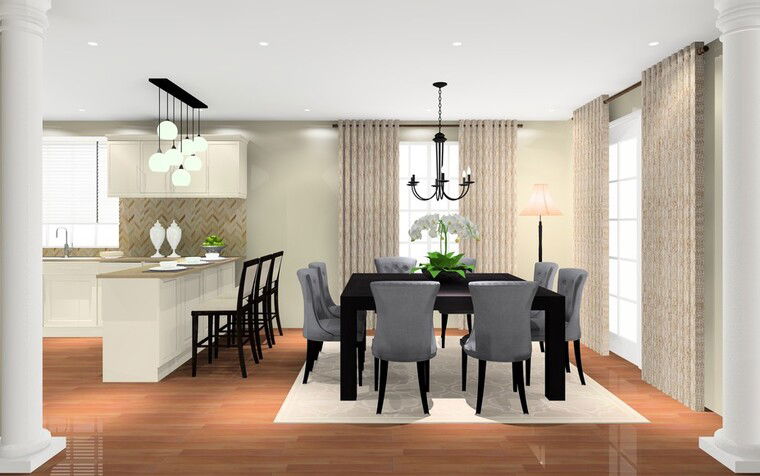 Patrick's Residence, Virginia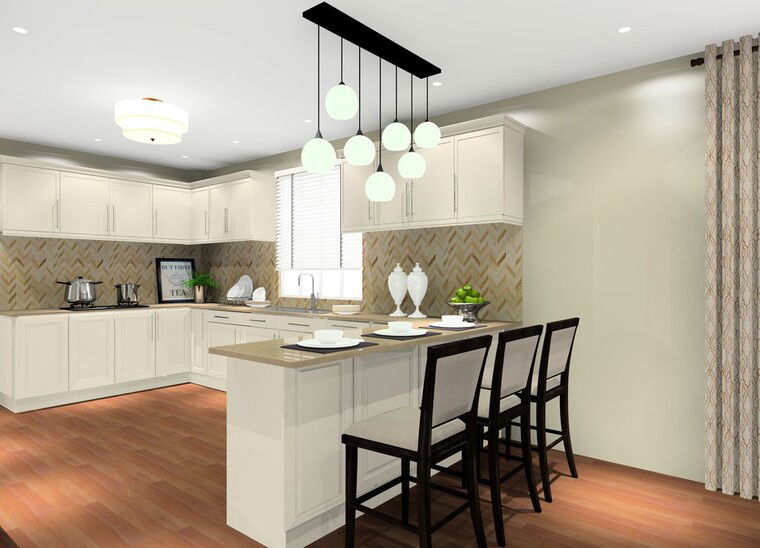 Patrick's Residence, Virginia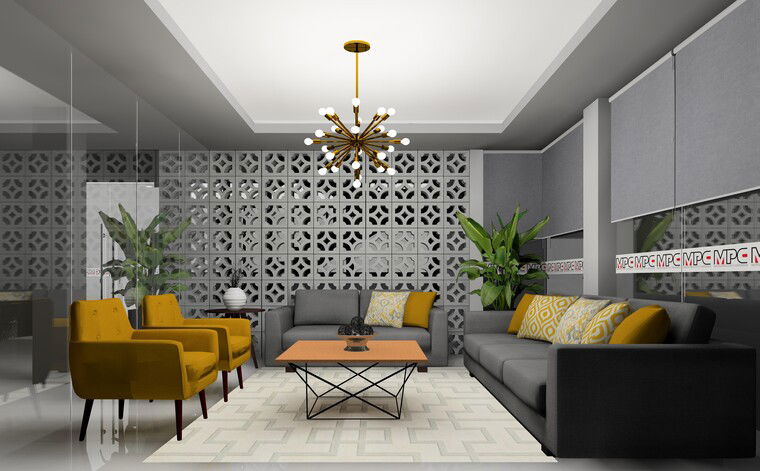 Lounge Room, Kuala Lumpur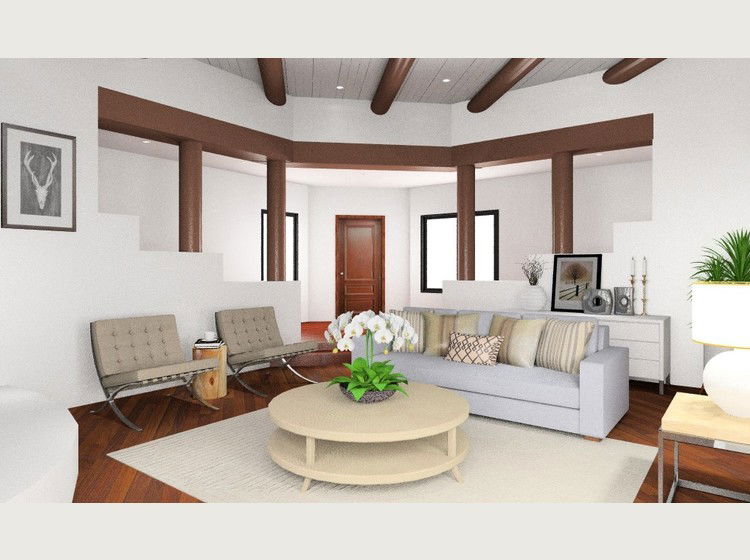 Liane's Living Room, Scottsdale, Arizona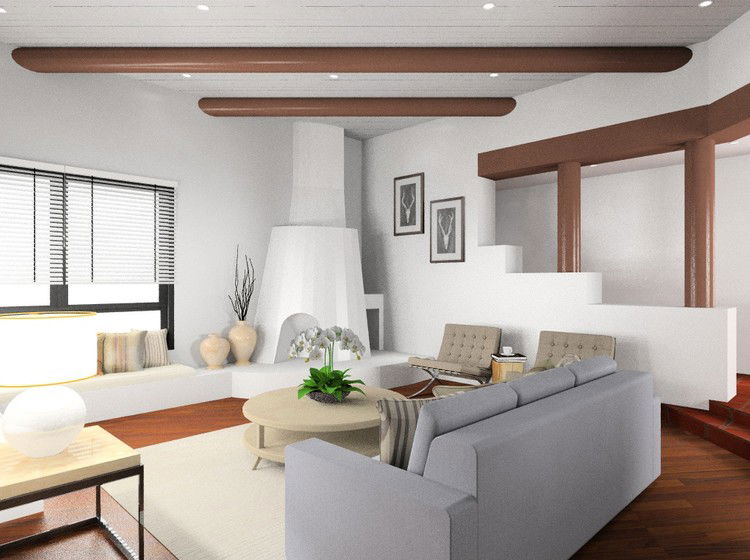 Liane's Living Room, Scottsdale, Arizona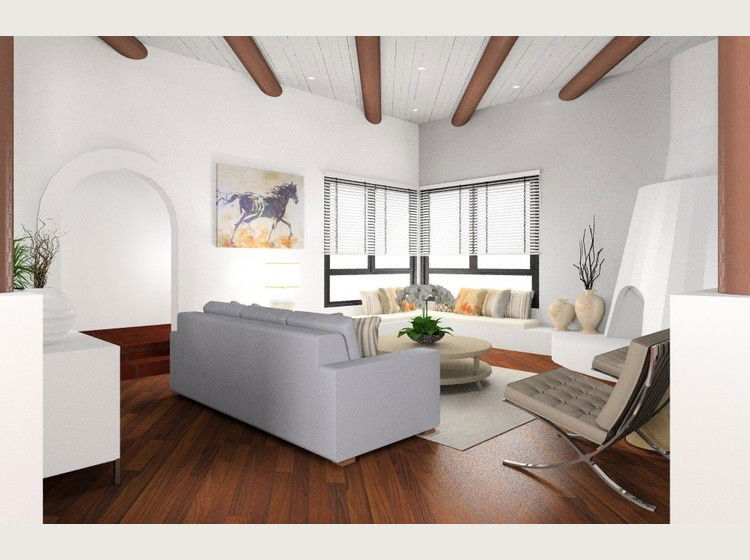 Liane's Living Room, Scottsdale, Arizona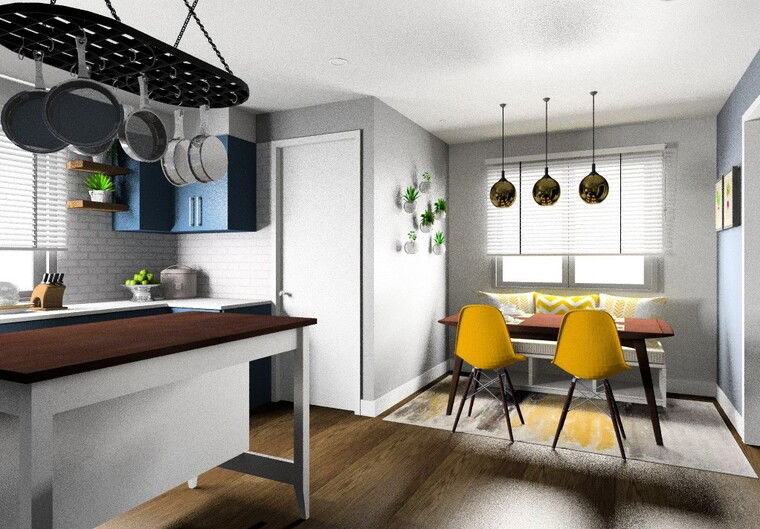 Ruth's Kitchen Area, Canada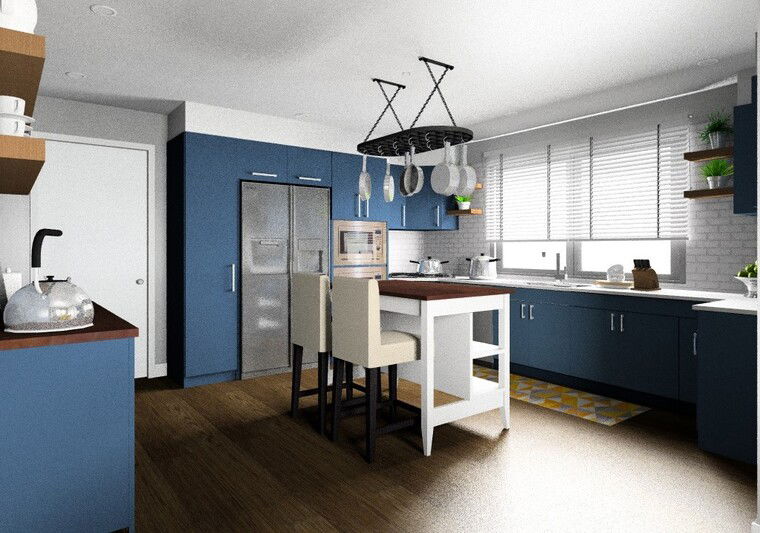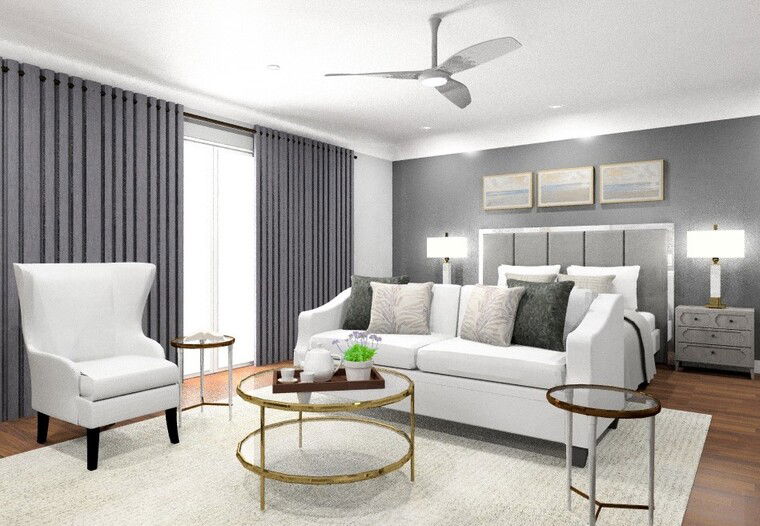 Christian's Bedroom, Beverly Hills, CA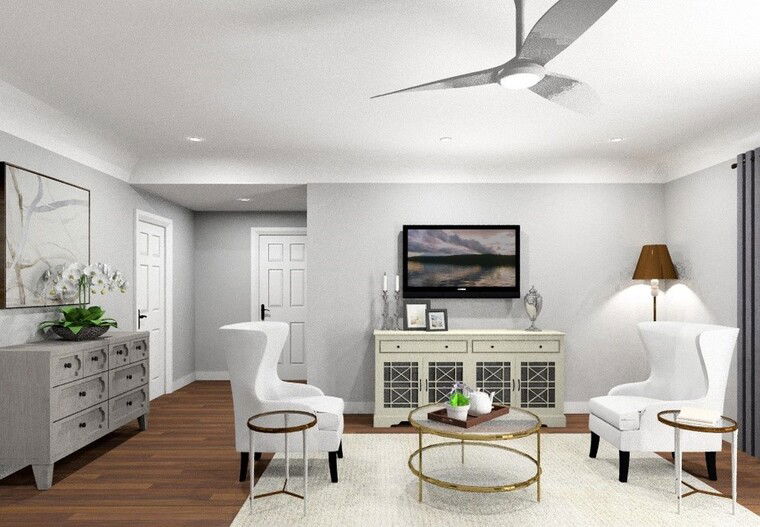 Christian's Bedroom, Beverly Hills, CA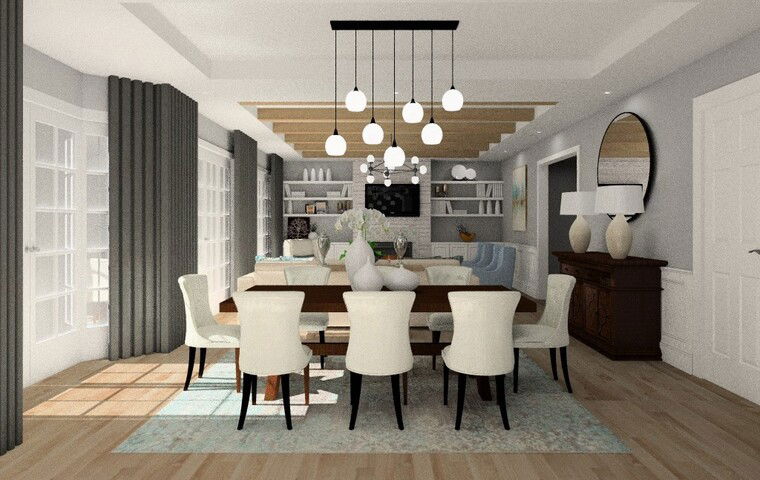 Sharmeen's Dining Room, Los Angeles, CA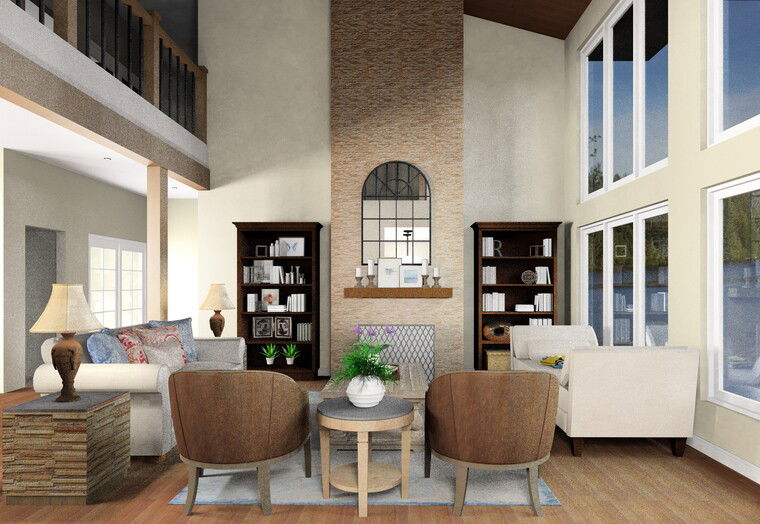 Lauren's Living Room, Galesburg, MI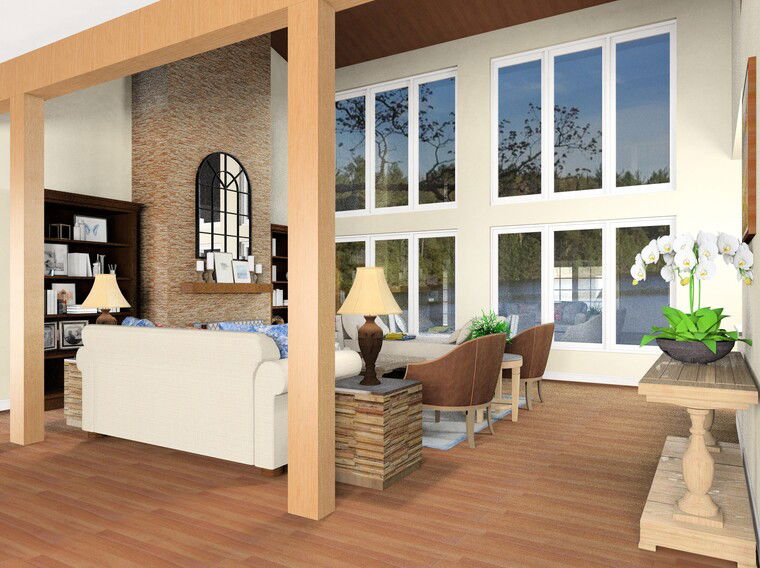 Lauren's Living Room, Galesburg, MI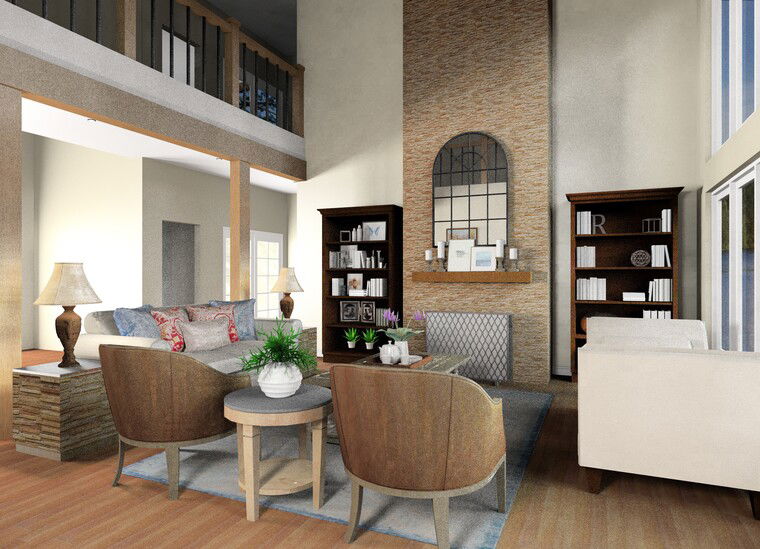 Lauren's Living Room, Galesburg, MI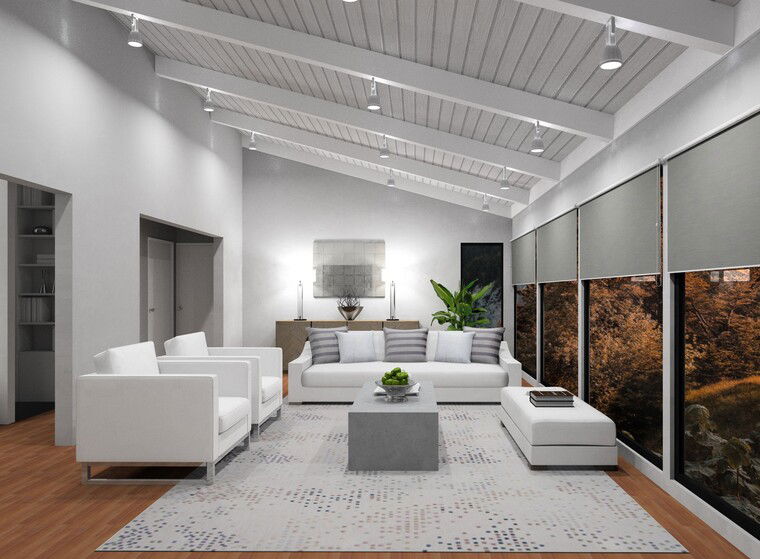 Lisa's Private house, Mountain View, CA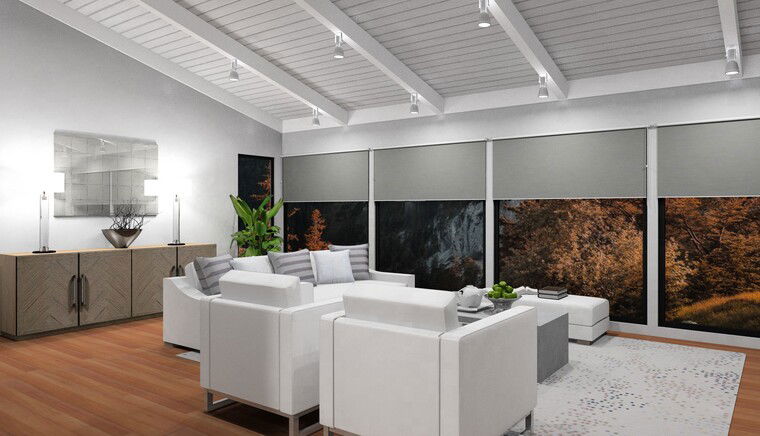 Lisa's Private house, Mountain View, CA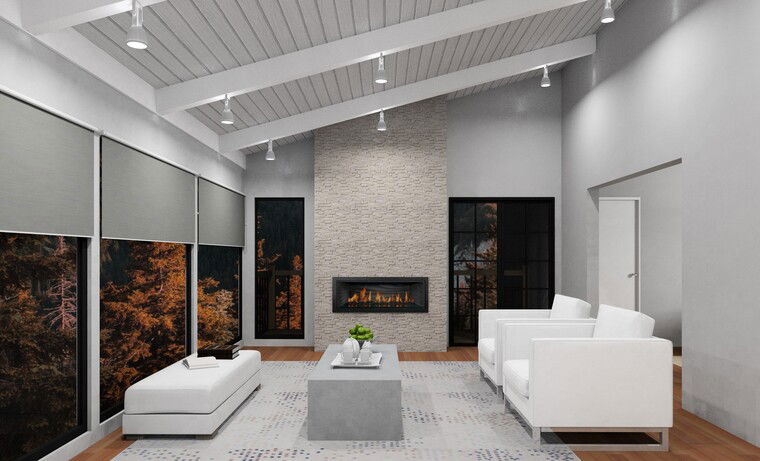 Lisa's Private house, Mountain View, CA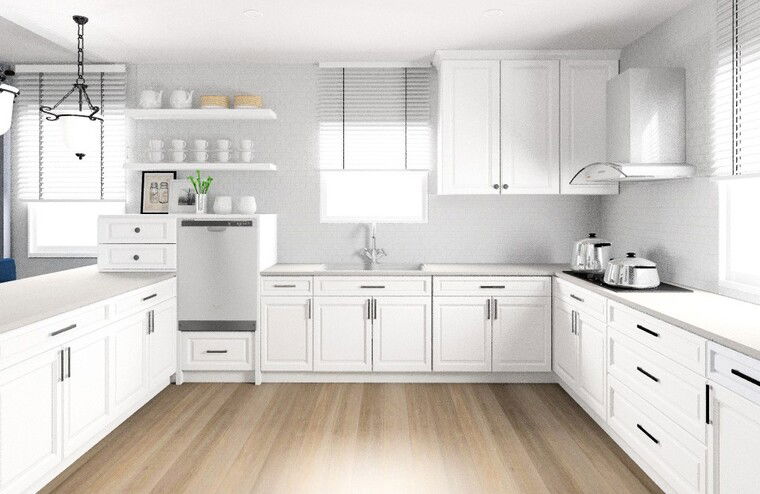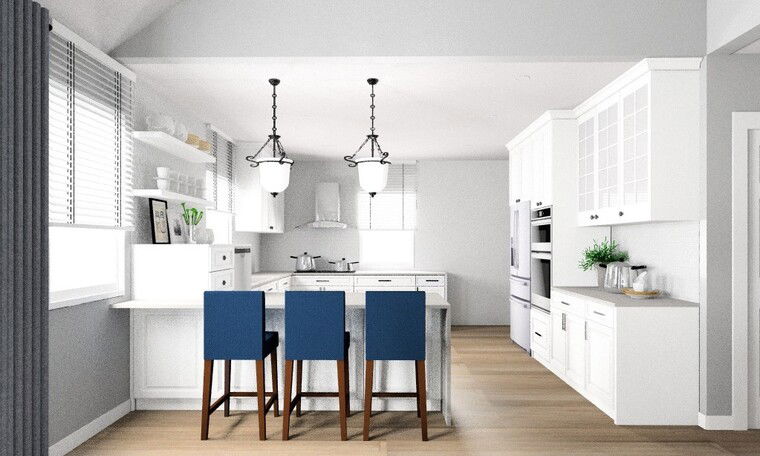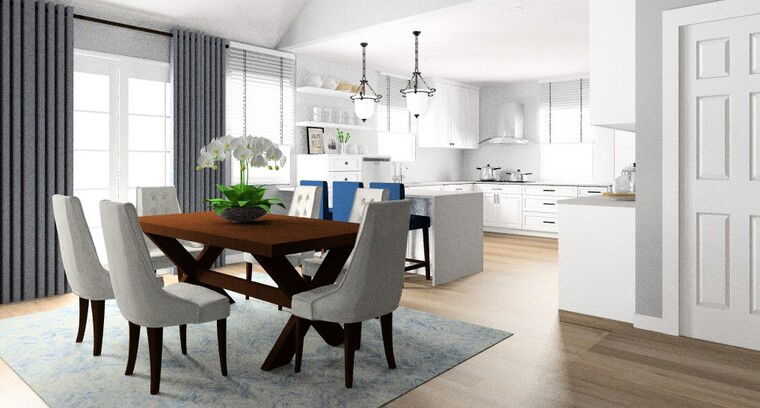 Rita's Dining Room, Virginia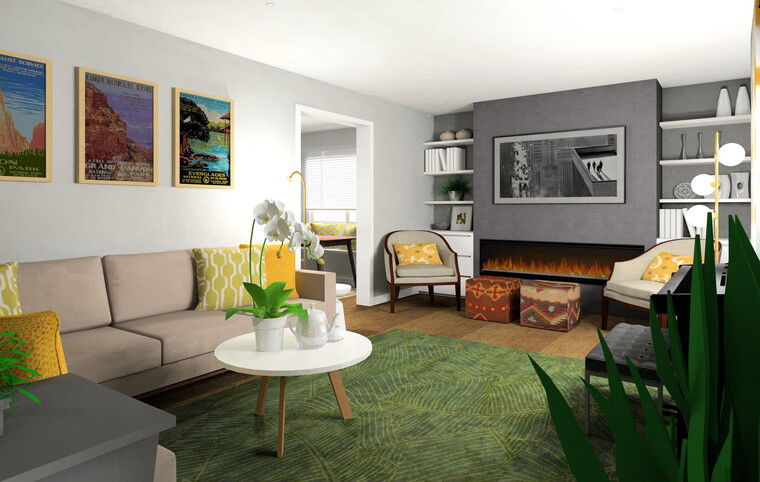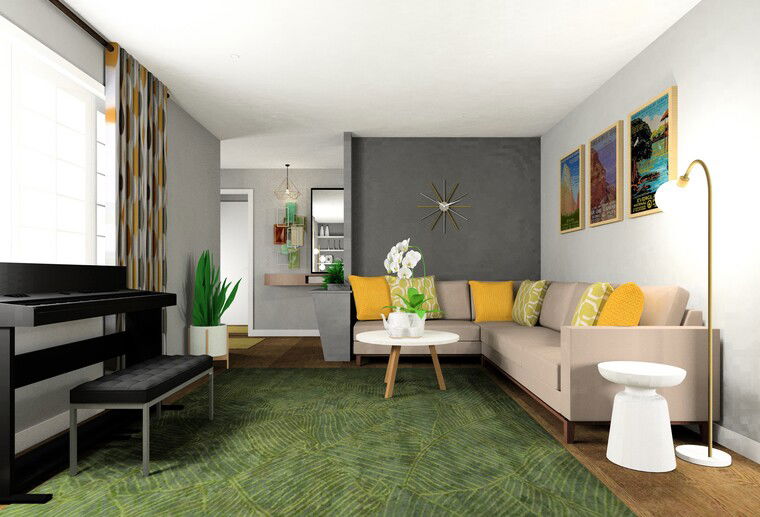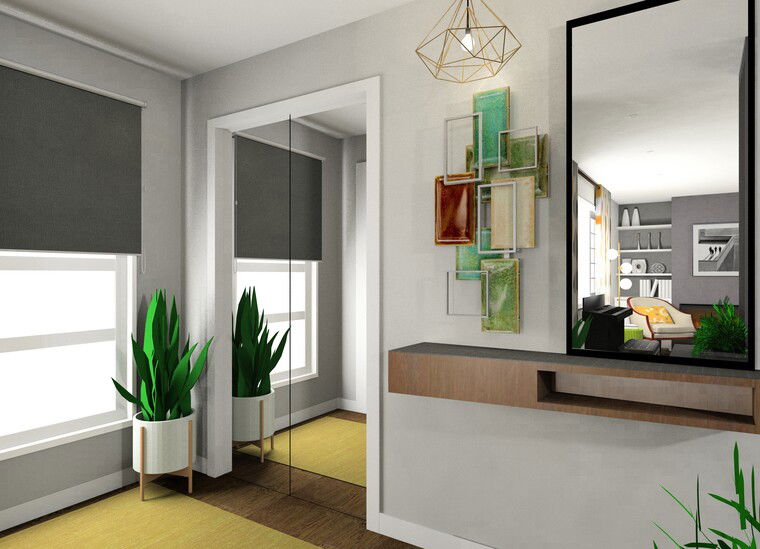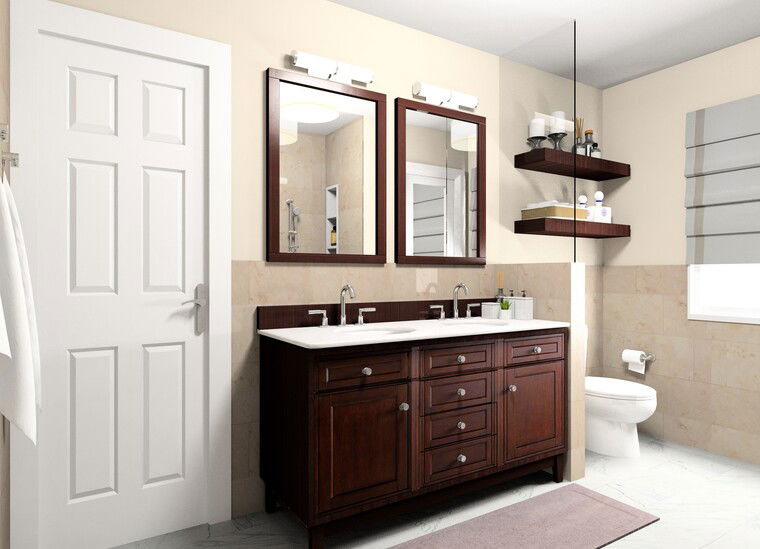 Walter's Bathroom, Illinois
Walter's Bathroom, Illinois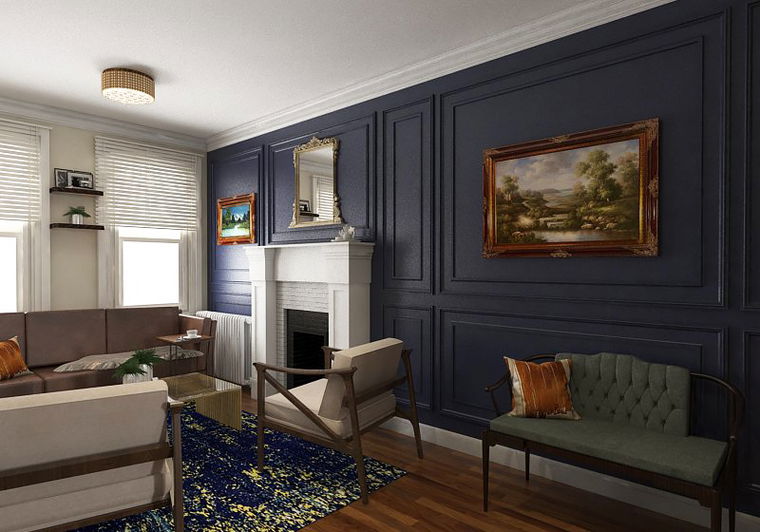 Ben's Living Room, Washington, DC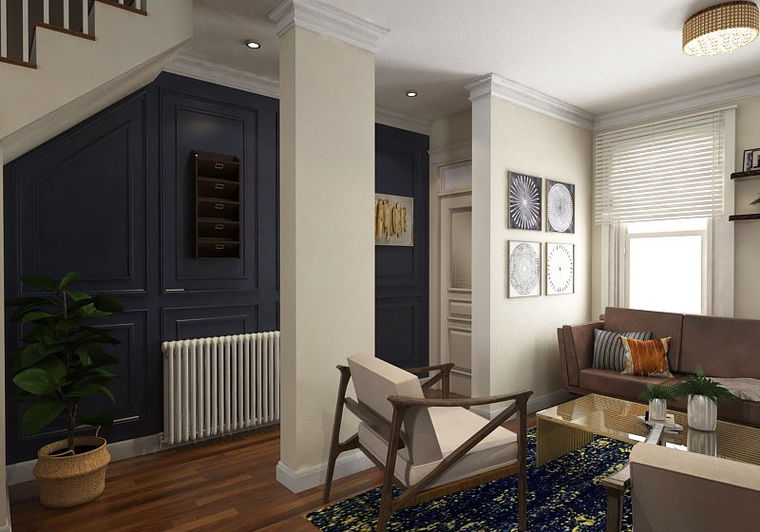 Ben's Living Room, Washington, DC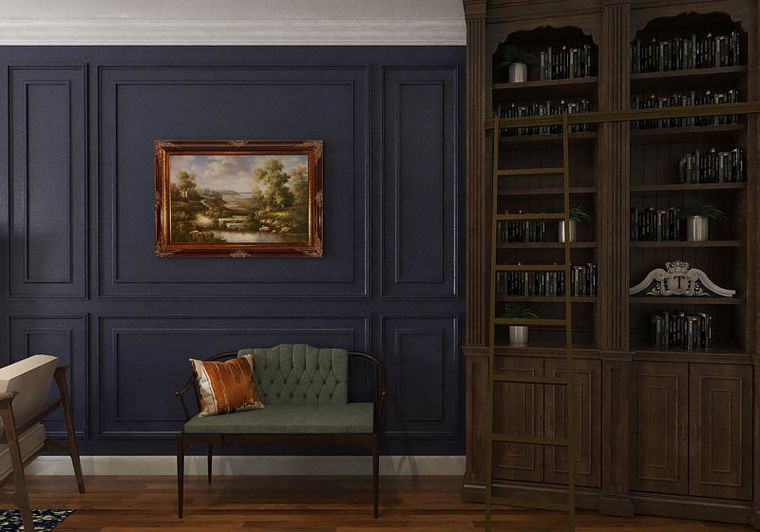 Ben's Reading Area, Washington, DC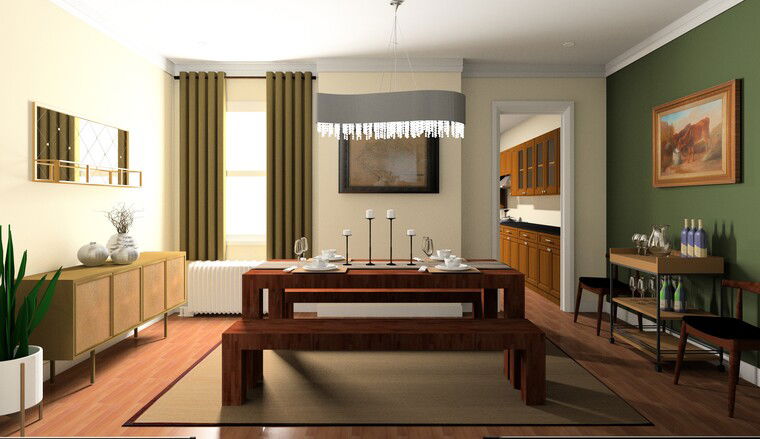 Ben's Dining Room, Washington, DC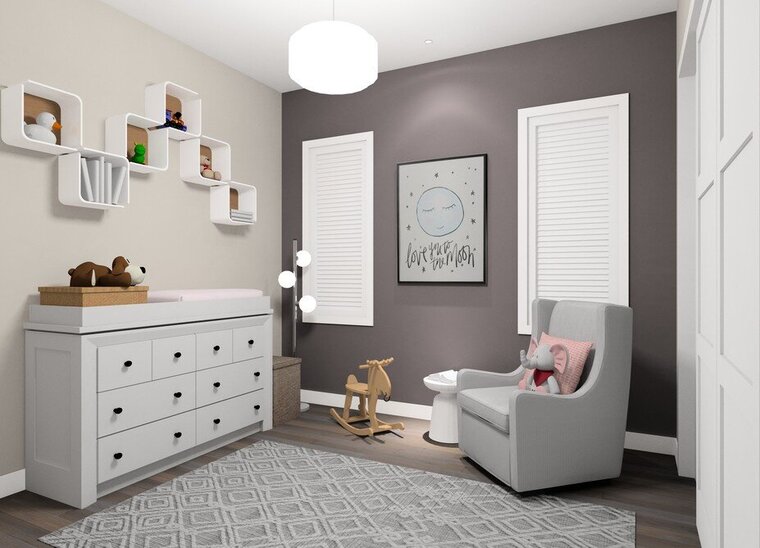 Audrey's Nursery Room, California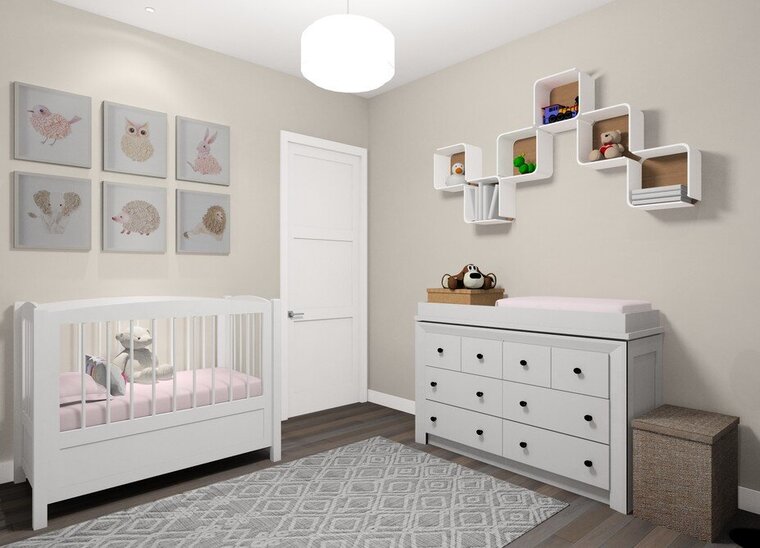 Audrey's Nursery Room, California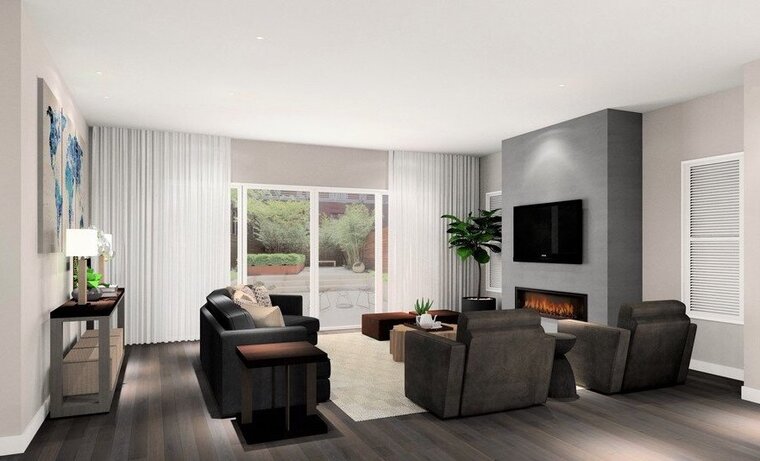 Audrey's Great Room, California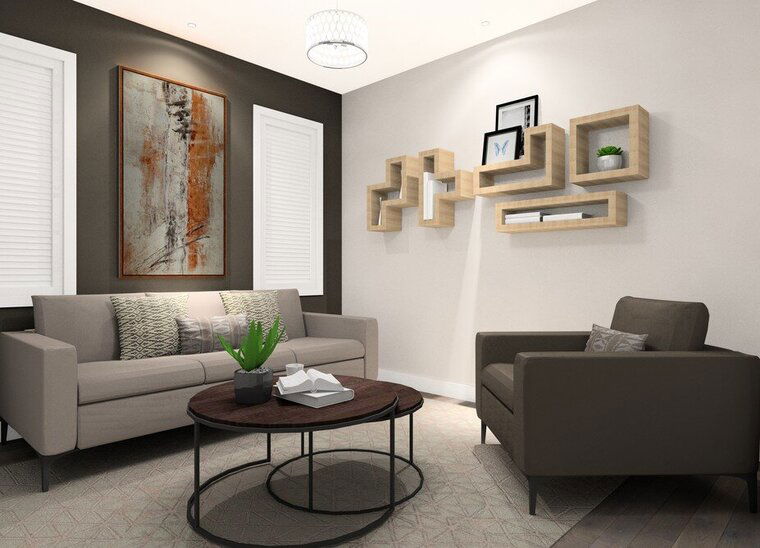 Audrey's Flex Room, California
Audrey's Home office, California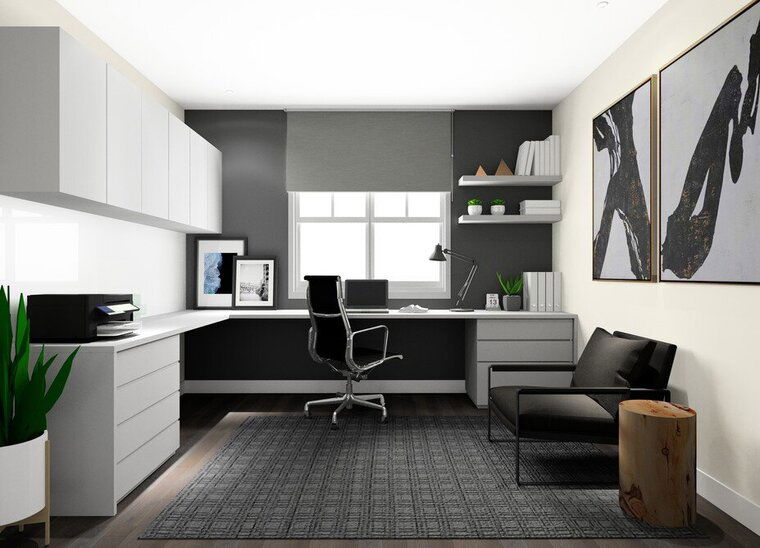 Audrey's Home office, California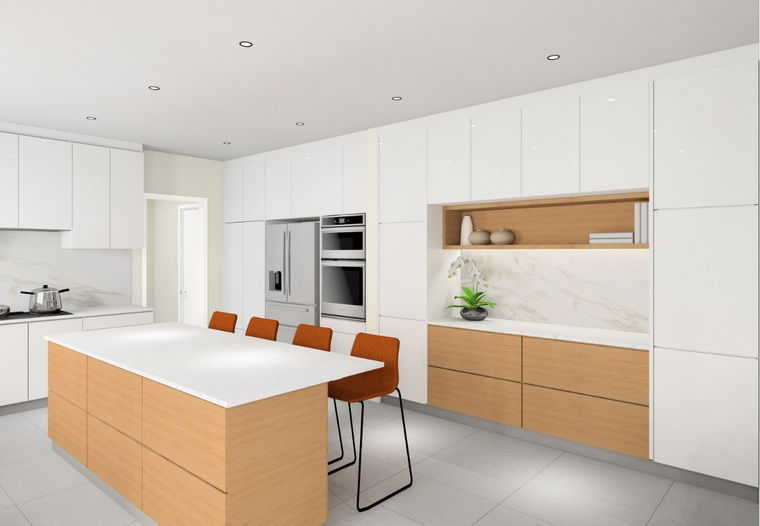 Mary's Kitchen, Woodland Hills, CA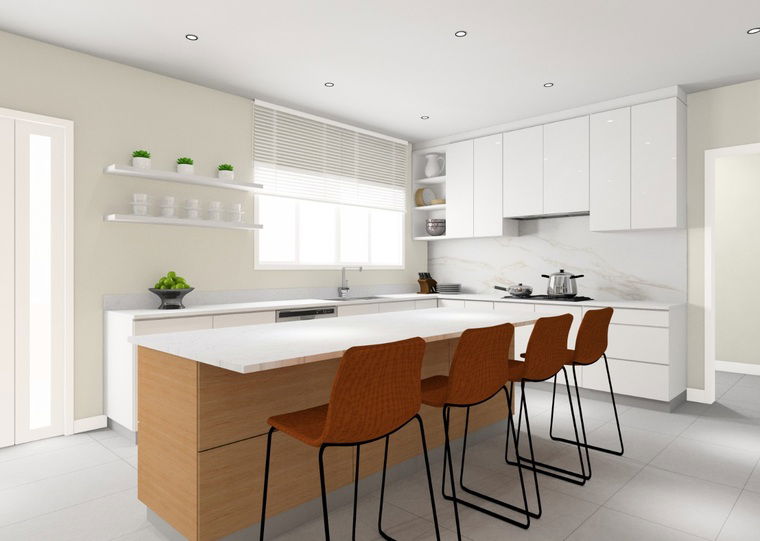 Mary's Kitchen, Woodland Hills, CA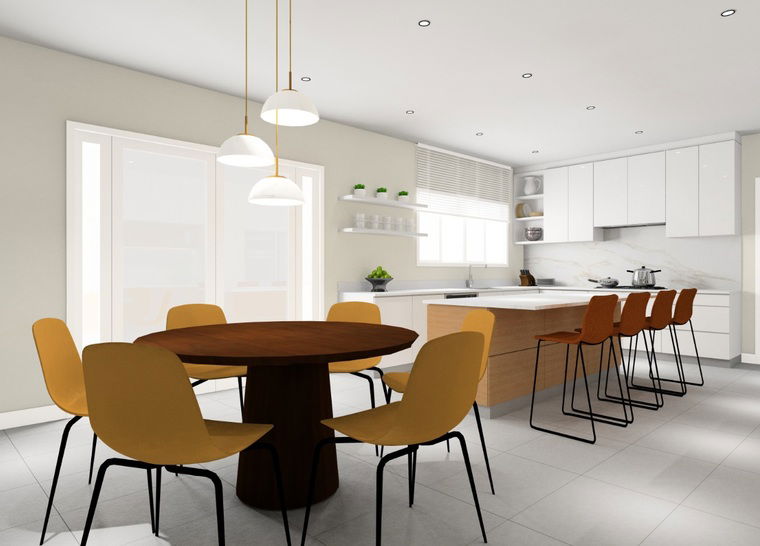 Mary's Kitchen, Woodland Hills, CA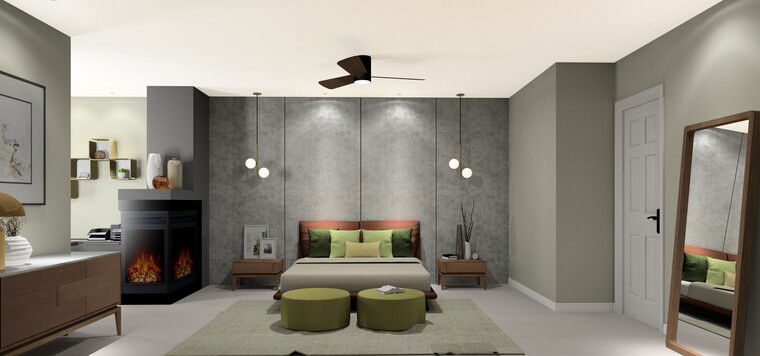 Anna's Bedroom, Berlin MD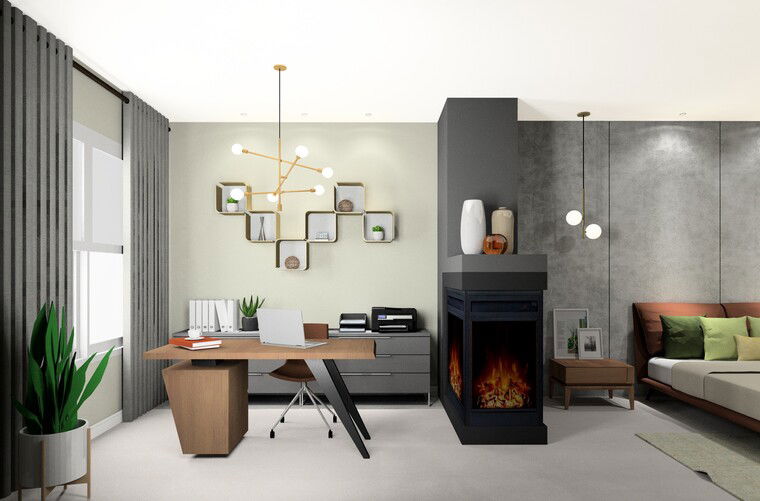 Anna's Home Office, Berlin MD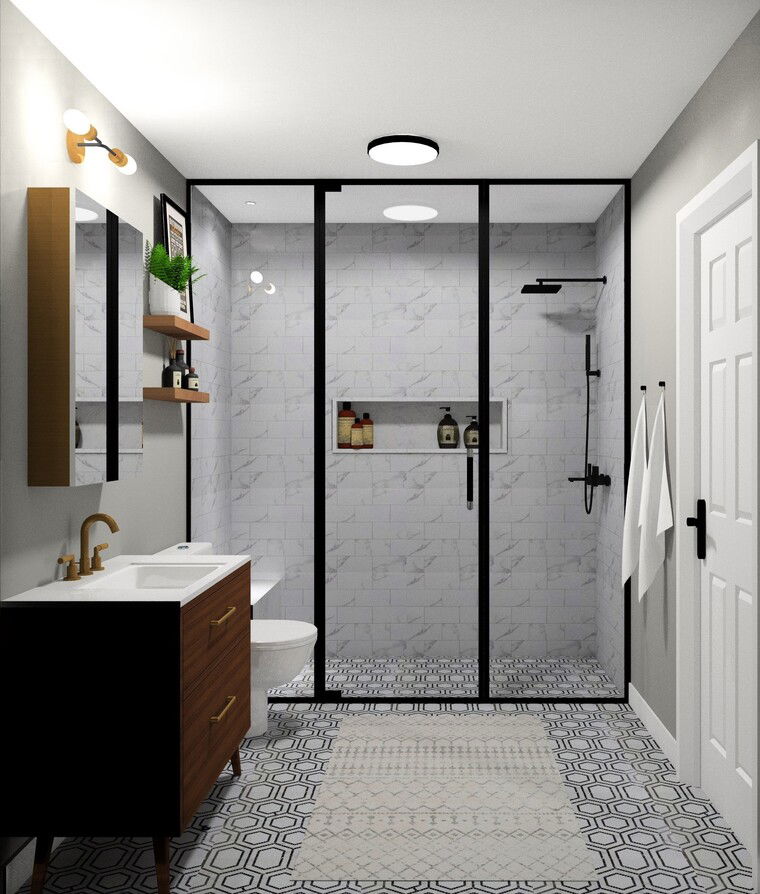 Sarah's bathroom, Mount Washington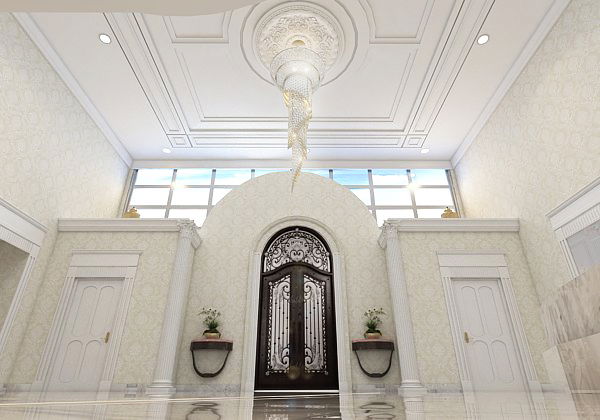 Maria's Residence, New Jersey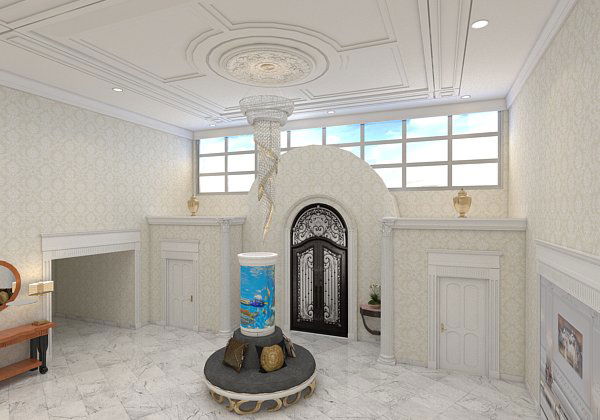 Maria's Residence, New Jersey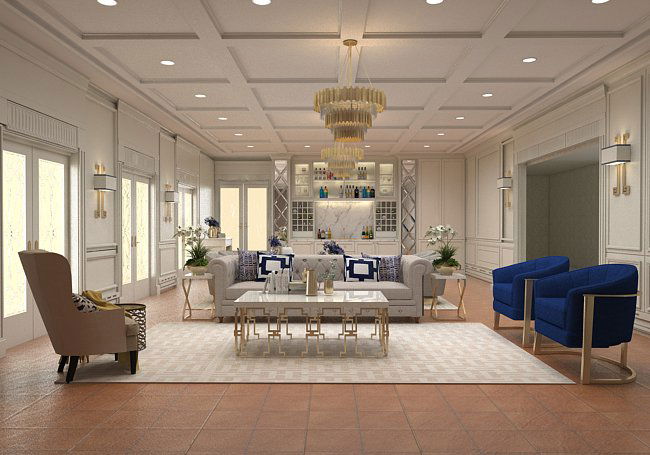 Maria's Residence, New Jersey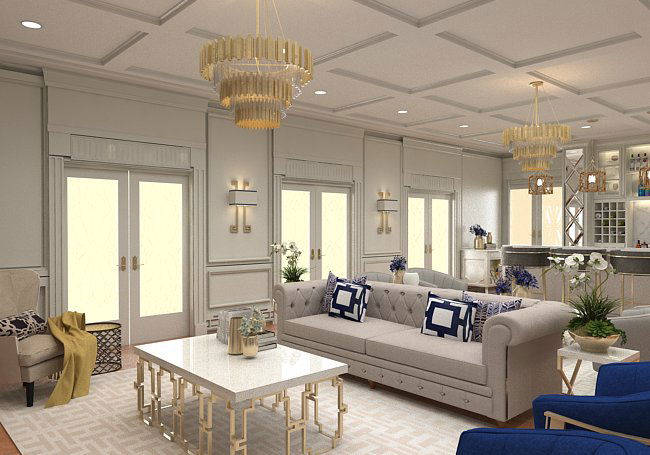 Maria's Residence, New Jersey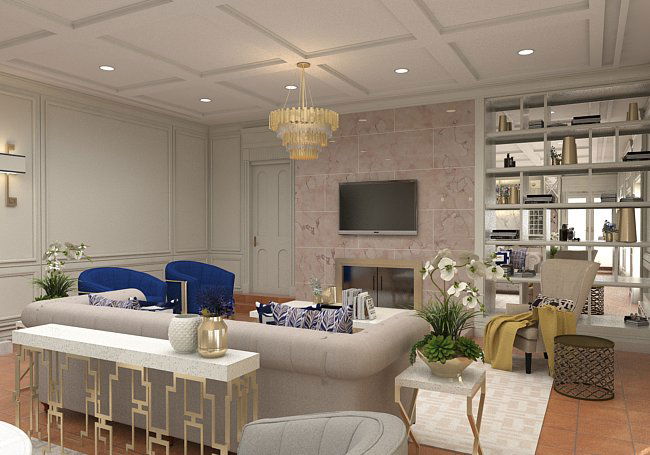 Maria's Residence, New Jersey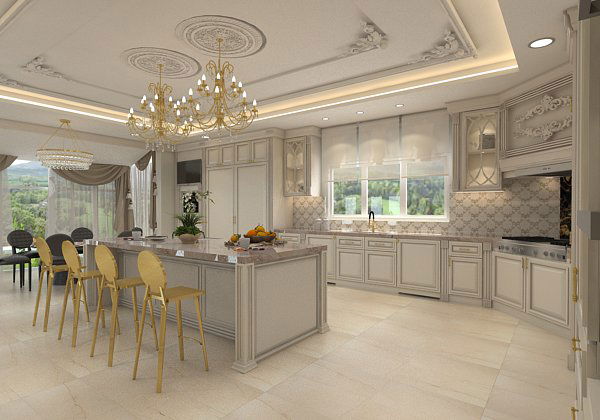 Maria's Kitchen, New Jersey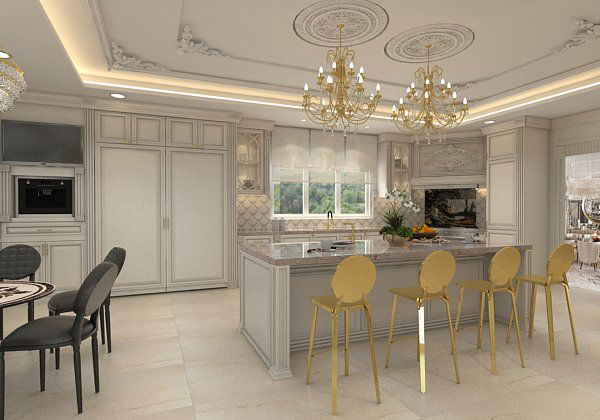 Maria's Kitchen, New Jersey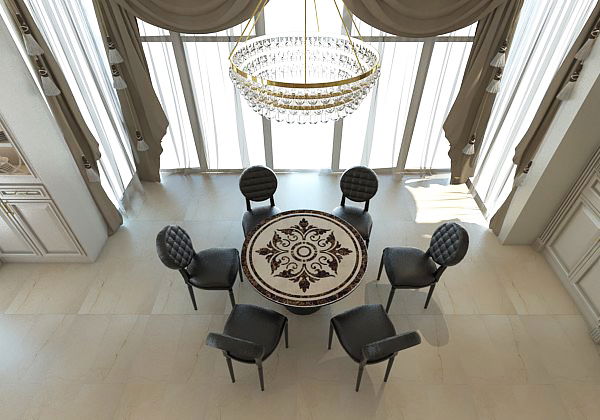 Maria's Kitchen, New Jersey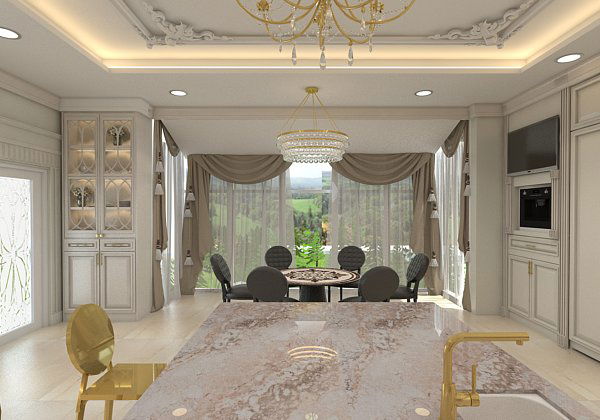 Maria's Kitchen, New Jersey