Michelle B.
Drawing upon her 20-year international experience in the design industry, Michelle has been influenced by the palpable creative culture living in London, San Francisco, Los Angeles and Palm Springs. Her signature modern interior design style encourages the mingling of new, original forms, and architecturally clean shapes with thoughtful details rich in vintage aesthetics. This dialogue comes together to create intrigue and livability, while honoring the unique location and personal distinction of each client. Begin your narrative with Michelle to unfold a visual story that is your own.
Describe your go-to style:
I describe my style as Modern + Artful. A mixture of modern classics and contemporary unique shapes and style of today.
What drives you to design?
I am passionate about creating spaces and environments that tell a visual story, take you on a journey and portray your character and personality.
From where do you draw most of your inspiration?
I truly love absorbing the unique lifestyle of different cultures when traveling and really engrain myself in the local events and social activities. I gather inspiration by ensuring that I attend to my curiosities by going to all of past and present modern art + architecture environments that surround me. The sunshine, beaches, water and and outdoor landscapes of southern California inspire my design passions and excite me every day!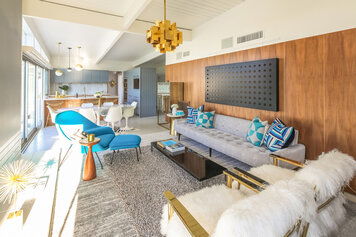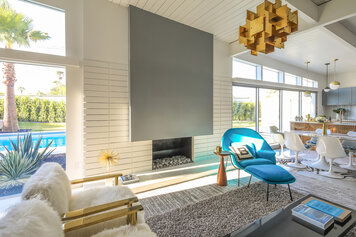 MID CENTURY MODERNIZATION
MID CENTURY MODERNIZATION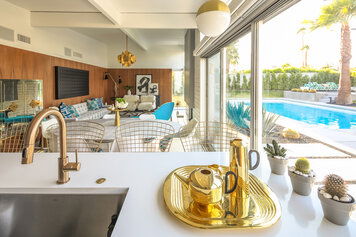 MID CENTURY MODERNIZATION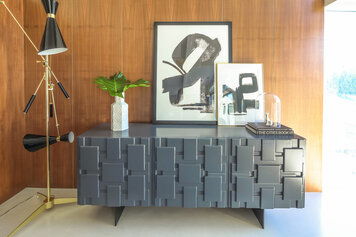 MID CENTURY MODERNIZATION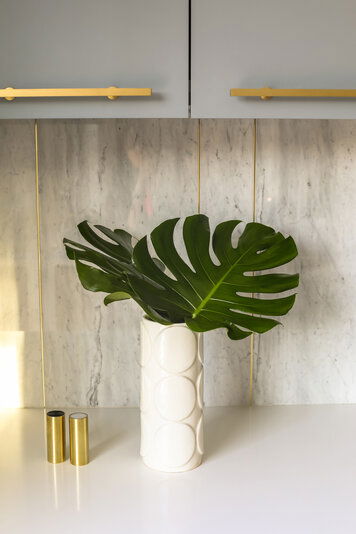 MID CENTURY MODERNIZATION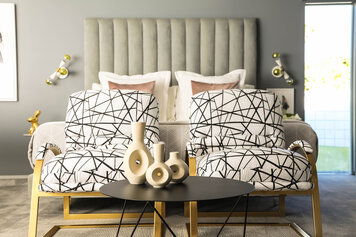 MID CENTURY MODERNIZATION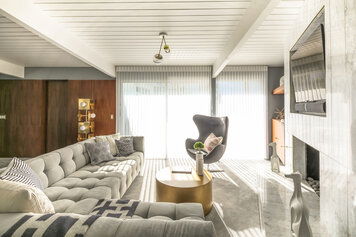 MID CENTURY MODERNIZATION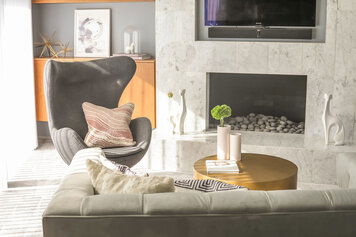 MID CENTURY MODERNIZATION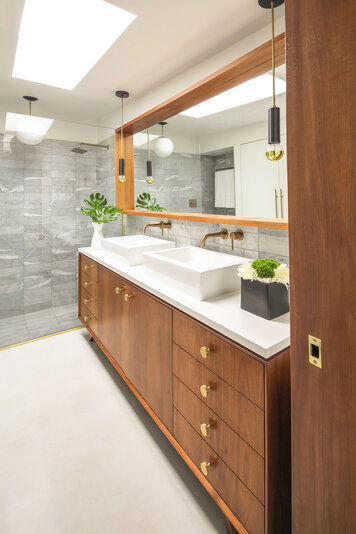 MID CENTURY MODERNIZATION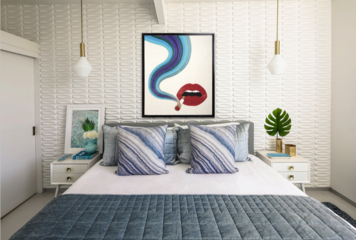 MID CENTURY MODERNIZATION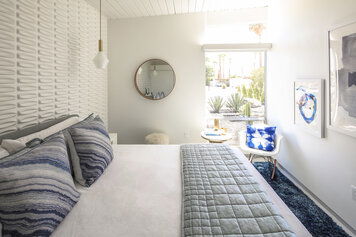 MID CENTURY MODERNIZATION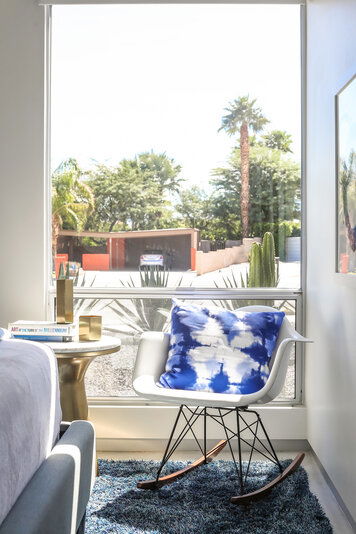 MID CENTURY MODERNIZATION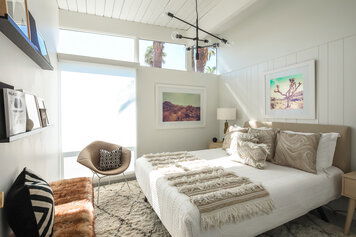 MID CENTURY MODERNIZATION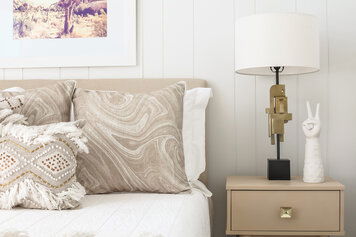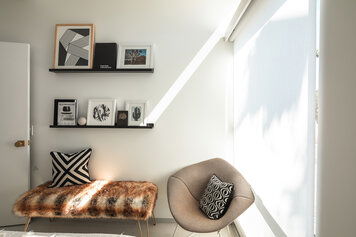 MID CENTURY MODERNIZATION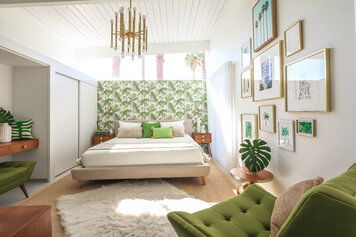 MID CENTURY MODERNIZATION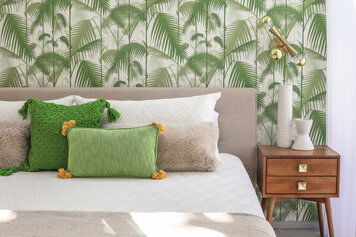 MID CENTURY MODERNIZATION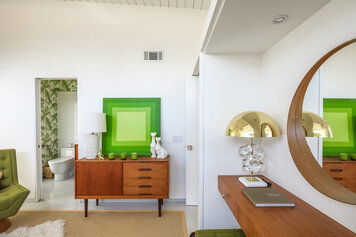 MID CENTURY MODERNIZATION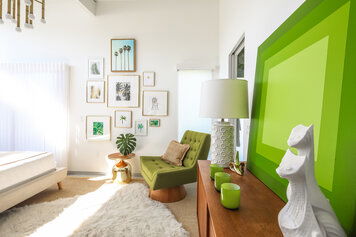 MID CENTURY MODERNIZATION