Marya W.
Marya is a dedicated and award-wining interior designer who is passionate about providing exemplary virtual design services to every client. Adapt at creating functional, elegant, and aesthetically pleasing layouts that meet every need and desire. Has an incredible passion for puzzling out small spaces and for green and sustainable design. Marya participated in multiple prestigious design competitions and received awards and publications for her work. She prides herself on being able to provide her clients with their dream style homes, while fully considering their lifestyles and their needs.
From where do you draw most of your inspiration?
I try to find inspiration from all around, from nature to travel and social media. Most importantly, I draw my inspiration from people. I love helping people create functional and beautiful homes based on their needs, taste, and styles.
What drives you to design?
The first thing that drives me as a designer is my own creativity & imagination. That creativity and imagination gives me the drive and the need to help people figure out their design issues.
Describe your favorite project:
My favorite project was a project I did for the International Design Awards. I created a small cubic shape home that was only 16' wide by 16' tall and 16' deep. My task was to make that tiny space completely functional for everyday living needs. In that small space, I was able to fit a loft bedroom, living room, kitchen, and bathroom. The cubic home turned out to be a charming modern and completely functional home. This project ended up winning a silver prize in three design categories; green/sustainable design, conceptual design, and residential design. It is a great honor to be awarded by the IDA as a designer and to be able to compete against designers all over the world.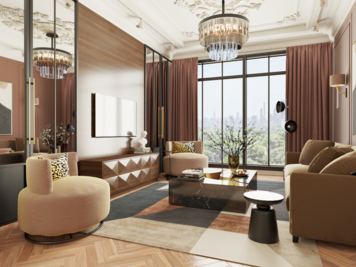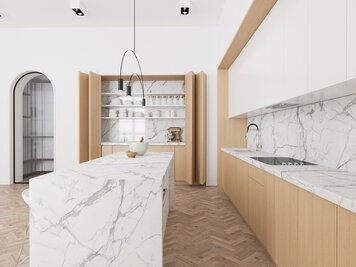 Scandinavian Modern Kitchen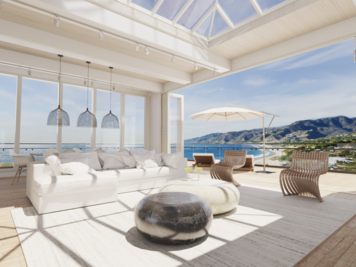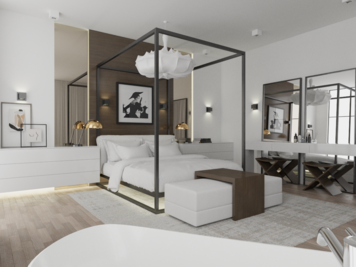 Modern Glam Master Bedroom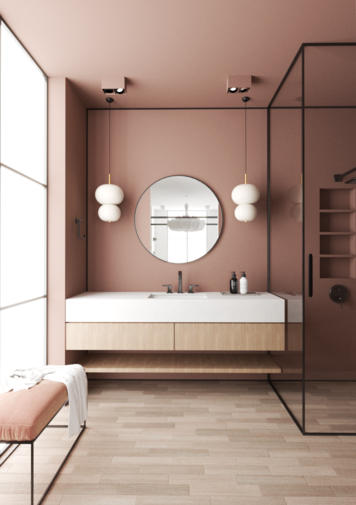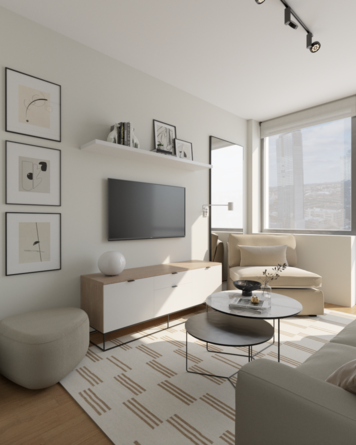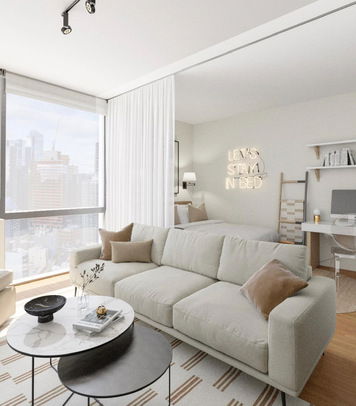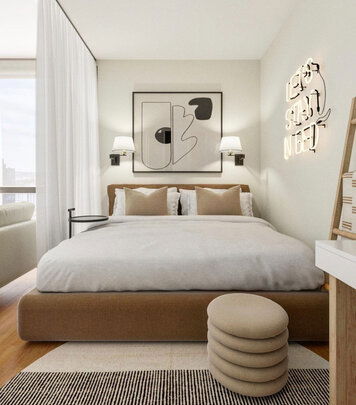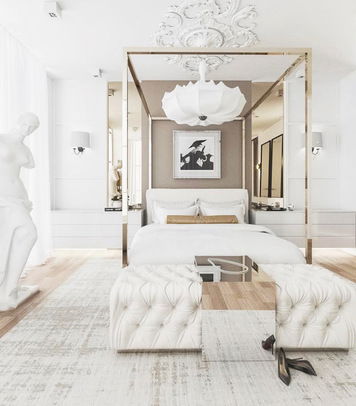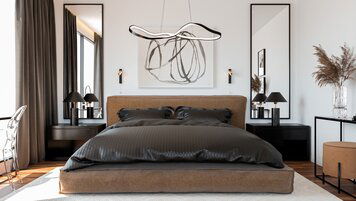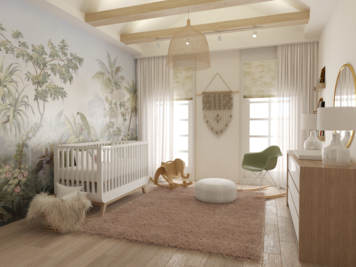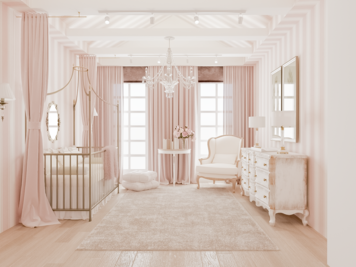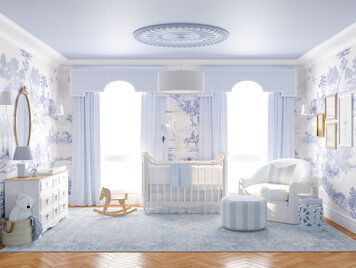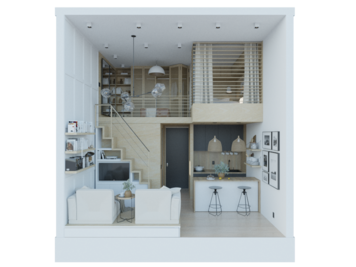 Cubic Home (small living)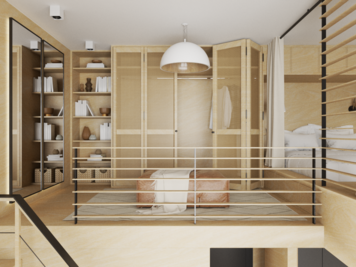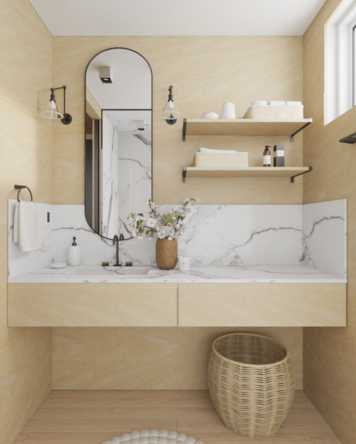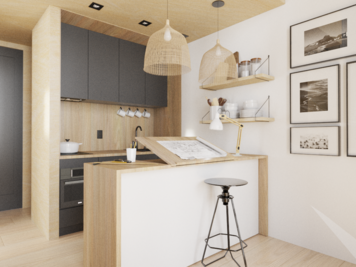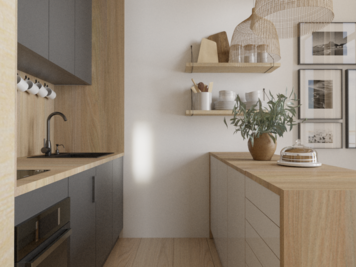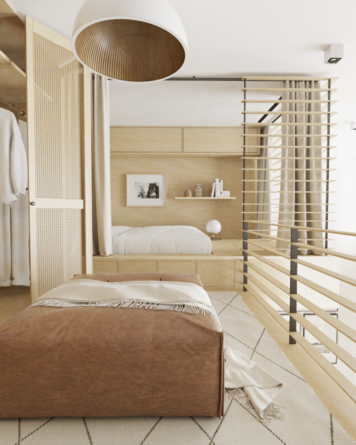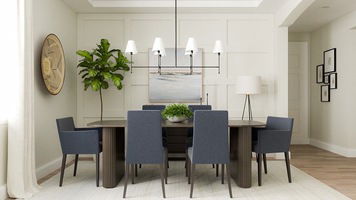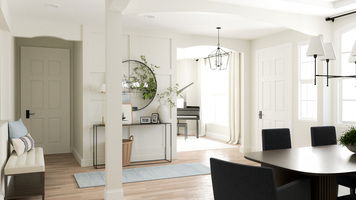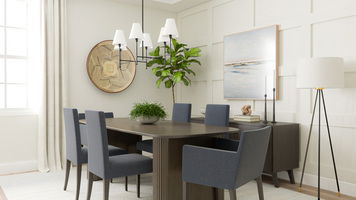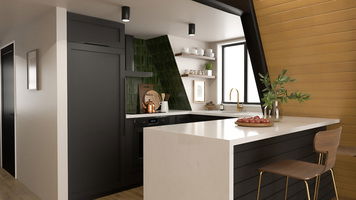 A-Frame Cabin Forest Kitchen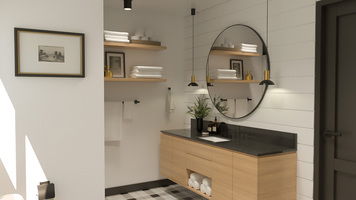 A-frame Forest Cabin Bathroom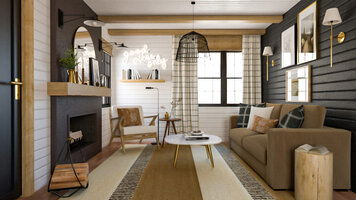 Airbnb Forest Cabin Livingroom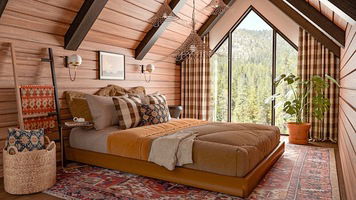 A-Frame Cabin Master Bedroom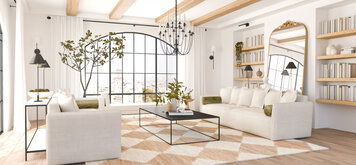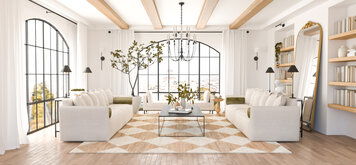 Traditional Livingroom Design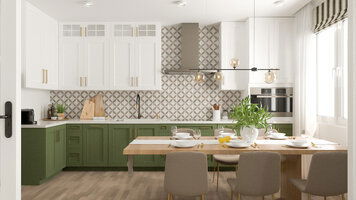 Traditional European Kitchen Design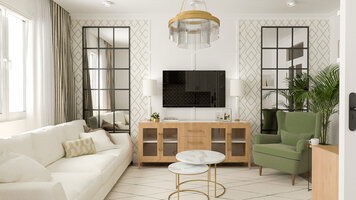 Transitional European Livingroom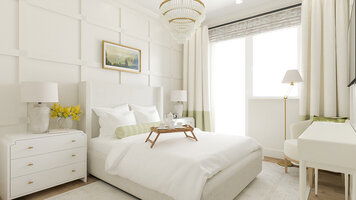 Elegant European Master Bedroom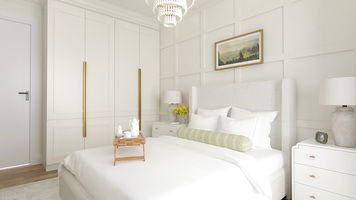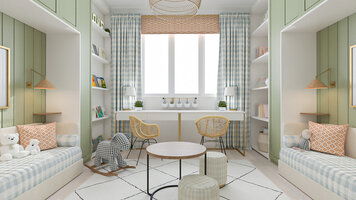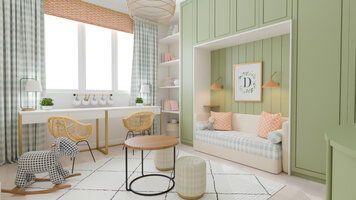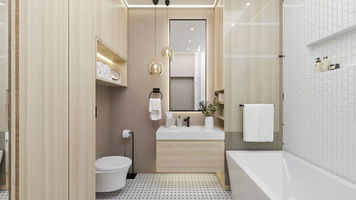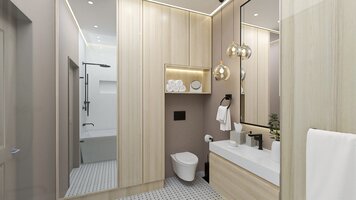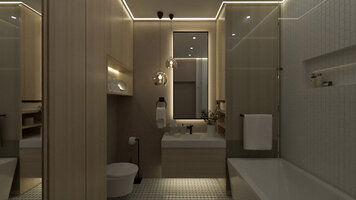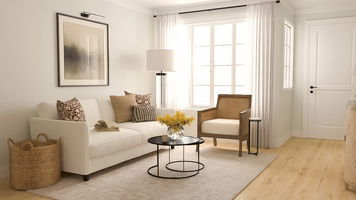 Small sitting area/play area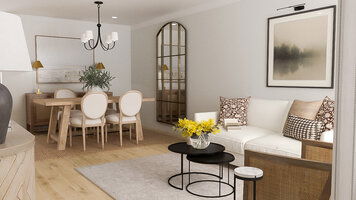 Small sitting area/dining area